And so the month of love is here yet again–what a great time it truly us! We love seeing all the flowers everywhere during the time of the year and we love spotting women extra happy, bouquet in one arm and the other, intertwined with their men. Grand gestures are surely appreciated, but did you know small ones are just as touching? If in case you're more inclined to simple sweet gestures, we made a list of things you can easily do to make Valentine's Day special for your hubby. Here it is!
[From: Sweet and Candid Scenes Fill This Pre-wedding Shoot with Intimacy / Photo: Hyggeland]
(1) Bring him breakfast in bed.
Wake up a tad bit earlier to prepare some breakfast and as soon as the hubby awakes, make your grand entrance, tray in hand with the smell of coffee filling the room.
(2) Dedicate a song to him on the radio.
He won't expect this at all–and that's why it's a perfect idea! Make his morning drive sweet by calling his favorite radio station and dedicating a song to him.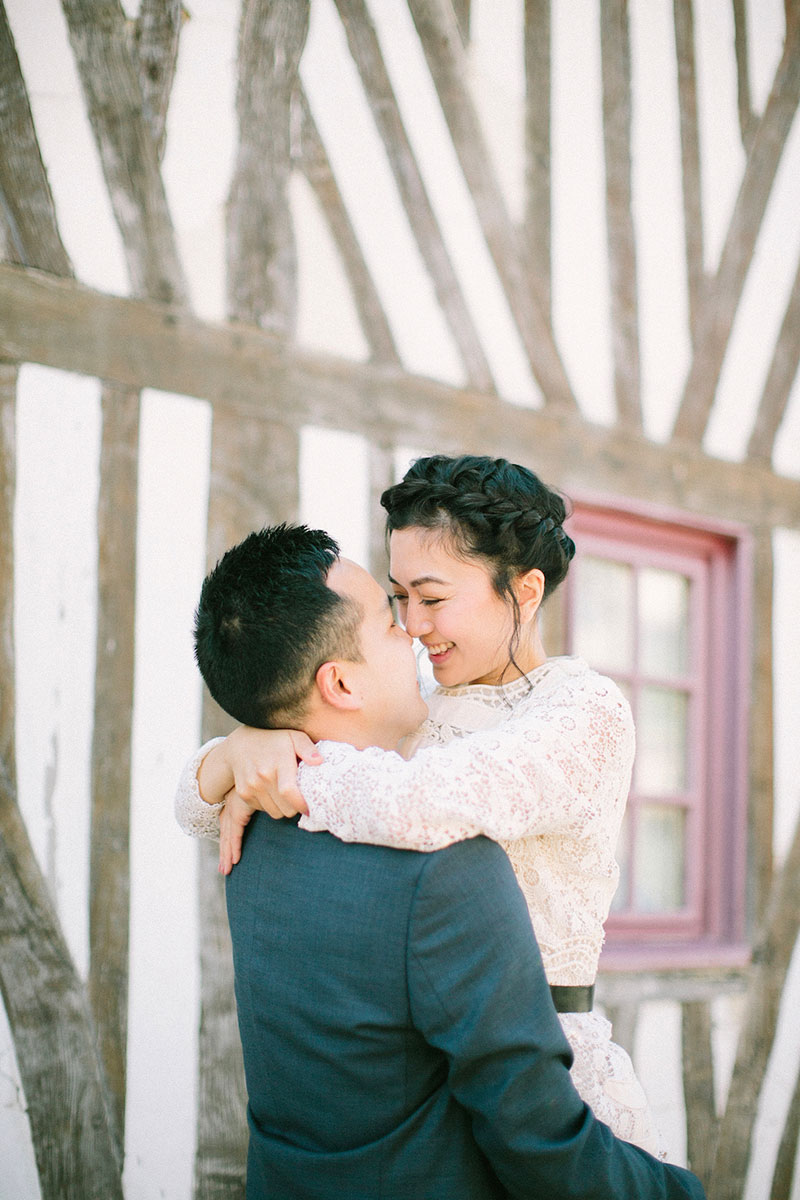 [From: This Couple Had a Sweet Honeymoon Photo Session in France / Photo: Saya Photography]
Continue reading "12 Simple and Sweet Gestures for Your Husband On Valentine's Day"