Hi, everyone! We hope today's off to a great start. If not, don't fret, we have something fun for you today: a roundup of cute and inexpensive wedding D.I.Y. wedding favor ideas! It's always nice to give a little something to your guests as a sign of gratitude. To make it more interesting, why not personalize it a bit? Here are some of the cutest examples we found online. And guess, what, these won't cost you an arm and a leg; these are inexpensive ideas you can do yourself! Read on to see more now.
1) Chocolate

A little something to get sweetness in the air.
[Photo: Etsy]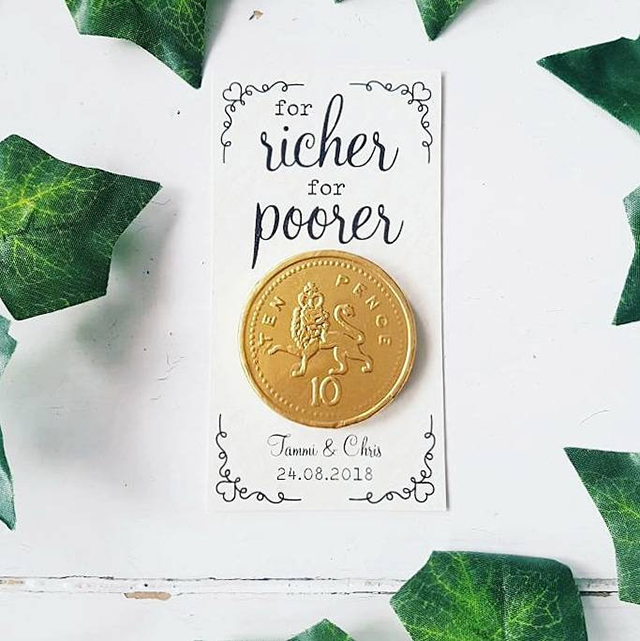 [Photo: Little Indie Studio via Etsy]
2) Mint

Dress up your favorite mint candy and share them with your guests.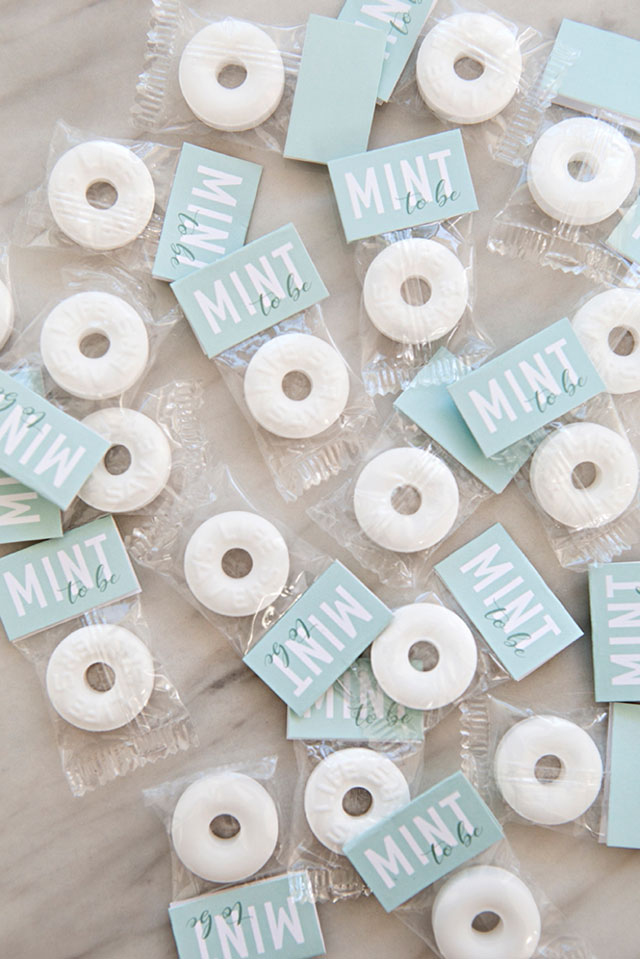 [Photo: Something Turquoise]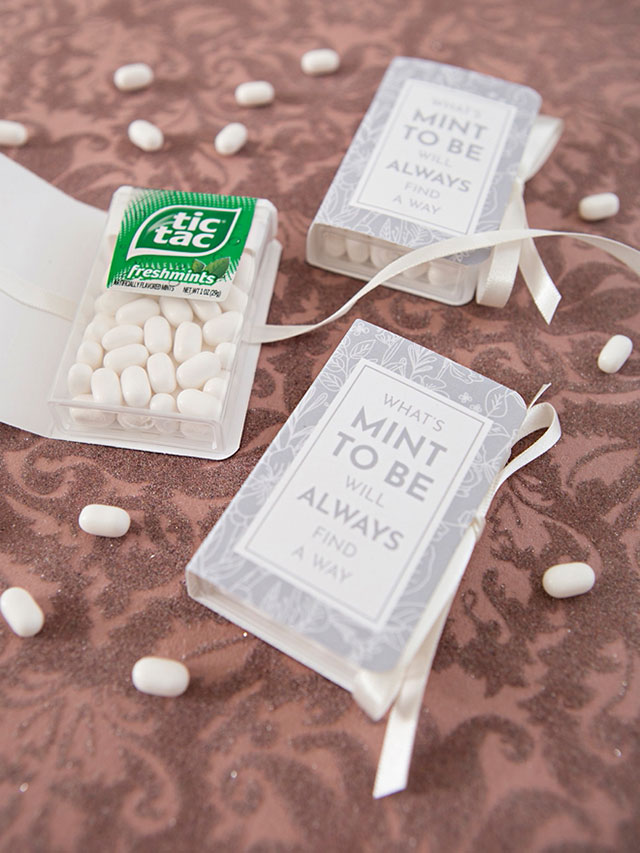 [Photo: Something Turquoise]
Continue reading "15 Inexpensive D.I.Y. Food Wedding Favor Ideas"