We featured a Koh Samui wedding a few days earlier, and many readers noticed the difference in style. So, we sat down with the international award-winning photographer behind the photos, Rico, to understand the mind behind the camera. Rico is the chief photographer and creative director of An Ant Capture, whose style reflects a photojournalistic approach to wedding photography.
What is photojournalism?
"Photojournalism is a pure approach to record incidents with photographs," Rico explains. However, what makes it truly unique is that it goes beyond a mere pretty picture, and almost always tells a story that is full of emotions. The focus is therefore different because while all photographs are a capture of events in time, not all pictures are a capture of emotions. Photojournalism captures both, and sometimes even much more.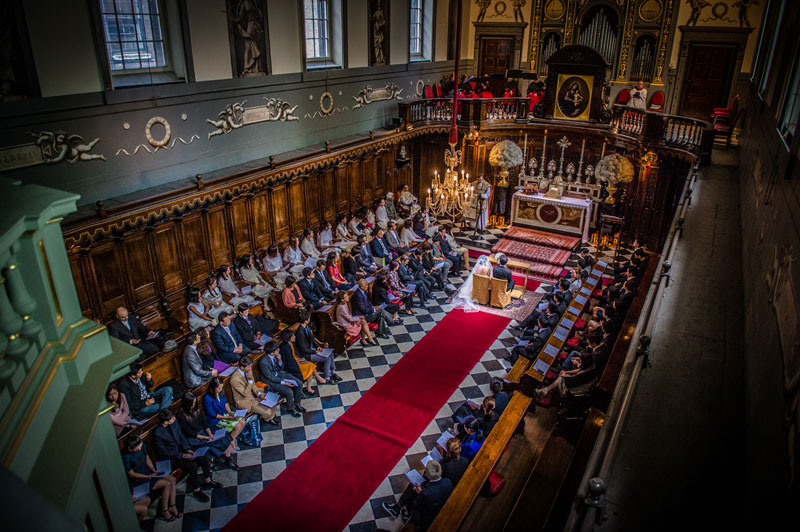 Continue reading "Vendor Spotlight on An Ant Capture: A Closer Look at Wedding Photojournalism"