Congratulations! After saying "Yes, I Do!", the next step is how to make your dream wedding come true! This is where it gets challenging and fun! Do you want to have an outdoor garden wedding? Do you want to host a reception at grand venue? If you answered yes to these questions then you'll want to keep reading to find out how you can achieve a grand, European-style fairy tale wedding with the following 5 steps.
(1) Decide on Your Wedding Budget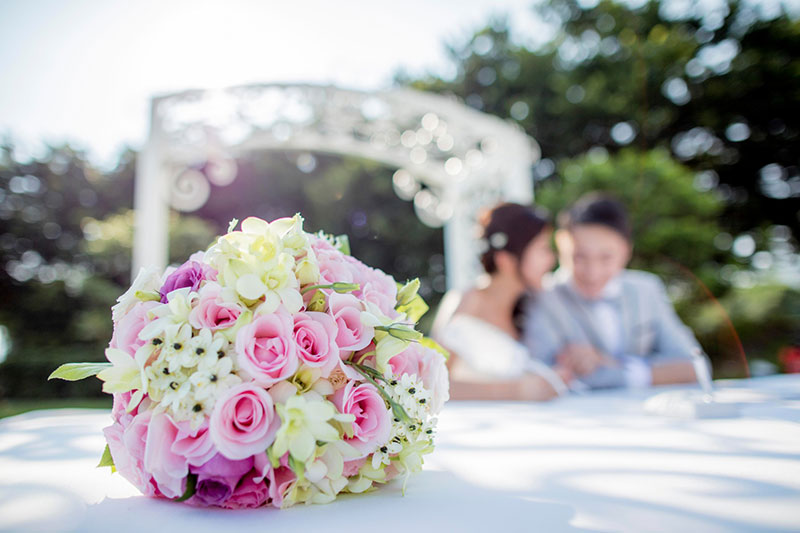 Getting married is an important milestone and what matters most to a couple is that it turns out exactly the way they imagined. The wedding budget will put everything into perspective–from the ceremony to the wedding banquet. Kind of wedding and all the details around it–be it fancy or simple–will depend on the couple's budget. Disney's Fairy Tale Weddings offers a one-stop service and provides many unique themed ceremony, wedding banquet, and photography packages with flexible options that can be adjusted to couples' needs.
Continue reading "Recently Engaged? Here are 5 Steps to Plan a Fairy Tale Wedding Infused with European Style"