Are you still wondering whether to have an engagement shoot with your fiancé? Let me tell you that there are so many reasons to have one. One of them is getting to have nice photos that the two of you can look back on, reminisce about, and even use for your wedding video (or your profile pictures on Facebook)! And think of all the beautiful locations you can have your pictures taken! You can do what Katherine and Jamie did — choose a favourite destination, and stay around hometown too. Go to the beach, the harbor, the city center–and you'll still have amazing photos. Check out this set, taken by Donnie Magbanua, if you don't believe me. Go on, I promise, it's worth it!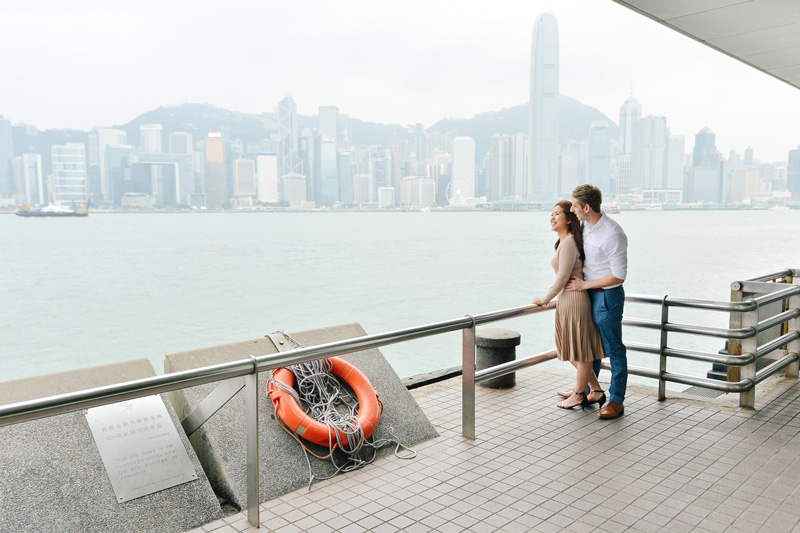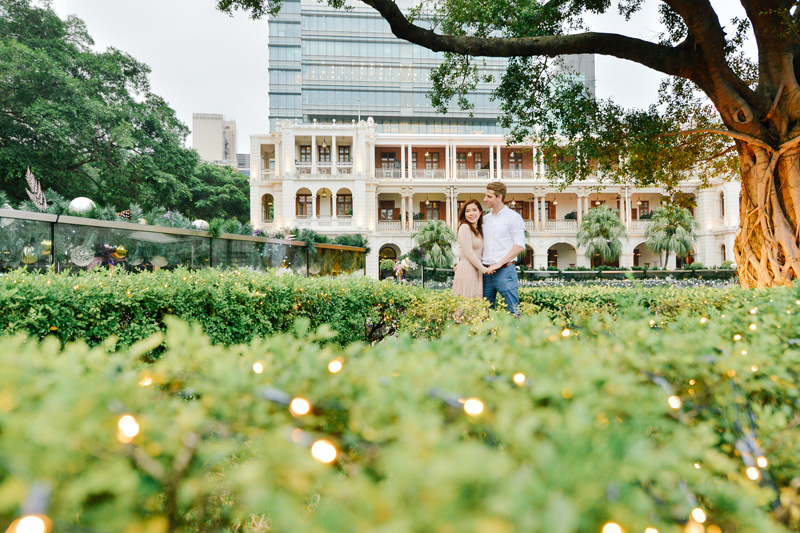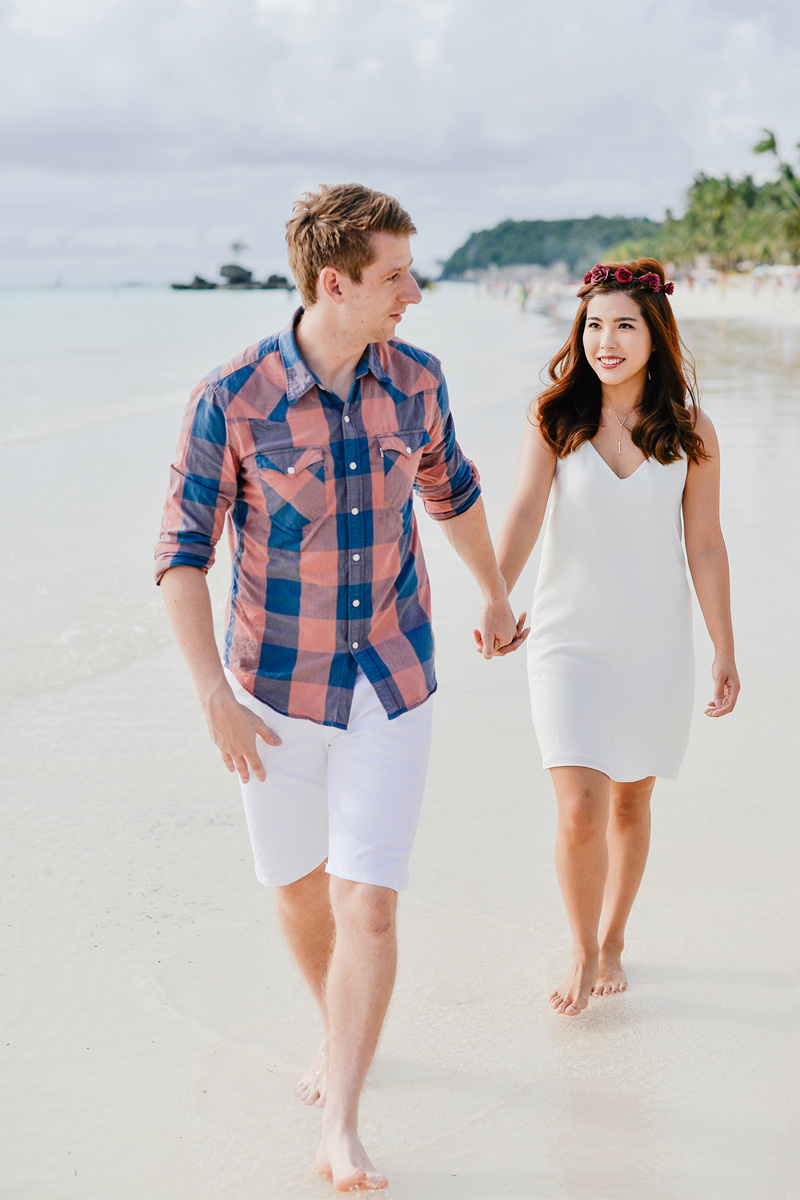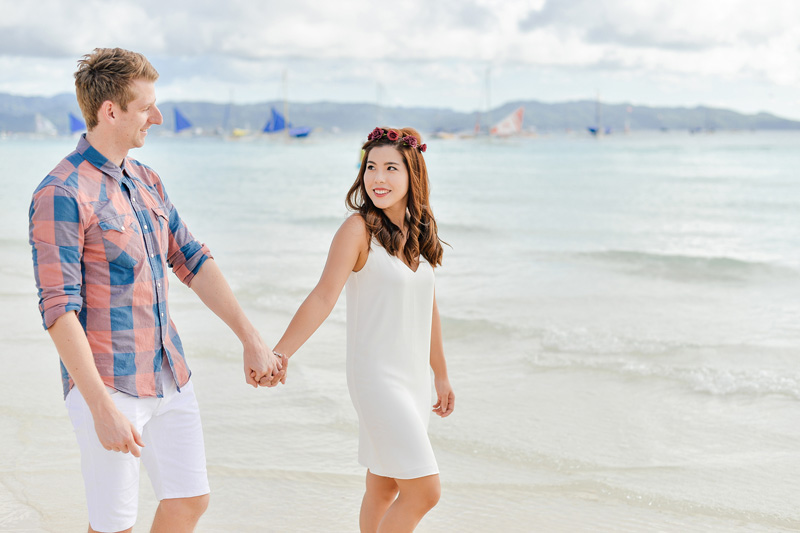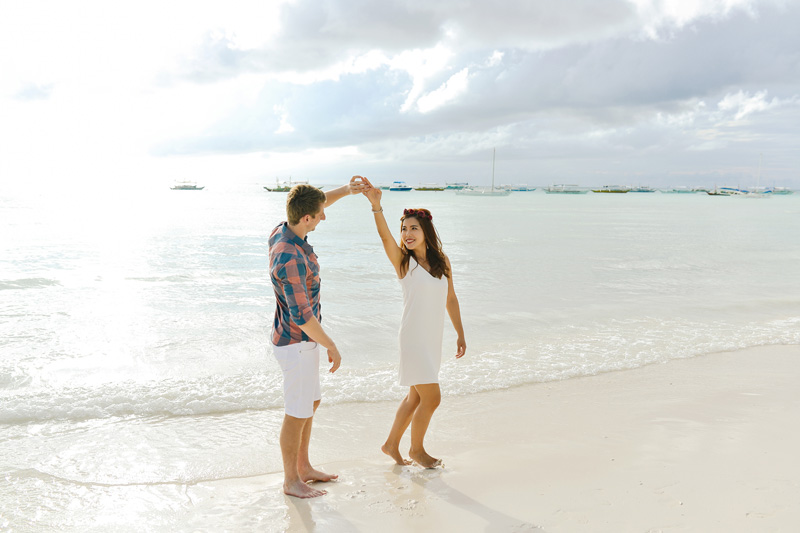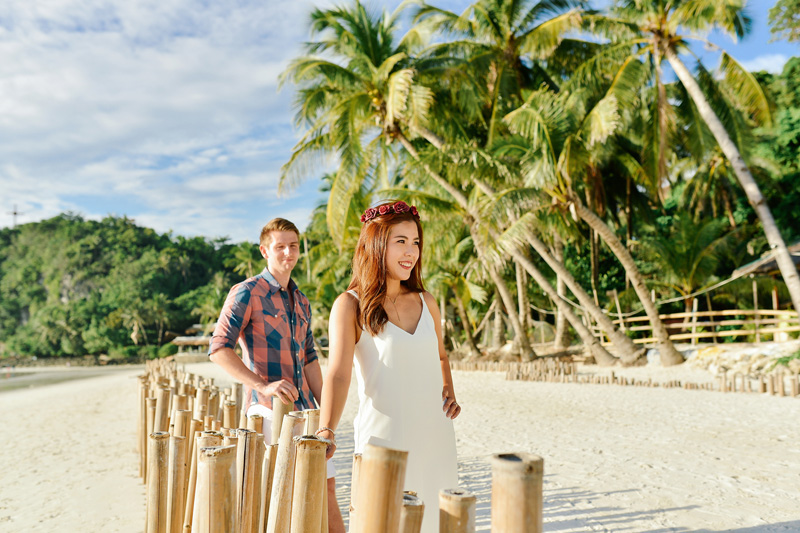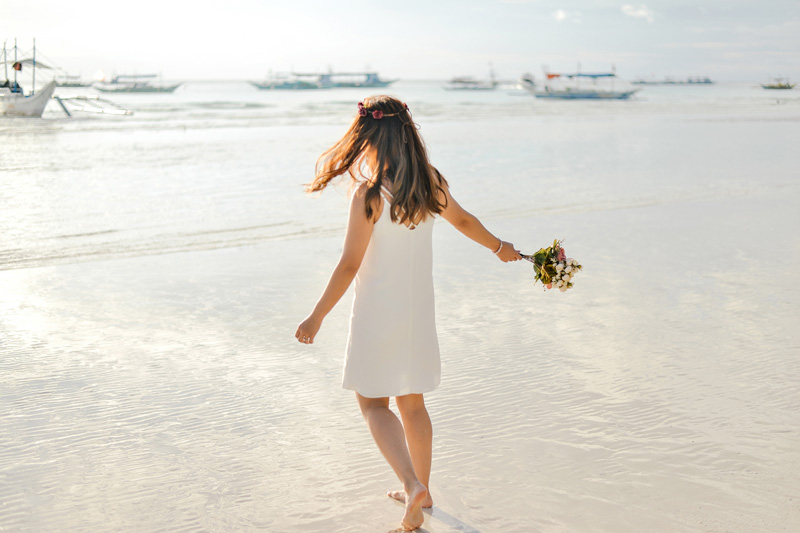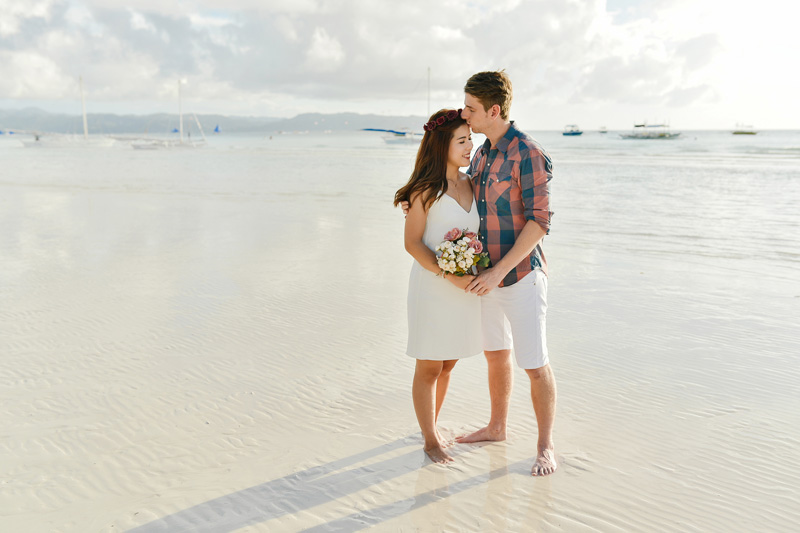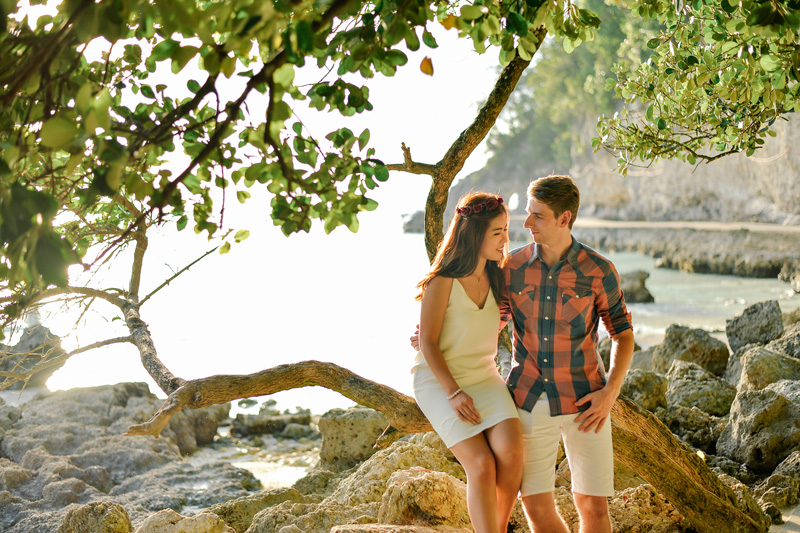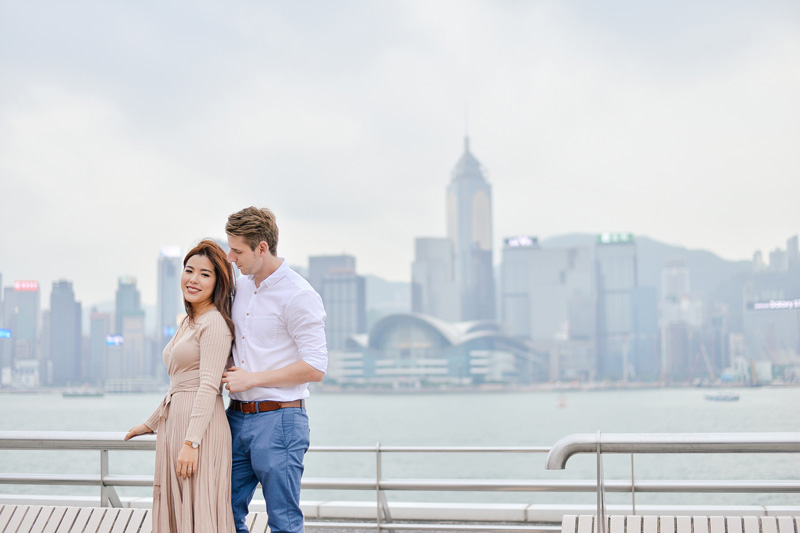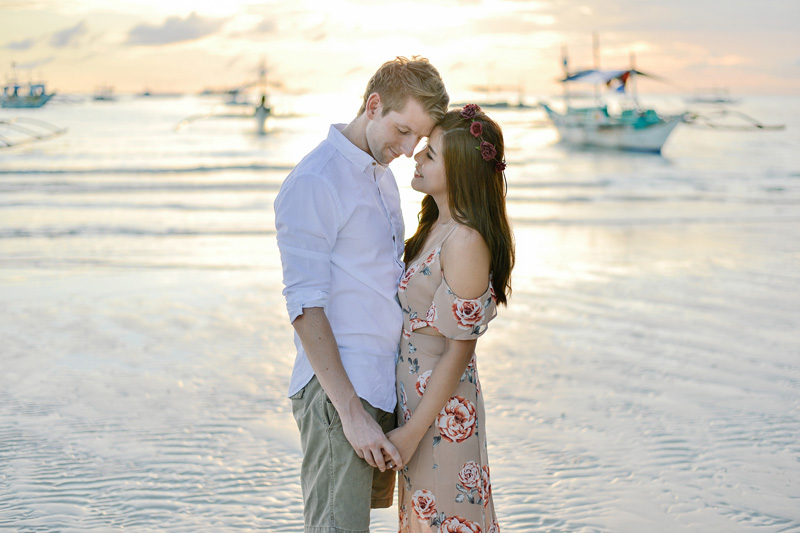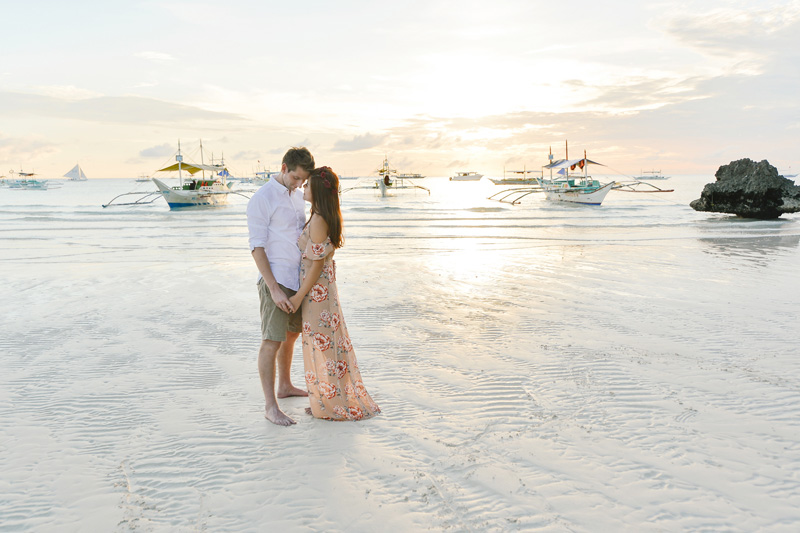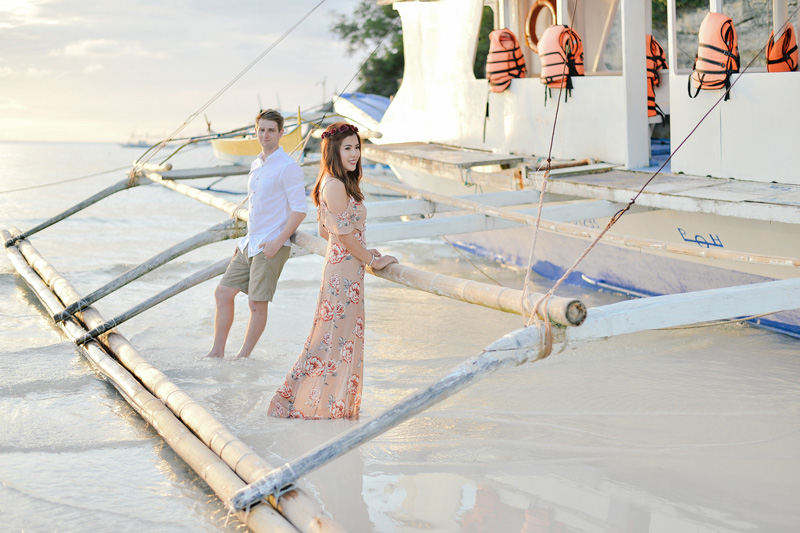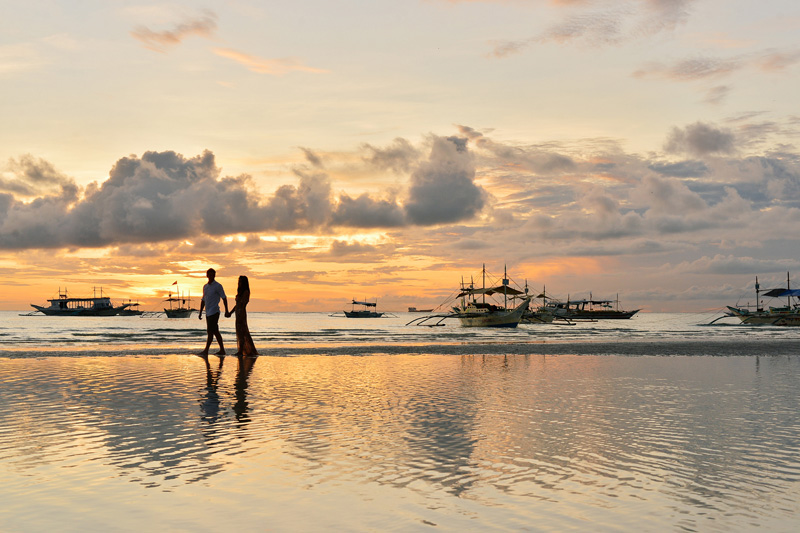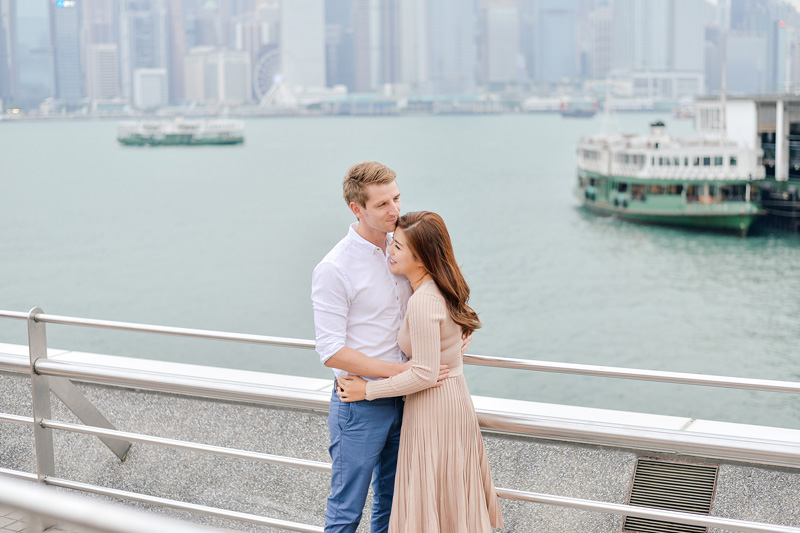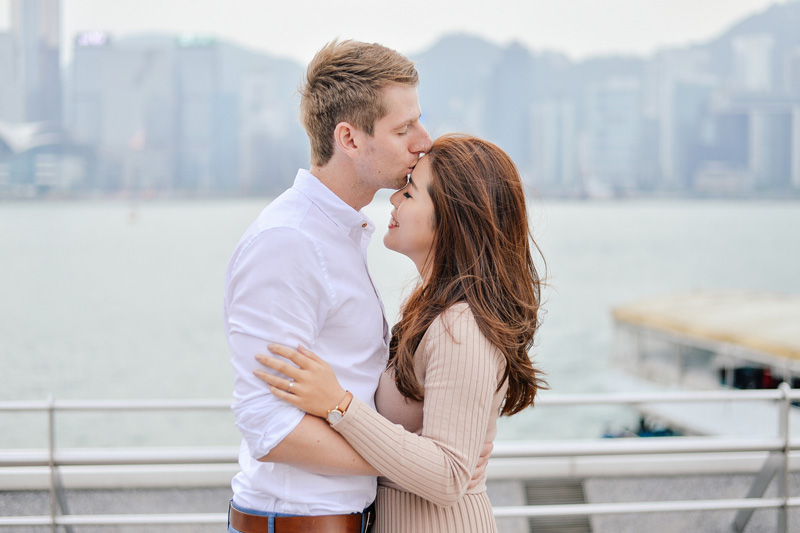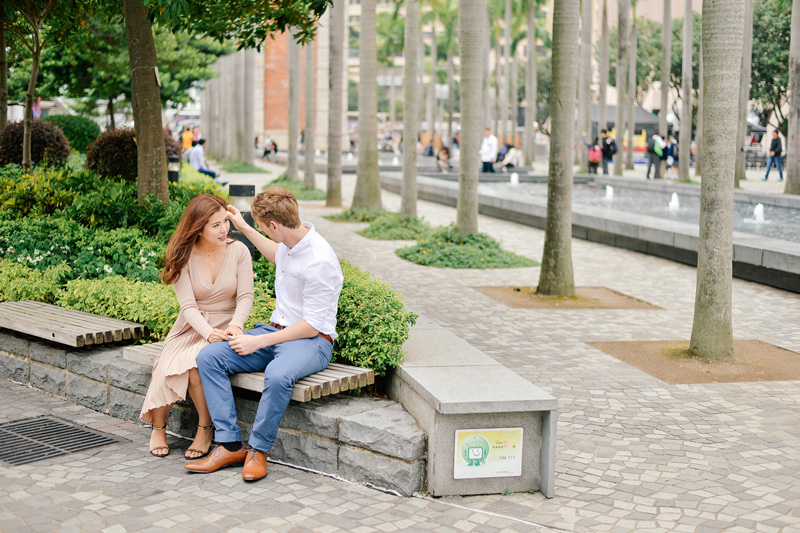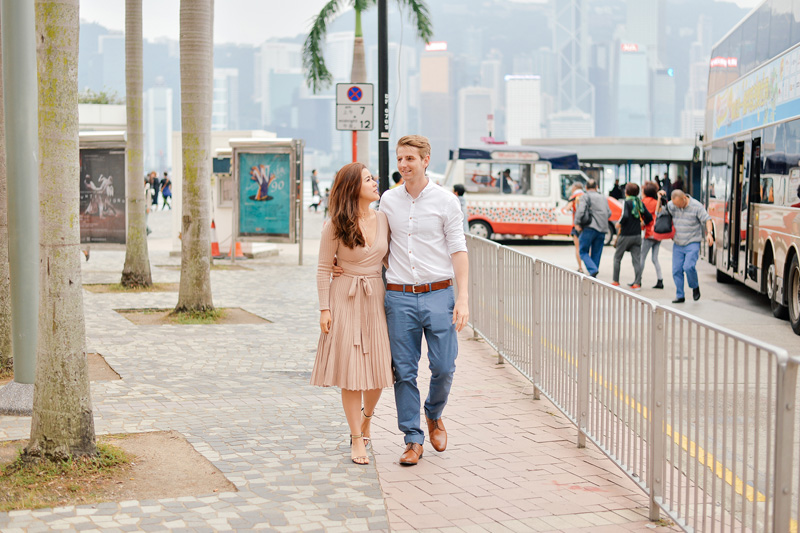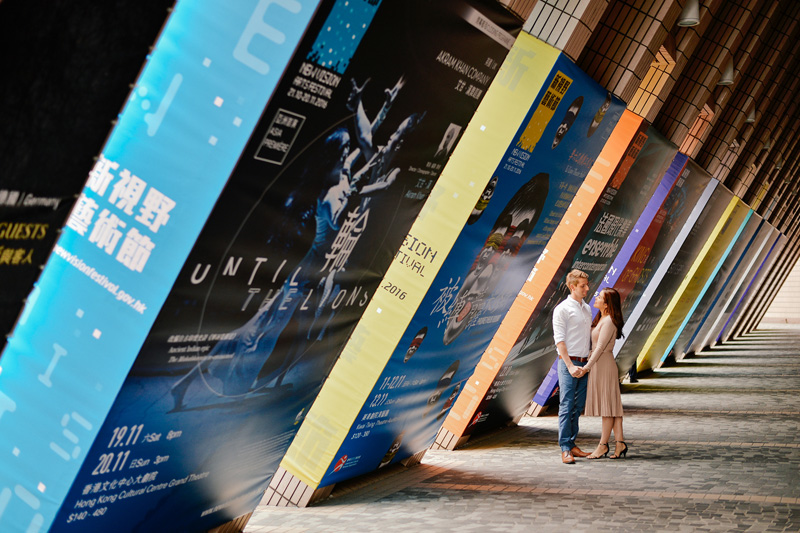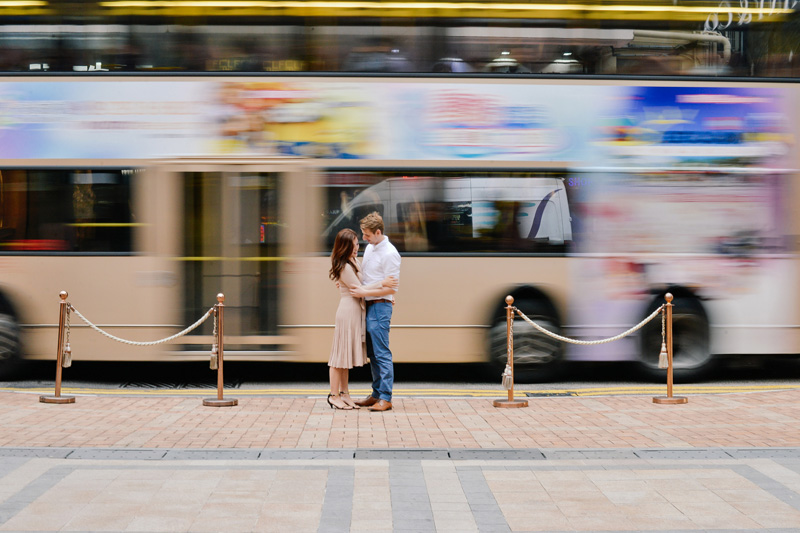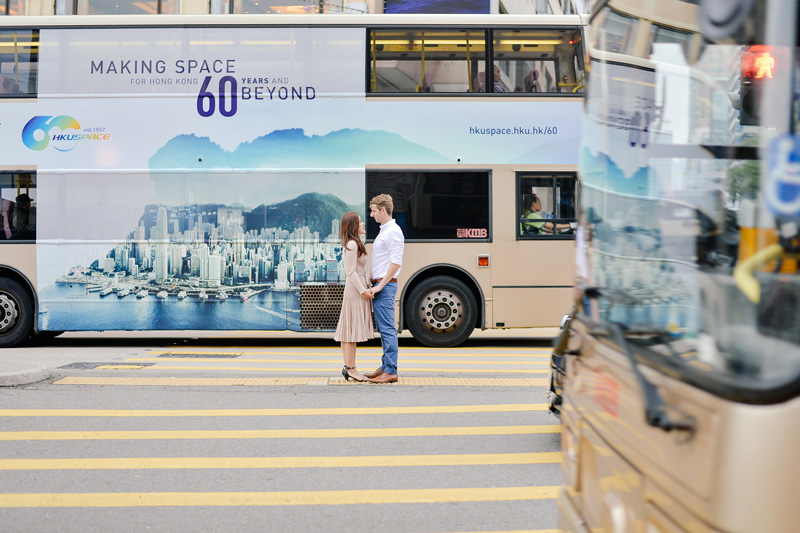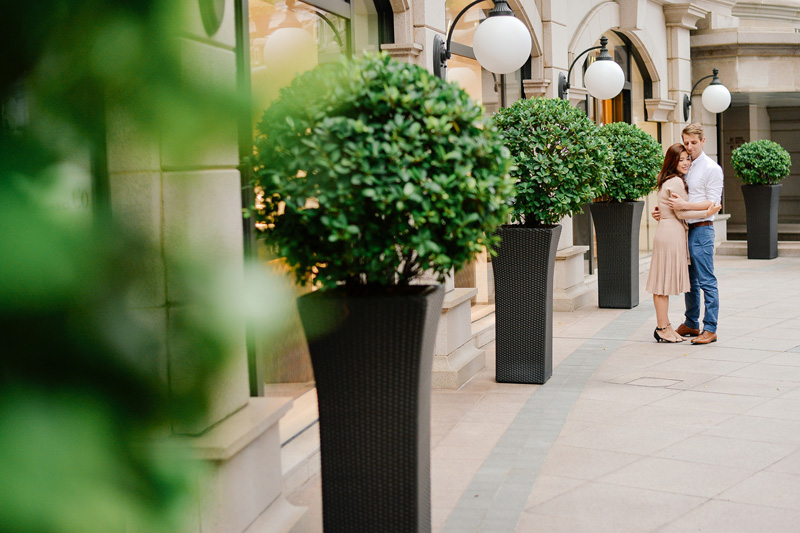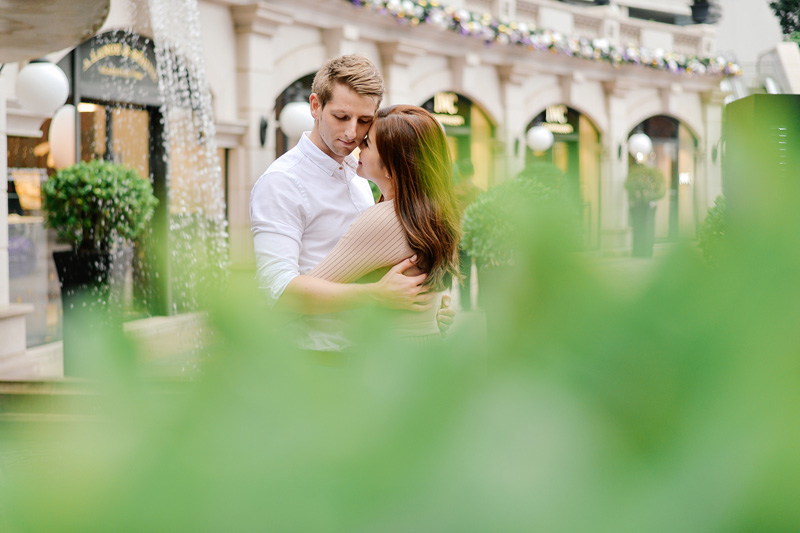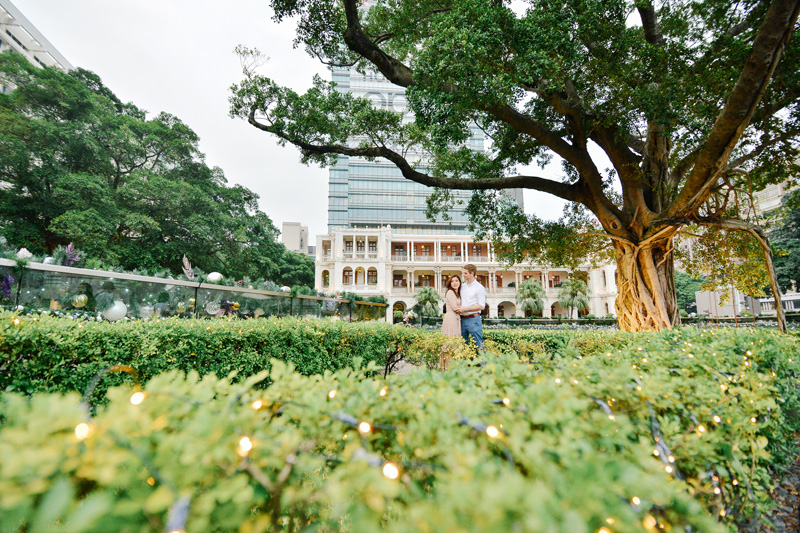 Photographer: Donnie Magbanua
For more wedding vendors, visit our Directory!