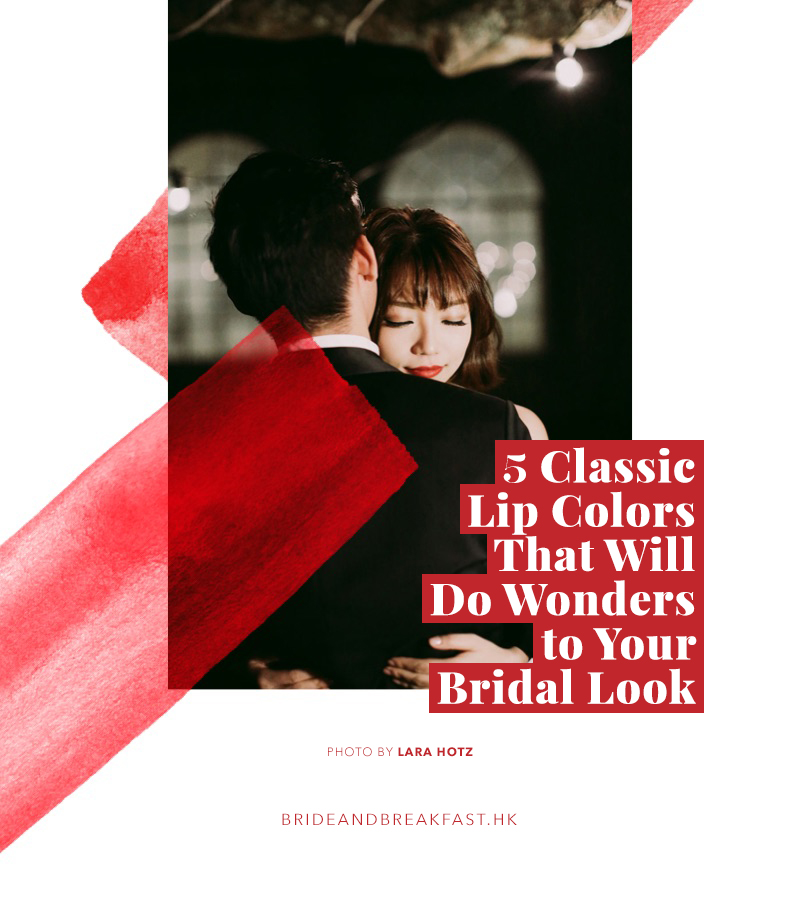 We all want luscious lips during our wedding day so that we will make a statement on the aisle. And of course, we want a lasting lippie that will not budge despite the number of smooches that go on throughout the day. From bright cherry pinks, to the ever classic lady in red, we have five different classic lip colors that will take you from day to night. Not only that, these colors will definitely work wonders on your bridal look! Here are five different looks that you can pull off to suit each and every wedding theme. Prep those kissable lips girls, xoxo.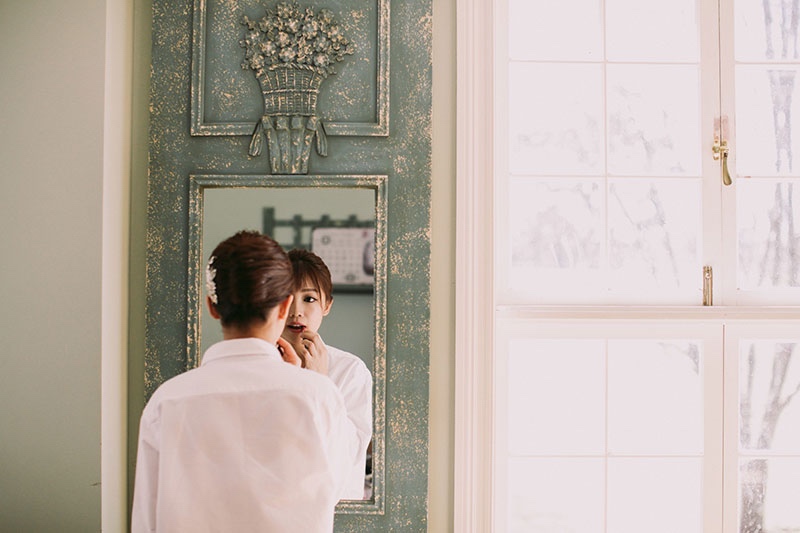 [From: Gorgeous Garden Wedding / Photo: Lara Hotz]
Warm Neutrals
A color that is there but barely there. For those that want subtle lips that still stand out, this is for you. It's as striking as any lip color, but if you look closely, it's not overwhelming or too much to bear. This warm hint of color can be extremely versatile and definitely very flattering for many!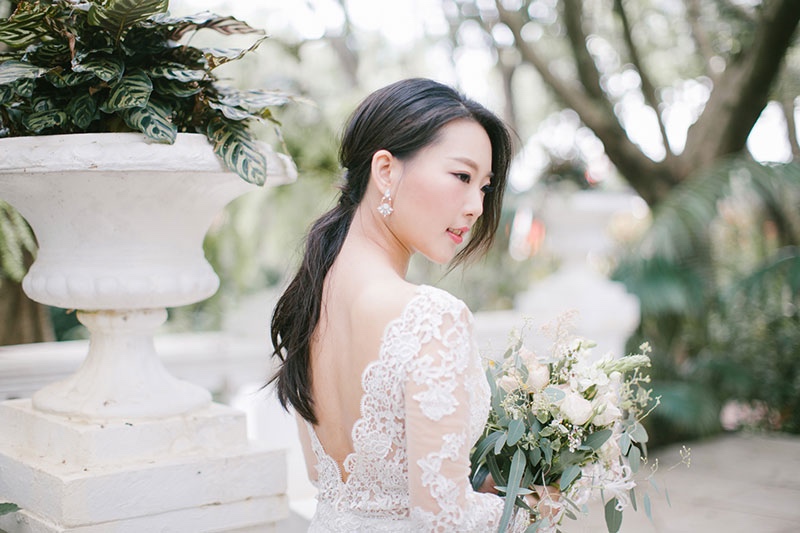 [From: A Garden And Grassland Engagement with Dreamy Florals / Photo: Lukas Chan]
Continue reading "5 Classic Lip Colors That Will Do Wonders to Your Bridal Look"