Are you struggling to plan a wedding on a budget? There are many ways to cut down on wedding costs, but aside from that, there are a number of wedding ideas that won't cost you a single thing! Yes, you heard that right. In this blog, we listed out some cost-free wedding ideas that won't dent your budget at all. Read on now to find out what they are.
(1) Backyard or Dried Flowers
If you have a friend or relative with a garden full of flowers, you can create your very own wedding bouquet at zero cost! If your wedding is during springtime, you'll have an array of blooms to choose from! But what if you're getting during winter? Option B is dried flowers! Dried flowers are popular home decorations since they last a long time. If you already have them already at home, or if you know someone who has them, you can definitely repurpose them for your wedding.
[Photo by Jan Ranft on Unsplash]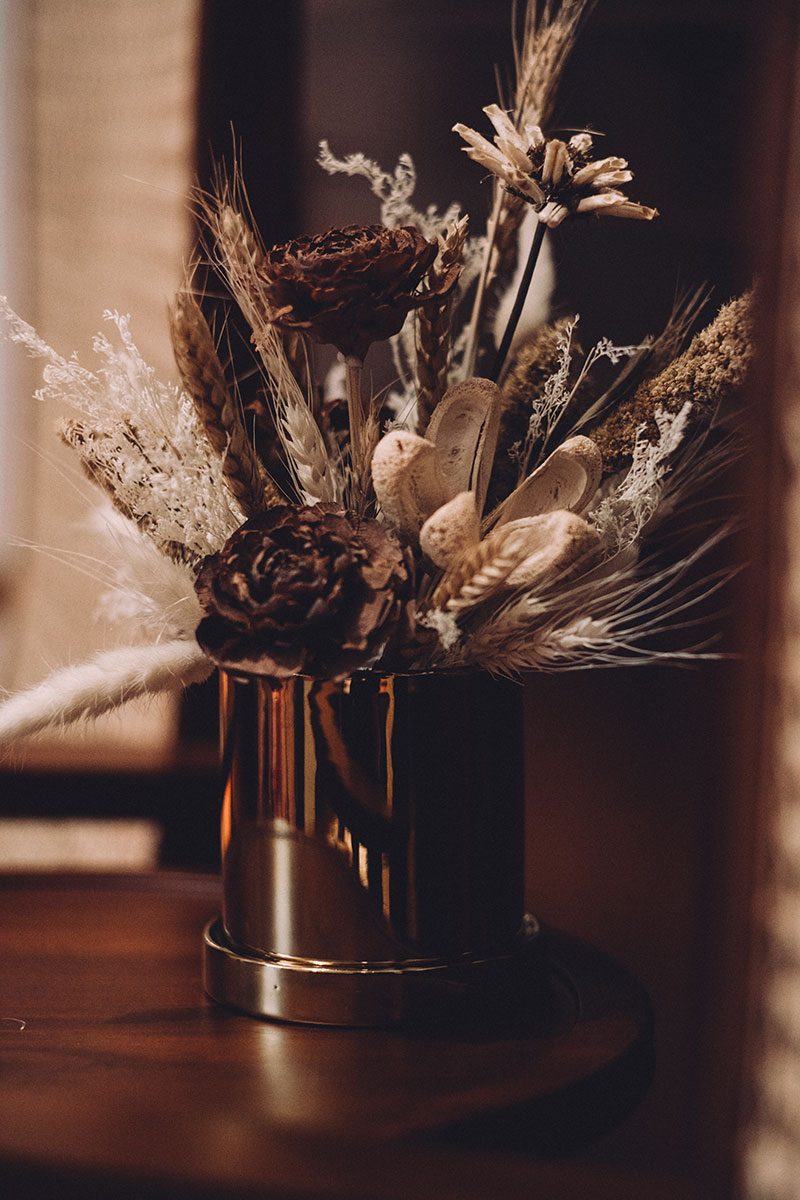 [From: A Solemn Wedding at House 1881 / Photo: Littlemore Photography]
(2) Pressed Flowers and Leaves
Aside from using backyard flowers and dried flowers for your bouquet, how about using them for decorations as well? We love the idea of framed pressed flowers and leaves as decorations. This D.I.Y. option is not only really easy to do, it's also something you can use even after your wedding. You can keep them afterwards and hang them on the walls of your new home.
[Photo by Cary Bates on Unsplash]