Did you know that the moment you start planning your wedding, you're instantly preparing for marriage? Wedding planning is like your training ground–you learn a lot of valuable lessons along the way. From how to work with your partner, to discovering more about yourself, wedding planning is rich path that secretly molds your new relationship as husband and wife. Without even knowing it, you're slowly building that new life together already. Interesting, right? To make things more concrete, here are 7 ways wedding planning prepares you and your fiancé for marriage.
(1) You learn to talk about finances.
Money is a topic that can easily cause fights even among couples who have been marriage for a long time. When you begin wedding planning, you'll need to agree on a budget and stick to it. From this point onward, you learn to manage finances and avoid arguing over money.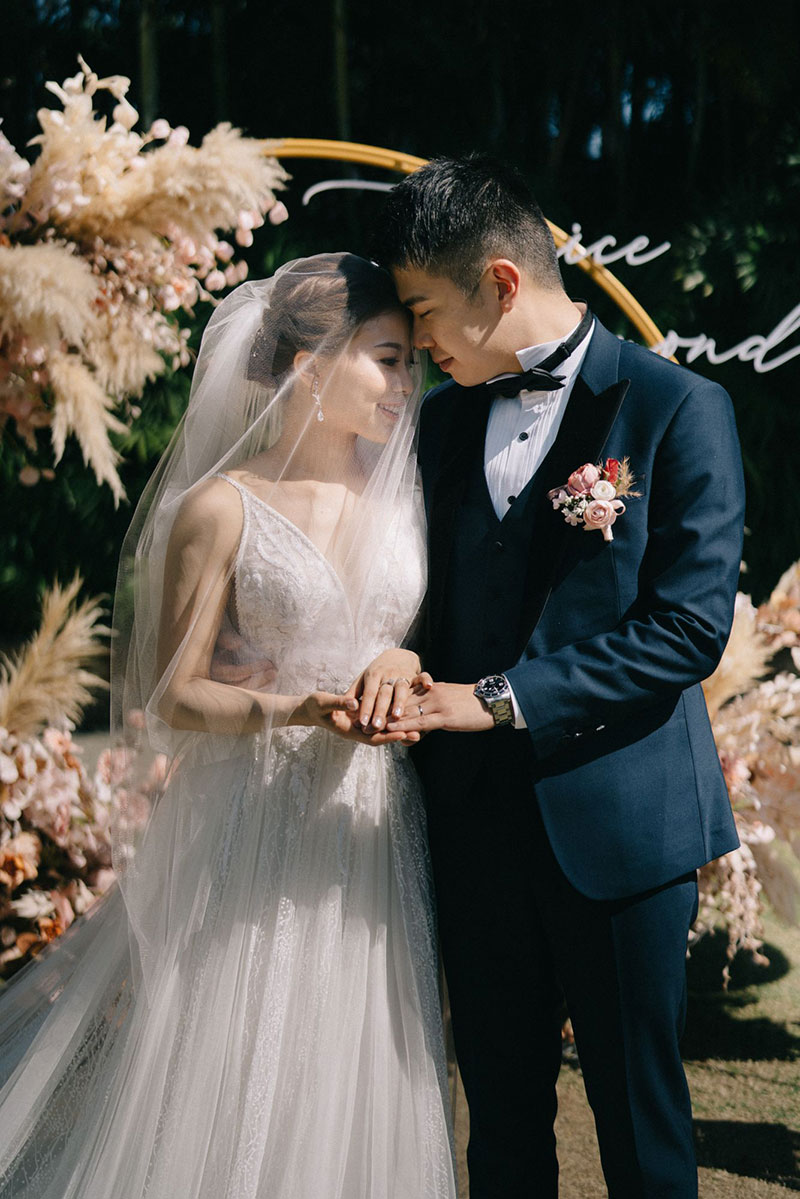 [From: A Serene Garden Wedding with a Peach and Cream Color Palette / Photo: 123cheese Production]
(2) You start to adjust to each others' families.
When you get married, you become part of a new family. This means that you will form new relationships with your other half's loved ones. When you start planning your wedding, you get to know your husband-to-be's parents and siblings since you will need to be mindful of their needs and concerns for the wedding. During this time, you're already starting to adjust to your new family.
[From: A Romantic Modern Wedding in a Warm Orange Color Palette / Photo: Hyggeland]
Continue reading "7 Ways Wedding Planning Prepares You and Your Fiancé For Marriage"