Today's feature will surely excite you all because we're talking about wedding day looks! Yup, you got it, we rounded up 19 looks that any bride can surely rock on her wedding day. All these looks deliver that flawless and radiant look you know you want for your special day. Our partner beauty specialists in the industry helped us come up with this list. You know what that means, these looks have been tried and tested and worked wonders on real brides! Read more now to see them.
(1) One way to achieve a flawless look is by using tones that give that glowing effect. Rose gold tone is the current trend, especially for the eyes, says Natural Draw. It helps create that natural, radiant look that all brides covet! Here's a perfect example of how rose gold illuminates not only the eyes, but the entire face!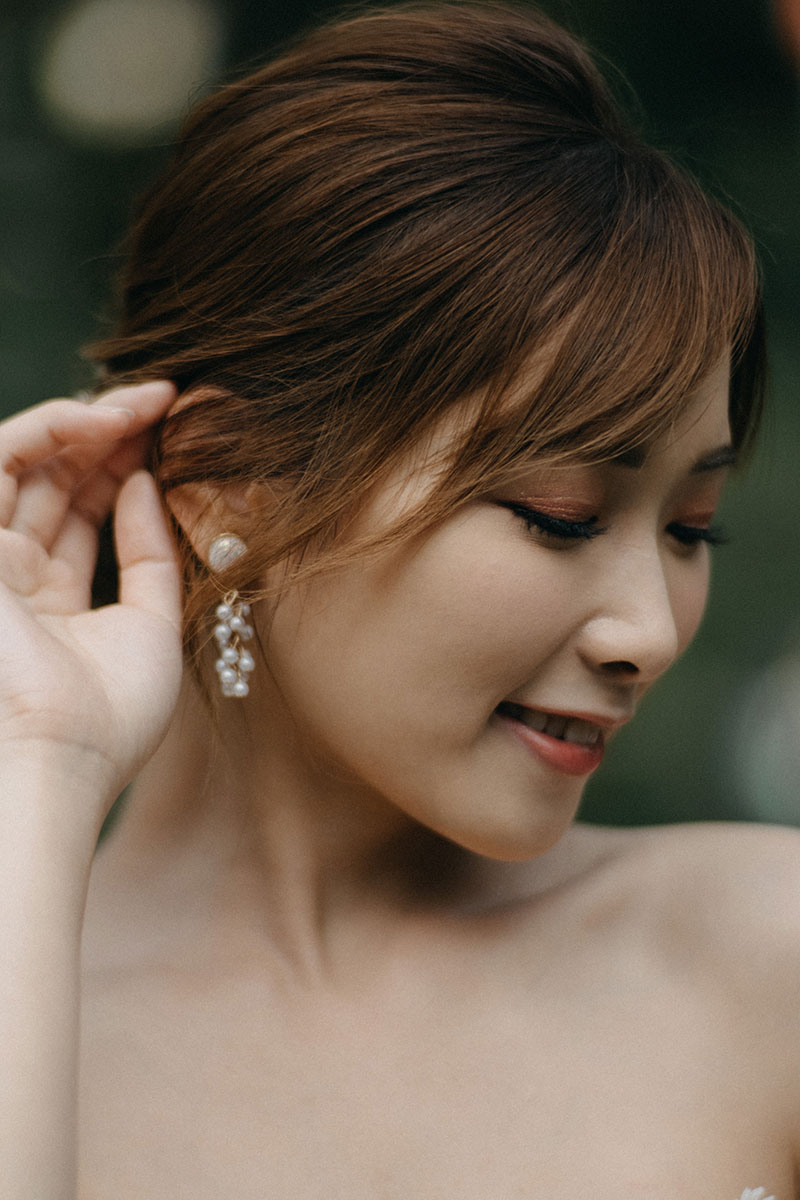 [Photo: Hyggeland / Bouquet: Be Tabula Rasa / Gown: Whity Gown]
(2) A minimalist and flawless makeup look that any bride can surely opt for would be a combination of popping eyes, soft brows, and romantic cheeks. For this blooming bride-to-be, Natural Draw used these techniques to keep her wedding day look extra effortless.
[Photographer: Perry Wan / Bouquet: Daisy Miller's Floral / Gown: Granny Chic Bridal / Decorations: The Perfect Piece]
(3) A clean and delicate look is what you should look for, especially if you want to highlight your natural features and lookextra flawless. Natural Draw says that brides who are comfortable with a clean look can easily pull off this simple look and still look extra stunning.
Continue reading "19 Flawless Wedding Day Looks That Will Fit Any Bride"