When it comes to wedding details, you must not forget to keep your guests well informed. They are all very much a part of your special day, so making sure they're knowledgeable of things that concern them is just as important. Trust us, they will appreciate it very much too if you show that you're concerned about them and you constantly update them with the wedding details. Here are some of the reminders that you should not miss out on for your guests. Let's get started!
(1) The Wedding Attire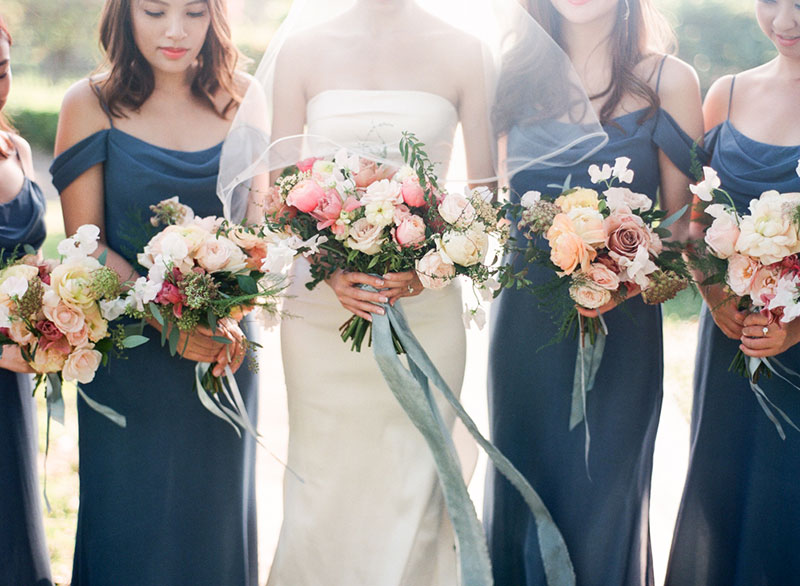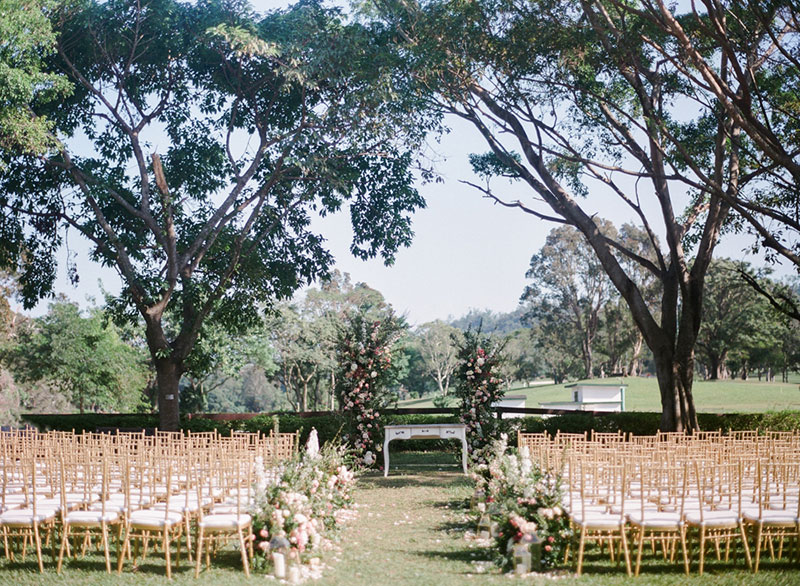 [From: This Bride Wore an Elegant Ivory Qipao and a Stylish Modern Gown at Her Wedding / Photo: Jada Poon Photography]
Make sure to remind guests about what to wear. This is very important. Imagine this: you have a garden wedding and you have guests who come in stilettos–they will have the hardest time walking around! Or if the venue has special requirements for no jeans and sandals, or if you wish the guests to follow your color theme! Even up until the week before the wedding, don't be shy to remind everyone about the wedding attire.
(2) The Wedding Hashtag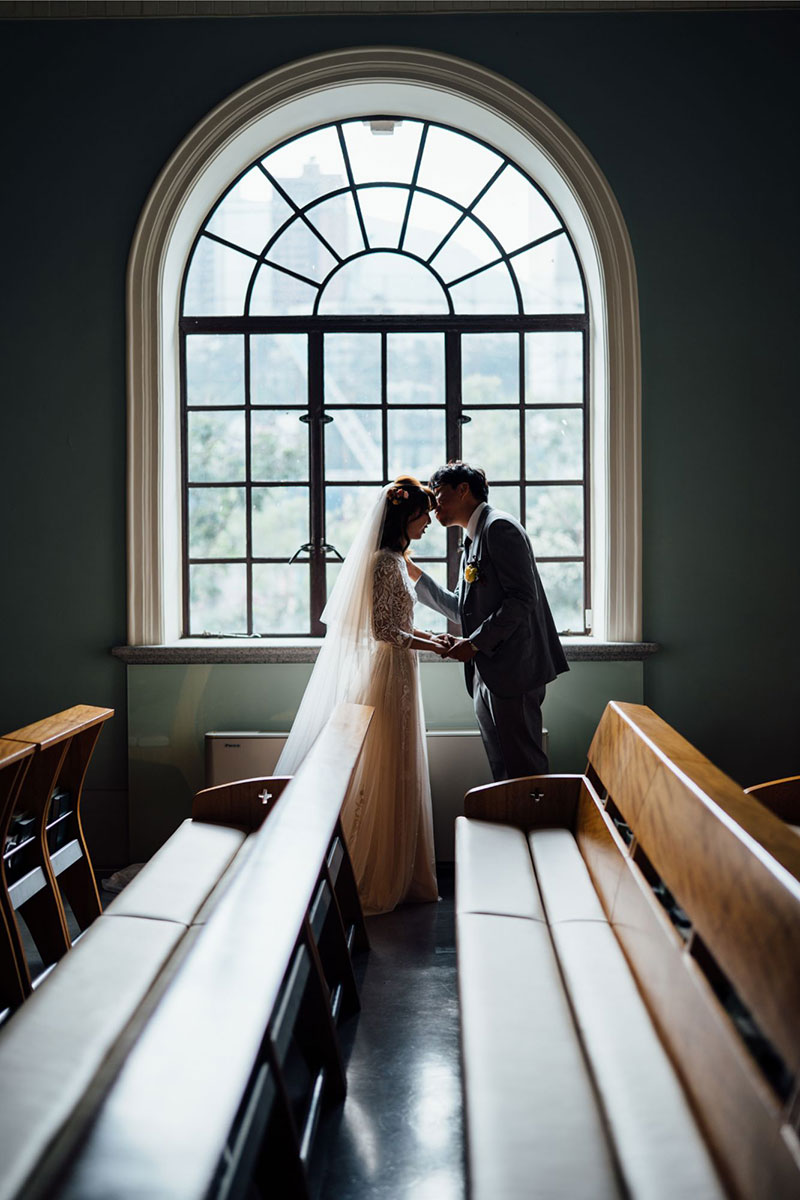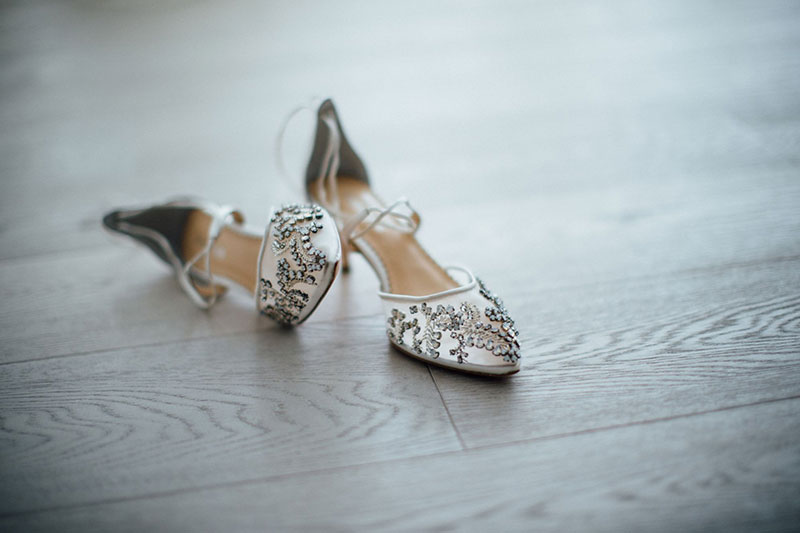 [From: This Traditional Church Wedding is Filled with Elegant Details and The Sweetest Moments! / Photo: Feel in the Blank]
Guests will be snapping away during your wedding. If you want to be able to look back on all the content they took, then making sure they're all aware of your wedding hashtag. Even until the day of your wedding, it won't hurt to have the hashtag displayed in key spots everywhere so that everyone can use it.
Continue reading "7 Wedding Reminders You Should Not Forget to Tell Your Guests"