Since large weddings will have to wait, it's time to work on your intimate wedding, that includes finding alternative wedding venues that are smaller and hopefully, more cost efficient since you won't be inviting a lot of guests. You can defer your wedding banquet at hotels and larger venues for later. Then in the meantime, it's time to scout the metro for what other places you can hold your wedding in. So where do you start looking? Here are four alternative wedding venue ideas that you can consider.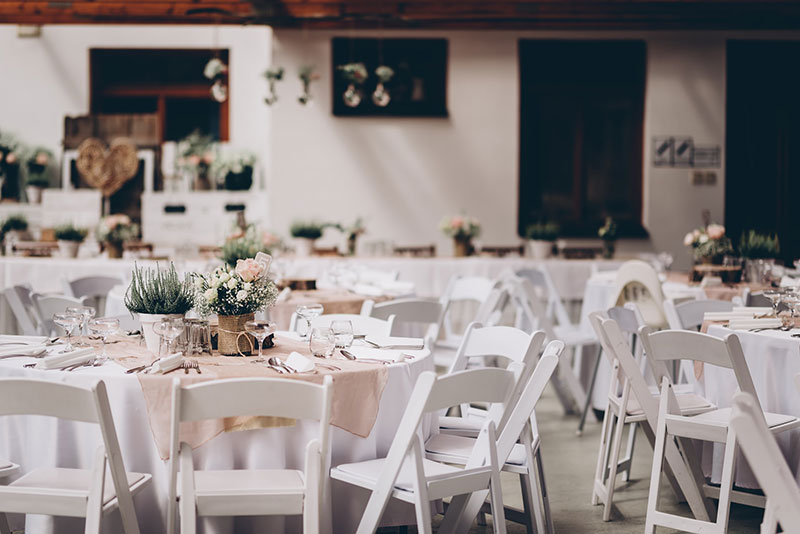 [Photo by Victoria Priessnitz on Unsplash]
(1) Restaurants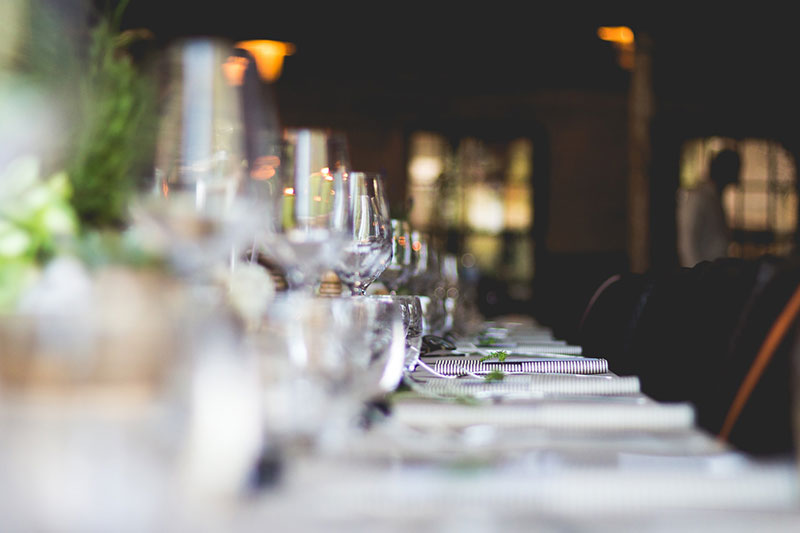 [Photo by Nils Stahl on Unsplash]
There are many local restaurants in the city that can cater to your small wedding. The best thing about restaurants as weddings venues is that you have their entire menu selection at your fingertips. There are many restaurant options that have beautiful interiors or rooftop space with good a good view. To jump start your search, check the links below.
Continue reading "5 Alternative Venue Ideas for Your Intimate Wedding"