It's time to think of your invitations and you're quite torn on what design to go with. Do you go with something classic and traditional? Or do you play it up a little and add some elements that reflect your style, your wedding theme, or your personality? Here's a roundup that will solve all your problems. We put together a collection of red invitations to give you some ideas! Whether you stick to a traditional look, or you decide to be more creative, we have all kinds of inspo for you. So, start scrolling right now!
Traditional Gold and Red
If you want to stick to tradition, here are some ideas that come in the classic colors, red and gold.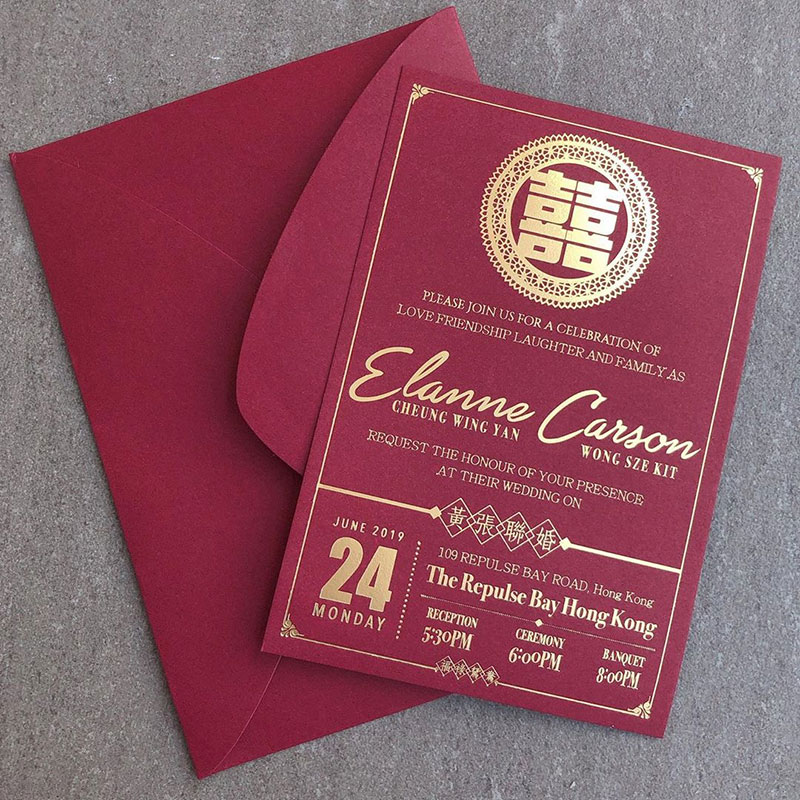 [Photo: @en_fleur_wedding]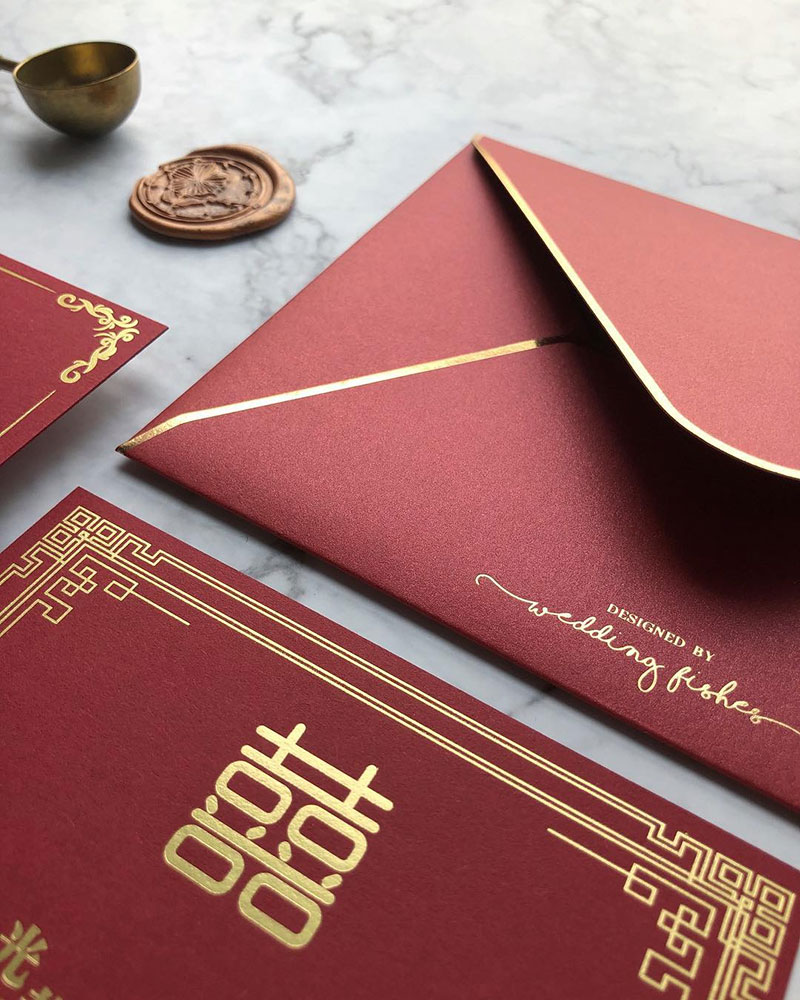 [Photo: @weddingfishes]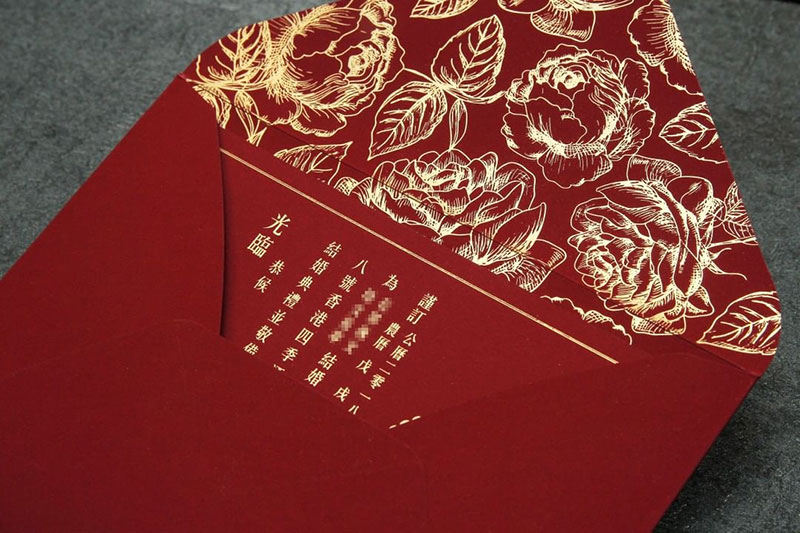 [Photo: @ppweddingdesign]
Continue reading "16 Red Invitation Ideas For Your Chinese Wedding"