For all the brides who have decided to postpone their wedding, this one's for you! Just because you can't have your wedding on your original date, it doesn't mean you can't celebrate. Here's a fact: your original wedding date will always have a special place in your heart, so why not honor it and still make it memorable? Here are some simple things you can do at home commemorate your original wedding date.
[From: There's No Place Like Home / Photo: Heather Lai Photography]
(1) Dress Up
Get dressed because you want to look nice if you're going to celebrate. Trade your lounge wear for a pretty dress for you and a dressy coat set for your fiancé.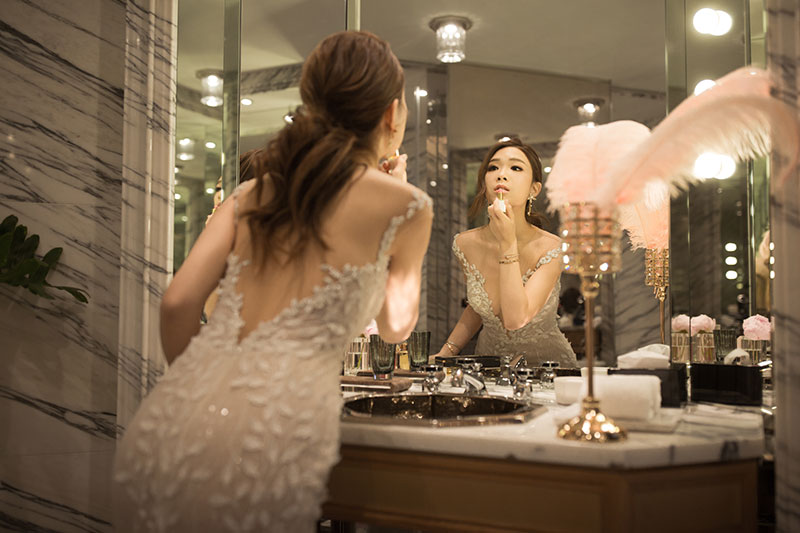 [From: A Romantic Pre-wedding Indoor Portrait Session at Rosewood Hong Kong / Photo: Hilary Chan Photography]
(2) Order Good Food
No home-cooked meal tonight! Time to get yourselves something a little more fancy since you're having a special dinner to honor your original wedding date. You can even get something inspired by your original menu choice.
(3) Decorate Your Home with Flowers
A little flowers will definitely lift the mood at home and make your dining room feel more dressed up. You can imagine that you're in an intimate restaurant with your most favorite person in the world!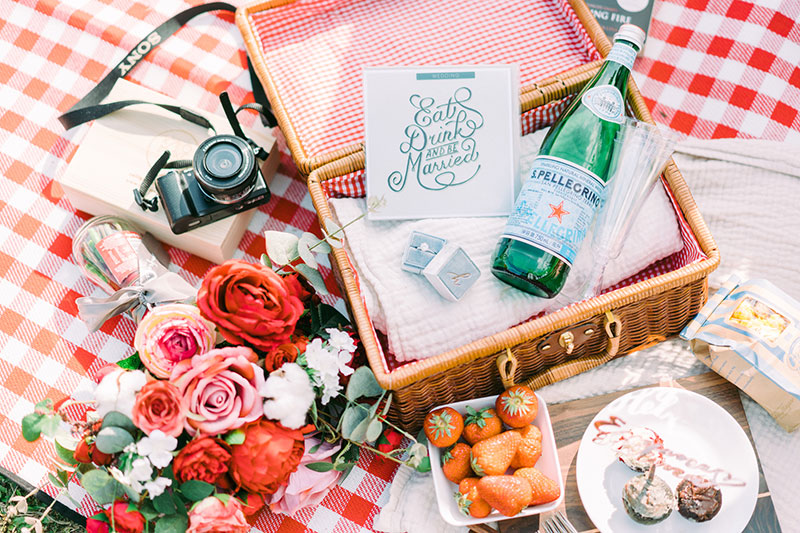 [From: For Their Pre-wedding Shoot, This Couple Opened a Box Full of Keepsakes / Photo: Michelle Kwok Photography]
Continue reading "10 Ways to Honor Your Original Wedding Date After COVID-19 Reschedule"