Today's blog post is all about appreciating warmer hues, specifically a palette made with orange, peach, and coral colors. Together, these colors give off a very relaxing and comforting vibe. They also look really inviting in outdoor settings as they contrast the cool greens of nature. Have you ever thought of building your dream wedding around orange, peach, and coral colors? Whether this palette is something you've been considering or it's never even been part of your choices, these real weddings and engagements will show you just how captivating this combination can be. Come and join us by scrolling on.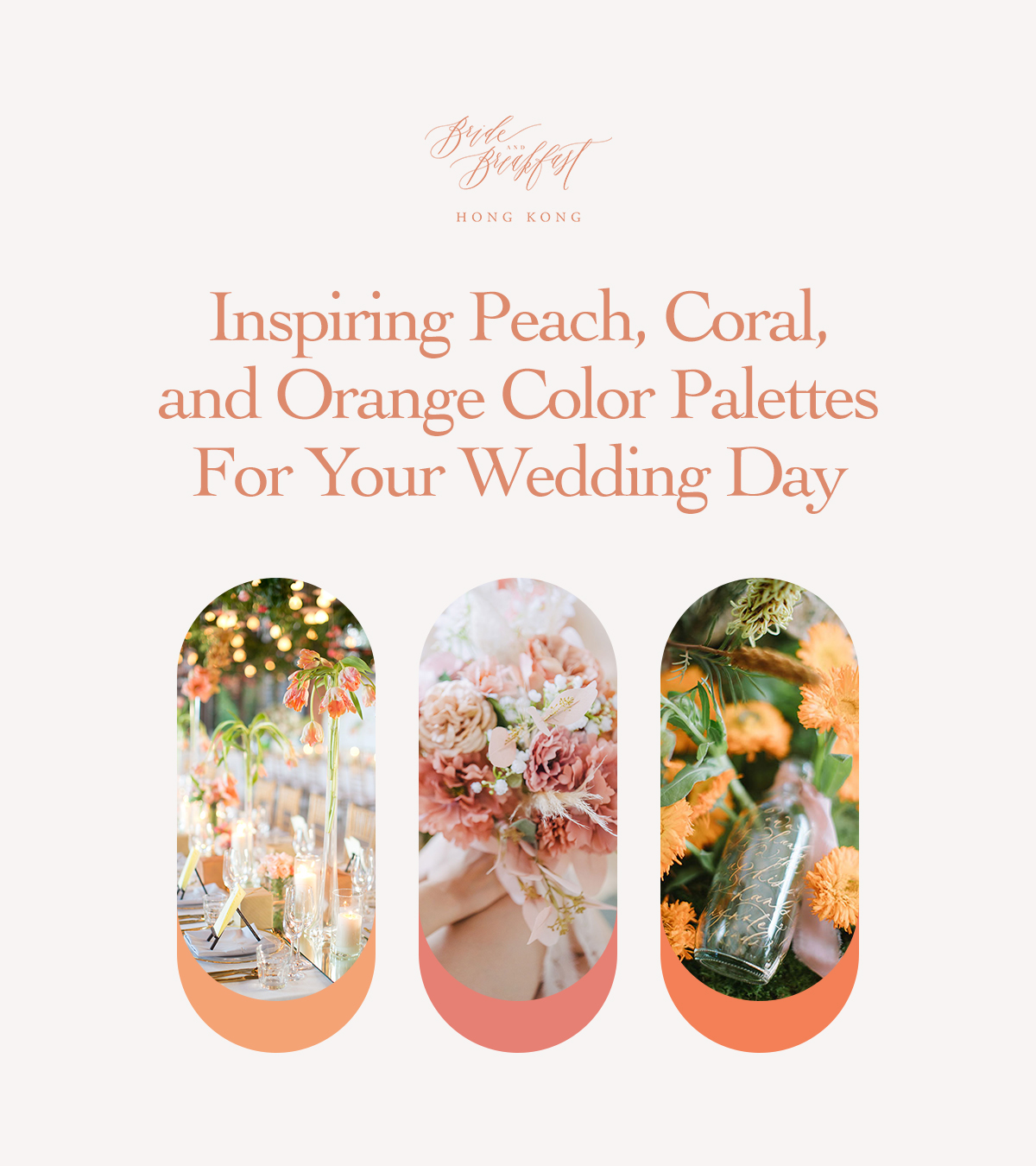 Aside from the flowers, this couple also used orange for their invitations.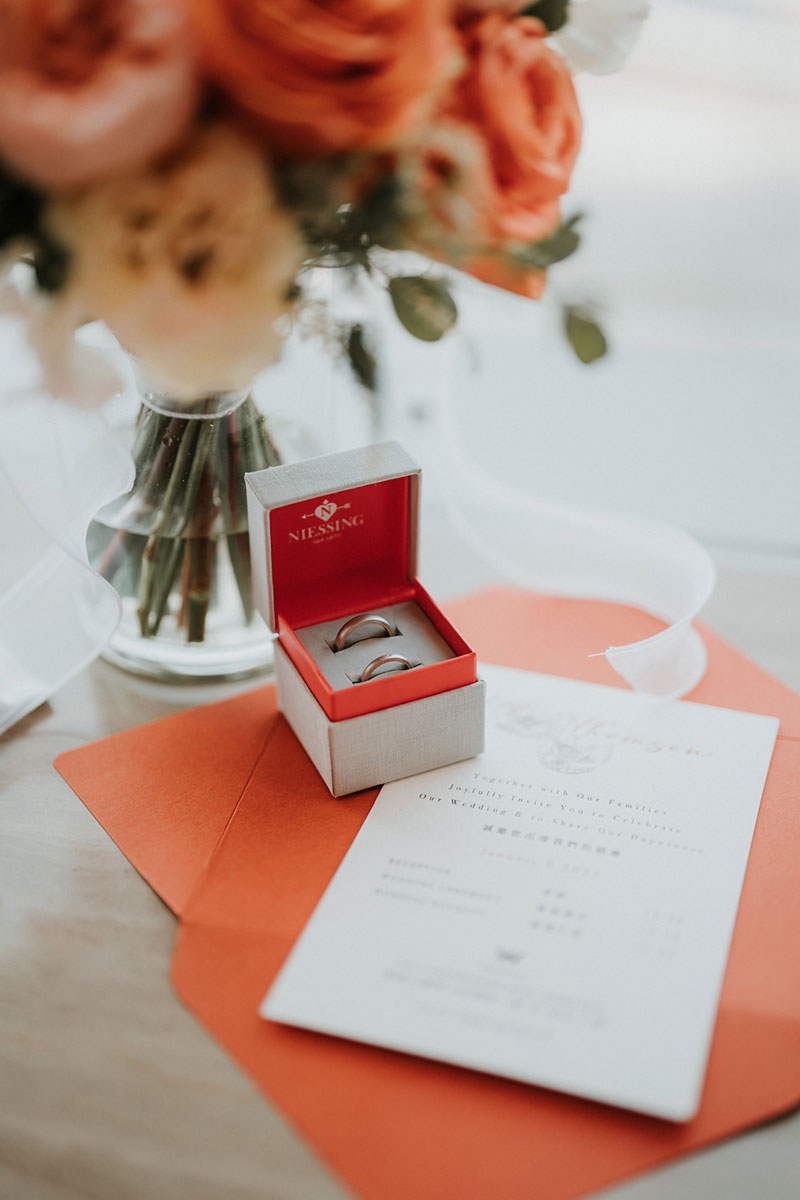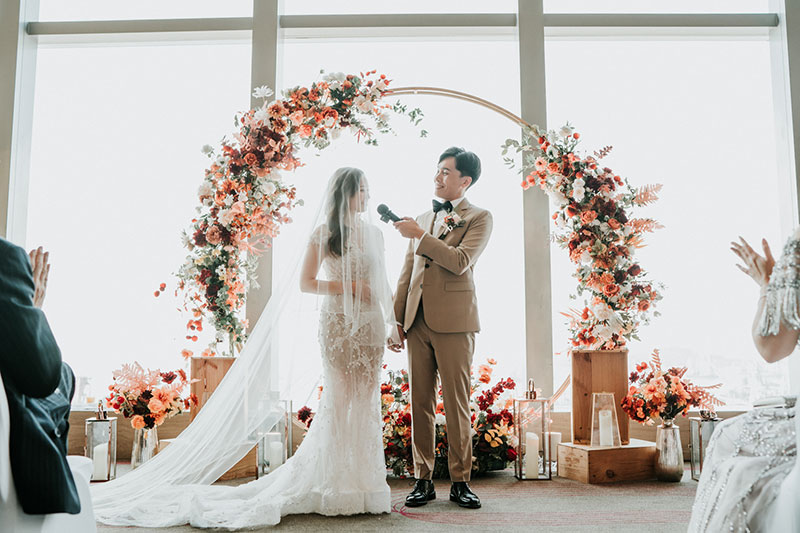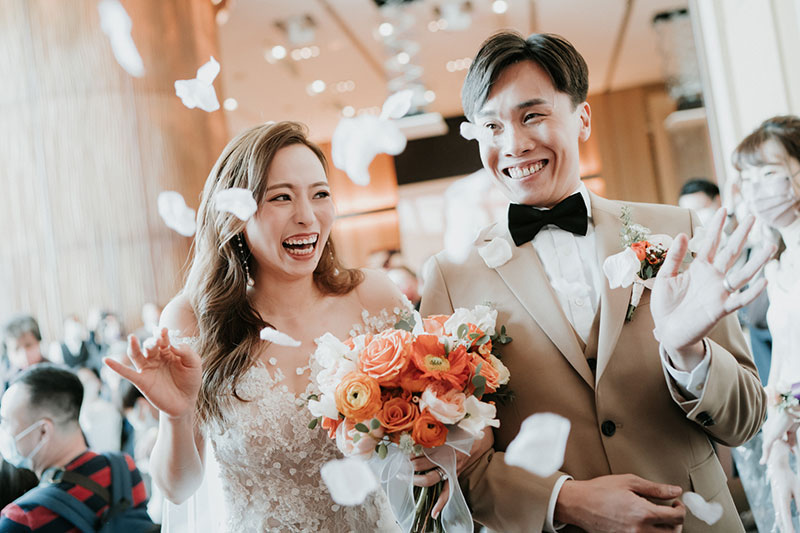 [From: Unexpected Changes Didn't Keep This Couple From Having a Beautiful Hotel Wedding / Photos: Jeff Lee Pictures]
We just love the rustic elements of this wedding, which matched the orange and white flowers.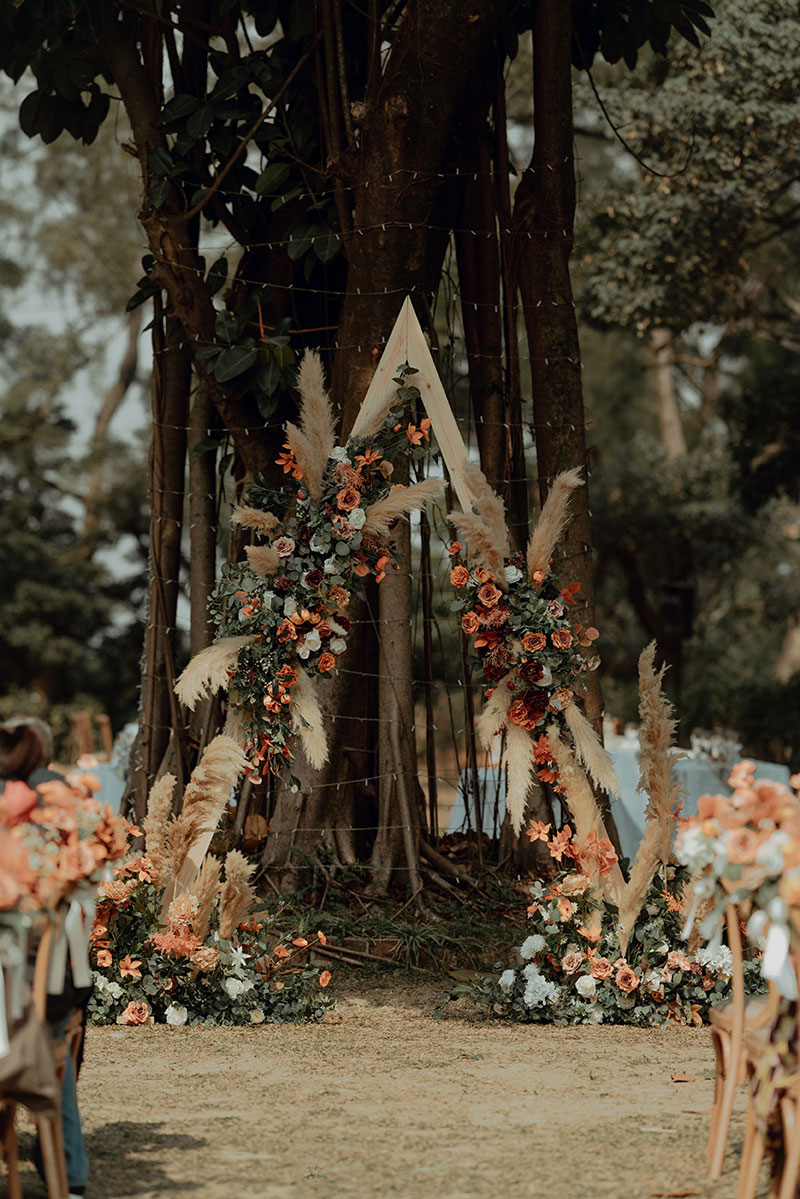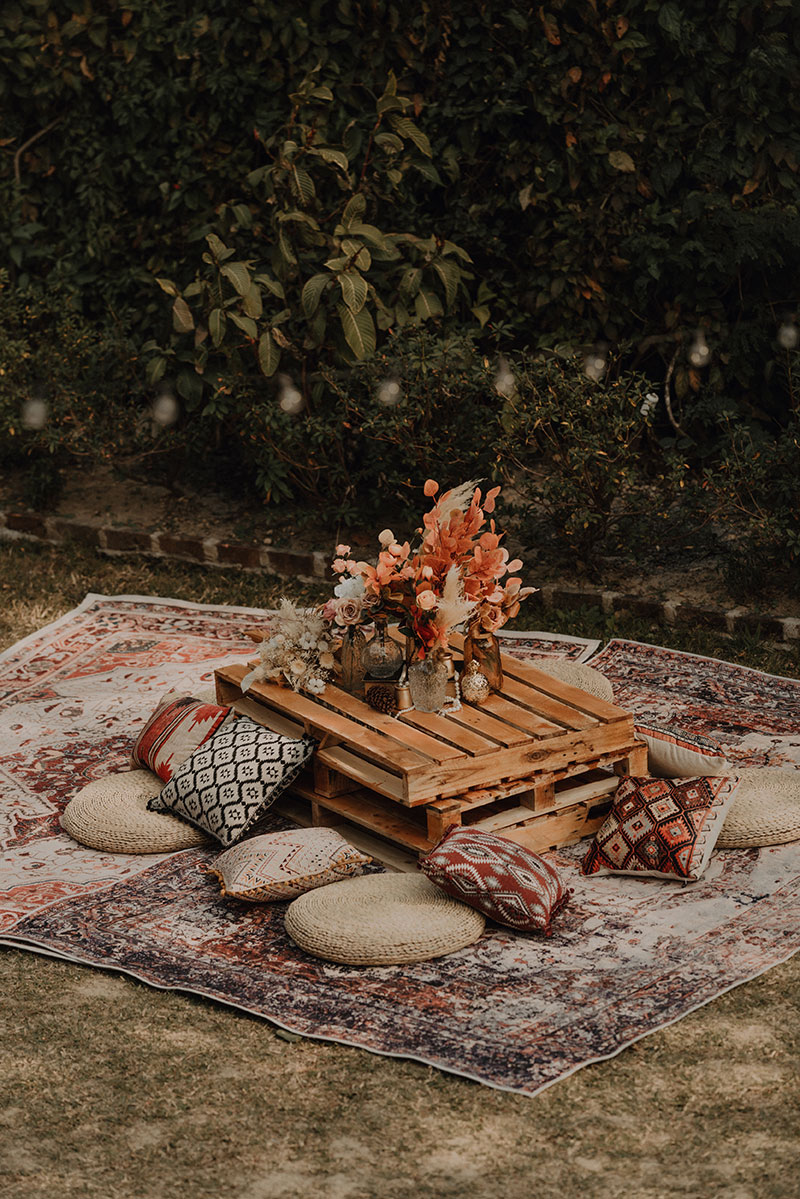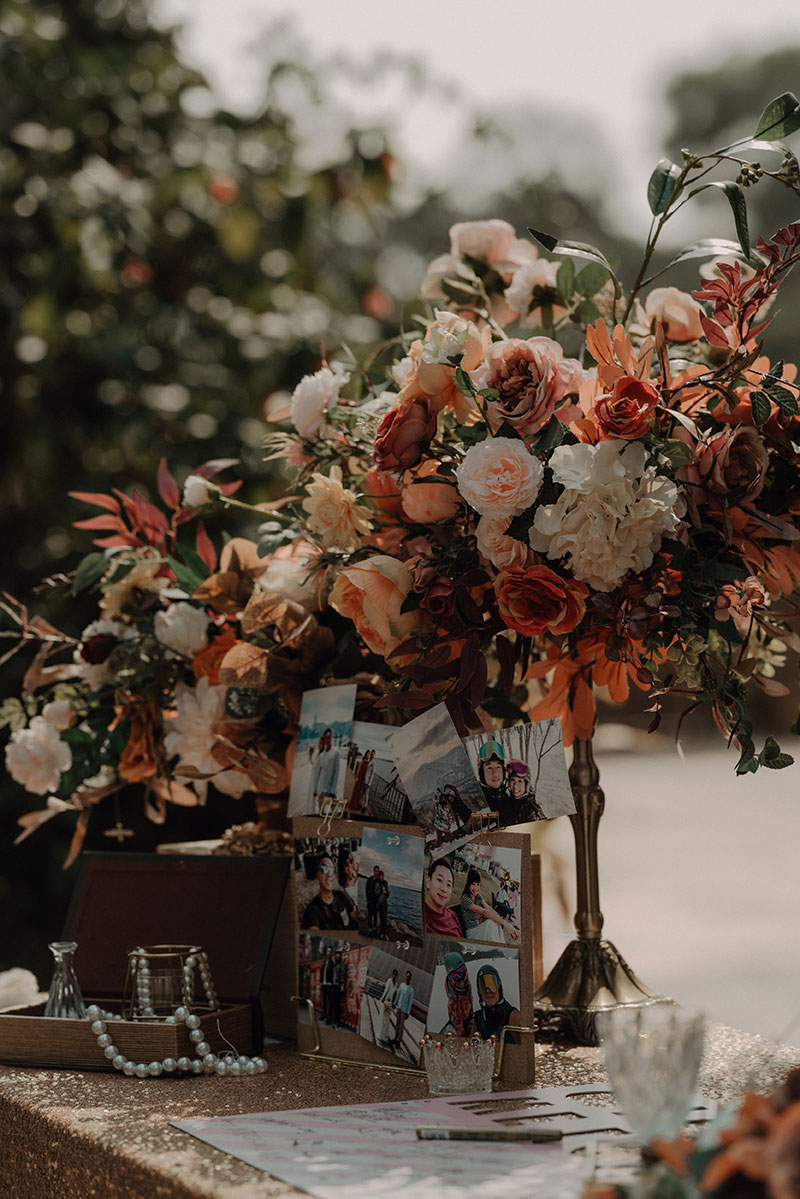 [From: A Romantic Garden Wedding at The Pavillion with Warm Hues / Photos: Hatsumori Photo by Gavin.Y.]
Here's a modern take on the palette. Gold elements also elevated the look.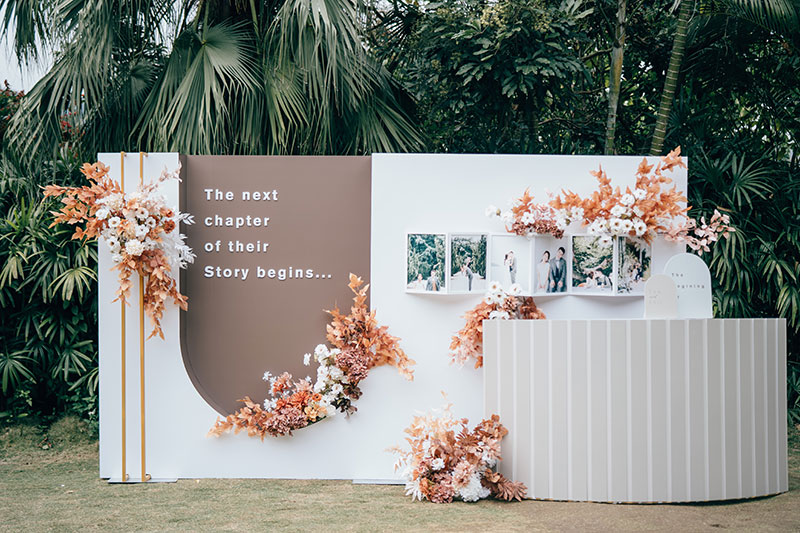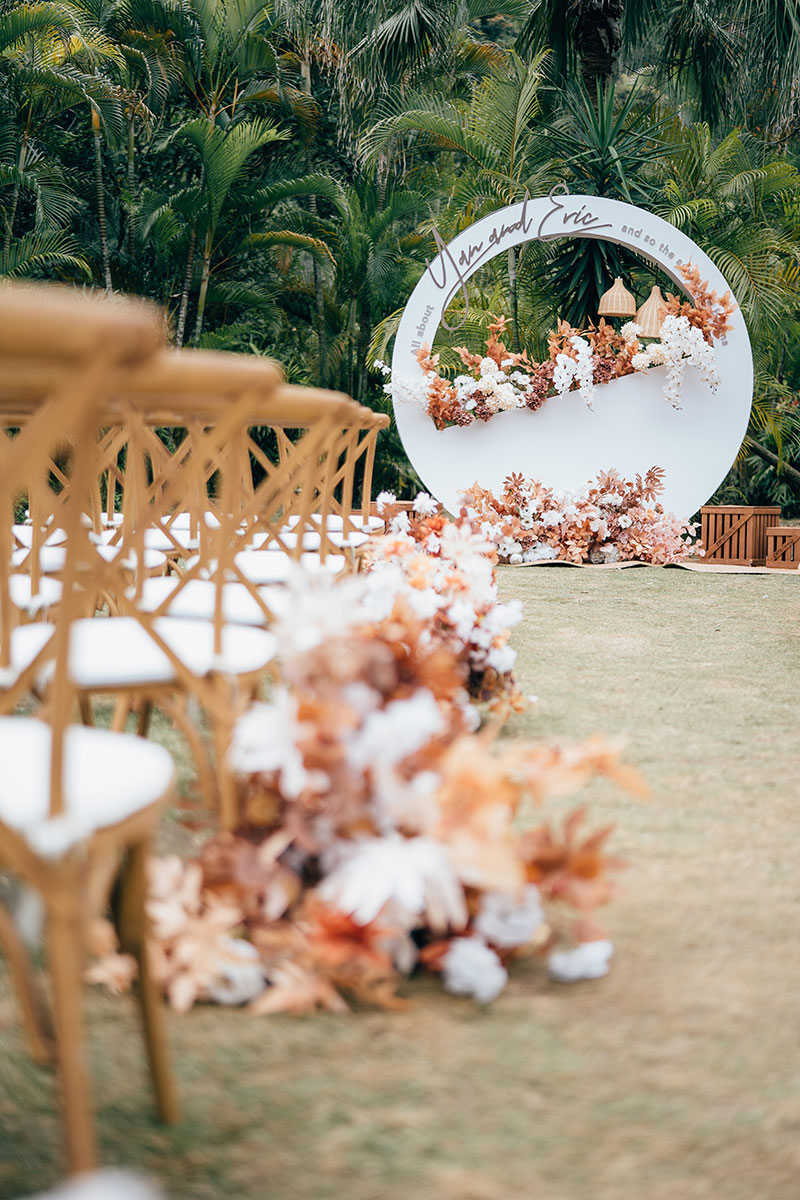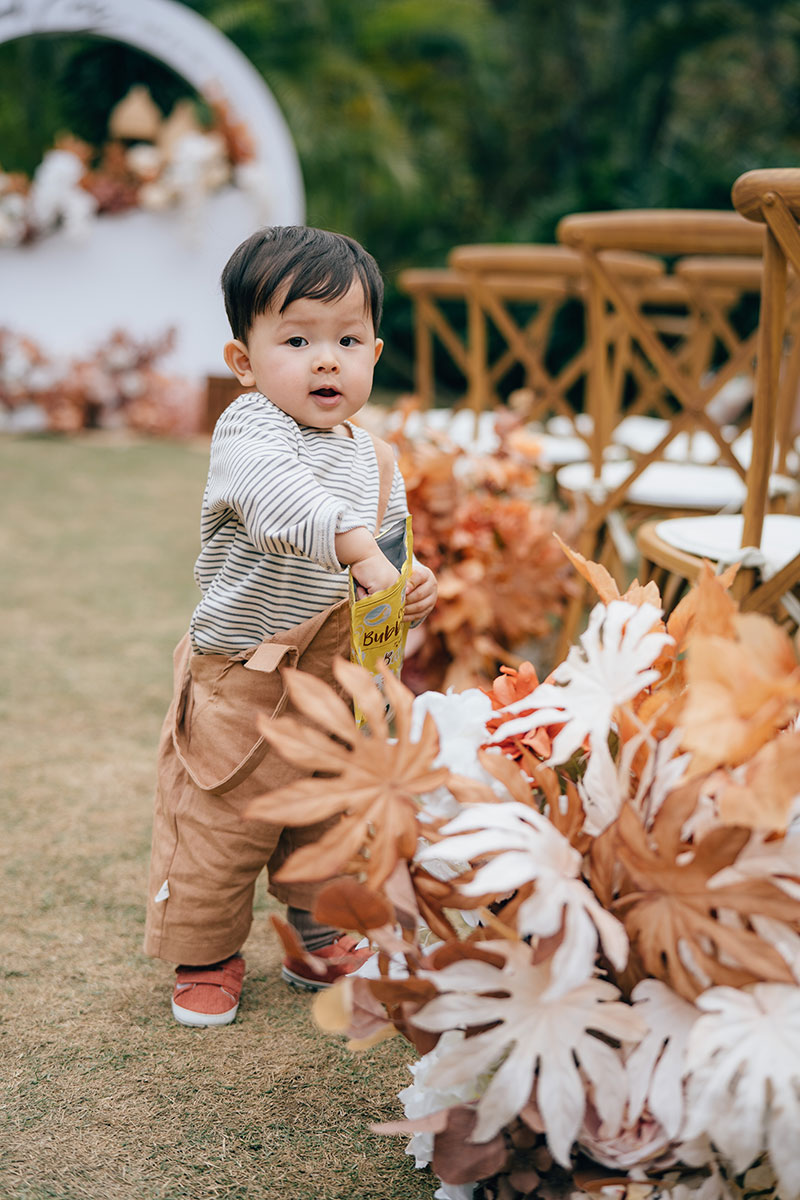 [From: A Chic Garden Wedding at The Grassland Filled with Elegant Decorations / Photos: Dear Fianceé] Continue reading "Inspiring Peach, Coral, and Orange Color Palettes For Your Wedding Day"