The year has just started and we've been privy to what you can expect for wedding gowns this 2019. We talked to our friends bridal shops and got the inside scoop on what wedding gown style trends will be dominating the year. Here's a list of what's hot and what's definitely in this 2019. Read up, brides!
Adding floral accents is one way to add femininity to any dress, and feminine dresses are the way to go this 2019! This dainty Lihi Hod gown from Le Soleil Bridal Closet perfectly exemplifies the wonders of floral appliqué. Le Soleil Bridal Closet is known for the premium Israel labels it carries and shares that this piece is only one of the many beautiful dresses with floral appliqué that are lined up in their store.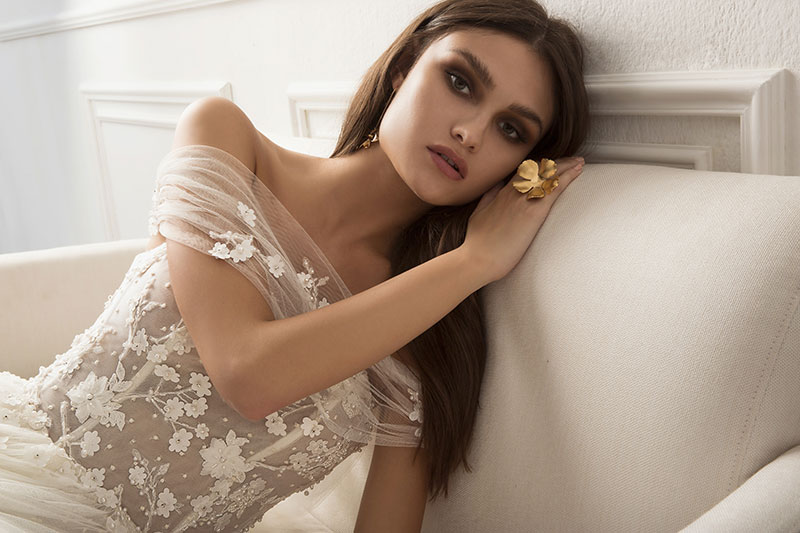 Here's another gorgeous dress with floral appliqué details from Le Soleil Bridal Closet. This Olivia gown from NOYA by Riki Dalal features a dramatic back design that is absolutely beautiful.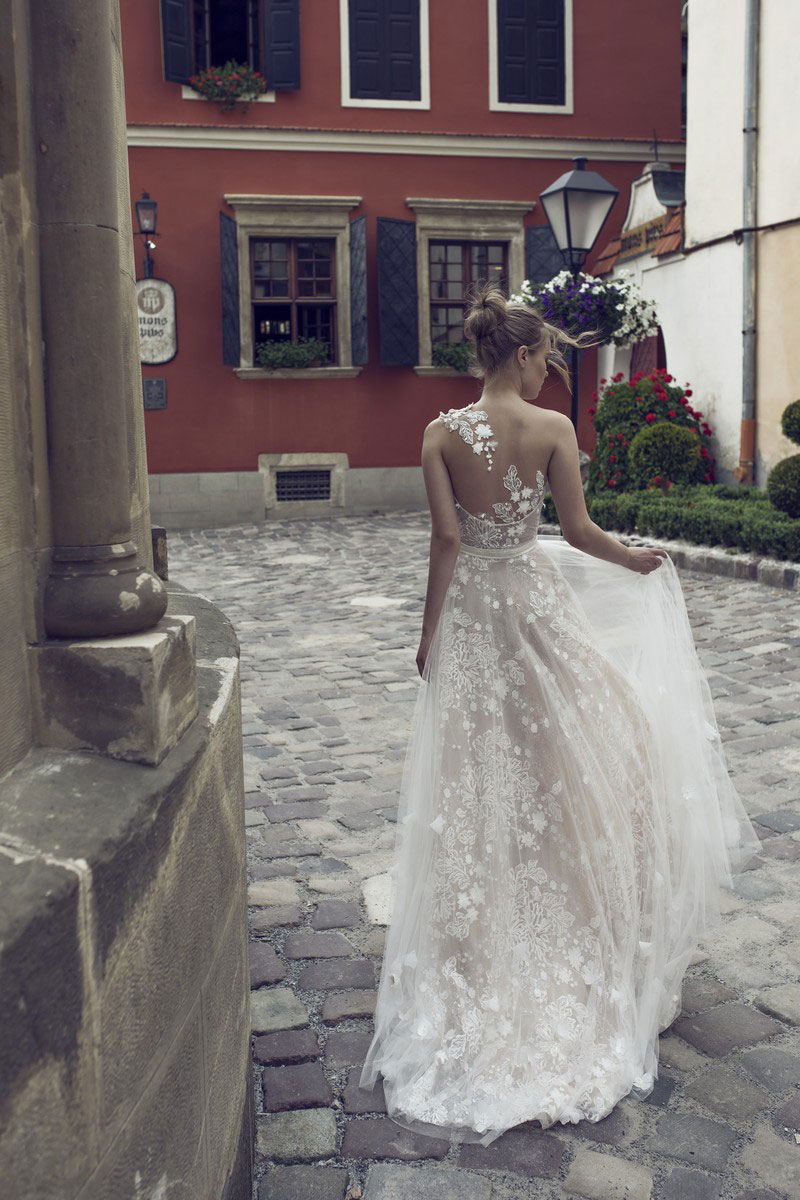 Ribbons have already been in the scene, and this year, they're staying and introducing elegant new ways to be creative and fun! Here's a Julie Vino dress that's executes a most delicate way to use ribbons. This design elegantly accentuates one's shoulders, too! Loving everything about this dress the way we are? It's available at Le Soleil Bridal Closet too.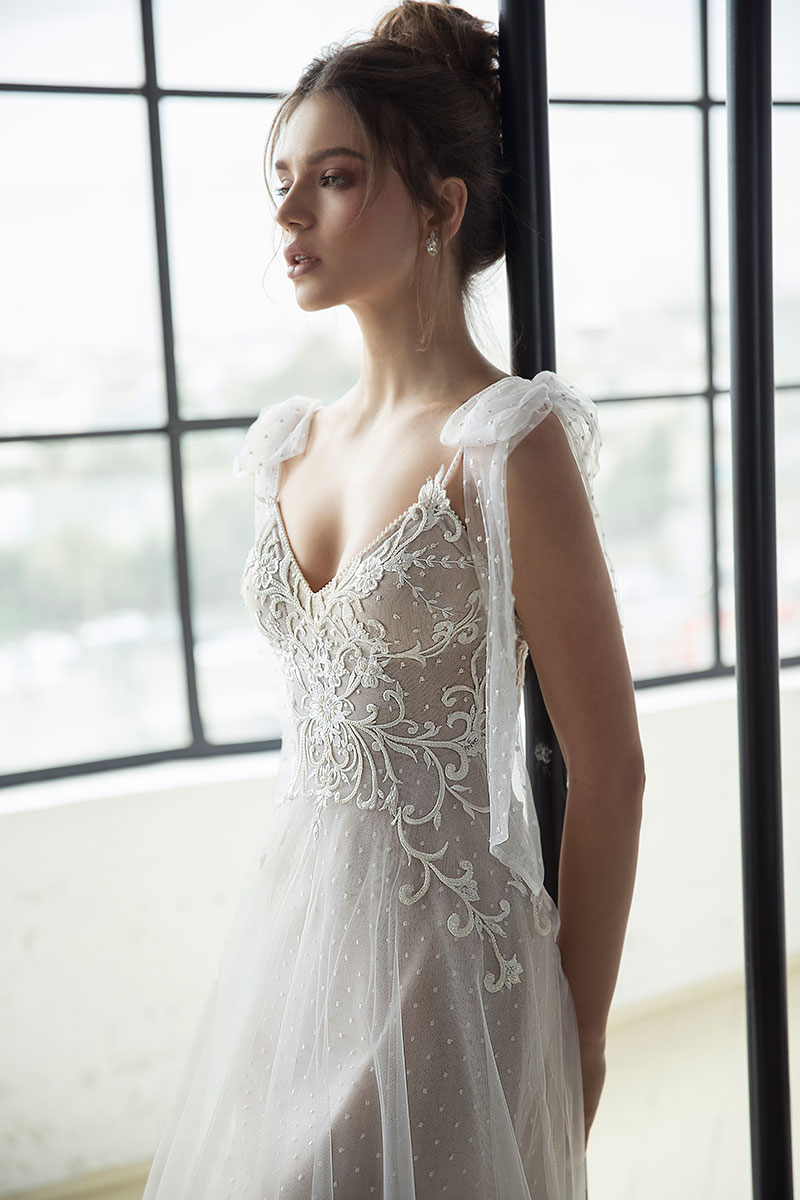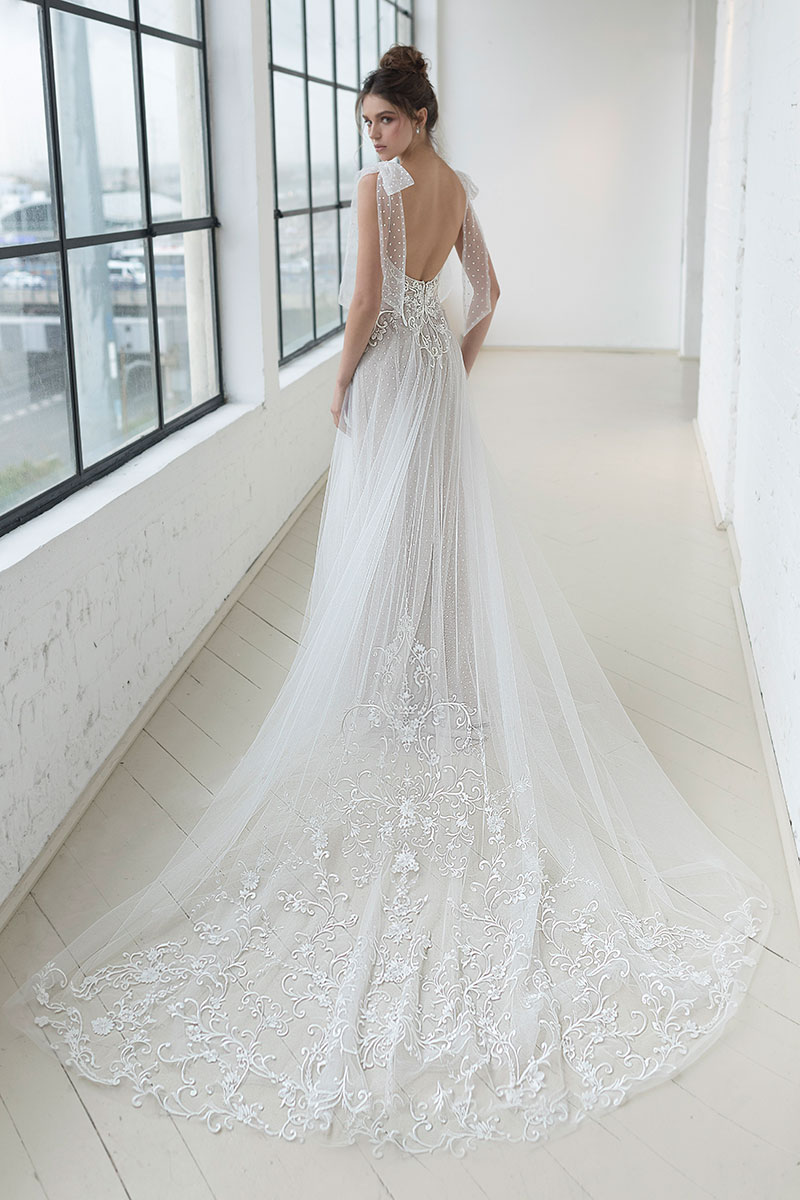 Continue reading "Wedding Gown Style Trends That Will Dominate in 2019"