Did you ever consider a ponytail as your bridal hairstyle? I've always loved classic-looking ponytails but we discovered four styles that elevate the simple look to bridal-worthy creations fit for any bride-to-be! So without further delay, here are 4 elegant ponytail hairstyles to complete your bridal look.
(1) The Feminine Weave
This soft and demure hairstyle is cross between a ponytail and a braid. The interlaced strands result in a feminine look that goes well for outdoor weddings and rustic or boho themed weddings.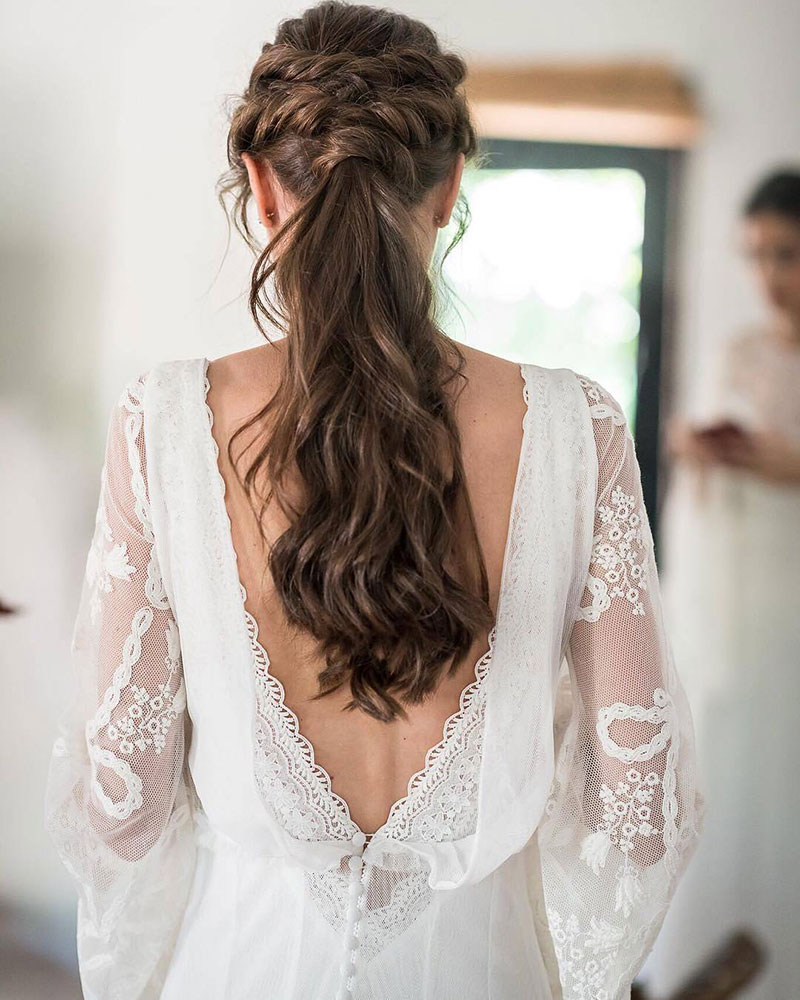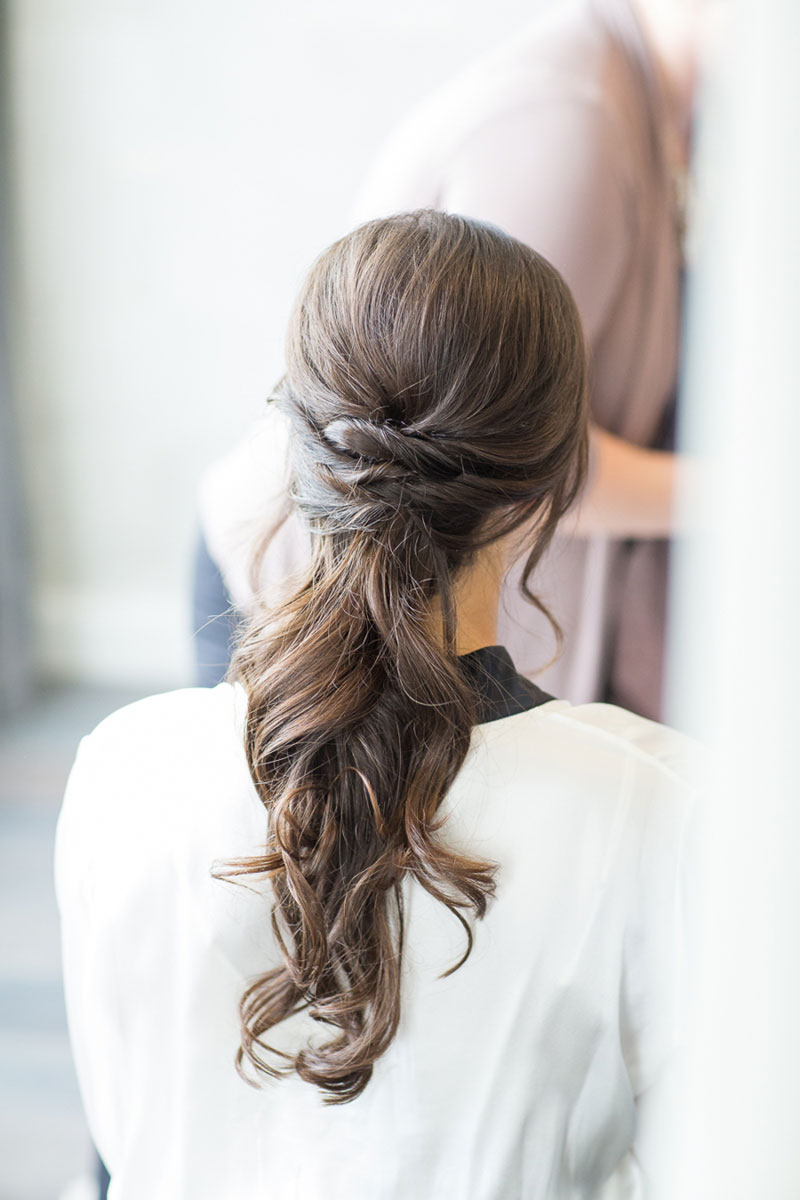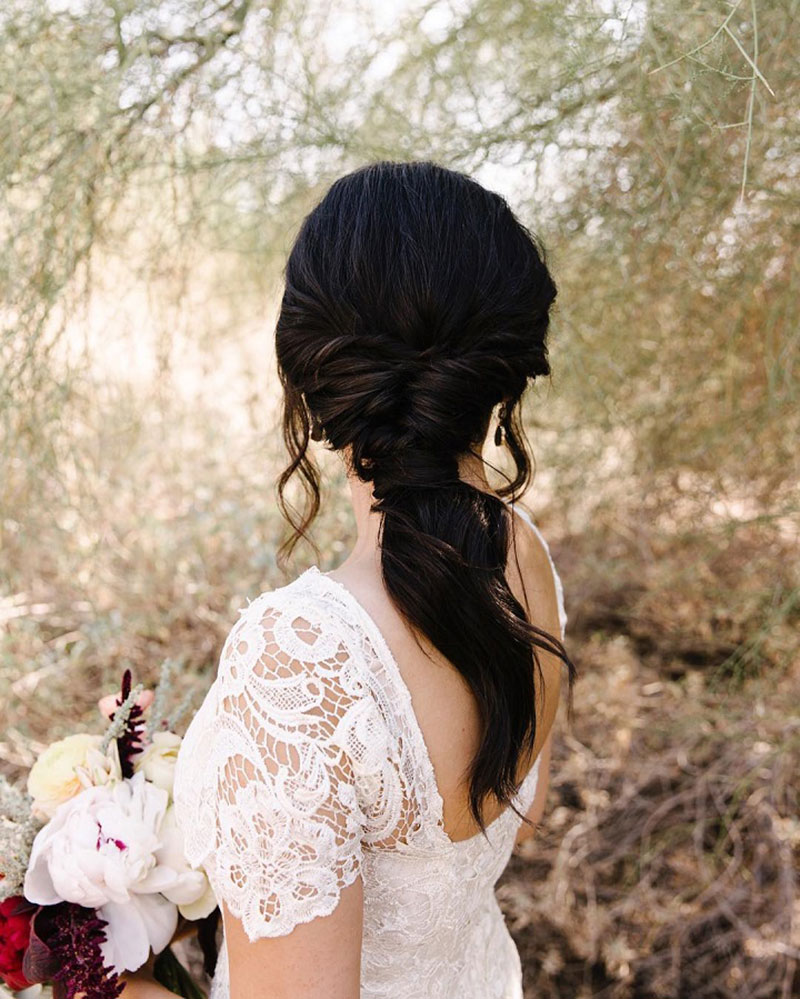 [Photos: Annamarie Akins Photography, The Bride Story, Kelsey Combe Photography, Fabmood]
Continue reading "4 Elegant Ponytail Hairstyles To Complete Your Bridal Look"