Hey, brides! We know how much of a struggle it is to plan a wedding with a budget, so we're here to help you find ways to make it work. Truly, there will be some compromises but don't worry, we know you will still achieve the wedding of your dreams no matter what! In this article we shared how you can save on wedding costs, and today, we're adding to that lost by giving you some frugal solutions to common expensive wedding details.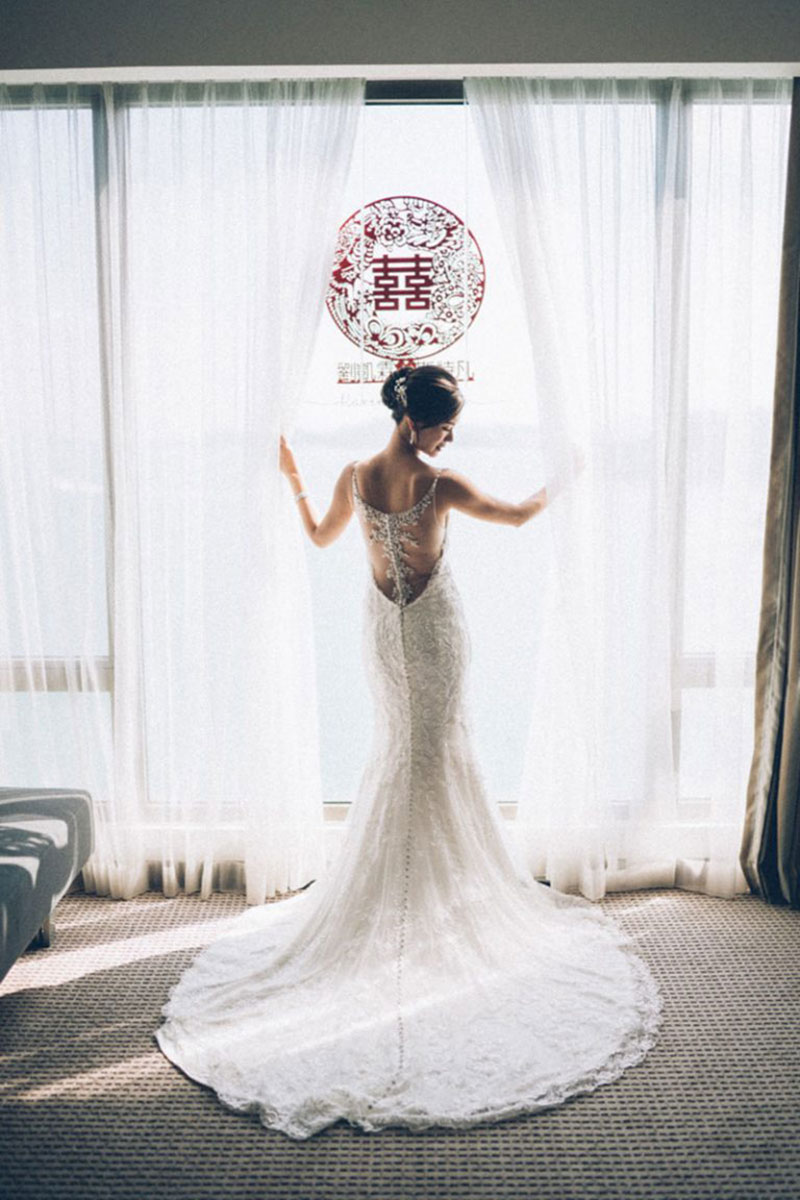 [From: Let This Wedding at Discovery Bay Fill Your Day with Romance / Photo: Martin Aesthetics]
(1) Ask for help instead of from friends to save on labor costs.
[From: This Traditional Hong Kong Wedding is Extra Heartwarming and Touching / Photo: Ming Yung Photo]
When you hire a lot of professionals, the bill will add up. So, for smaller tasks that you think your family and entourage can handle, don't hesitate to ask for help. Read this for a list of tasks that you can pass on to family and friends.
(2) Hire a family-owned restaurant or family caterer.
[From: This Couple Used Environmentally Friendly Decorations for Their Rustic Outdoor Wedding / Photo: Emma Fok Photography ]
If you have a relative who is a master at the kitchen, why not ask him to her to help with the catering. This is especially helpful if you're having a small-scale wedding. If you're having a bigger one, he or she can take care for let's say, the cake, or the food favors.
Continue reading "6 Frugal Solutions For Common Expensive Wedding Details"