Your wedding is the most important day of your life! Naturally, you'll want your photographer to capture every detail–your dress, your hair, the flowers, the decorations, family, and friends. Weddings are also such beautiful milestones filled with moments that touch us deeply. So aside from all the gorgeous details, photographers are also keen on capturing everything else that happens in between. We approached some of our partner photographers to share with us some emotional moments they look out for when shooting weddings. Get ready to feel all the love you'll ever need with this roundup of photos that will definitely pull on your heartstrings. Enjoy!
From miLa story:
Dot and Mike from miLa story emphasize that they treasure the connection between couples and their beloved parents and family. So what they look out for in weddings are the emotions and interactions between couples and their beloved family. Here are some examples.
That crucial moment when the veil is placed over the bride's face right before she walks down the aisle.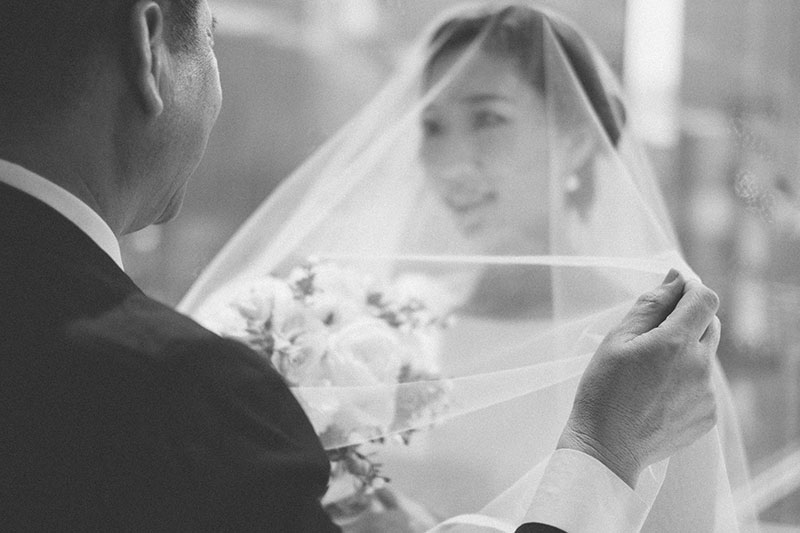 The mother of the bride hugs the bride when she sees her daughter wearing the same gua she wore on her wedding day.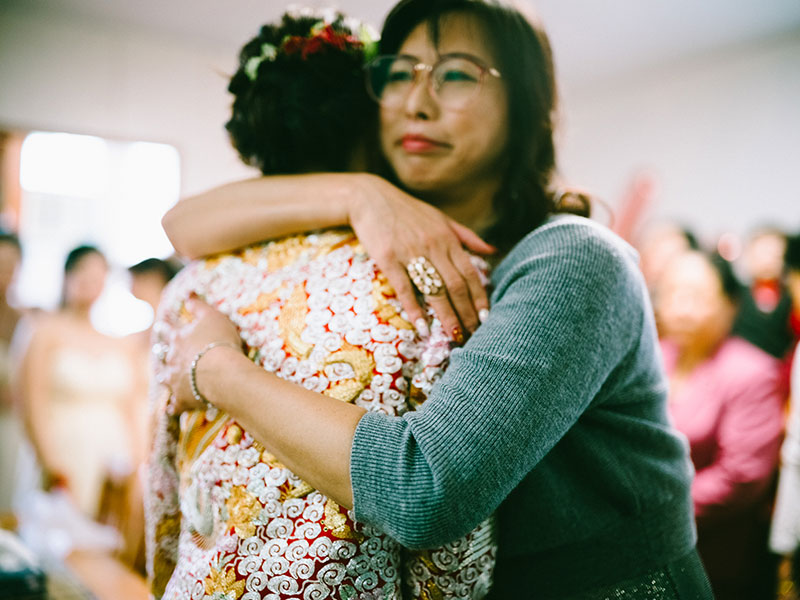 Here's an excited groom who can't wait to finally claim his bride after all the challenging door games.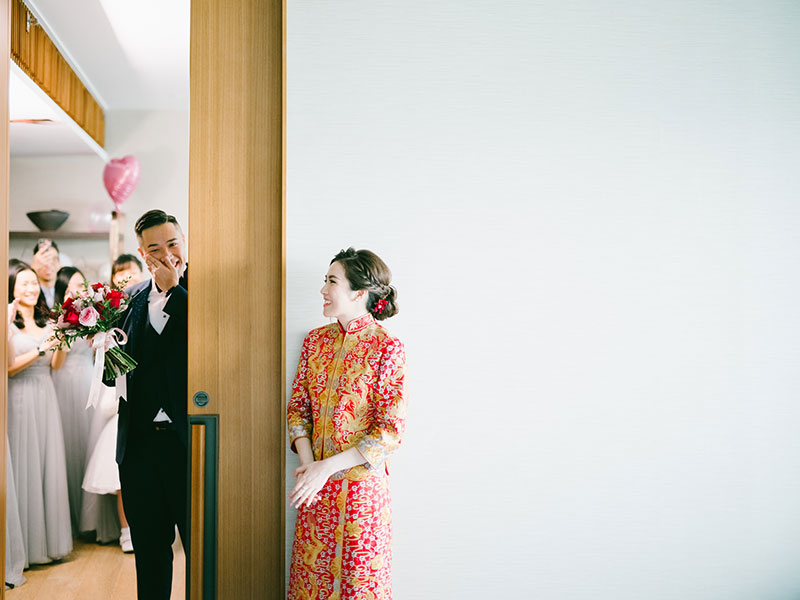 Continue reading "Emotional Shots Photographers Look Out For in Weddings"