We commonly talk about Chinese wedding traditions, so today, we've decided to acquaint you with other fascinating wedding traditions from all over the world. This interesting read will give you a glimpse of what weddings are like in other parts of the globe. Read more now to appreciate how other cultures value love and marriage.
(1) Norway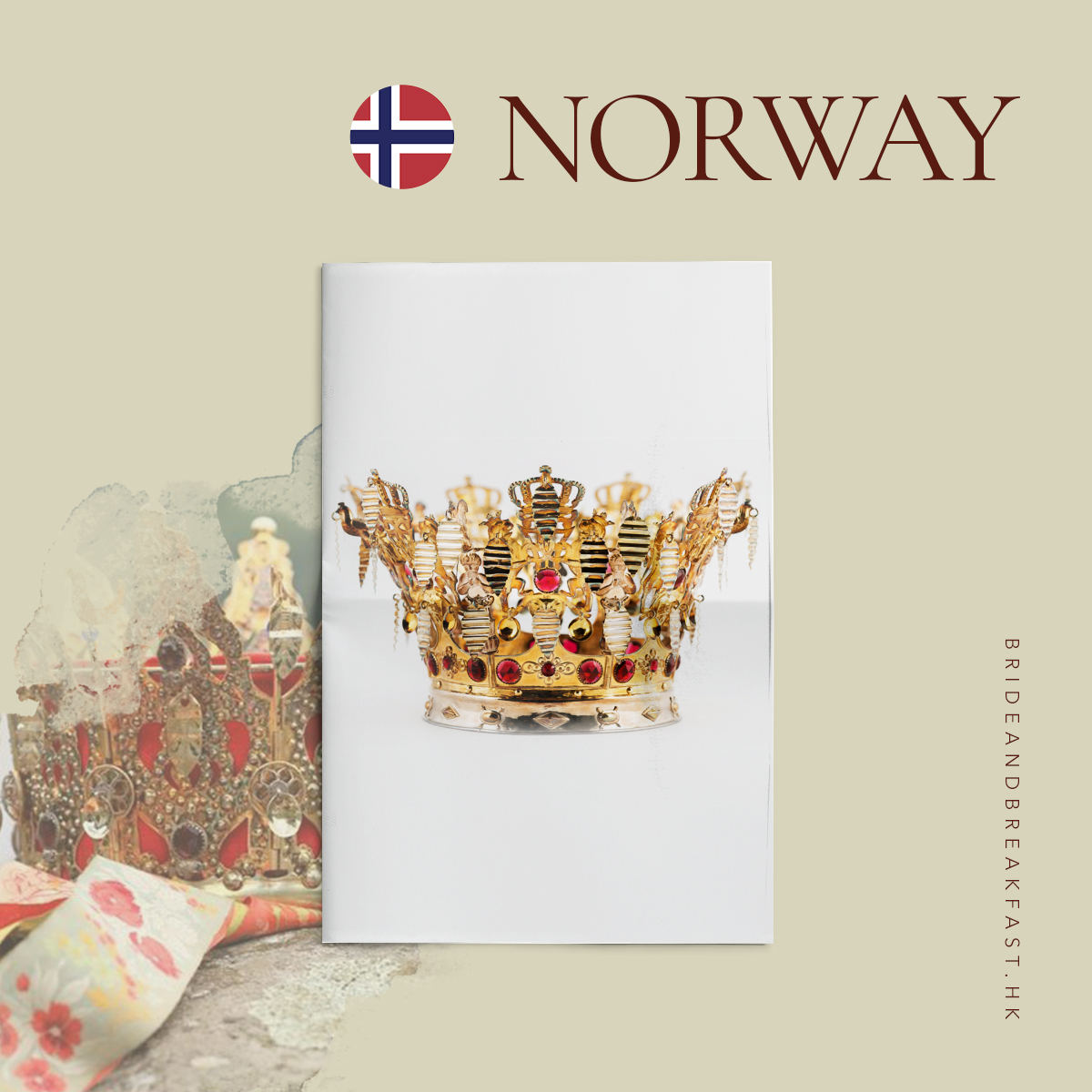 [Photo: Pinterest, Wings of Whimsy]
One of the traditions in Norway is for brides to wear a gold or silver crown with tiny charms. The charms' tinkling sounds ward off evil spirits that may harm the union.
(2) Greece
In Greek weddings, the groomsmen literally groom the groom! To be specific, the best man shaves the groom's face.
Continue reading "15 Fascinating Wedding Traditions From Around The World"