Every time you decide to hire a wedding vendor–photographer, make up artist, florist, planner–you will need to sign a contract and give a down payment. Until this document is signed and the deposit made, your chosen vendor will not secure your wedding day. Your contract is a very important piece of paper; it will be the basis of the service you availed of, down to the last and smallest detail. Therefore, knowing what should go into your vendor contract is vital. Today, we're listing down all the things you need to remember and do, before affixing your signature on any vendor contract.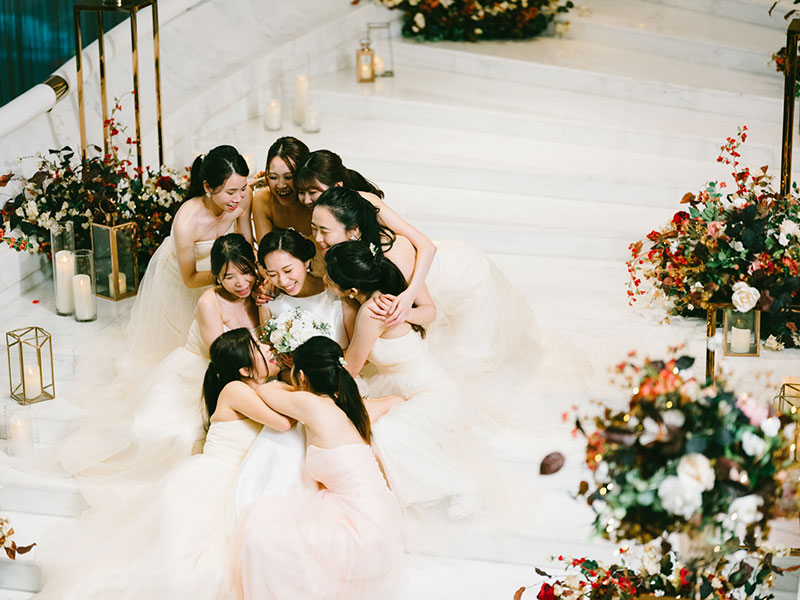 [From: A Traditional Wedding Decked with Beautiful Red, White, and Gold Details / Photo: miLa Story]
1) Make sure all the important details are included.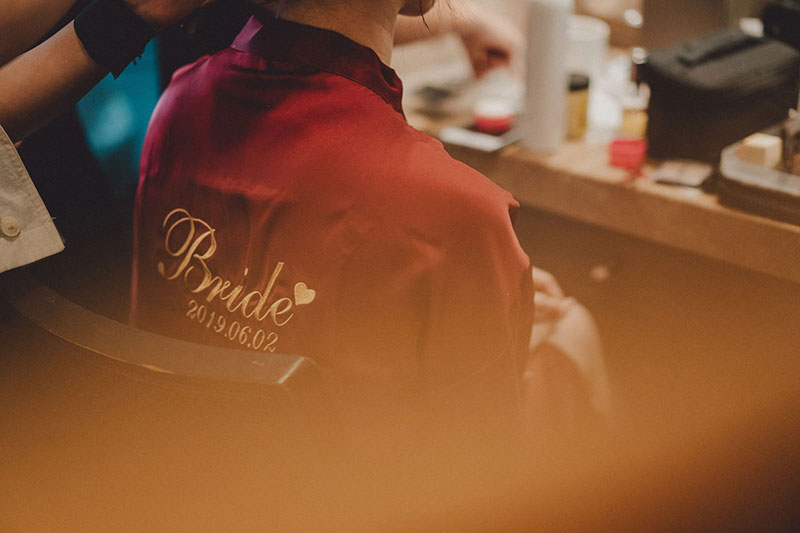 [From: A Garden Wedding With a Beautiful Mustard and Emerald Green Color Palette / Photo: Moonbird Production]
Make sure all the relevant details are included in your contract. These include: event date; event time; name of service, its details, and all inclusions; names of all parties involved in the agreement; the amount to be paid, the deposit amount, and all the other payment schemes and terms; contingency plans (if any), liability clause which states who is liable in case of damages, losses, or other mishaps.
2) If there's anything not yet finalized, include provision for other future arrangements.
Sometimes you and your vendor will agree to sort other details later on. If this is the case, make sure you have a clause or provision that says which items are to be finalized later on and will be agreed upon in writing. You can make and addendum to the contract once those details have been agreed upon to make.
3) Check if additional details will affect the price.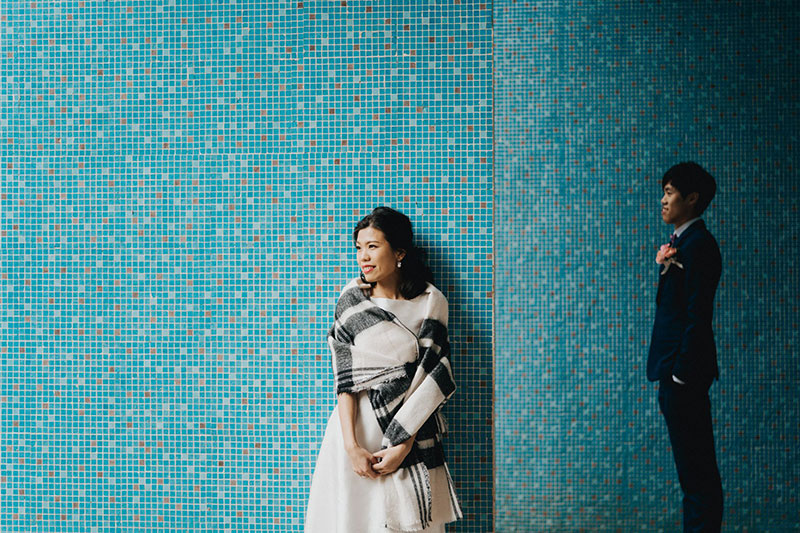 [From: A Cute Star Ferry Wedding in Hong Kong / Photo: Terralogical]
Be sure as well to clarify with your vendor if additional loose details that have yet to be agreed upon will affect the overall cost of the service. If it will you might want to decide BEFORE signing to secure the cost.
Continue reading "Vendor Contracts 101: What You Need to Know"