Every bride wants to look and feel her best on her wedding day. That special bridal glow can only be made possible with proper skincare routine weeks, or even months, prior to your big day. Living a busy and fast-paced lifestyle takes a toll on the skin, and lack of sleep results in visible aging and fine lines, especially around the eyes. Wrinkles and eye bags can make the entire face look dull and lackluster, so addressing these concerns right away is of utmost importance.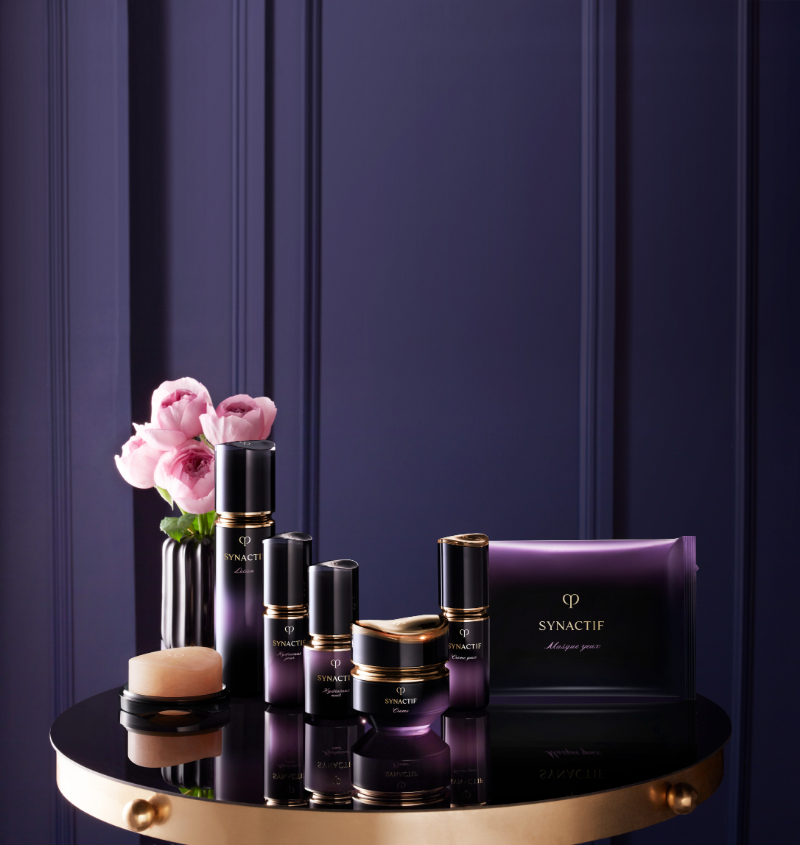 Achieve Radiant Skin Through Powerful Skincare
So how can you combat dull skin or tired eyes and ensure you look radiant on your wedding day? We found Clé de Peau Beauté's premium Synactif Skincare line perfect for brides. Inspired by detoxifying spa treatments and backed by extensive research, the Synactif products are made to support and enhance the skin's self-beautifying systems and repair the epidermal stem cell balance. So if you need to boost your skin's appearance for your wedding and want to combat degeneration at the same time, this is the skin regimen for you.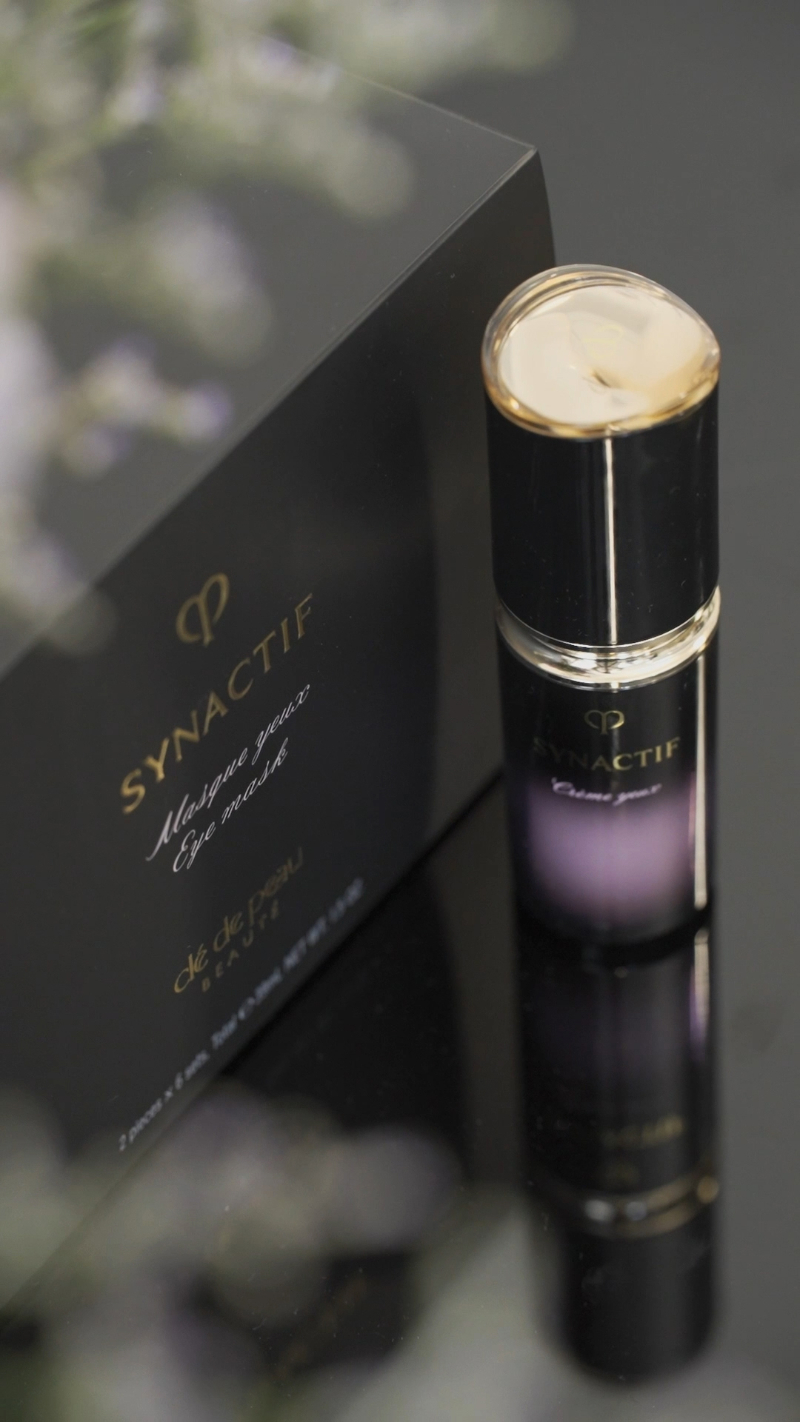 Zeroing on the eye area, we recommend using the Synactif Eye Mask. This unique eye mask is a powerful product that counters densely-clustered fine lines. While many eye masks promise to moisturize, the Synactif Eye Mask goes over and beyond moisturization. The eye mask's key ingredients are the re-energizing Golden Oyster Mushroom Extract, which can produce and retain hyaluronic acid around the eye area to diminish fine lines, and the Purifying Beautifier, which holistically improves the look and condition of the skin. This eye mask is also 21% larger* in size than usual, so it provides ultimate coverage to restore the whole eye area with its nourishing and moisturizing cream formula.
*Compared to the previous version of the Synactif Eye Mask
Flaunt Your Bridal Glow in Just 6 Weeks
The Synactif Eye Mask is to be used weekly for 10 minutes, at least 6 weeks before your wedding to see visible results: reduced fine lines around the eyes and less visible under-eye bags. For even better results, use the eye mask with daily use of the Synactif Eye Cream which activates the purifying and regenerating functions of the eye muscle base. The Synactif Skincare line aims to rehabilitate and strengthen the skin's lymphatic capillaries, combating further damage and aging. There are a lot of lymphatic capillaries around the eyes and when these are damaged, the eyes look dull and tired. So using the two in tandem will enhance the effectiveness of your skincare regimen and make your eyes look bigger and brighter. Beaming eyes will result in a more youthful wedding day look, and all it takes is 6 weeks of diligent use!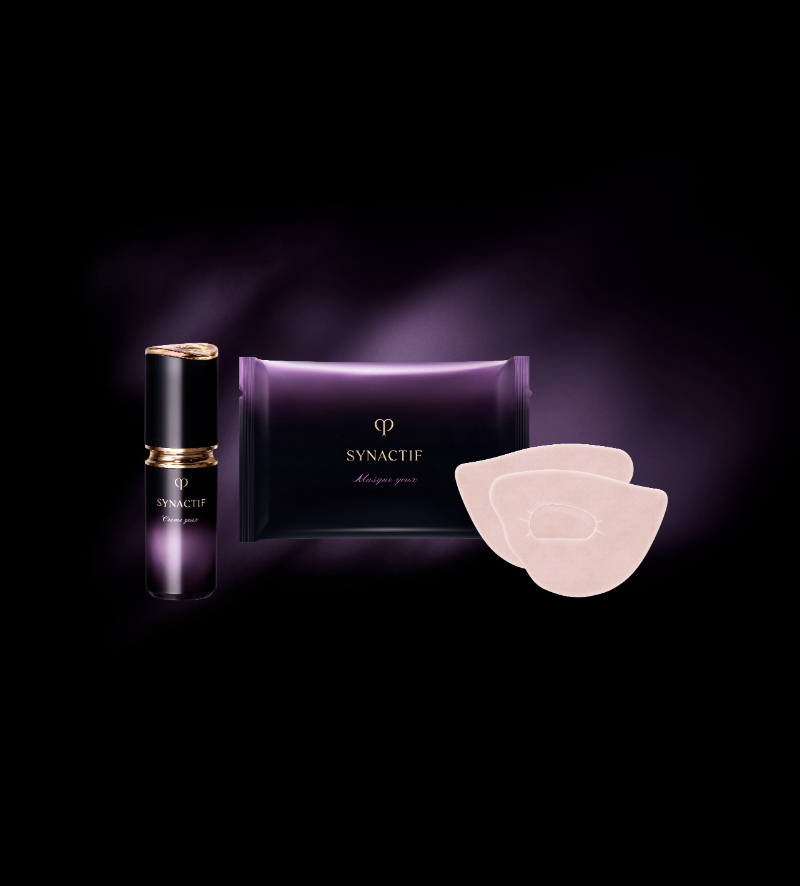 Left: Synactif Eye Cream: HK$3,500/20g; Right: Synactif Eye Mask: HK$1,800/6 pairs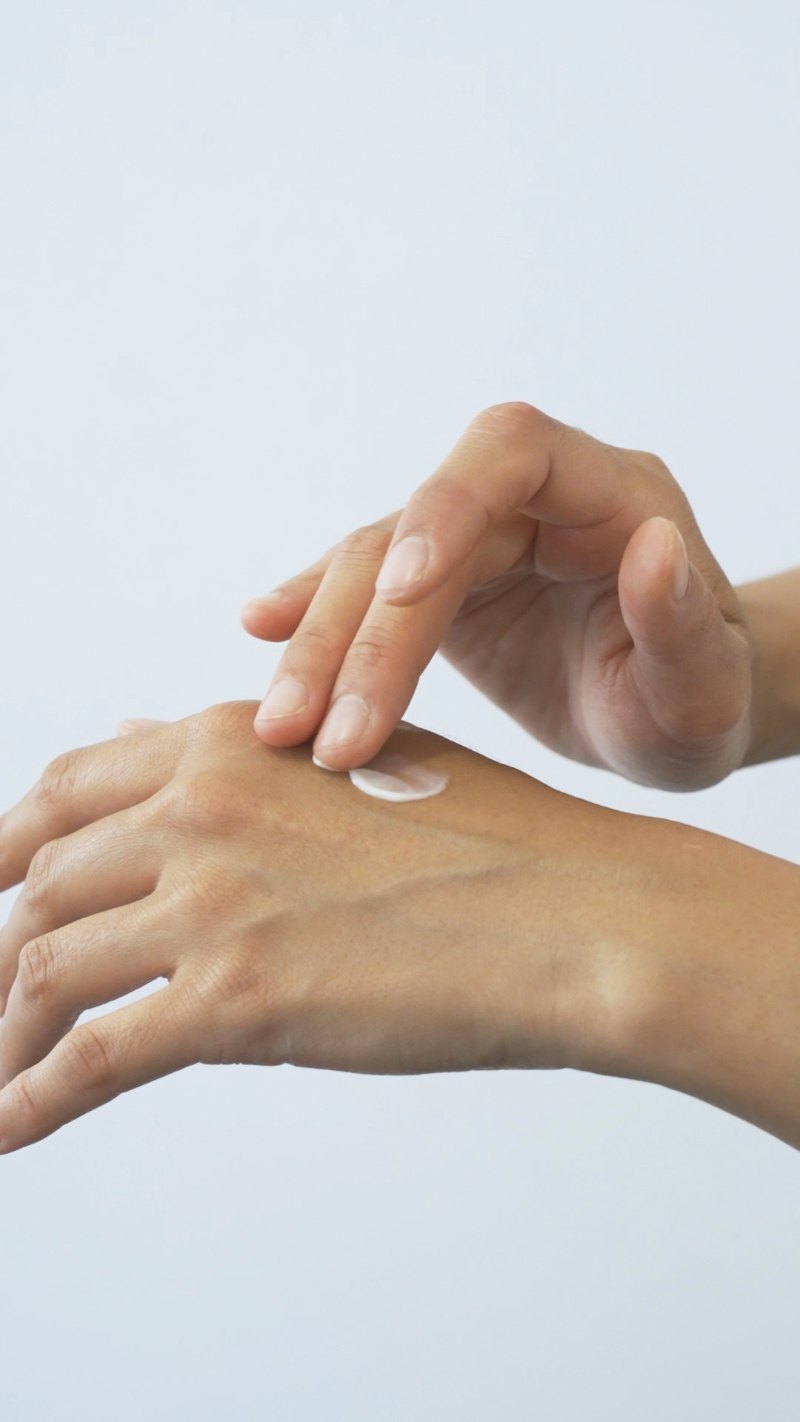 Your Long-term Partner for Youthful Skin
You can combat early signs of aging by giving  your skin the nourishment it needs as early as now. Make the Synactif Skincare line part of your daily routine to ensure radiant skin long after you become a Mrs. Aside from being a superior solution to achieve a youthful wedding day glow, the Synactif Skincare line can also serve as an anti-aging and revitalizing regimen long after you say "I do."
Learn more about Clé de Peau Beauté's Synactif Eye Mask, you may click on any of the below.