For their engagement session, Eunice and Tam traveled all the way to the Sahara desert in Morocco. While the trip may have been quite a long one, the effort proved to be worthwhile as evidenced by these stunning photos taken by Heather Lai. She shares, "Shooting in the Sahara Desert is really an adventure and a memorable experience of lifetime." We agree 100%! Inspired by the local scene and culture, Eunice and Tam wore matching Moroccan outfits that served as a beautiful contrast against the sad dunes. And when the sun began to wane in the afternoon, the rich warmth it brought just made the view extra magical. Come and see all the amazing snaps from this romantic desert pre-wedding session now; it's worth every minute of your time.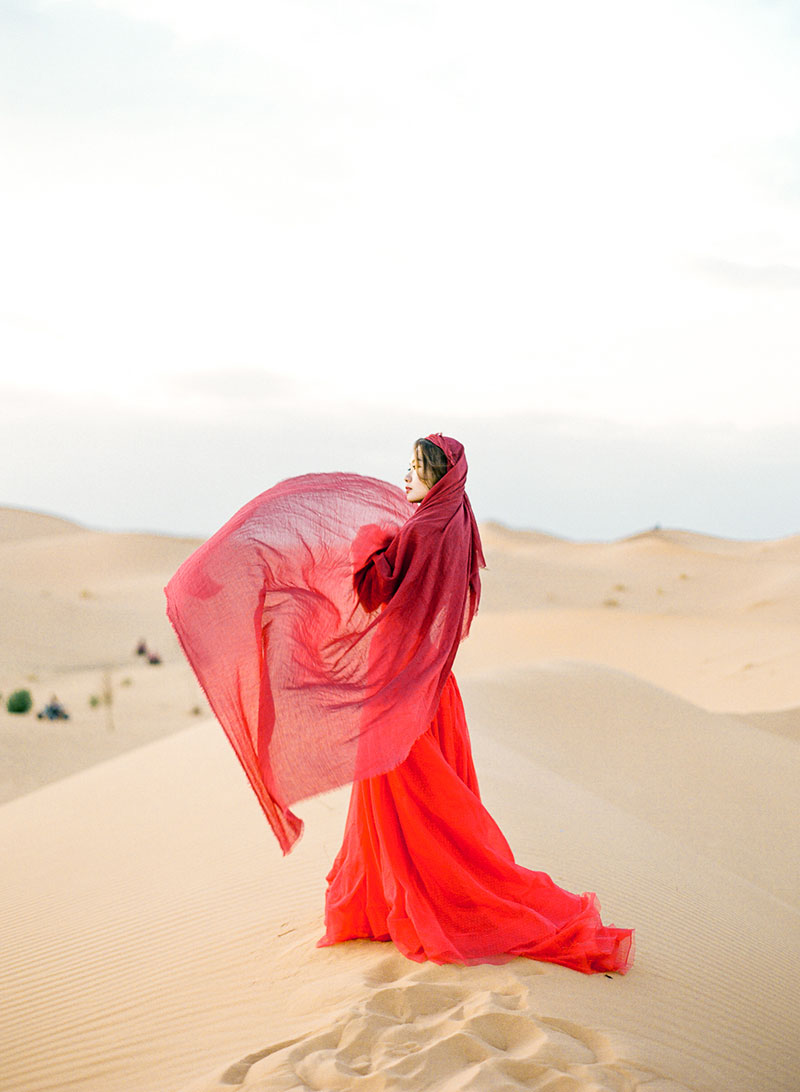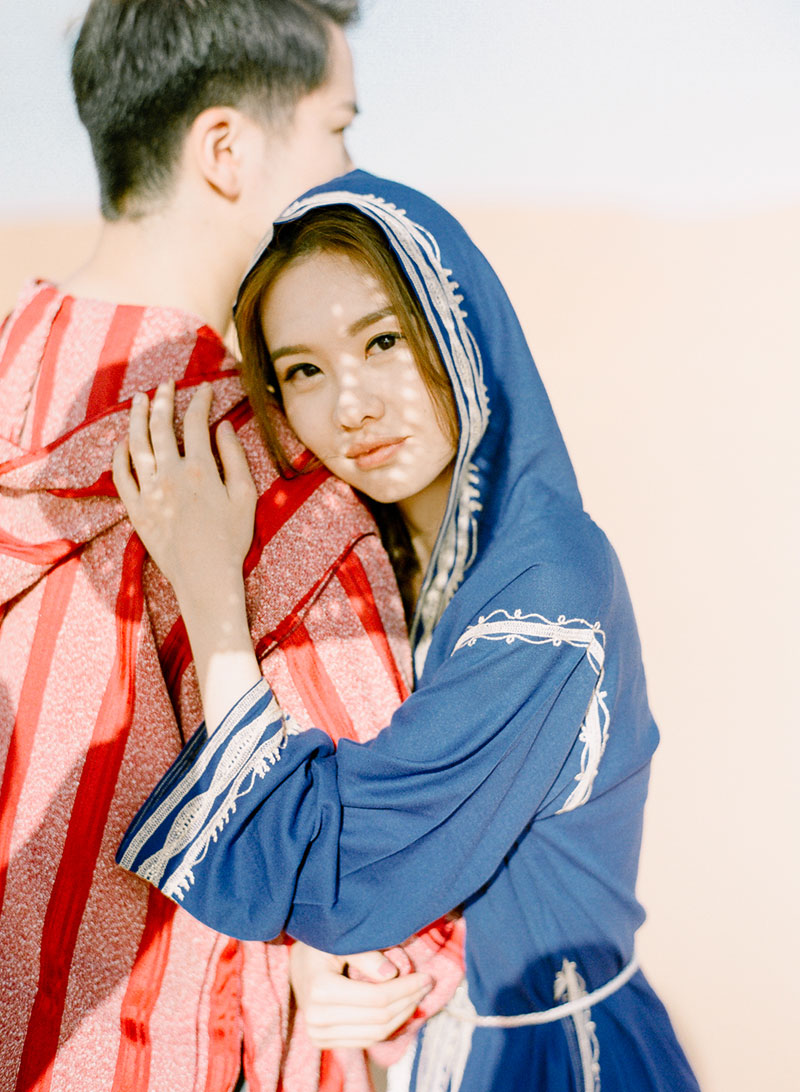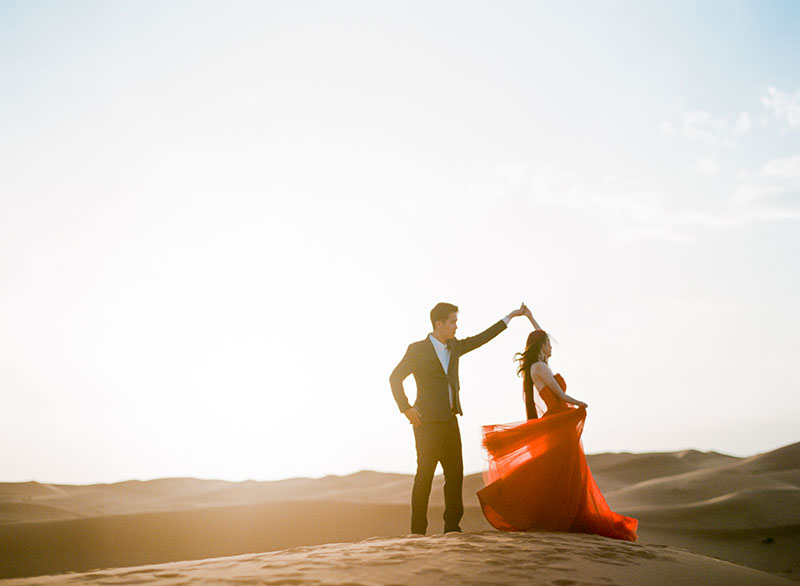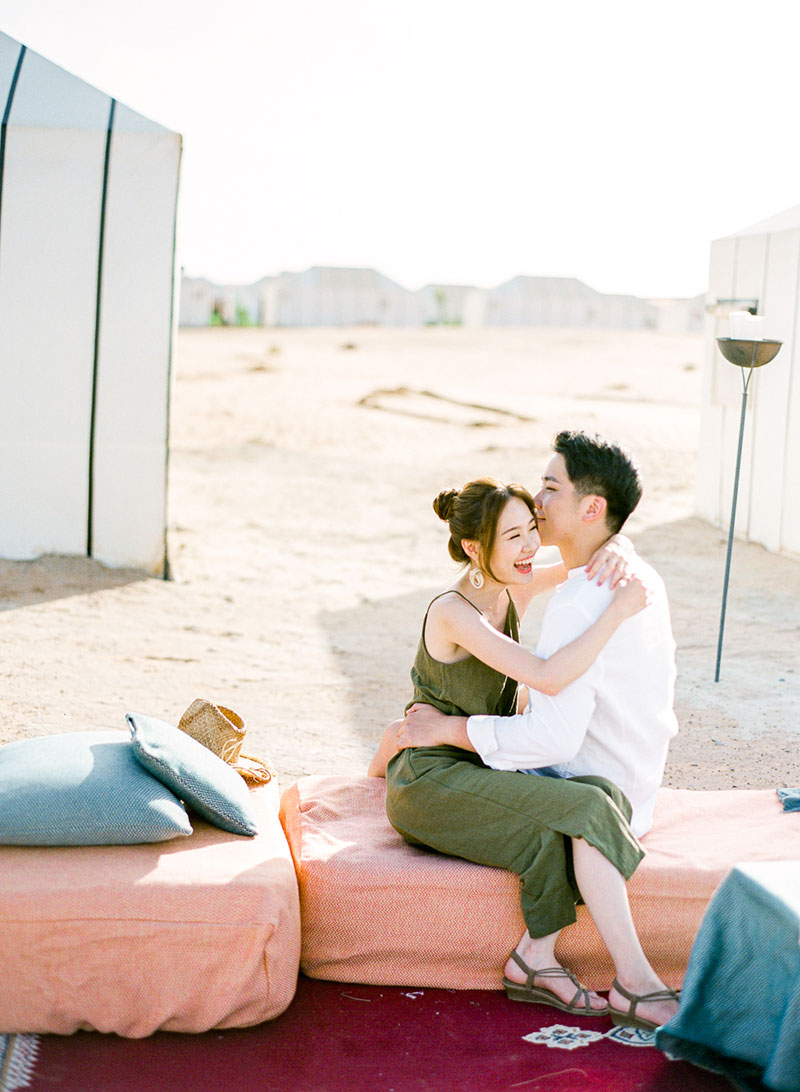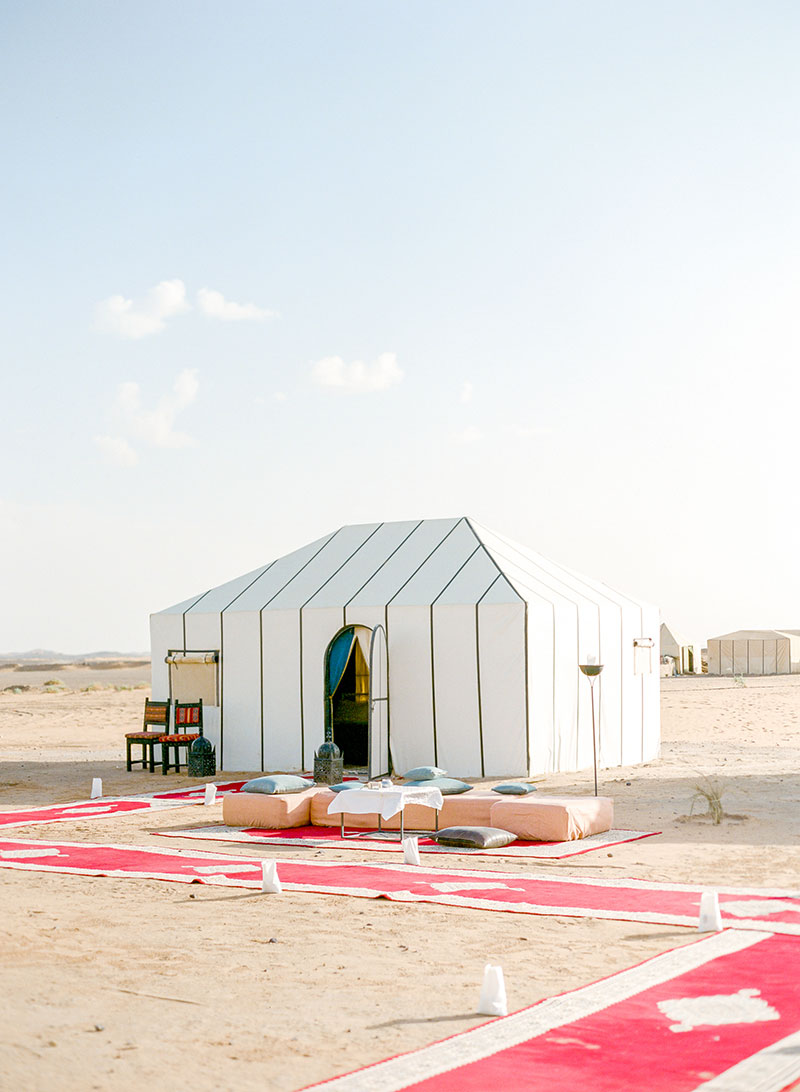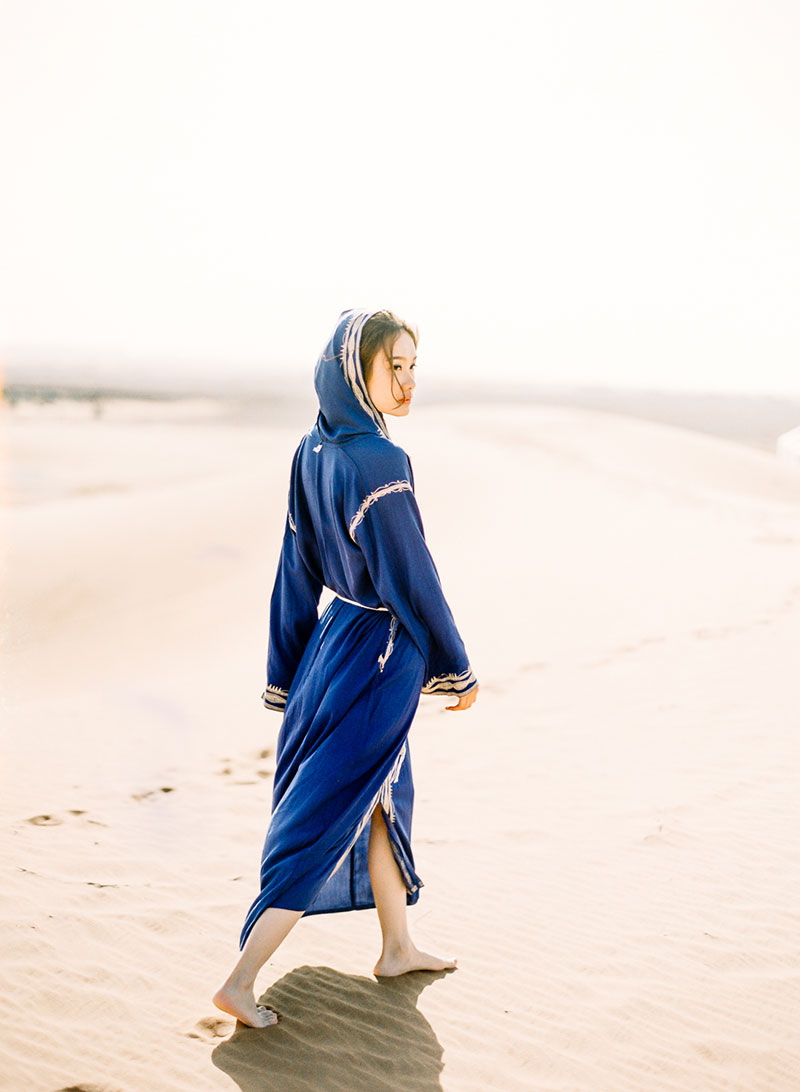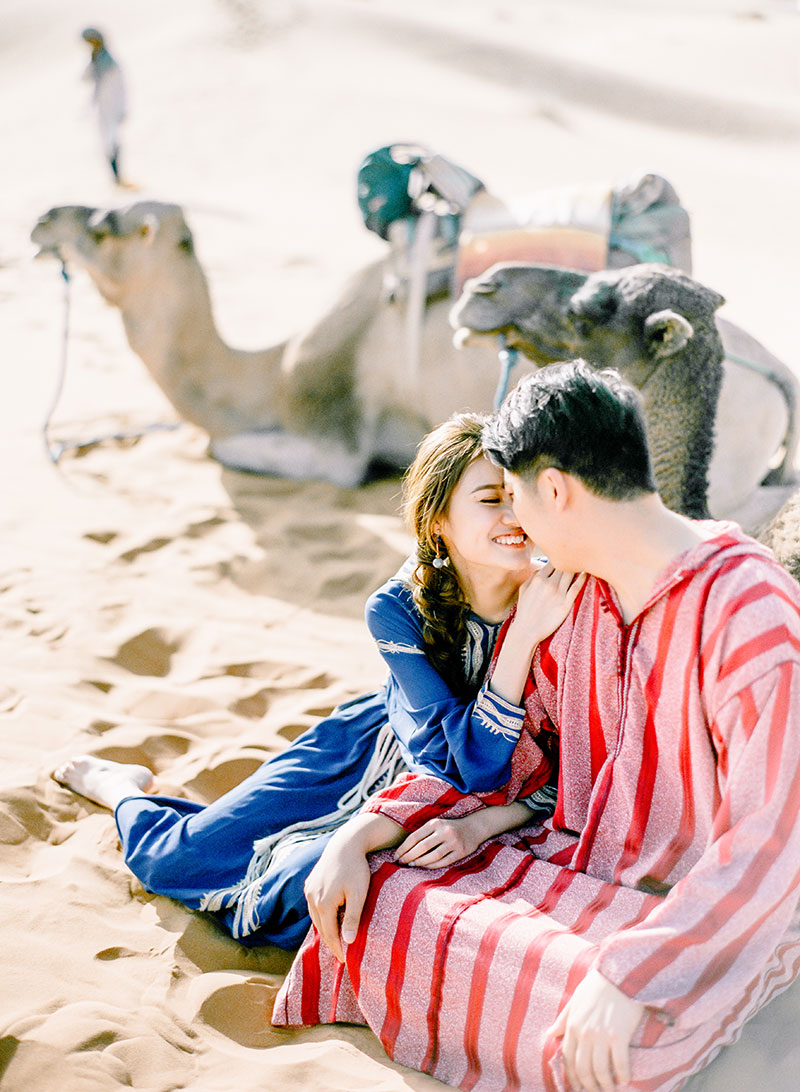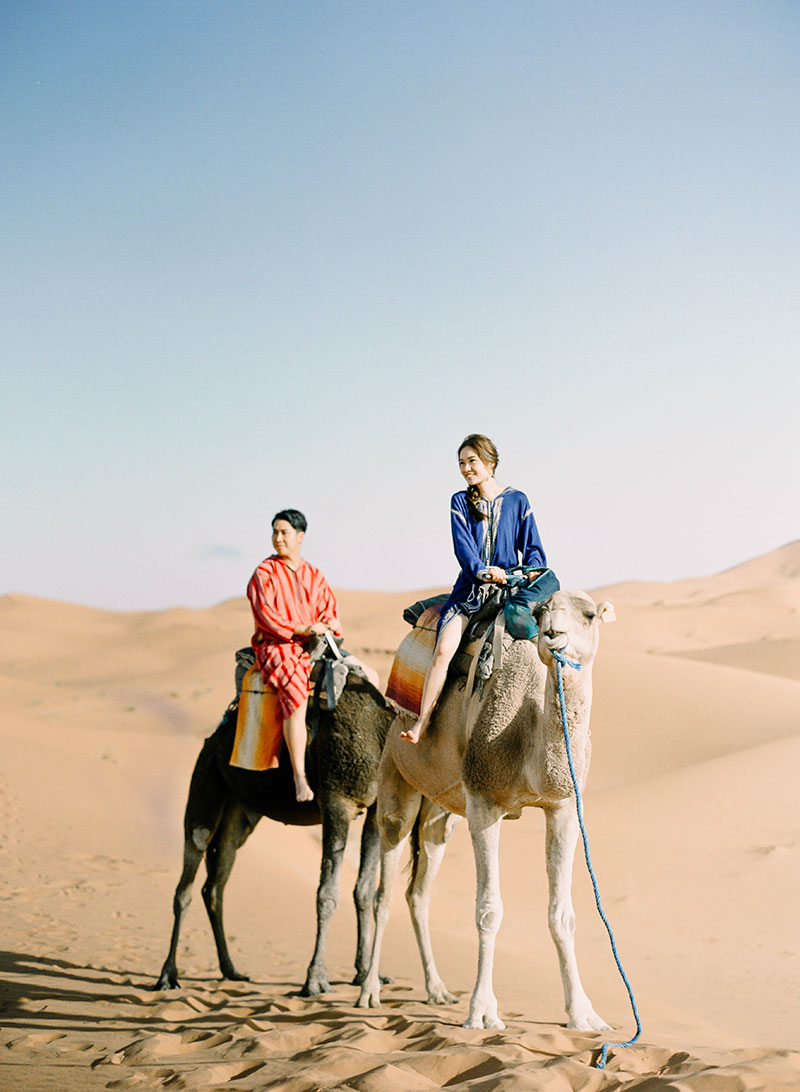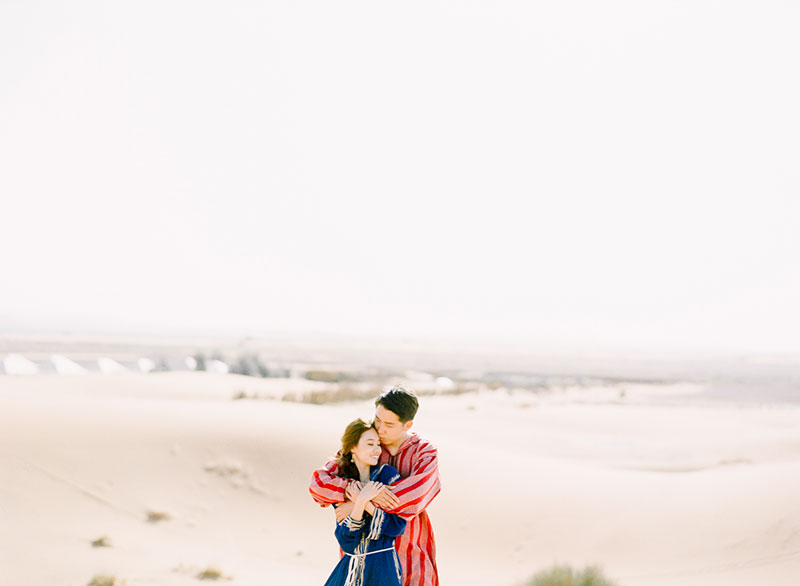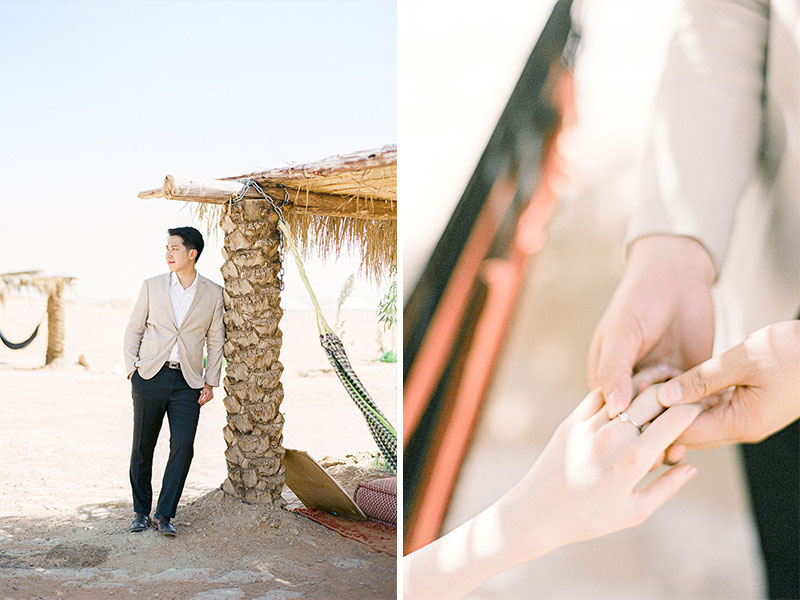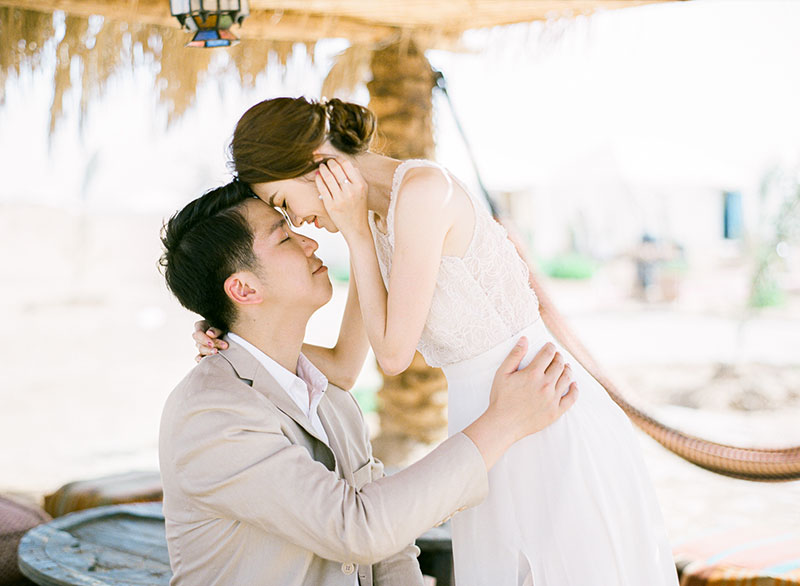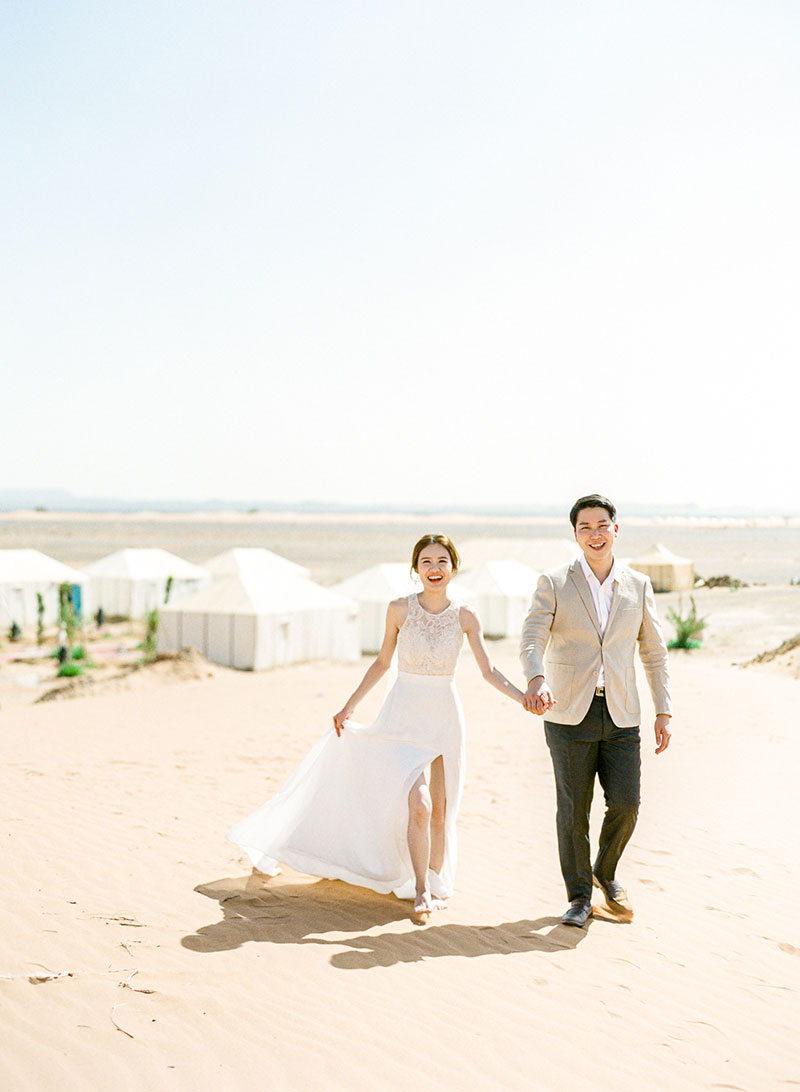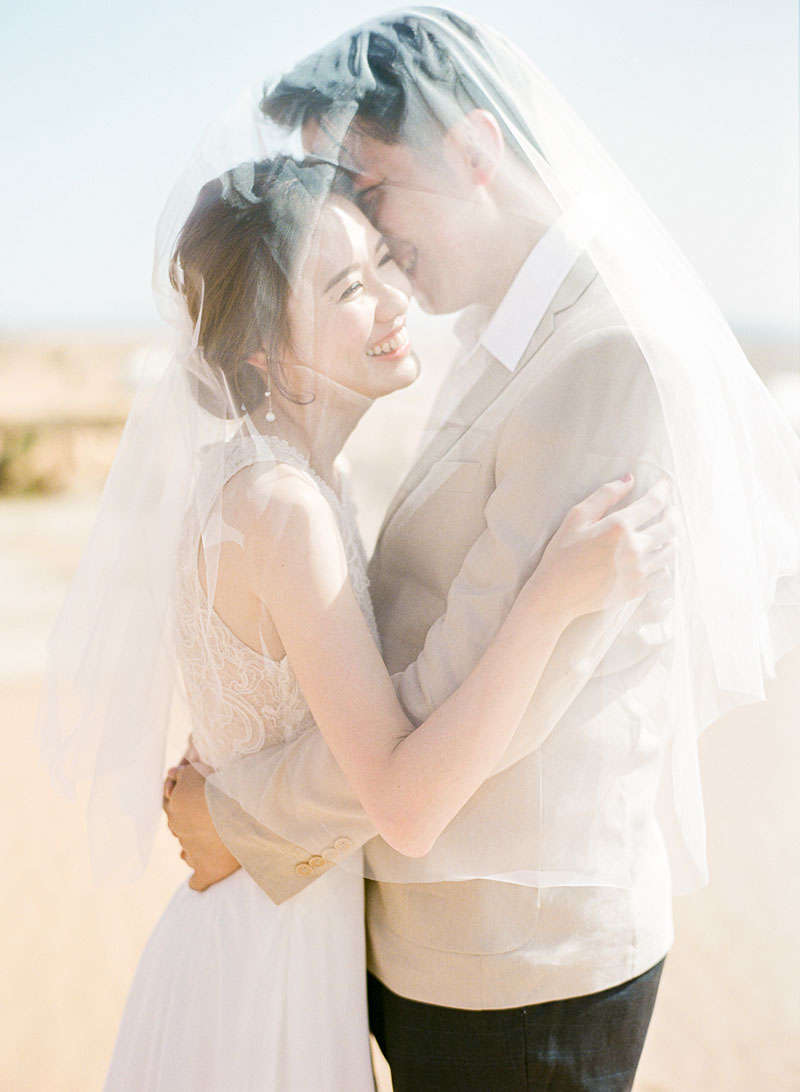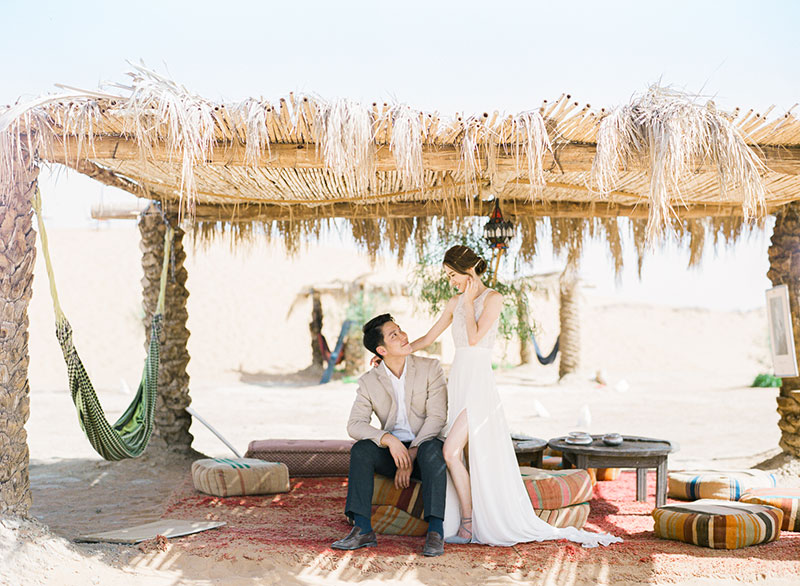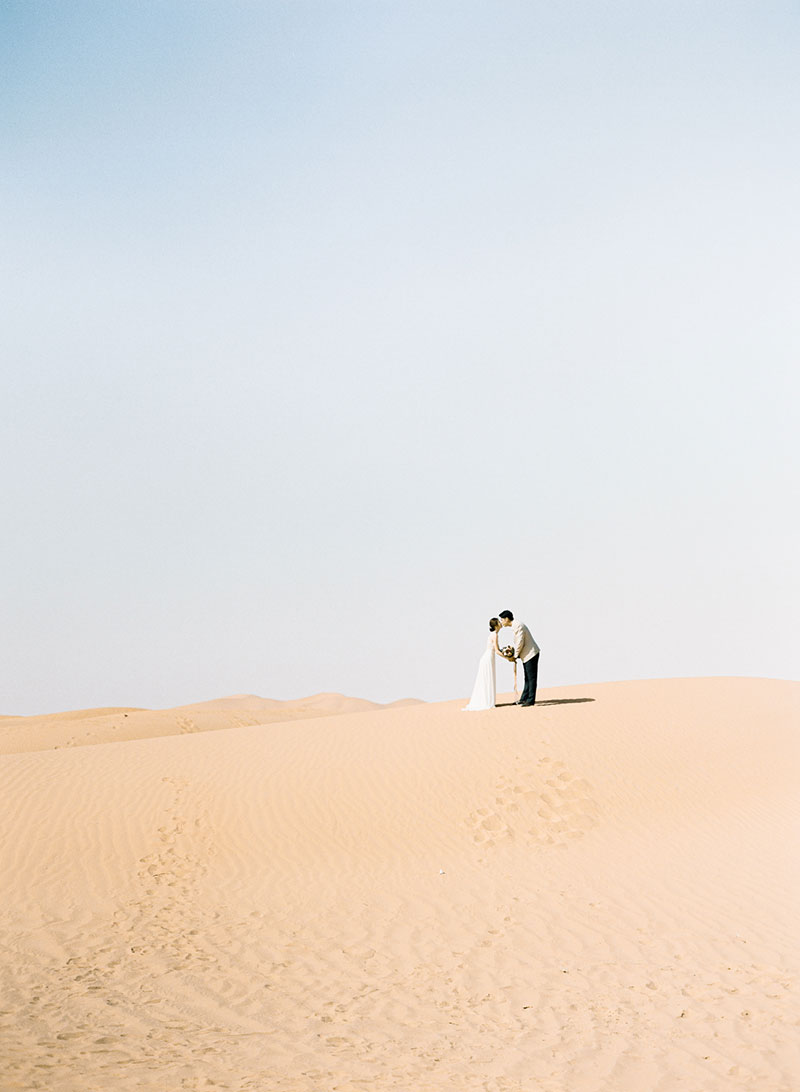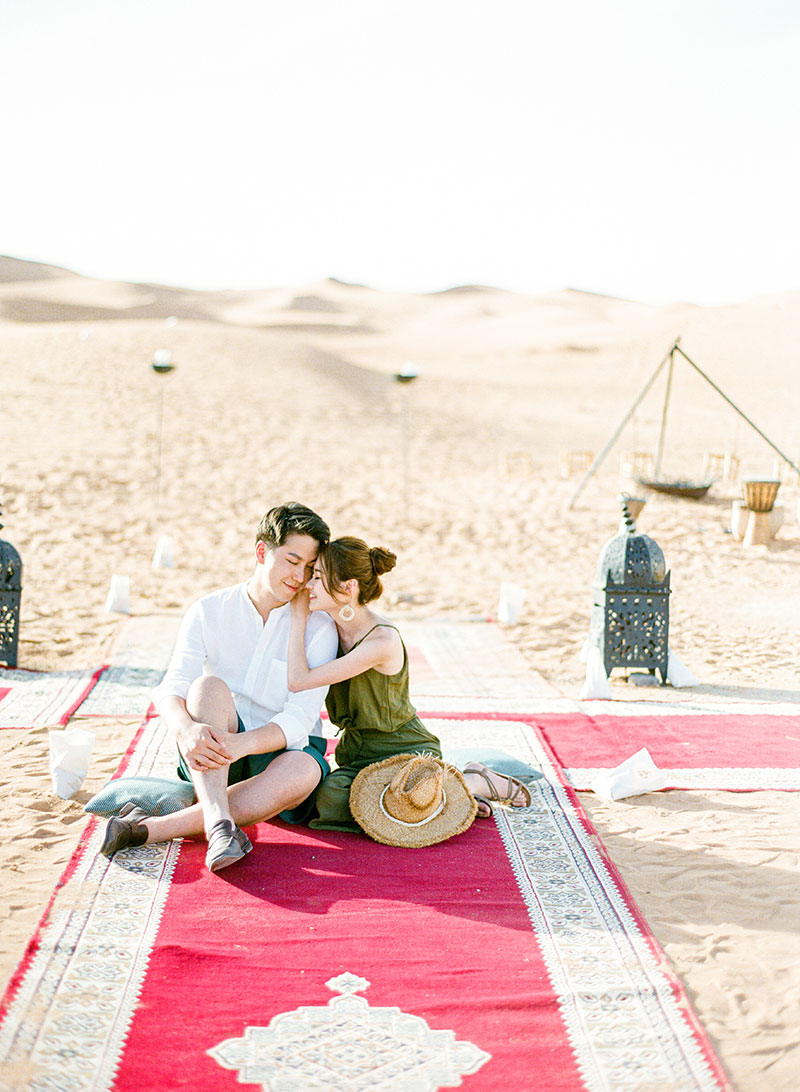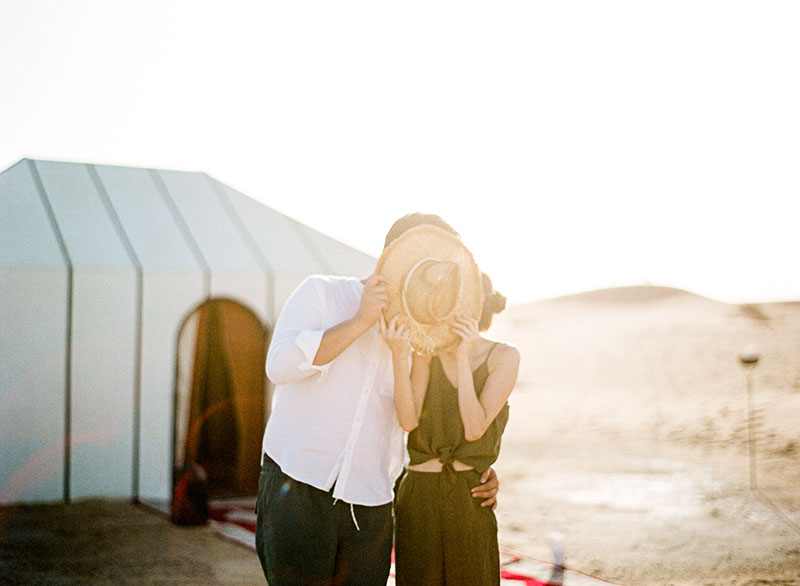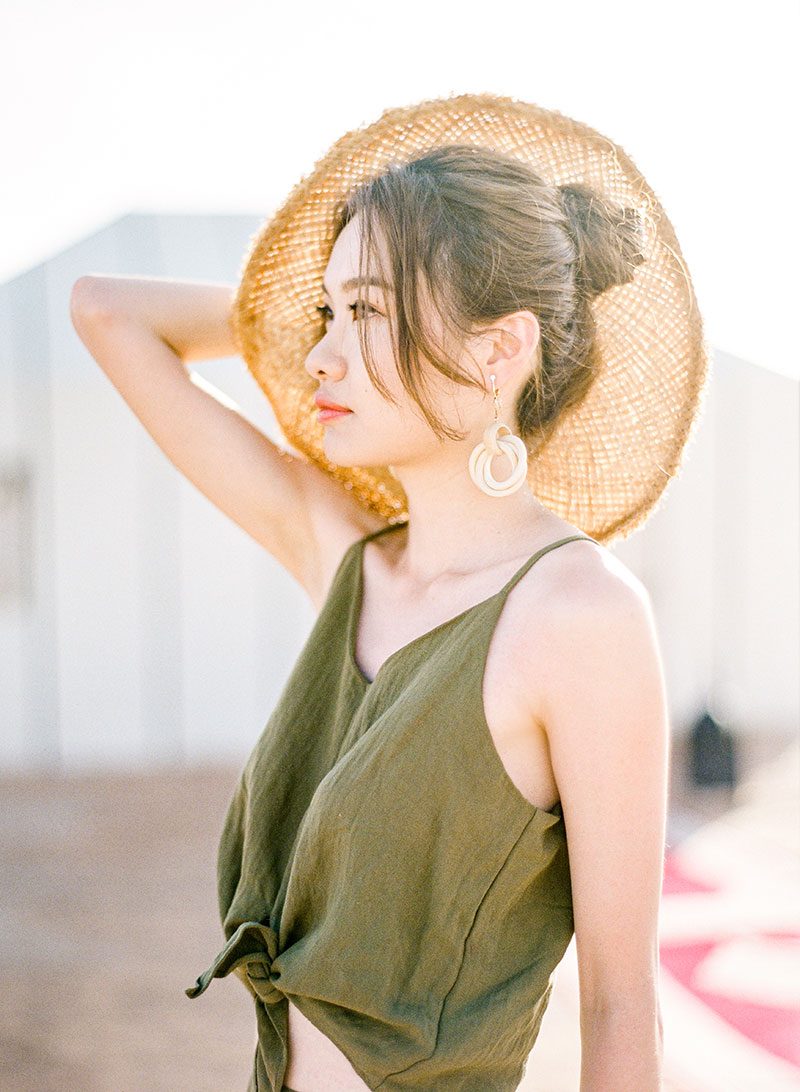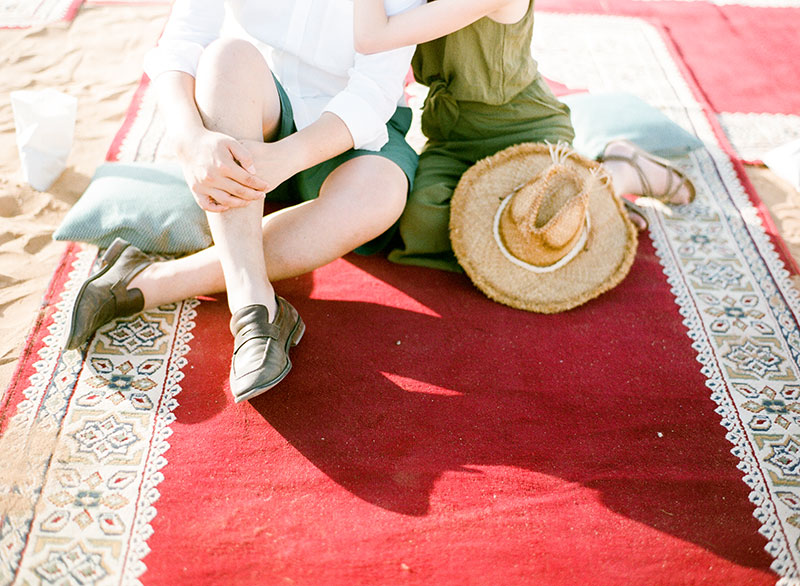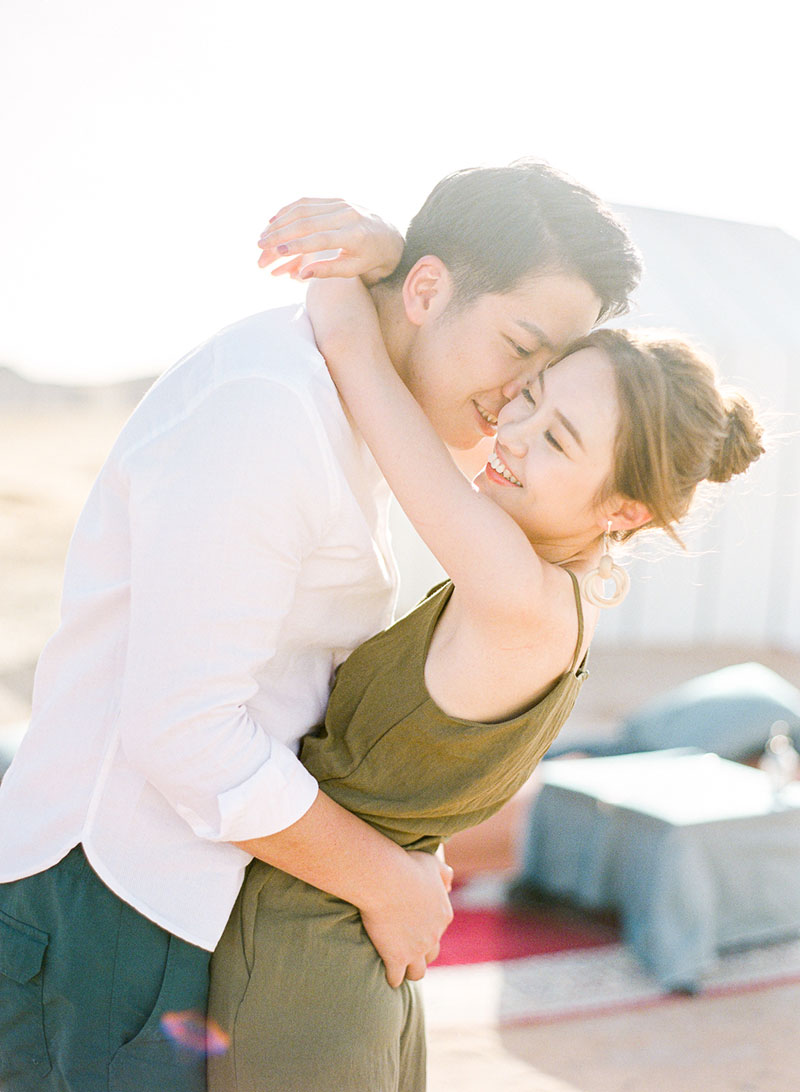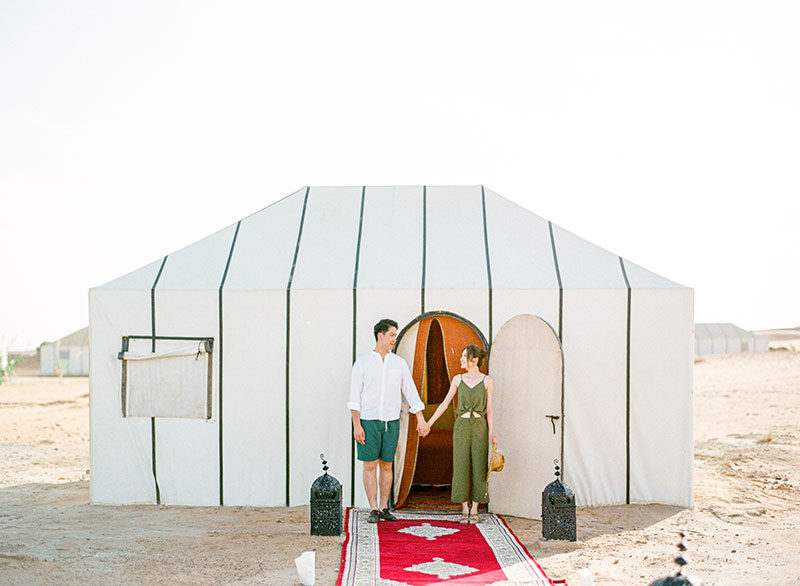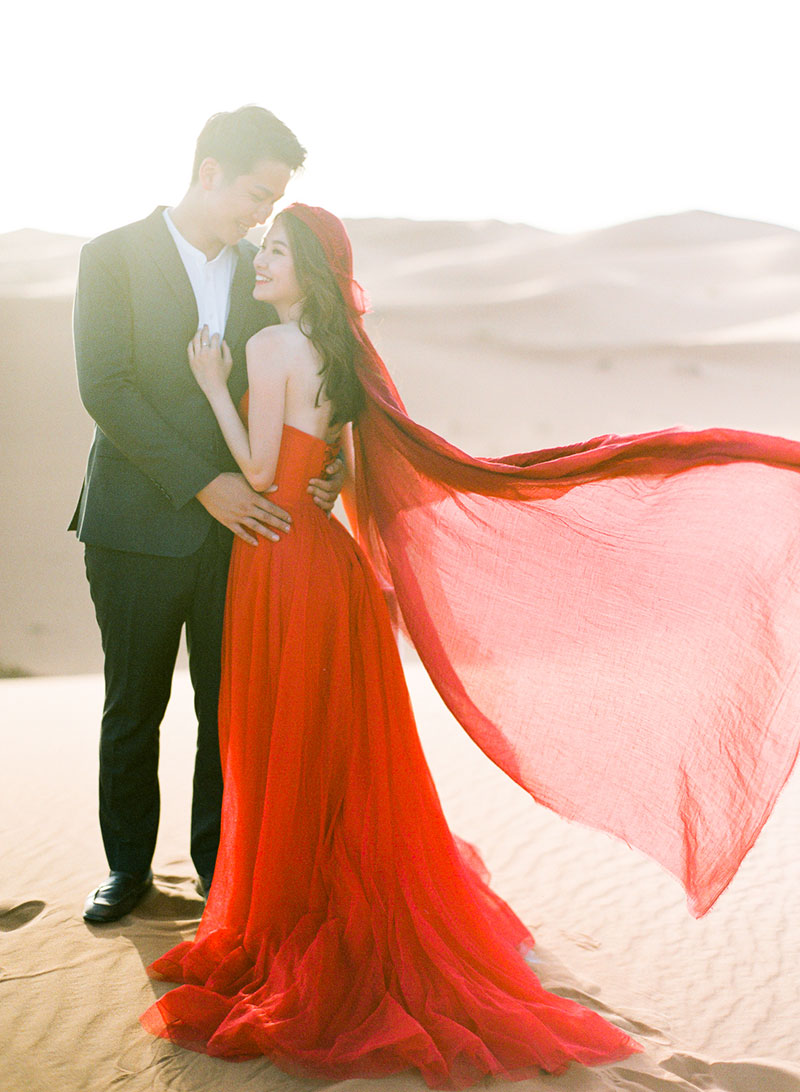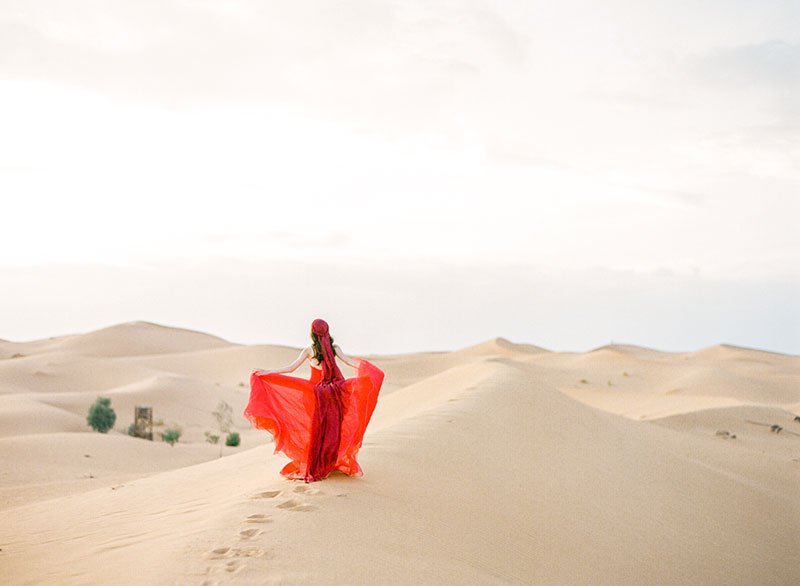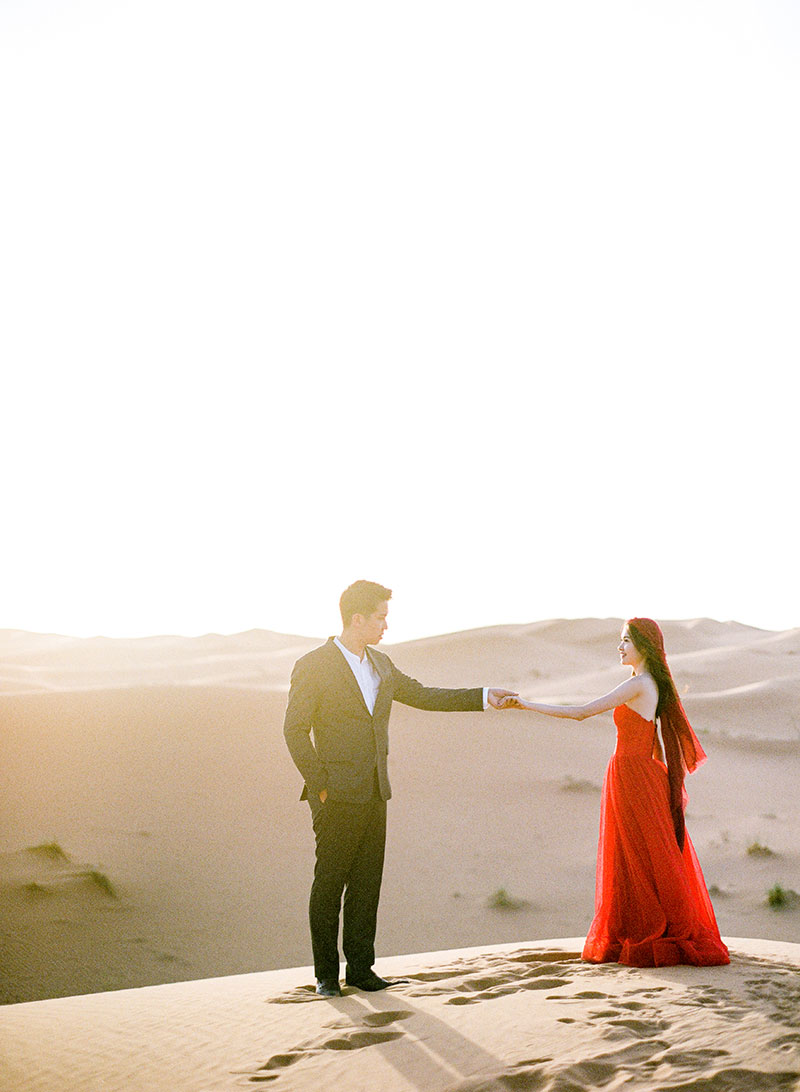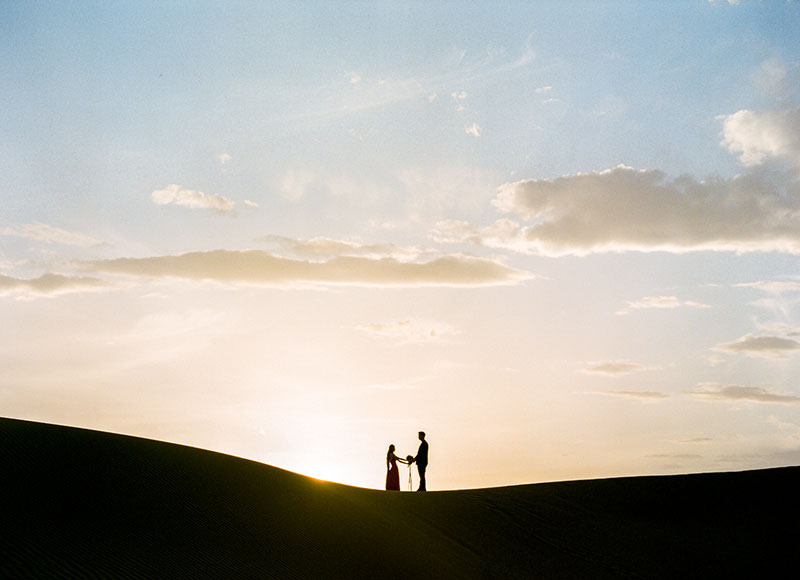 Photography: Heather Photography / Makeup Artist and Hair Stylist: XING maQuillage / Wedding Dress: Voila Fashion HK
For more wedding vendors, visit our Directory!