Today's boudoir sessions is special, not only because it's intimate and romantic, but because today's muse shares that a why every woman should have one. Irizs tells us, "A boudoir is a must,"–and we can't agree more! Aside from it being a symbolism of a woman's innate beauty, it also celebrates who she is. With every boudoir shoot, we acknowledge and we exalt every part of womanhood! So whether it serves as a pre-wedding shoot and a gift to your husband-to-be, or it's a post-wedding photo session just because, you should definitely do it! Embrace every part of you and show it to the world! Heather Lai did an exceptional job of capturing today's lass and revealing all the glorious aspects of her as a woman. With her and with Irizs in these photos, we celebrate you, and every woman out there! It's high time you did too.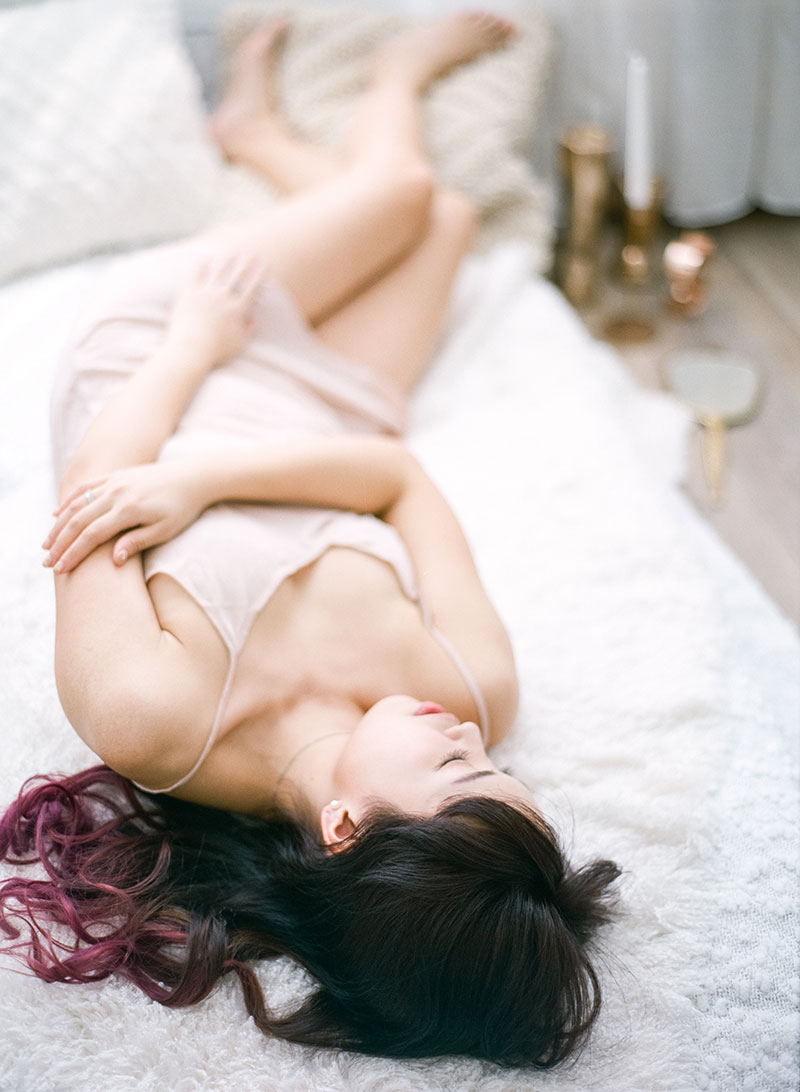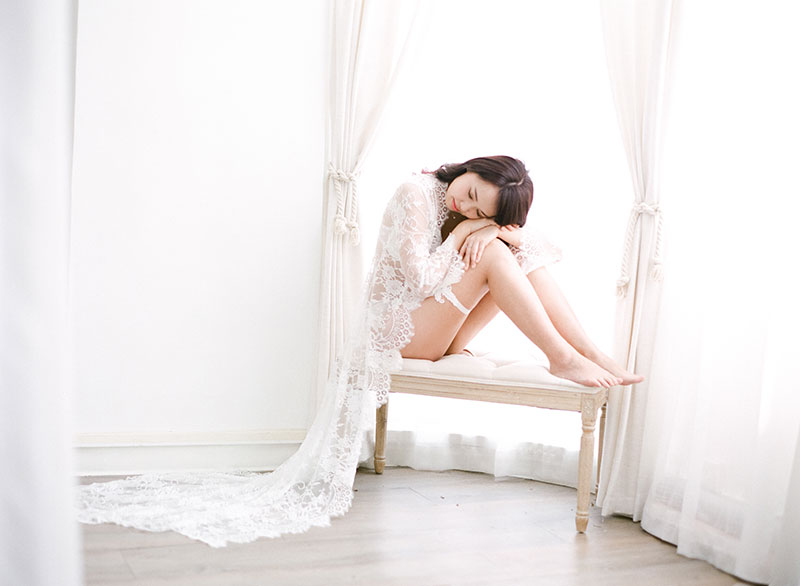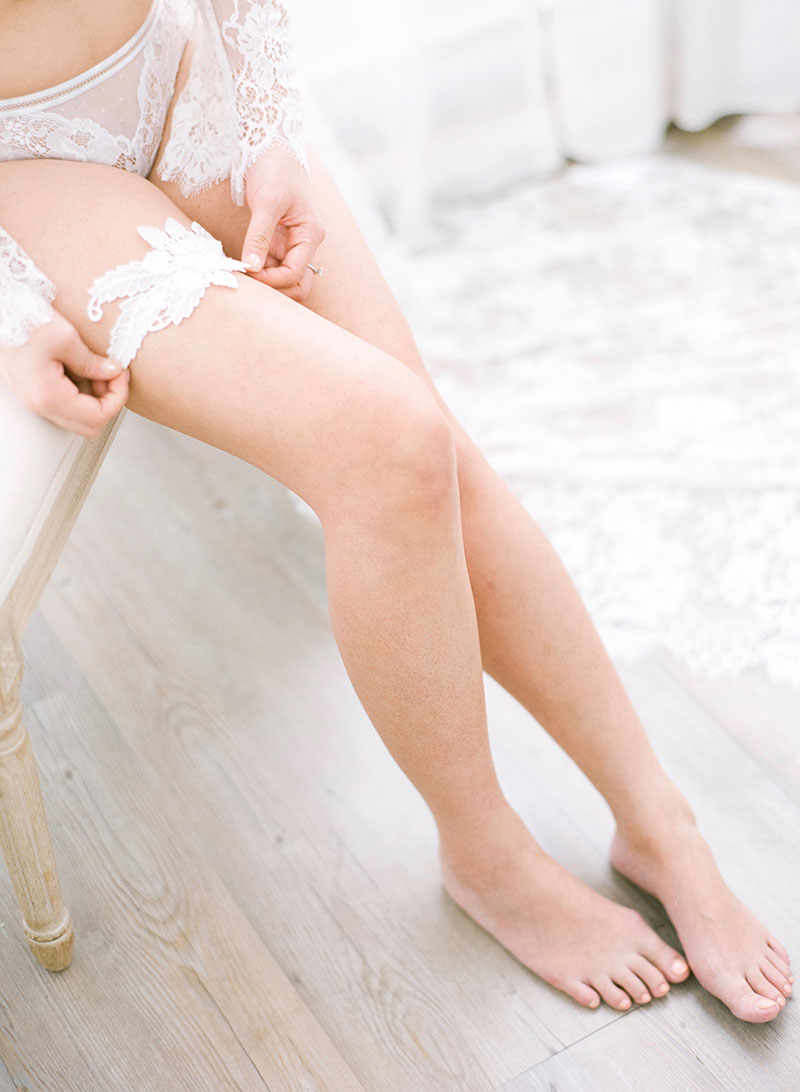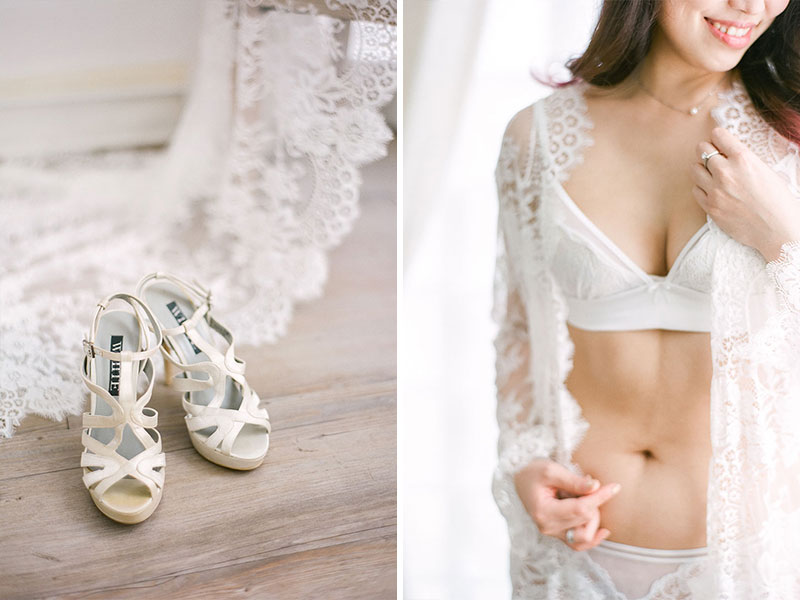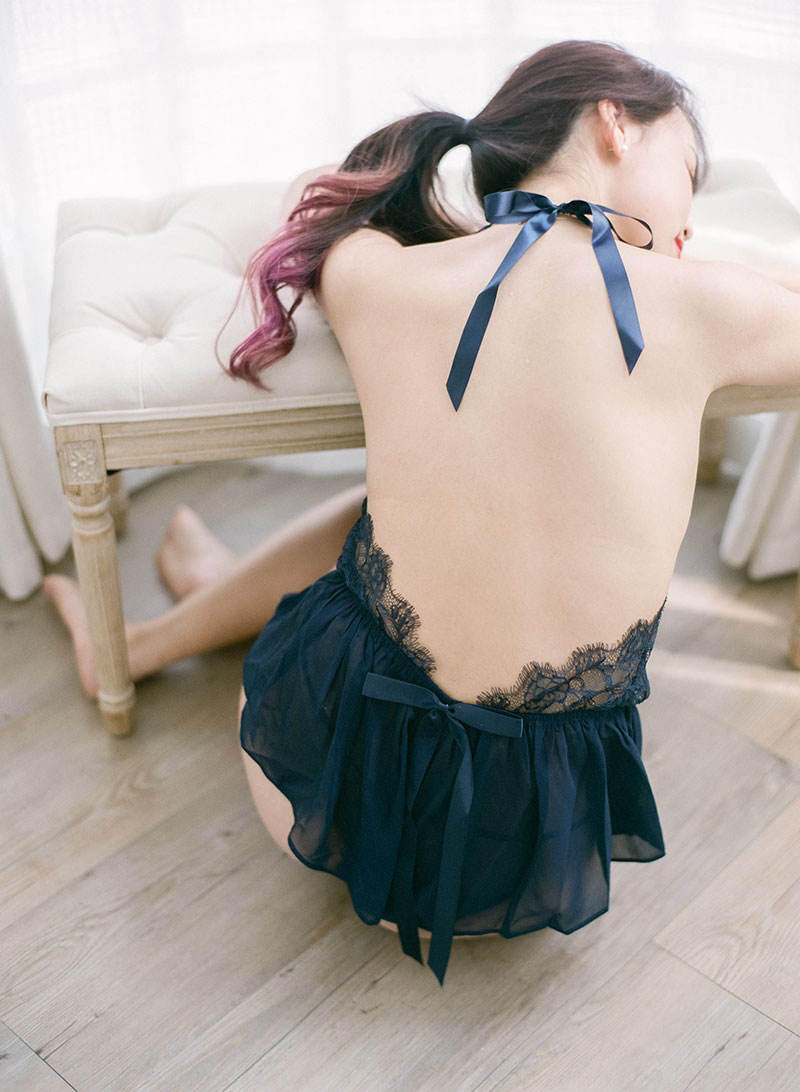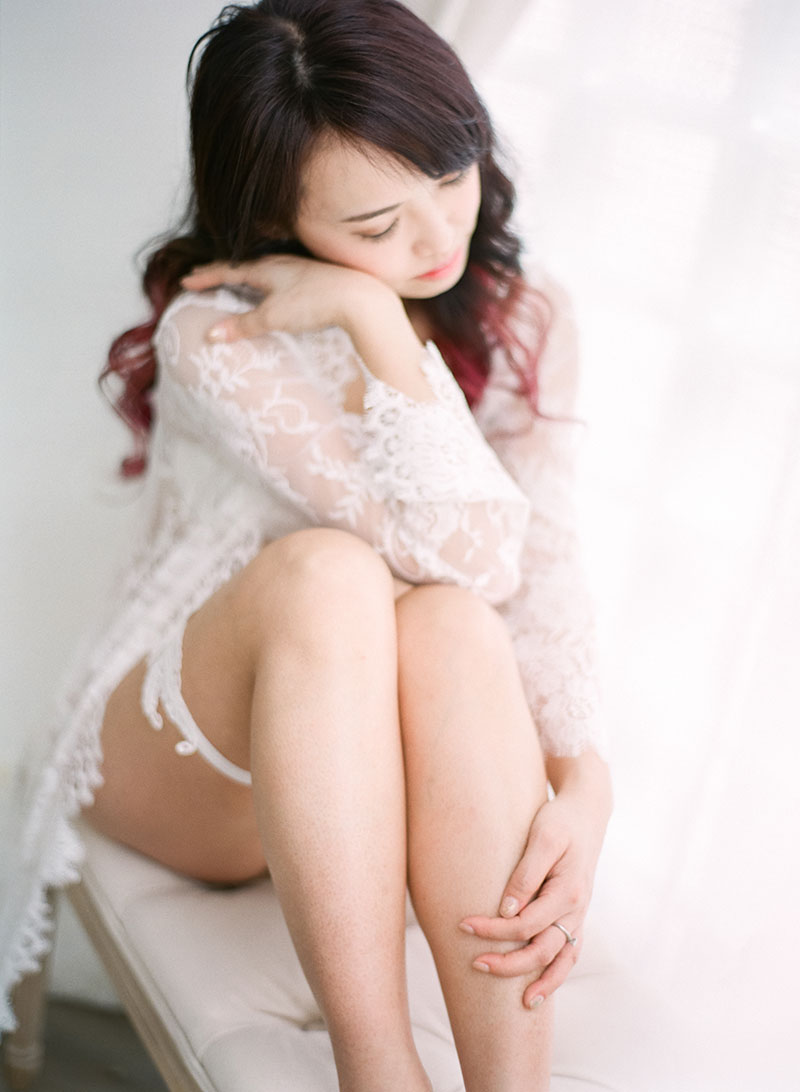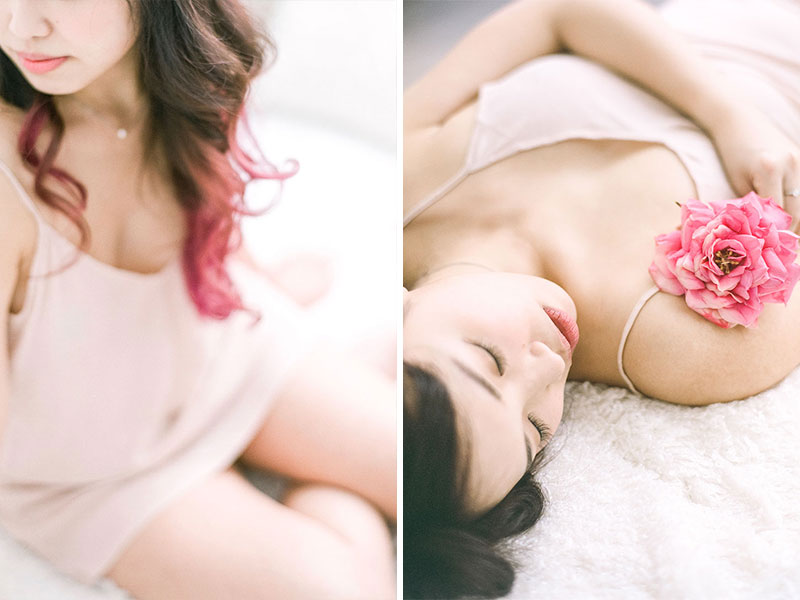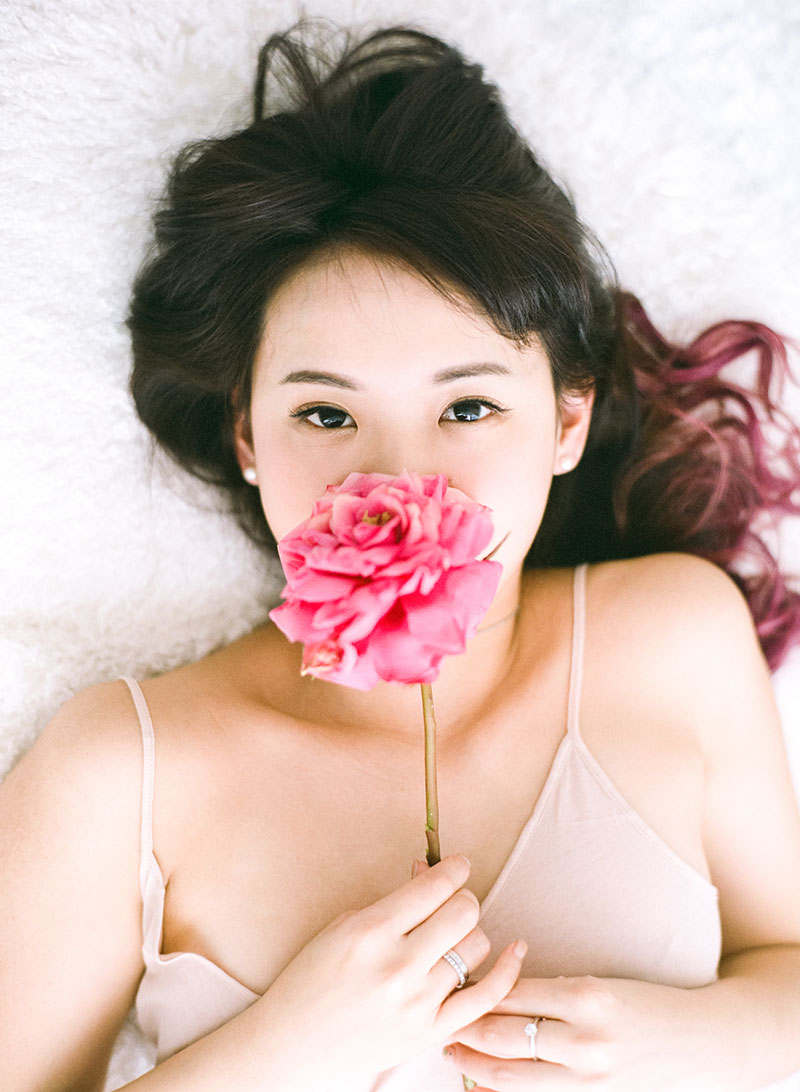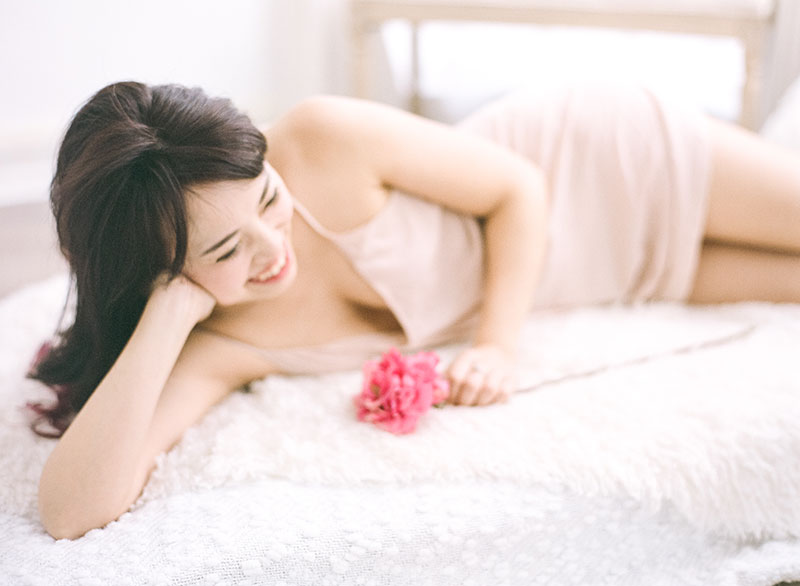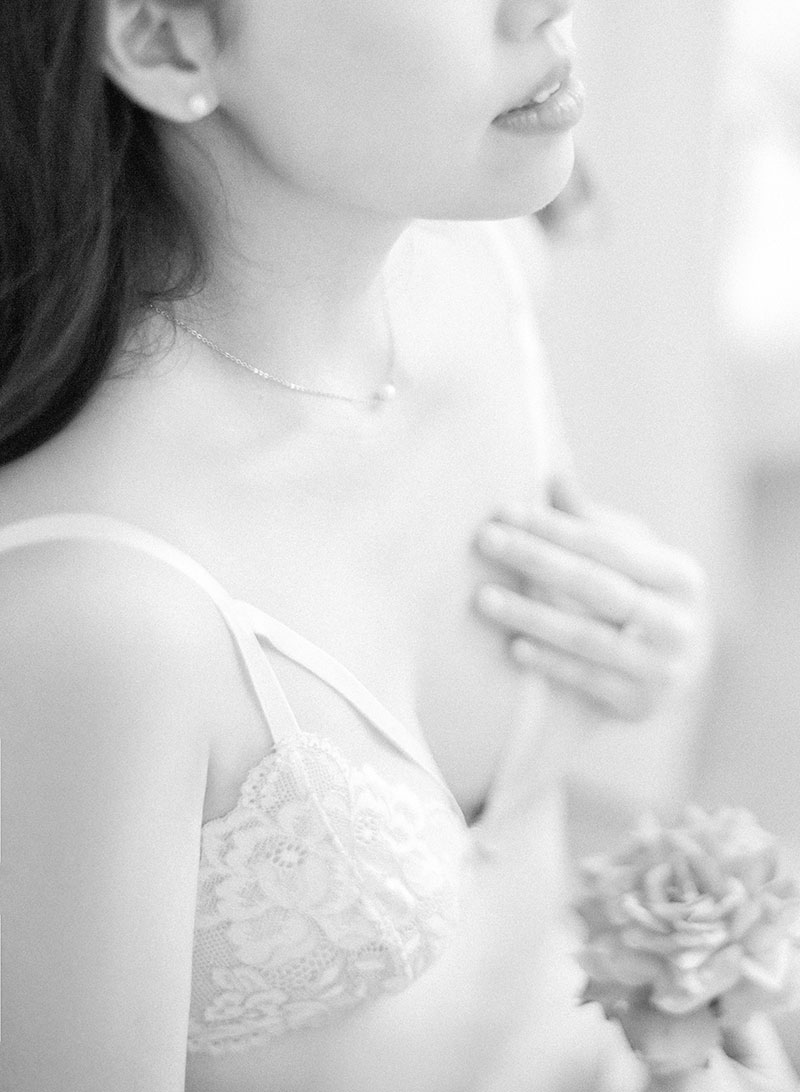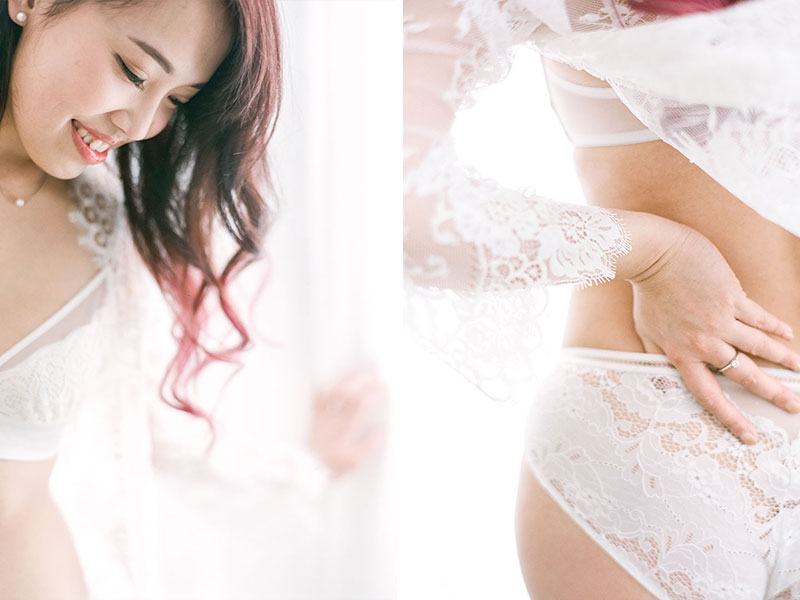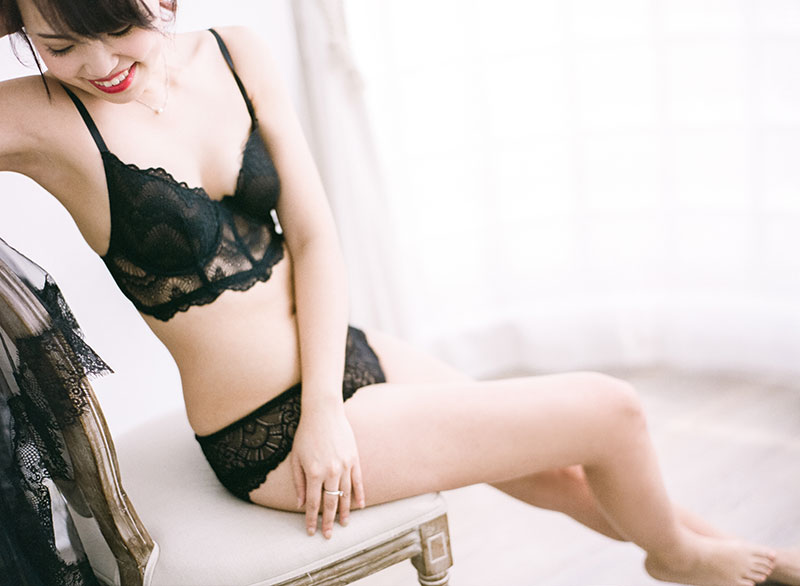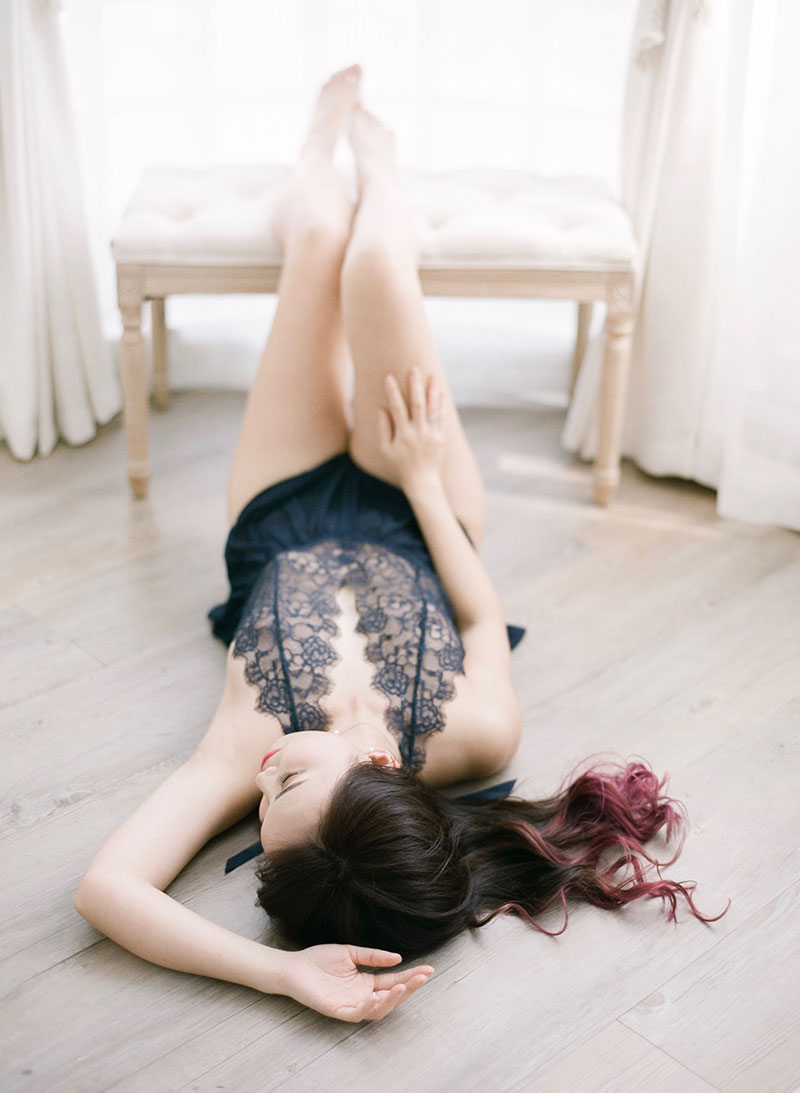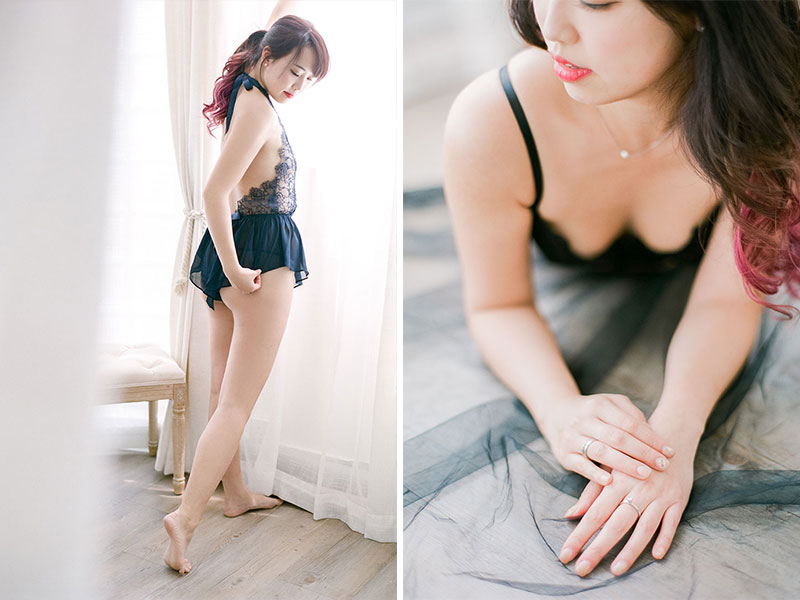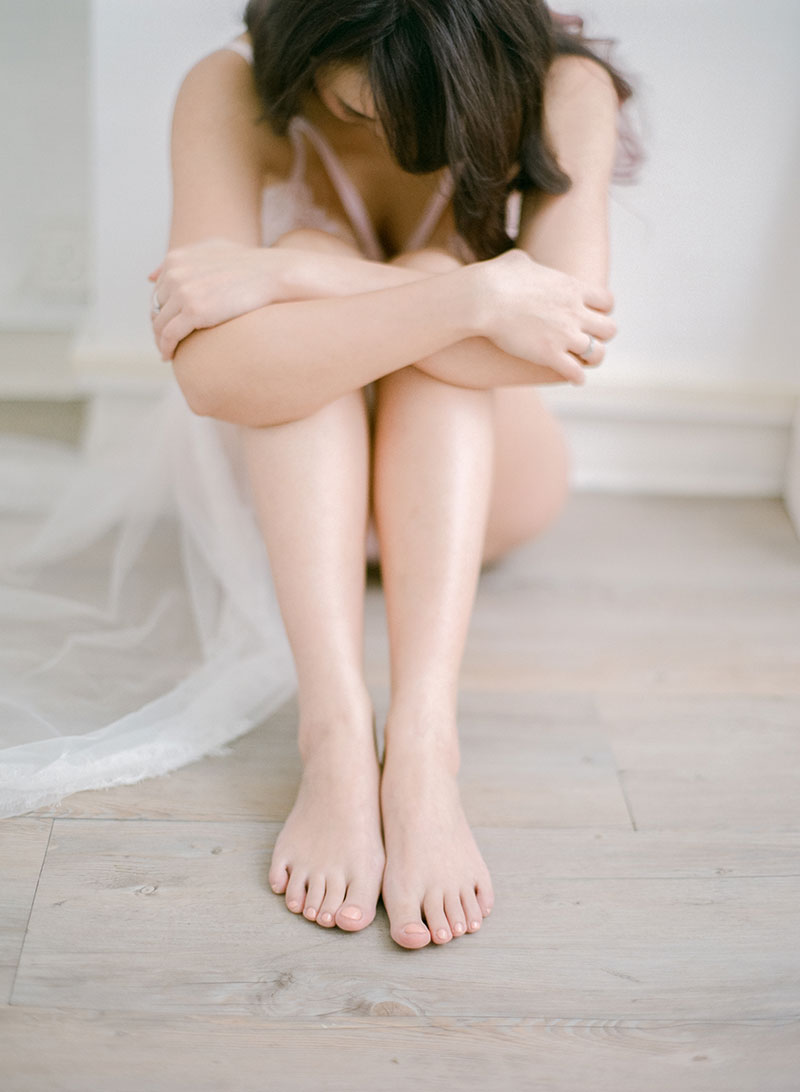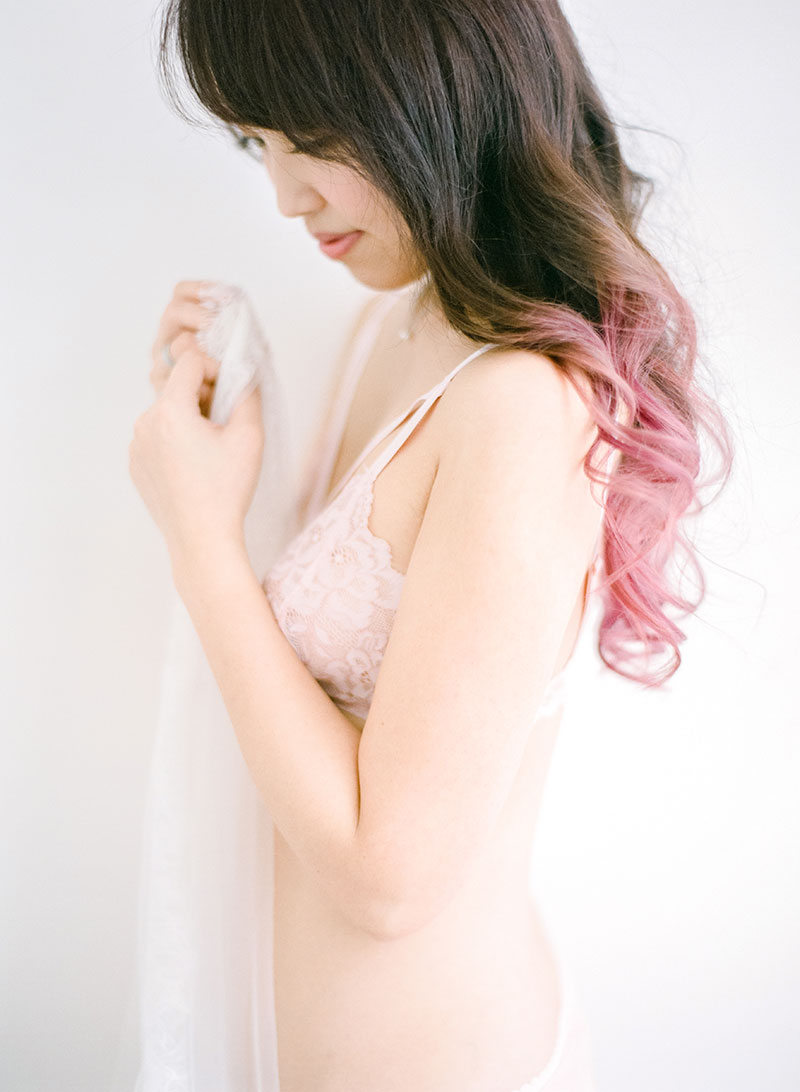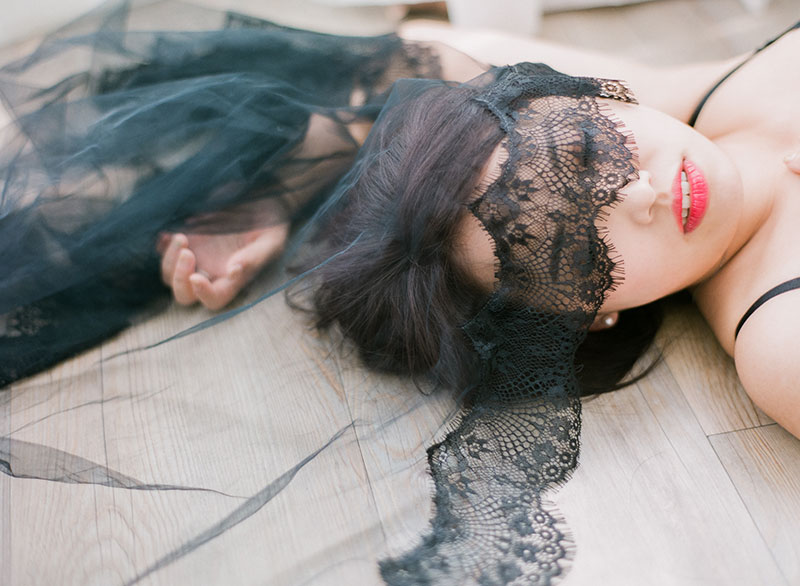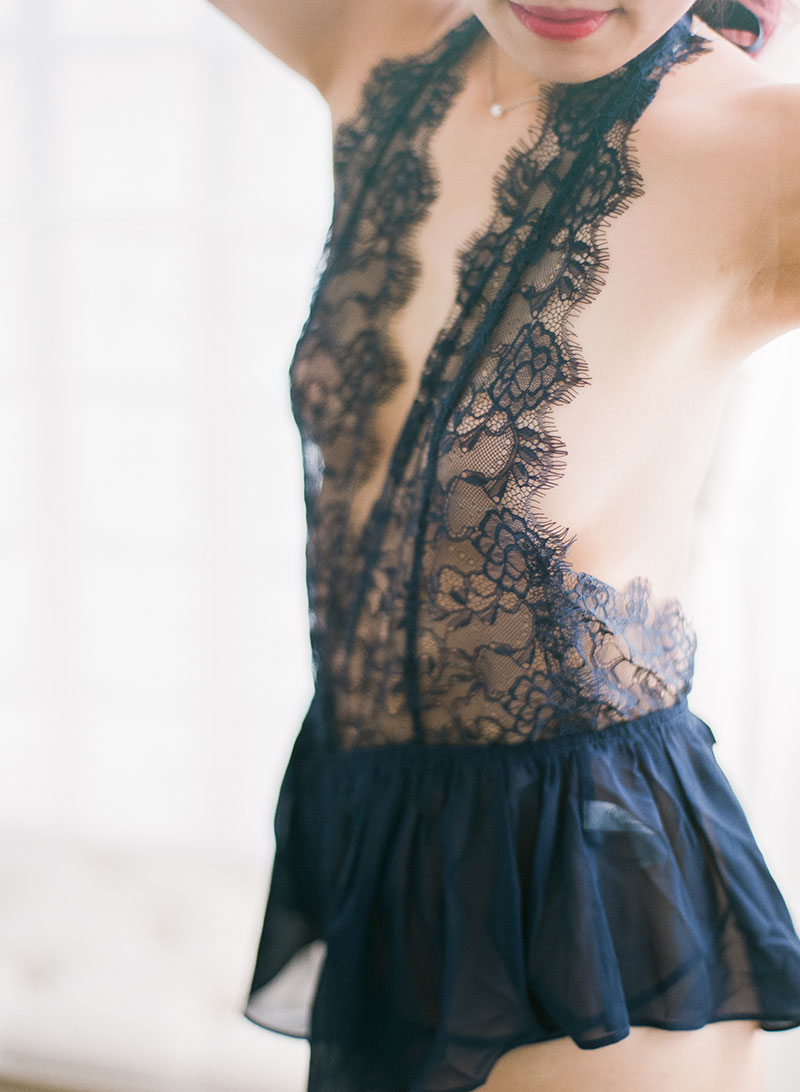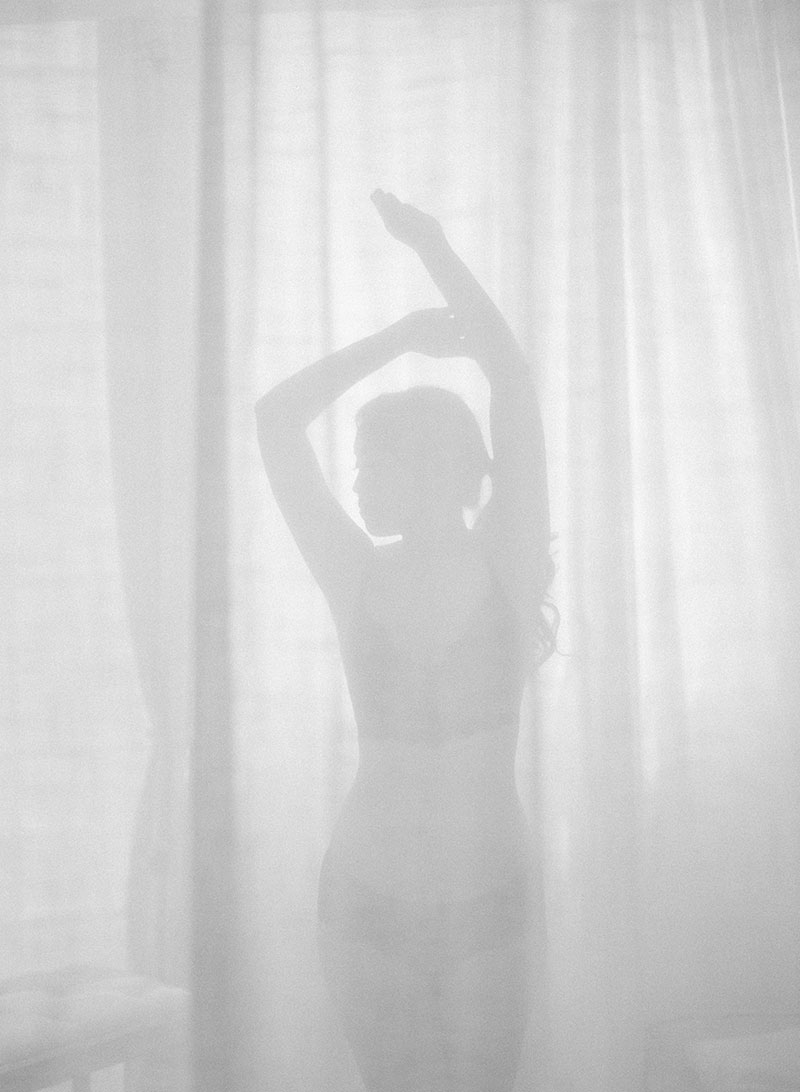 Photography: Heather Photography / Lace Robe: Girl and a Serious Dream / Shoes: David's Bridal, White by Vera Wang / Lingerie: 6ixty8, Forever21, MyDress / Rose: Bunny Garden
For more vendors, visit our Directory!