Romancing our way through the week has never been this delightful because today's wedding is absolutely beautiful–from the hilltop view at Alila Ubud, to the elegant details that filled every part of the union! Xiao Yan and Jia Ning chose a dramatic palette of red and olive green, a fitting one for the nature-filled surroundings of their venue. Flowers were in theme as well but kept at a minimum to allow Alila Ubud's scenery to command the view. Lastly, we love Xiao Yan's minimalist dress, a modern chic choice that fit her perfectly! With her short bob loosely framing her face with soft curls and a cascading veil, she stunned everyone when she stepped on the aisle. I've said much but I think you'd better see all the photos of Iluminen for yourself! Scroll on now.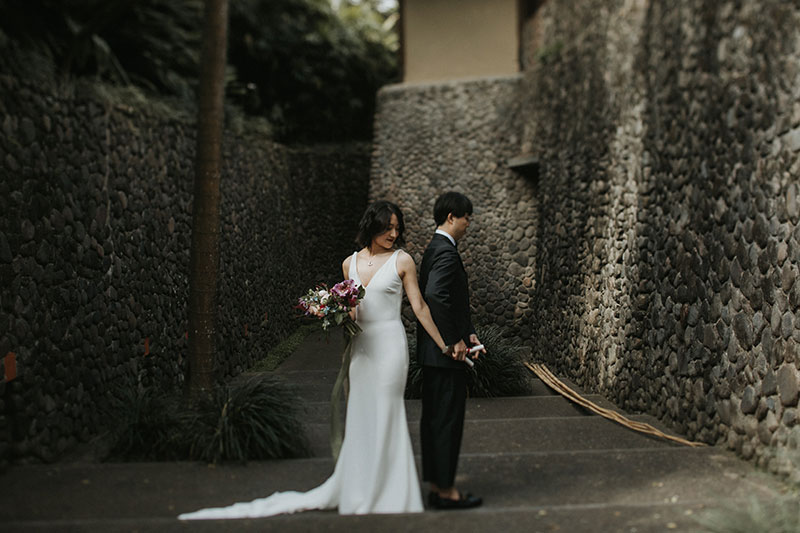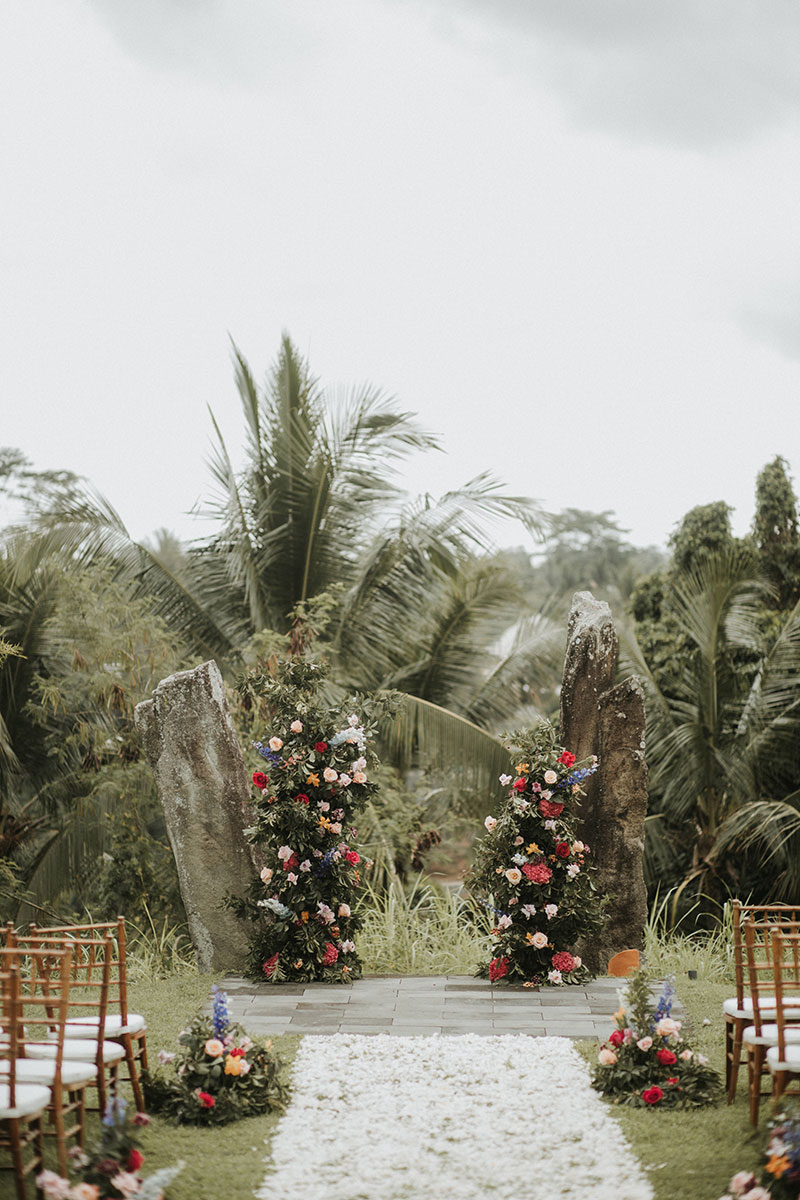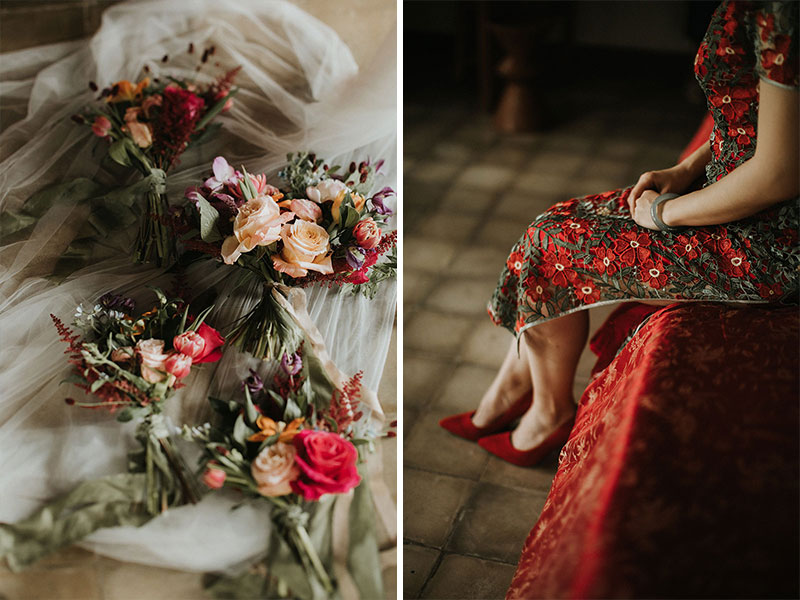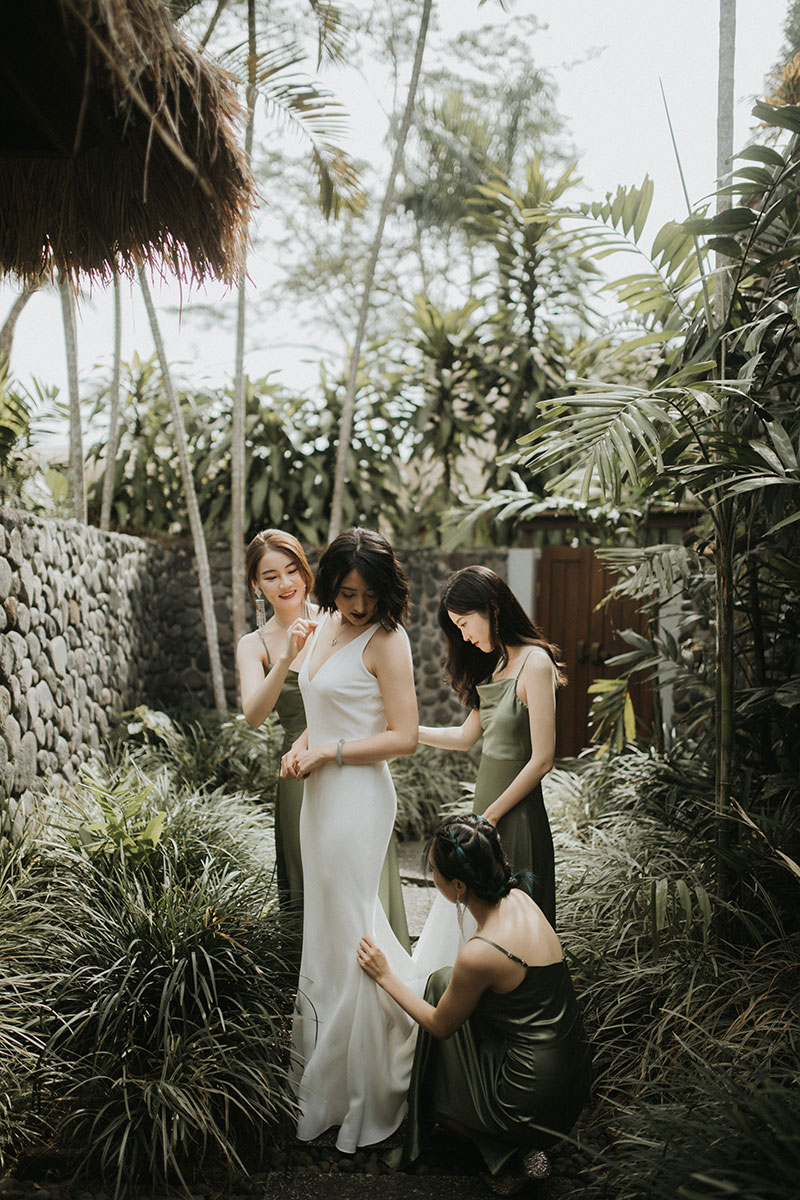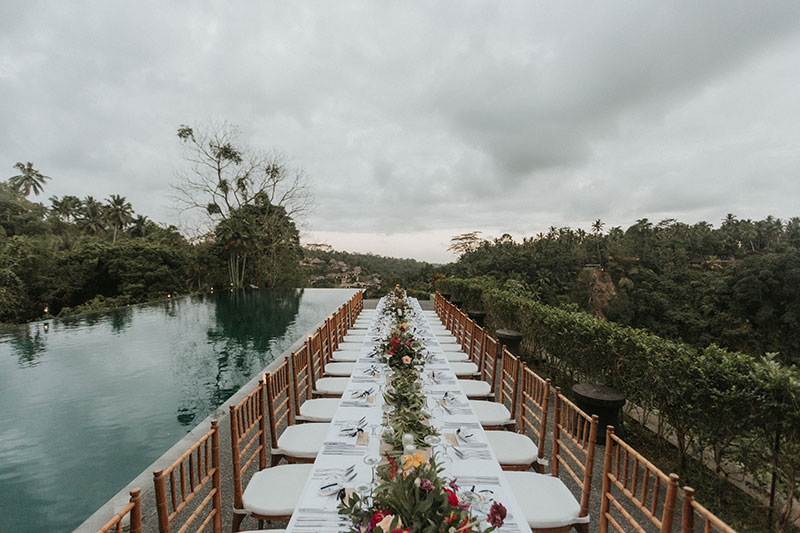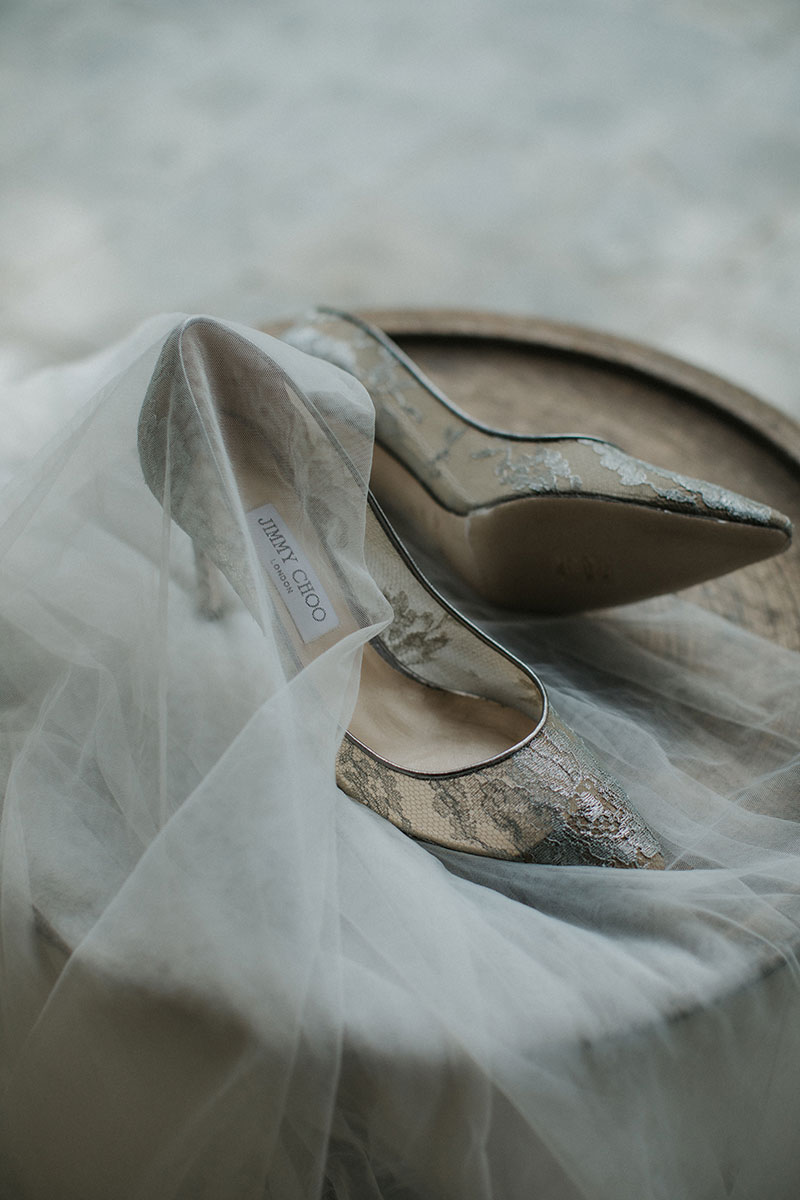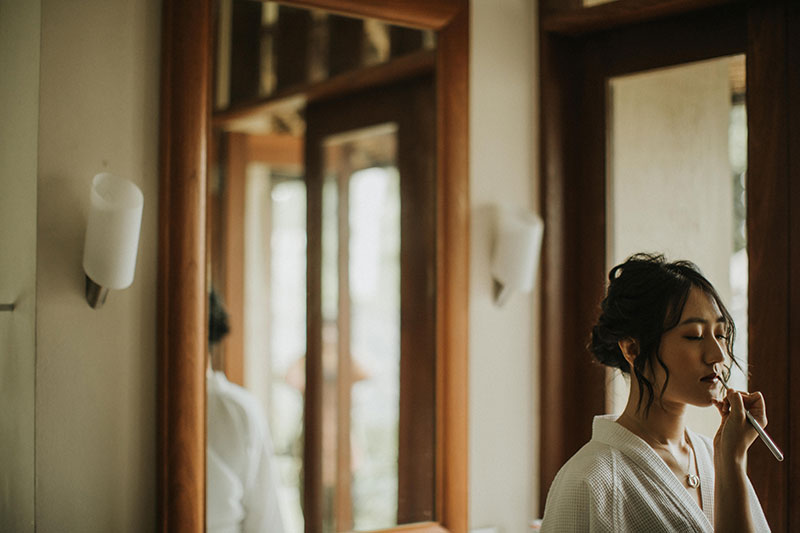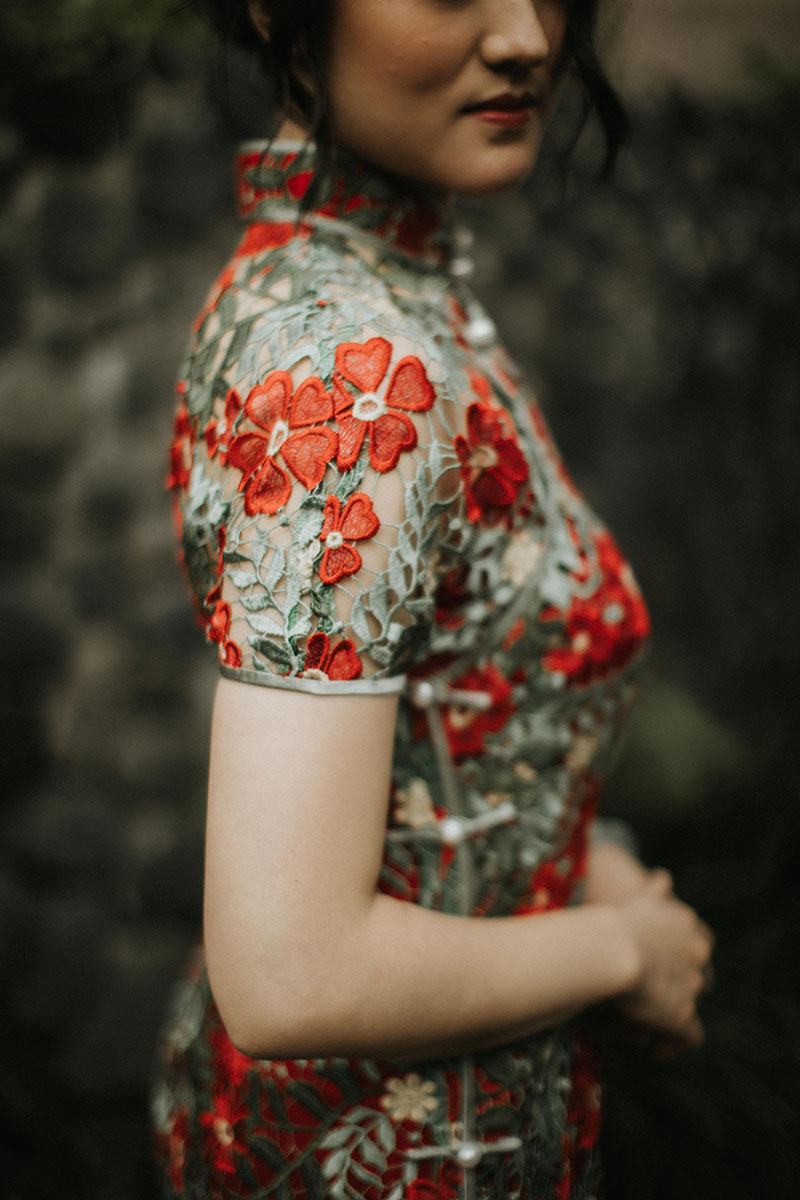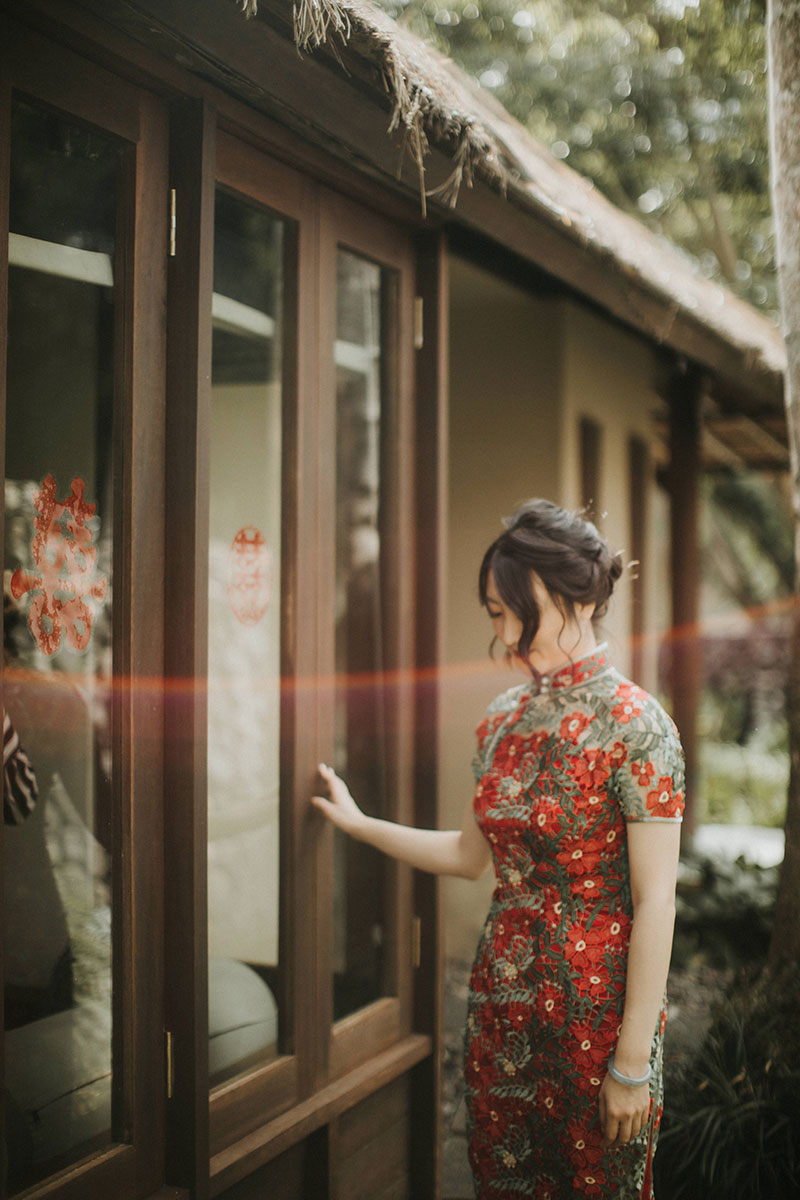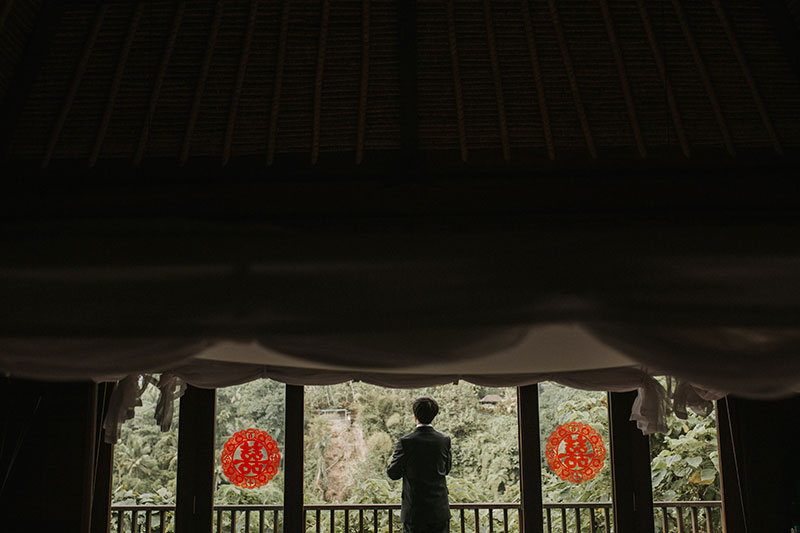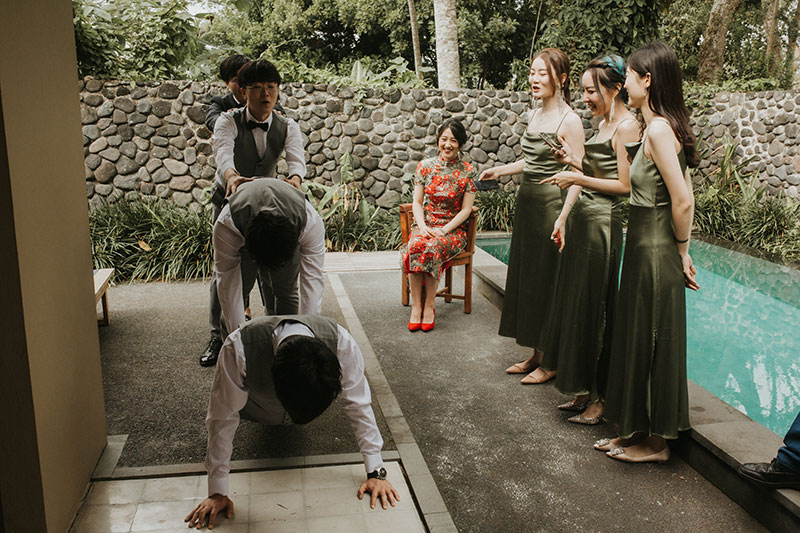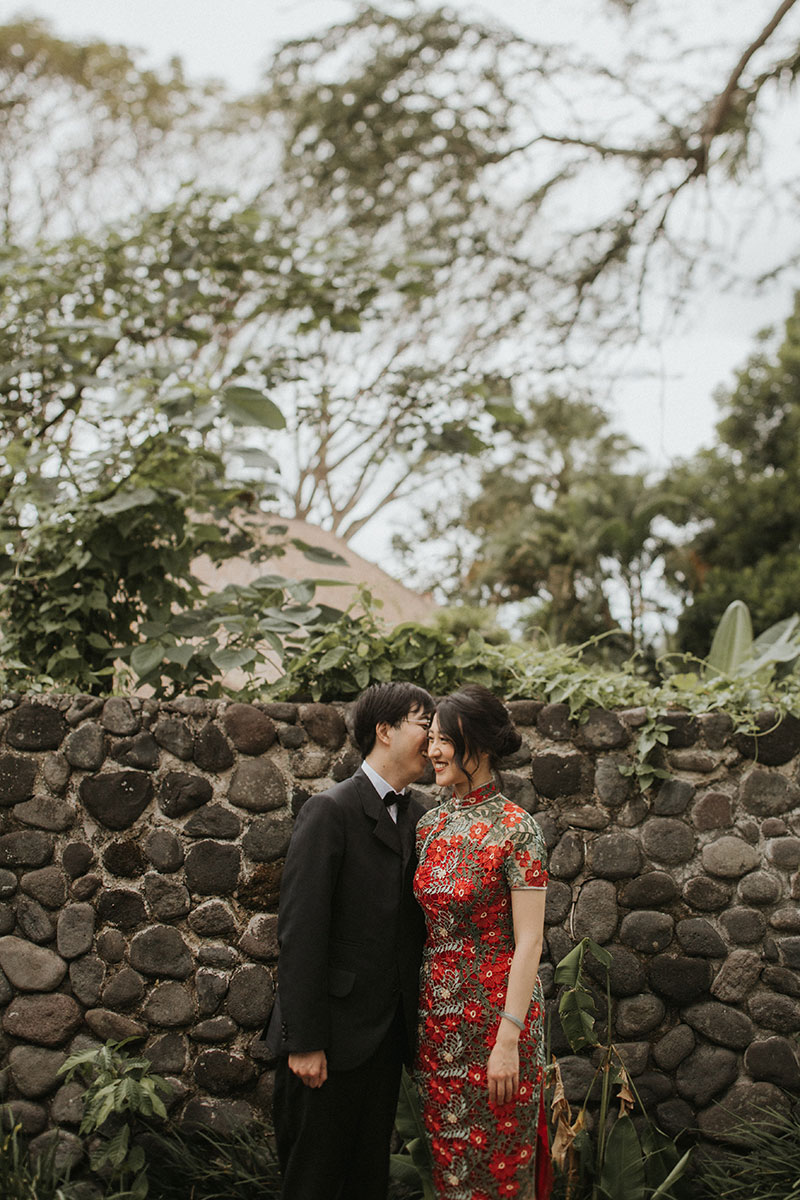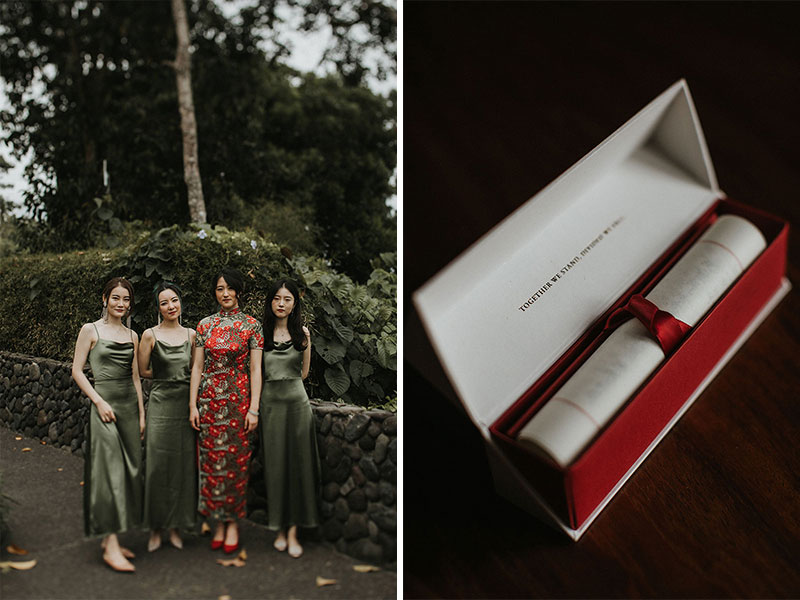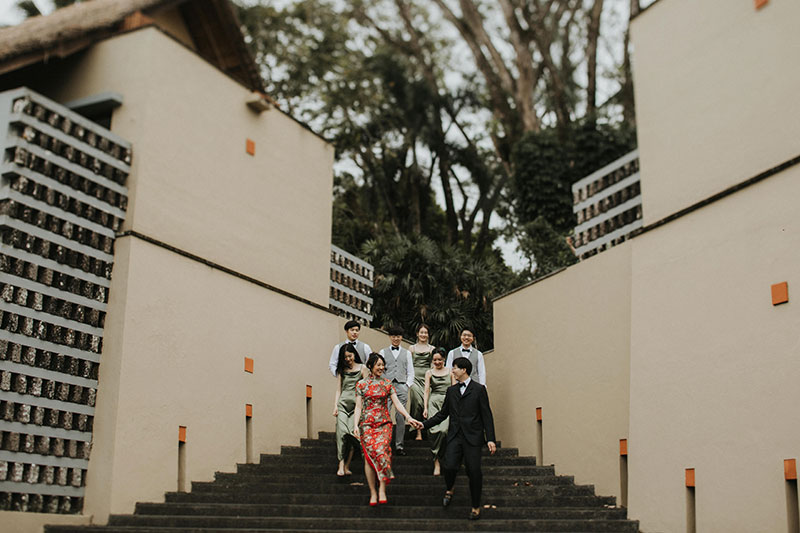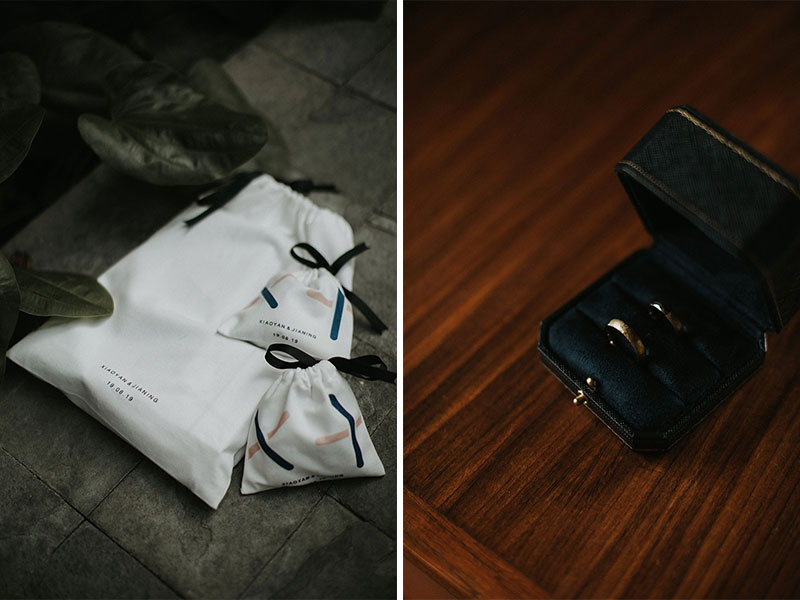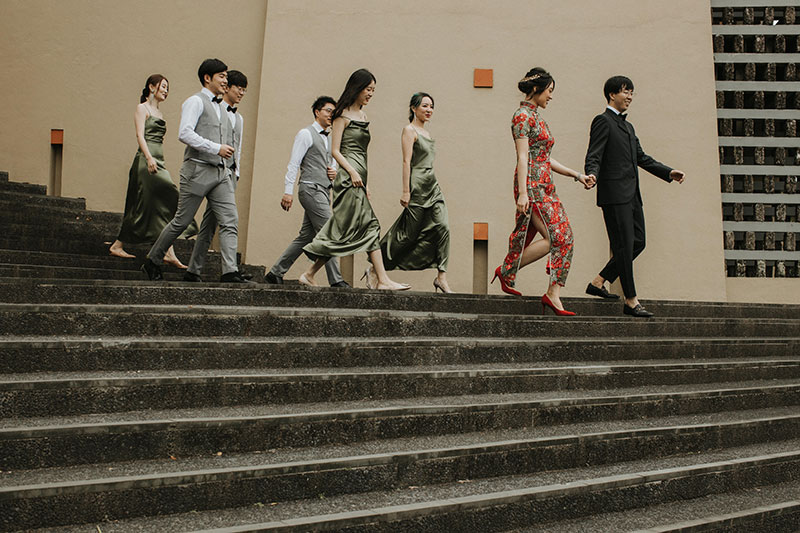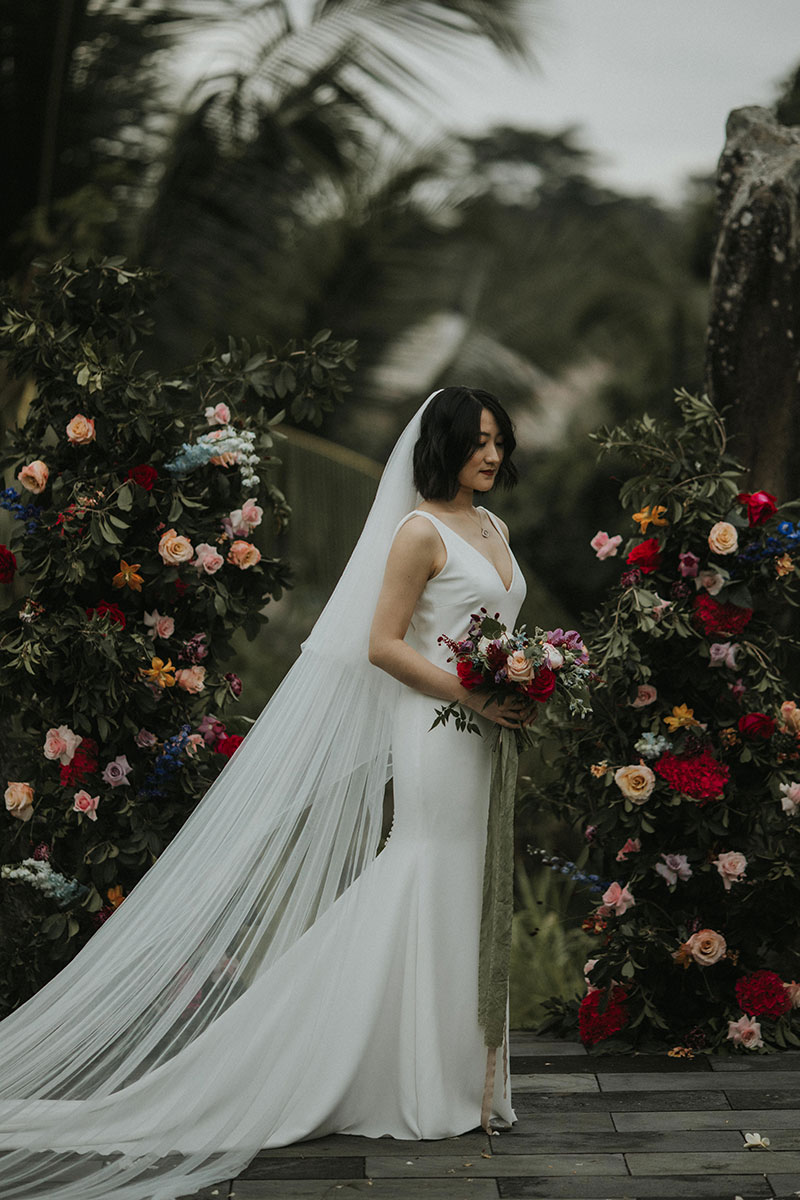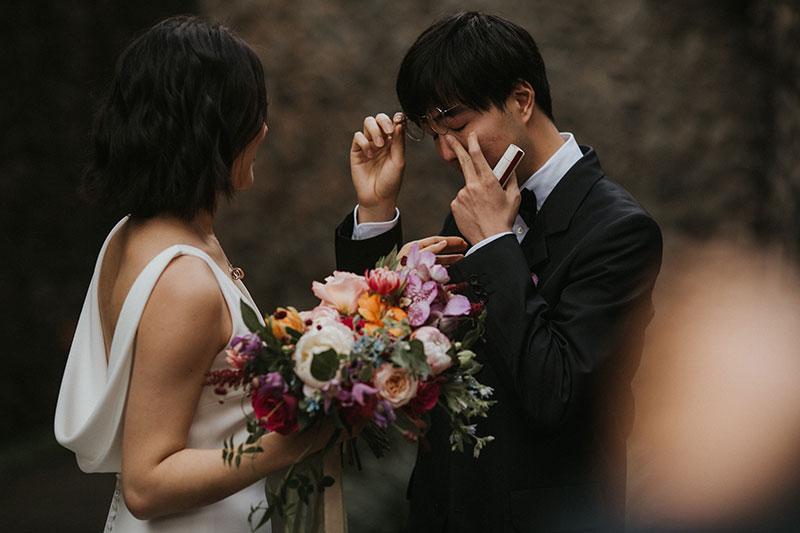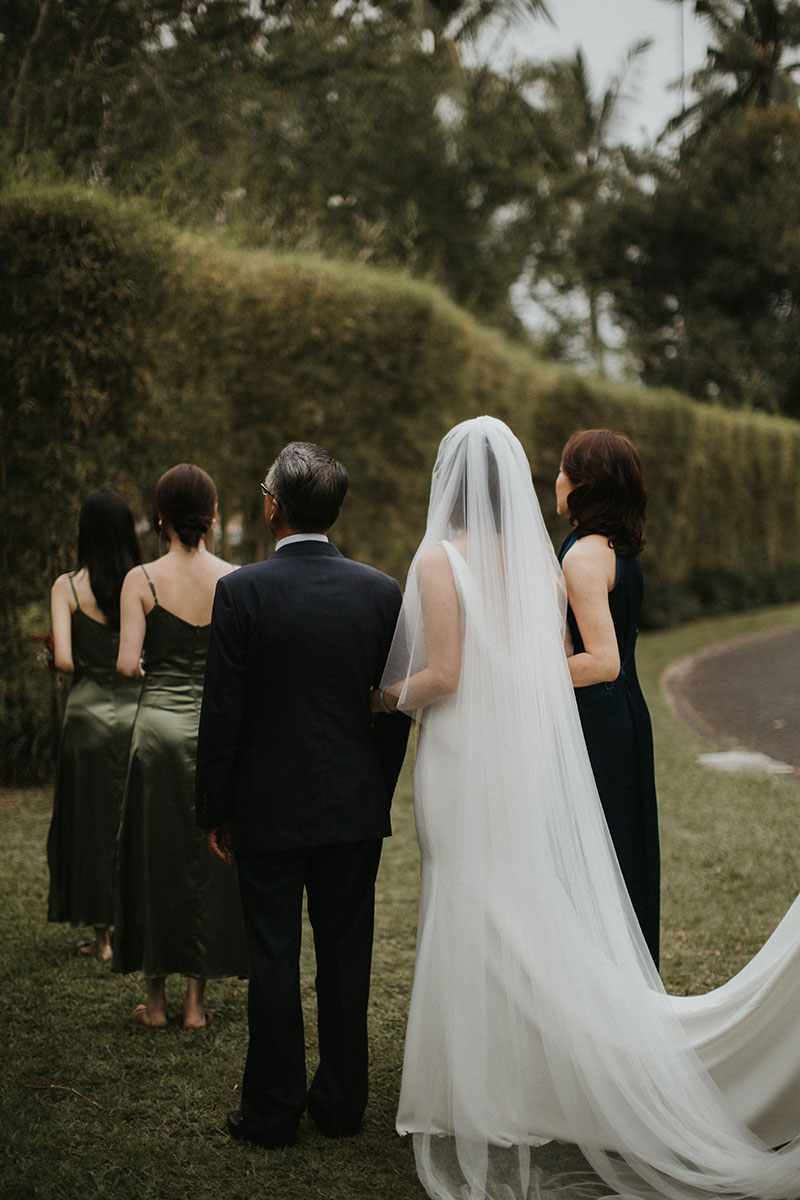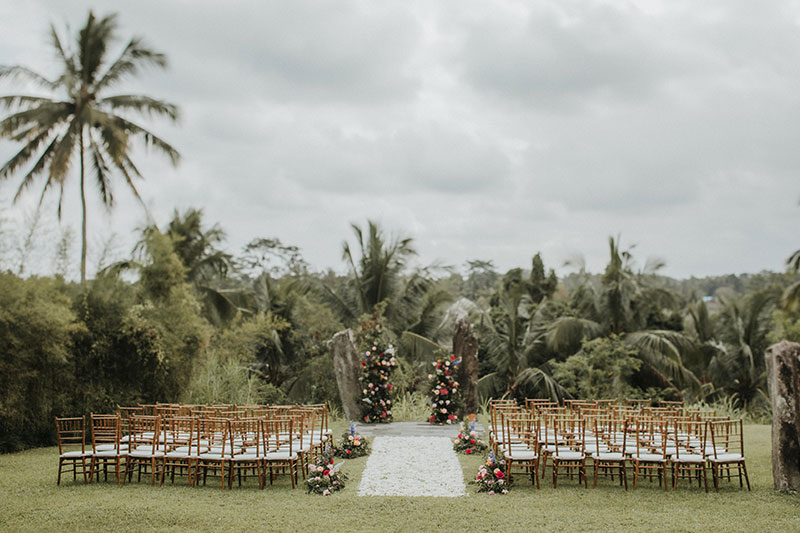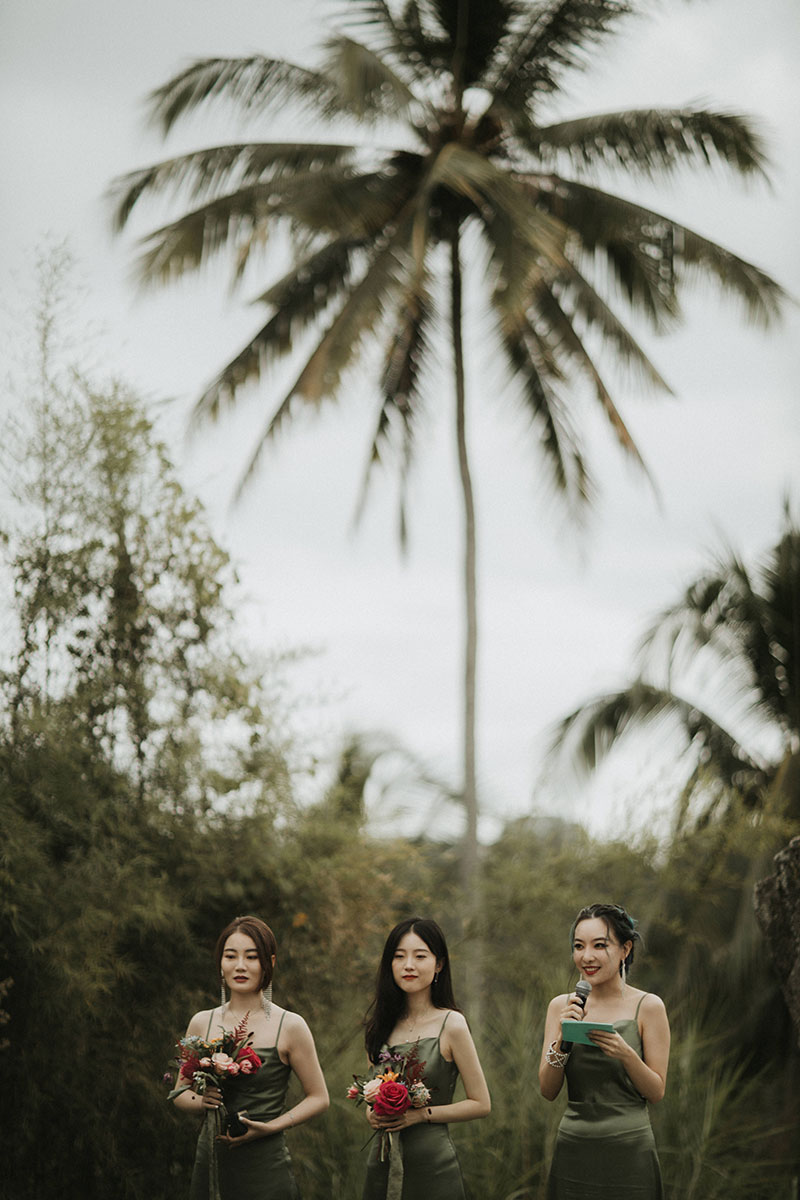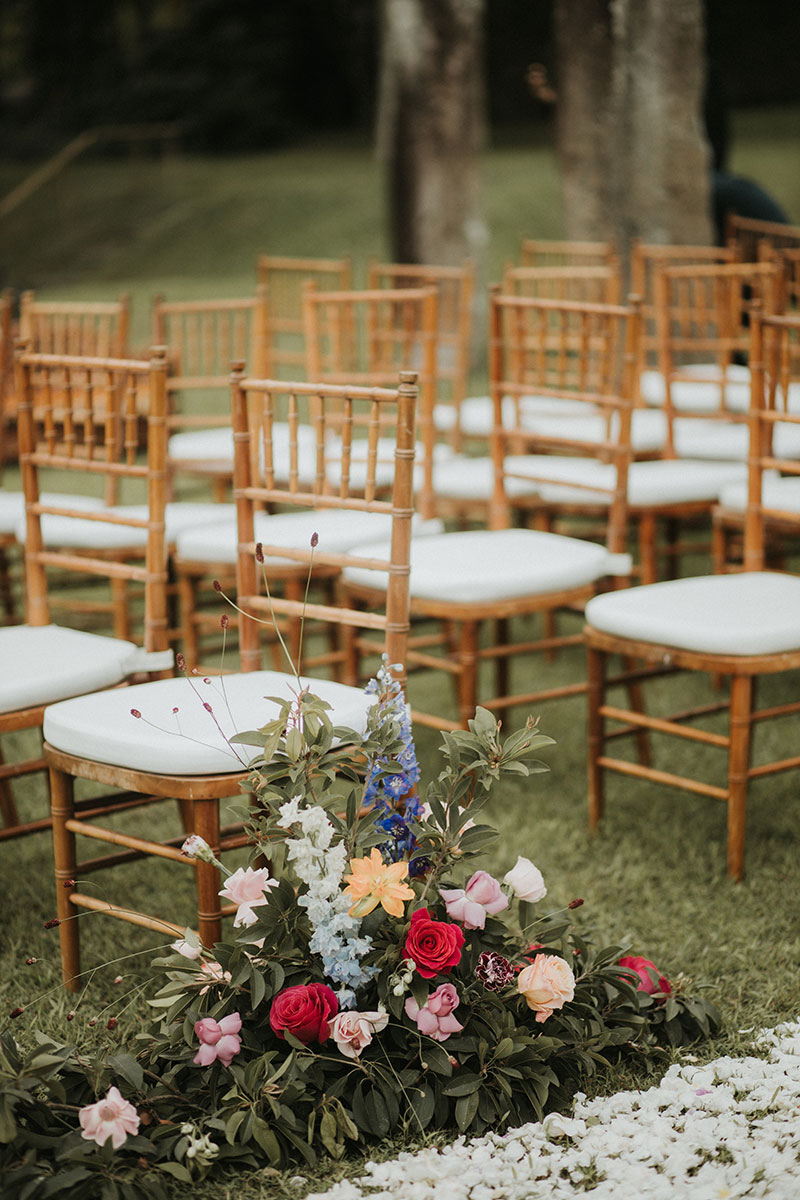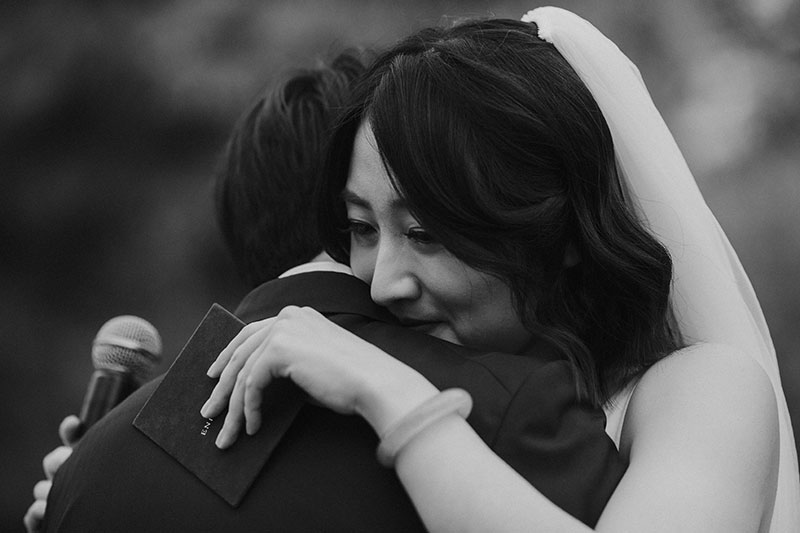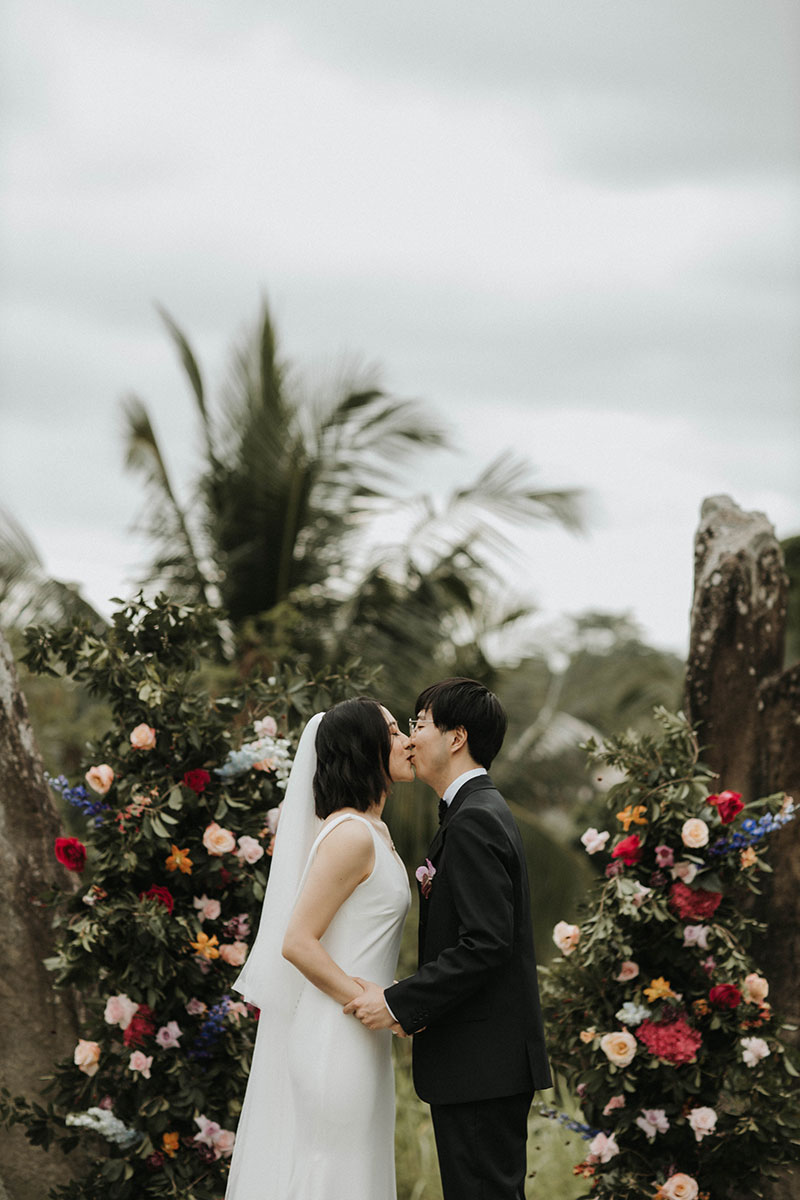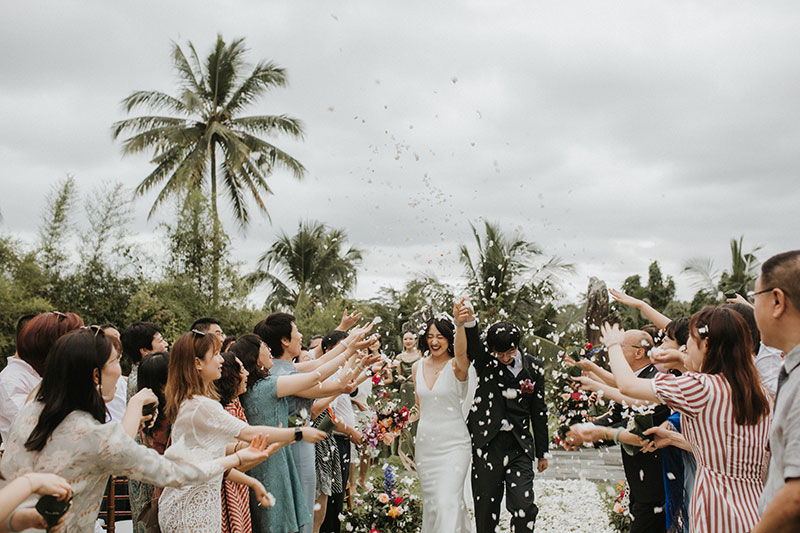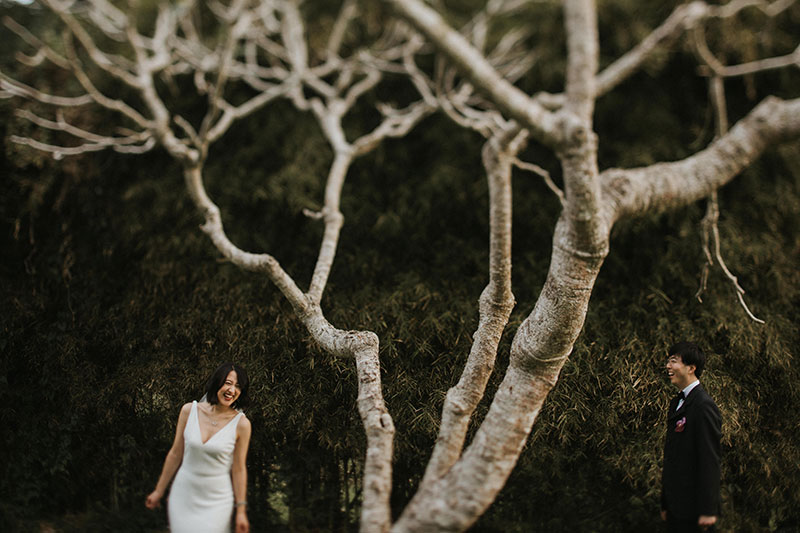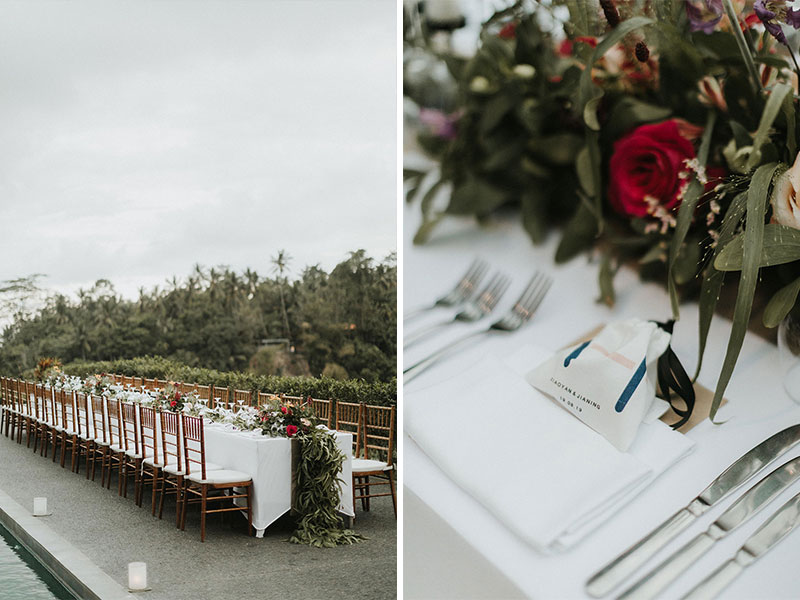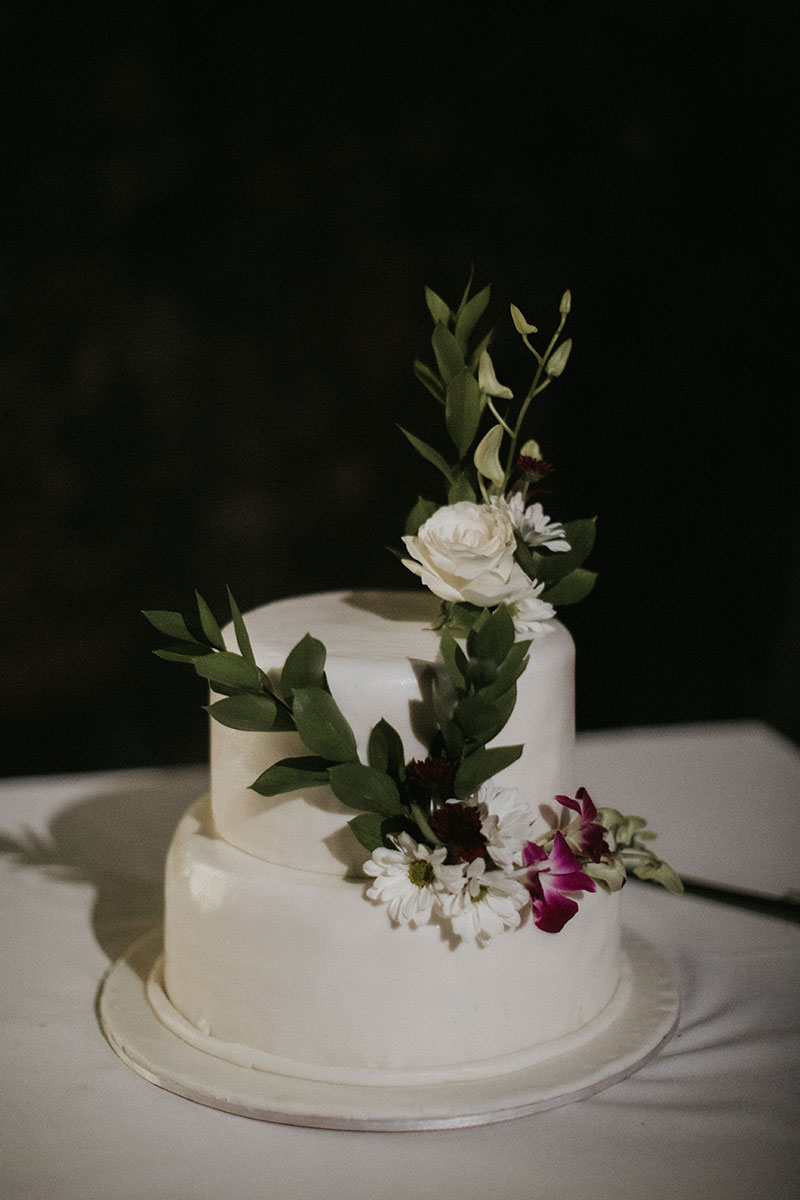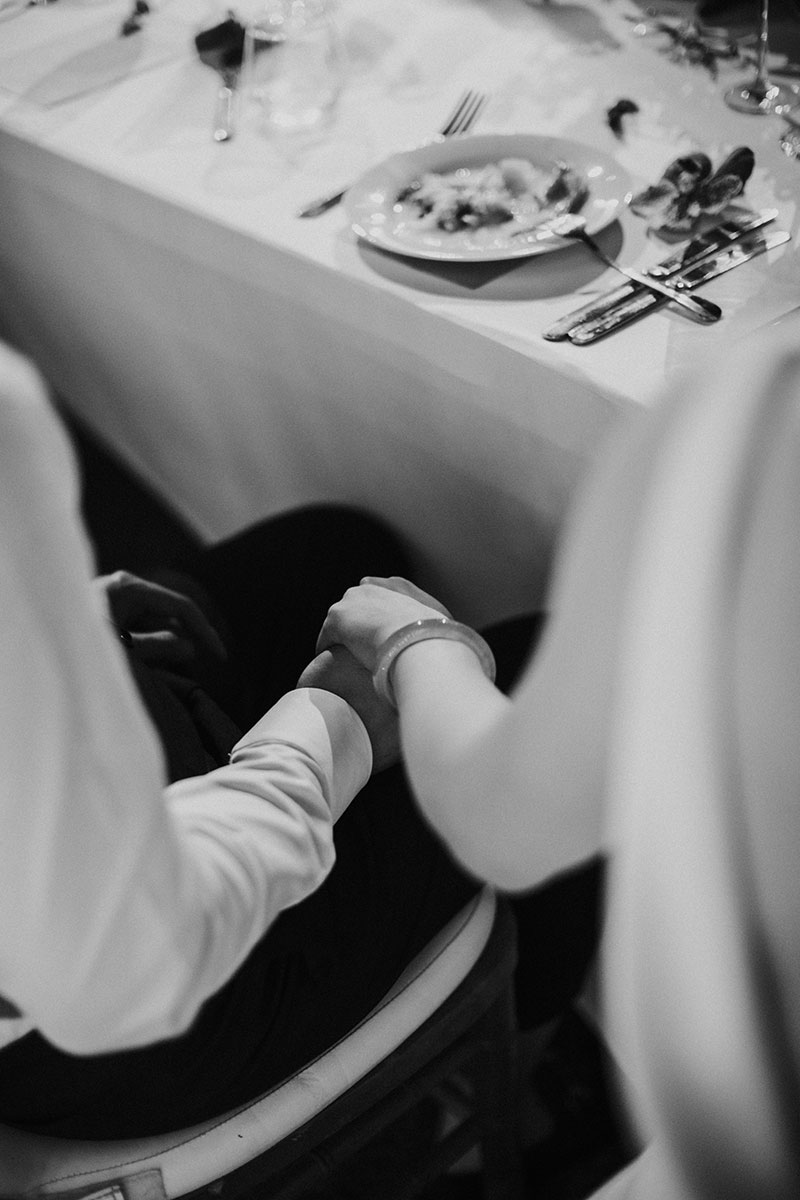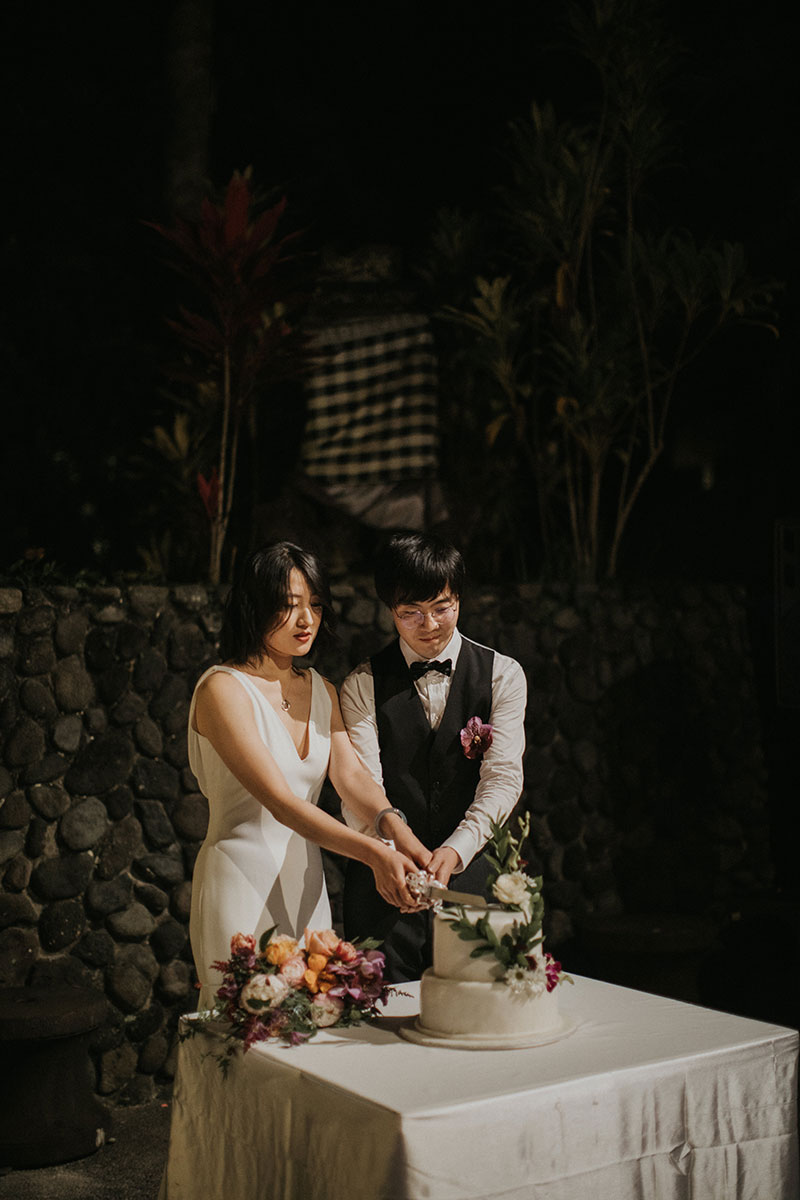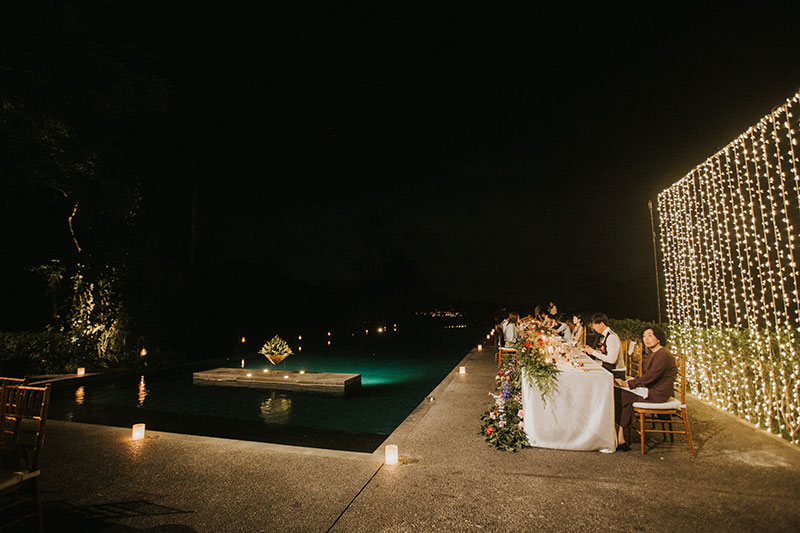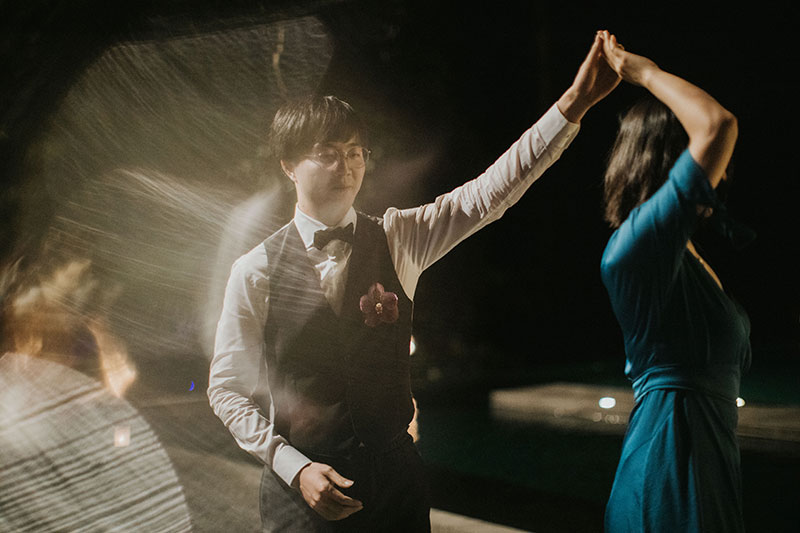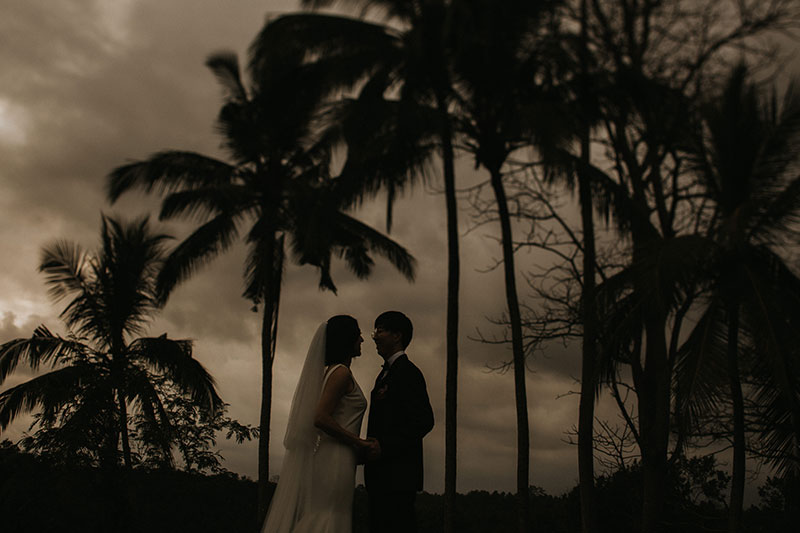 Photographer: Iluminen / Venue: Alila Ubud
For more wedding vendors, visit our Directory!