Just like putting together your bridal look, combining all the details for the rest of your wedding is a lot of fun! You start with a theme and inspiration board, then you start gathering all the details that will bring your ideas to life. And if you feel discouraged because you're working with a budget, don't be! There are so many options out there that are cost-effective and just as capable of delivering elegant and stylish looks for your wedding. In fact, we listed down 11 of them for you today! So, read on now and find out what budget-friendly decorations you can use for your big day.
(1) Photo Booth Props
Whoever said photo booth props are just for the photo booth? You can use these anywhere–as table centerpieces, or even outdoor garden decorations. The trick is to choose designs that match your theme.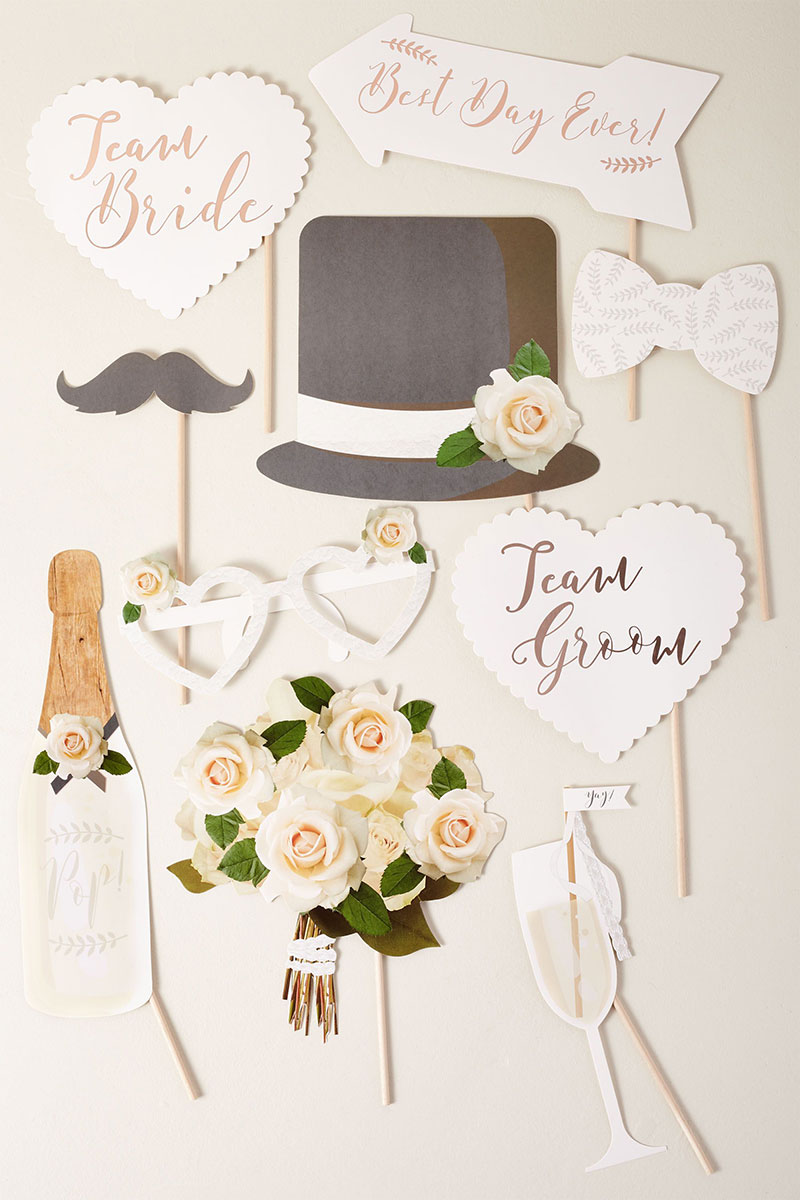 [Photo: BHLDN]
(2) Vintage Blackboards
Are you having a classic, vintage-inspired wedding? Consider vintage blackboards for your signages and ask a talented friend with impeccable penmanship to write on the blackboards for you.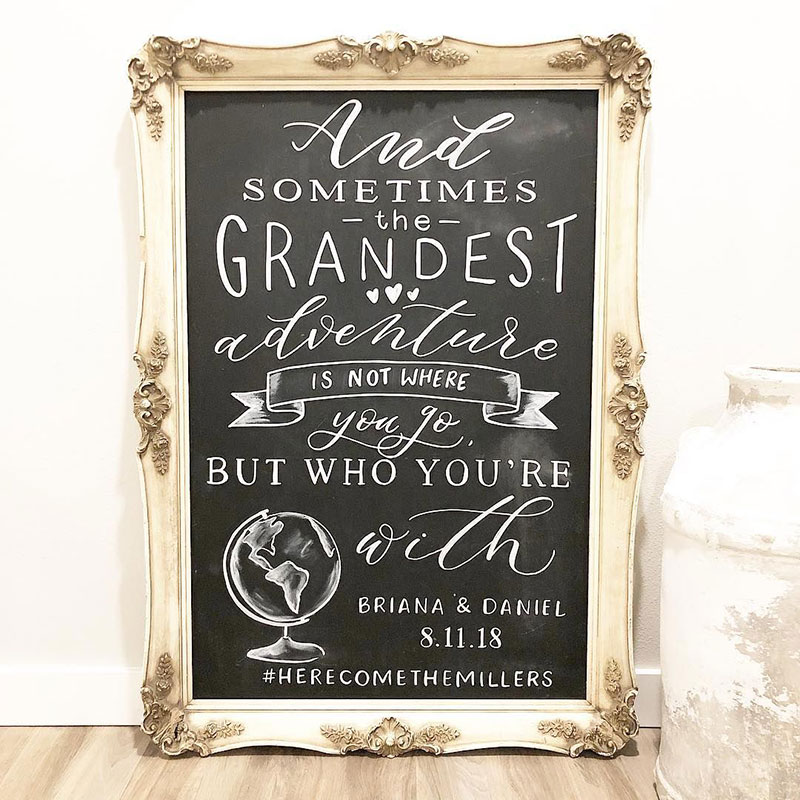 [Photo: Chalk Boss]
Continue reading "11 Budget-Friendly Wedding Decoration Ideas"