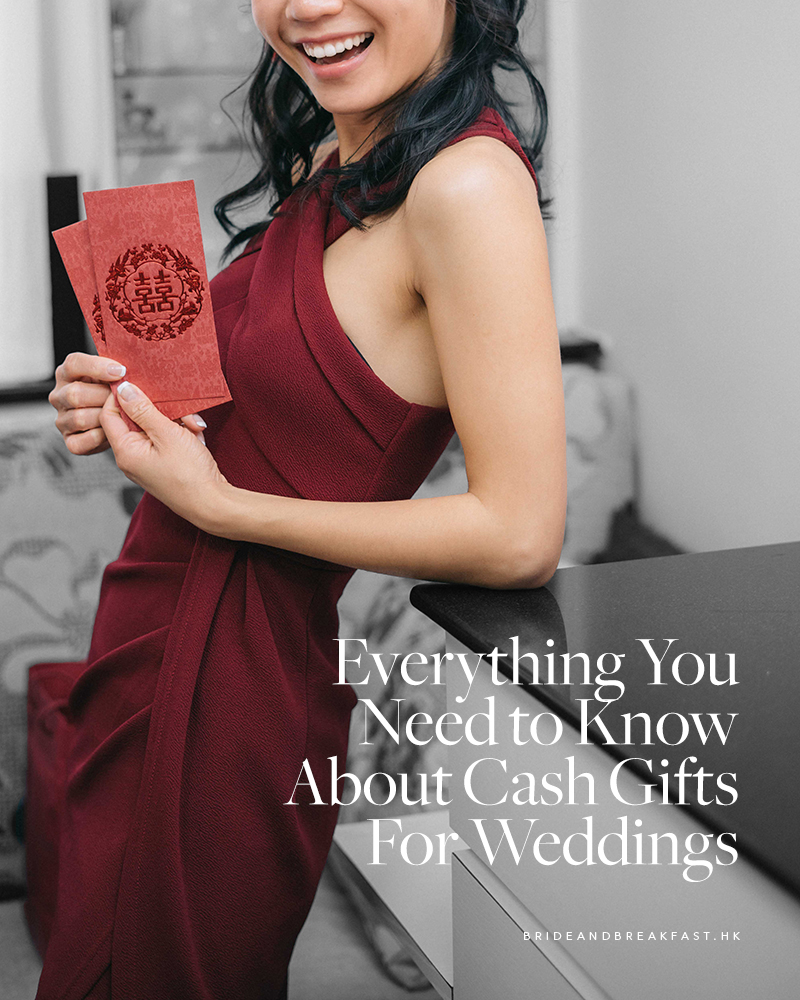 [From: This Bride Wore Wedding Dresses That Are Utterly Romantic / Photo: TAKEARAX]
For Hong Kong, the main mode for gift giving is in the form of cash. Laisees are given in many traditional celebrations and occasions such as in weddings and Chinese New Year, to name a few. Today, we're going to look into the details of cash gifts for weddings. If you're still unsure about the Chinese customs for your special day, then it's about time you read this.
How much cash gift should be paid?
From a previous survey, couples said they normally pay HK$50,000 on the average. Keep in mind wedding cash gifts must be in even numbers. For examples, you can pay HK$38,888, HK$68,888, HK$88,888. For more details, you may continue reading this article.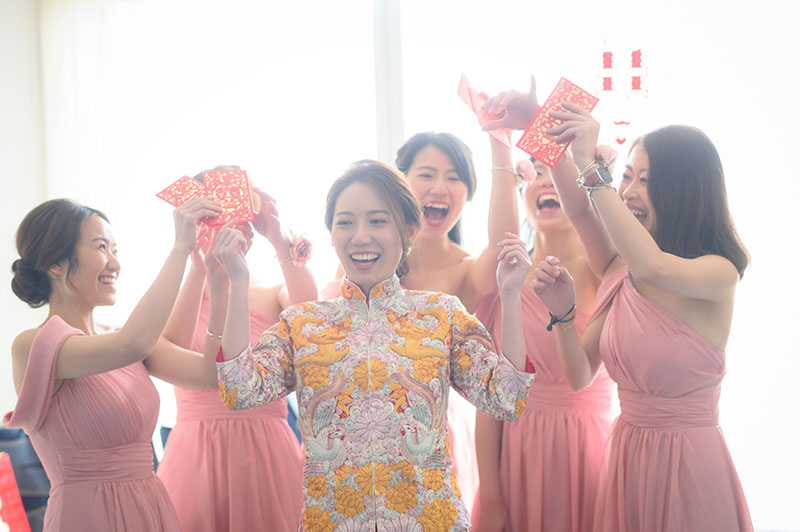 [From: This Couple's Genuine Love is Undeniably Inspiring / Photo: Daniel Yim]
How long in advance should you ask for cash gifts?
Technically, you can ask right after the proposal. Or, another option is for you and your husband-to-be to come up with an overall wedding budget first. Afterwards, you can then estimate how much of the overall budget can be allotted for the cash gift. Couples will usually have a firm wedding plan and budget two to three months after the proposal. This time, when the wedding plan has been made, is the best time to get into the details of the cash gift that the groom will need to pay to the bride's family during the betrothal ceremony. And don't forget that before you bring your groom-to-be to to meet your parents, you ask your parents in advance about the amount of cash gift they're expecting (more or less) so you two can prepare and check if the amount is something you two can afford.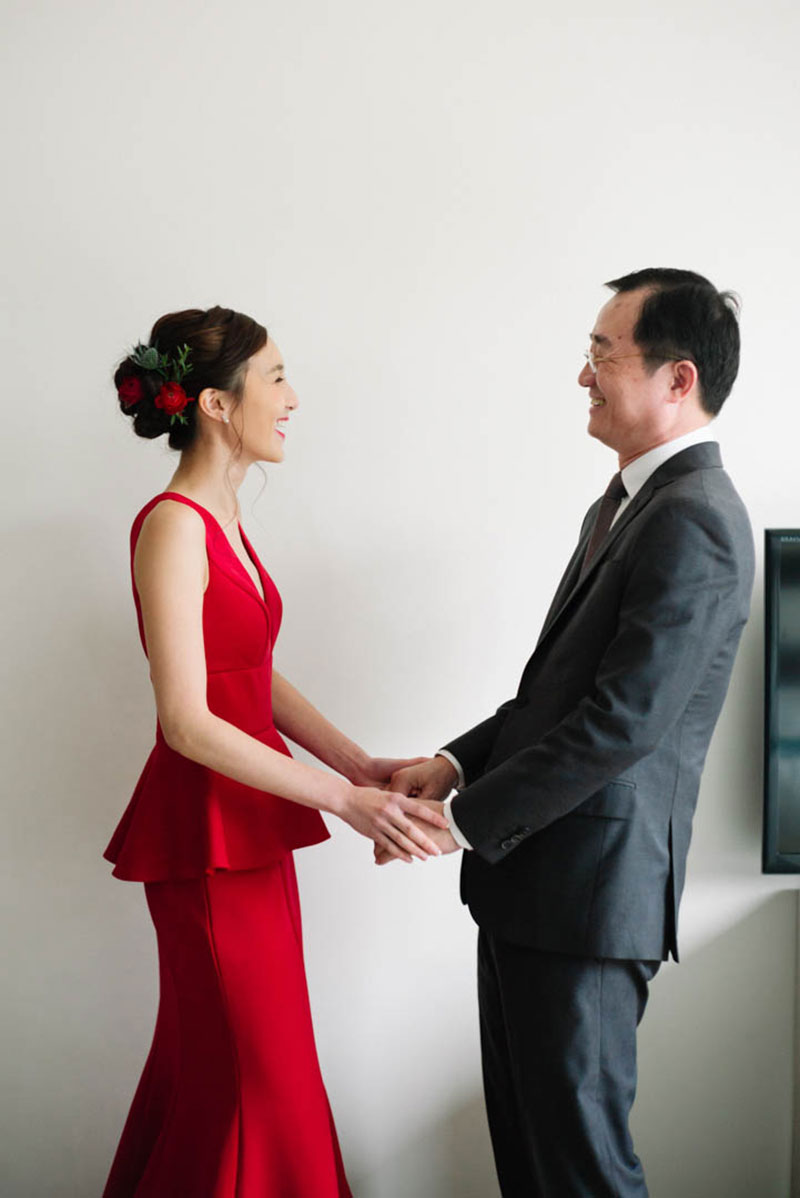 [From: This Bride Donned a Stunning Modern Red Dress for Her Chinese Wedding Ceremony / Photo: StevenC Photography]
Continue reading "Everything You Need to Know About Cash Gifts for Weddings"