It always seems like the most important thing about a wedding dress is its aesthetic quality, but let's not overlook another thing that is equally important–comfort. When talking about summer, all things fresh come to mind. But if you're planning a summer wedding, there's always this question of how can you stay fresh and cool despite the warmth of this season? Begin by choosing a fabric that is suitable for the type of wedding you're going for. To help you decide on the right fabric, here are our top picks of fabric that are perfect for summer weddings!
Chiffon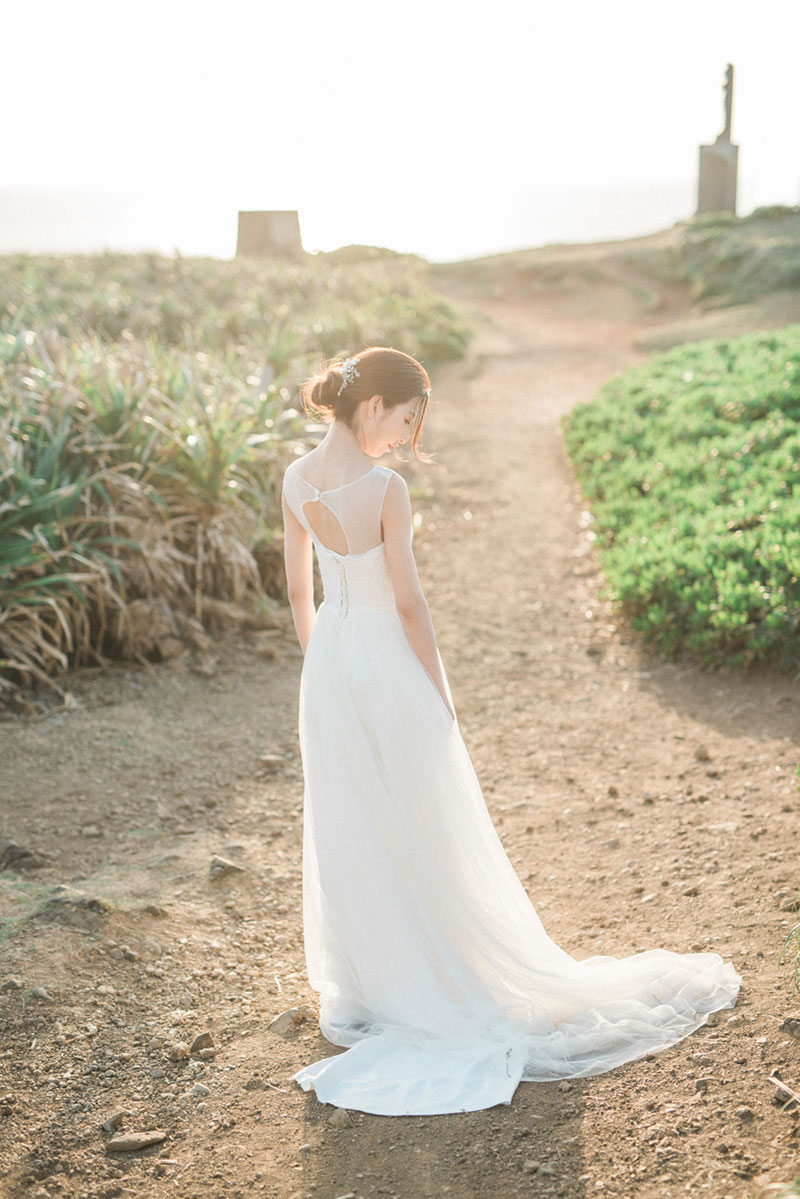 [From: This Charming Couple Had Their Pre-wedding Shoot in the Same Place Where The Groom Proposed, Japan! / Photo: Angel Cheung]
One of the most popular fabrics for summer wedding dresses is chiffon. Its lightweight and airy quality makes it perfect for the season. If you are going for outdoor weddings such as in a beach or garden, a chiffon dress' flowy quality will show-off its ethereal beauty when it plays with the breeze.
Tulle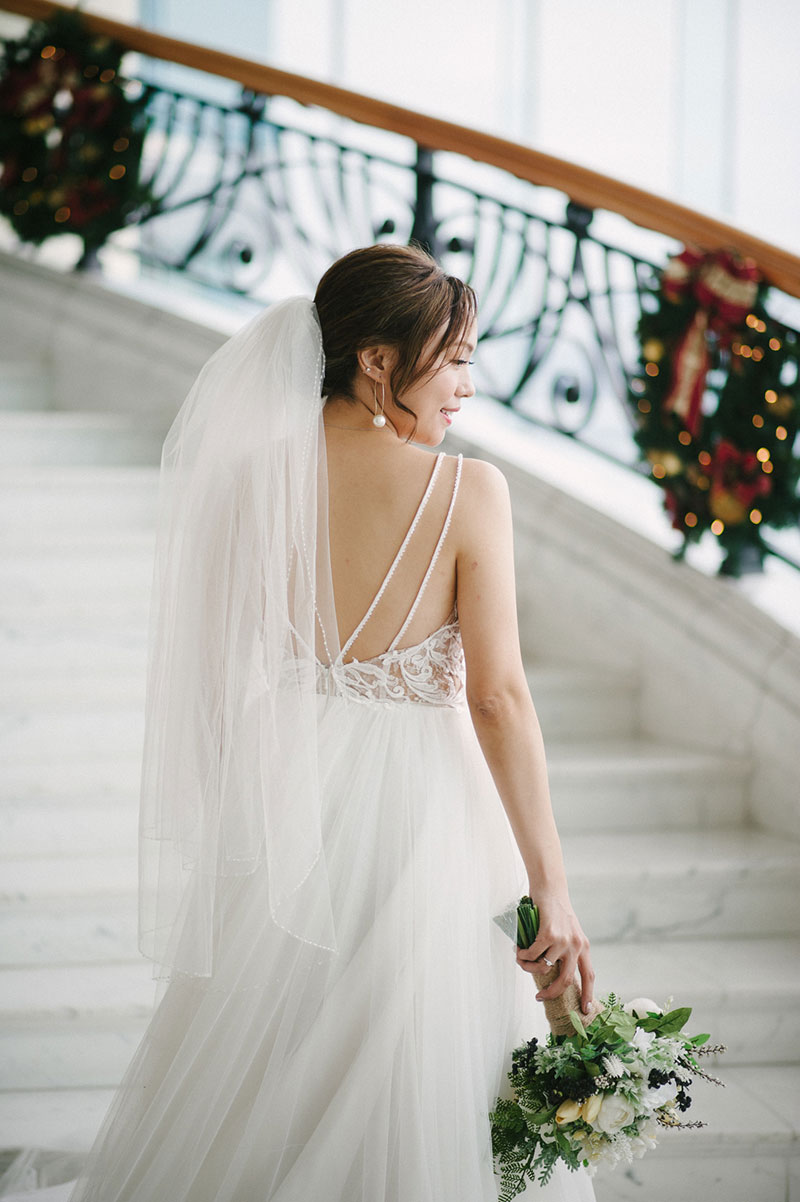 [From: A Heartwarming Traditional Wedding at Harbour Grand Hotel / Photo: Chester Kher Creations]
If you want a dress with volume, go with the tulle! This fabric is like a netting but with a softer feel. What makes this so good is that it gives your dress volume without making it too heavy and bulky.
Continue reading " 7 Wedding Gown Fabrics That are Perfect for Summer Brides"