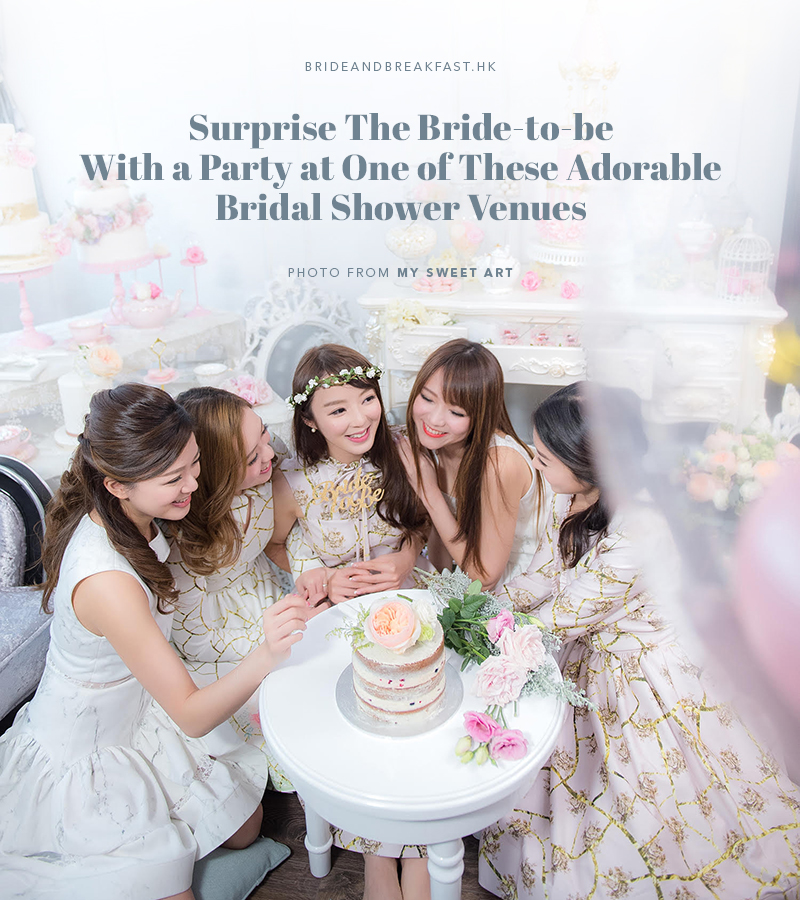 Your best girl friend is tying the knot, and it's time to have one last girl's day out with the whole bride tribe. We listed out some fun party ideas that you can do in this article, and today, we're giving you another list, this time of venues! Yes, finding the perfect place to celebrate your bride's last remaining days as a single woman is also of importance. So check out these locations now and book one soonest!
(1) My Sweet Art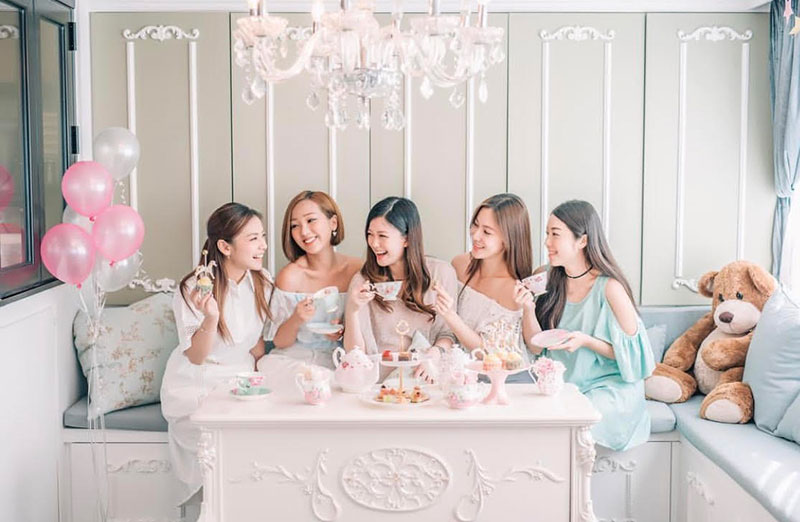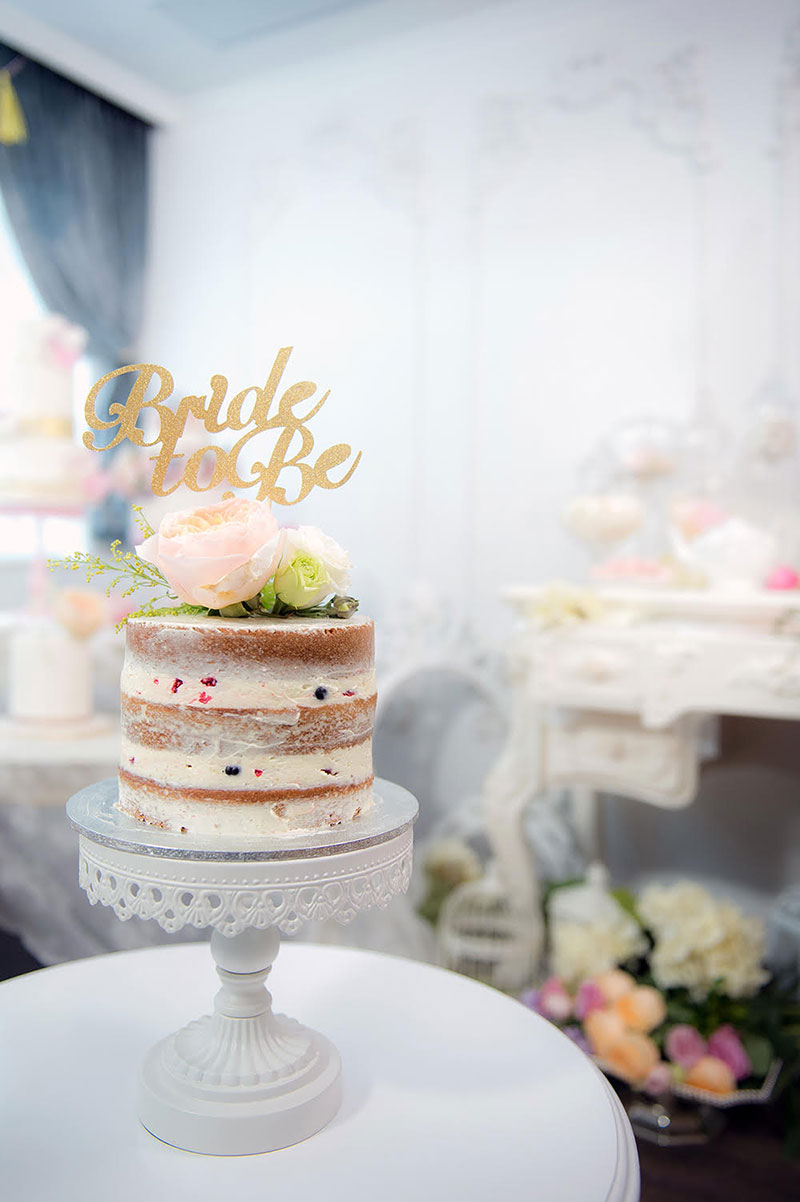 Is your bride bestie a sweet lover? If yes, then this place might be the right one for your bridal party. My Sweet Art HK, known for their cakes and artfully made sweets also offers tea party and venue rental packages that already include a candy corner and decorative cakes, plus more! The packages also include basic decorations and to option for D.I.Y. workshops. How cool is that? We're eyeing the lipstick workshop, but there's more so do check it out!
Rates and Details:
Option 1: Tea Party (Inclusive of with tea sets) – Minimum charge is HK$1980 for up to 8 people, an additional charge of HK$258 per person will be necessary for groups of over 8 people.
Option 2: Venue Rental (Inclusive of free drinks) – Minimum charge is HK$2200 for 3 hours.
Basic decorations and banners are included in the packages.
D.I.Y. workshops available: preserved flowers workshop, cupcakes workshop, etc.
Helium balloon packages are available.
Packages include discounts for cake orders.
Photography packages are also available upon request.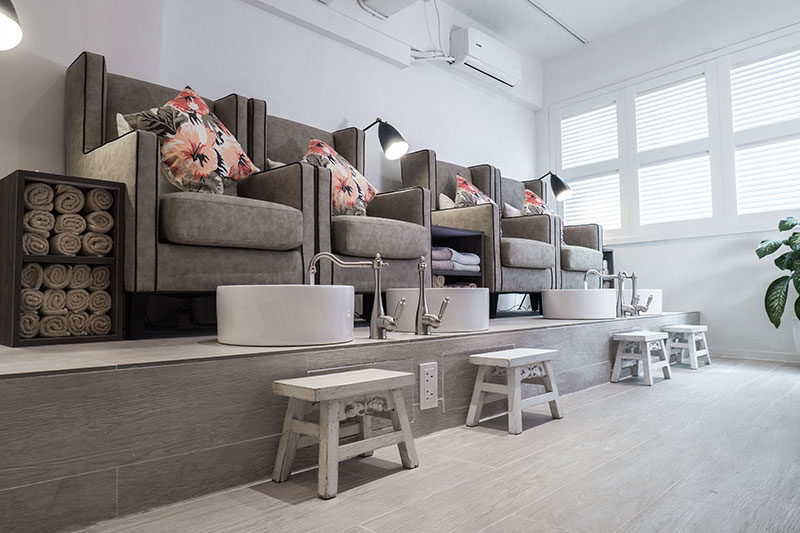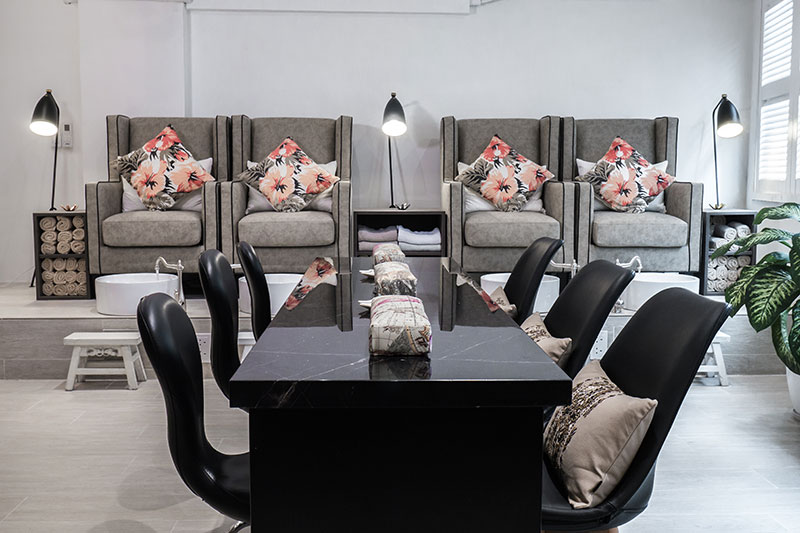 Melomist, a woman's loved beauty and wellness center, complete with facial treatments, massages, waxing, brow and lashes services, spa services, and even pre and post-natal treatments. Relaxation in any and every way is definitely a good way to go if your bride-to-be wants to escape wedding planning and just chill. Bring in the whole girl gang and you have a beauty party like no other.
Rates and Details:
Starting rate for a minimum of 8 people for a 2-hour private event is HK$400 per person.
All services on the treatment menu are available at spa party, most common chosen treatments are nail and massage services.
Some snacks and one bottle of a sparkling drink is provided and all the guests will receive a HK$200 cash voucher for future visits.
Spa parties are completely exclusive during the booked hours.
There is a 10% of service charge based one total treatments.
(3) Luxe Manor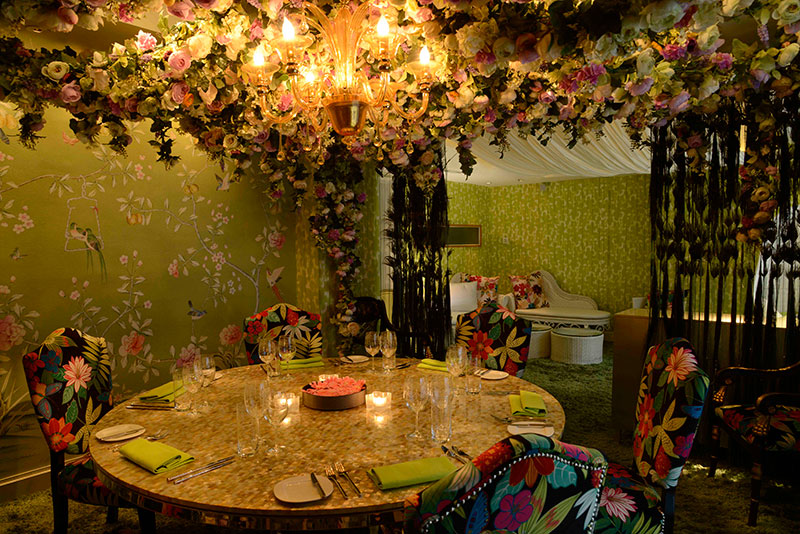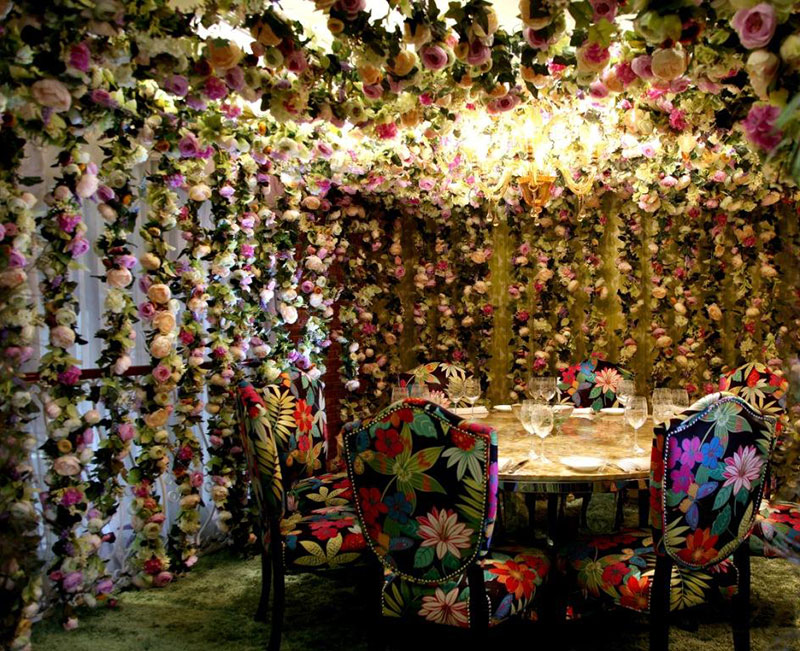 The Luxe Manor, a luxury surrealism-inspired boutique hotel located in Tsim Sha Tsui, is surely an ideal location for the once-in-a-lifetime event. It comprised of four blissfully decorated private rooms, where guests can sample the Nordic specialties. Walking through the sparkling pathway to the private room, Nordic Summer, that comes with carpeted floor in a fresh green hue, curtains laden with a peacock feather, and dramatic flower-lined walls will make you feel like you're in a summer garden. How about a romance-filled afternoon tea session with the bride squad at this place?
Rates and Details:
Starting at HK$350 per person for a minimum of 6 persons.
The Bridal Shower package includes 2-hour usage of the private room with the enjoyment of an afternoon tea set, a glass of sparkling wine, and coffee or tea.
All prices are subject to 10% service charge.
Afternoon tea sessions start from 3:30 p.m. until 6:00 p.m.
There's a minimum charge of HK$3,000 for any 2 hours within 10:00 a.m. to 6:00 p.m. and tailor-made menus are available.
Continue reading "Surprise The Bride-to-be With a Party at One of These Adorable Bridal Shower Venues"