The process of creating your bridal look is very crucial–from the gown, to your shoes, and of course, your makeup! Everything has to blend perfectly so you emerge as a radiant bride-to-be! One pre-wedding preparation step that should not be missed is a trial makeup session with your potential beauty stylist. We've heard some horror stories and would not want that for any one of you! We want to help you make sure that you have the exact makeup that will match your desired bridal look. So, here are some very good reasons why you should have a makeup trial session before your wedding day, from the beauty experts themselves!
Communication between the bride and her makeup artists is of crucial importance during makeup trial.
Having a trial session will give your makeup artist time to get to know you. Please don't be shy to let your makeup artist know more about your background, personality, makeup preferences, style of your gowns, the theme of your wedding, and etc.  Each and every piece of information helps your makeup artist create a unique style that perfectly matches you and your wedding.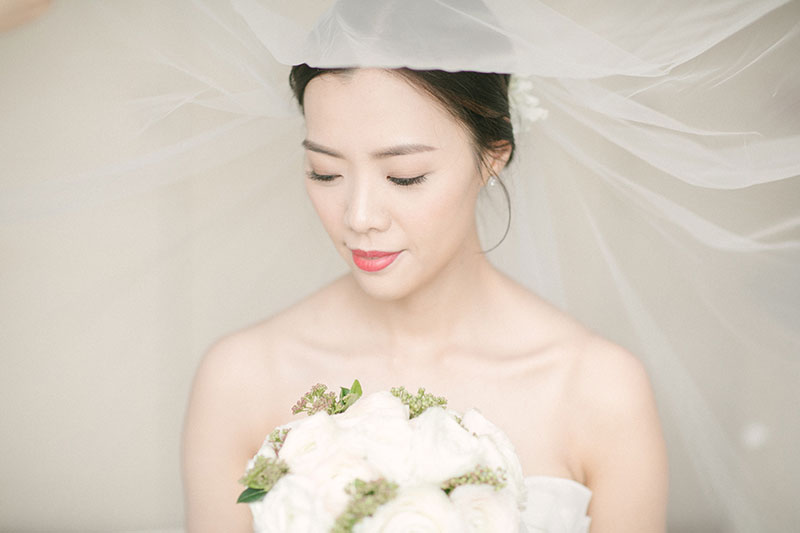 [Photo: Belle & Olive ]
Continue reading "Reasons Why You SHOULD Have a Trial Makeup Session Before Your Wedding"