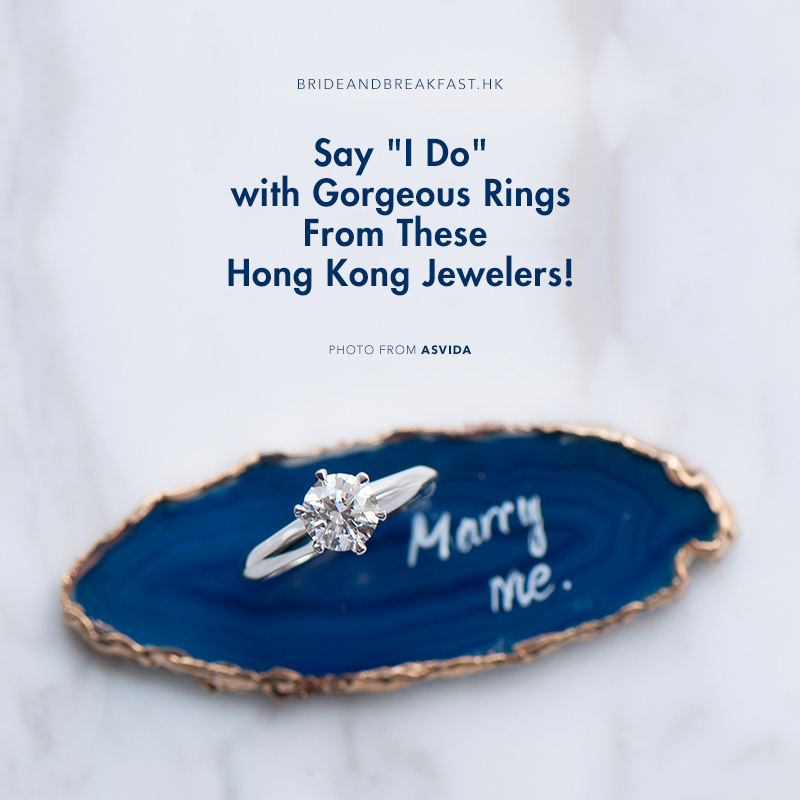 When I was a bride-to-be, one of my favorite parts of weddings planning–aside from trying on wedding gowns–was looking for jewelry! I enjoyed stepping into shop after shop looking for our weddings bands and for stylish accessories to go well with my entire wedding look. And even before I was engaged, I liked to try on all sorts of rings–hinting to my then boyfriend, now husband, and I guess he got the hint)! Today, were talking about jewelry, and we're so delighted to show you some gorgeous pieces from Hong Kong jewelry shops that you will not be able to resist. What are you waiting for? Say "I do" to these rings for your big day!
Glamorous, One-of-a-Kind Designs

M&B Private Jewelers puts the client's vision and dreams at centre stage and makes sure that clients are part of the process every step of the way – from concept to the creation of a one-of-a-kind piece of jewelry. To understand a client's unique needs and expectations, M&B Private Jewelers provides a one-on-one appointment at their luxury Hong Kong showroom, along with an in-house designer and a certified diamond expert, whether the client wishes to create a custom-made piece, or choose from any of their luxury collections.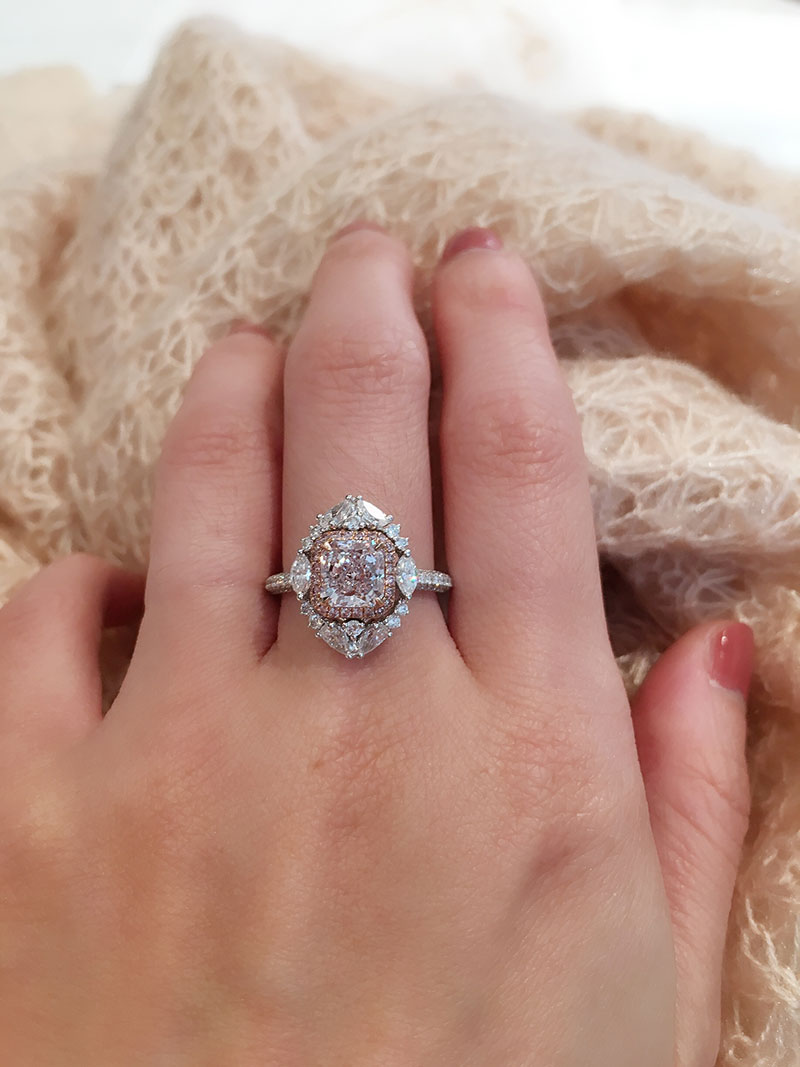 Continue reading "Say "I Do" with Gorgeous Rings From These Hong Kong Jewelers!"