It would be every couple's nightmare to have to re-schedule a wedding last minute. Can you imagine having your wedding just around the corner then having to move it? This was what Nicole and Terence had to do because a week before their wedding, there was a sudden surge in COVID-19 cases and implementation of tight government restrictions. While it was frustrating, the couple didn't let this affect them. Instead, they kept an open mind and stayed positive. They also kept everything flexible and cost-effective since changes were inevitable. For example, they didn't print out physical invitations and opted for e-invitations which turned out to be a wise choice since they ended up changing the wedding date. The bride, Nicole, also shares that investing in a good wedding planner and Dai Kum Jei is worth it. Finally, during the Mid-Autumn Festival, Nicole and Terence tied the knot at The Upper House Hong Kong. Their intimate wedding was filled with classic details and the lovers were showered showered with abundant love from family and friends. Aupho Wedding photos tell all so make sure to scroll on now.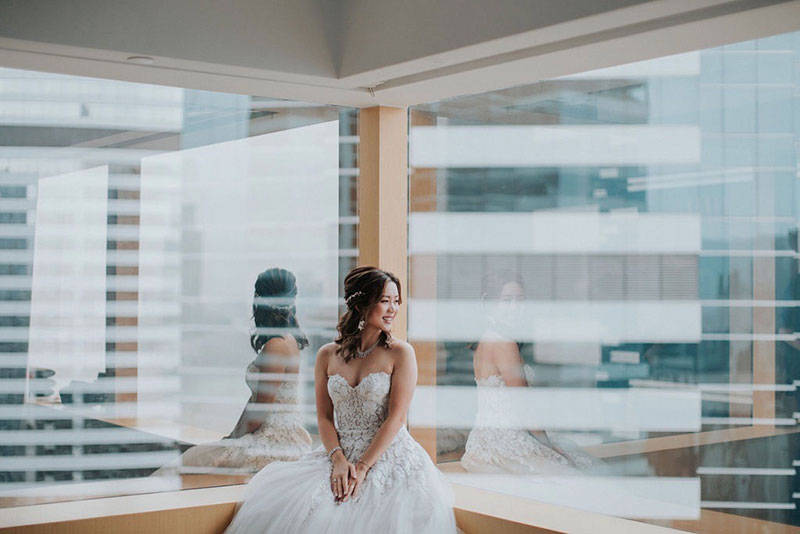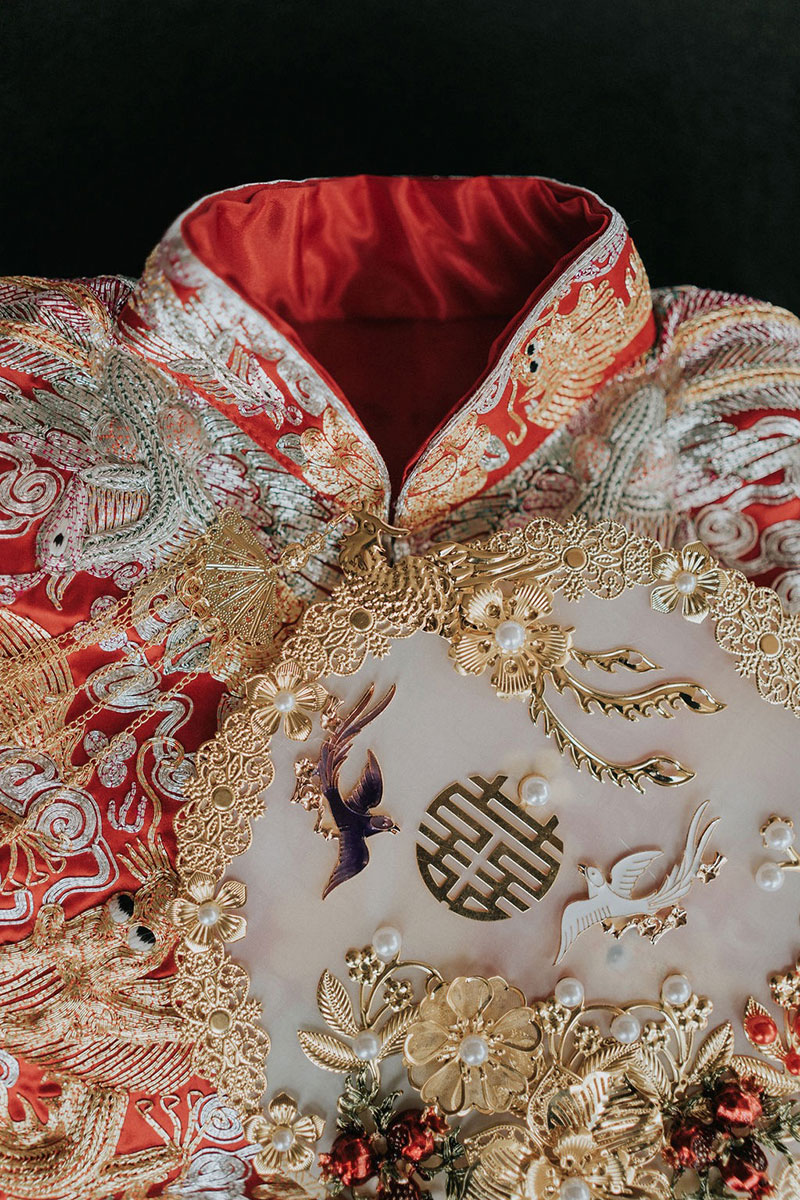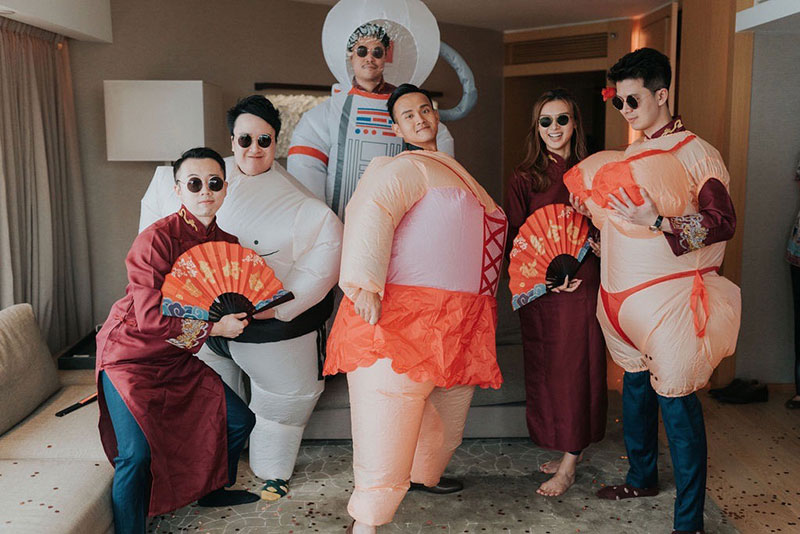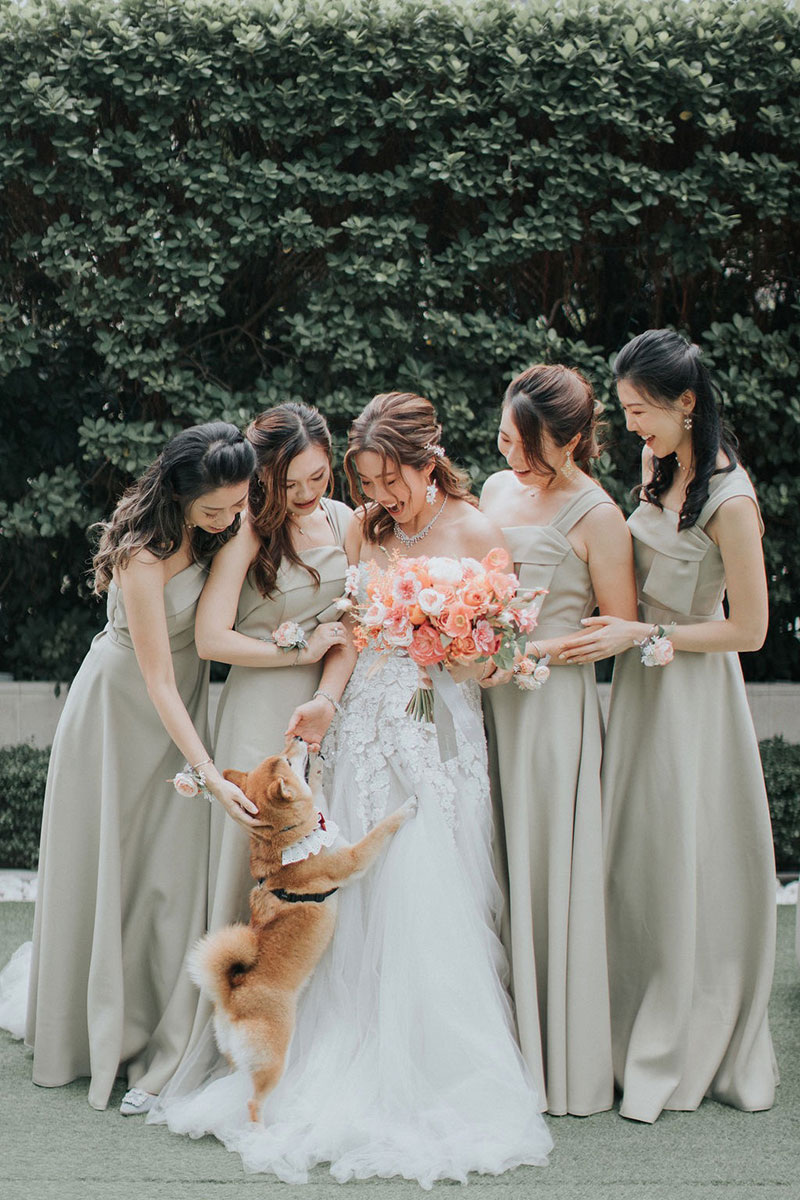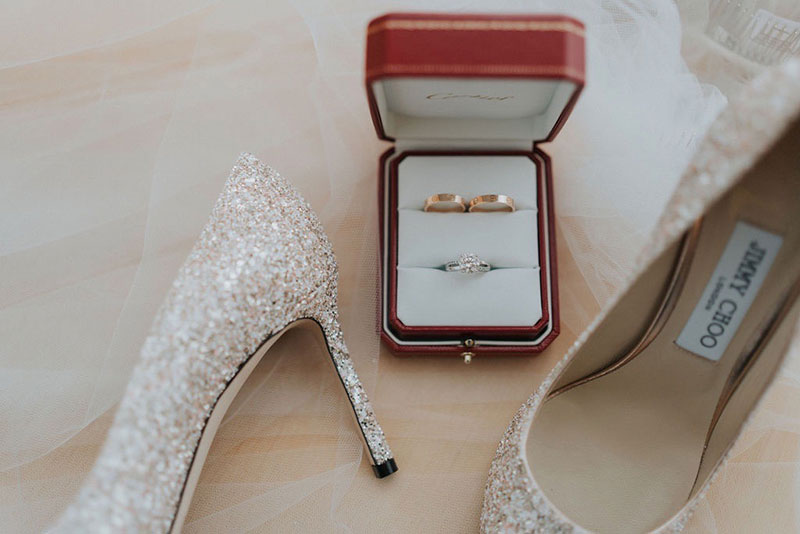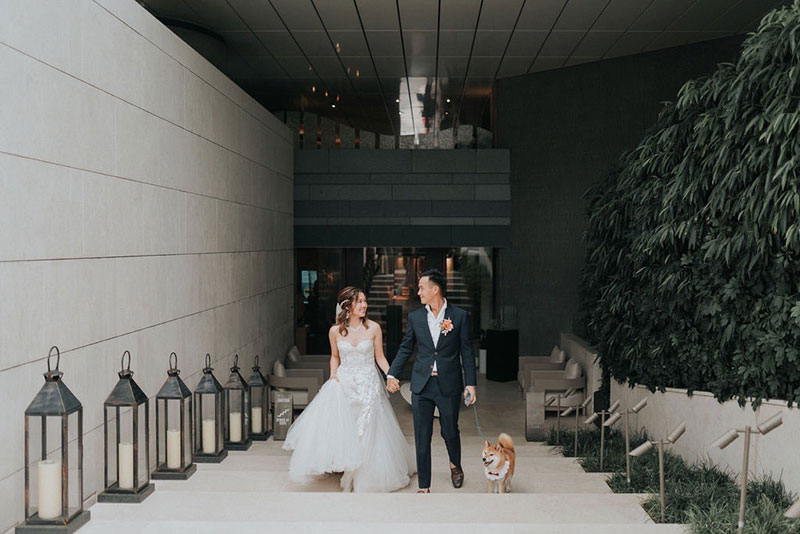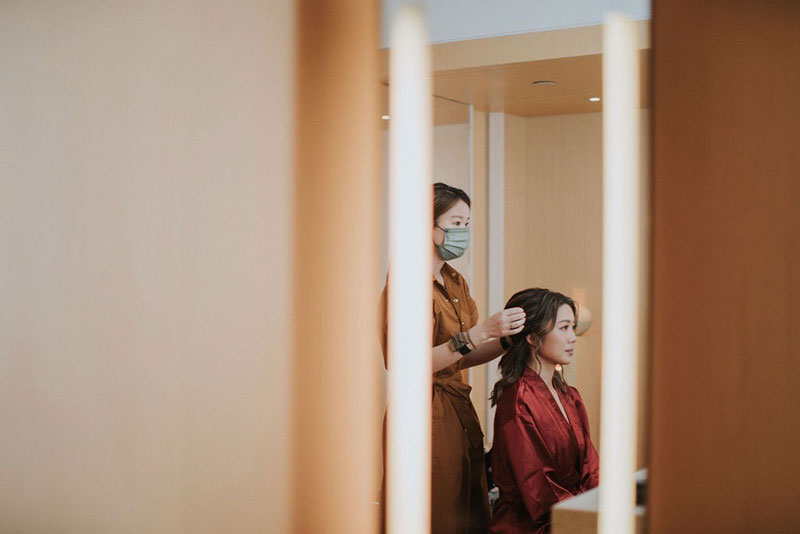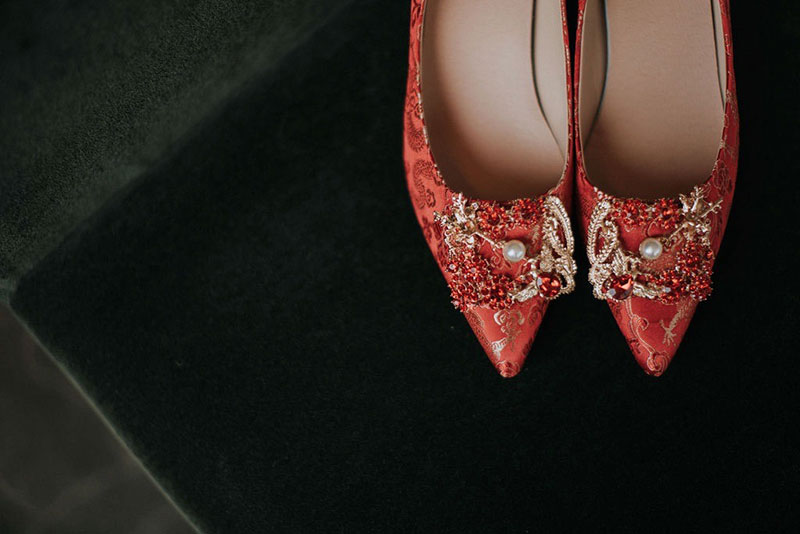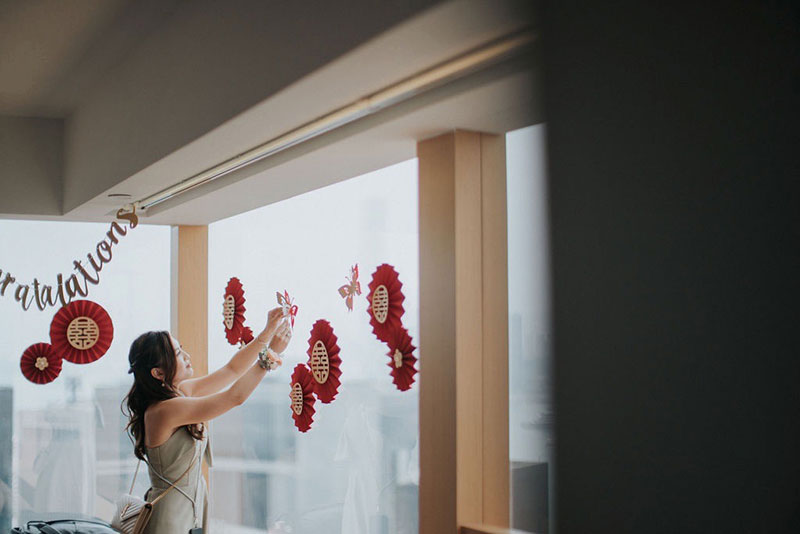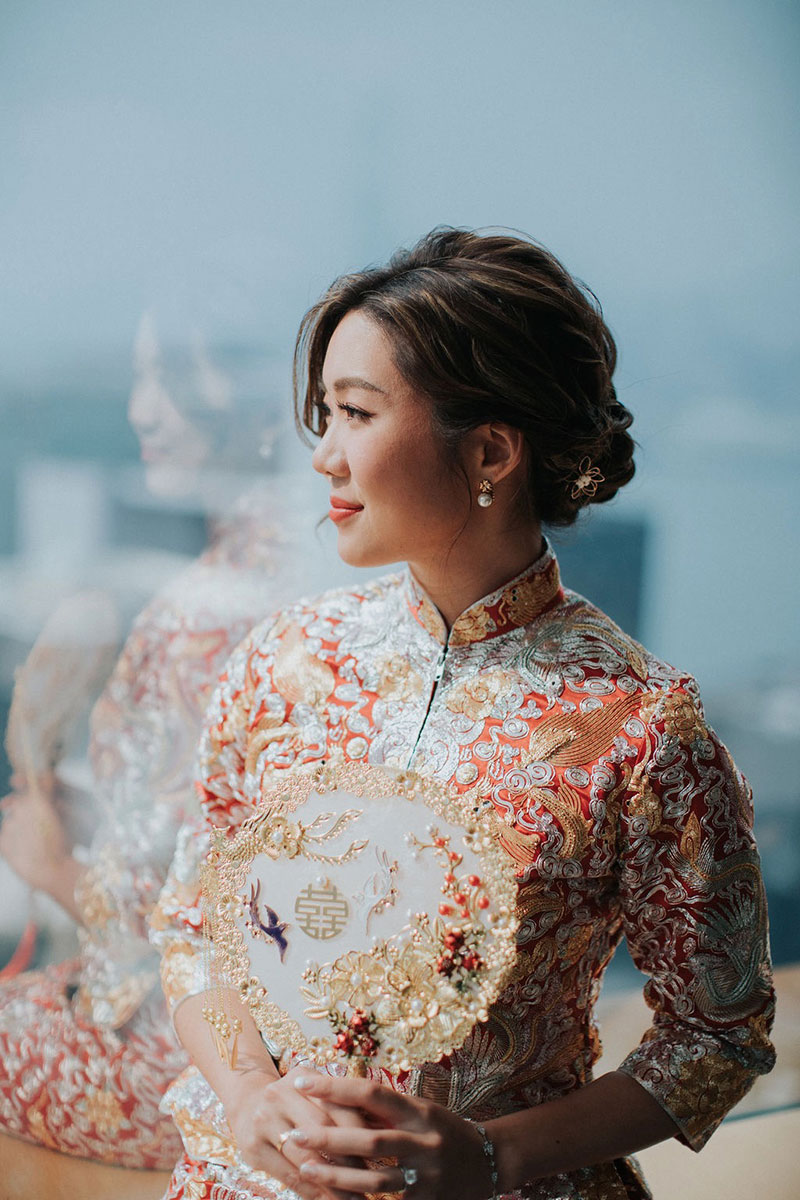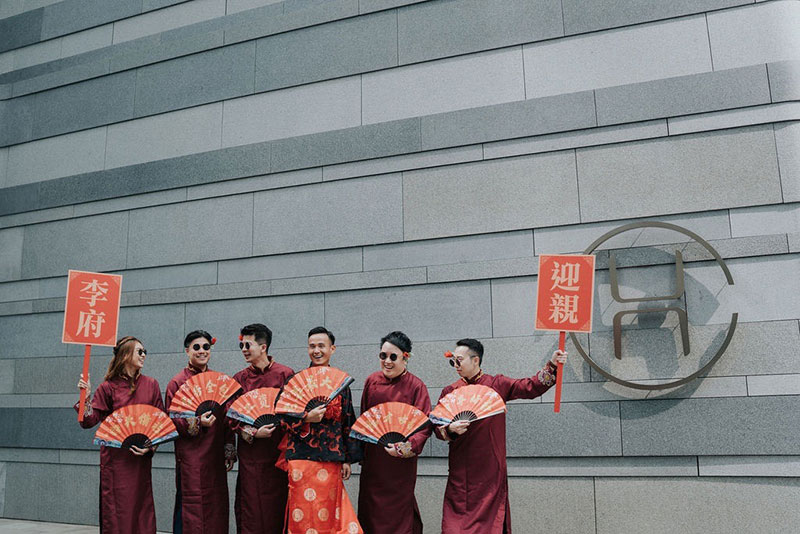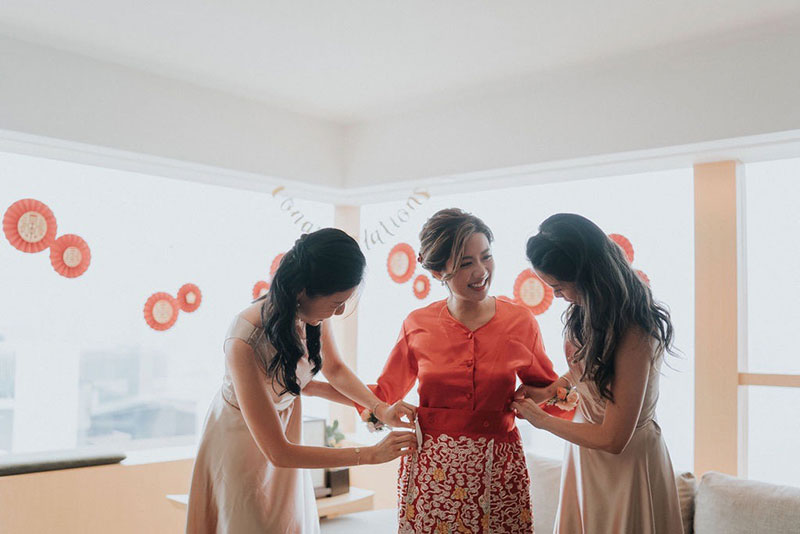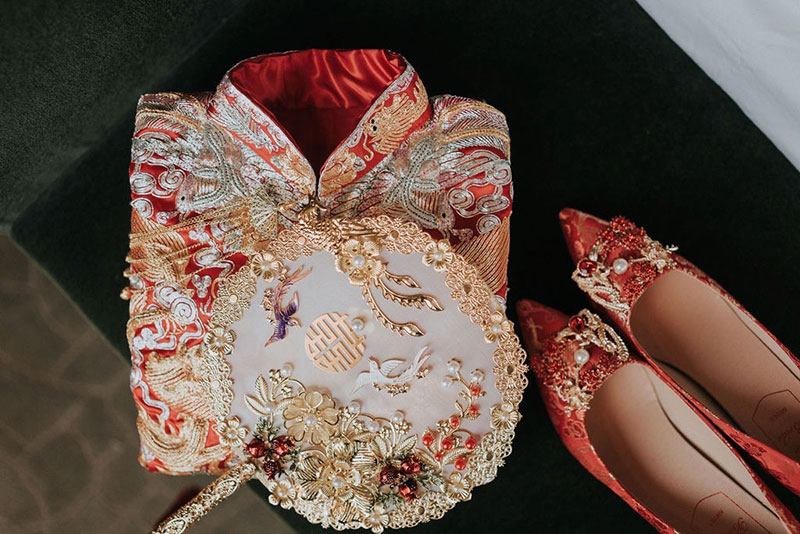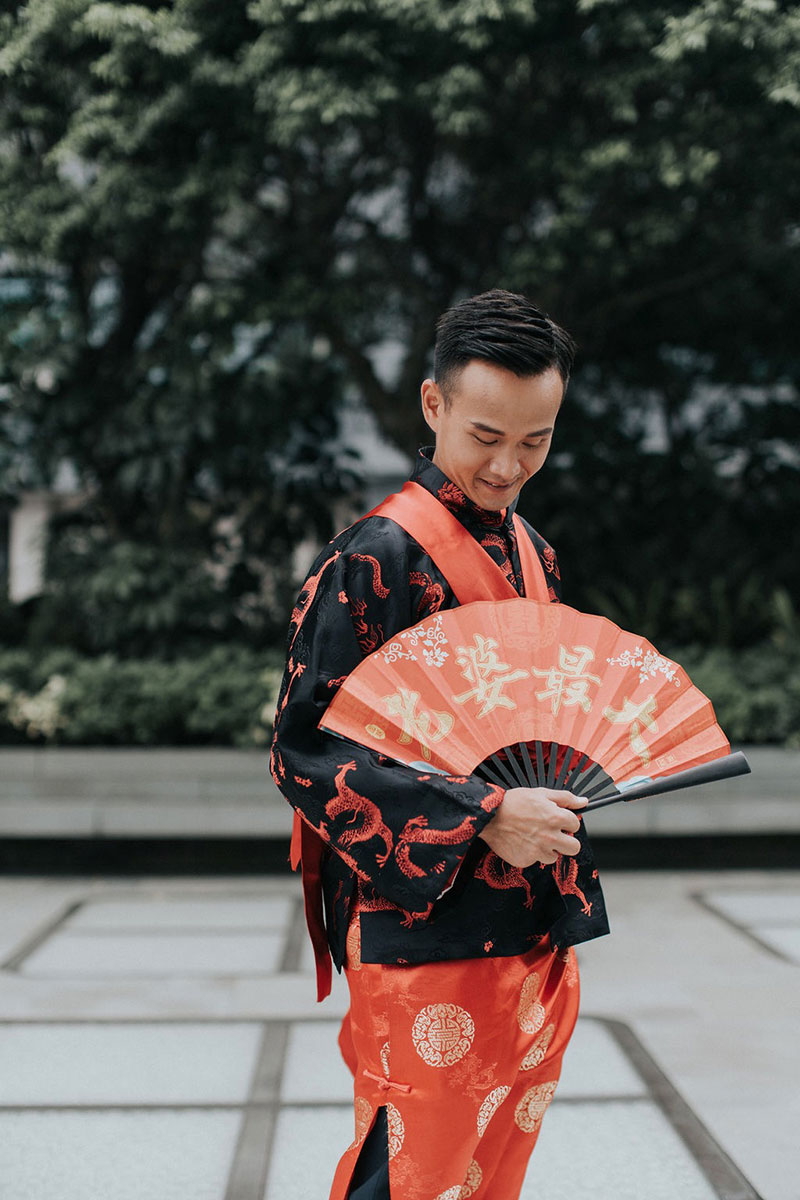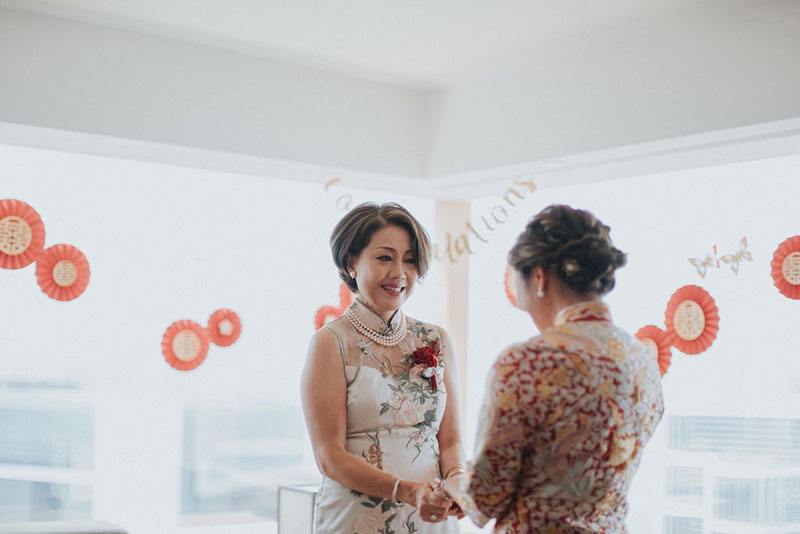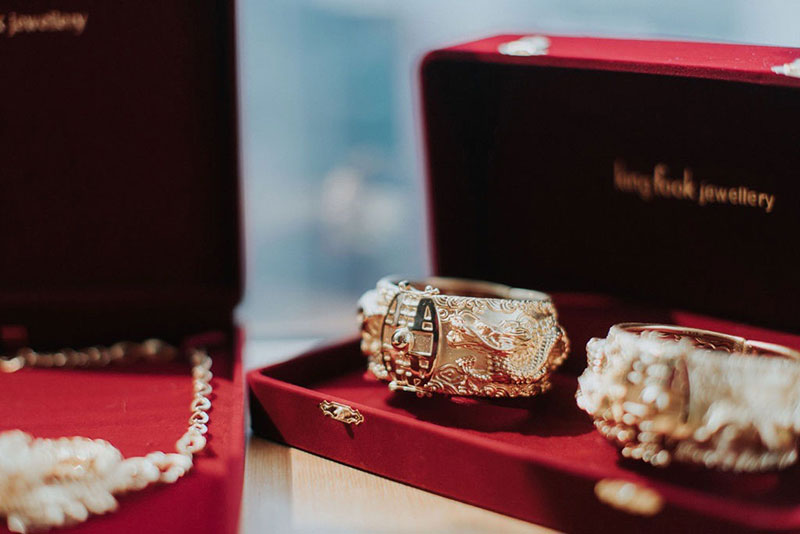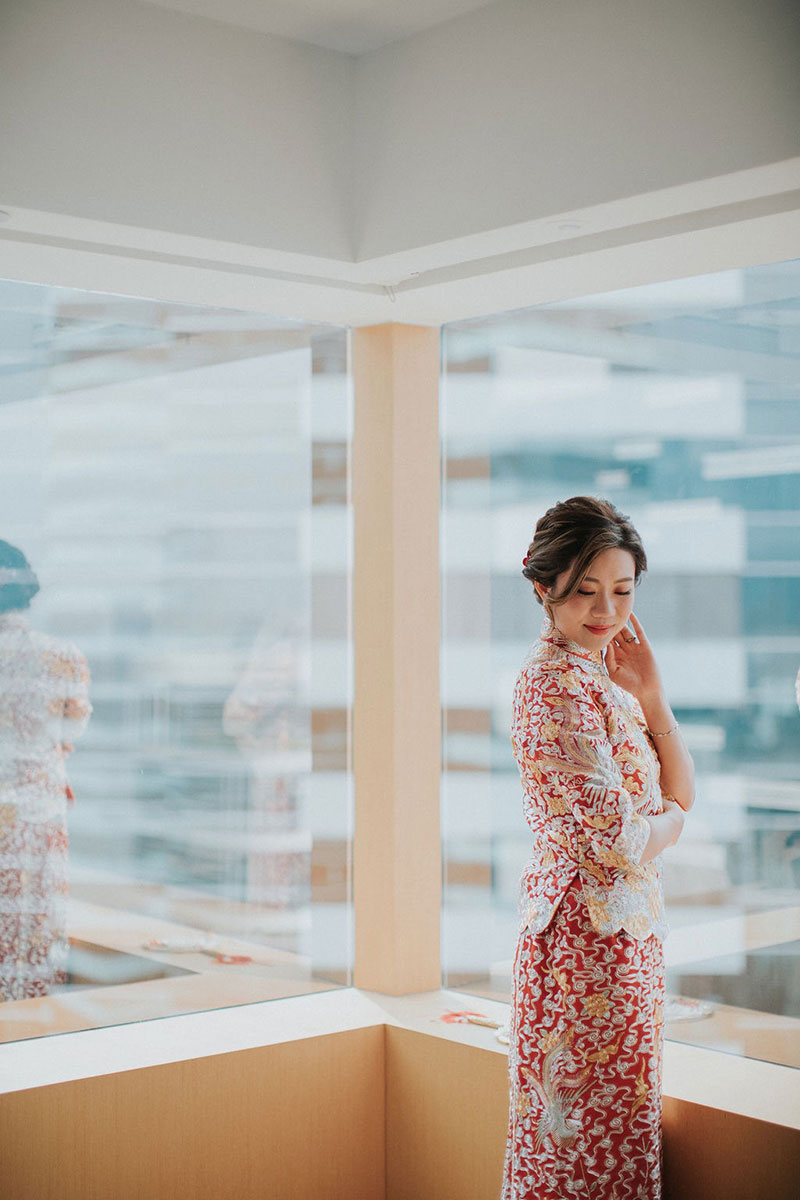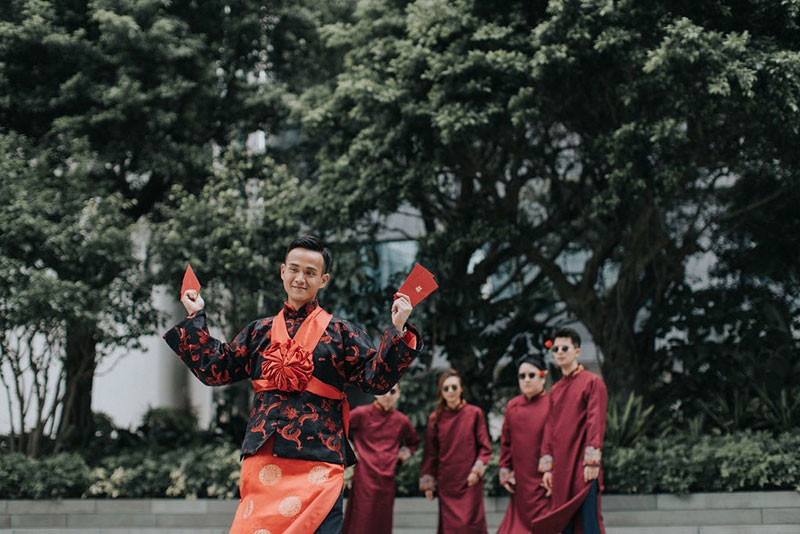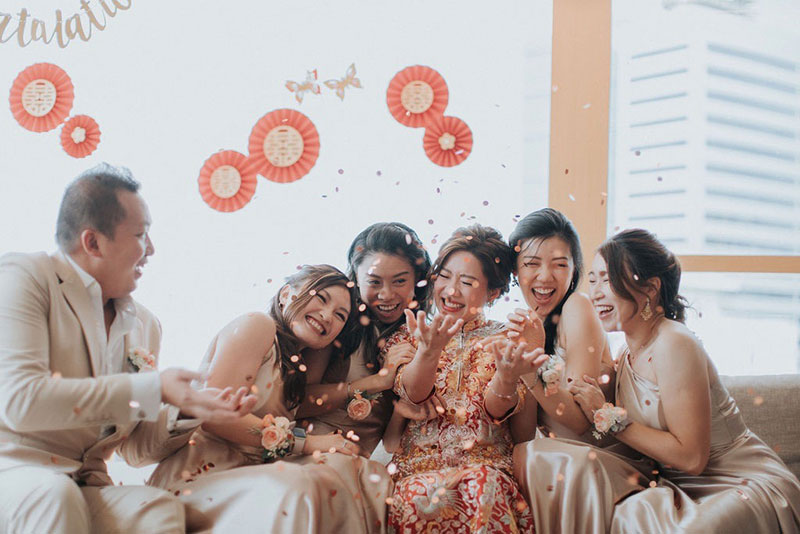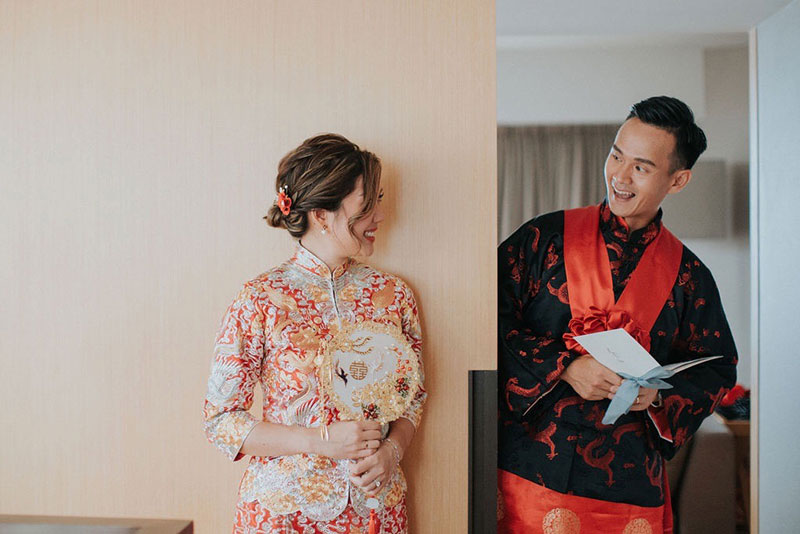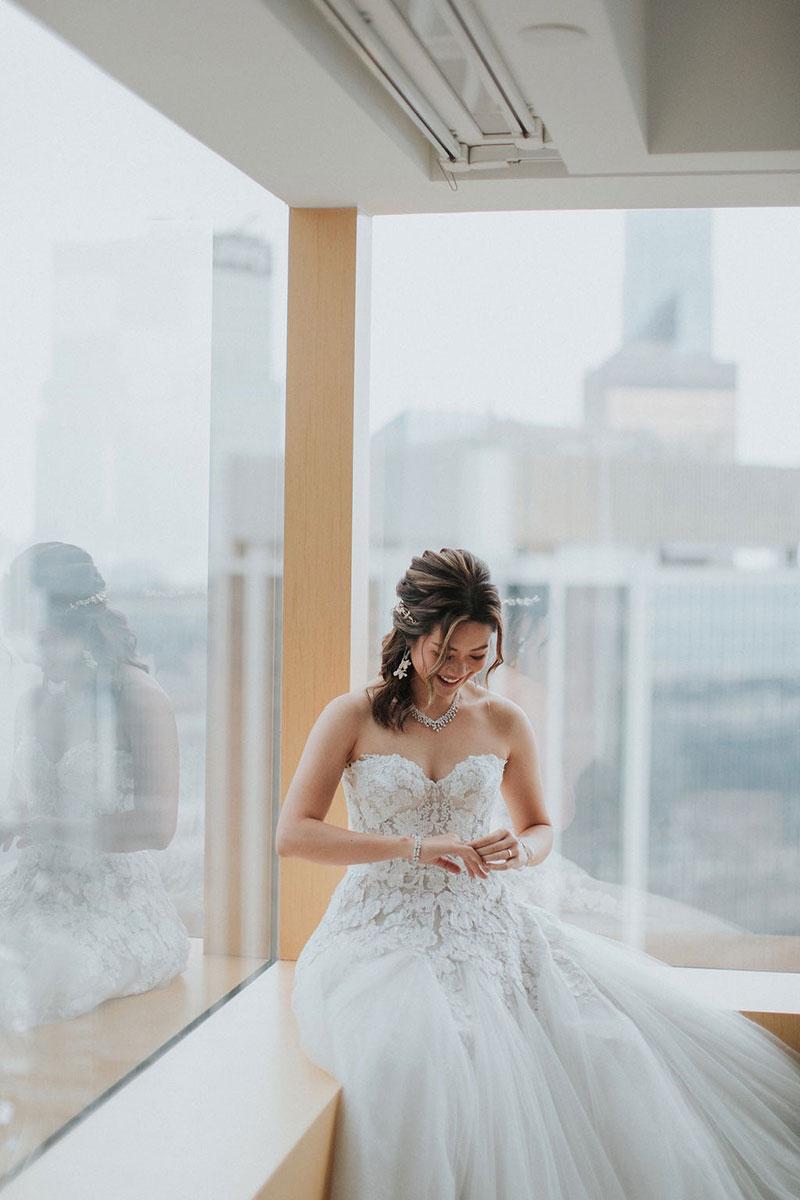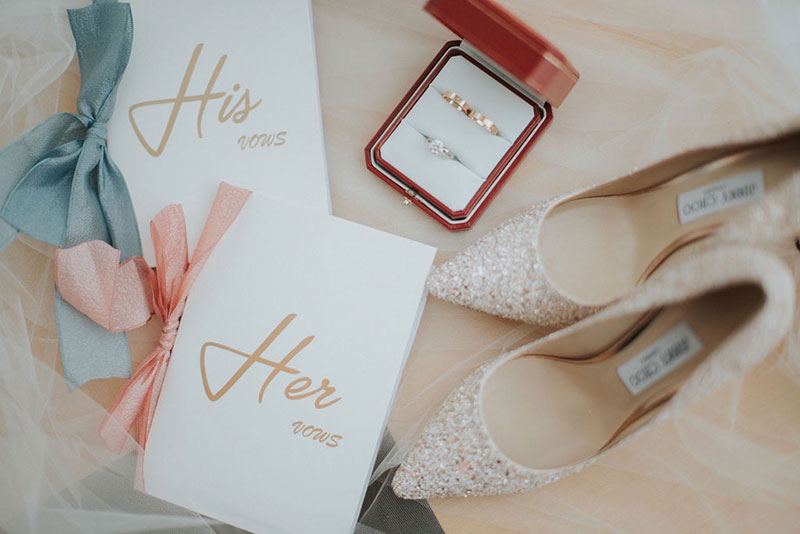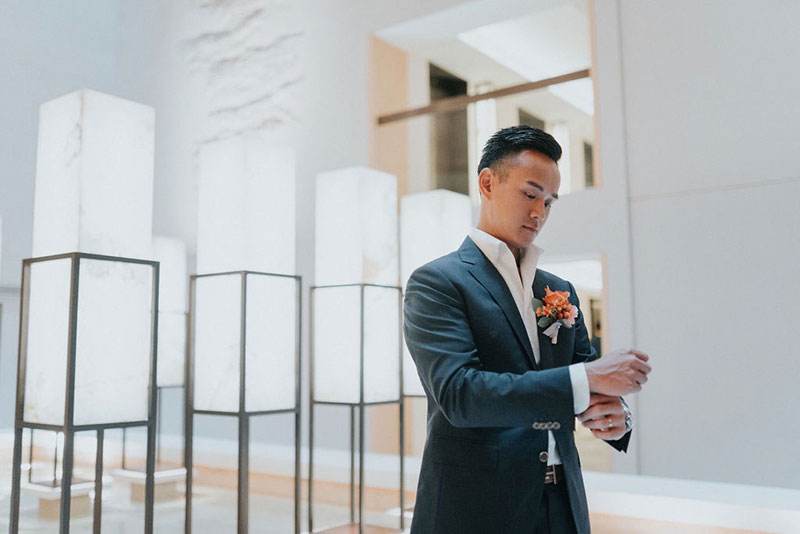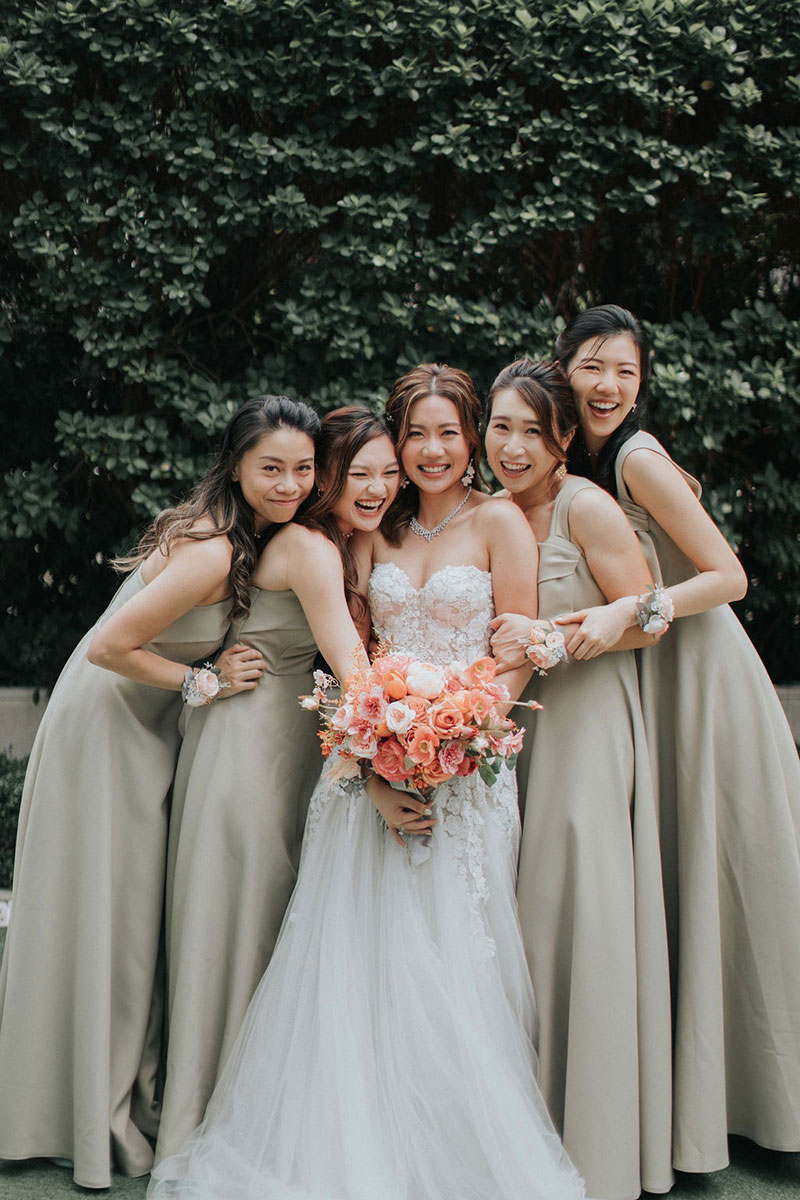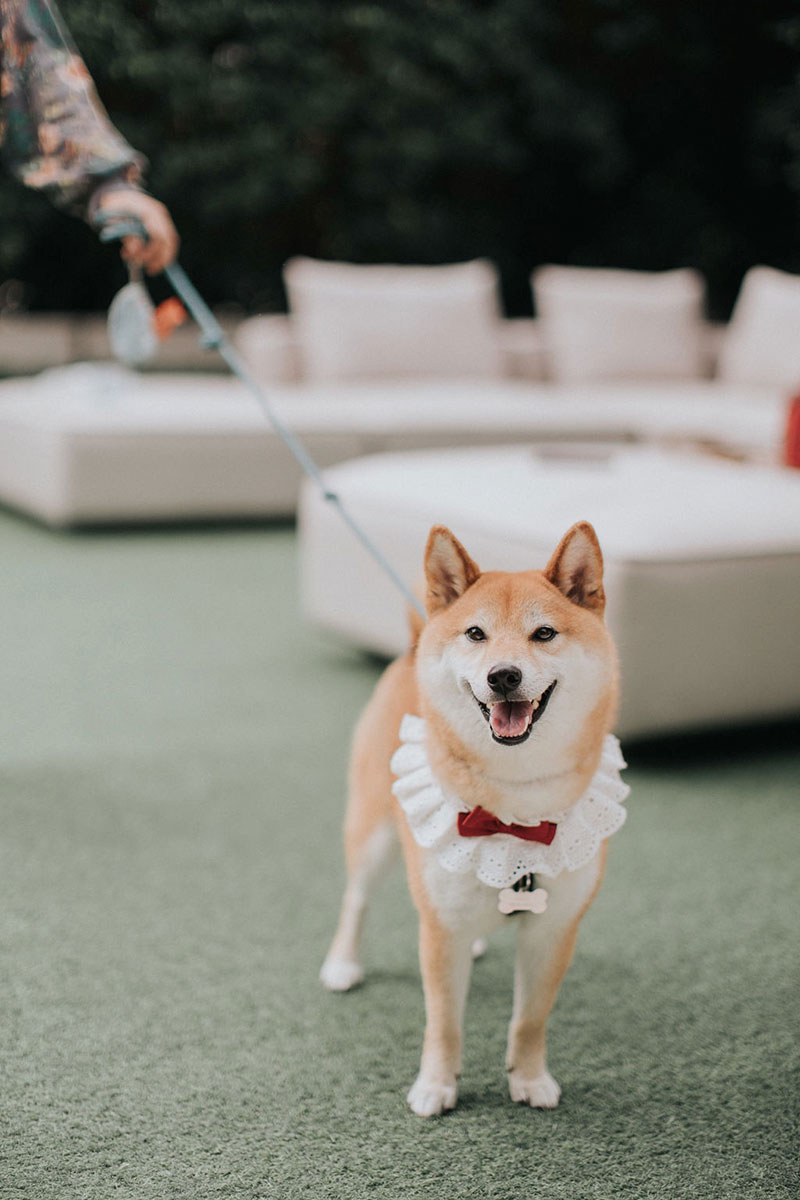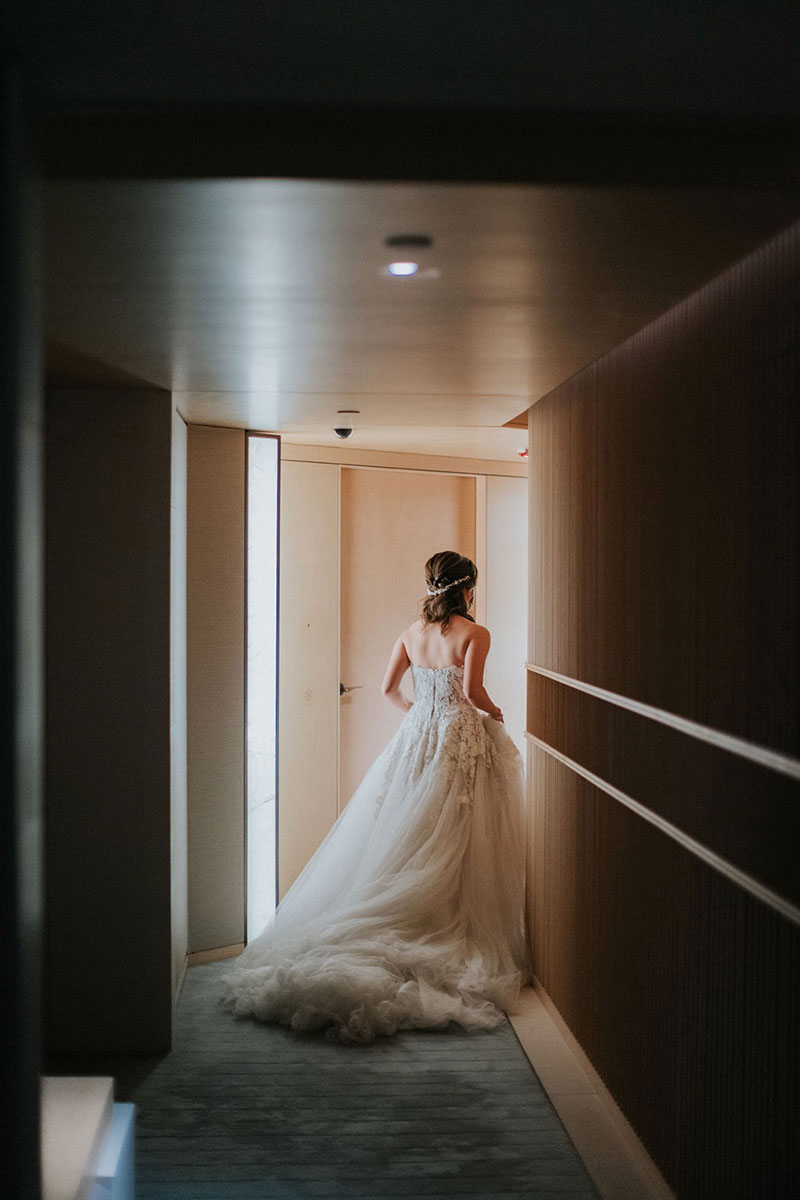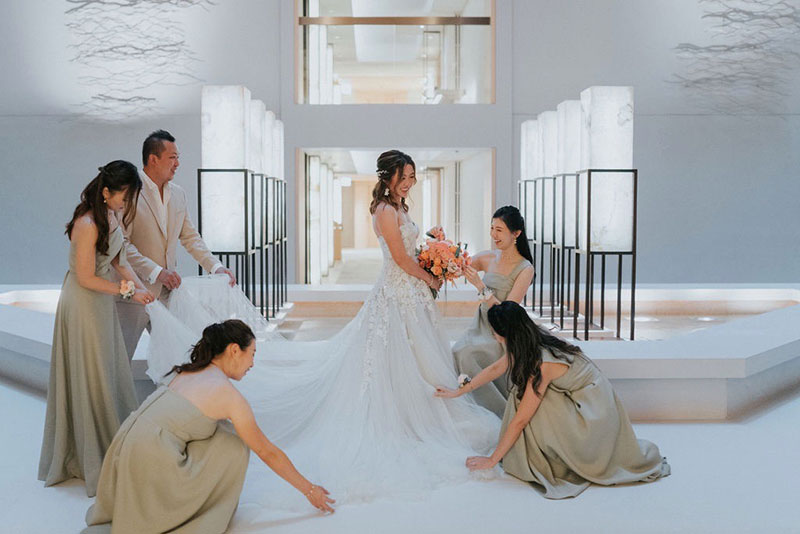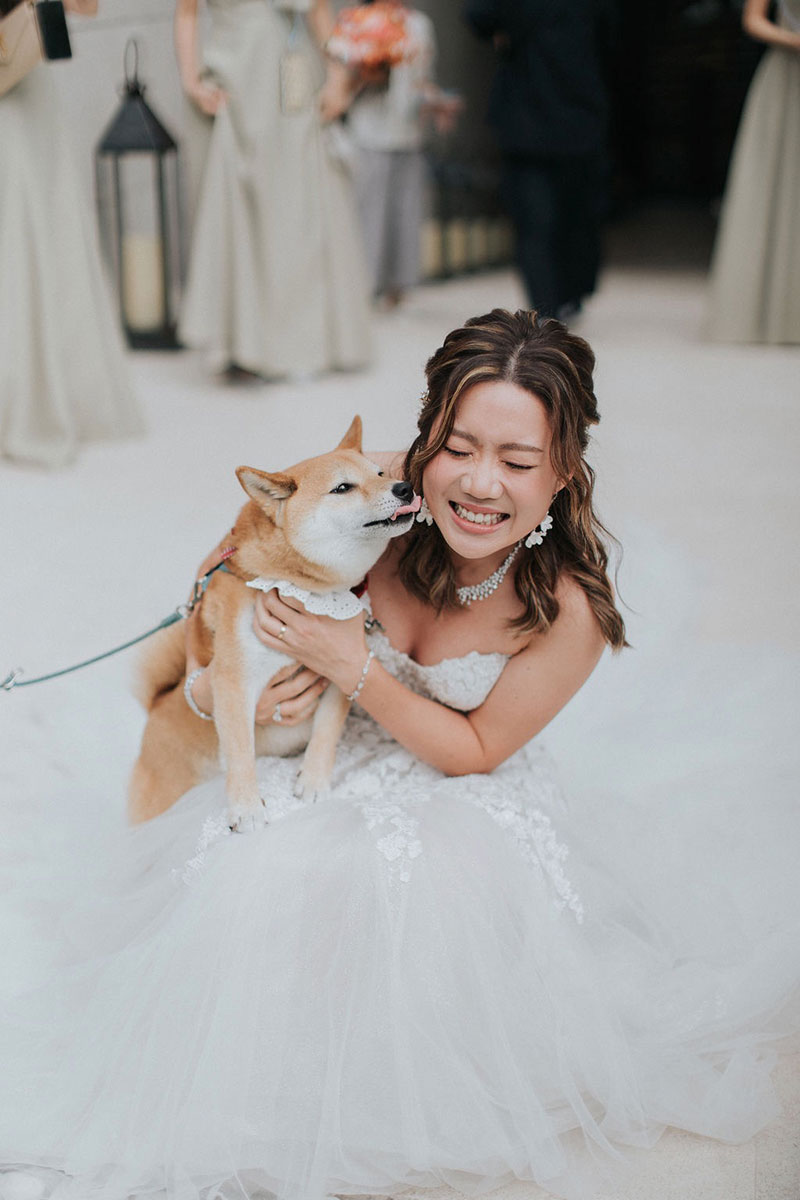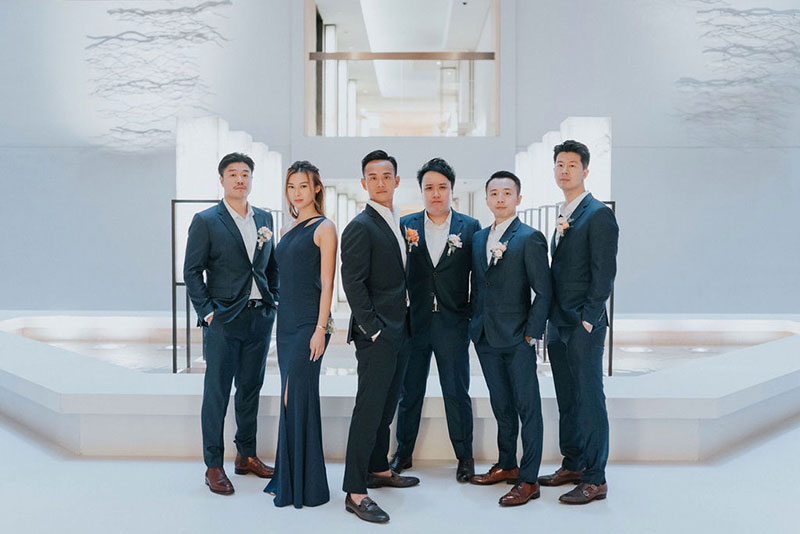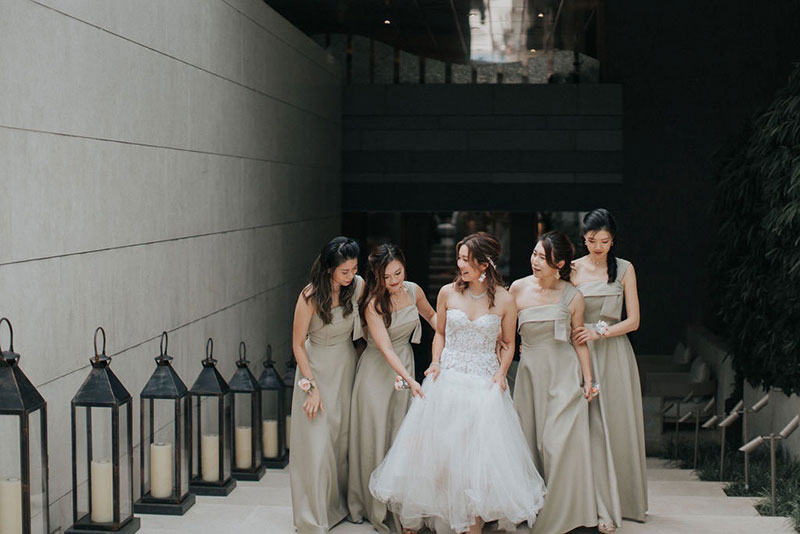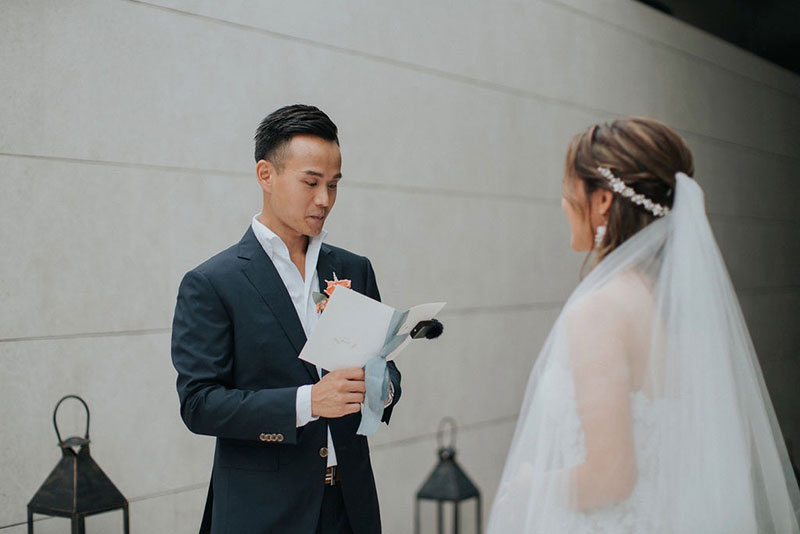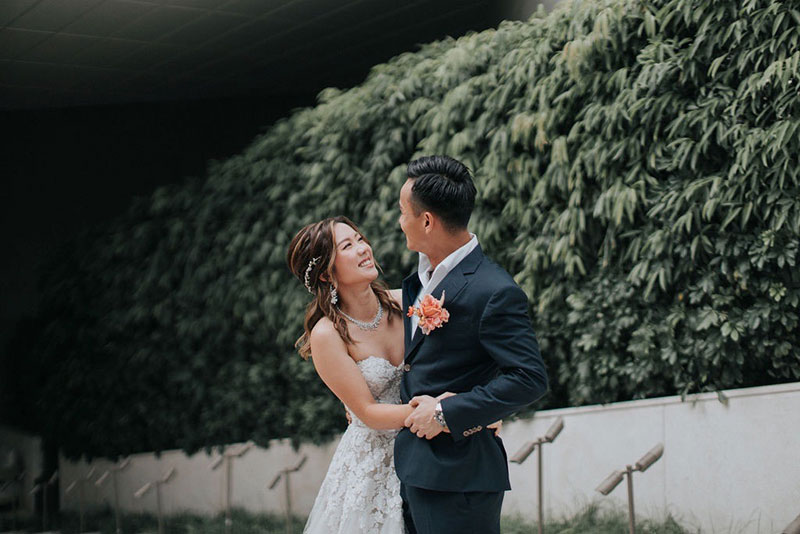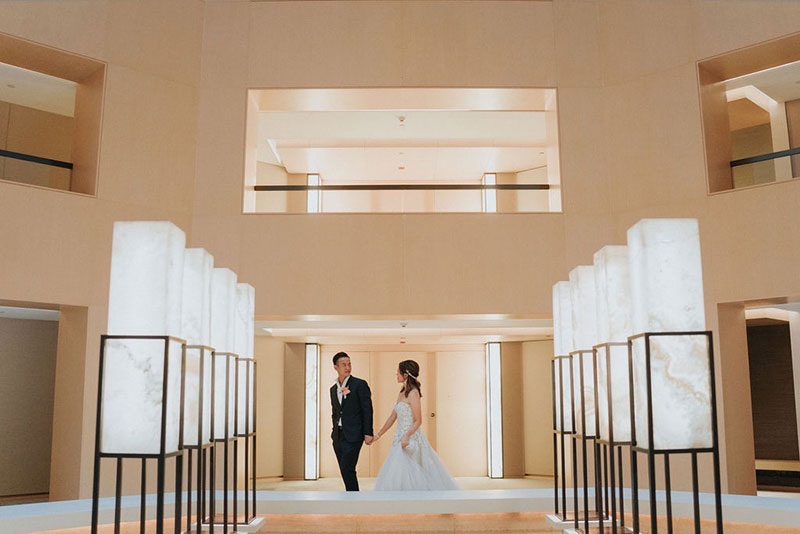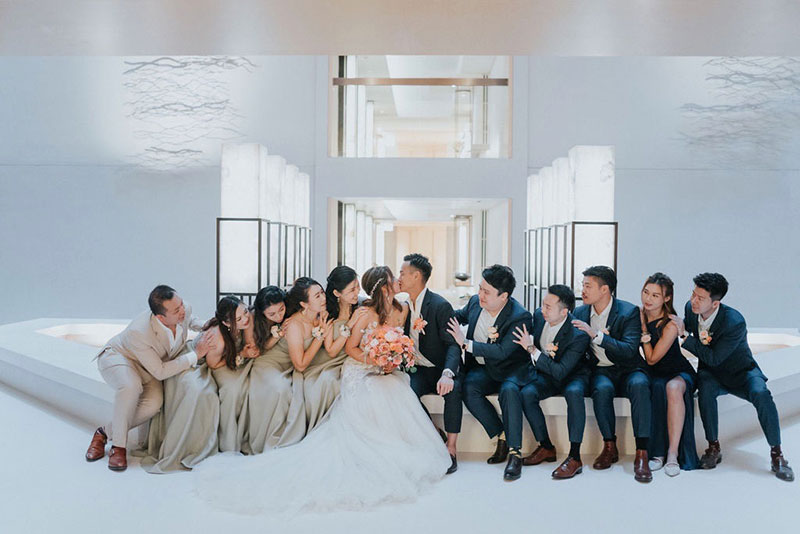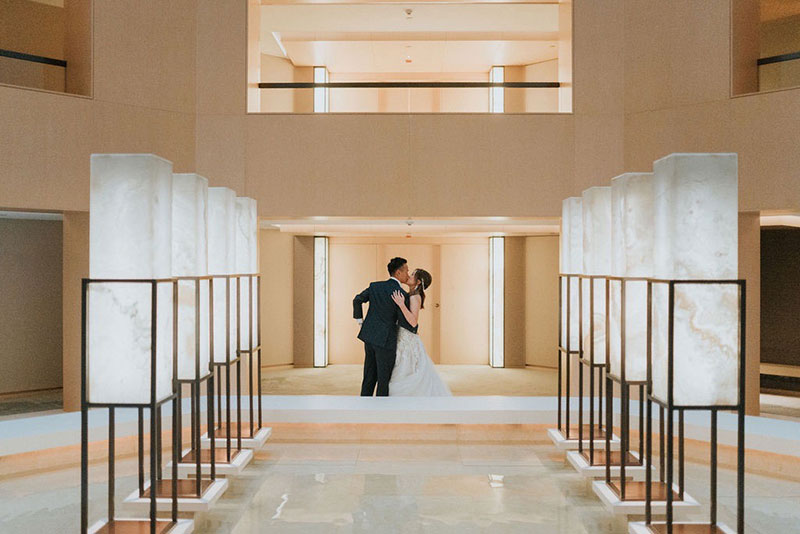 Venue: The Upper House Hong Kong / Photographer: Aupho Wedding / Videographer: Journal Book / Bride's Gown: Designer Bridal Room / Groom's Suit: Tcny, Magnus & Novus (shirt) / Bridesmaids Dresses: Dream Wedding / Makeup Artist: Peggy Tsui / Decoration: Eden Paradise / Wedding planner: Timeless Event Design
For more wedding vendors, visit our Directory and Venue Gallery!