Every Christmas, as far back as I remember, my mom would set aside one day for us to go shopping for a pretty dress. She told me, "On special occasions, we make it a point to dress our best." So during my growing up years, dresses were associated with special occasions and all important moments called for a beautiful dress.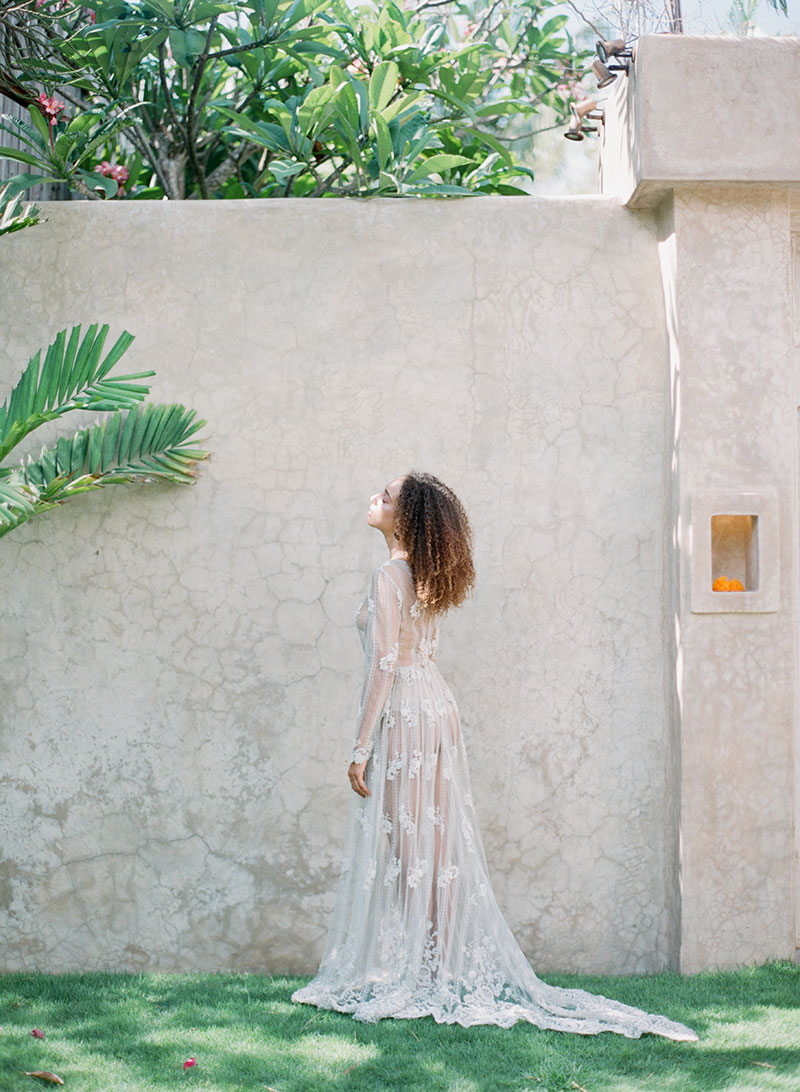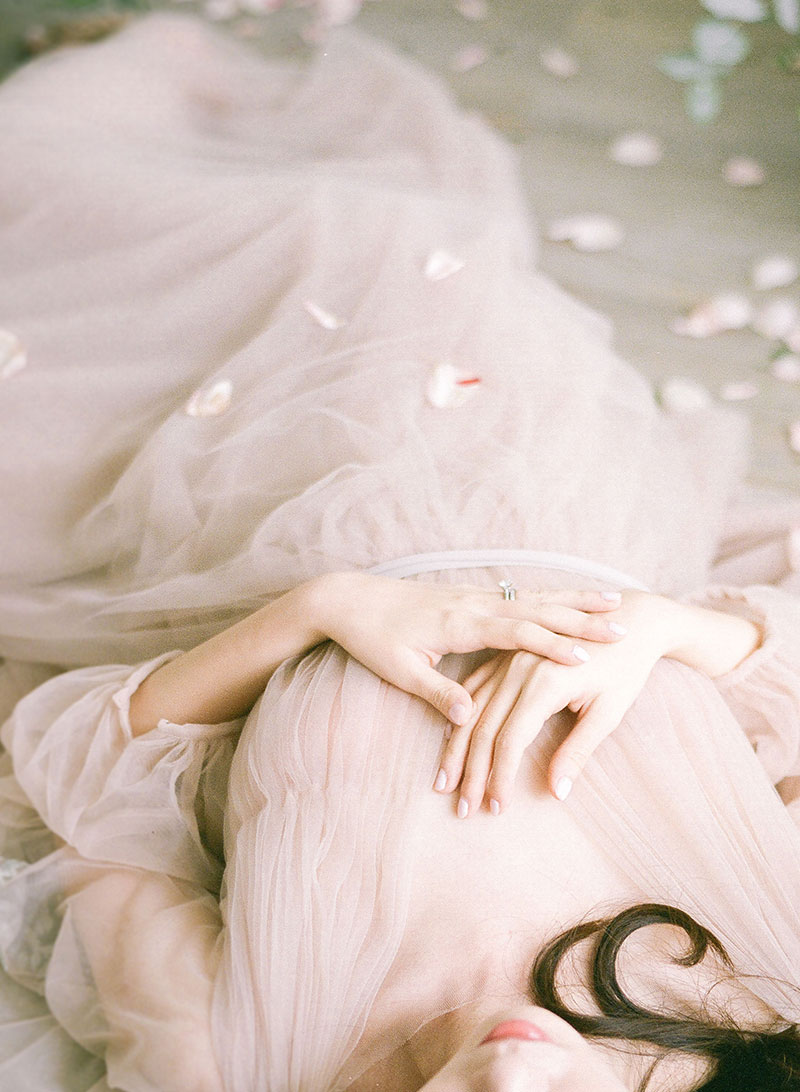 But looking for the perfect dress for a specific occasion can be taxing, especially if you don't know where to look. You can get lost in all the options, you can find yourself in dress shops that don't exactly carry styles that suit you, or you can get stuck with limited pieces that don't quite fit the occasion at hand. Like an answered prayer for every young woman who has been in the same dilemma, Eugenia, owner and founder of The Wed Genie, made it a point that her shop provides more than just wedding dresses. You can shop for any kind of event and special occasion at The Wed Genie.
Beyond Bridal
The Wed Genie, a quaint bridal shop along Bonham Strand, Sheung Wan, carries an exhaustive selection of dresses to suit all the special moments in a woman's life—not only her wedding! Whether it be a minimalist dress for an outdoor engagement shoot, a modern gown for an evening event, or a chic attire for a maternity shoot, The Wed Genie can provide you with a dress that best suits the occasion, and more.
Authentic Pieces and Quality Designs
The shop carries dresses from over 10 independent designers and brands in 6 different countries, including Cathleen Jia from Melbourne, Rembo Styling & Marylise from Antwerp, Belgium, Sun Yu Hong from Taipei, Otaduy & Cortana from Barcelona, Leanne Marshall from New York and Trulace Artistry from Jakarta, to name a few. So if you're looking for quality fabrics and authentic designs, The Wed Genie is the place to go to. You can rest assured that any selection from The Wed Genie is of top line quality.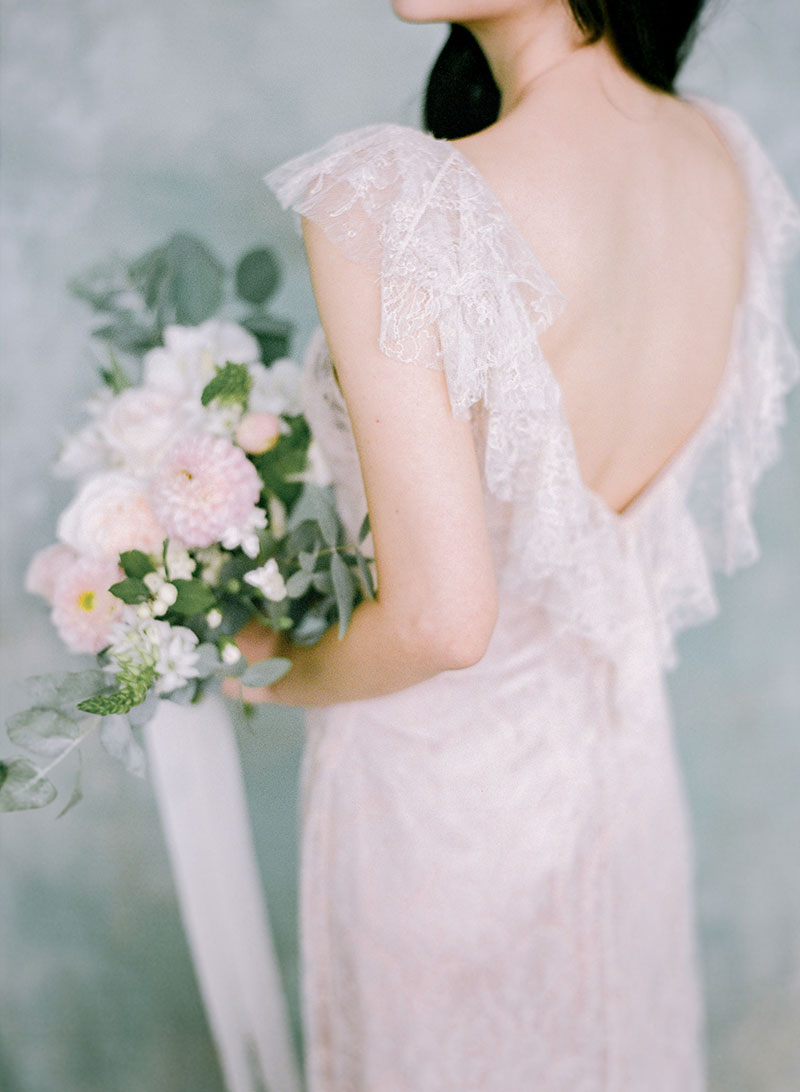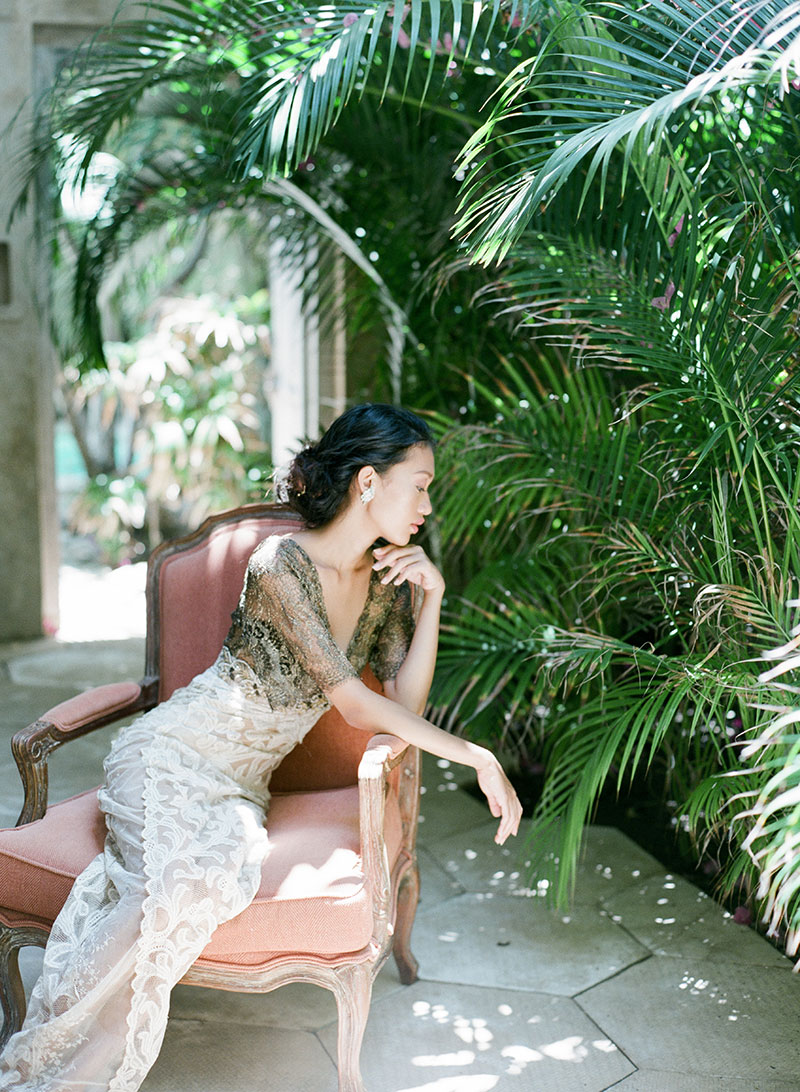 Especially for Minimalist Brides' Outdoor and Destination Weddings
You will not find big dresses with a lot of volume or heavily embellished gowns at The Wed Genie. The selections they carry, instead, are pieces that they believe allow brides to look and feel comfortable throughout the whole day up until the night's celebration. And because the dresses at The Wed Genie are mindfully picked for style and comfort, they've served many brides who had their weddings in tropical cities throughout Asia and North America–beach weddings, outdoor weddings, and the like. They have also had brides who wed in European countries, as well as small and intimate weddings in Hong Kong. Furthermore, The Wed Genie believes that more important than the dress is the woman wearing it and the attitude she brings to the whole ensemble. With the right aura, any woman can make a minimalist dress look and feel extra grandiose.
Elegant and Contemporary Style Philosophy
In terms of style philosophy, The Wed Genie believes in "style over trends, quality over quantity, and elegant simplicity." Their gowns are carefully handpicked to exude elegance and modern boldness, most suitable for contemporary brides who are not afraid to be different. They also carry sophisticated minimalist designs for nontraditional women and for other dressy events. "The idea", says Eugenia, "is finding the perfect balance between unique and approachable—something that is distinctly attractive, yet pleasantly captivating and enticing." With a look and style philosophy of this kind of quality and appeal, whatever milestone you are about to have, you'll want dress in an outfit from The Wed Genie.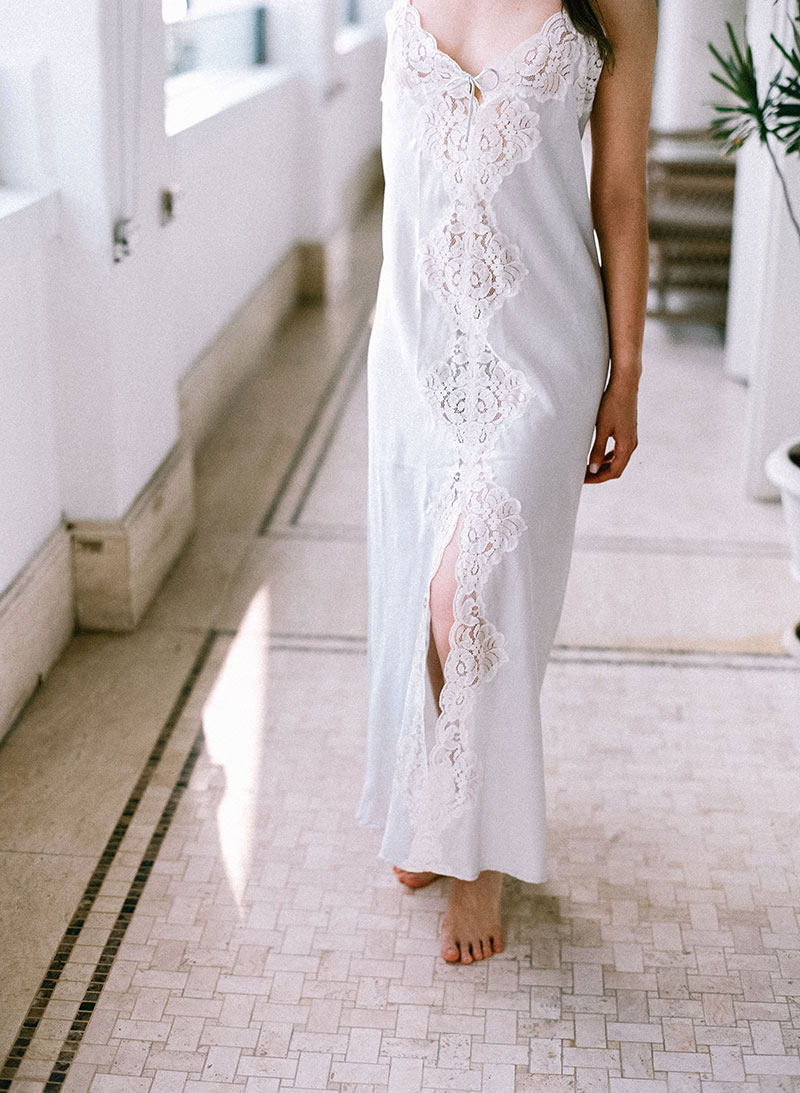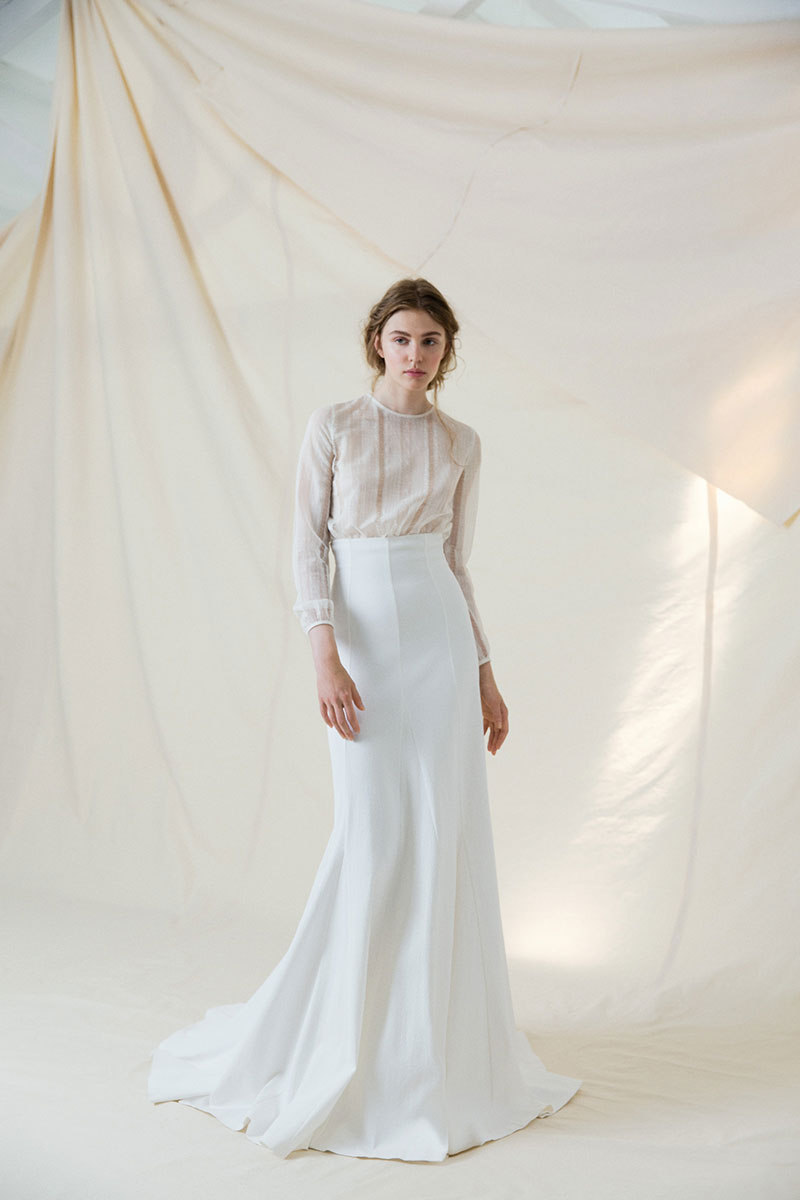 More than just a bridal shop, The Wed Genie's collection of gowns are suitable for all the special moments in your life. Moreover, the refined style and taste of the gowns are more than enough to make your special occasion all the more celebratory.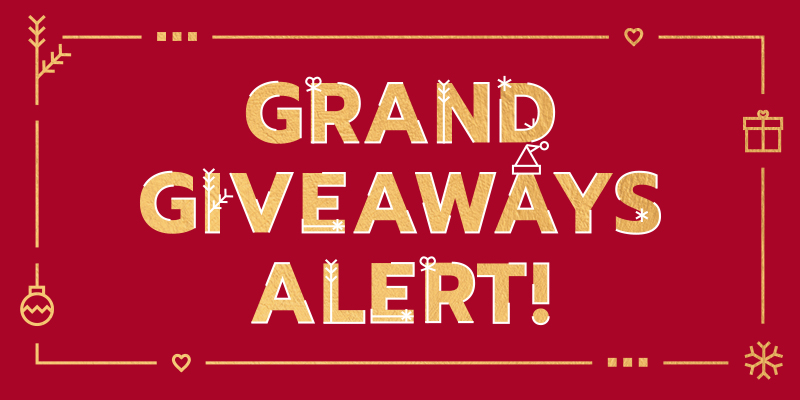 This giveaway has already ended. See the list of winners here.
Bride and Breakfast Grand Giveaways Alert!
If you're looking for the perfect dress for your wedding, a holiday dinner, or any special occasion, then it's your lucky day because we're giving away a dress rental package from The Wed Genie for your engagement session! All you have to do is answer this survey to join the giveaway!