Emily and Sanders' rustic wedding at House 1881 was a beautiful celebration filled with exquisite details and a showcase of the couple's talent: singing. At first glance, you'll notice the warm and inviting rust color palette that accentuated all corners of the venue. The pop of color was the perfect addition to House 1881's all-white walls. Emily's gorgeous wedding dress from Le Soleil Bridal Closet is also worth taking a close look at. Notice all the beautiful layers and intricate appliqué details–her look is one for the books! Finally, we especially love how the couple shared their love for singing during their wedding–from the ceremony until the the reception. Their guests must have had a grand time celebrating with them. Scroll on and see Moonbird Production and Dino W Video's snaps of this special day.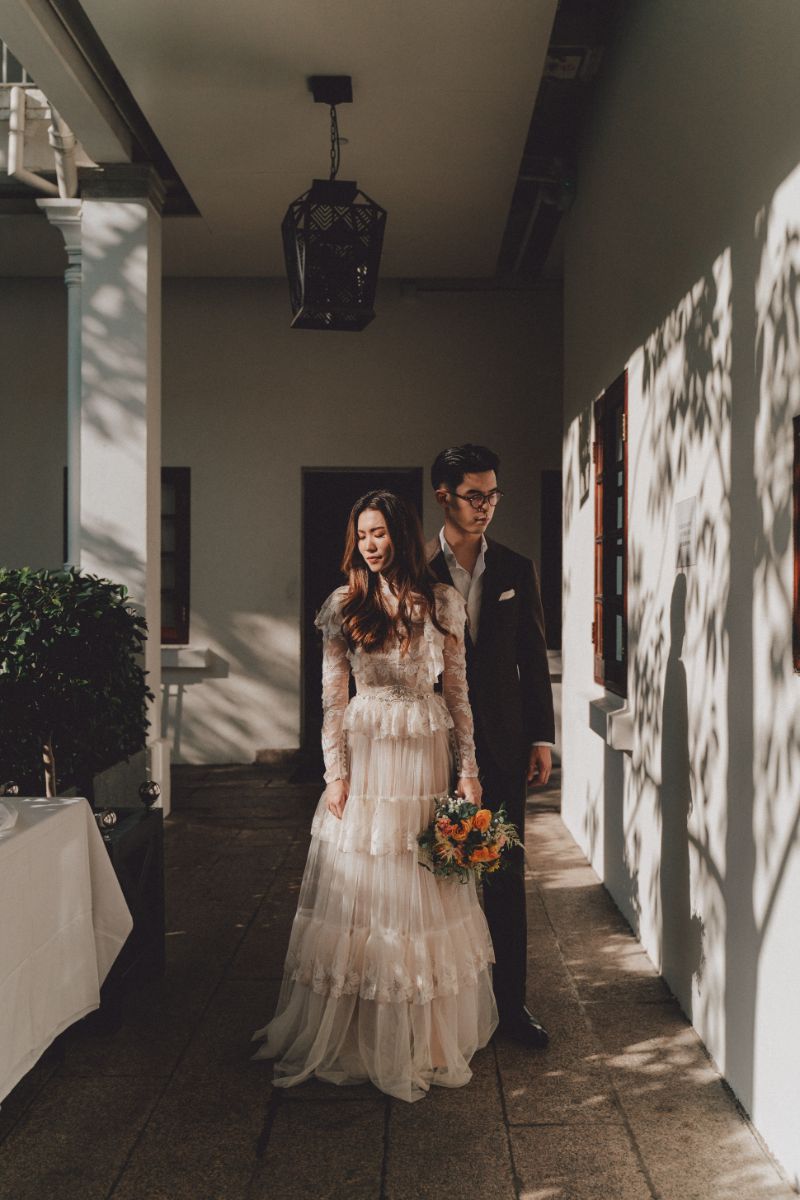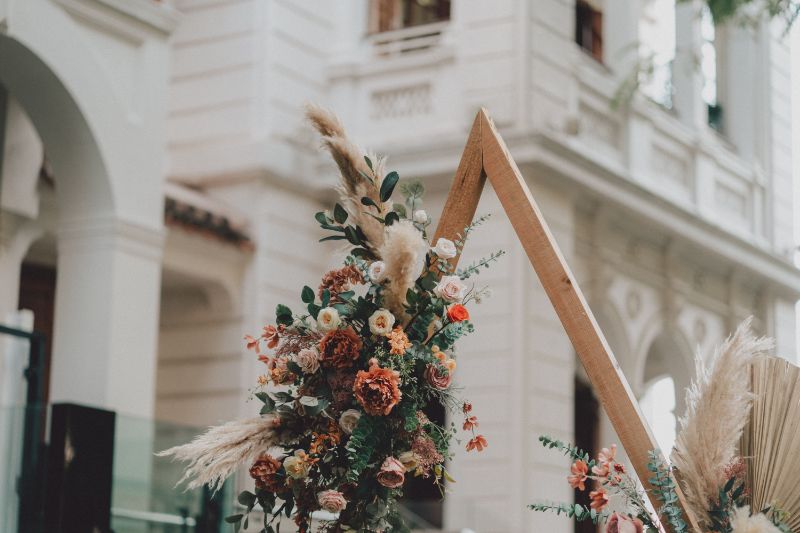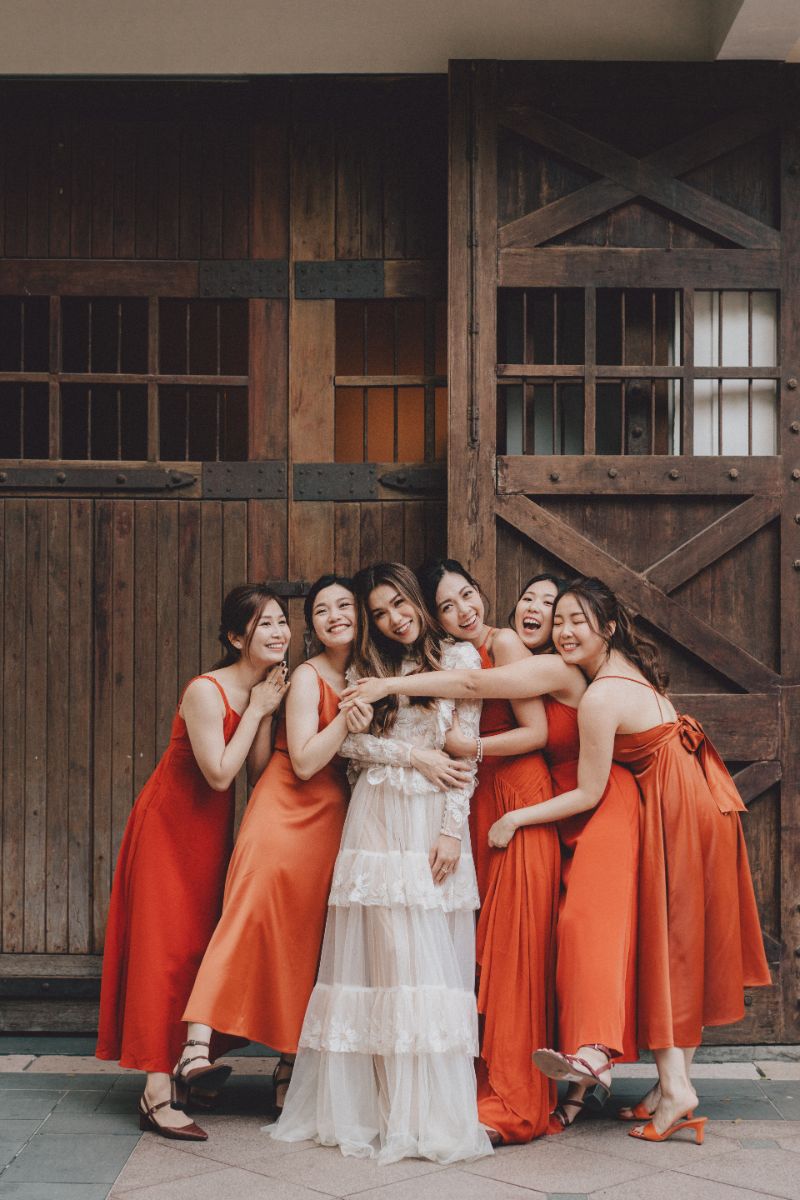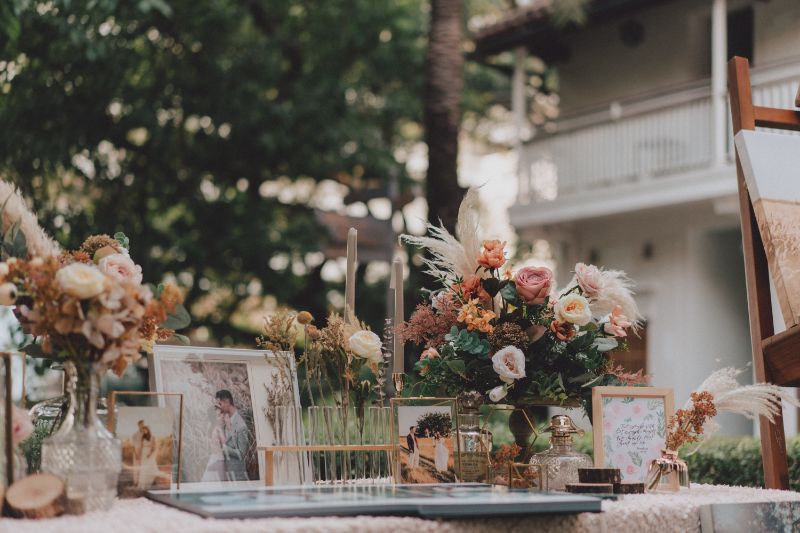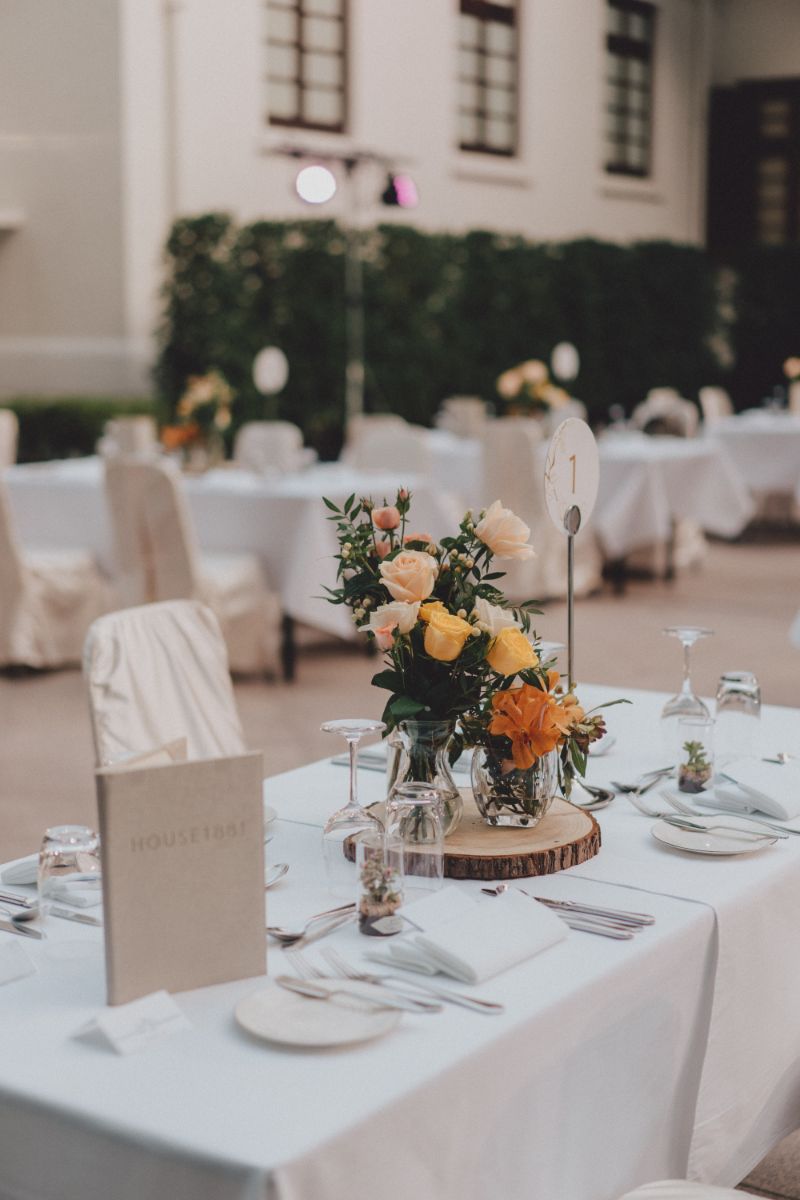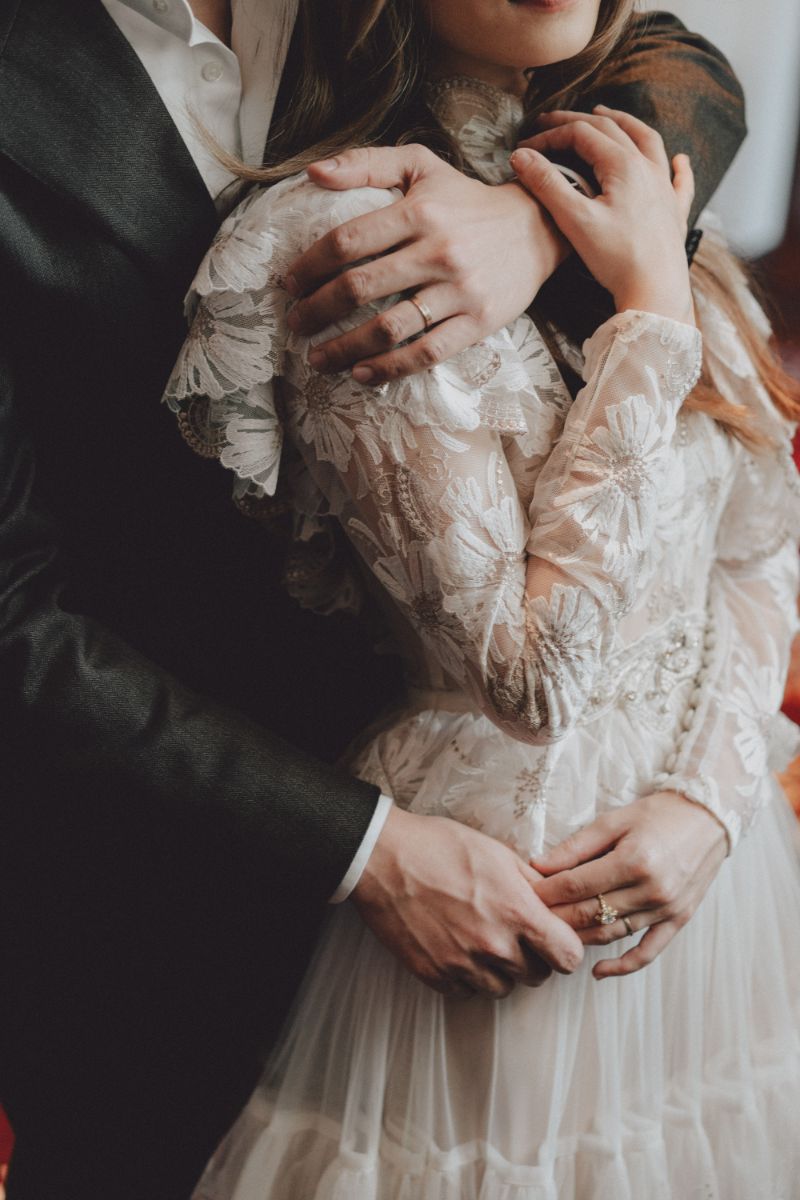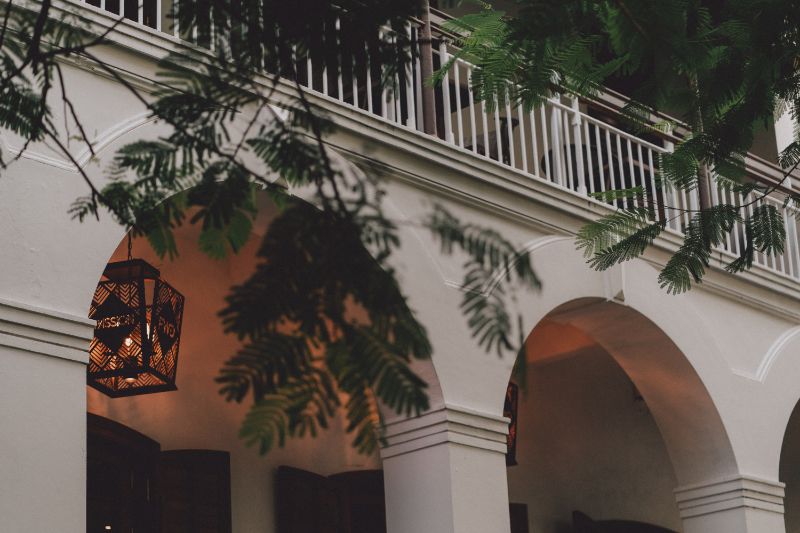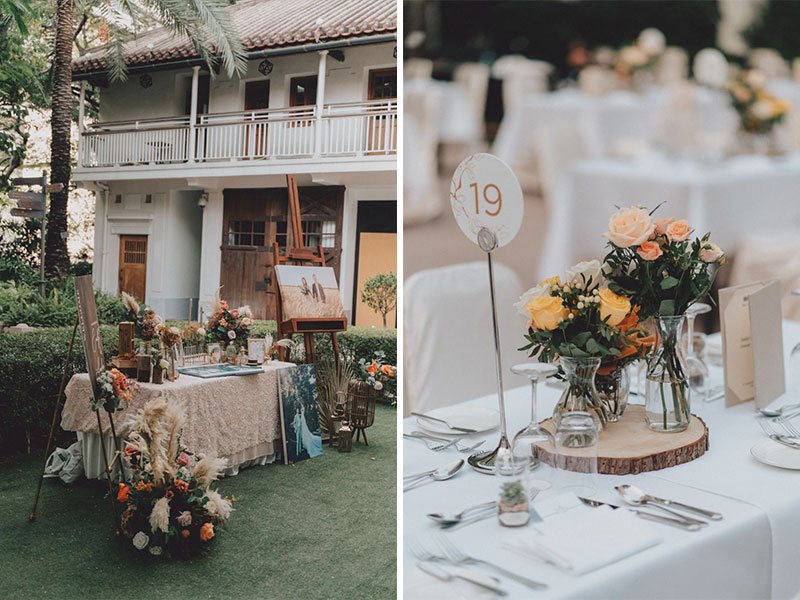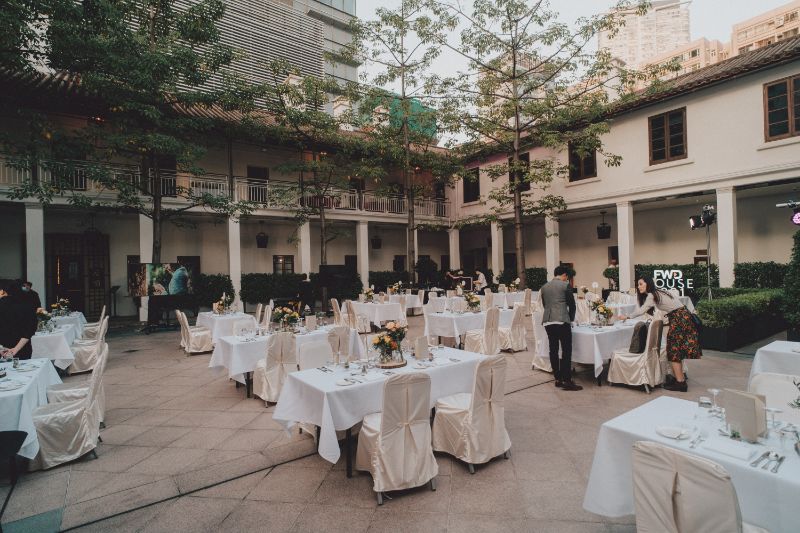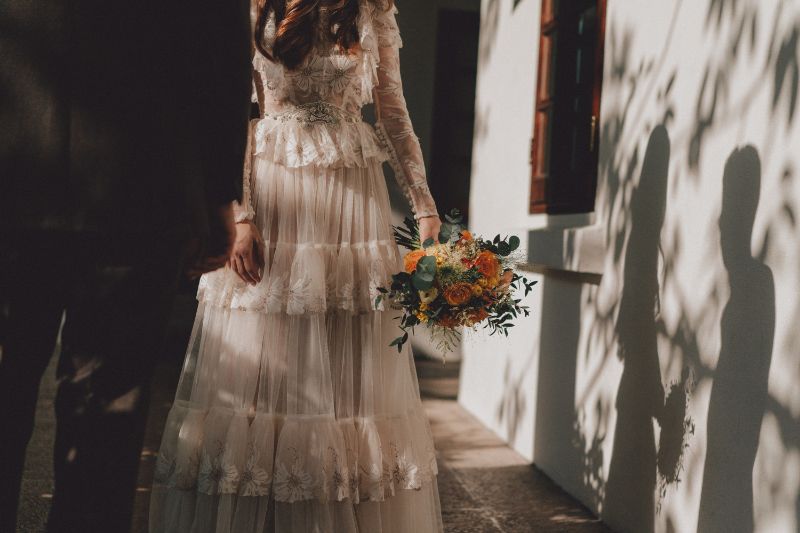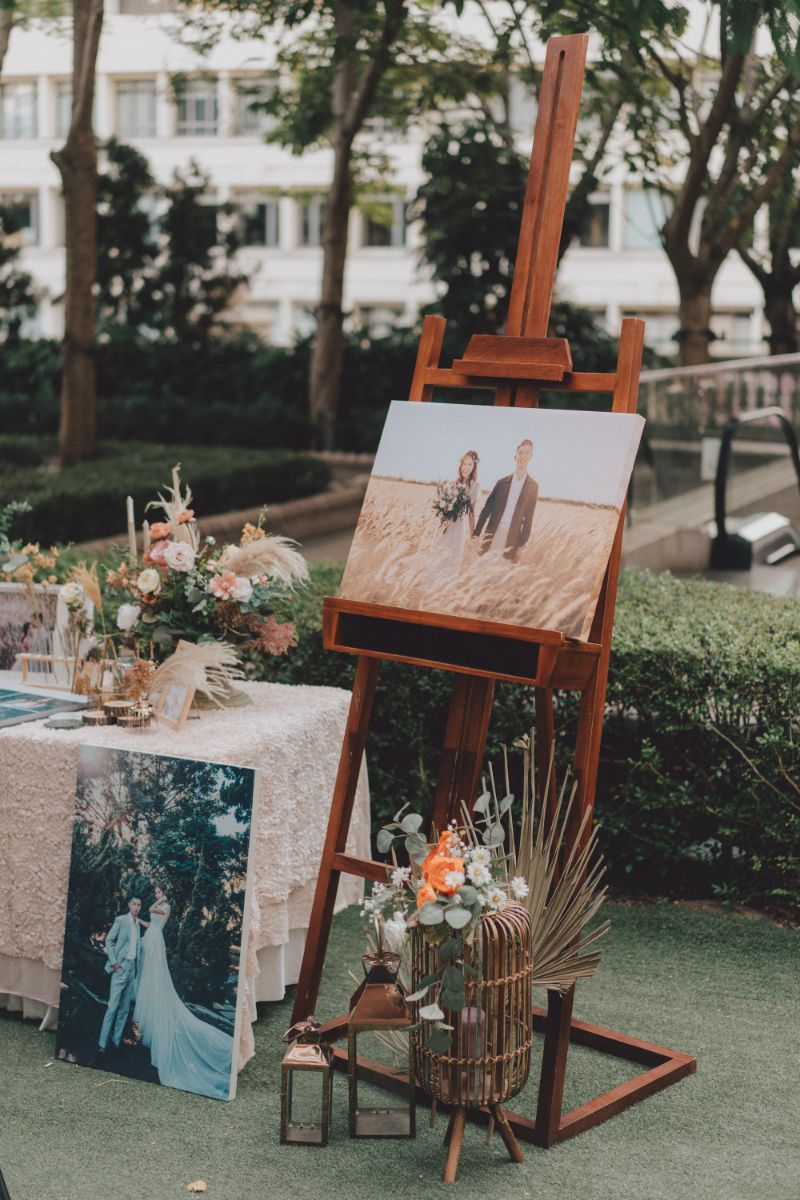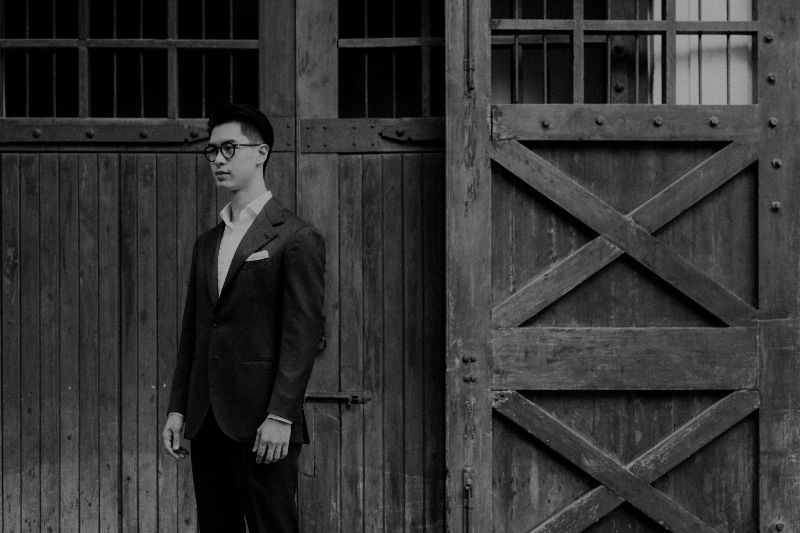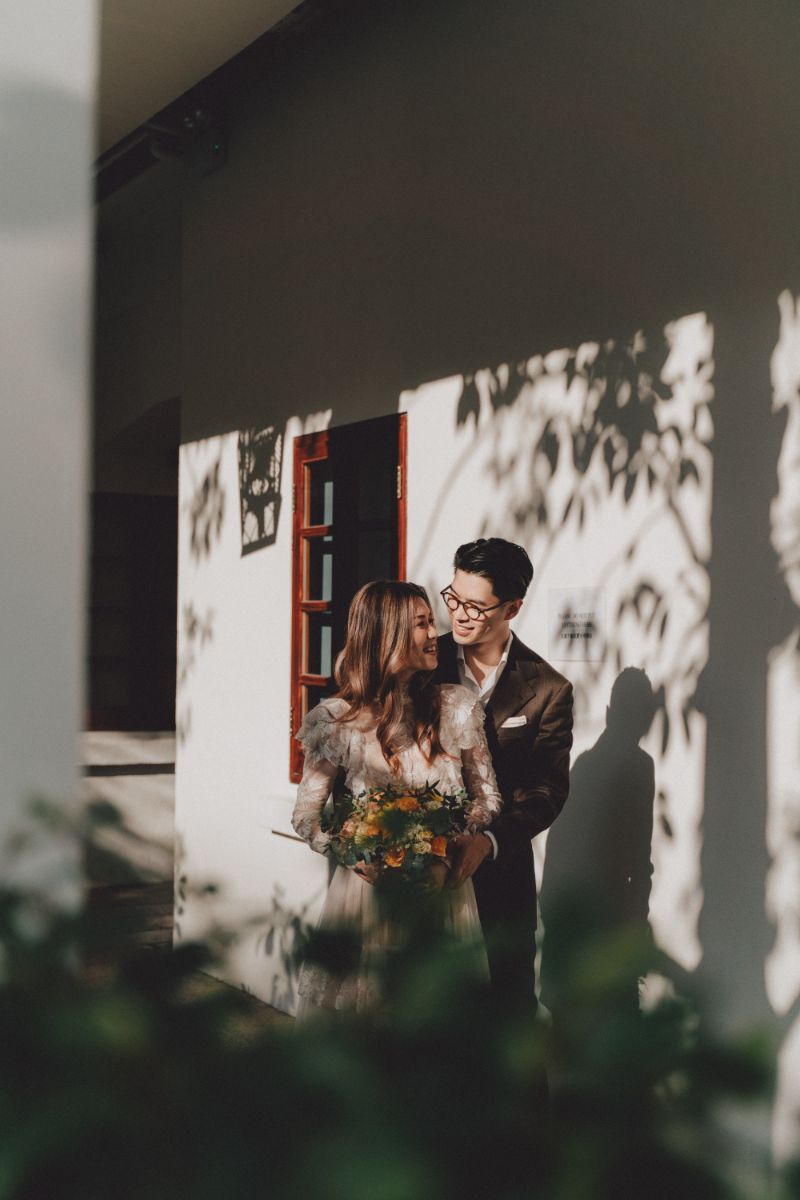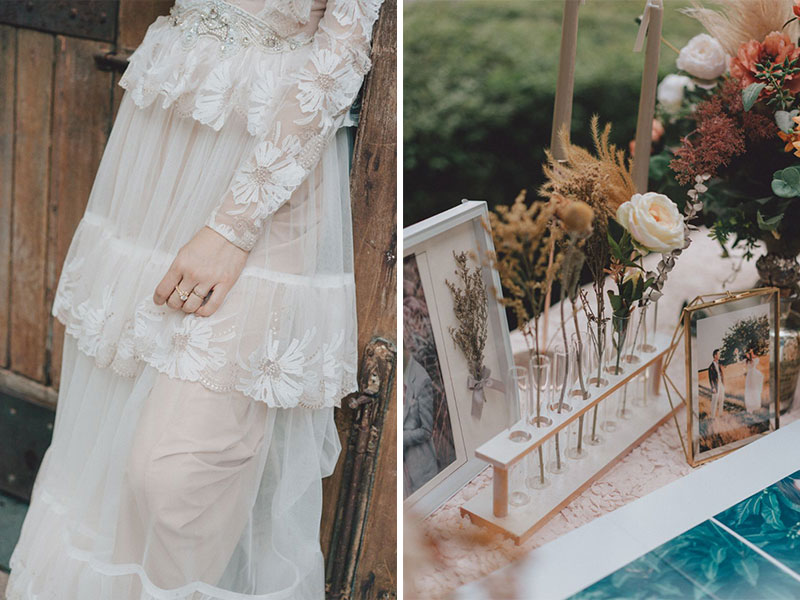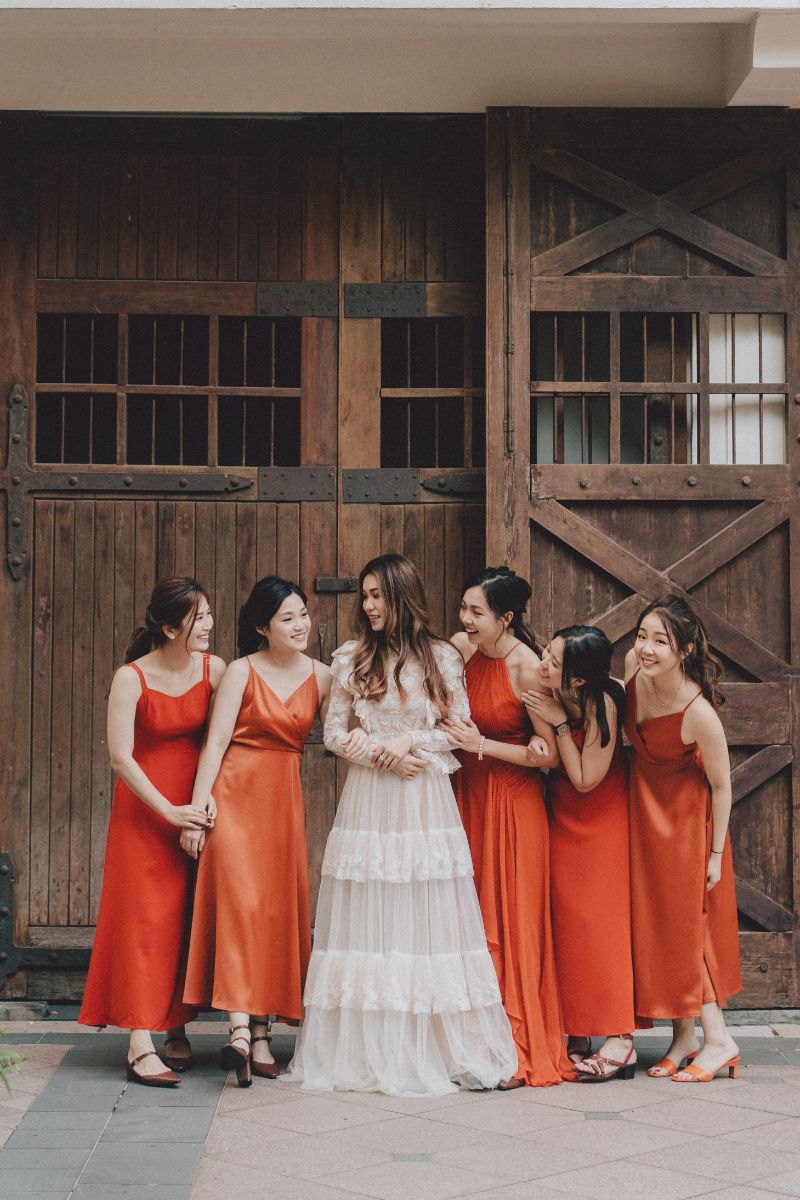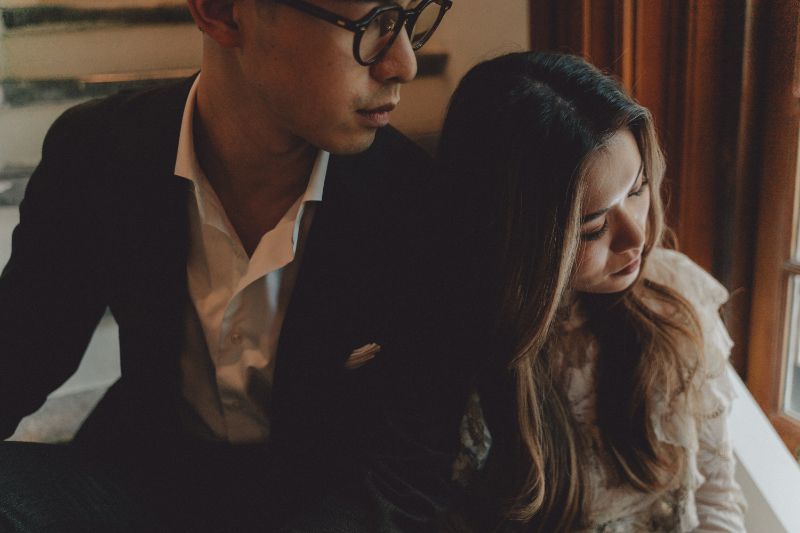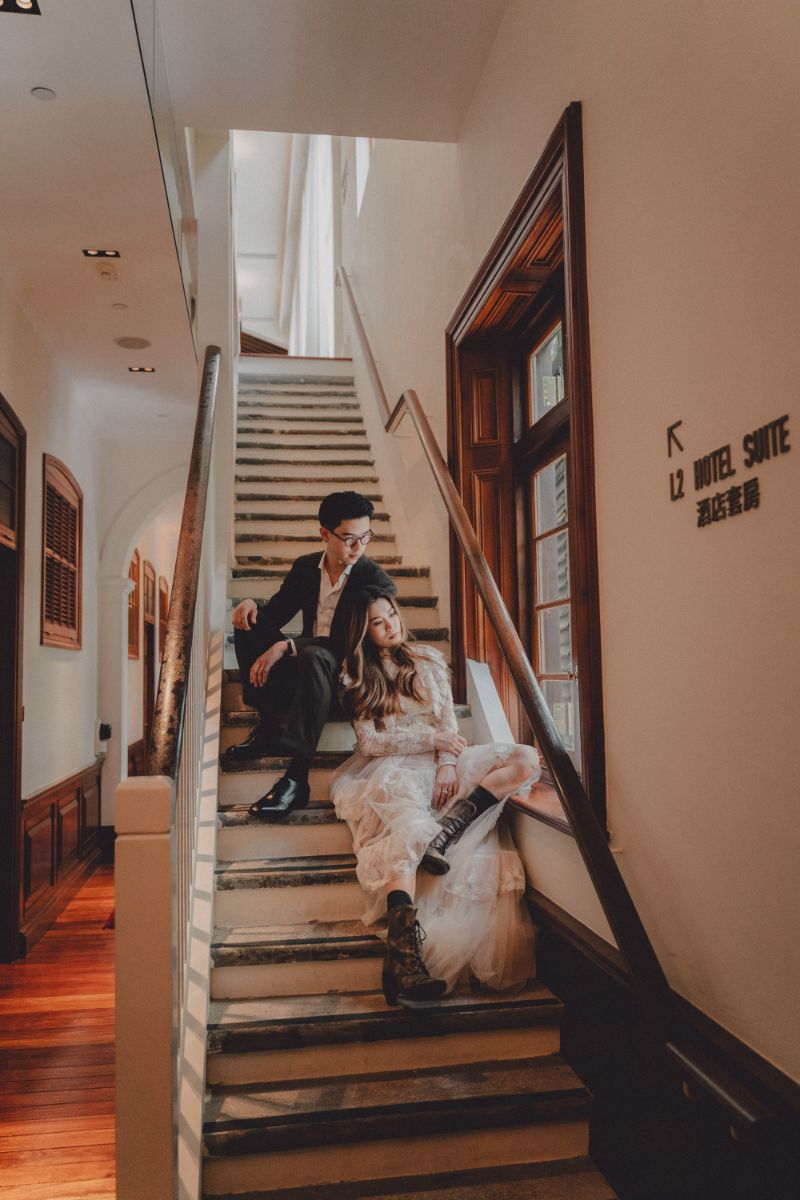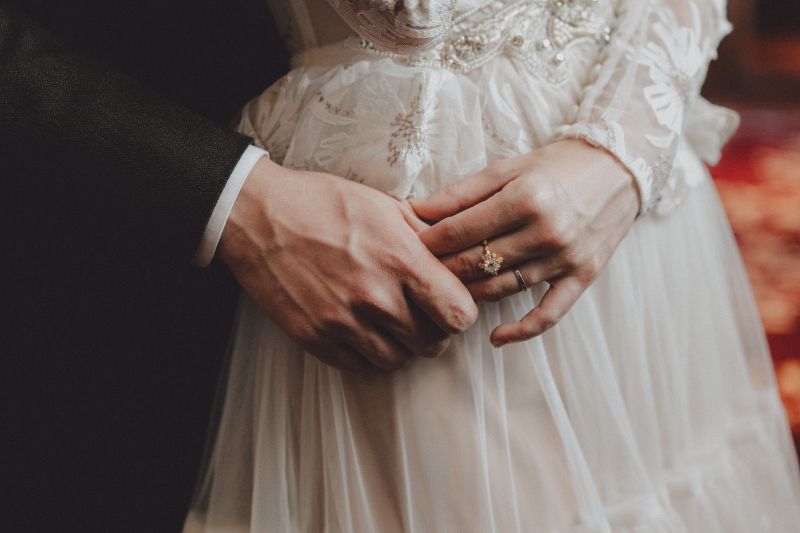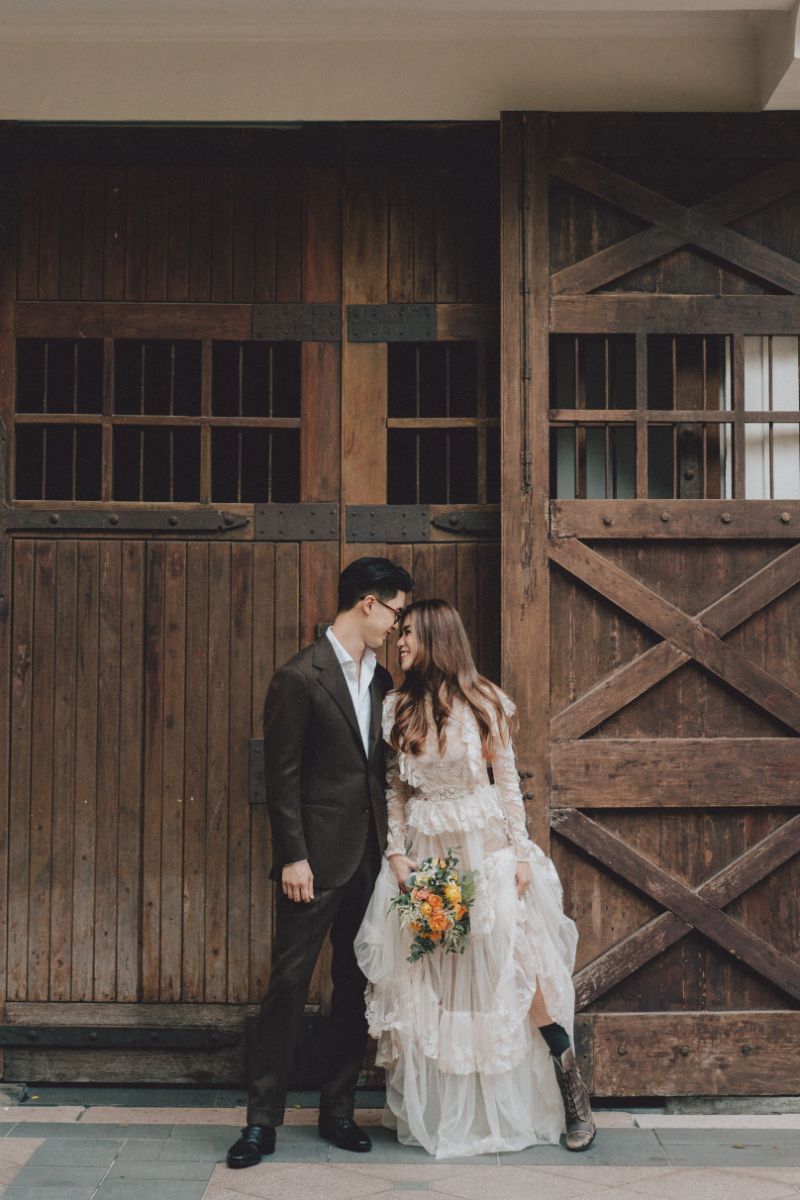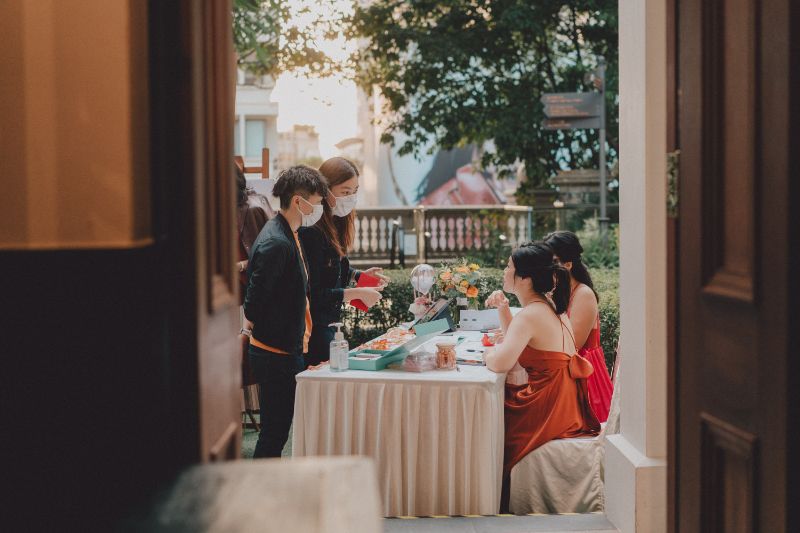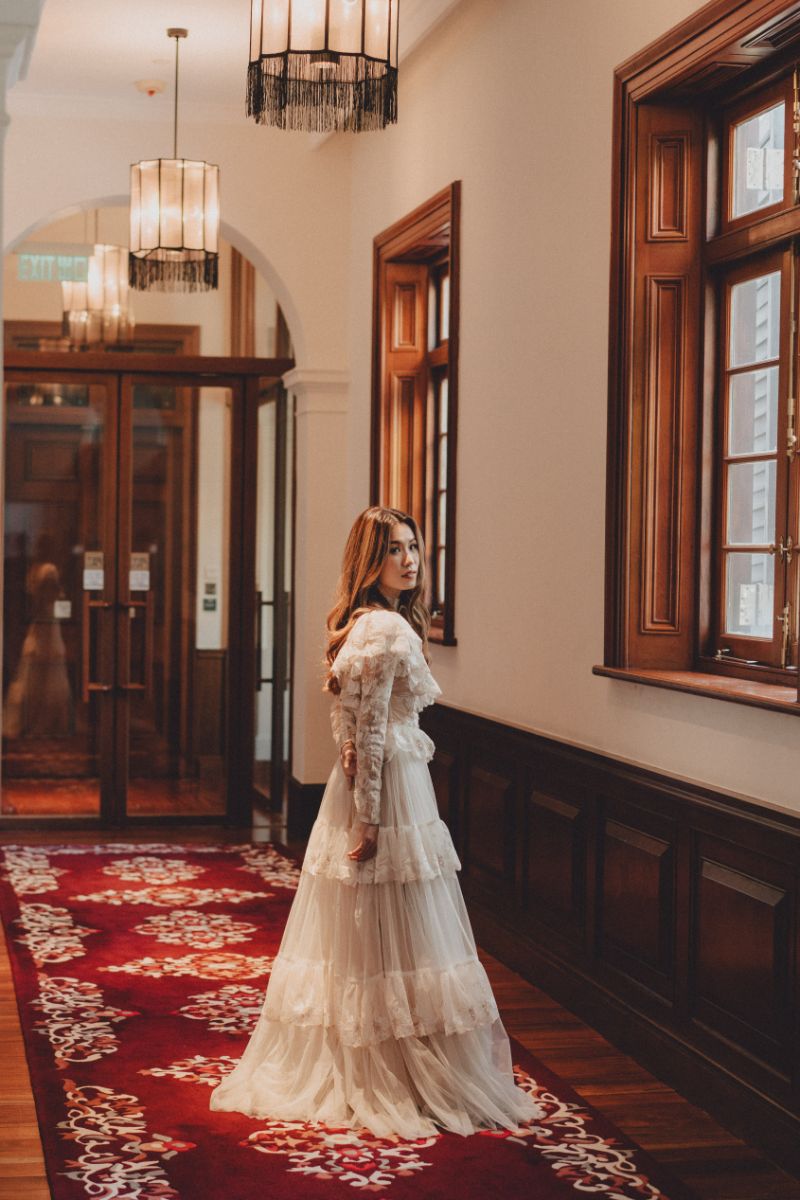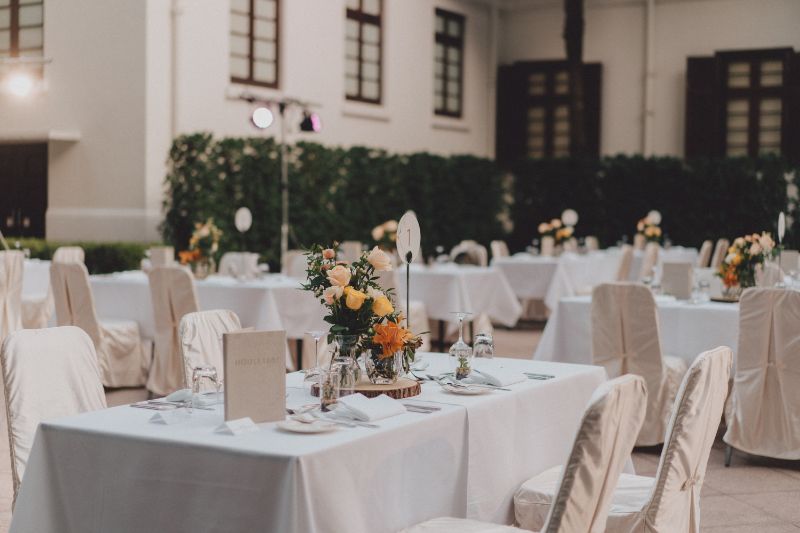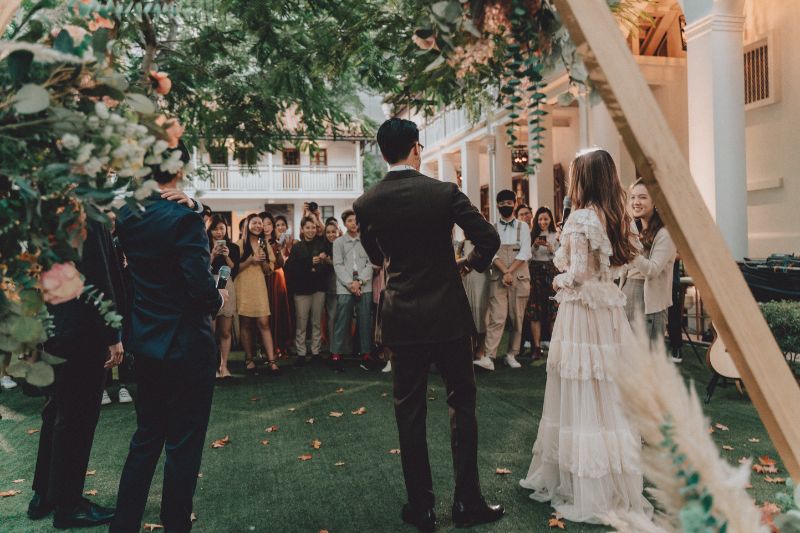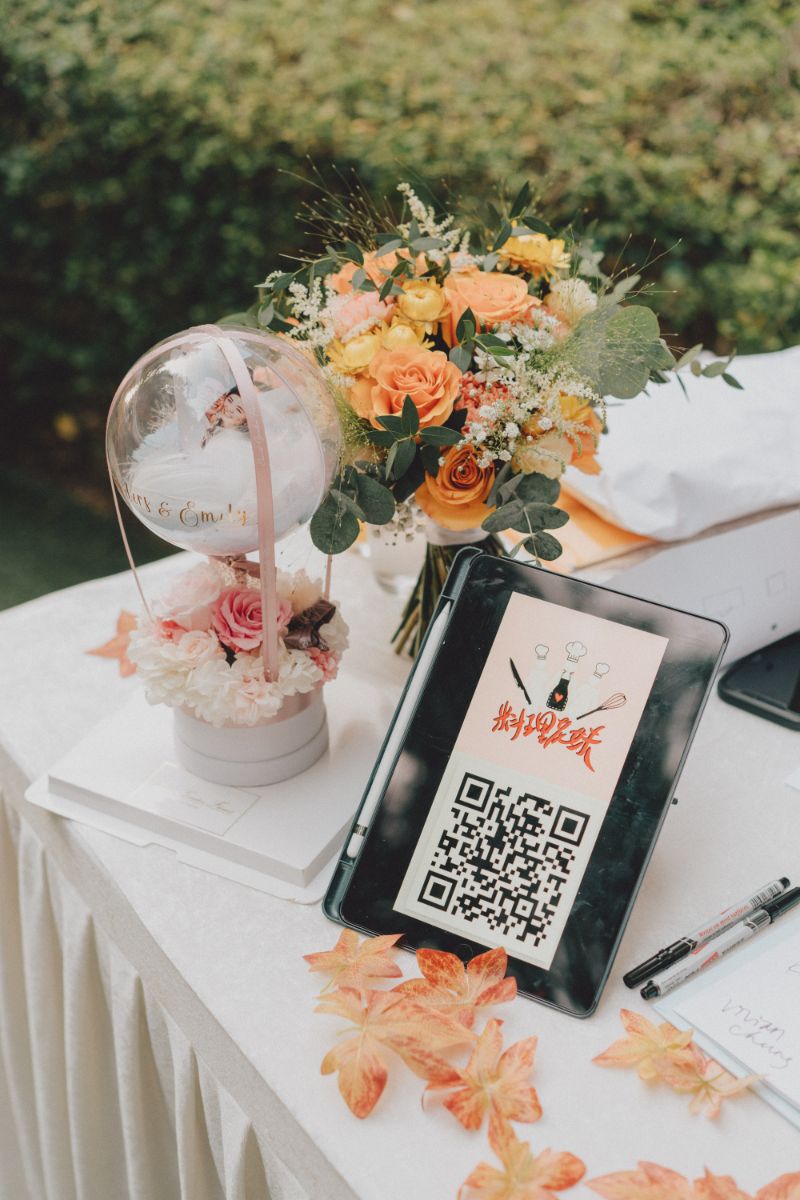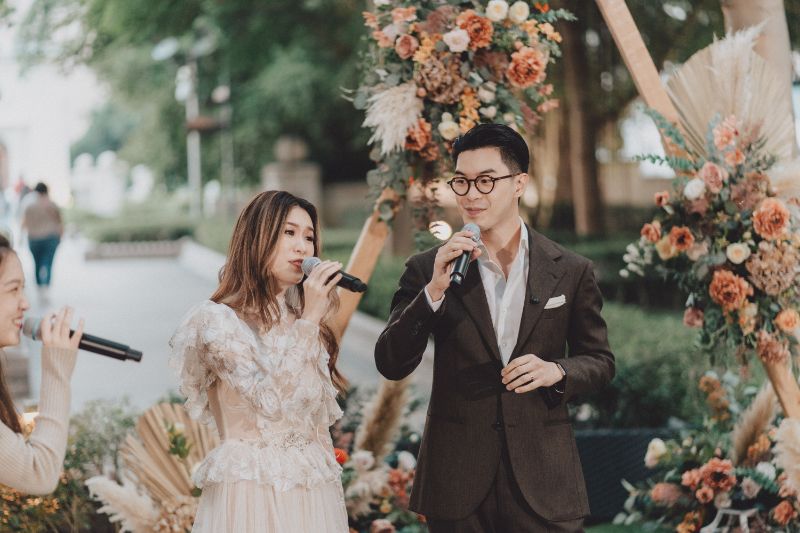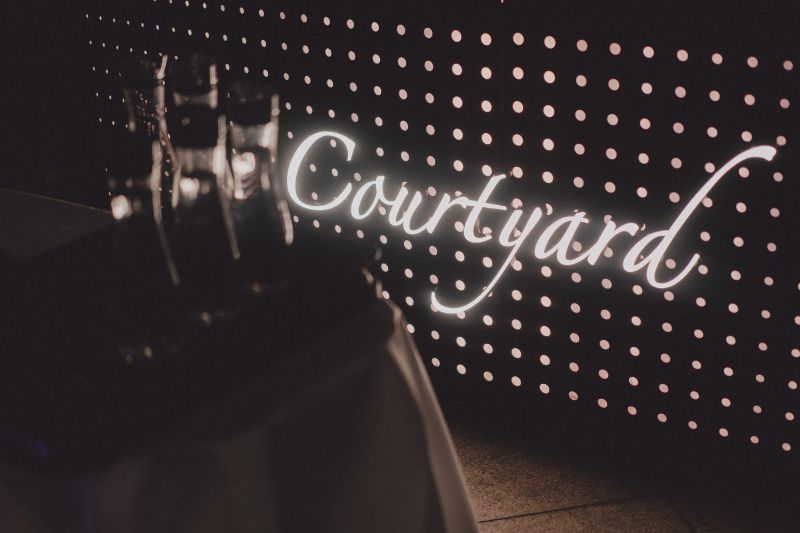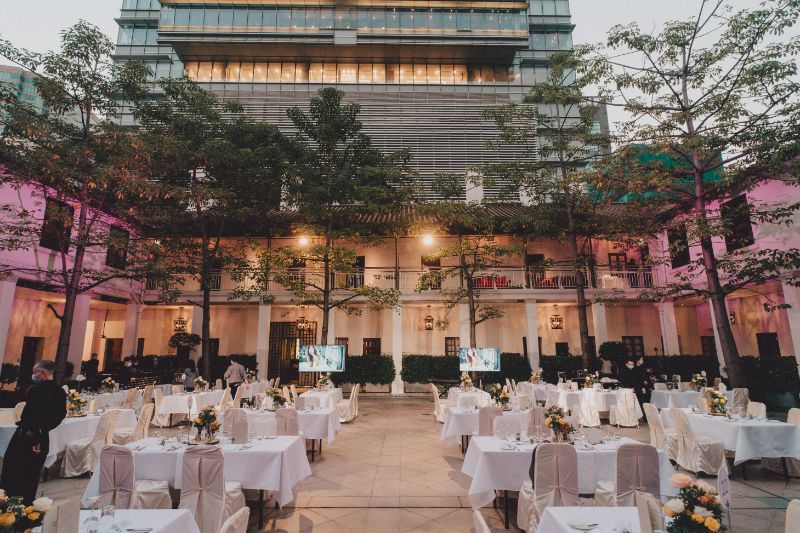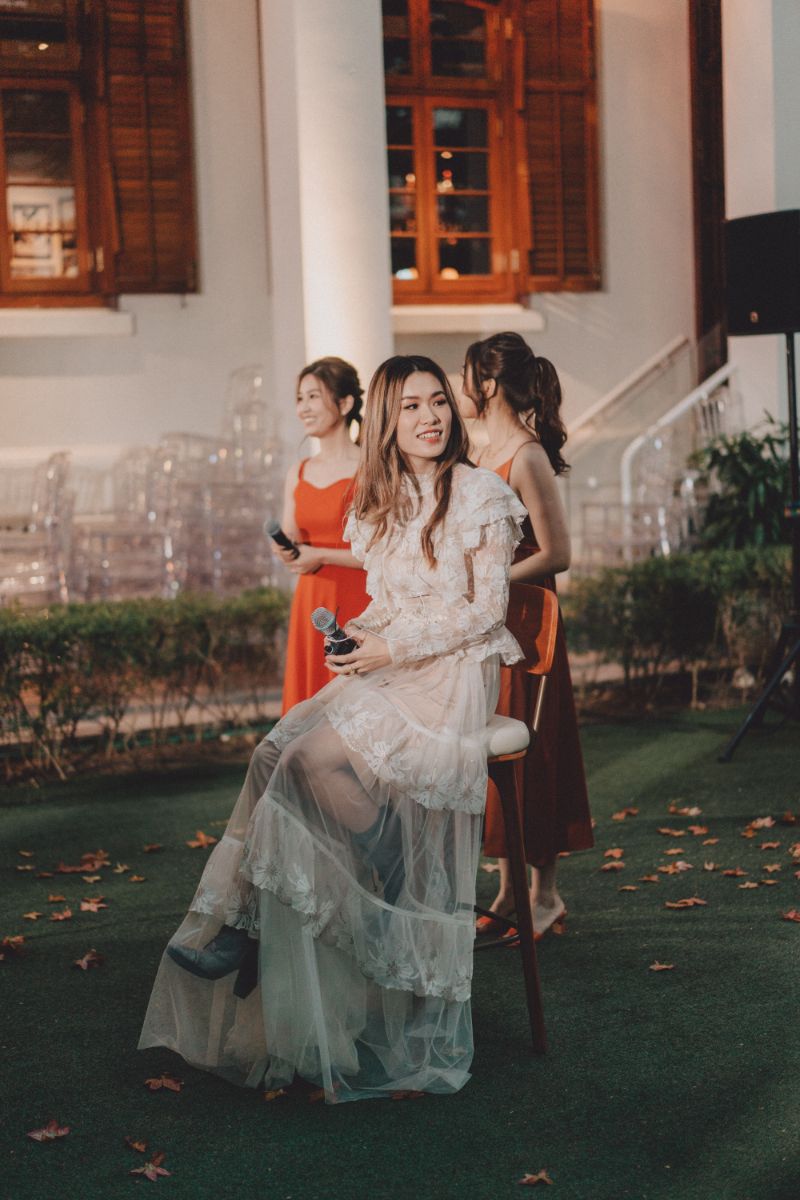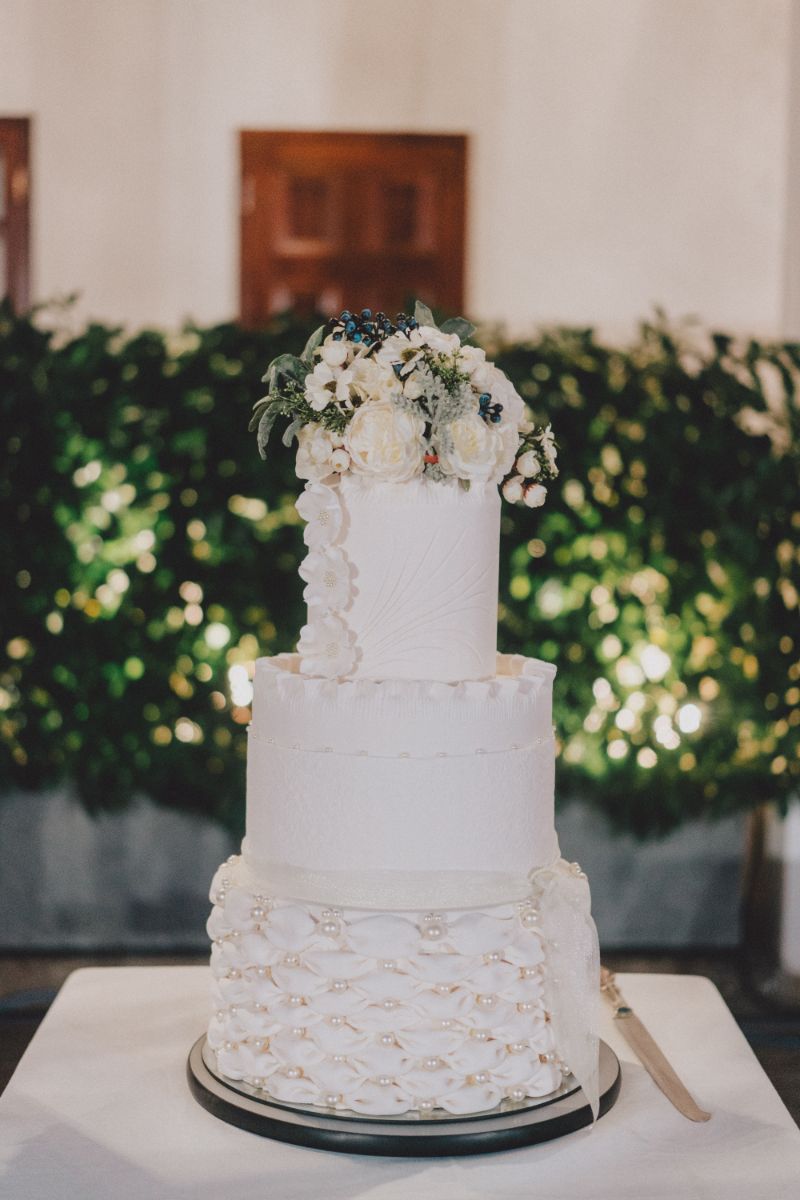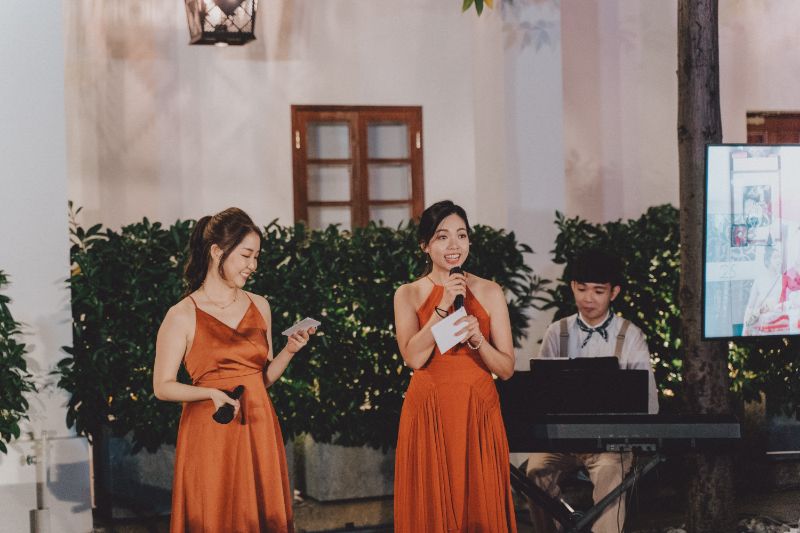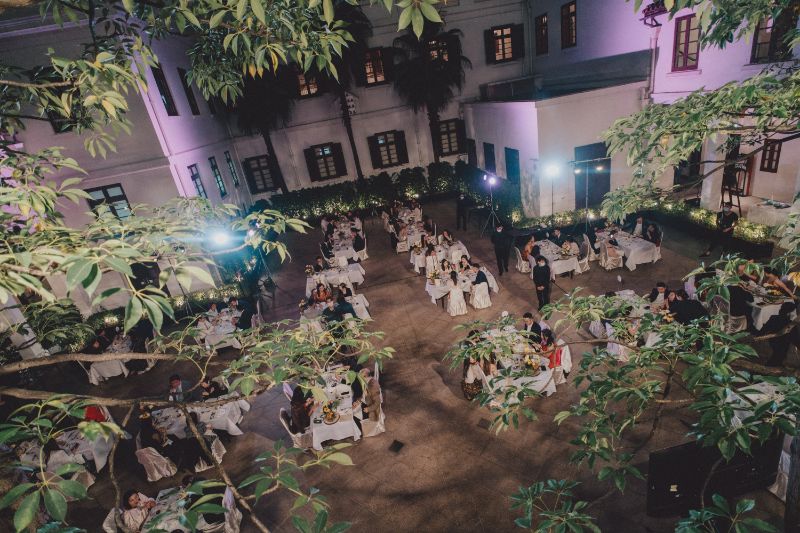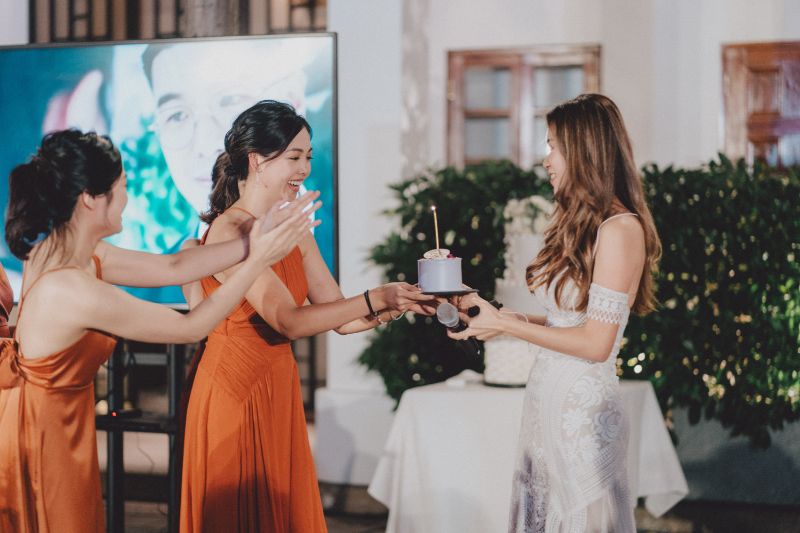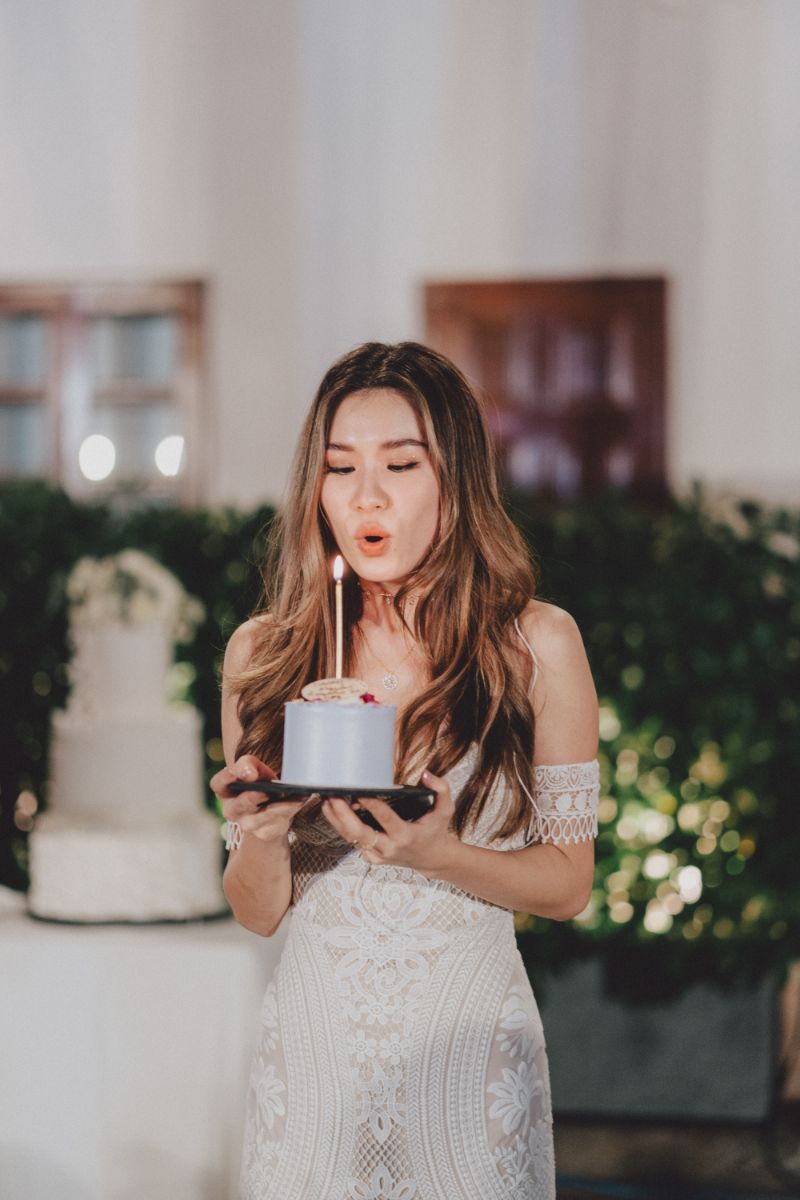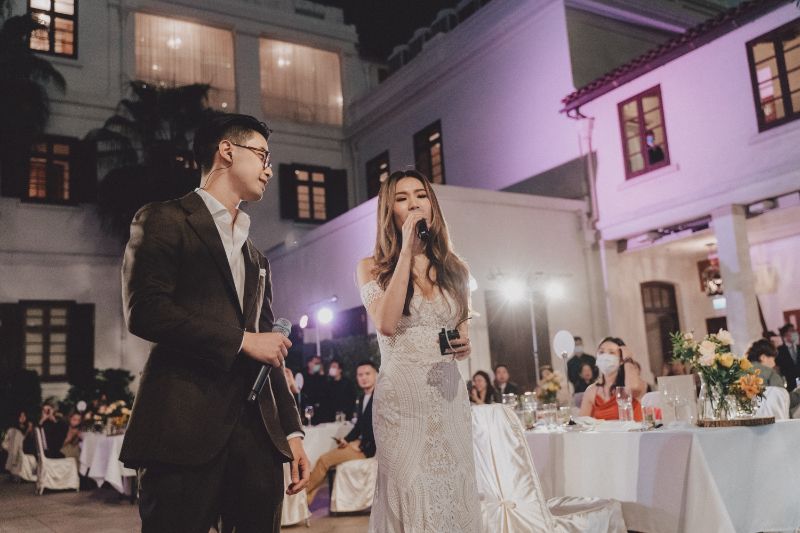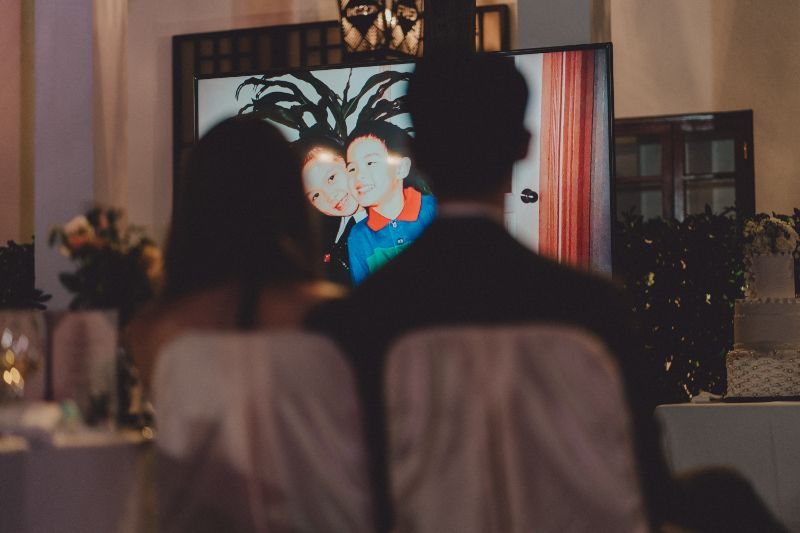 Venue: House 1881 / Photographer: Moonbird Production / Videographer: Dino W Video / Bride's Gown: Le Soleil Bridal Closet,  Kayta London / Groom's Suit: Prologue Hong Kong
For more wedding vendors, visit our Directory and Venue Gallery!