It's not everyday that we come across a wedding that's so full of life. So upon seeing this wedding, we couldn't keep the excitement to ourselves. Cherry and Mike's outdoor garden wedding was filled with the most vibrant flowers from Origami Florist. This was one of the highlights of their special day, as it truly painted the day all sorts of pretty. All the other wedding details followed suit, so the abundance of colors helped create a very warm atmosphere throughout the celebration. In the same manner, the two were beaming with love and happiness so every part of Cherry and Mike's wedding kept us on high. Of course, such a striking celebration would not be complete without a professional photographer who knows the ins and outs of capturing all the best moments of the day. Wax Leung did not miss a thing and so we have all these heartwarming snaps to inspire us. Want to get high on wedding inspiration, too? Scroll through the rest of the photos below.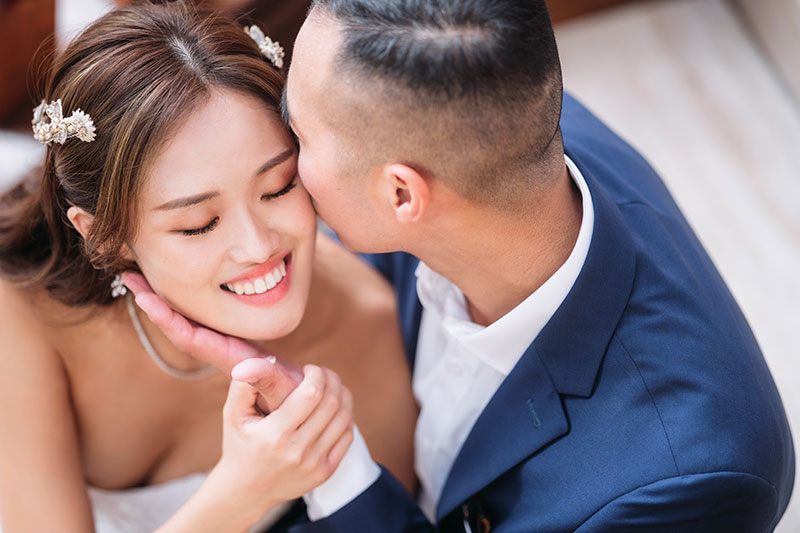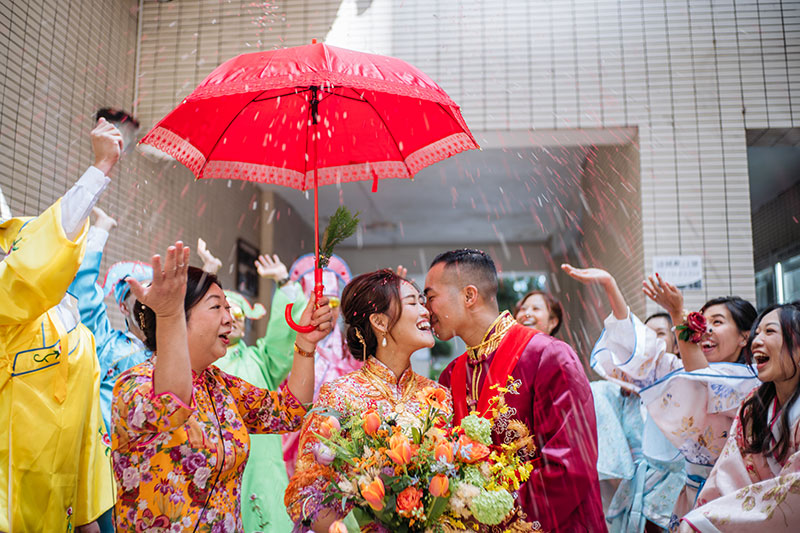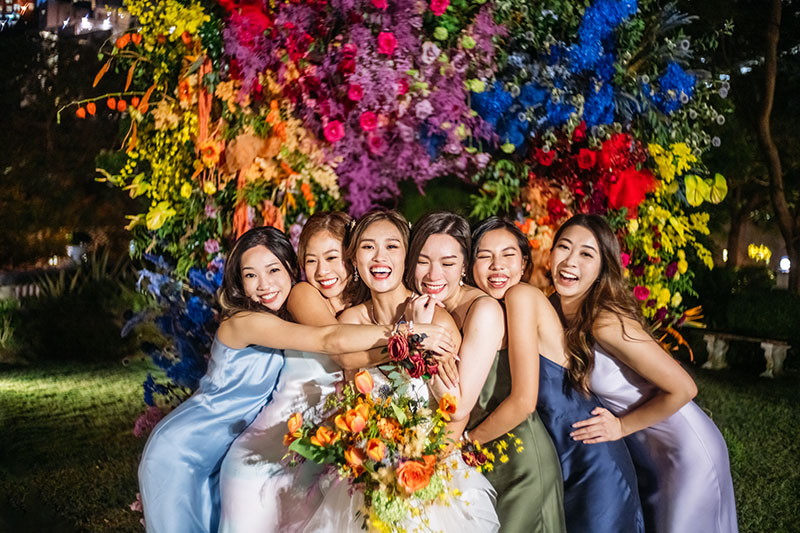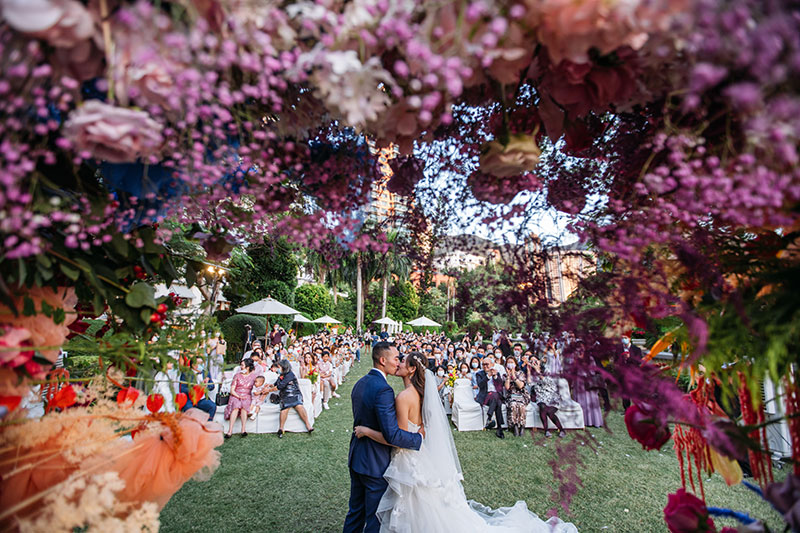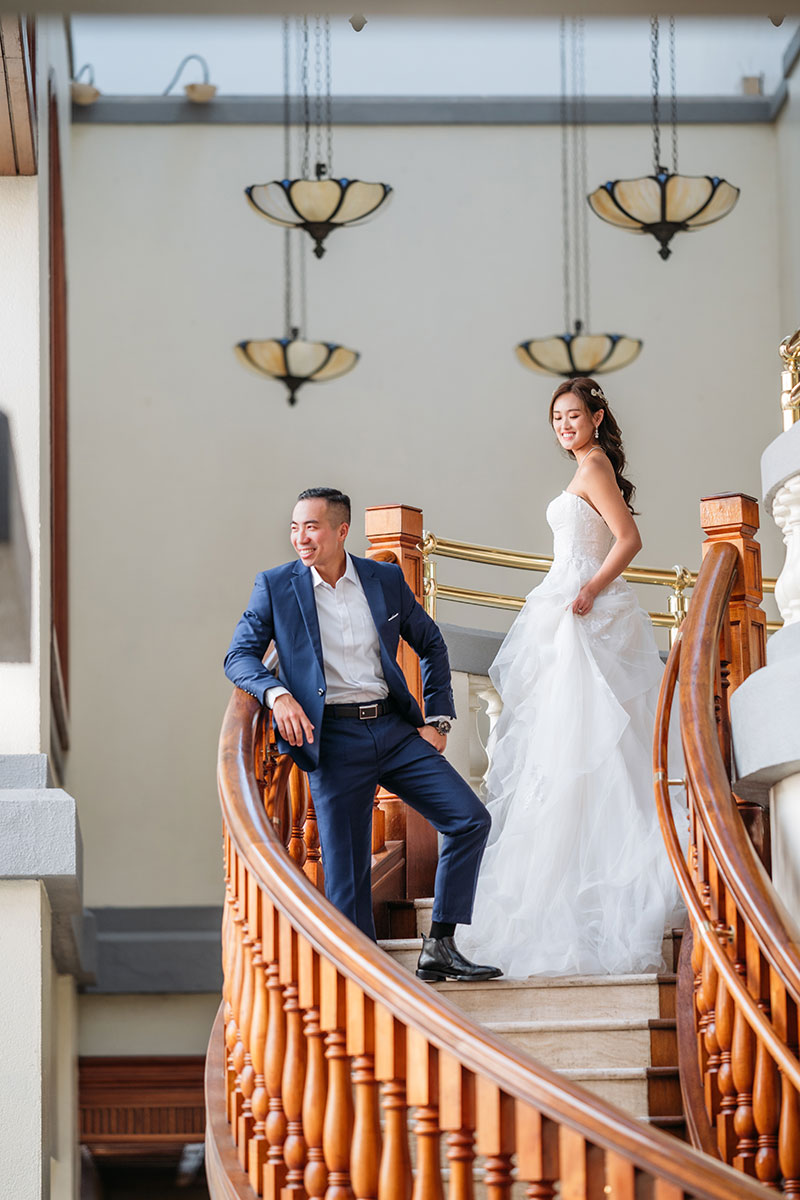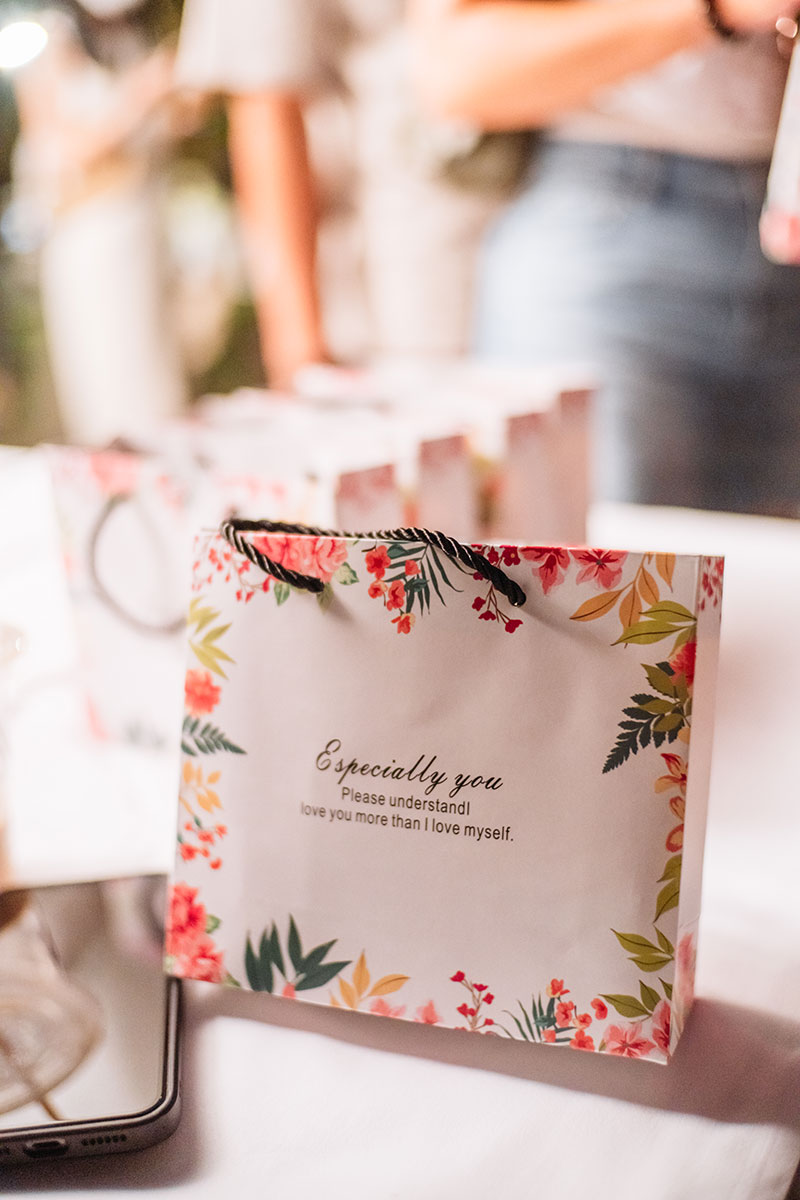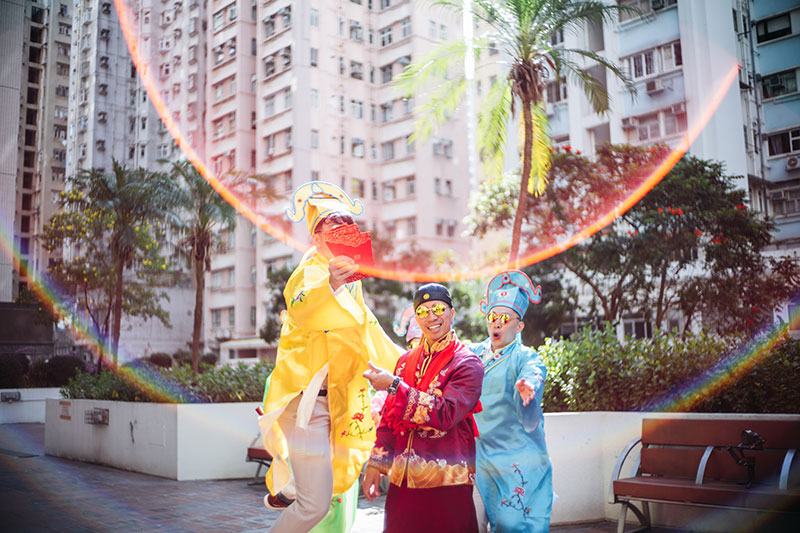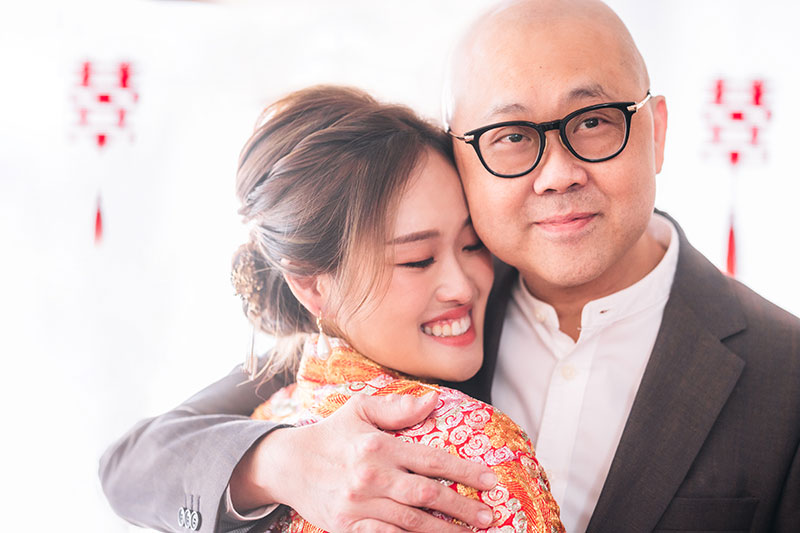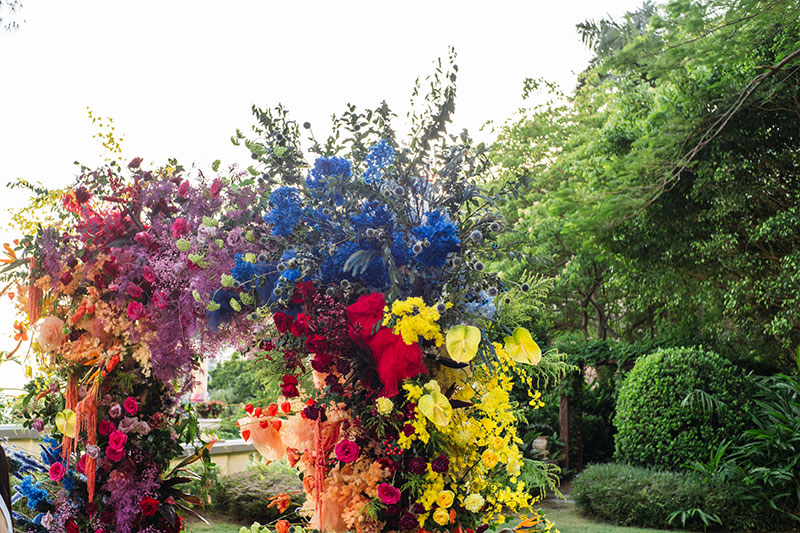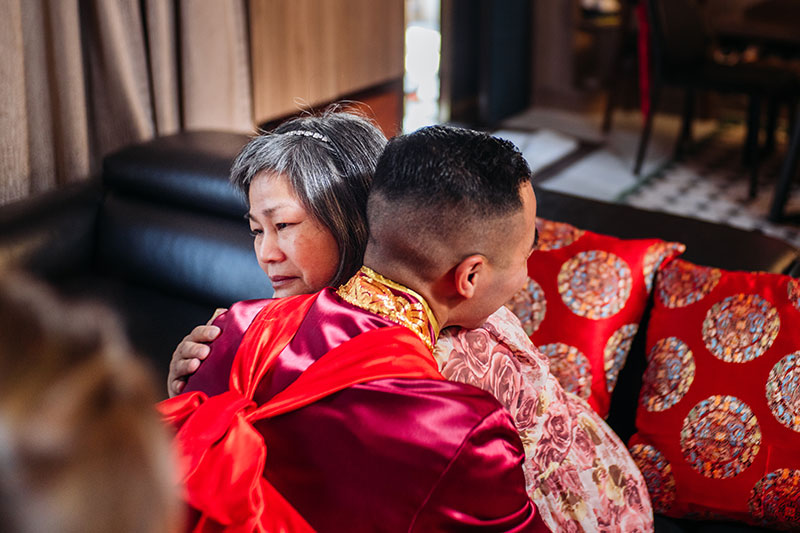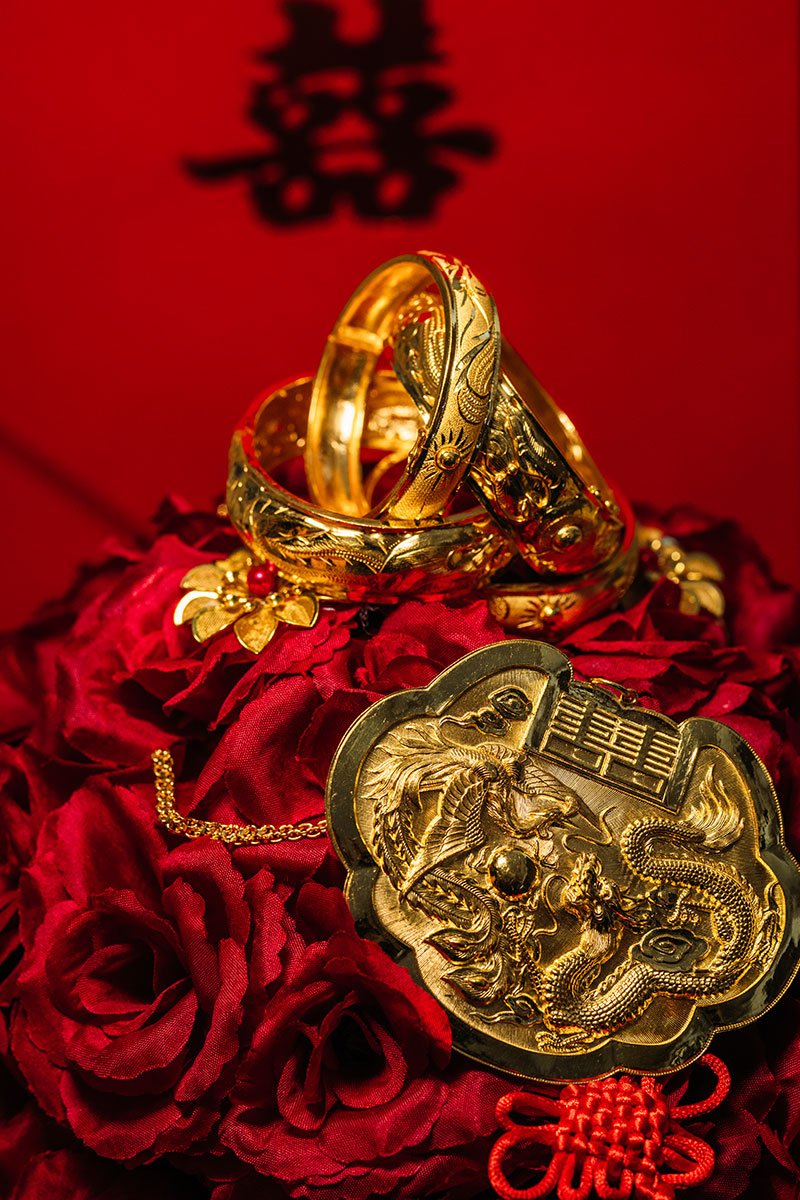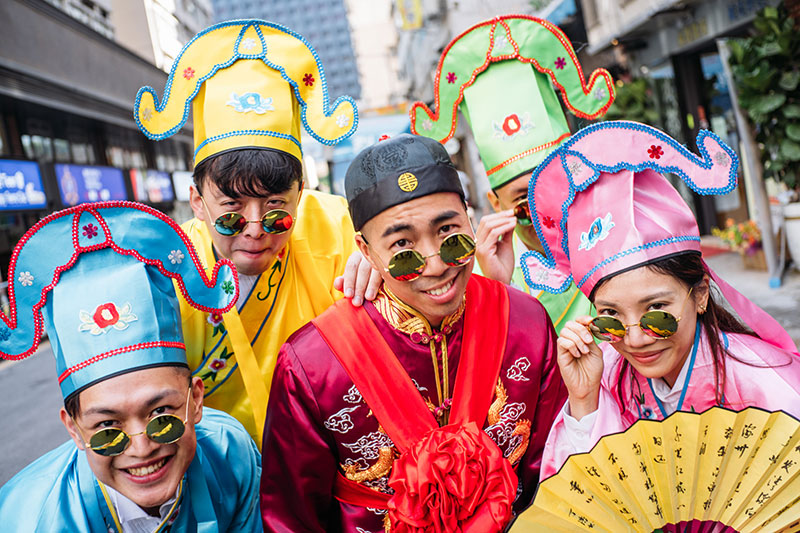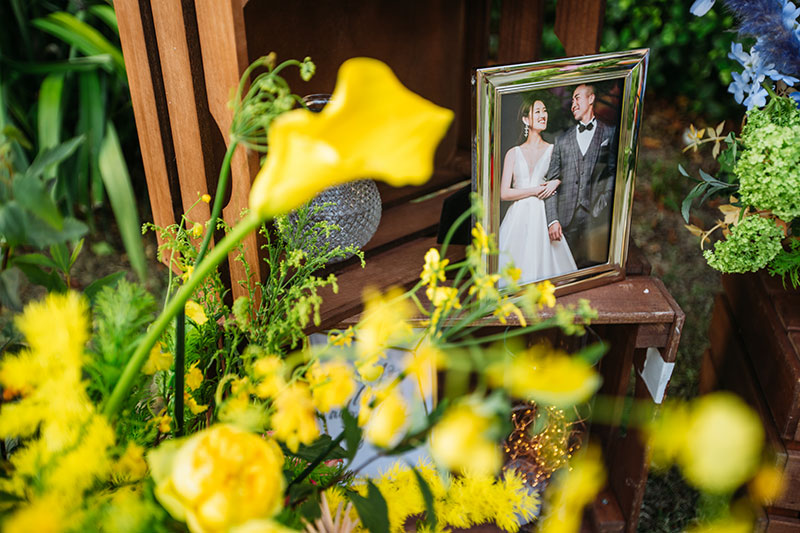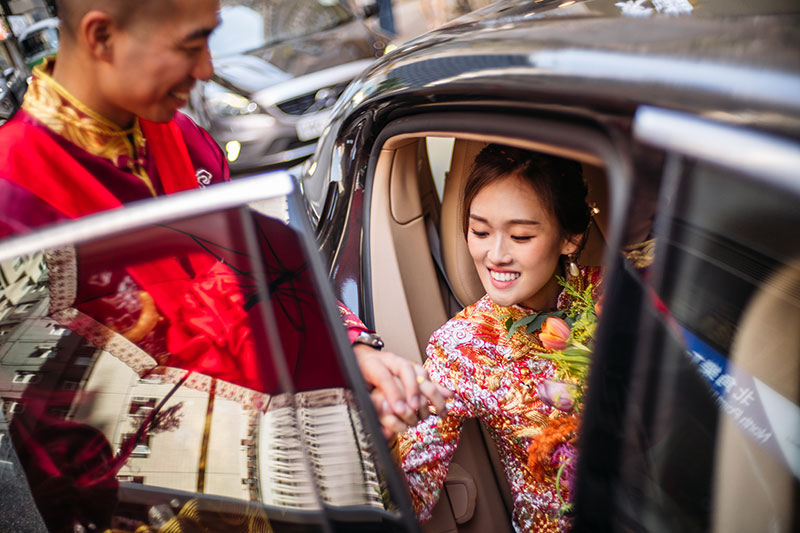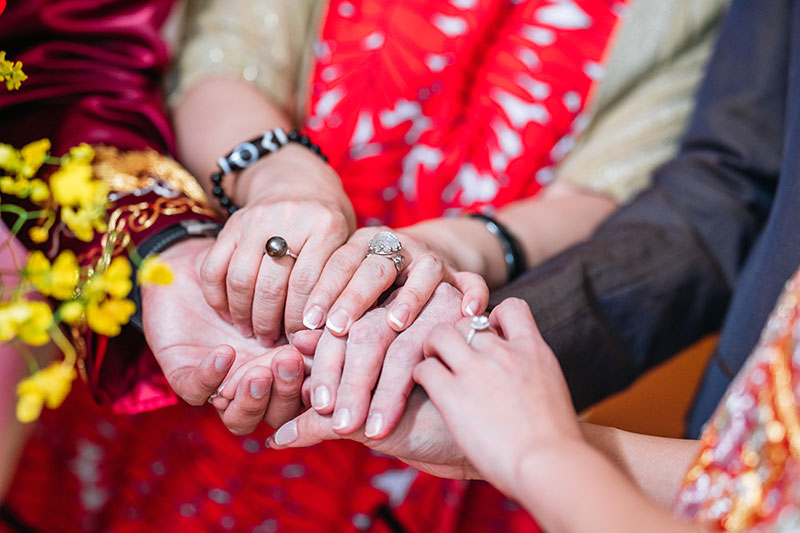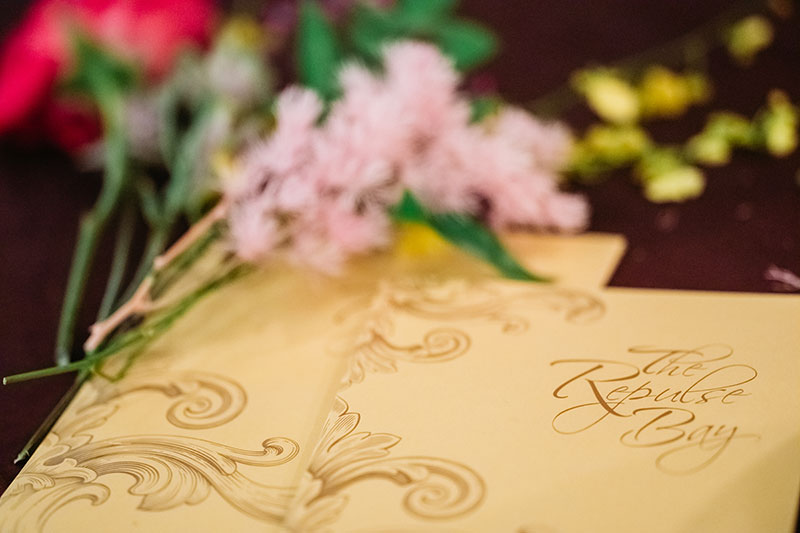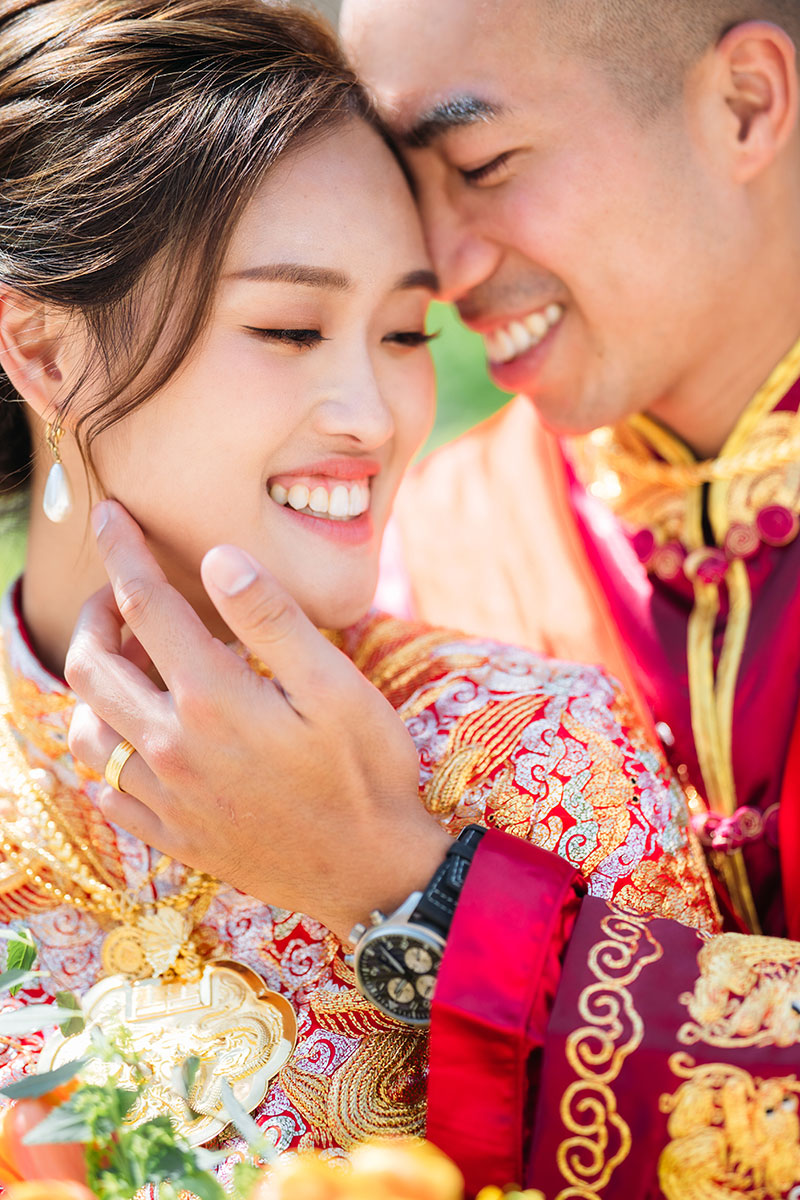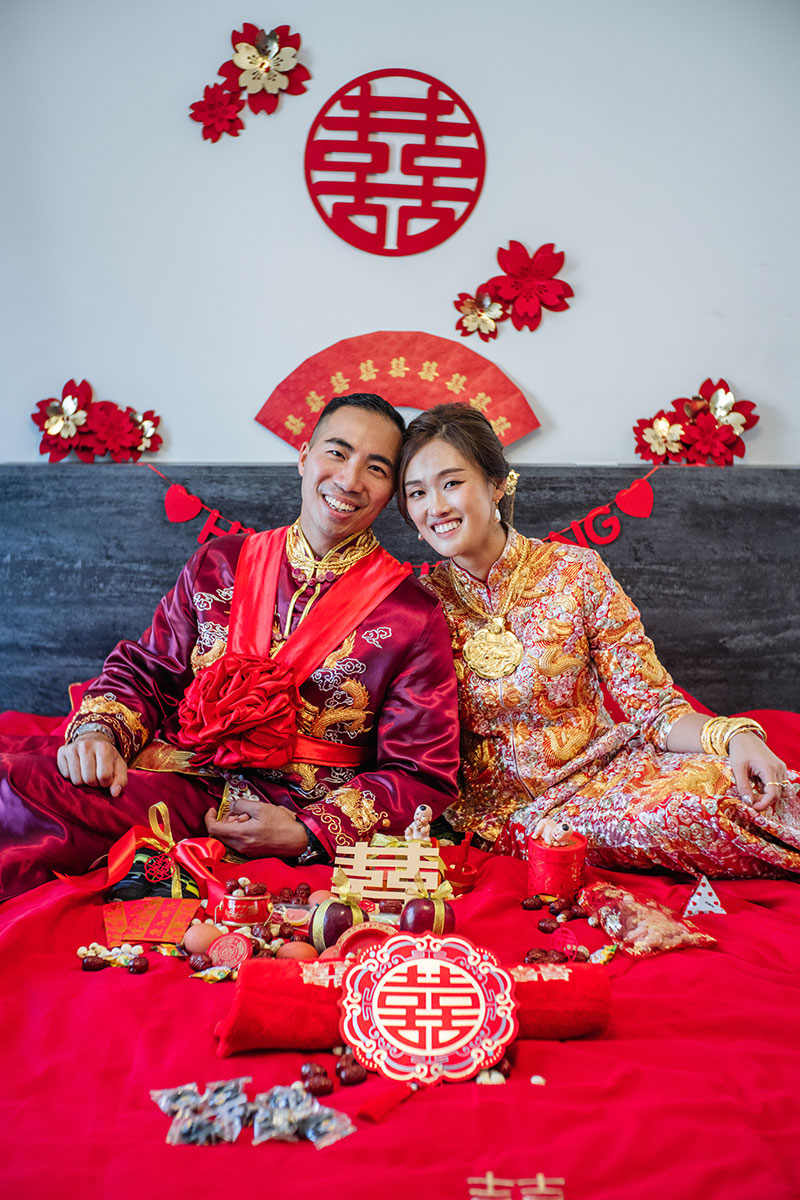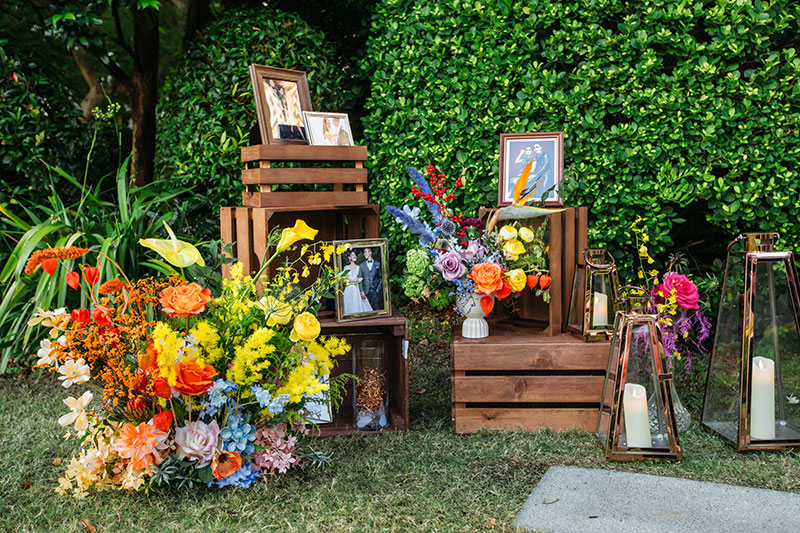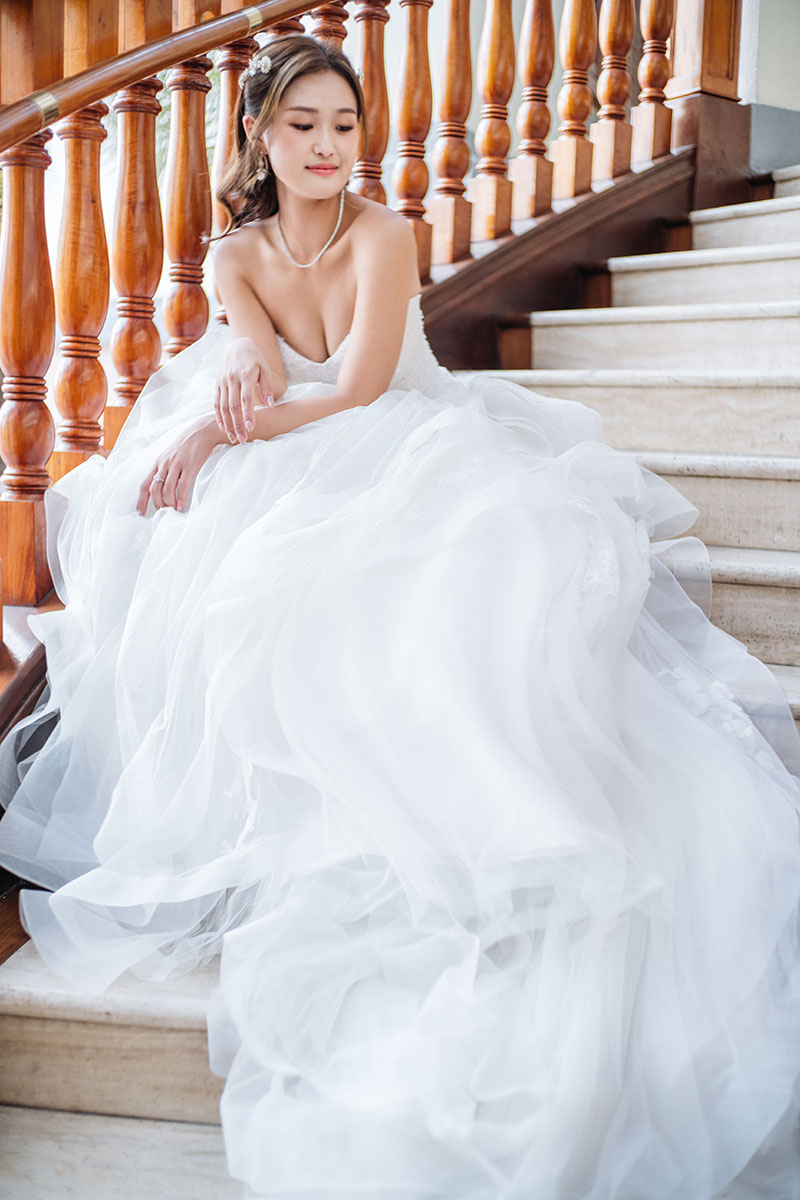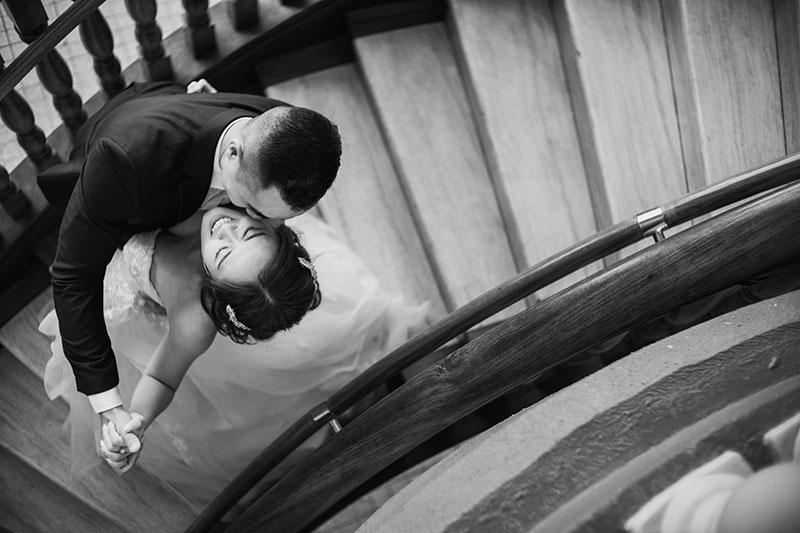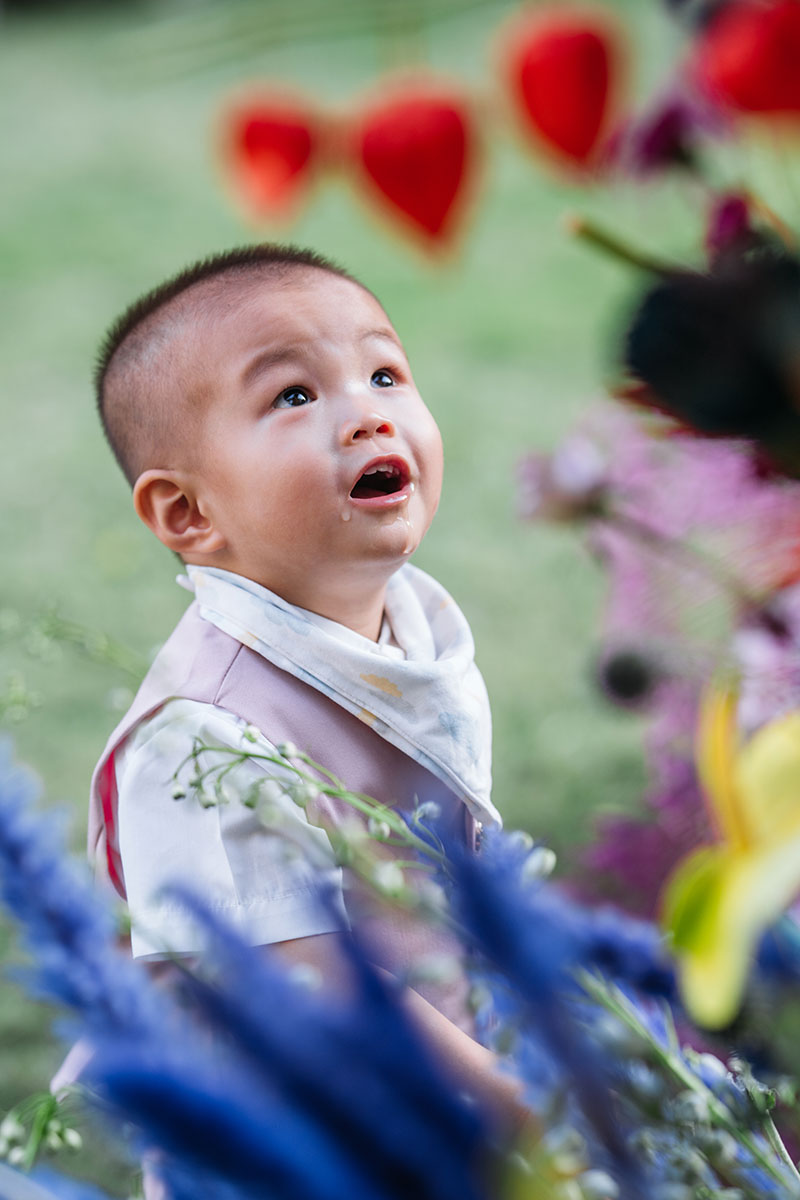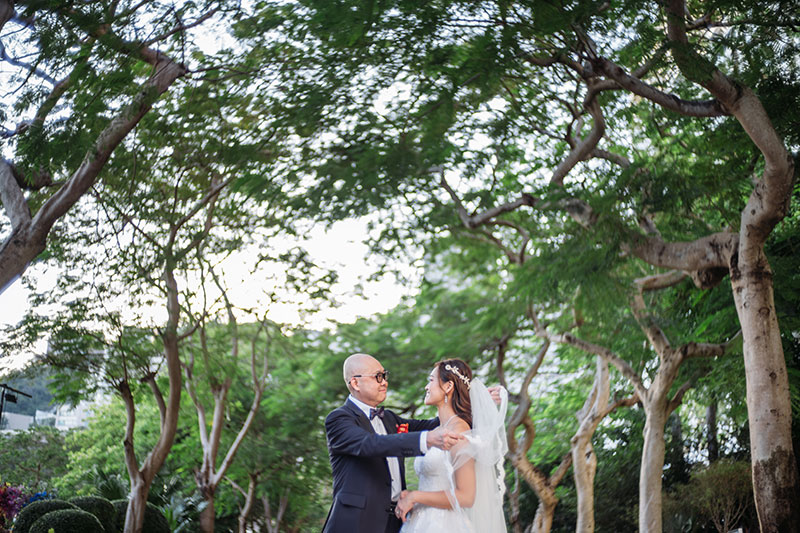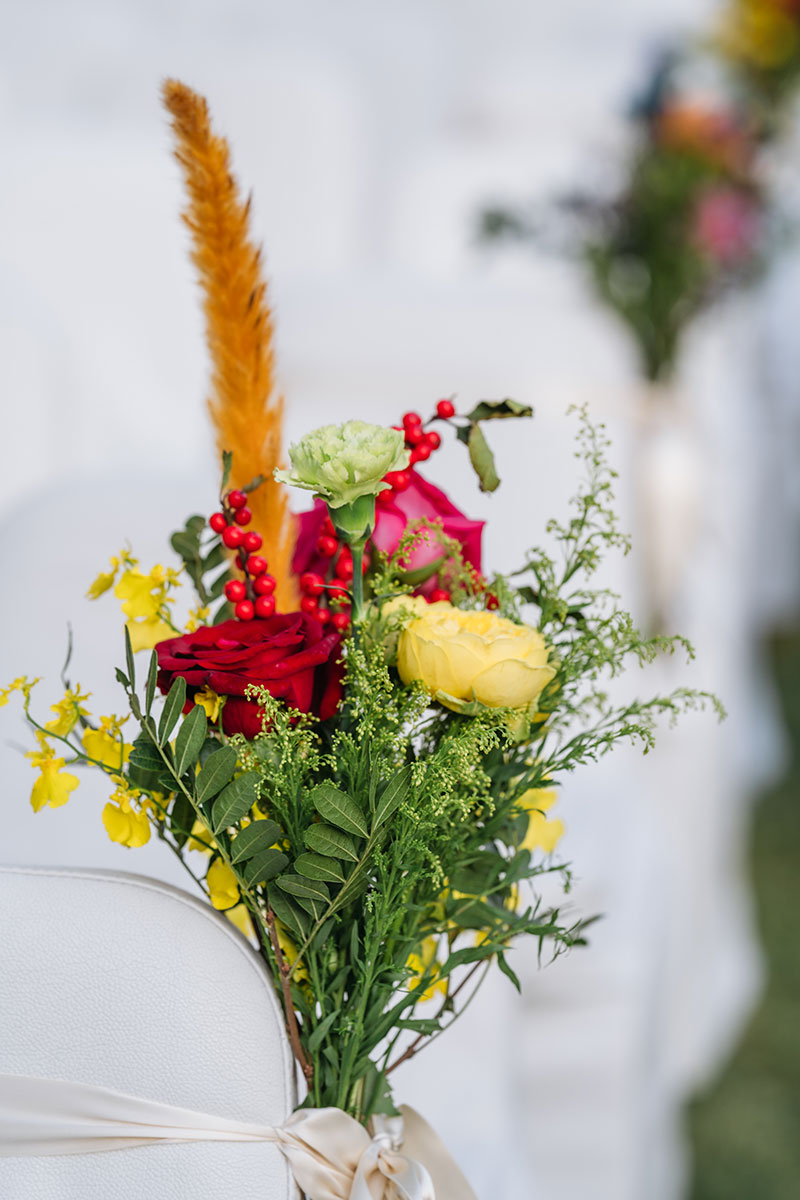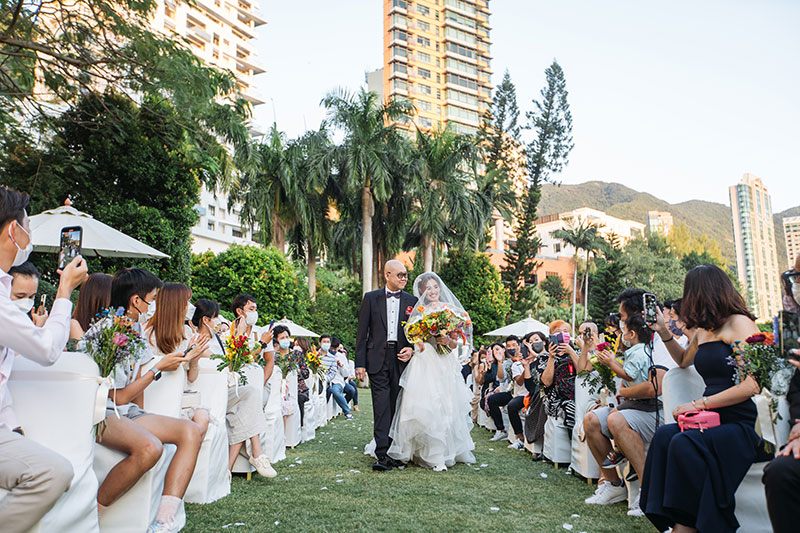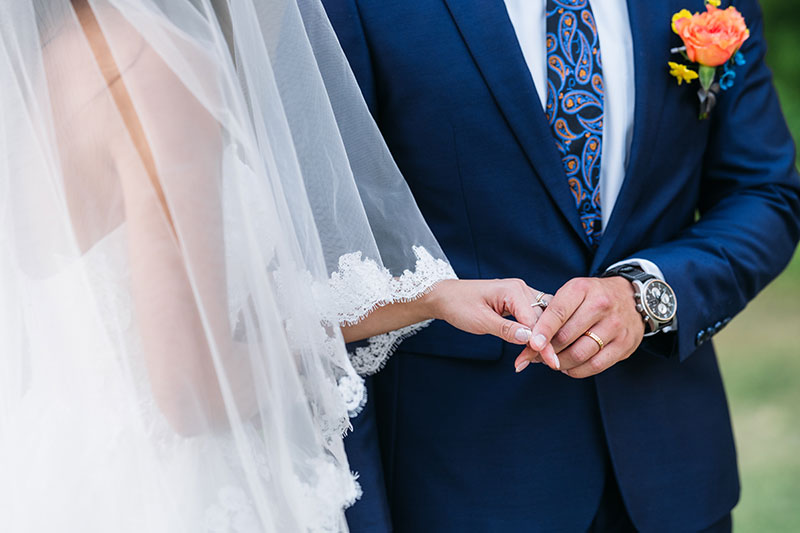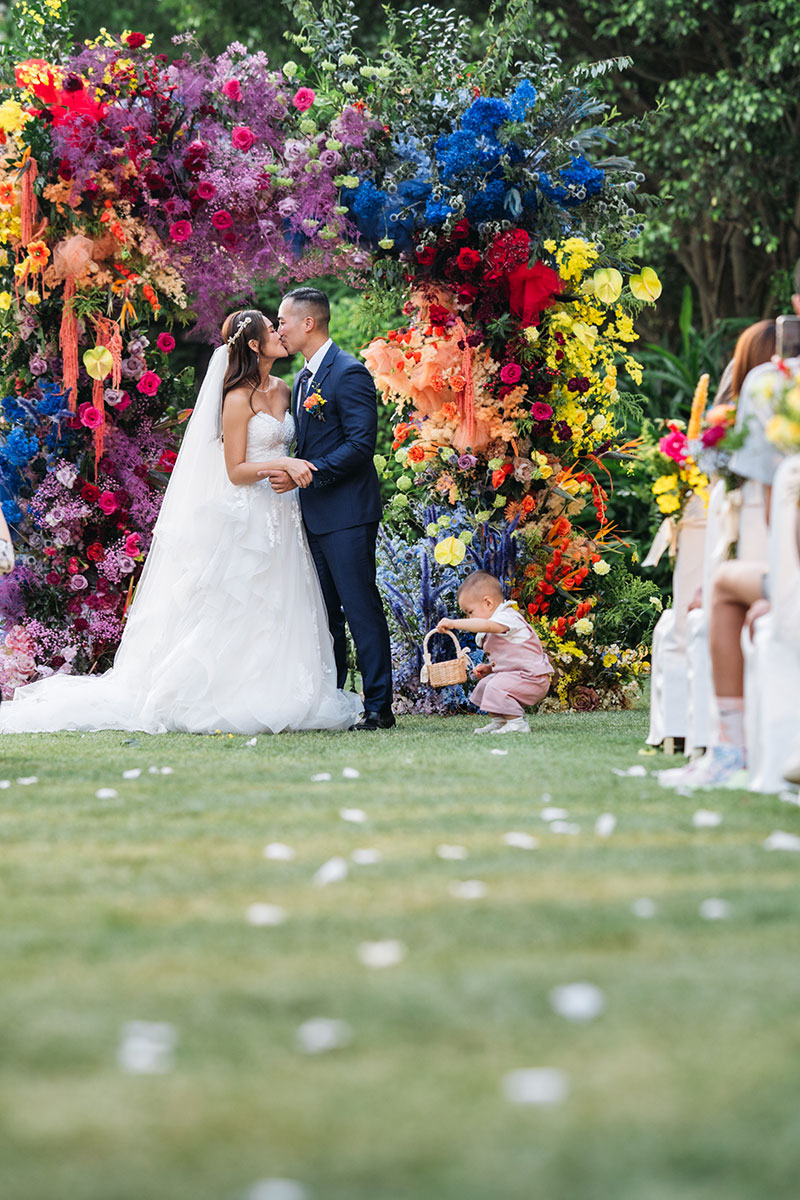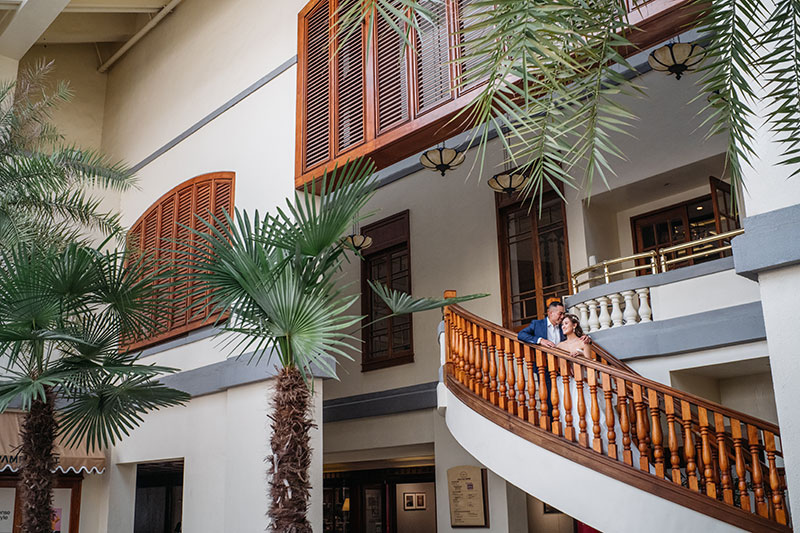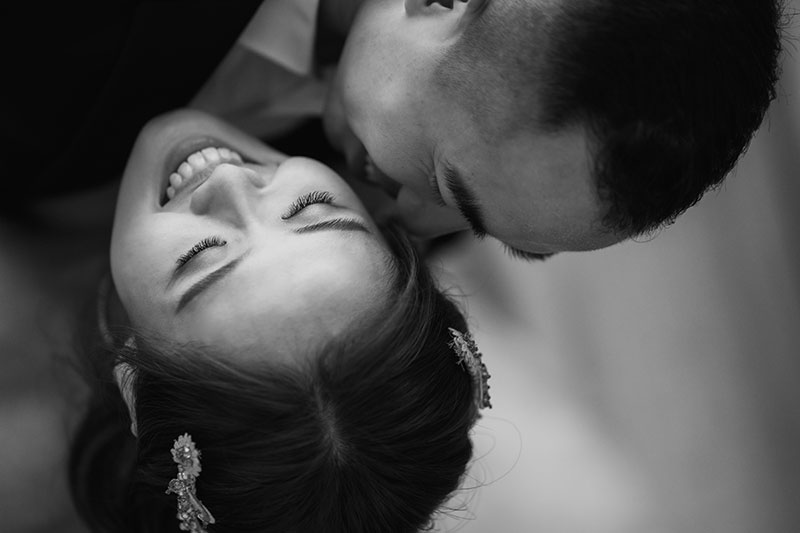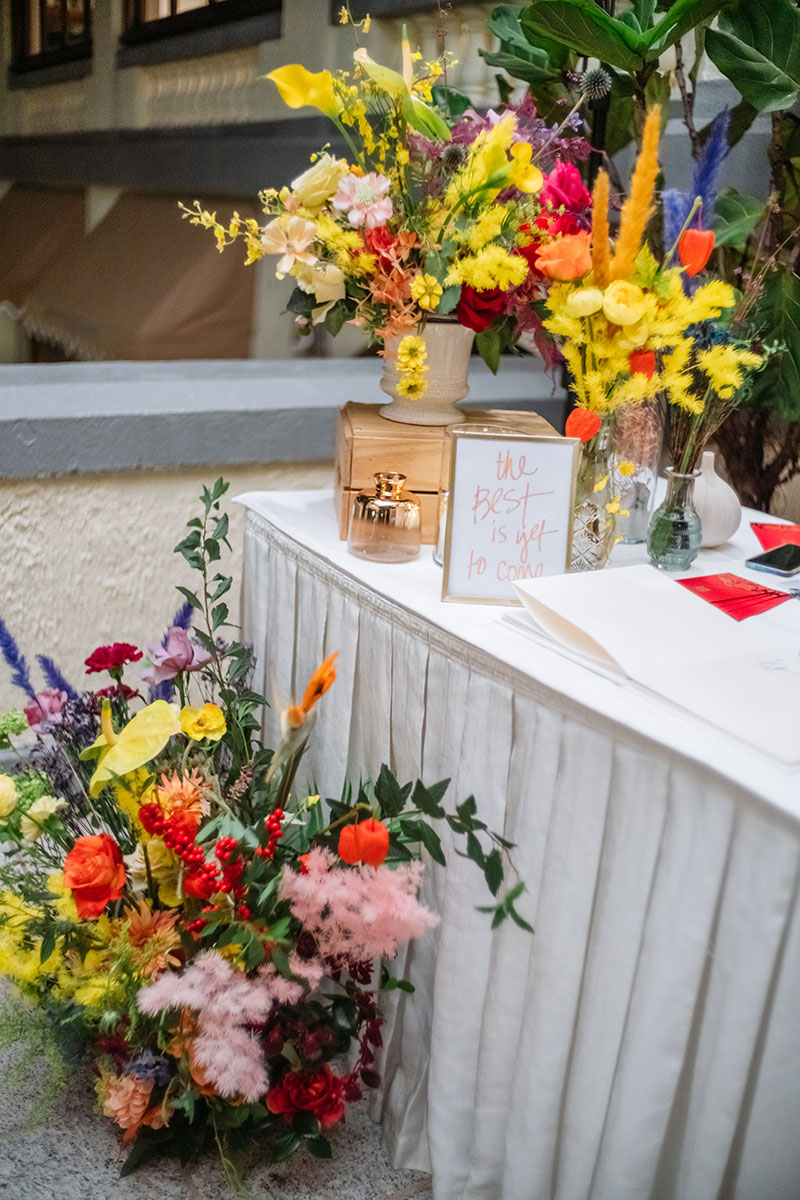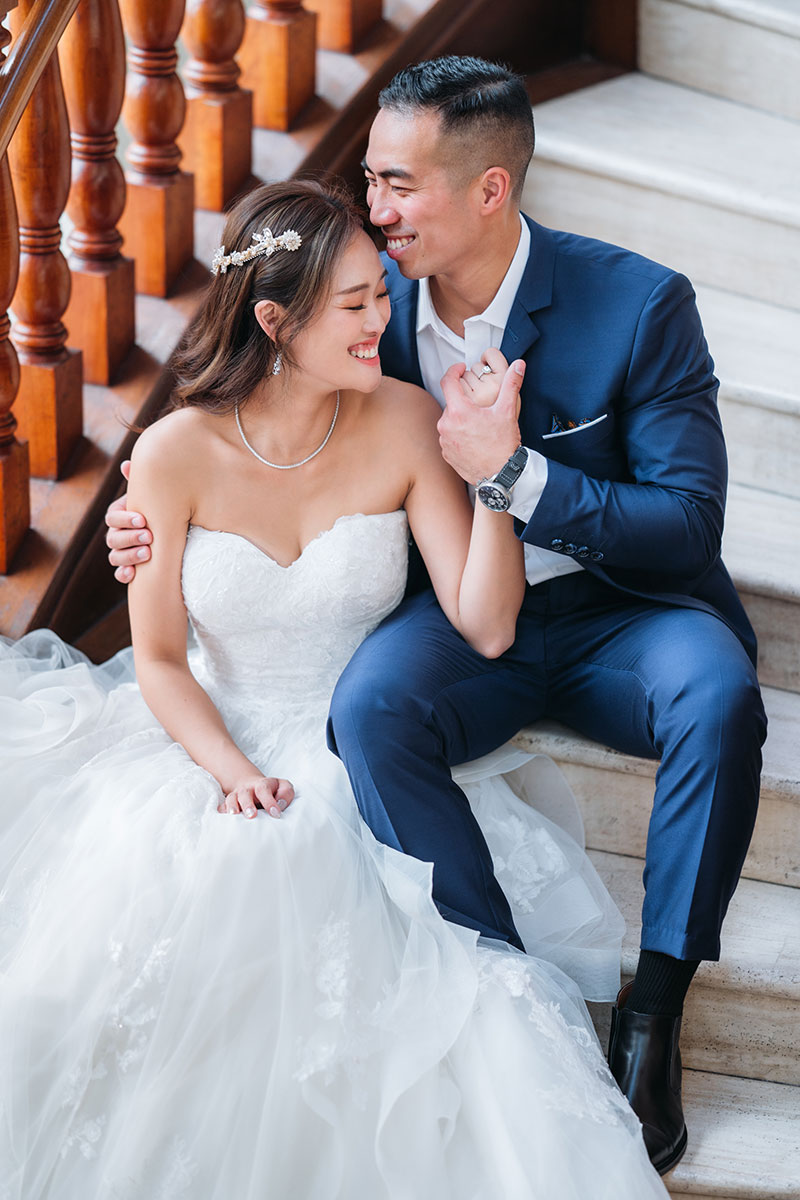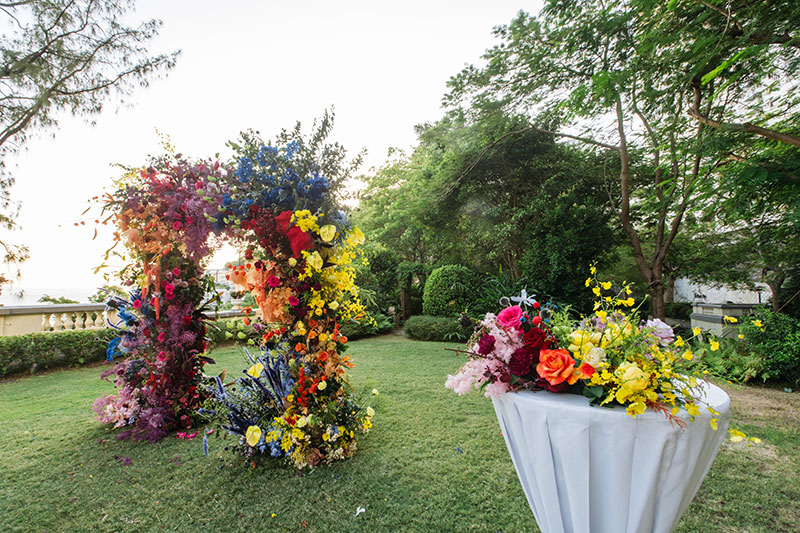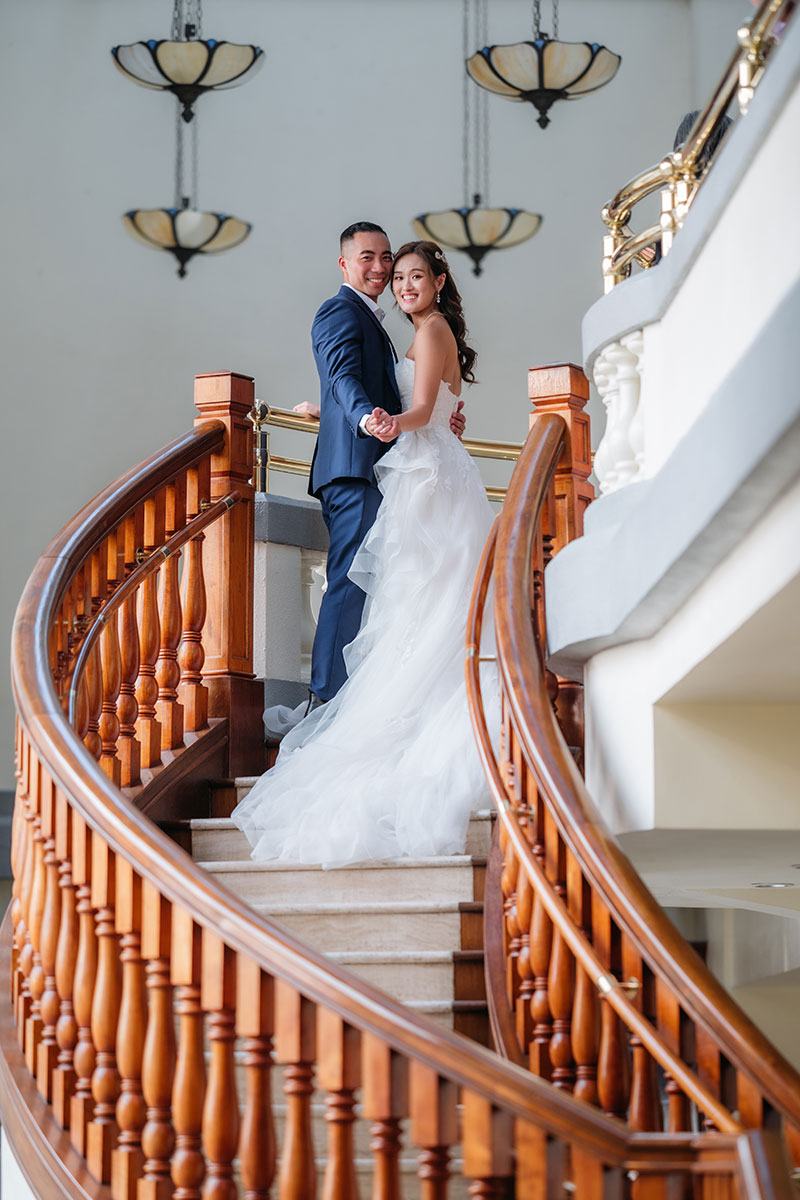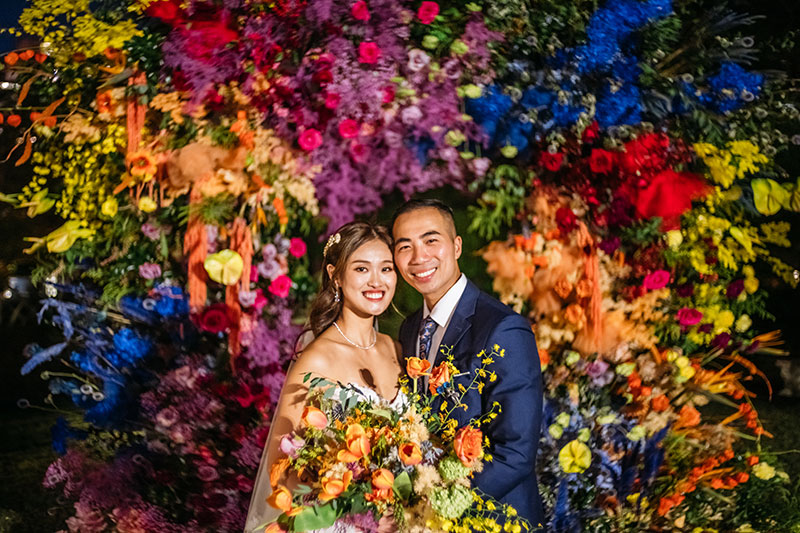 Venue: The Repulse Bay Hong Kong / Photographer: Wax Leung Photography / Makeup Artist: Not Cute Makeup, Not Cute Bridal / Qun Gua: Shanjeii / Floral Design: Origami Florist
For more wedding vendors, visit our Directory and Venue Gallery!