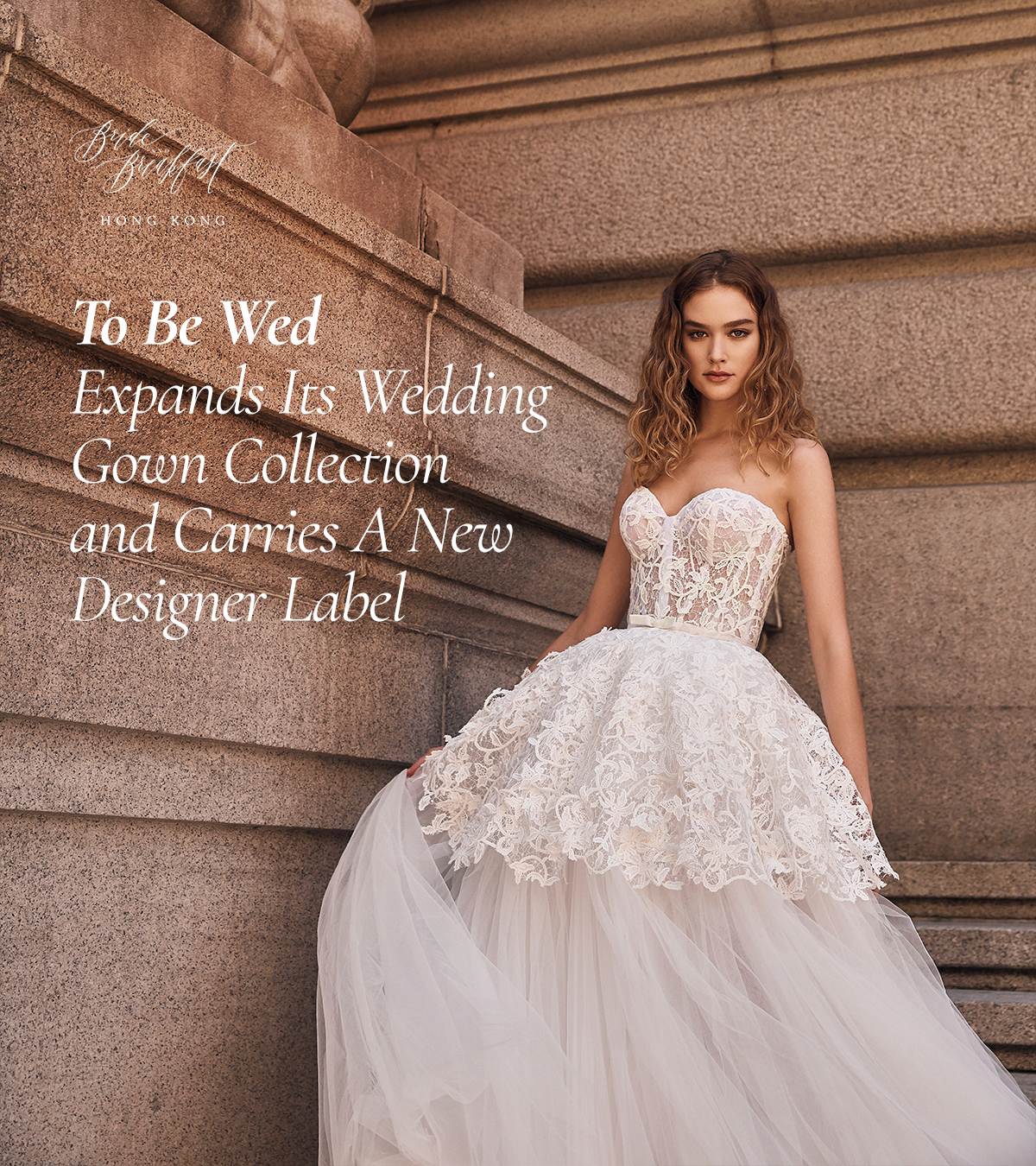 Dress hunting is always such a special journey for brides-to-be. For three years now, To Be Wed has spoiled brides with the most luxurious and elegant wedding dresses and a tailored dress fitting experience unlike any other. From the many weddings and pre-weddings that have graced our blog bearing To Be Wed's pieces, we can attest to the bridal shop's exquisite designs—photos don't lie, nor does the sparkle in brides' eyes when they look and feel their best.
To Be Wed wants only the best for their clients. So with brides' interest in mind, the shop unceasingly works toward making dress hunting a memorable experience. This brings us to the latest from To Be Wed. Listen up; you'll want to hear this!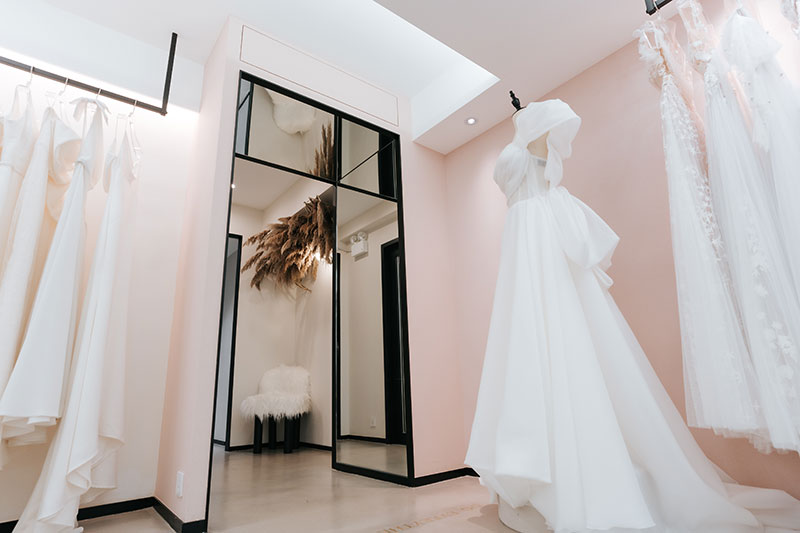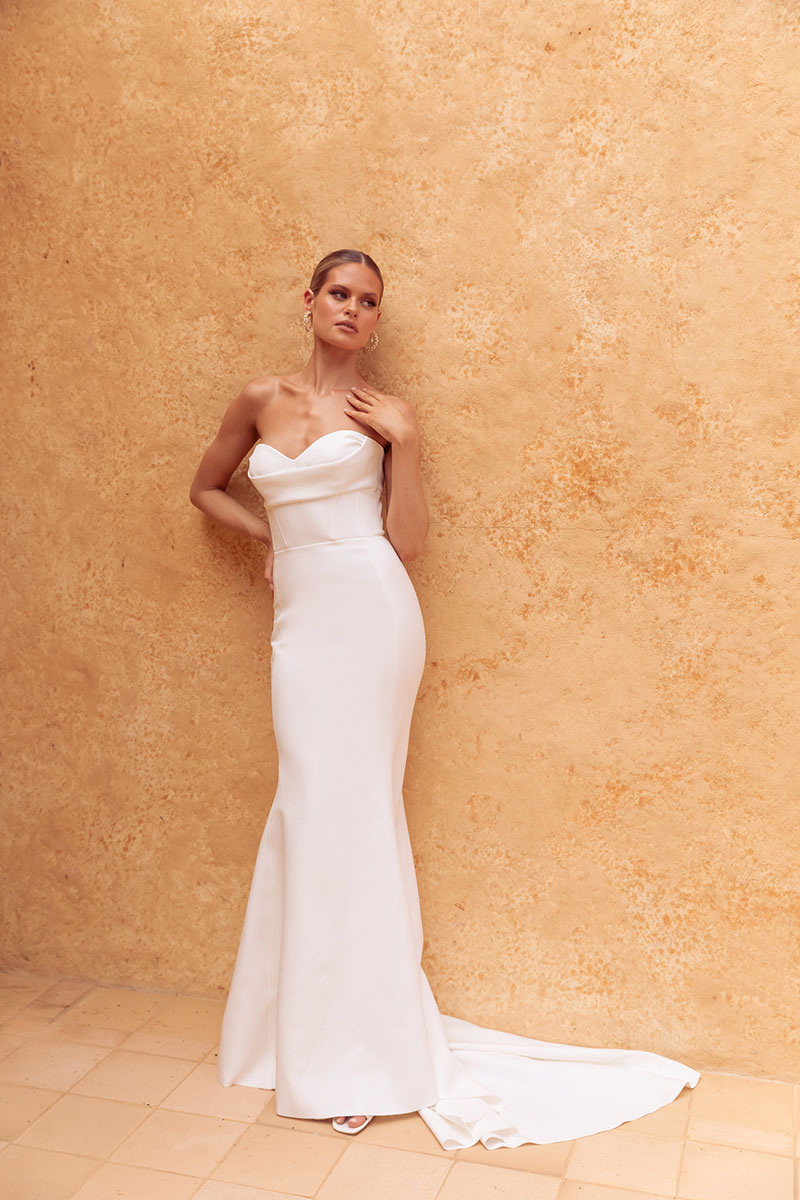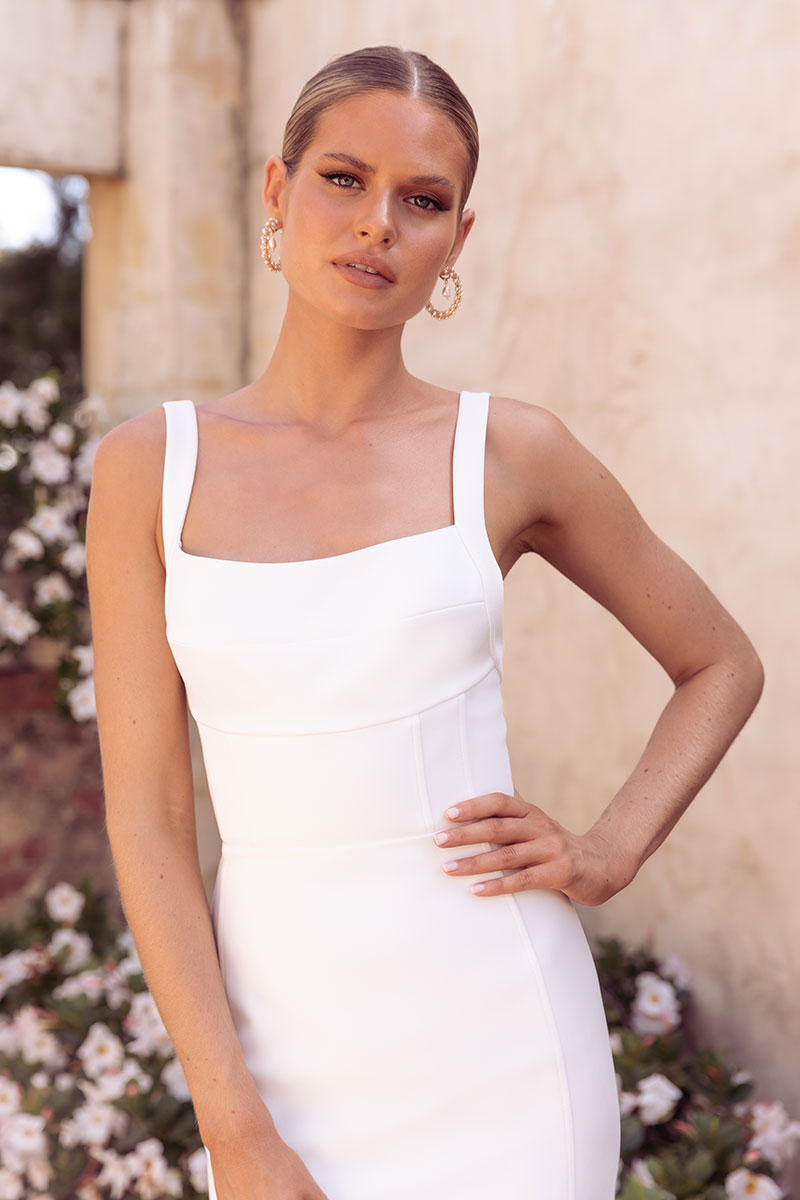 A New Romantic Wedding Gown Line
To Be Wed can now cater to more brides with its recent shop expansion and new wedding gown line called ADORE by To Be Wed. On top of the bridal salon's current line-up of modern wedding gown styles, ADORE by To Be Wed offers an extensive collection of romantic wedding dresses. Brides can now choose from an even wider array of wedding gowns and dresses! So whether you're looking for a stylish contemporary gown or a feminine embellished dress with lace, sequins, and appliqué, you're sure to find several options at To Be Wed.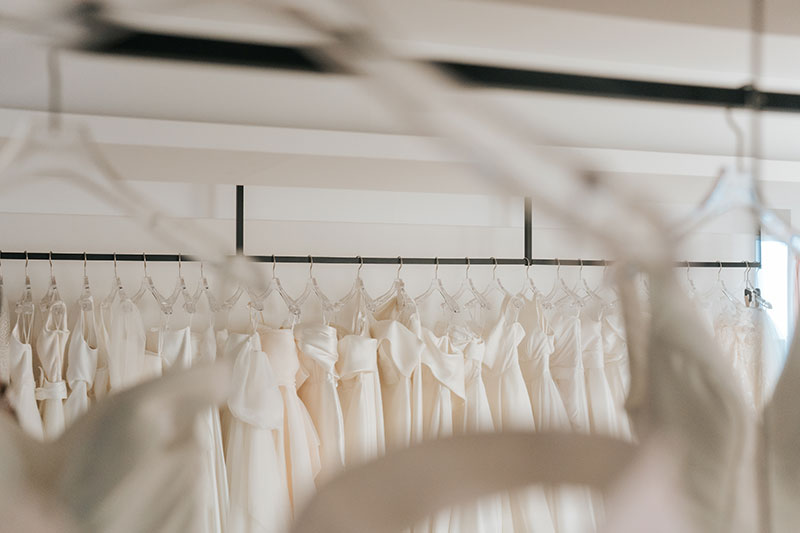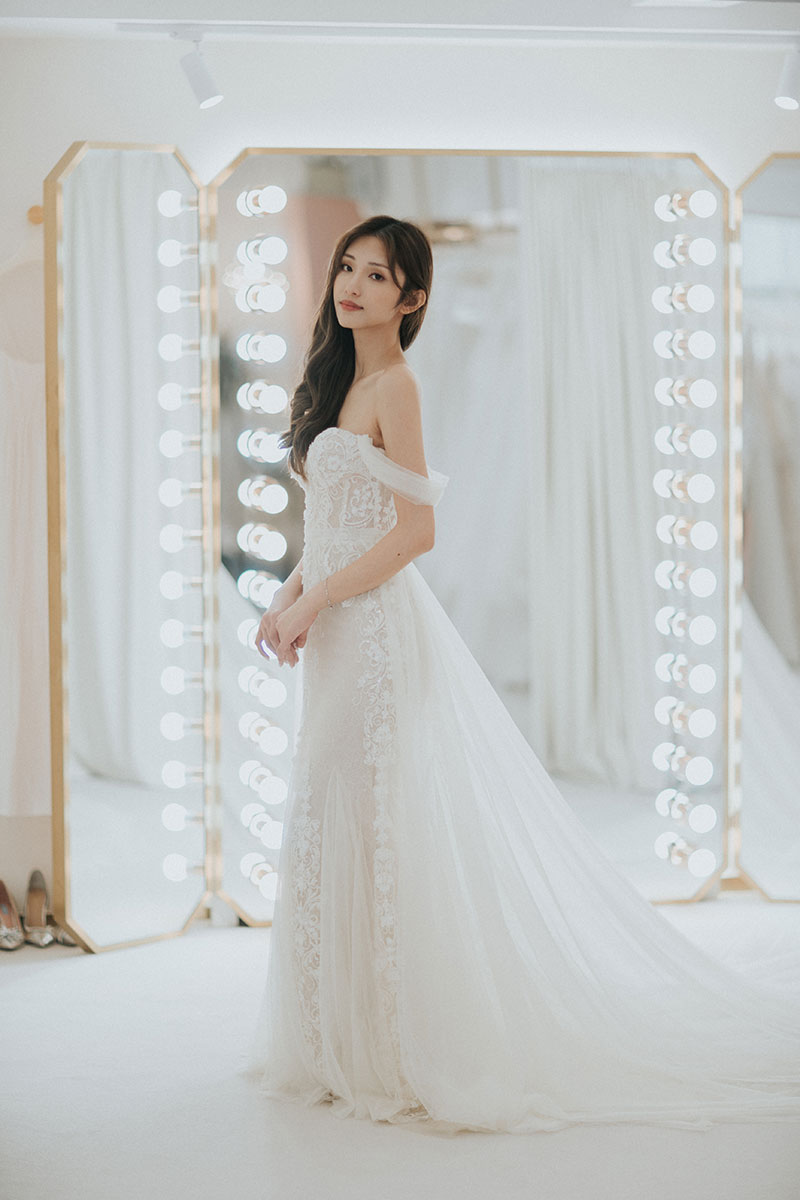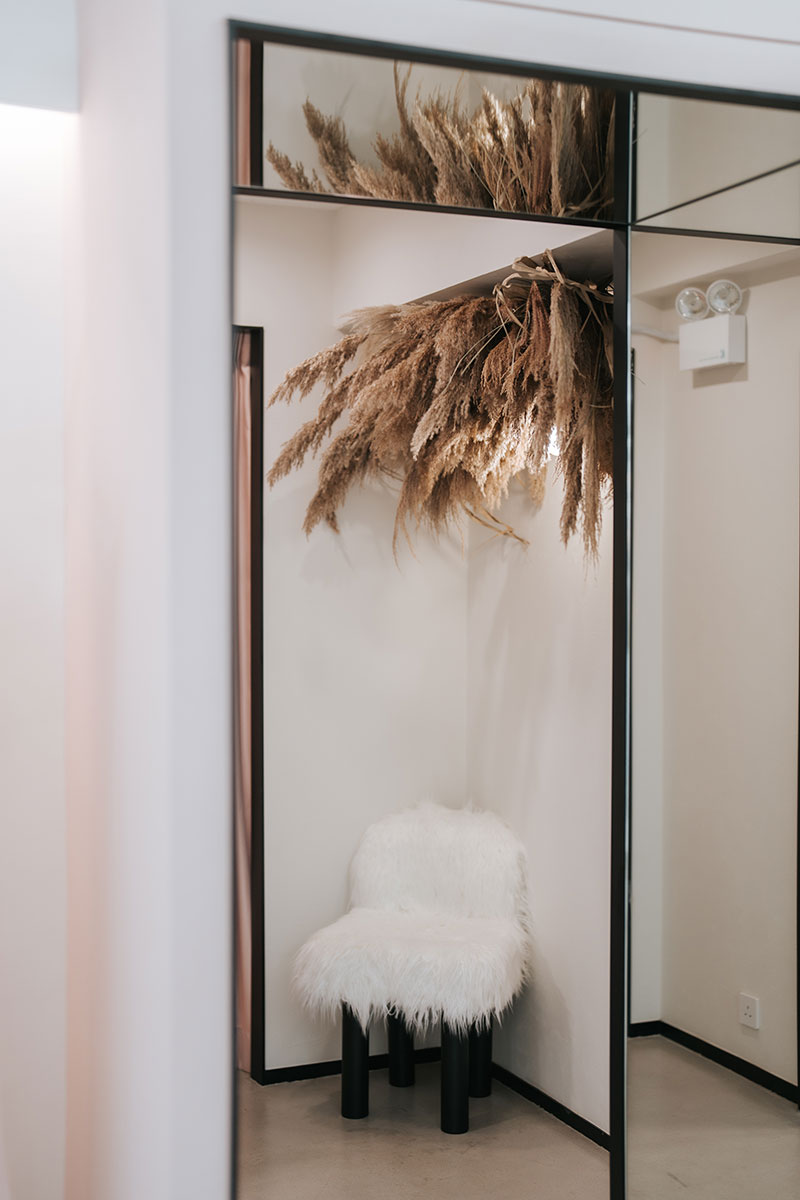 New Designer Alert Available at To Be Wed
Wedding gowns by Israeli designer brand Inbal Dror are now available at To Be Wed. If you've been dying to get your hands on a wedding gown from the famed designer, look nowhere else because To Be Wed carries the label's best pieces and they're all readily available at the shop. Brides from all over the world love Inbal Dror's wedding dresses, not only because of the meticulous craftsmanship evident in the fine details of each dress, but also because of the careful thought behind each unique design. Each dress is a celebration of a woman's femininity and grace. Now, Hong Kong brides can easily get their hands on an Inbal Dror dress and make the most memorable walk down the aisle ever. What an exciting time to be a bride!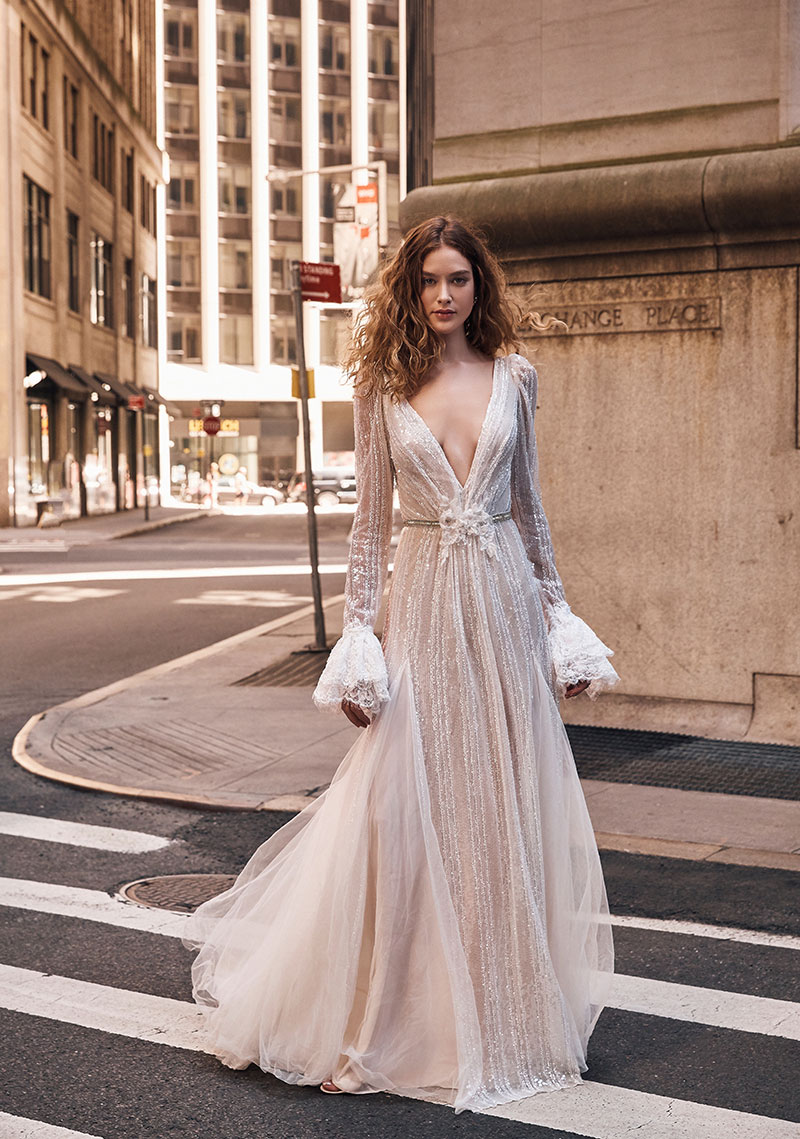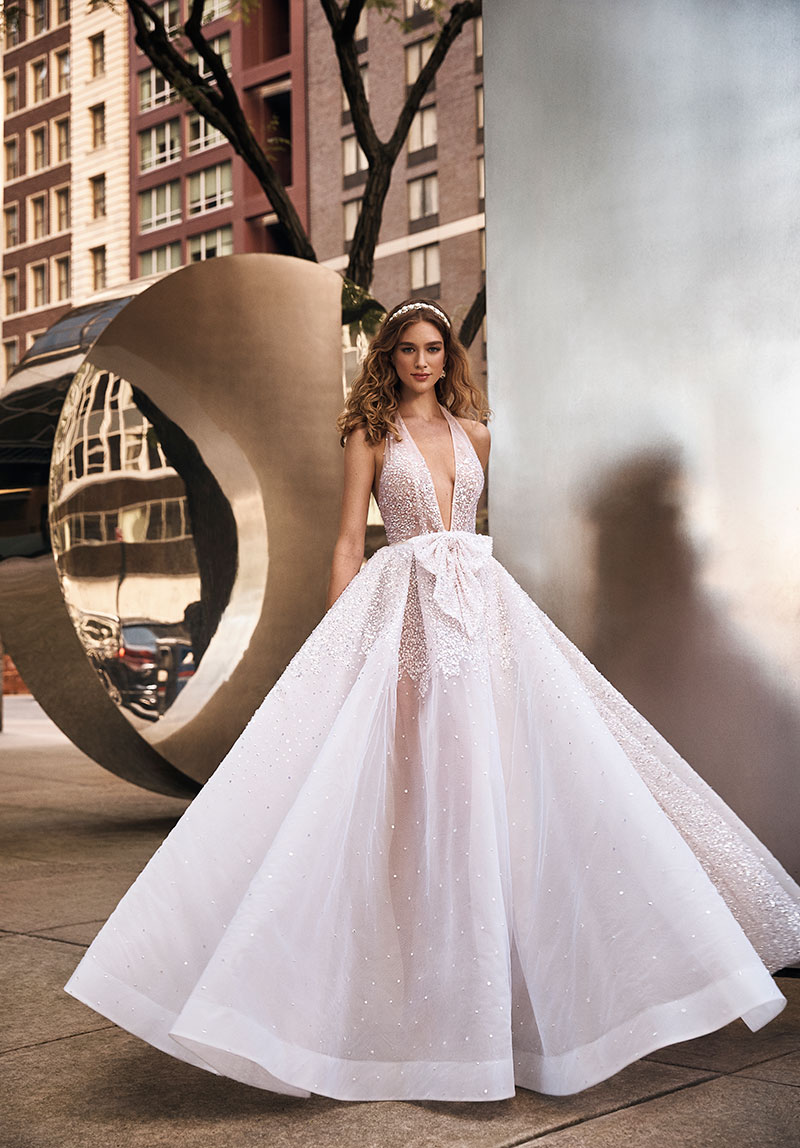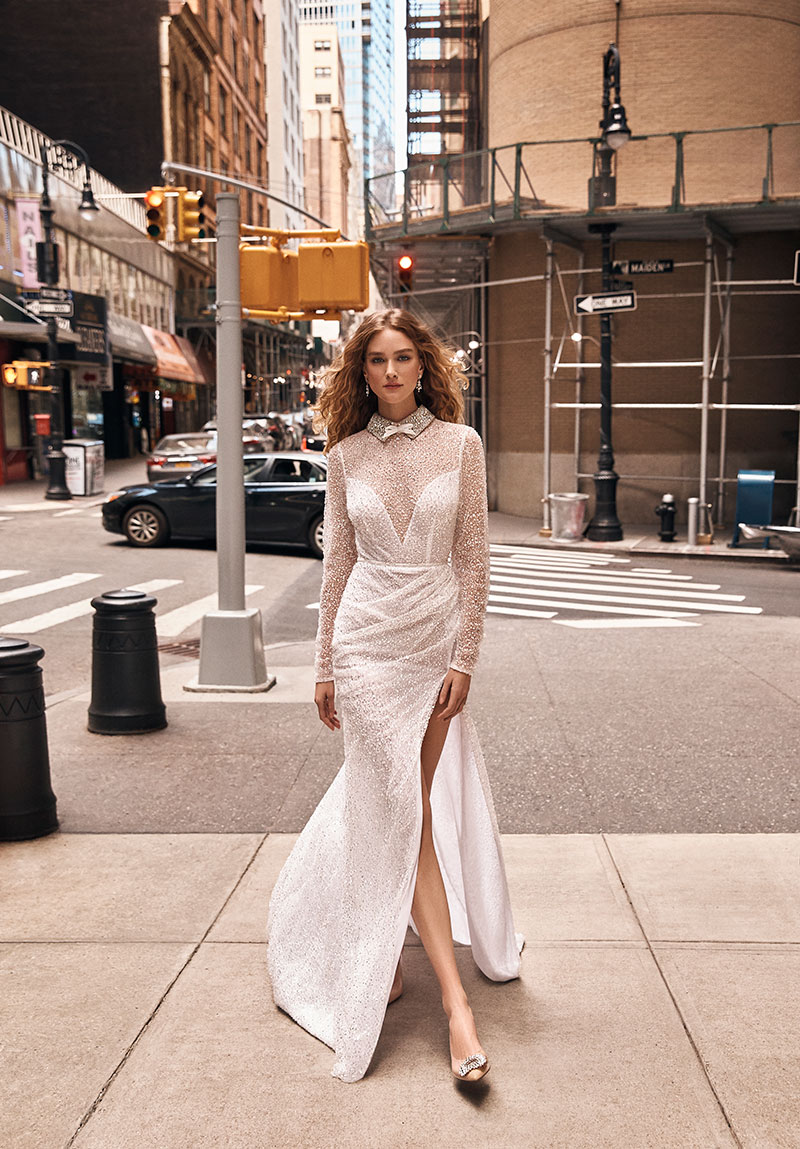 Extra Care for Their Brides
With utmost care and regard for brides needs and desires, To Be Wed also strives to make sure your dress fitting experience is as seamless and enjoyable as possible. The team knows that finding the perfect dress can be overwhelming and daunting. Hence, the shop expansion to include an additional floor plus the new curated wedding gown line and designer label are all efforts to help brides-to-be find the perfect wedding dress with ease. All you need to do is share your dream looks and ideas with their team and prepare for a fun time playing dress up!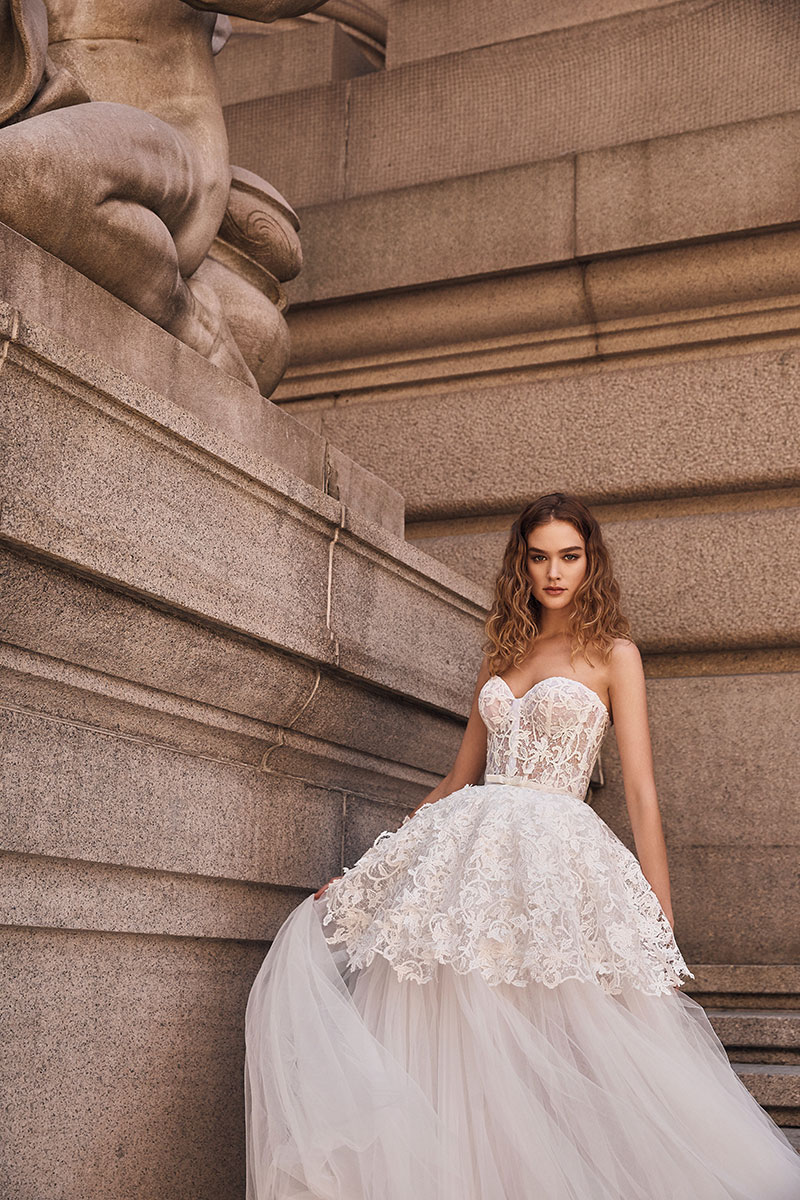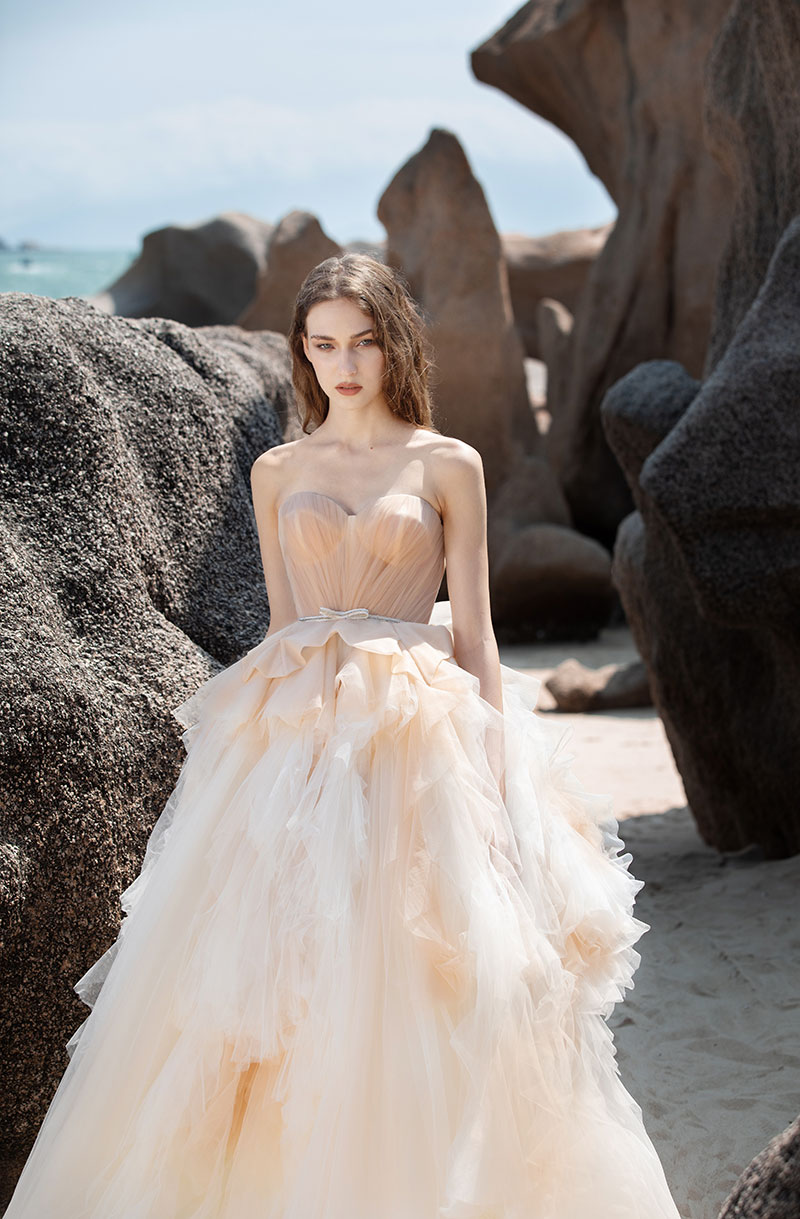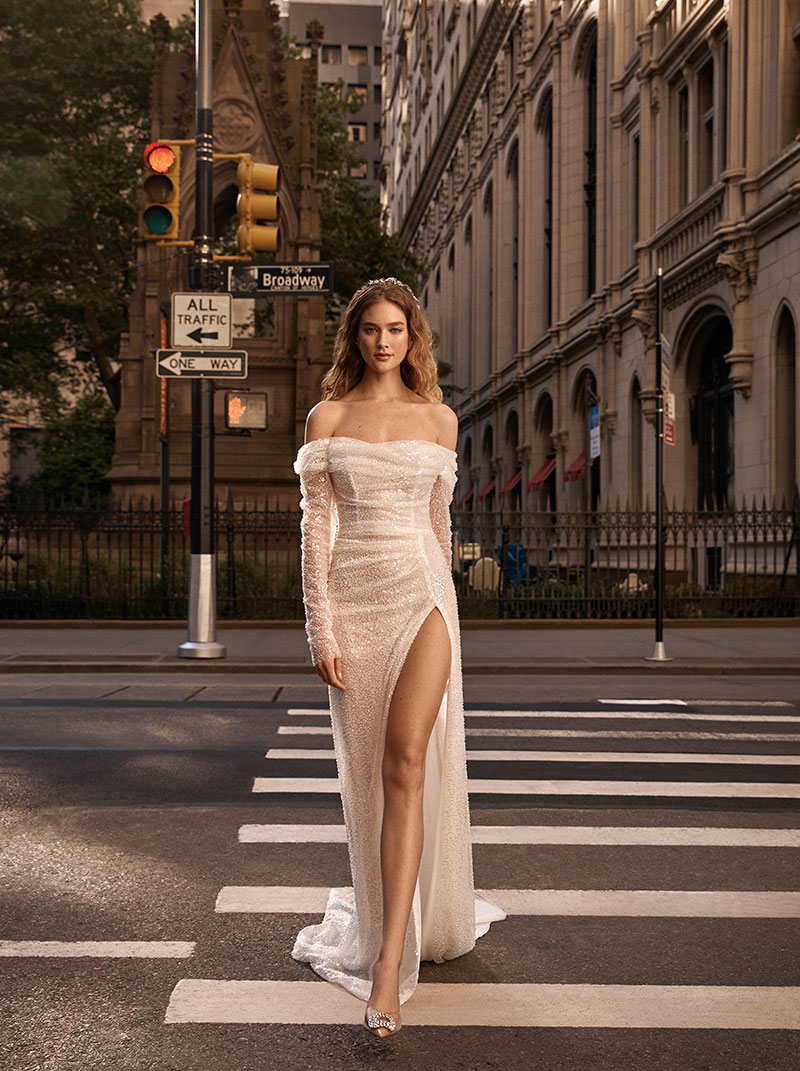 Finding the perfect wedding dress is a special journey, one that you should enjoy to the fullest. To Be Wed can most definitely help you every step of the way. Their promise is to make sure you look and feel your best on your wedding day and that the moments spent finding your final bridal look are worth treasuring, too. 
Start your wedding dress hunting ASAP. Book an appointment now with To Be Wed.