Planning a wedding in a tight budget is extremely challenging, especially if you're going to have a big wedding. Expenses tend to bloat and naturally, you can easily find yourself way over what should be spending. But here's the thing, dear brides–if there's a will, there's a way! And today, we plan to show you that it can be done! Even just by following these six simple tips, you'll already see the difference in the numbers. So, don't fret just yet, instead, read up now for 6 tips on how you can cut costs while planning a big wedding.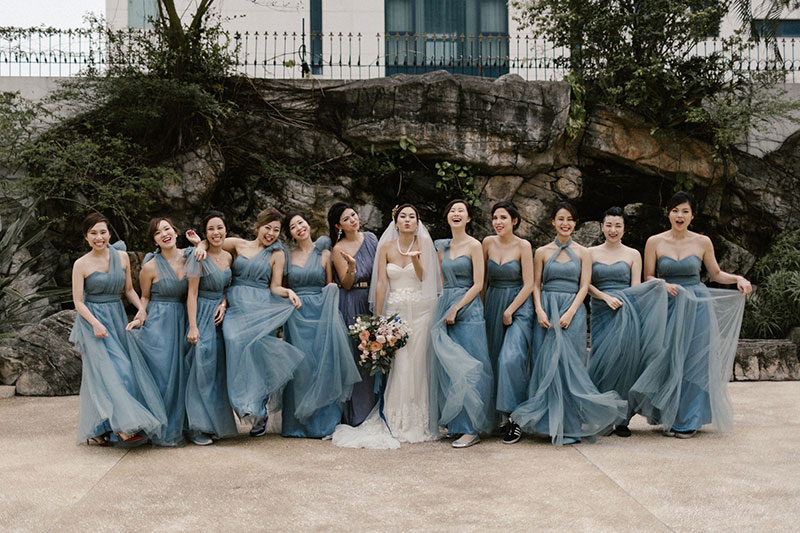 [From: This Wedding is Full of Classic Blue Details / Photos: Carter and Rose]
(1) Say "No" to One-Time Usage
Skip the extras that will only be used once. For example, instead of having individual menu cards per seat, you can just have one per table or one main menu signage. You can also forego printed save-the-date cards and send an e-card instead because the printed formal invitations are the priority.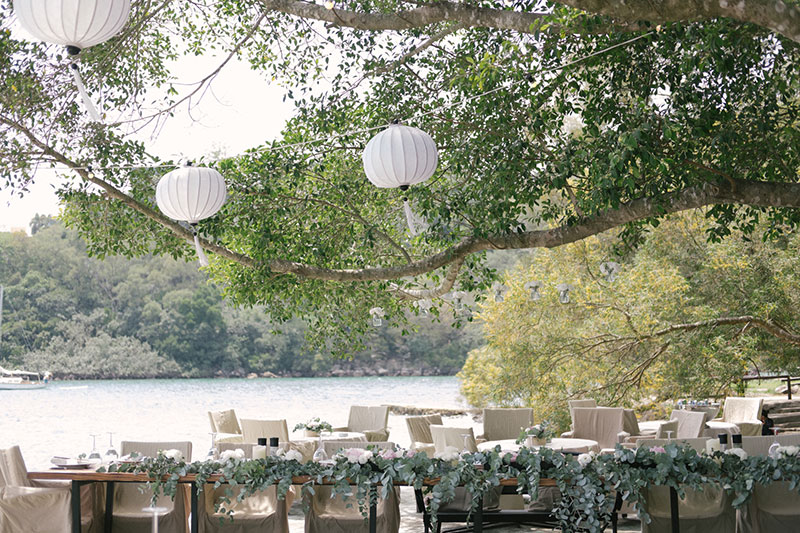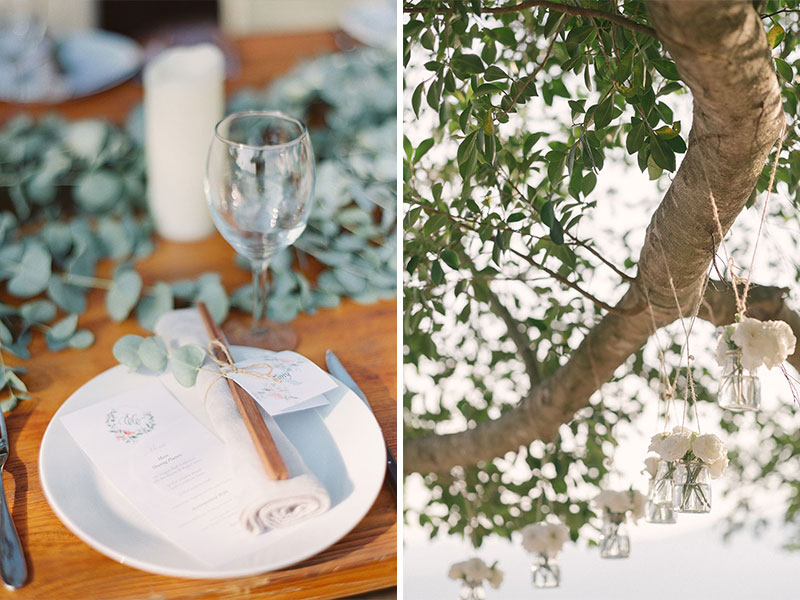 [From: A Charming Seaside Wedding with a Surprise Table Top Dance Number from the Entourage / Photos: Isa Photography]
(2) Smart Floral Decorations are a Must
You can be creative with your floral decorations and speak to your florist on how you can save on costs. You can still create the look you want without spending a ton if you work closely with your florist and stylist.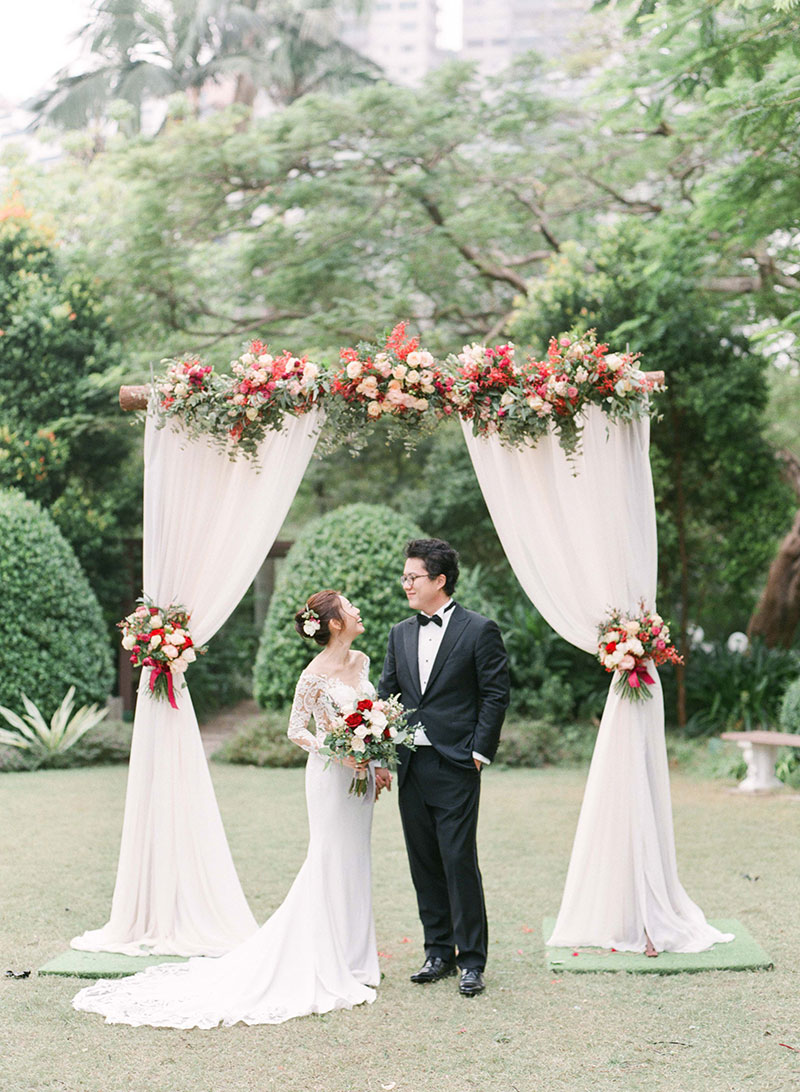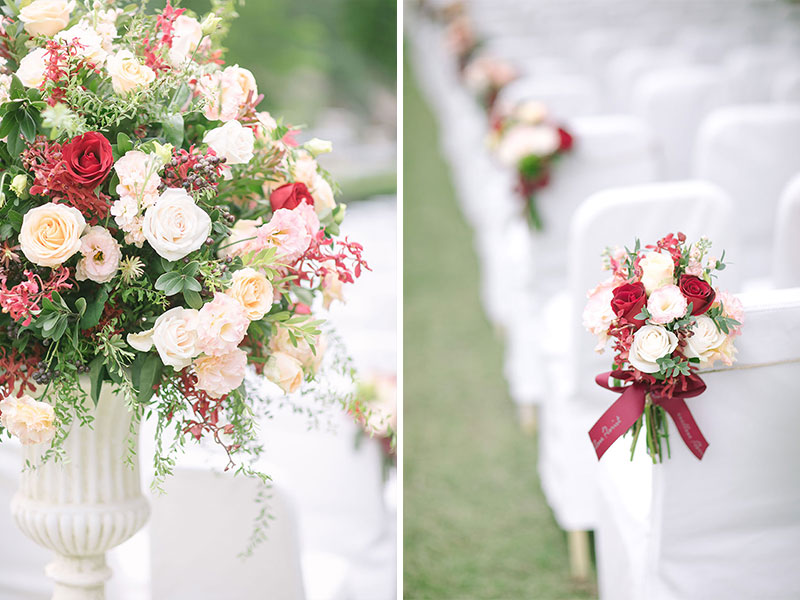 [From: This Garden Wedding Was Adorned with Beautiful Red and Blush Flowers / Photos: Belle & Olive]
(3) Make Use of Candles
Candles are inexpensive decorations that can look extra chic. There are so many ways you can use them, and surely, the effect they will have will be stunning.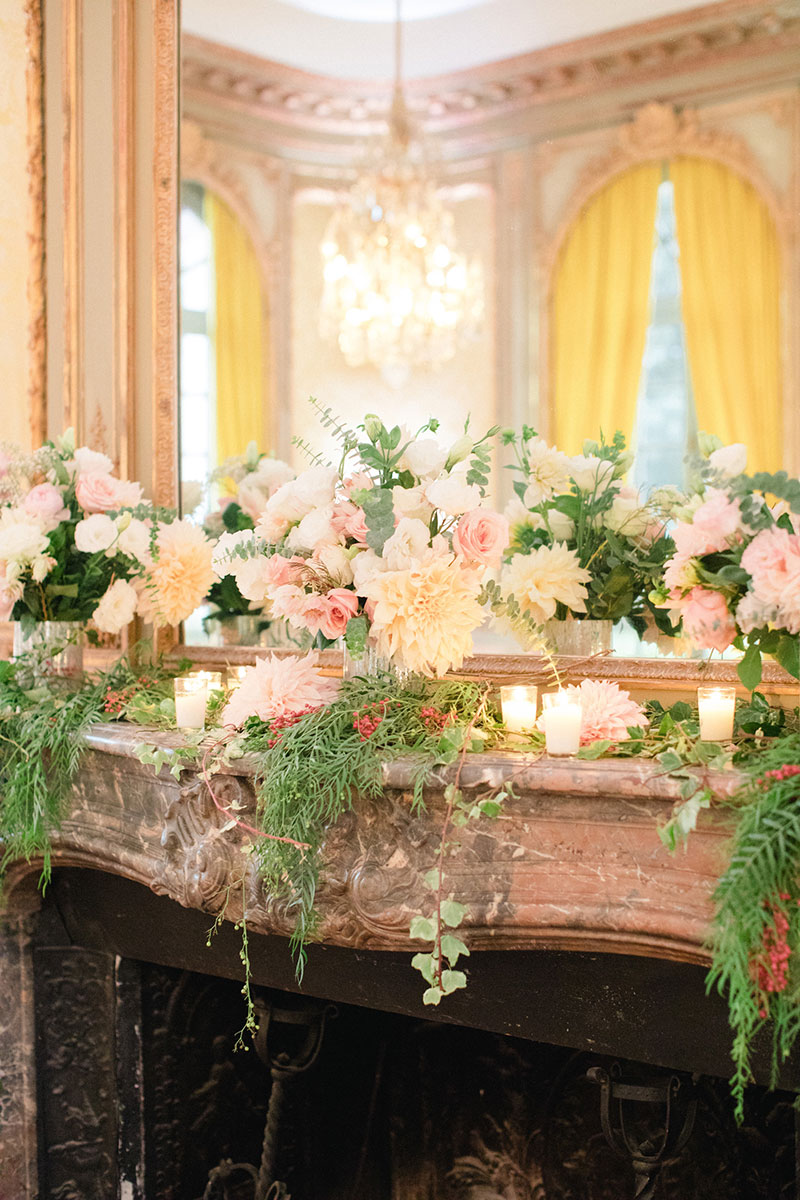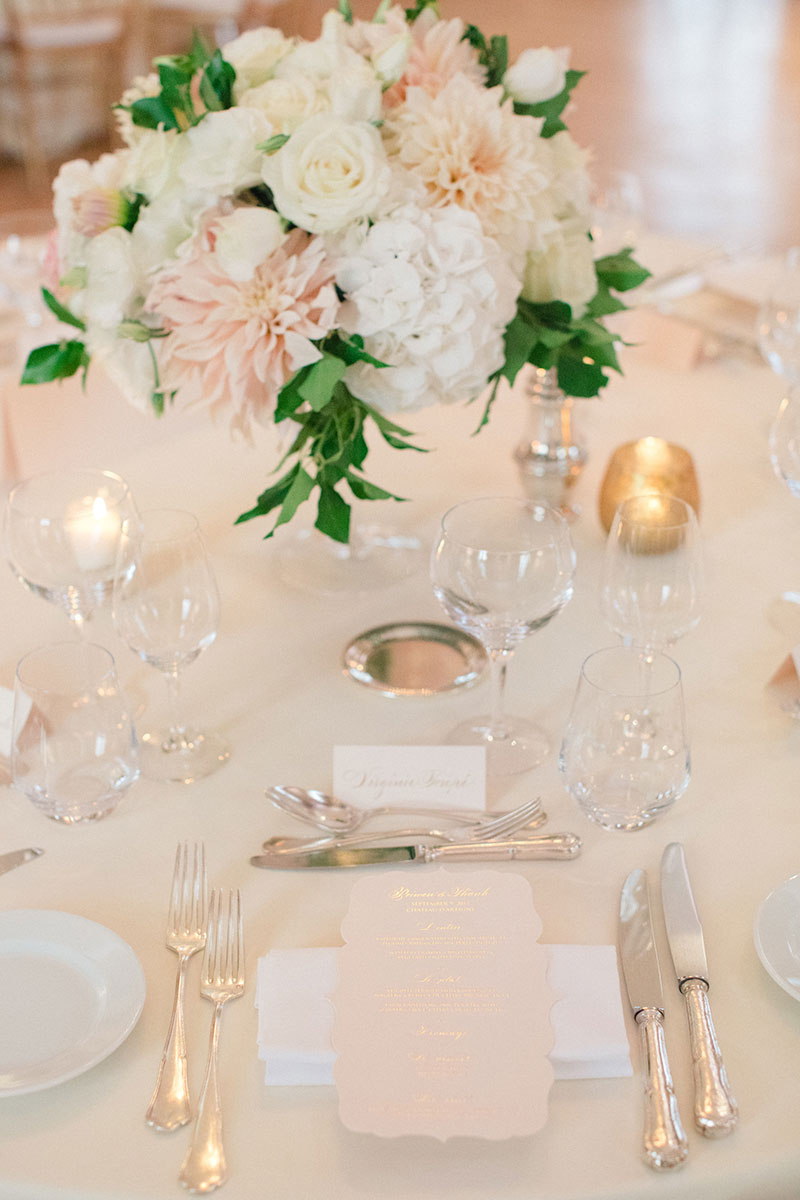 [From: If You Want a Fairy Tale Wedding, Take Inspiration From This Classic Castle Wedding in France / Photos: Sandra Aberg]
(4) One Gown is All You Need
Before you decide on wearing two or more wedding dresses, take time to ask yourself if you really need to. You can also opt for convertible wedding dresses that can create instant second looks for your reception. And if you're really on a tight budget, why not rent your wedding gown too? Again, this will save you some bucks.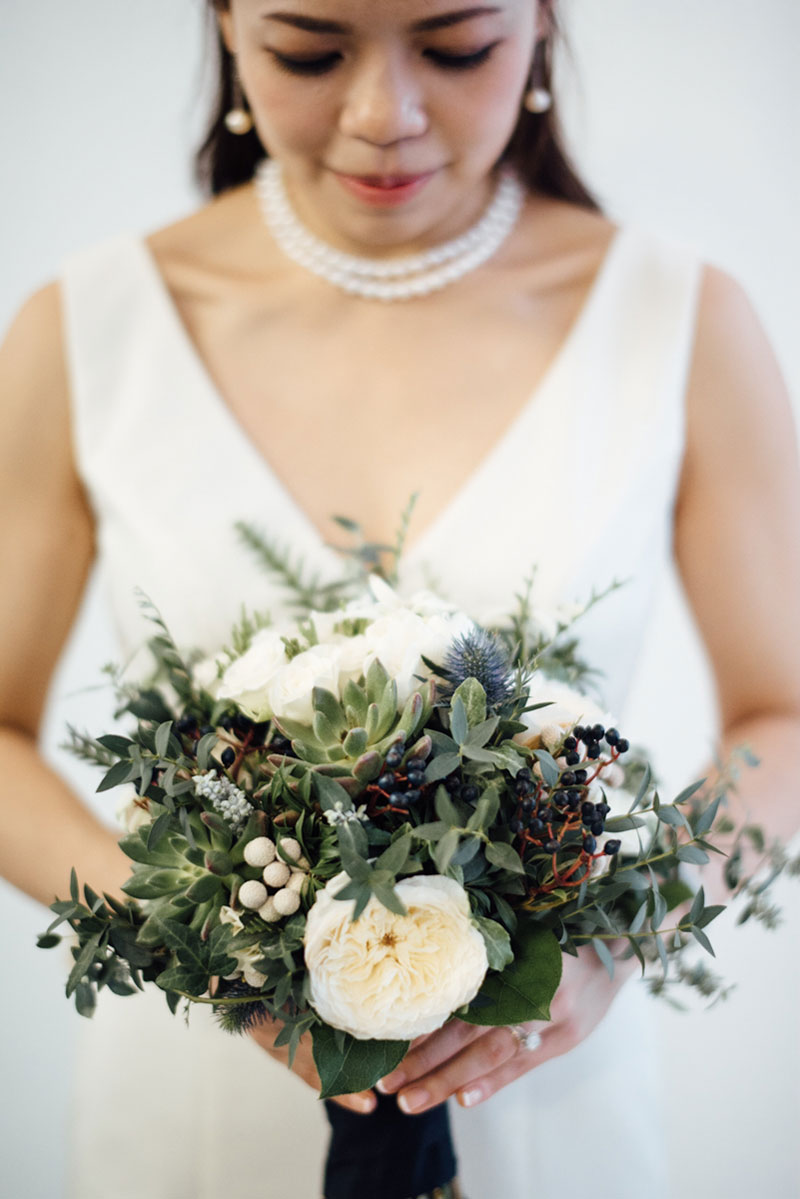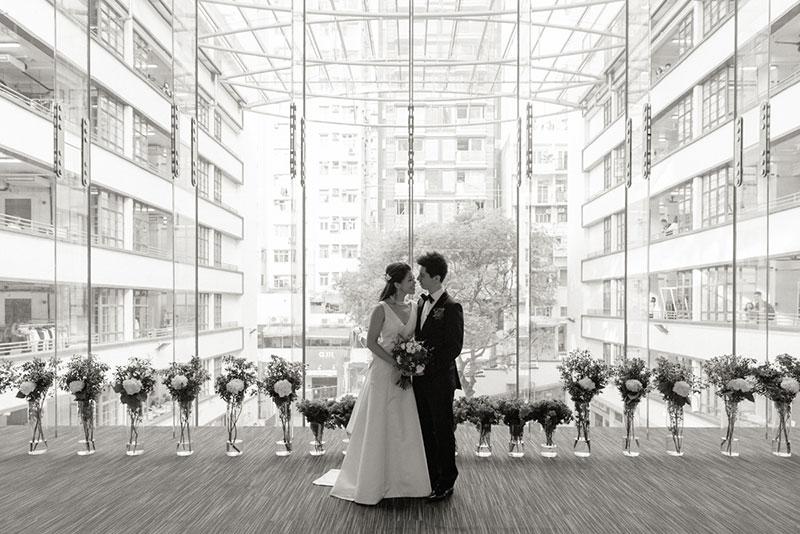 [From: This Couple Chose PMQ as Their Wedding Venue and It was Extra Stunning! / Photos: Lauhaus.co]
(5) Make Use of the Talent Around You
Perhaps you have an aunt who bakes well. You can tap her to make your wedding cake as a gift. Or maybe one of your bridesmaids is really great at D.I.Y. decorations. You can also ask her to help create D.I.Y. table centerpieces. Knowing your friends' and relatives' skills and talents can be useful and helpful on cutting down costs, so do your homework and then ask for their help.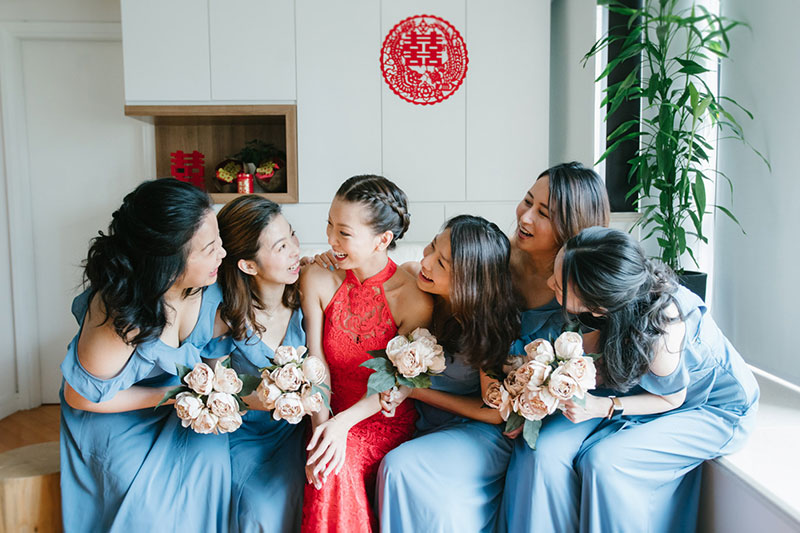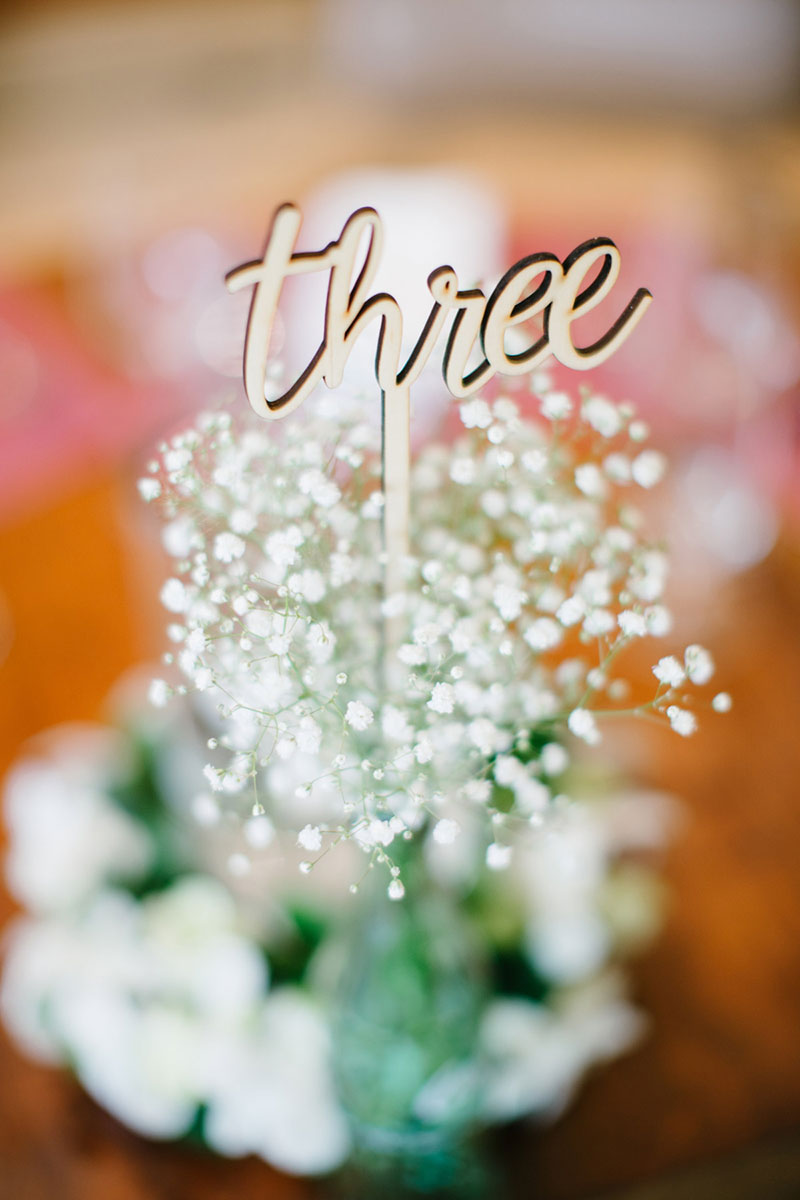 [From: A Stylish Hong Kong Wedding Where The Bride Wore 4 Gorgeous Dresses! / Photos: Feel in the Blank]
(6) Think Outside the Box
It's easier to conform and follow the norm, but when you're planning a BIG wedding with a restrained with a budget, you need to be creative. The possibilities are endless! For example, you can opt for wedding cake alternatives that save on costs, or you can go for an extra chic minimalist theme to lessen decoration costs. Think outside the box, and you'll surly find ways to work within your spending limit.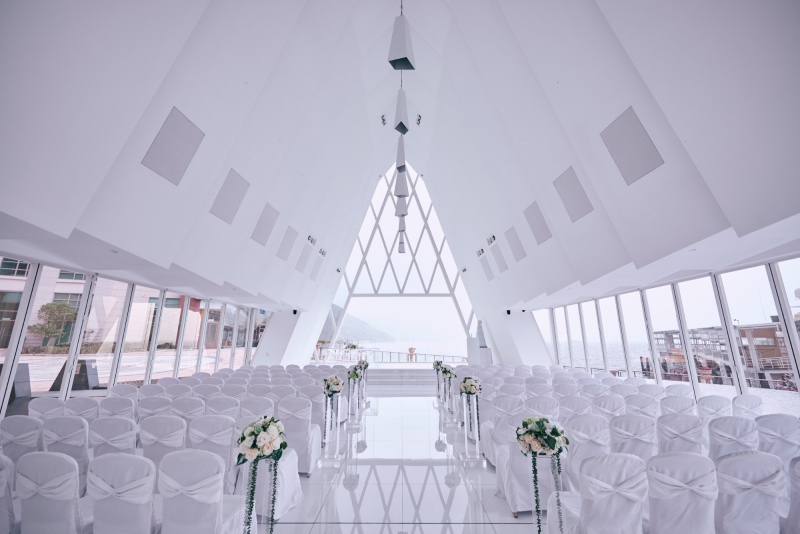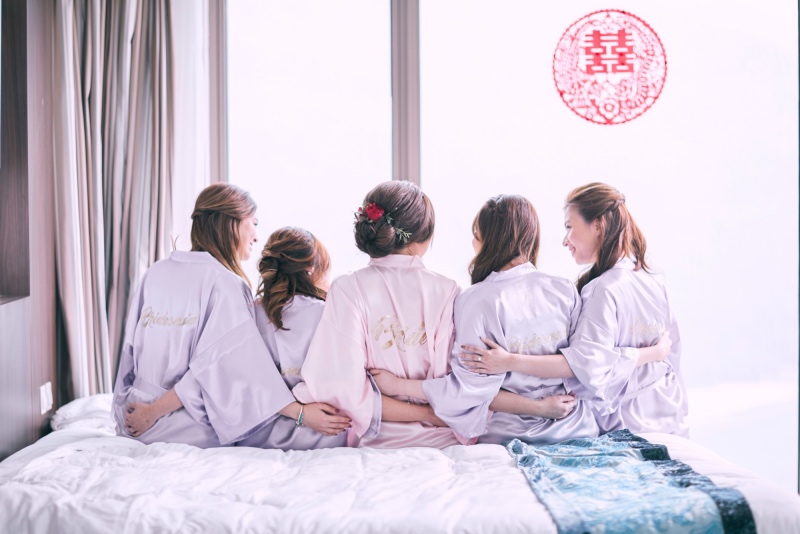 [From: This Pastel Wedding at Discovery Bay's White Chapel is Extra Dreamy / Photos: zOO Wedding by Cheric K]
Still looking for more ways to cut costs? Click here for 10 more ways you can further cut down on weddings expenses.