Practicality aside, most brides, if not all, would love to have two wedding dresses–one for the ceremony, and another for the reception (aside from the traditional dress for Chinese pre-wedding ceremonies). But this can get really pricey. If you have the budget, no need to hesitate! But if you need help deciding if it's REALLY necessary, here are 5 questions to ask yourself before purchasing or renting that second gown. By the last question, you will have found your answer.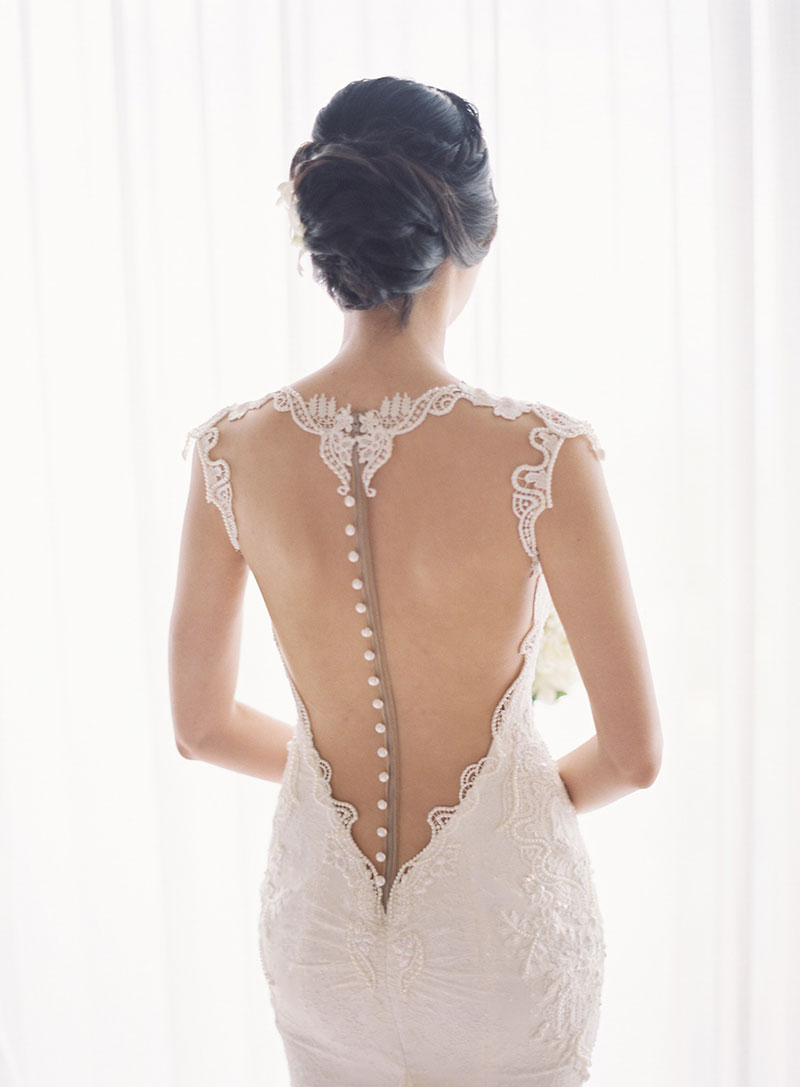 [From: A Stunning Beach Wedding at Koh Samui / Photo: Savour Productions]
(1) Do you have to follow a dress code during your ceremony?
Some ceremony venues require strict dress codes that you must adhere to. This will restrict your dress style choices. Given this scenario, a second dress for your reception will be great so you can wear a wedding dress you really want, sans the dress code.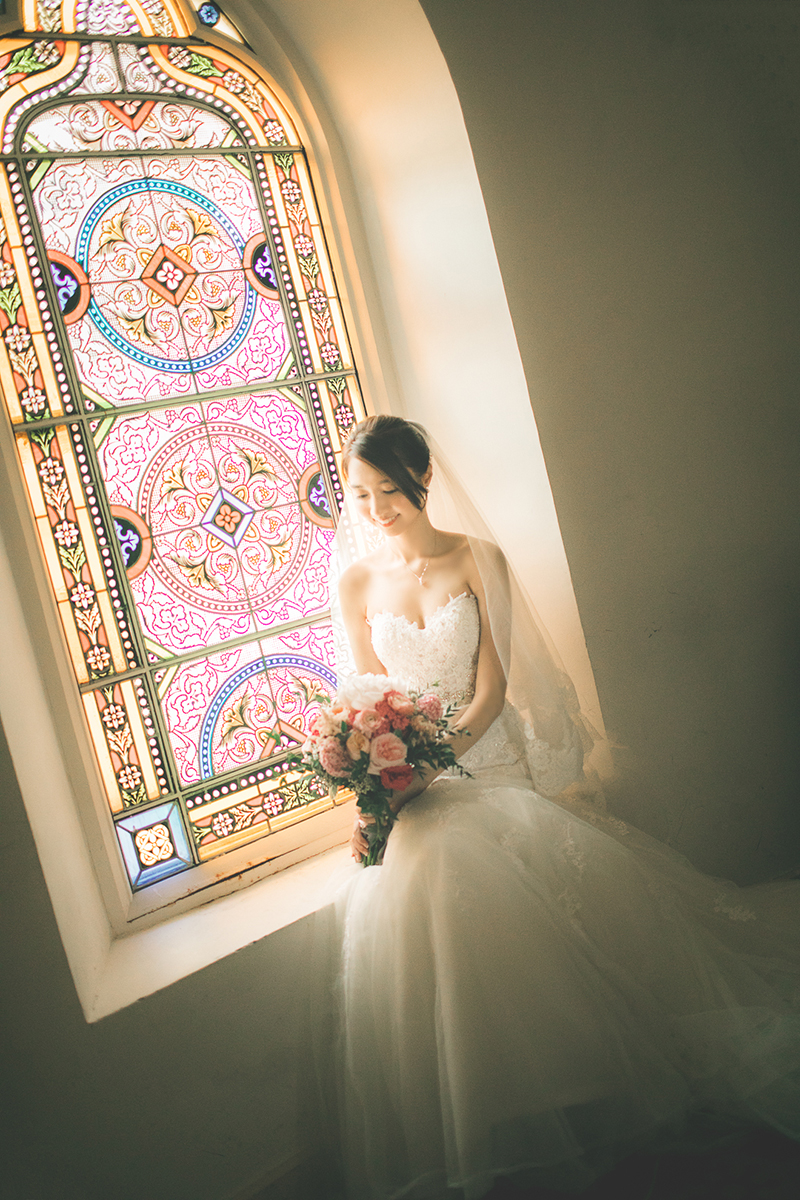 [From:A Blush, Coral, and Red Church Wedding / Photo: Ming Yung Photo]
(2) Do you love to dance?
If you're ready to dance the night away during your reception and after party, then a getting second dress that will allow you to move freely is the way to go. You don't want to trip on your train or be constrained to small movements, do you?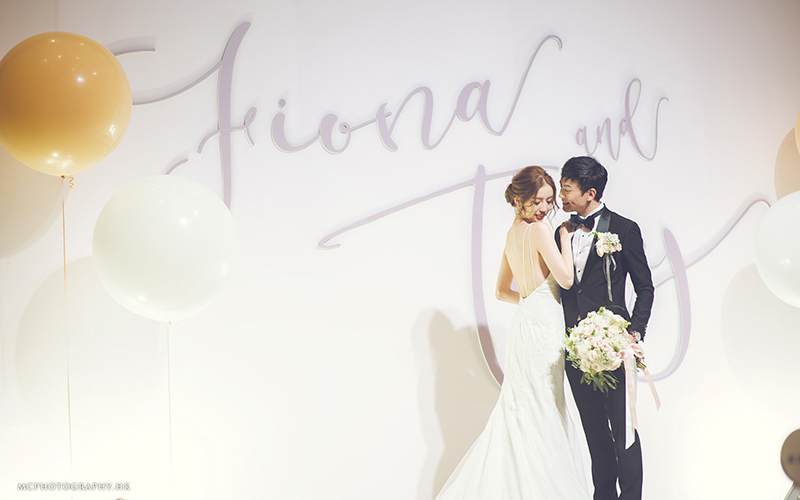 [From: Heartwarming Cream-Colored Wedding at Hyatt Regency Shatin / Photo: MC Photography]
(3) Will your wedding be over the course of a long day?
Likewise, if your wedding will fill up the entire day, you may want to change into something that you're more comfortable in.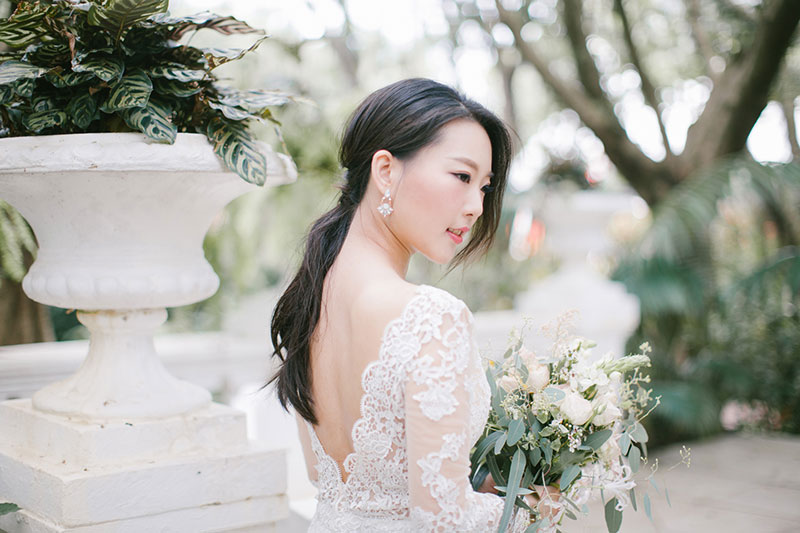 [From: A Garden and Grassland Engagement with Dreamy Florals / Photo: Lukas Chan]
(4) Is your wedding taking place in a location with extreme weather or climate?
If your wedding is taking place in a location that's extremely hot, or cold, a second dress may be ideal for the reception, especially if you're to wed outdoors. After the formal ceremony, you can change into something that will keep you cool if you're wedding takes place in the tropics. Or, if it's cold, you can dress it up a bit more for the reception and add a fur shrug to keep you warm.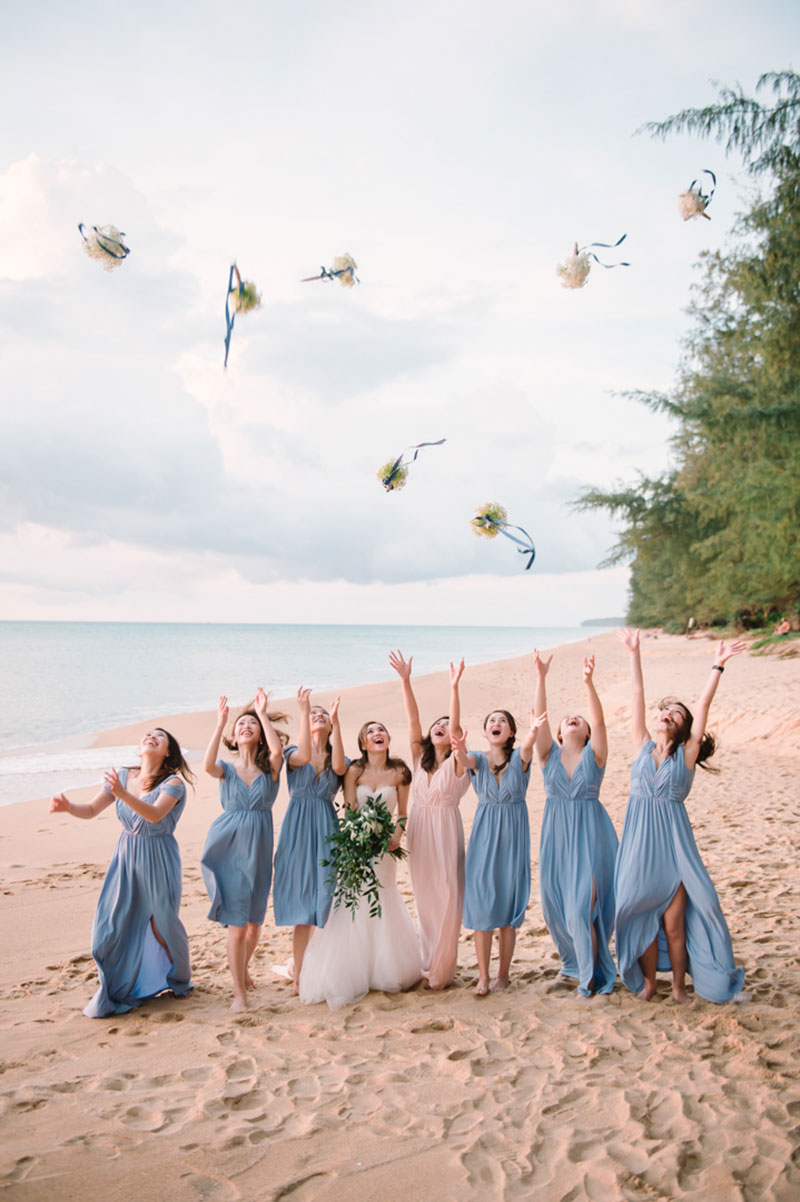 [From: Our First Sunset / Photo: Victor Lui Photography]
(5) Are you wearing your mother or grandmother's dress?
If you're wearing an heirloom, it'd be best to change into something else after to preserve its condition, especially if you also plan to pass it down to your daughter, too. Or, if it's family tradition, and yet you still have a dream dress you're dying to wear, change into it for the reception. This way, you can keep the tradition, and still wear your choice of wedding dress.
[From: A Dreamy Outdoor Engagement in Paris with Three Gorgeous Dresses / Photo: Jada Poon Photography]
If you said yes to all of these or event most, then you know you do need that second option! If not, why not try these quick ways to convert your wedding dress for an instant second look at your reception.