Today's stylish wedding will keep you on your toes–eager and excited for each and every photo! We can't help our oohs and ahhs at all the details of this wedding–from the unique bridal bouquet and the ceremony arch overflowing with greens, to the laisee designs that had extra character! The bride and groom, Kean and Gary, were extra stylish, too. Kean wore not one, not two, or three, but four gorgeous dresses on her wedding day! She emerged first in a red lace qipao for the pre-wedding Chinese traditions, then changed to a vintage dress for her ceremony. During the post-nuptial shoot she donned a gorgeous water color like dress, and finally closed the night in a vibrant blue dress. Gary, was dapper in his suit which he paired with a sleek black tie. Trust us, all of these are reason enough for you to stay a bit longer and view all the photos by Feel in the Blank. Enjoy! And don't miss the highlight video by Bozz Wedding at the end.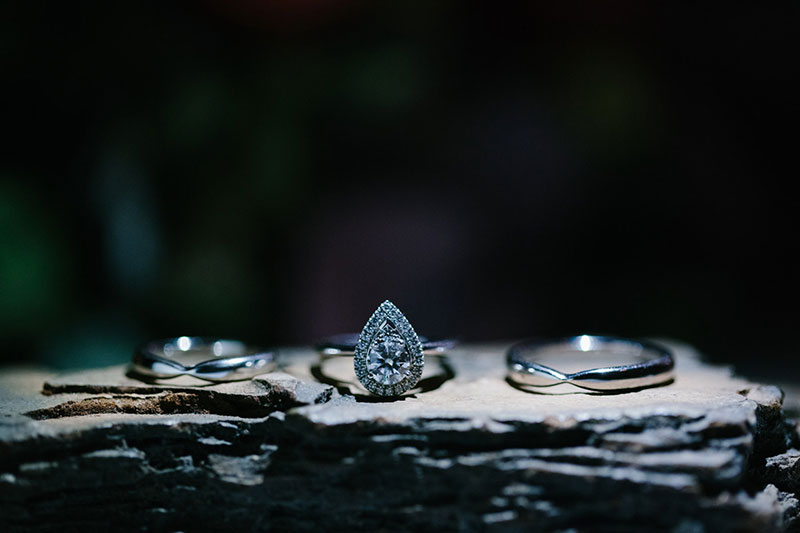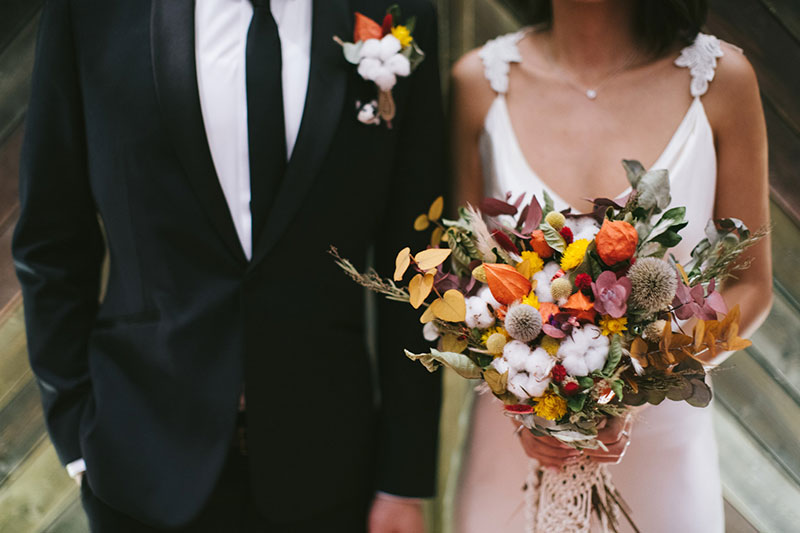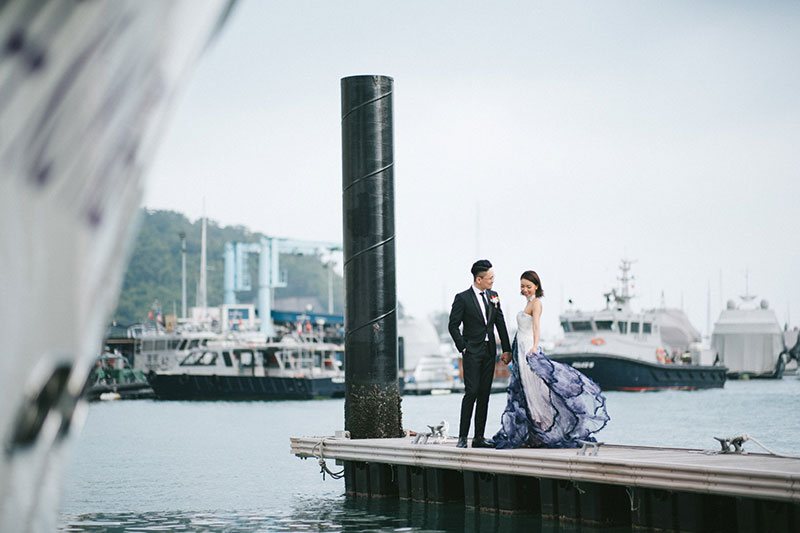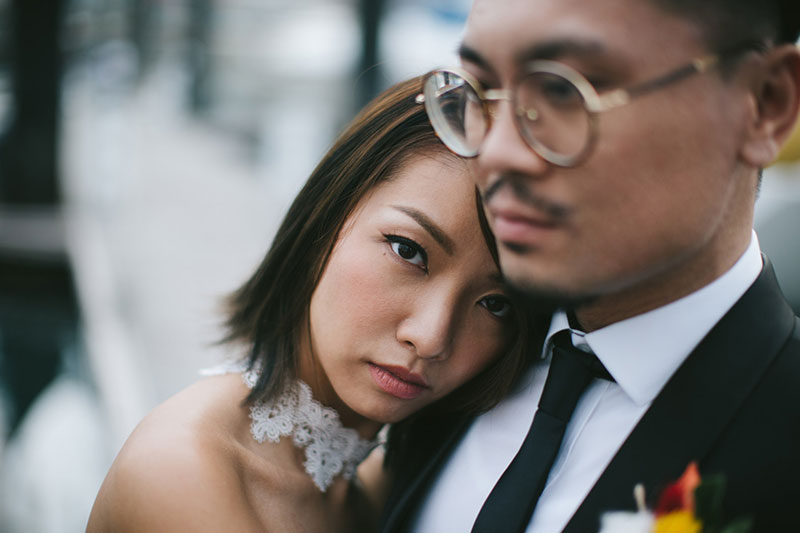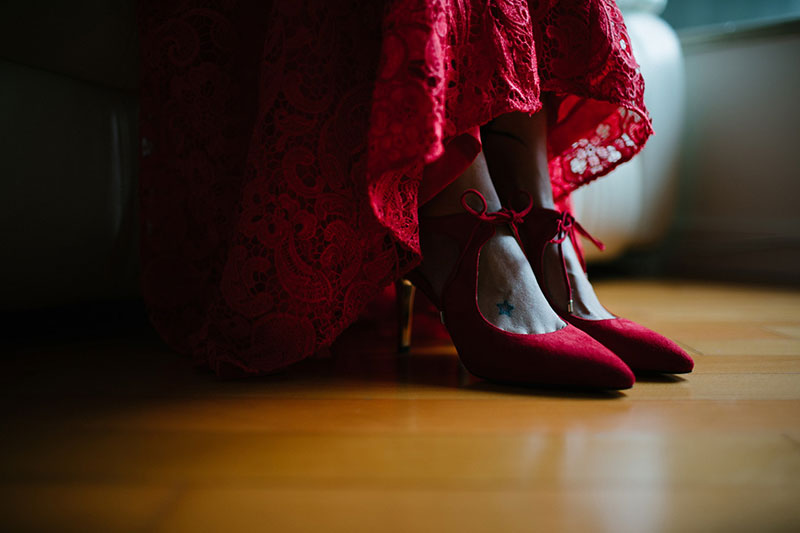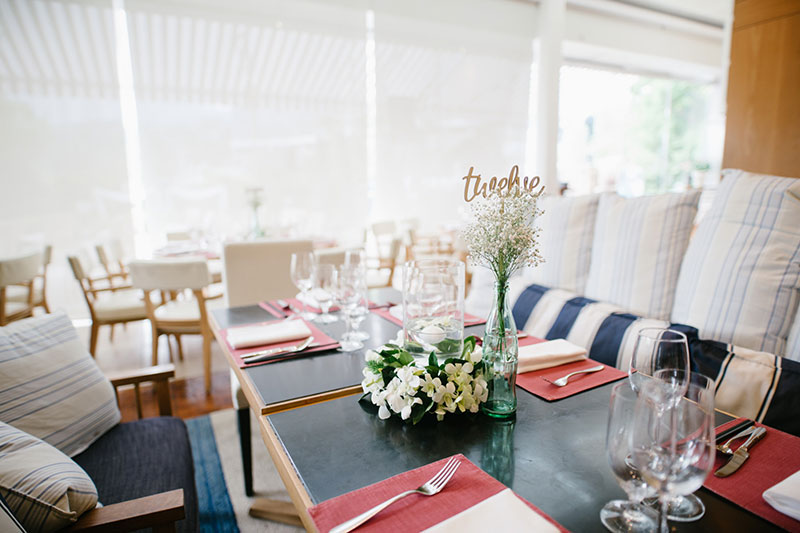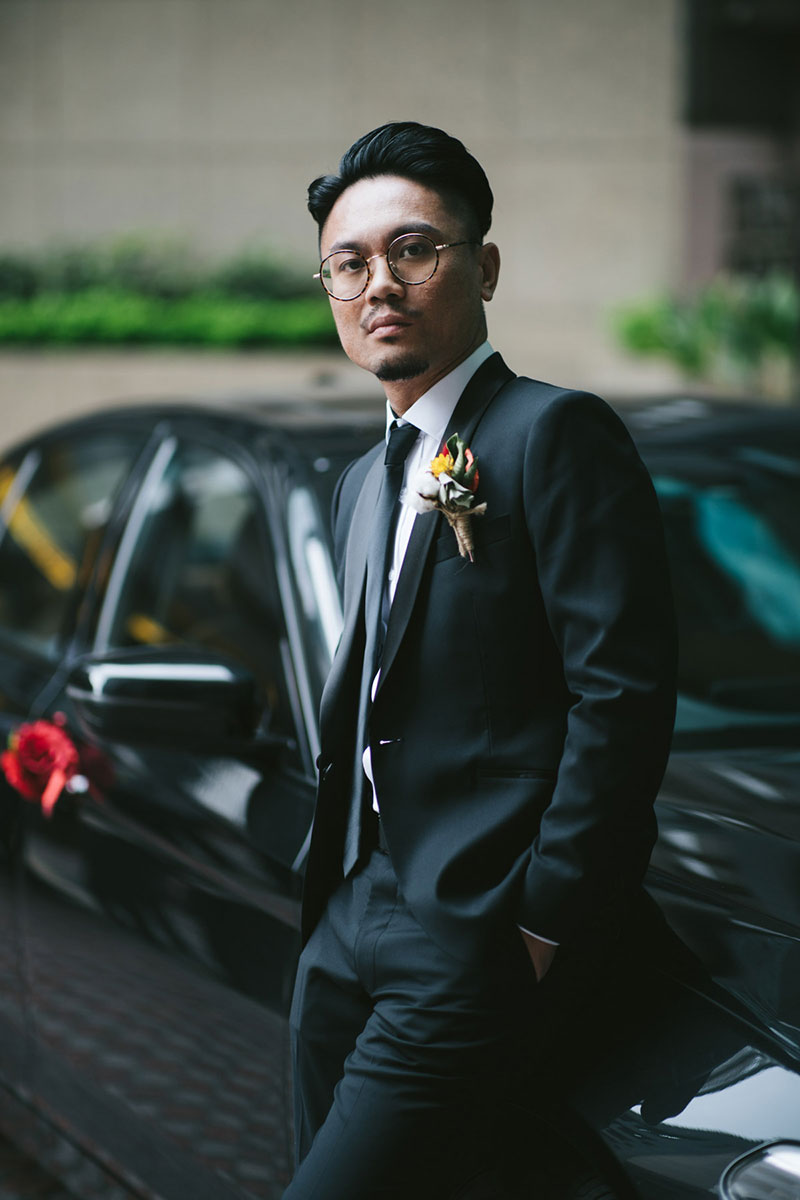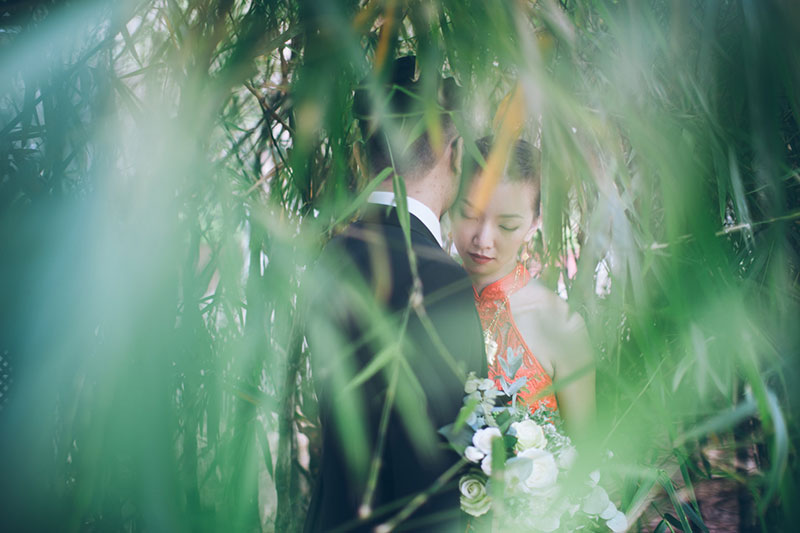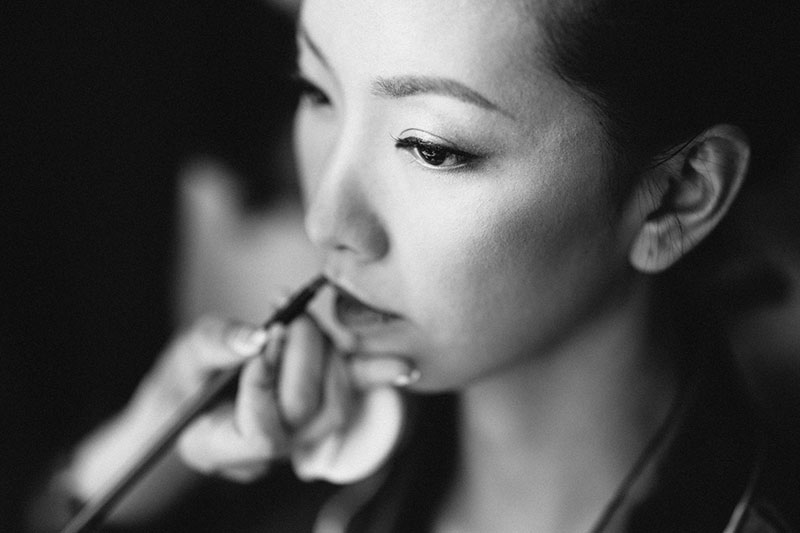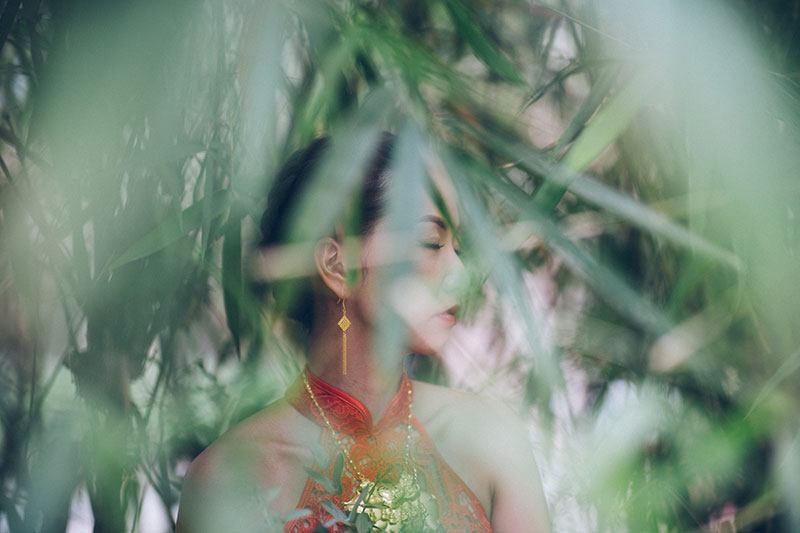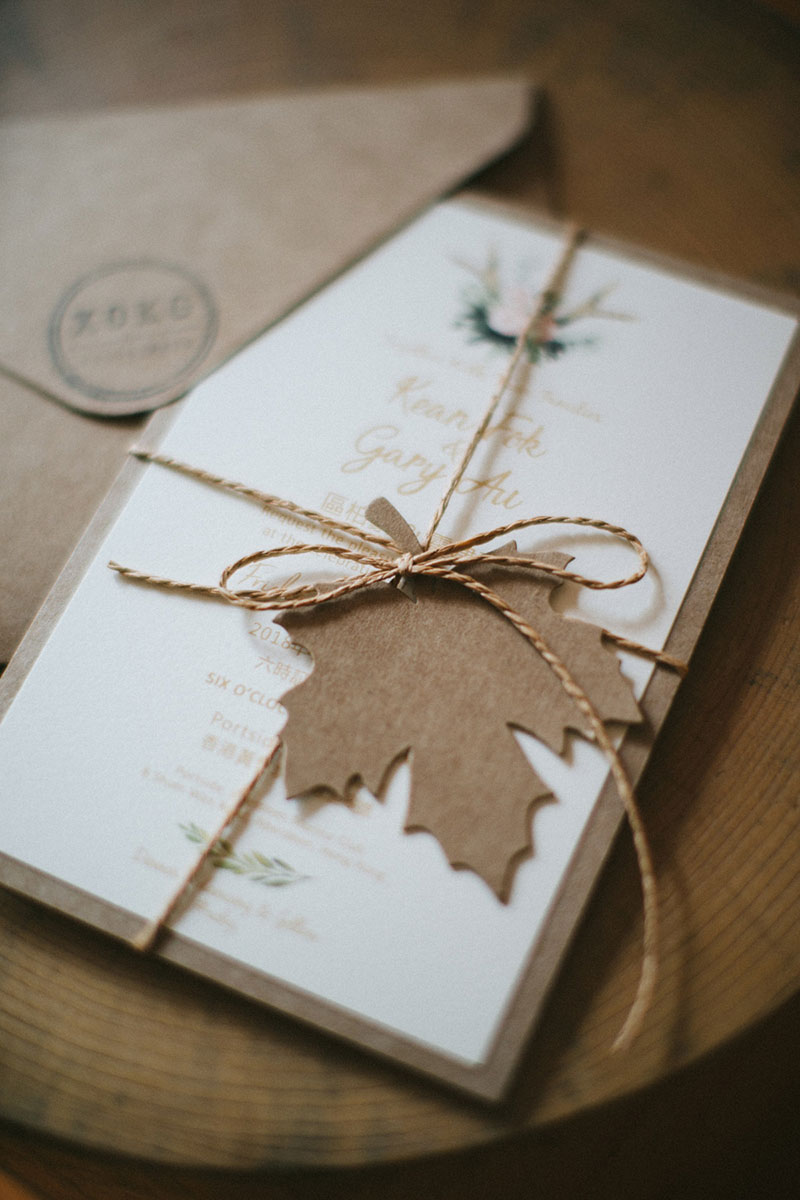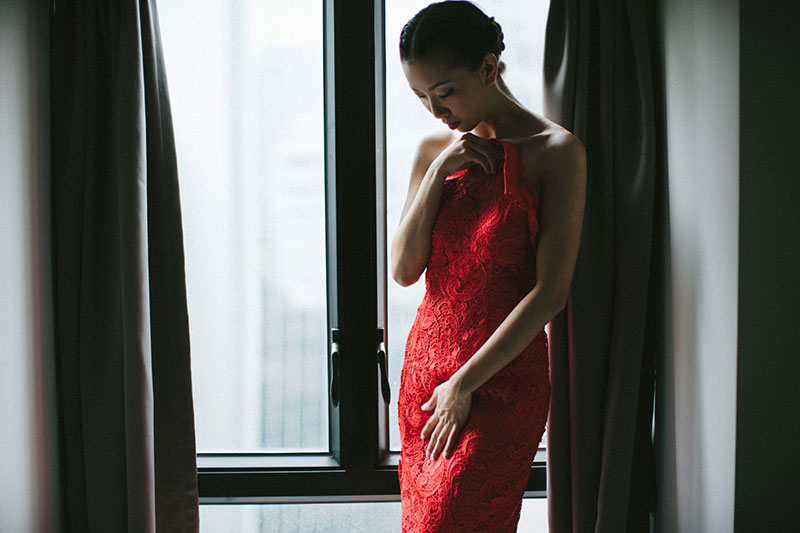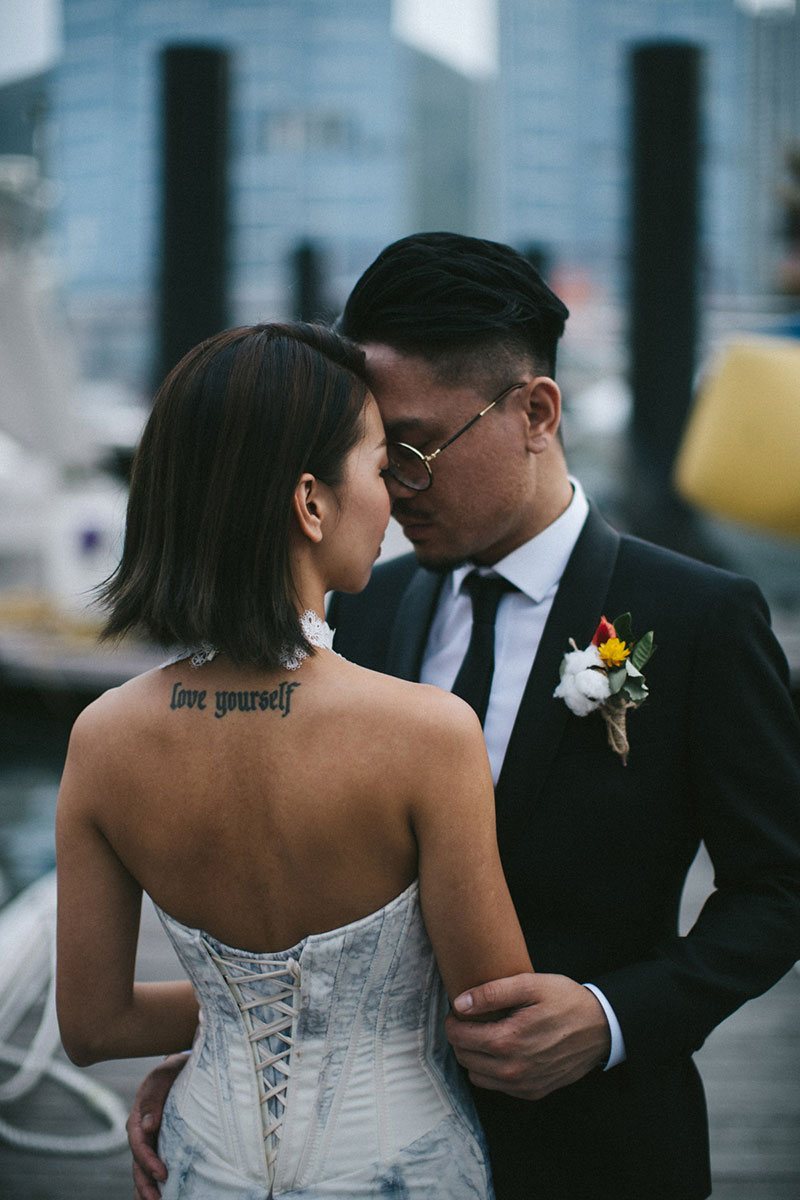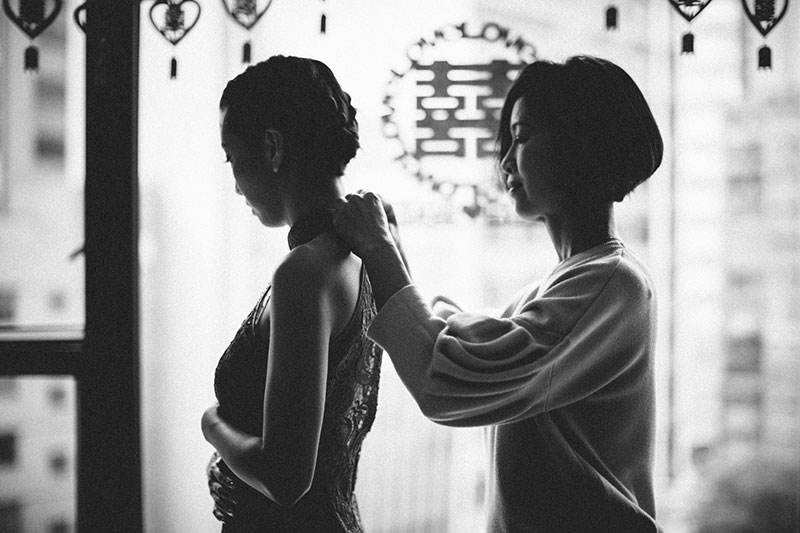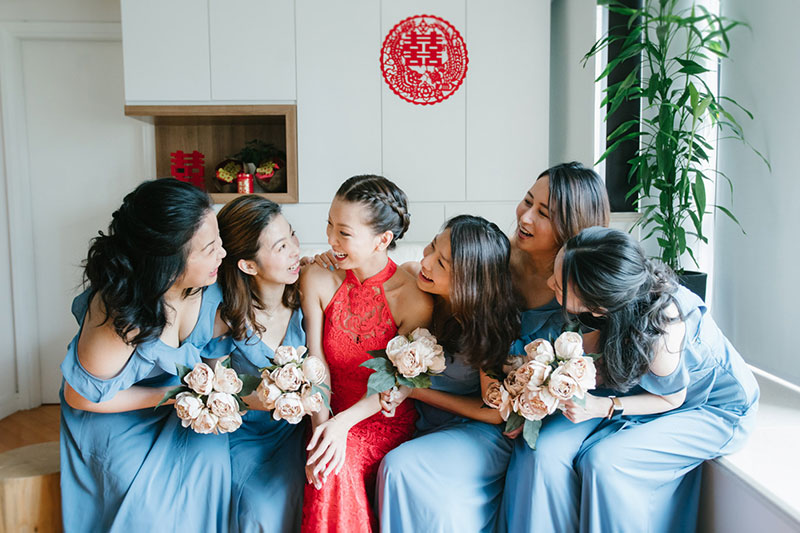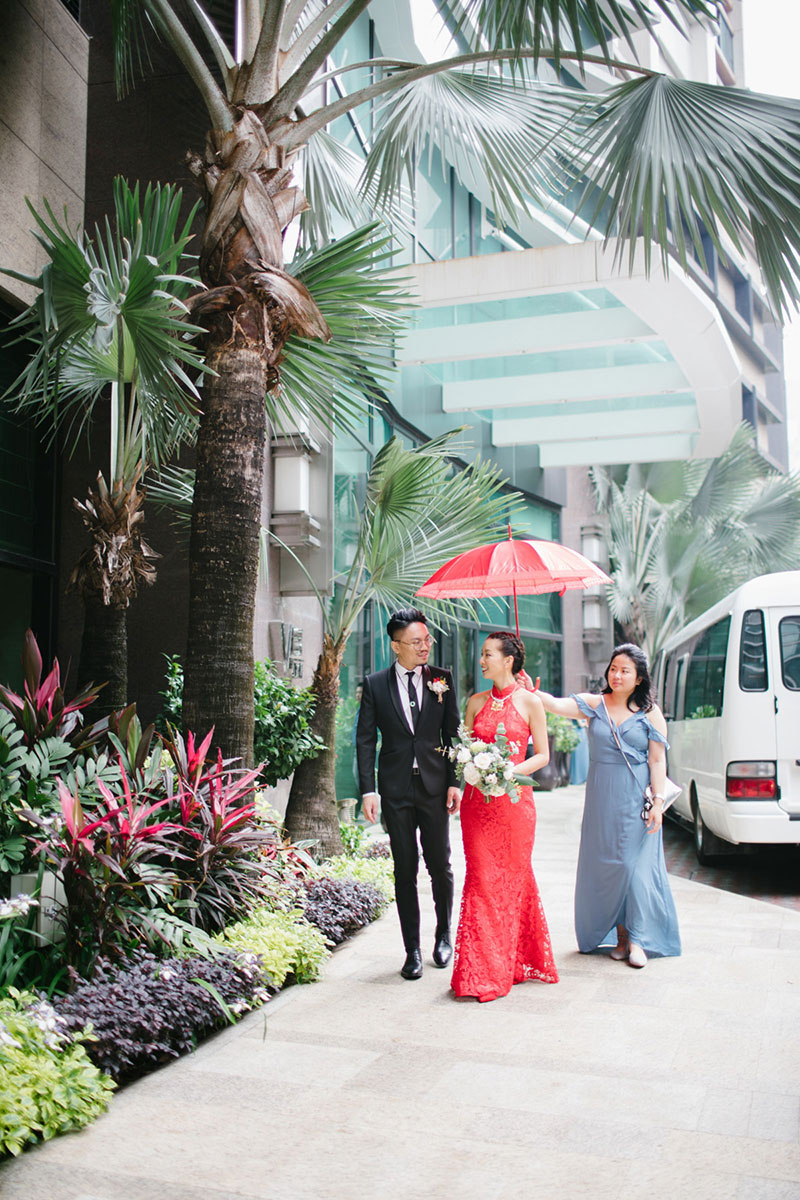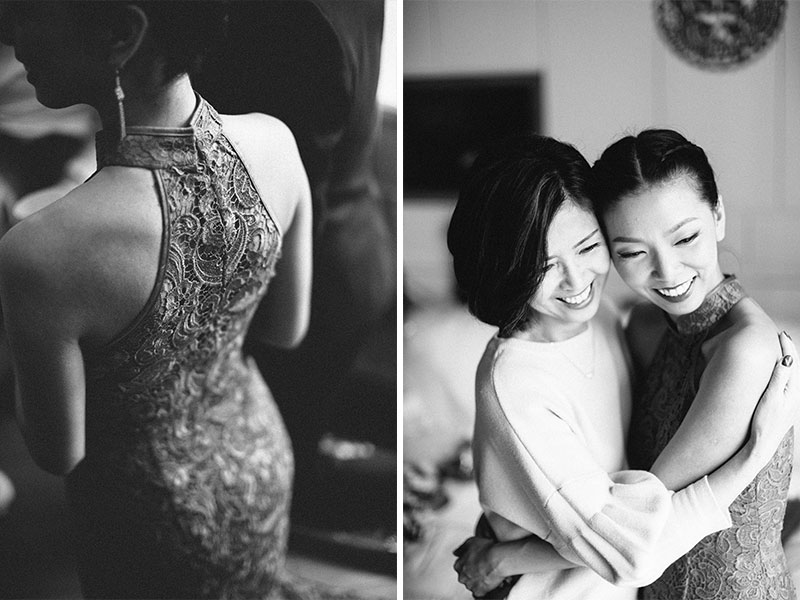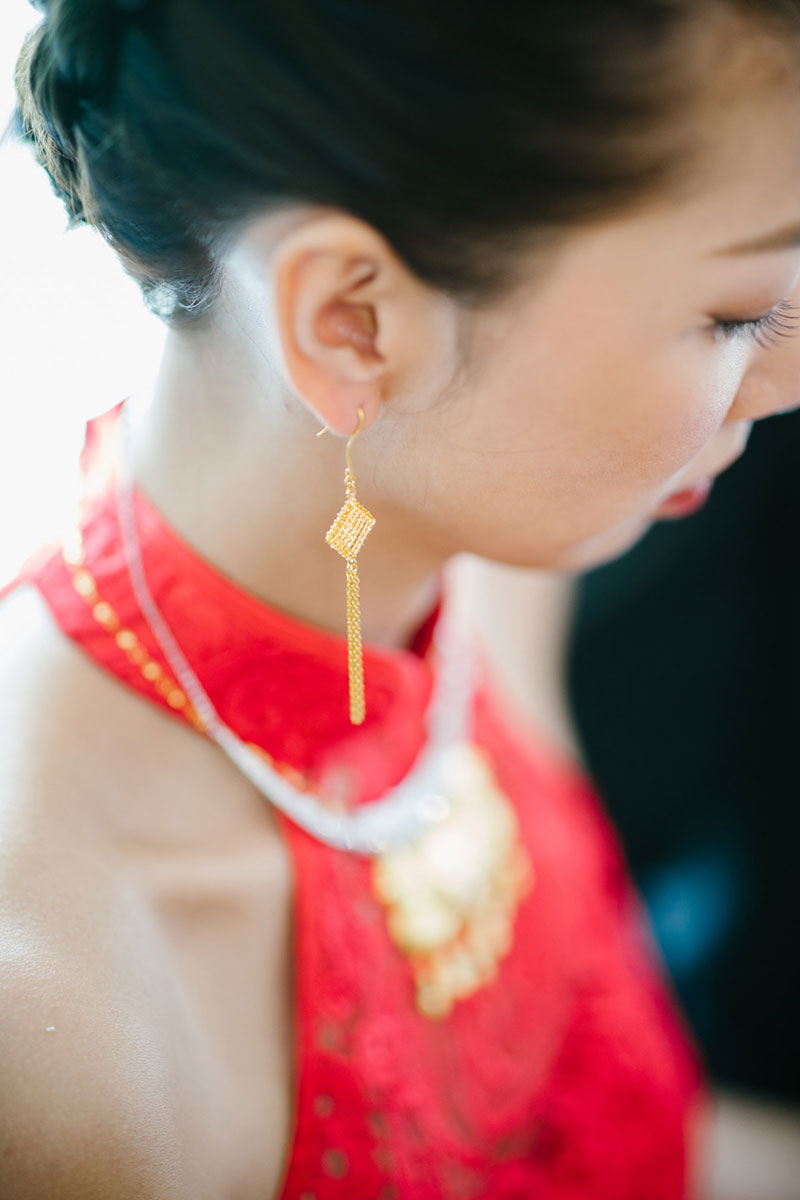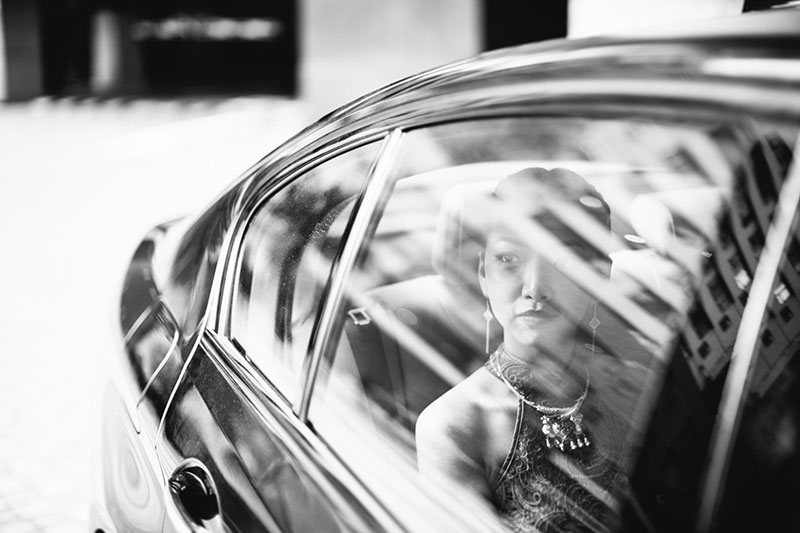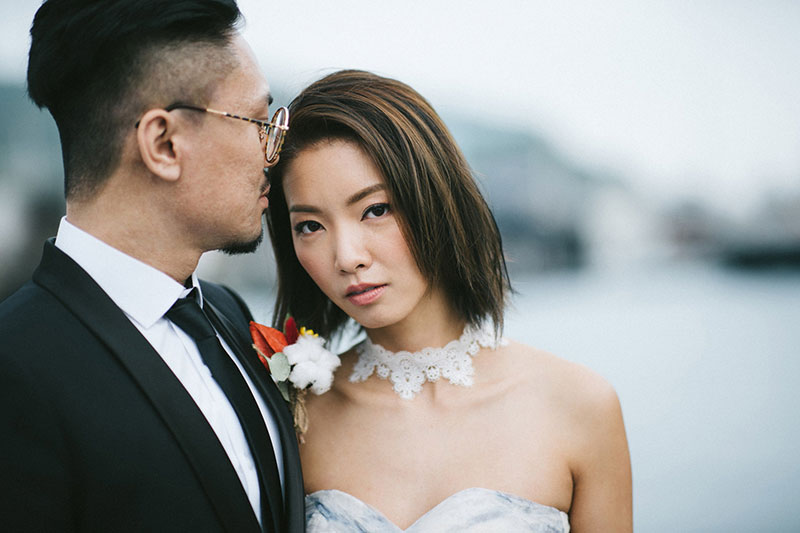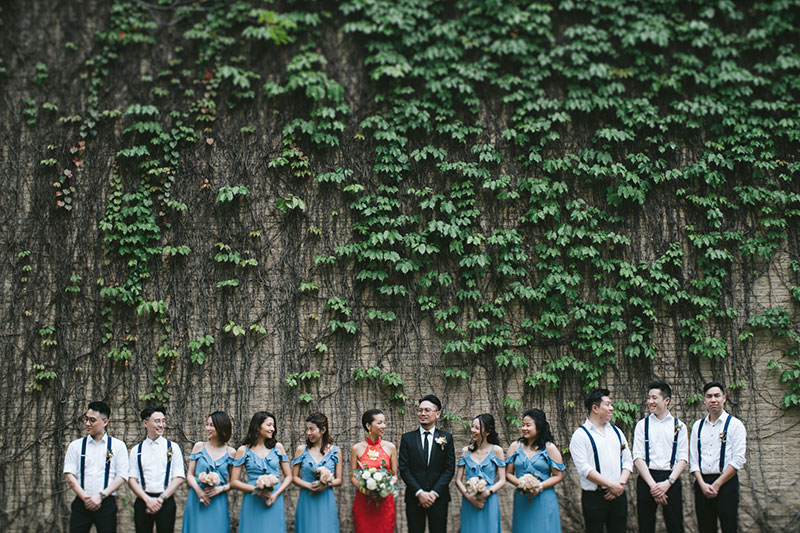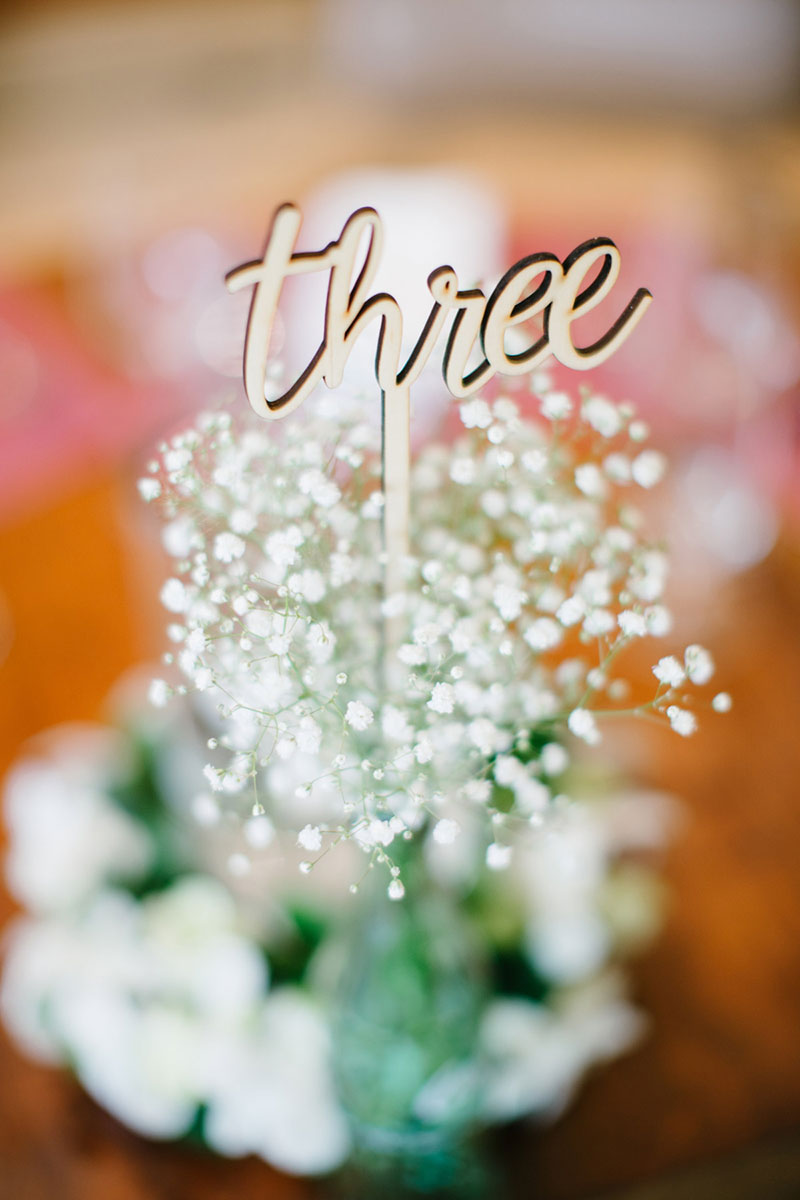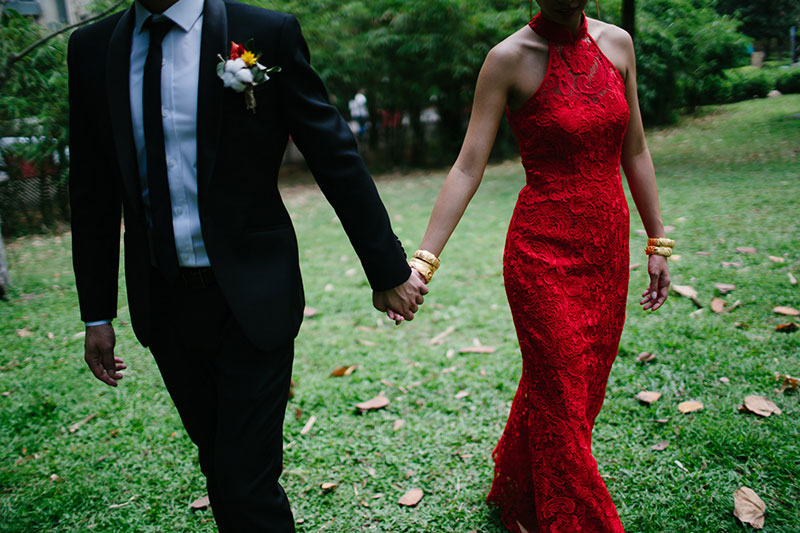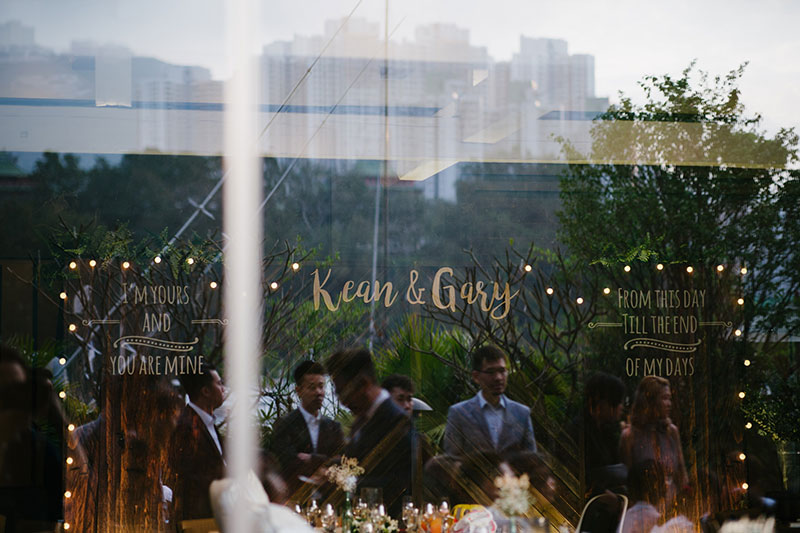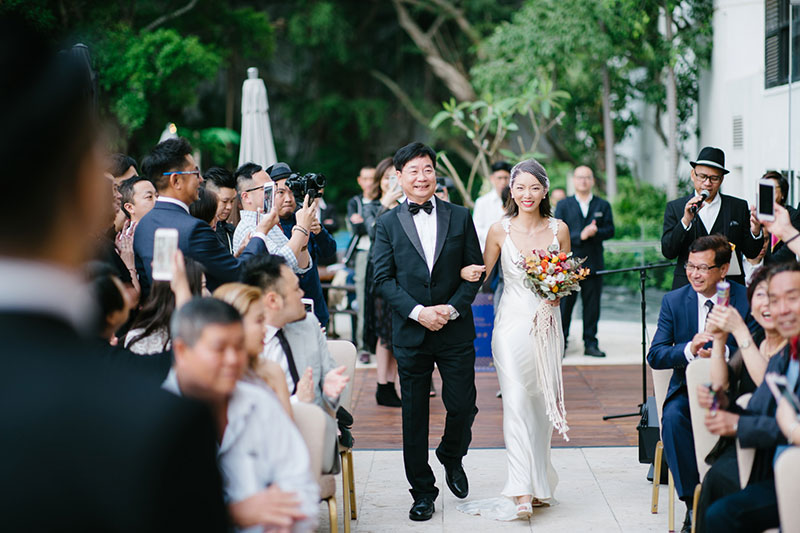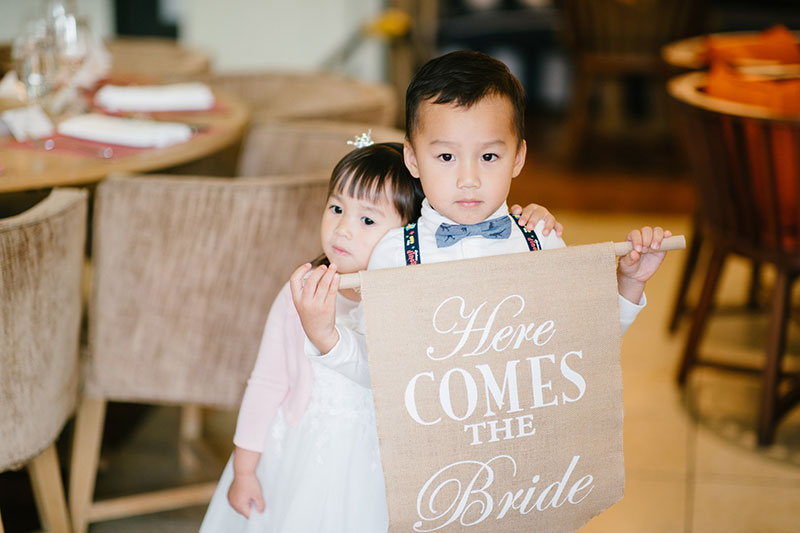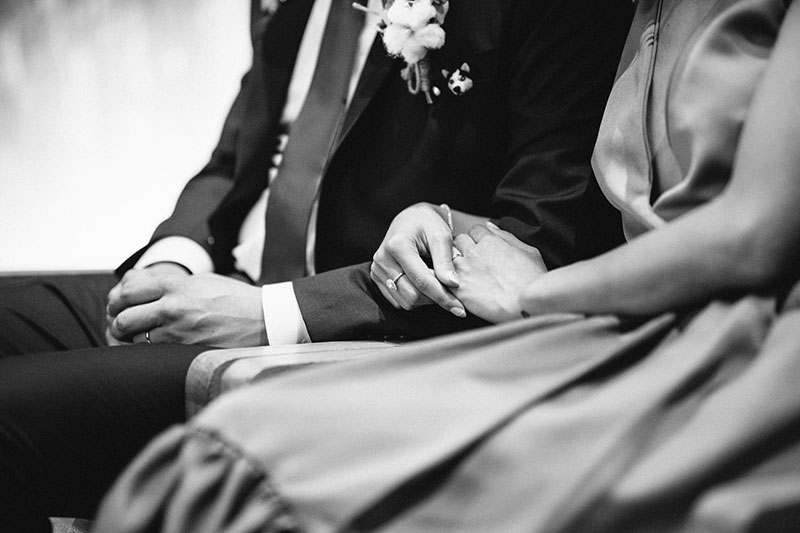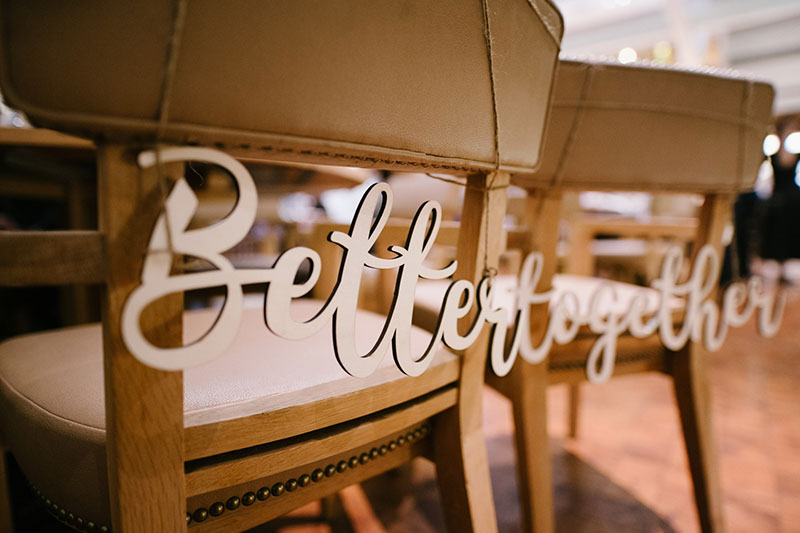 Photographer: Feel in the Blank / Videographer: Bozz Wedding / Venue: Aberdeen Marina Club / Bride's Gowns: Elizabeth Fillmore (wedding gown), Zac Posen (evening gown), Jeff Darkart (outdoor gown) / Make up: MakeupGu / Evening Accessories: Jennifer Behr / Bouquet: Pause Rewind & Fast Forward / Decorations: ForCheer Wedding Decor / Wedding cake: Sousweets
For more wedding vendors, visit our Directory!