First of all, congratulations on your engagement! We hope you're enjoying every moment of becoming a new bride-to-be. How are you feeling?
Some brides can hit it right away and jump into wedding planning starting with the first five things to do after getting engaged. But in reality, many brides usually feel overwhelmed. Think about it, aside from all the words of encouragement from friends and family, you're also getting questions like, when and where are you planning to get married? Do you have a theme or color palette yet? You may also feel like you don't know where to start. If you're feeling this way, do not worry! In today's article, we will be sharing things you can do to relieve yourself of the tension. Read on to find out exactly what these are now.
(1) Enjoy the moment and announce the news in style.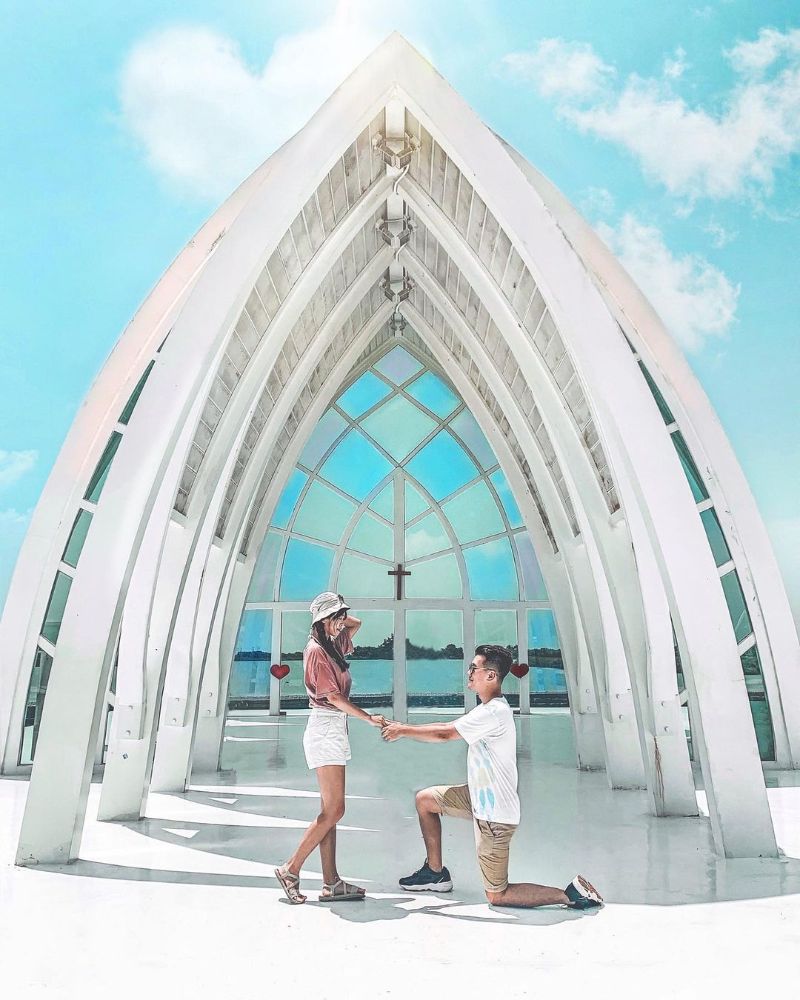 [Photo: @ovelife0958]
Before diving into the planning, take time to enjoy the moment first. And if you haven't announced your engagement online, why not try one of these cute ways to share your engagement on social media? Bask in your new title as bride-to-be and enjoy all the attention and love!
(2) Fill yourself in inspiration.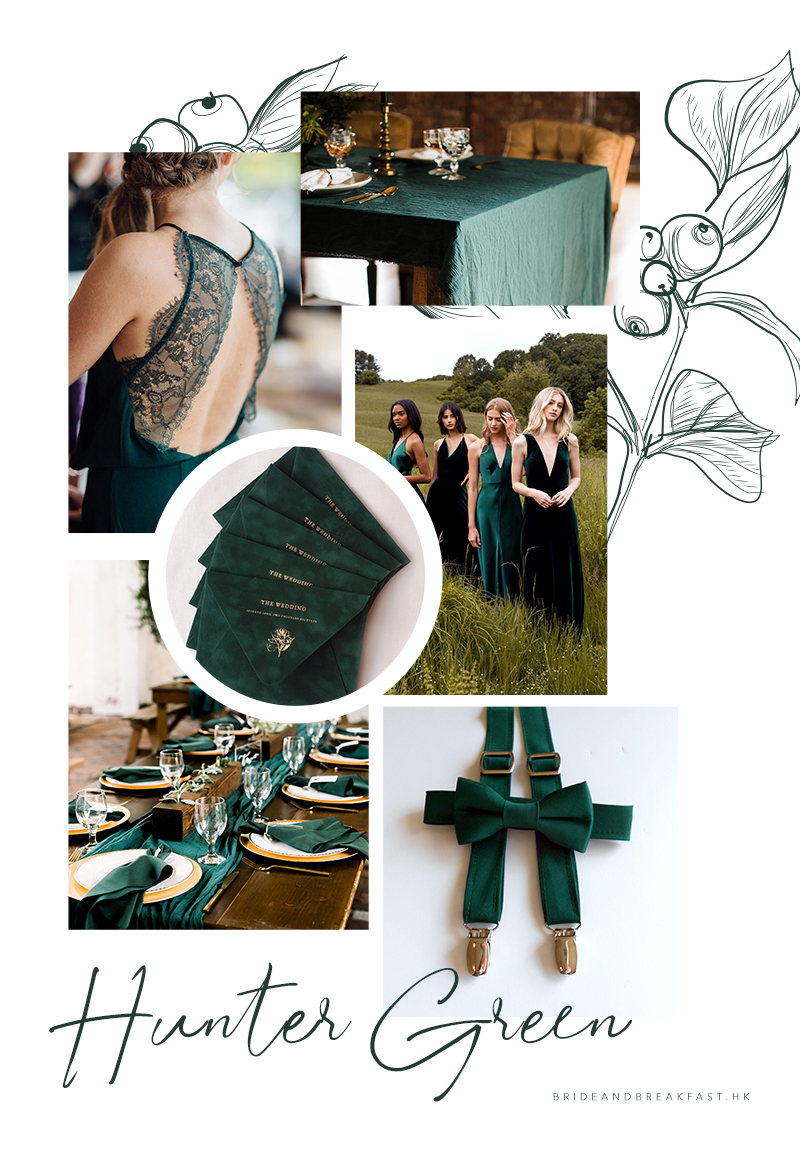 [From: 5 Jewel Tone Colors Worth Trying for Your Wedding]
If thinking of all the to-do's is stressing you out a little too much, try drowning yourself in inspiration so you get into the mood. Take your time and go all over Pinterest to fill yourself with ideas, themes, color palettes and more! You can also go over inspiration boards for looks that are already curated for you.
(3) Get organized.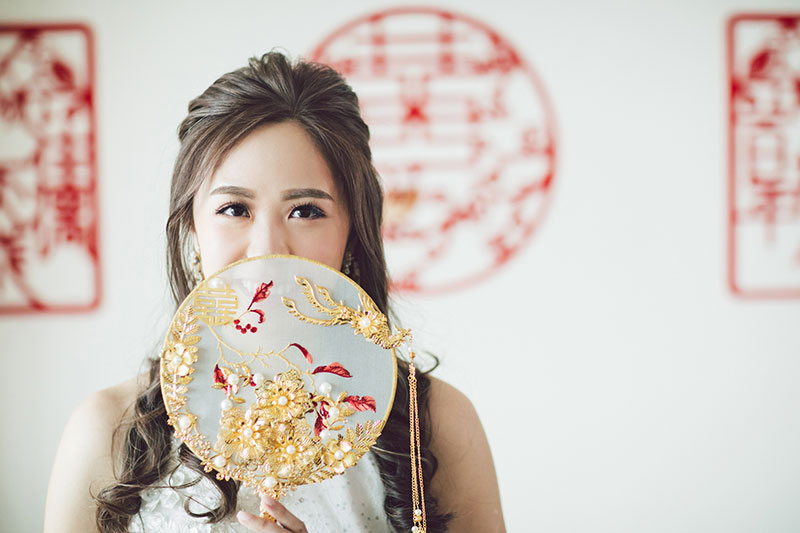 [From: An Adorable Garden Wedding That Included Furry Friends / Photo: Hyvis Tong]
When you're full of inspiration, you'll be in the right mind to start organizing all that you need to do. So you don't feel like there's so much to do, start putting together timelines and checklists. These will help space out your tasks–you won't feel like you have to do everything right away. Here are some useful timelines and checklists.
Timelines
Checklists
(4) Go on non-planning dates.
[From: A Sunny Outdoor Engagement Shoot / Photo: Paul Wong]
Just because you need to plan your wedding, that doesn't mean you shouldn't go on dates. Do go on dates, non-planning dates! Spend a lot of time outside of wedding planning from now up until before the wedding. This is a great way let go of the pressure. Here's a bonus, check out these relaxing date spots you and your husband-to-be.
(5) Delegate tasks and ask for help.
[From: This Couple Made Sure to Wear Masks That Complete Their Wedding Look / Photo: Redblue Creation]
Lastly, delegate wedding tasks to your entourage and even family members. Don't feel shy about asking for help. The reason why you have your bridesmaids, groomsmen, and family is for support. Lean on them when you feel like you're getting overwhelmed. Here are some helpful articles about delegating tasks to others.