Did you just get engaged? Are you planning to announce your engagement on social media? We often see these good news while couple go to #staycation recently. We know you're extra excited to tell the world that you're marrying the love of your life, so we thought of helping you make your grand reveal on social media. We looked for some cute ideas on how you can announce your engagement on social media and put them together here. Check them out below now so you can post something cute too!
(1) On Bended Knee
If you were able to get shots of your husband-to-be down on his knees, why not share this once-in-a-lifetime moment?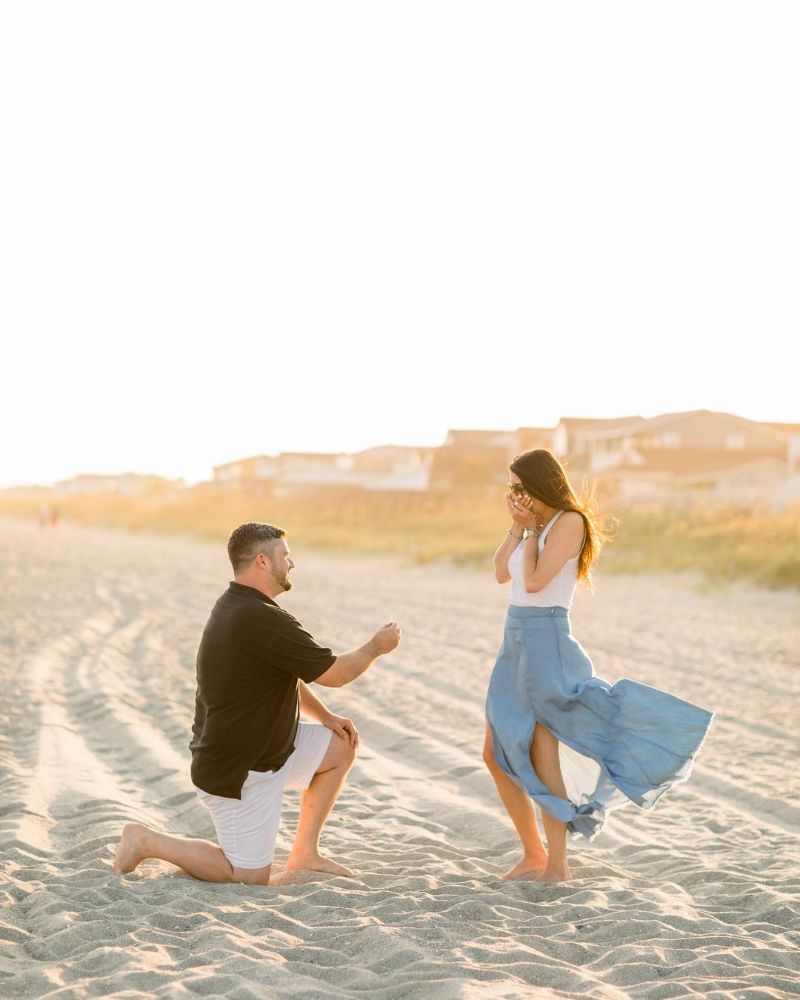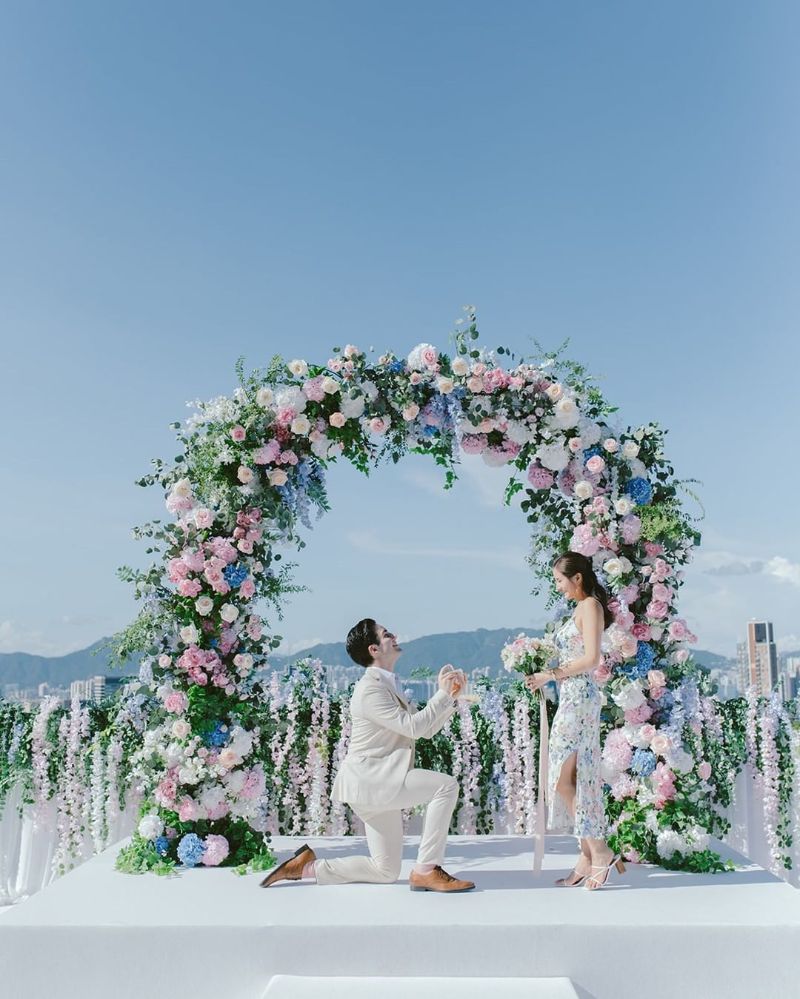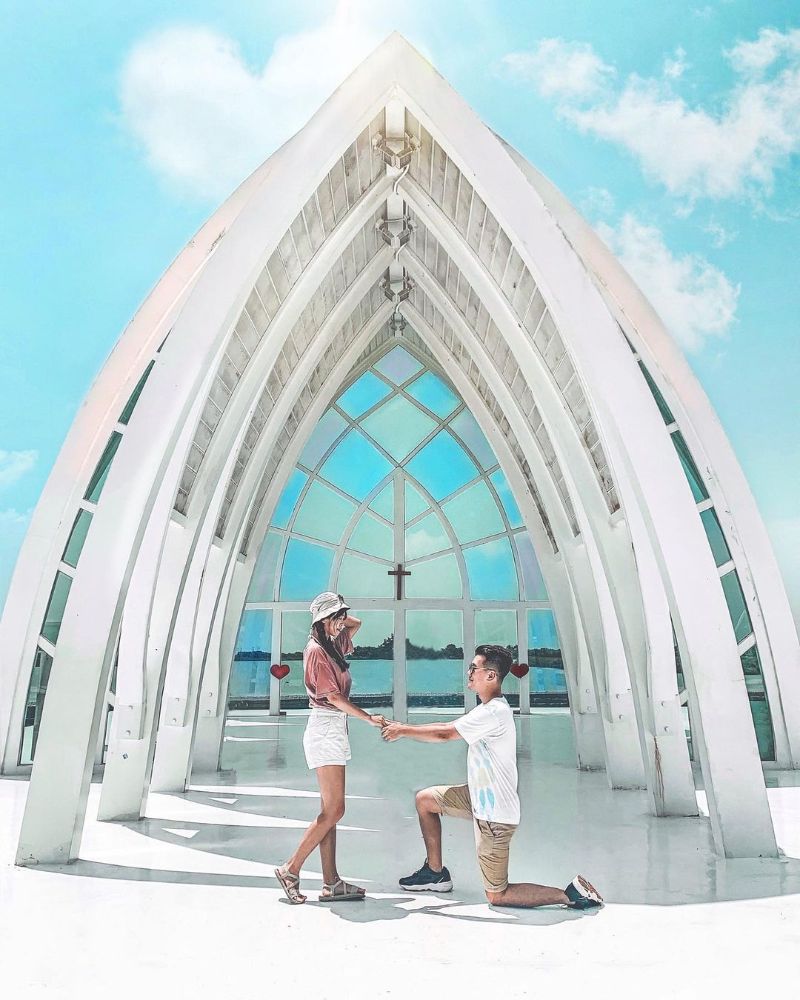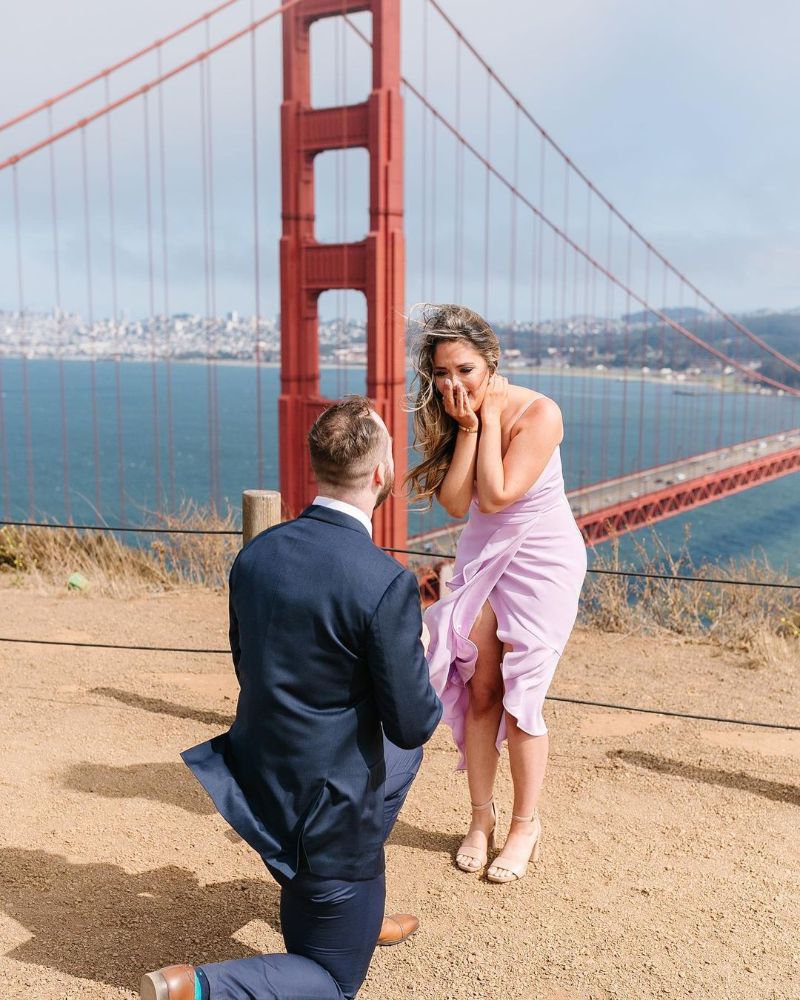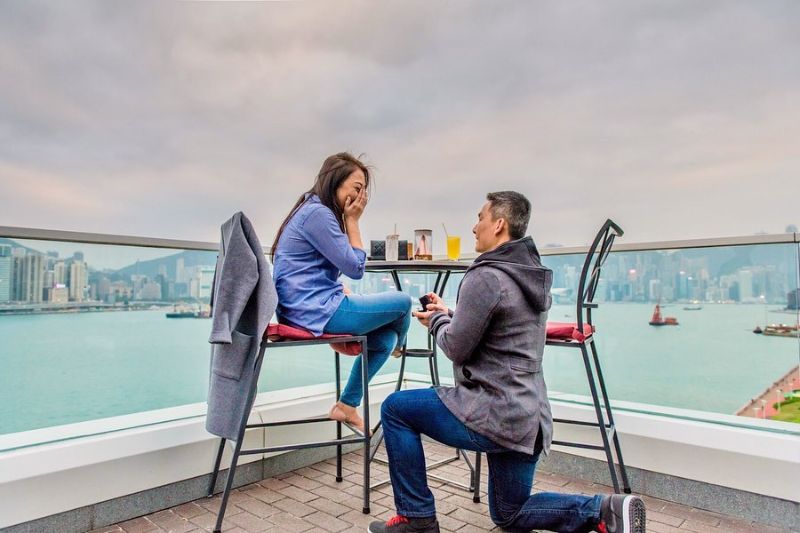 (2) Sealed With a Kiss
You can also share a sweet kiss to show you have sealed the deal.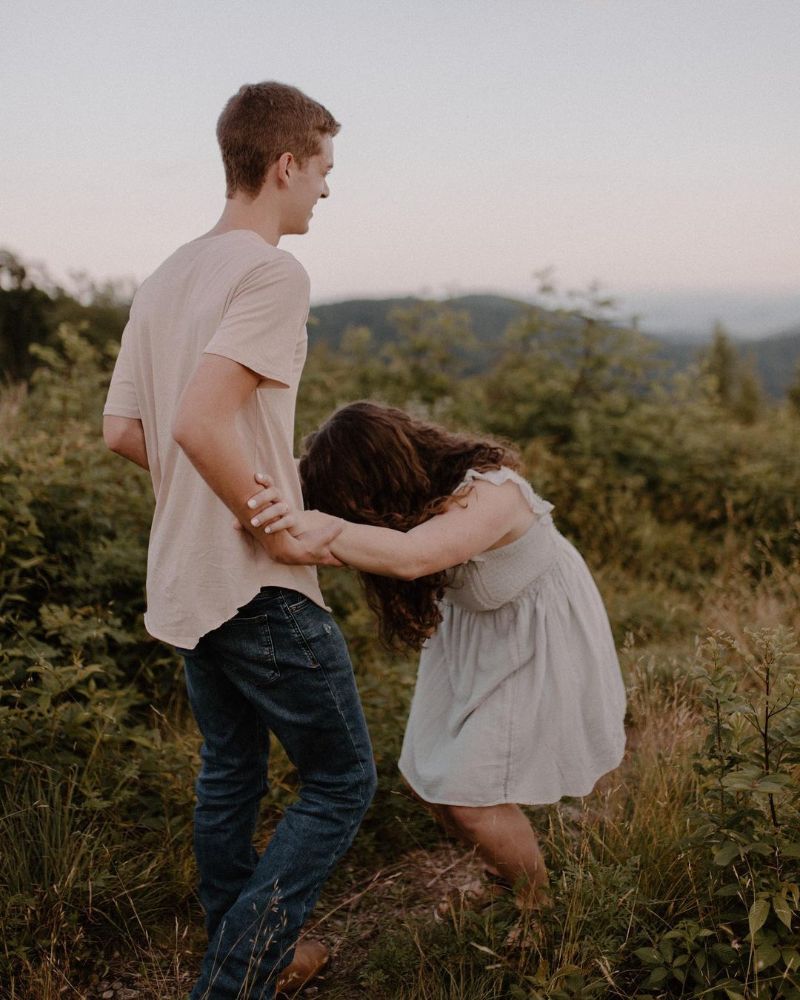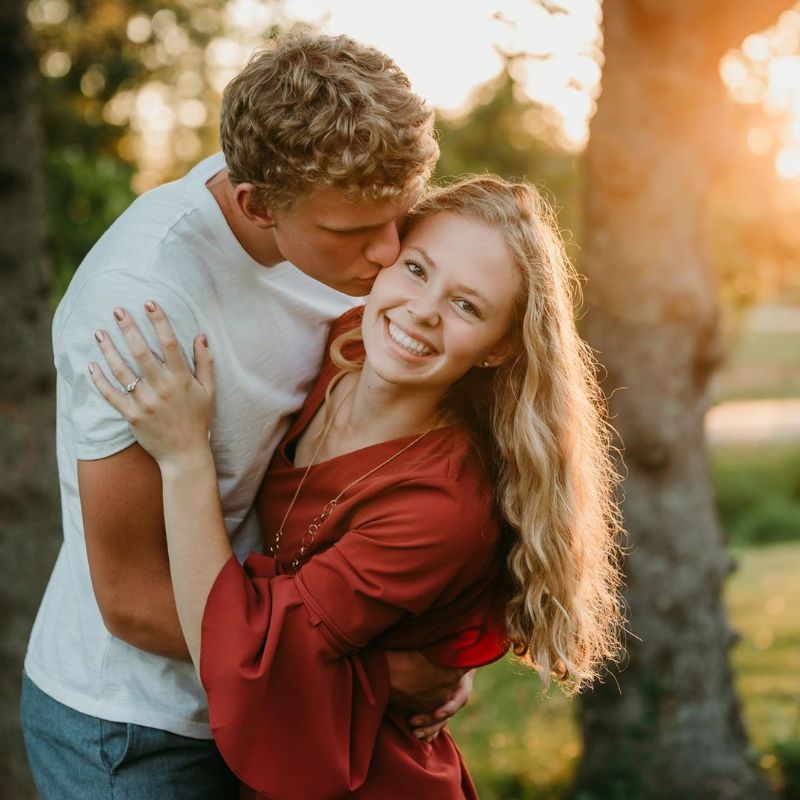 (3) Ring Close Up

Of course, you want to show off your bling! Surprise everyone with a close up of your ring.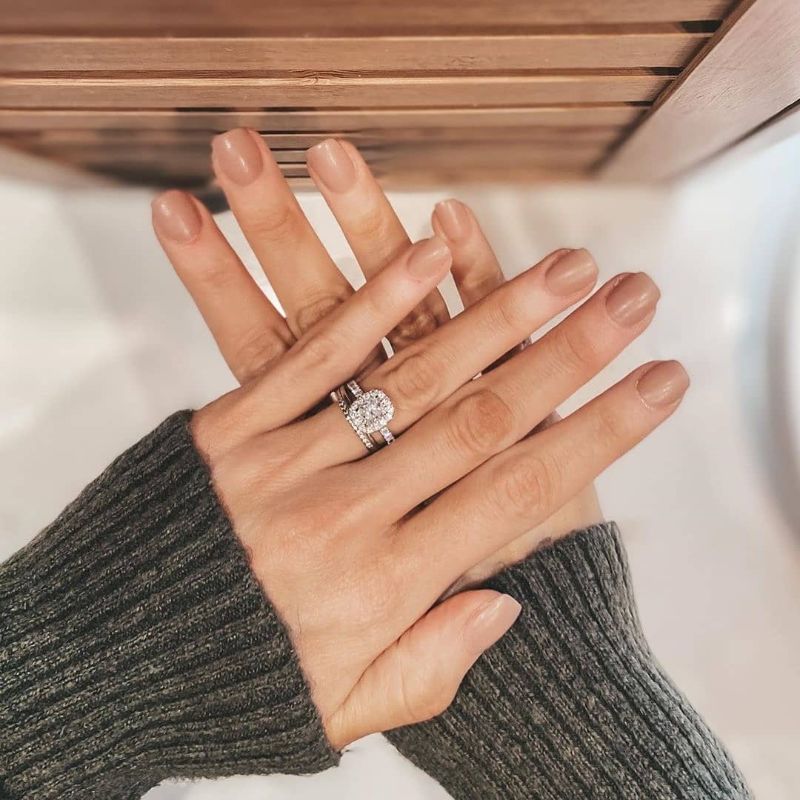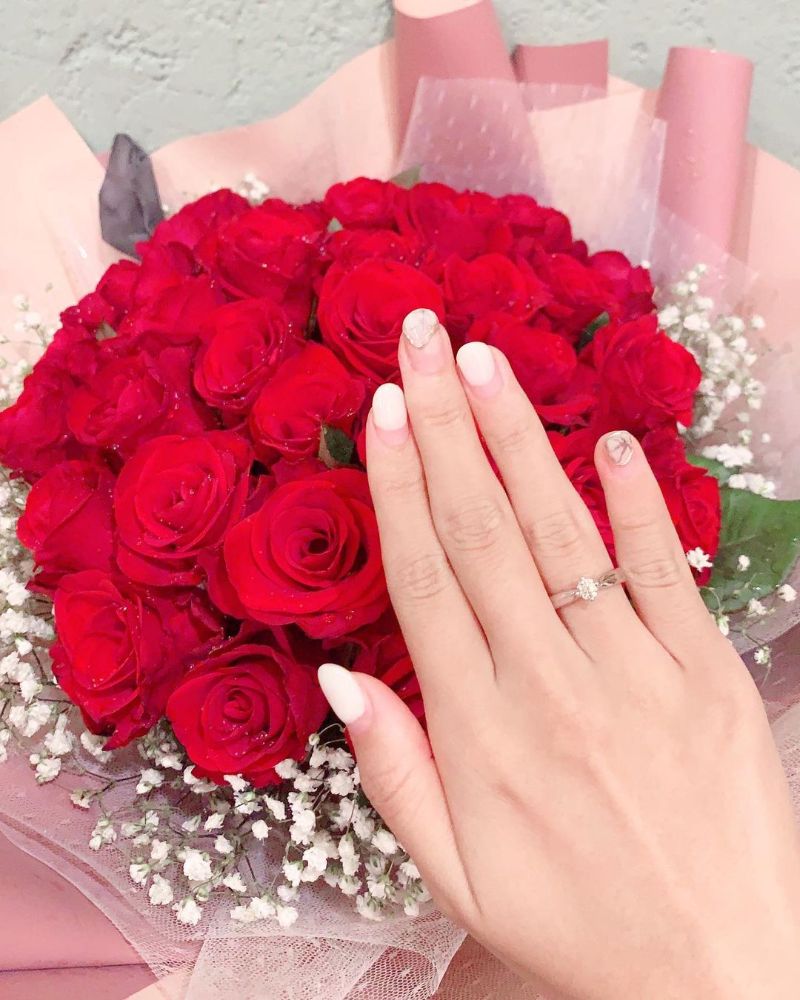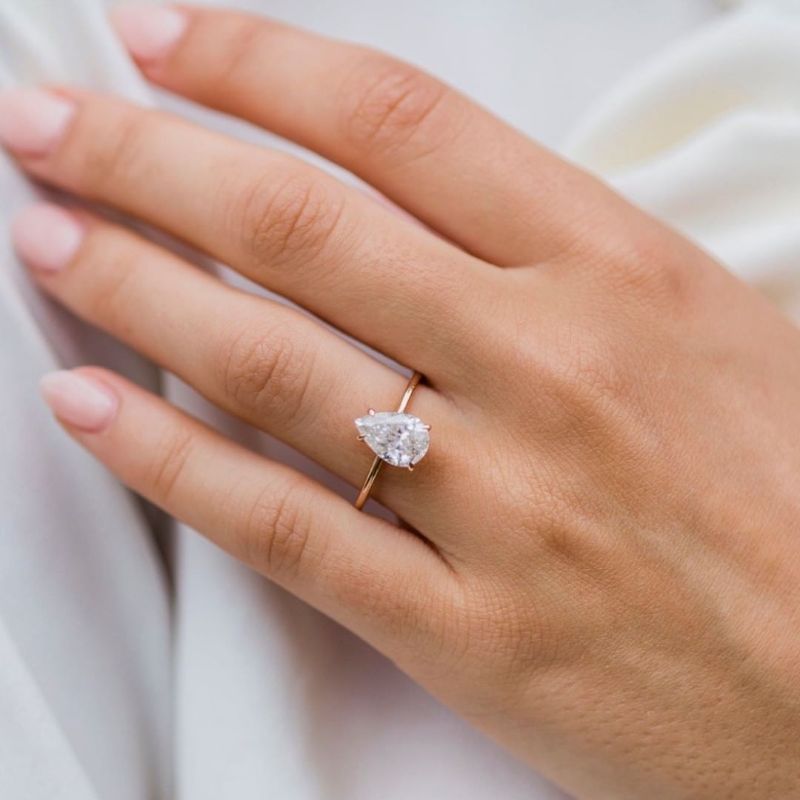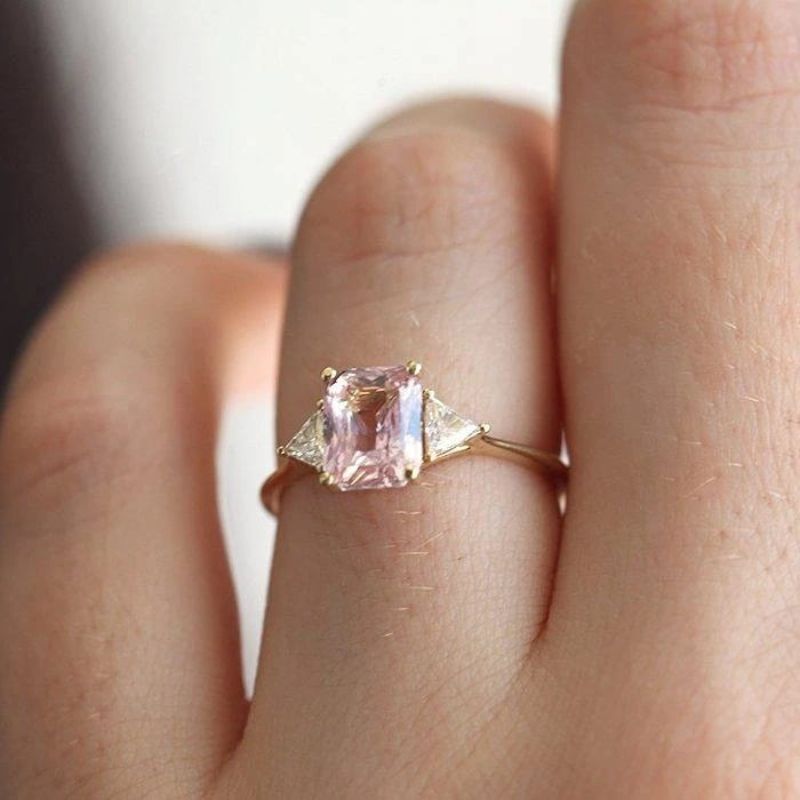 (4) Hugs and More Hugs!
Keep those hugs coming, especially candid ones. Heartfelt moments make good announcement photos.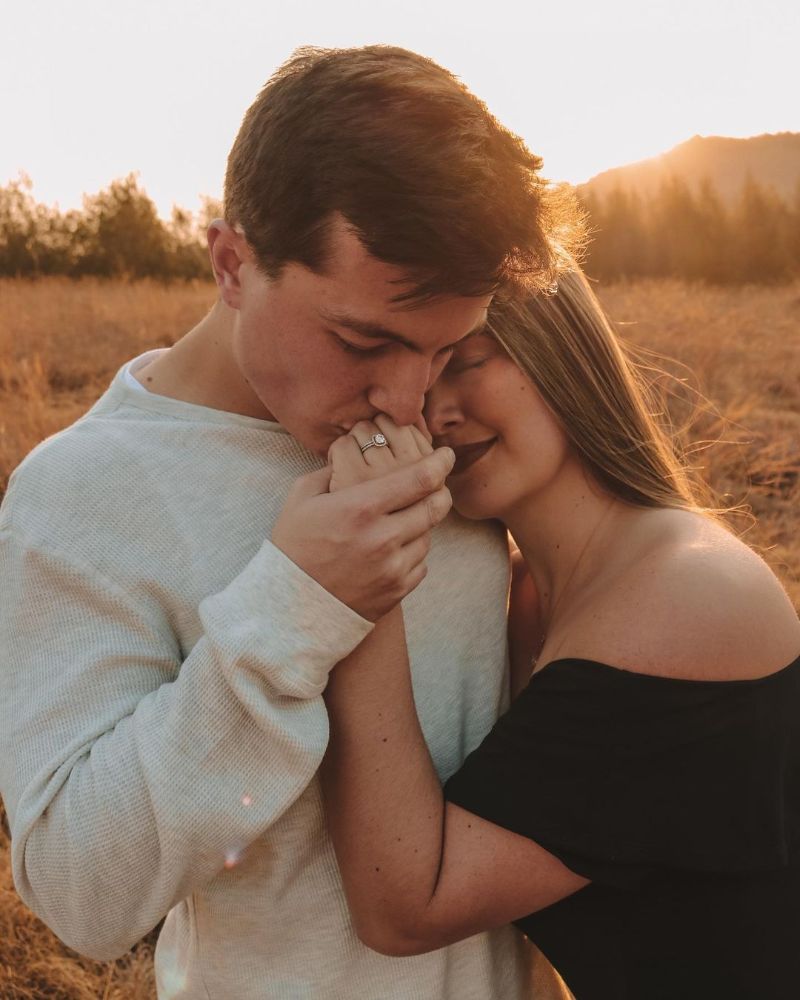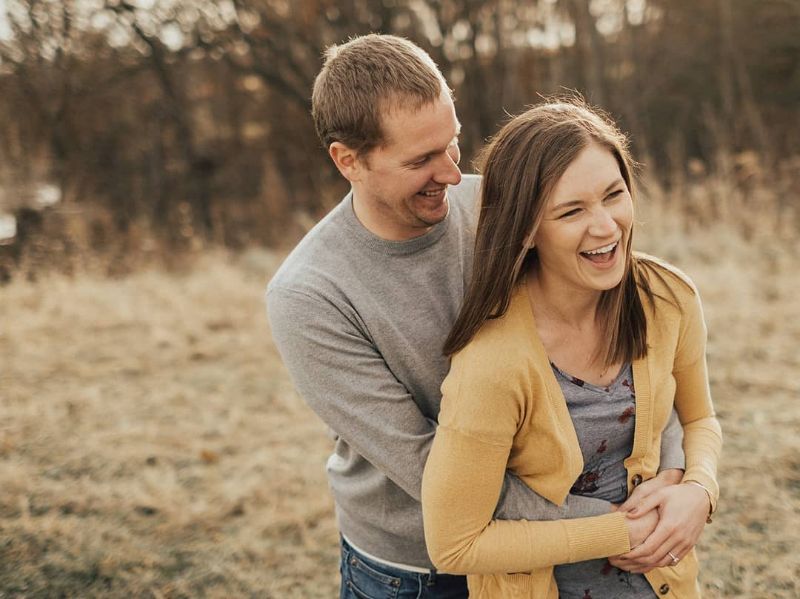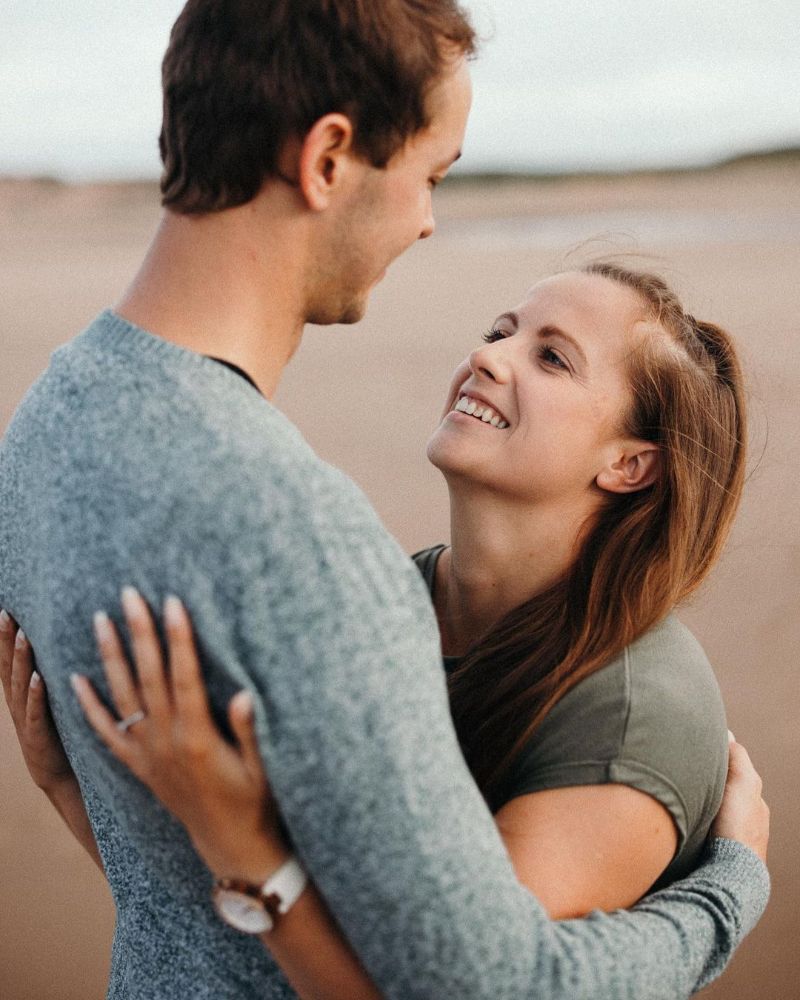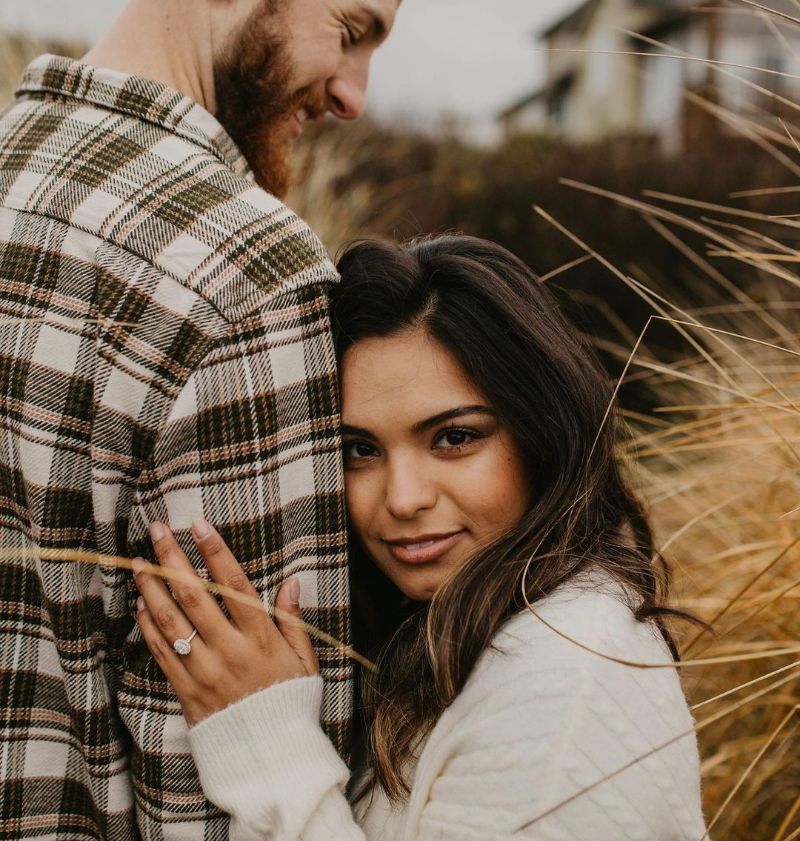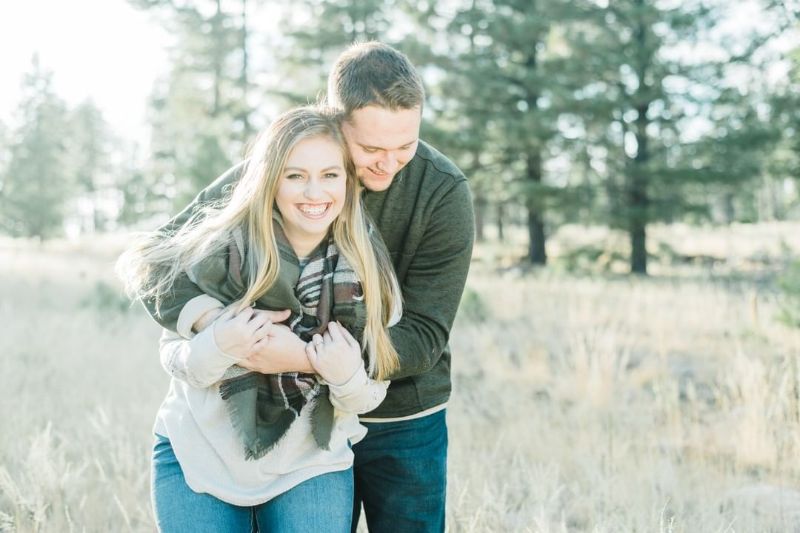 (5) Come With Me

This shot is a very popular one, especially for traveling. But hey, why not add a diamond to the photo?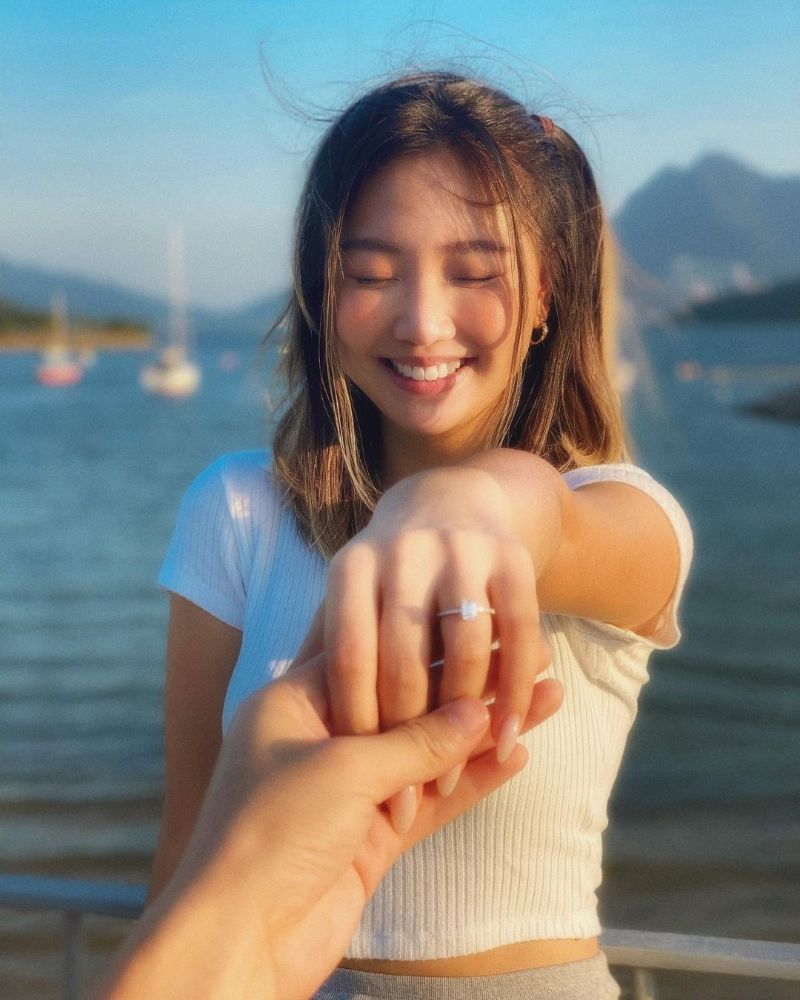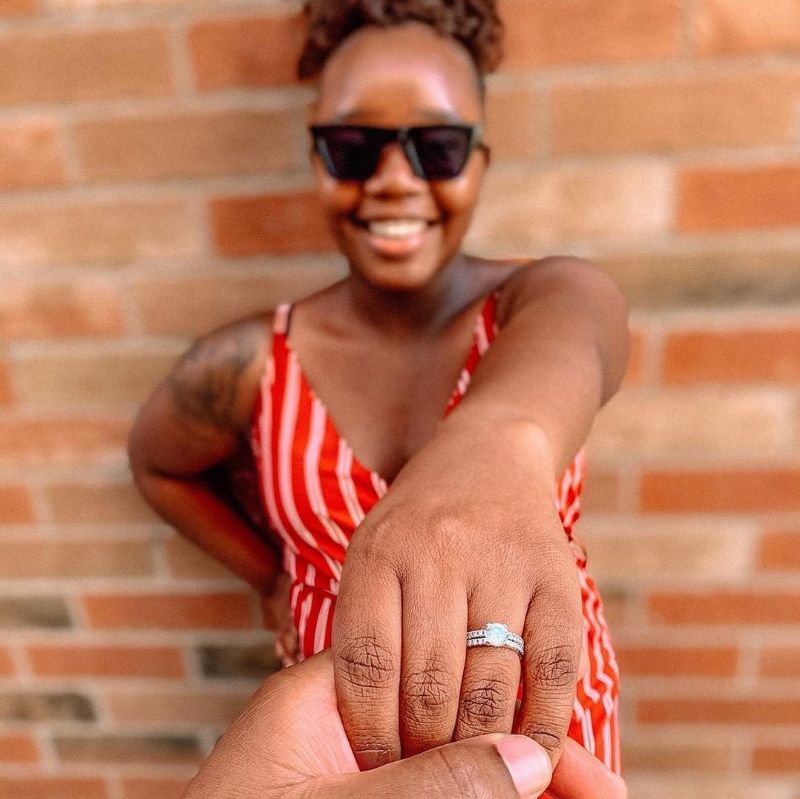 (6) Hand in Hand

You can also post a photo of you and your new fiancé holding hands with the ring in plain sight. That will break the news perfectly, too.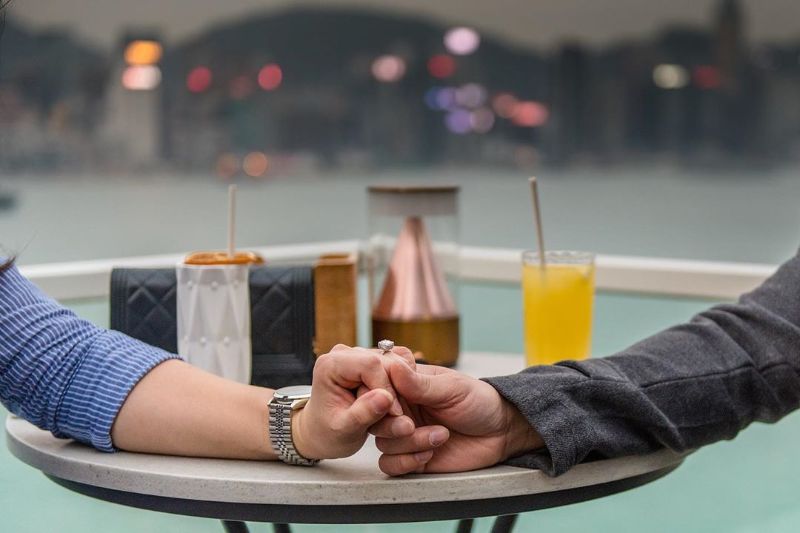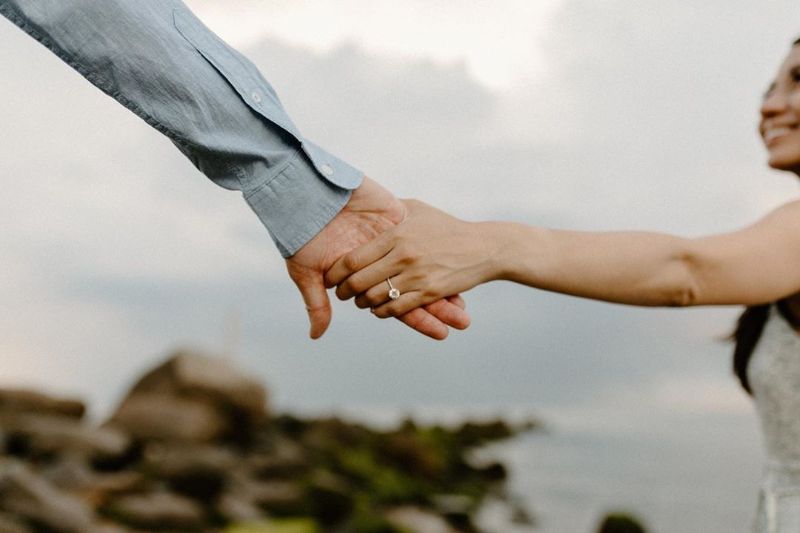 (7) Vector Art
Finally, you can get creative and post a vector photo of you and your husband-to-be! Here are some cute ones to take inspiration from.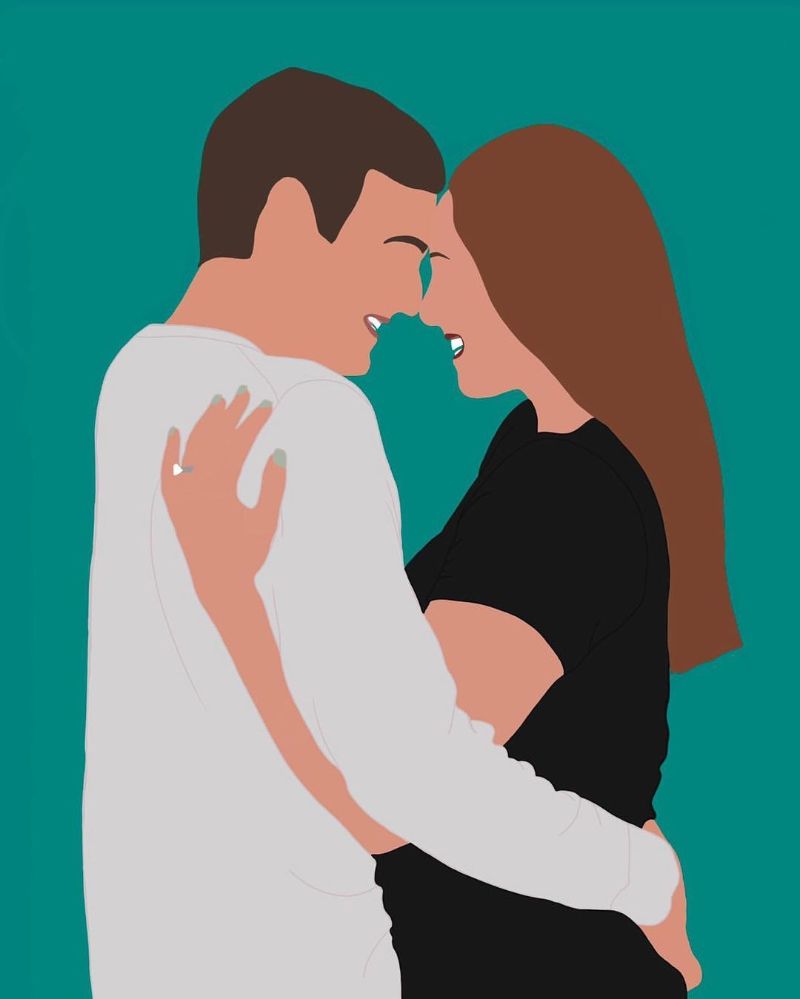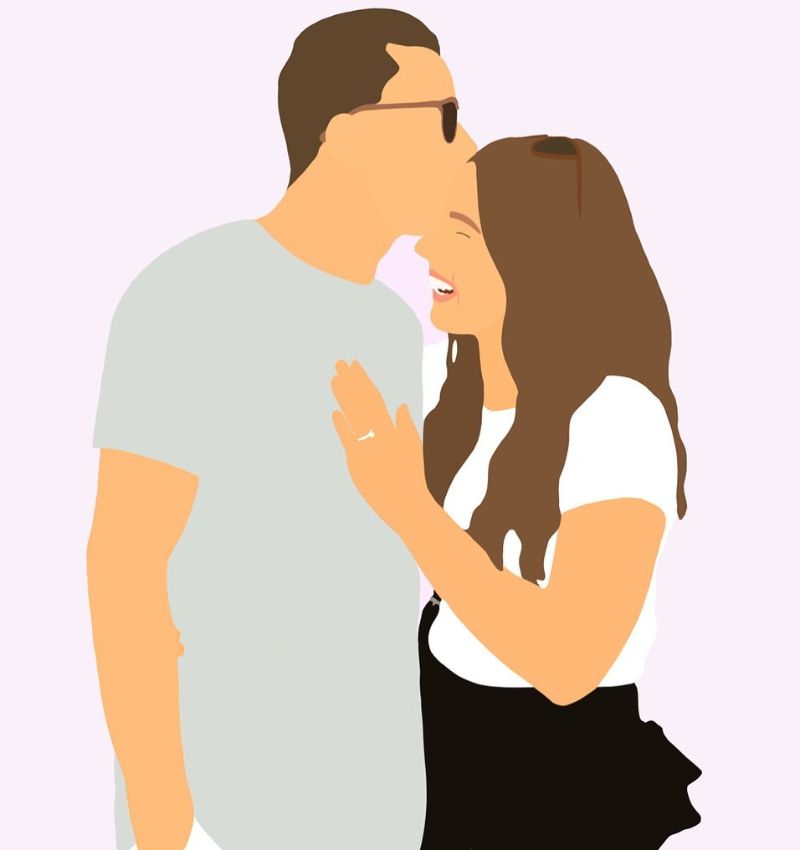 After the announcement, we also have a guide on the five first things to do after getting engaged. Read all about it here.