One way to minimize wedding planning stress is by going out on dates once in a while. It's an essential means of taking your mind away from all the nitty details of wedding planning. It also gives you an opportunity to spend quality time together. So, even if wedding planning can take a whole lot of time from you and your fiancé, remember to squeeze in time to go on dates. Yes, take a weekend off once and plan a quick trip to the beach, or go on a picnic at pretty park. It won't hurt to set aside your wedding planning countdown guide for a couple of days. You deserve to take a break! Here are 8 relaxing date spots you can go to to do just that. To all other couples, you might want to take a peek at this list, too. You may find a date spot you haven't tried, or a place that is just too relaxing to resist!
(1) The Hong Kong Heritage Museum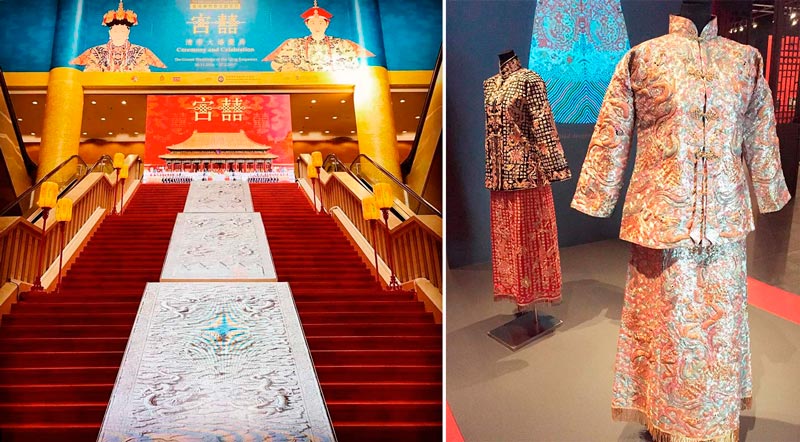 Immerse yourself in the rich and diverse history of Hong Kong's culture. The Hong Kong Heritage Museum has permanent and special exhibitions that include art, architecture, and so much more! If you're the type of couple that loves museums, you definitely have to have a geeky date here. And for some ancient wedding inspiration, catch the on-going special exhibition, The Grand Weddings of the Qing Emperors, before it closes on February 27!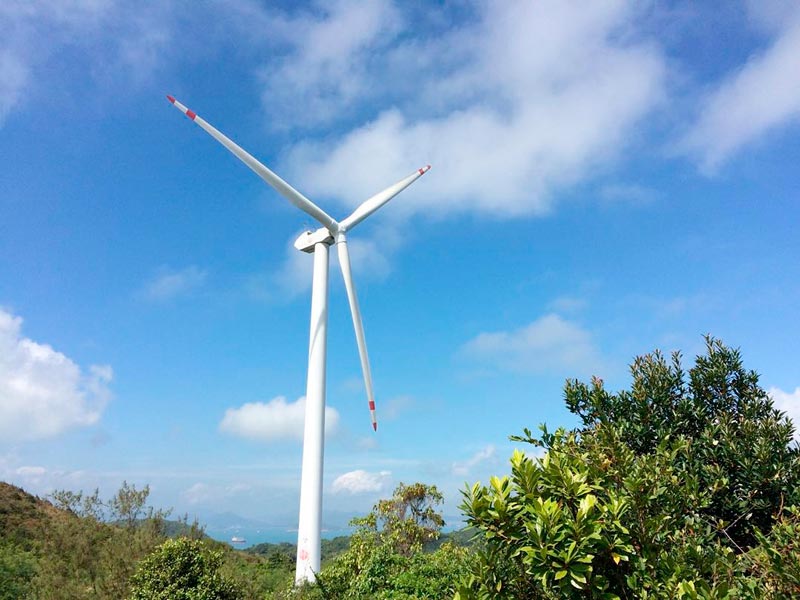 There's something undeniably attractive about windmills. Perhaps it's their grand stature and the power they can create just the wind. You and your hubby-to-be can opt to spend an afternoon at Lamma Island for some fresh air and quiet companionship from these majestic machines.
There's a lot to do and see at Discovery Bay. This place offers a great view as it's surrounded by mountains and the South China Sea. Also, the white chapel is one of the most popular checkpoints for couples and it is famous for weddings! Stay over for the weekend at the Auberge Discovery Bay and have the R&R weekend of a lifetime!
(4) Tap Mun Island
If you're both nature-lovers, then this haven is the perfect place for a you. Pack your things and get ready hike in Tap Mun Island. You'll be greeted by crystal clear waters, green meadows, and a serene atmosphere that makes the trip even more relaxing. Sounds like the perfect city escape, don't you think?
(5) Inspiration Lake
If you want a picturesque spot for a picnic, head on over to the Inspiration Lake. You'll have a fountain, the surrounding mountains, and the calming lake as your accompanying view. You can also stroll around the area or ride the surrey on the lake. This place is perfect for some quiet time to enjoy each other's company.
(6) Chi Lin Nunnery and Nan Lian Garden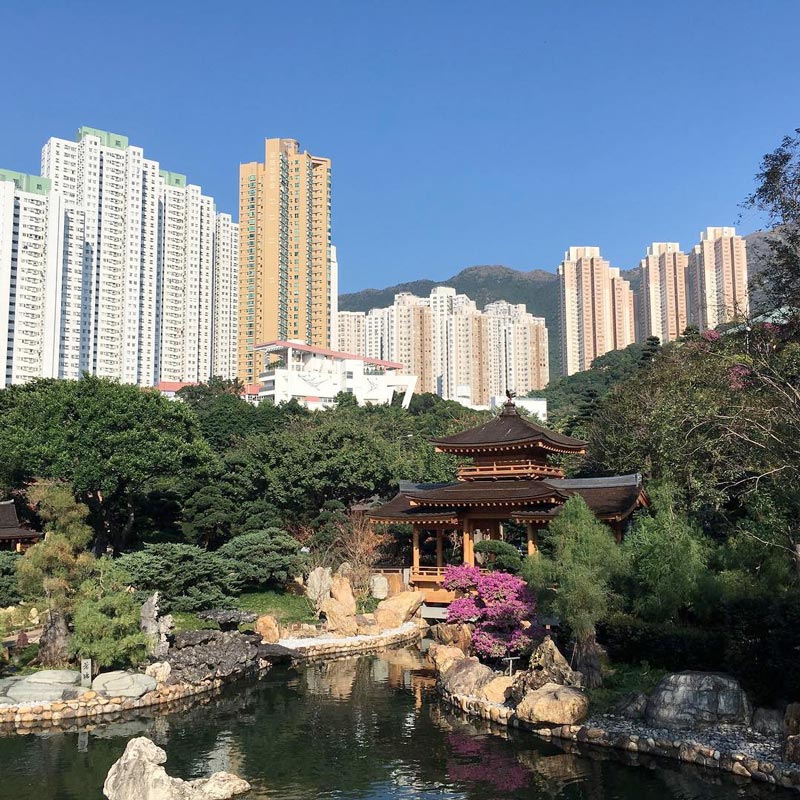 For a more cultural garden experience, the Chi Lin Nunnery and Nan Lian Garden has a Chinese-style garden with a tranquil atmosphere, and a temple with elegant Buddhist relics and architecture. Marvel at the landscape and structures that boast of meticulous adherence to Tang Dynasty style and landscape art. If you're at the area at midday, you can opt to have vegetarian lunch at the temple, too.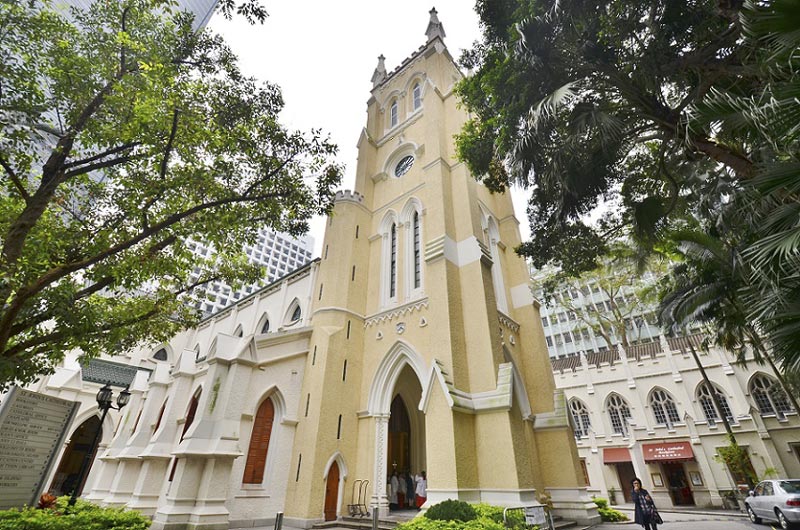 St. John's Cathedral sits in the middle of Hong Kong's busy city. It's a historical remnant from the first settlers on the island. Preserved within its walls are the many details of 19th century architecture. No wonder the interiors of this church are beautiful. If you and your loved one are history and architecture junkies, this Anglican church will not disappoint. You'll love the contrast it brings to the surrounding skyscrapers and you'll feel like you stepped into a different time in history.
(8) Books & Co.
Get lost in all the aisles and aisles of shelves in Books & Co., a place where you can fall spellbound to the smell of ageing pages and move from this world to that of any story. A book-loving pair will love some reading time in this nook. It's a unique way to spend some downtime and a relaxing hideout from the fast-paced, digital world.
Aren't these spots so inviting? We can't emphasize it enough. When you feel like you need a break, don't hesitate. Go out, plan a date. The time to relax and recharge is now!
Image source: ilovehongkong, Kenny Chan, Amaris, Lovie, spd4459, HKRI, Tina, Phyllis Chow, Hida, eztakaful, Aude Chabrier, Alex around the world, Anne, lanamorris and b.gonnta