They say that women are the most beautiful on their wedding day. It is indeed true, but not without some homework behind the scenes. We know how wedding planning can be stressful, and having to manage all that and upkeep that image at the same time can be a challenge. That bridal glow that we brides aim to achieve for our big day–radiant and clear skin, perfected brows, silky hair and that shining smile–it seems like another endless to-do list with so little time. Not to worry, we've done your homework for you! Here's a list of monthly beauty regimes to help you achieve effortless beauty on your wedding day. What are you waiting for, let the countdown begin!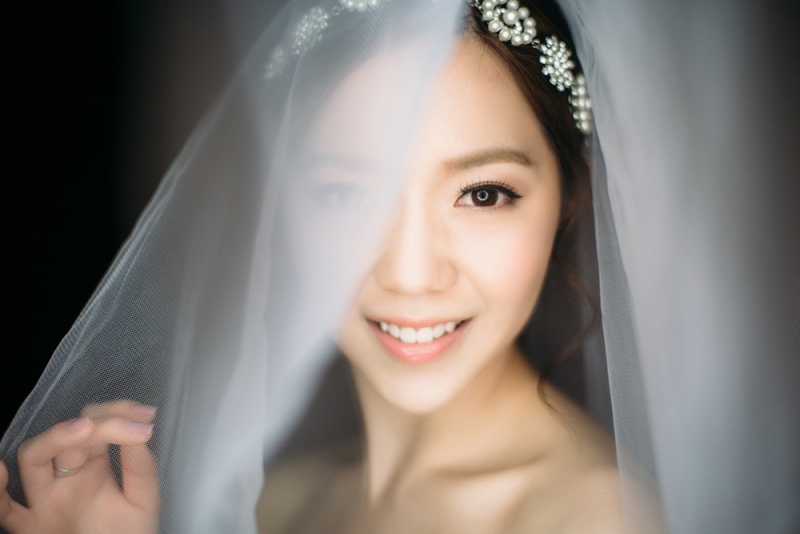 [Photo: Mary Ann Art & Photography]
8 Months
It's better to start early for appointments with your reputable dermatologist or aesthetic doctors. Make a list of what you want to achieve and discuss with them your plan for the big day.
If you want to try botox to smoothen fine lines, try them at this point. Effects will last about 6 months so it will give you ample time to test if you're comfortable with it.
Procedures such as chemical peels, micro needling, and other facial procedures should start 8 months or earlier as well.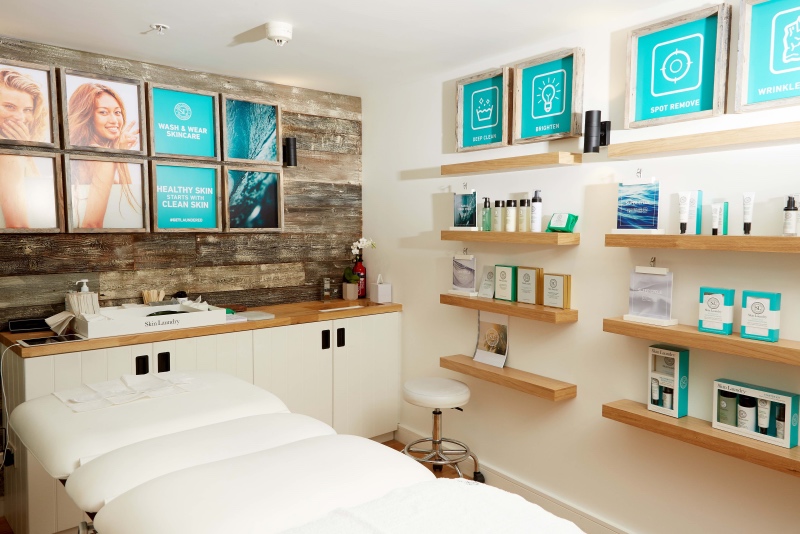 [Photo: Skin Laundry / Source: Professional Beauty]
6 Months
If you have yet to visit your dermatologist, don't worry, you still have time. So make that appointment now!
This will be the best time for one last round of facial procedures such as micro needling or laser procedures.
From this point, start to focus on regenerating and healing your skin instead of getting more procedures.
If you are going to try eye brow tints, now is the time to try them. Start the brow grooming because it will take time to grow out those brows (just in case).
Start to fine tune your hair cut and color with 8-weekly appointments. Go with simple and natural styles and remember to condition those tresses weekly.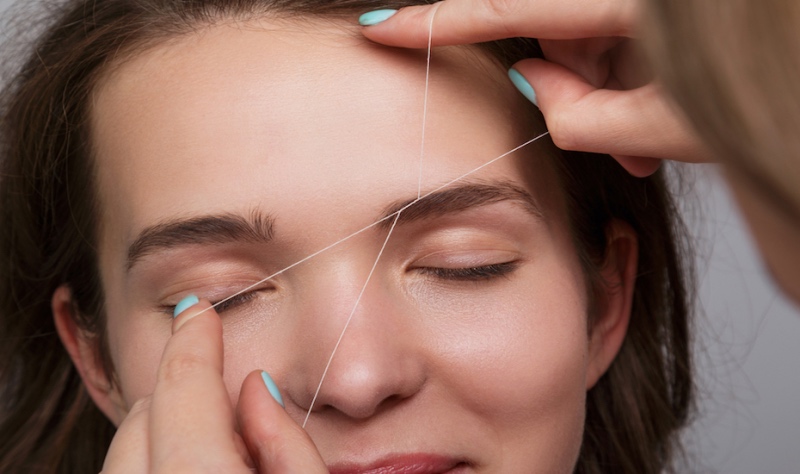 [Photo: Browhaus / Source: Honeycombers]
5 Months
Once you have said 'Yes to the dress', start your hair and makeup trial sessions.
A tip to choosing your hair and makeup stylists will be to see if you can hold the look for 6 hours or more.
[From: A Blush, Coral and Red Church Wedding / Photo: Ming Yung Photo]
3 Months
Start being disciplined by having manicures (weekly) and pedicures (every 3 weeks)–doing this at home is fine too!
This will be the last chance to plan any mild treatments with your dermatologist.
Try out a facial to achieve the effect that you'd like. If your skin is fine after the facial, book the same appointment 2 weeks before the wedding.
As tempting as it gets to try out that newly raved product, don't try anything new or drastic at this point!
If you intend to chemically straighten or curl your hair, now's the time.
Remember to groom your eyebrows!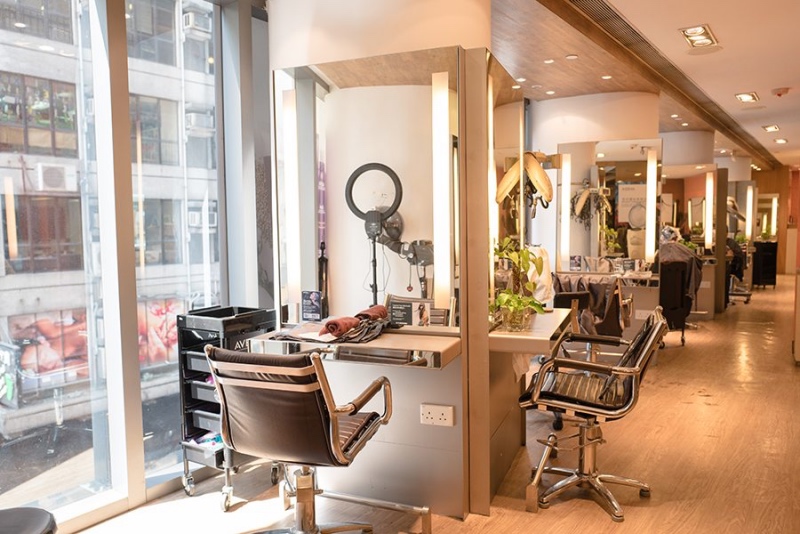 [Photo: Aveda Lifestyle Salon & Spa / Source: Honeycombers]
2 Months
Remember to keep your nails clean and trimmed.
Try lash extensions if you are going to use them to make sure you don't have any allergic reactions.
[Photo: Xtreme Lashes]
1 Month
Continue to groom those brows.
Touch up those lash extensions if the previous treatment was alright.
Last round to do a facial if you did not have any adverse reactions from the previous round.
Avoid new treatments, extractions, or deep peels.
[Photo: Mandarin Oriental Hong Kong]
3 Weeks
Final haircut and touch up chemically curled or straightened hair.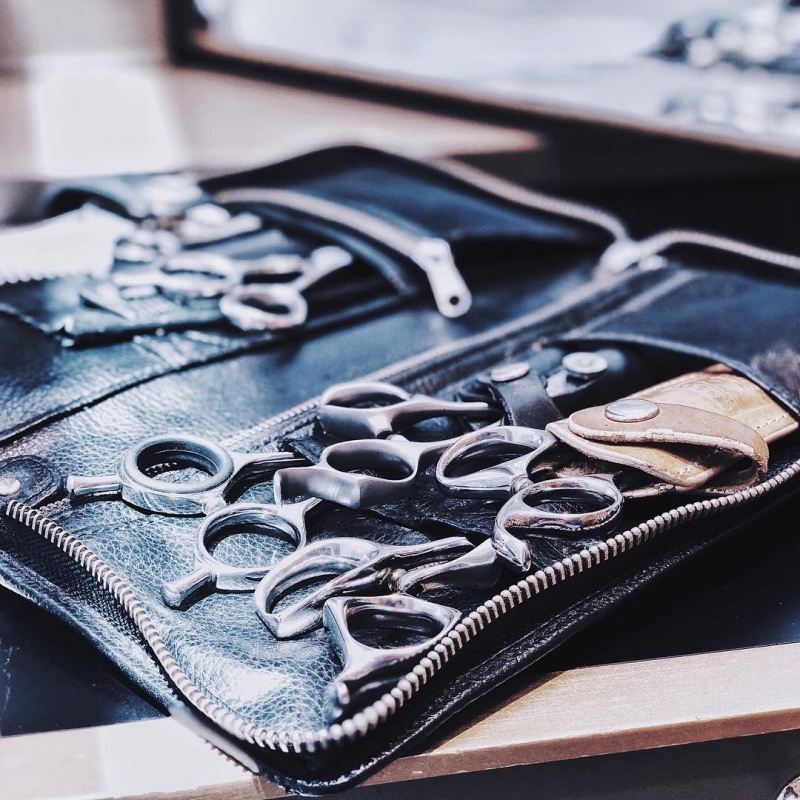 [Photo: Private i Salon]
2 Weeks
Show off that smile by getting your teeth whitened.
This is the best time to get a final touch up for your hair color.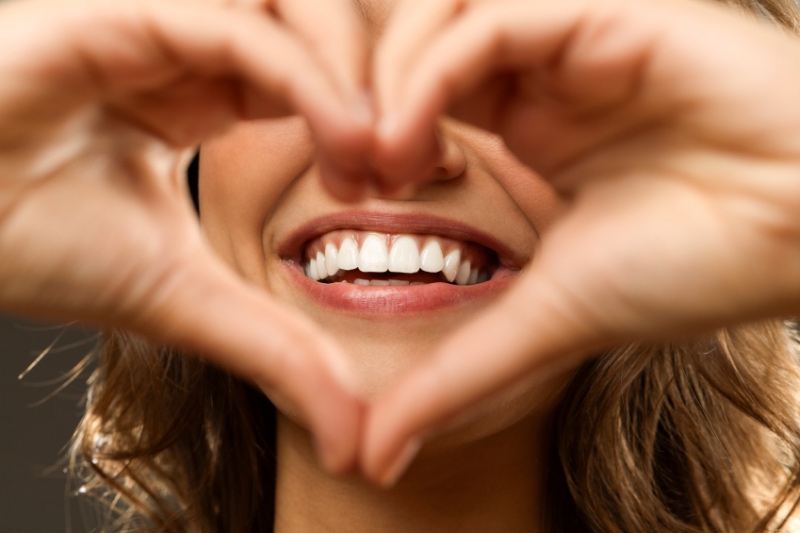 [Photo: The Smile Bar]
1 Week
Cut out sugar, salt, diary, bread, and booze from your diet.
Pack a beauty emergency kit.
[Photo: Bobbi Brown / Source: Beauty Queen UK]
3 Days
Get your brows shaped one last time.
Do a body scrub and wax.
[Photo: Sabon]
2 Days
Go to the salon to get a manicure and pedicure.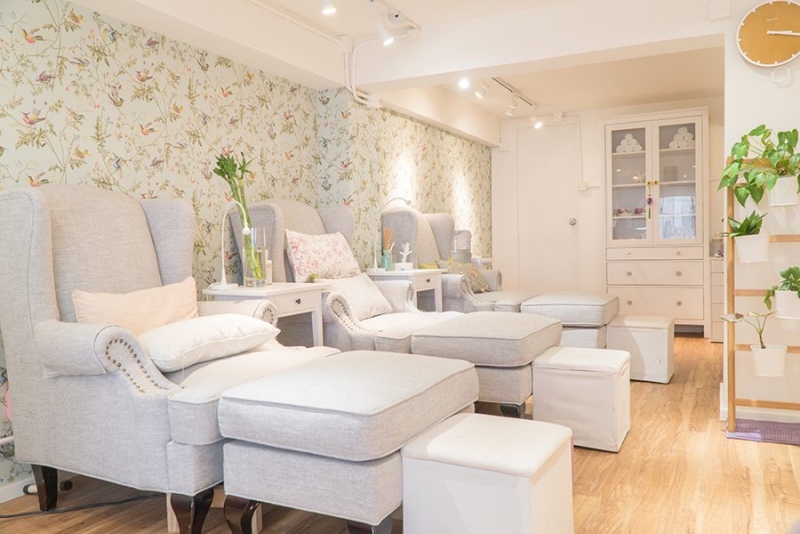 [Photo: Nail Wizard & Spa / Source: Honeycombers]
1 Day
Relax and get a massage!
If a blemish crops us, see your dermatologist immediately.
Shampoo your hair and go light handed on conditioner (or no conditioner) – if in doubt, check with your hair stylist.
Lastly, get a good night's rest by sleeping on your back to reduce puffiness.
And after all that, you're ready to walk down the aisle!
[Photo: Four Seasons Hong Kong]