We love seeing couples' hobbies and interests–yoga, pole dancing, movies, rugby, and so on! When we see these kinds of photos, it's as if we meet the couples get to know them. Seeing them do what they love together through their engagement shoot is a refreshing way to learn about them and their love. We have a new hobby to add to the list: skating and skate boarding! Everyone, meet Tiphanie and Michael, a quirky and fun couple who love skating. For their pre-wedding shoot, they didn't hesitate to put on their gear and head out to The Core Base to roll away all afternoon–what a fun way to spend the day and take photos! Get to know today's couple some more through the snaps of Nicole Leung Photography.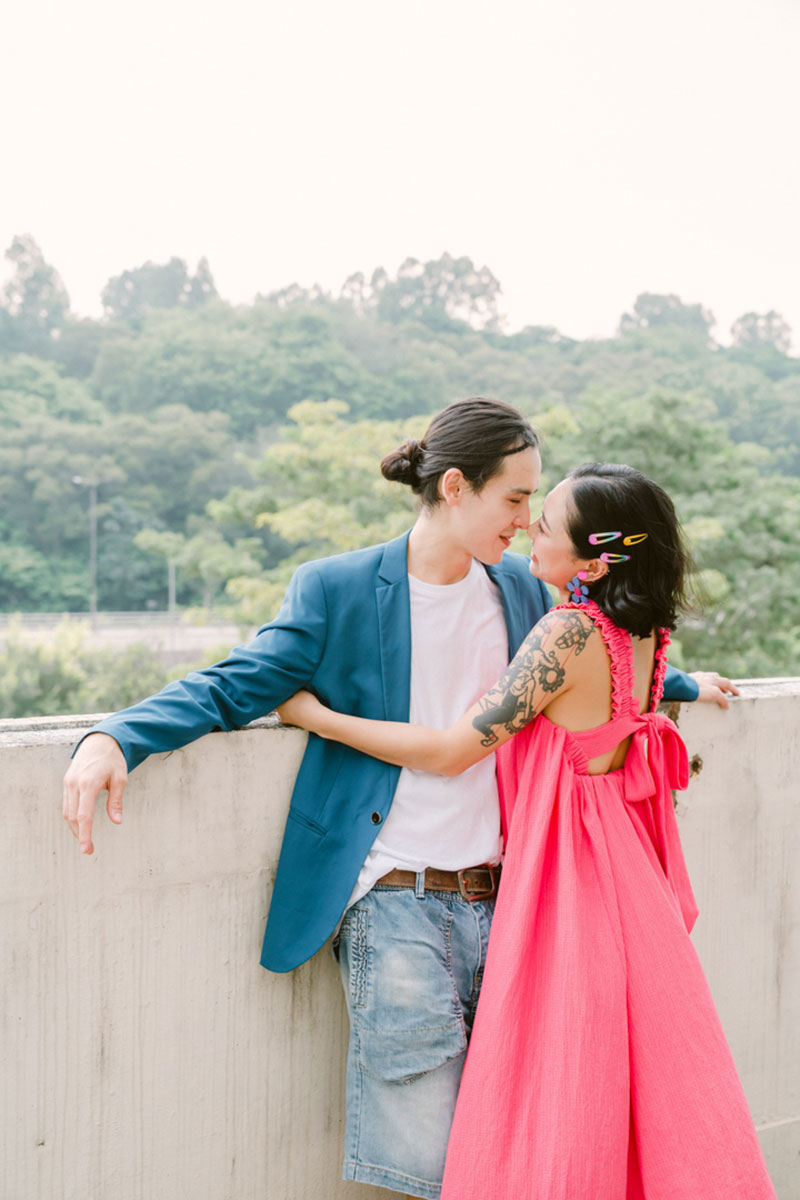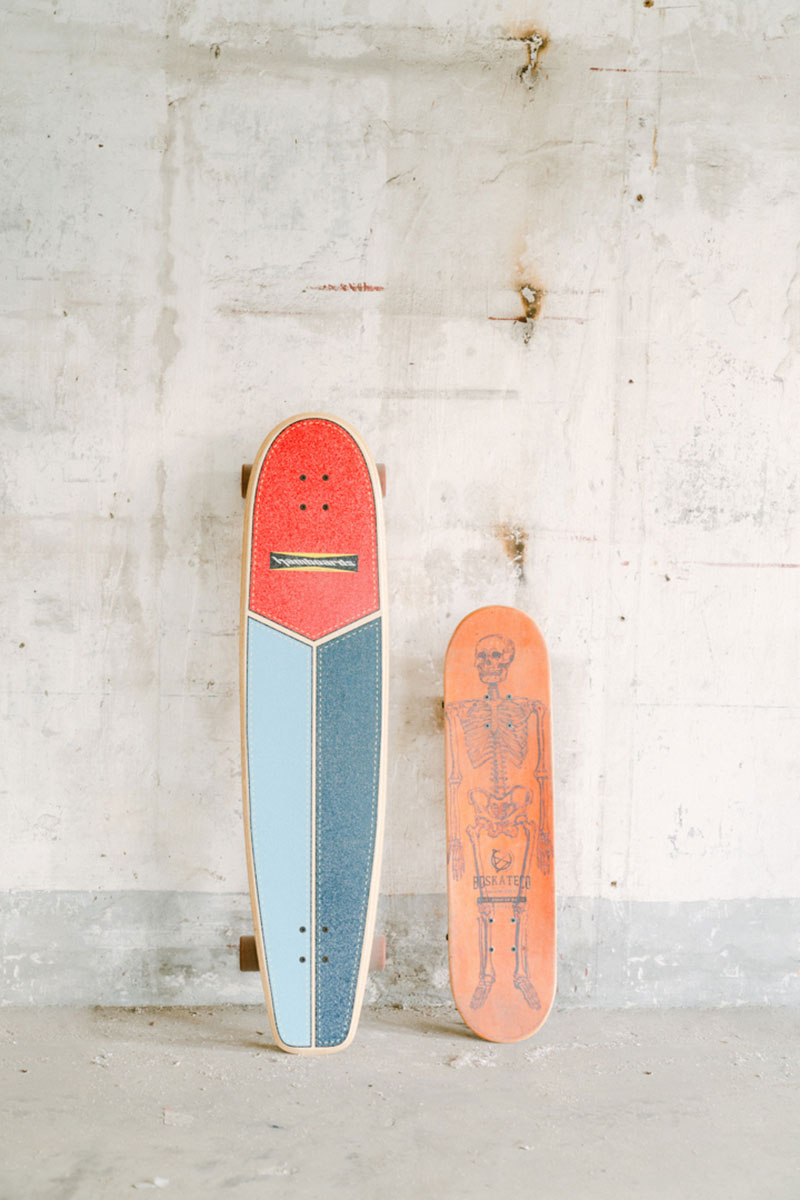 Venue: The Core Base / Photographer: Nicole Leung Photography / Makeup Artist: Tiff! Chic Makeup / Flowers: Brevity of Life / Styling: Tiphanie
For more wedding vendors, visit our Directory and Venue Gallery!