Bowie and Calvin's love for sports was their top-of-mind theme choice for their pre-wedding shoot. So when it was time to start taking photos, they did not hesitate to head outdoors with photographer, Bliss Meeting Film, for some fun. To say that they enjoyed every moment of their photo shoot is an understatement. Clearly, all their snaps reveal that this was what they loved to do together. If you and your husband-to-be are sports lovers too, consider sweating it out during your pre-wedding shoot. This couple did it and their photos are absolutely fun!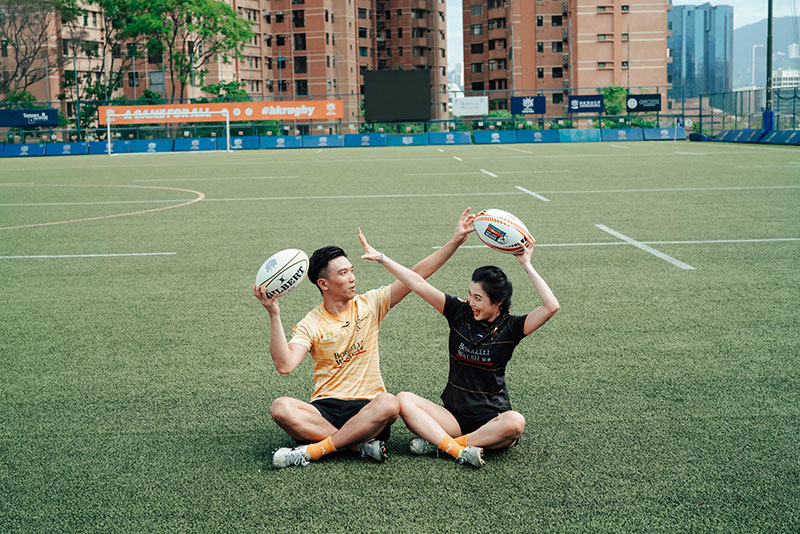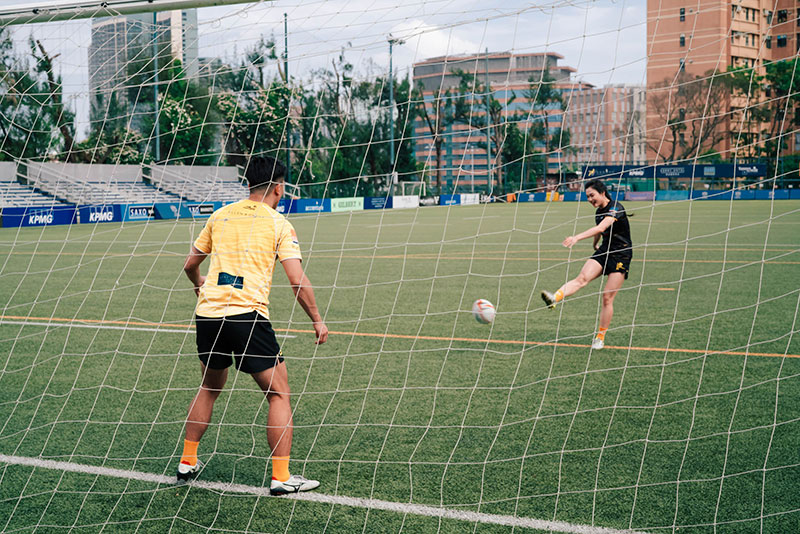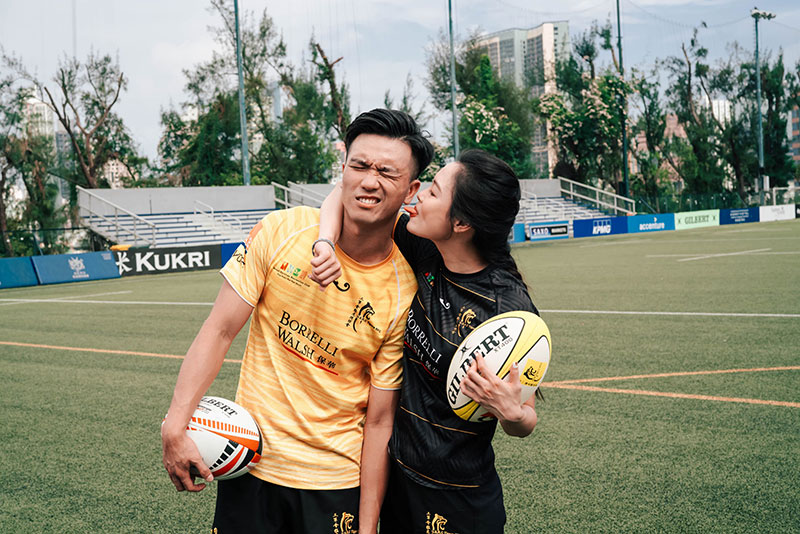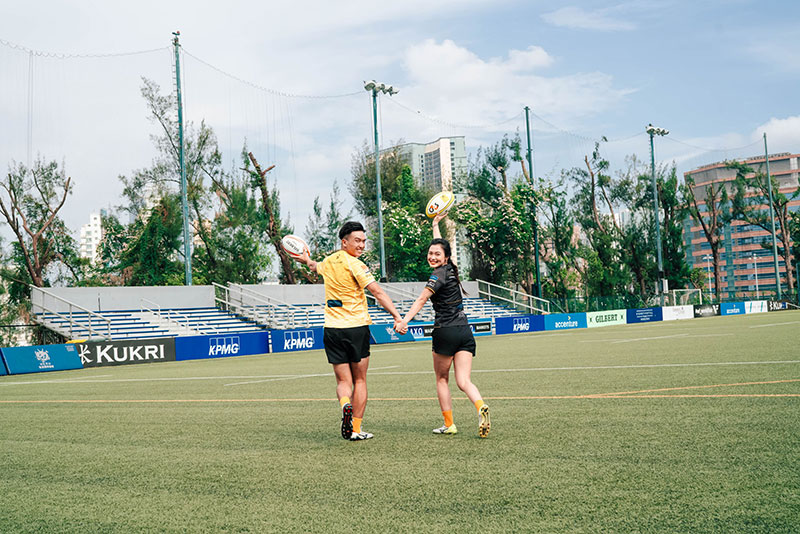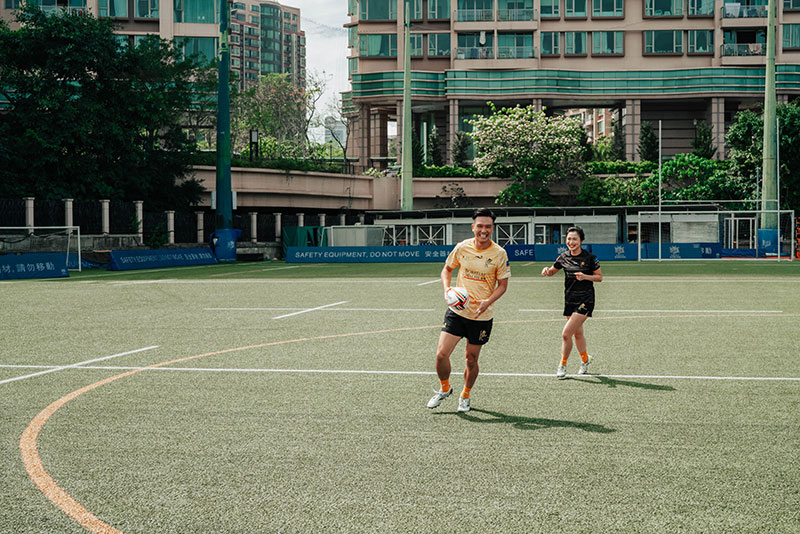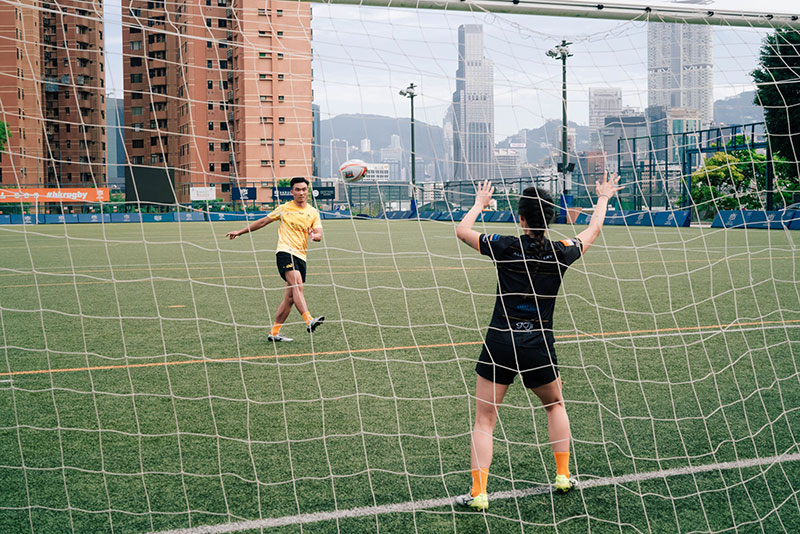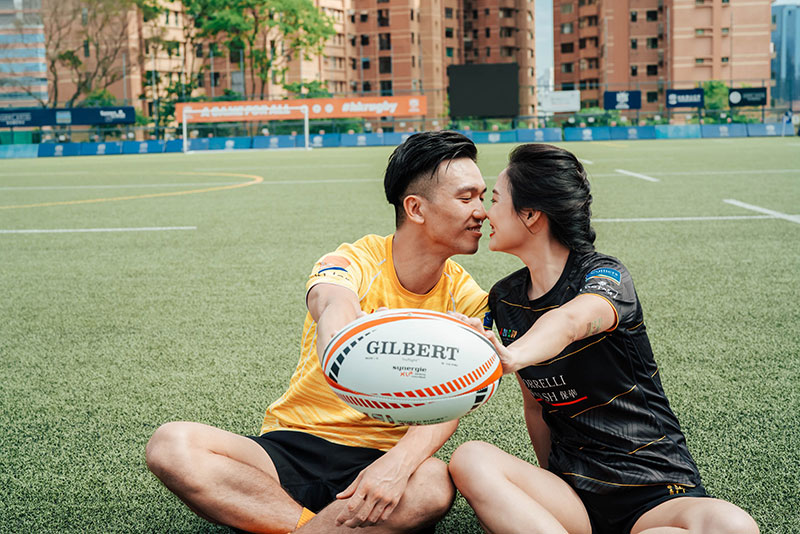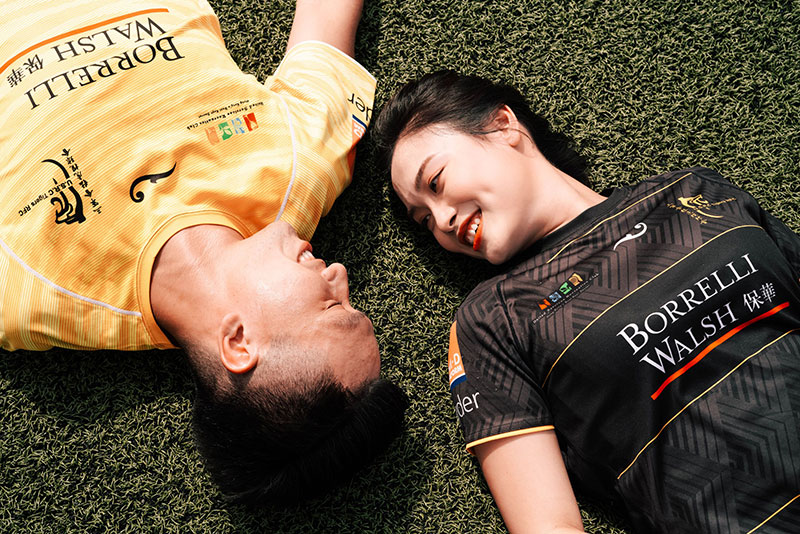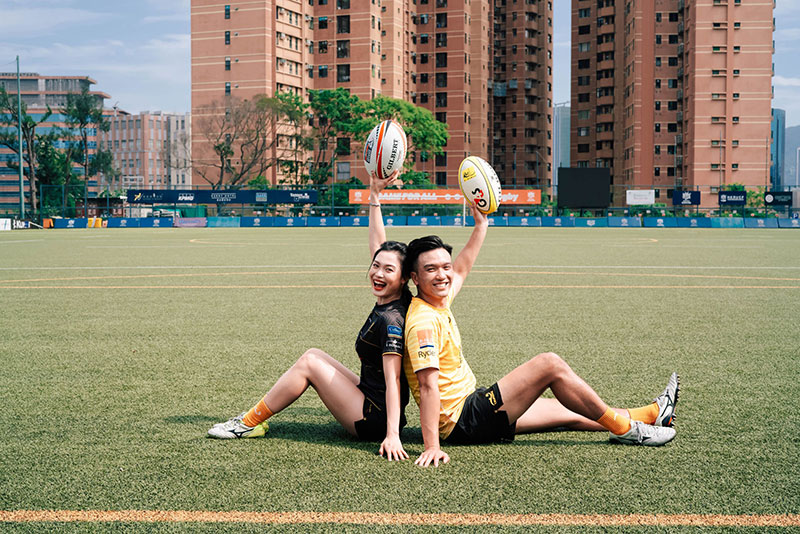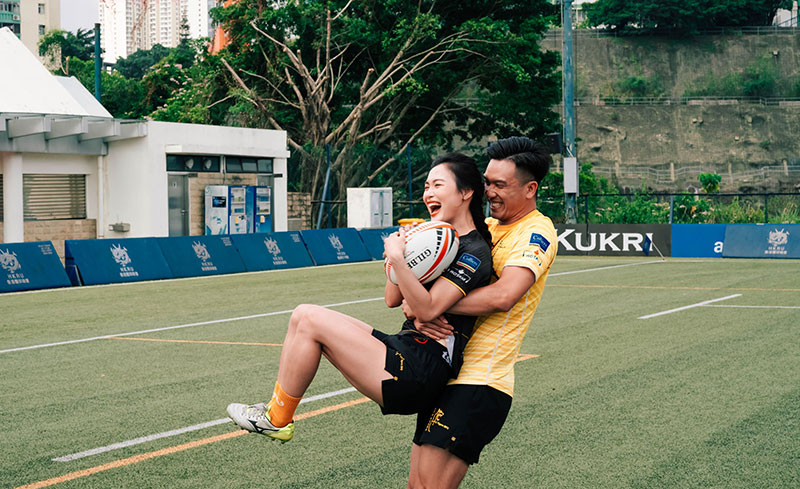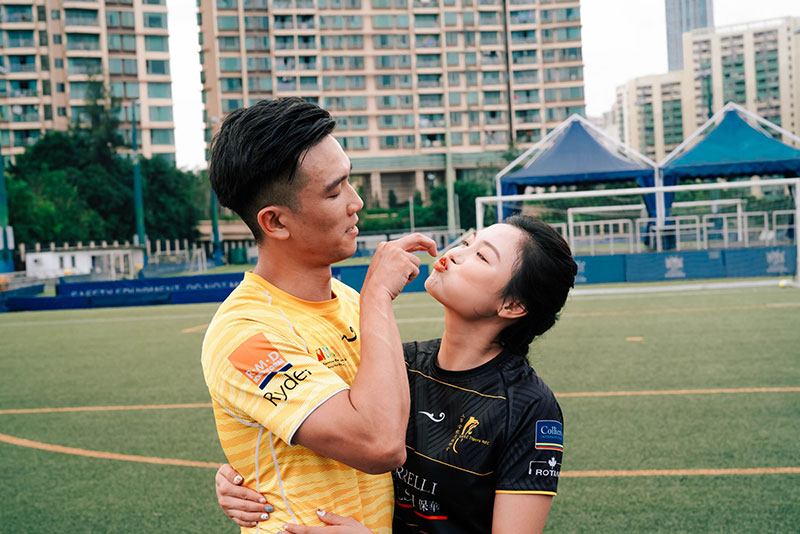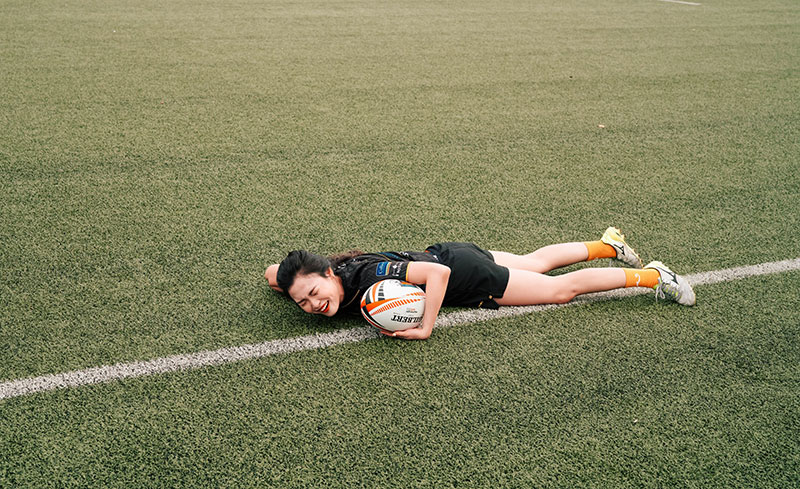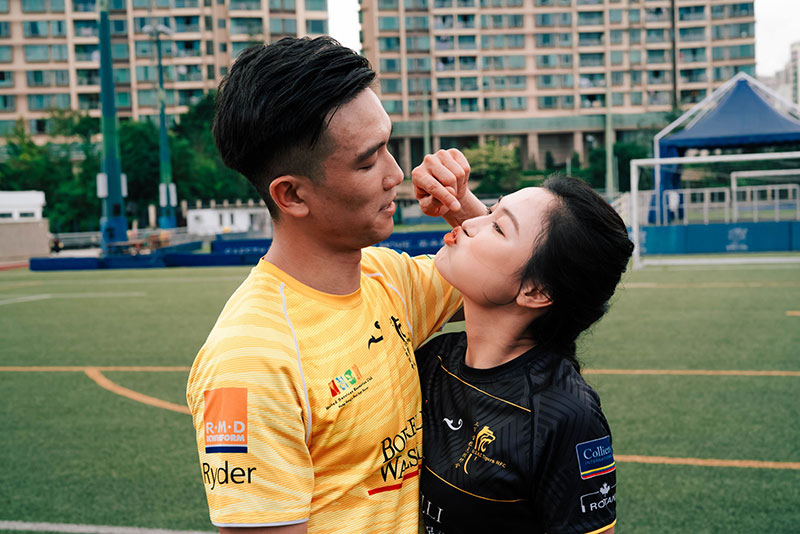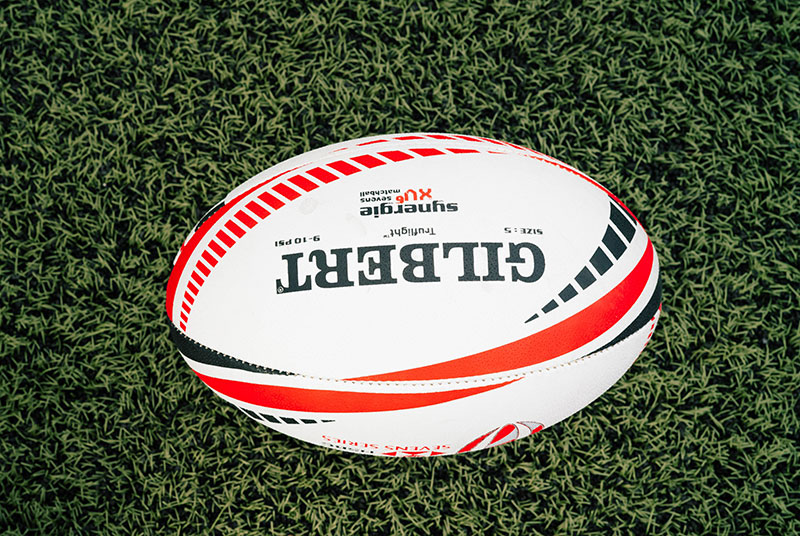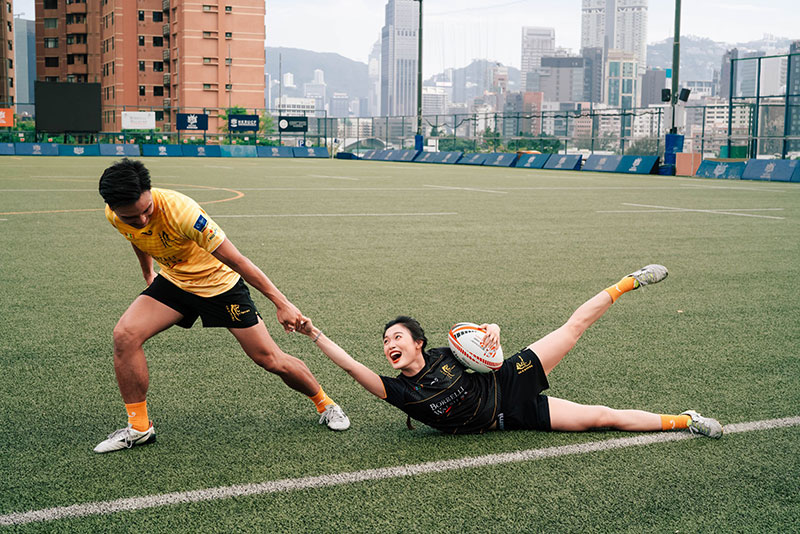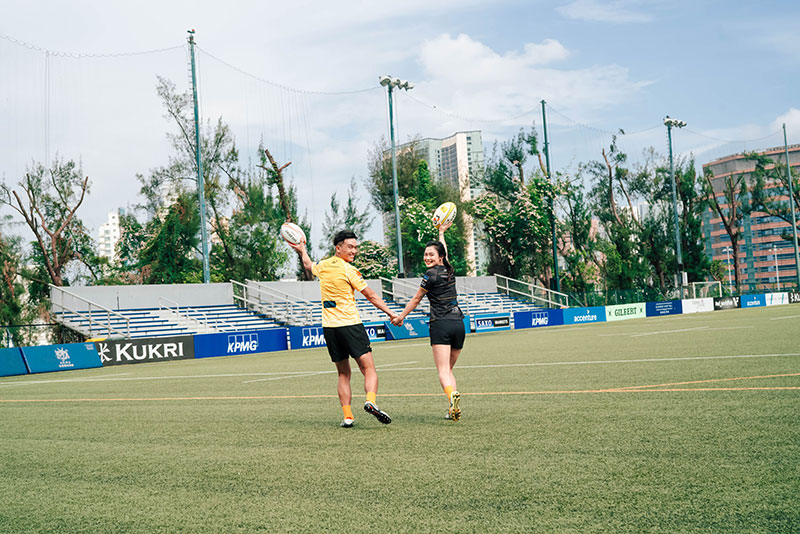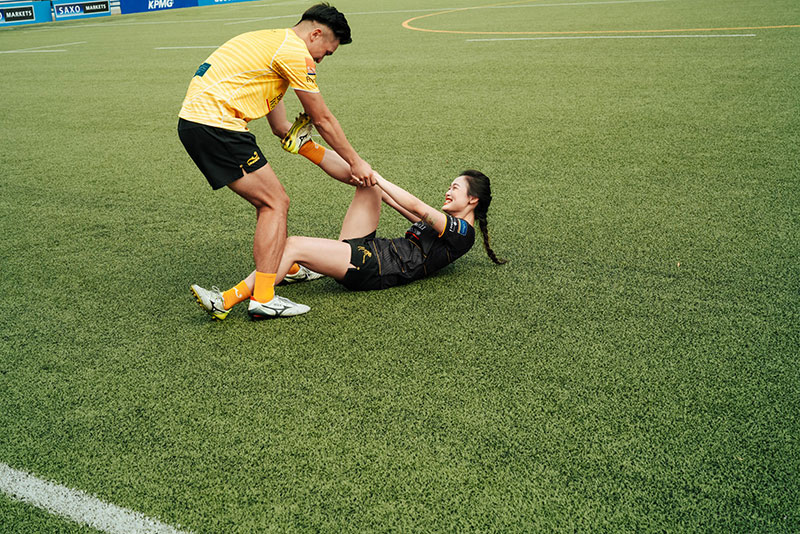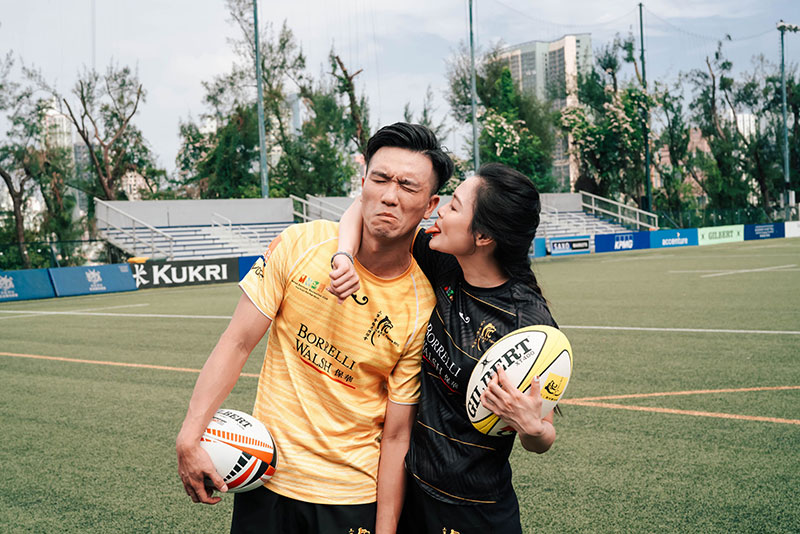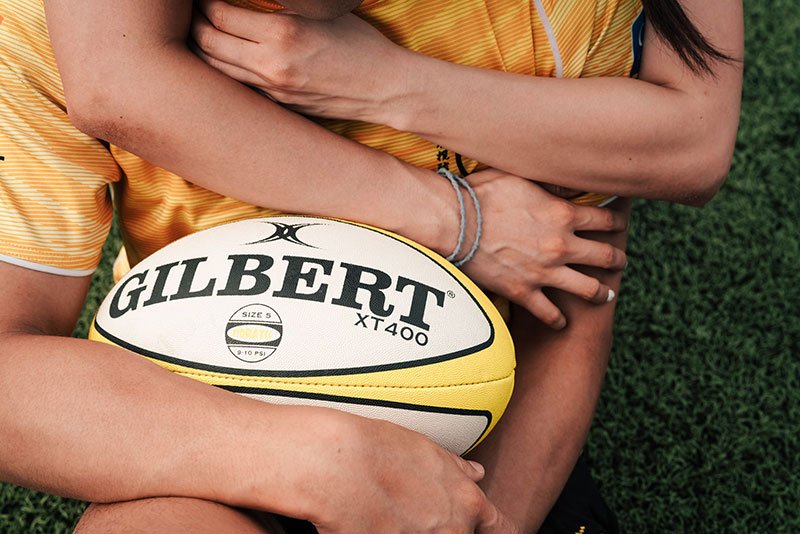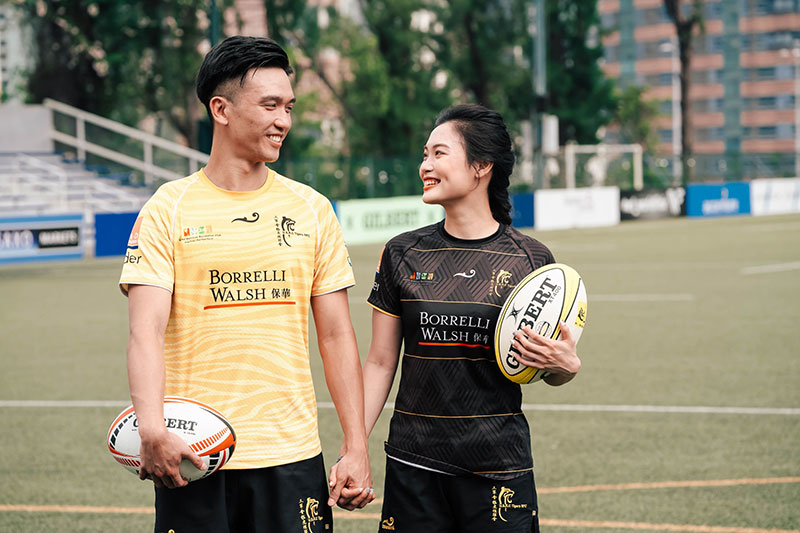 Photography: Bliss Meeting Film, Zachary Law / Makeup Artist: Dion Cheung
For more wedding vendors, visit our Directory and Venue Gallery!