Meet Mandy and Gary, two musicians who showcased not only their love for music in their pre-wedding shoot, but also their fun-loving and carefree demeanor. They played with an orange and white color scheme for some casual city shots then headed over to the beach and forest for a more romantic setting. We love how they made use of the colors and environment of the different locations and build their looks based on these. Sham2photography's photos tell all so keep scrolling to see how much these two enjoyed their engagement shoot.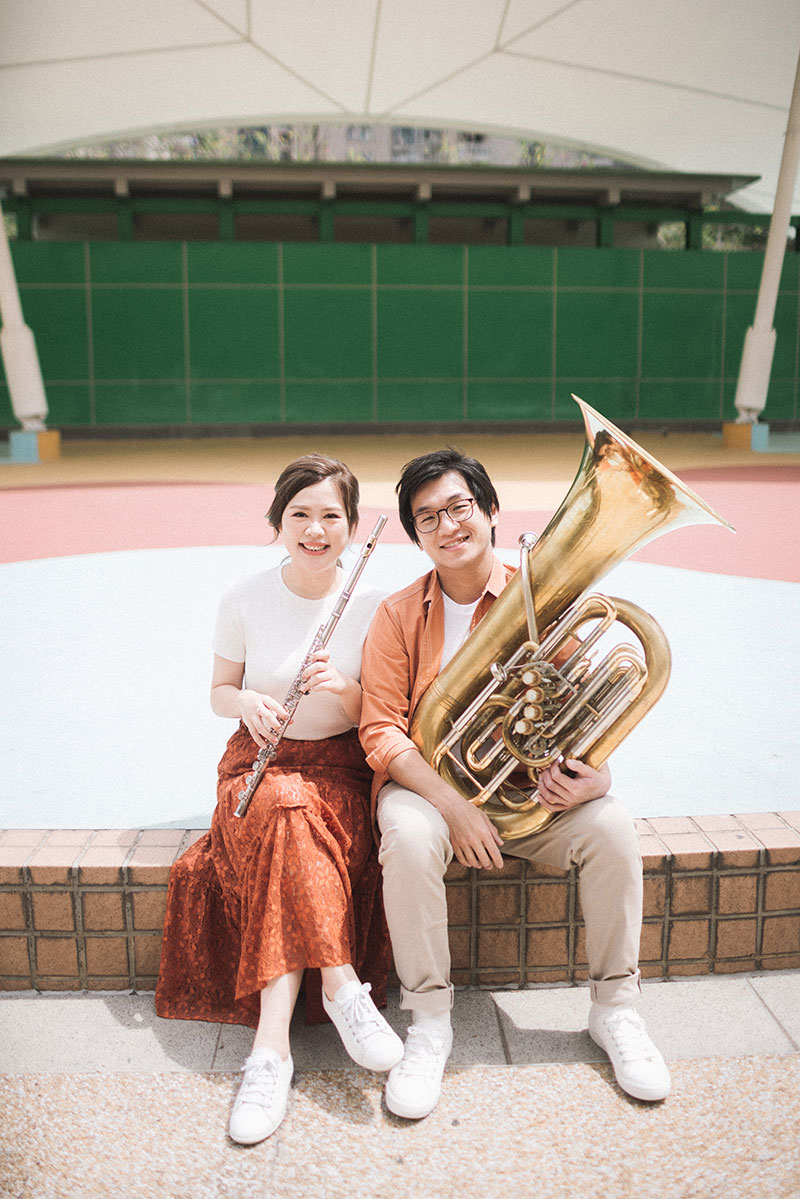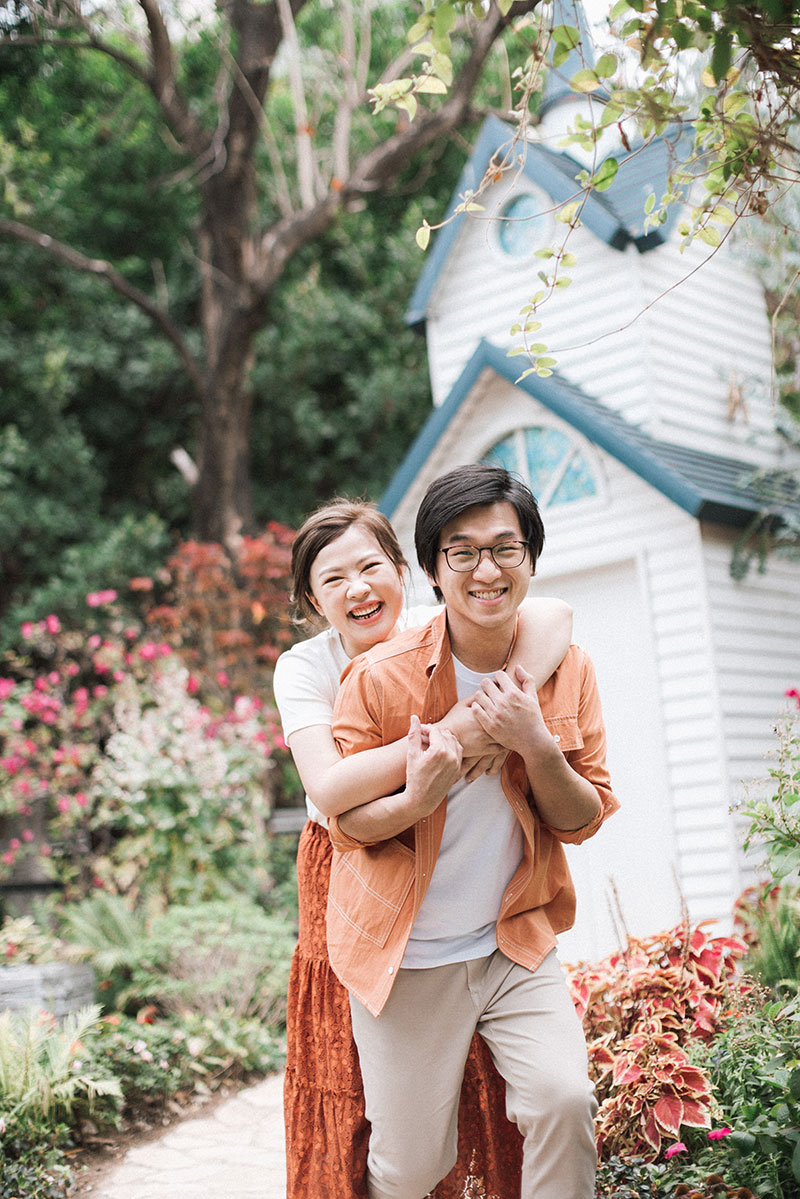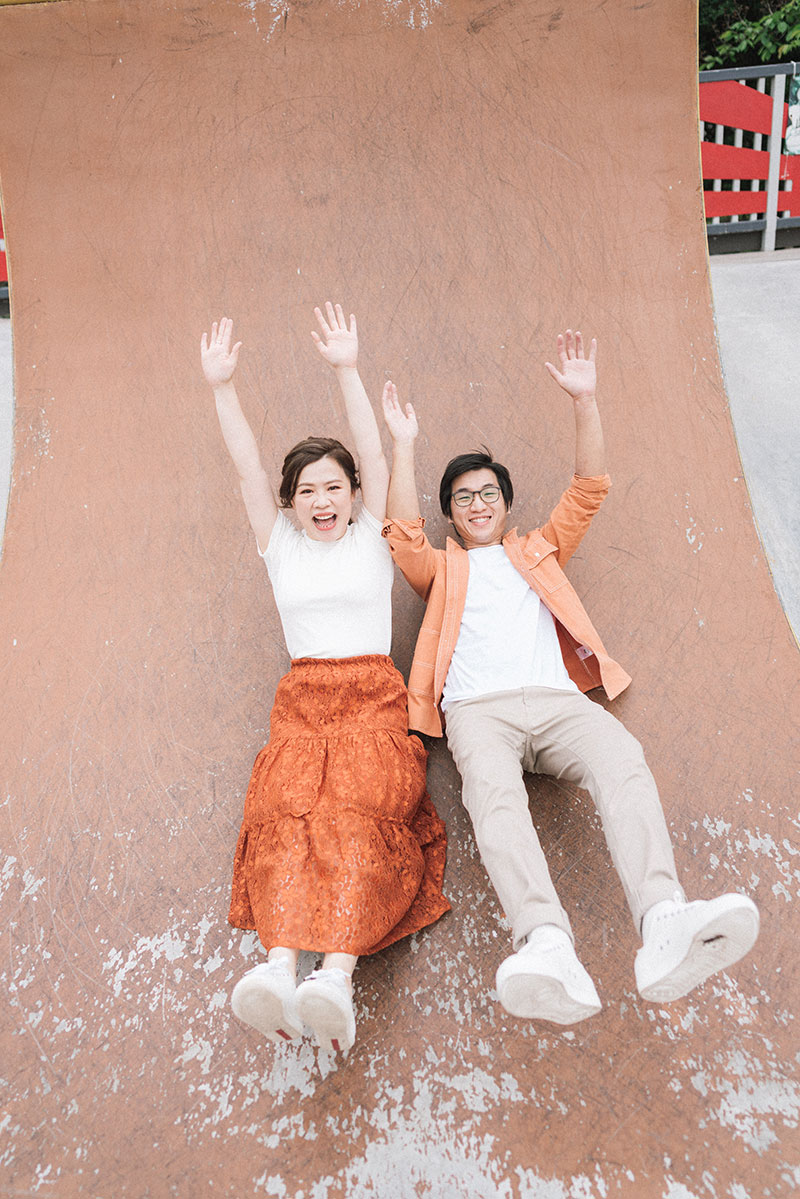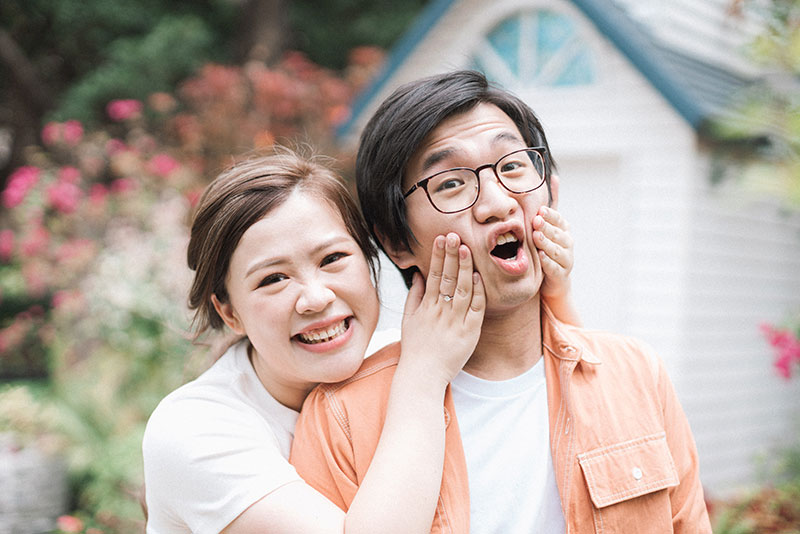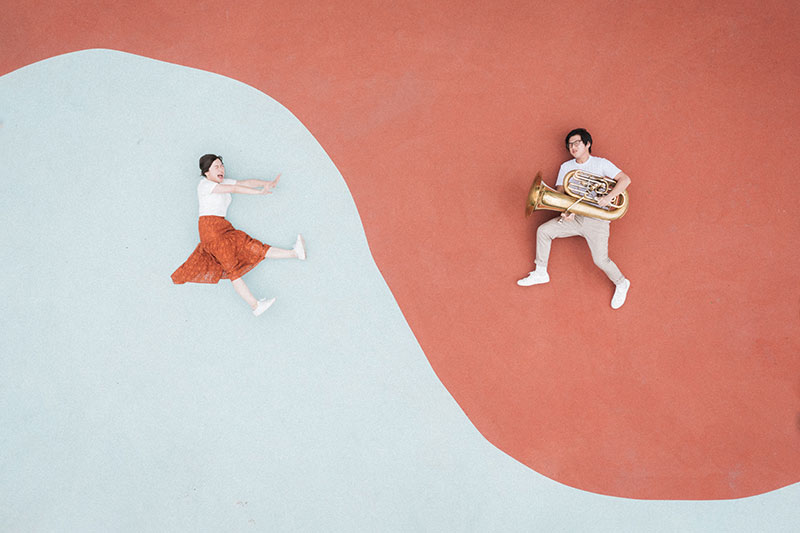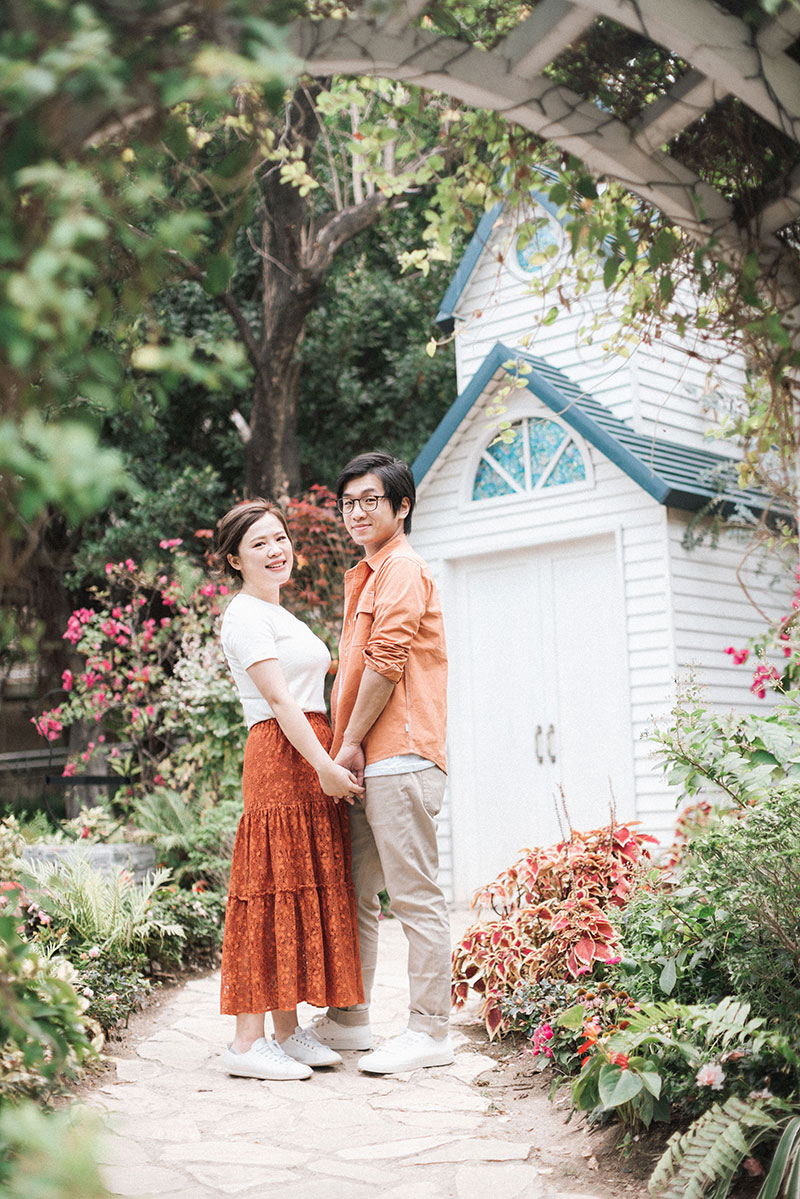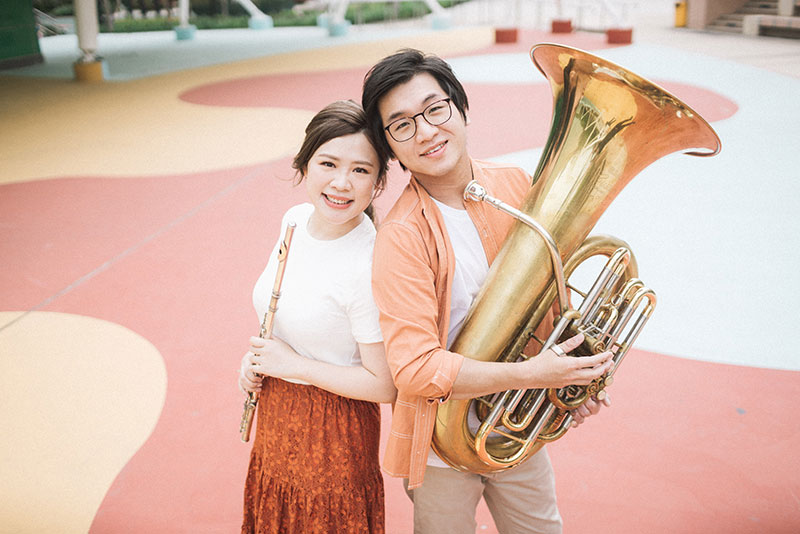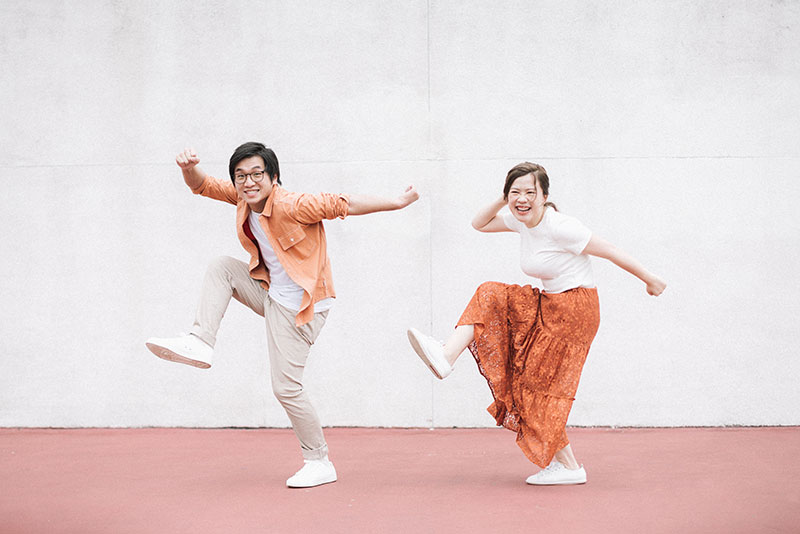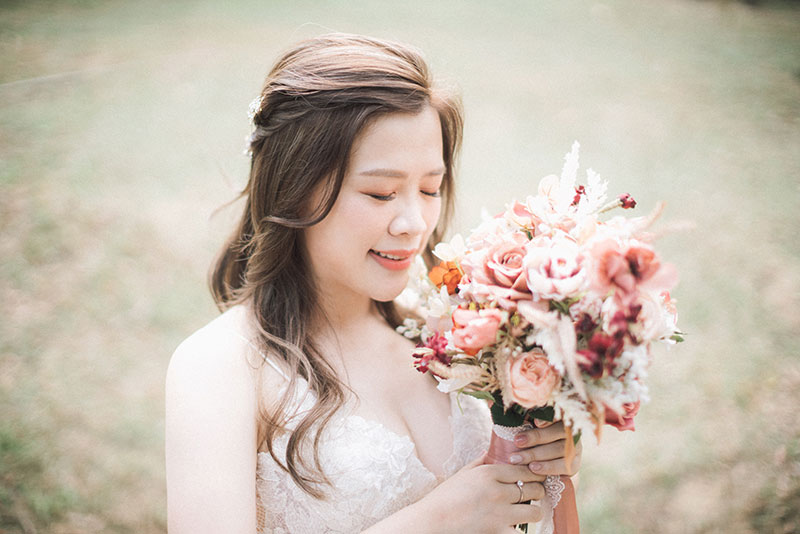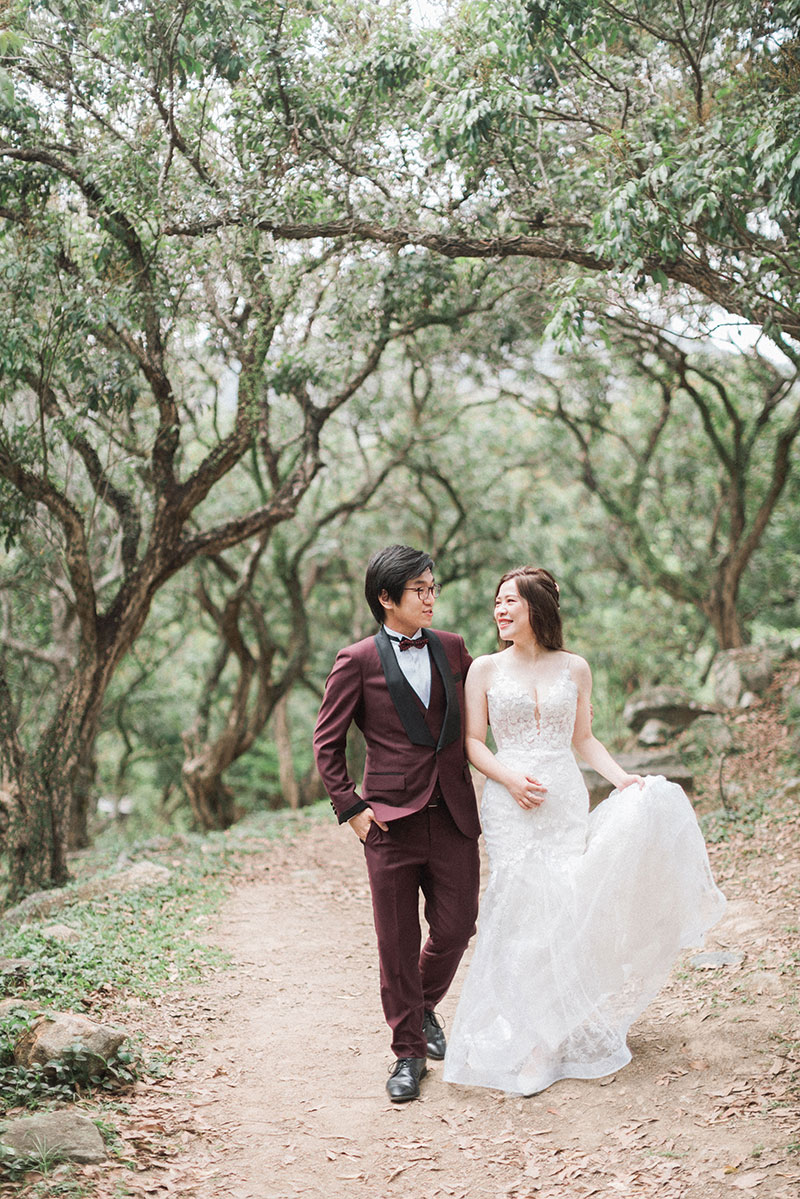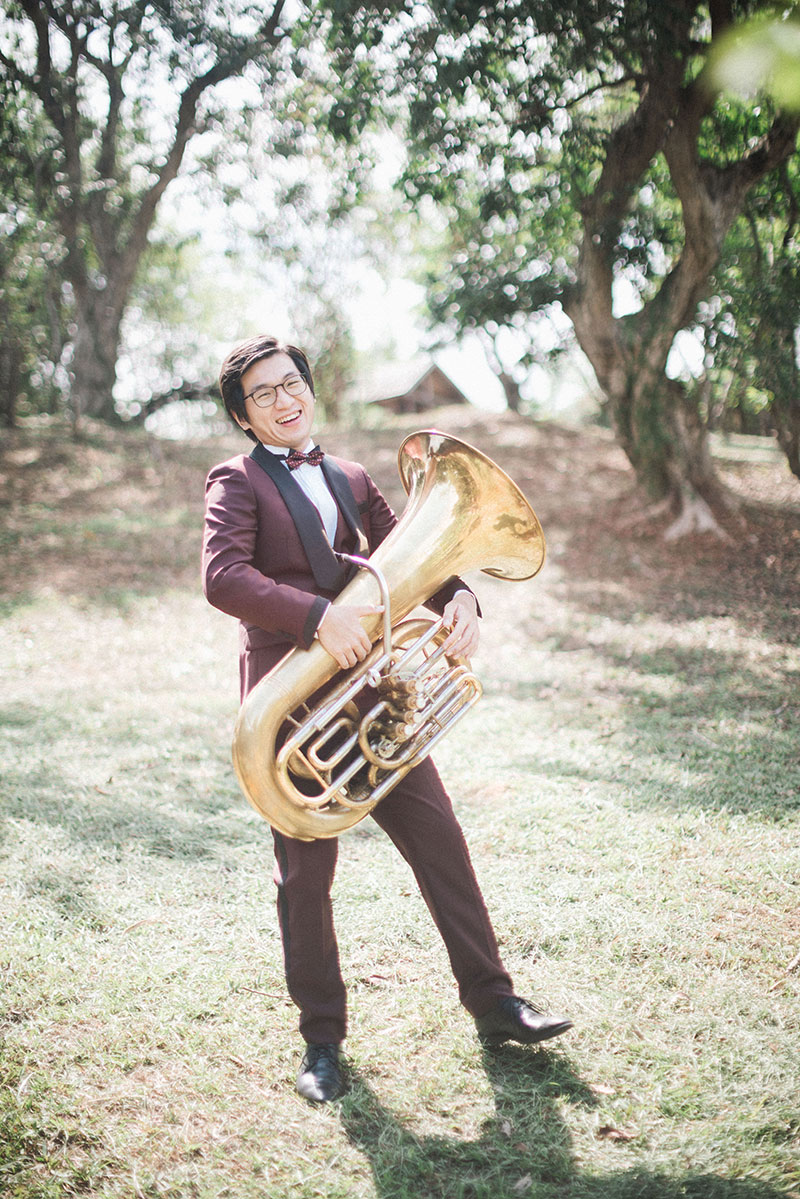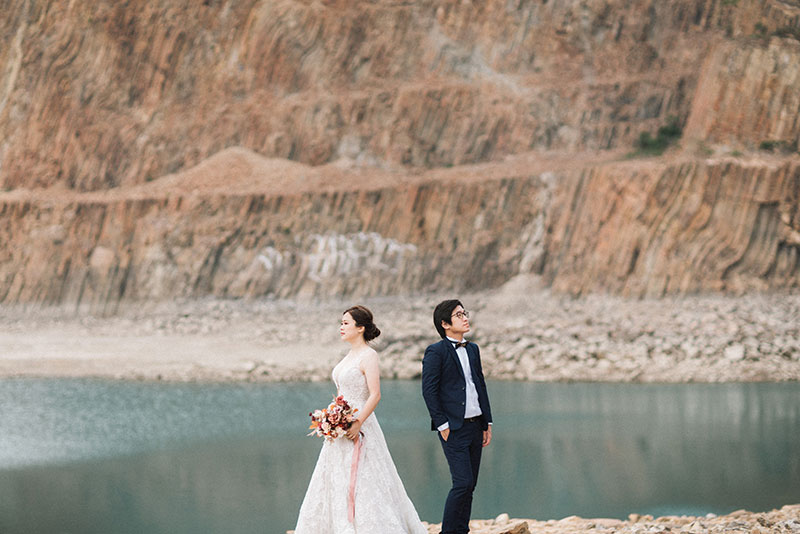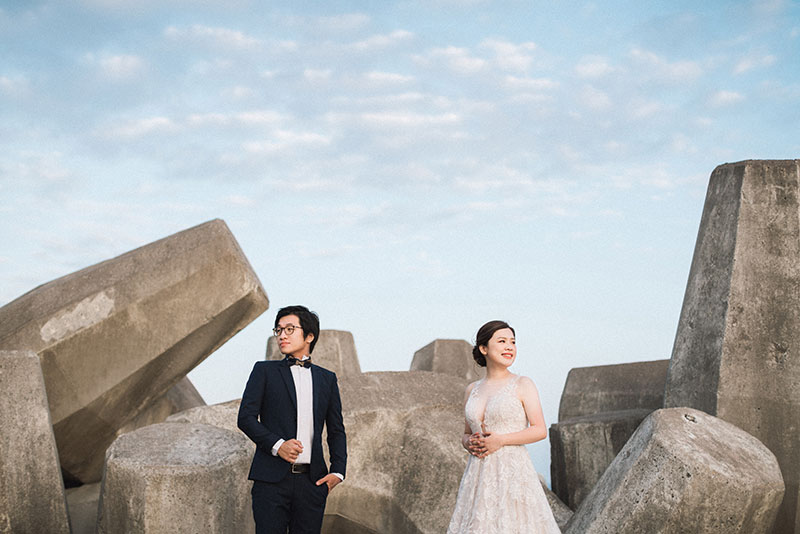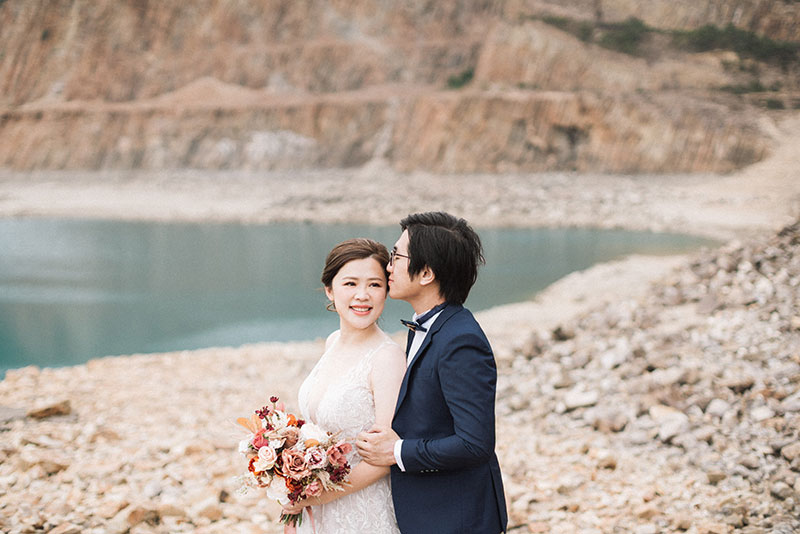 Photographer: Sham2Photography / Makeup Artist: Jade Tsan
For more wedding vendors, visit our Directory and Venue Gallery!