Still thinking of what to do for your pre-wedding shoot? If you haven't decided on a theme just yet, check out this roundup of themes you can also adopt for your own photo session. We included 10 ideas of all kinds–from fun and cute, to modern and stylish themes! Find a theme that will suit you and your spouse-to-be or get inspiration from all of these examples and create something new and unique! Scroll on now to see all of the themes now.
(1) Indoor Rustic Shoot
Plant mommas and plant papas, go for an indoor rustic shoot with all your plant babies all around you!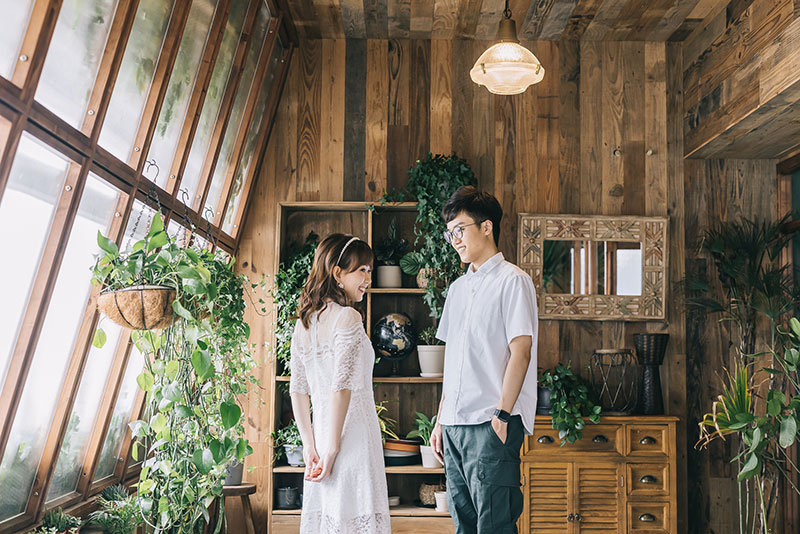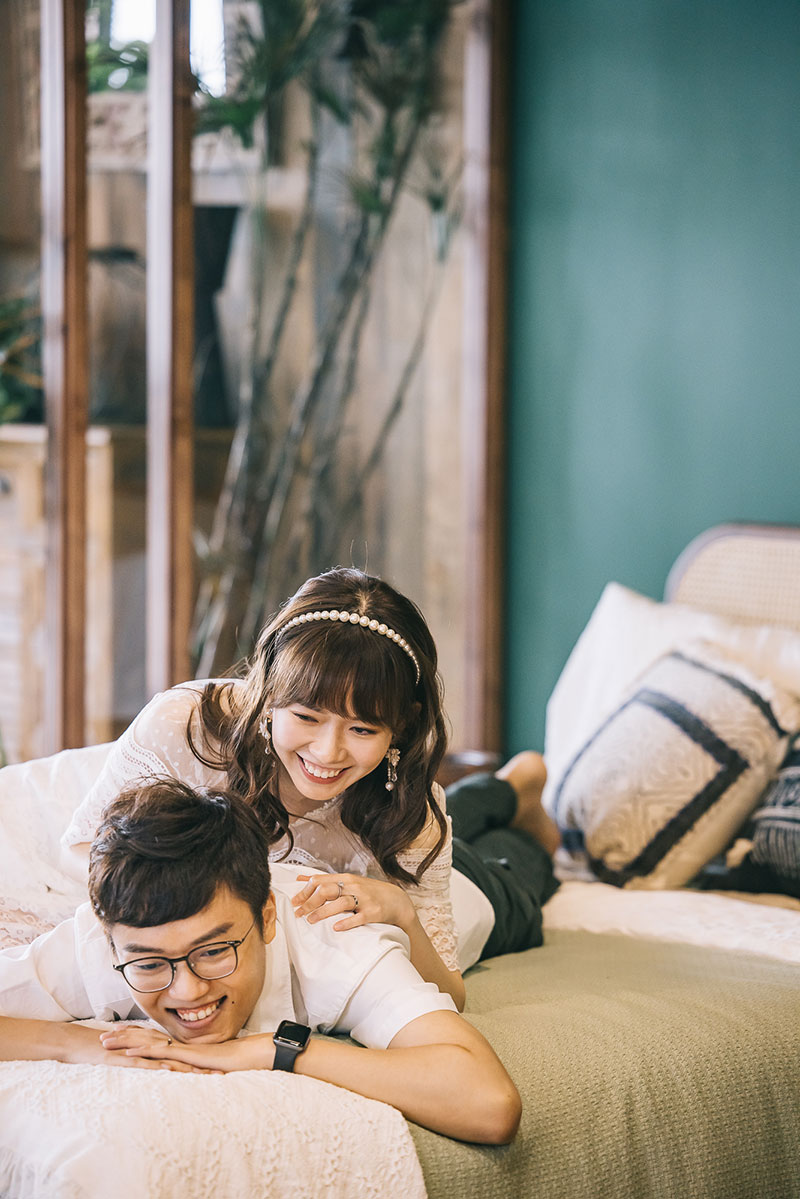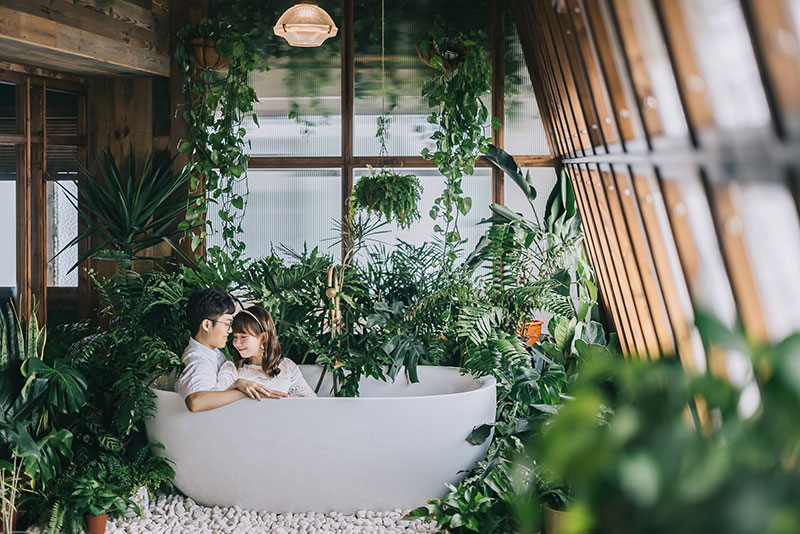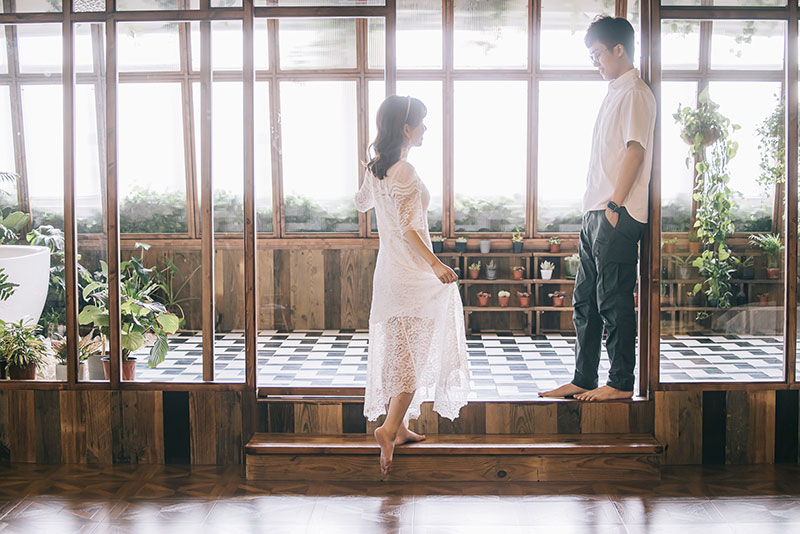 [From: A Cozy Engagement Shoot at The Core Base Studio / Photos: Vision Wedding]
(2) Modern and Stylish Outdoor Shoot
If you're both fashion lovers, this is the time to strut your stylish looks.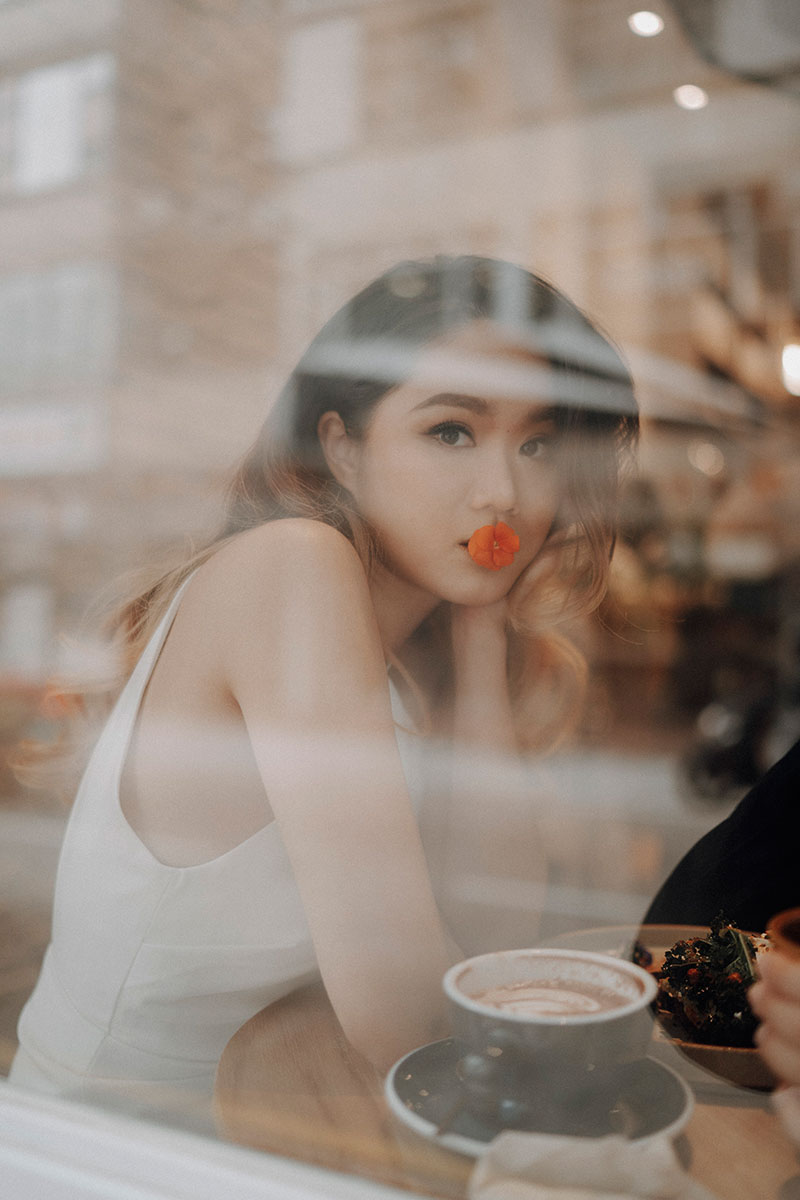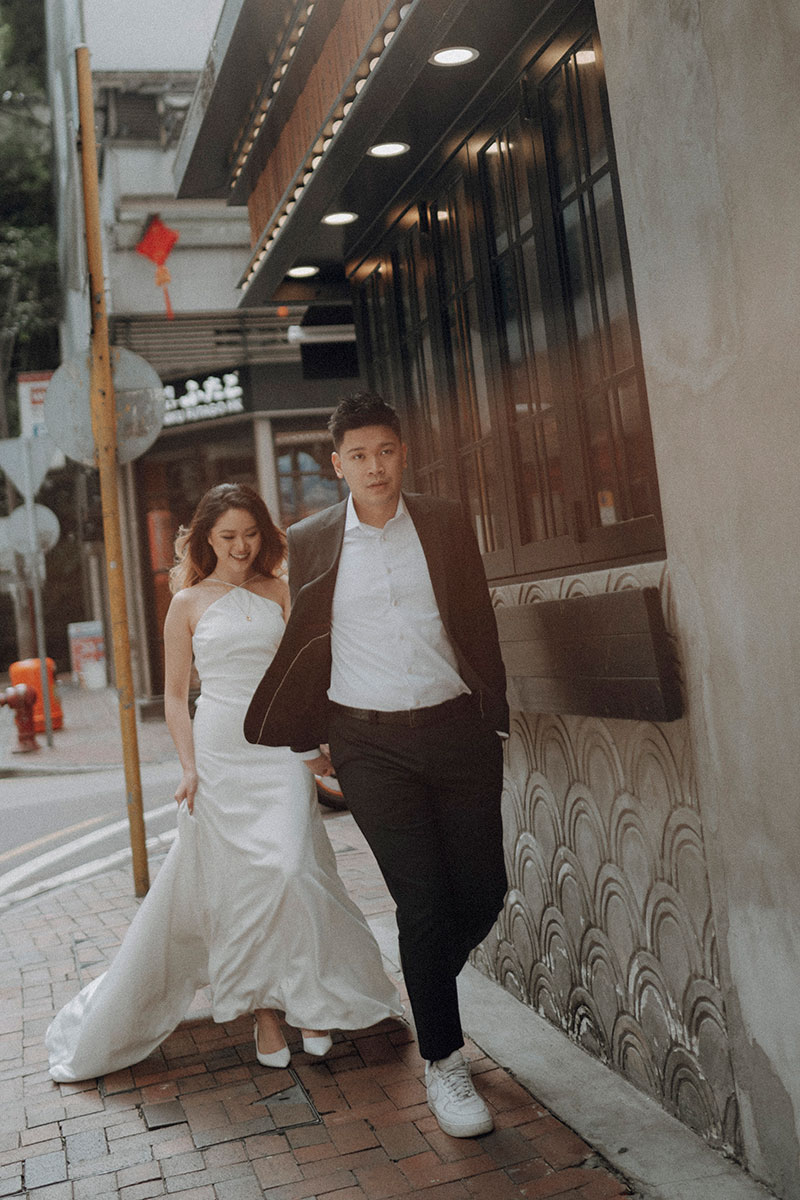 [From: A Black and White Modern Engagement Shoot with a Stylish Couple / Photos: Enid Photography]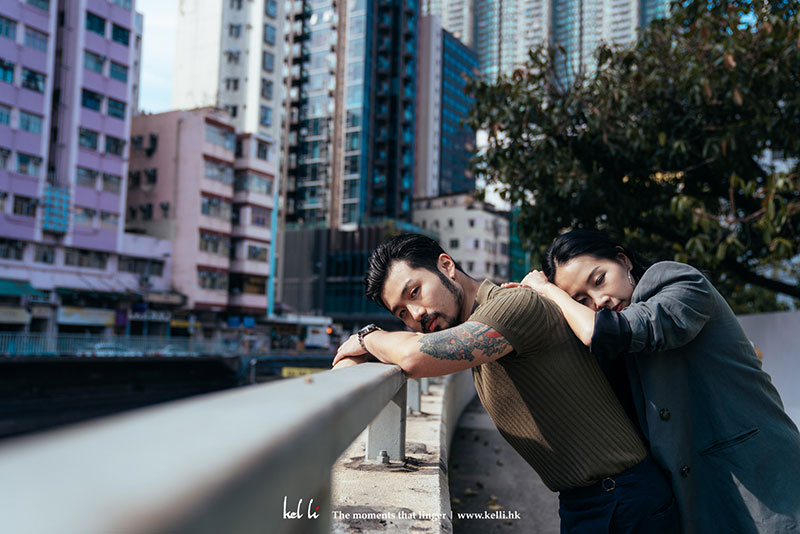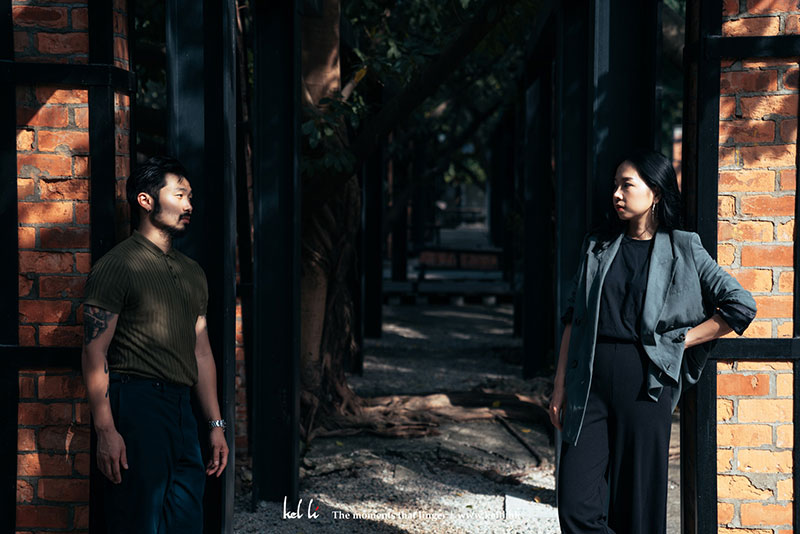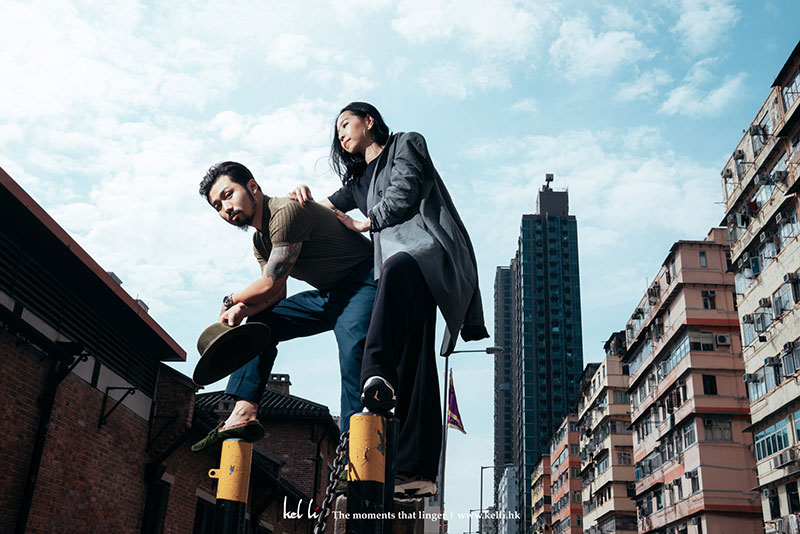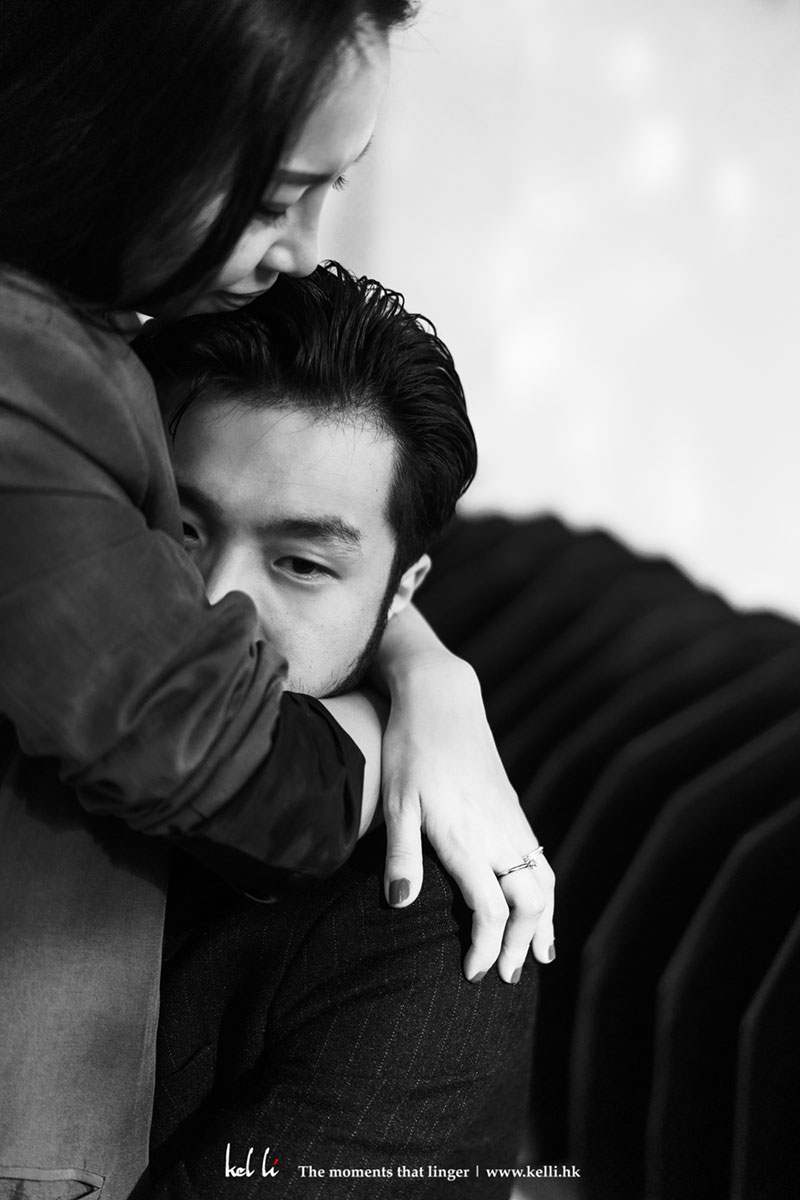 [From: This Couple Chose a Casual Pre-wedding Shoot Inspired by Their Homeland / Photos: Kel Li Art Gallery]
(3) A Shoot Inspired by Your Hobby and Shared Interest
Take photos while doing things you love–playing your favorite sport, sharing your favorite form of art, and the like.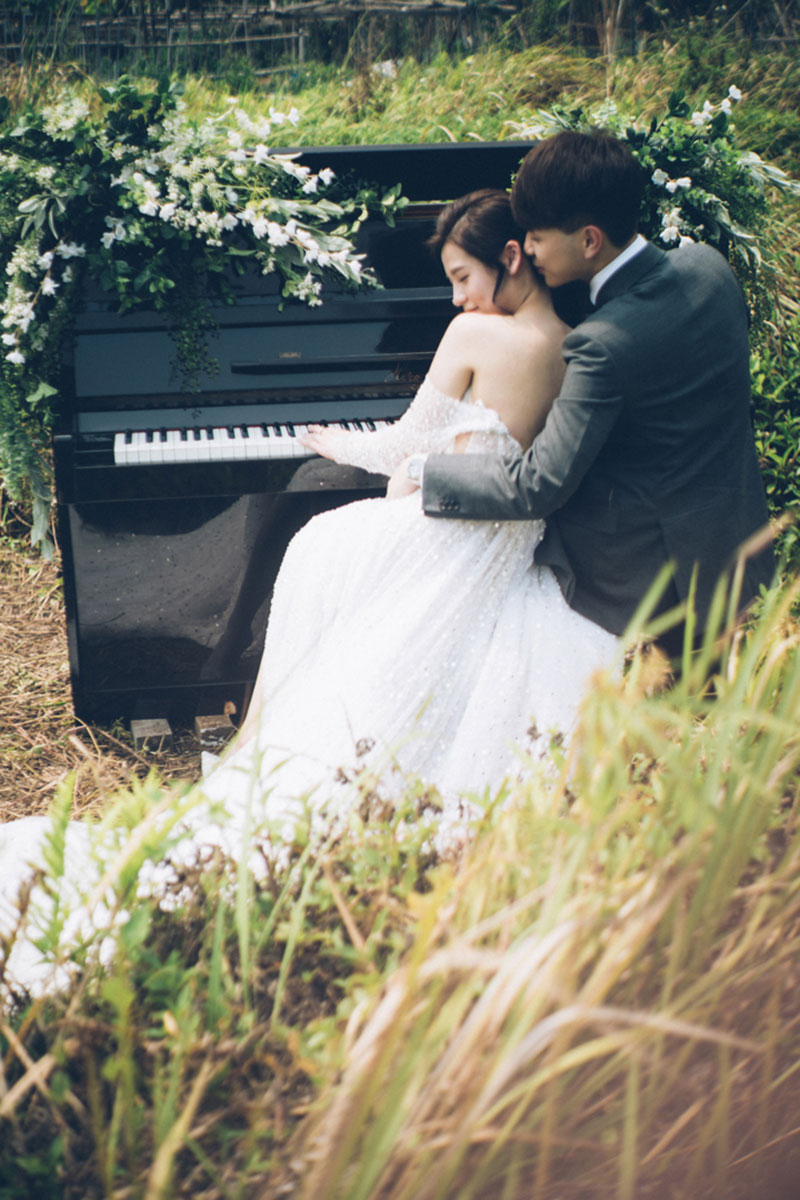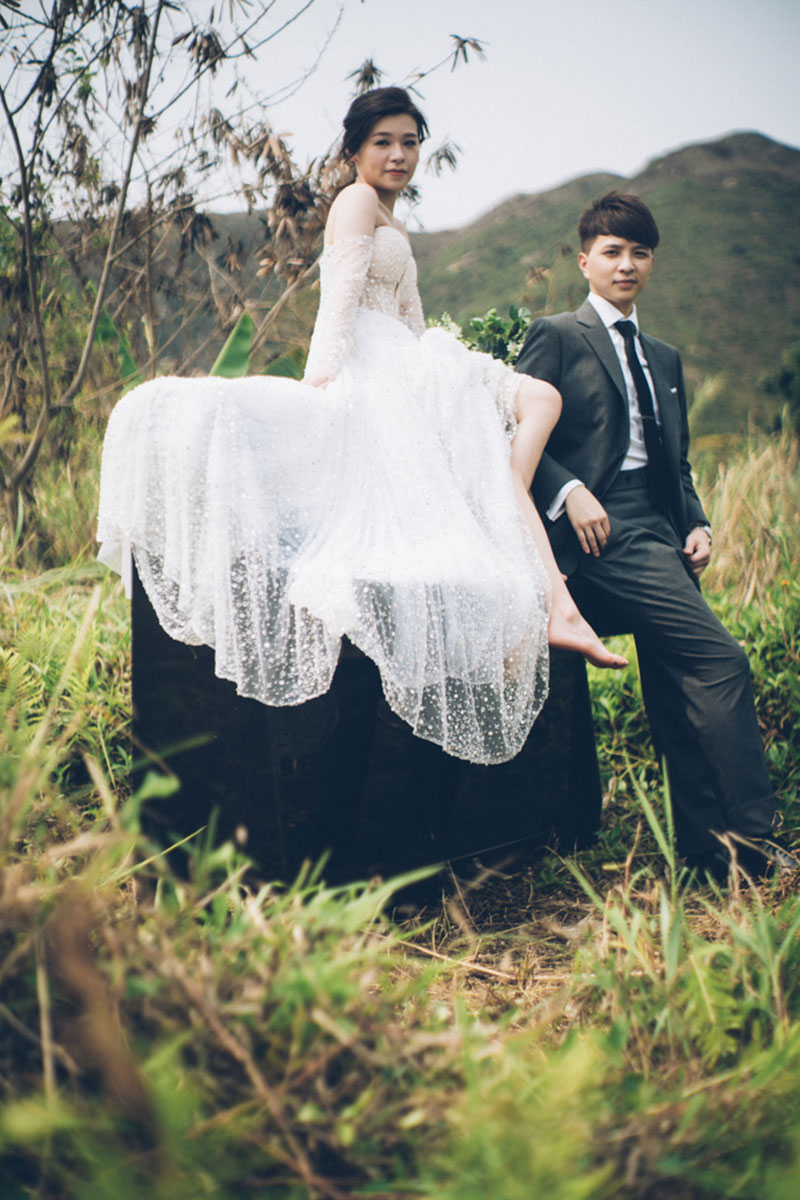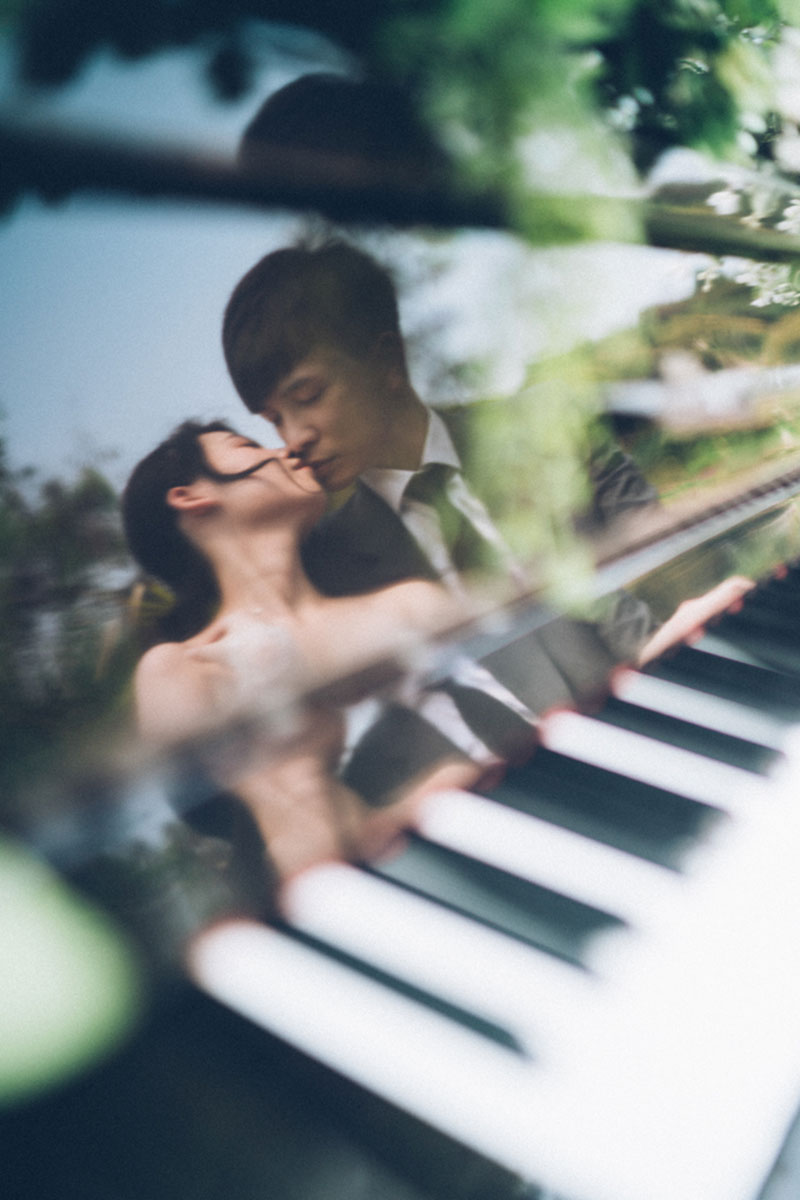 [From: This Couple Highlighted Their Love for Music During Their Pre-wedding Shoot / Photos: Martin Aesthetics]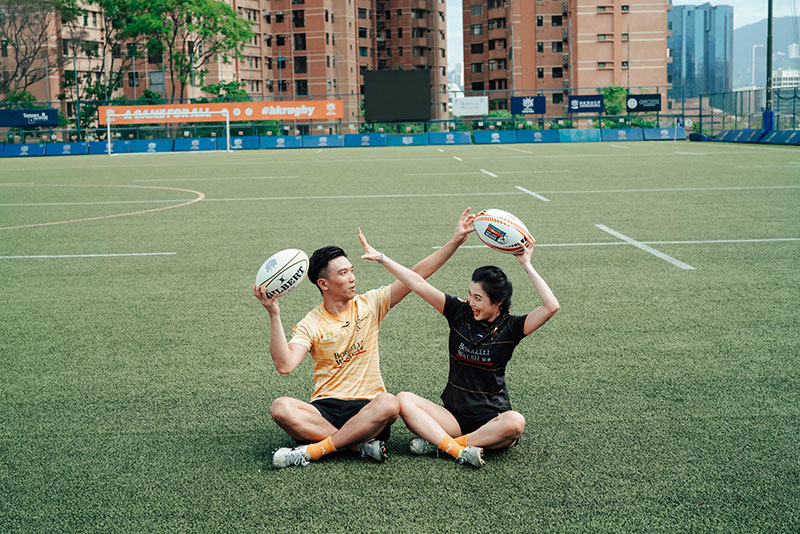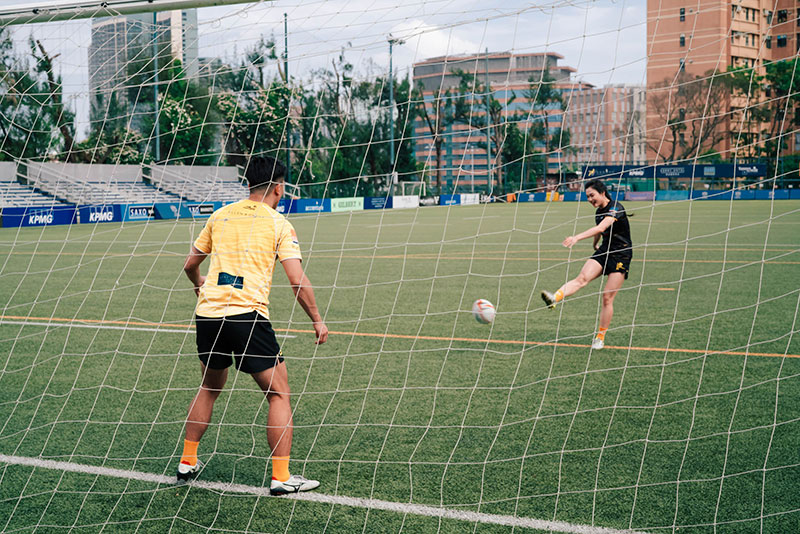 [From: This Couple Had a Fun Pre-wedding Shoot Doing What They Love, Rugby / Photos: Bliss Meeting Film]
(4) A Shoot at Unique Places
Seek out unique places that have character or locations that are meaningful to you both.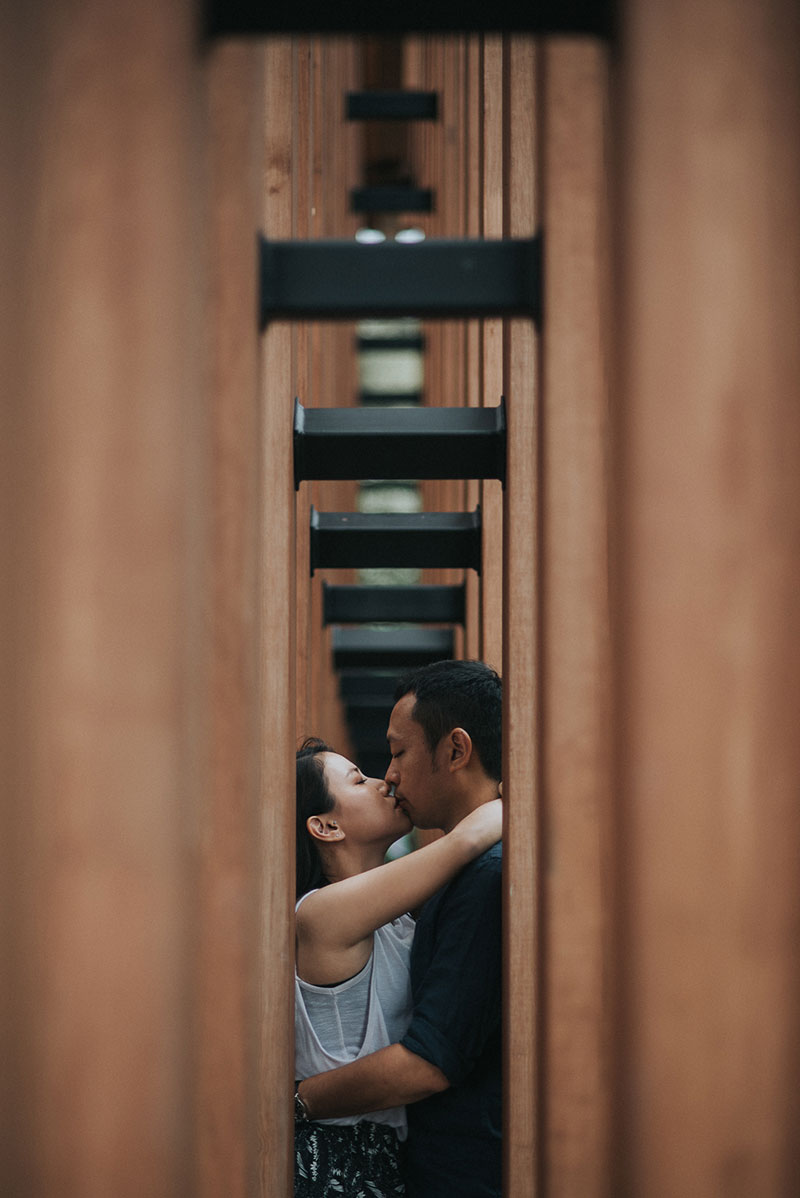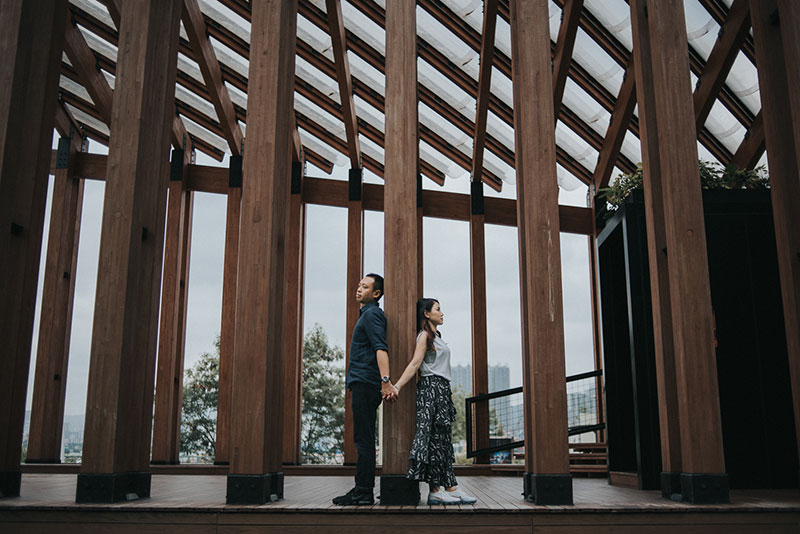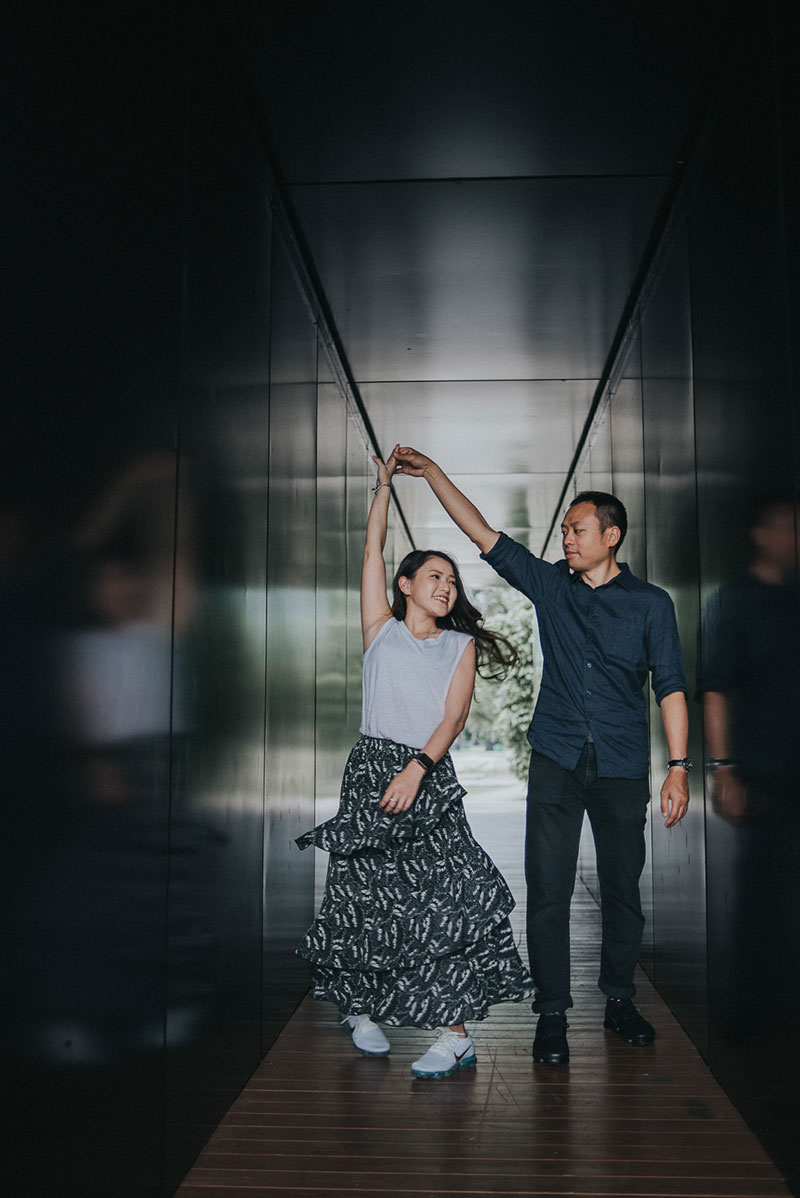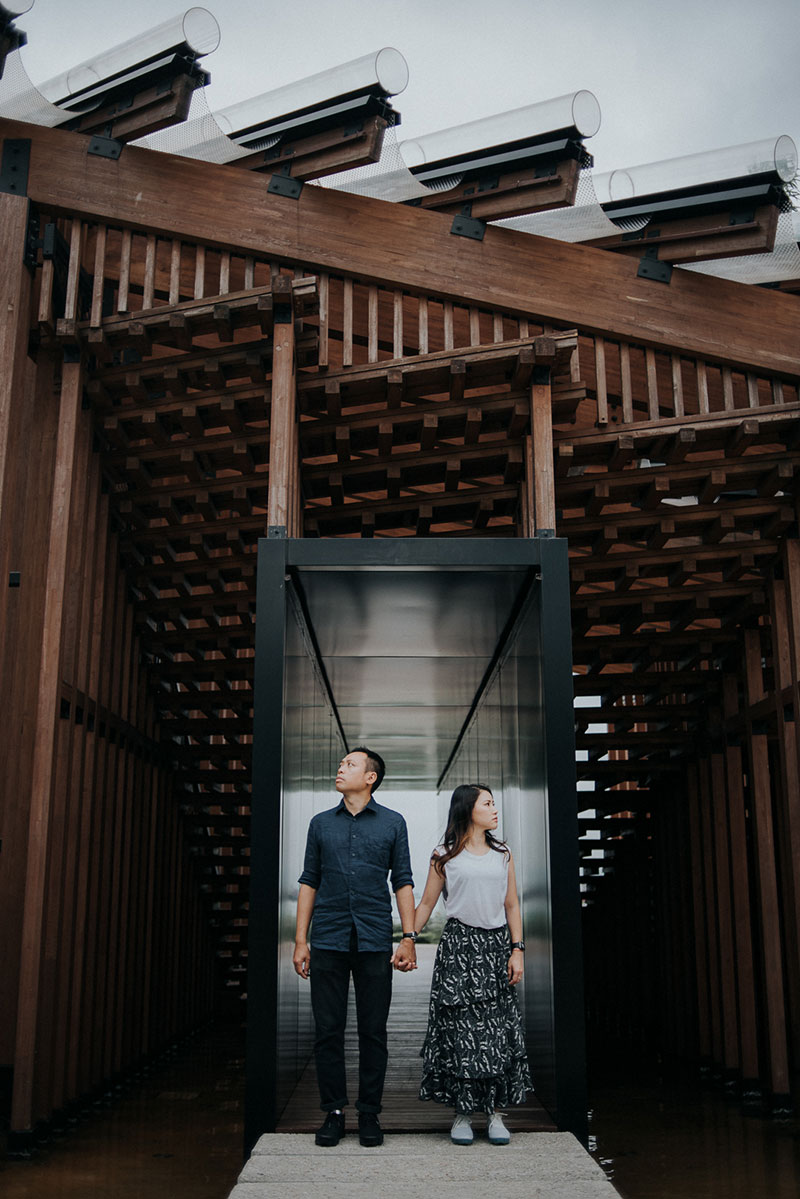 [From: A Stunning Outdoor Pre-wedding Shoot by The Harbour / Photos: Joy's foto]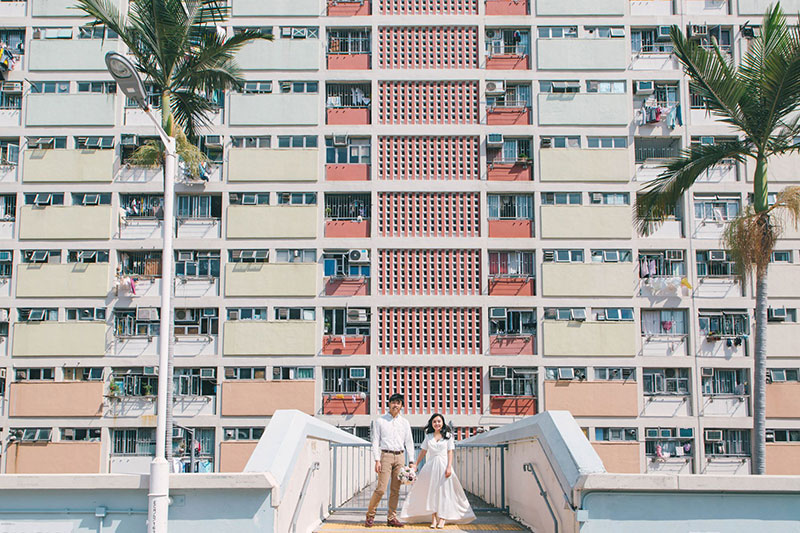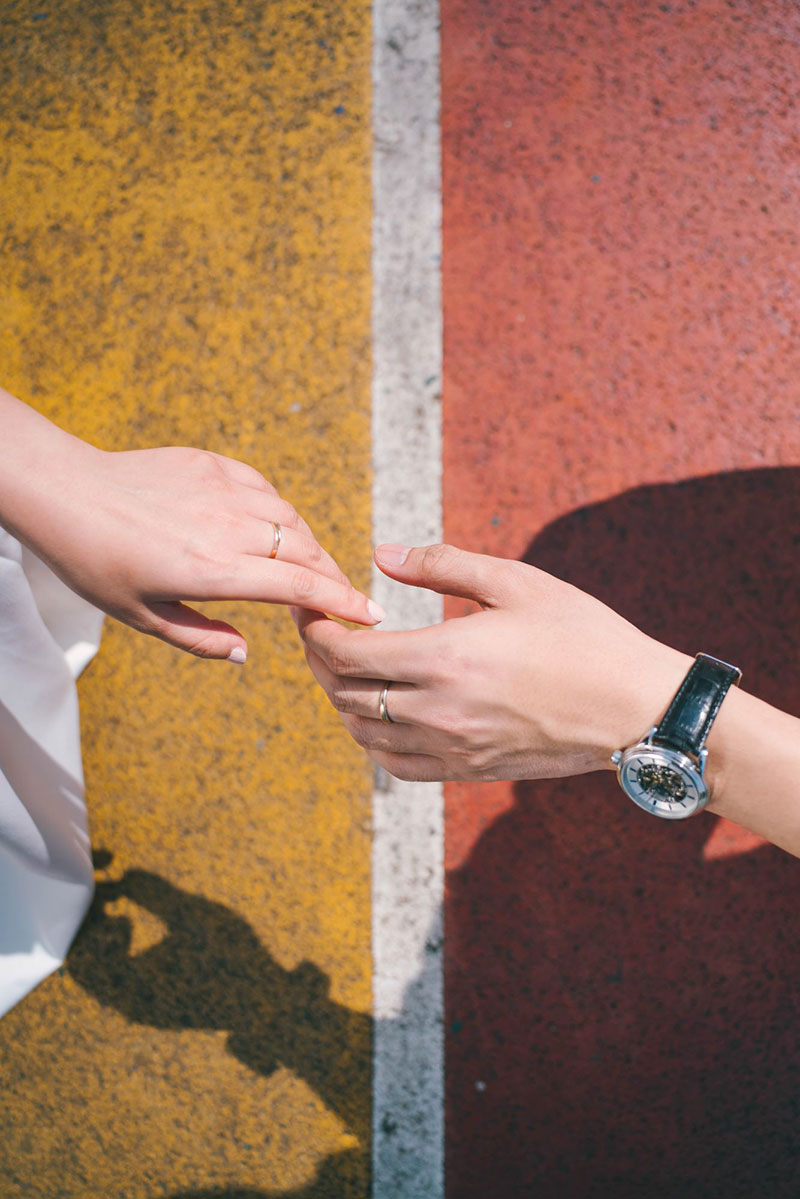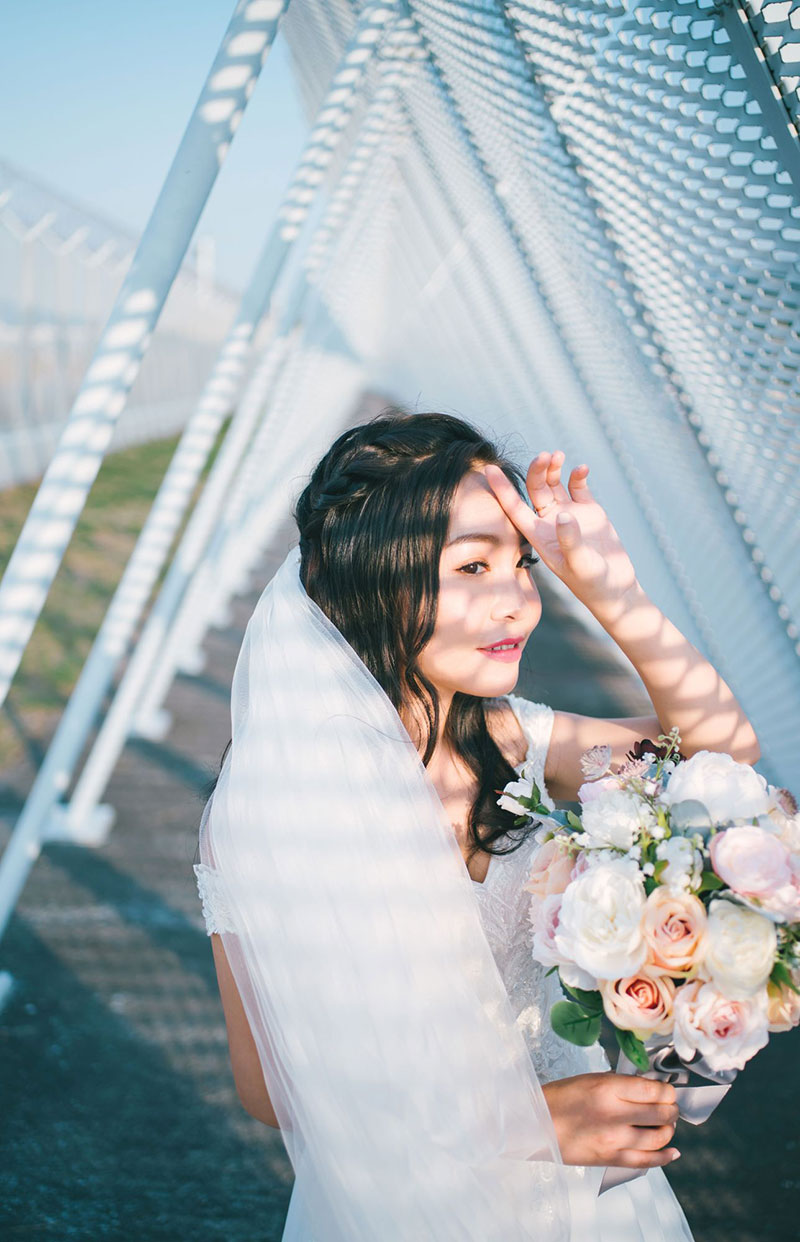 [From: This Couple Chose Their Two Favorite Spots as Their Pre-wedding Shooting Locations / Photos: Storyteller Studio]
(5) An Elopement Shoot
escape to a far away place with your loved one.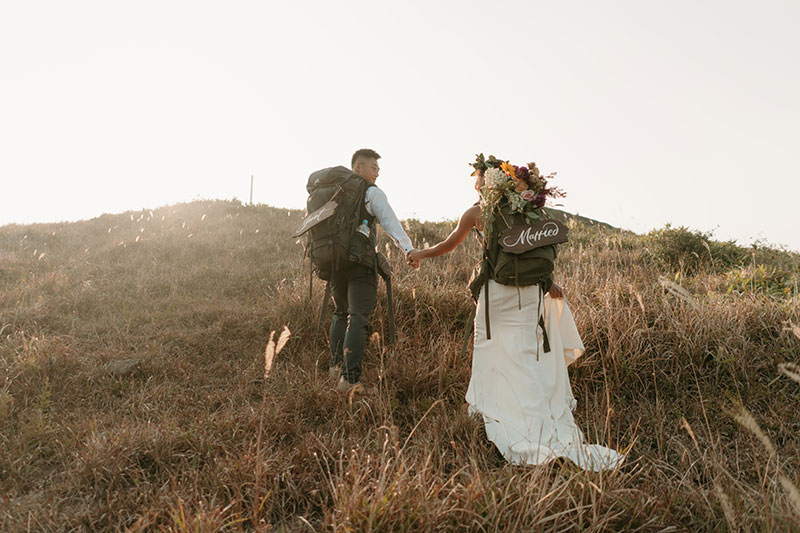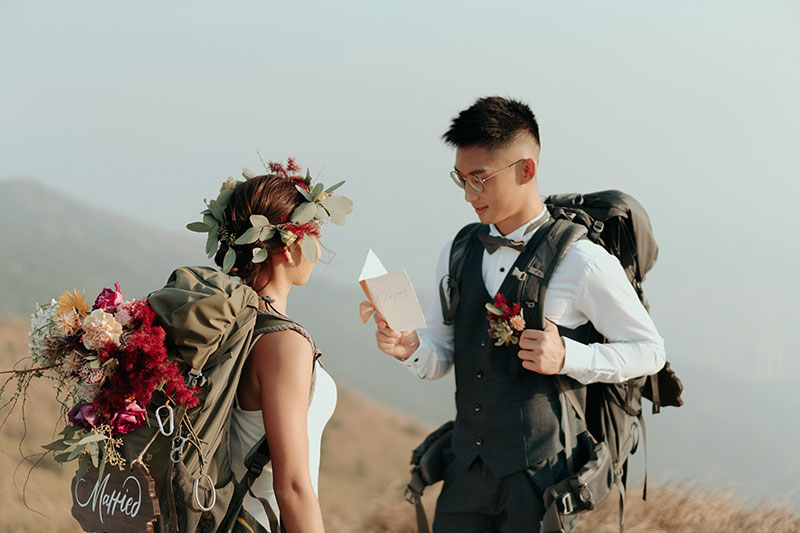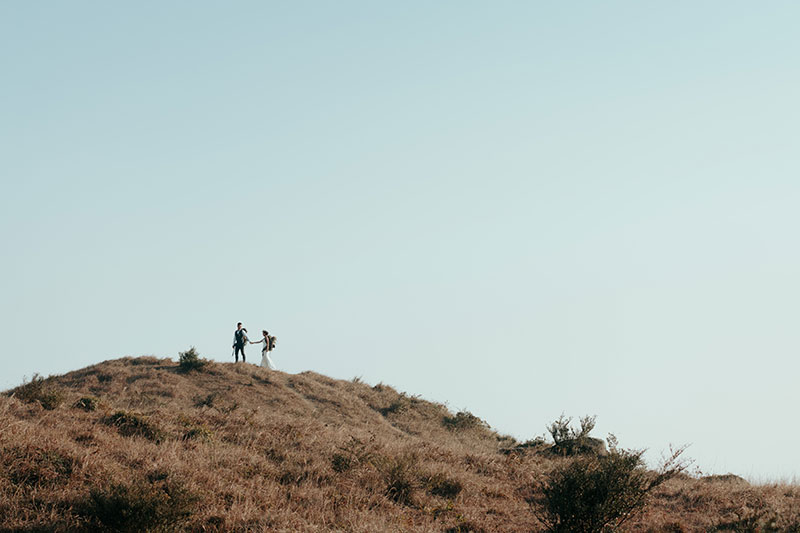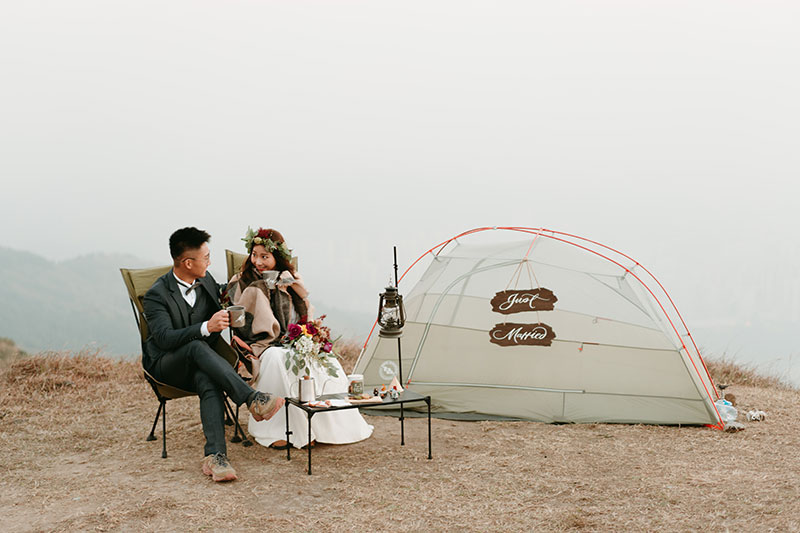 [From: A Breathtaking Elopement On Top of a Mountain / Photos: Kitography]
(6) A Cozy Shoot at Home
Keep your shoot comfy and capture your candid love at the comfort of your home.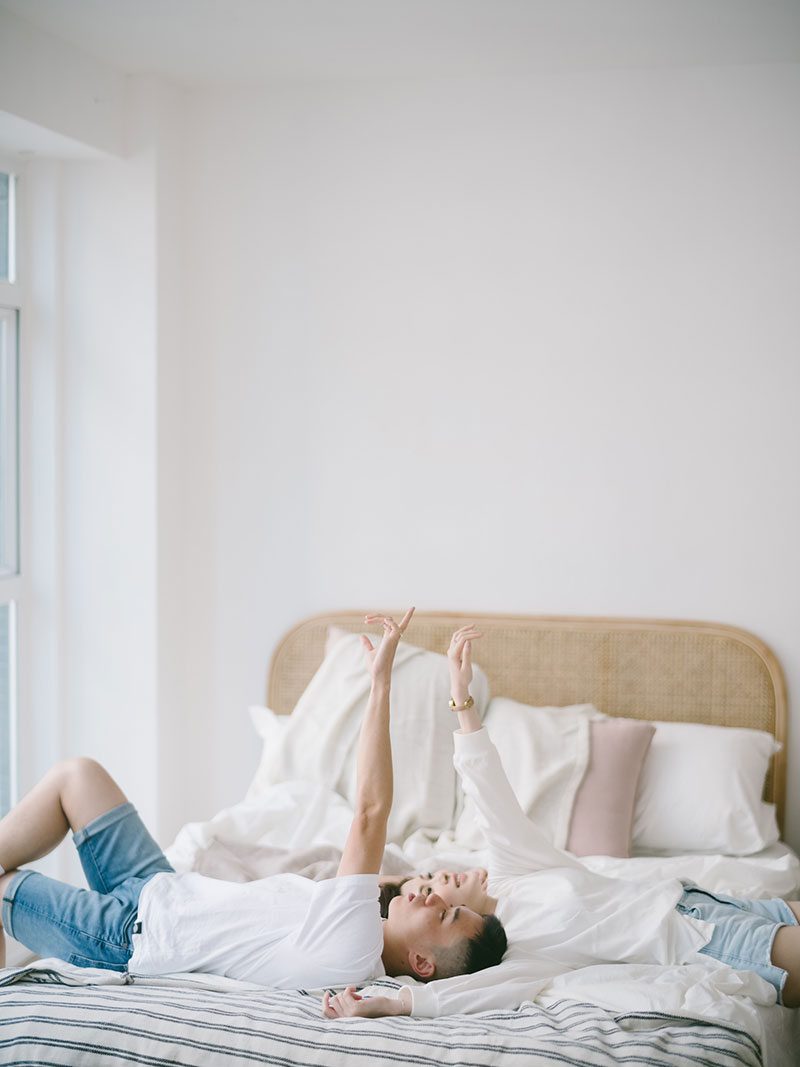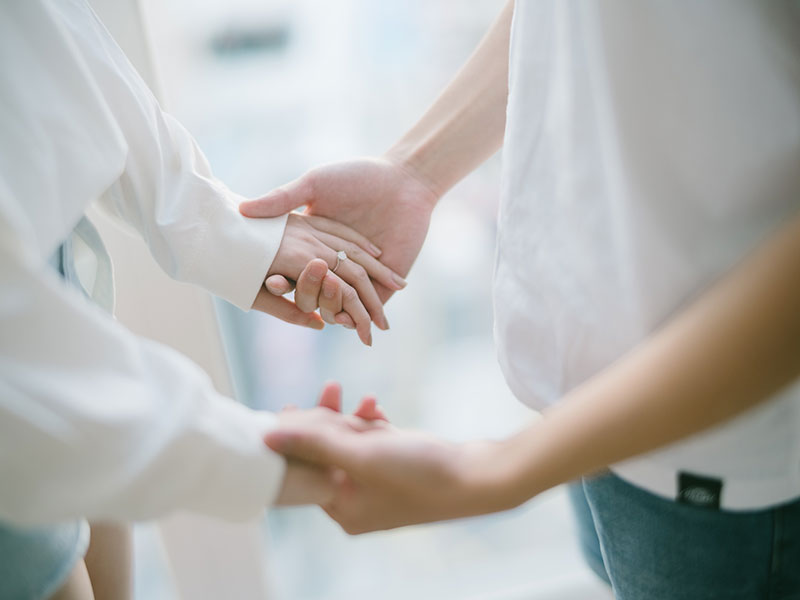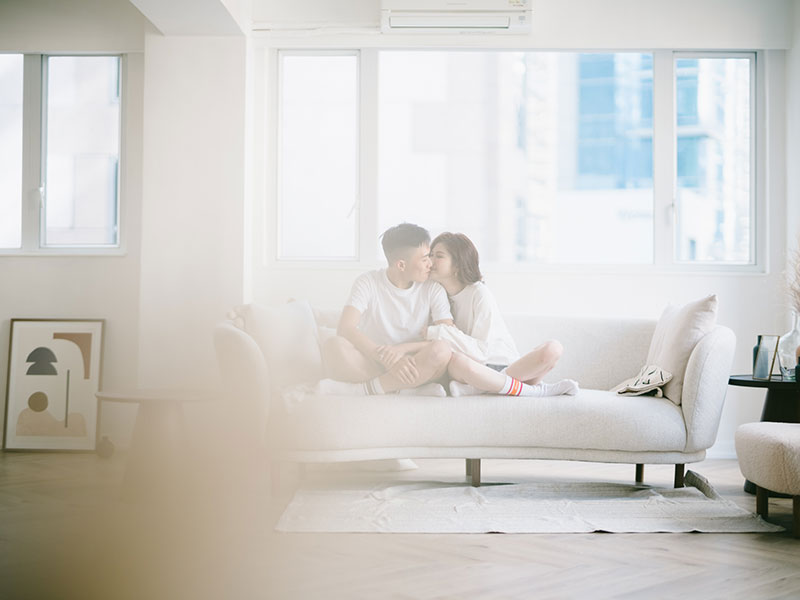 [From: A Casual, Feel-at-Home Photo Session at The Aisle LKF / Photos: miLa Story]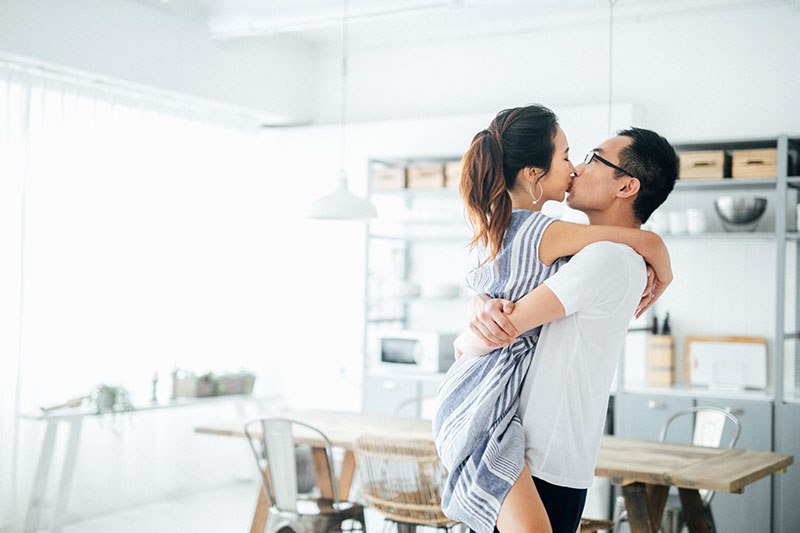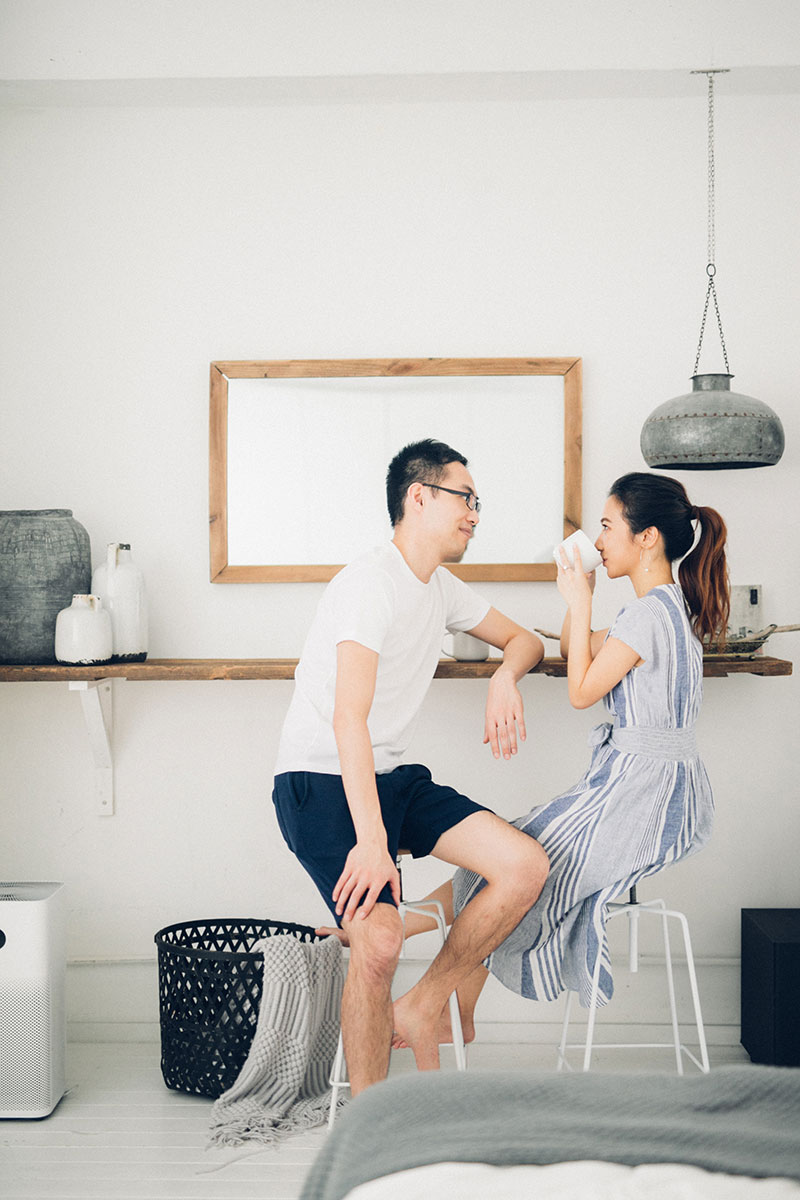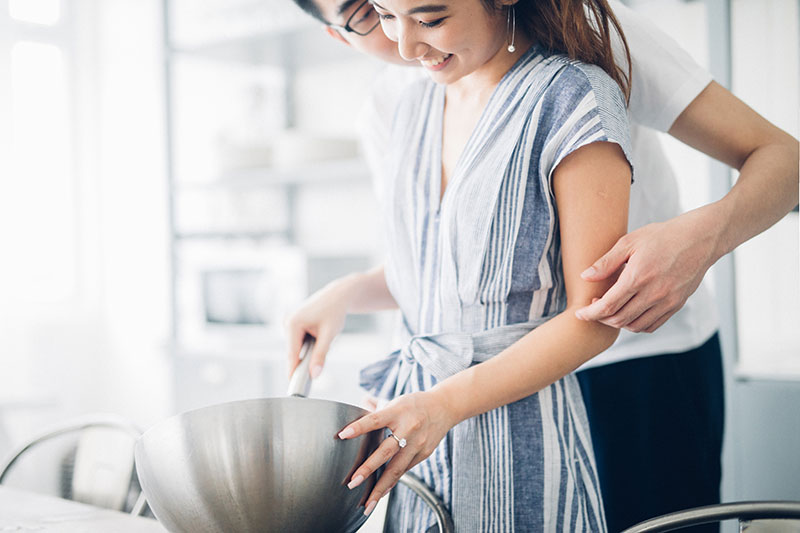 [From: This Carefree Couple Had a Relaxed Casual Engagement Shoot at Home and at The Beach / Photos: Binc Photography ]
(7) A Shoot with Your Adorable Pets
Including your pet will add cuteness to your photo session!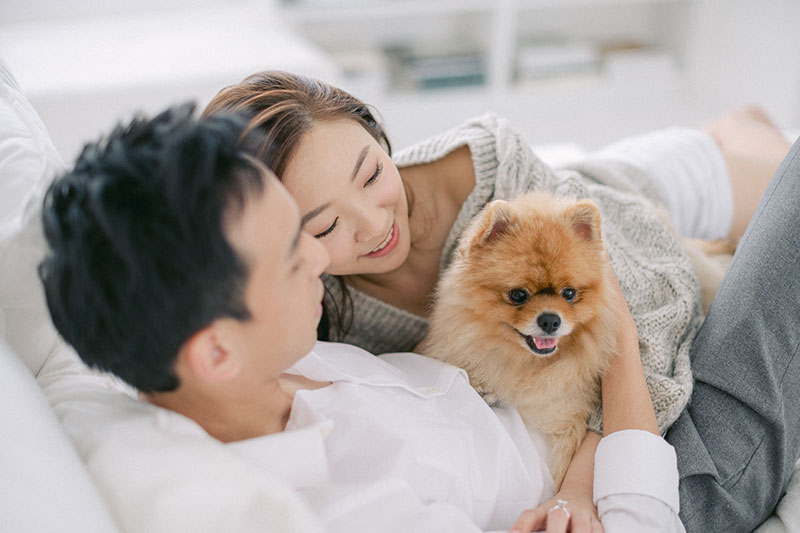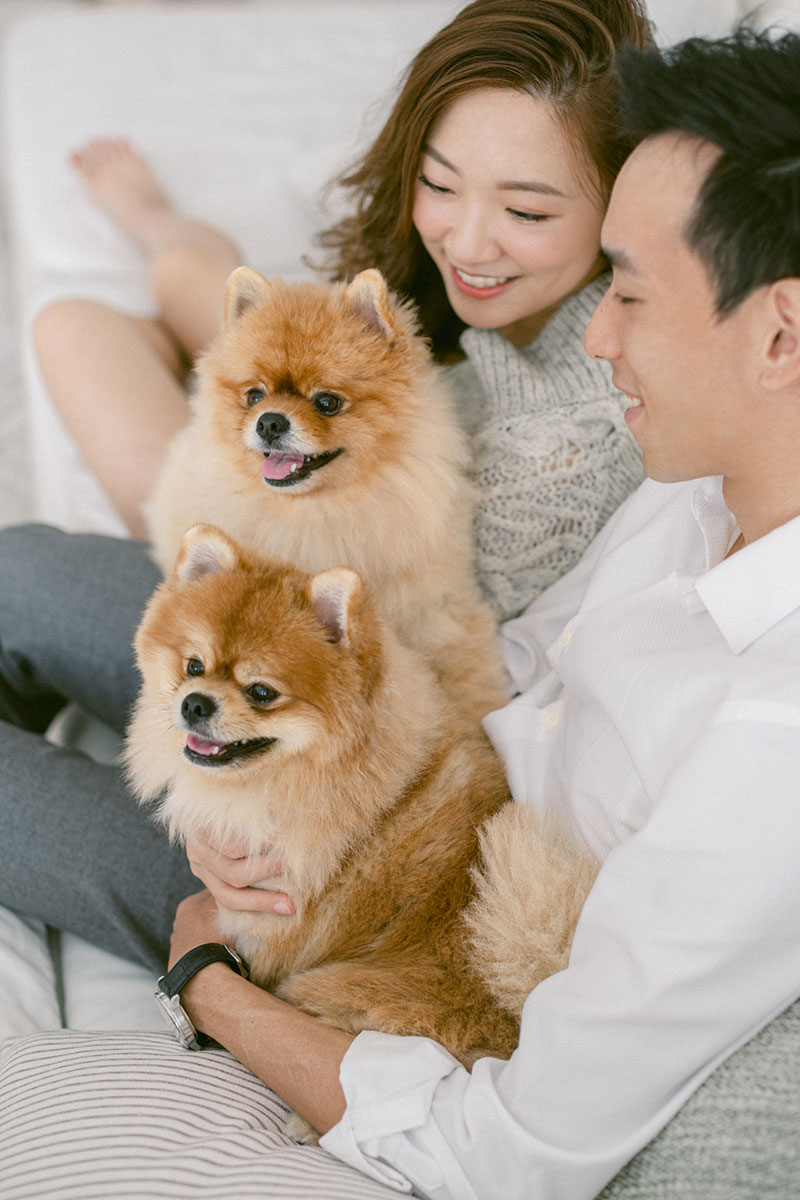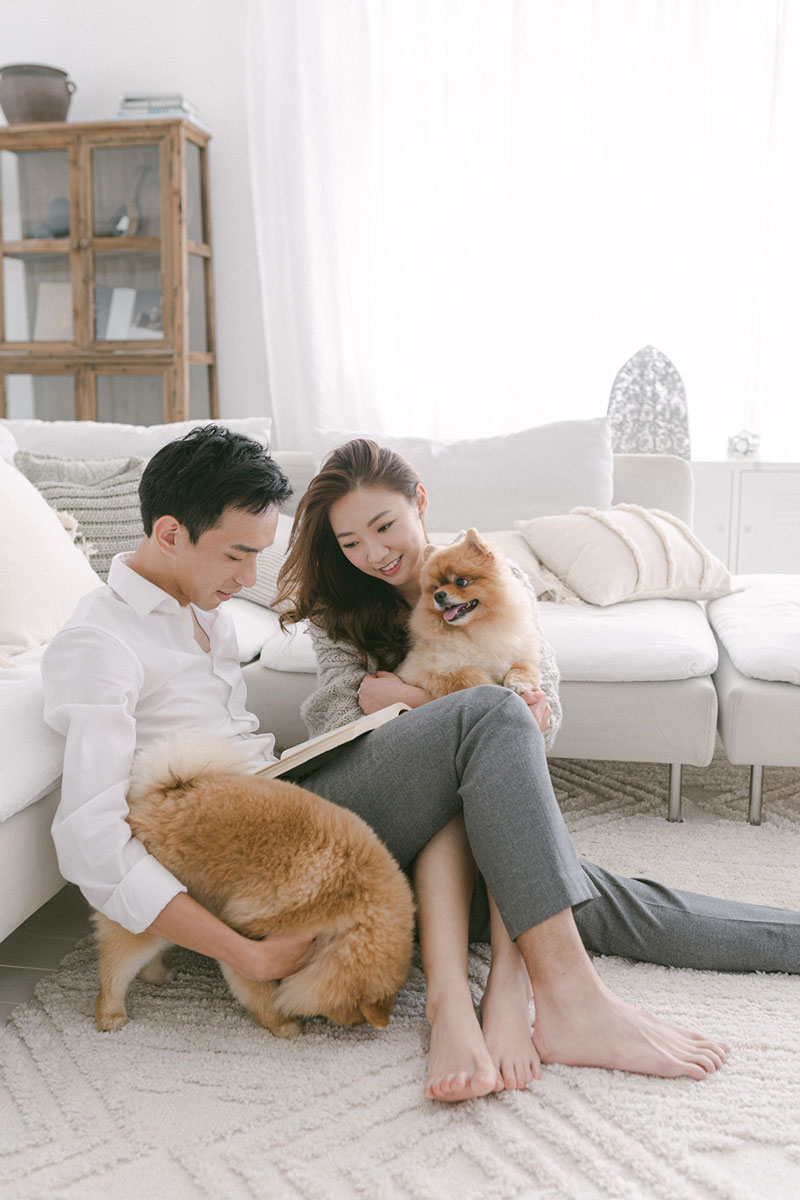 [From: This Pre-wedding Shoot Features The Couple's Adorable Pomeranian Dogs / Photos: Tammy Shun]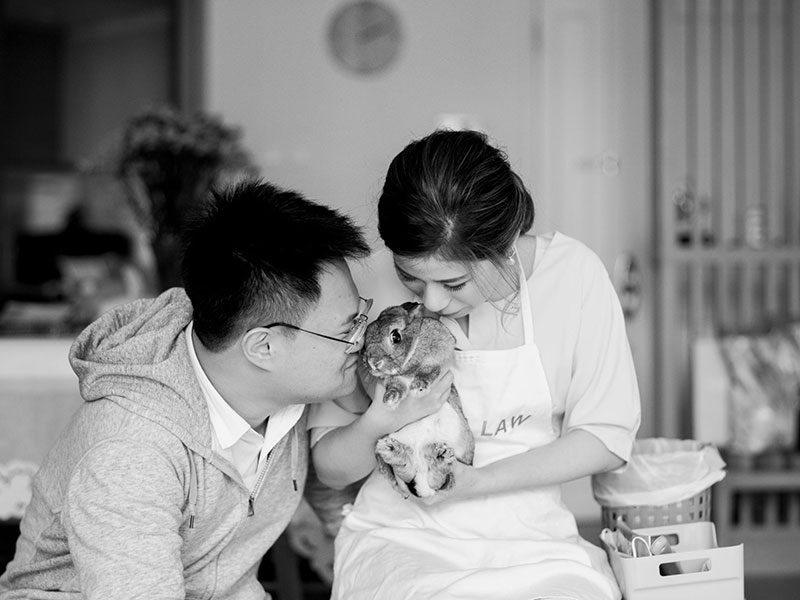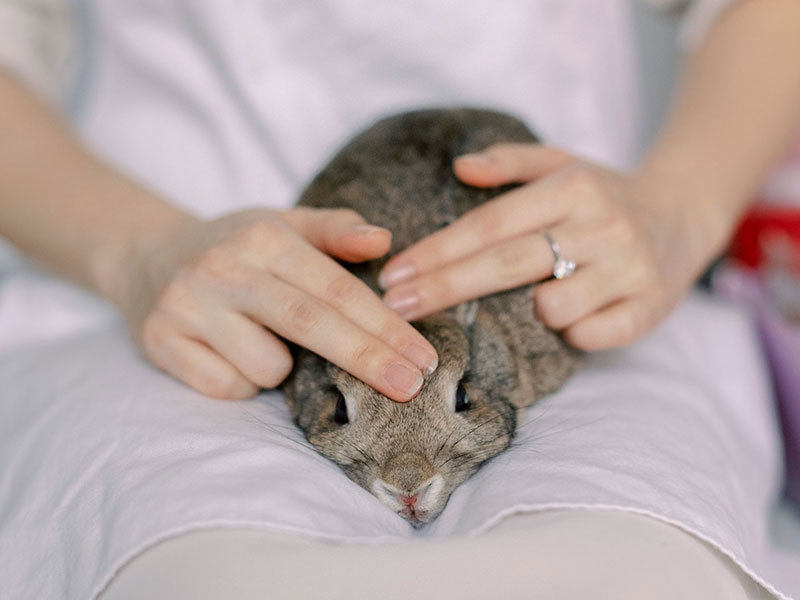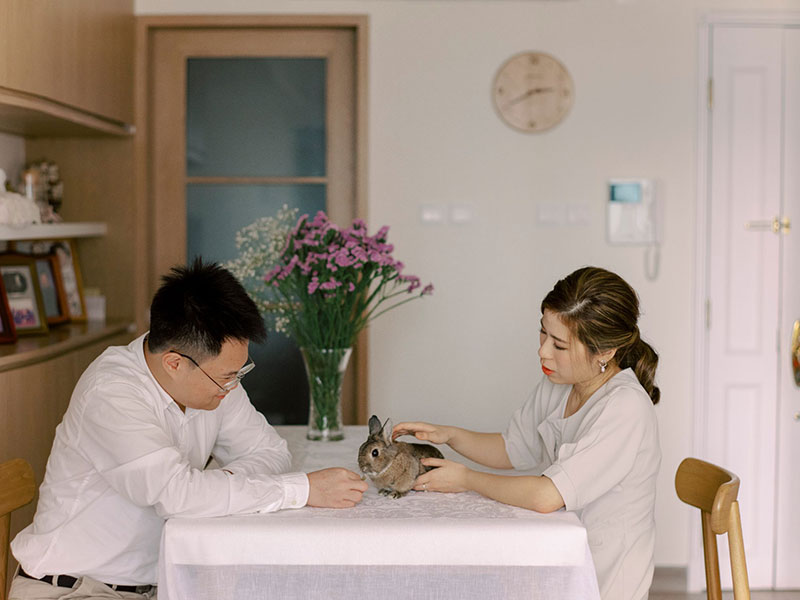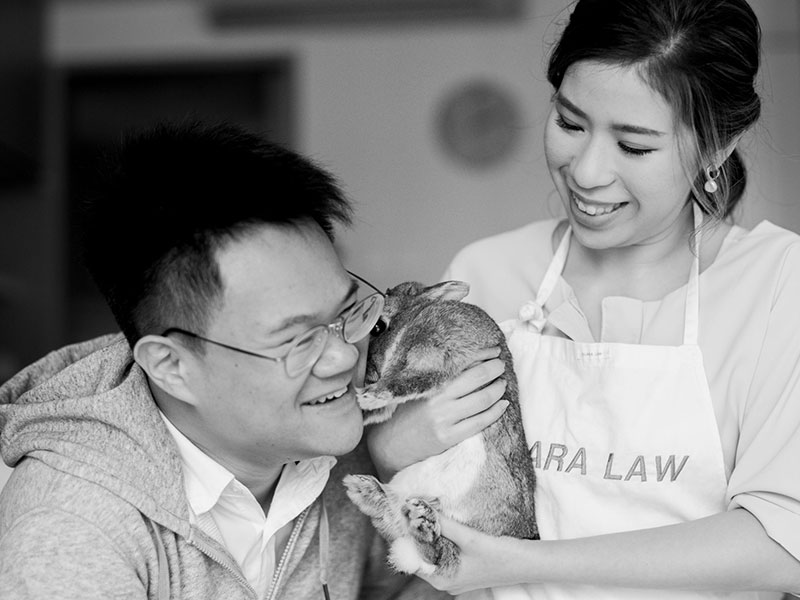 [From: This Couple's Pet Rabbit Brought Cuteness to All Their Pre-wedding Photos / Photos: Nikkiloveu]
(8) A Shoot All Around Hong Kong
Hong Kong is home. How about taking photos all over the city?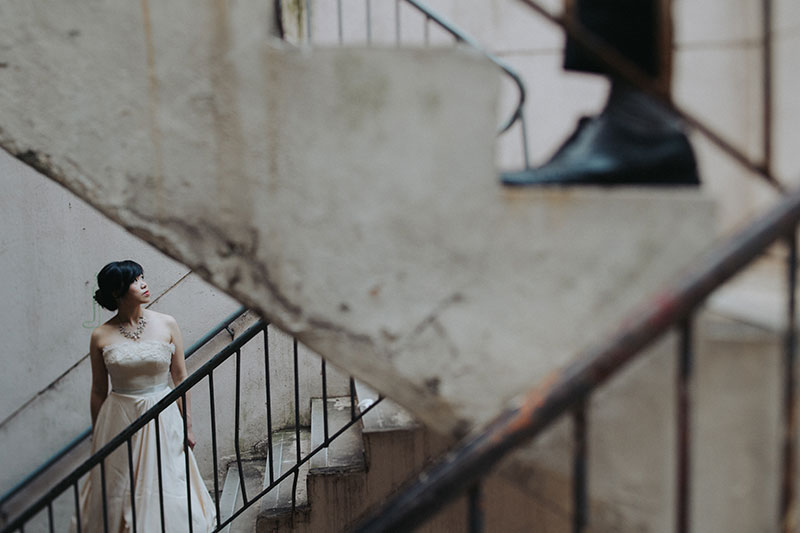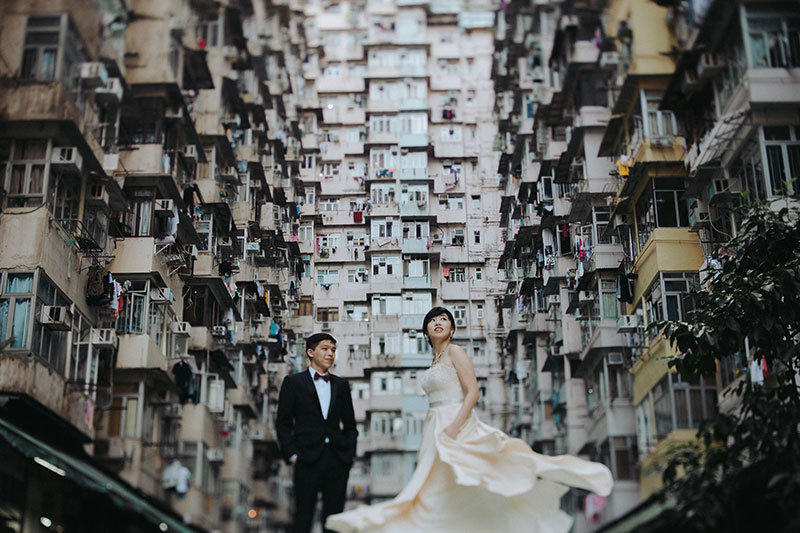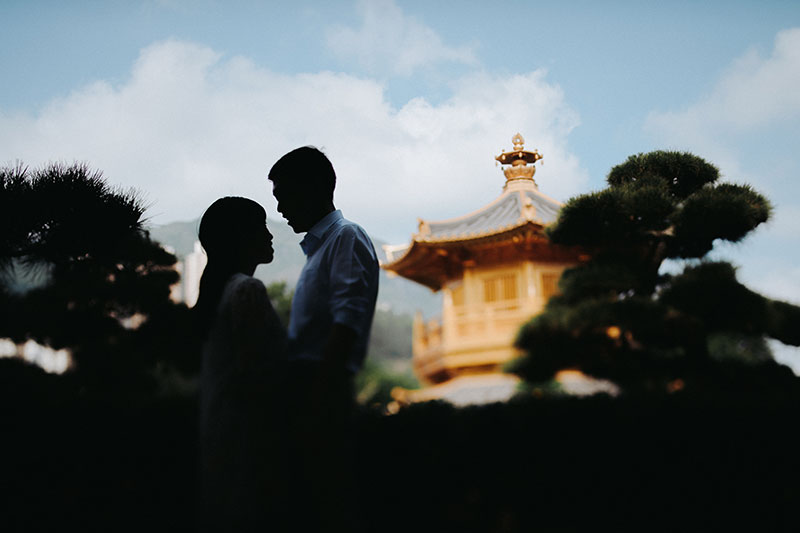 [From: This Couple Made Hong Kong Their Playground for Their Engagement Shoot / Photos: Terralogical]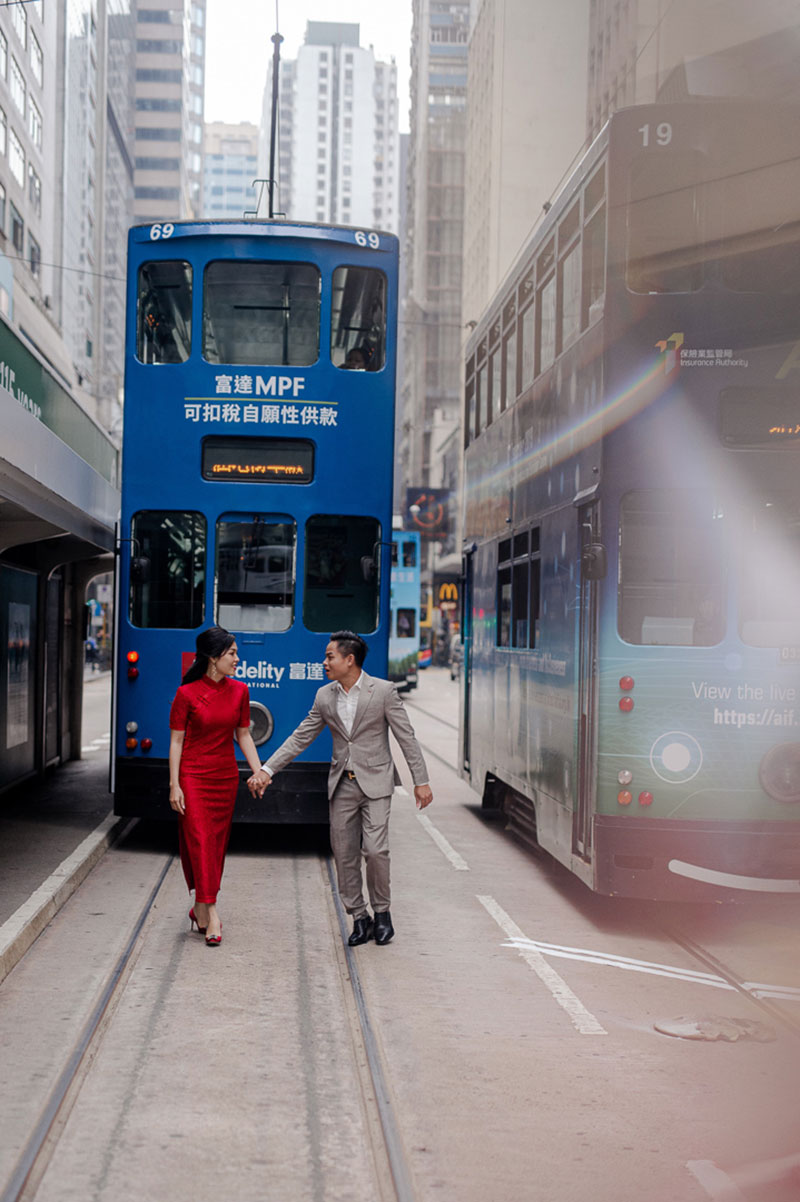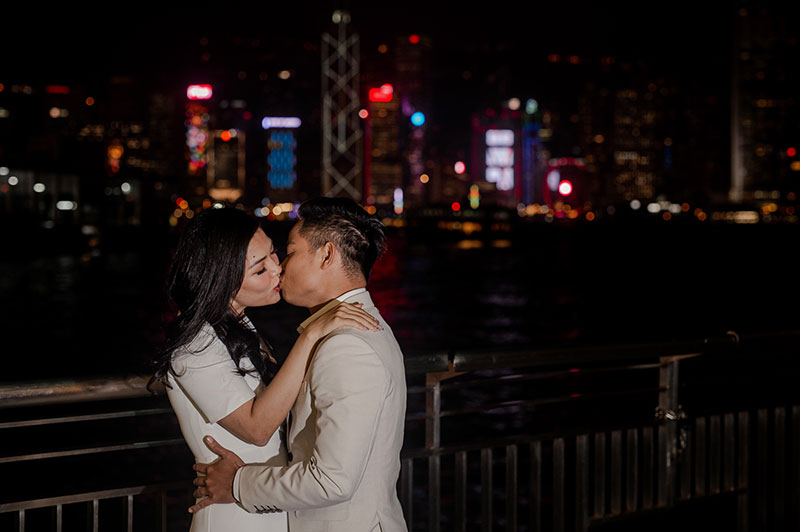 [From: This Pre-wedding Shoot Took Place in Scenic Locations All Over Hong Kong / Photos: Chester Kher]
(9) A Grow-Old-Together Shoot
Celebrate your lifelong partnership by fast forwarding to what you'll look like up to 30 years down the road.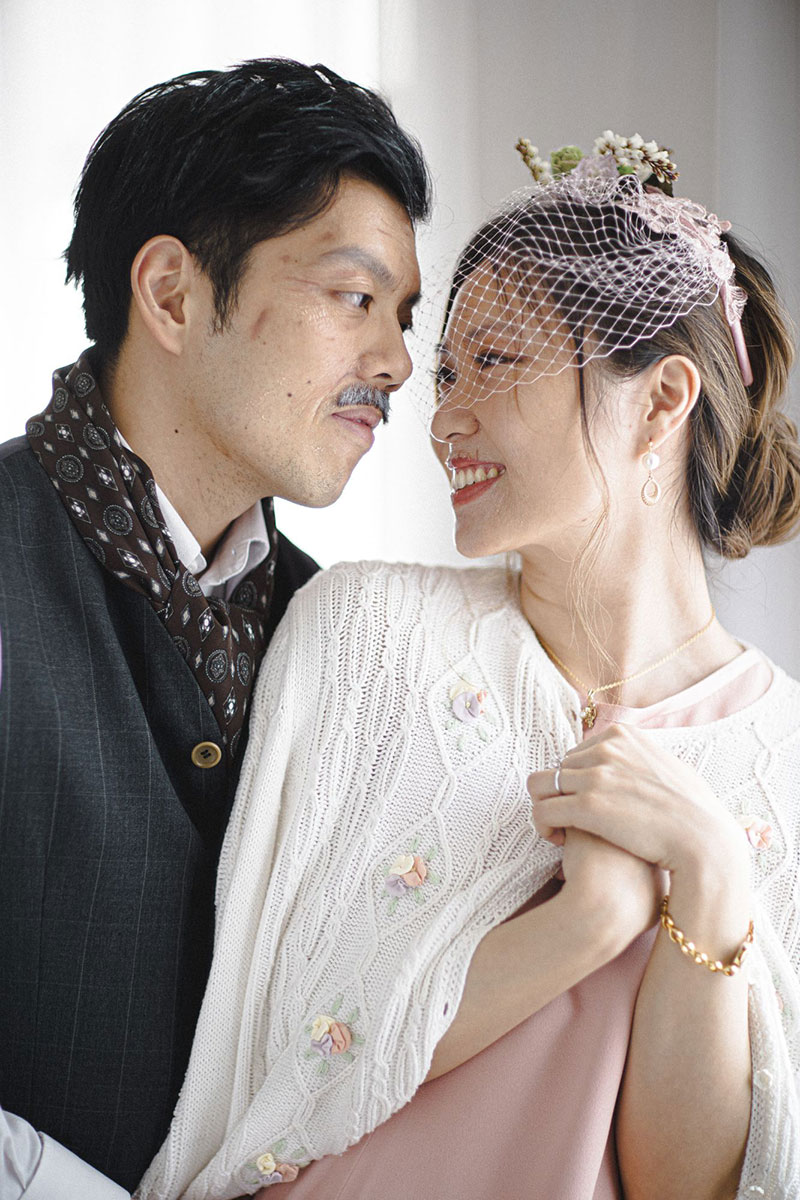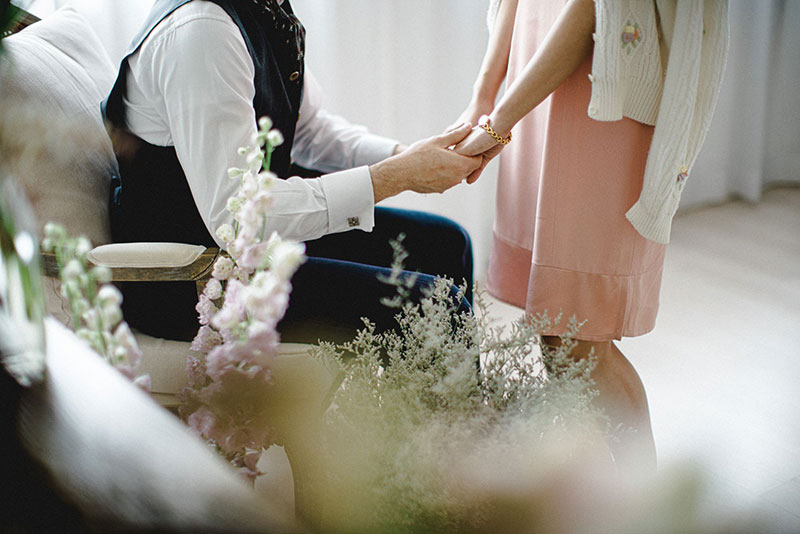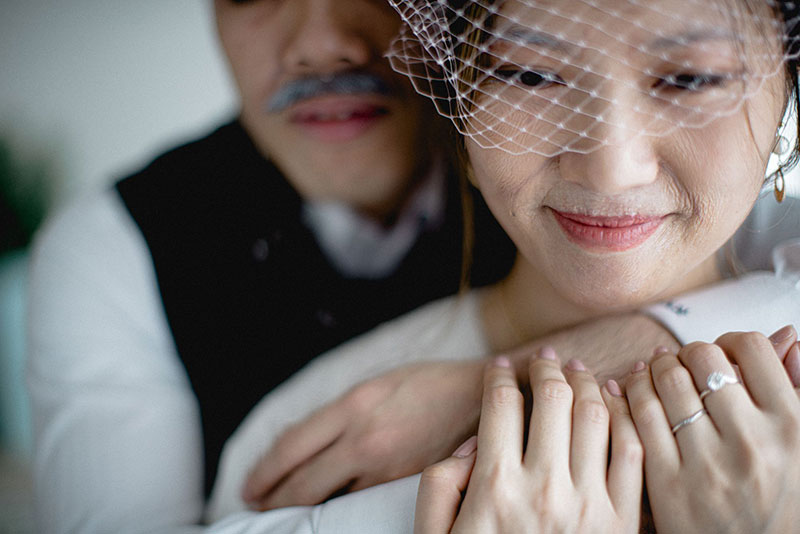 [From: Growing Old Together is The Theme of This Couple's Pre-wedding Shoot / Photos: 123cheese Production]
(10)  A Back to School Shoot
If you met in school, go back to where it all started.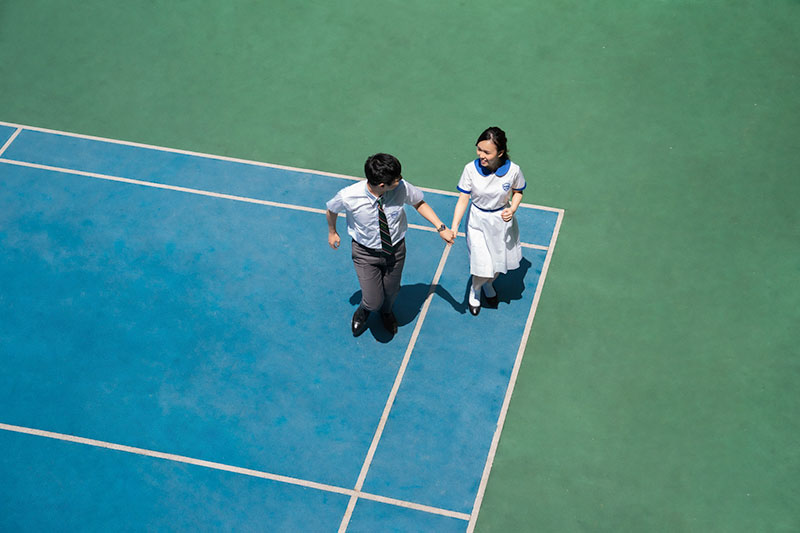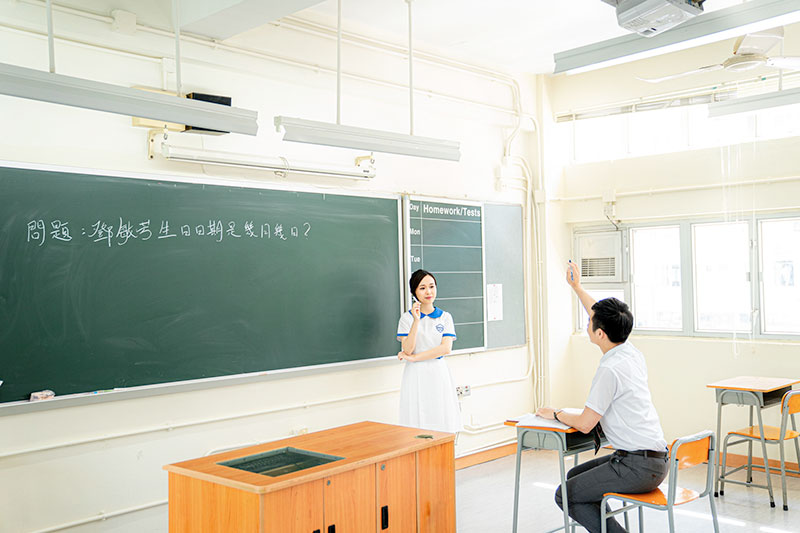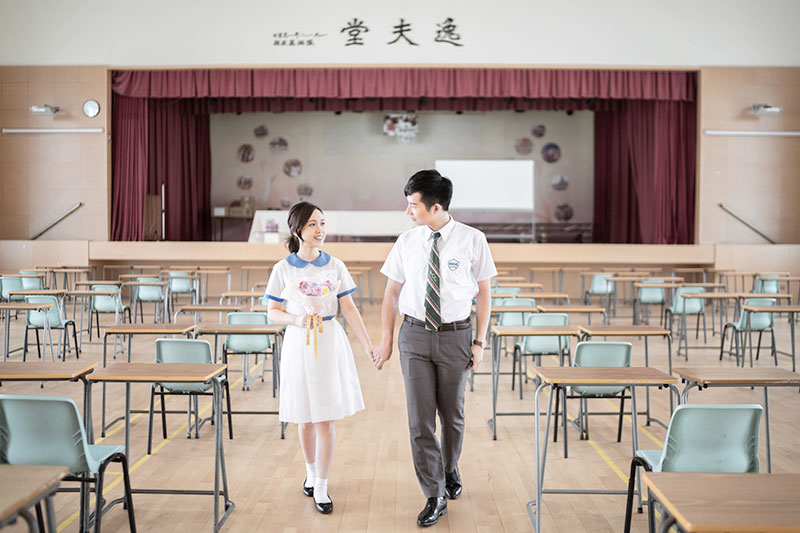 [From: These High School Sweethearts Reenact Their Love Story For Their Engagement Shoot / Photos: Jason Pang Gallery]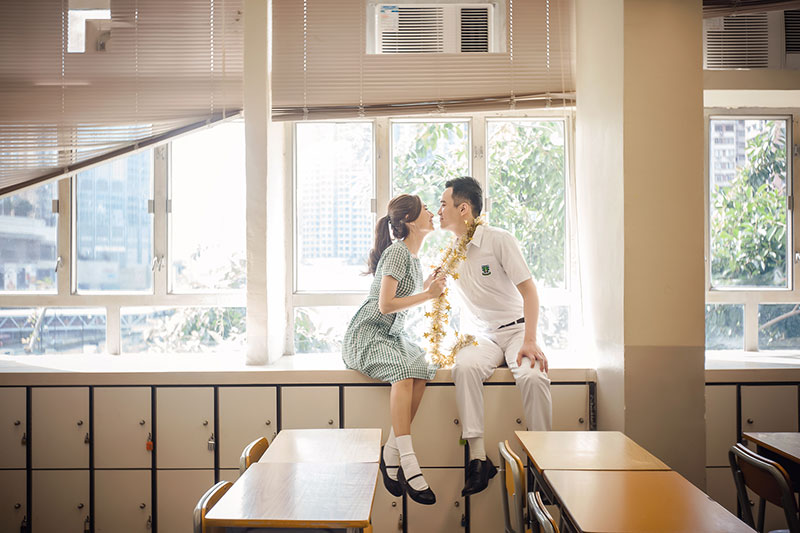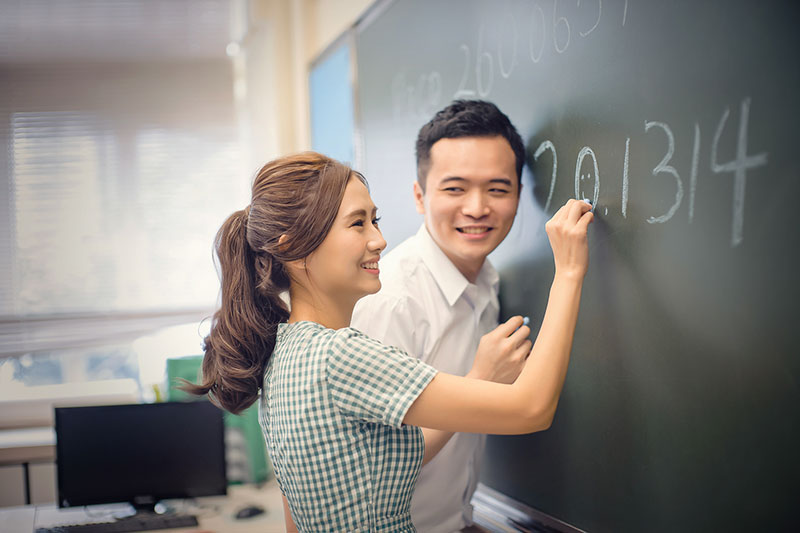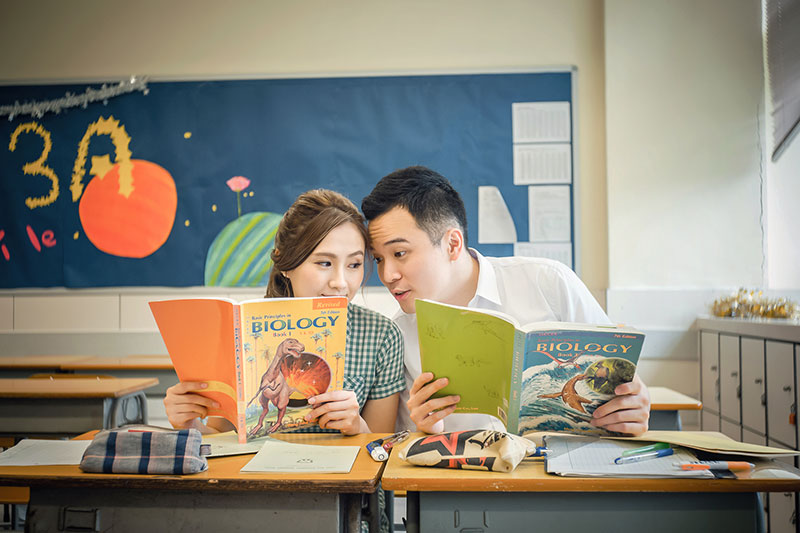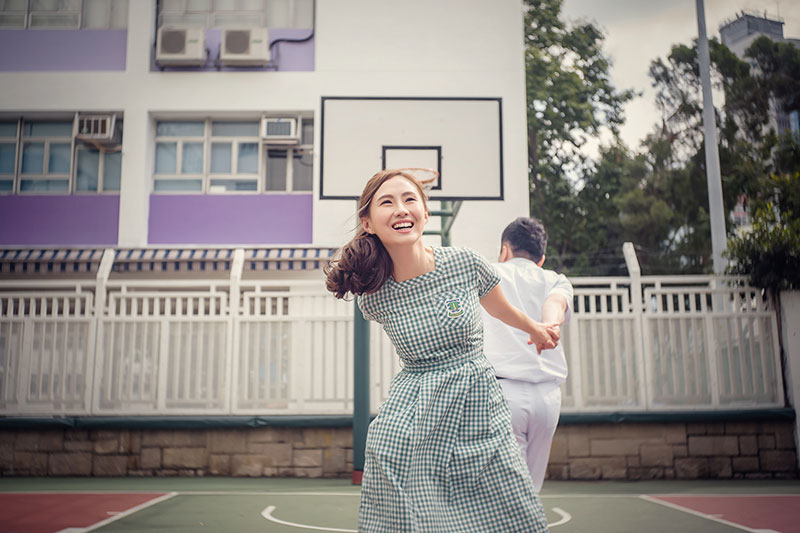 [From: These School Sweethearts Relived Their Younger Years in Their Pre-wedding Shoot! / Photos: S.we Wedding]