We absolutely love it when couples share their hobbies and interests through their pre-wedding photos. It gives us a glimpse of the simple everyday things that fill their love. In reality, how you spend your time together is–and will be–what keeps the relationship afire. Hence, filling your years with things you both love is an important part of the lifetime you'll be sharing with one another. For Tina and Samuel, yoga is a vital activity in their relationship because it's something they enjoy doing together. So without even batting an eye, the duo headed over to a studio with their photographer, Steven C, who captured their stunning yoga poses–aren't they amazing? Scroll on to see all the rest of the challenging poses the couple pulled off without even breaking a sweat!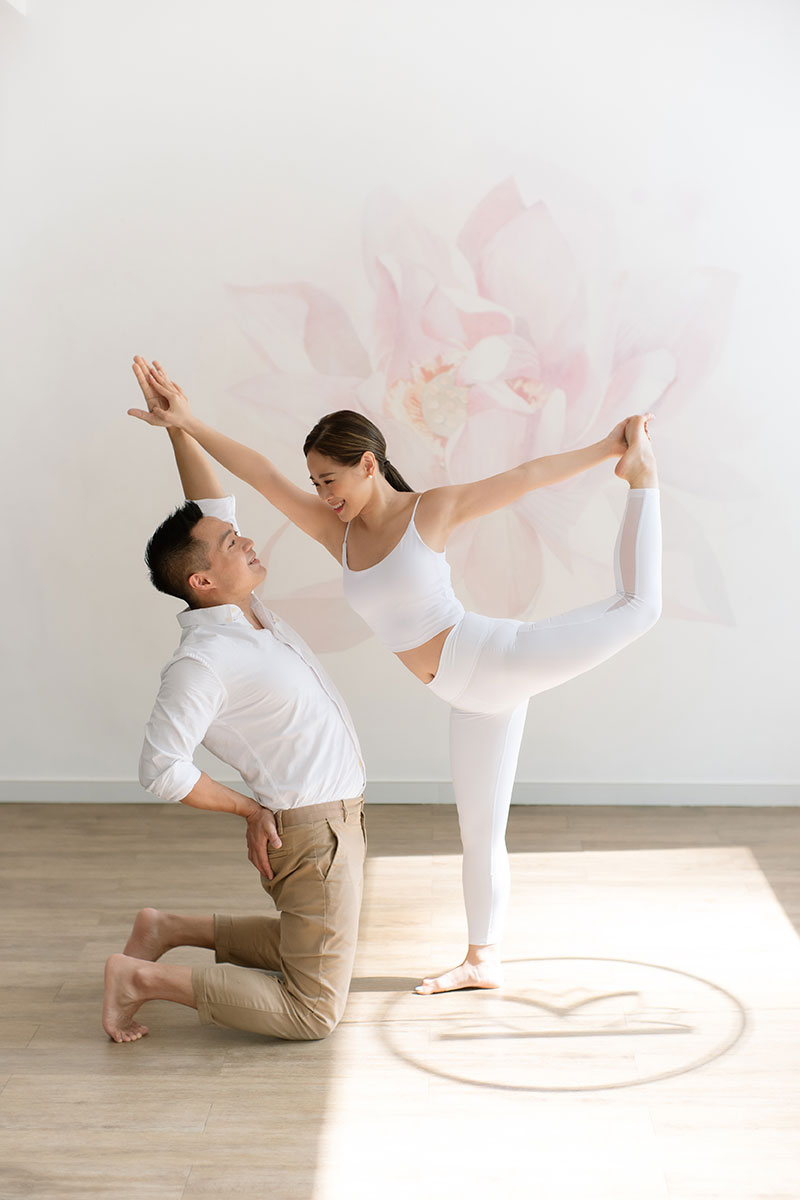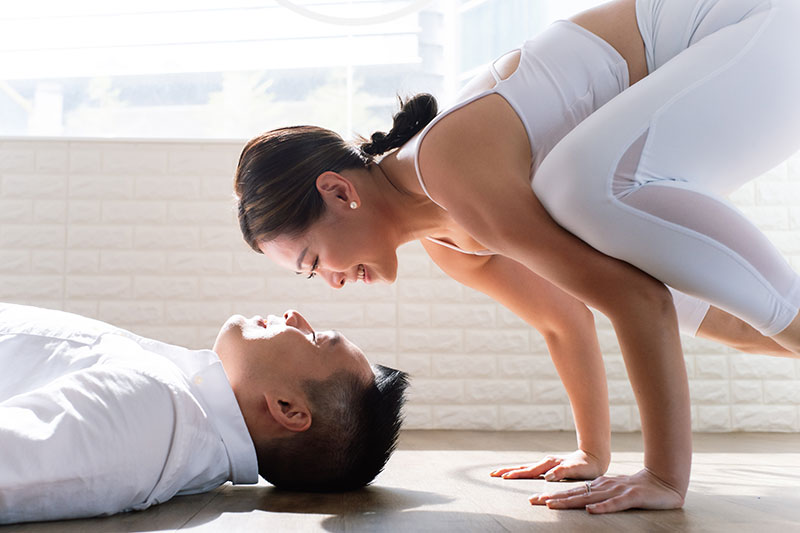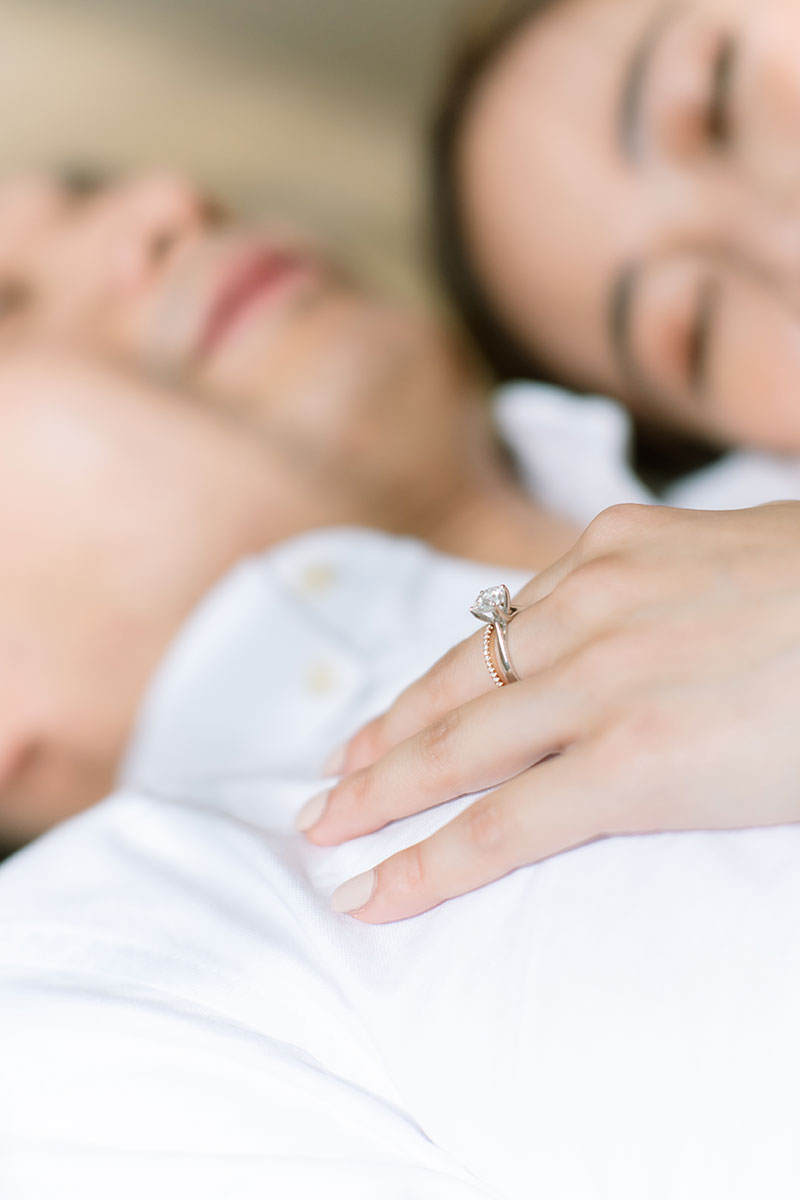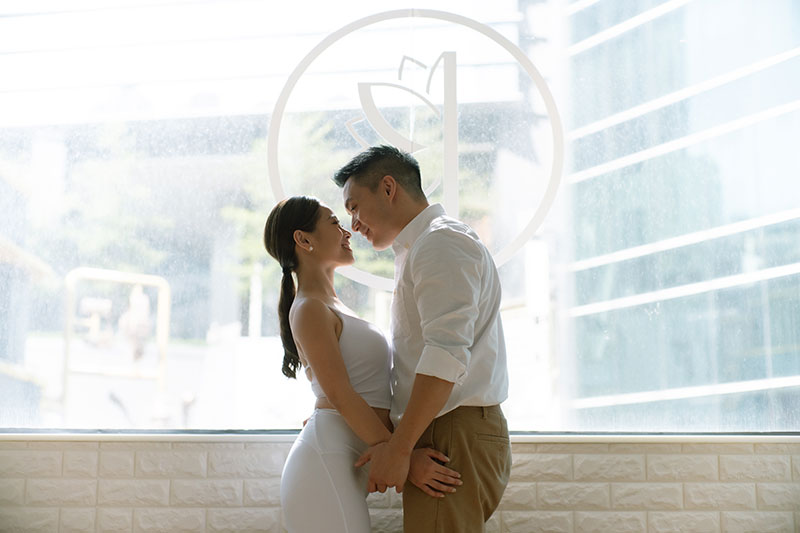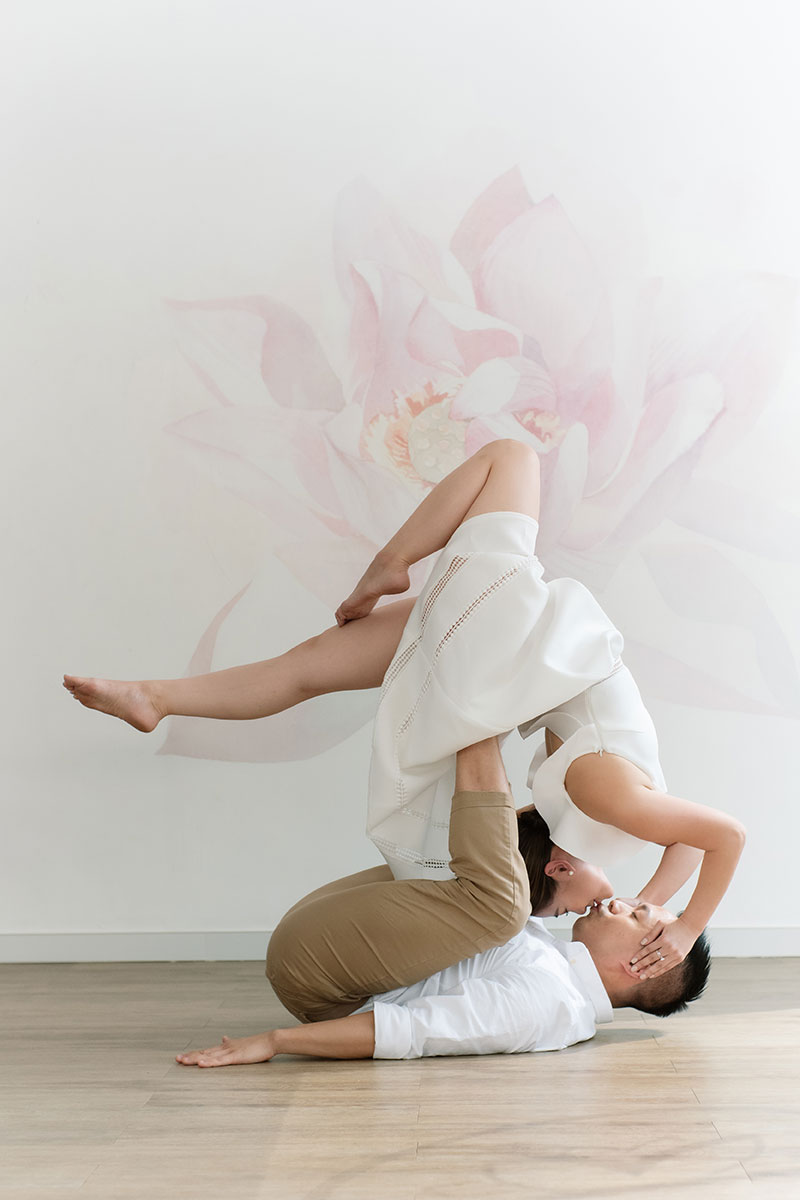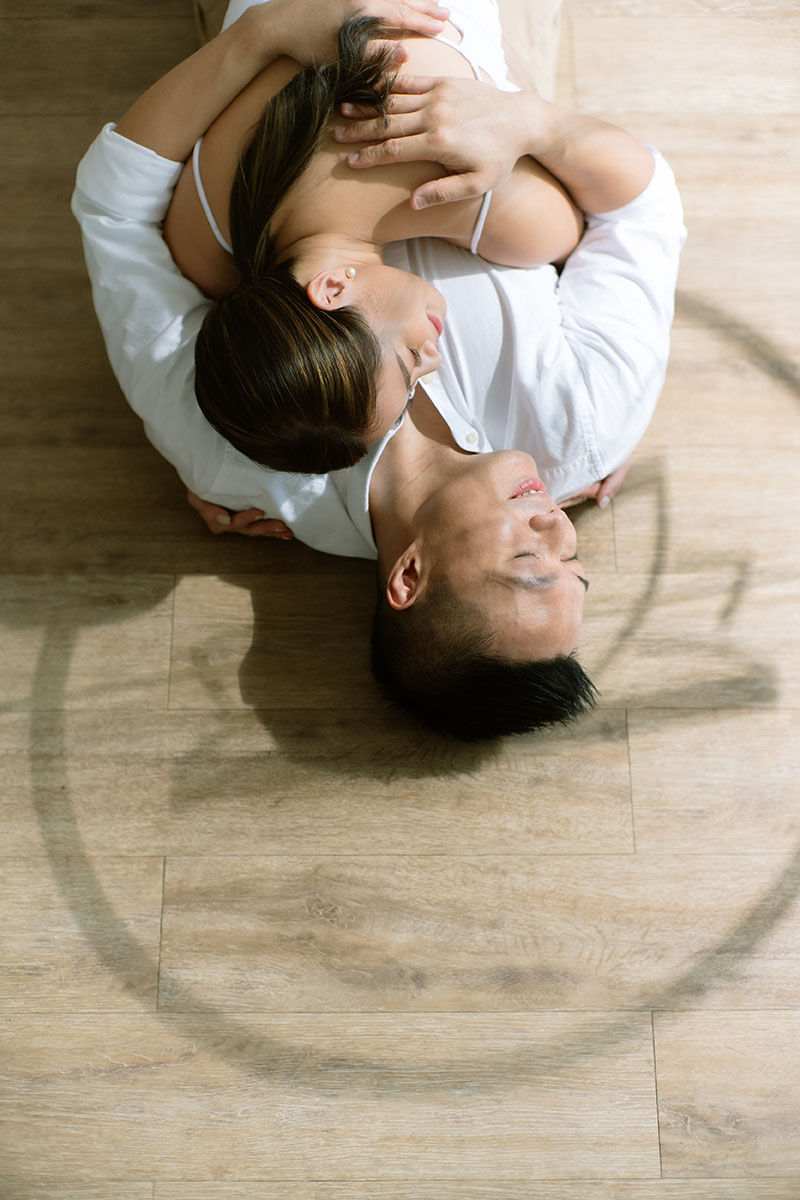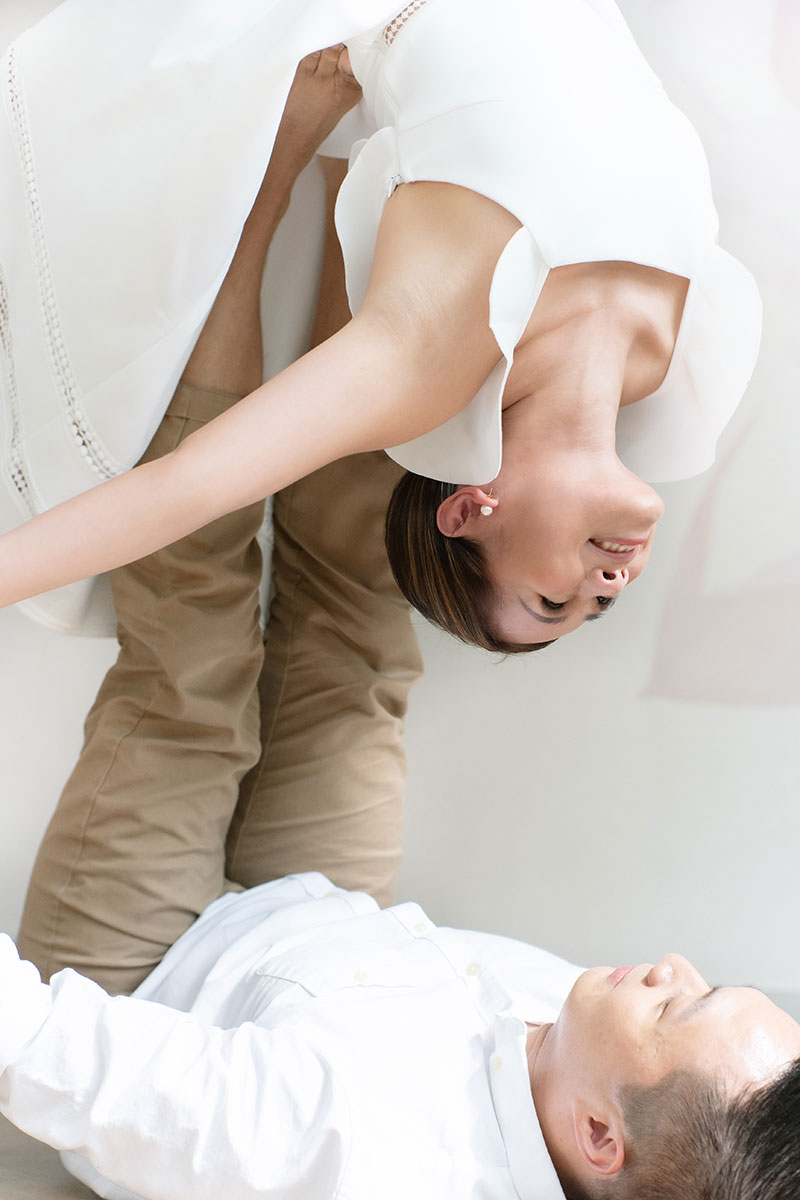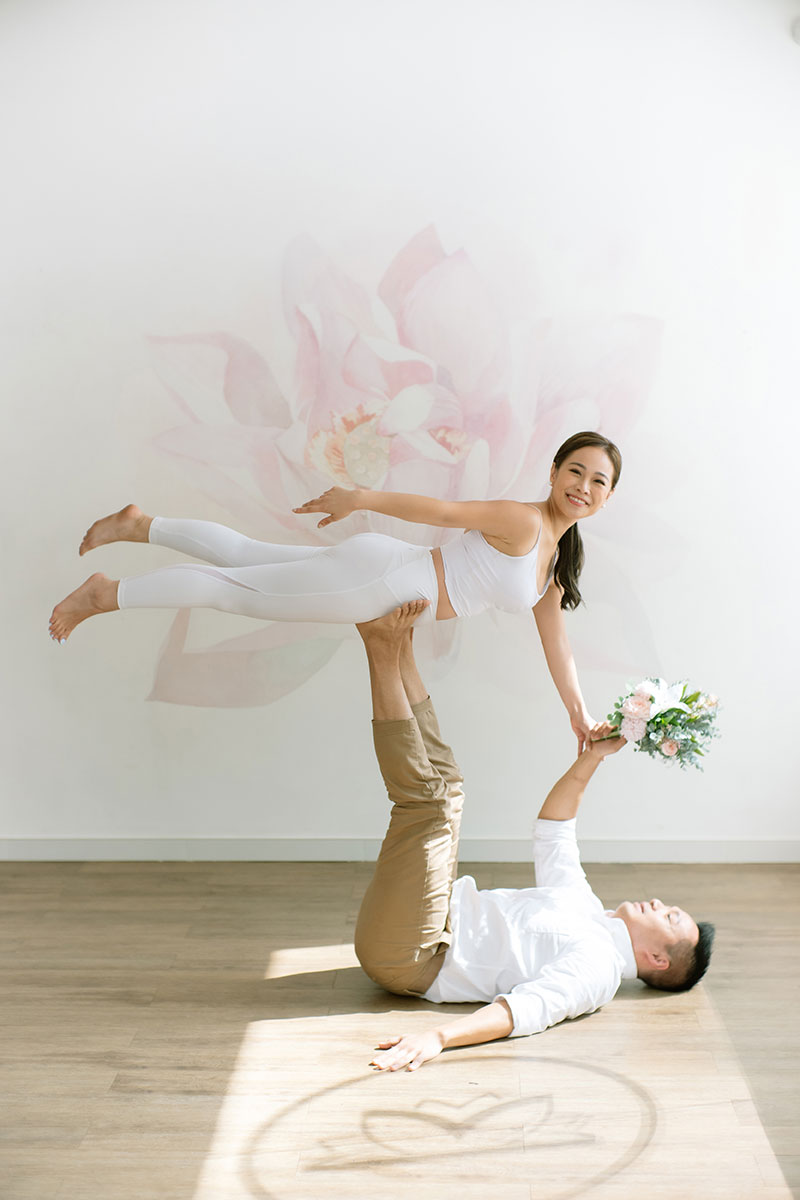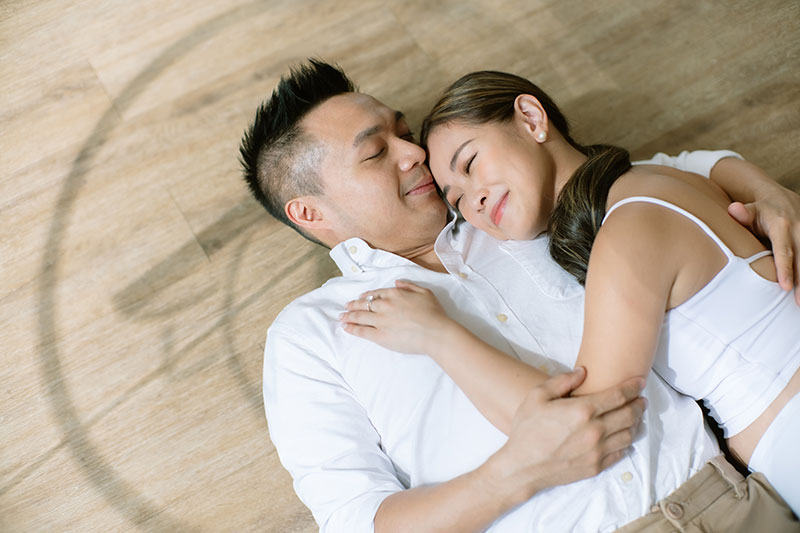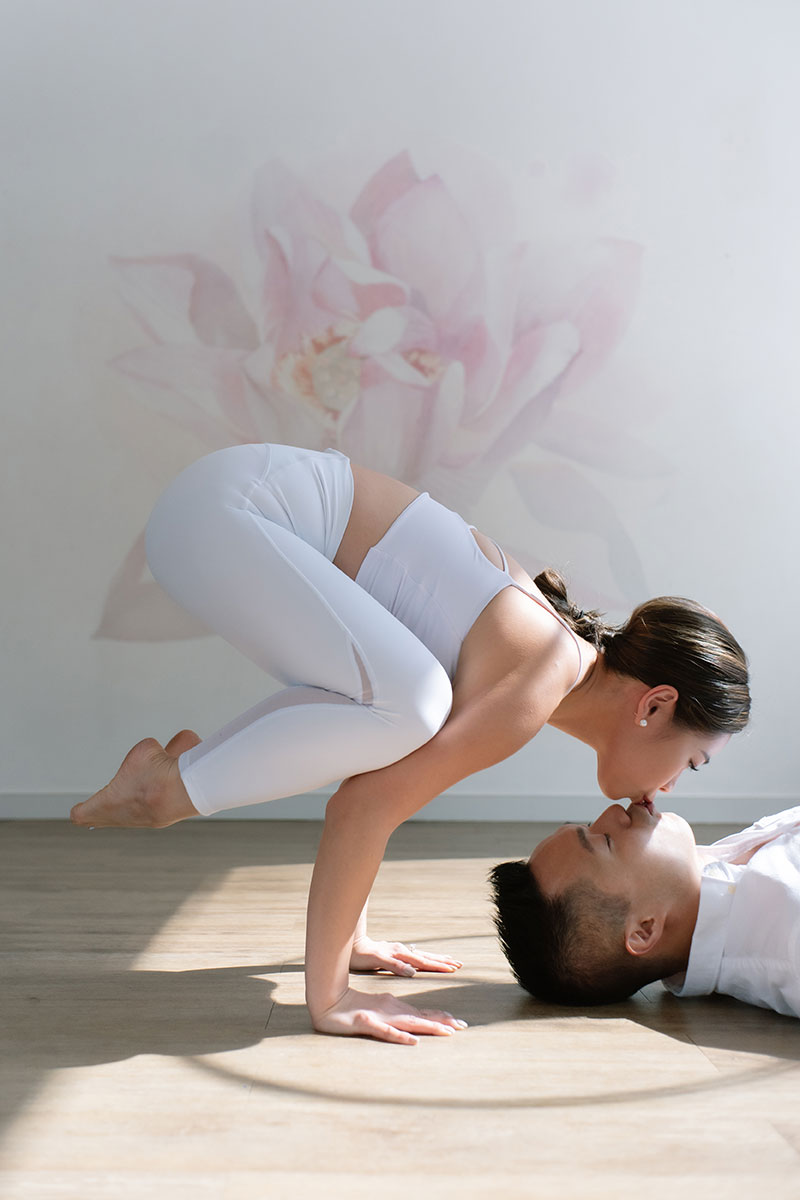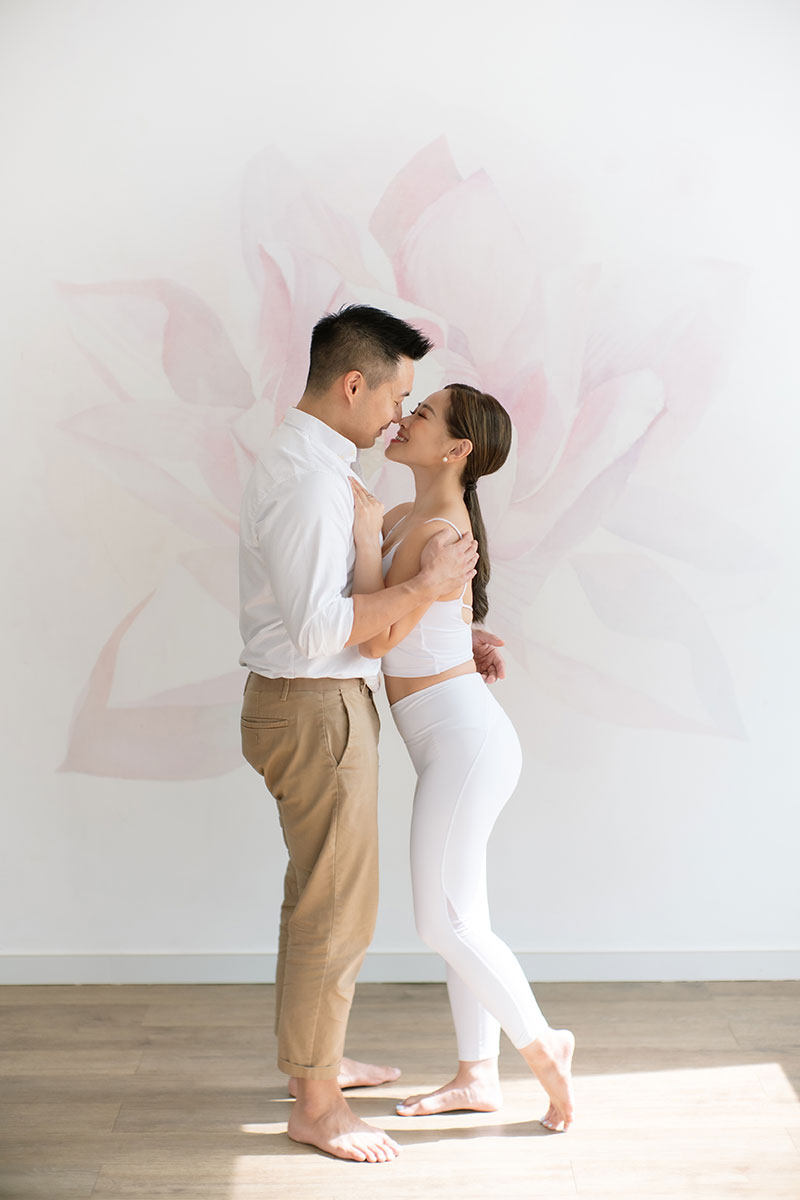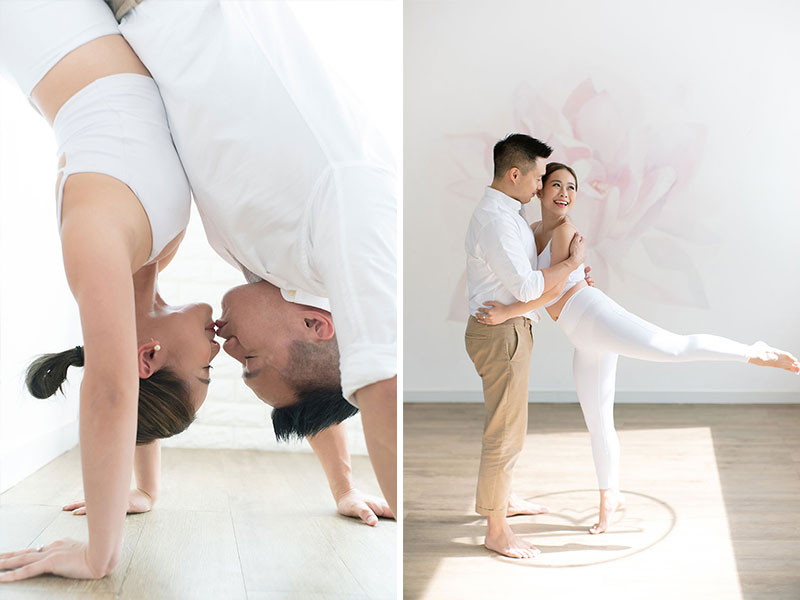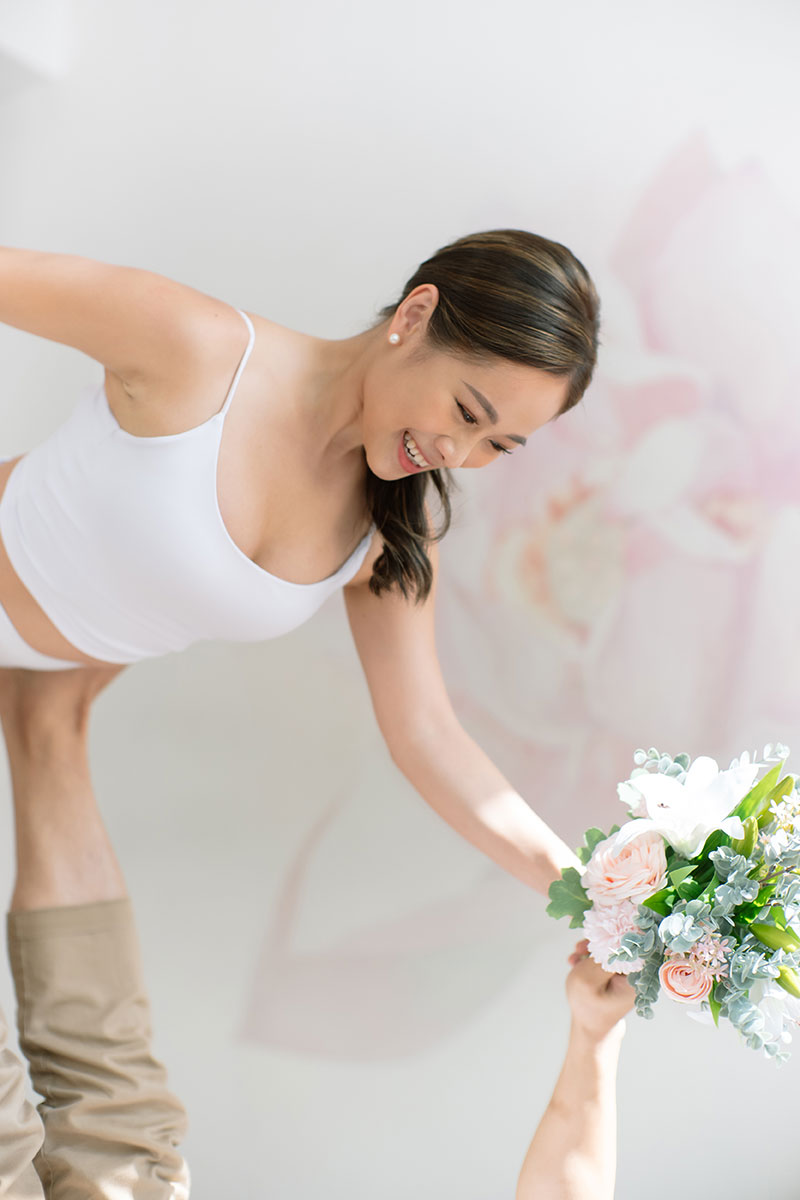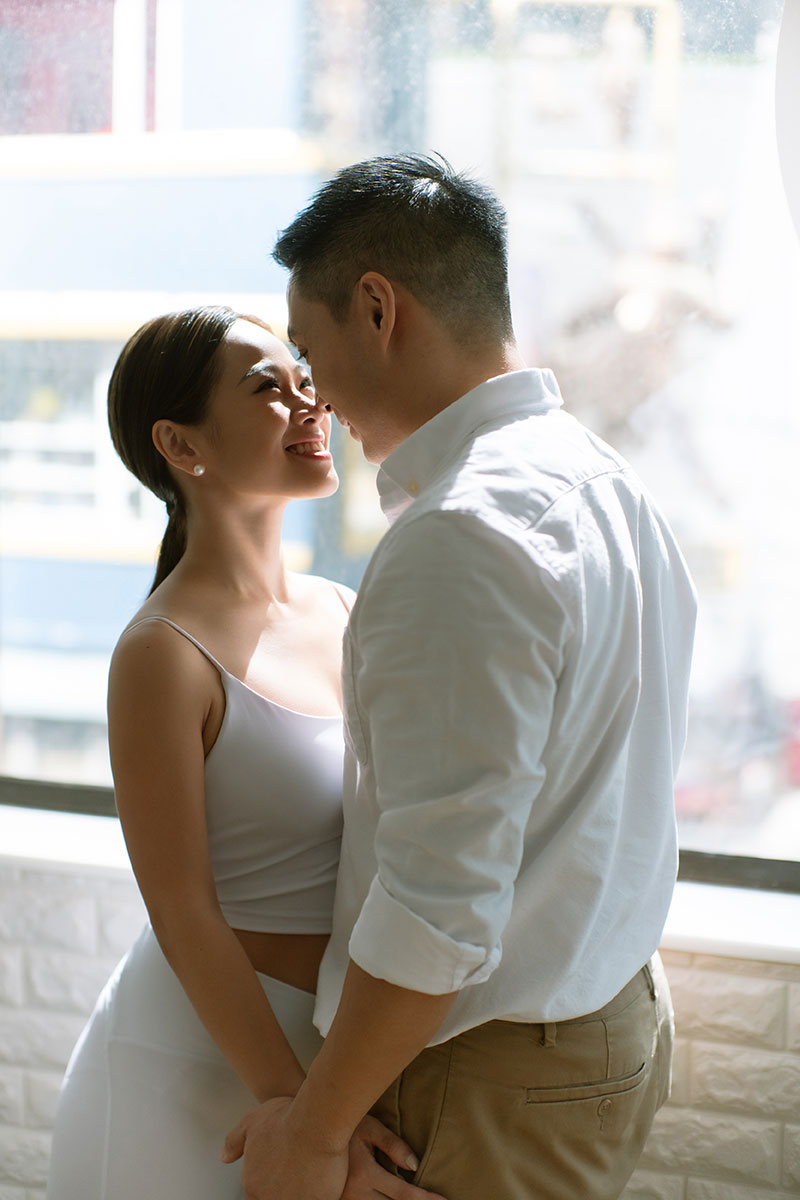 Photographer: Steven C Photography / Makeup Artist: Yumi's Makeup & Hair
For more wedding vendors, visit our Directory and Venue Gallery!