Looking for an indoor wedding venue but you're worried about not having enough natural light?
It's true that natural lighting really helps you achieve stunning photos. With this mind, you might be torn between an indoor venue, where you can better control the weather and comfort of your guests, and an outdoor venue that will serve you all the natural lighting you'll need. Well, we have just the solution for you. Look for a glass house wedding venue!
A glass house wedding venue will give you the best of both worlds–an open space that you have more control of and abundant sunlight. In this article, we listed out options you can take a look at. Ready to see them? Scroll on.
This all-white venue will not only grant you lots of sunshine. It also is like a blank canvas that you can easily dress up to fir your wedding look and theme. We especially love that there's a second room so you can have your ceremony at the room with the glass ceiling and then move on to the other room for the banquet.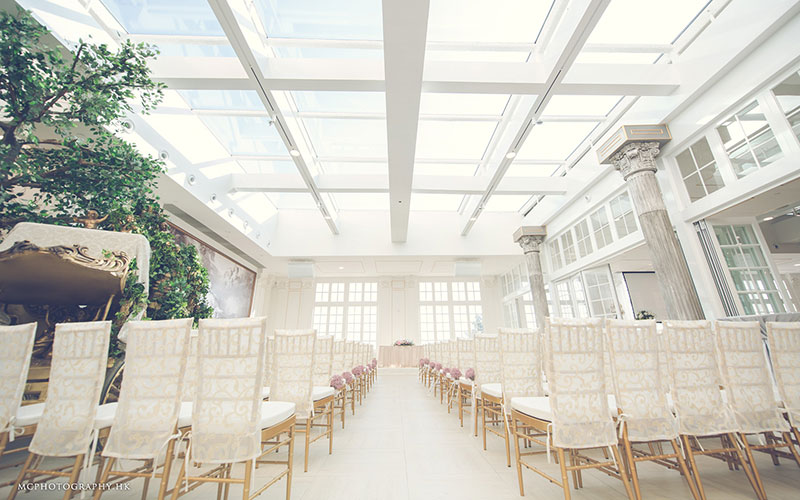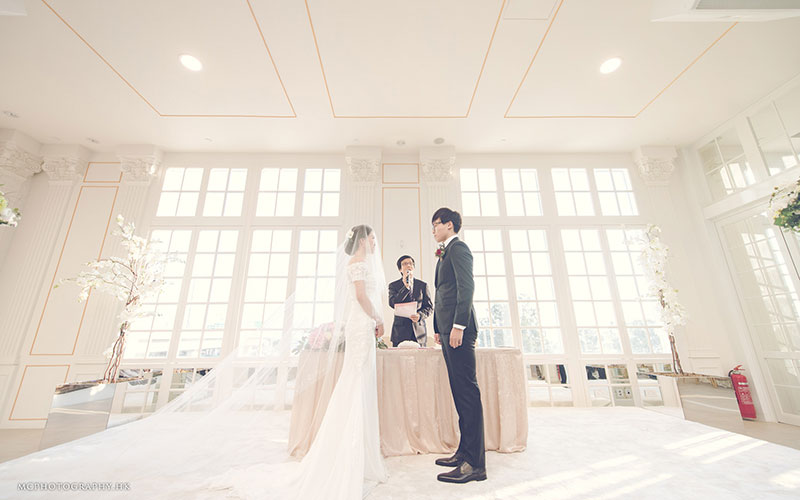 [From: An Elegant All-White Wedding at The Glass Pavillion / Photos: MC Photography HK]
Crown Wine Cellars is known as one of the finest wine cellars in Asia, but did you know the venue also has a stunning glass house that members can book for their wedding? What makes this glass house special is that it's surrounded by a lot of greenery which adds a more natural feel to the space.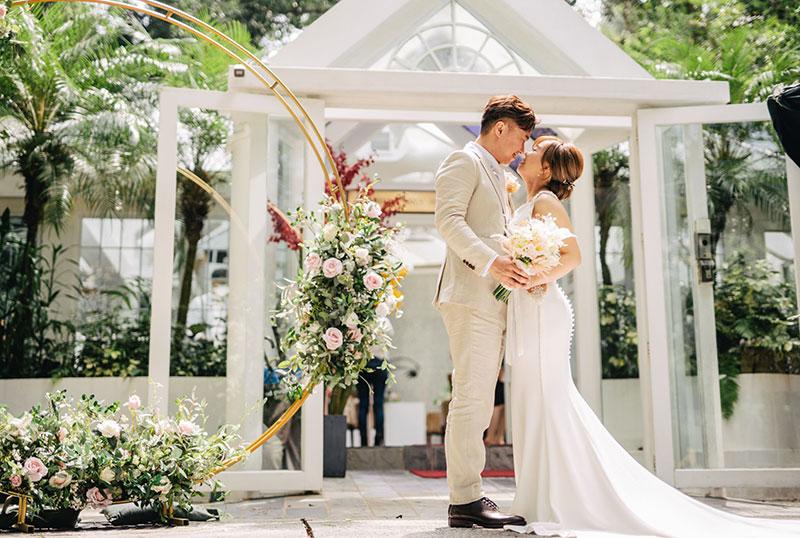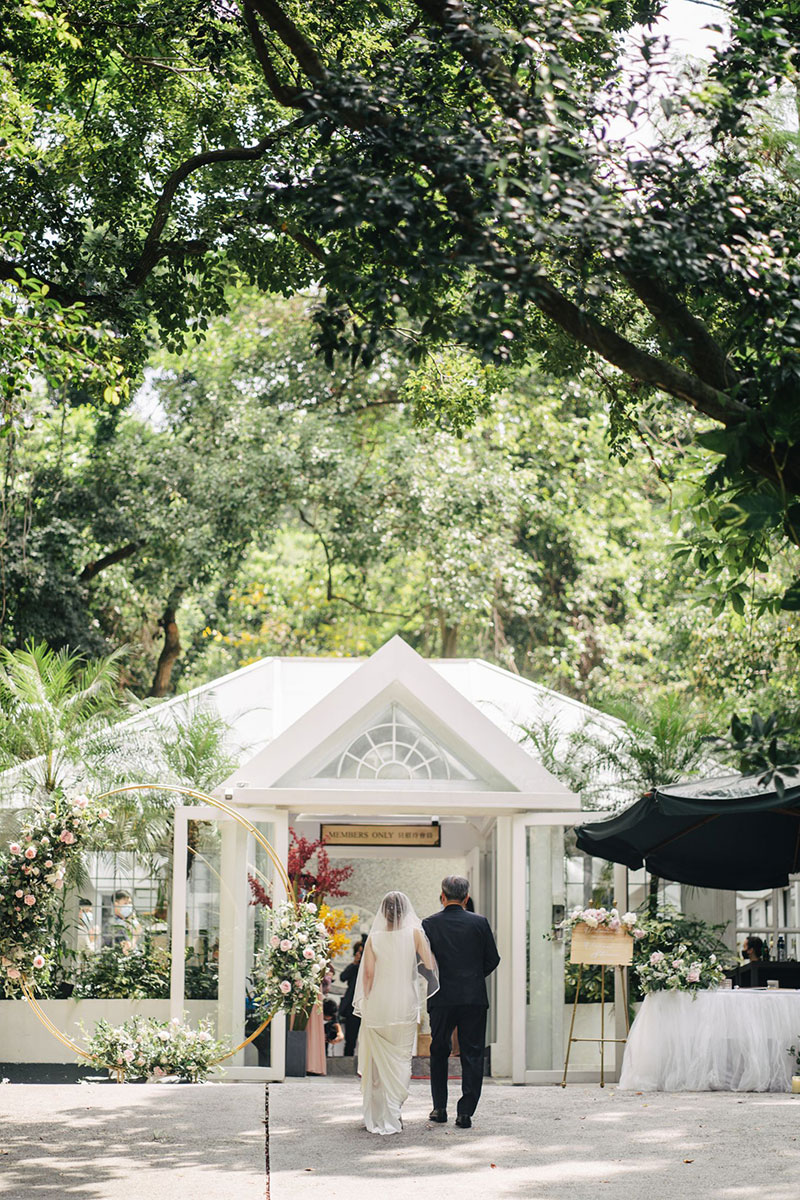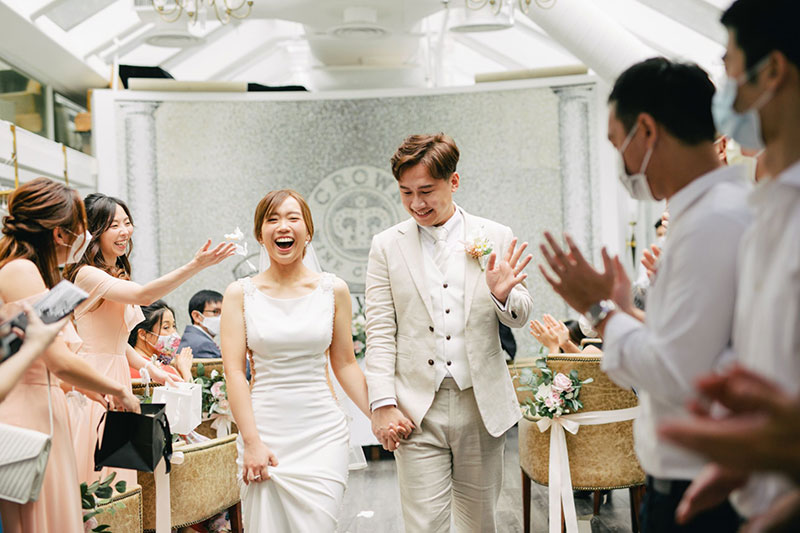 [From: A Romantic Glass House Wedding at Crown Wine Cellars / Photos: The Hour Gallery]
The Glass Hall is not entirely a glass house but one whole side is made with ceiling-to-floor glass windows which allows ample light to fill the entire hall. The high ceilings also mean that you not only get a lot of natural lighting, but also the illusion that makes the space feel bigger and more spacious.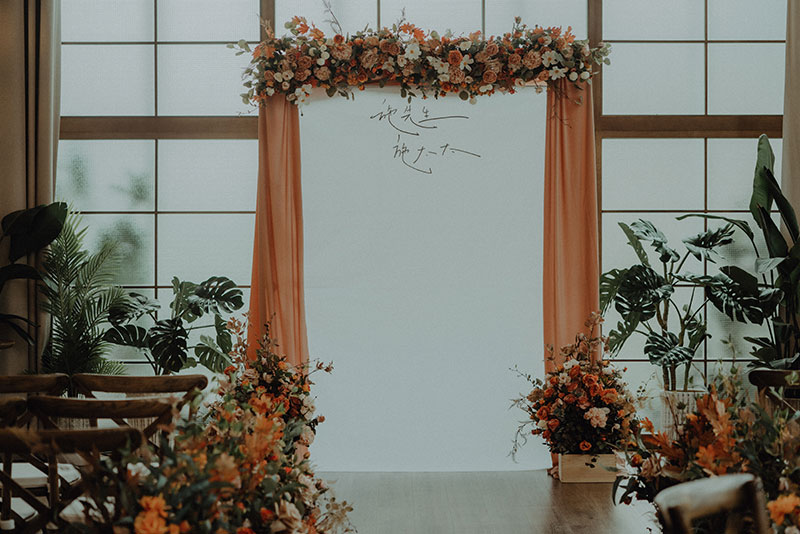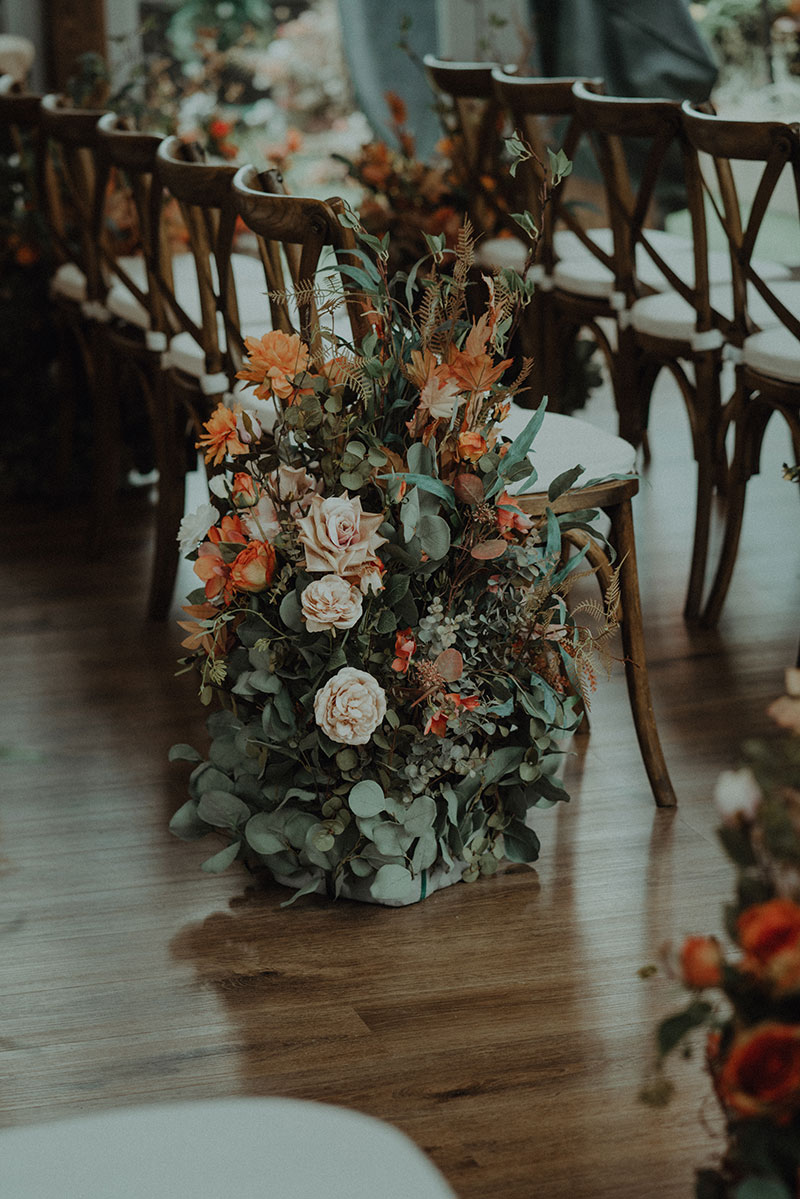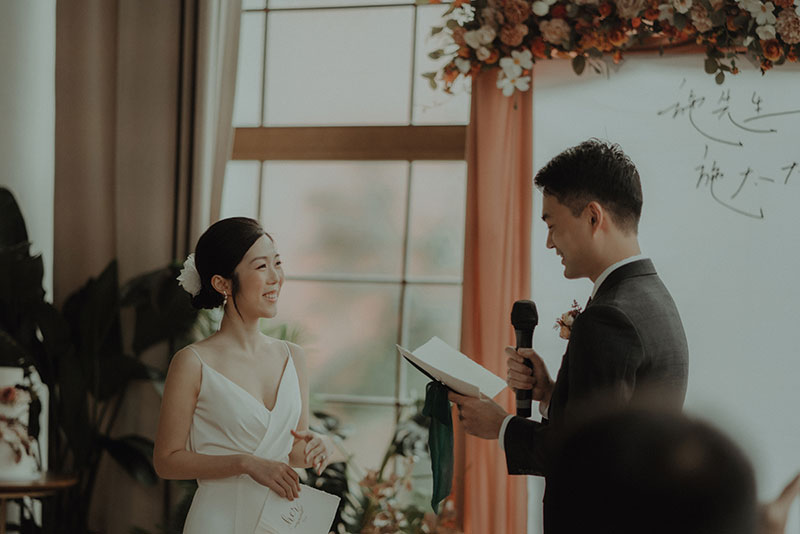 [From: This Intimate Wedding at The Glass Hall is Full of Touching Moments / Photos: Hatsumori by Gavin.Y]
Of course, the chapel and Discovery Bay is a well-know spot to tie the knot, and with good reason. The modern architecture of the venue is already beautiful to begin with. On top of that, the water and mountain ranges behind make the most scenic backdrop behind the aisle.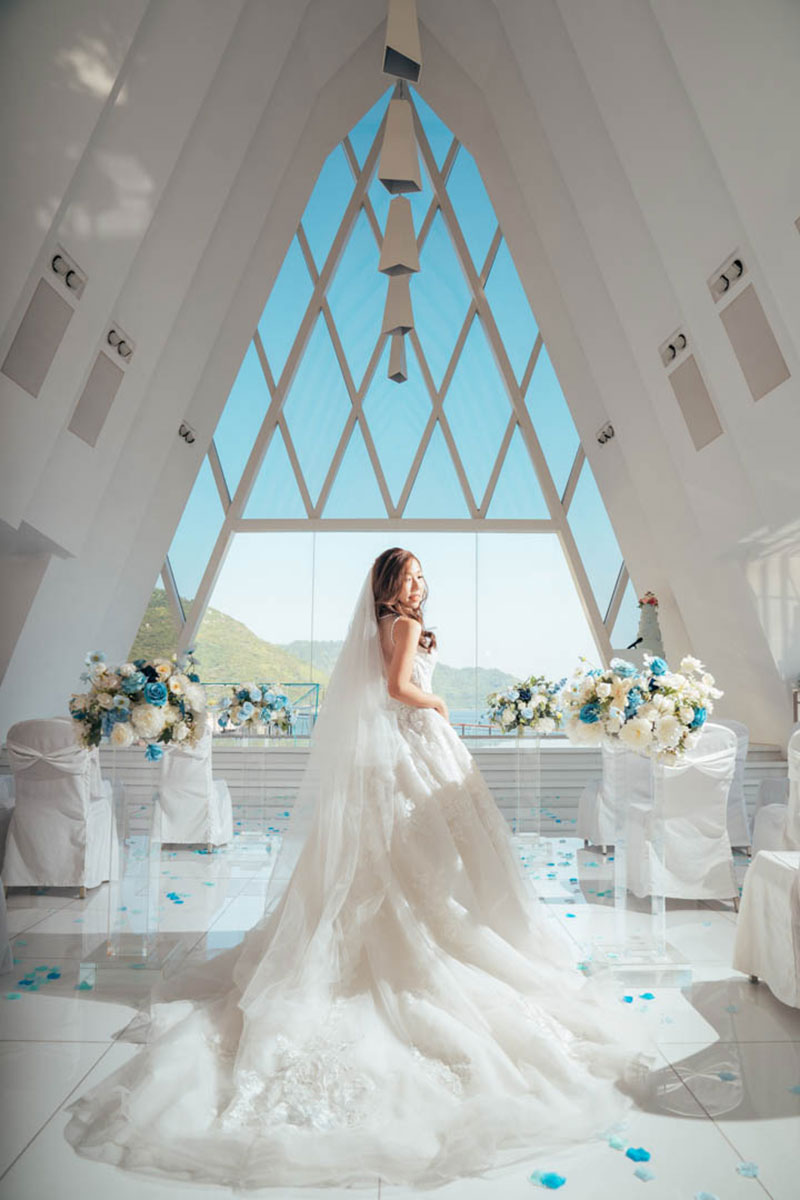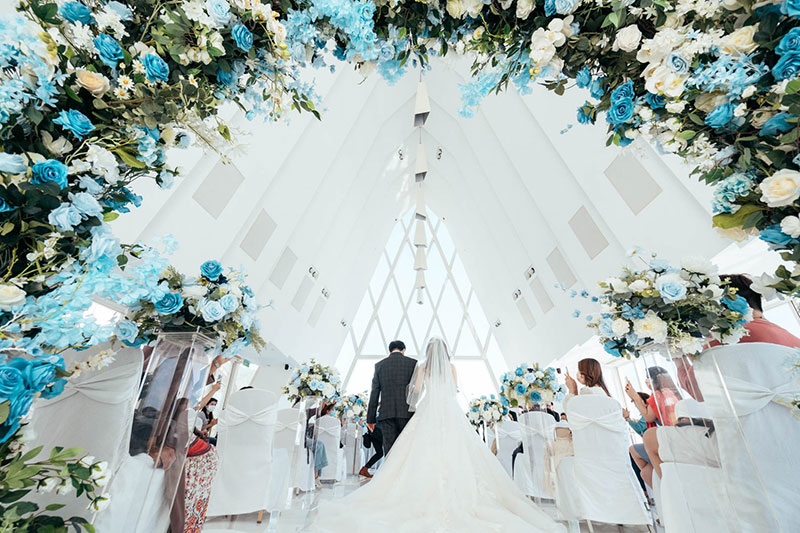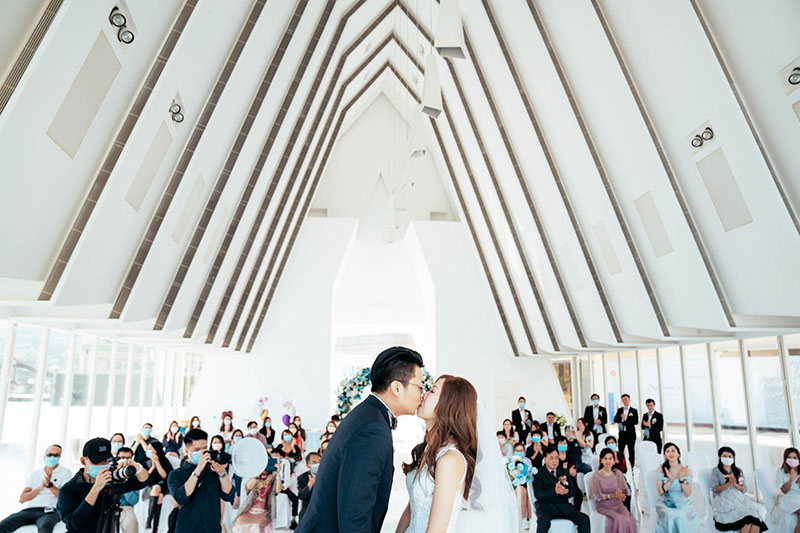 [From: A Wedding at The White Chapel Surrounded by Beautiful Baby Blue Hues / Photos: Kel Li Art Gallery]
The Salisbury at YMCA might not be under your radar just yet but we're telling you that it's worth checking out. The Podium Garden comes with a glass roof which makes it very much like a glass house in the middle of the city. The venue is pretty flexible too in terms of the look so you can add your own twist to the space easily.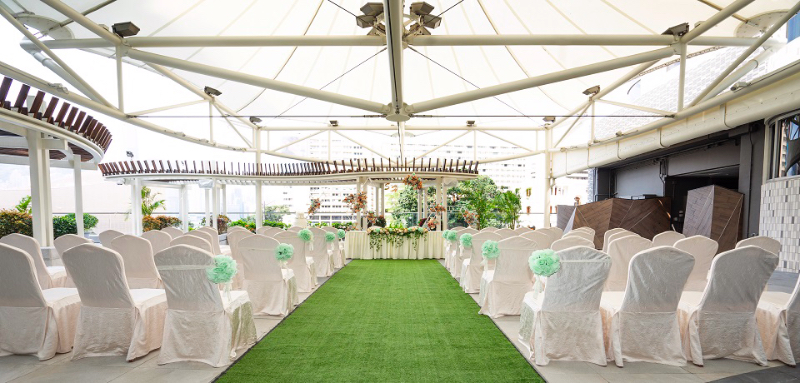 [Photos: The Salisbury]
(6) Renaissance Harbour View Hotel HK
Lastly, Renaissance Harbour View Hotel has a rooftop ballroom with a glass roof and generous glass windows. While this might not really classify as a glass house, it sure comes with all the best elements of one. Best of all you have the view of the harbour too so this spot comes with more than enough for a splendid celebration.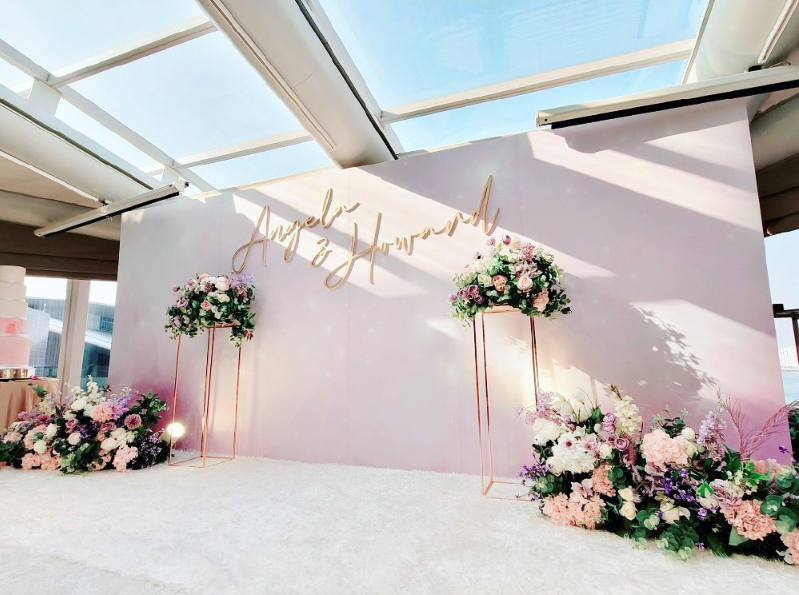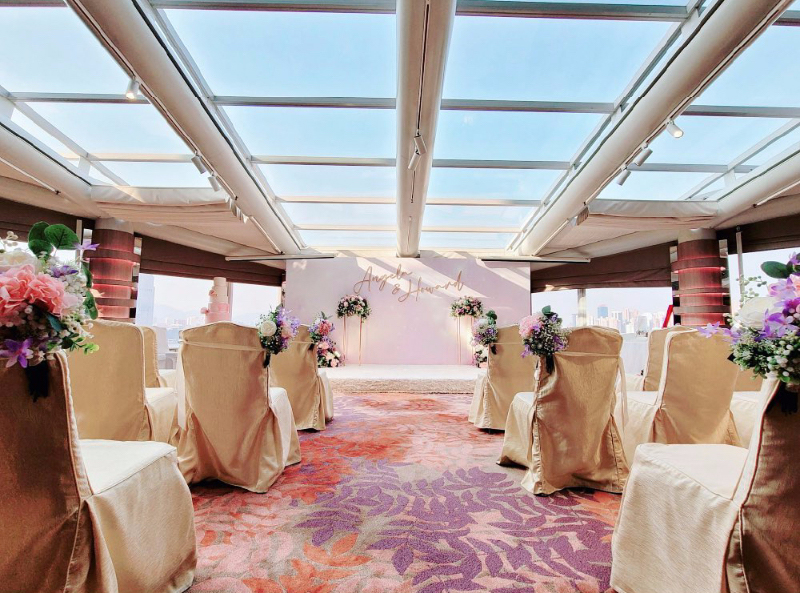 [From: Hey Wedding HK on Instagram]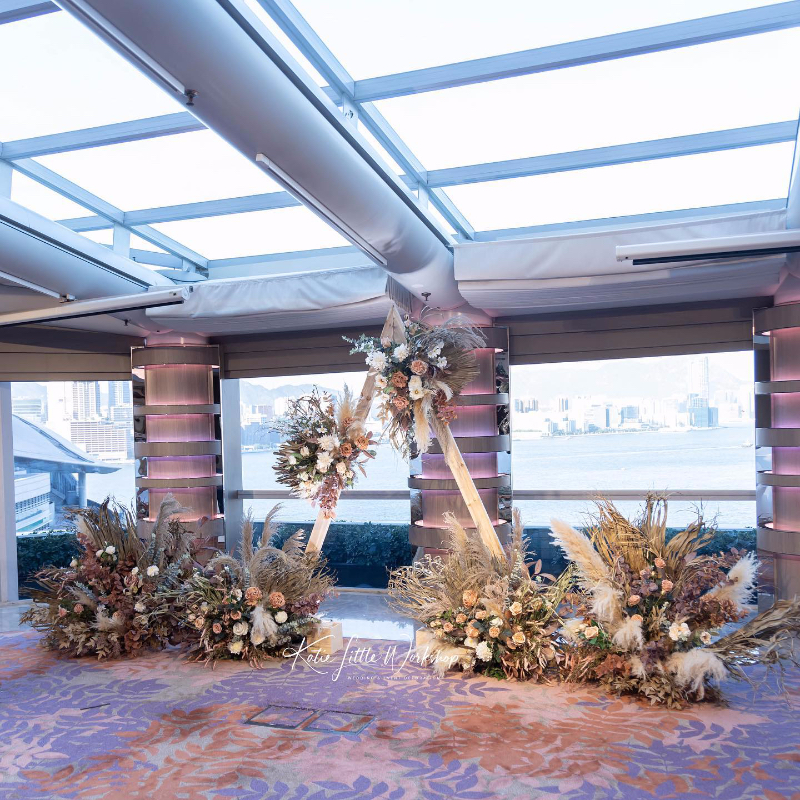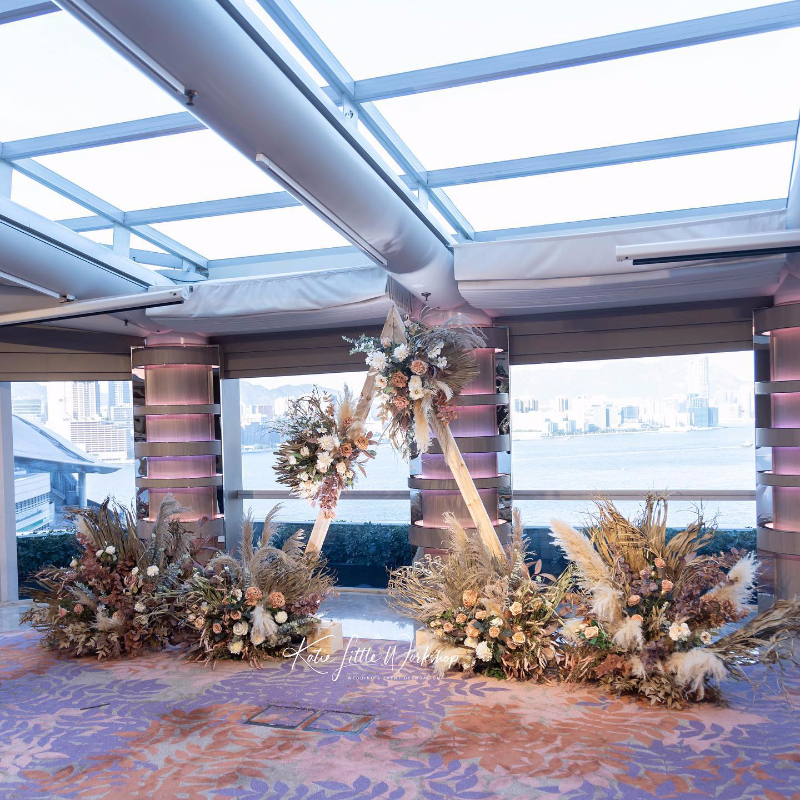 [From: Katie Little Workshop on Instagram]