Vivian and Steven wed in a romantic glass house at Crown Wine Cellars. It was a romantic celebration that left no room for incoherence. Because the wedding venue was beautiful to begin with–think white walls and glass windows for abundant natural lighting–the couple chose a simple blush and white palette with gold accents here and there. In effect, their special day was an extra elegant event! The Hour Gallery kept us at the edge of our seats as we went through each of their photos of Vivian and Steven's wedding day. See them all for yourself below.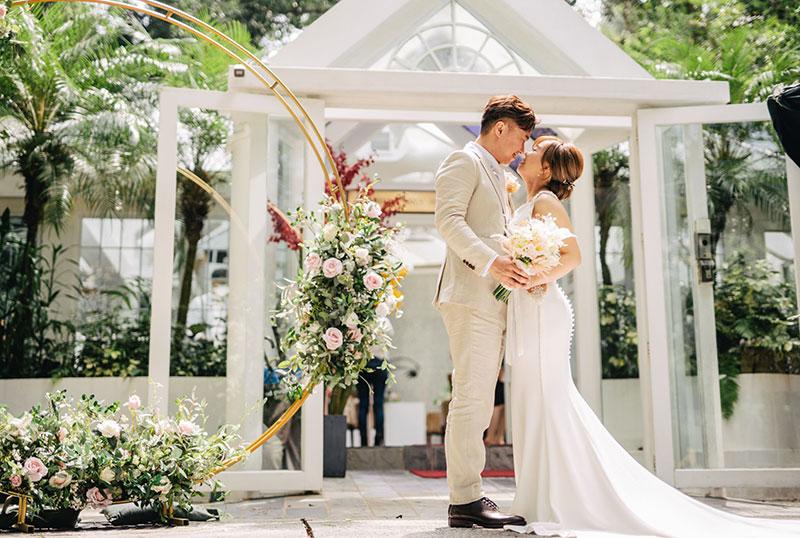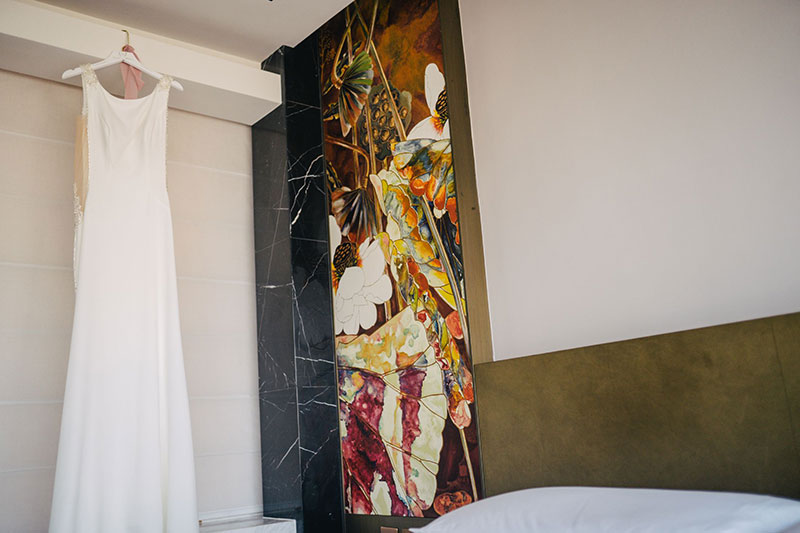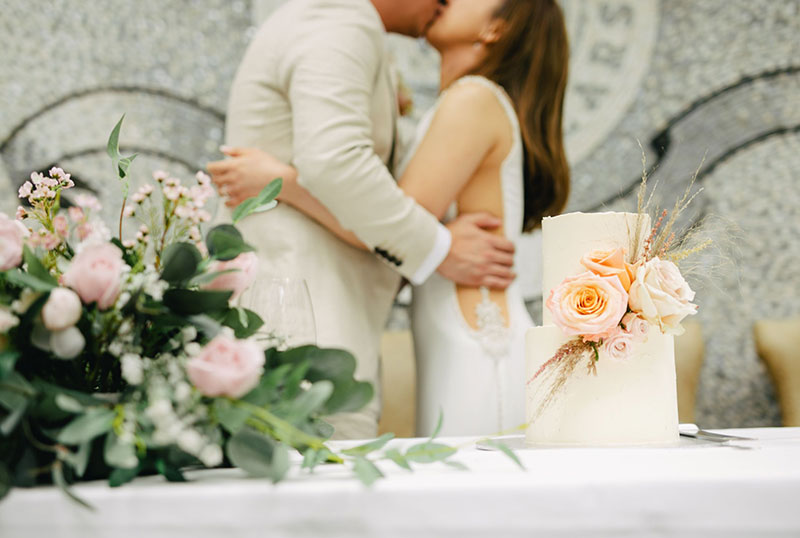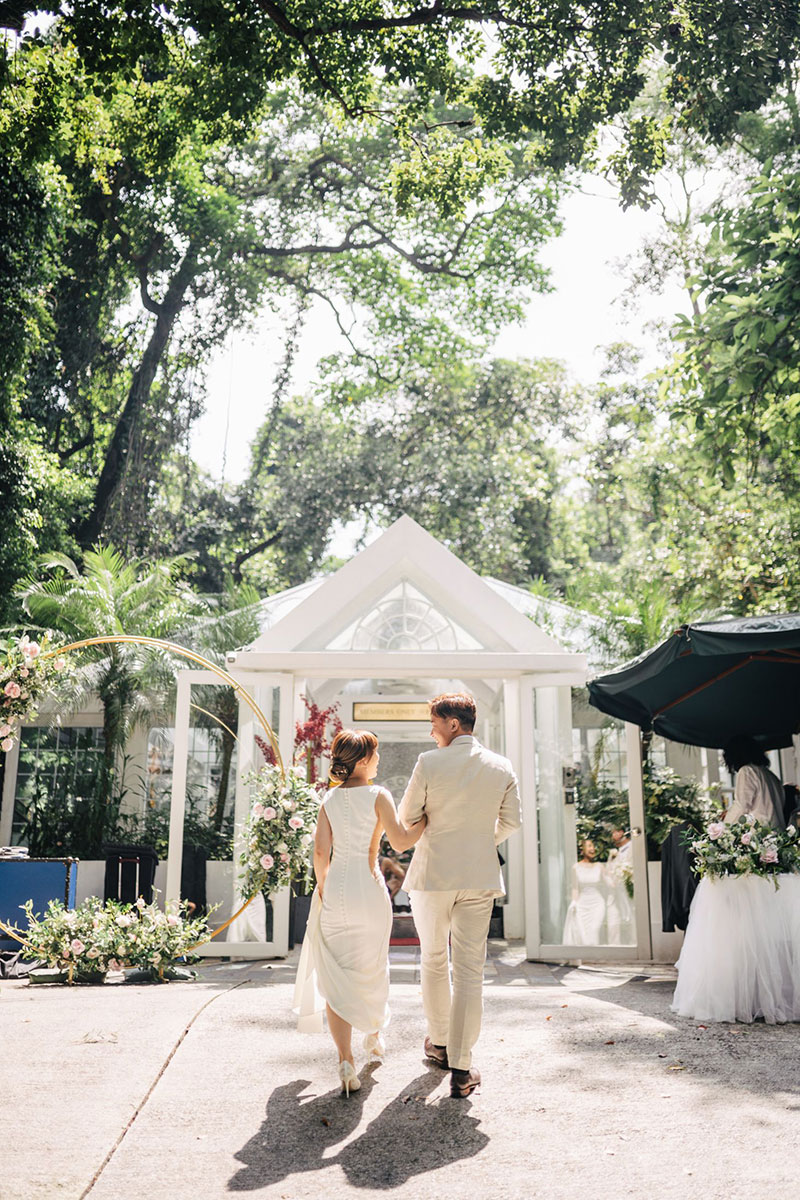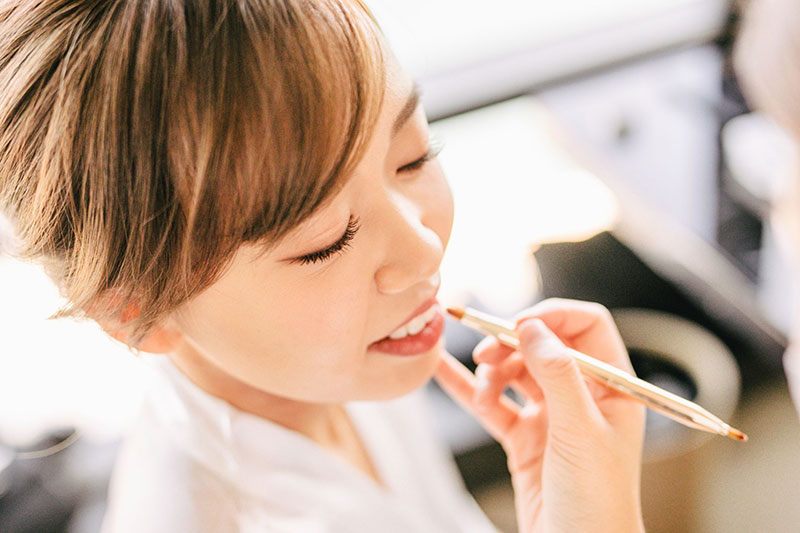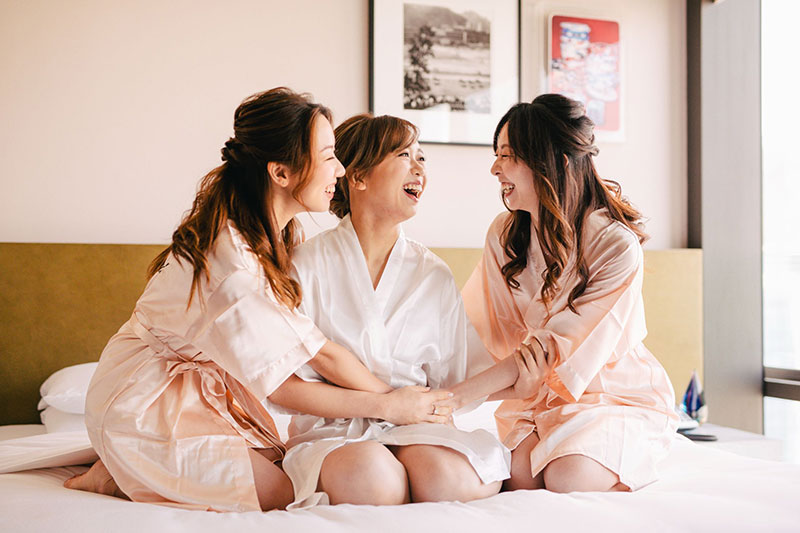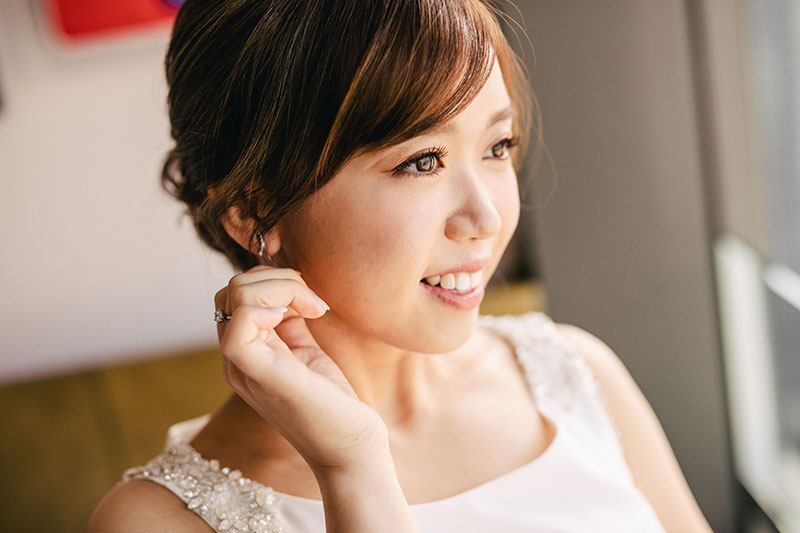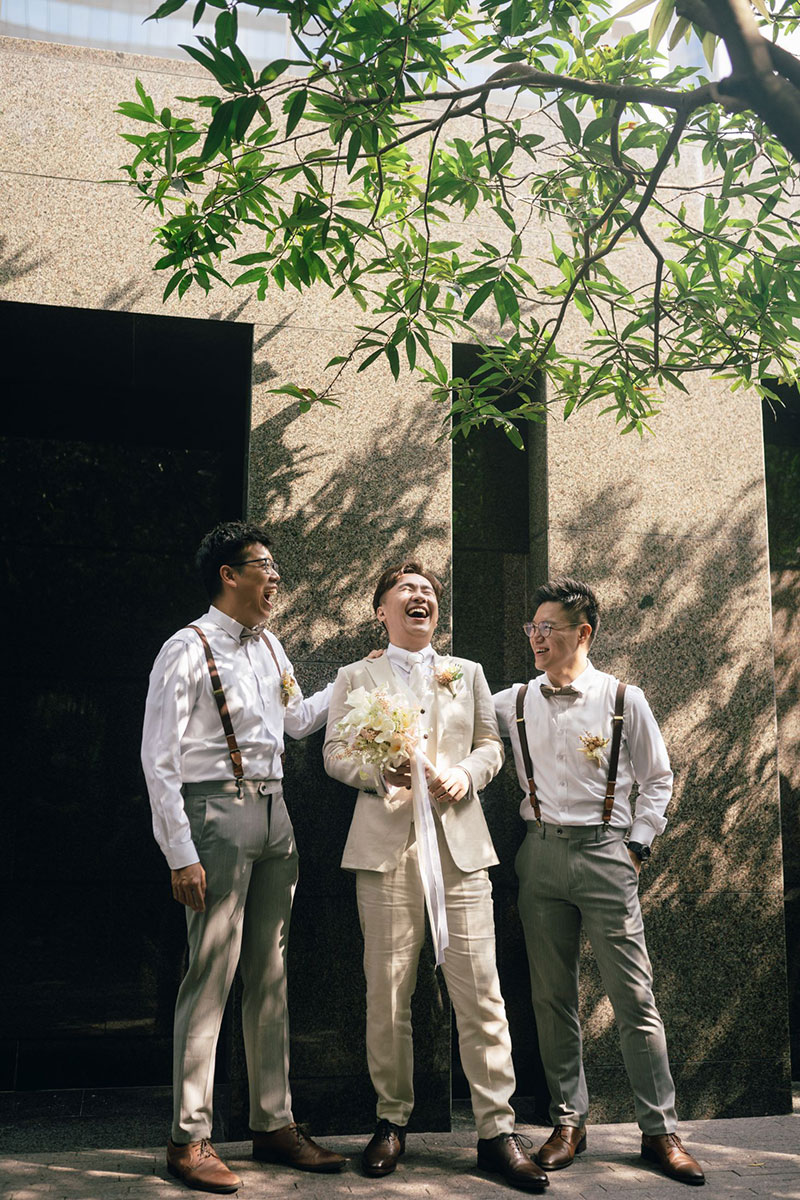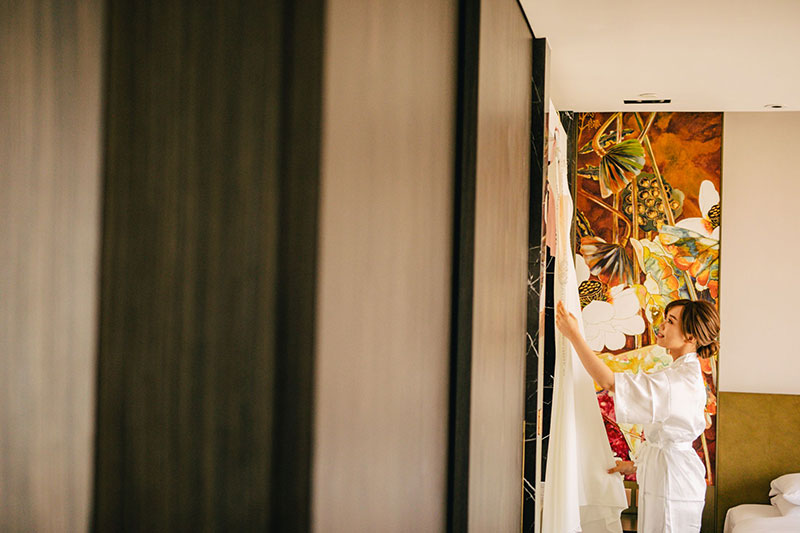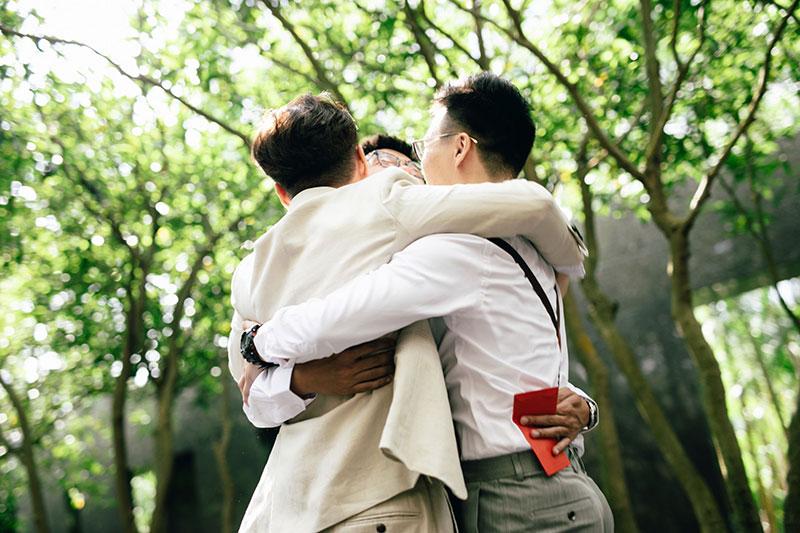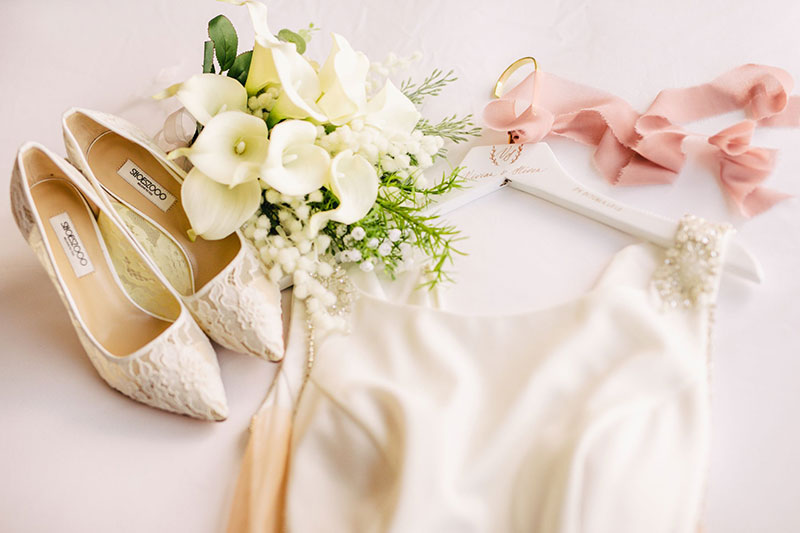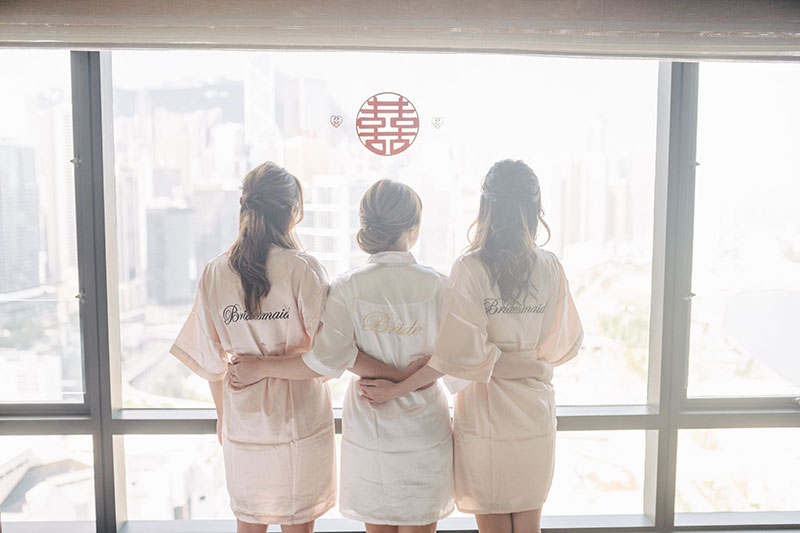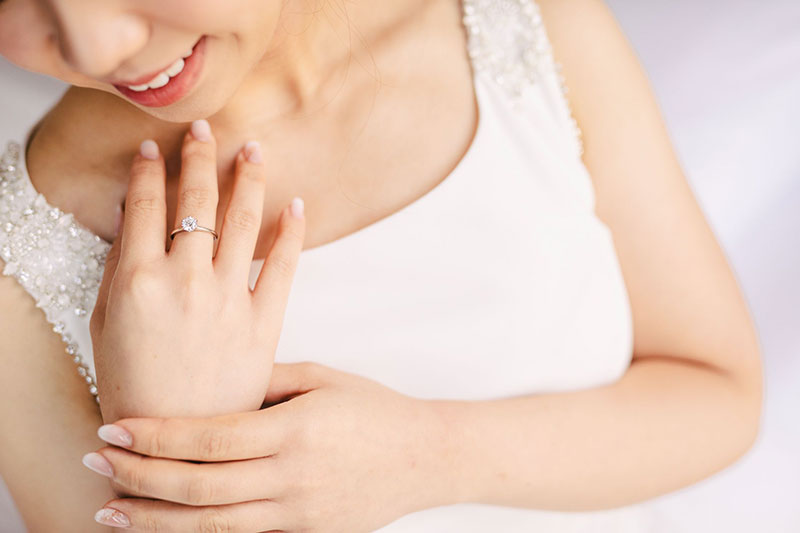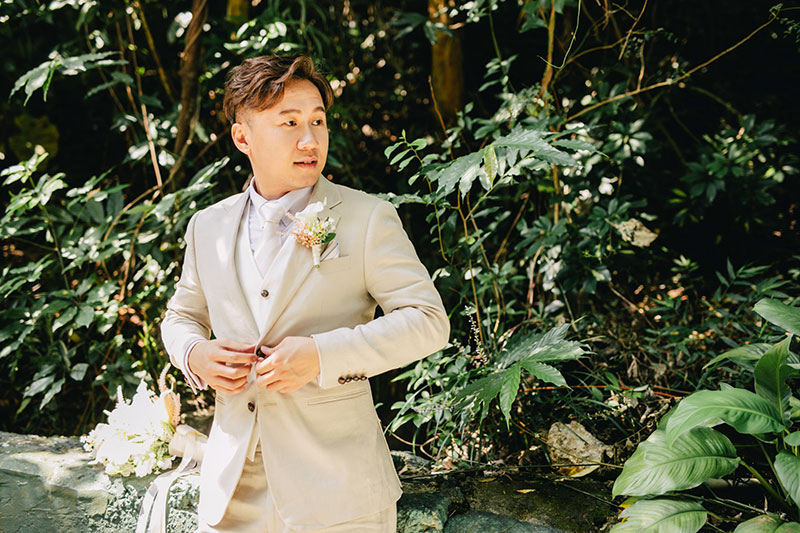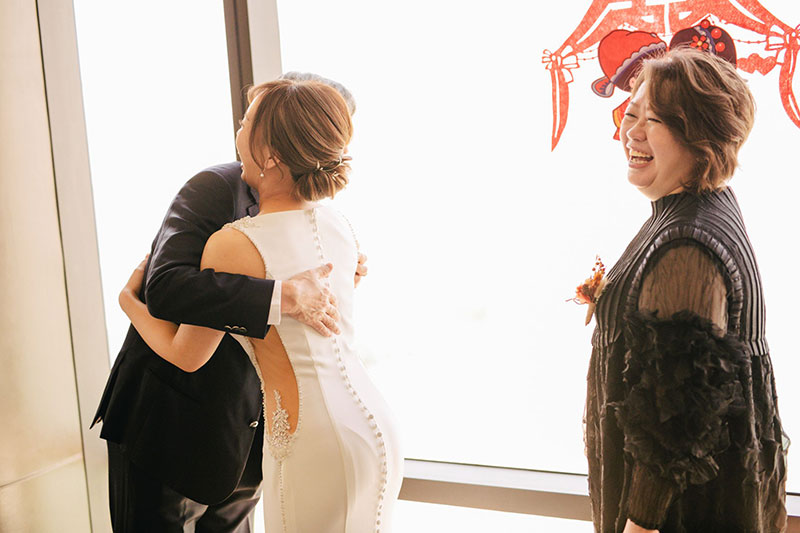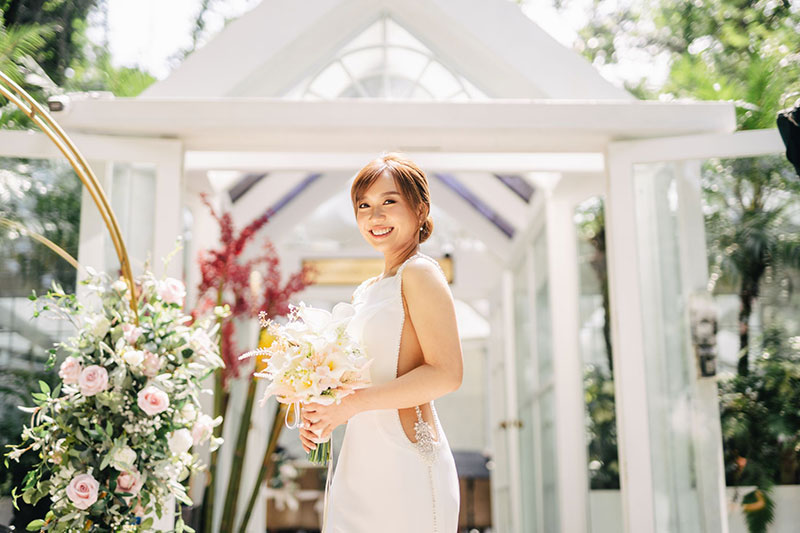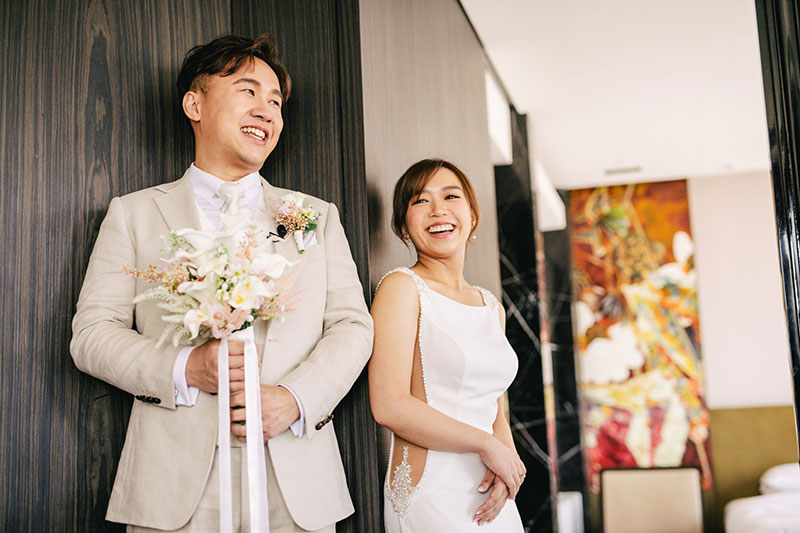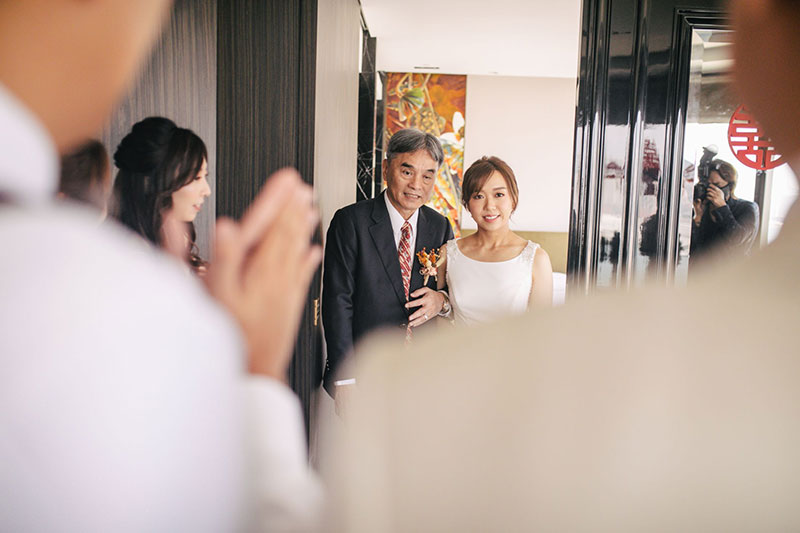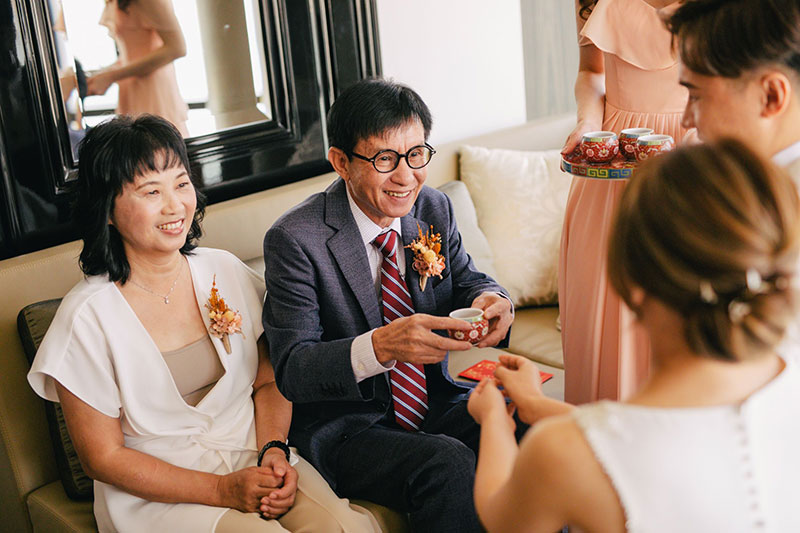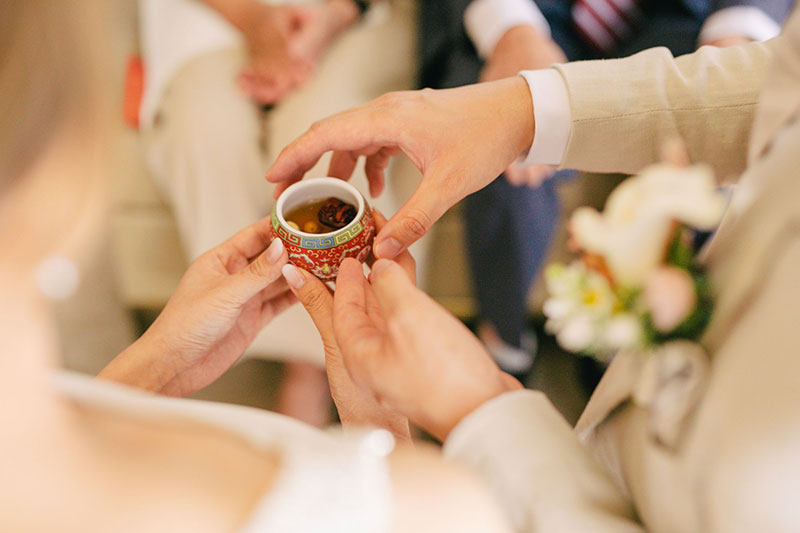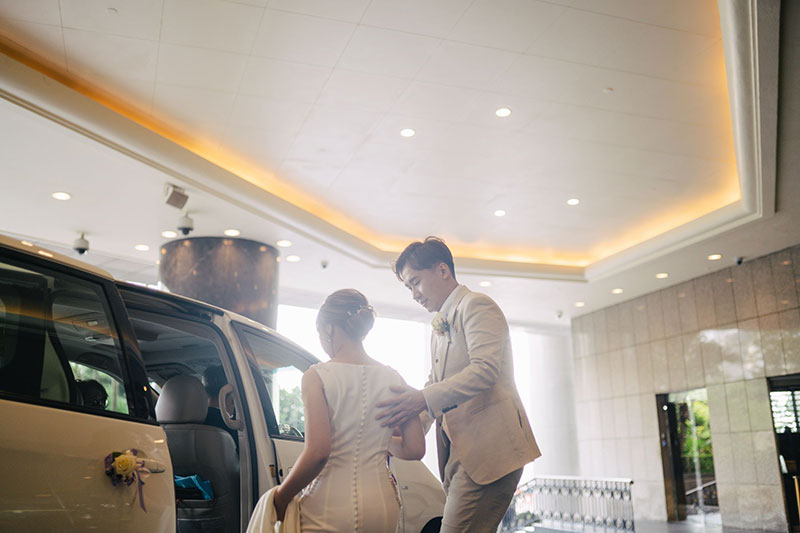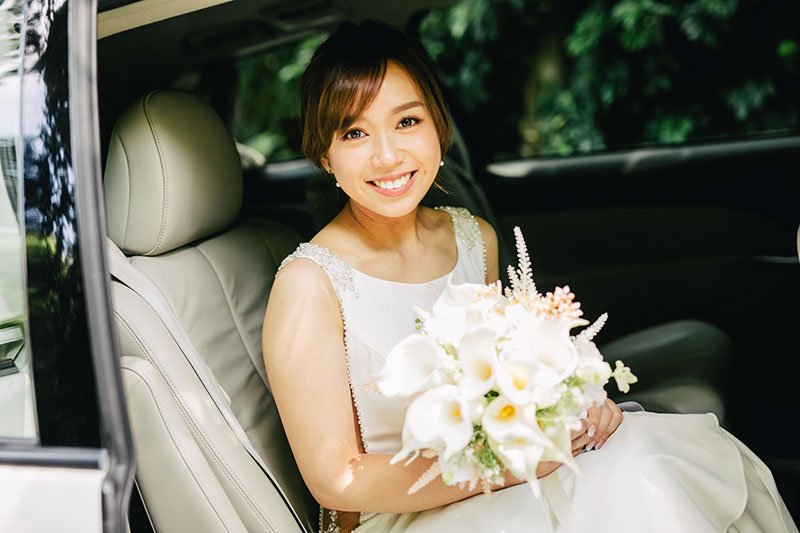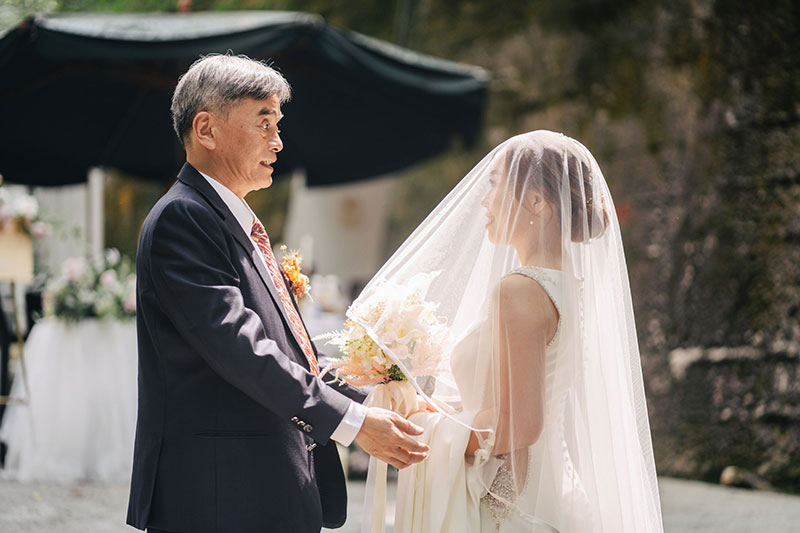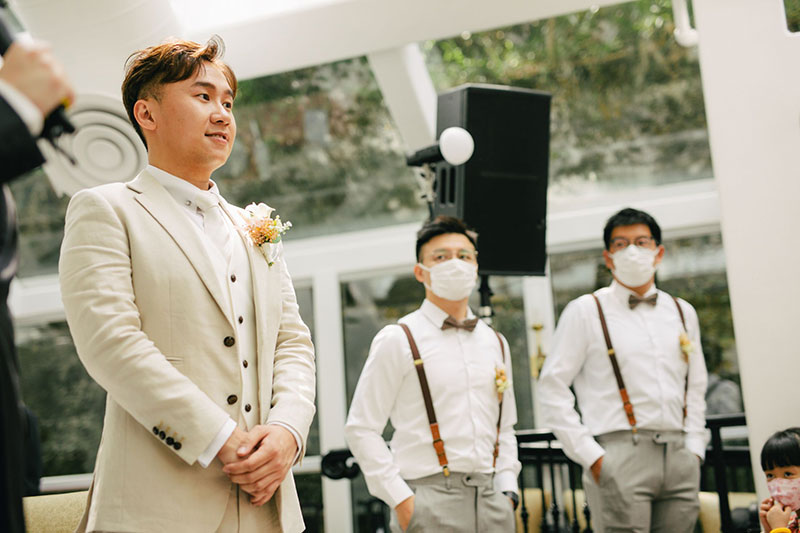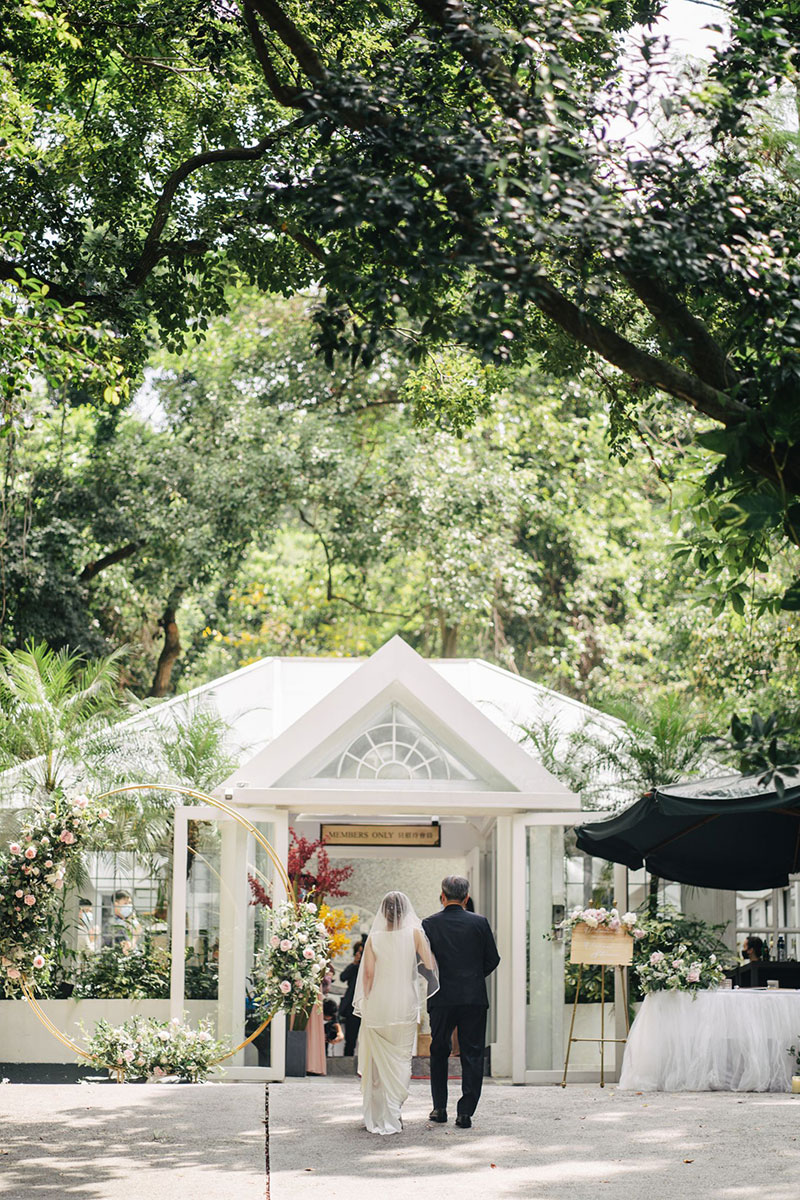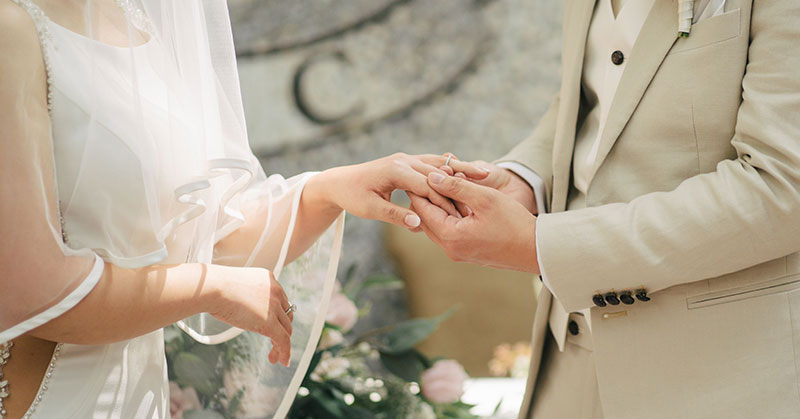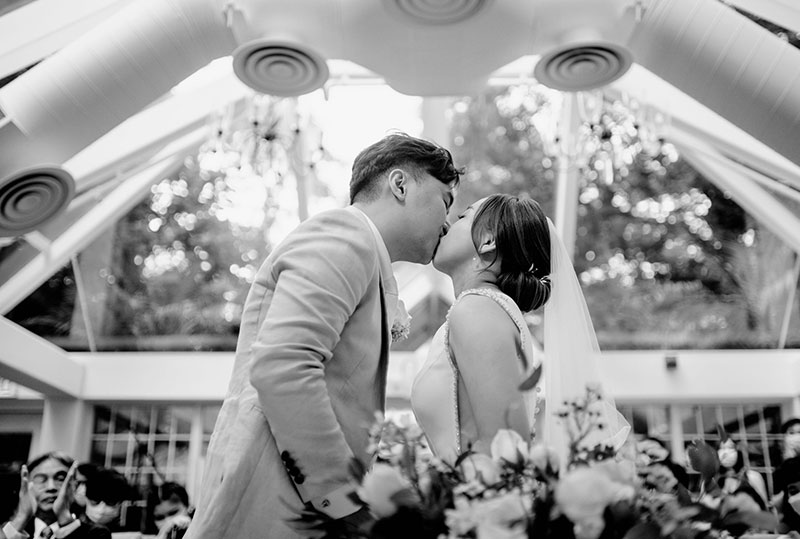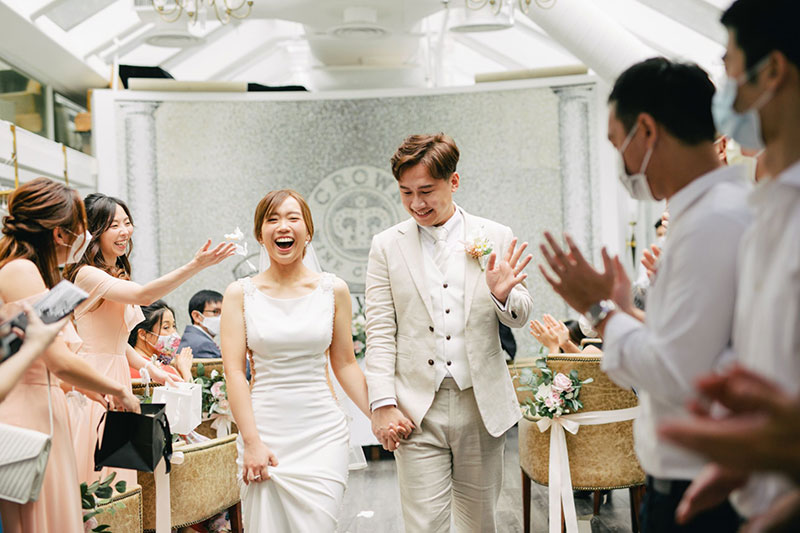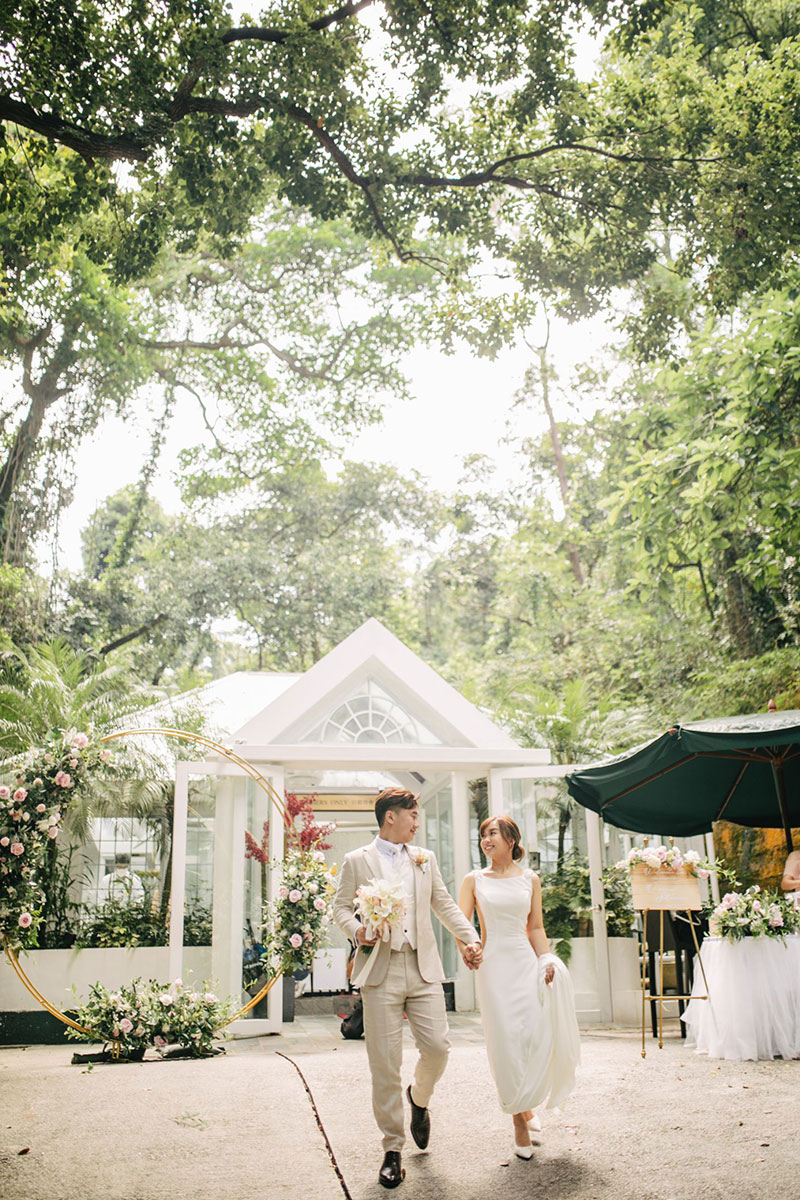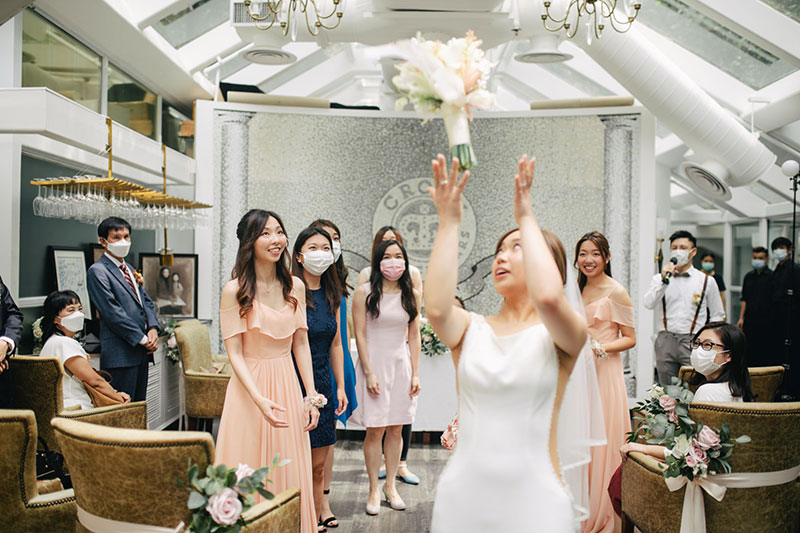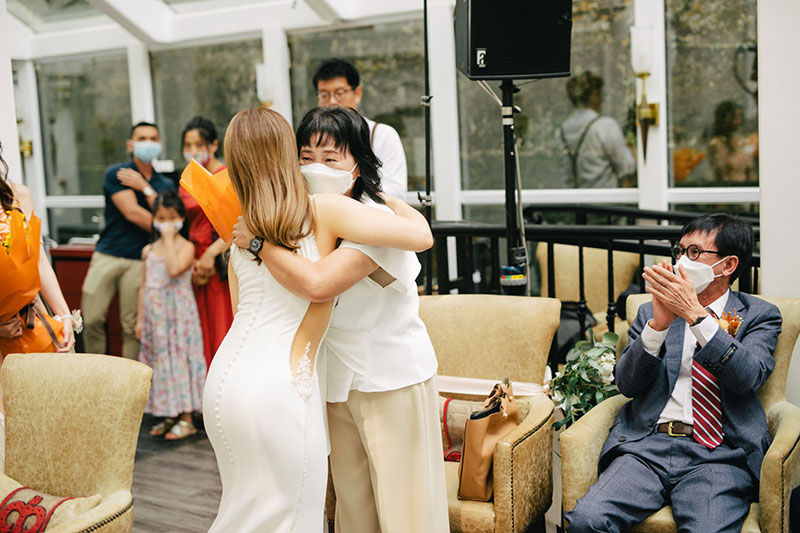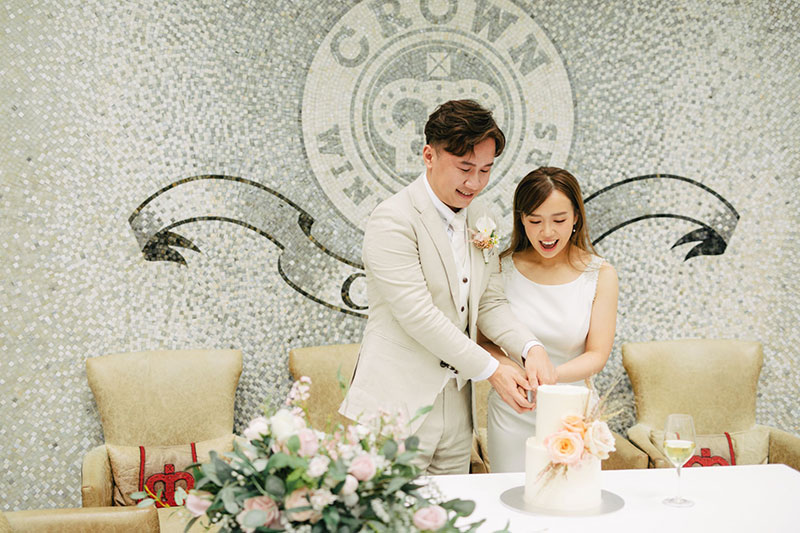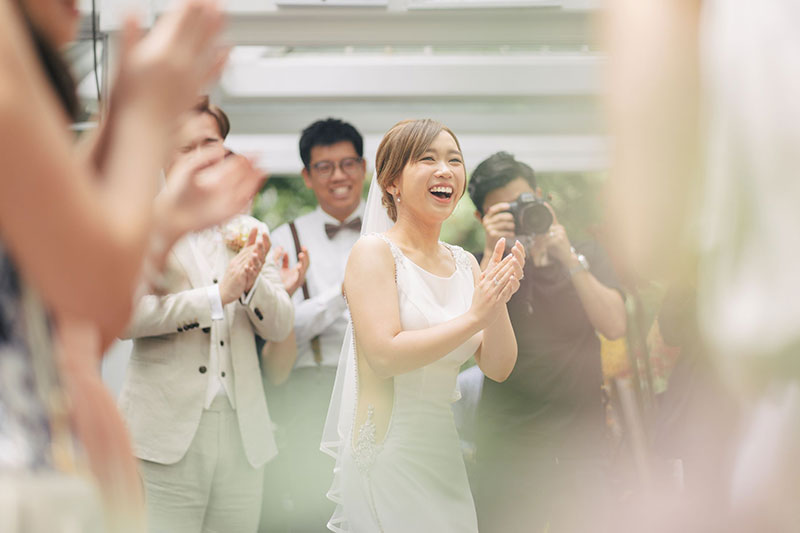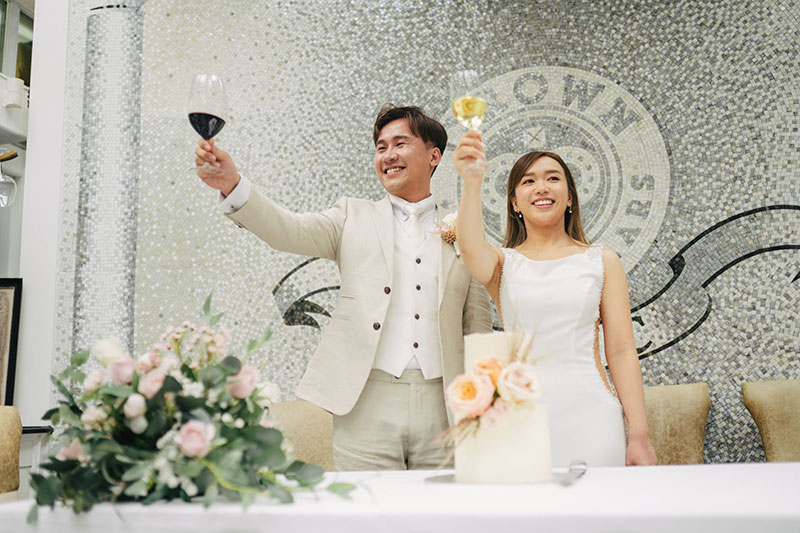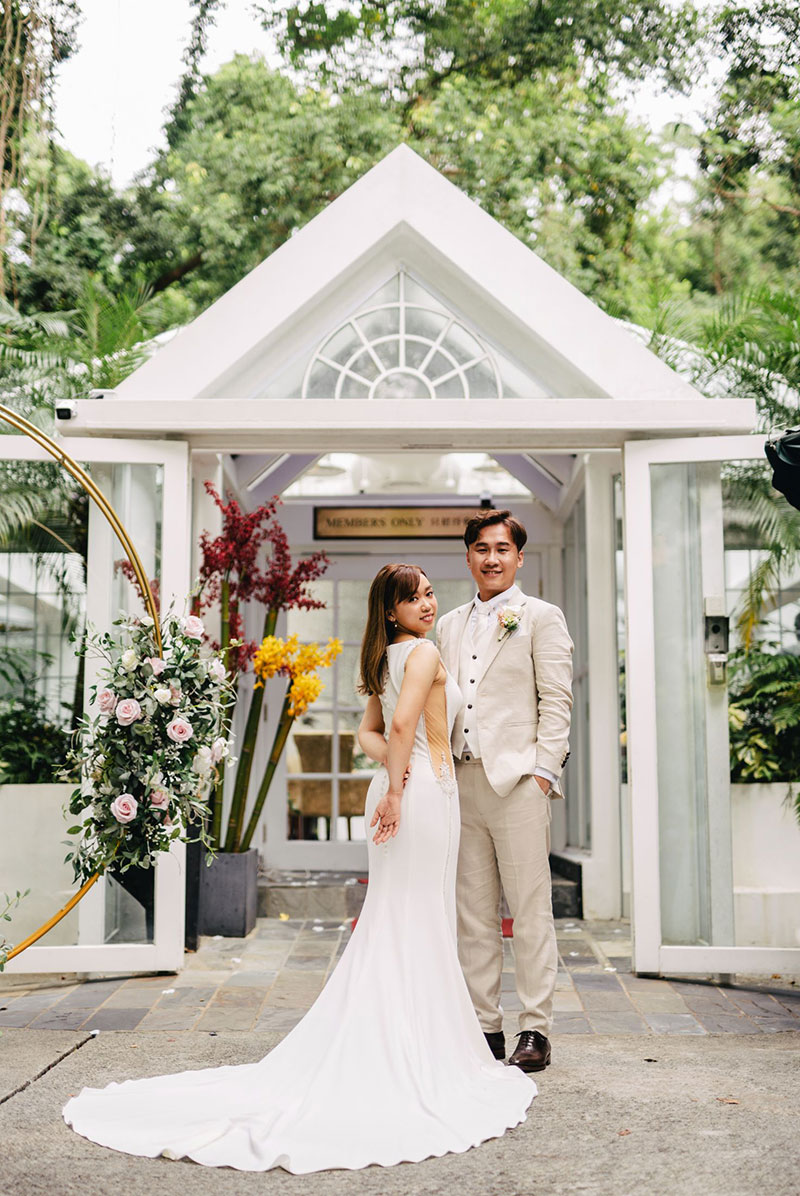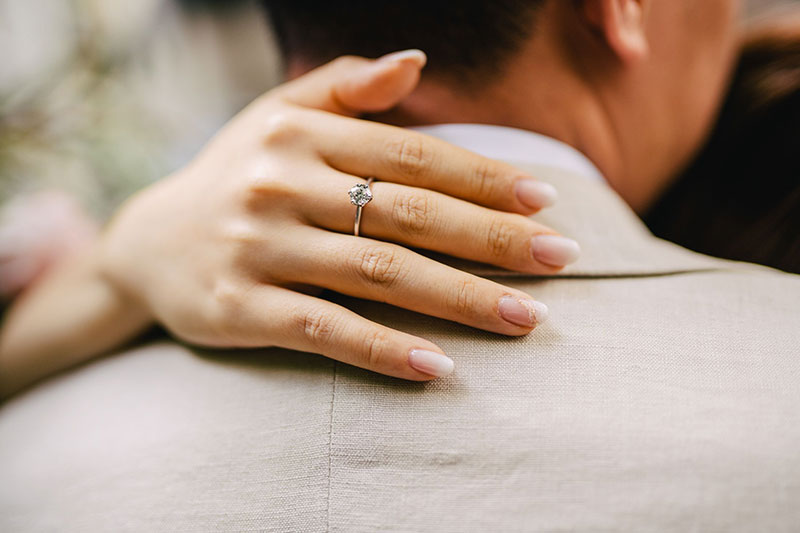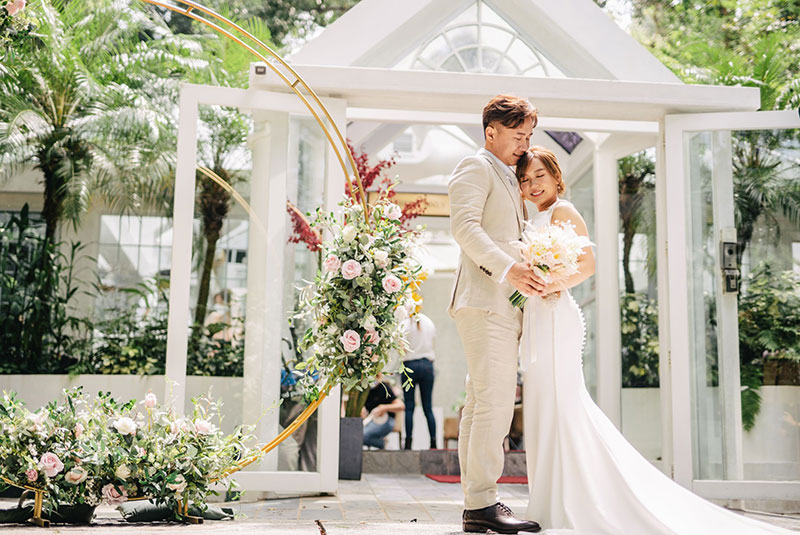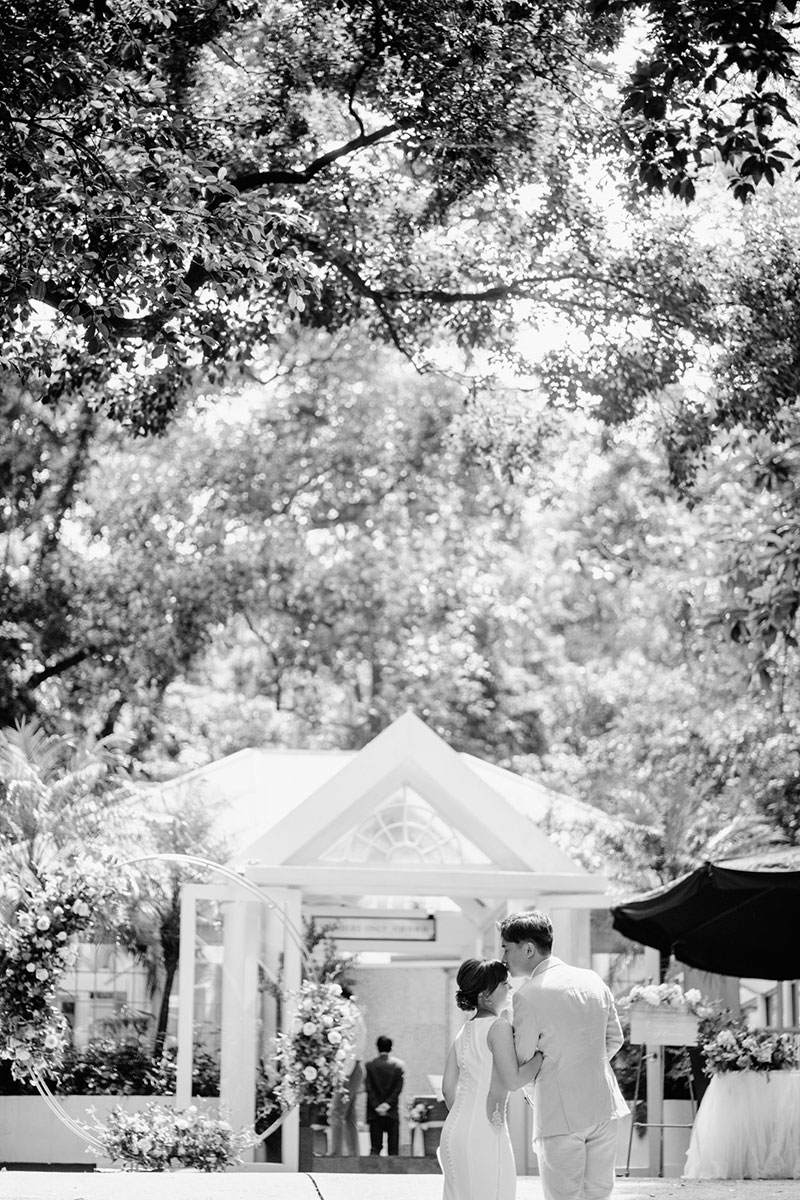 Preparation Venue: Grand Hyatt Hong Kong / Ceremony Venue: Crown Wine Cellars / Photographer: The Hour Gallery / Videographer: Journal Book Weddings / Bride's Dress: Alisha & Lace / Makeup Artist: A Little Something Veron / Accessories: Hitoku Accessories / Floral Decorations: Floral Memo, Wedding Hashtag
For more wedding vendors, visit our Directory and Venue Gallery!