On a day like no other, Michelle and Geff started their new life as husband and wife. Their intimate wedding included their nearest and dearest who gathered at The Glass Hall. The little hall that housed Michelle and Geff's wedding was adorned with an array of blooms in in peach and orange hues and lots of greenery. Rustic wooden chairs lined the hall and pops of emerald green decorations put everything together. The beautiful venue and styling of this wedding caught our attention, but at the same time, the touching moments in all of Hatsumori's photos stole our hearts. Every frame is filled with only the most heartwarming moments, so we just couldn't keep this wedding to ourselves. Scroll on to see just what makes Michelle and Geff's wedding one of our favorites!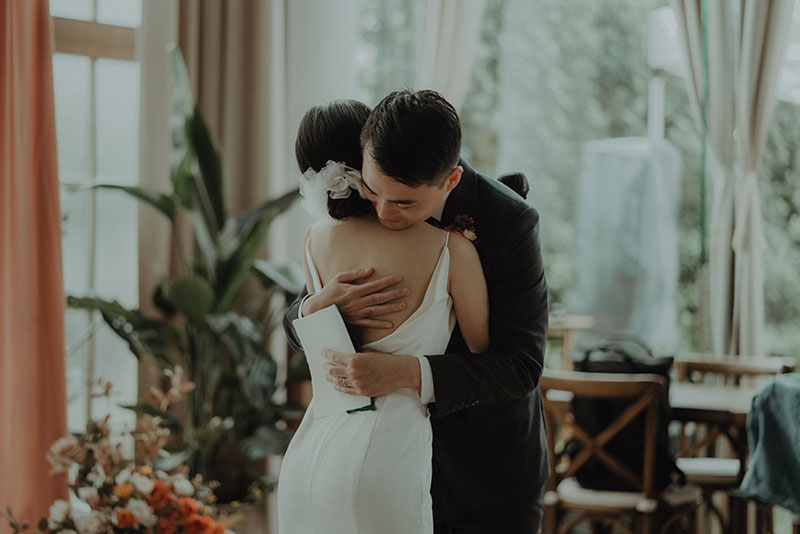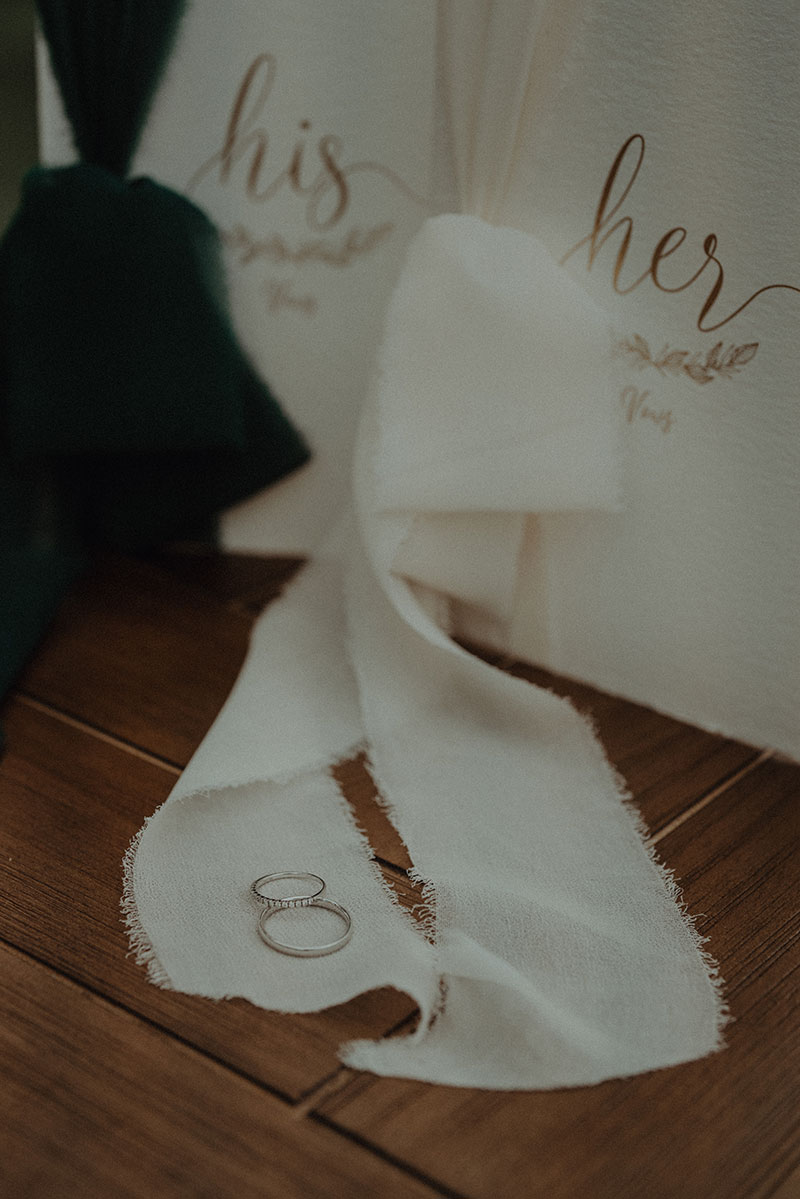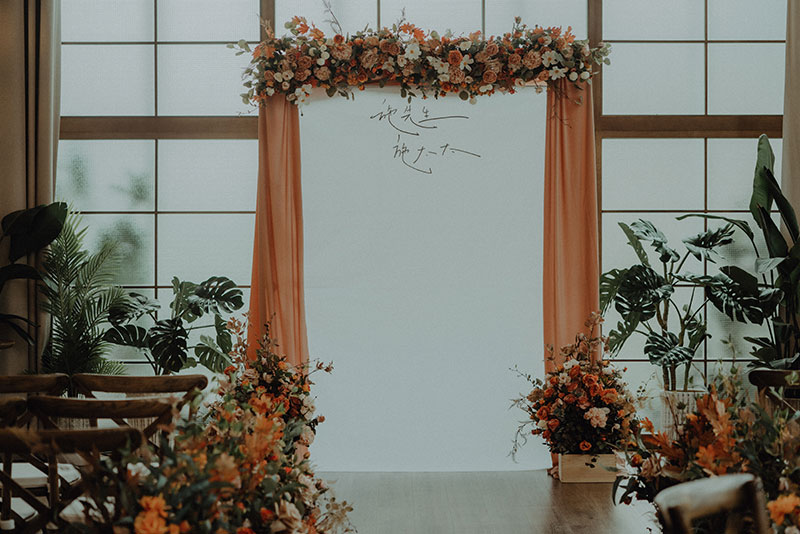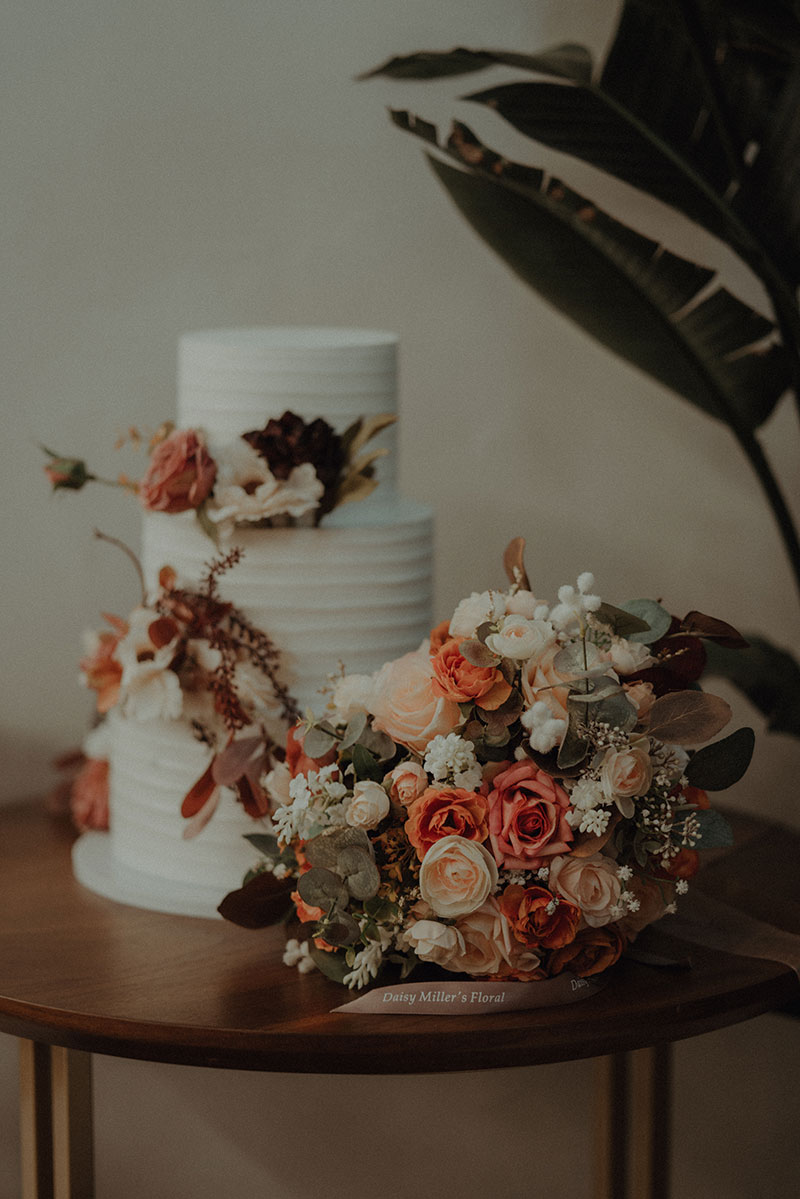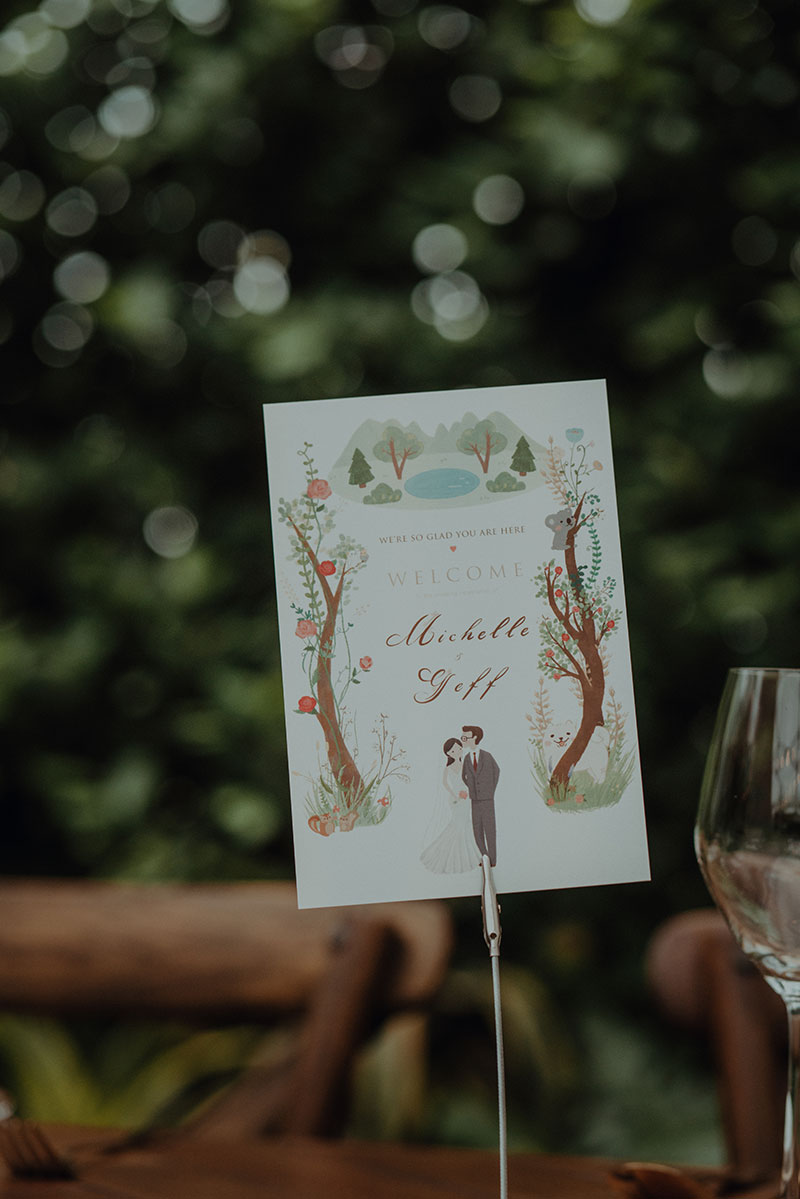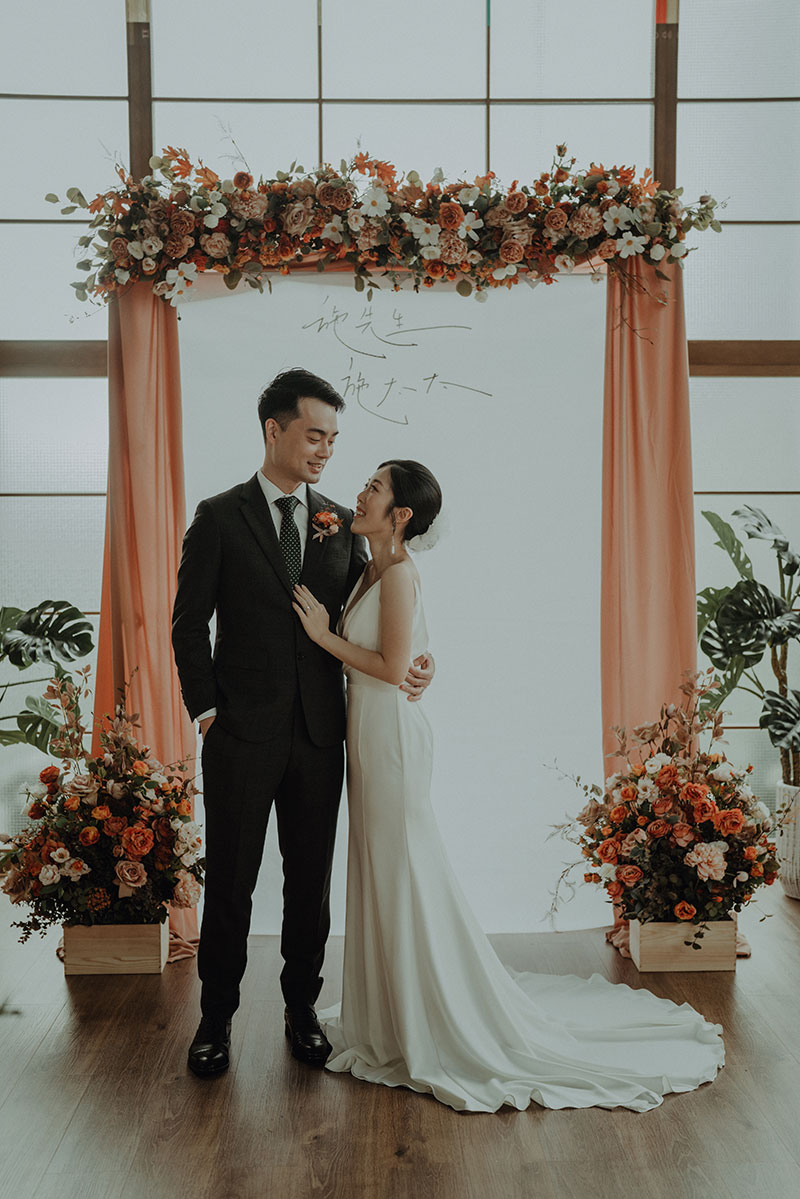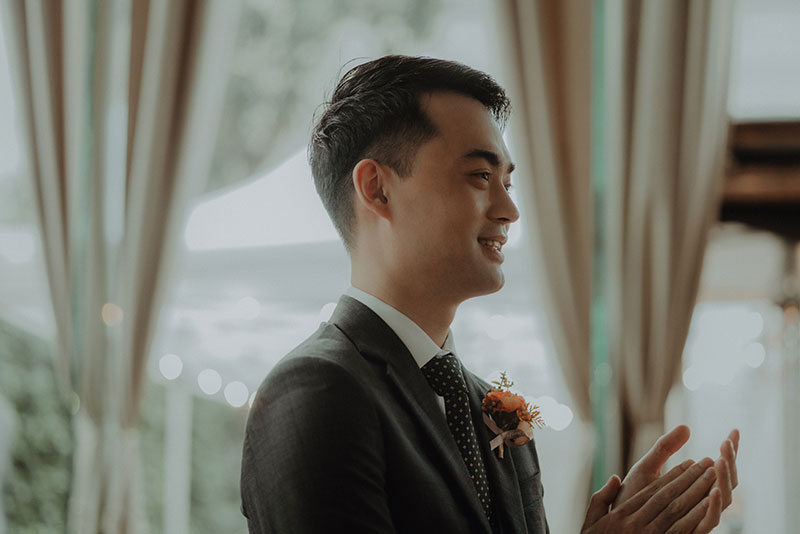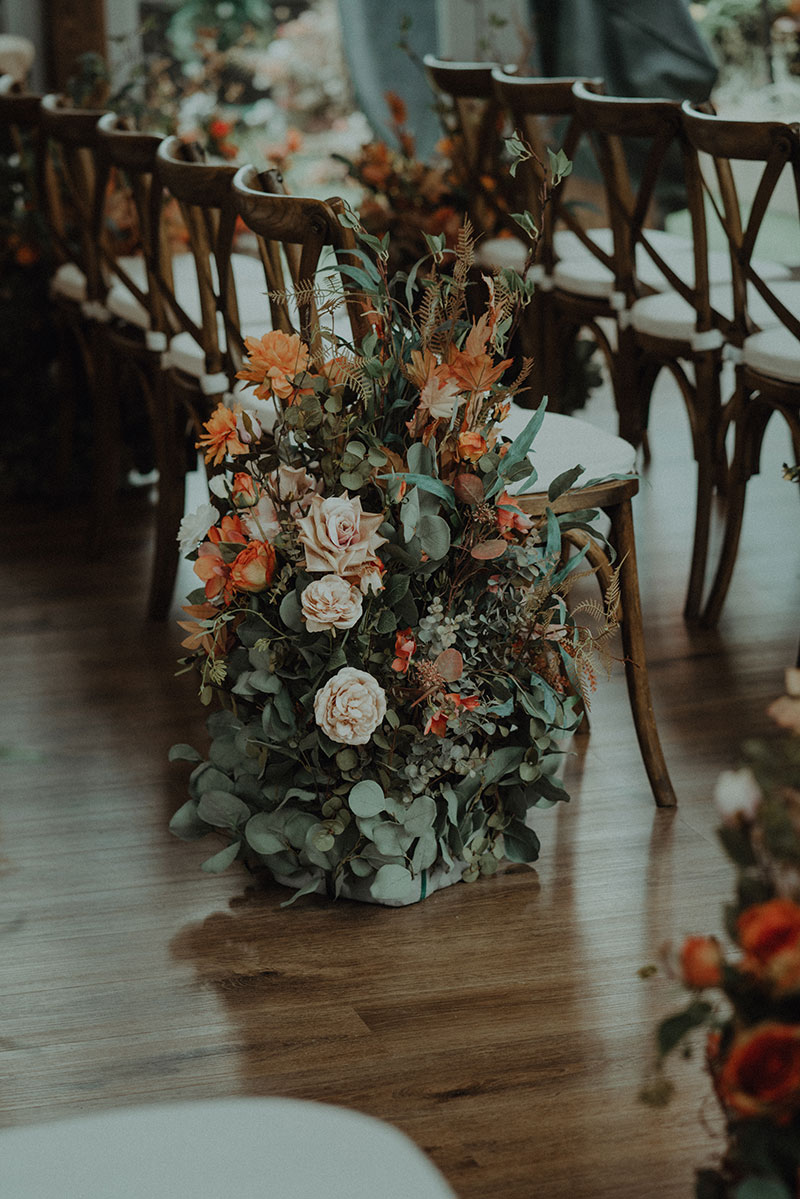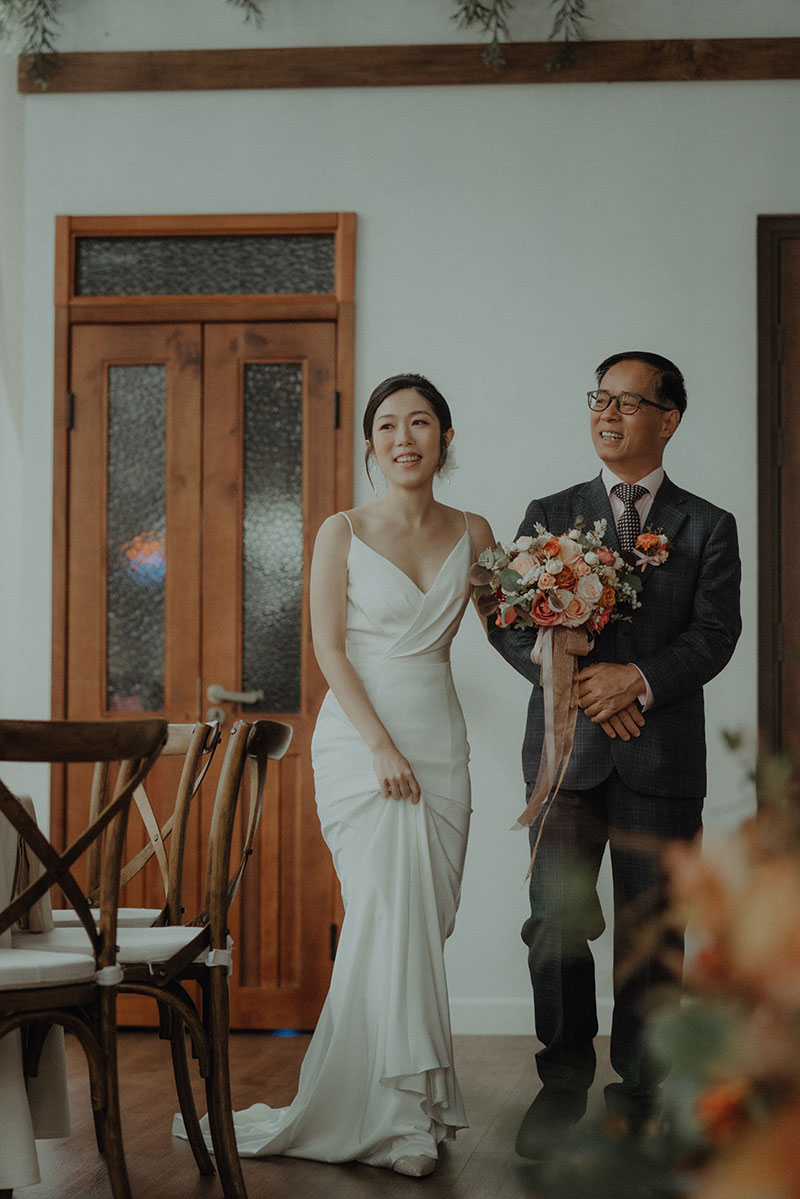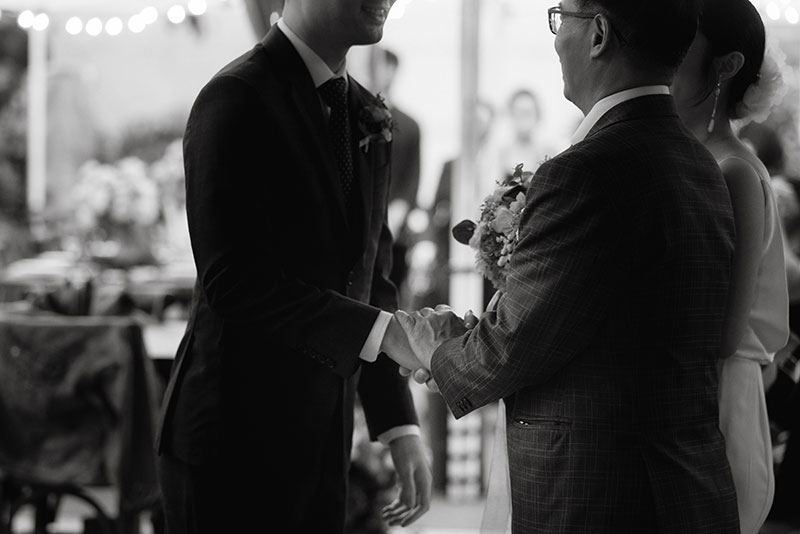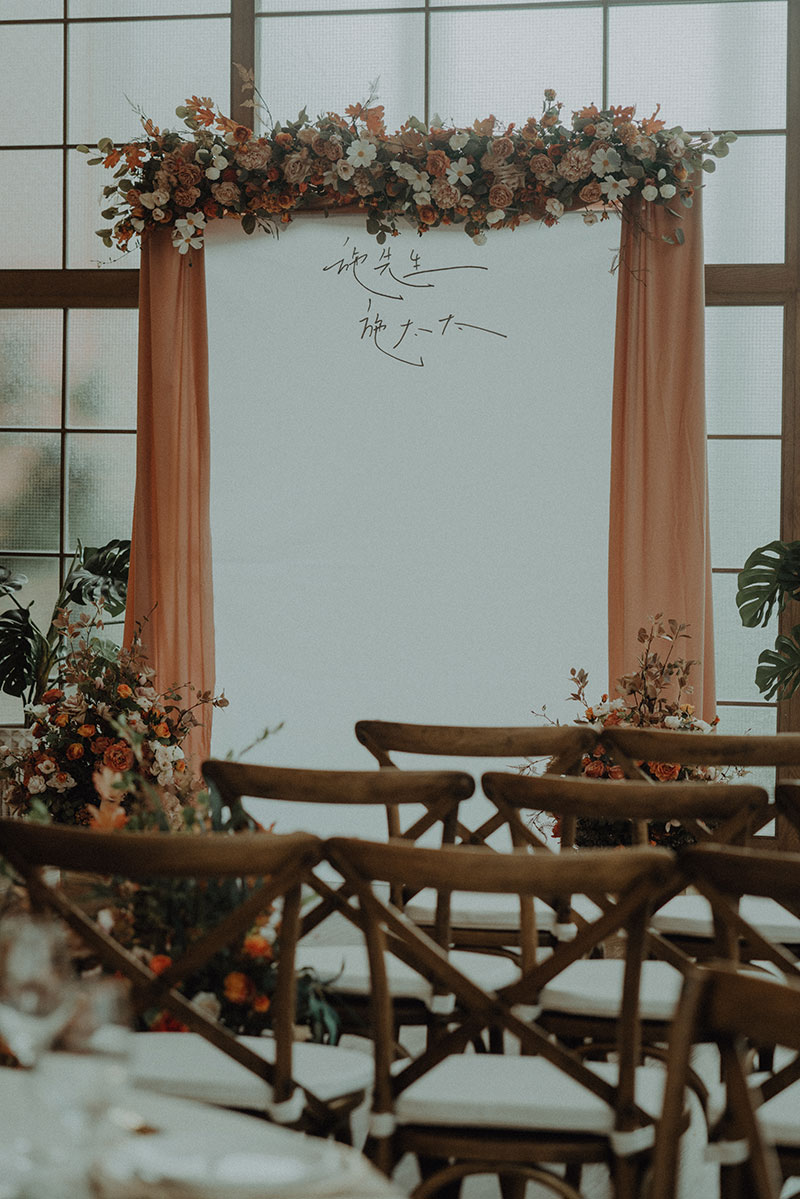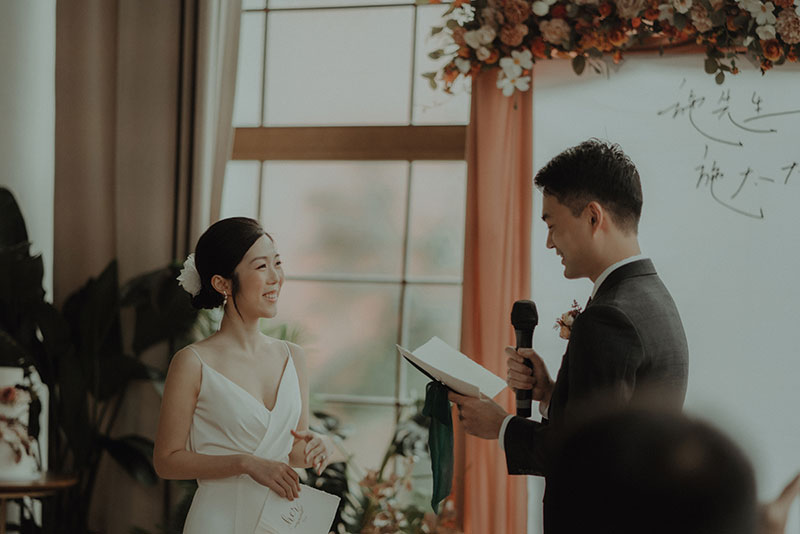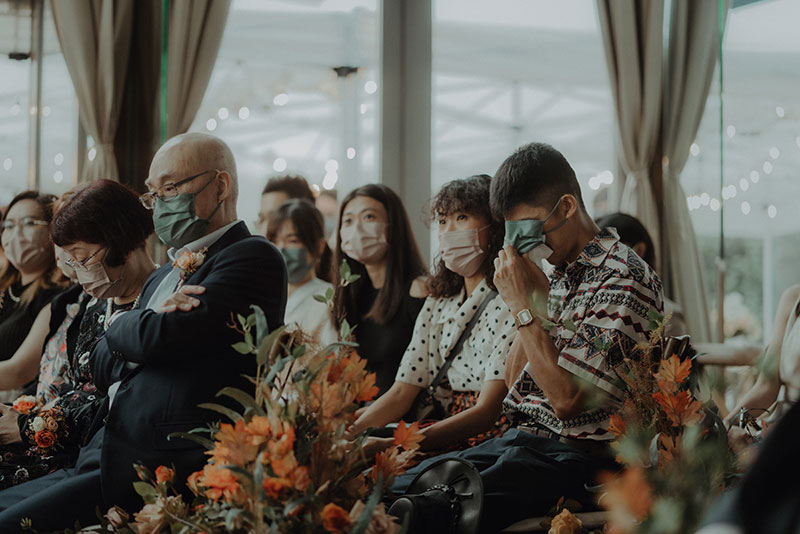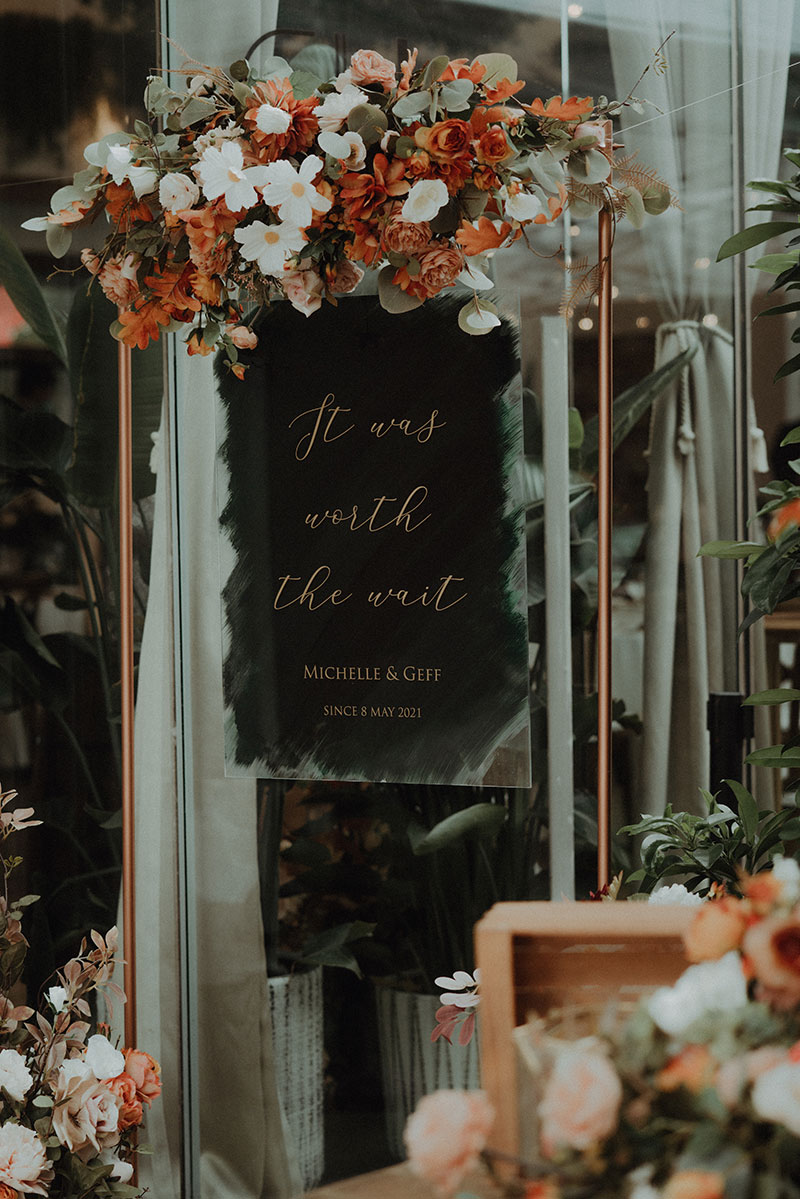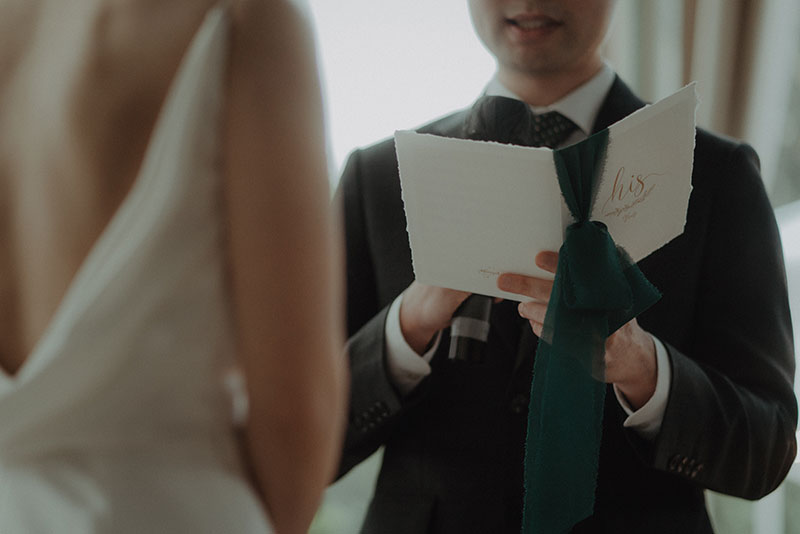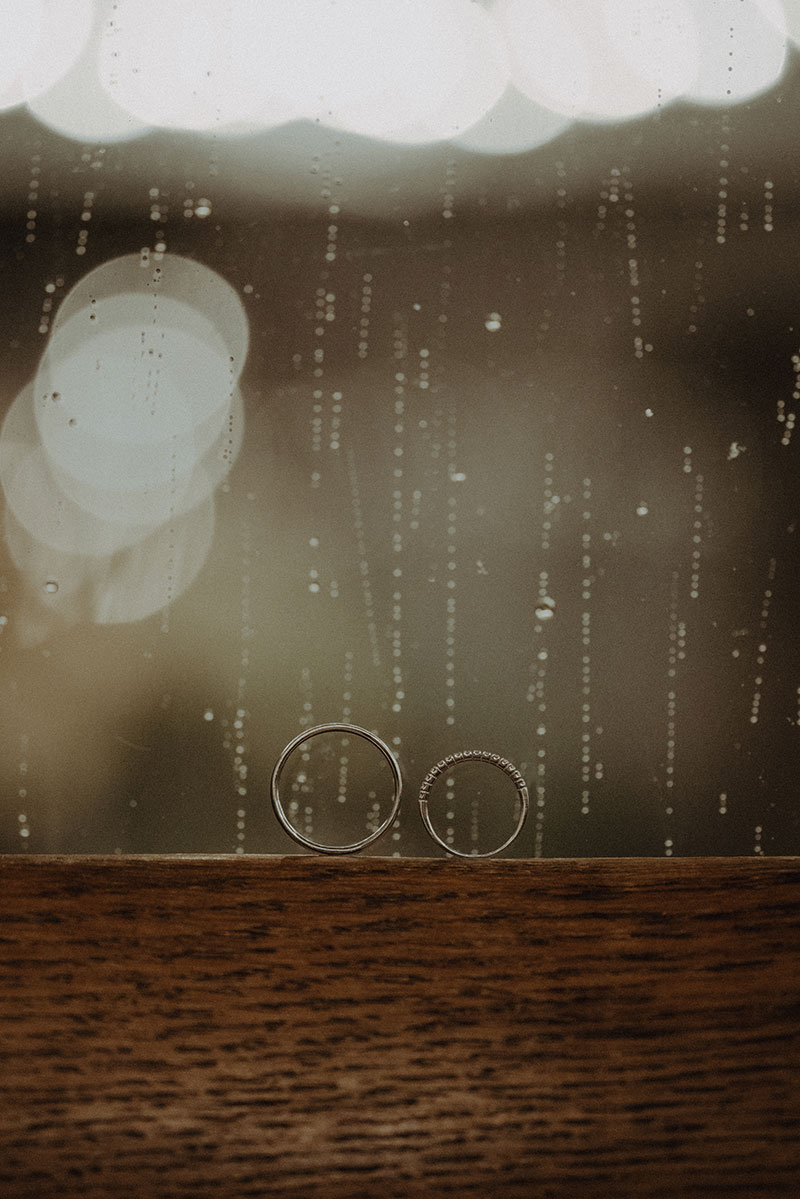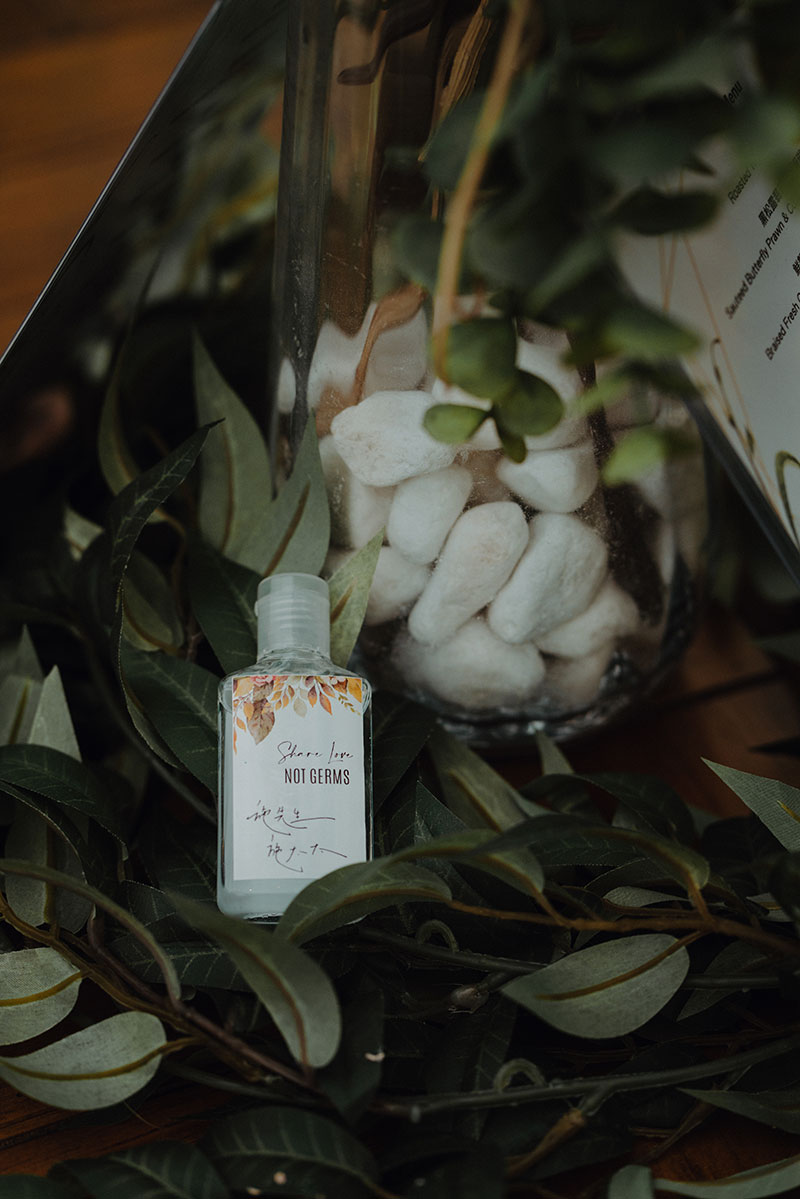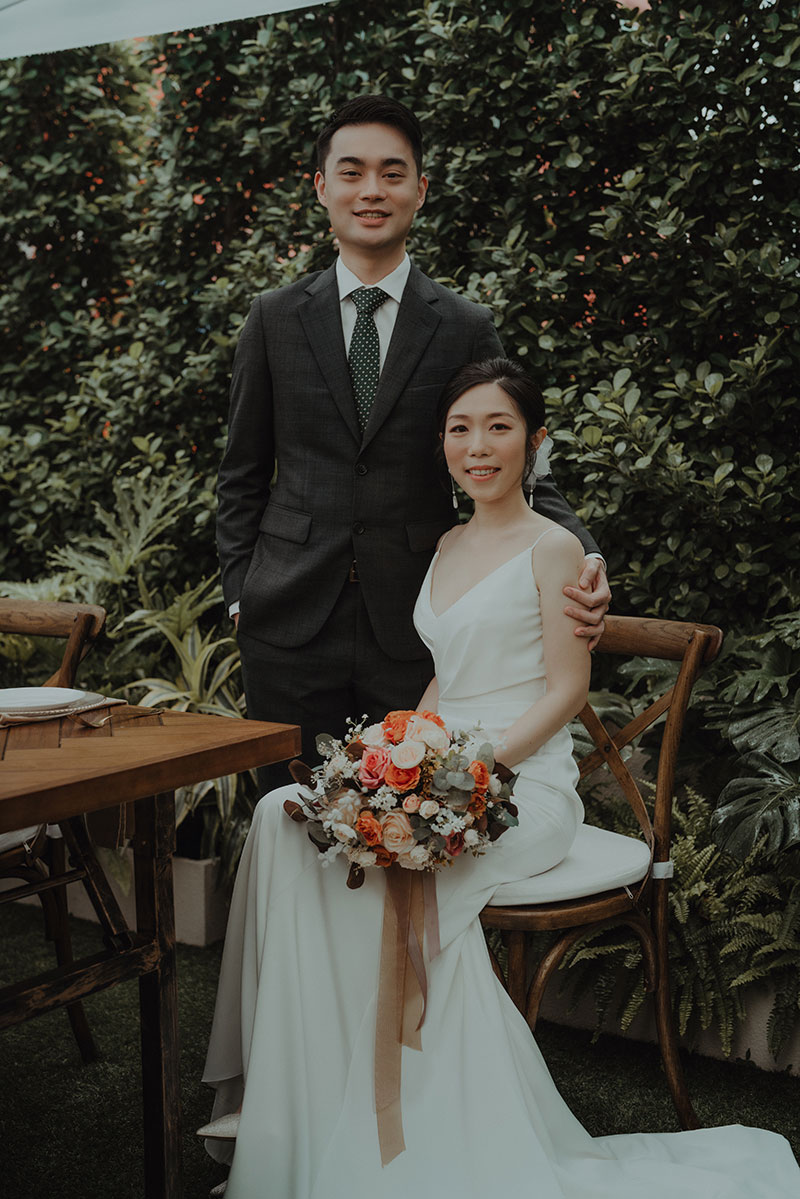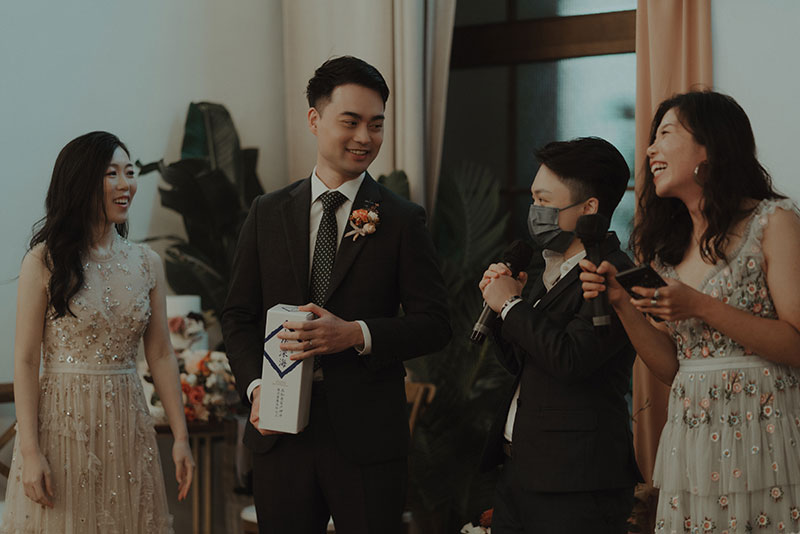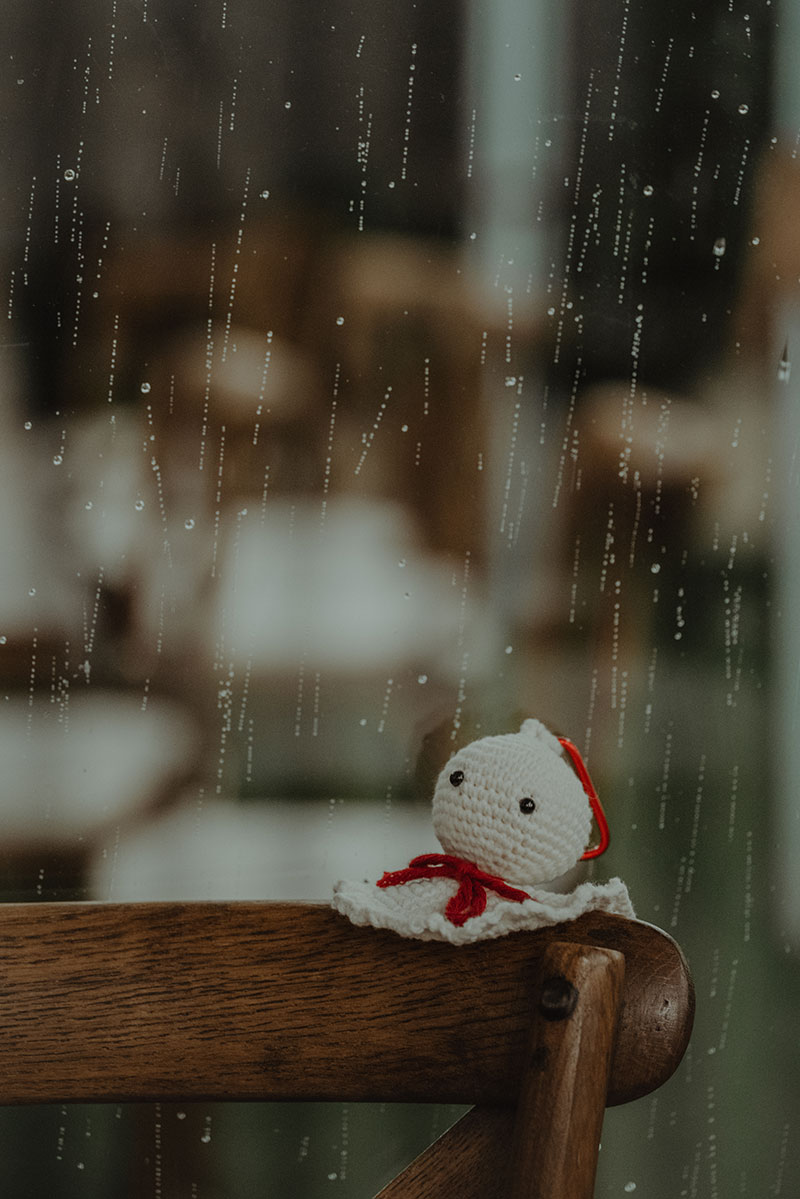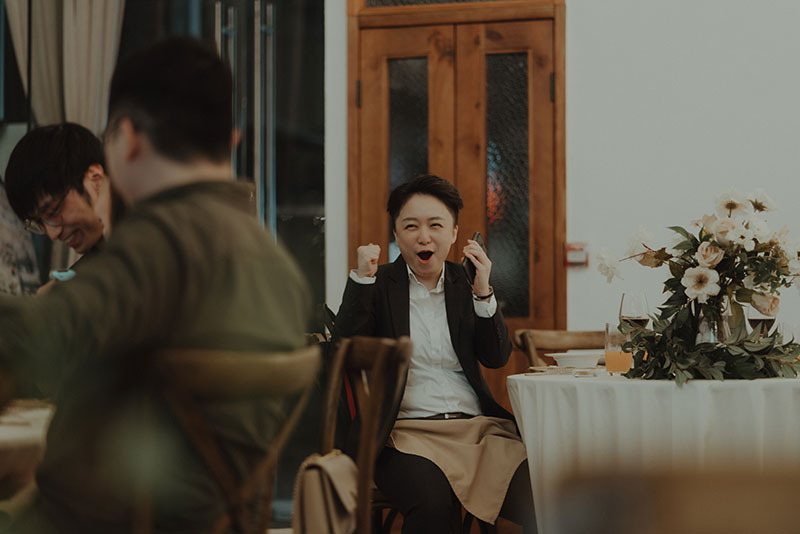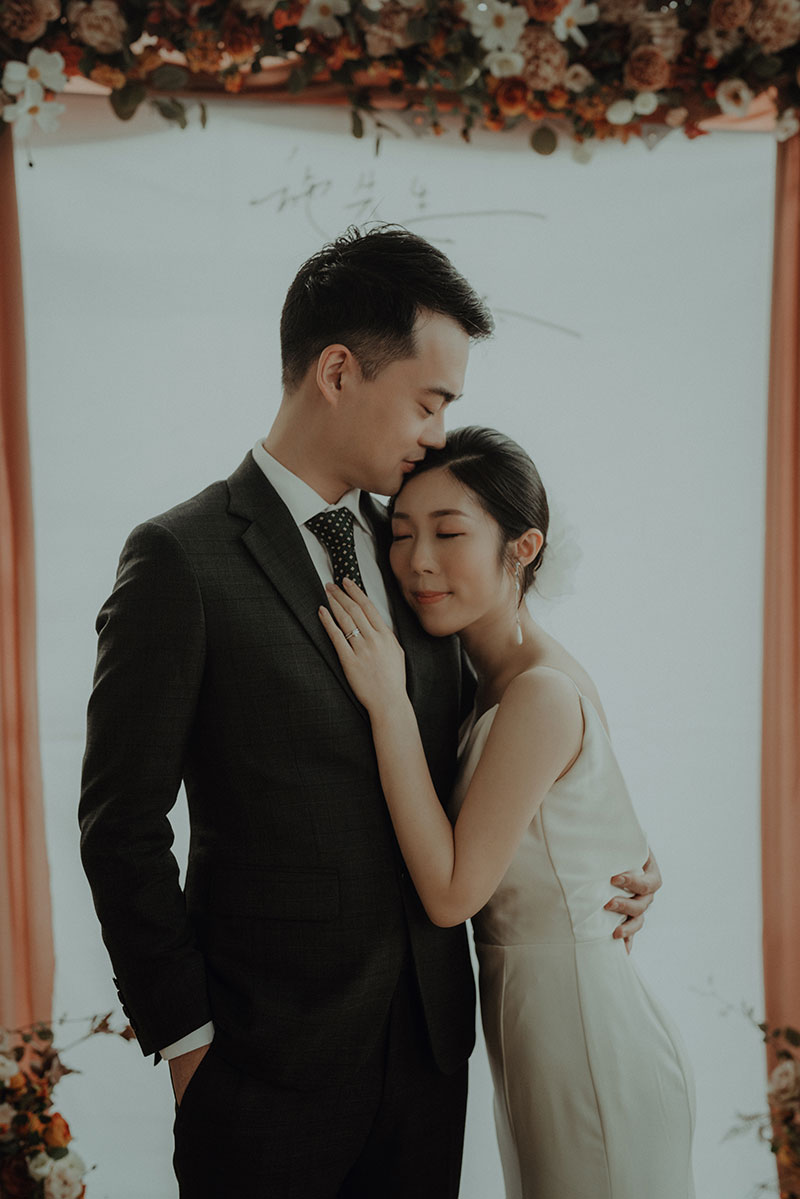 Venue: The Glass Hall / Photographer: Hatsumori by Gavin Y., CTH Production / Videographer: Erin Lo / Bride's Gown: Voila Fashion HK, Needle and Thread / Groom's Suit: Savile Row / Makeup Artist: Mii from Belle mariée, Queen from Belle mariée / Decorations: The Perfect Piece / Bouquet: Daisy Miller's Floral / Invitations: Ohh So Little / Calligrapher: The Inklings
For more wedding vendors, visit our Directory and Venue Gallery!