Whether you're a local or a visitor of Hong Kong, going to one of the city's many museums will surely be a fun and enriching activity. But on top of the cultural experience that awaits, did you know that a number of Hong Kong's museums have stunning scenery that will do wonders to your engagement photos? We rounded up some spots worth checking out for your upcoming photoshoot. If you're a bride from a neighboring country, a quick flight over with your partner is all it will take to get captivating photos at these spots. On the other hand, to all Hong Kong couples looking for a nearby location for a pre-wedding photo session, consider taking inspiration from these local scenes; they have so much to offer!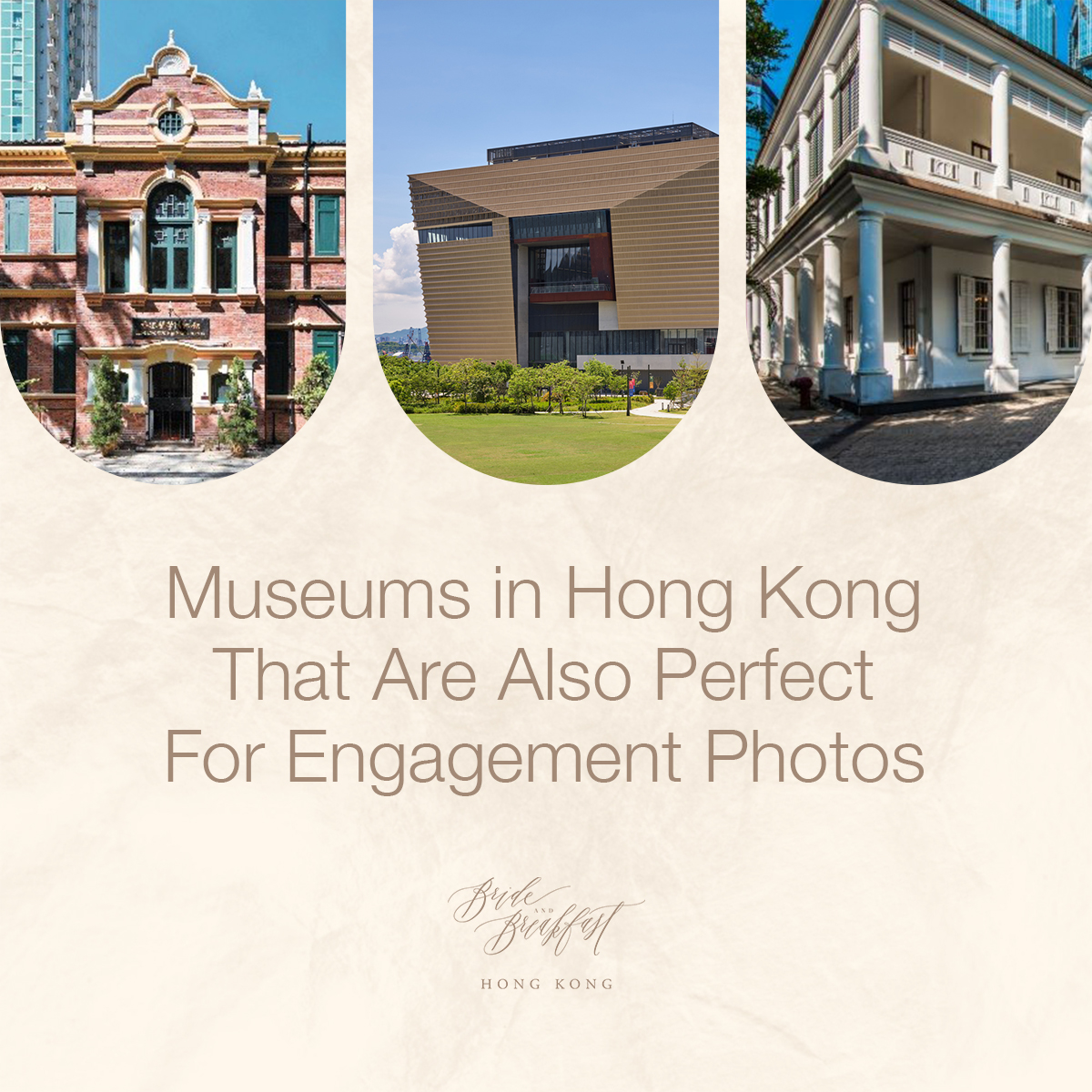 Since its opening, we've been receiving Hong Kong engagement submissions at this museum! Why is this place so popular? As Asia's first ever museum of visual culture, you can expect a feast for the senses. The museum's architecture is the perfect backdrop for a modern-themed engagement shoot–from the exterior walls, indoor details, and unique building accents. Then after the shoot, you can spend the rest of the day enjoying the exciting mix of contemporary art at the museum with your loved one. The gallery and exhibitions at M+ Museum will not disappoint. Aside from viewing the artworks, you will also find interactive displays and activities.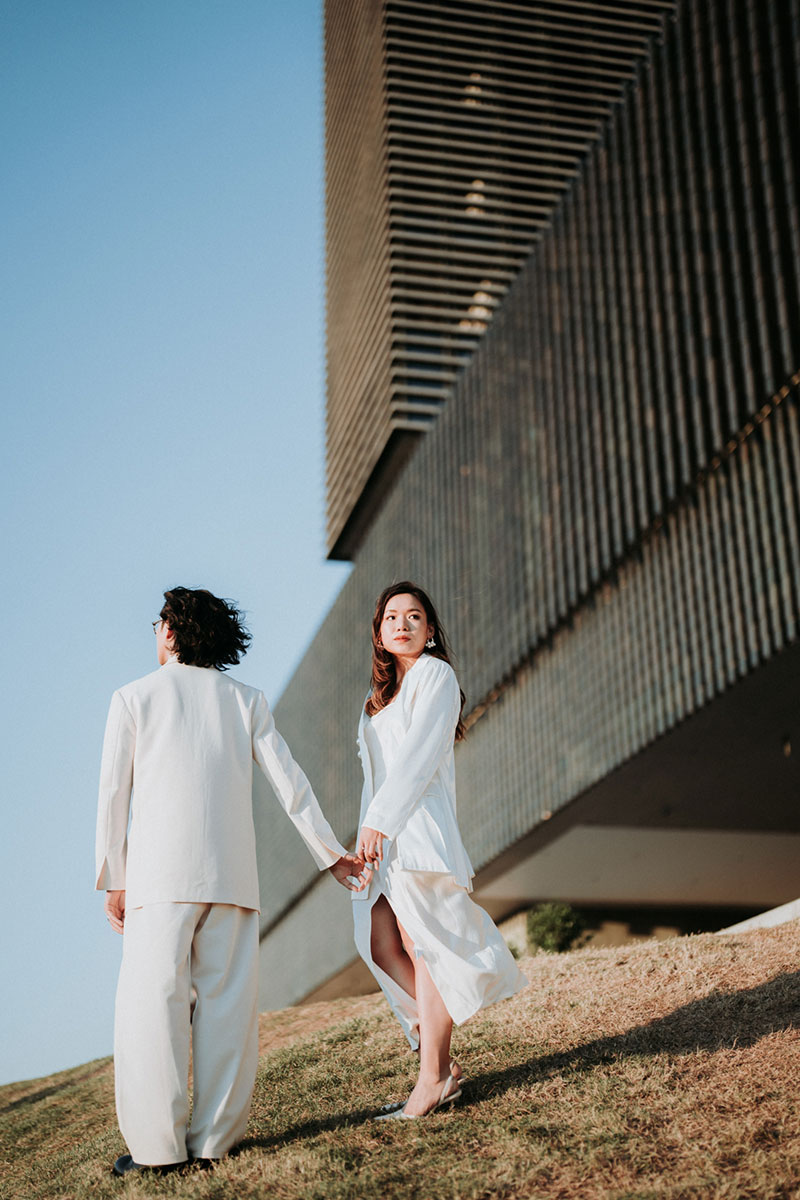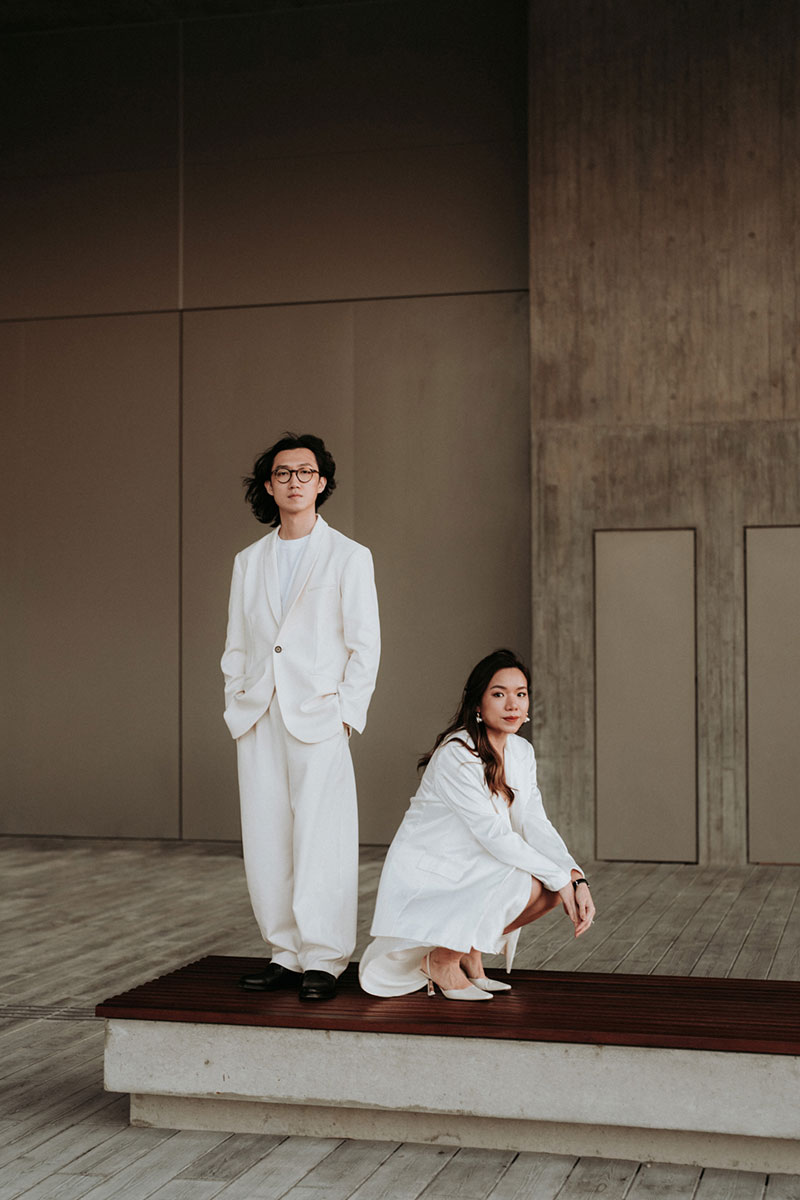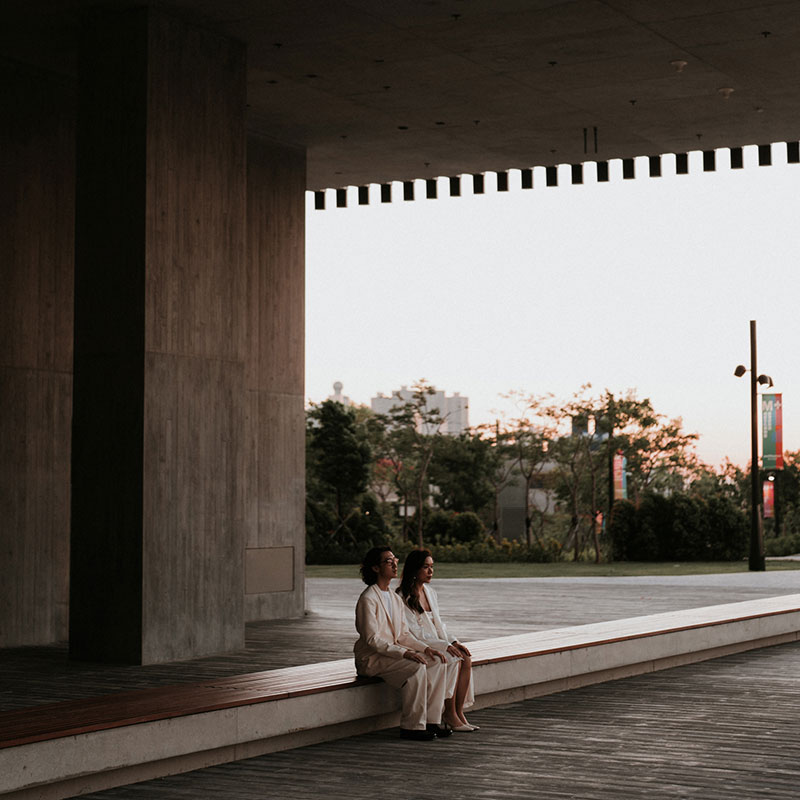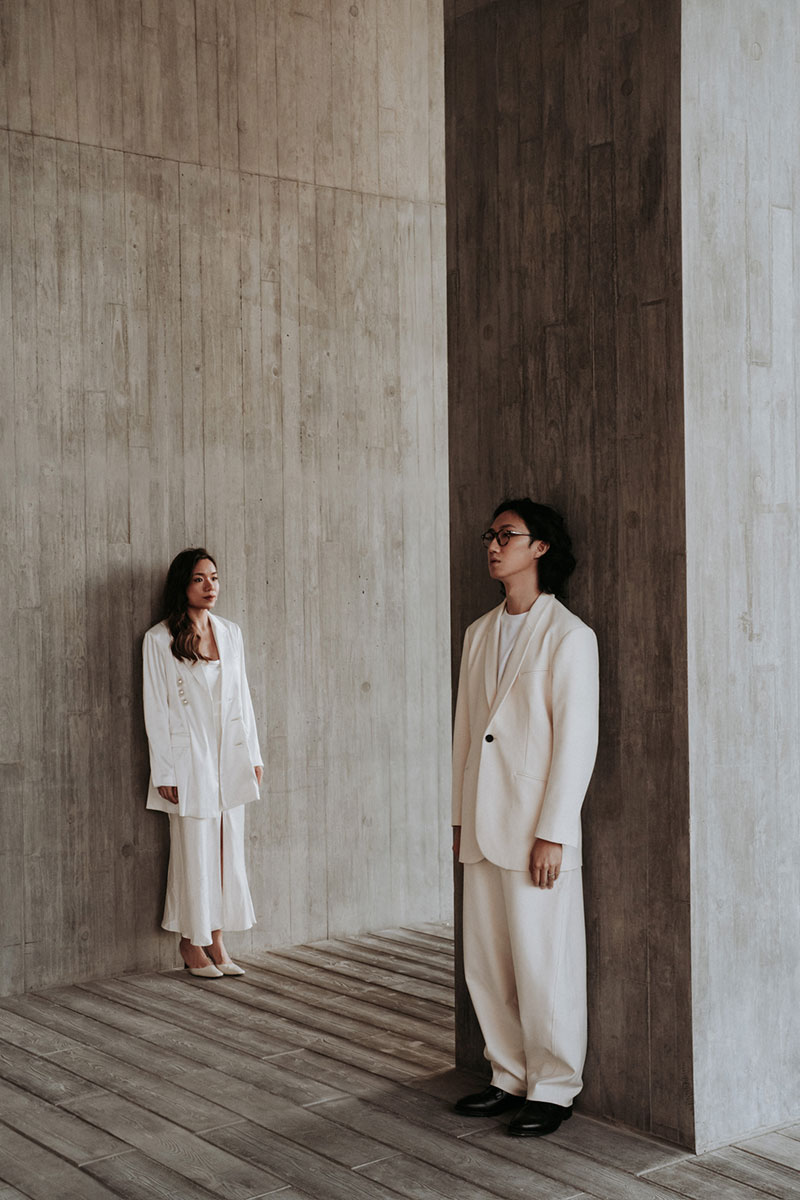 [From: A Modern Pre-wedding Shoot at M+ Museum of Visual Culture / Photos: Jeff Lee Pictures]
The Hong Kong Palace Museum is not far from M+ Museum so if you're already in the area, you may want to hop on over here too right after. The Hong Kong Palace Museum regularly displays art and treasures related to Chines culture as well as pieces from other parts of the world, so it's a great place to immerse in the diversity that breathes life into Hong Kong. Moreover, the museum's contemporary design is just as enthralling and will bring life to your pre-wedding photos.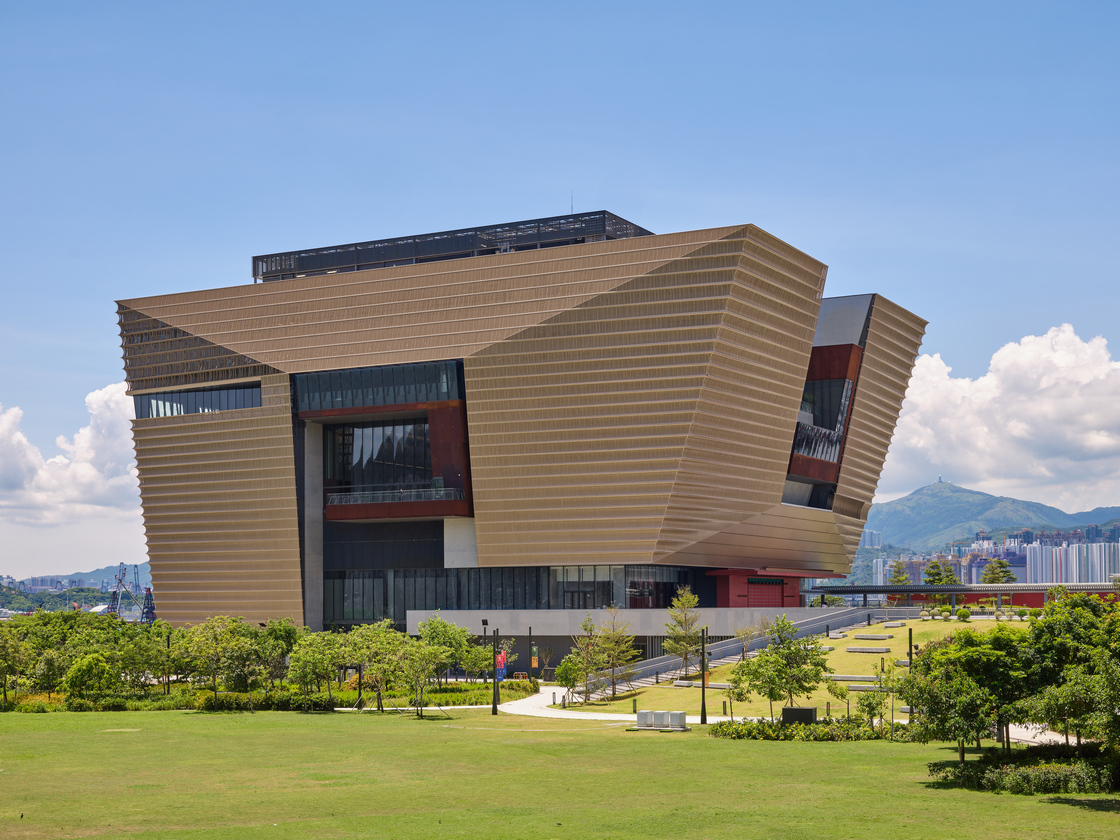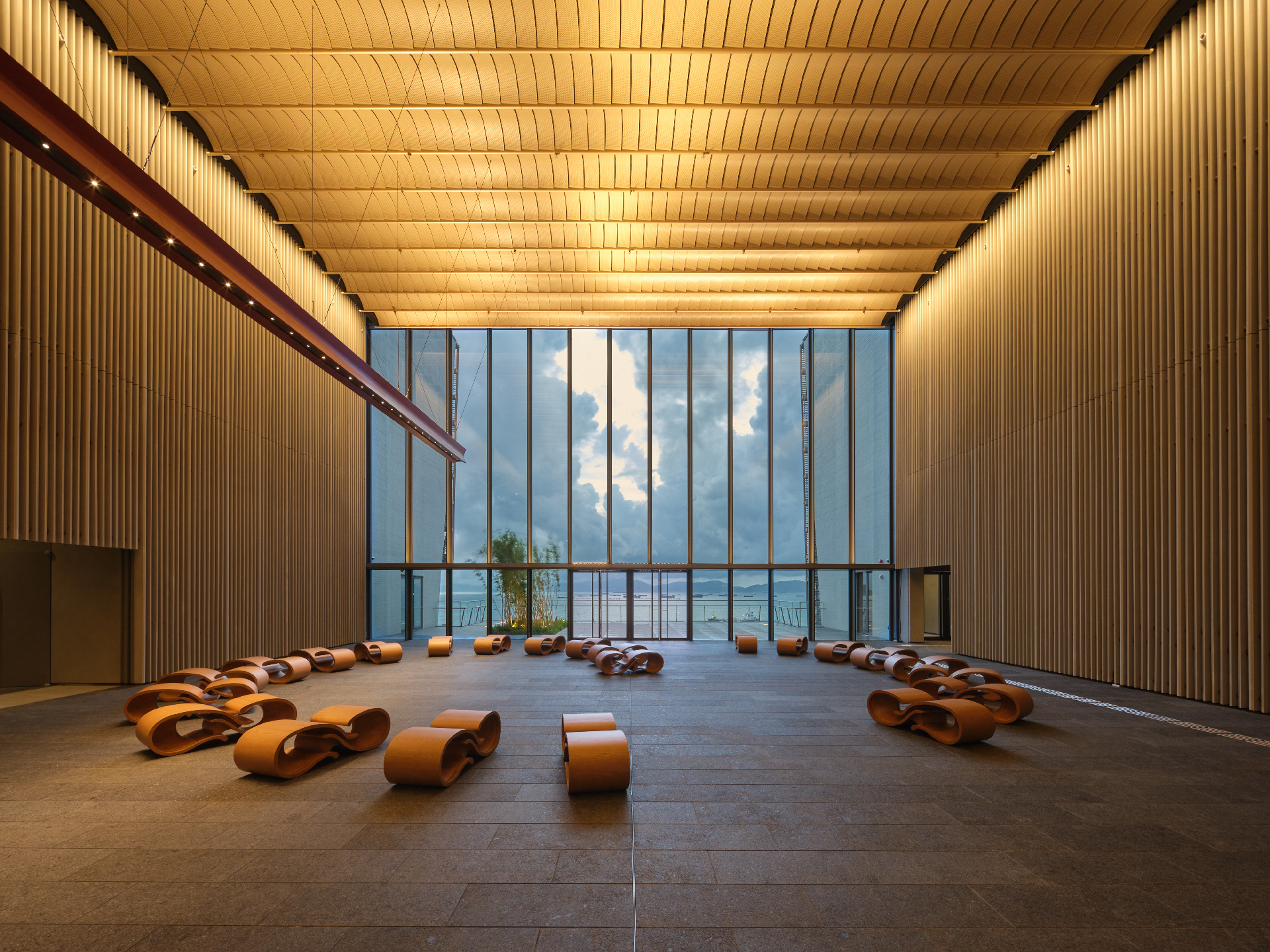 [Photos from Hong Kong Palace Museum]
Tai Kwun is a former Central Police Station Compound from the time of the British Colonial rule. In 2018, Tai Kwun was opened to the public as a Center of Heritage and Arts. There are many shooting spots in Tai Kwun, especially since the compound is huge and is home to many well-preserved historical buildings which you can play around with. There's also a restaurant at Tai Kwun, called Madame Fù Grand Café Chinois, with beautiful interiors and delicious food. A trip here can take all day, not only for photo taking, but also immersing in the history behind each part of the compound. It will be a very fruitful day for you both!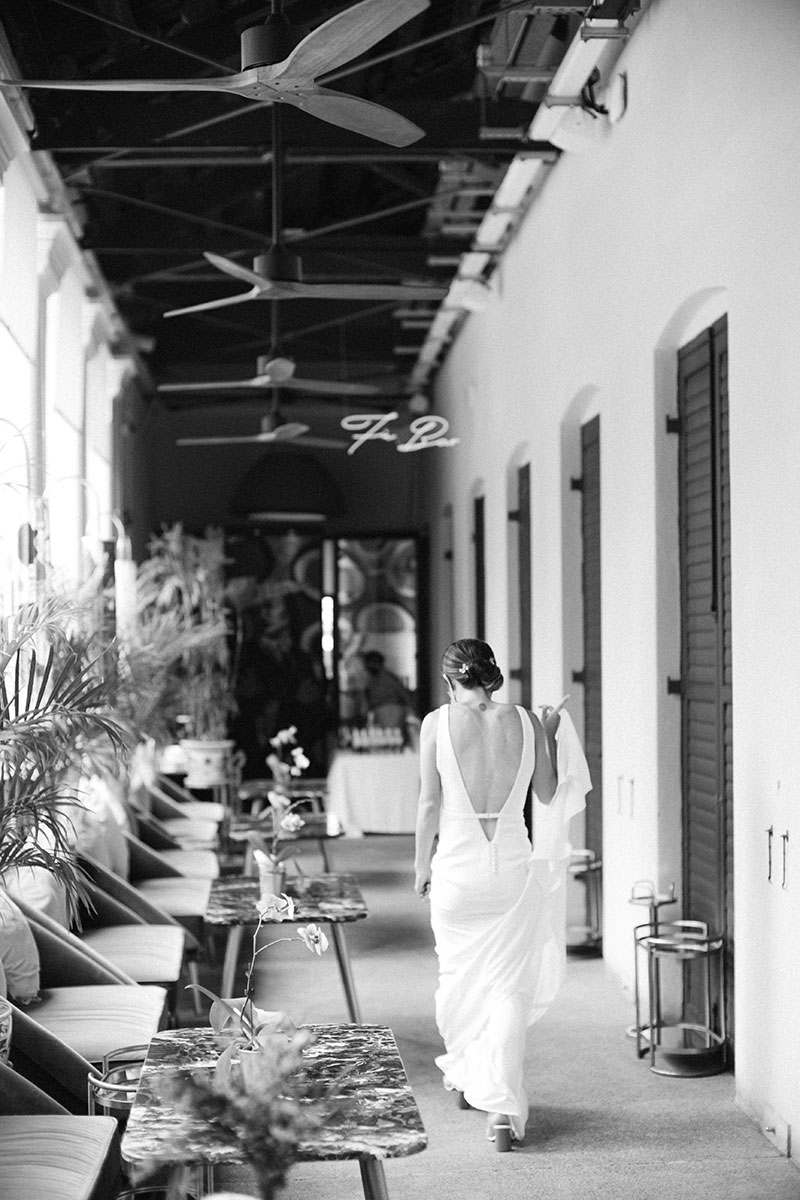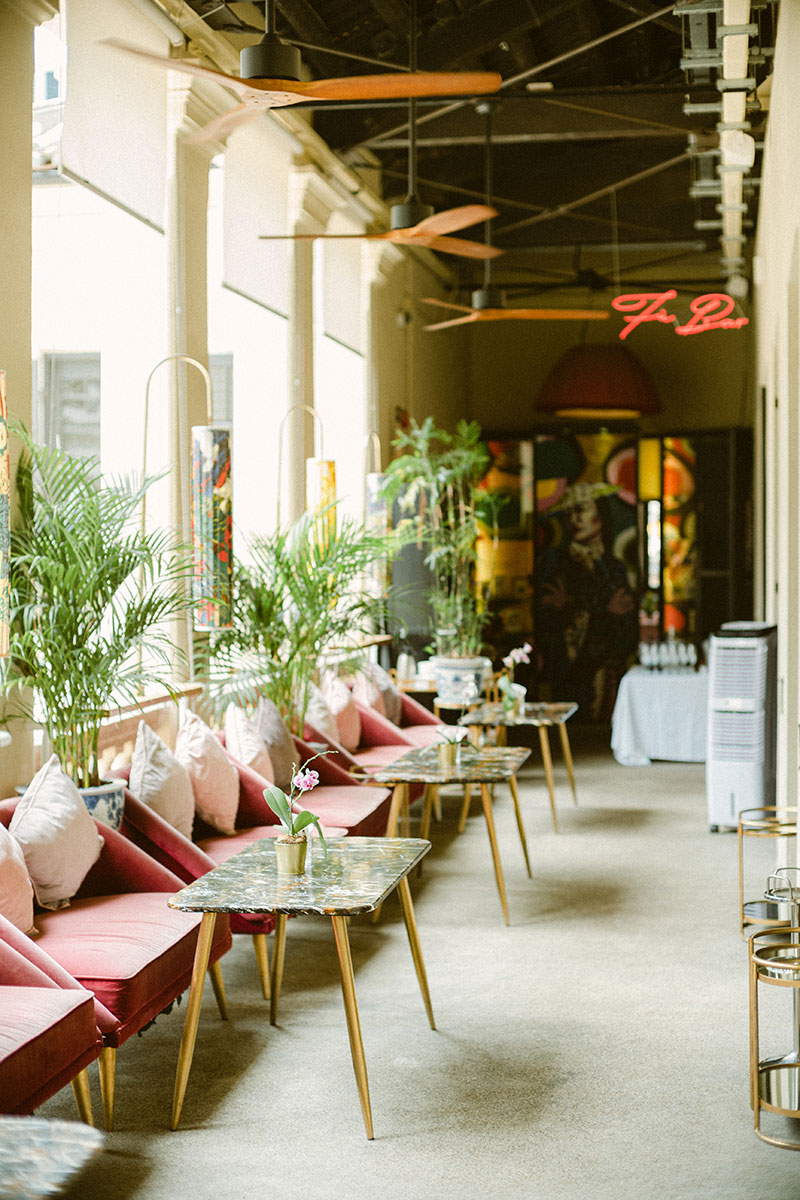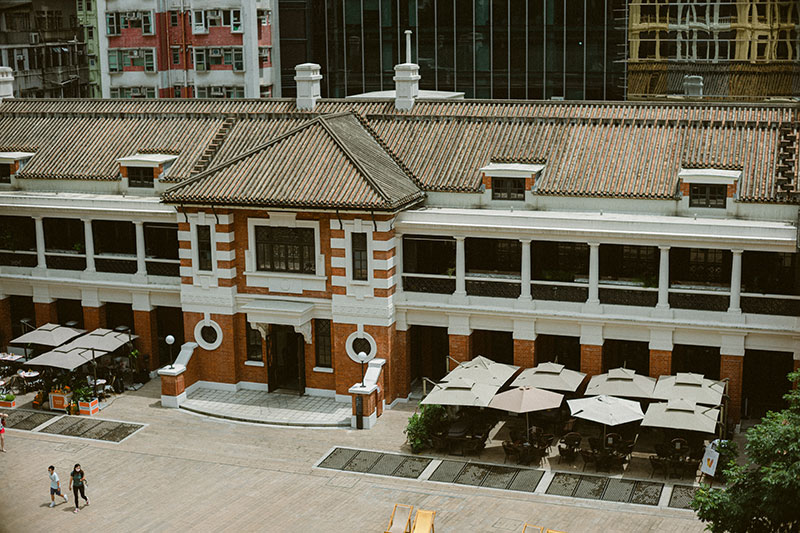 [From: A Heartwarming Restaurant Wedding at Madame Fù Grand Café Chinois / Photos: Patrick Photography]
[Photo from Ocula]
Hong Kong Museum of Medical Sciences
This charming building situated in Hong Kong island started as a Bacteriological Institute back in 1906 and was created to control plagues and infectious diseases as well as provide diagnostic tests and create vaccines. Now the museum is a center for public education on health and medical services and a center for research on and preservation of objects related to the history of medical and health sciences in Hong Kong. Geek out here with your fiancé and take photos with the museum's beautiful brick walls. The main facade of the museum is also a stunner thanks to its British architectural design principles with references from the Edwardian period.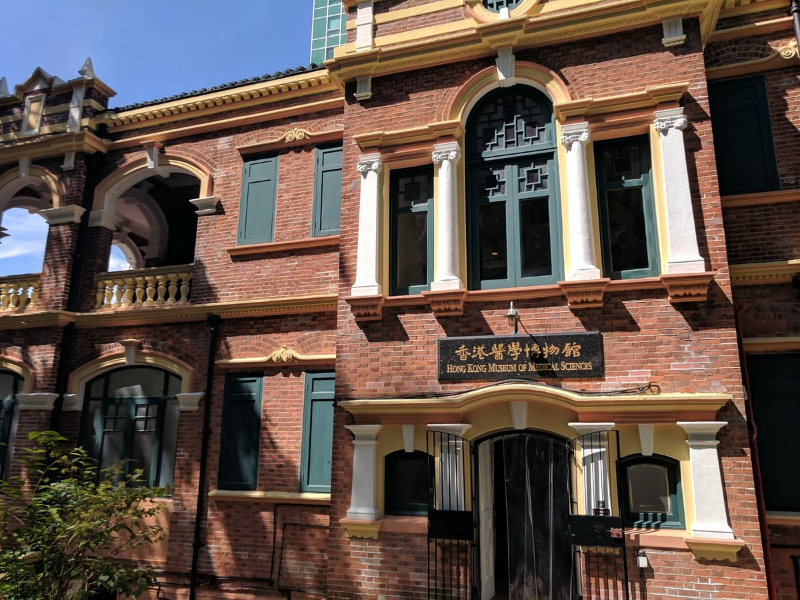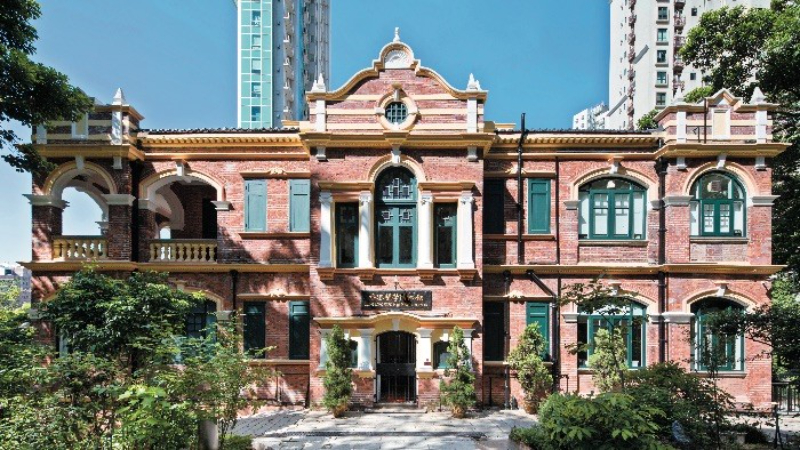 [Photos from The Hong Kong Tourism Board]
The Flagstaff House Museum of Tea Ware
Tea is at the center of Hong Kong Chinese culture and this museum specializes in the collection, study, and display of tea ware. Aside from getting to dive deep into all kinds of tea ware including Yixing teapots, you can take advantage of this museum's main structure, called Flagstaff House. It was built in the 1840s and was originally the office and residence of the Commander of the British Forces in Hong Kong. Snap away against the Flagstaff House's serene setting and clean, colonial architecture.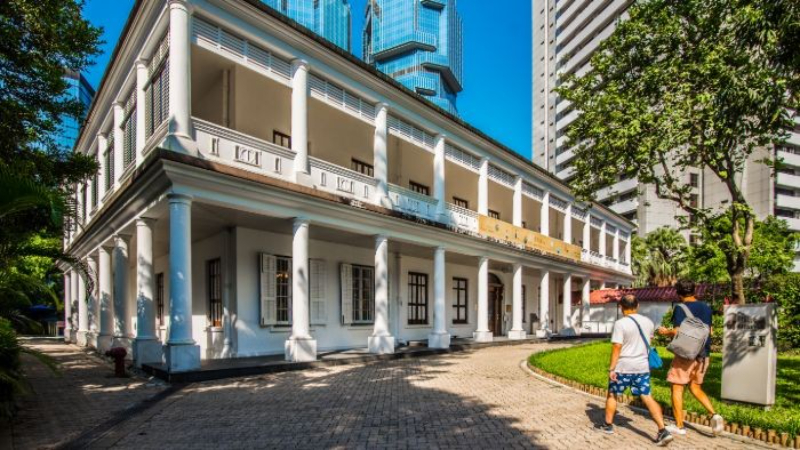 This concludes our quick roundup of places to visit for your pre-wedding shoot. What we love most about this idea of shooting at Hong Kong museums is that you're immersing in culture and history while celebrating the new life and future ahead. In a way, you're connecting the past, present and future in your engagement photos!