Just when you think weddings can't get any more touching, you'll find yourself surprised by a celebration that proves you wrong. Shirley and Richard's intimate wedding at Madame Fù Grand Café Chinois was such a wedding. These photos taken by Patrick Photography reveal a very simple yet utterly heartwarming union which included only a handful of the couple's nearest and dearest. Photo after photo, we're more and more consumed by the sweet moments between the couple and their guests–even the kids are completely engaged in the festivities of the day. The ceremony itself was endearing and at the same time, the eating, drinking, and dancing that followed made us feel like we were there witnessing Shirley and Richard's special day, too. Come and join in on the fun; scroll on!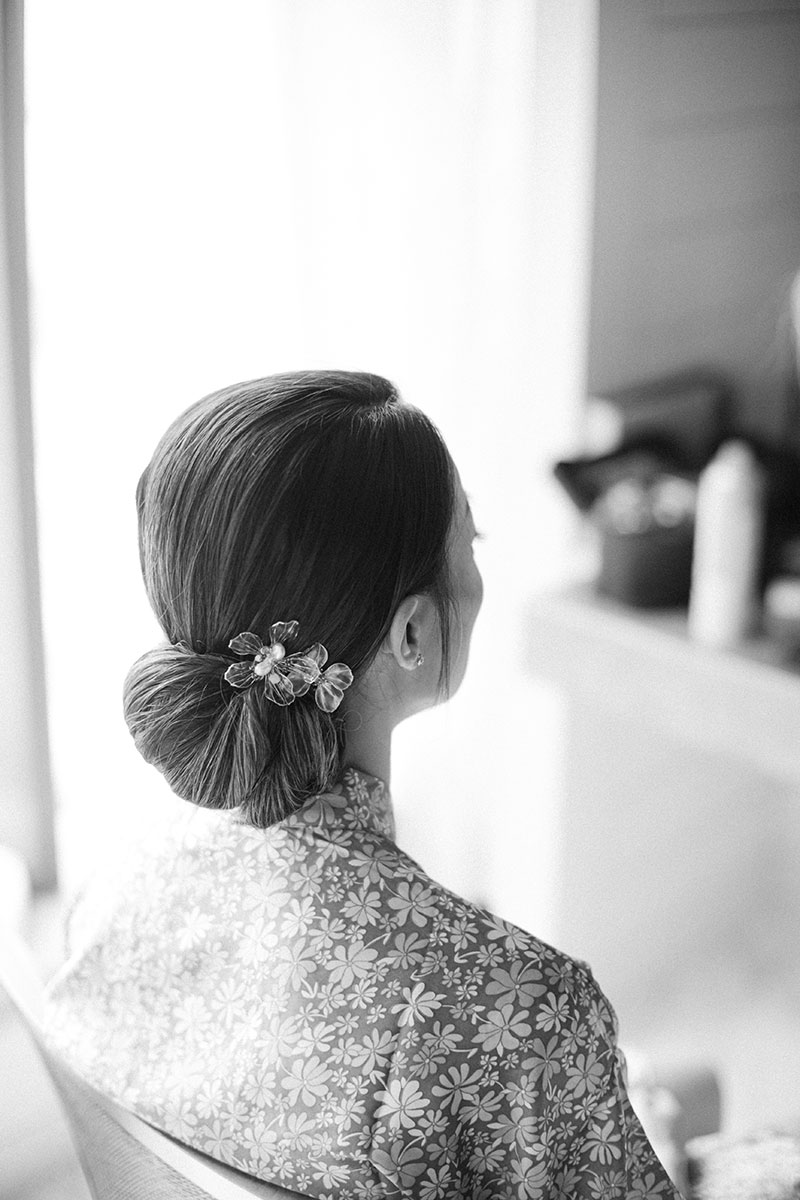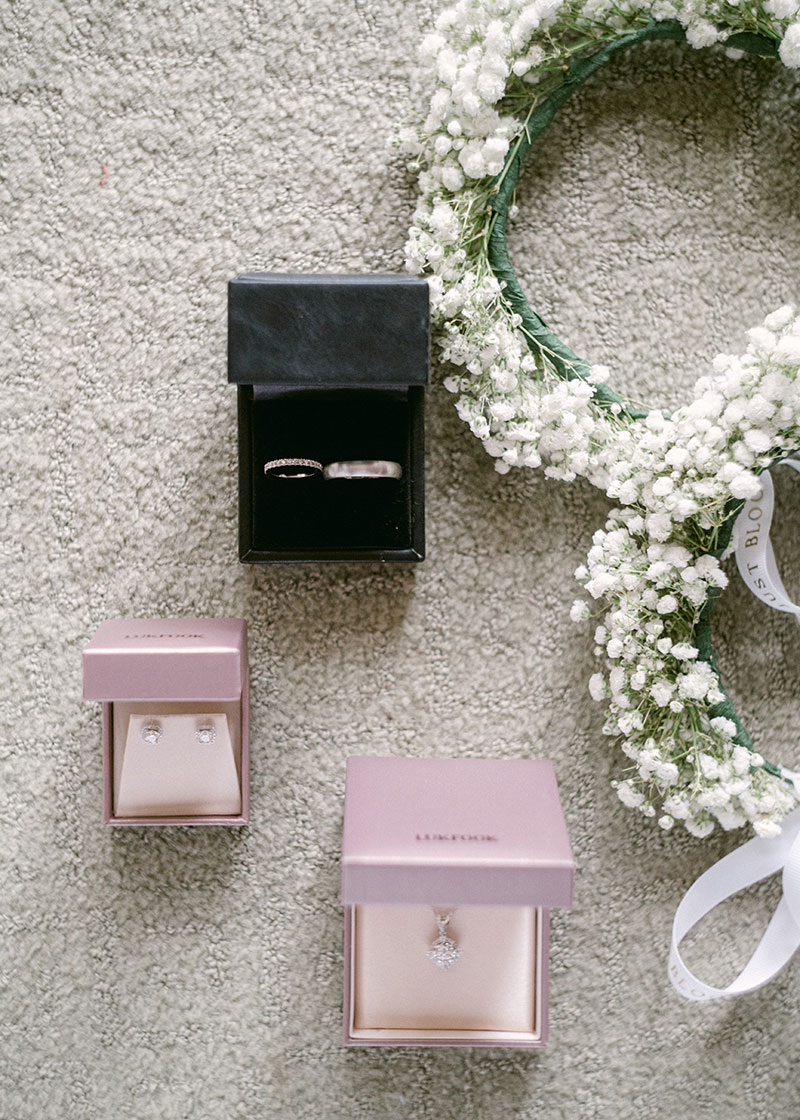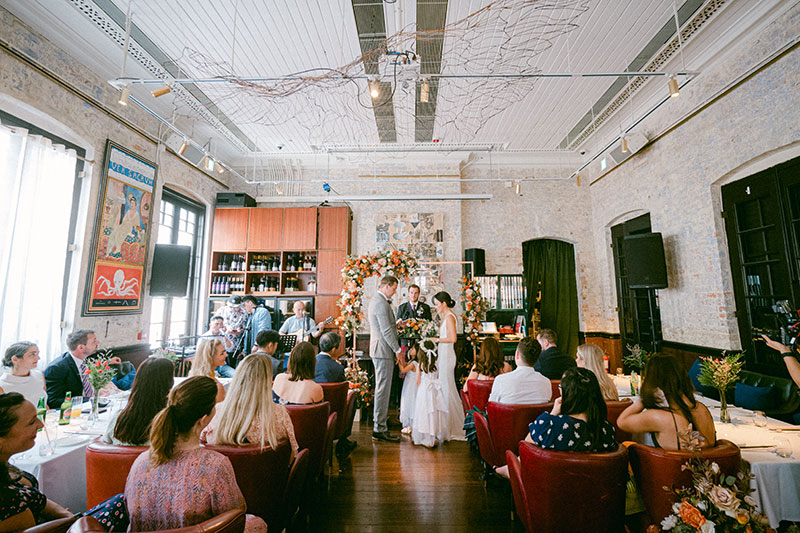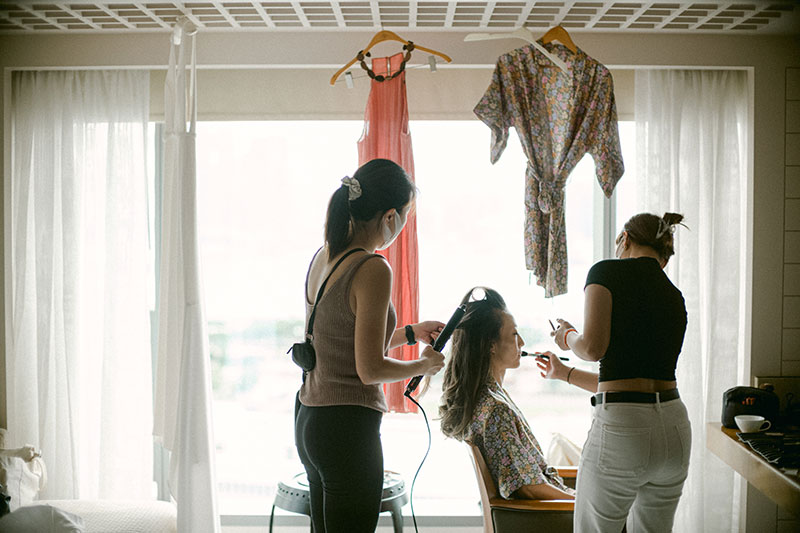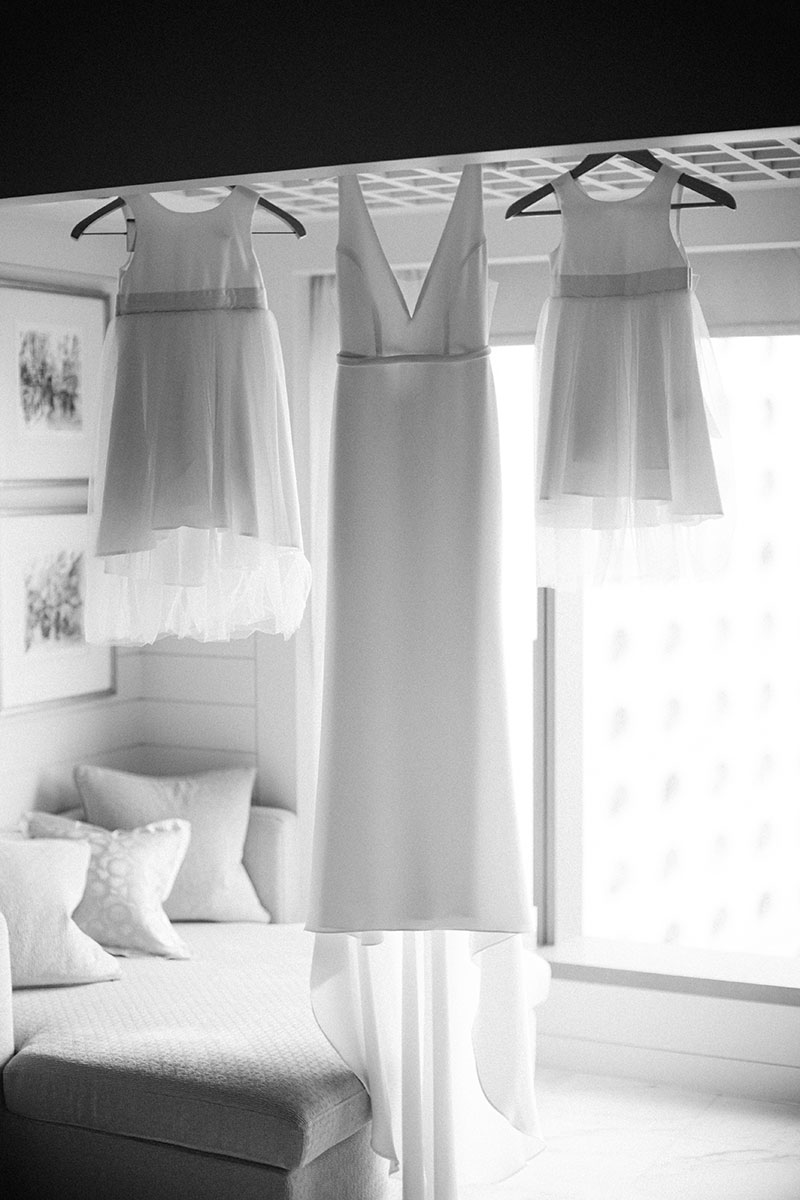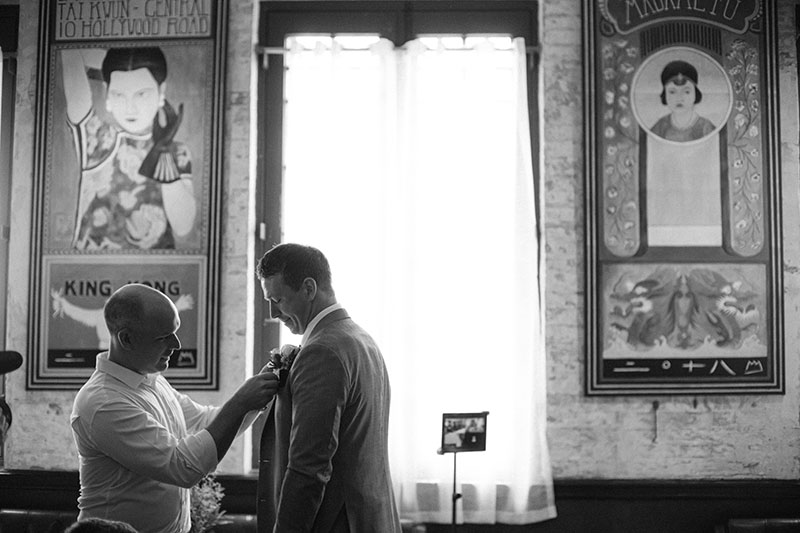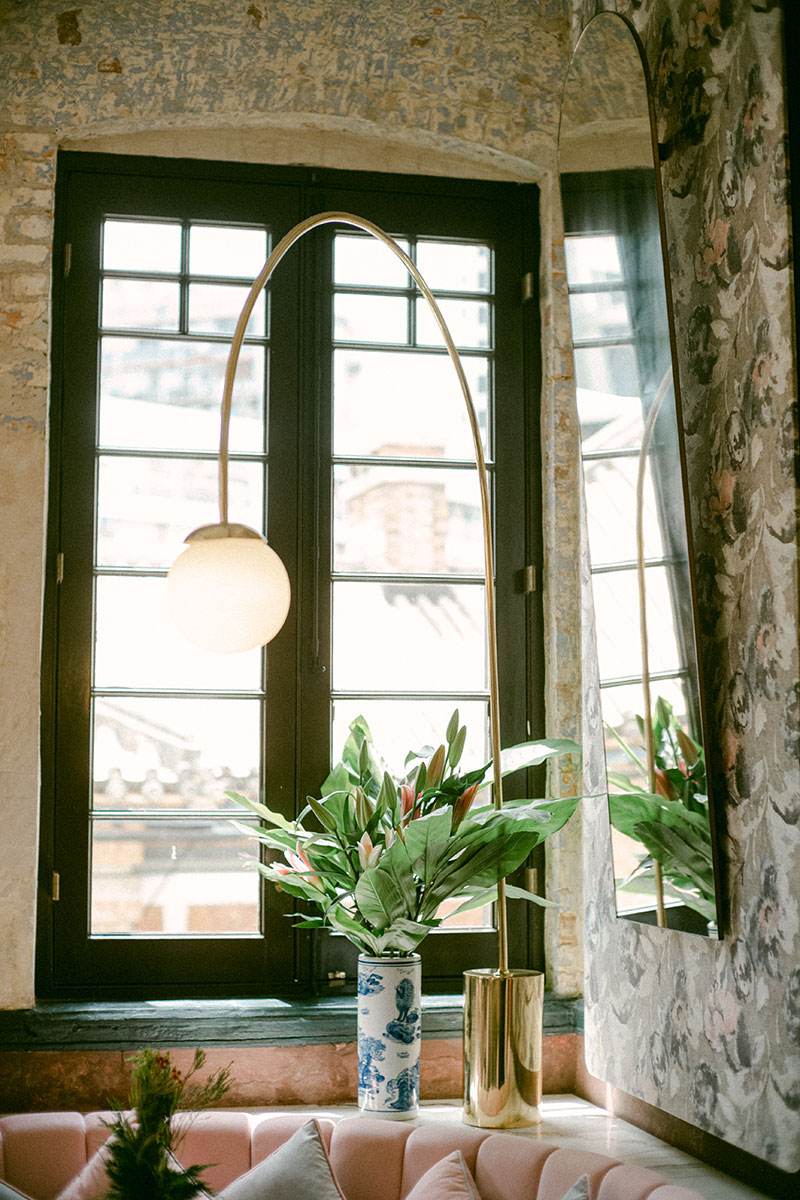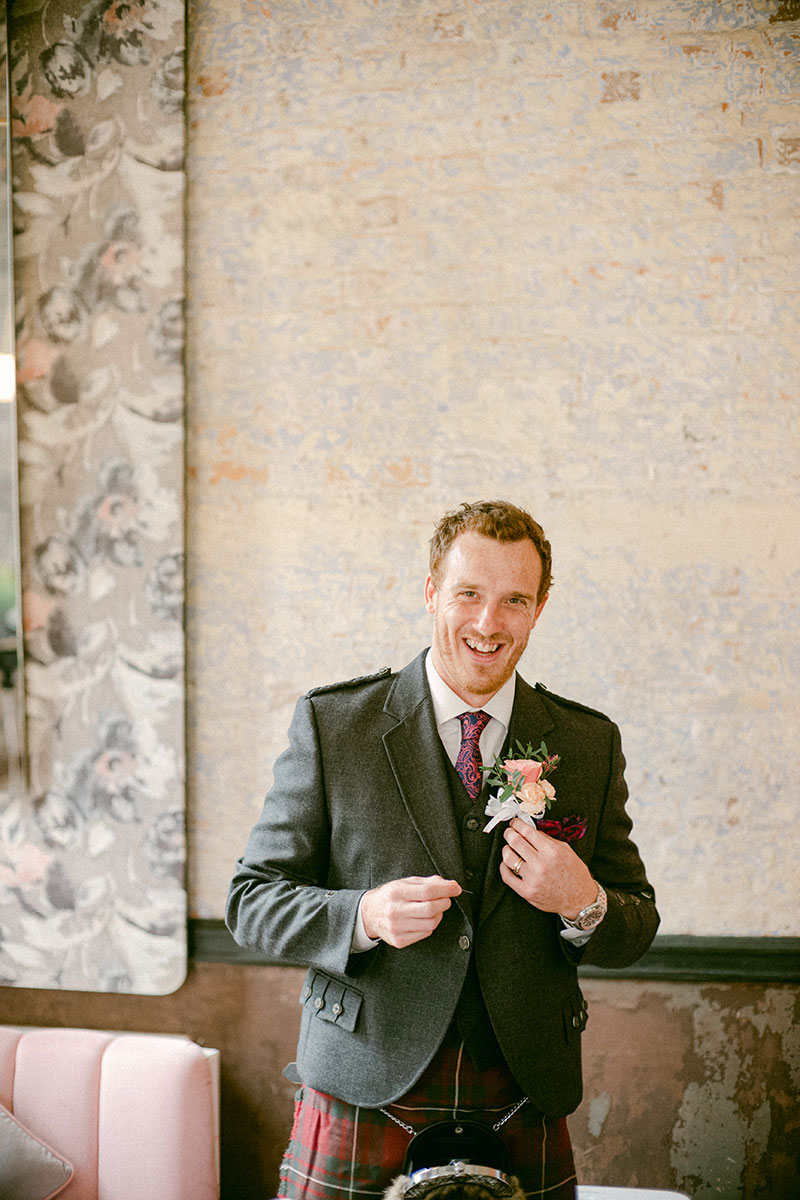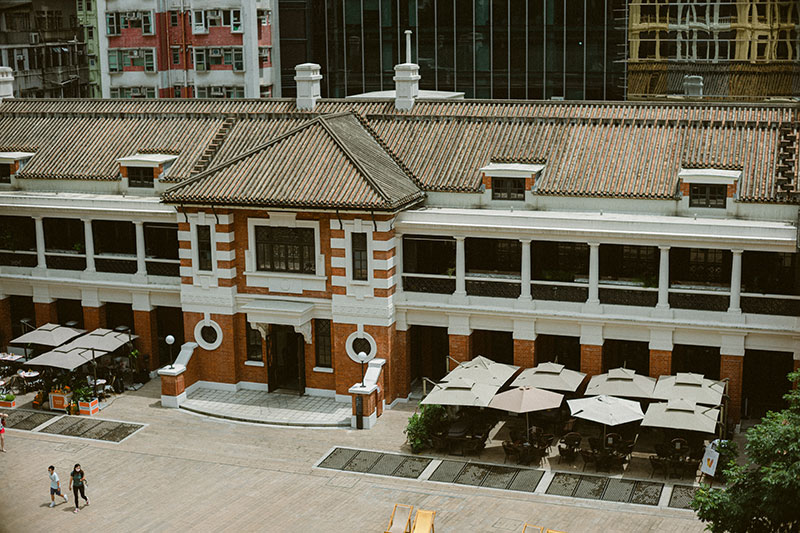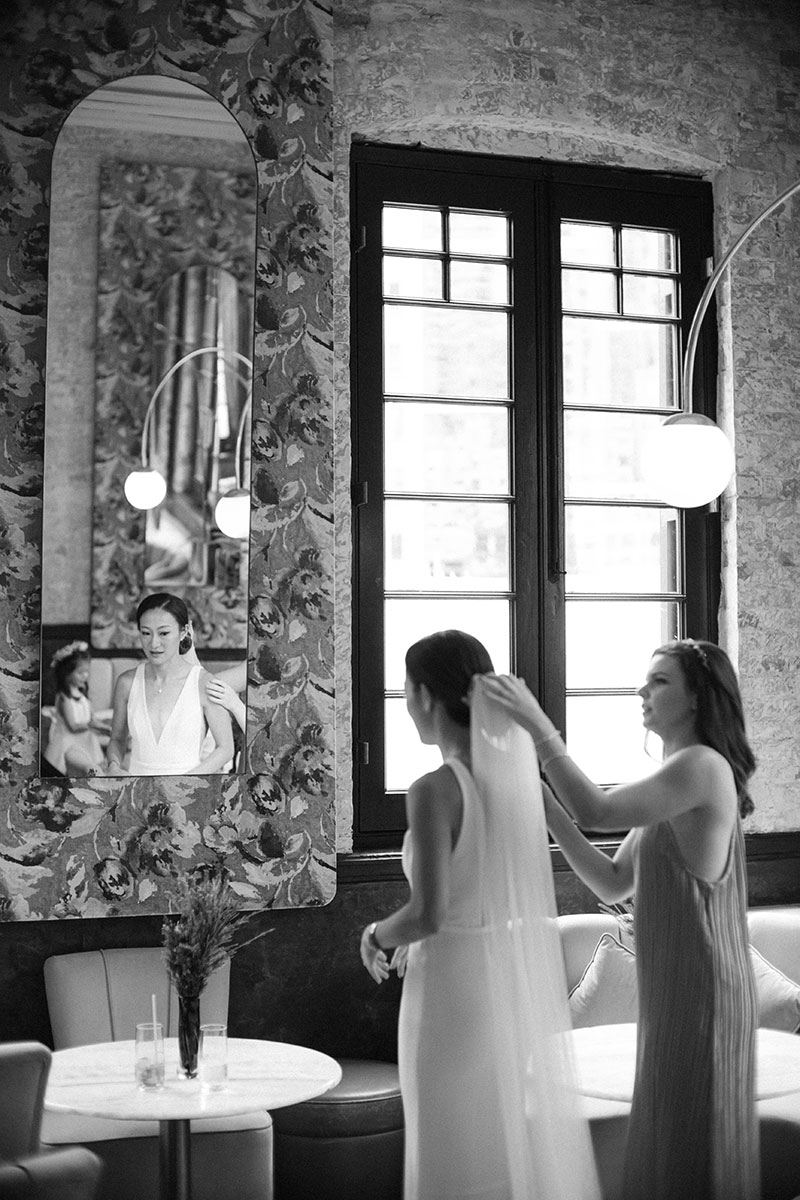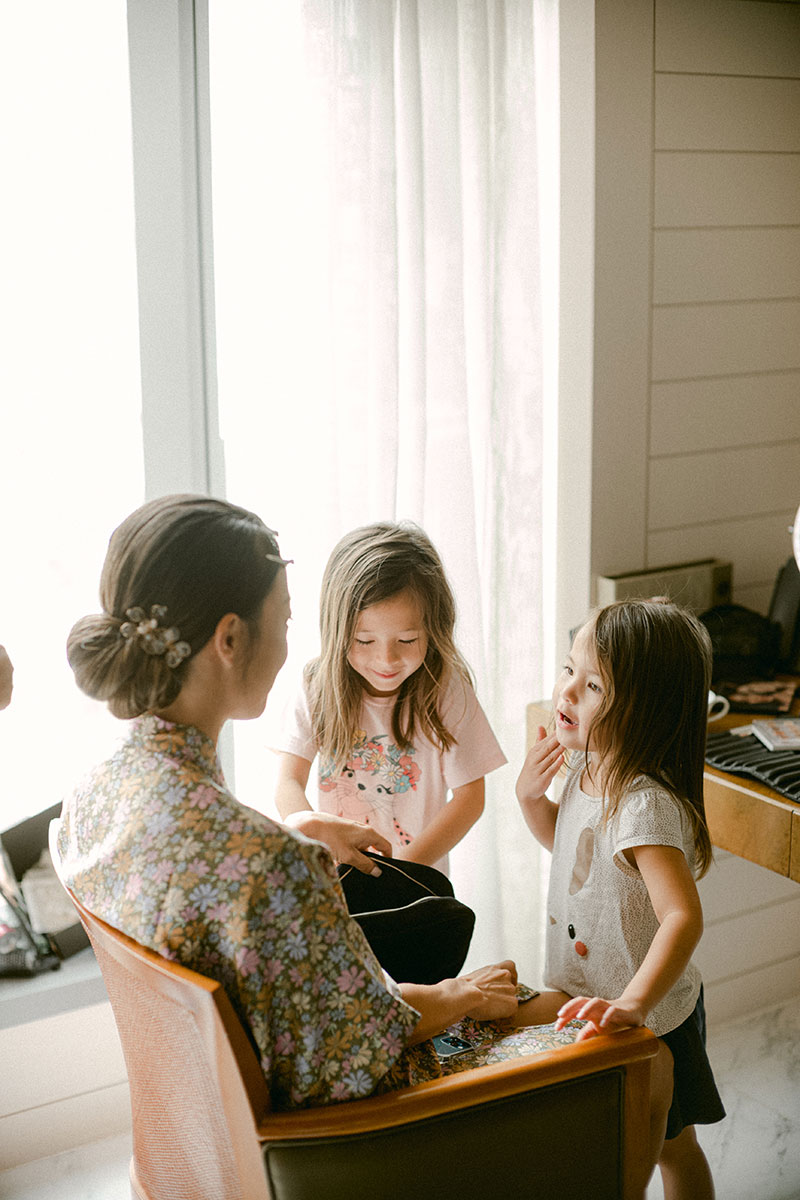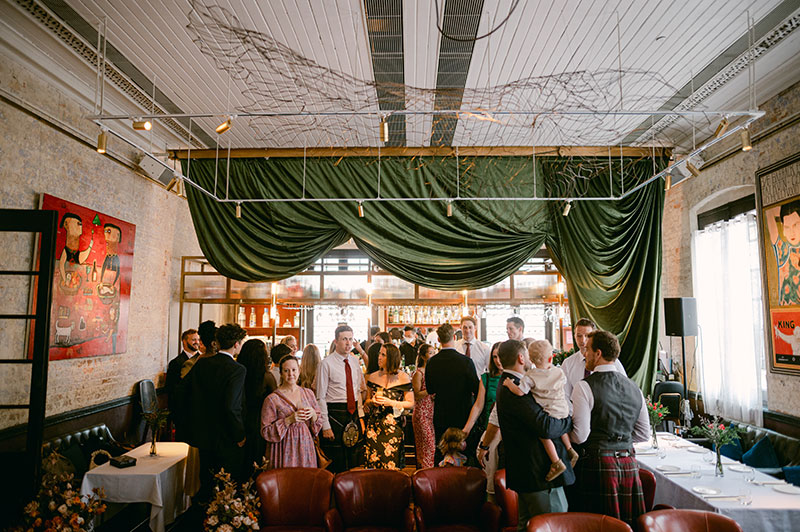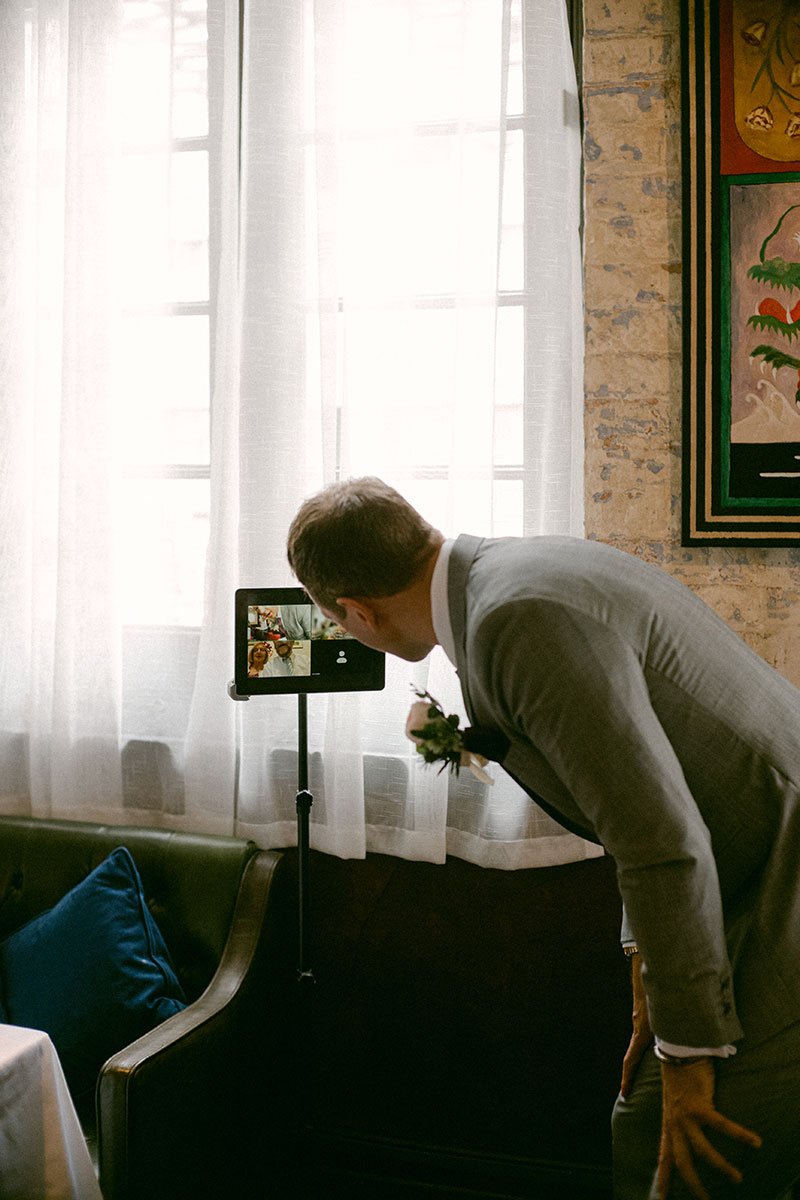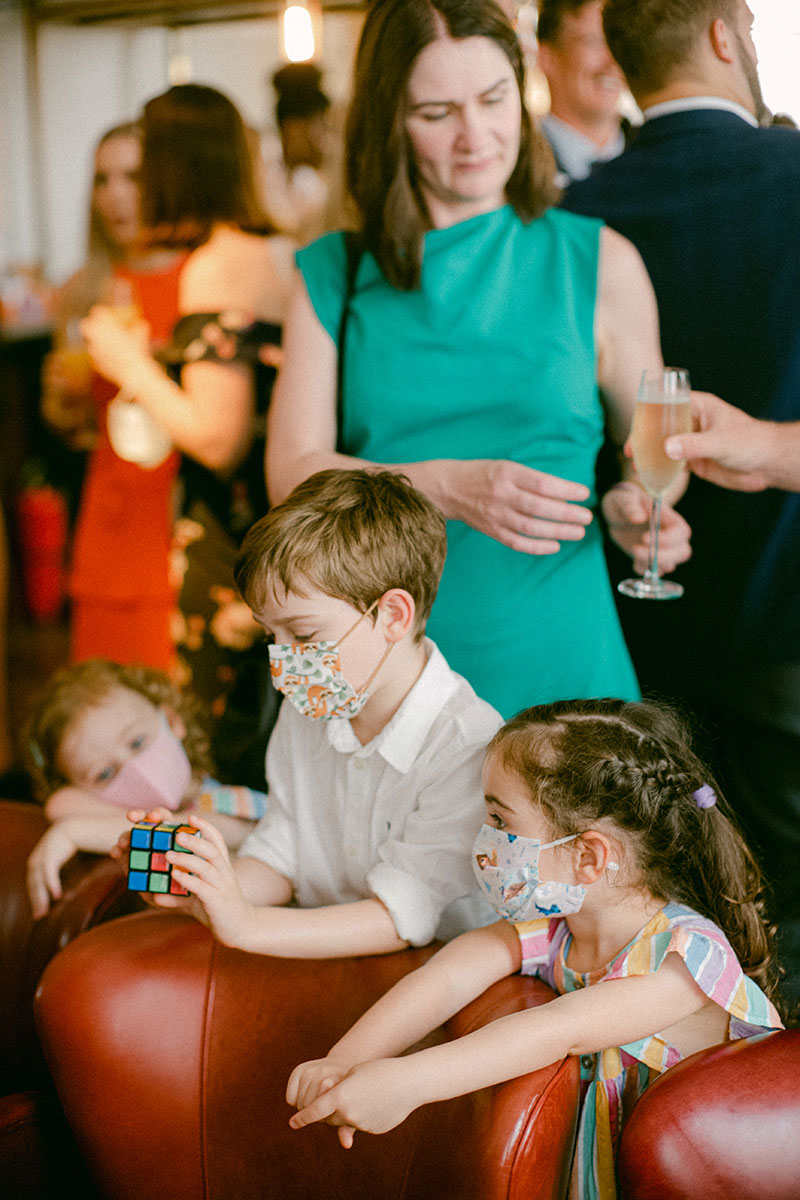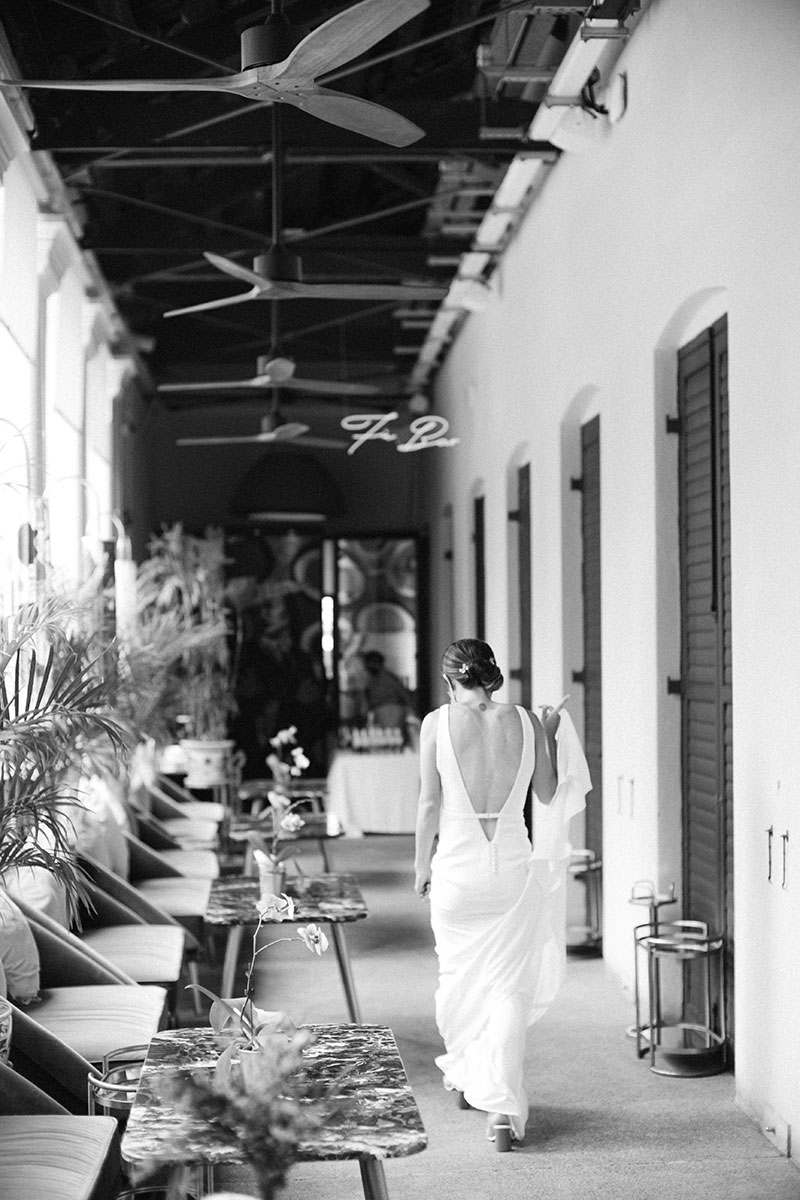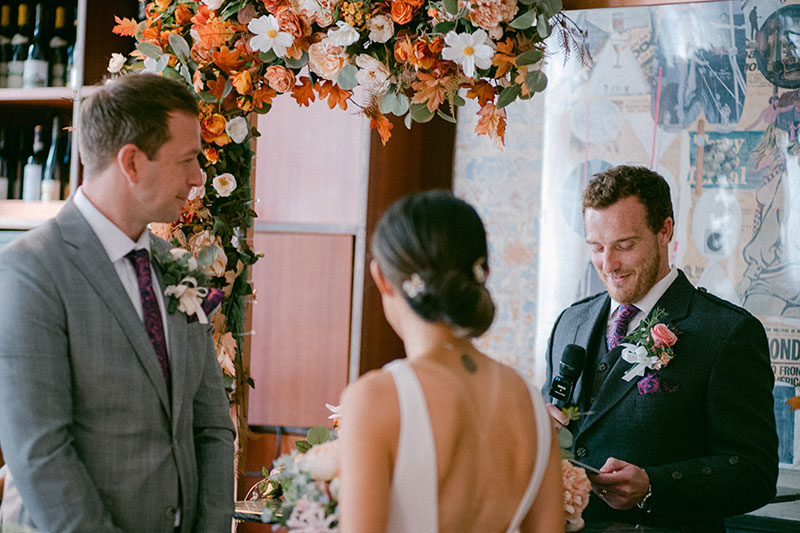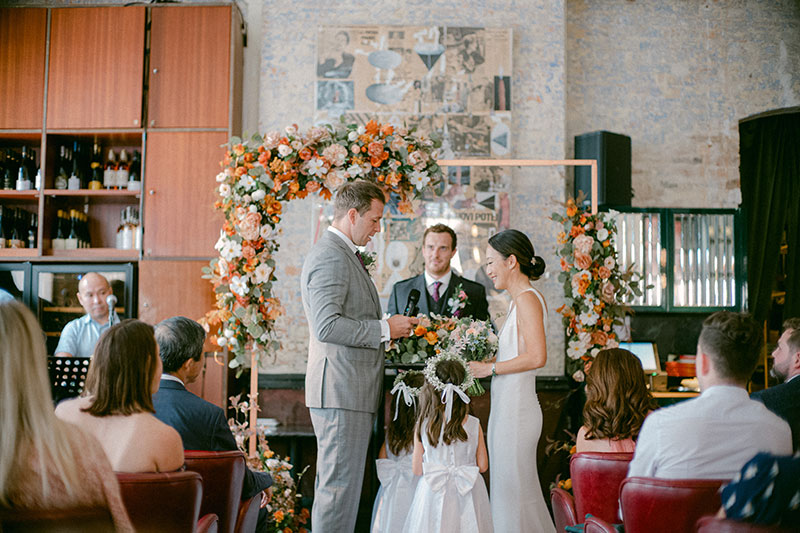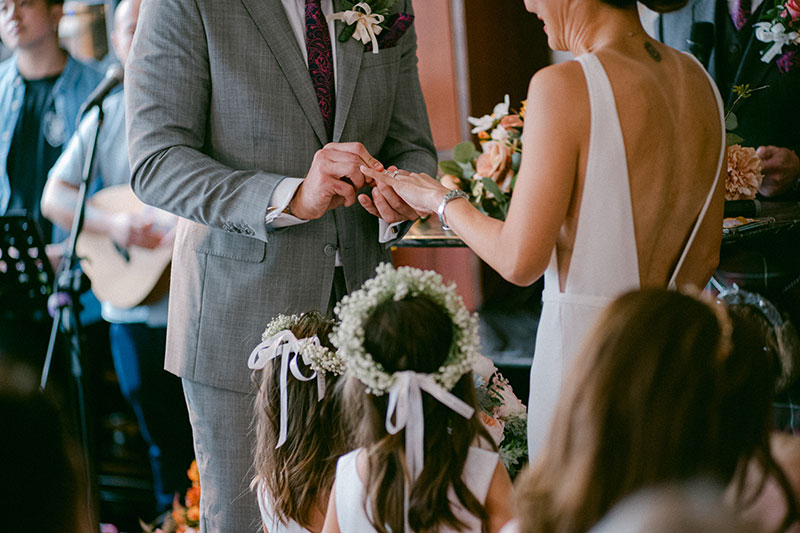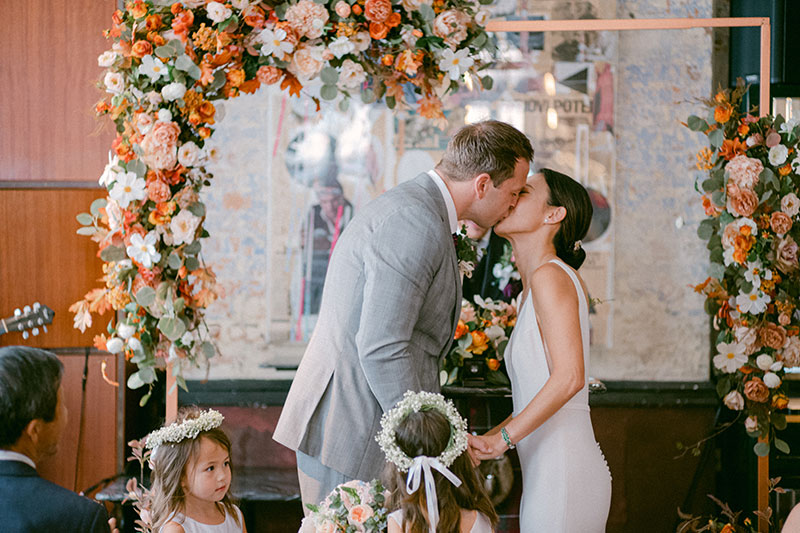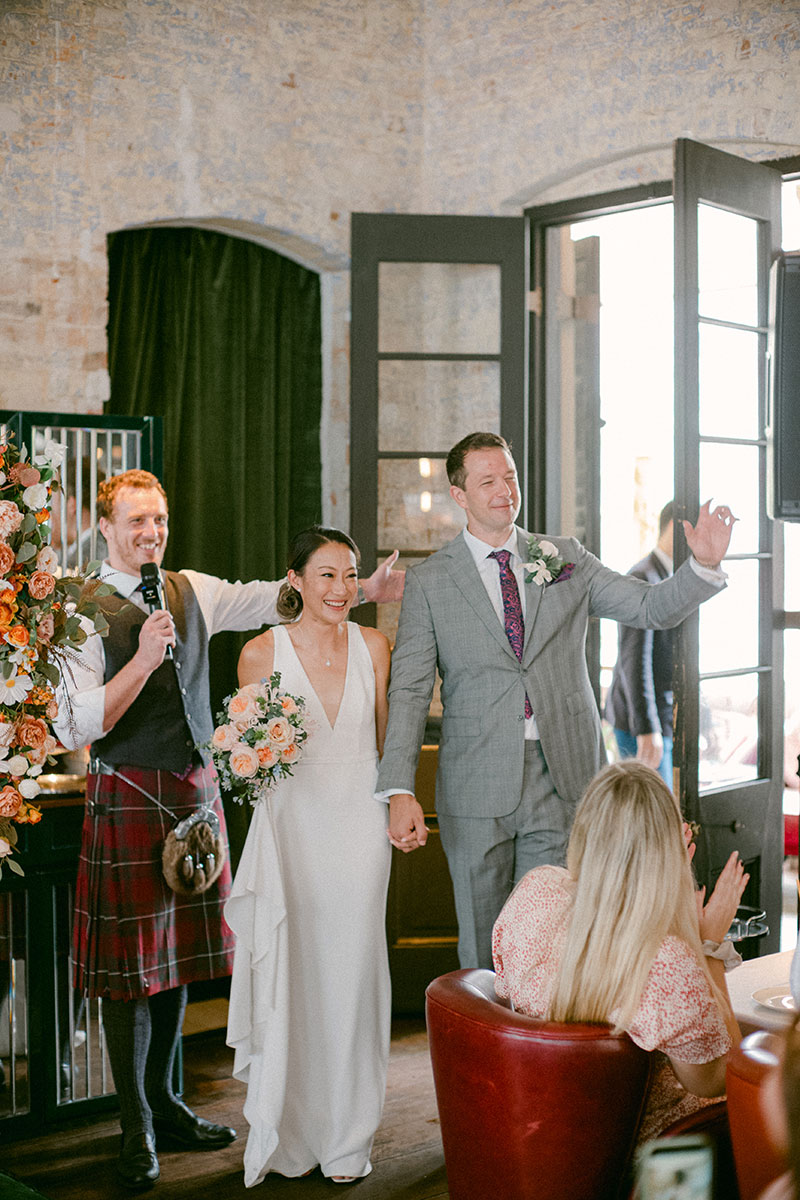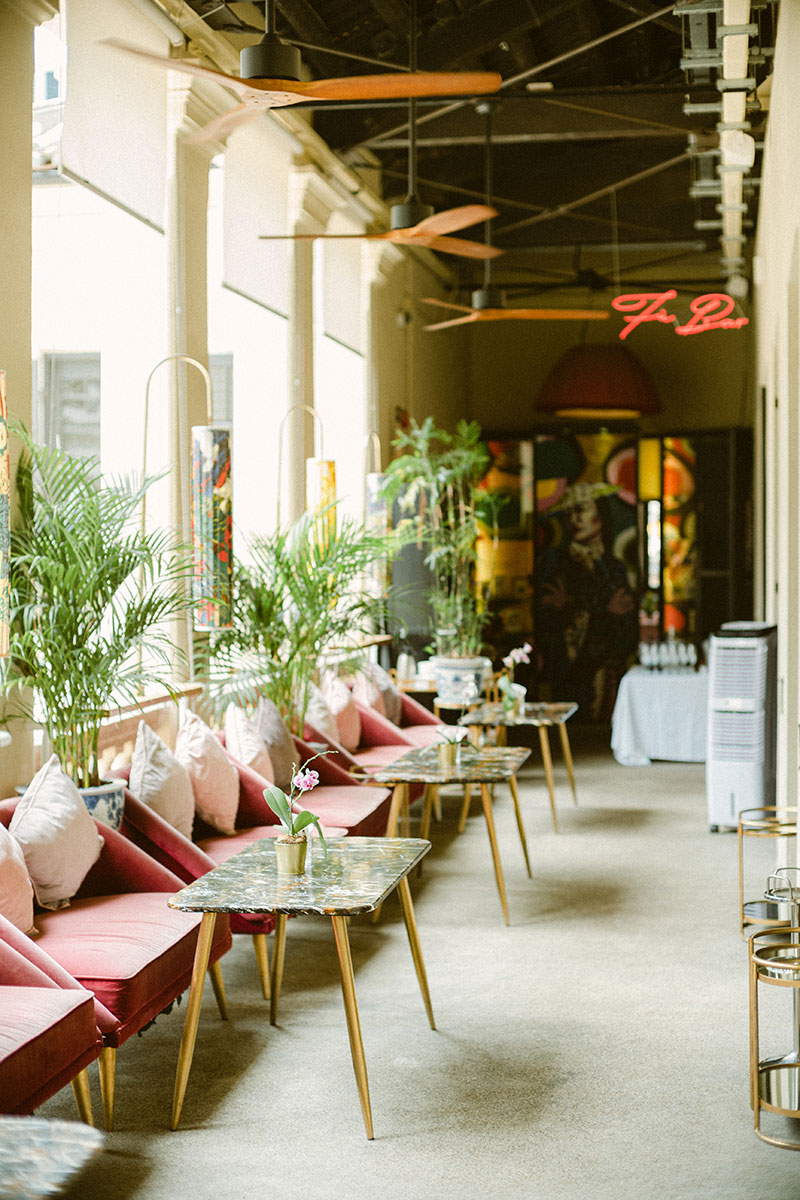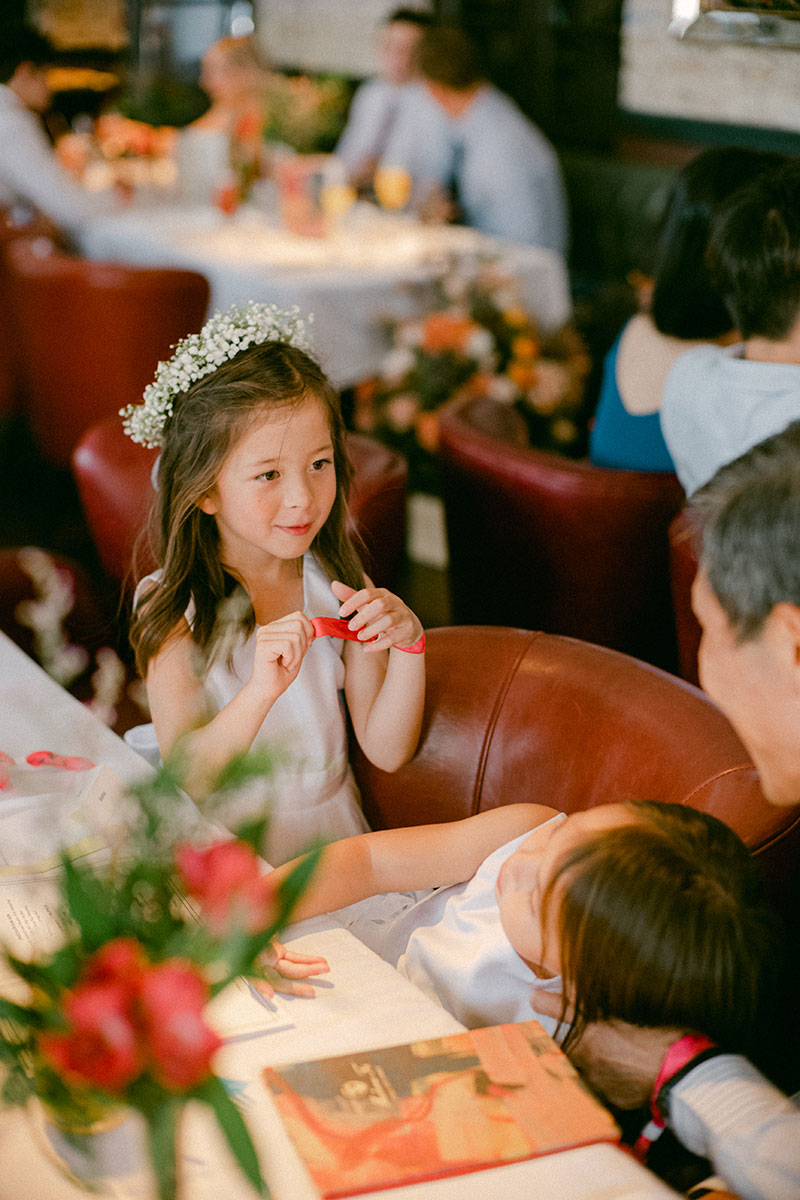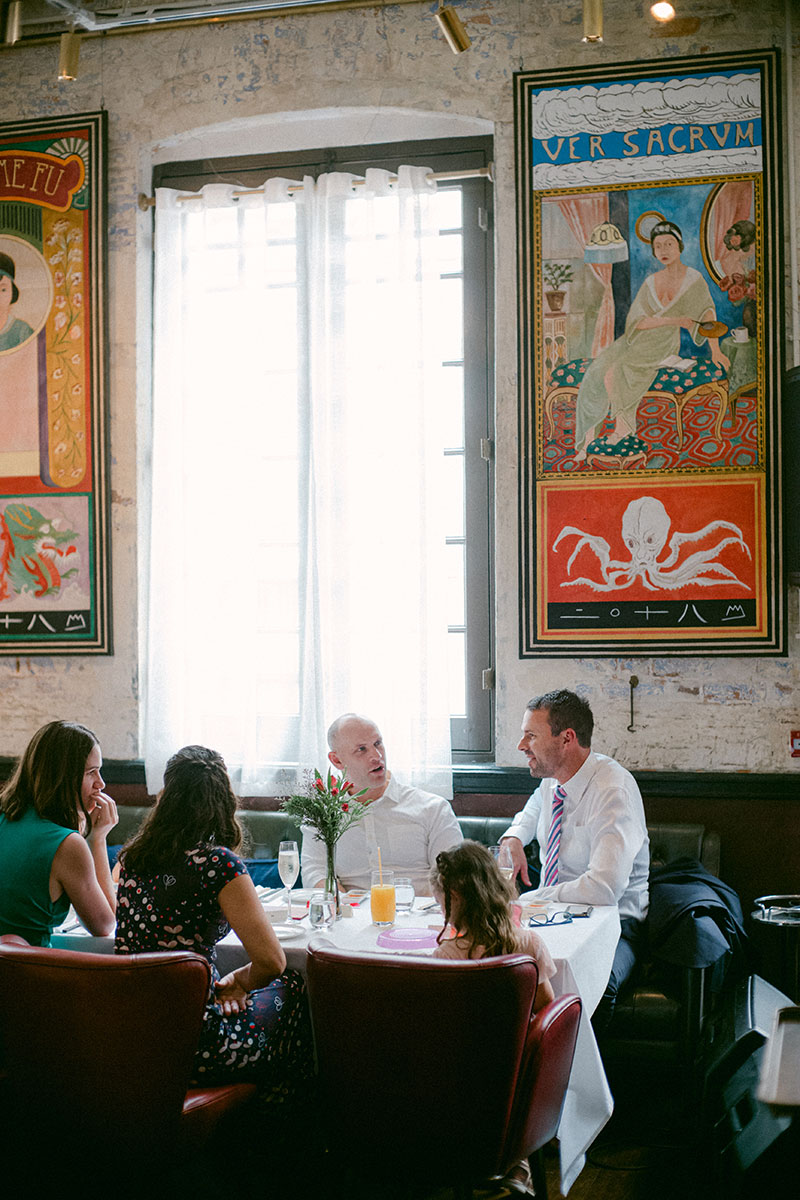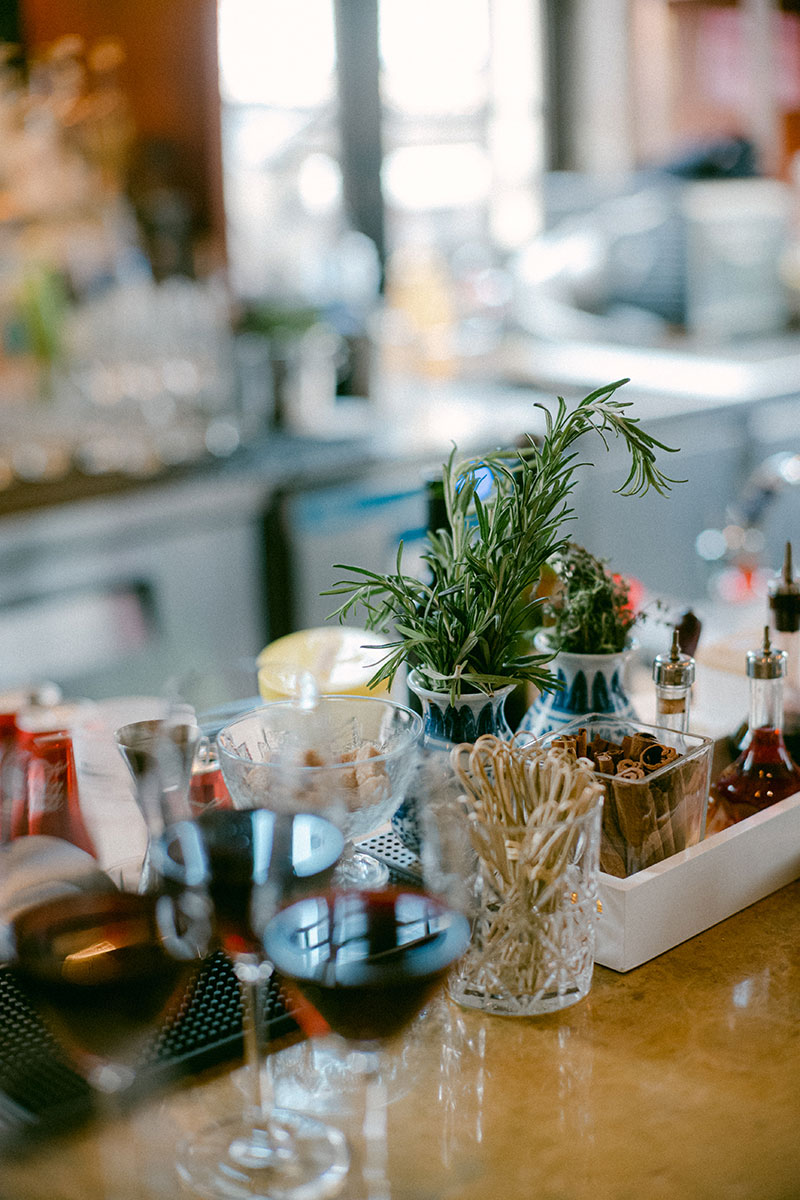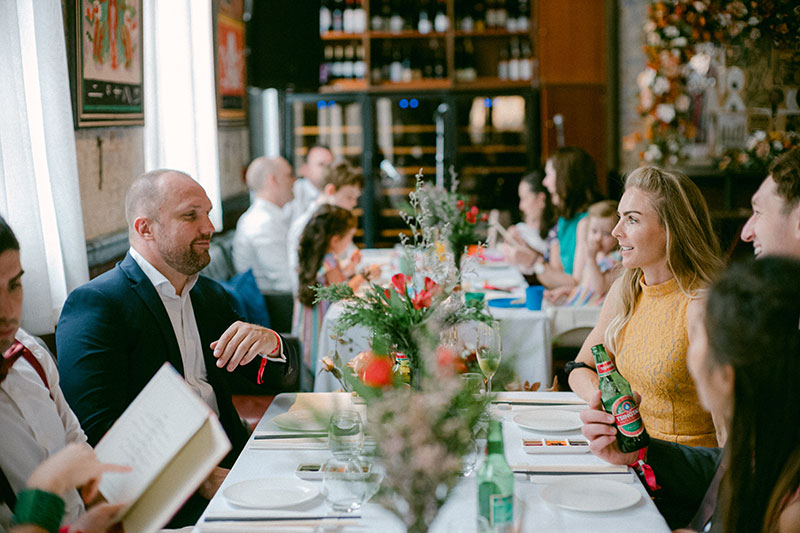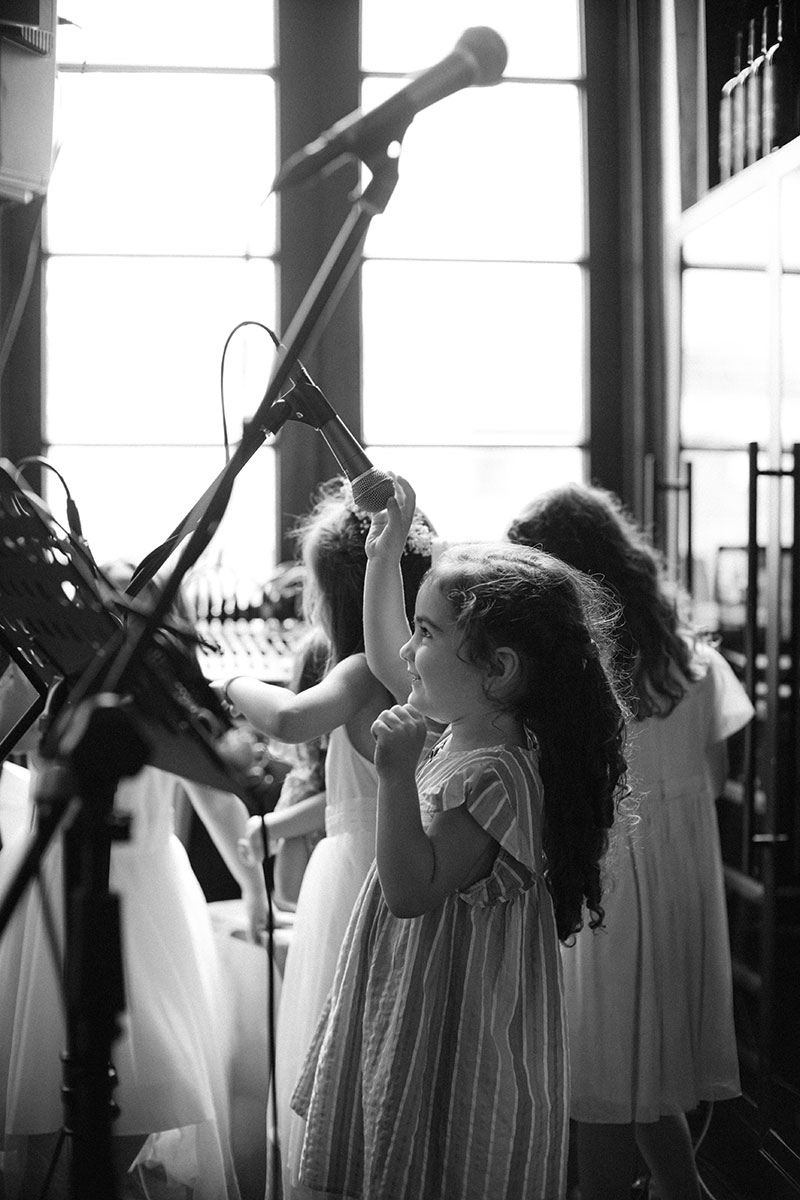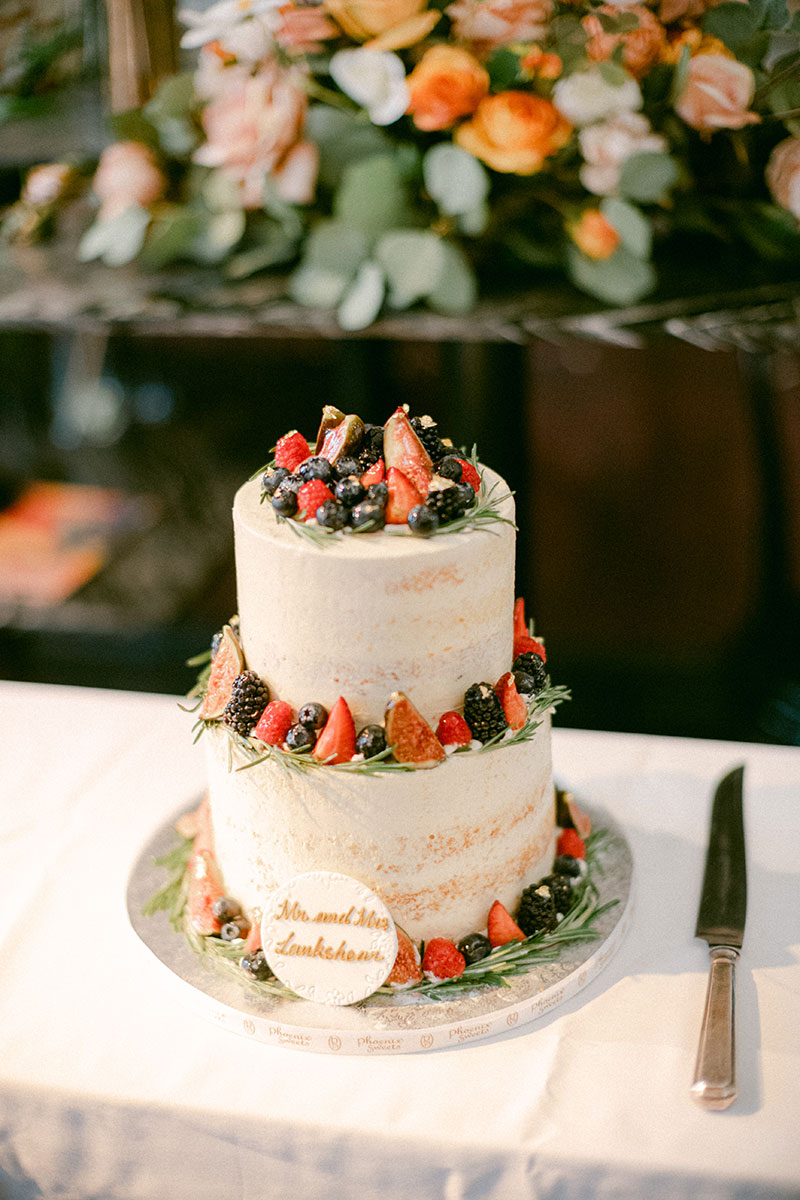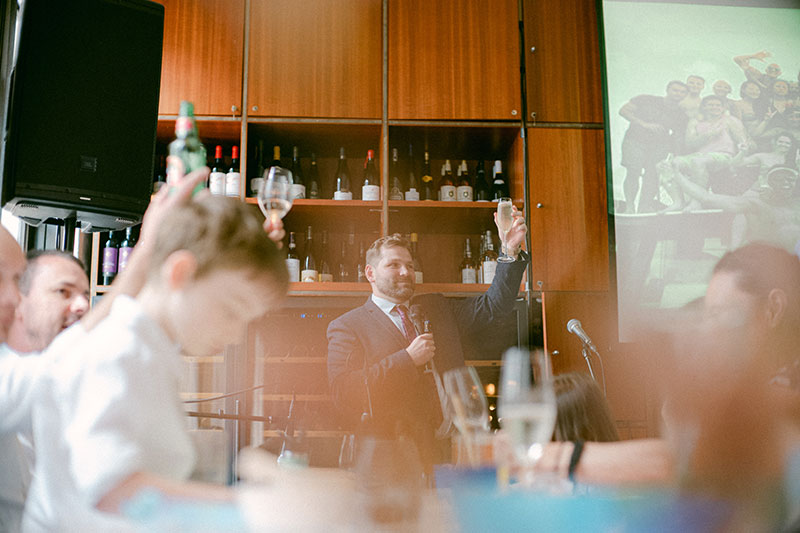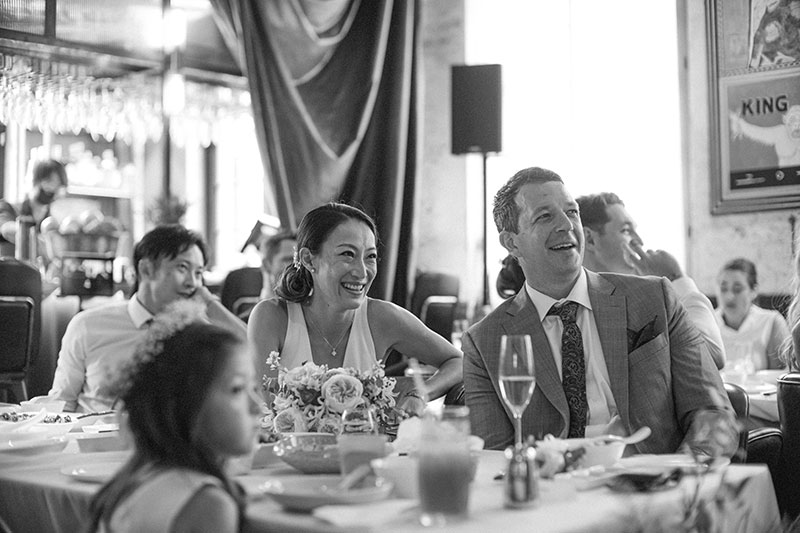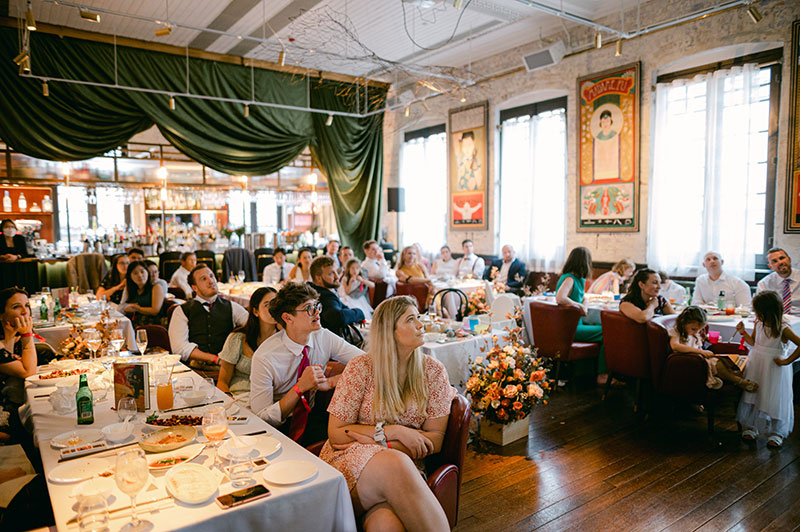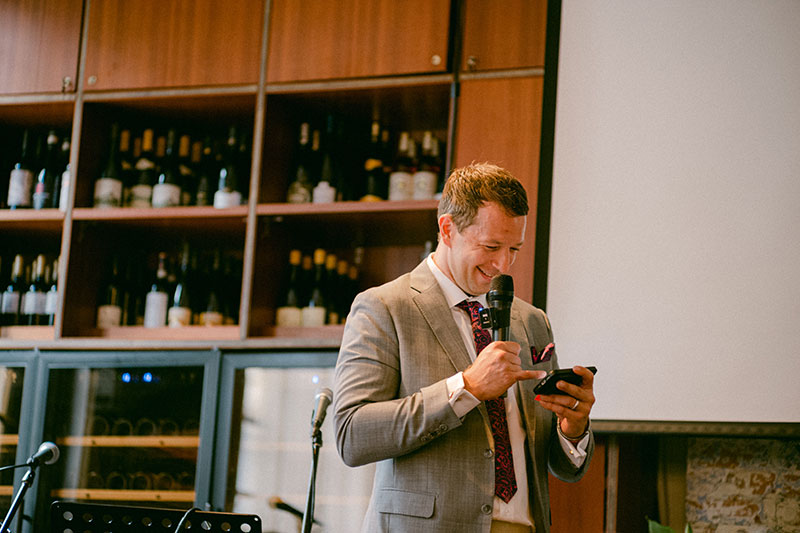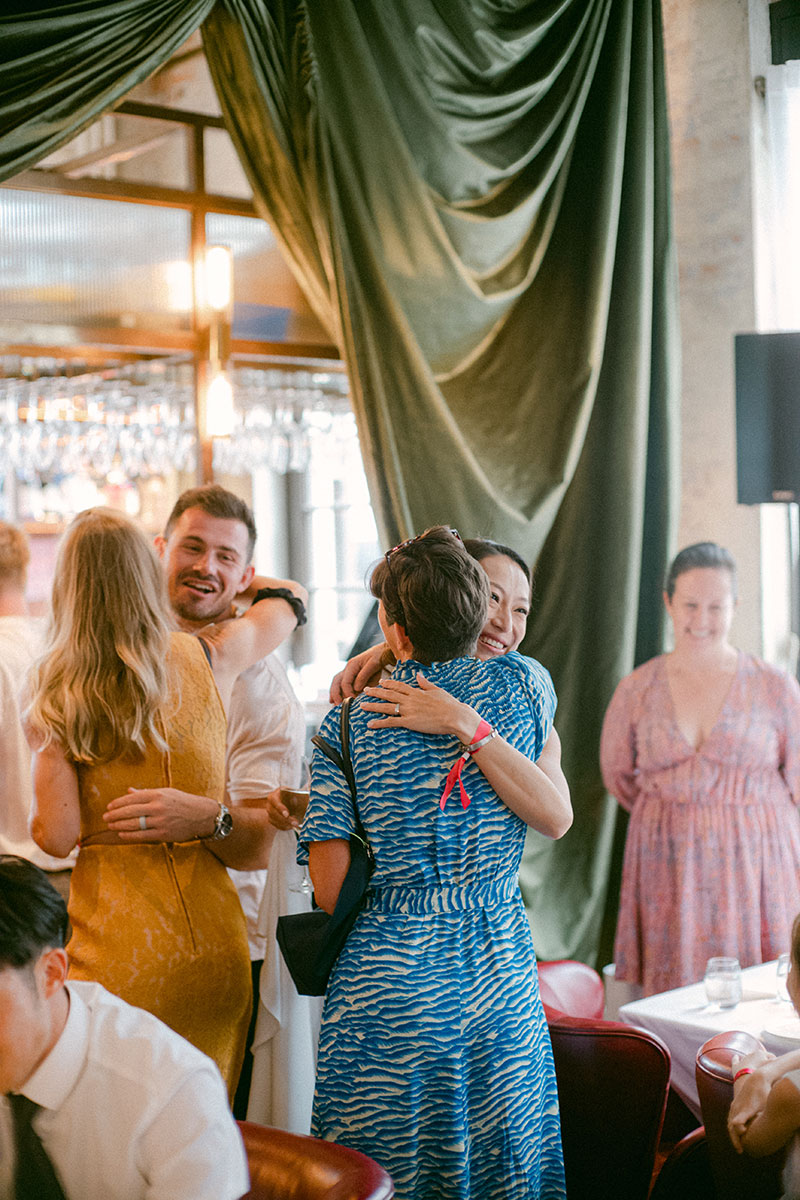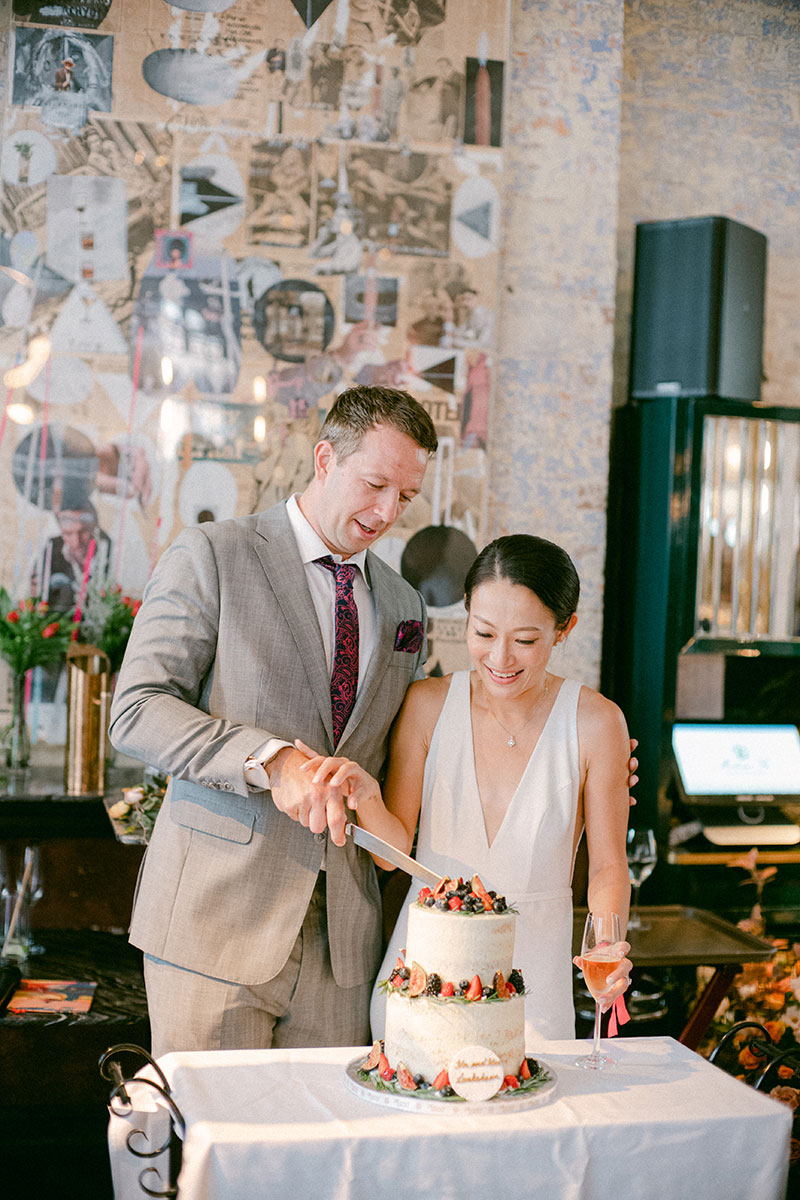 Venue: Madame Fù Grand Café Chinois / Photographer: Patrick Photography / Makeup Artist: Sophie Fu Make Up
For more wedding vendors, visit our Directory and Venue Gallery!