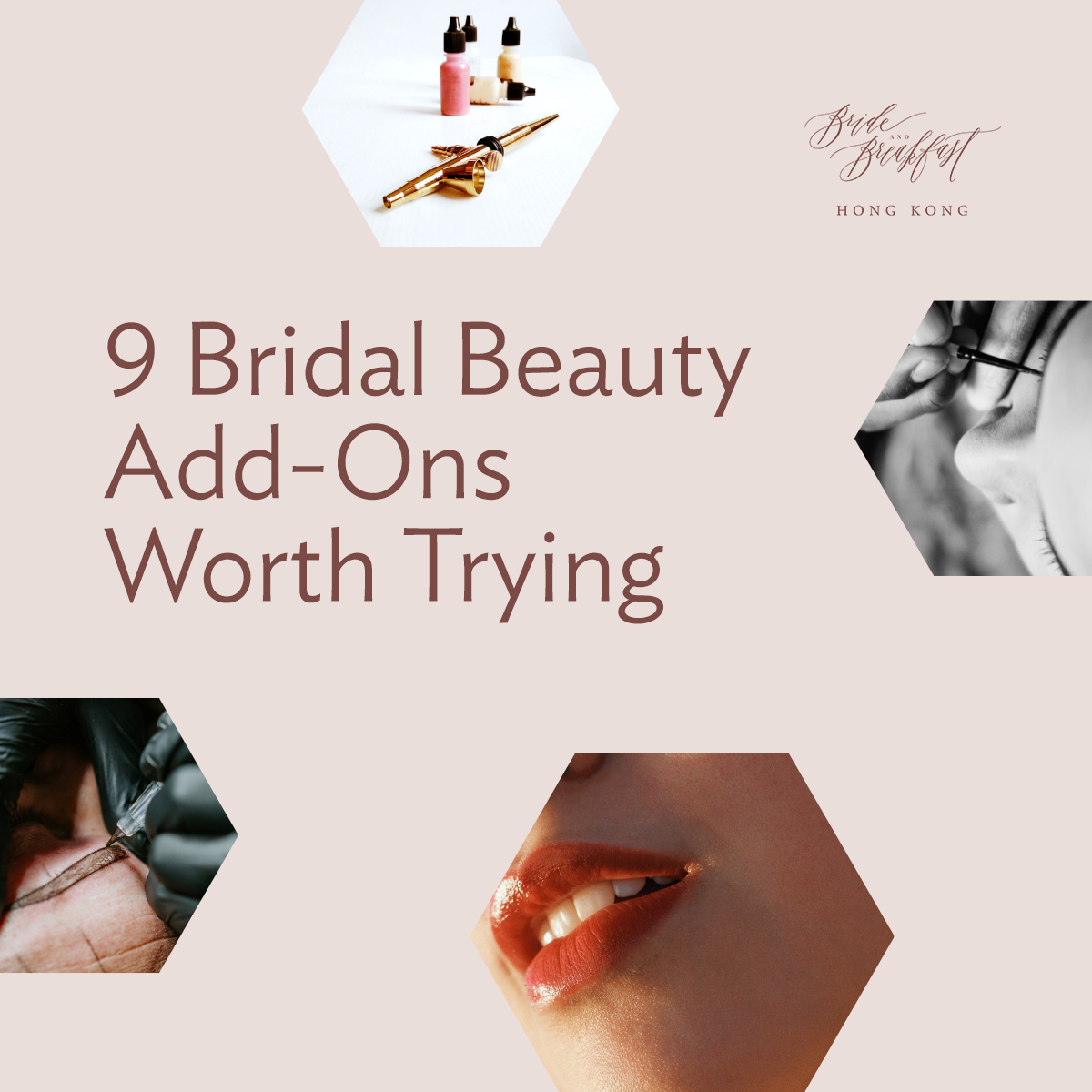 Every bride wants to look her best on her wedding day. Do you agree? Let's say you've already chosen your makeup artist and you've finalized your wedding look–gown, plus accessories and shoes. What else can you do to vamp up your wedding look? If this is a burning question in your mind then you've come to the right place. Here 9 bridal beauty add-ons that will level up your look on your wedding day!
(1) Eyelash Extensions
Want to make your eyes pop? Consider going for eyelash extensions. The advantage of these over false eyelashes is that they last longer–you can take advantage of them even after the wedding! And if you prefer a natural-looking bridal look, you can definitely opt for eyelash extensions that add volume but still look very natural.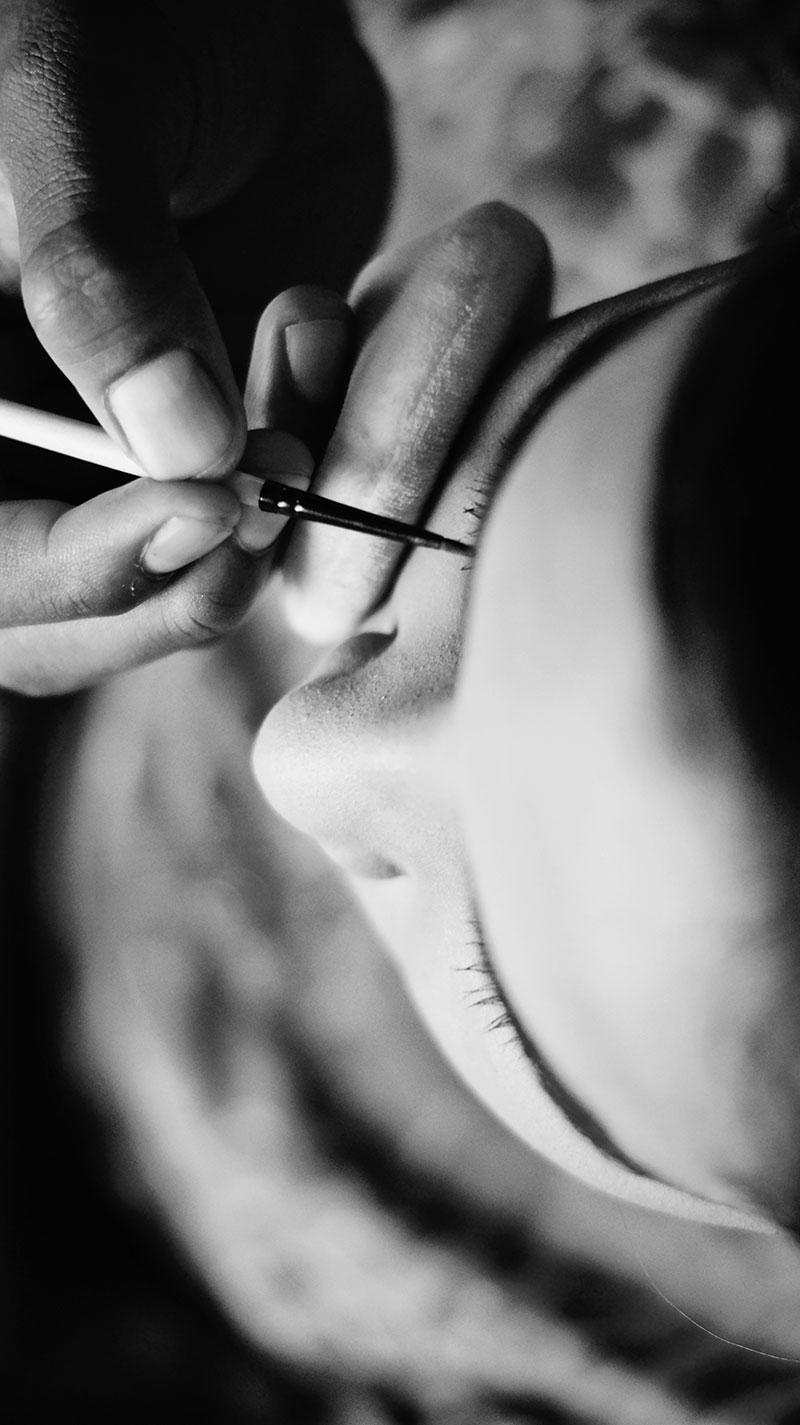 [Photo by Sujeeth Potla on Unsplash]
(2) Airbursh Makeup
For long lasting and flawless makeup, ask your makeup artist to apply airbrush makeup on you for your wedding day. Airbrush makeup looks almost like second skin so it's a good option if you want to look extra fresh! Find out more about airbrush makeup here.
[Photo by Ivy Aralia Nizar on Unsplash]
(3) Lip Plumping Masks
Lip plumping masks are easy fixes if you want full lips on your wedding day–it only takes about 15 minutes. Leave the mask on for a short period of time and voila, you have plump lips for your wedding day!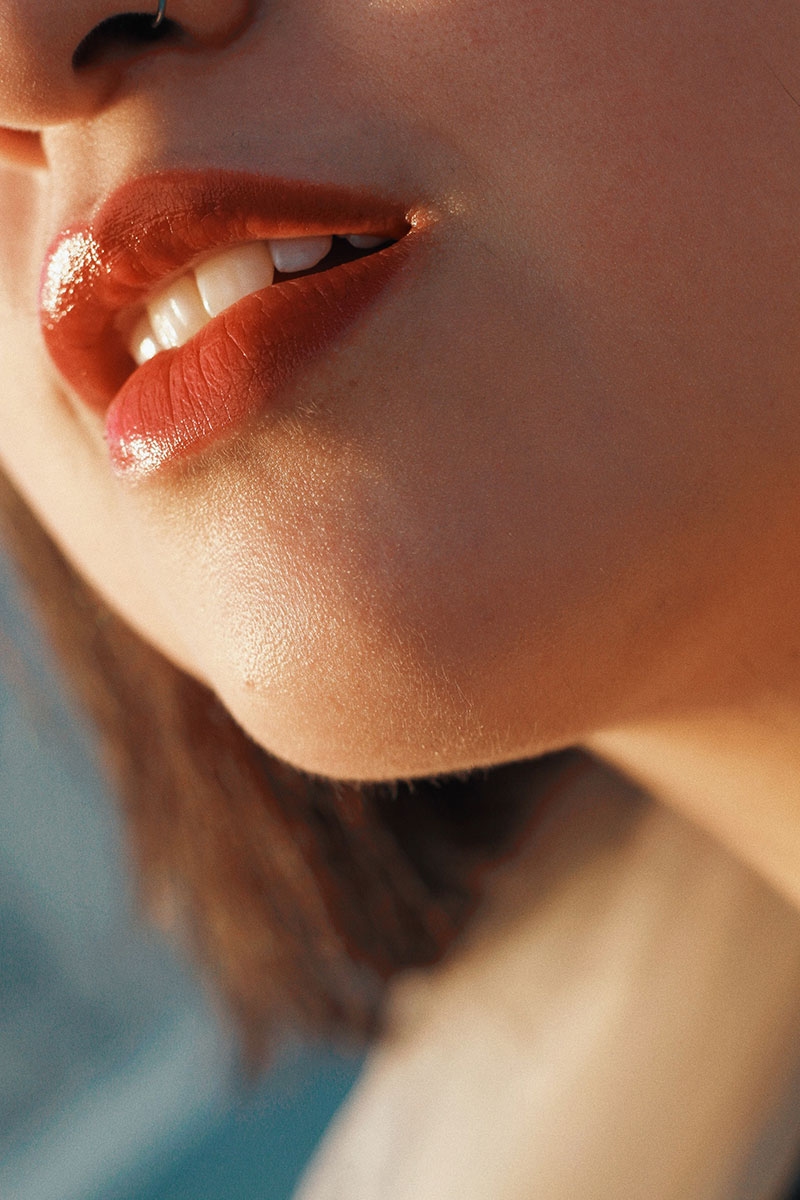 [Photo by Cesar La Rosa on Unsplash]
(4) Eyebrow Tattoos
Just like eyelash extensions, you can look into semi-permanent eyebrow tattoos so you have full brows on your wedding day and even after. Again, don't worry about your brows looking too thick because your eyebrow artist can create a natural-looking finish for you.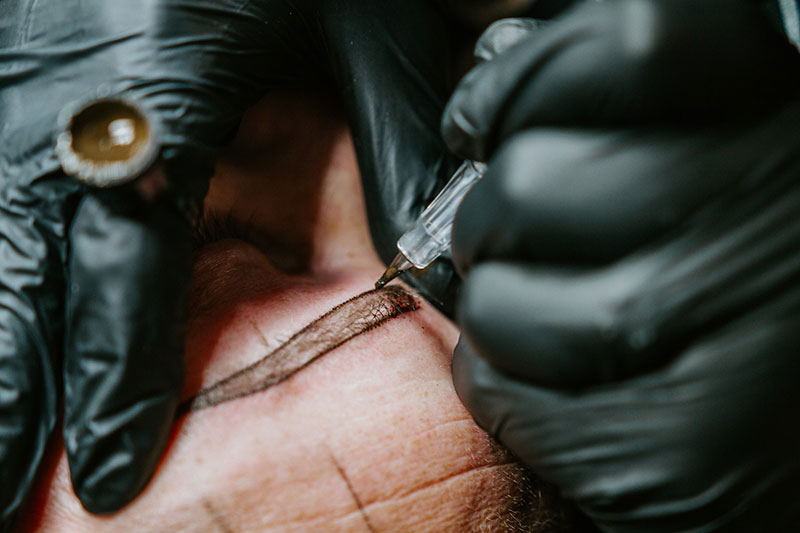 [Photo by Gabe Pierce on Unsplash]
(5) A Balayage
If you plan to color your hair for your wedding, ask your stylist about getting a balayage. What's the difference? Balayage is a hair highlighting process that looks more natural. The lighter shade looks like it's painted onto your hair gradually. Apart from it looking extra chic, it also looks great even if your hair starts to grow out.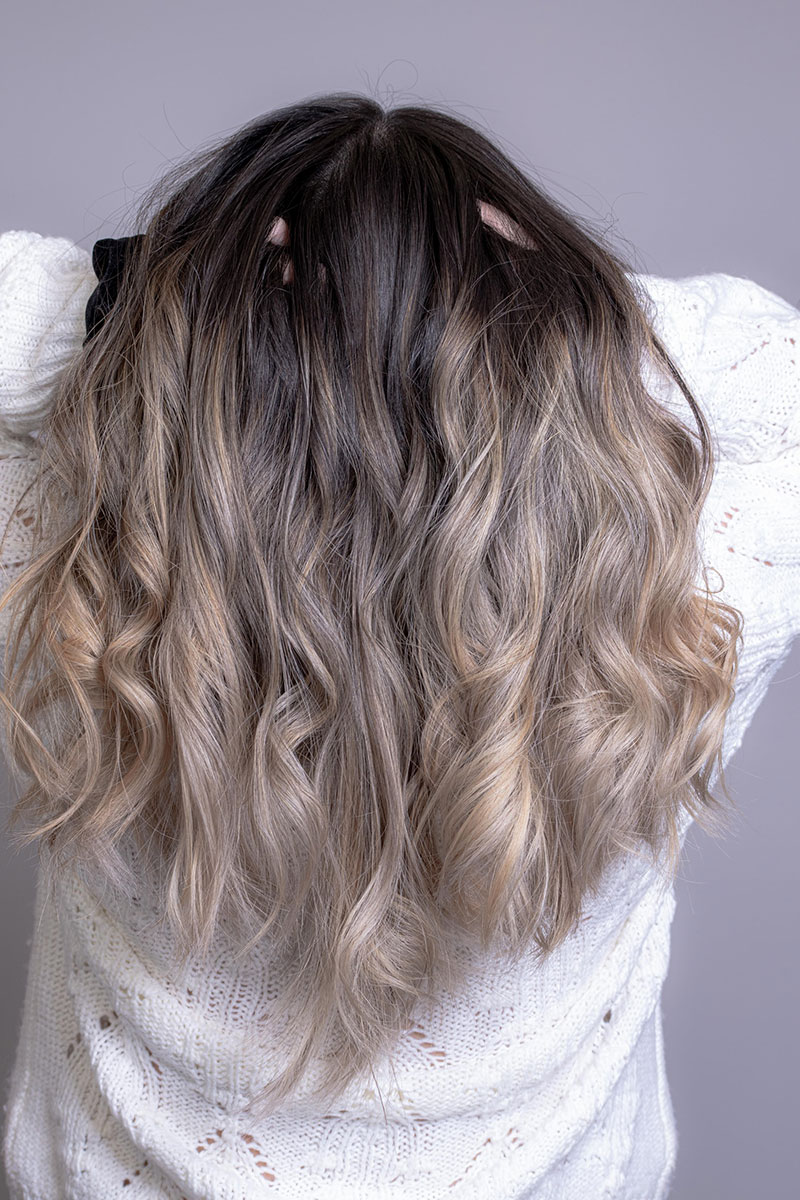 [Photo by Valeriia Kogan on Unsplash]
(6) Nail Art
How about decorating your nails for your wedding? Classic nail polish is fine bit we think you can make your nails look extra stylish with nail art. There are many designs and styles that will go well with different weddings looks. You can start by checking out these 60 styles now.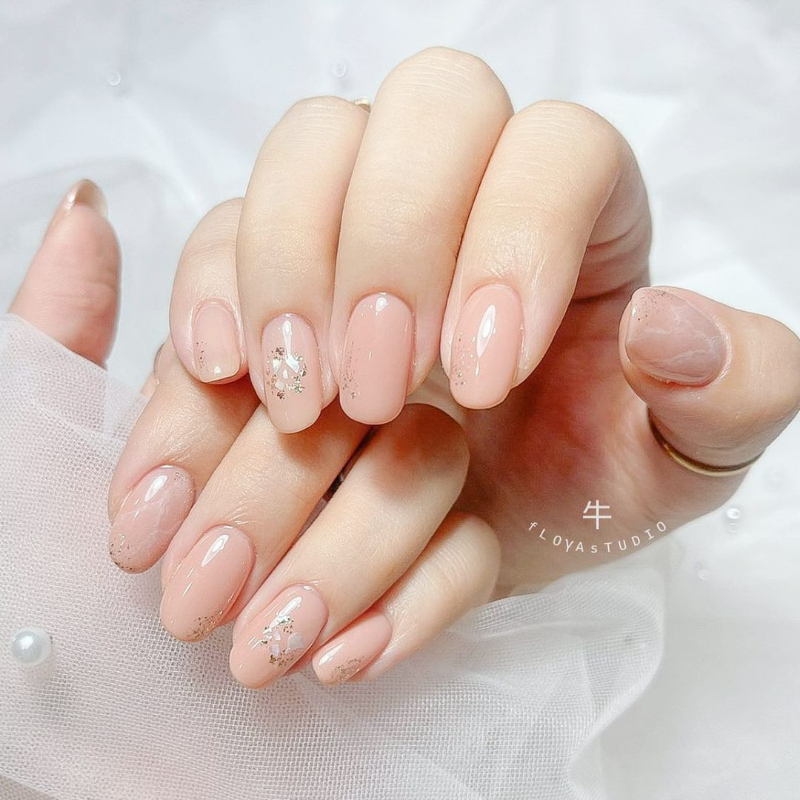 (7) Skin Brightening Infusion Drip
Achieving extra radiant skin on your wedding is possible, especially with the infusion drips now widely available in the market. Beauty centers nowadays offer skin brightening infusion drips made with Vitamin C, Glutathione, and other ingredients that lighten skin. Your bridal glow will be well on the way after having an infusion drip!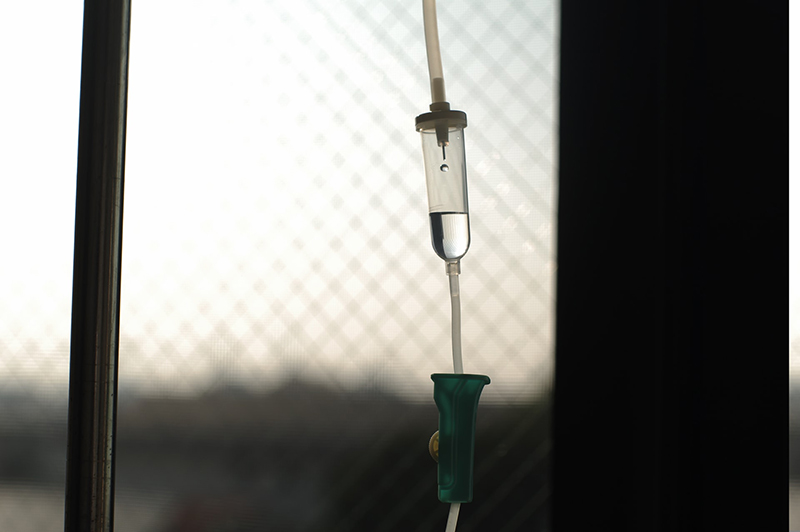 [Photo by Hiroshi Tsubono on Unsplash]
(8) Teeth Bleaching
You'll be smiling your way throughout your wedding day, so it makes perfect sense to invest in bleaching your teeth. Aside from flashing a radiant smile on the day, whiter teeth look good in photos, too.
[Photo by Lesly Juarez on Unsplash]
(9) Hair Removal
Lastly, one of the most popular wedding beauty add-ons is to be hair free! So yes, hair removal is something worth considering for your big day–lips, underarms, arms, legs, and bikini area, you can do it all! It's a long-term solution for your unwanted hair and right before getting married is a perfect time to get it done.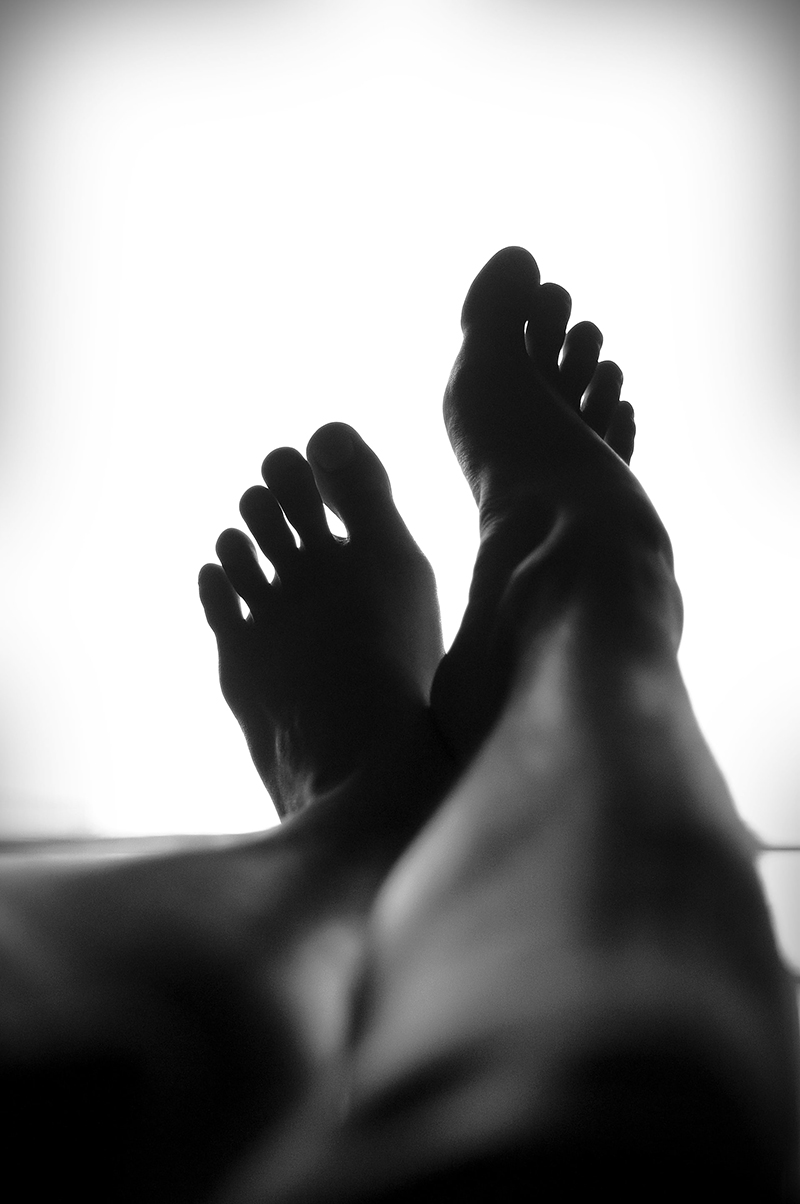 [Photo by How-Soon Ngu on Unsplash]