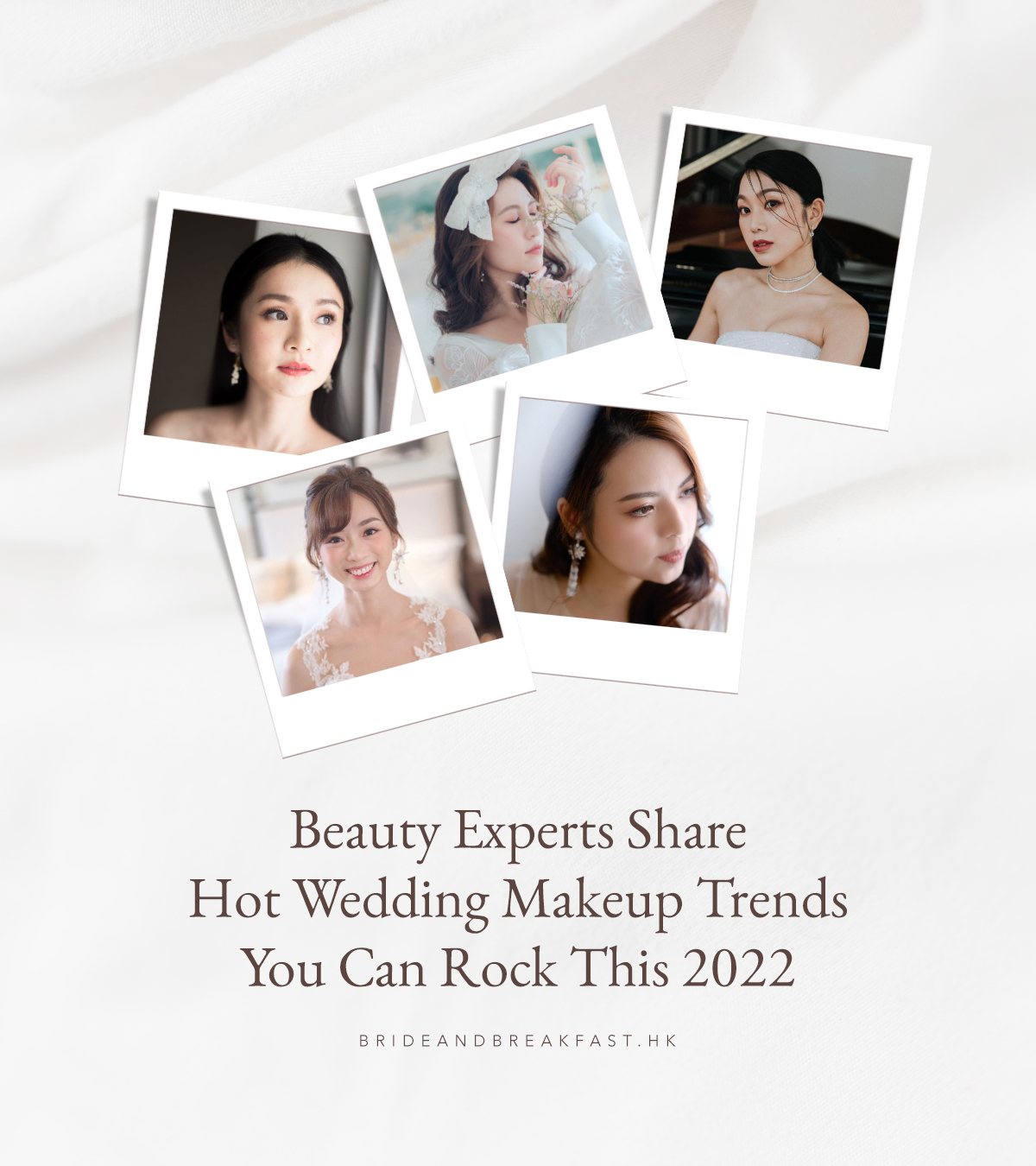 2022 is fast unfolding and to keep you ready for the rest of the year, we have all the juicy details about the latest in bridal makeup. Yes, that's right, from the kind of eye shadow color and lipstick shade, to hairstyles that are hot, we have it here. Our beauty partners tell all in this exclusive 2022 makeup style report! So if you're getting married this 2022, read along and start taking notes so you can appear on the aisle as the most radiant bride ever.
MAKEUP
Soft Glam by Sarah's Bridal Styling
To rock a look that's both glamorous, this year will be all about a sheer base plus lightweight lashes with elongated eyeliners. Then the hint of glam will come from depth created with different tones and texture of eye shadows.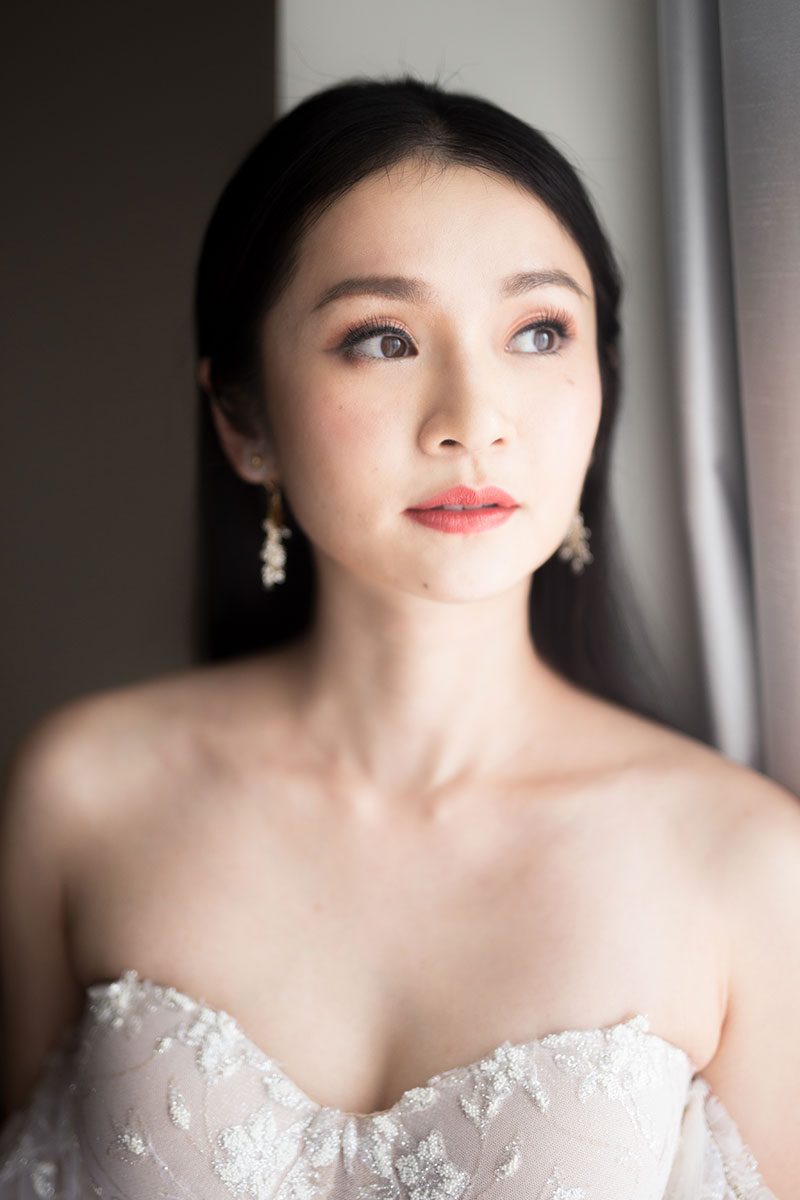 Retro-Styled Makeup by RINGOWORKSHOP Image
Looks inspired by the 80s and 90s are relatively trending right now. Particular emphasis is placed on the blending of eye shadow and the contrasting, sharp contouring. But unlike the past, the style of eye makeup nowadays is more foggy and smoky.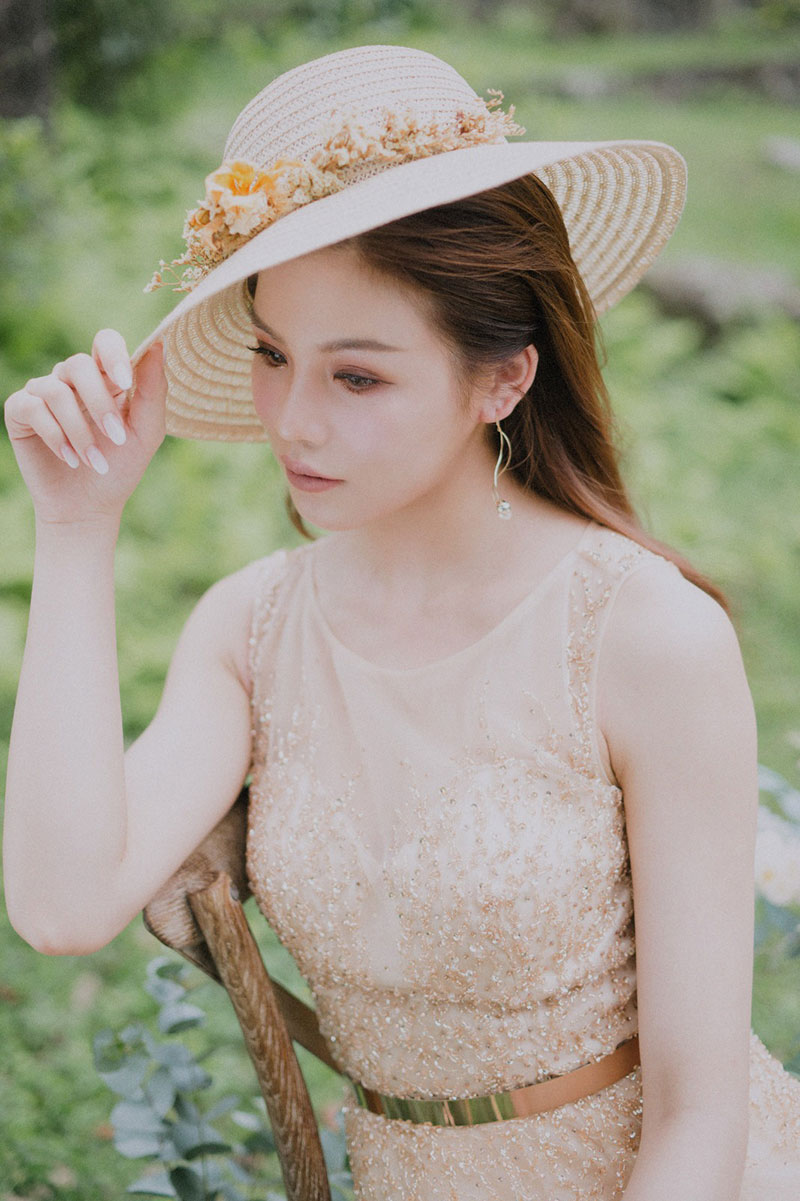 Flushed Cheeks by Natural Draw
Rosy cheeks paired with a tint of sunburn is one of the current favorite items on the makeup checklist. We at Natural Draw are fond of flushing cheeks to highlight the extra happiness on our brides' joyful faces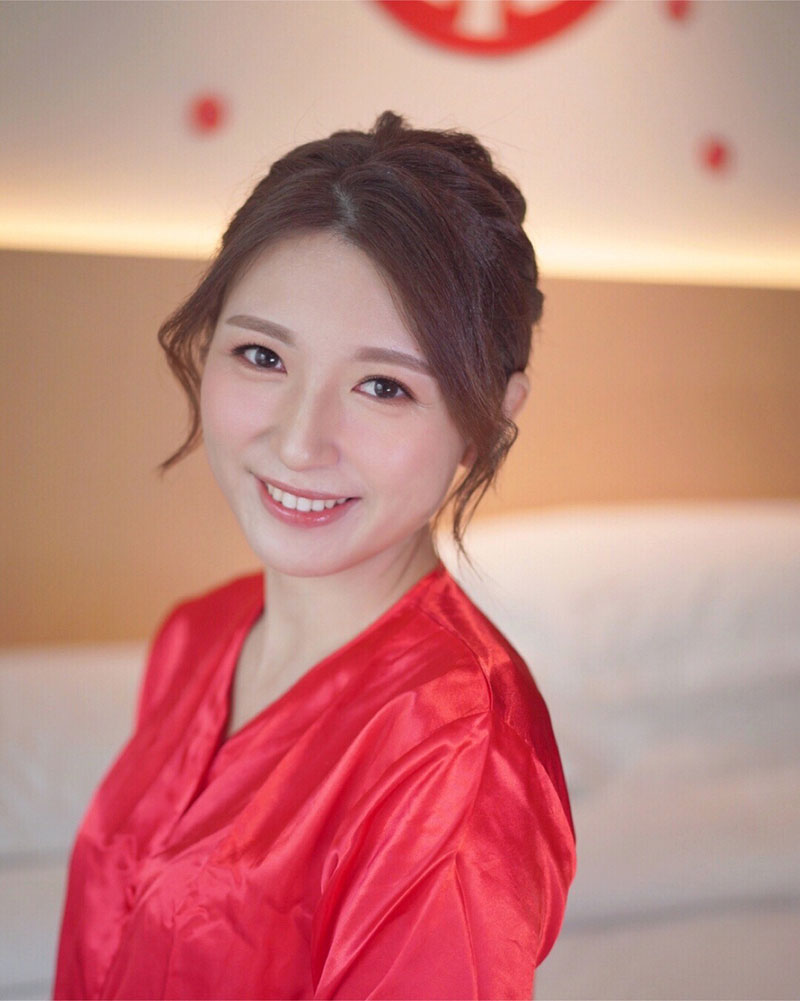 [MUA: Jamie]
Delicate Eye Makeup by Catherine Lung Makeup
Pairing sheer and glossy base makeup with delicate eye makeup brings out the best out of any bride. This year, we can expect all eye makeup that will do just that.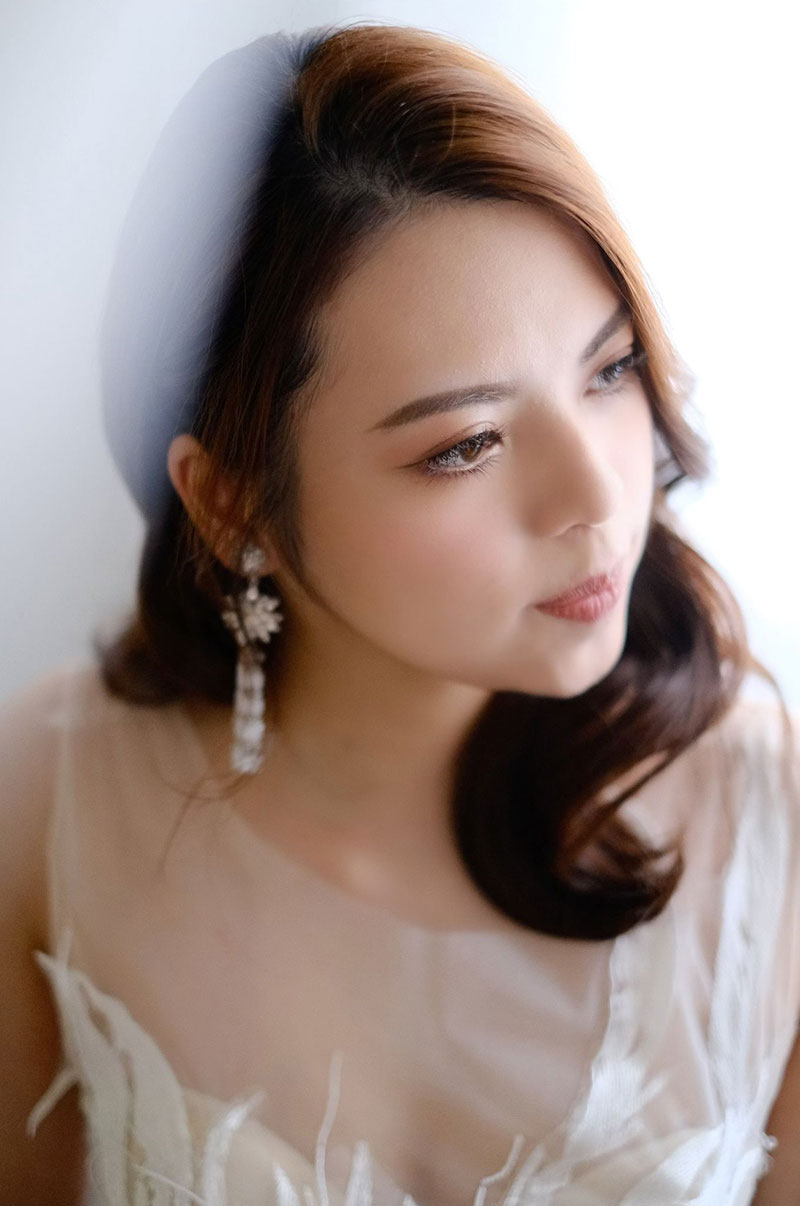 Glowing Skin by Natural Draw
Glowing skin is the best option to obtain for a youthful, fresh look. 2022 is all about getting the perfect glow up using the right highlighters.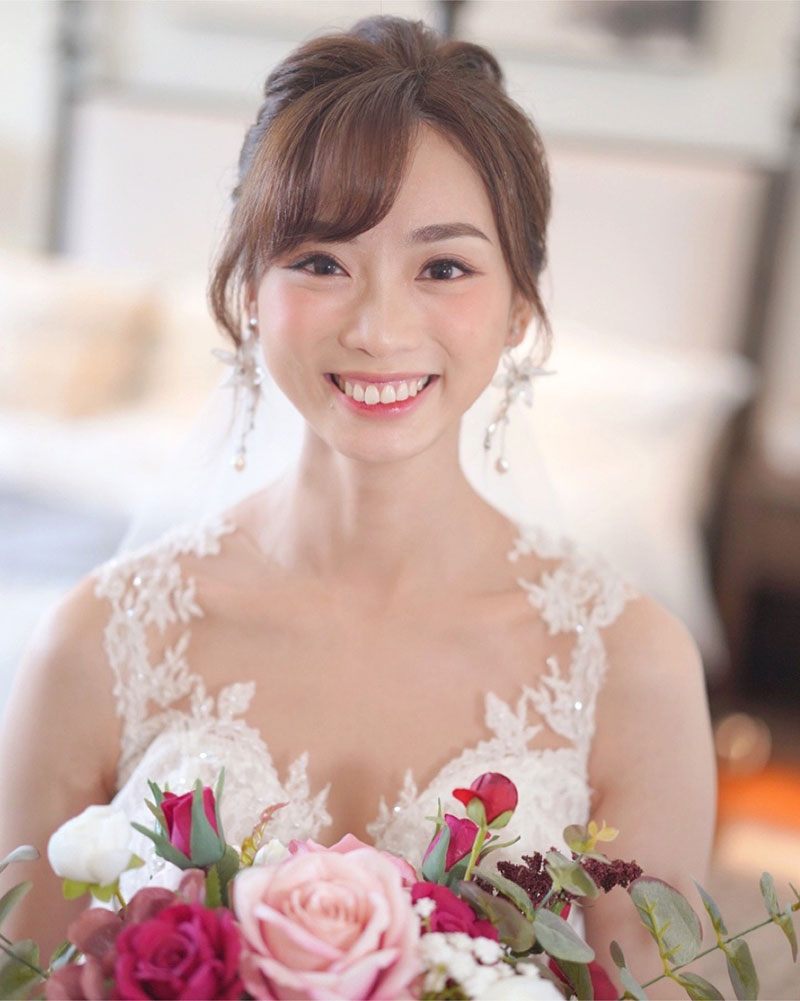 [MUA: Di]
Clean Beauty by Sarah's Bridal Styling

Radiant skin that shows a healthy complexion is a must this 2022. Complete it with matte eye shadow and soft blush to embrace the bride's natural and unique beauty.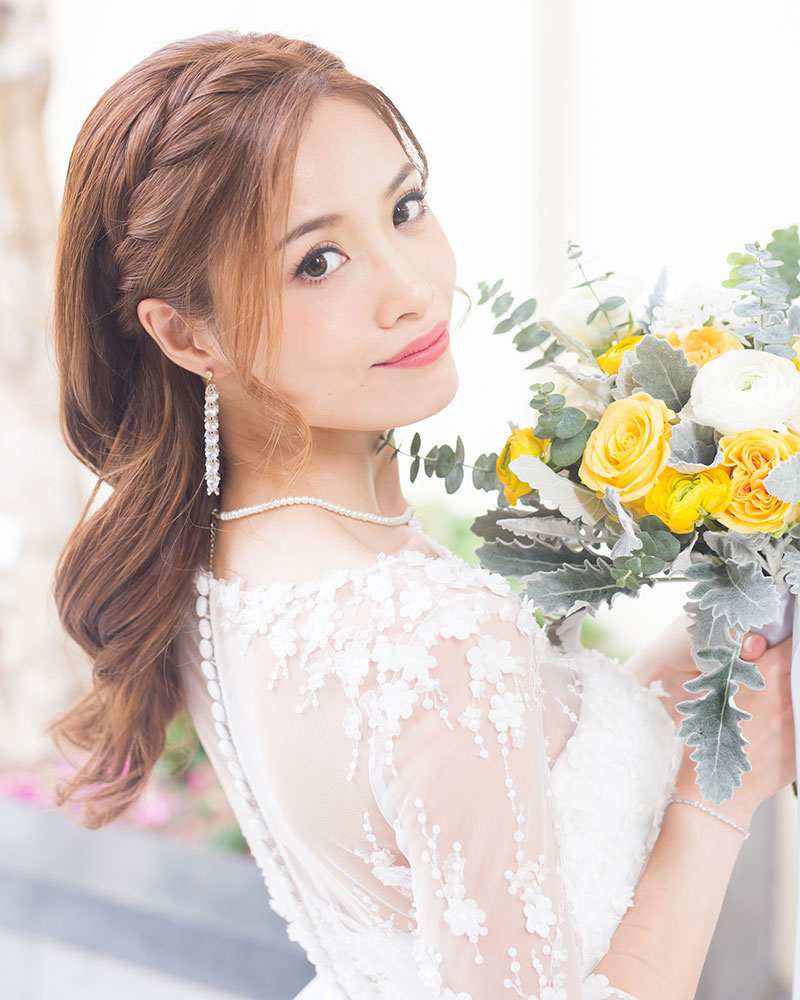 Flawless Skin by Joman Wedding

Start 2022 anew with flawless skin! The key to this look is a semi-matte and semi-glowy finish that's light-weighted and effortless, as if it's your own skin in perfect condition. On the eyes, cheeks and lips, keep the same color scheme in rosy hues, nude tones, or peachy colors will best elevate the elegance of the bride.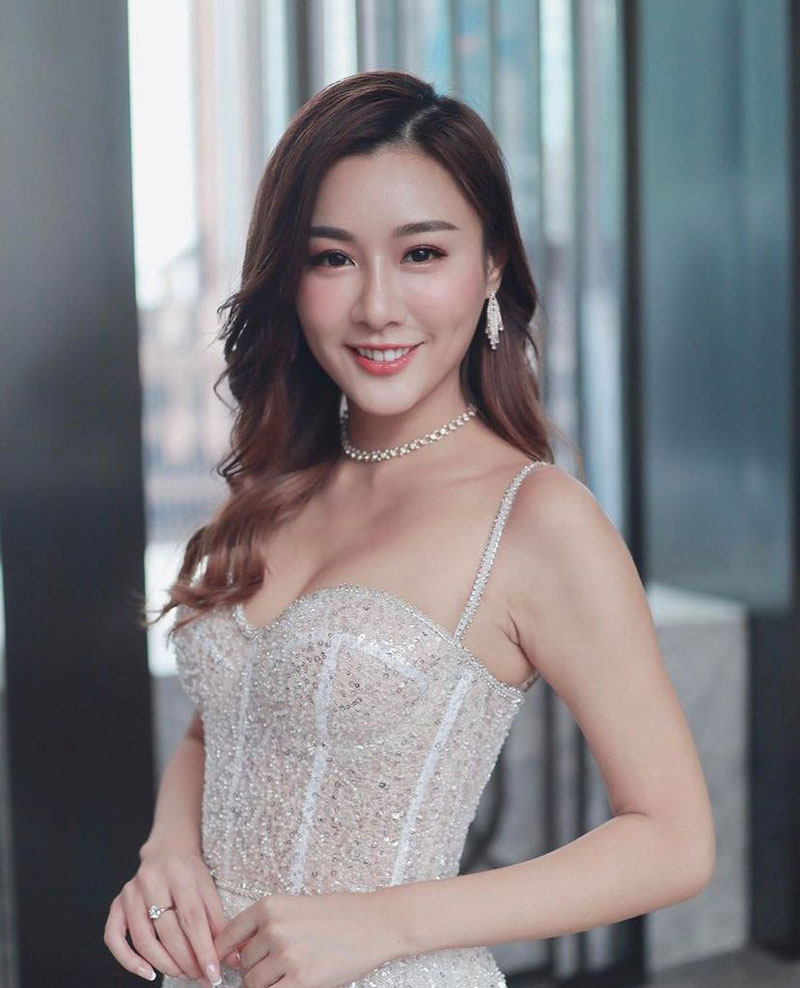 Other Asian-Inspired Makeup by RINGOWORKSHOP Image
In addition to the clean and elegant Korean makeup, this season also features Thai makeup. With this, brides can play around with brighter colors, meticulous layers and lifting eyeliner, further manifesting the femininity of every bride.
HAIR
Simple Low Bun by Catherine Lung Makeup

Simple hairstyles will last forever and never go out of style. An example is a low bun. You can accentuate this look with flowers or a pearl headpiece; both will still keep the look elegant and ageless.
Hair Down by Sarah's Bridal Styling

One of the most popular choices among brides which will also stay this year is having the hair down. No matter long or short hair, curled or straightened, many brides feel their best with hair down.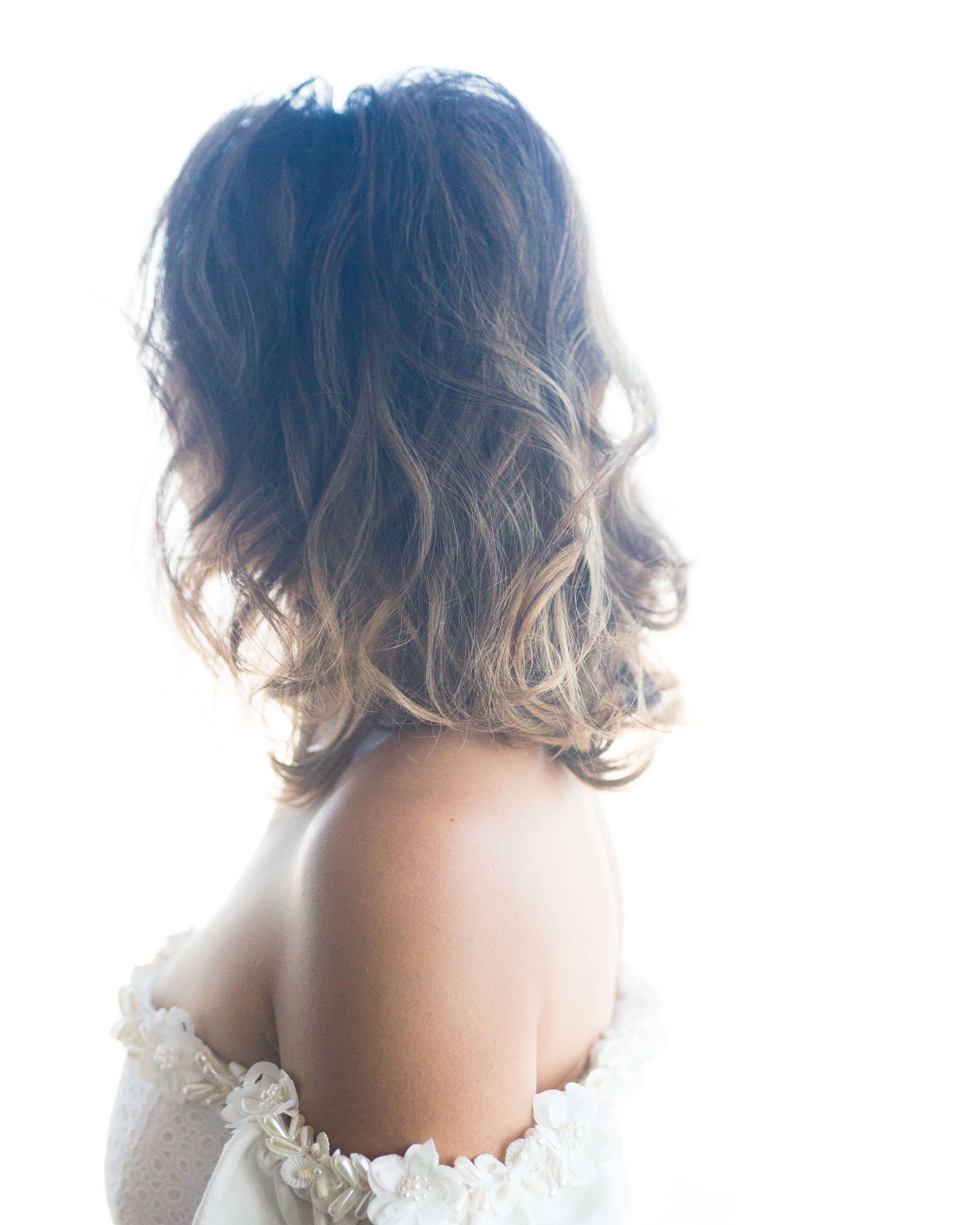 Minimalist Ponytail by Natural Draw
Simplicity is still the top trend! And while outdoor weddings are really popular at the moment, styling brides with a minimalist ponytail or a romantic half up-do, is truly timeless. It's also useful when it's slightly windy outside.
[MUA: Candy]
Styled Ponytails by RINGOWORKSHOP Image
The classic ponytail is certainly one of the most timeless, evergreen hairstyles. But this season, brides can add some variations to make the ponytail style more stylish and fashionable, such as ropes, ribbons, beads, etc, making the bride look more radiant and ethereal.
Romantic Curls by Joman Wedding

With the rising trend of outdoor wedding venues, half-up airy curls with a romantic braided crown would be an ideal option that makes a bride look carefree.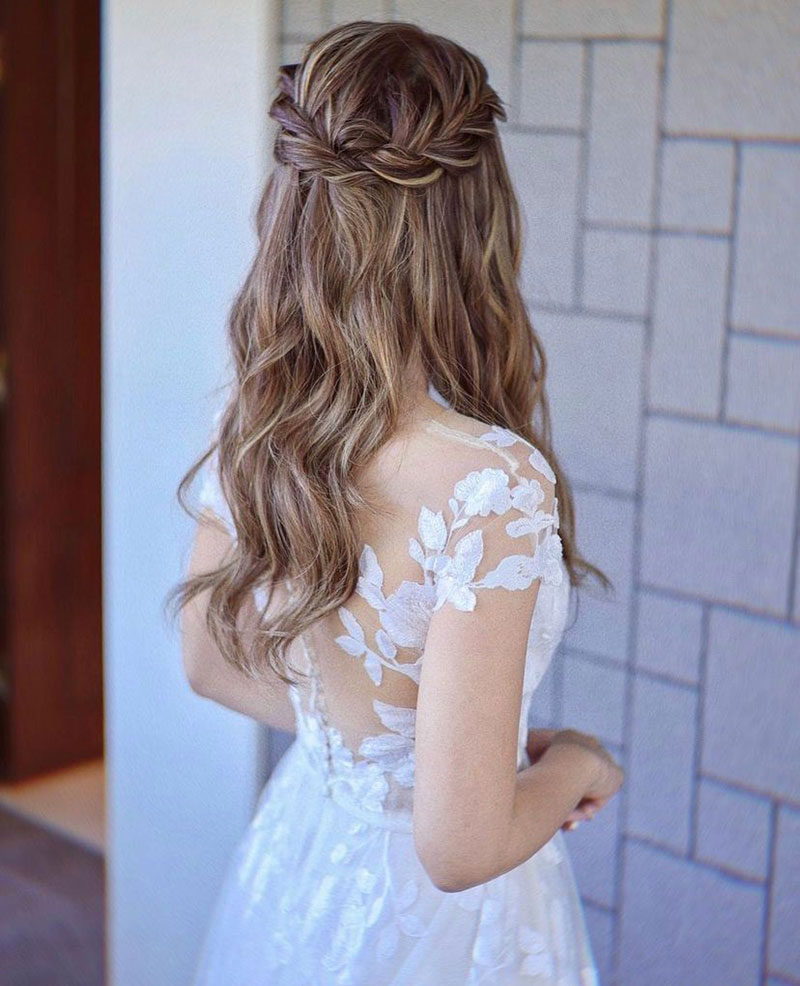 Polished Updo by Sarah's Bridal Styling

This timeless choice transcends time so you can choose this for your big day. A sleek updo is the perfect choice for brides who want their look to be classic and elegant.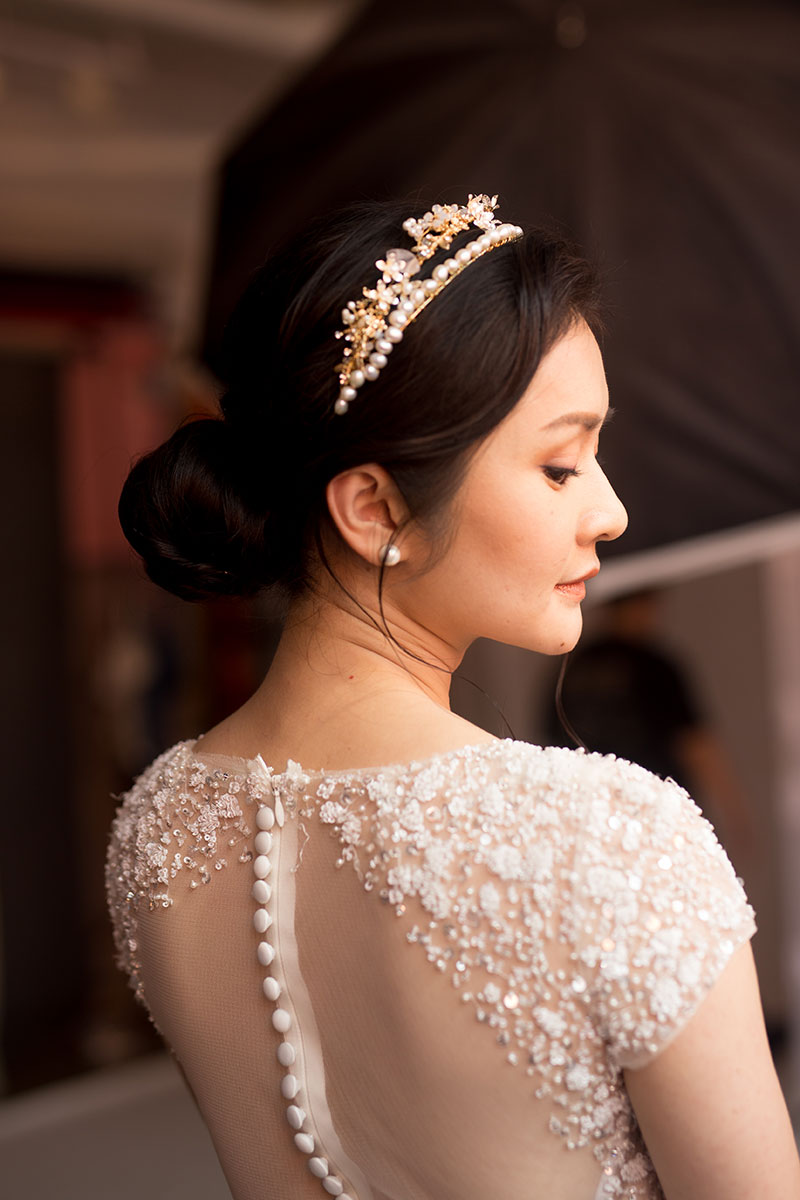 Textured Low Bun by Natural Draw

For traditional tea ceremonies, a textured low bun with side braids is a very popular pick. This is best paired with tailor made floral headpieces.
[MUA: Christine]
Sleek Hairstyles by Joman Wedding

For stylish brides, clean and sleek hairstyles with a strategic added details–like a hair accessory or flowers–can draw the focus onto your facial features. Highlight and define your assets with this look wedding look.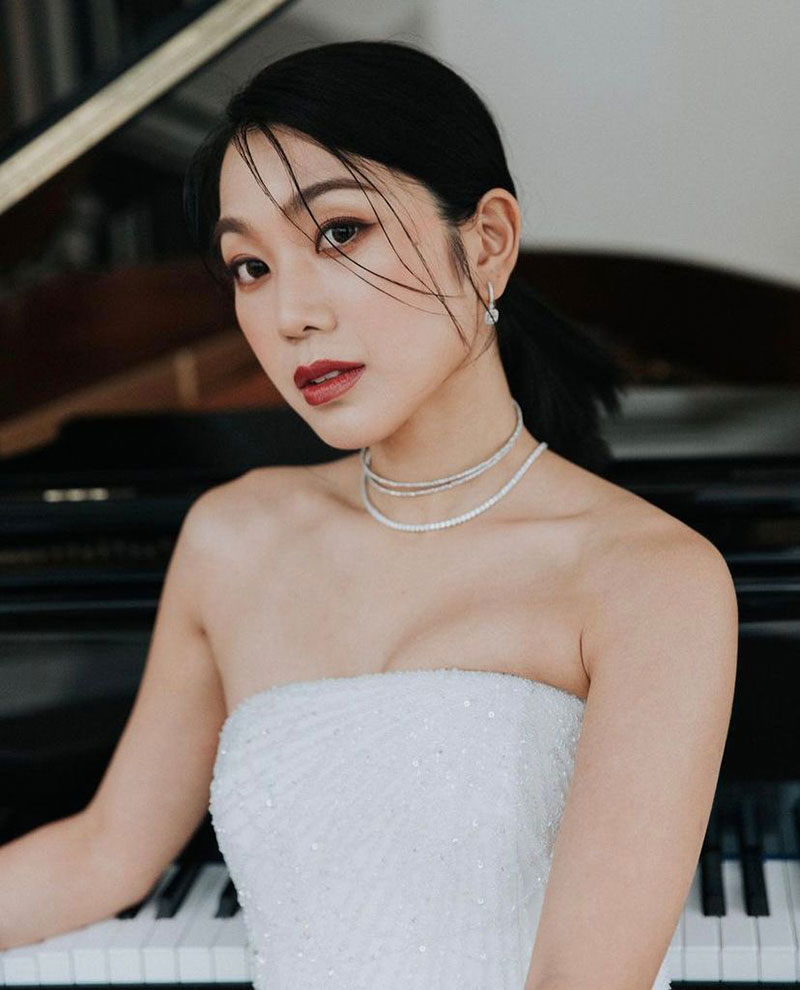 Retro Accessories by RINGOWORKSHOP Image
For hair accessory, we retro-styled decorations are very trendy too. For example, a thick headband, a short veil, and a top hat–all these hot accessories can definitely elevate your look to the next level. They are the perfect match for wedding dresses made of lightweight fabric, helping you to pull off an elegant and refreshing bridal look.