If you ask us, your nails are still essential elements of your bridal look. They're an extension if your ensemble and can add that extra touch to your wedding attire! Hence, we highly recommend getting your nails done and to get you excited about it, this feature includes 60 (yes, 60) nail art designs for you to choose from. We included modern looks, chic minimal styles, and fun designs, too–there's something for every kind of bride! Let's get you started, right now. Scroll on!
Bridal Gems

If you want something that's elegant but also a little more exciting, here are some designs that have that extra sparkle you need.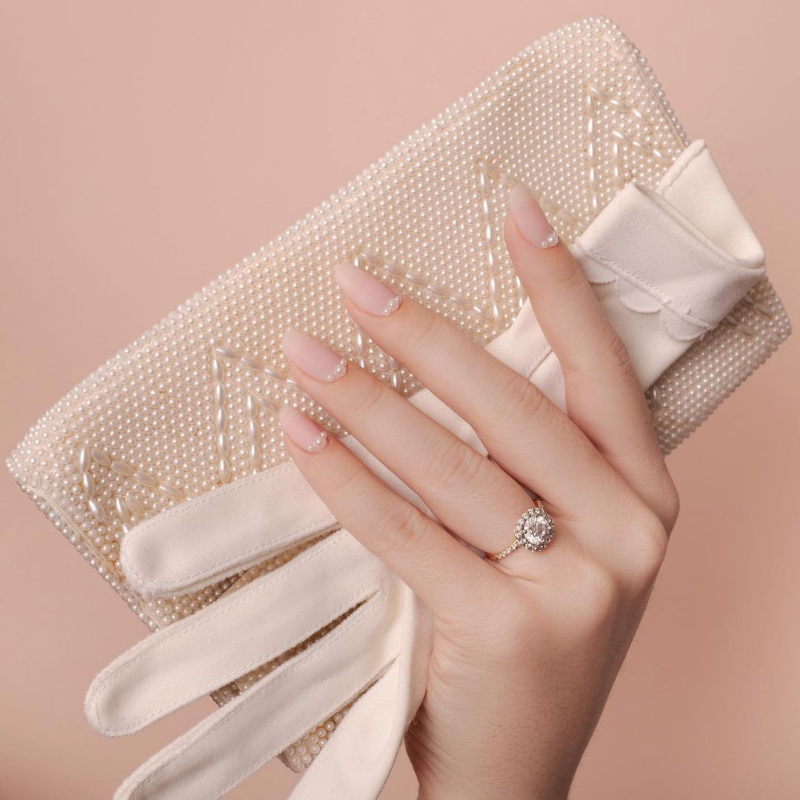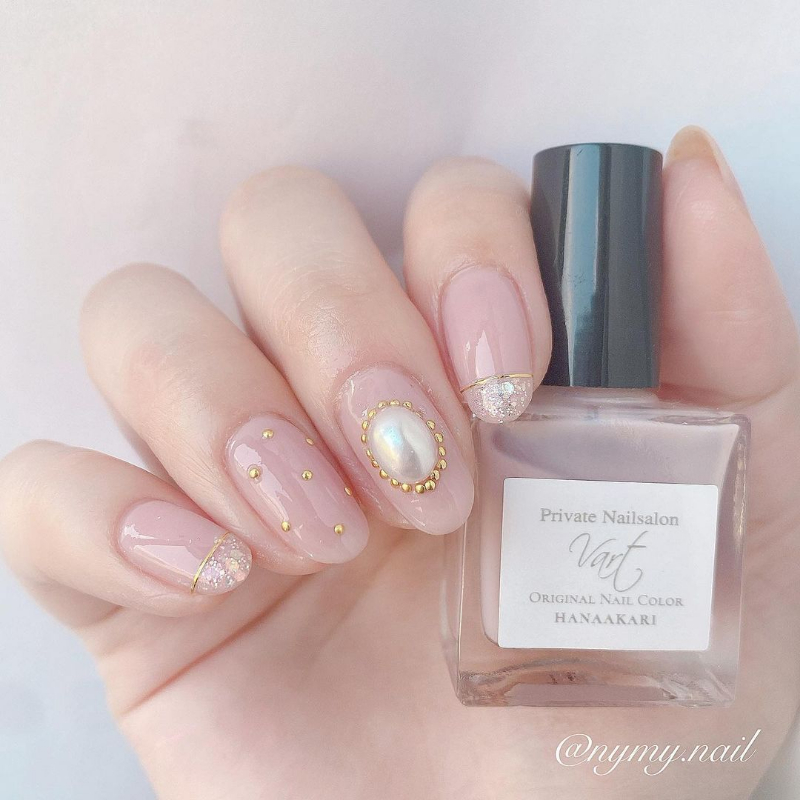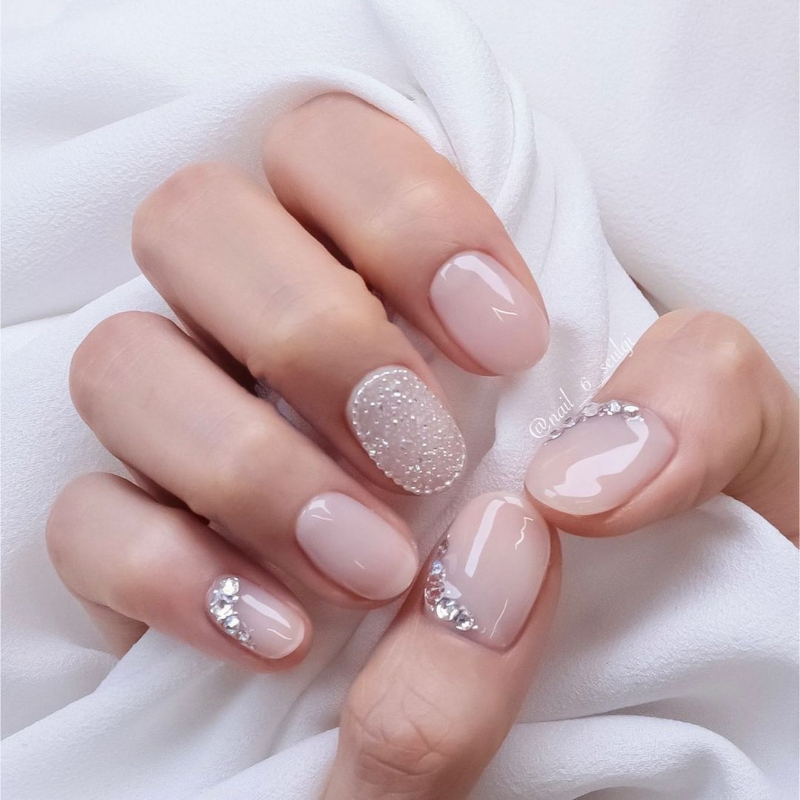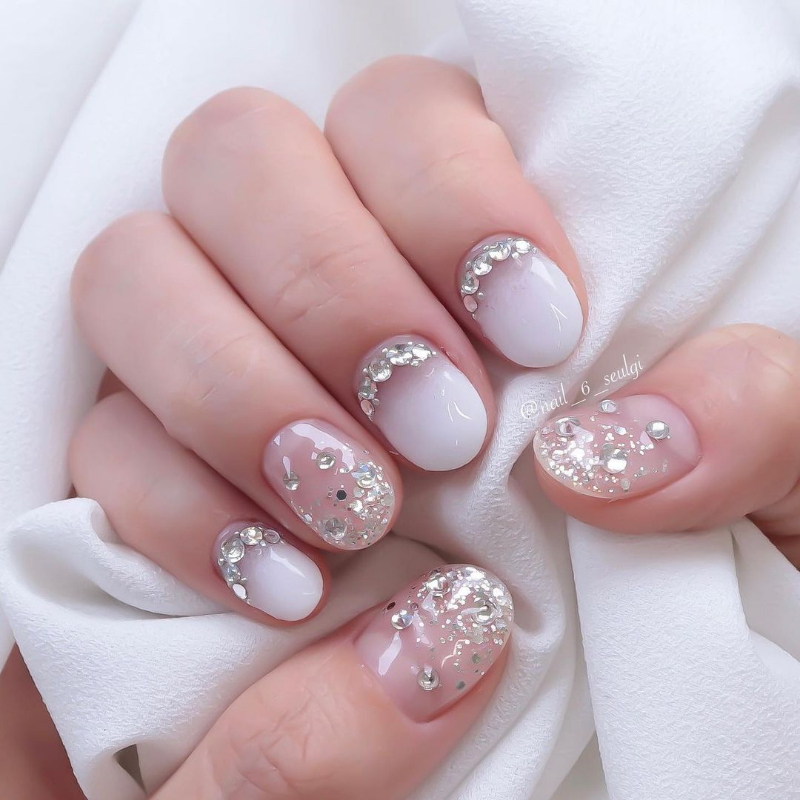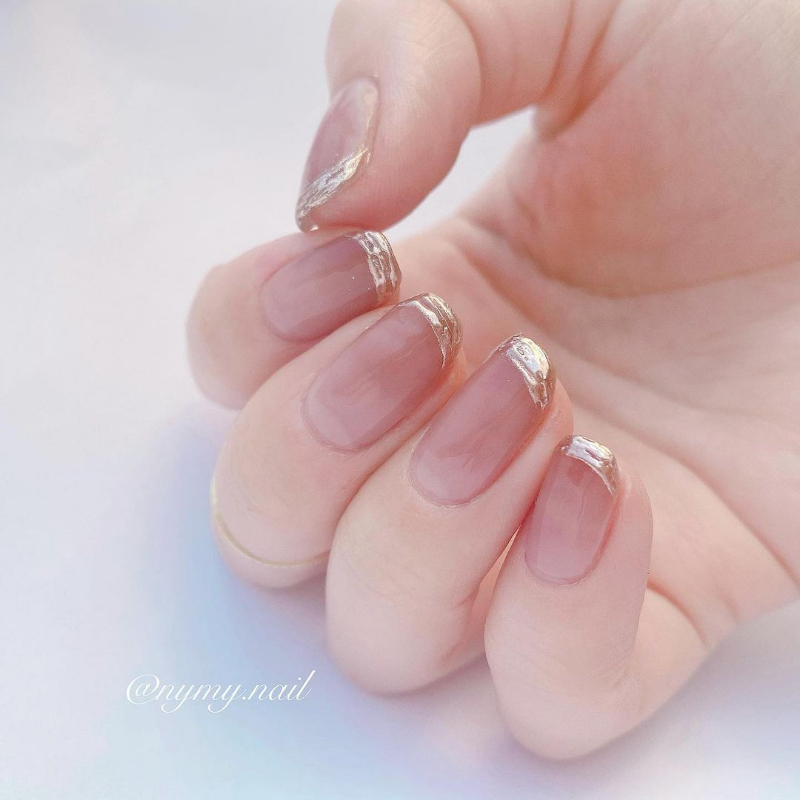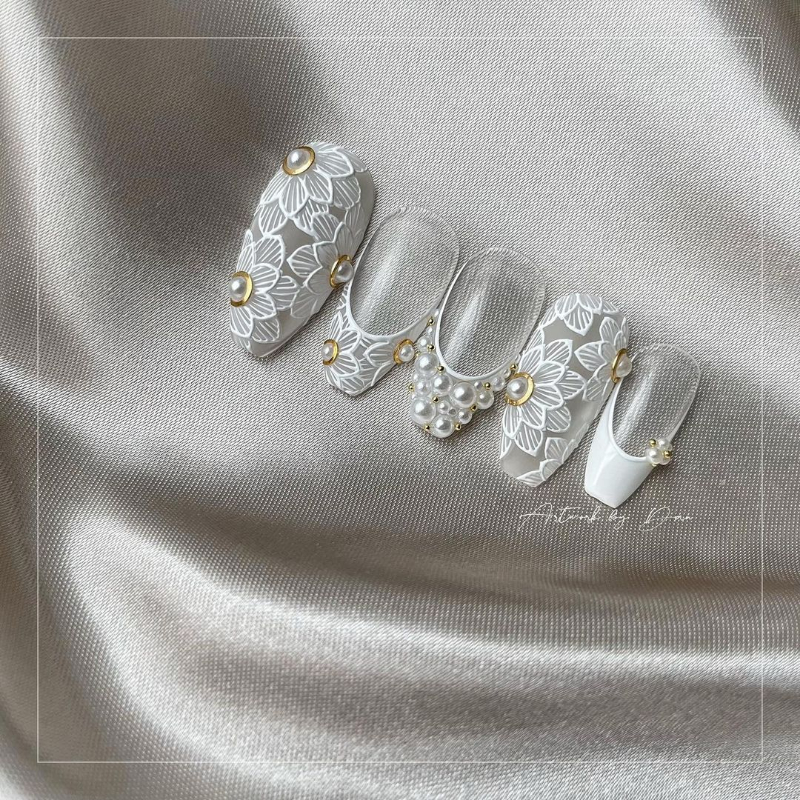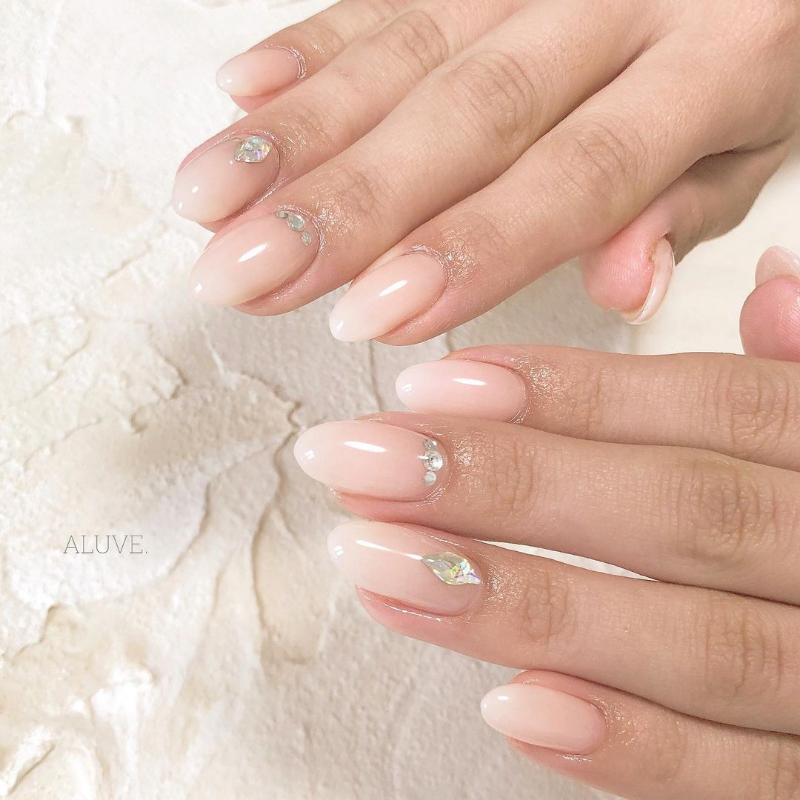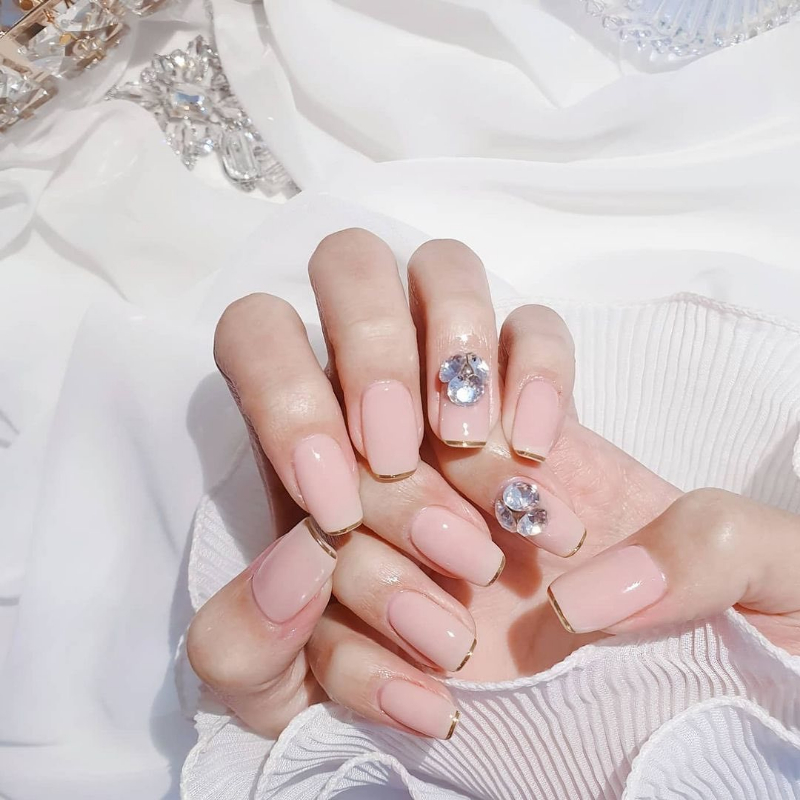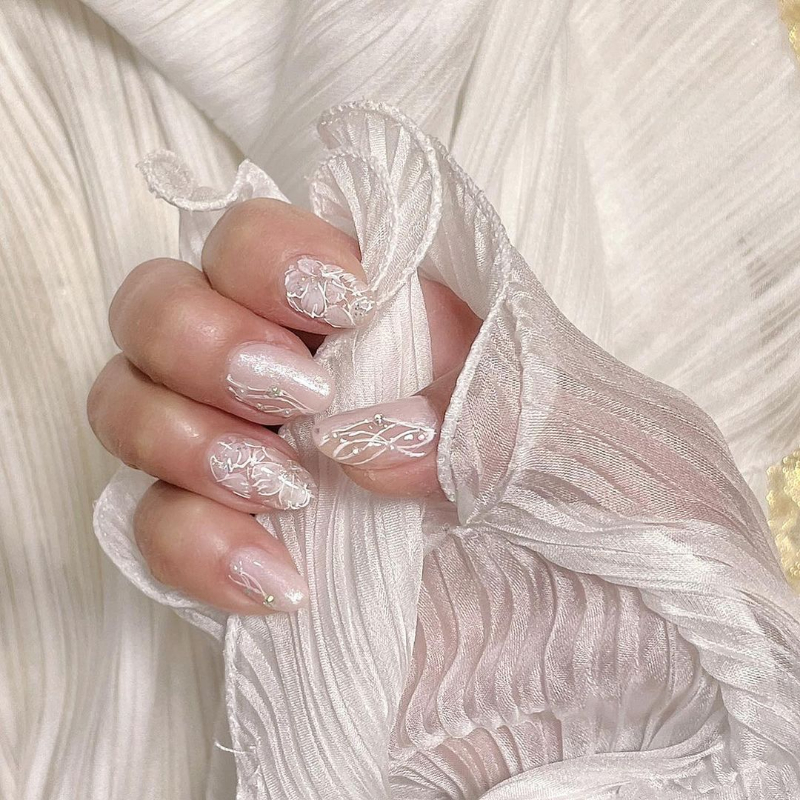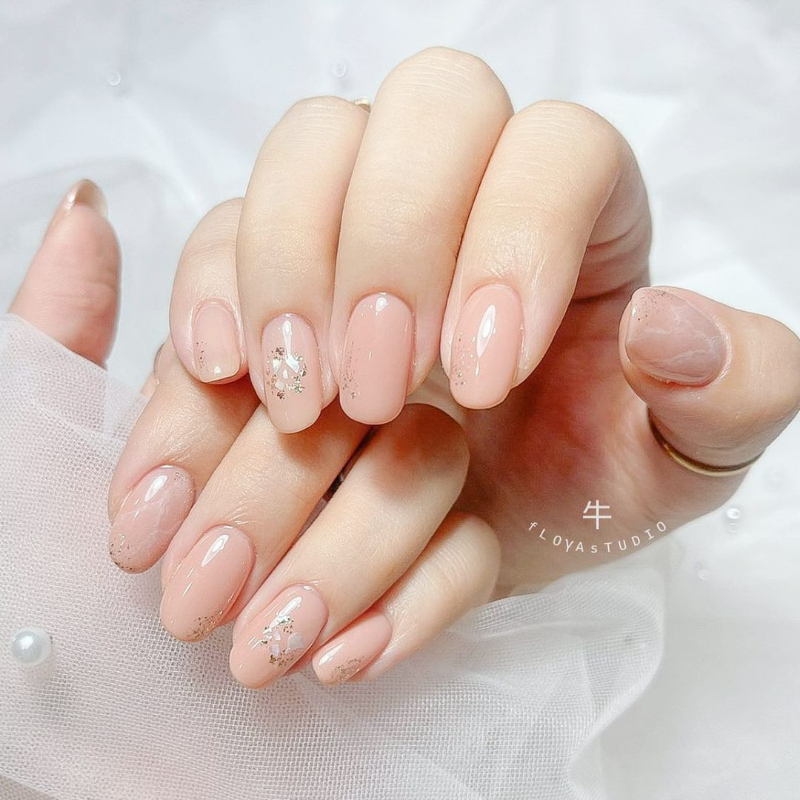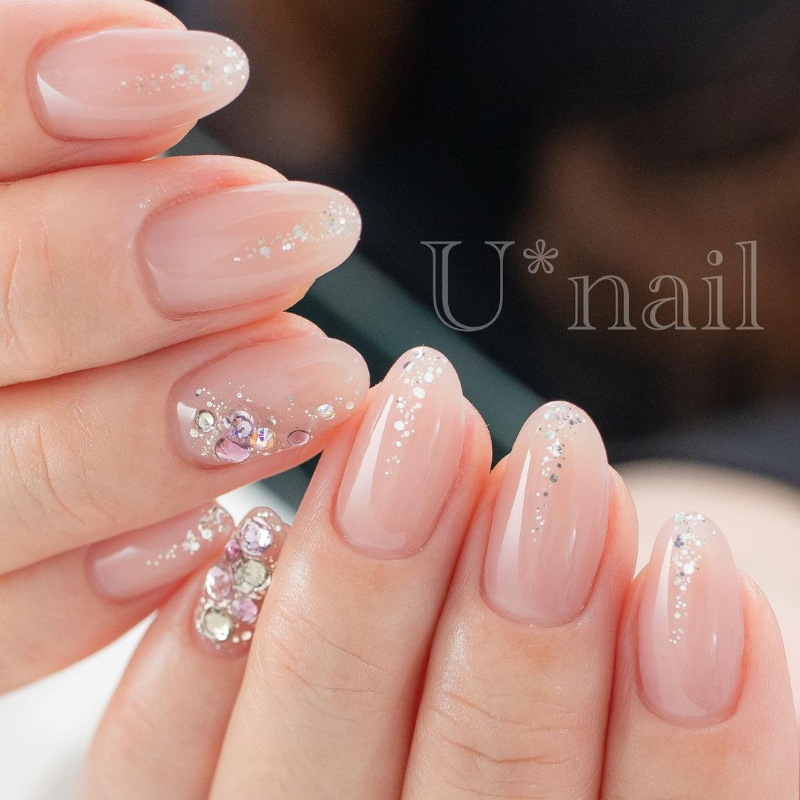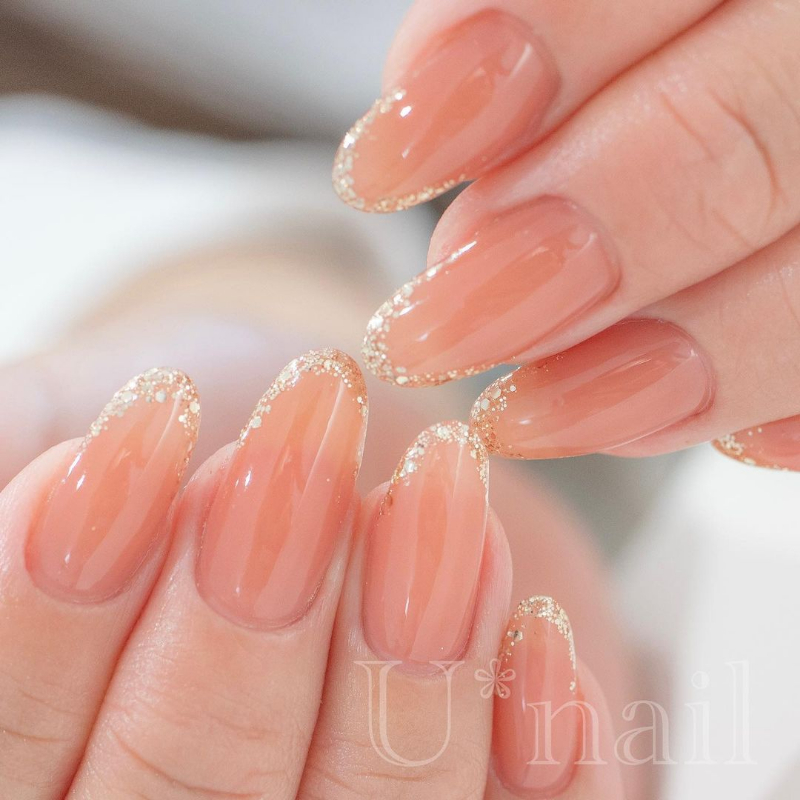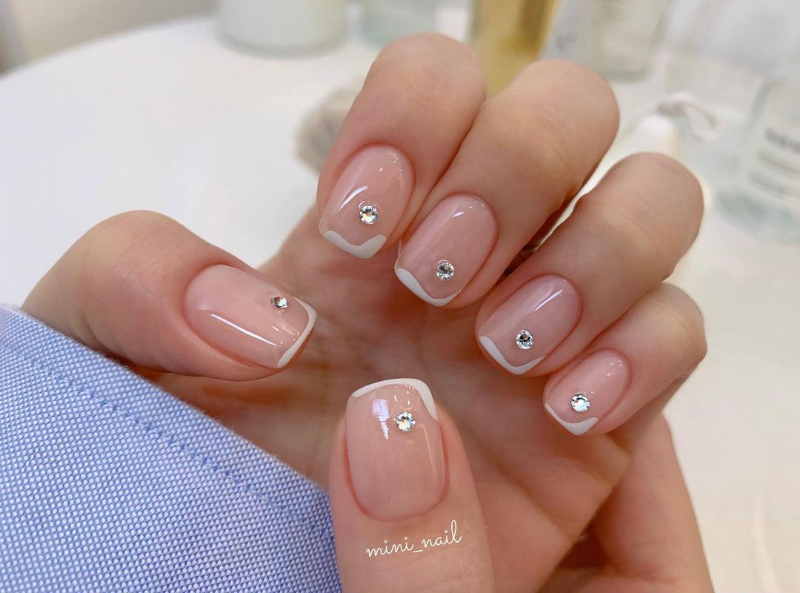 Muted Colors
What if you're looking for a clean and polished look but you also want a little color? Here are styles that make use of muted colors. Choose earth tones, neutral hues, or pastels so your nails have some color but don't clash with your wedding gown.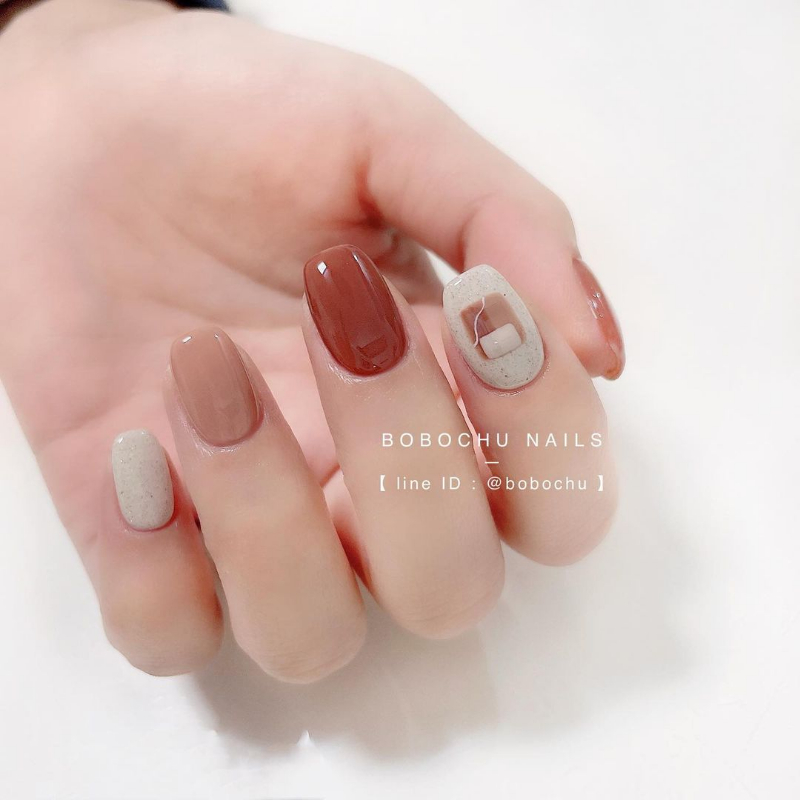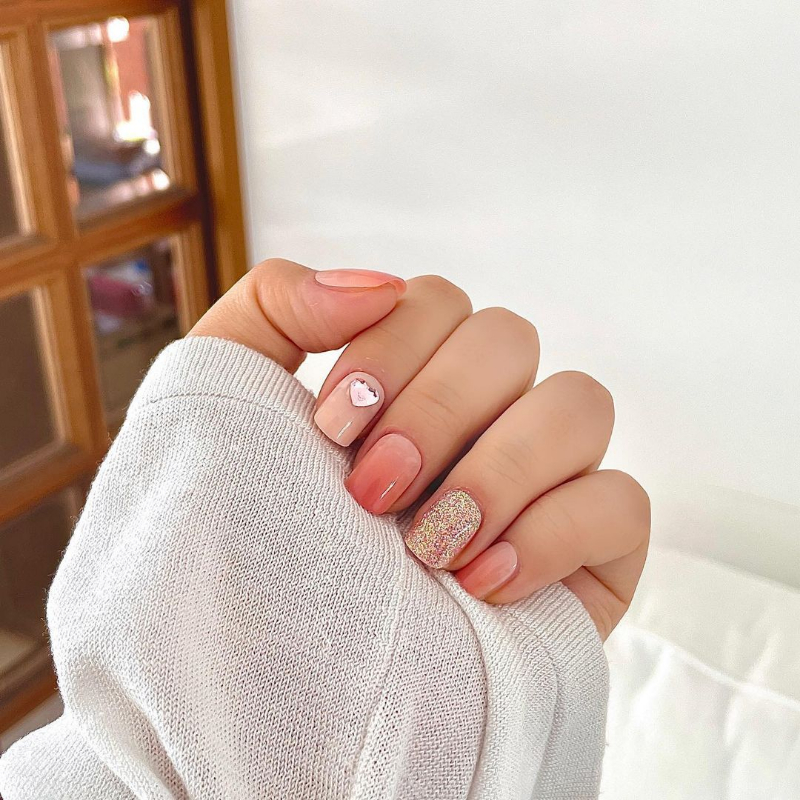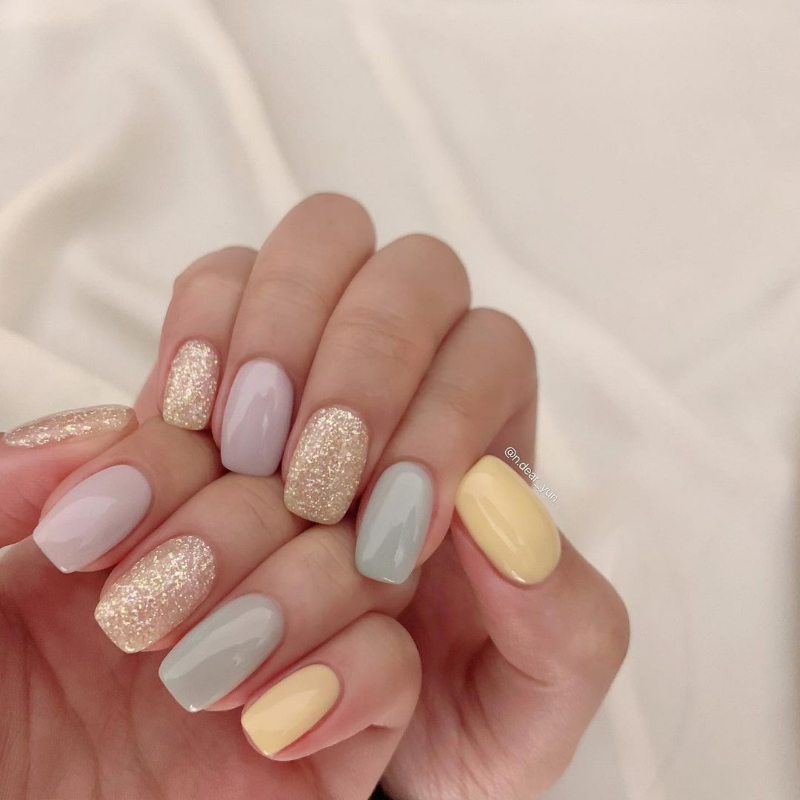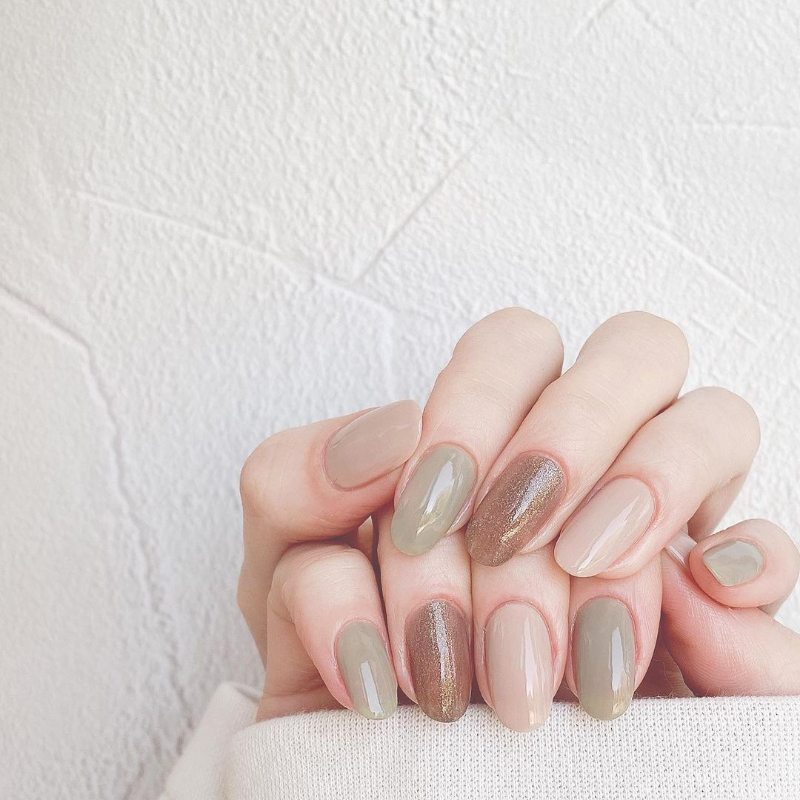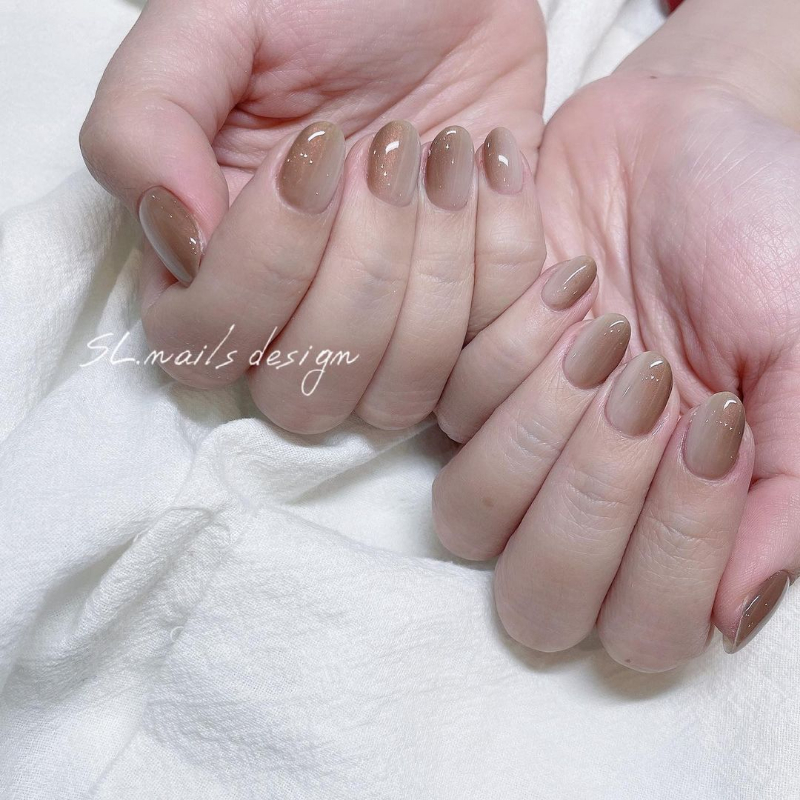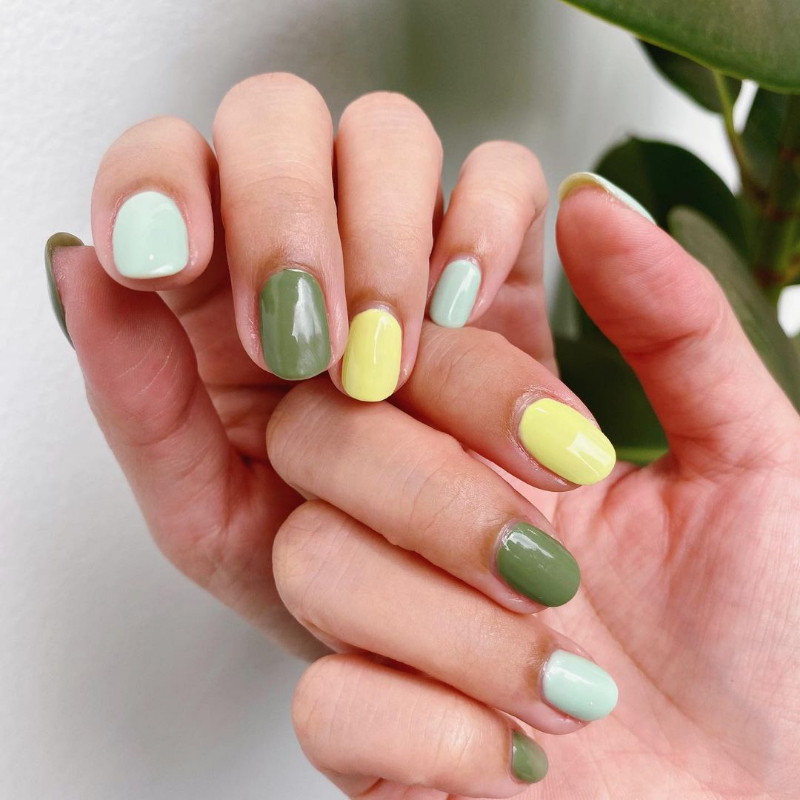 Metallic Accents
Are you a fan of metallic details? If you answered, yes, then these designs are perfect for you. They're edgy and glamorous at the same time!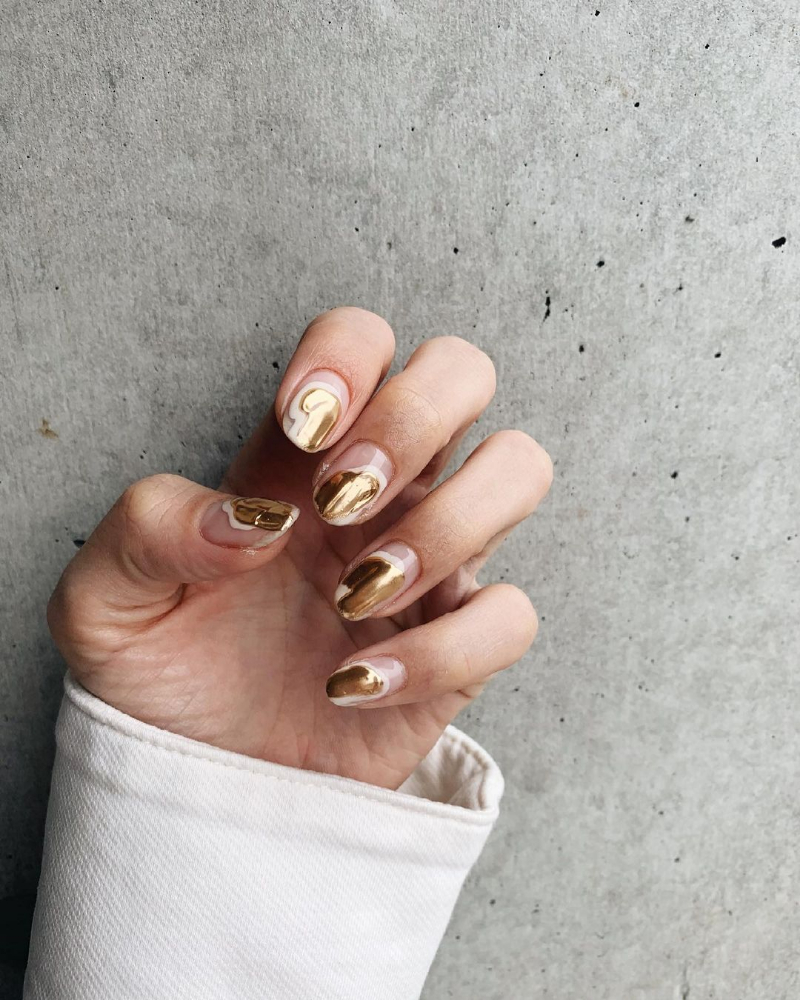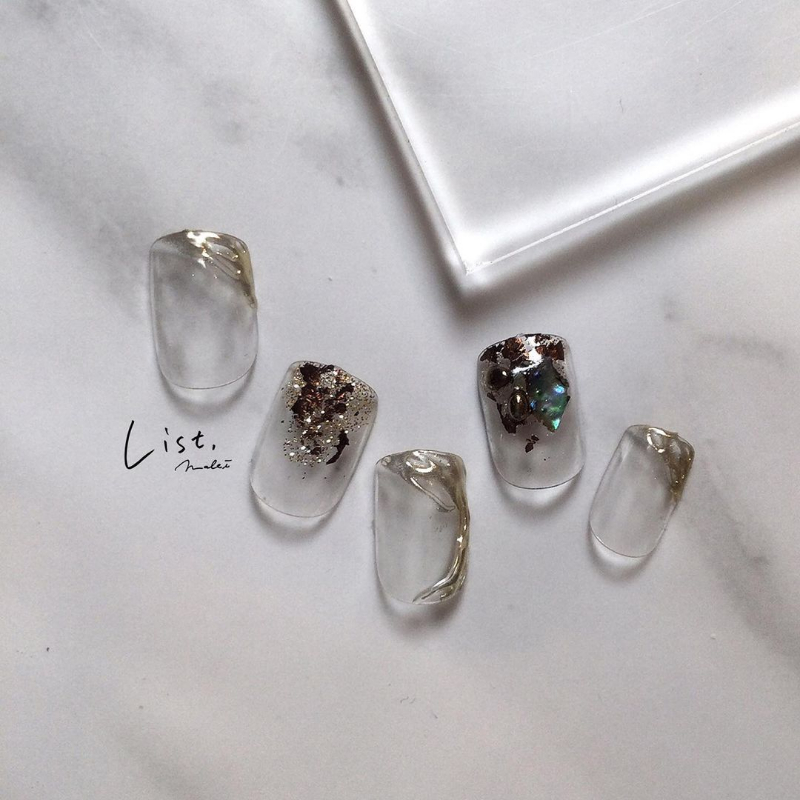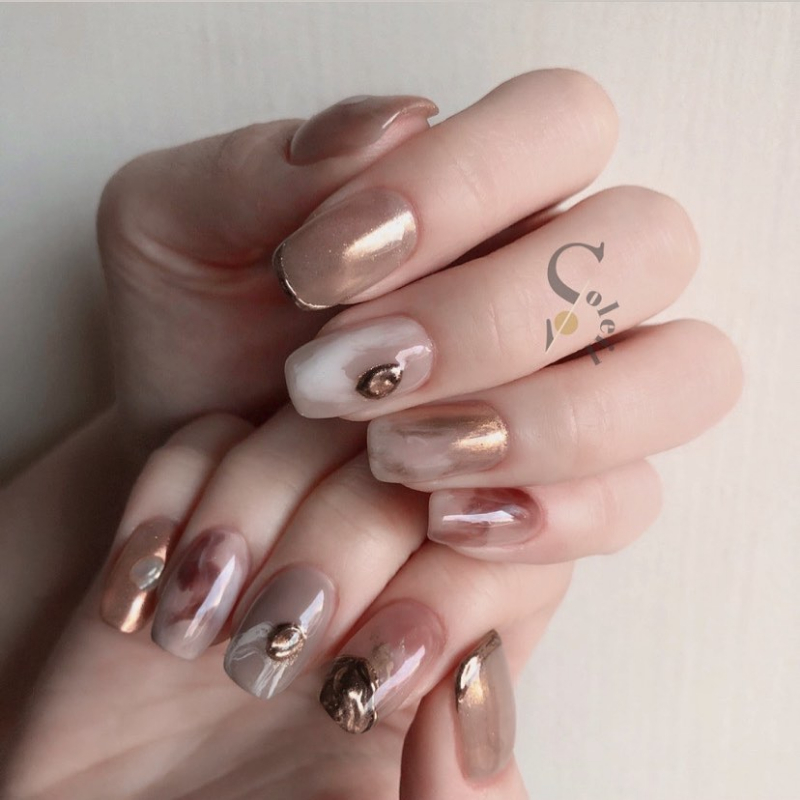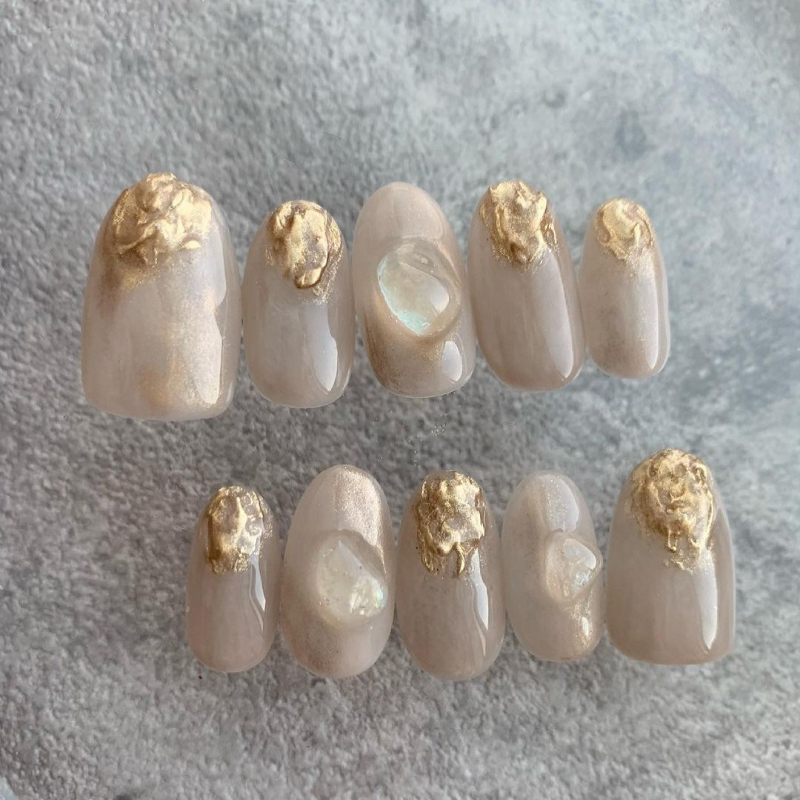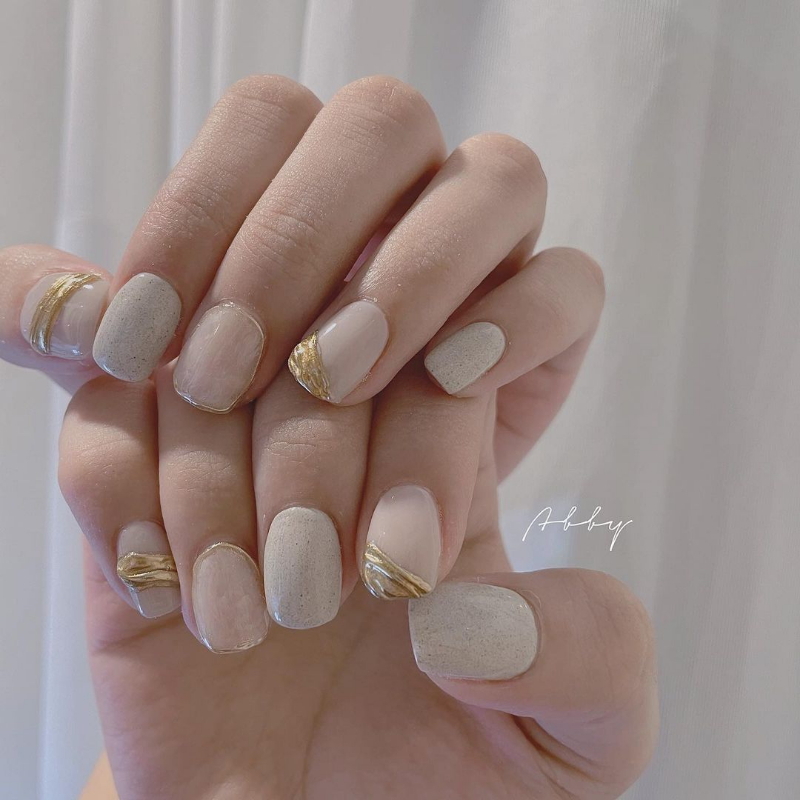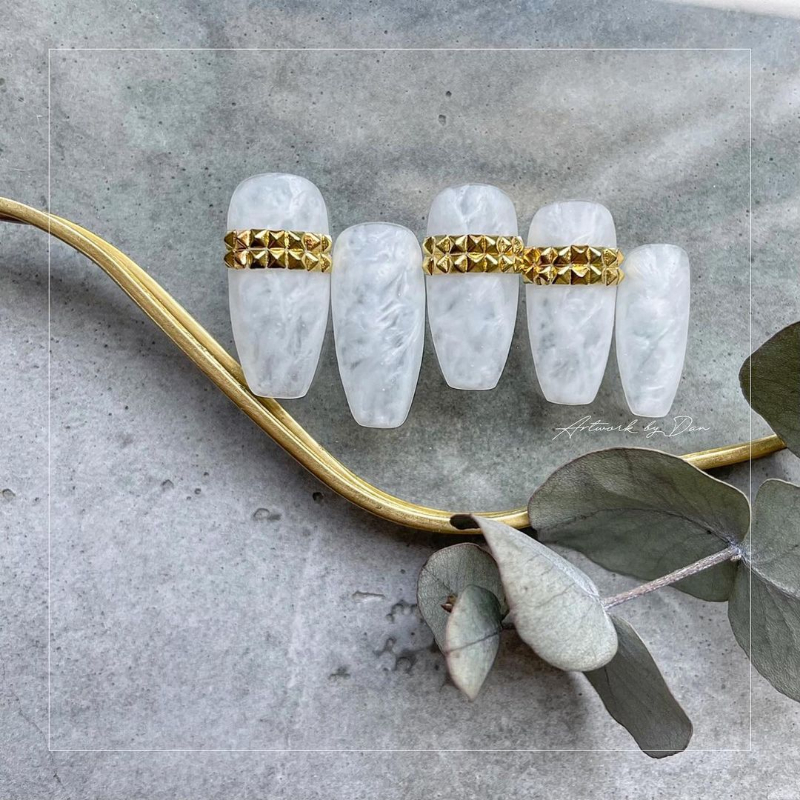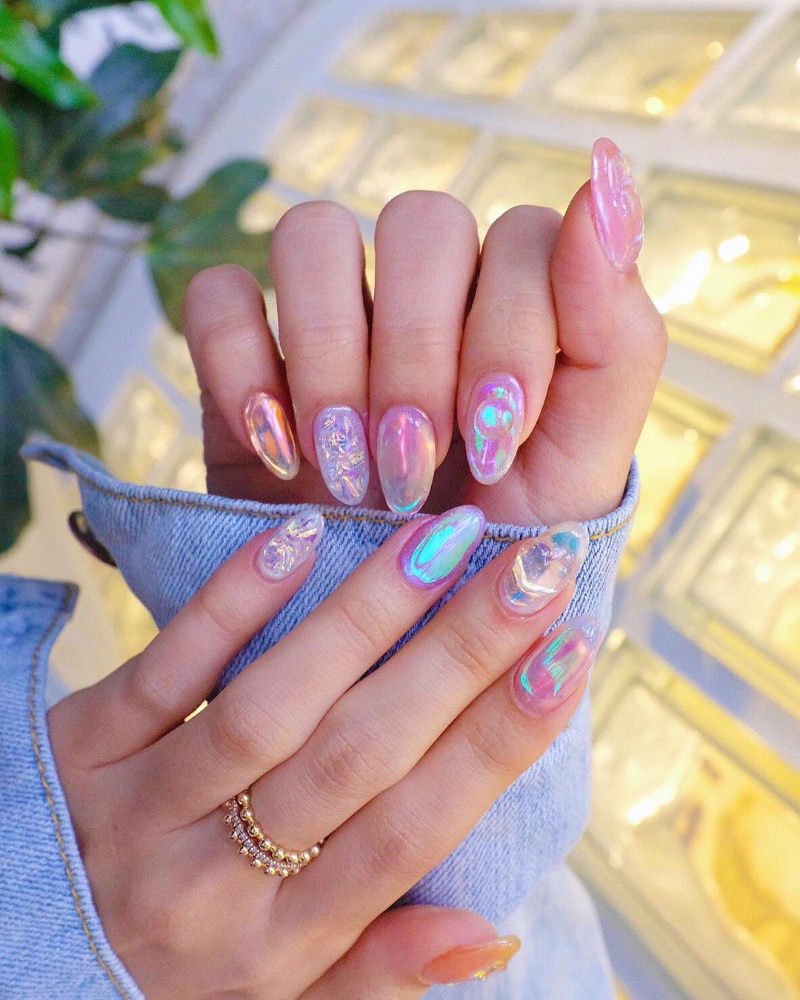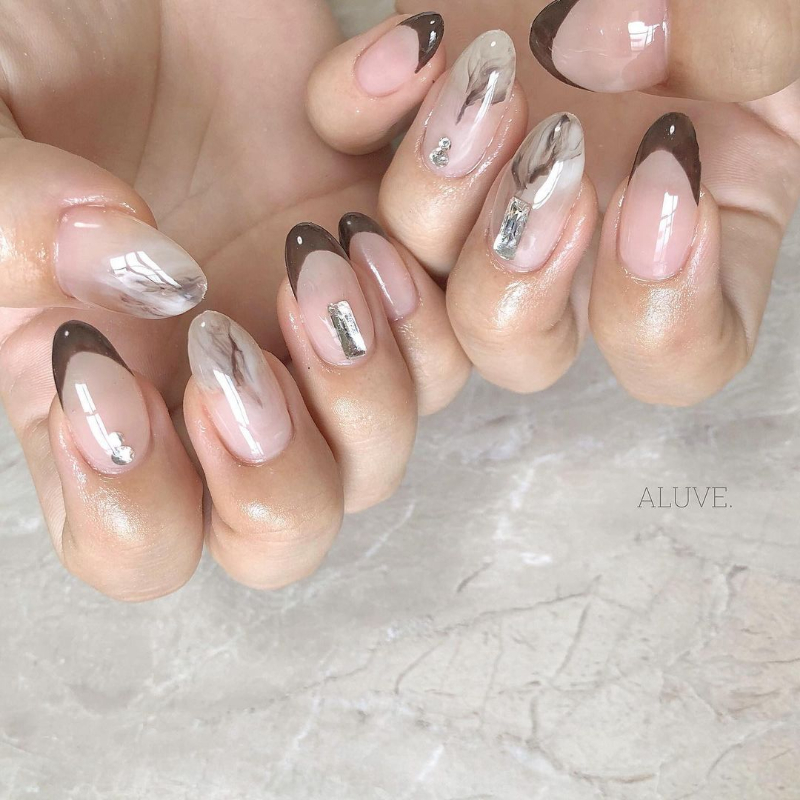 Modern Shapes and Lines
In case you still don't know, modern nail art styles suit all kinds of bridal looks. You can experiment with shapes and lines and achieve a classy look that's very bride-worthy!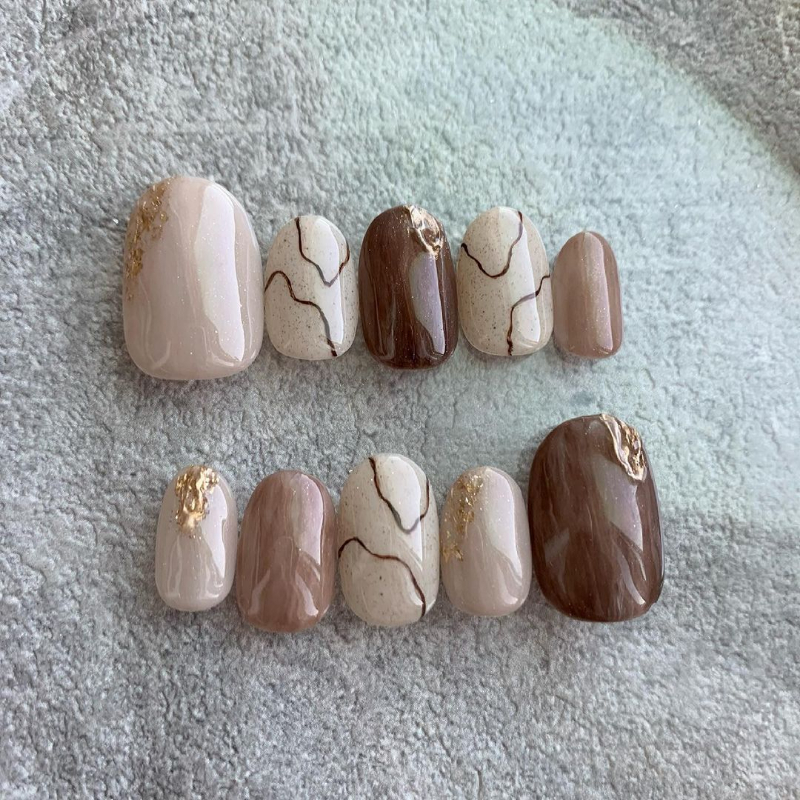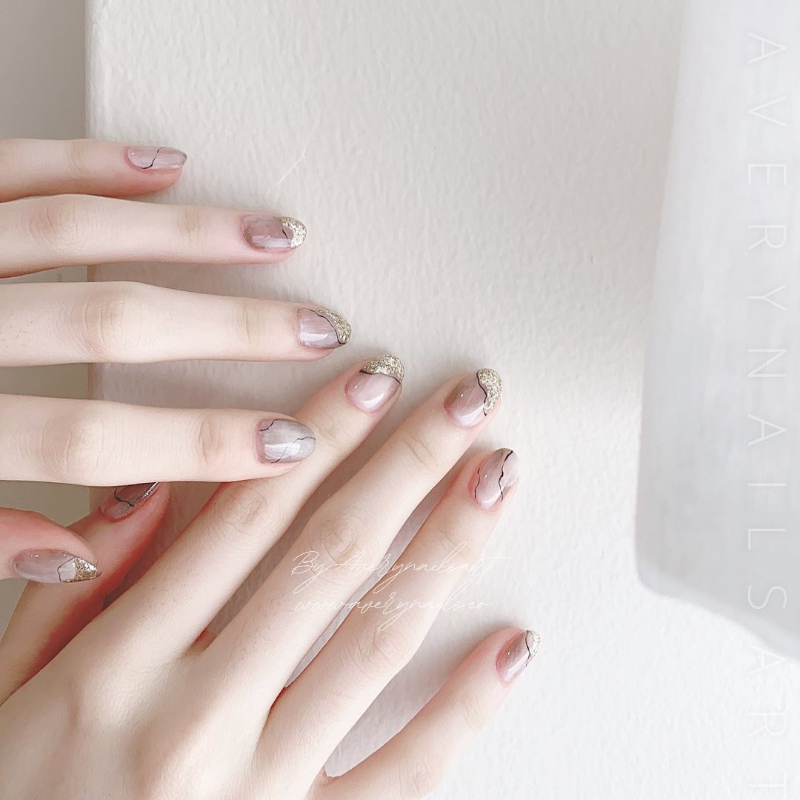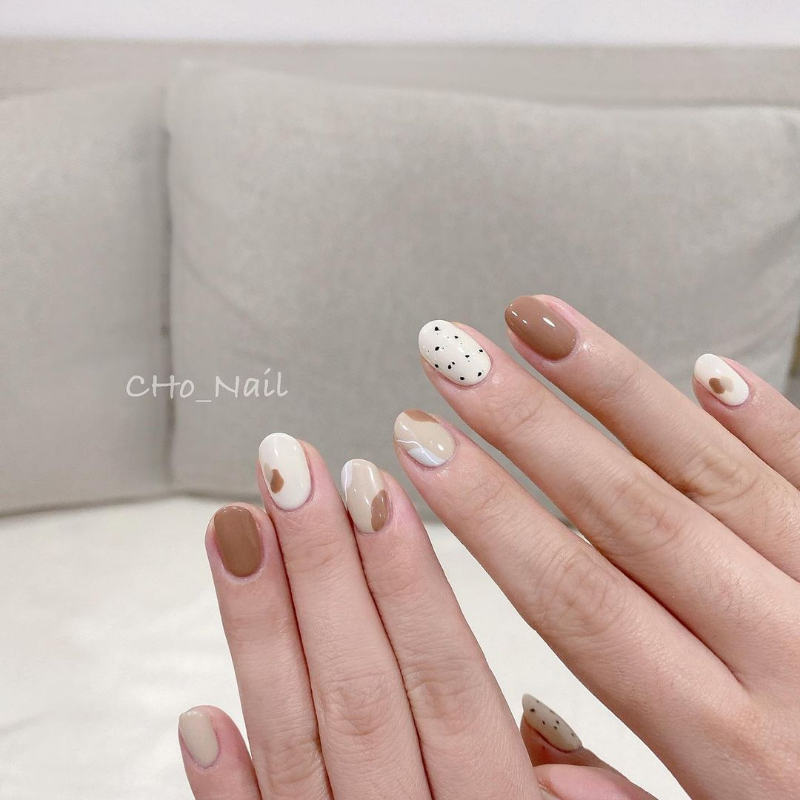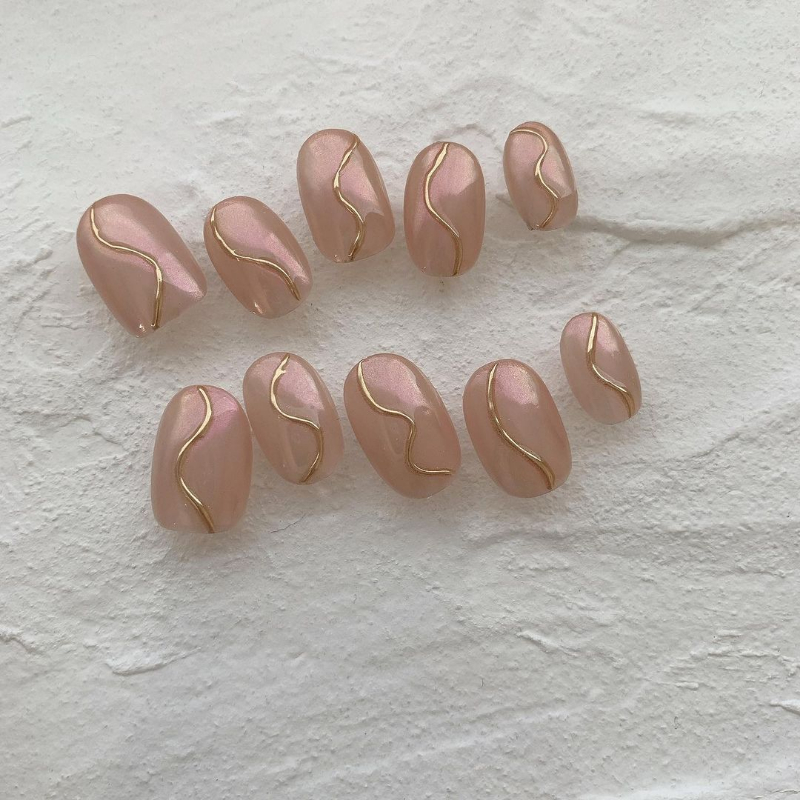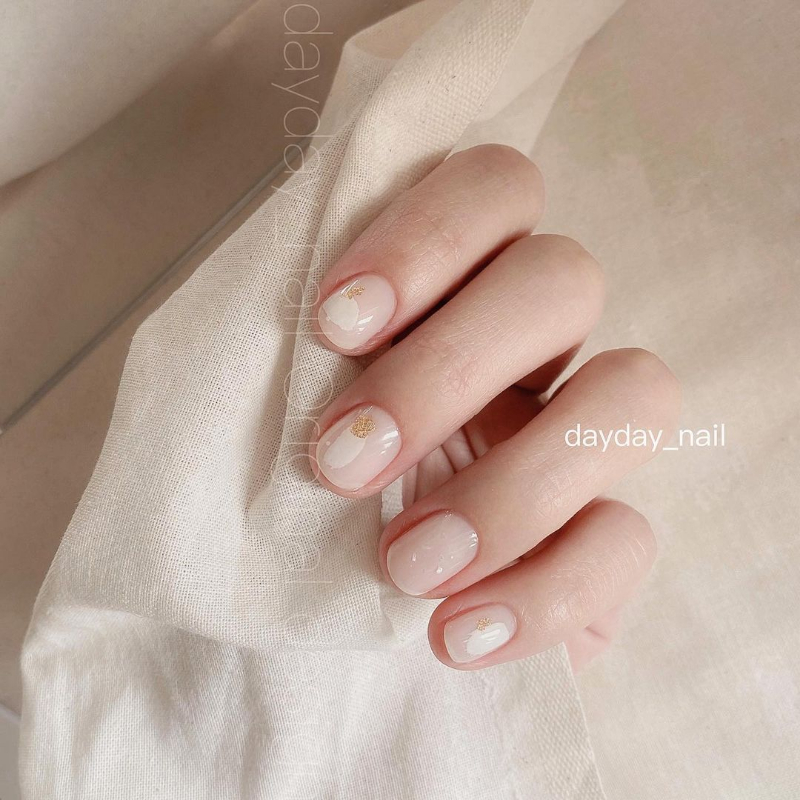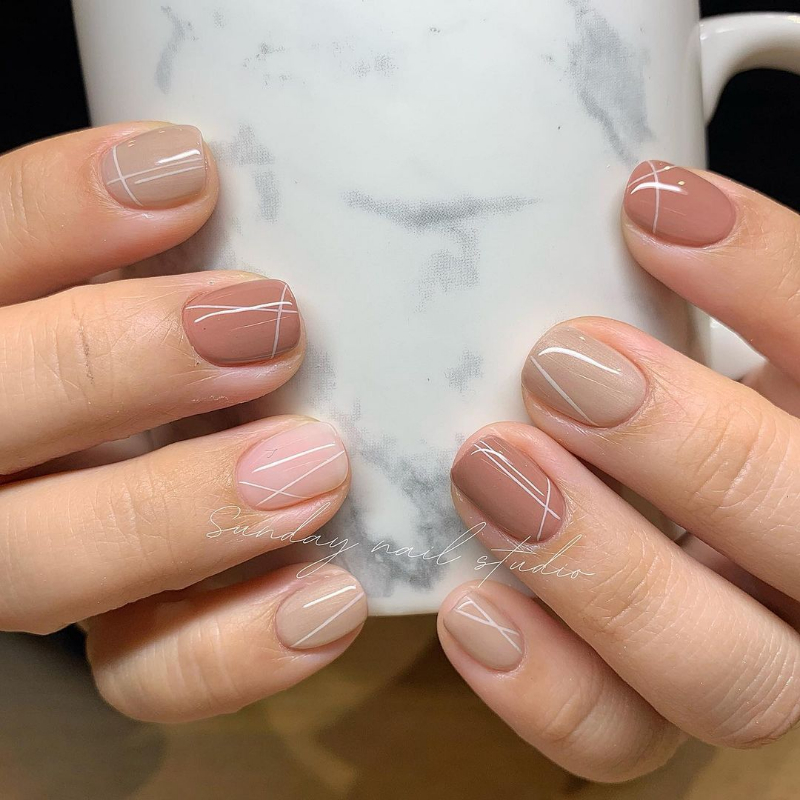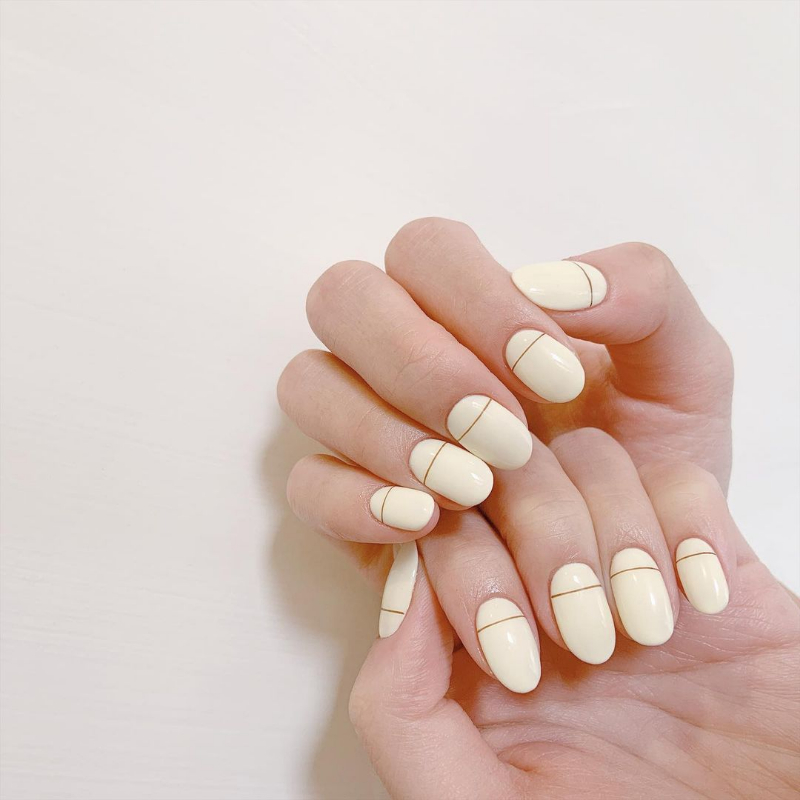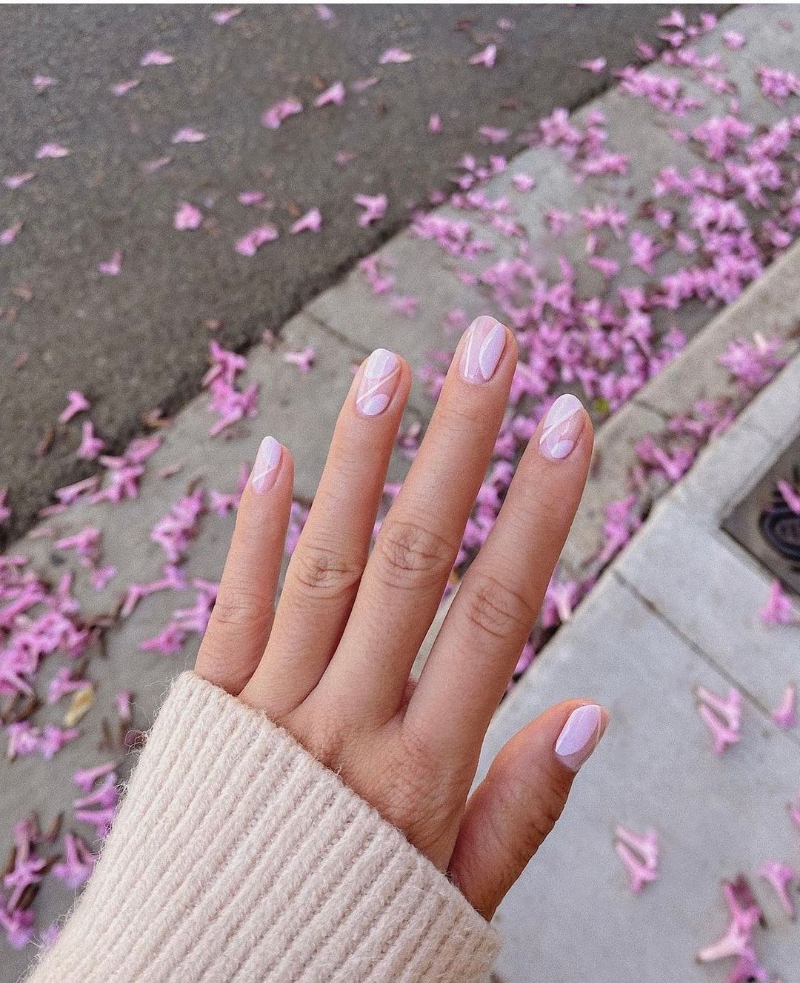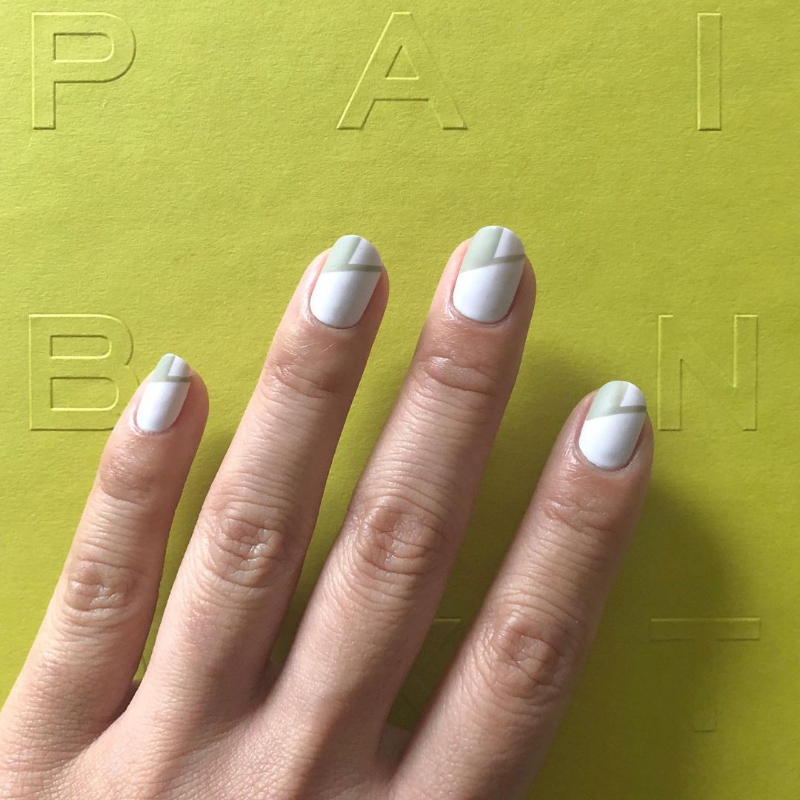 Dainty Florals
We're fans of flowers and anything dainty, so we can't do a roundup of styles without dainty florals! Here are some of our pretty picks.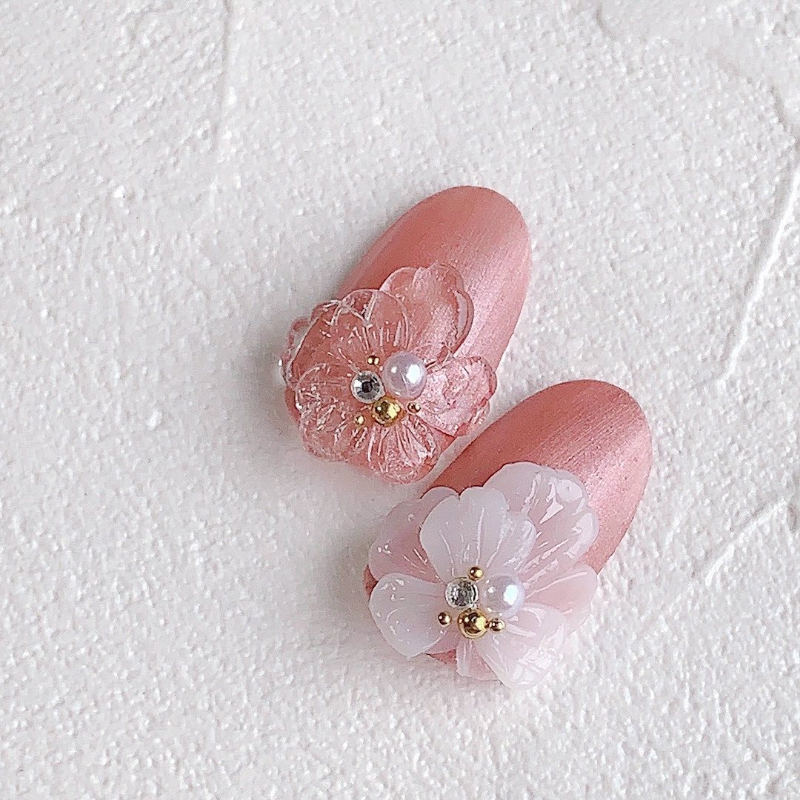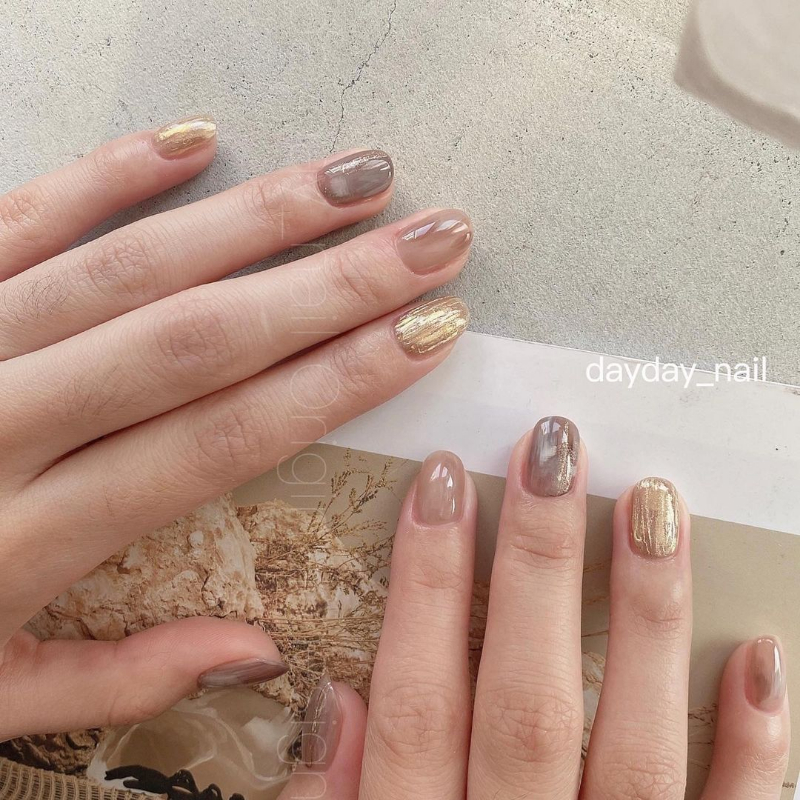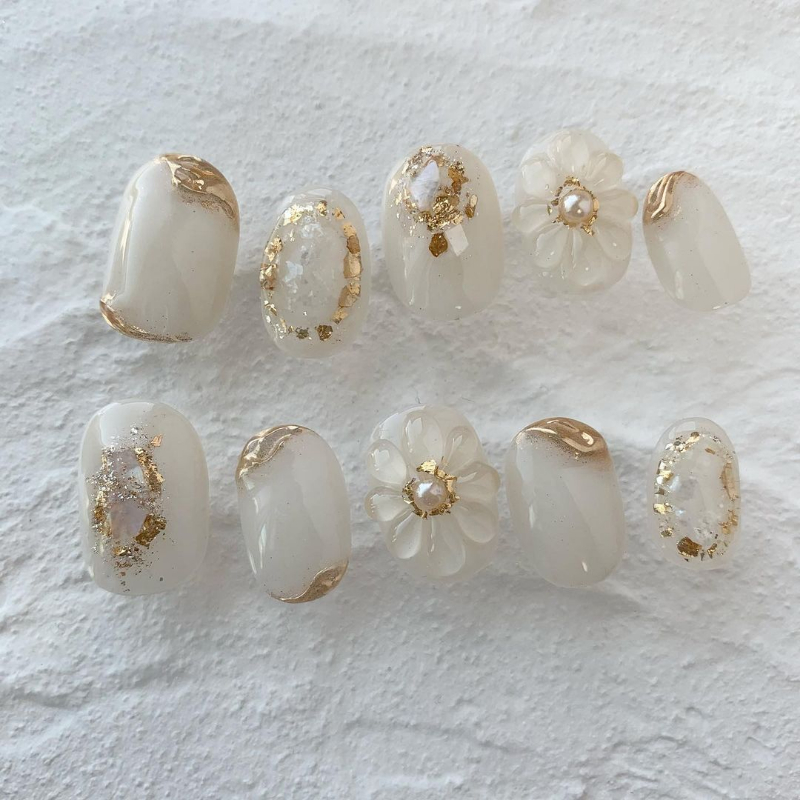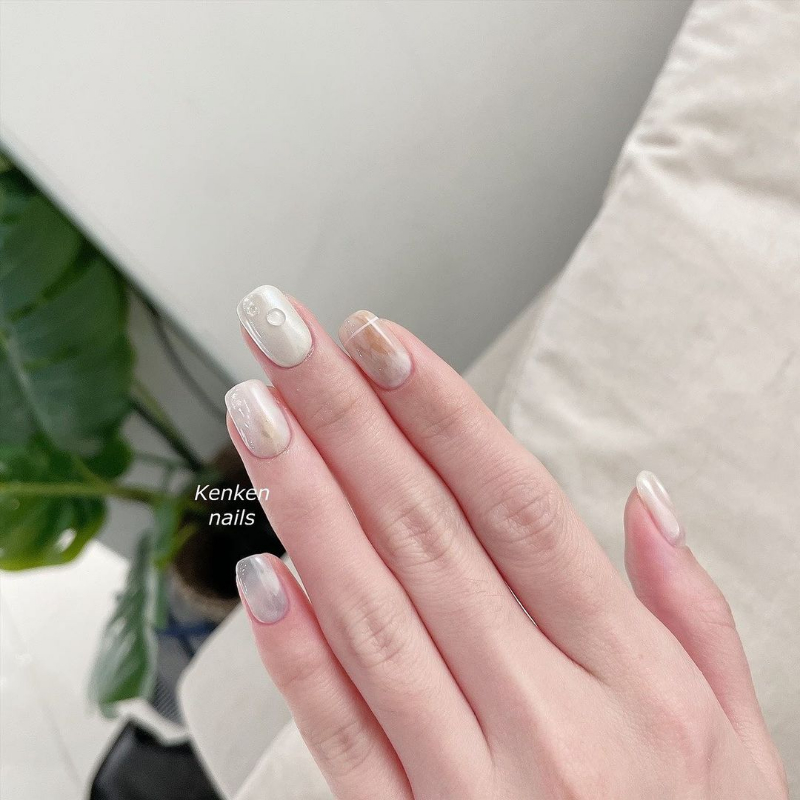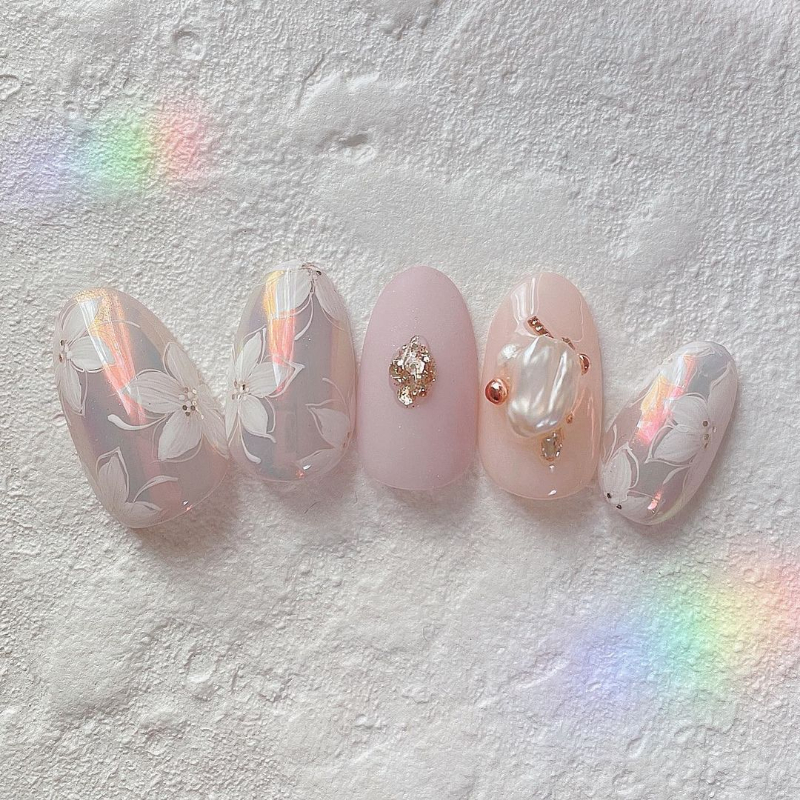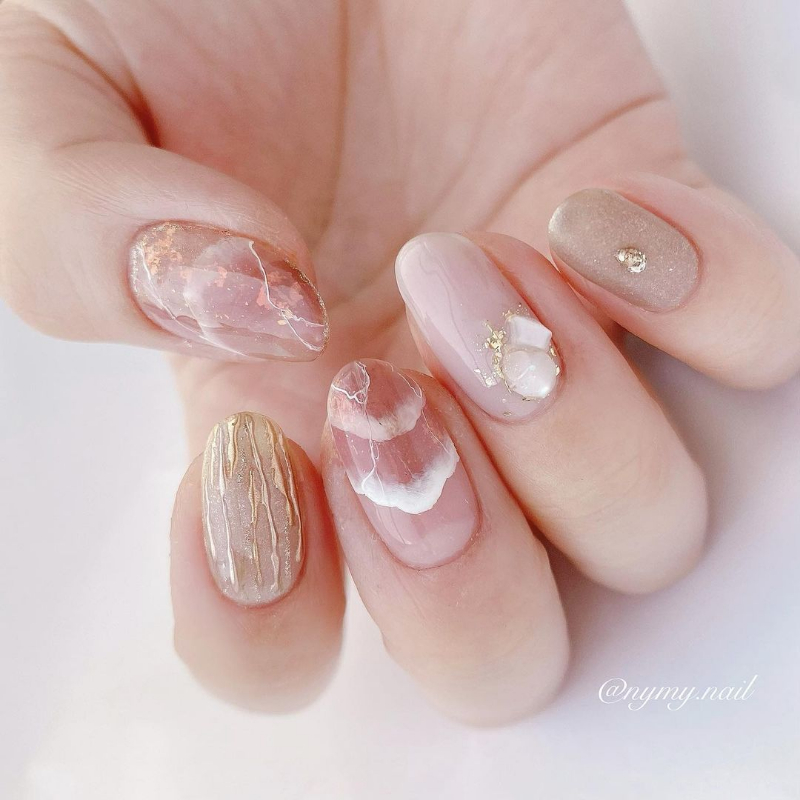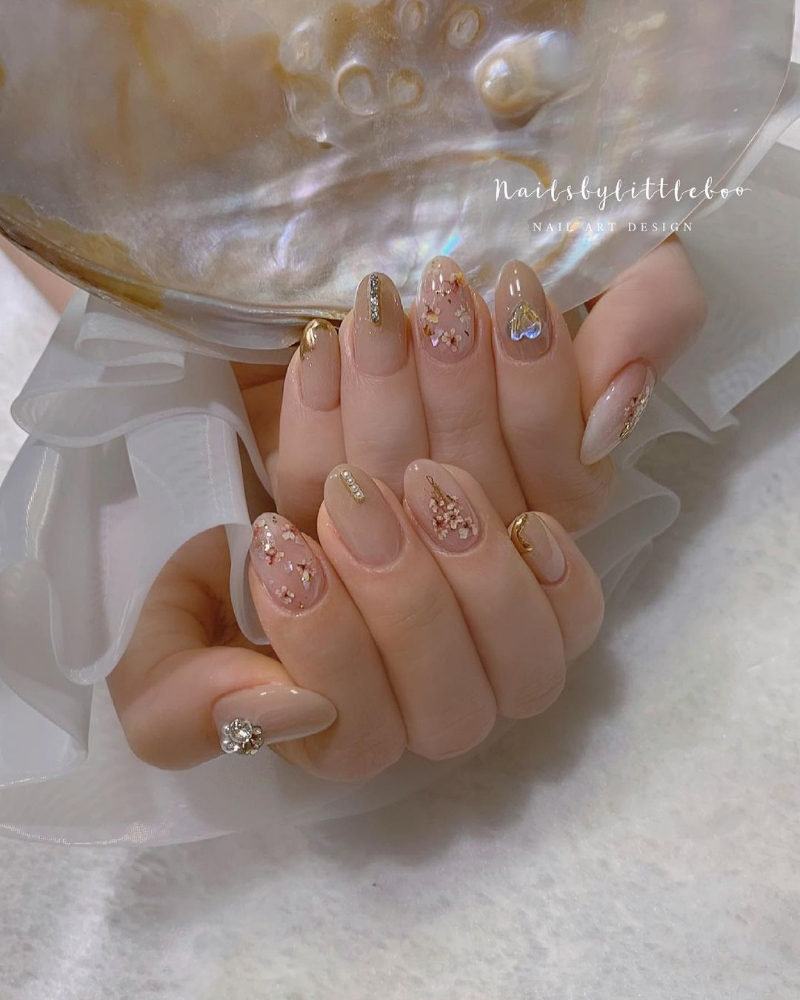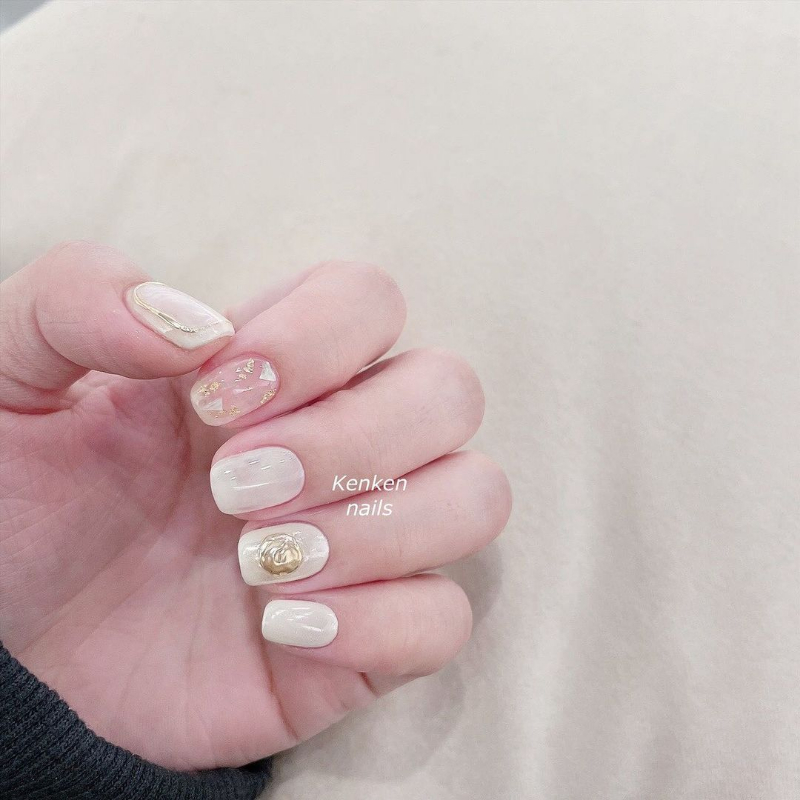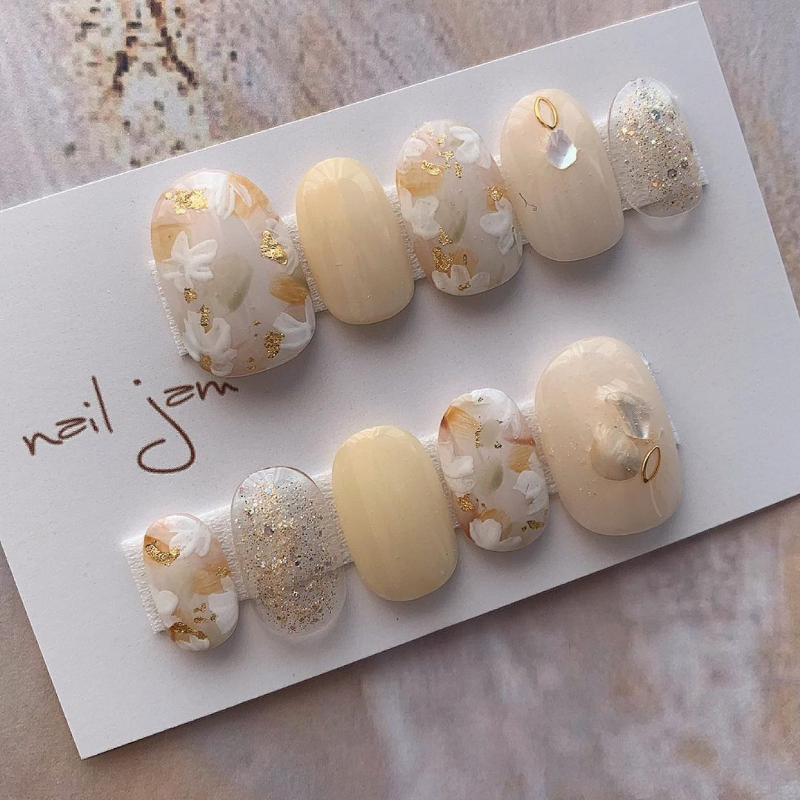 Playful Patterns
For brides who are more playful, you don't have to conform to the norm. You can opt for playful patterns that sill go well with your bridal look. Here are some designs that are well worth your while.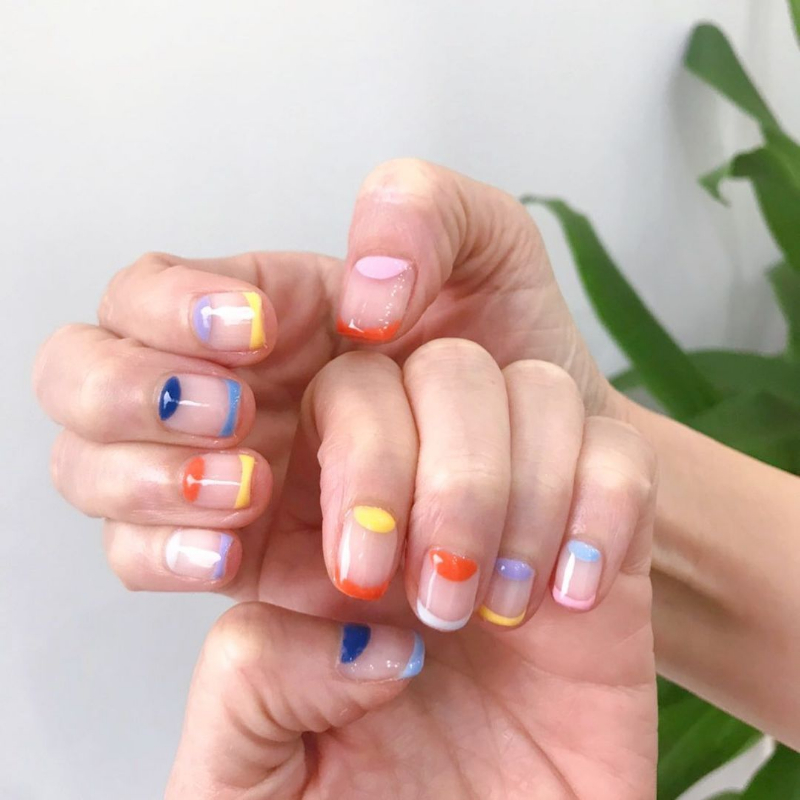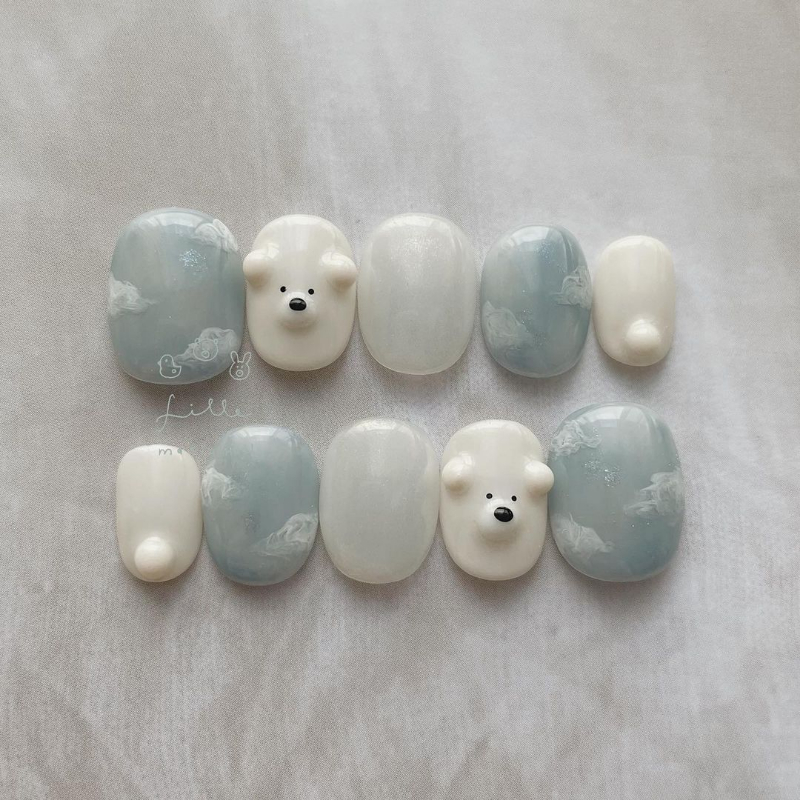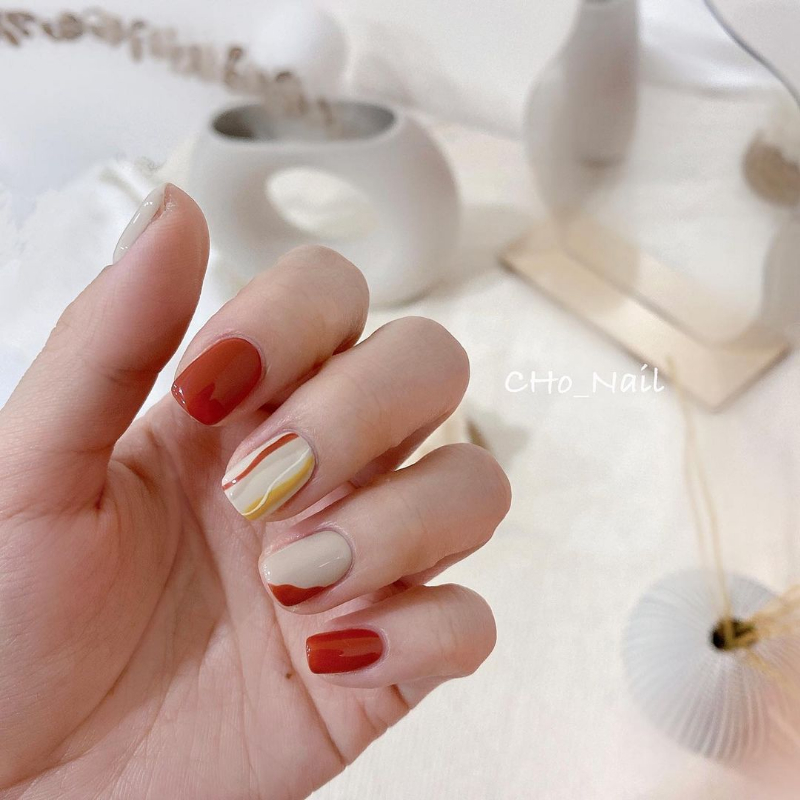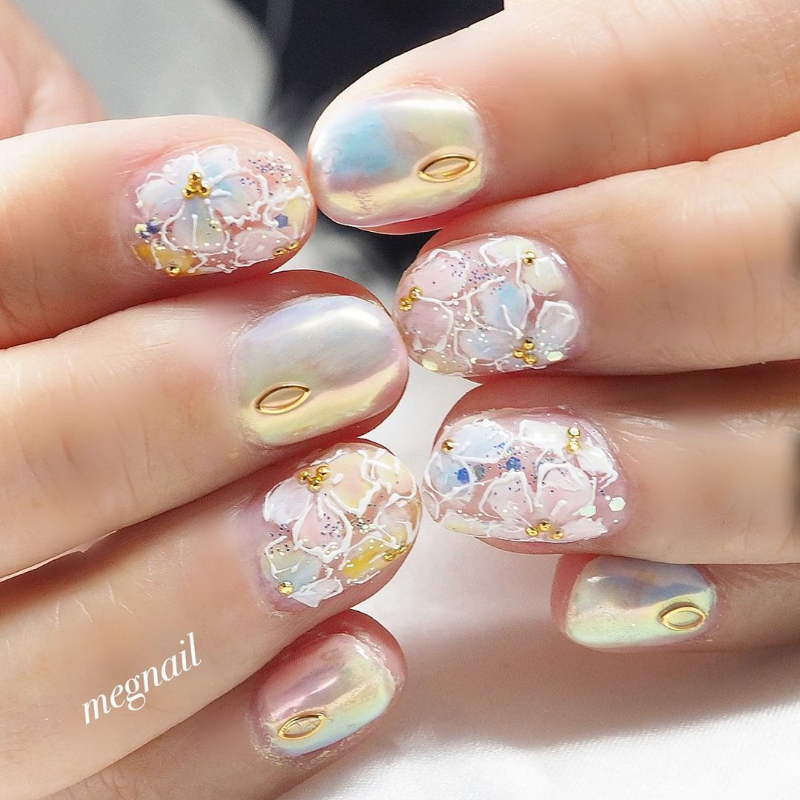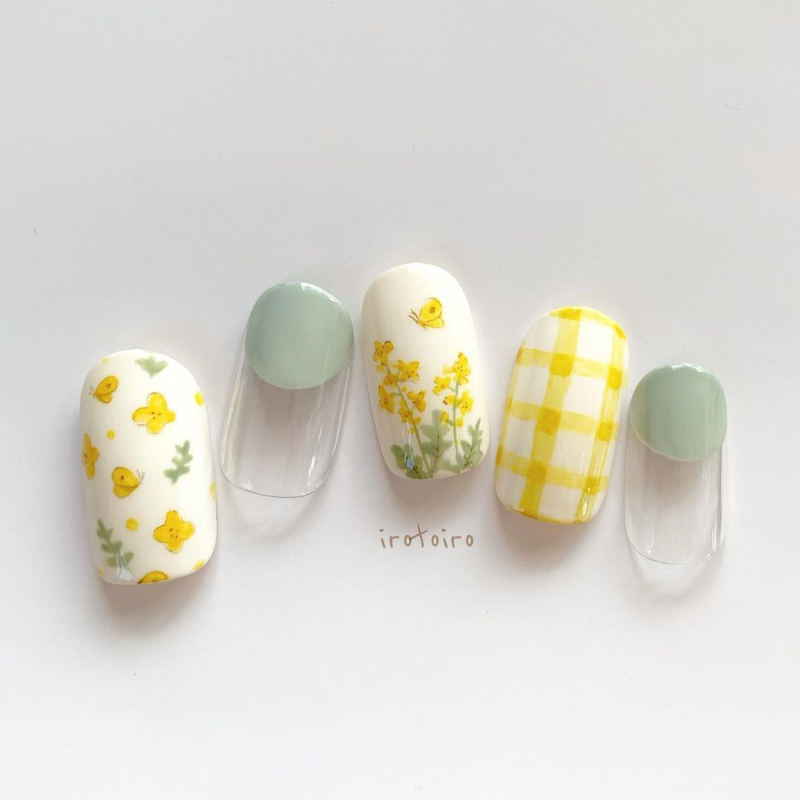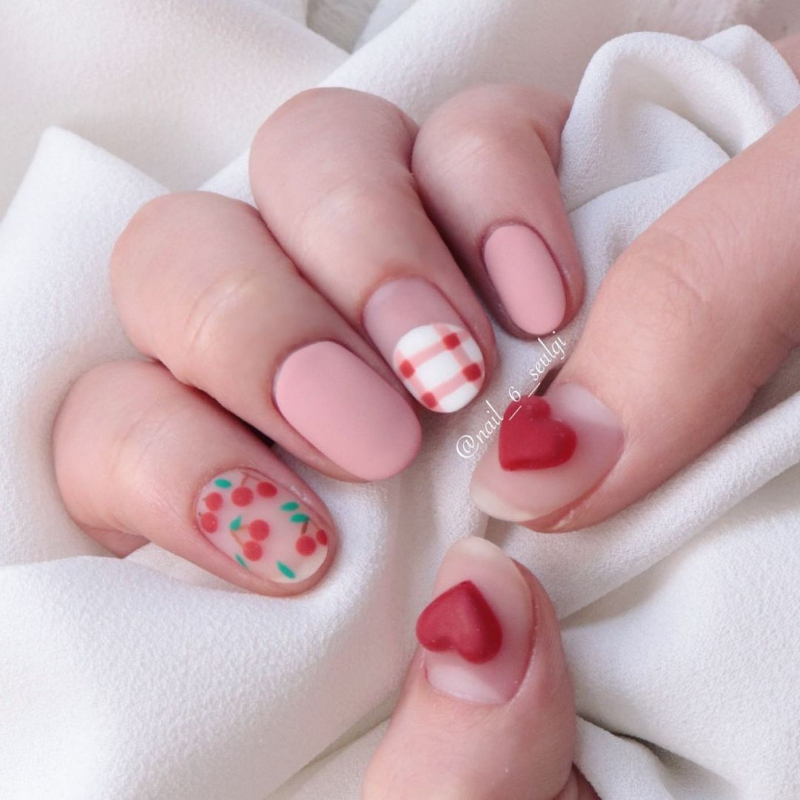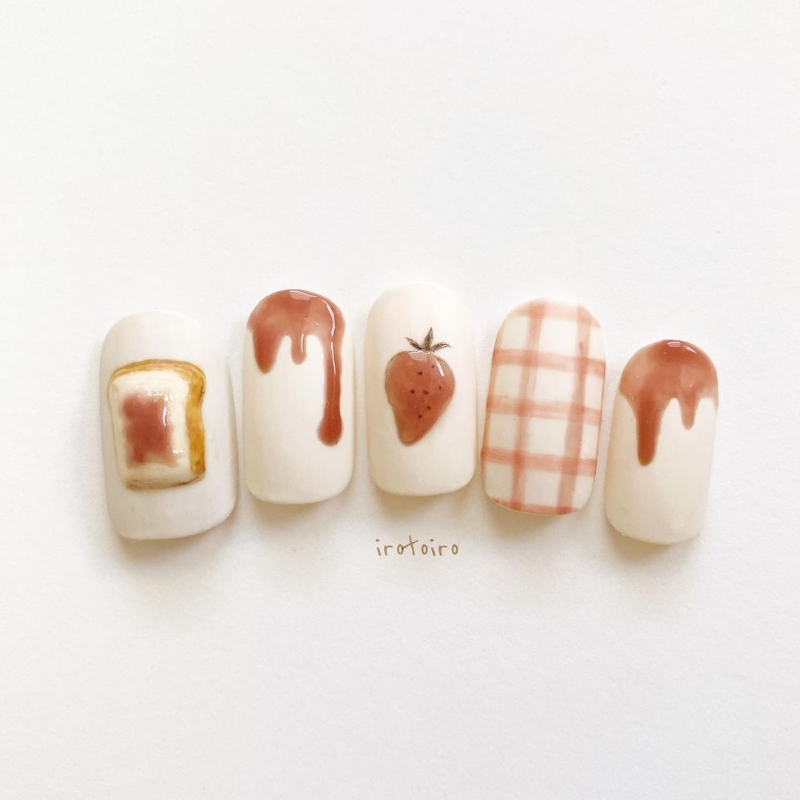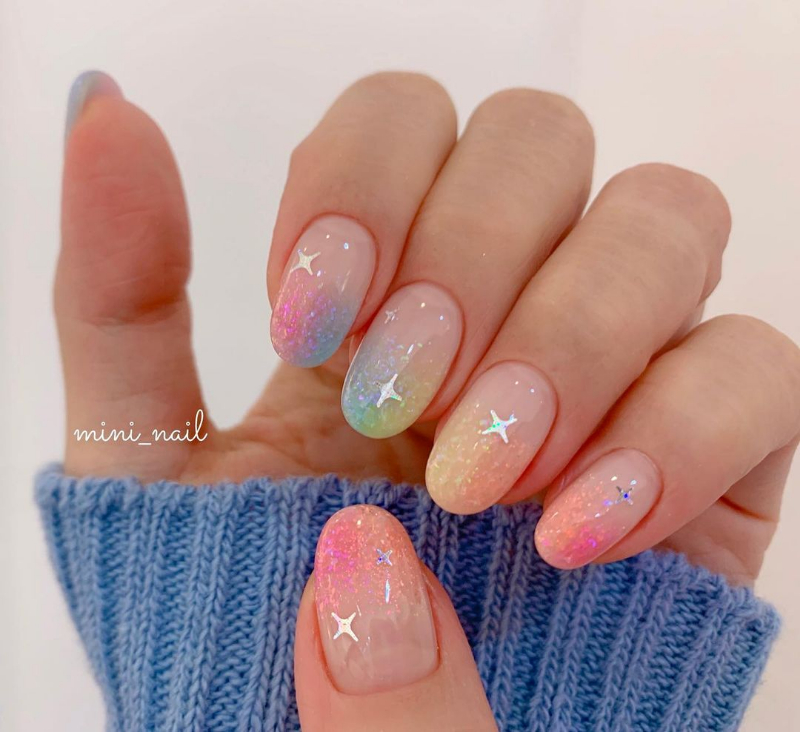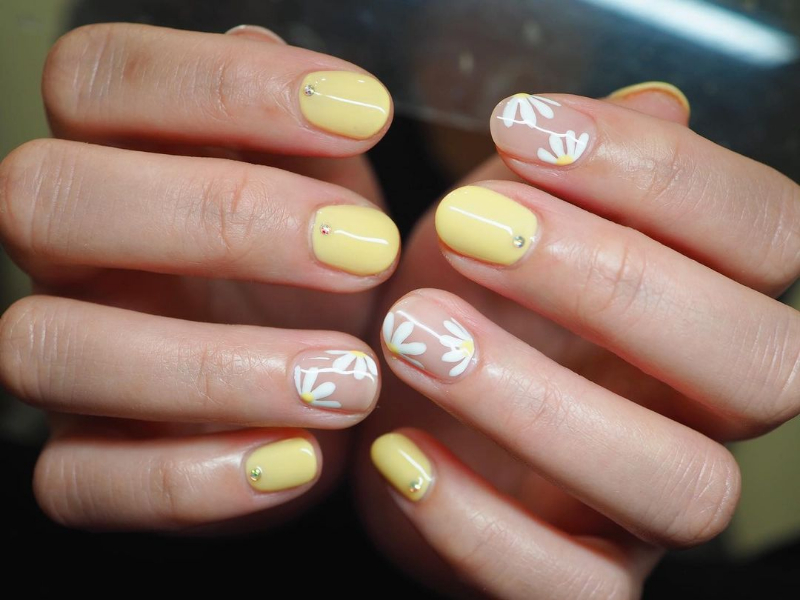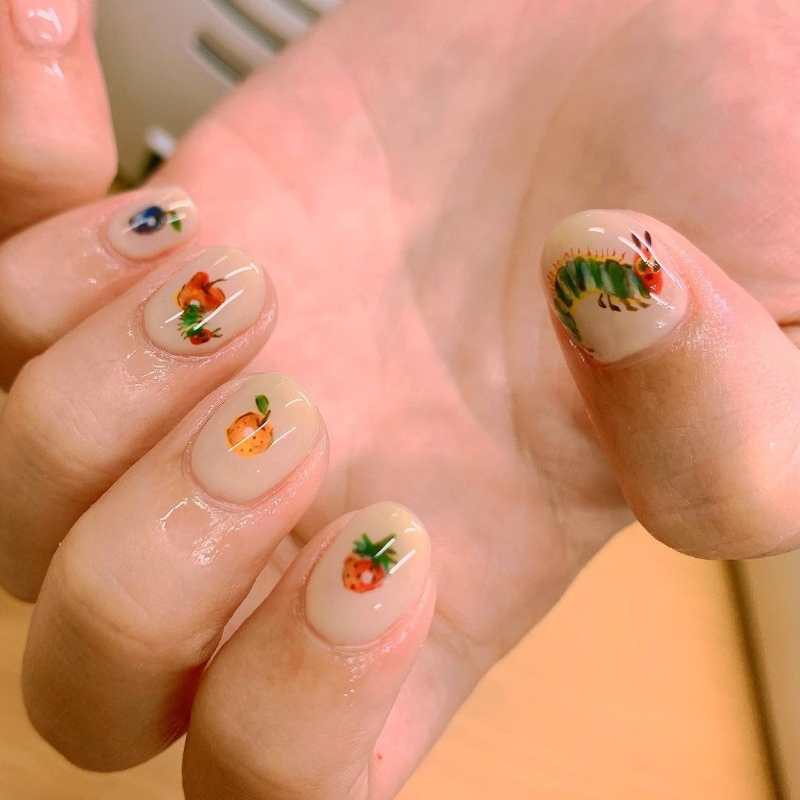 [@shinri_nail]
Still looking for more designs? Check out this other article: 35 Nail Art Designs You Can Rock at Your Wedding