A breathtaking view, two long tables filled with their most loved ones, modern minimalist details, and memories that will last that will last a lifetime–this sums up Lily and Keswick's wedding day at Villa Aether. Good weather greeted the lovers at the beginning of the day and as the day went by, everything unfolded beautifully. Their simple Chinese morning activities led to lots of laughter then the mood suddenly shifted into solemnity and romance as soon as Lily descended from the stairs in a stunning modern dress. The ceremony and banquet took place at an open clearing overlooking bright blue water and majestic mountains behind, so you can imagine just how picturesque Lily and Keswick's wedding day turned out to be. Thanks to Aupho Wedding photos, you need not imagine; just scroll through to experience this stunning wedding!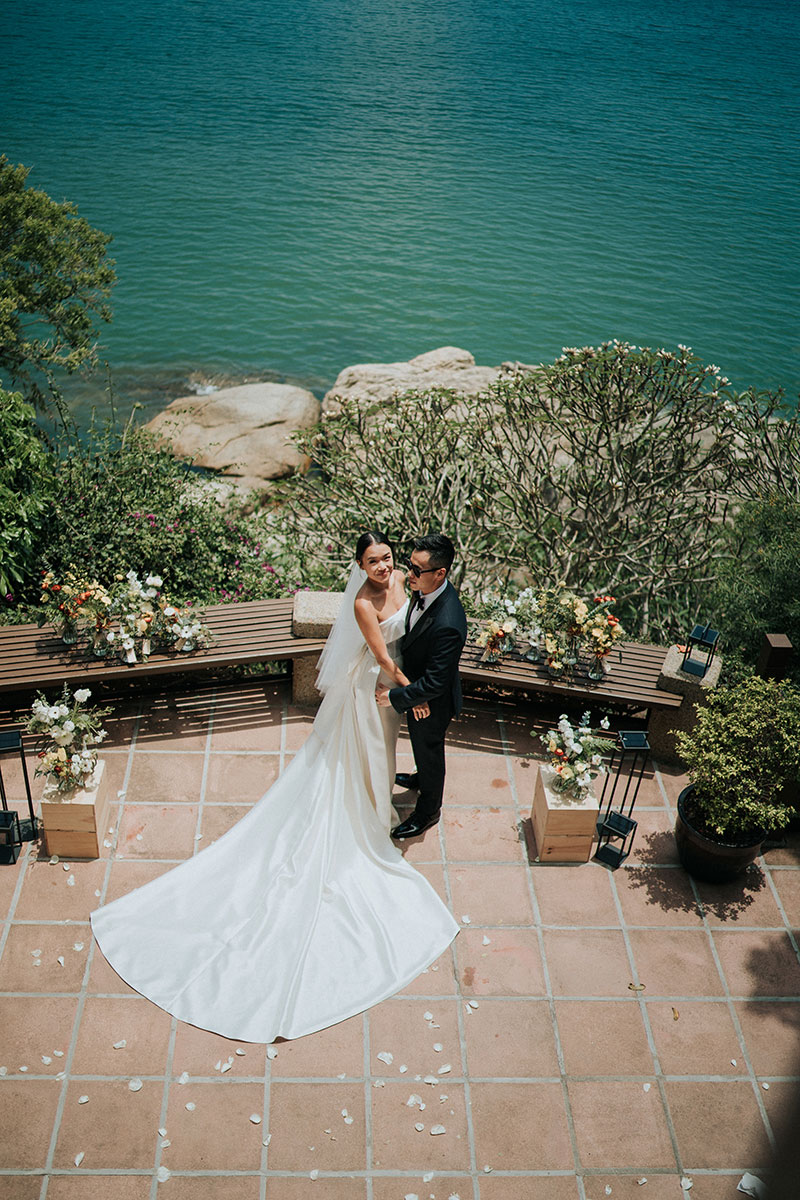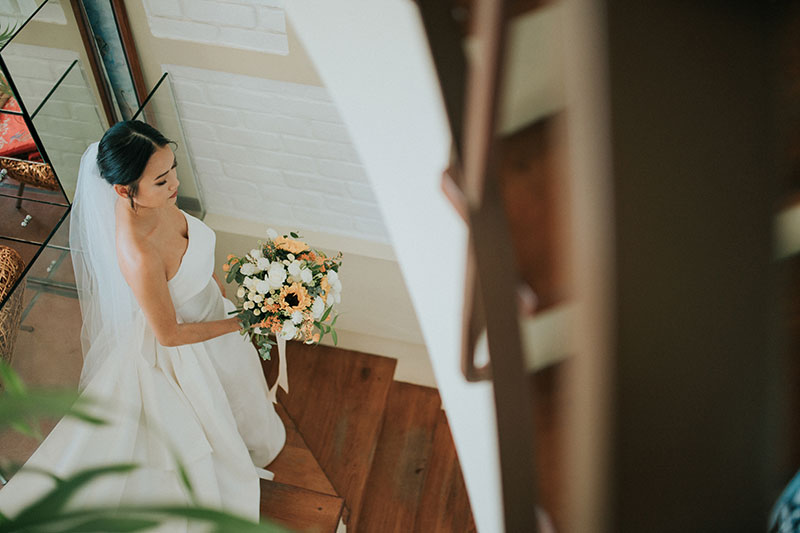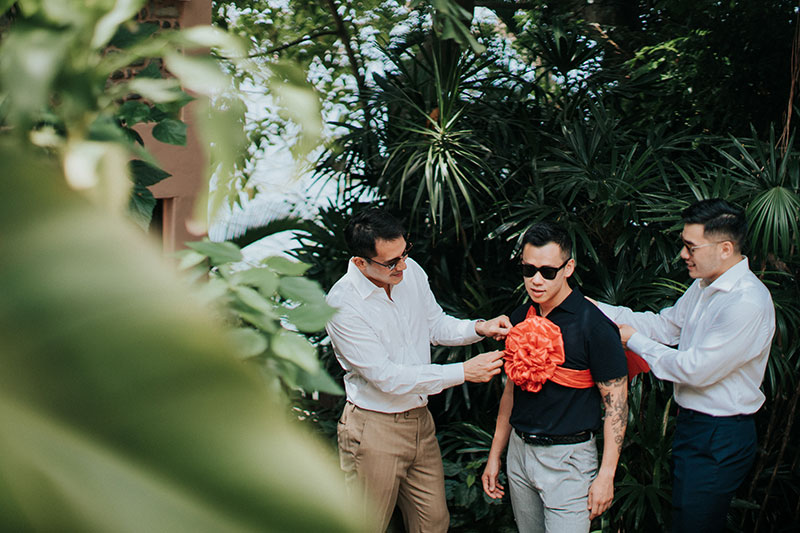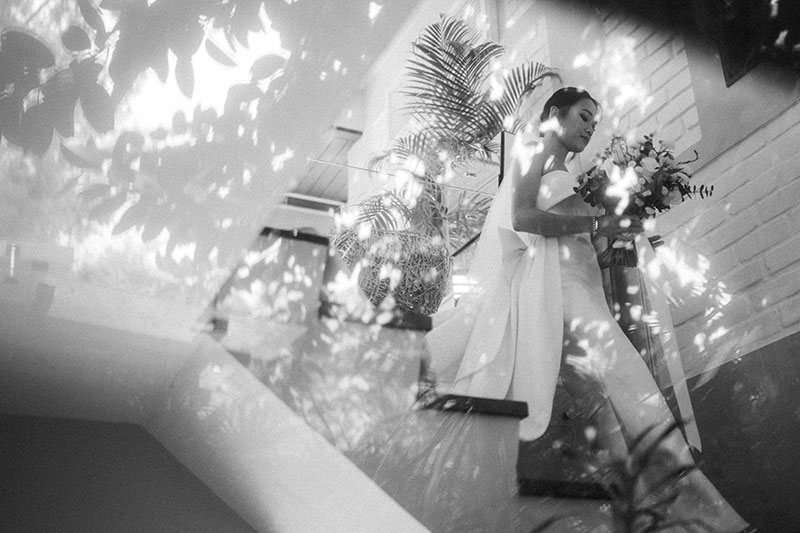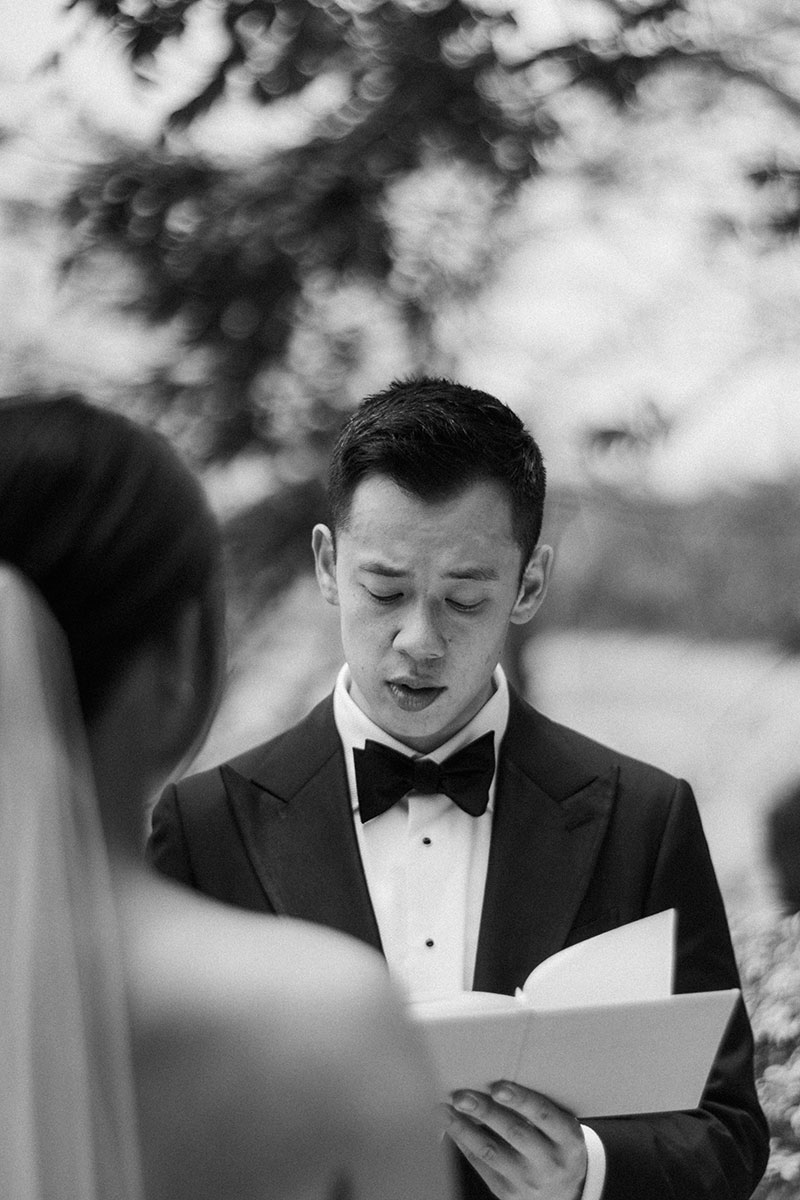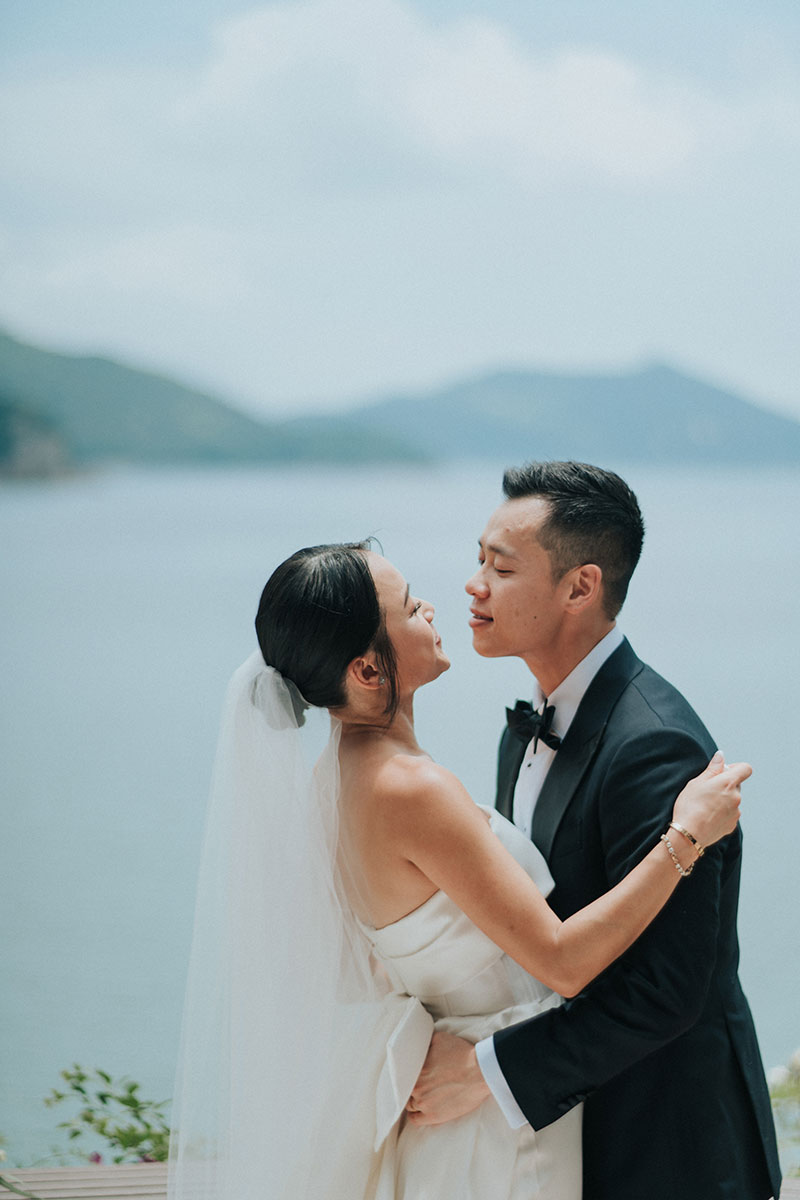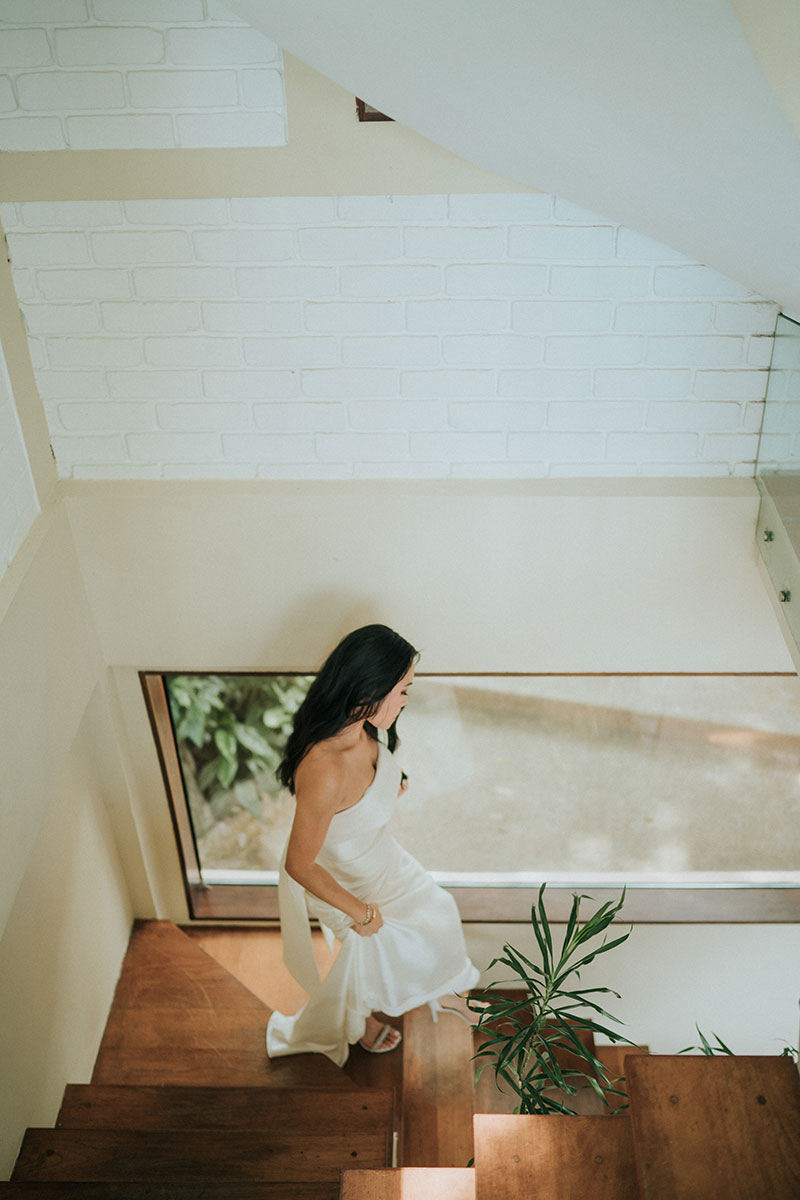 Venue: Villa Aether / Photographer: Chung & Brian of Aupho Wedding / Civil Celebrant: Amy Pan / Bride: Lily
For more wedding vendors, visit our Directory and Venue Gallery!