Whether it's a simple or extravagant, the real essence of any wedding is found in the many touching moments in tucked into the jam-packed day. Kathy and Nixon's intimate wedding at House 1881 was filled with such moments–from the morning tea ceremony all the way to the banquet. "Our family members cried, my dad included, who was reluctant to show his emotions at the beginning," shares Kathy, the bride. But Kathy further recounts the highlight of the wedding: Nixon's wedding vows. He's not normally a very expressive person, but his vows were surprisingly profound and so full of love for and commitment to not only Kathy, but to their entire family as well. See all these special moments now through the lens of the couple's photographer, Pixel Hall. Scroll on.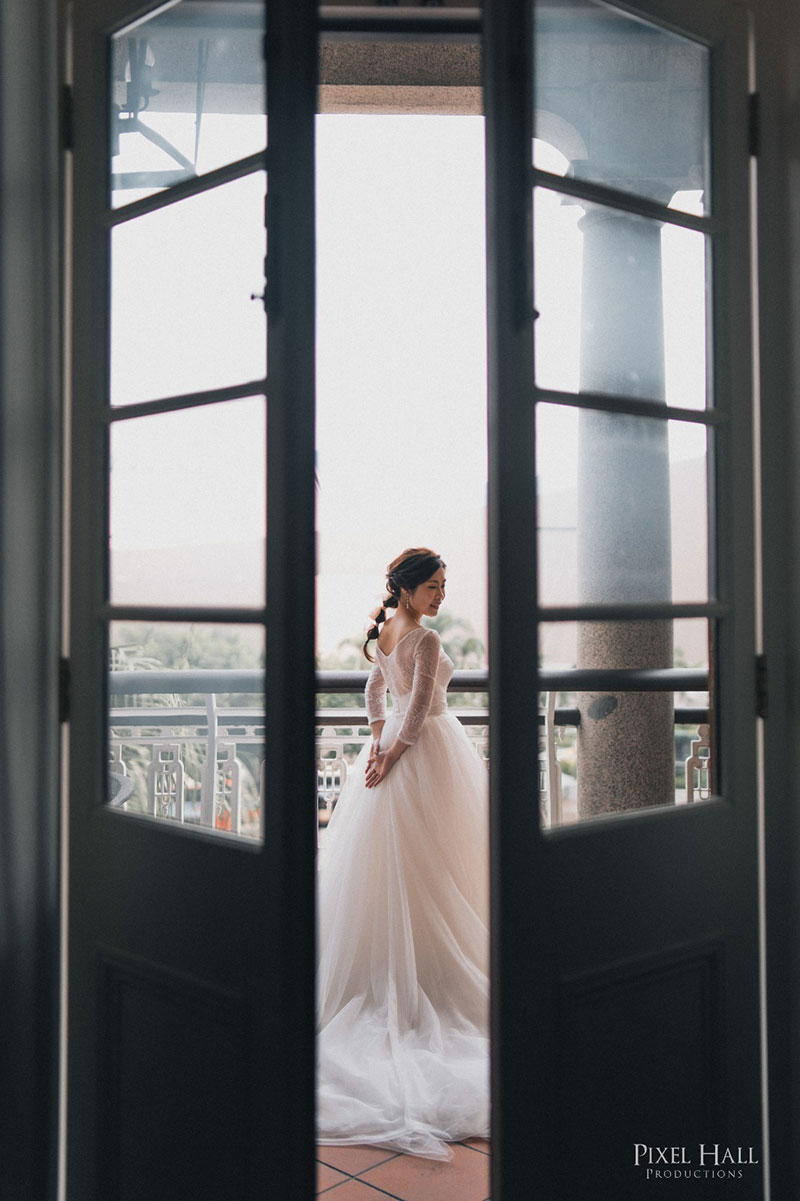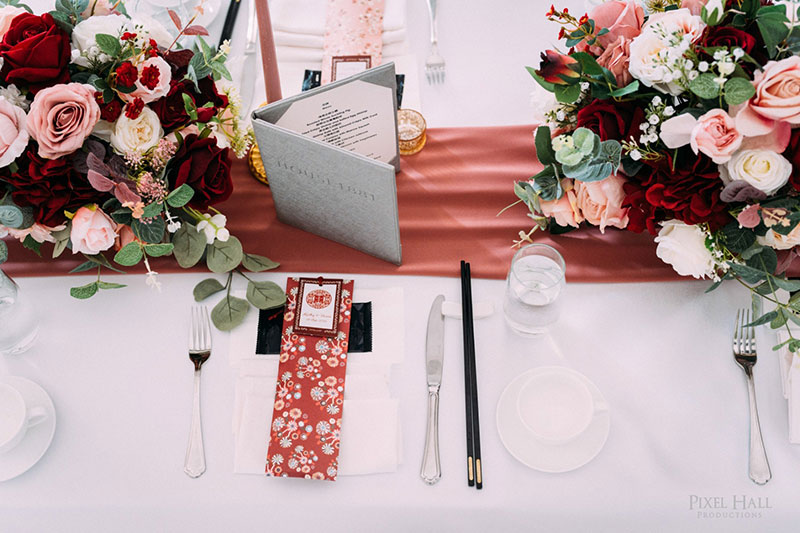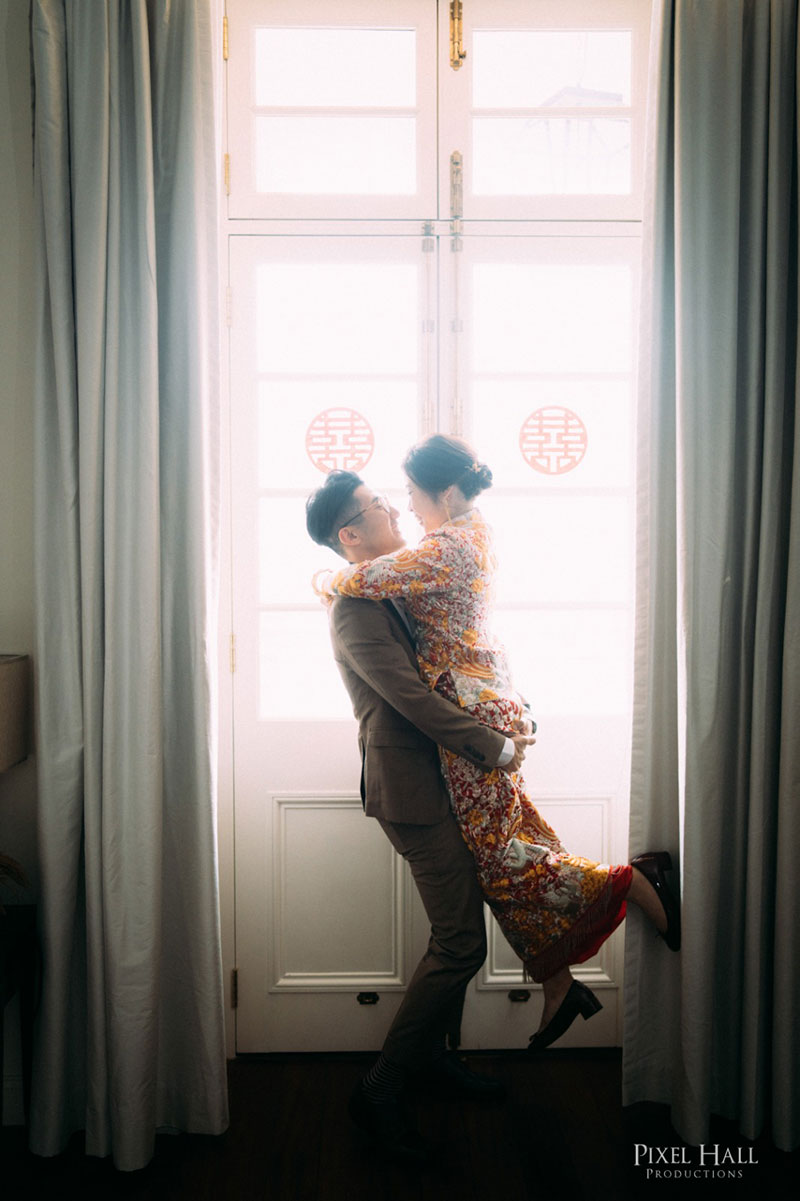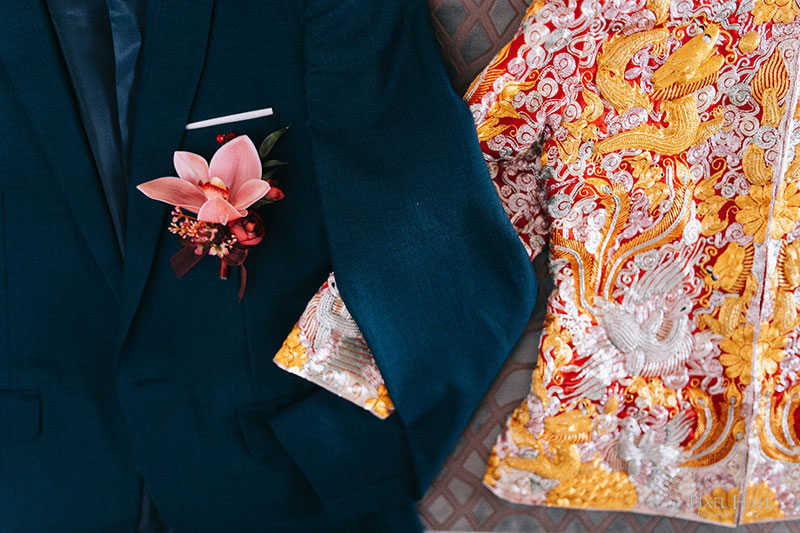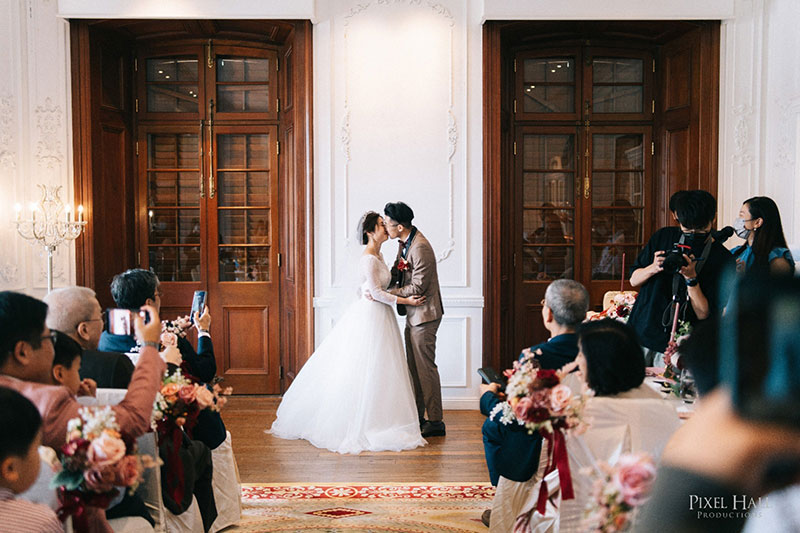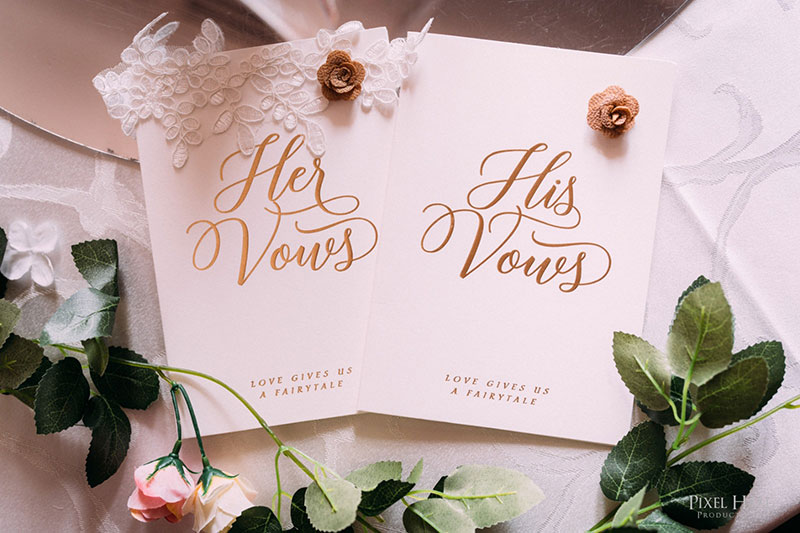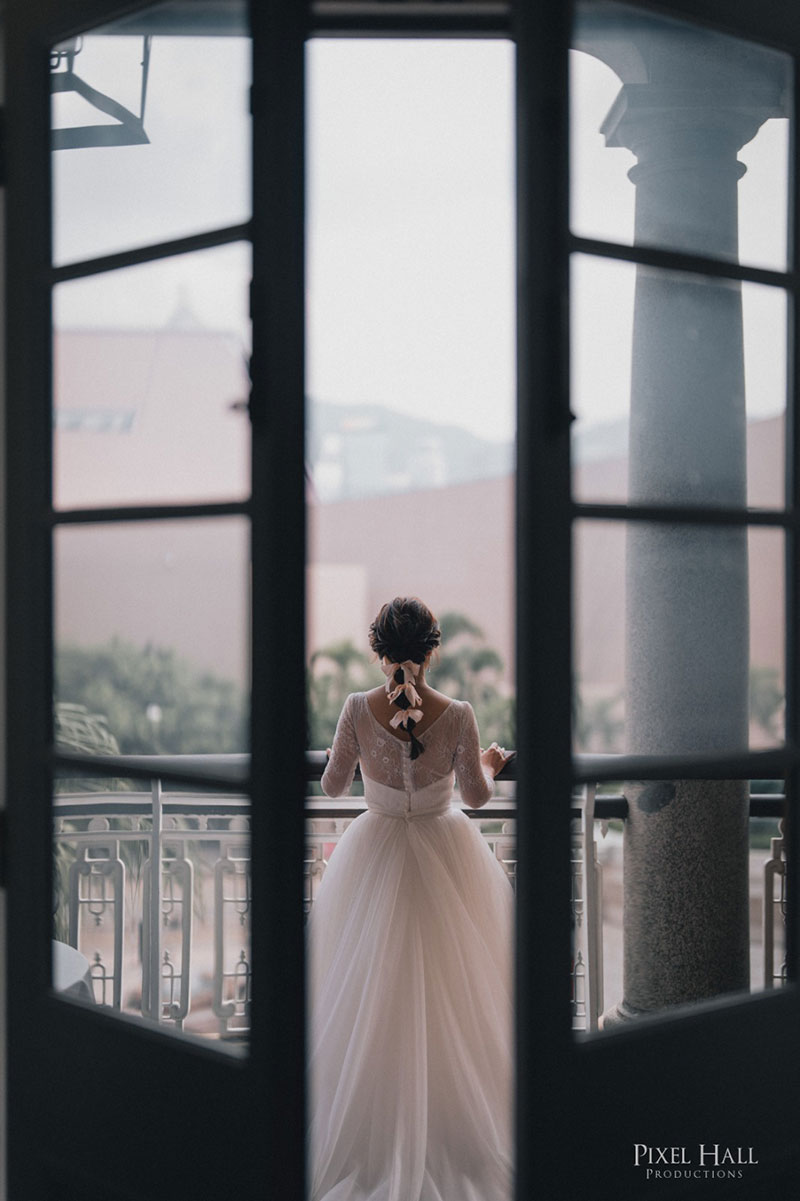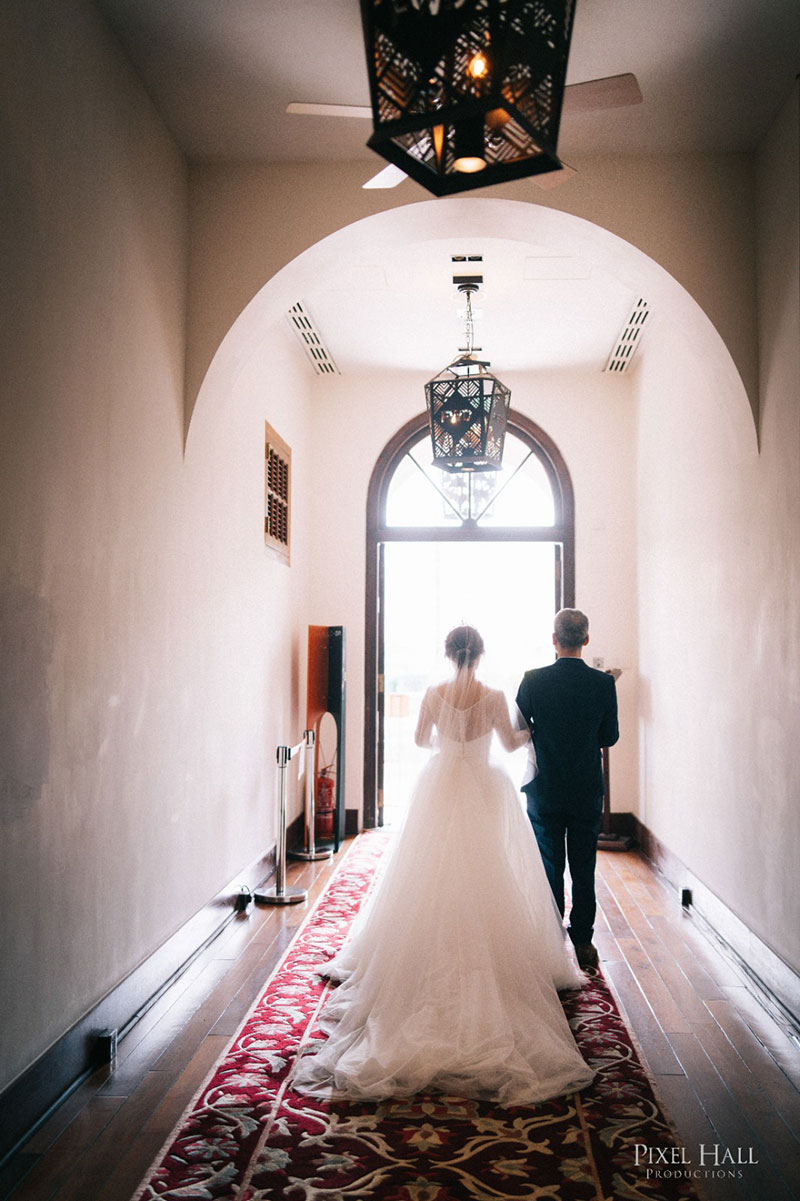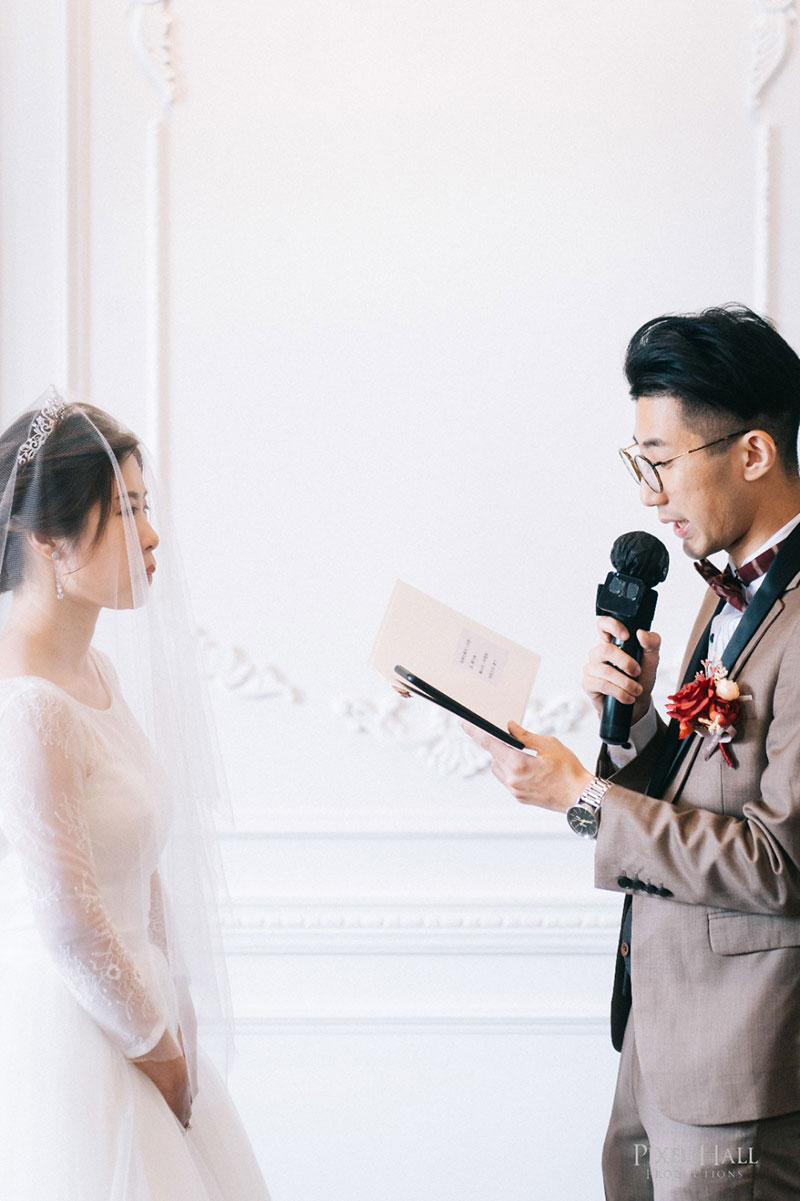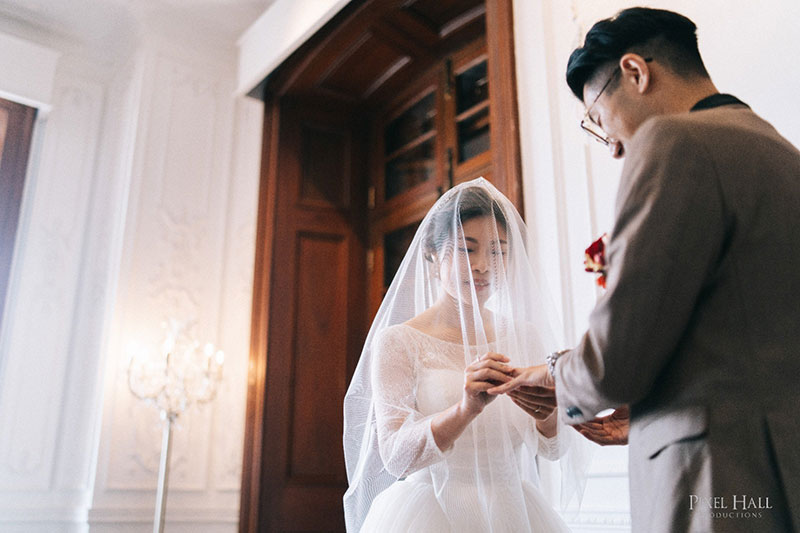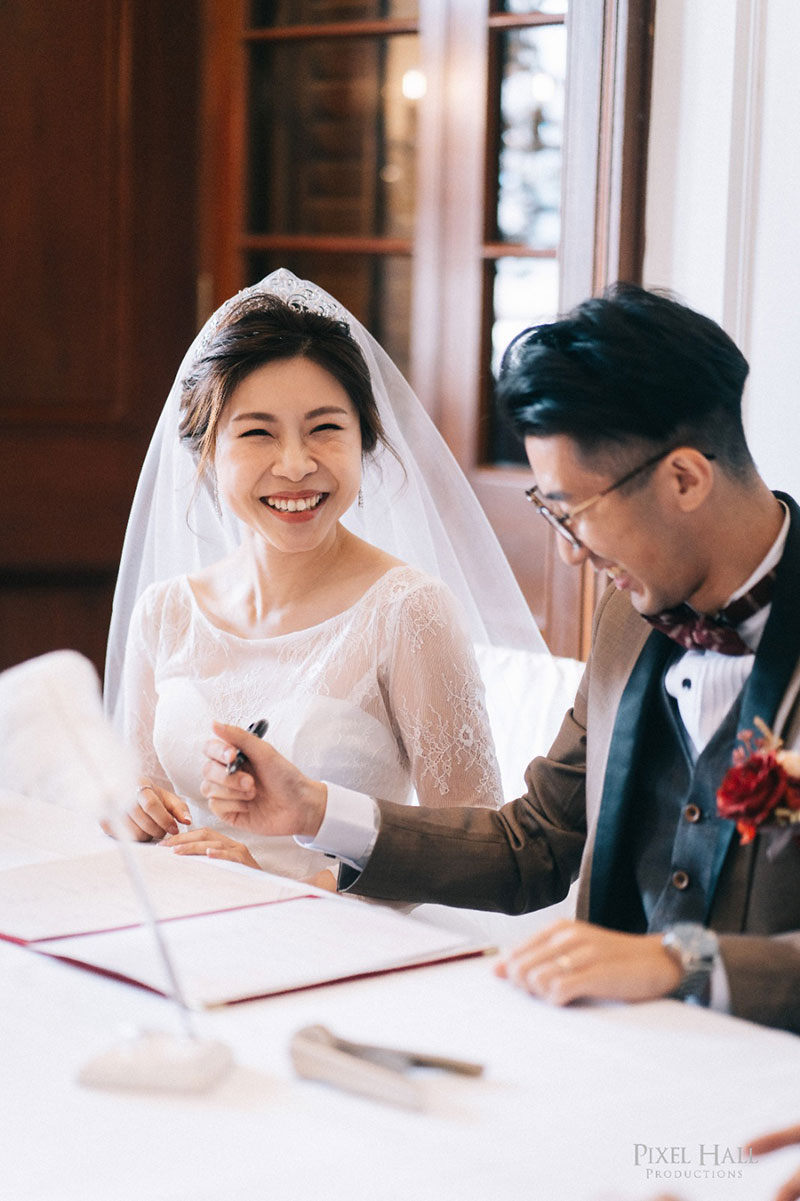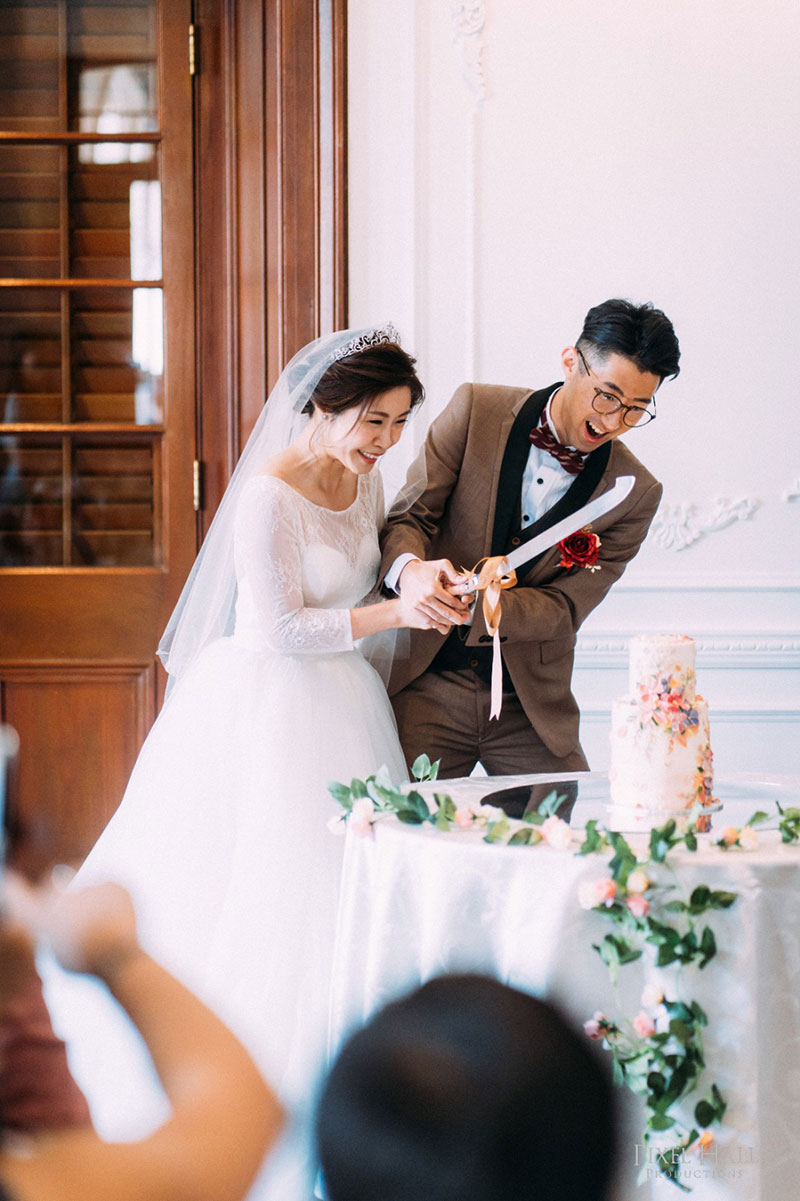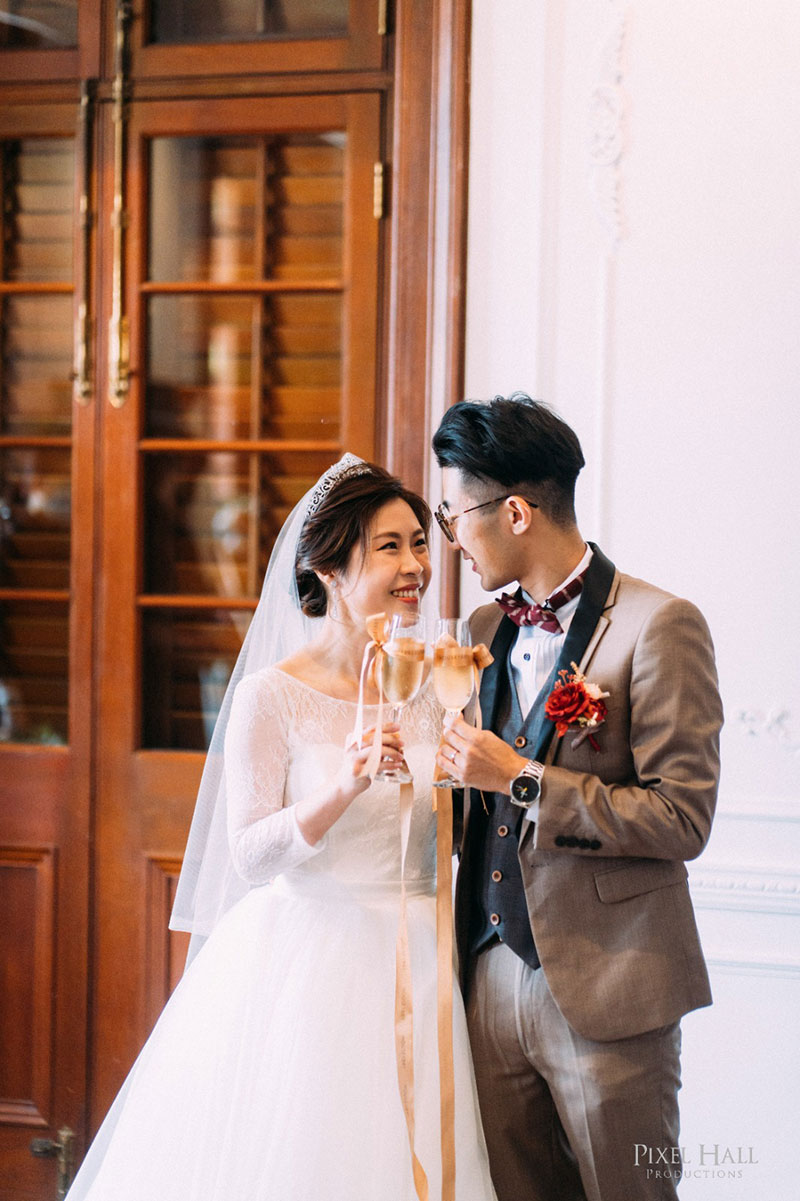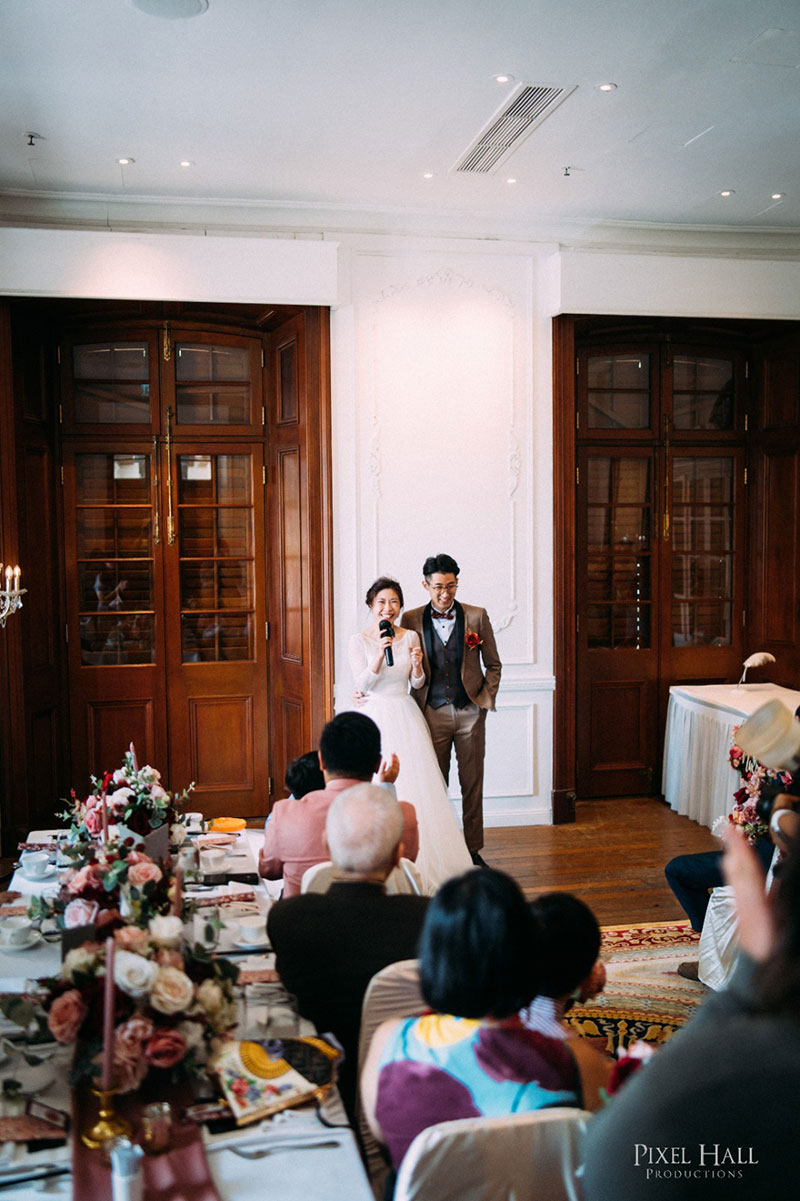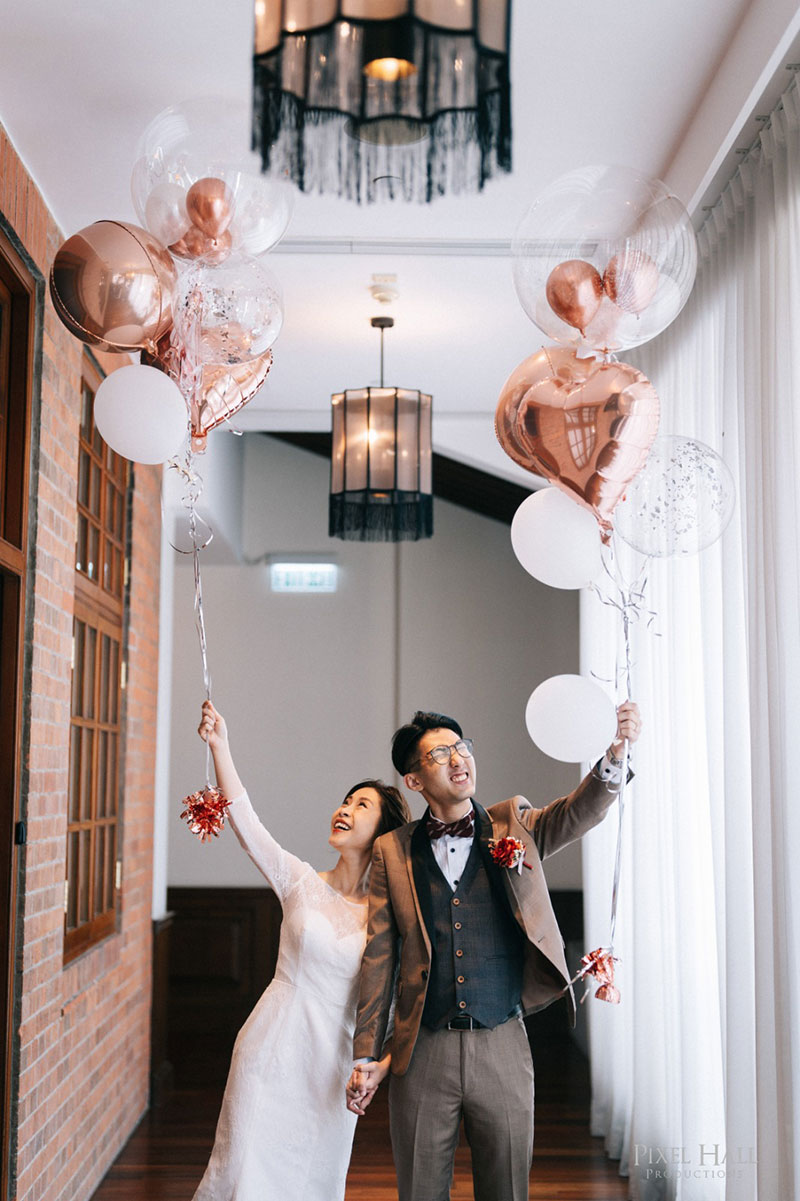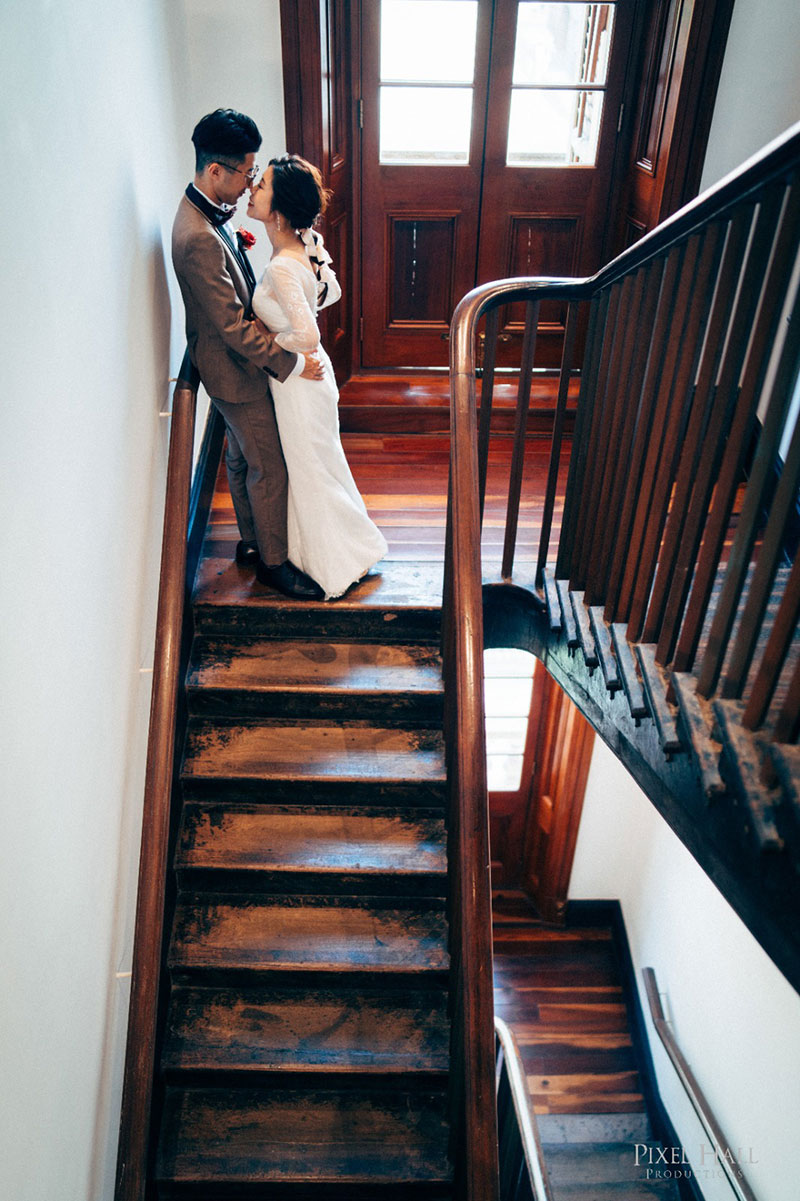 Venue: FWD House 1881 / Photographer: Pixel Hall / Bride's Gown: Legacy Vintage / Flowers and Decorations: You & Me Wedding Design
For more wedding vendors, visit our Directory and Venue Gallery!