Every time you decide to hire a wedding vendor–photographer, make up artist, florist, planner–you will need to sign a contract and give a down payment. Until this document is signed and the deposit made, your chosen vendor will not secure your wedding day. Your contract is a very important piece of paper; it will be the basis of the service you availed of, down to the last and smallest detail. Therefore, knowing what should go into your vendor contract is vital. Today, we're listing down all the things you need to remember and do, before affixing your signature on any vendor contract.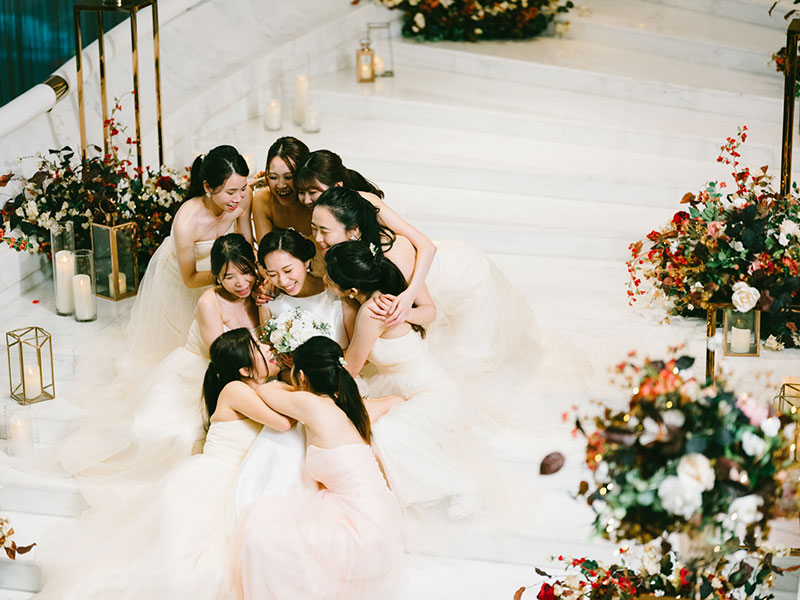 [From: A Traditional Wedding Decked with Beautiful Red, White, and Gold Details / Photo: miLa Story]
1) Make sure all the important details are included.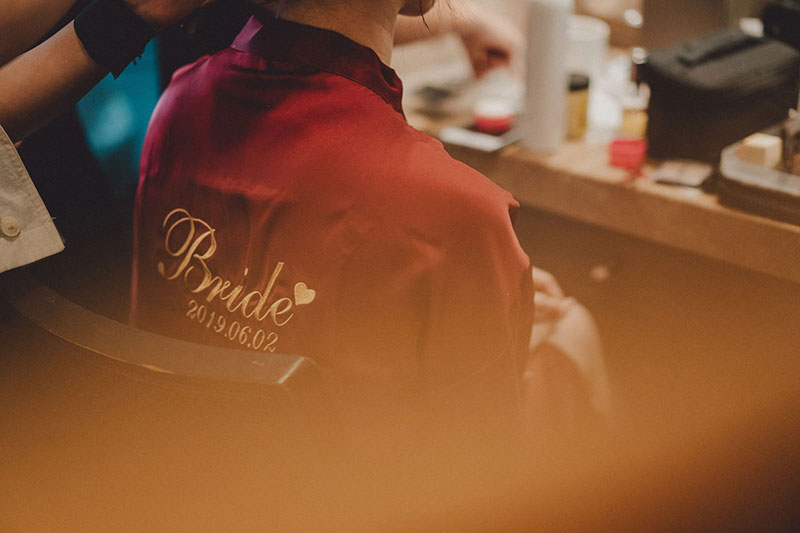 [From: A Garden Wedding With a Beautiful Mustard and Emerald Green Color Palette / Photo: Moonbird Production]
Make sure all the relevant details are included in your contract. These include: event date; event time; name of service, its details, and all inclusions; names of all parties involved in the agreement; the amount to be paid, the deposit amount, and all the other payment schemes and terms; contingency plans (if any), liability clause which states who is liable in case of damages, losses, or other mishaps.
2) If there's anything not yet finalized, include provision for other future arrangements.
Sometimes you and your vendor will agree to sort other details later on. If this is the case, make sure you have a clause or provision that says which items are to be finalized later on and will be agreed upon in writing. You can make and addendum to the contract once those details have been agreed upon to make.
3) Check if additional details will affect the price.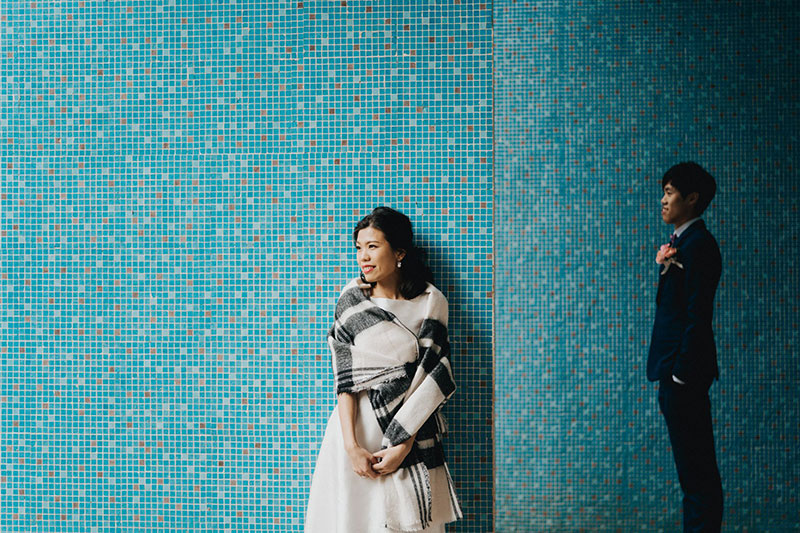 [From: A Cute Star Ferry Wedding in Hong Kong / Photo: Terralogical]
Be sure as well to clarify with your vendor if additional loose details that have yet to be agreed upon will affect the overall cost of the service. If it will you might want to decide BEFORE signing to secure the cost.
4) Check the the rates for additional time.
Sometimes, vendors will request more time for ingress or early call times. And when people are having fun, your wedding can easily go well beyond the allotted hours requiring vendors to stay longer. Make sure to check your vendors' rates for additional time before and after the initial wedding time. As an example, photographers may charge extra for the whole crew or per member. If they charge per member and you want extended hours, you can opt to have just the main photographer stay–make sure a detail like this is stipulated as well.
5) Don't be afraid to alter the details.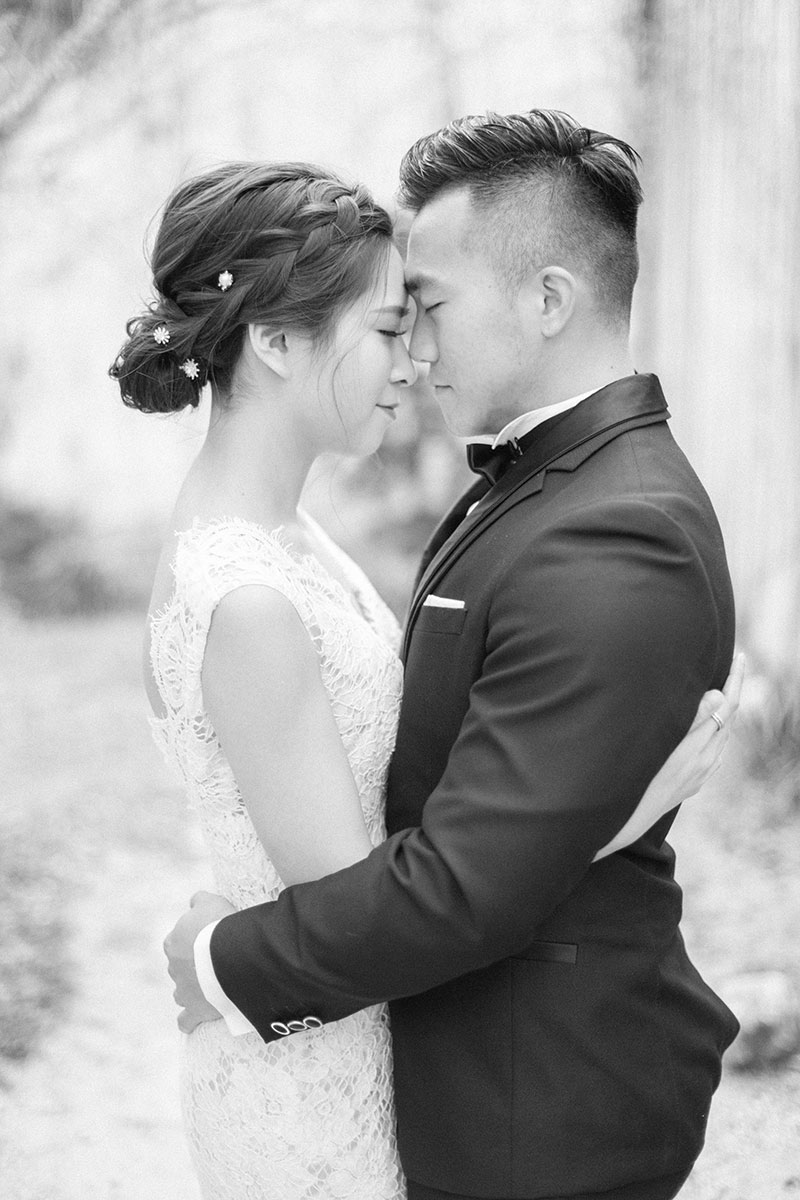 [From: A Romantic Garden Photo Session with A Charming Boho Table Display / Photo: Daisy Yiu Photography]
If your request is reasonable, vendors will allow to your amendments or additional terms. You want to make sure the contract is not just favorable to one party; you want to make sure your needs are included and you have protection in case of any losses or unwanted outcomes.
6) Be clear with the usage of your photos.
In may cases, photographers have joint ownership of the wedding photos they take and it's common for them to use these in social media to help promote their work. Other vendors may also request for photos to showcase their services online. If you don't want this, then be clear about it and indicate this in your contract.
7) Have the vendor include a backup plan.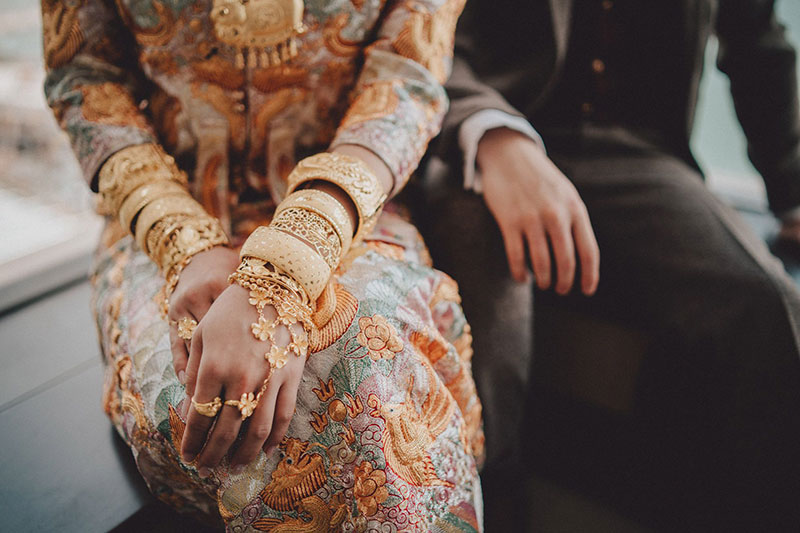 [From: A Garden Wedding With a Beautiful Mustard and Emerald Green Color Palette / Photo: Moonbird Production]
What if your wedding photographer gets sick on your wedding day, who will he or she provide as an alternative? What if you have an outdoor venue and you're worried about the rain, does the venue have a second option? These backup plans matter. So make sure you have them written down in your contract as well.
8) Clarify the delivery time or schedule.
For vendors who deliver their services on the day, of course you're counting on them to not be late and affect schedule. For for photos, the common lead time is between three to four months. And if your wedding is scheduled during peak season, you will need to be more patient. If in case a vendor cannot deliver as promised or does not honor the schedule initially agreed upon, check the terms for refund.
9) Ask questions.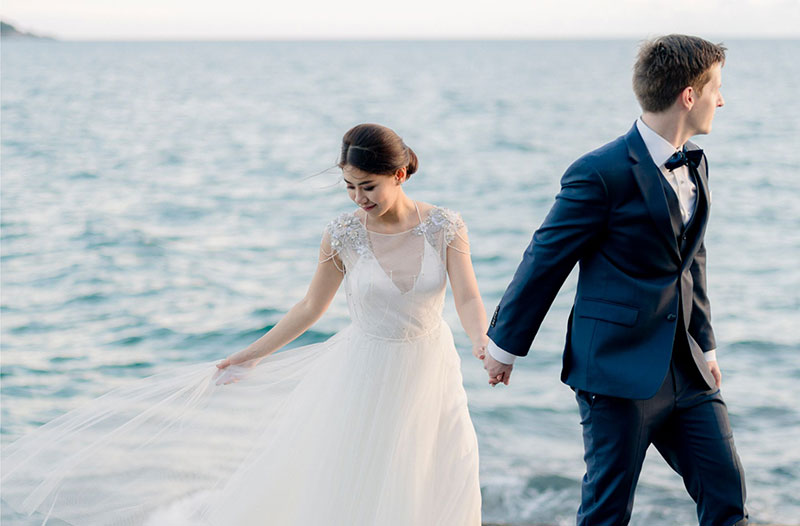 [From: See How This Couple Incorporated Their Culture And Beautiful Blue Details Into Their Intimate Wedding / Photo: Darin Images]
If there is anything that is unclear, ask and clarify. No matter how simple it may be, ask away! Clarify everything that you're not sure about. You want to be 100% sure you agree to all the terms in the contract before signing it.
10) Confirm the terms for schedule changes.
Ideally, you don't want to worry about having to change your wedding schedule, especially after you've signed the contract and given a deposit. But in extreme cases, sometimes it is necessary. So ask your vendors about the terms, just in case, and include that in the contract.
11) Consult with other brides.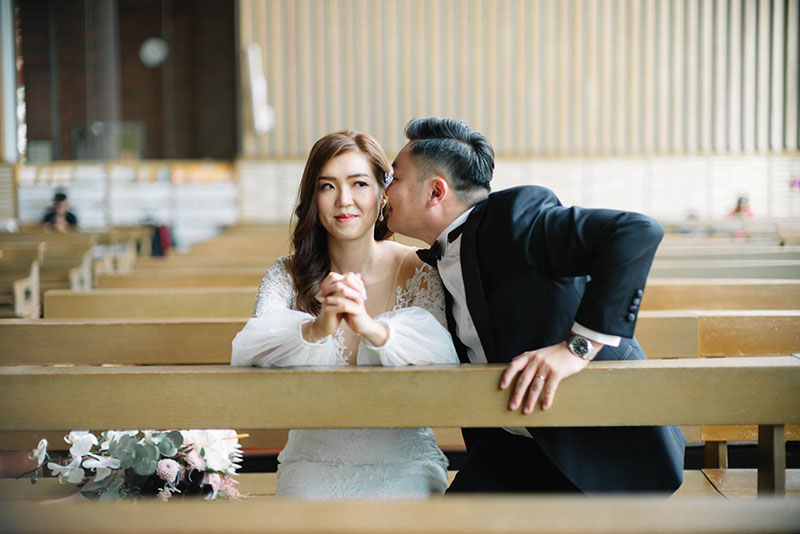 [From: All You Will ever Need is a Lot of Love! / Photo: StevenC Photography]
It won't hurt to ask other brides about the details they also included in their vendor contracts. They might even shed more light on what you are still missing or what you can still do to make the contract more thorough.
12) Proofread more than once.
Go over the contract more than once before signing it. You can also have a person other than your husband check the contract; a fresh eye can be helpful for spotting details you might have missed.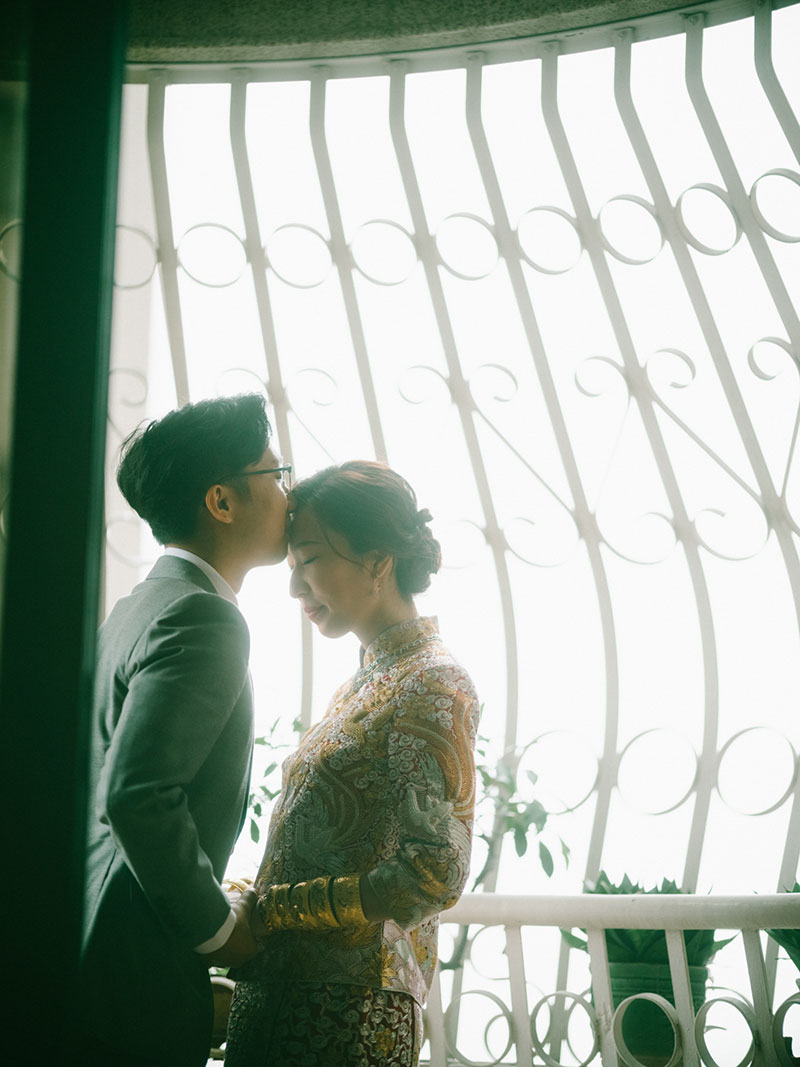 [From: A Traditional Wedding Decked with Beautiful Red, White, and Gold Details / Photo: miLa Story]