Phyllis and Warren's wedding is as classic as can be. The chose an elegant venue, InterContinental Hong Kong, and a timeless color scheme of red, white, and gold. Through they stuck to colors that we commonly see in local weddings, they made sure to execute in the most captivating manner. Tall gold stands held their flowers in varying heights, creating depth and drama. Meanwhile, table displays were kept classy in plain red and just hints of gold here and there. The bride tribe donned cream dresses as well, a perfect neutral tone to keep the theme unified. If there's something to be taken away after viewing this wedding, it's that when done thoughtfully, classic colors will always turn a wedding into an elegant celebration. Let miLa Story's photos show you exactly how today's couple put together their timeless wedding.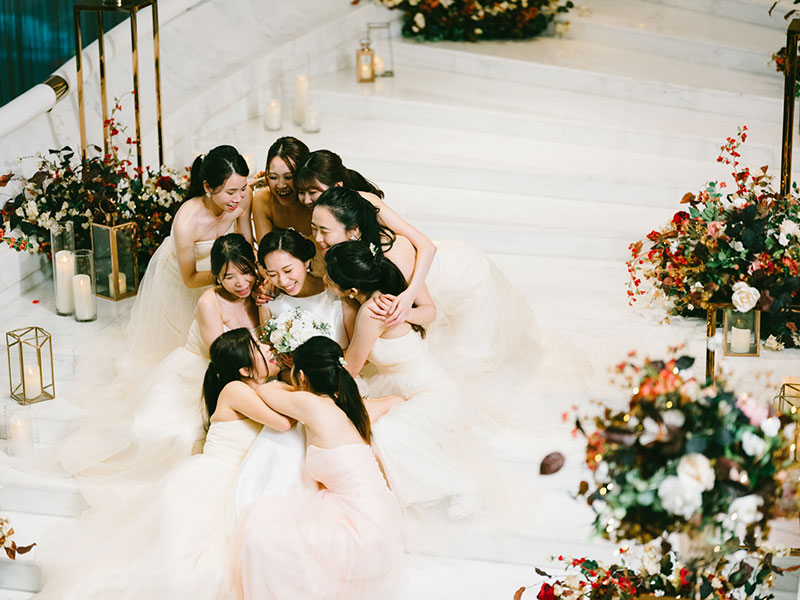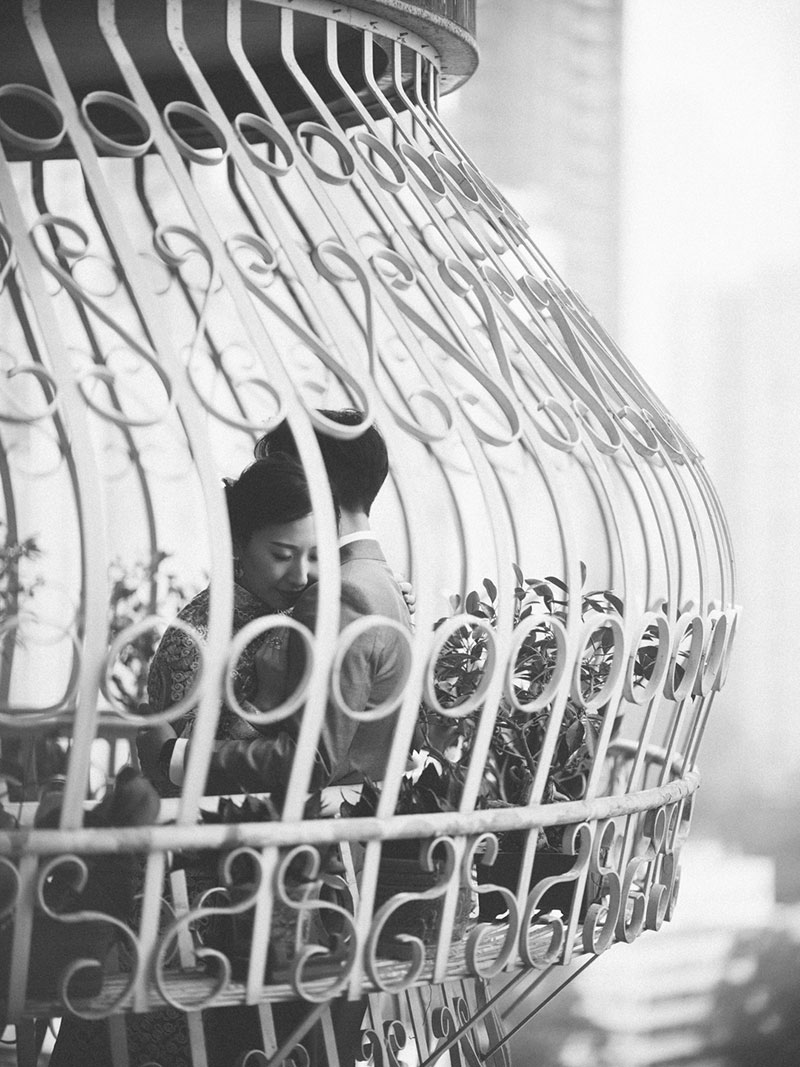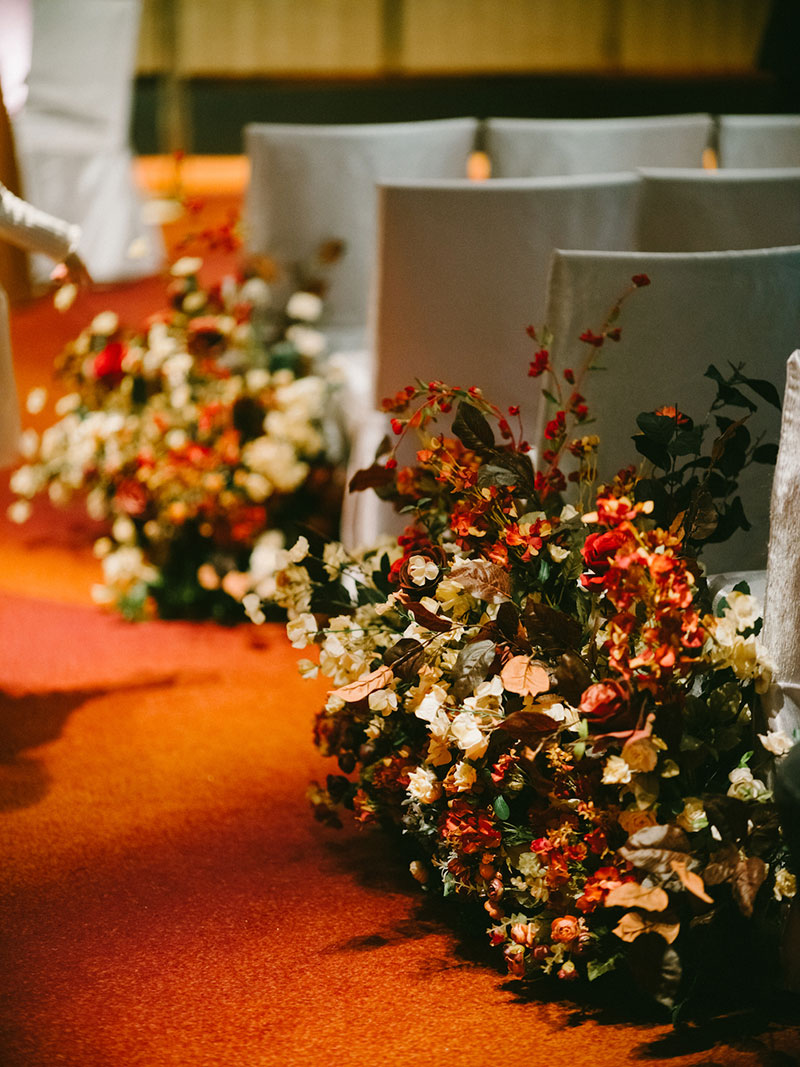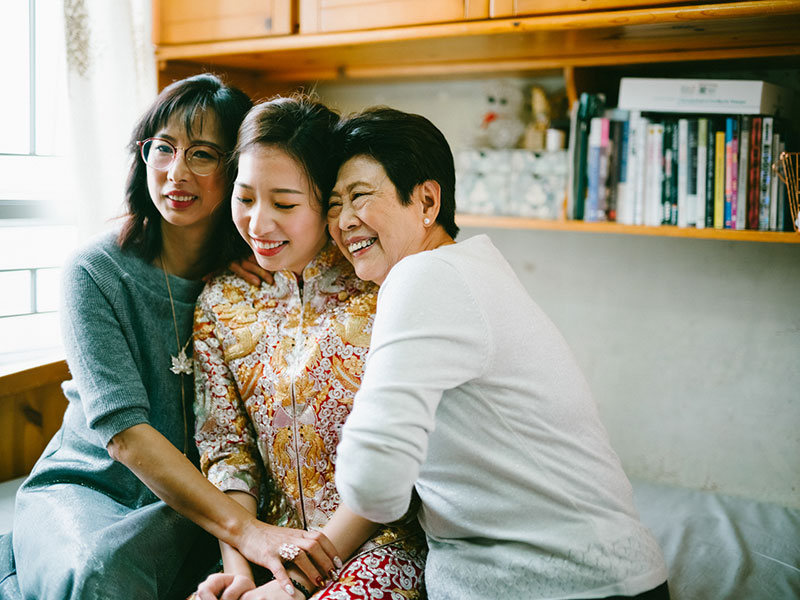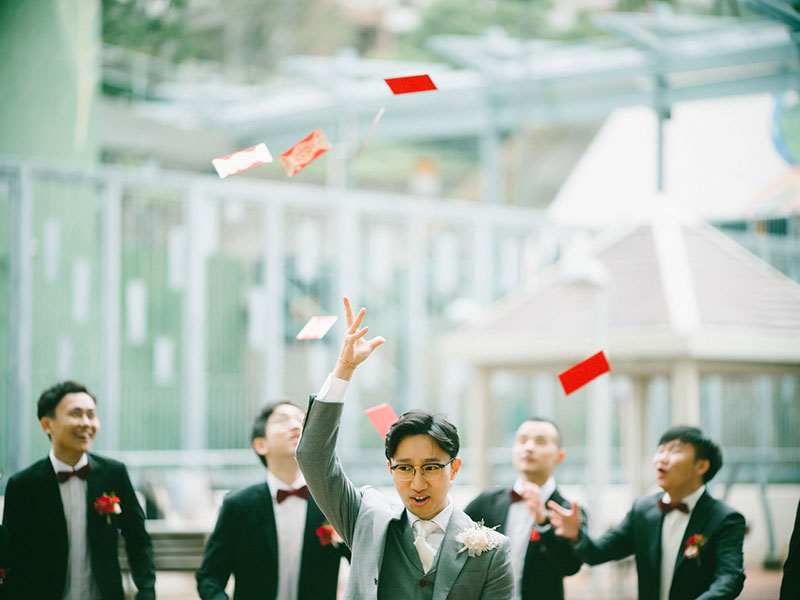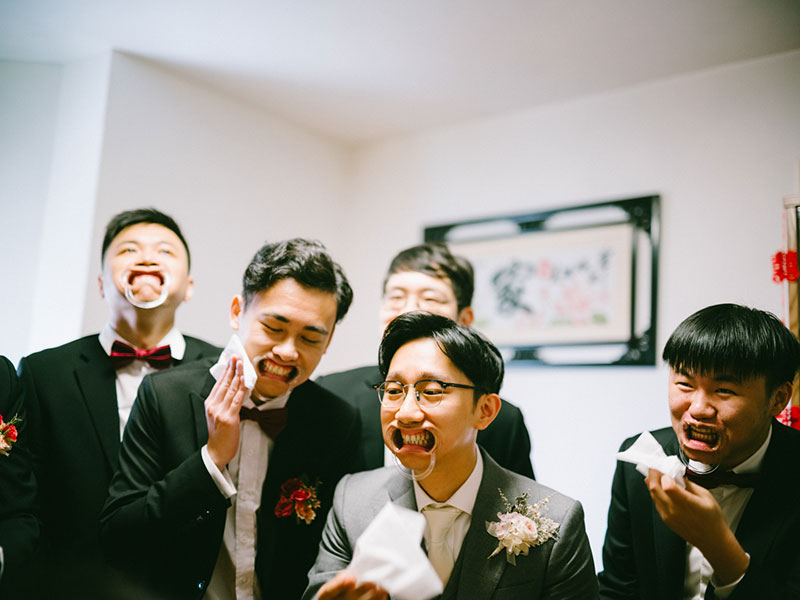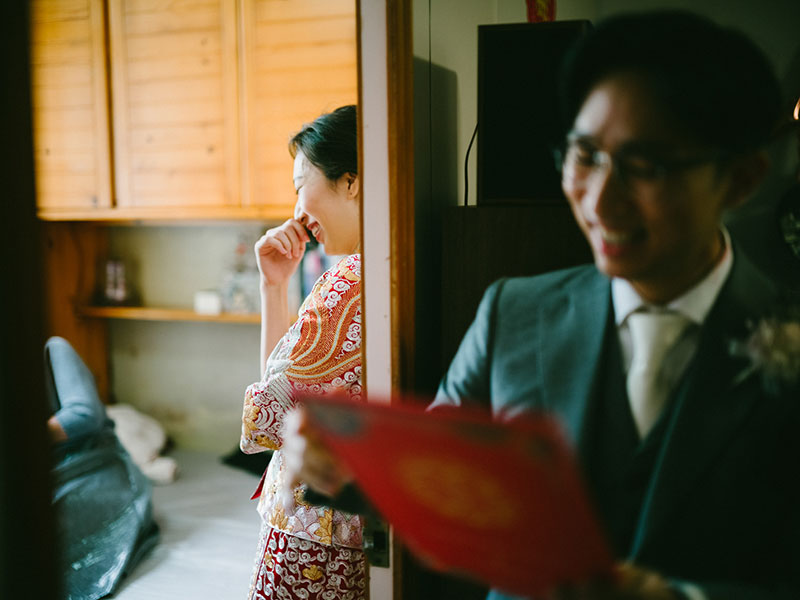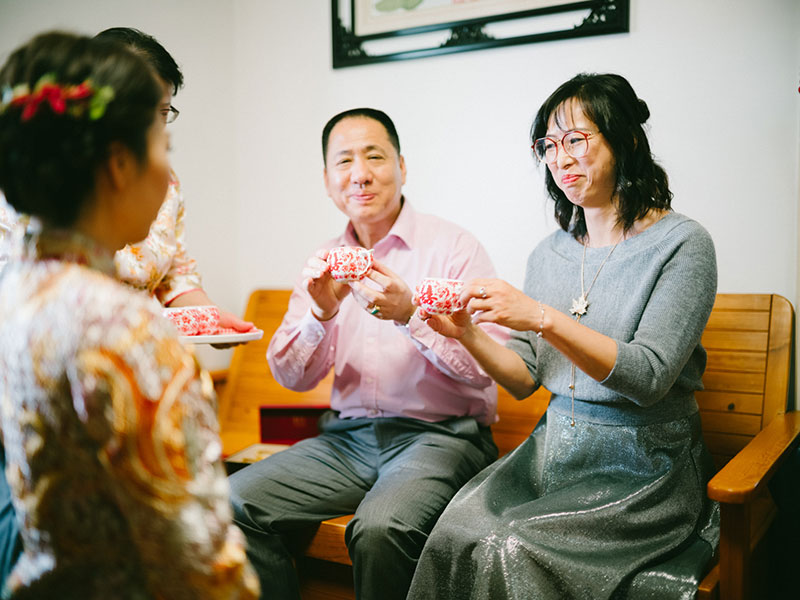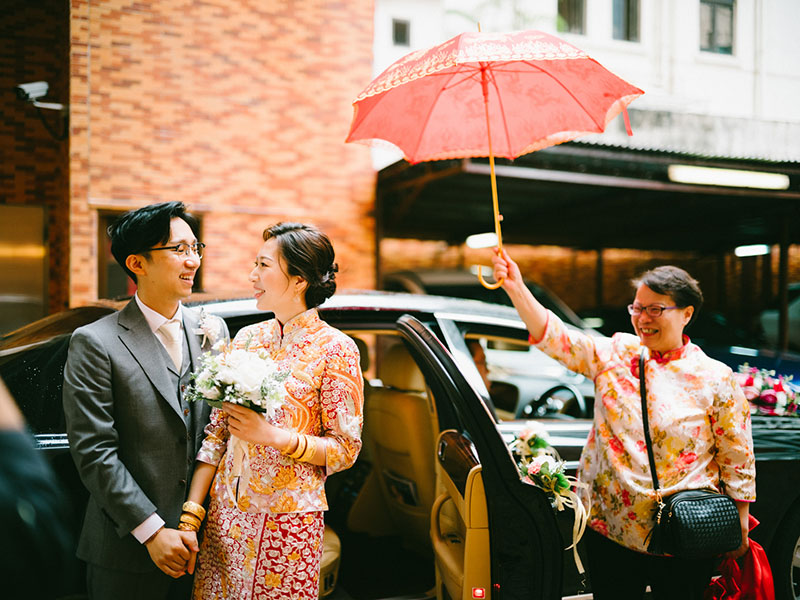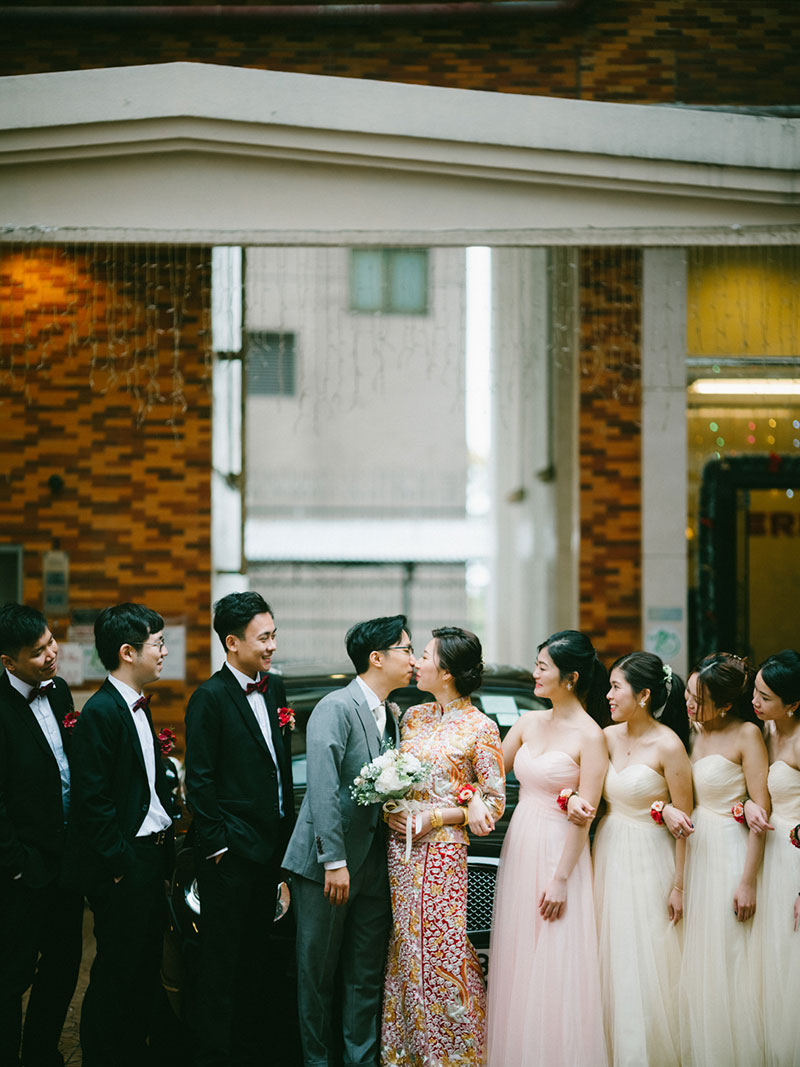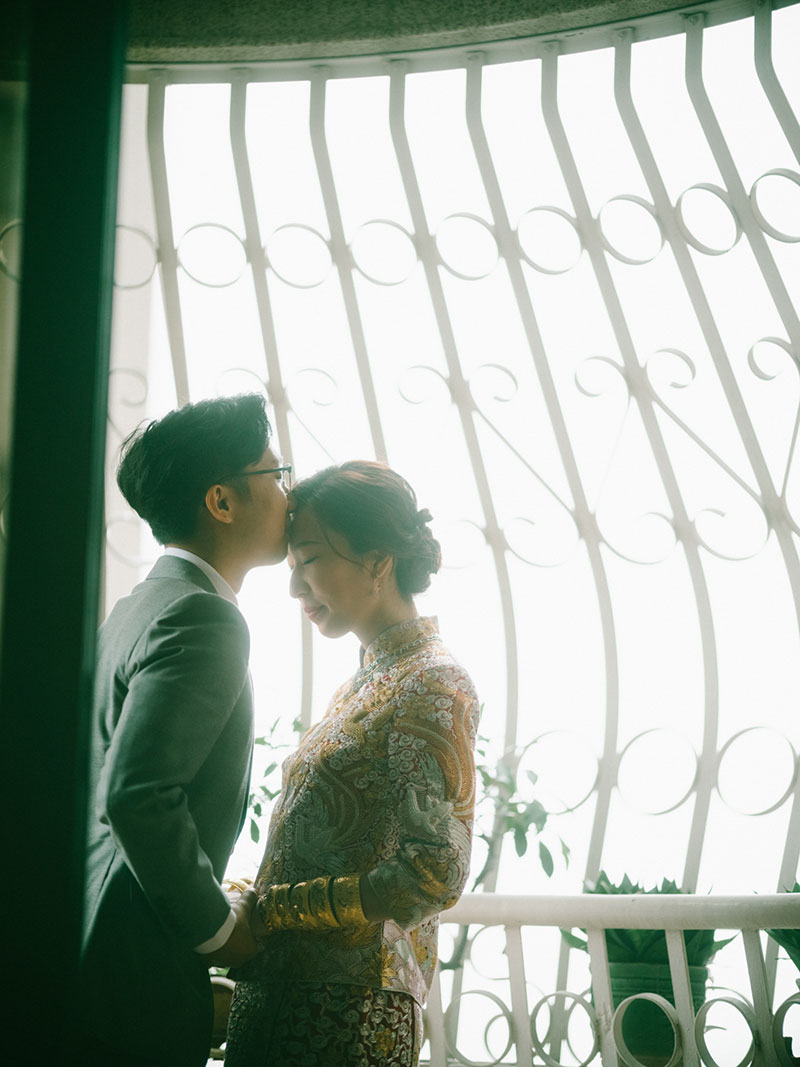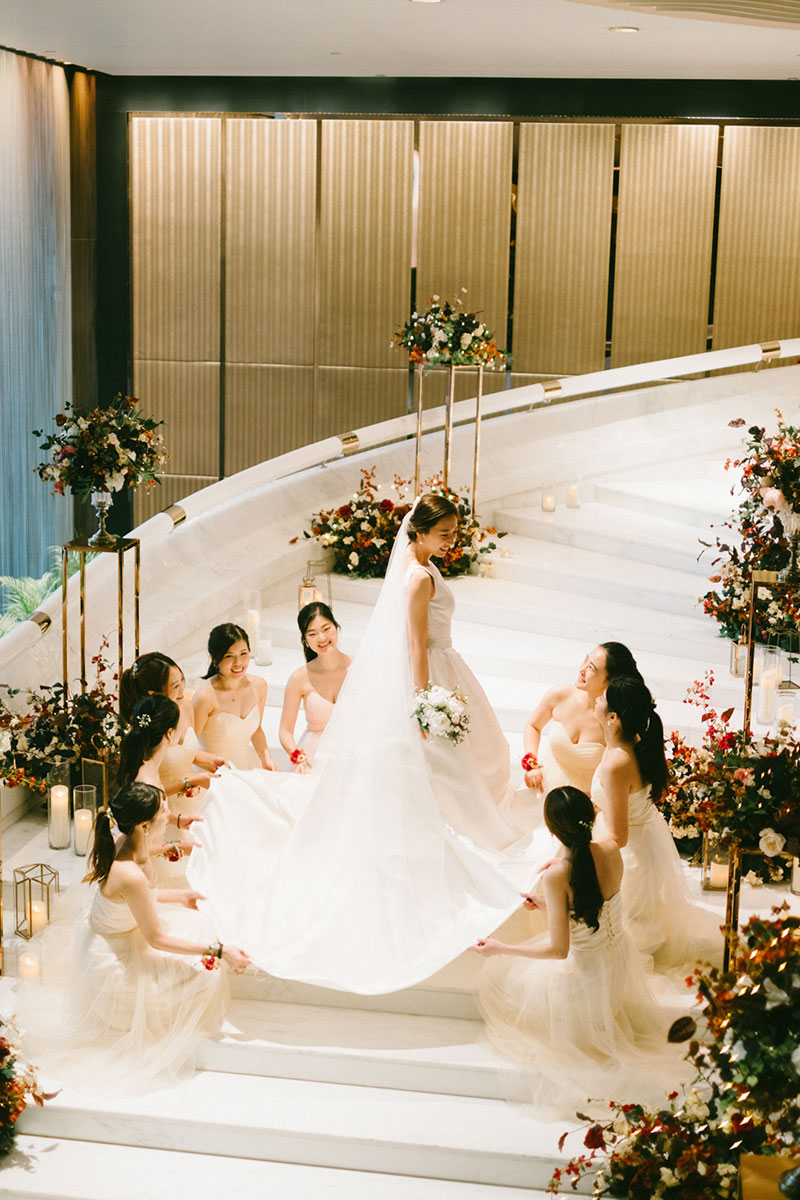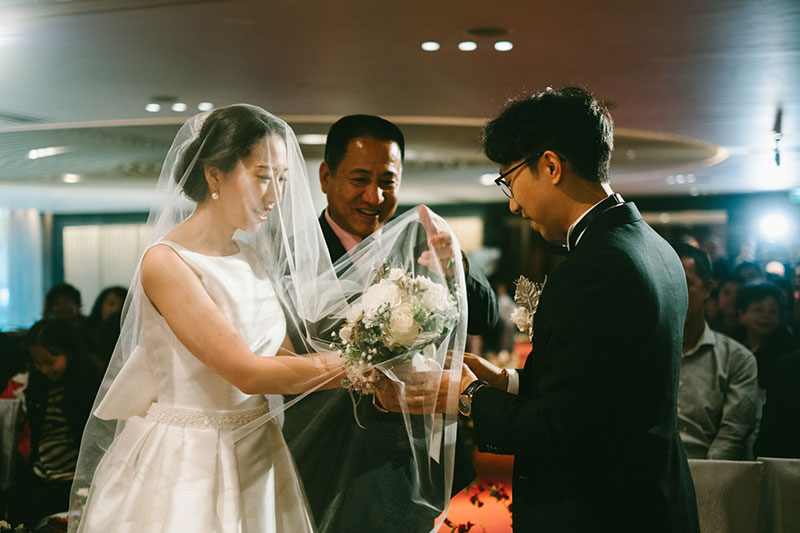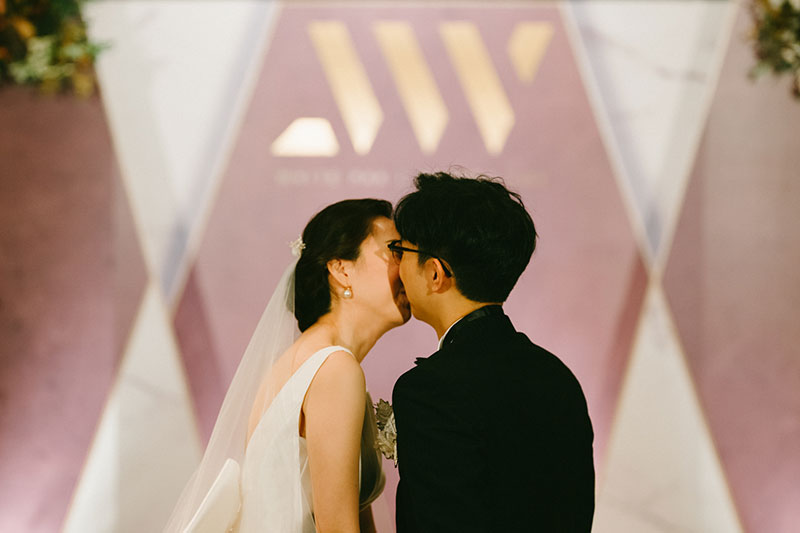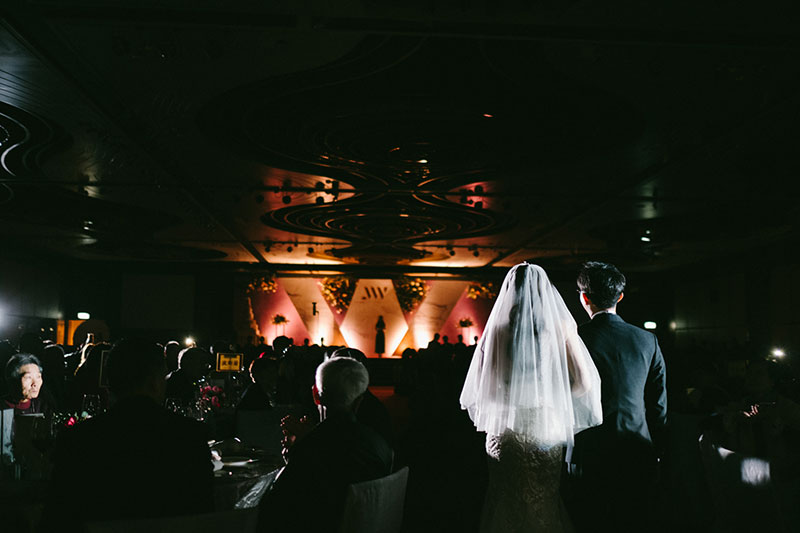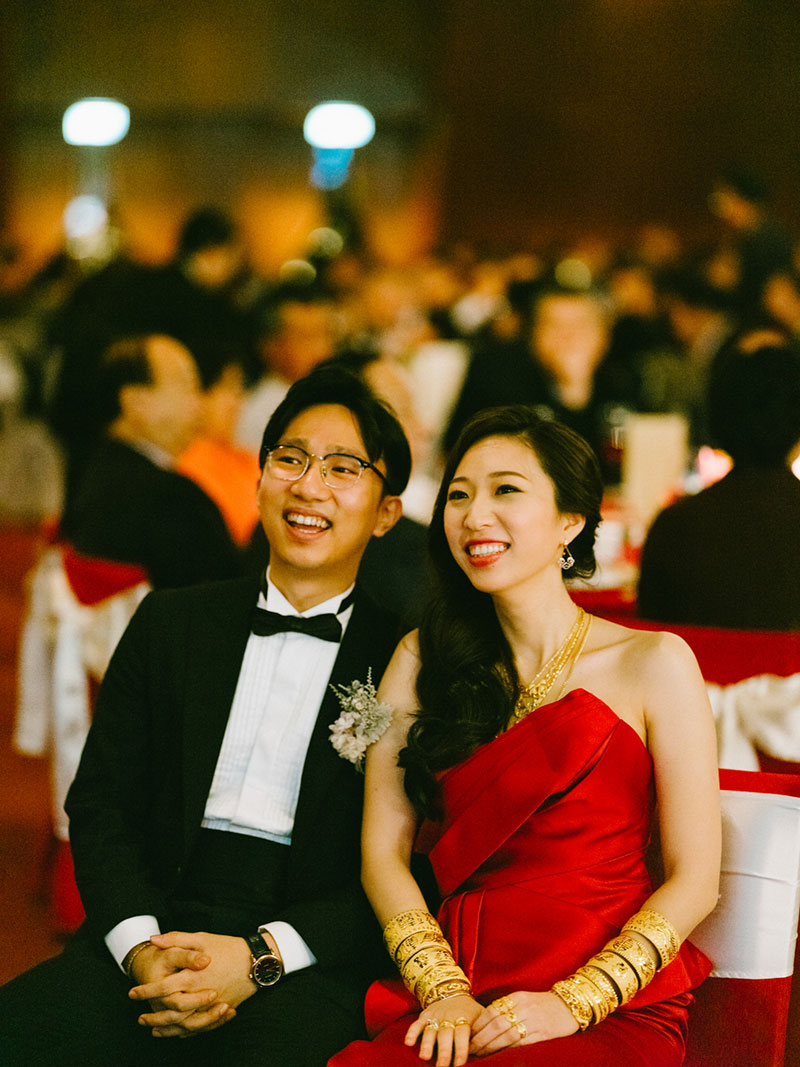 Photography: miLa Story / Venue: InterContinental, Hong Kong / Bride's Dress: Miss Bride Wedding Shop / Makeup Artist: Annie Lai / Decorations: Once Wedding Decoration
For more wedding vendors, visit our Directory!