We love seeing couples celebrate their wedding in ways that are out of the ordinary. Today's couple, Sinling and Lok, surprised us by saying "I do" on a ferry boat–how cute is that?! Though their wedding wasn't grand, nor did it have a large display of decorations, it was surely heartwarming and fun as seen in all the photos taken by Terralogical. This union stood out precisely because of the location–at Wahfu Estate, on an actual ferry ride, and along the pier–but the details did not disappoint either. The bride wore a structured dress which was a perfect modern look to go with the post-nuptial shots taken in the city streets. The gown was made by Kath Yeung Bridal, who created and tailored the dress to the bride's desire–sleeveless, long, plain white, with a scarf, and a big bow and long veil, which were both detachable! The groom matched his maiden's look with a blue suit. Meanwhile, the bridesmaids donned fun yellow-toned dresses and matching plaid shawls. Finally, even the invitations were extra cute made with water color paintings for Hong Kong and the ferry boats that traverse to and from the island. What's not to love about this wedding?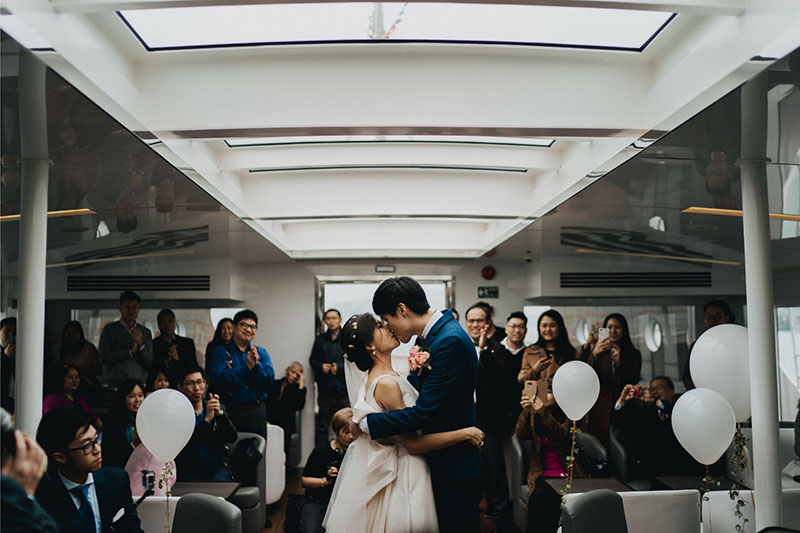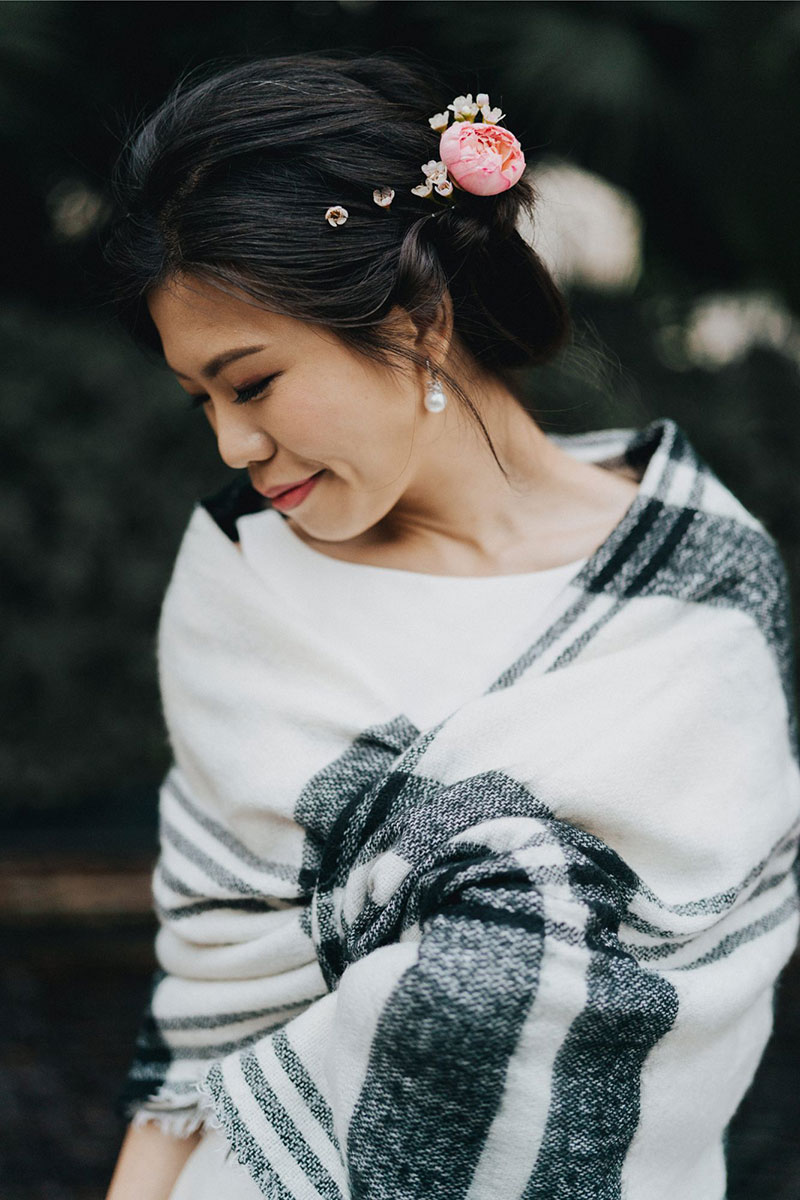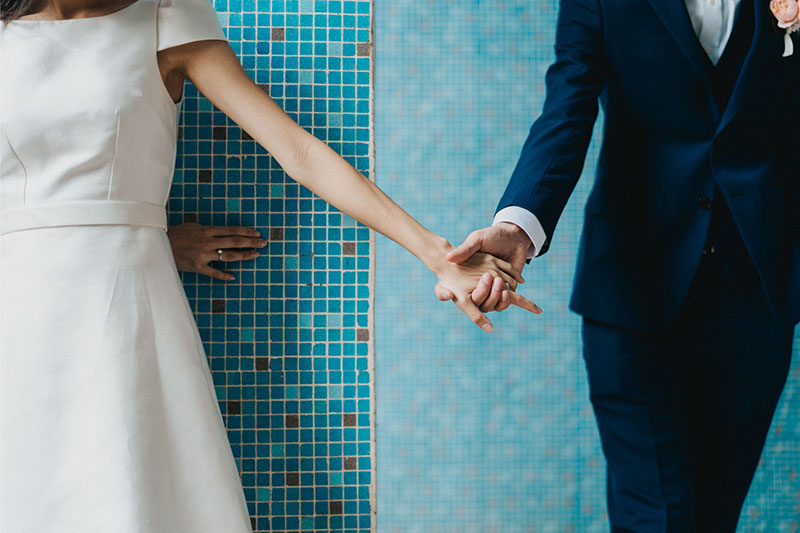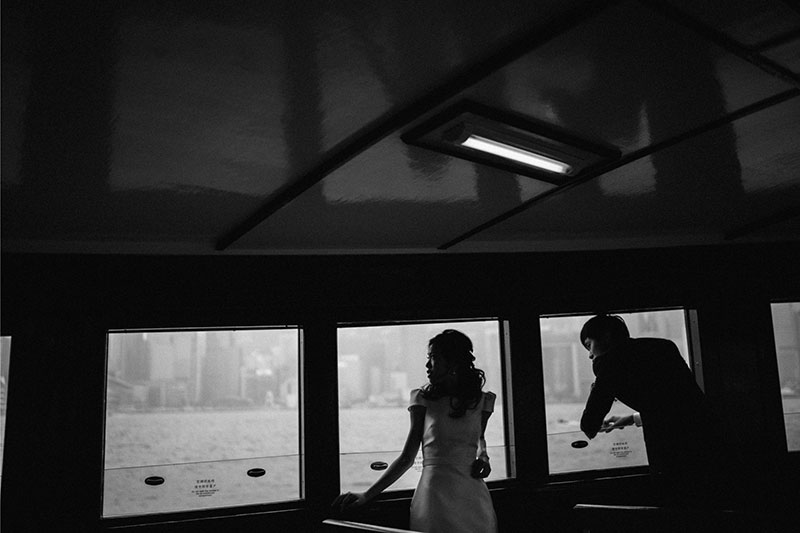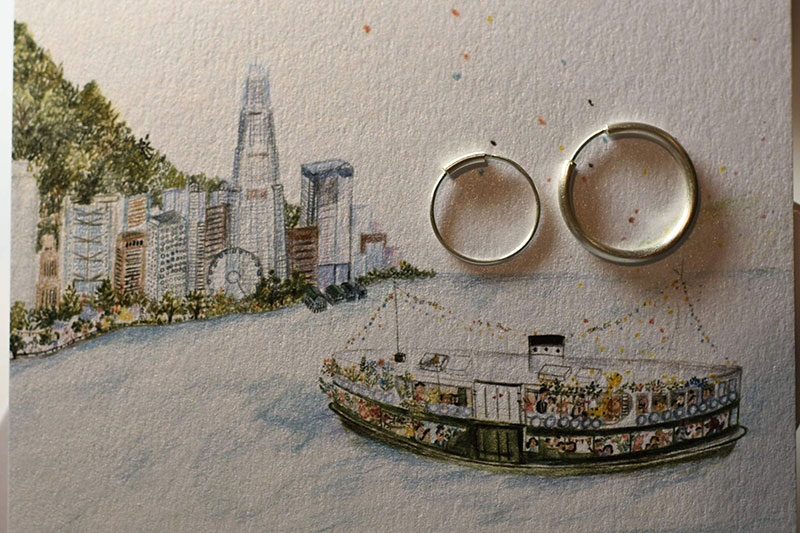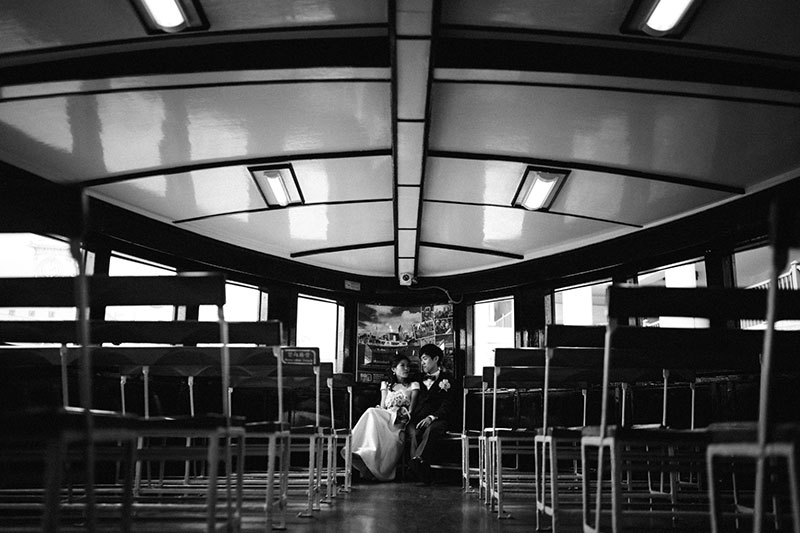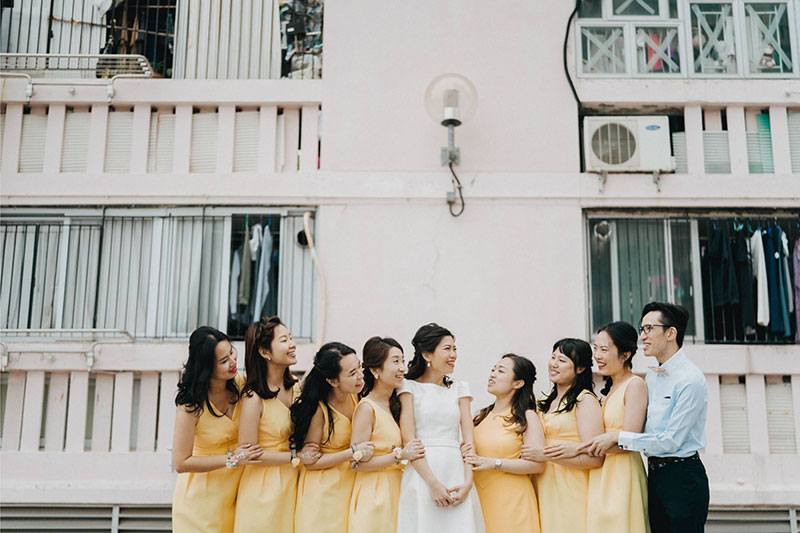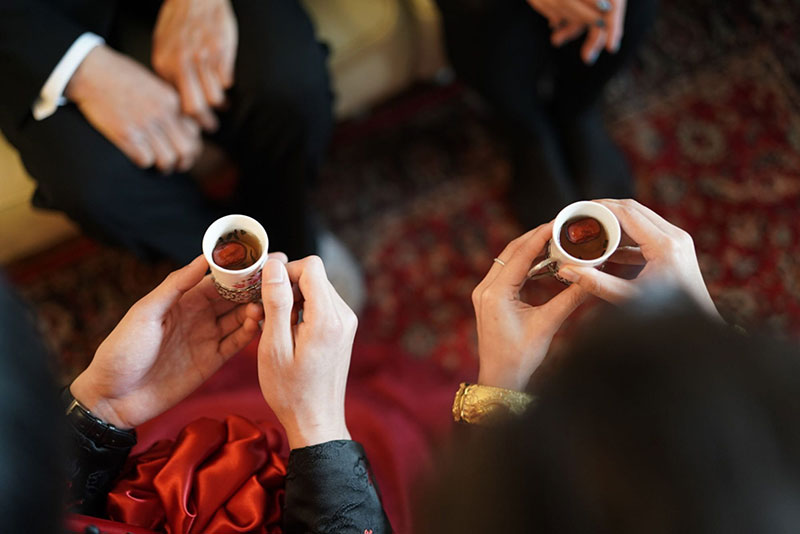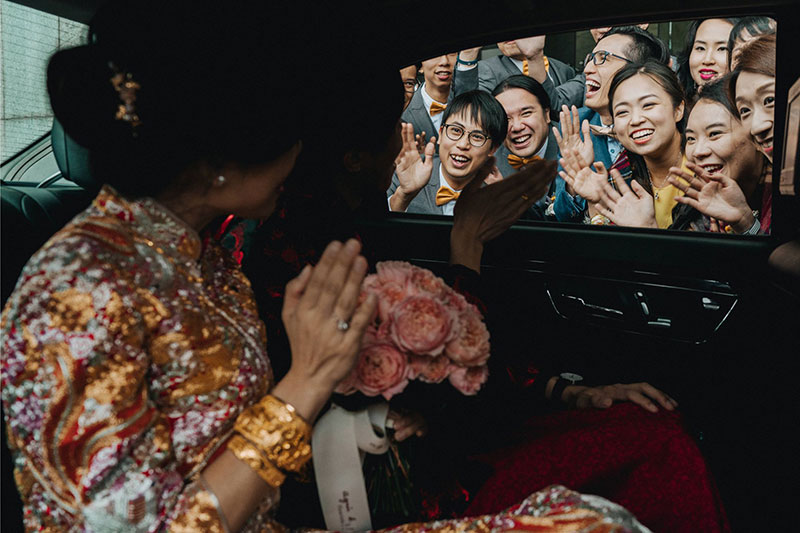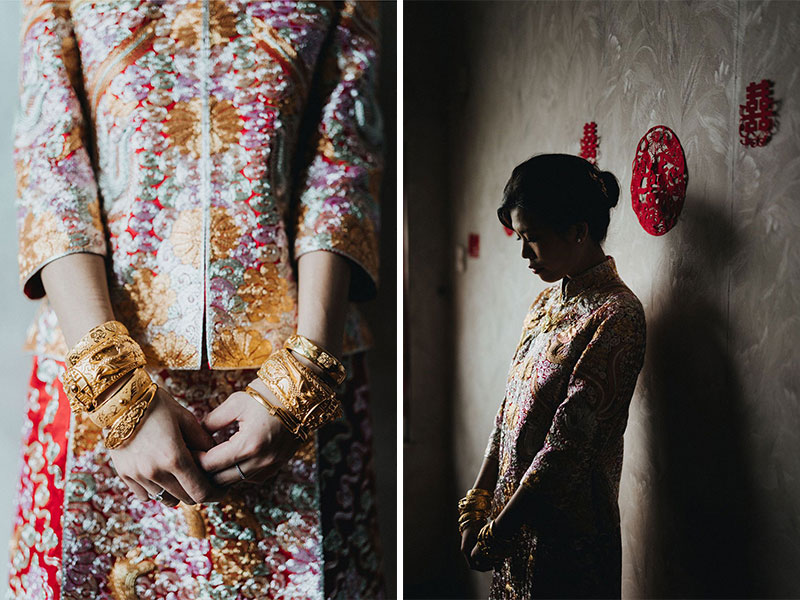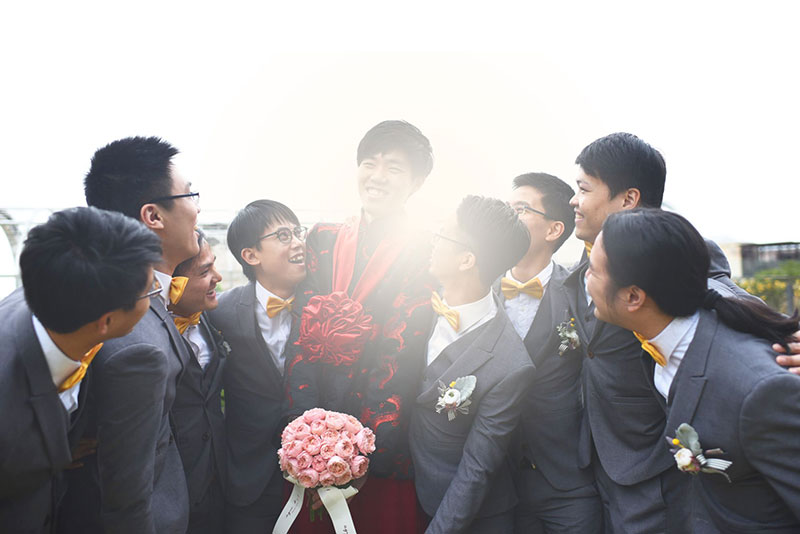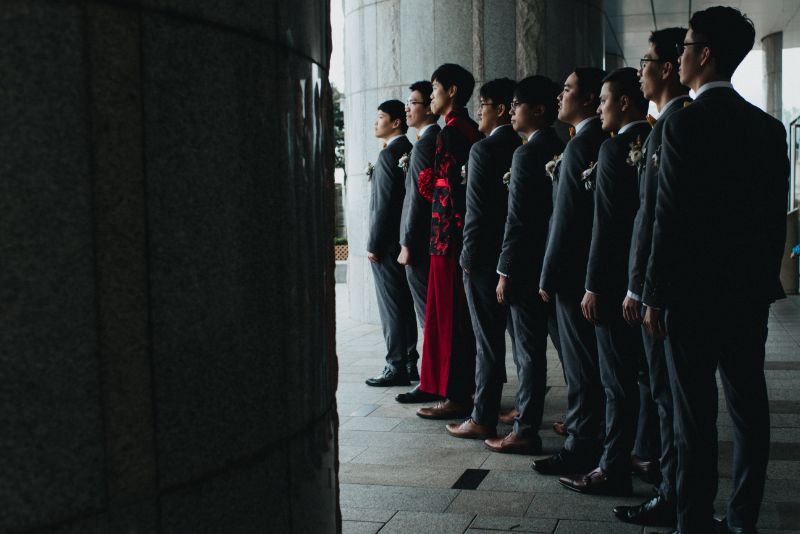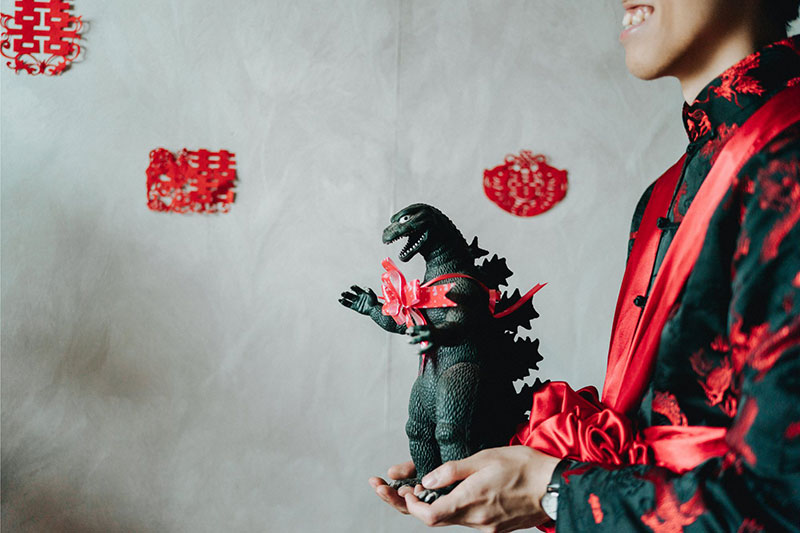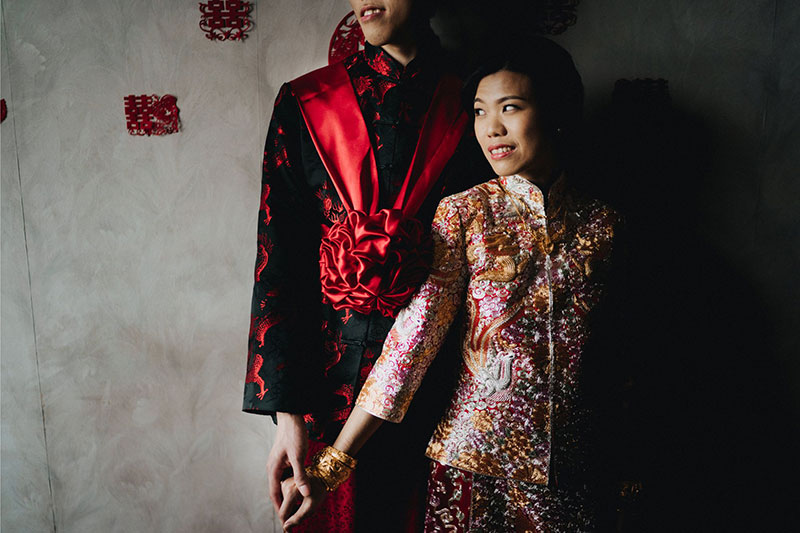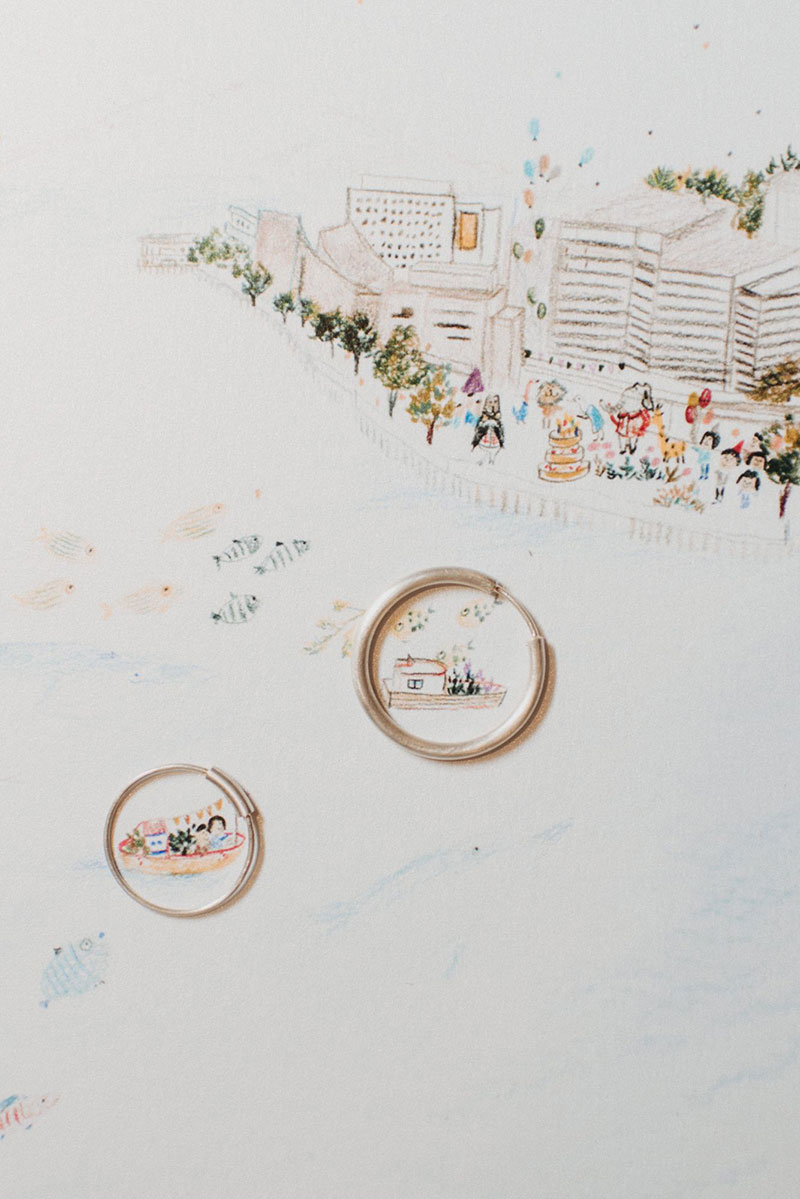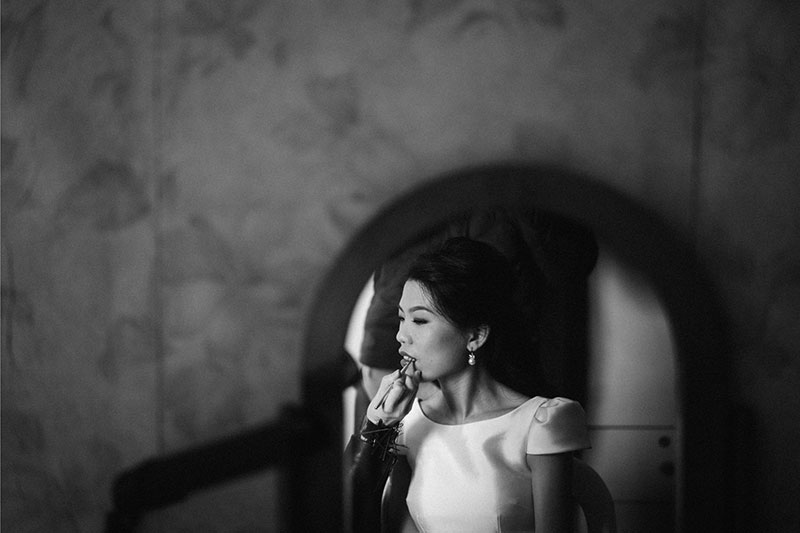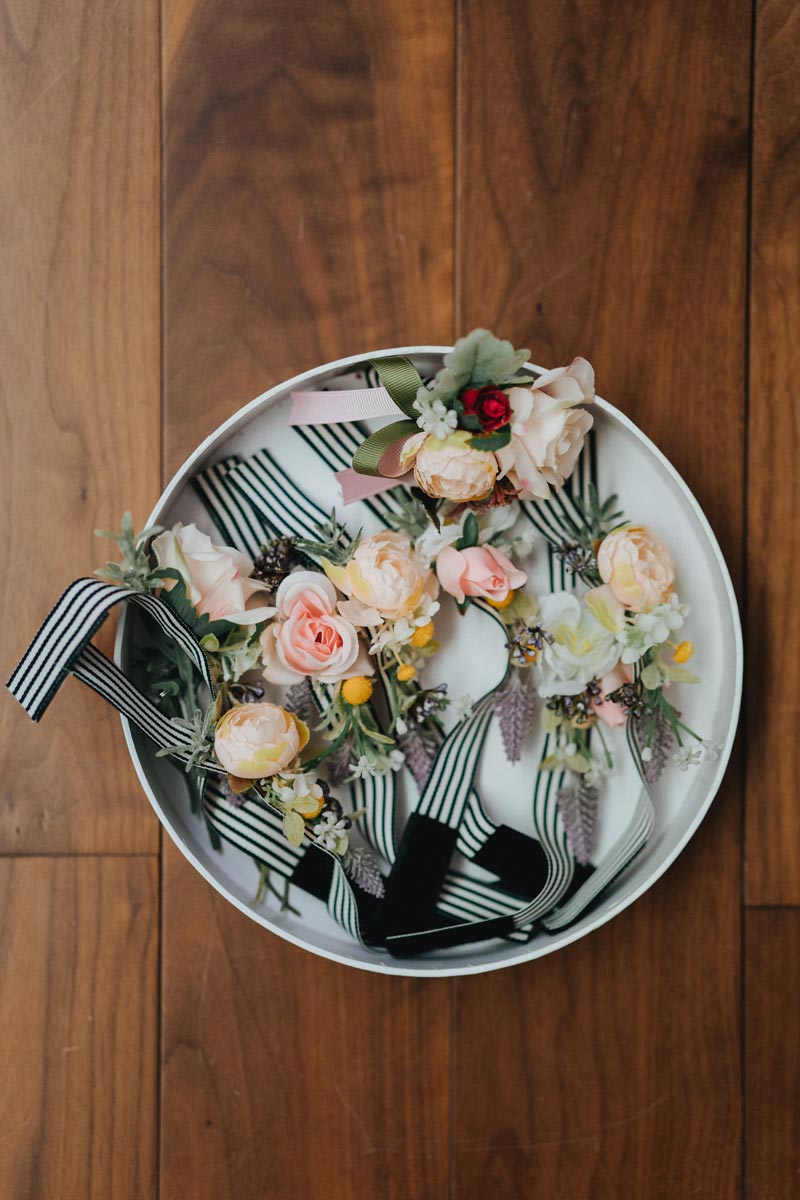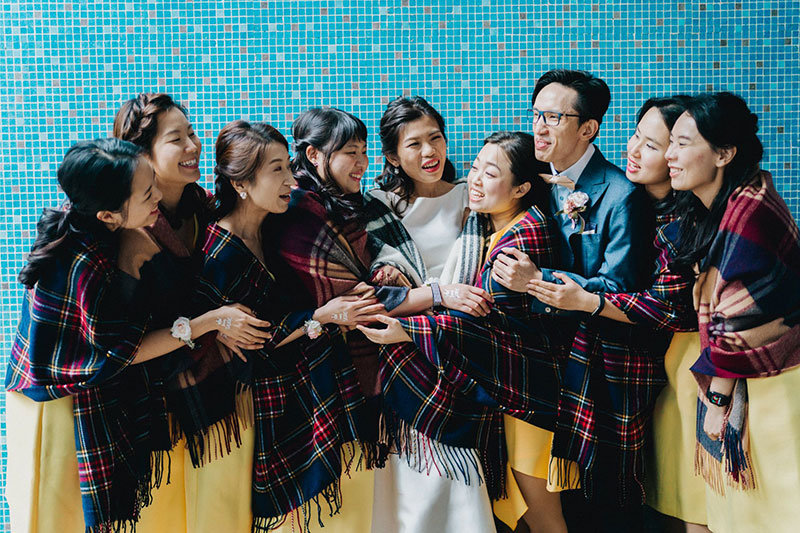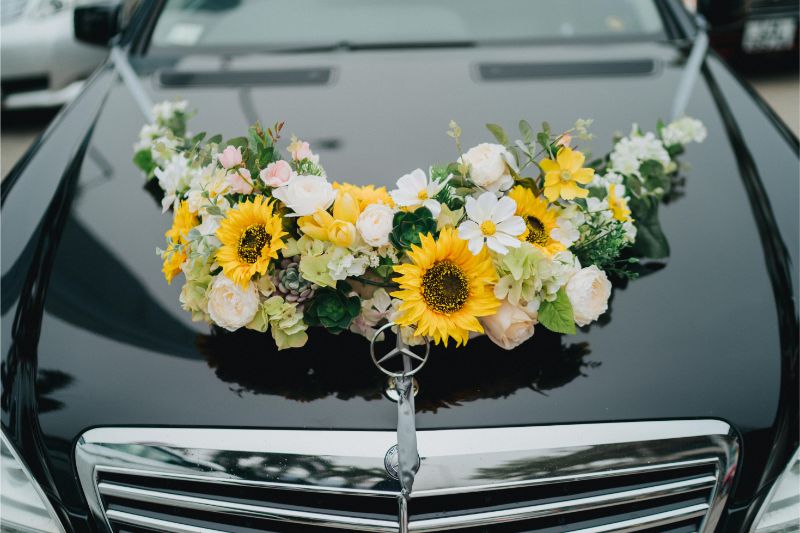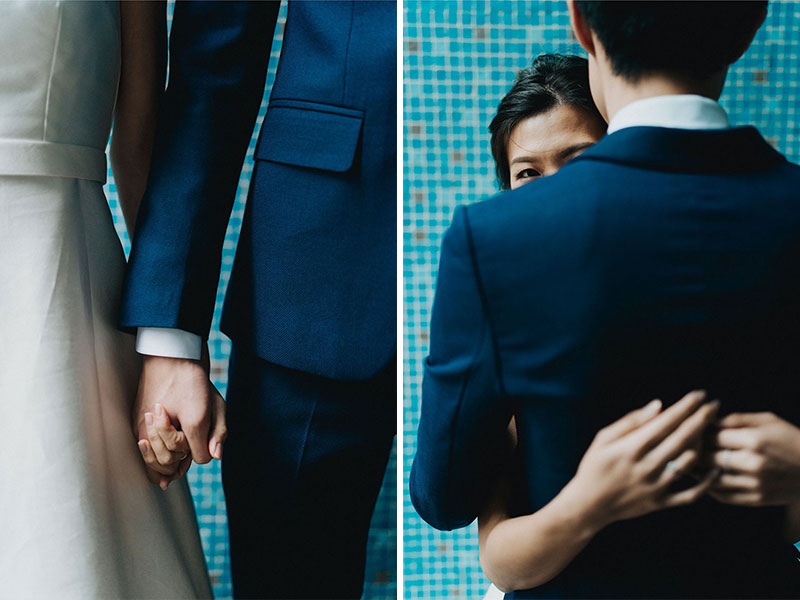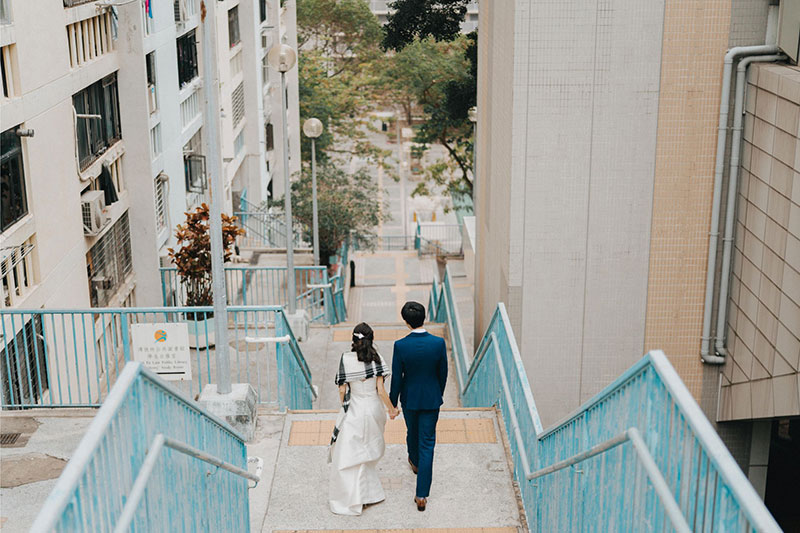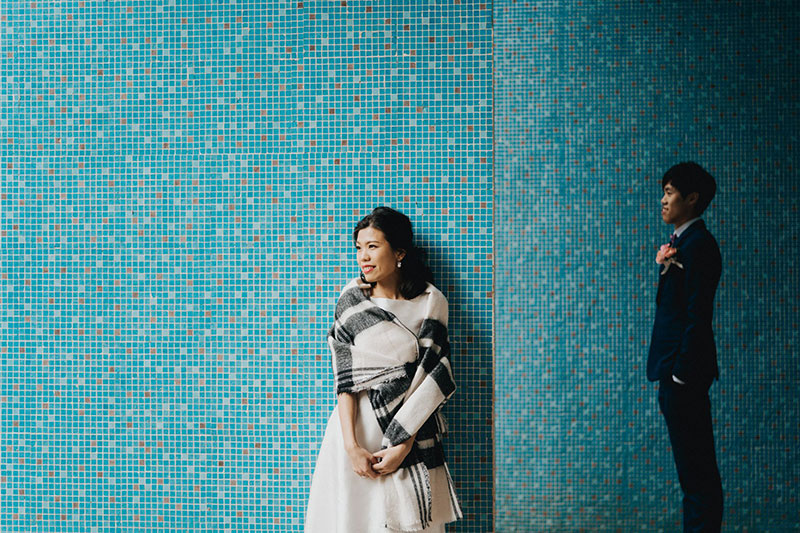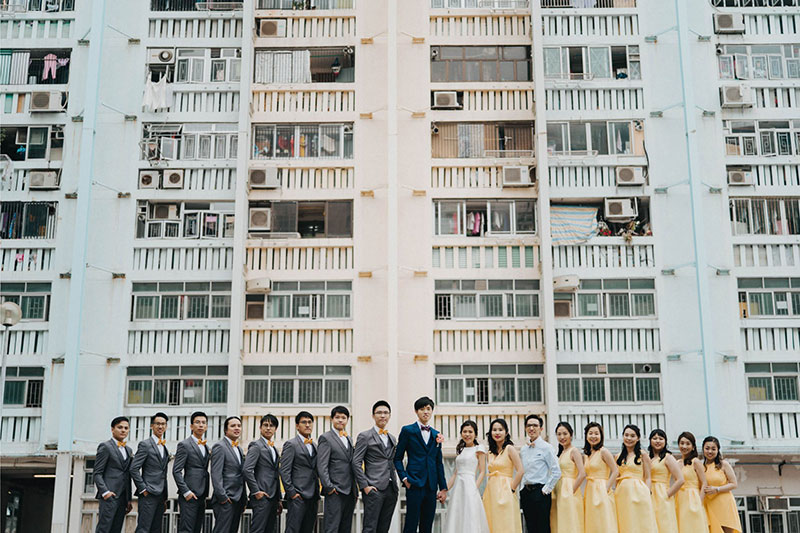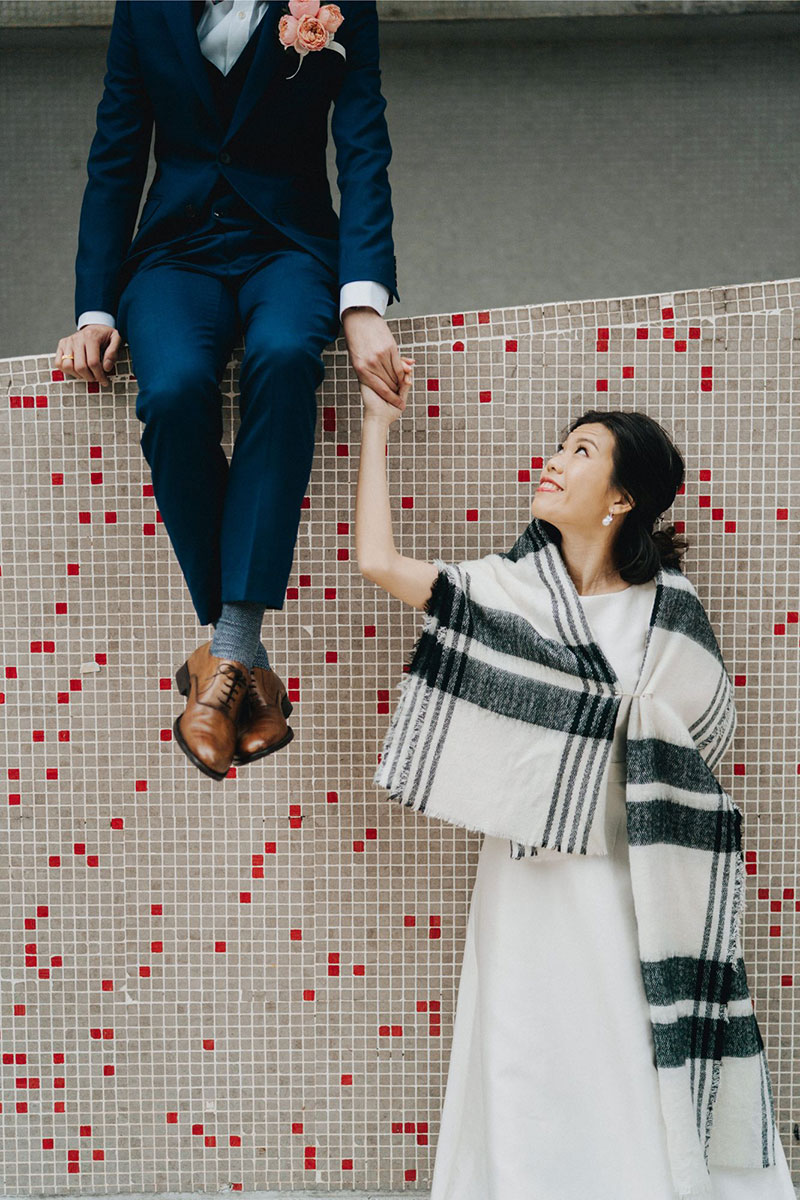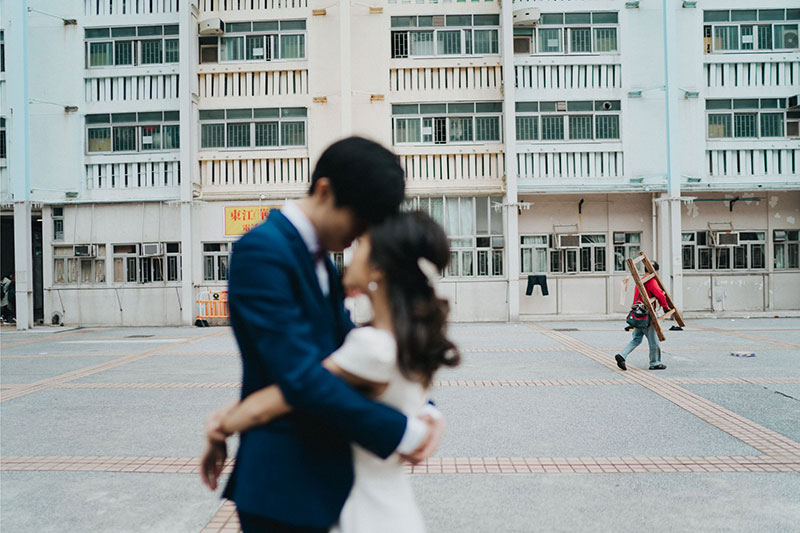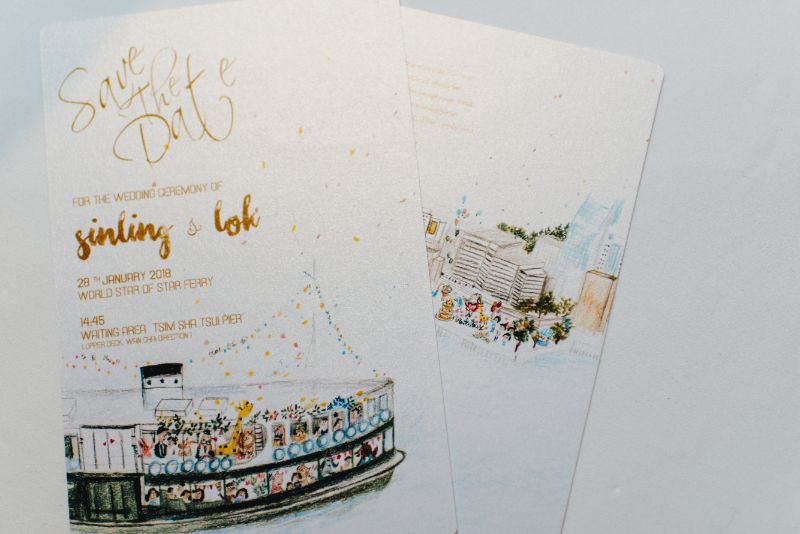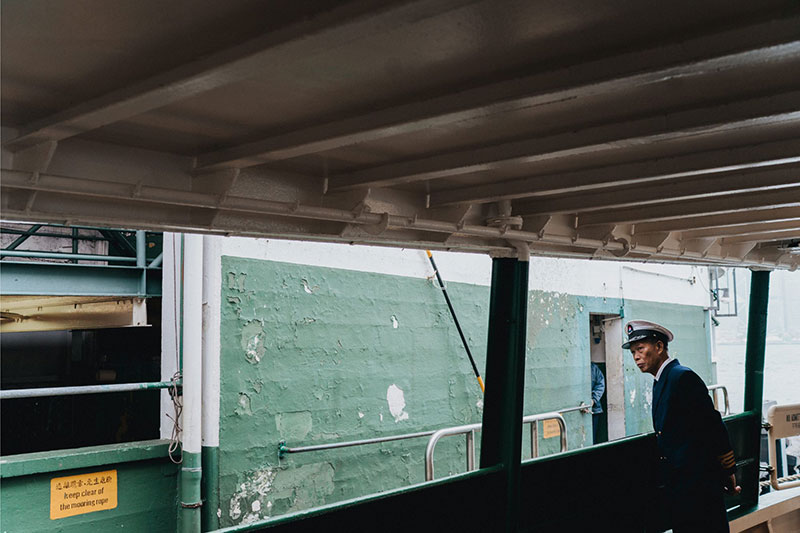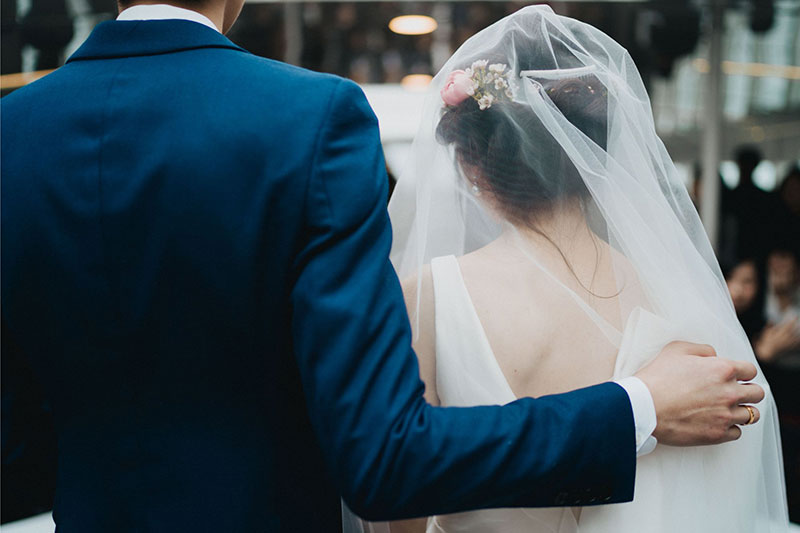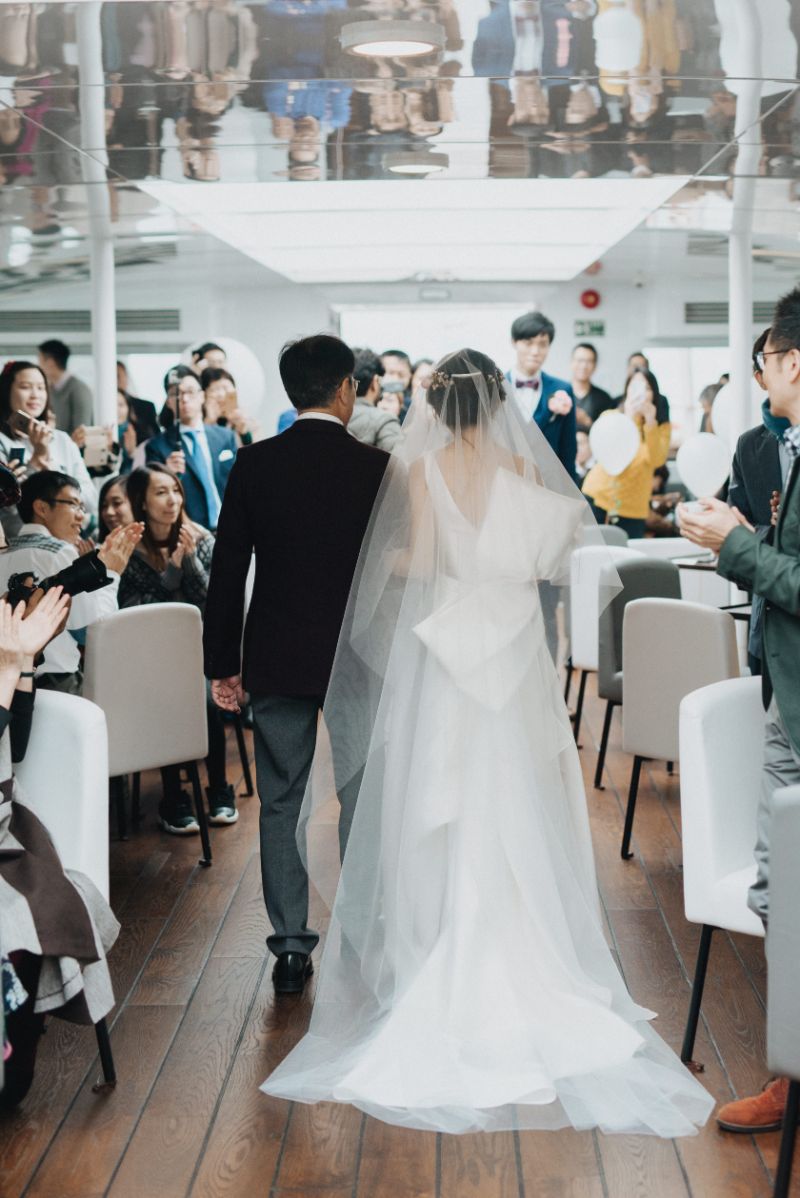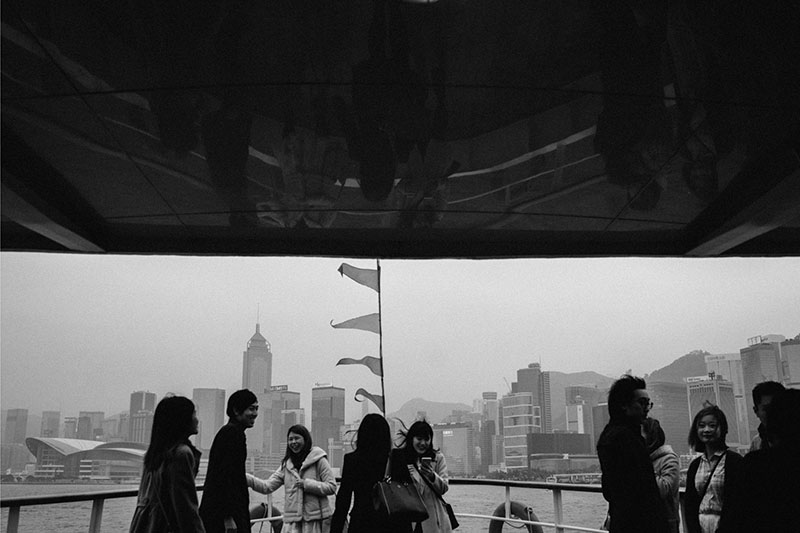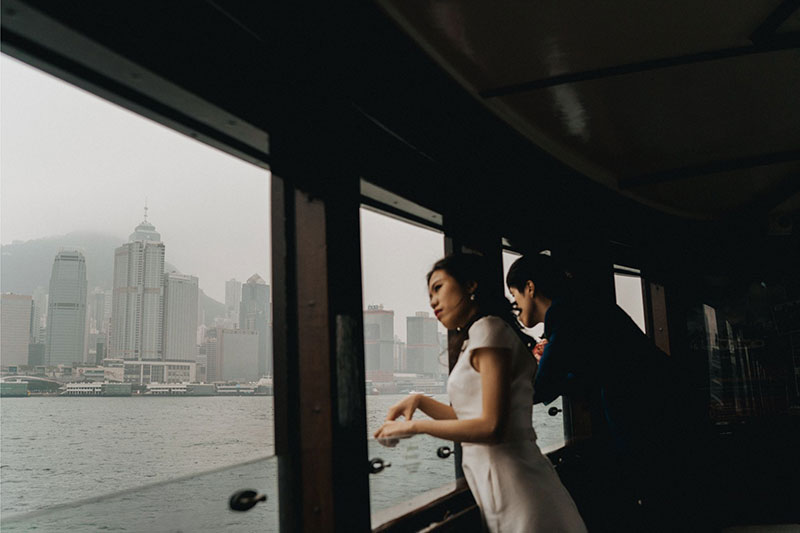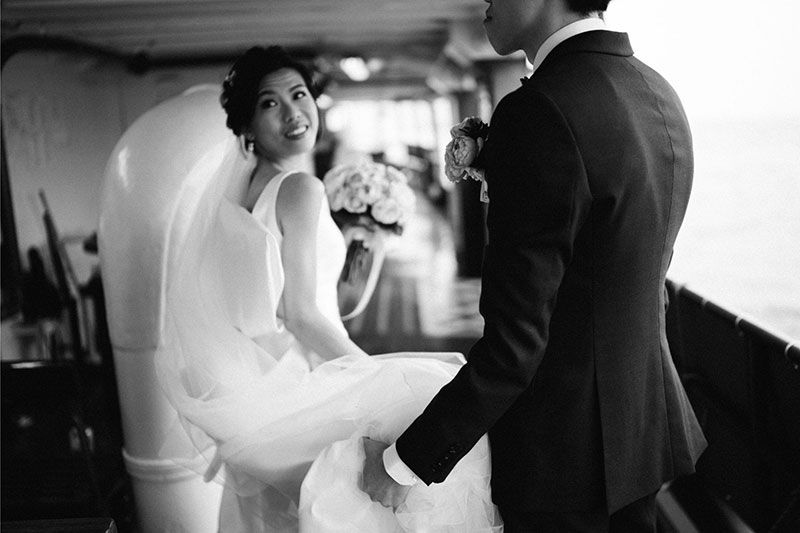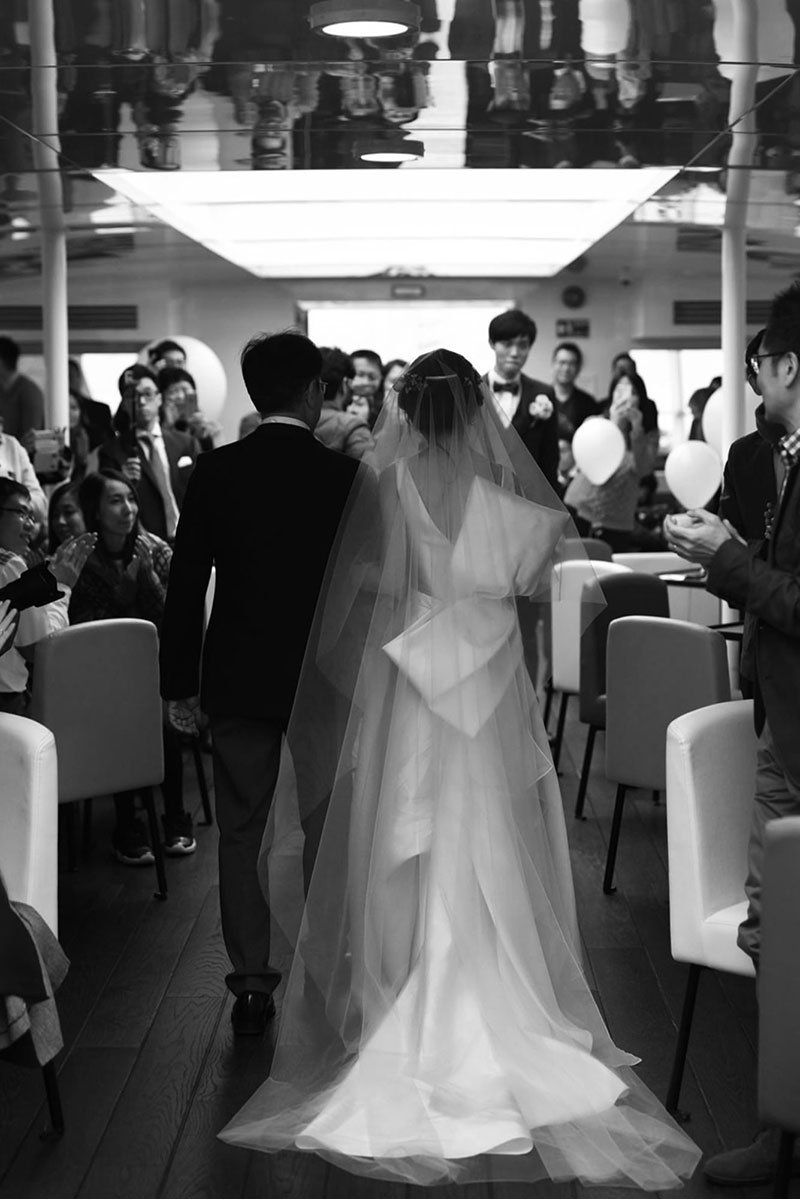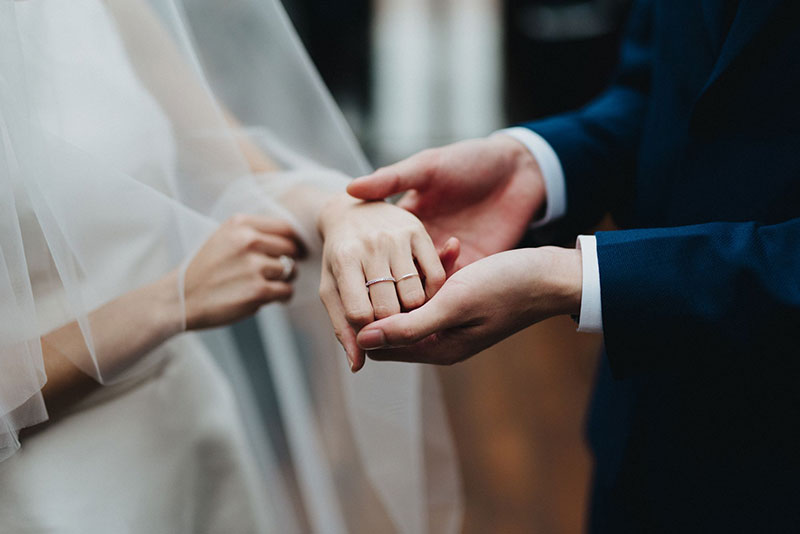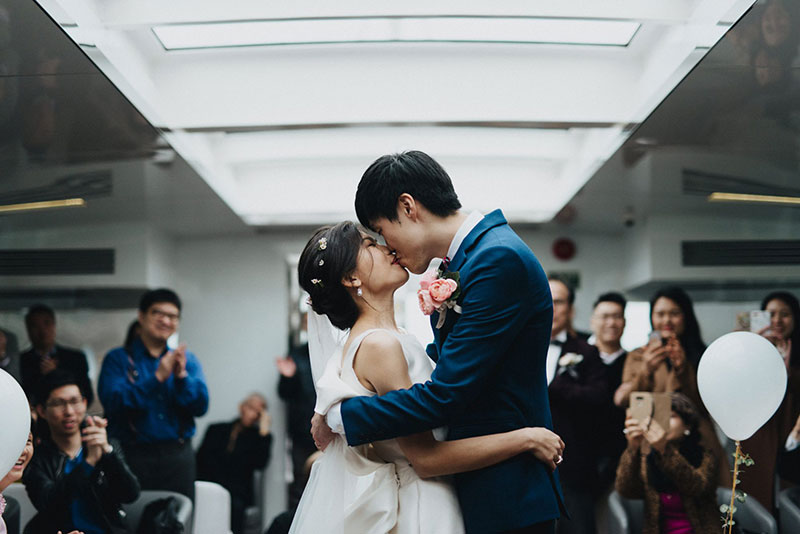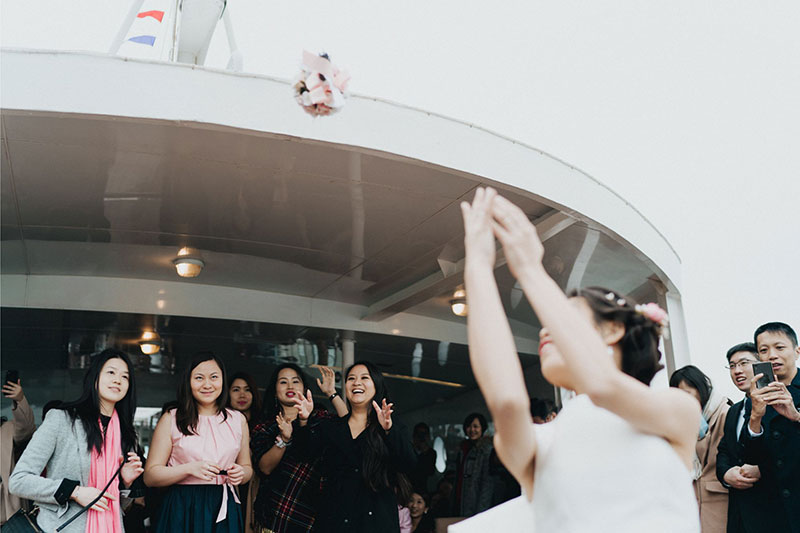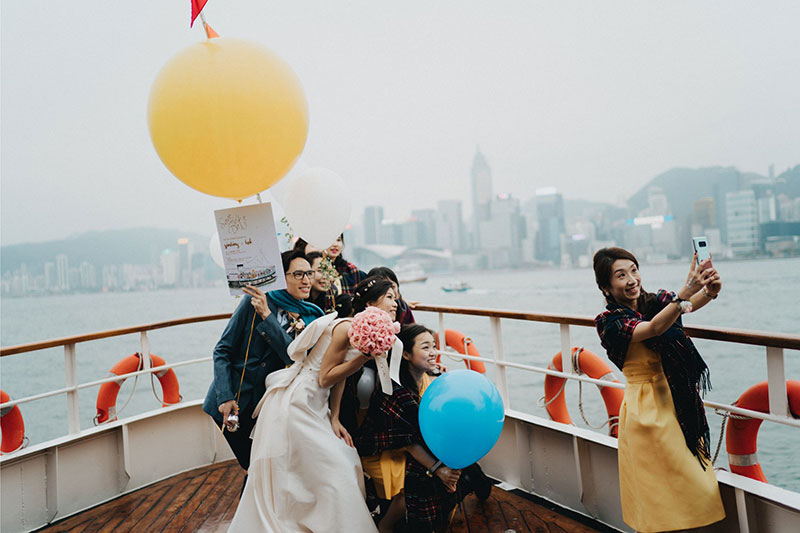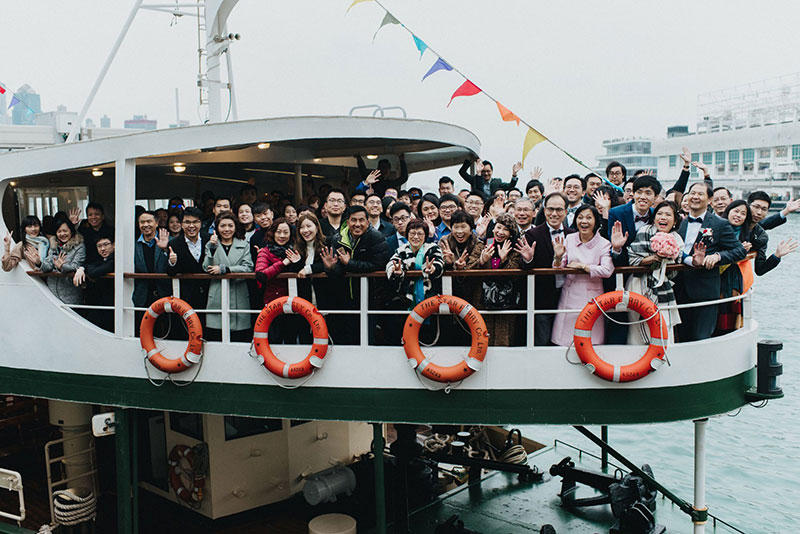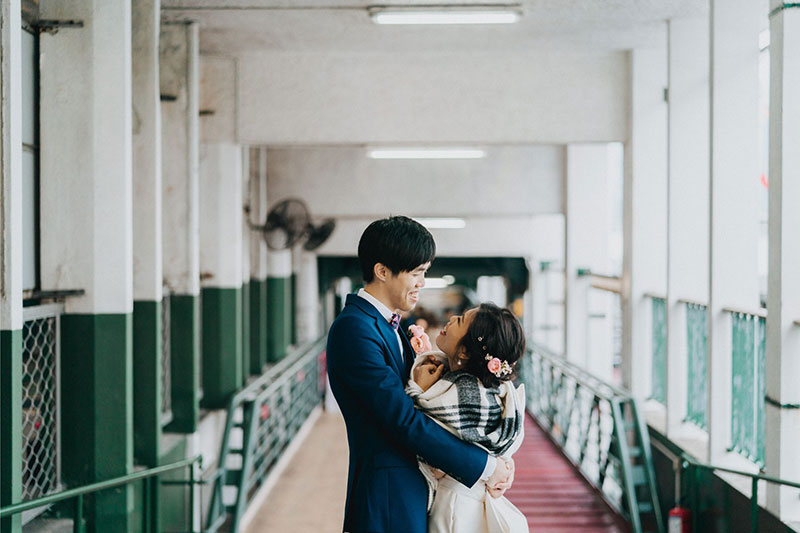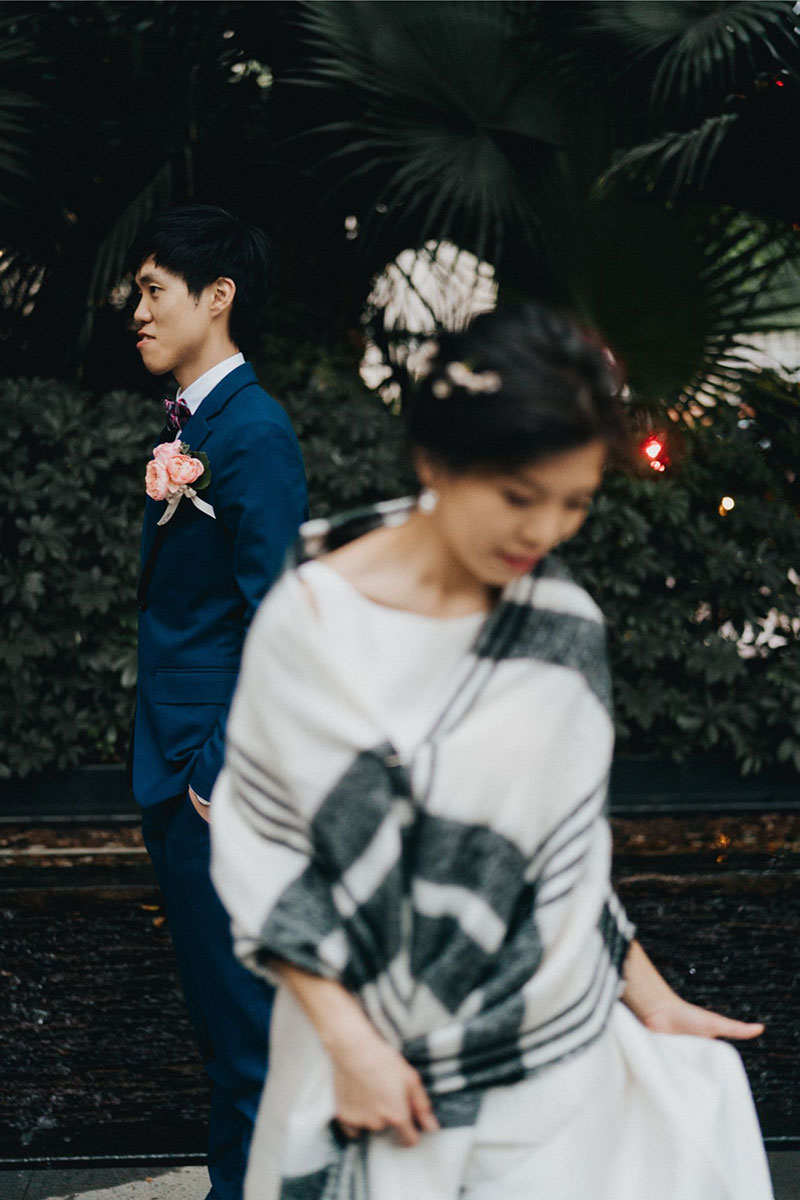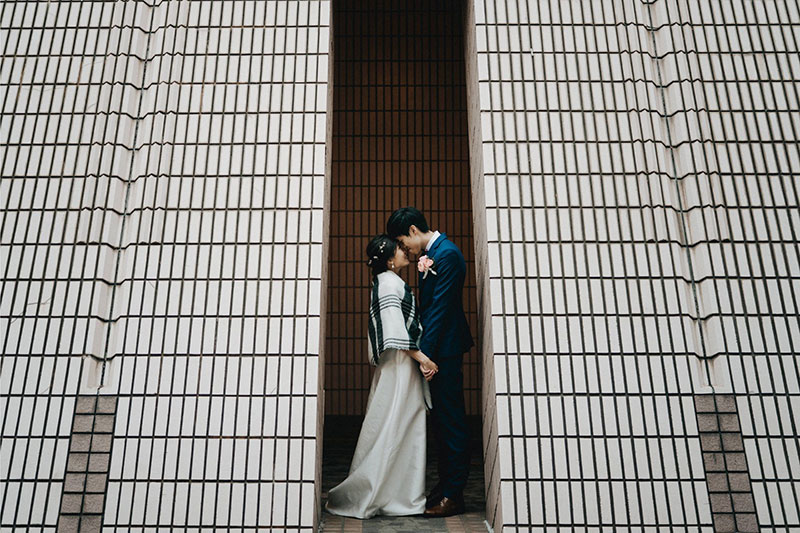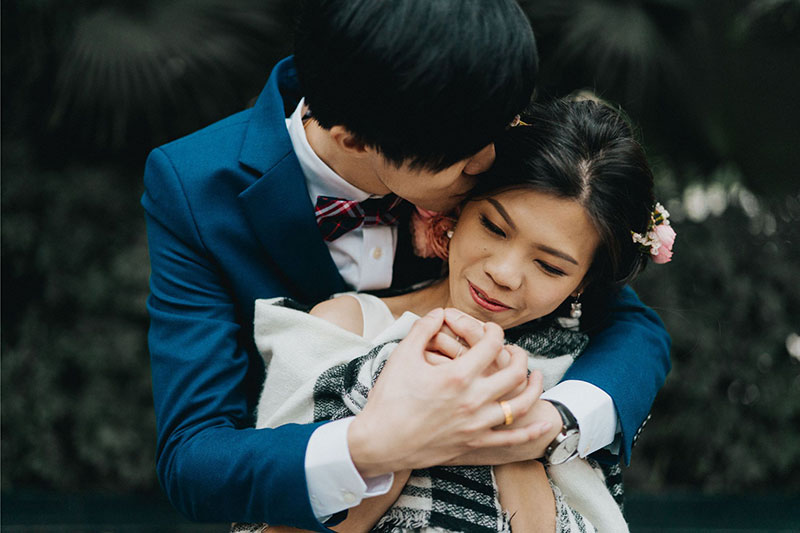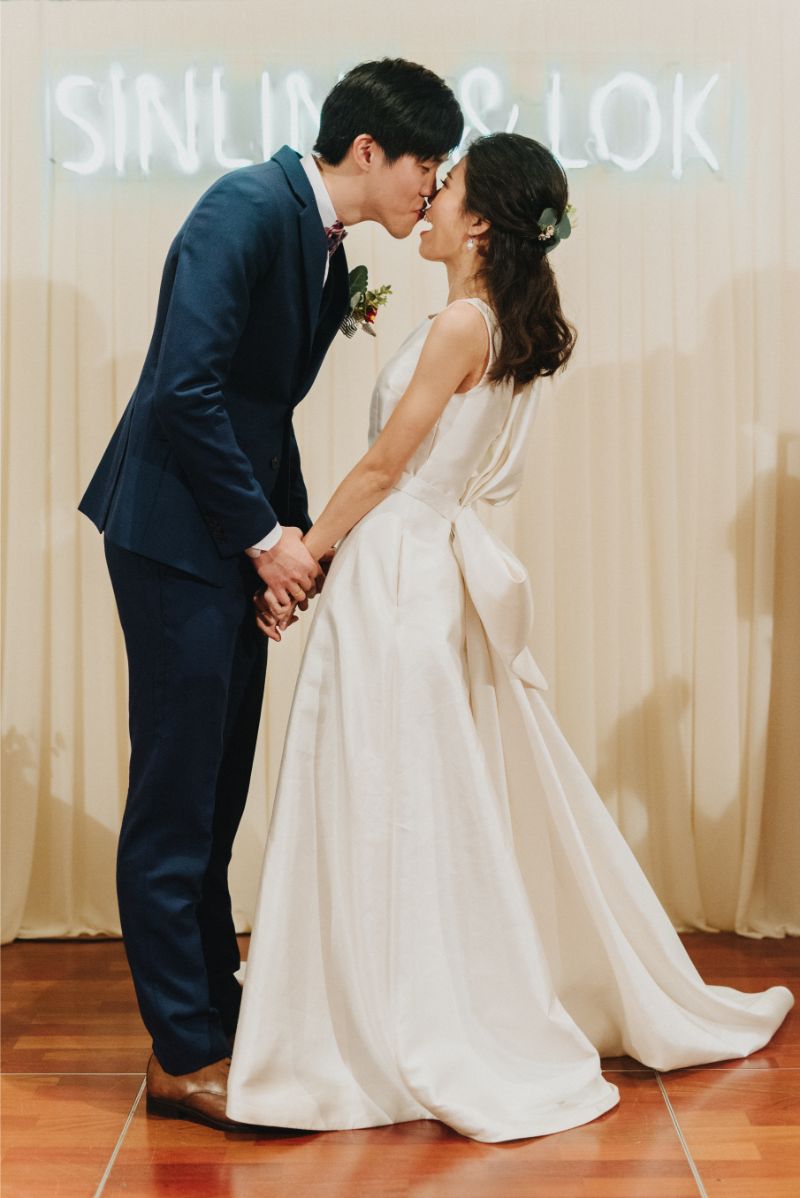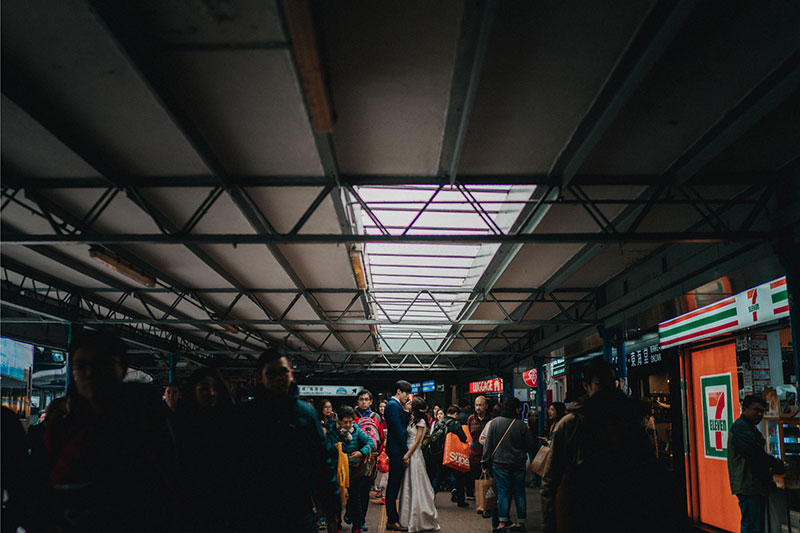 Photography: Terralogical / Videography: Kary / Venue: Star Ferry / Bride's Dress: Kath Yeung Bridal / Makeup & Hair: Sarah's Bridal Styling / Invitation & Illustration: Maoshan Connie / Bouquet: agnes b fleuriste / Floral Design: Since Fleuriste
For more vendors, visit our vendor Directory!