Whether a wedding is grand event full of beautiful decor, or just a simple gathering what truly puts everything together is the love that fills every moment! Today's wedding is a sample of the latter, with only a handful of attendees at a very intimate church ceremony. But beyond what seems like a very straightforward celebration, is a most loving couple–a true match made in heaven, claims photographer StevenC. Their overpowering love for one another made every snap magical and utterly romantic. Even their church portrait session at the end is simply charming. When you have love, you have it all! Keep scrolling now to partake in this beautiful union now.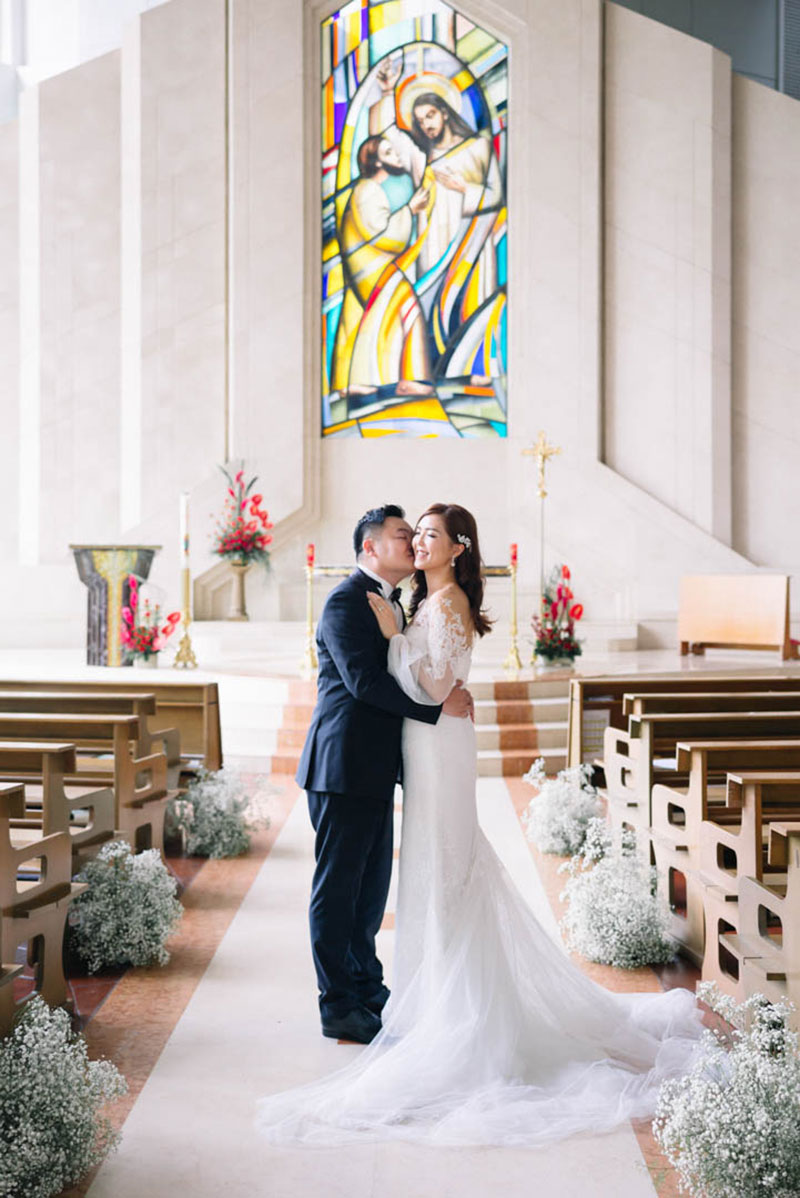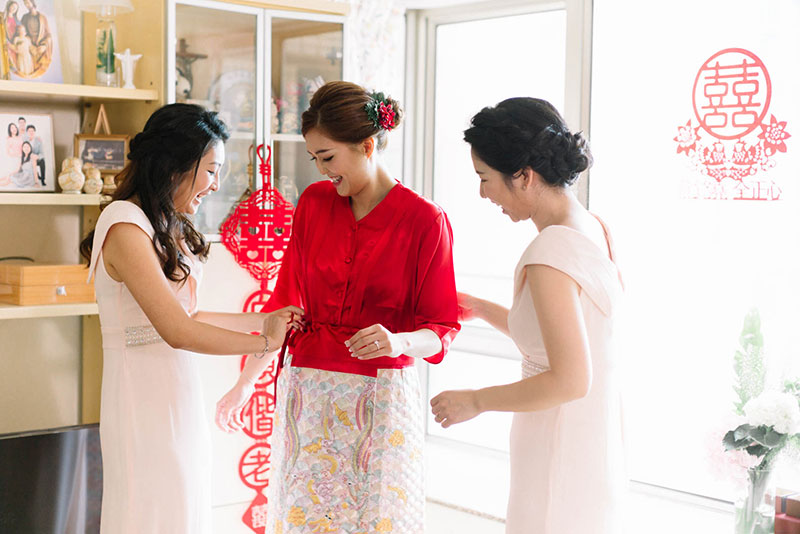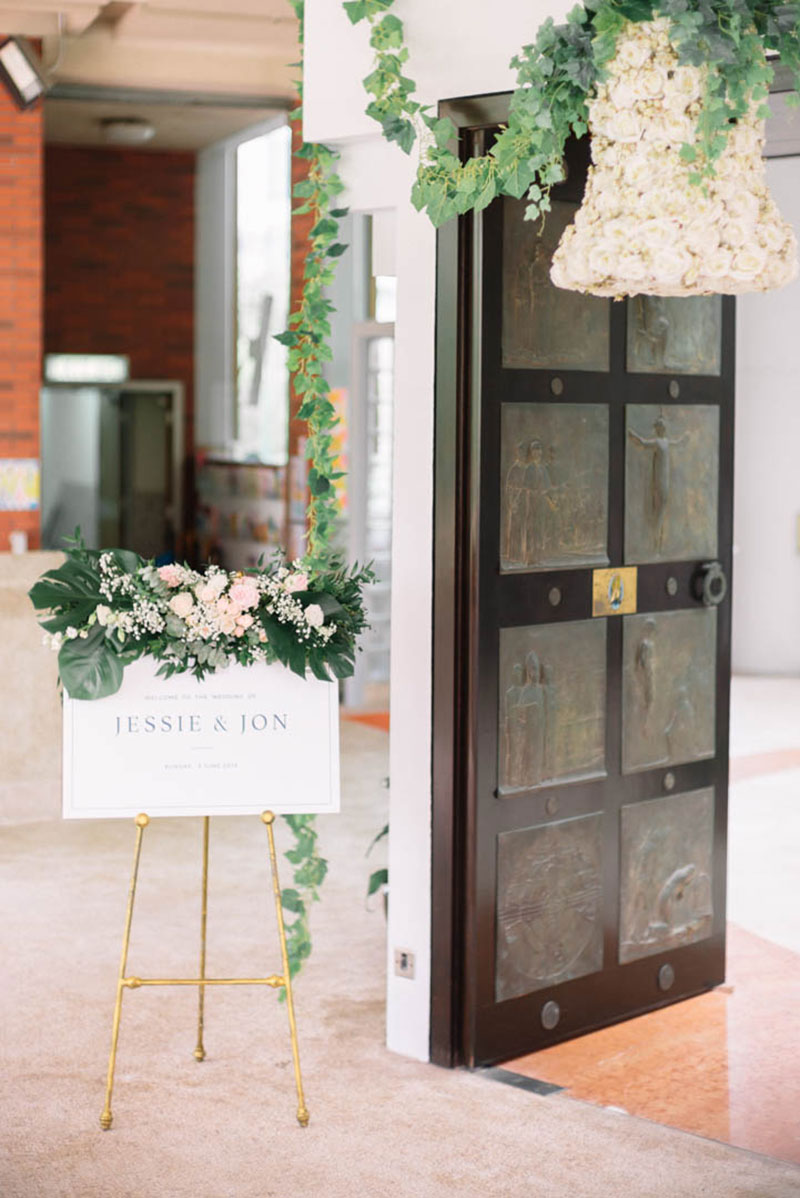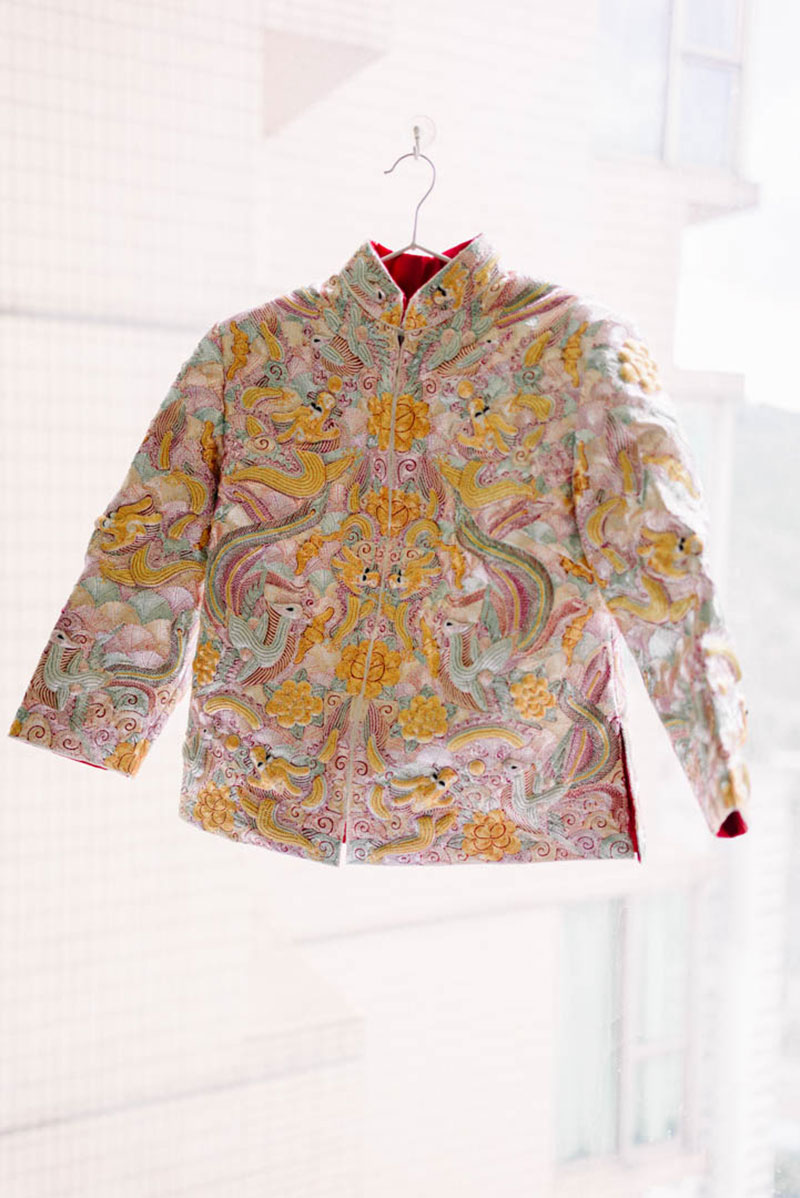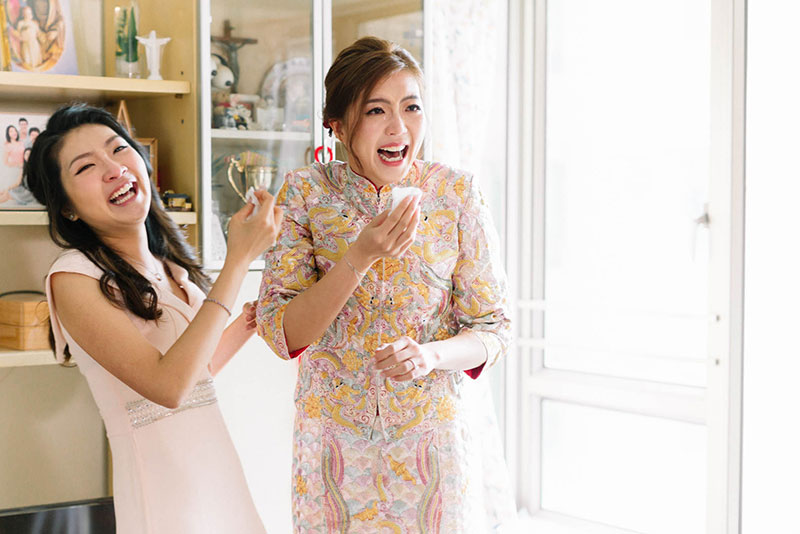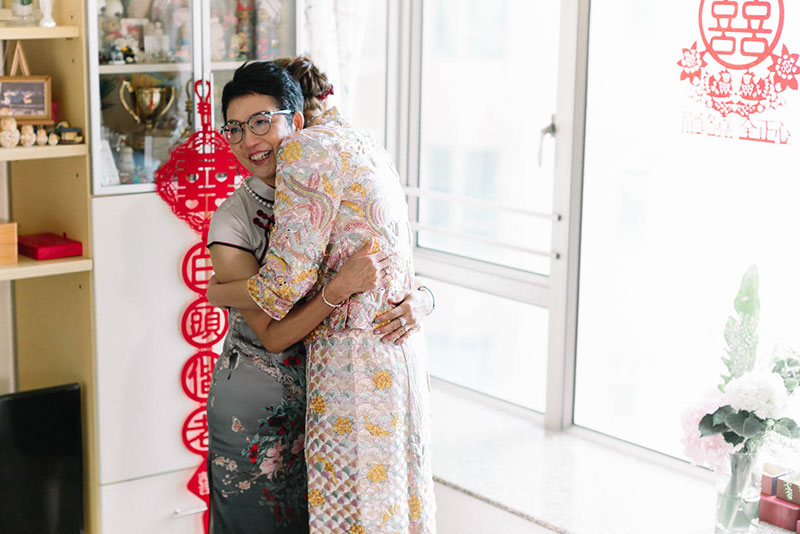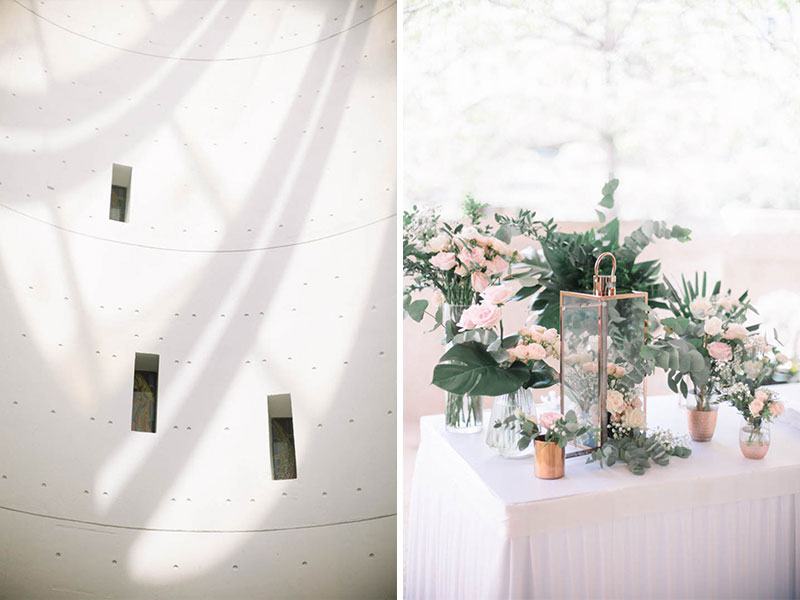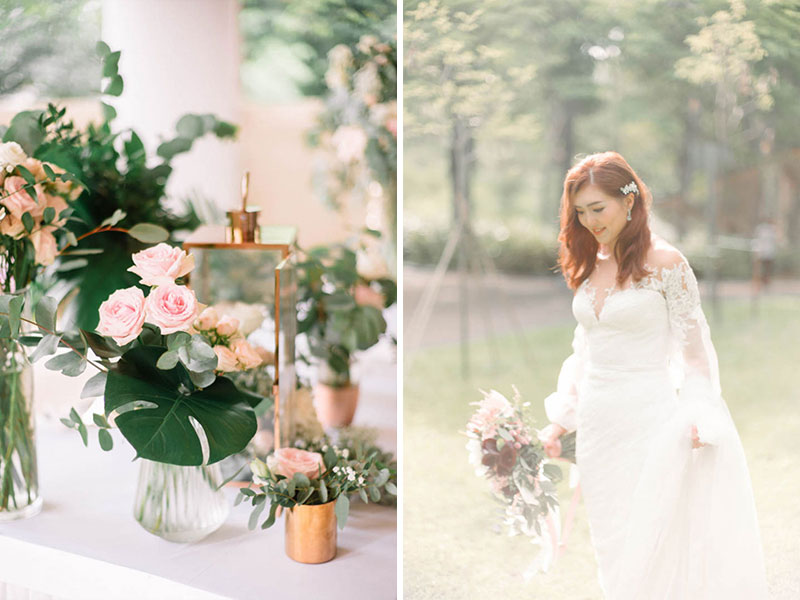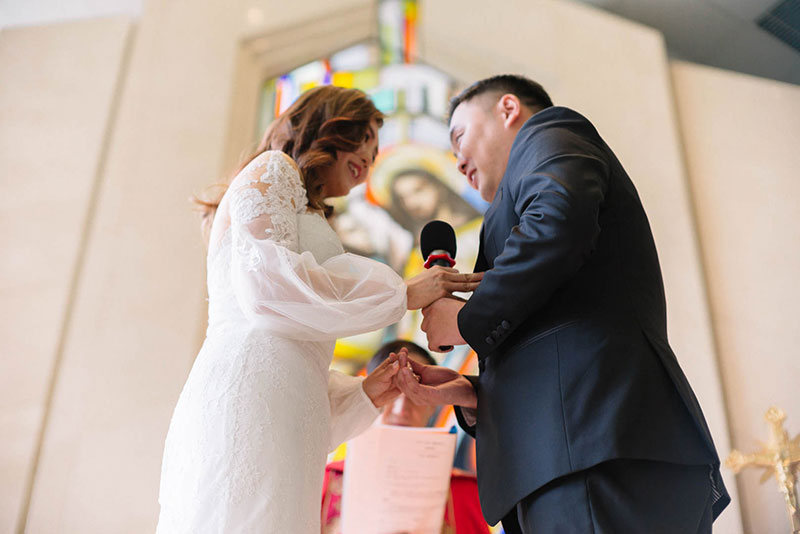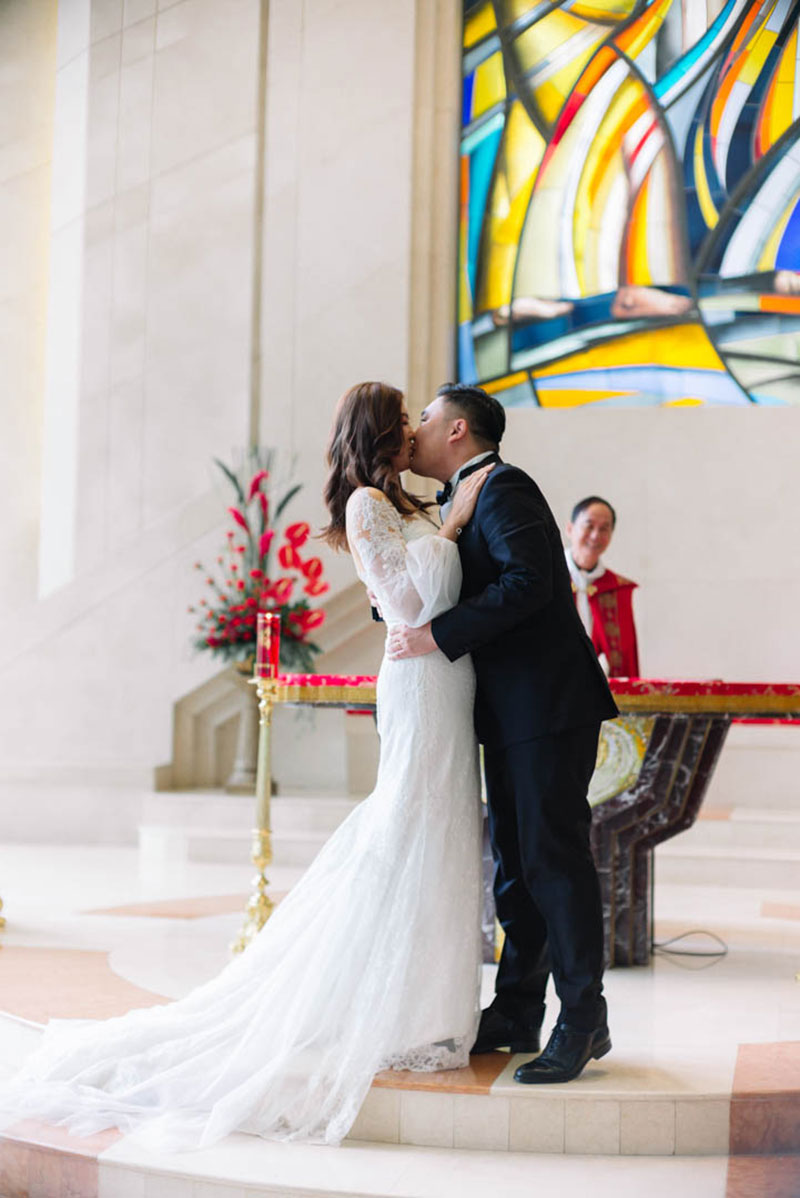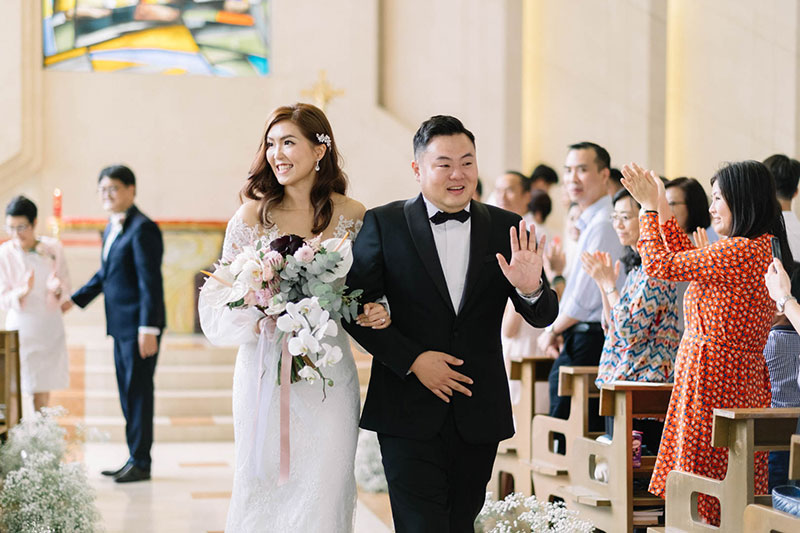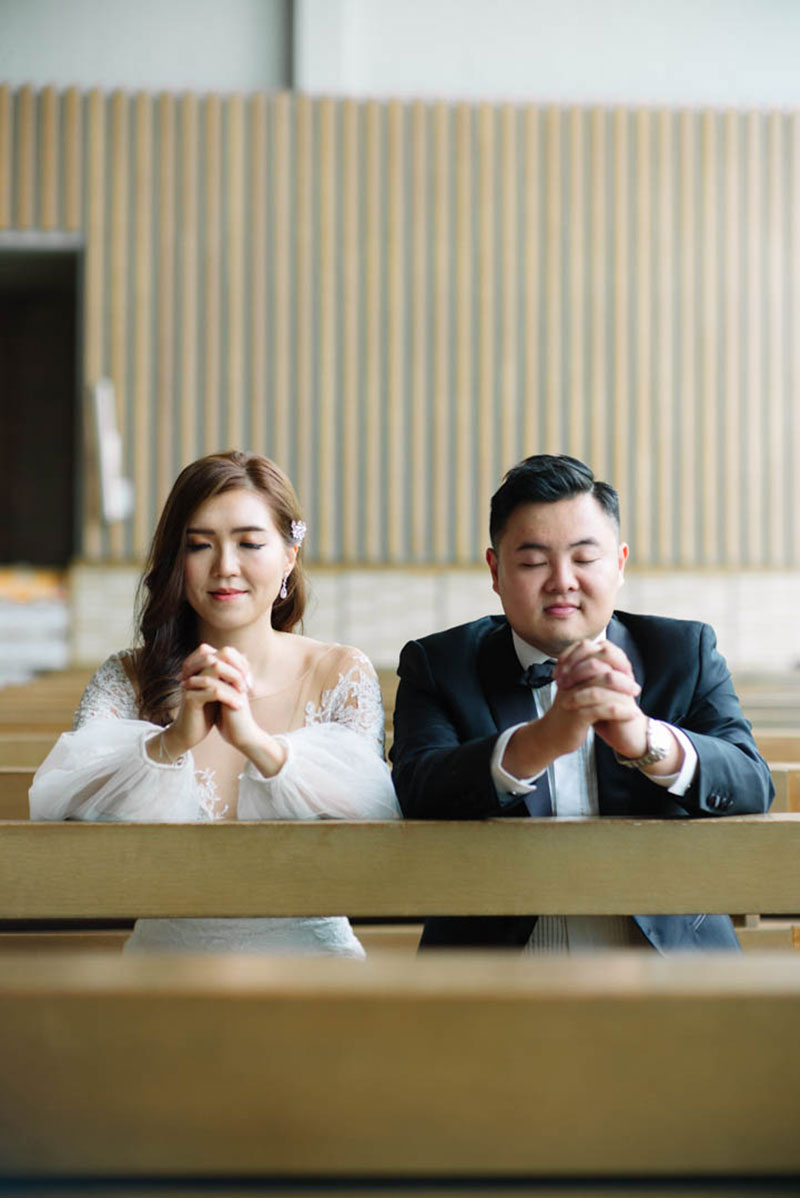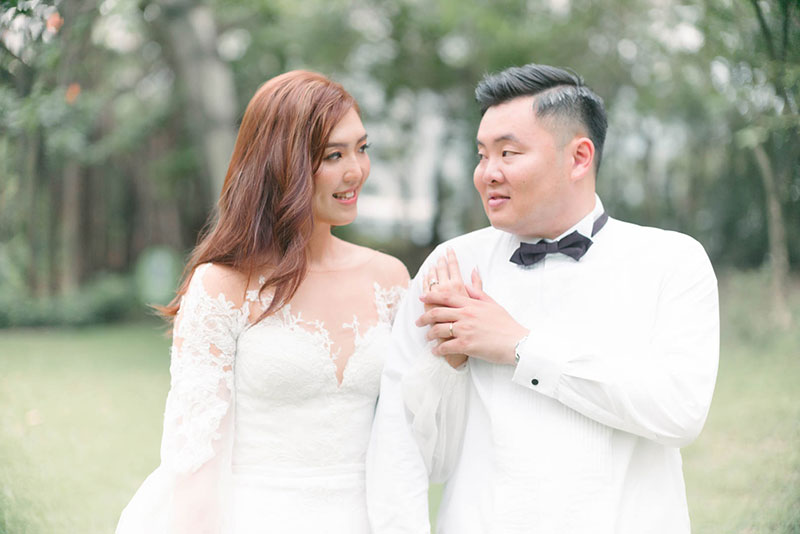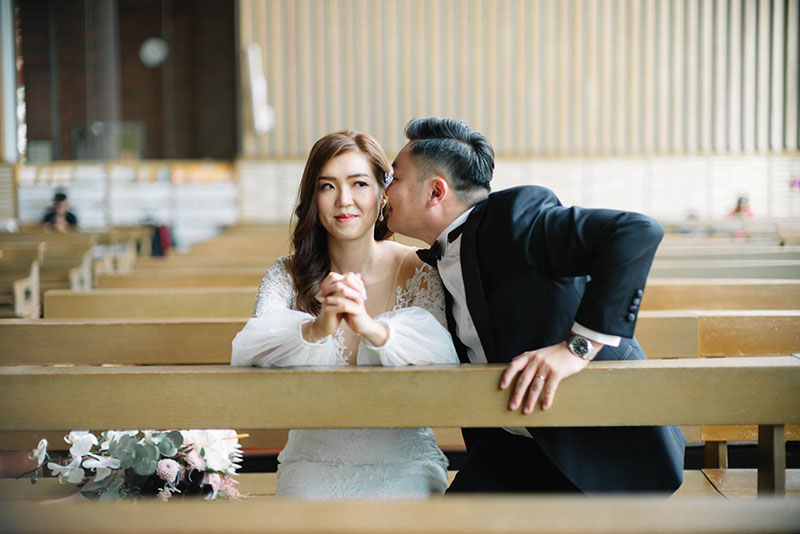 Photographer: StevenC Photography / Venue: St. Thomas the Apostle Church / Bride's Gown: One Day Bridal / Groom's Suit: Hola Classic / Flowers and Decorations: Plant Some Time
For more wedding vendors, visit our Directory!