Instead of just serving guests with the available menu, how about choosing food that is significant to your relationship? You can share bits and pieces about you and your love story through your appetizers. Here are five ideas for memorable wedding day appetizers for you and your guests.
(1) Start from the beginning.
Share about your first date through your appetisers. If you ate sliders during your first date, how about adding mini sliders to your appetizer menu. You can even add cute menu cards that allude to the details of the food, for example, "From our first date," or "It all started with sliders."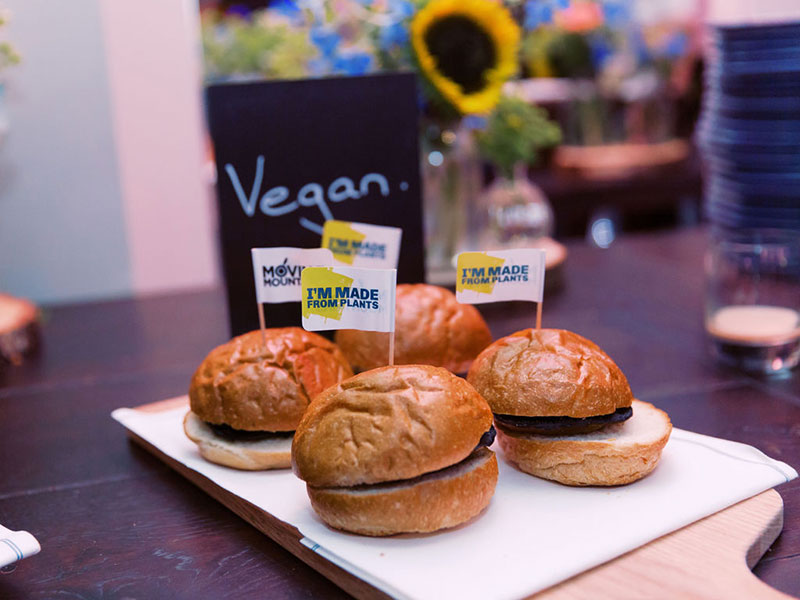 [From: A Colorful and Creative Garden Wedding Complete Sunflowers and Cute Alpacas / Photo: Terry Li Photography]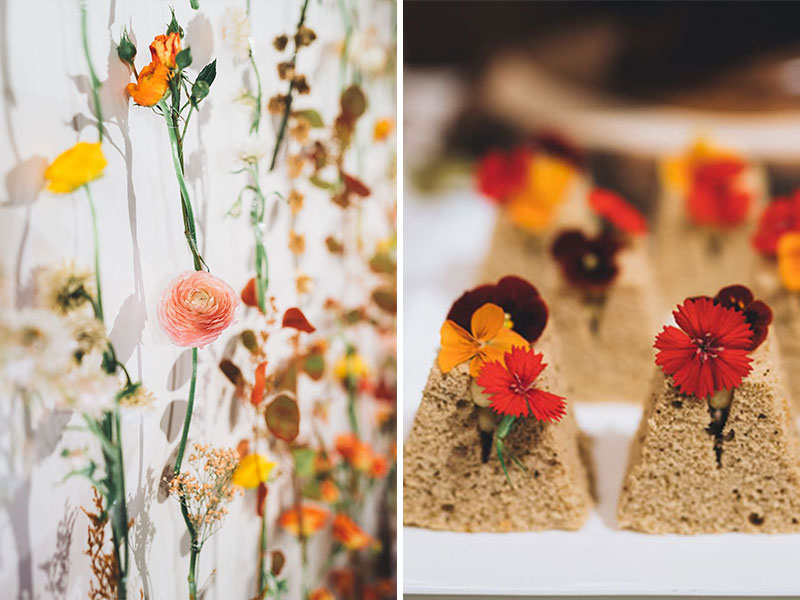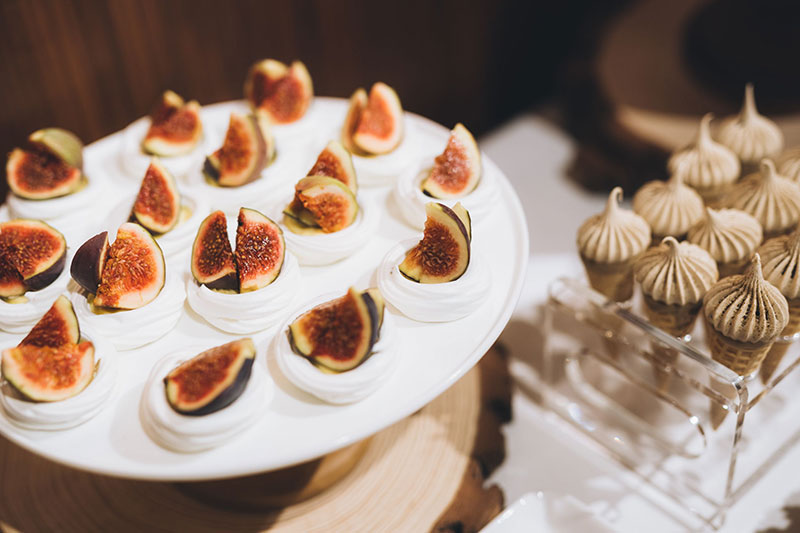 [From: This Wedding at Kerry Hotel Included a Cute Floral Wall and Instagram-Worthy Pastries! / Photo: Anthony & Shawn]
(2) Pull up your favorite childhood food.
Throw it back to your early years. What was your and your husband-to-be's most favorite food when your were kids? Guests from the same generation as you will not pass up the chance to eat food that they also grew to love as children.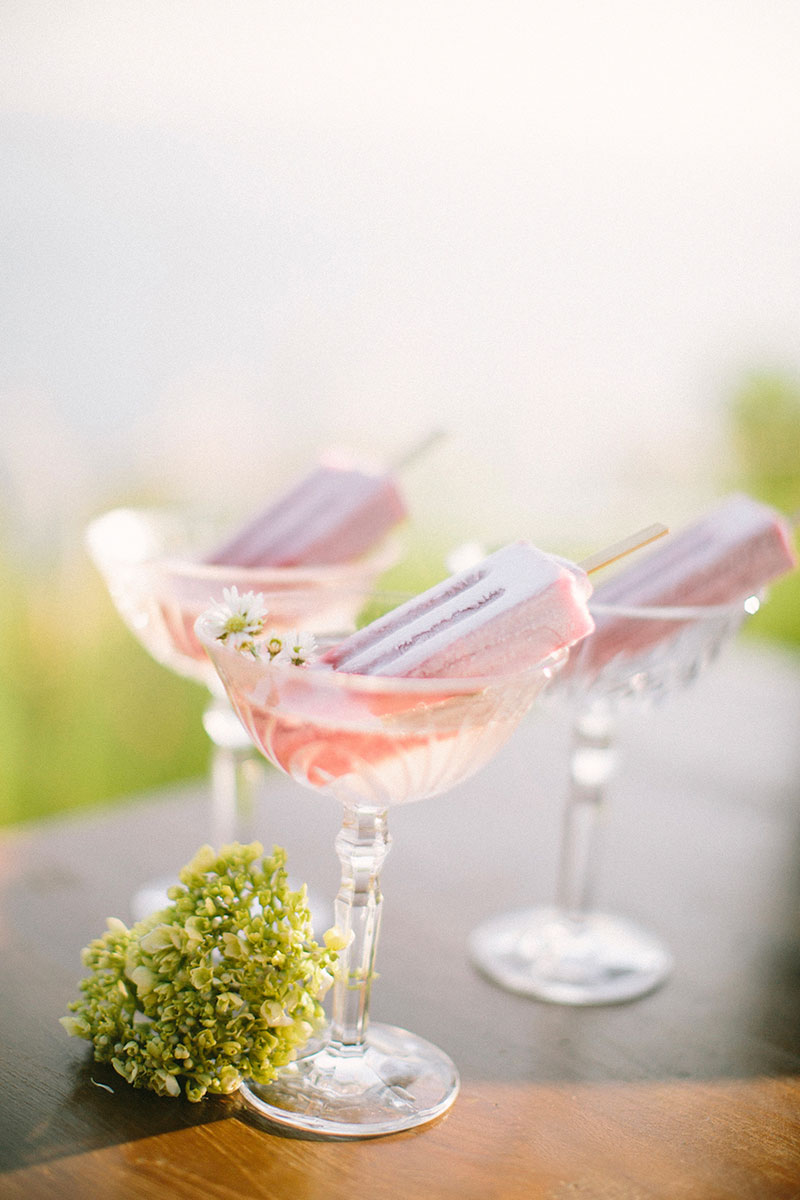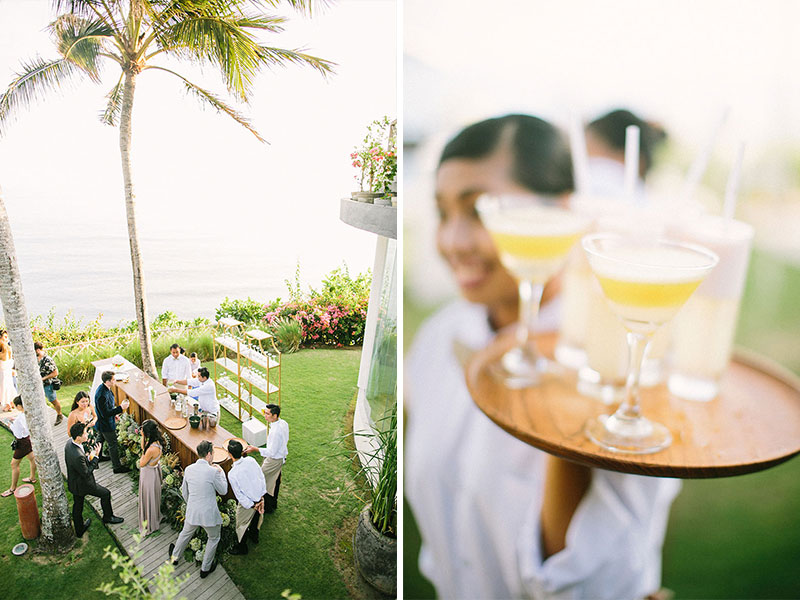 [From: Luxurious Greens Surround This Breathtaking Bali Wedding / Photo: Saya Photography]
(3) Share an everyday favorite.
What food do you and your fiancé eat on a regular basis or keep craving for now and then? All this all-time favorite to your wedding day menu as appetizers. Your everyday favorite will become a memorable part of your wedding day.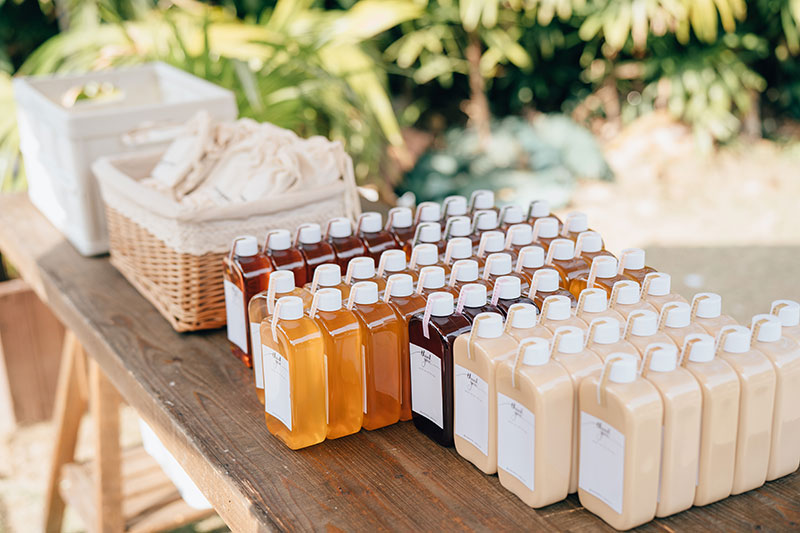 [From: A Chic Garden Wedding at The Grassland Filled with Elegant Decorations / Photo: Dear Fianceé]
(4) Make new memories.
You can also serve appetizers that will help make new memories for you and your guests. For example, some caterers can create custom appetizers just for your wedding–this can apply to the accompanying drinks, too. It can reflect flavors you and your partner love. Then you can serve this every time you have a special family event or milestone thereafter.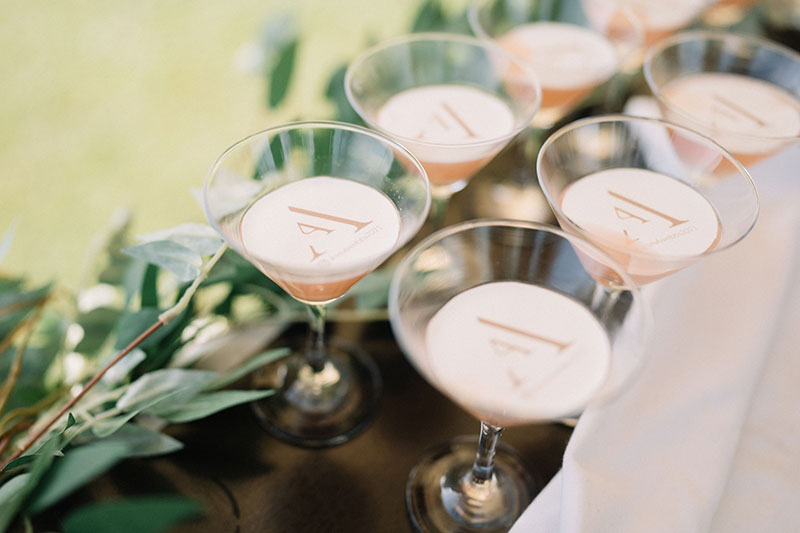 [From: After Postponing Twice, These Lovers Finally Had a Dreamy Phuket-Inspired Wedding in Hong Kong / Photo: Derek Photography]
(5) Be creative.
Lastly, no need to hold back on creativity when it comes to food. Conversely, go all out on decorating or styling your appetizers so that they best reflect your relationship.
[From: A Colorful and Creative Garden Wedding Complete Sunflowers and Cute Alpacas / Photo: Terry Li Photography]
[From: An Ultra Chic Wedding at The Peninsula Hong Kong with Only 20 Guests / Photo: Jenny Tong Photography]