How can you set your wedding apart from the rest? Take a hint from today's couple, Ellen and Elory. Their wedding at Kerry Hotel Hong Kong was a show stopper thanks to first, the cute floral wall that was custom made for them by Once Wedding Decoration, and second, the Instagram-worthy pastries by Venus Kwan Cake. These two details weren't only eye-catching, they were also elegant elements that really put the cherry on top of their special day. So if you want to make your wedding a unique event, think of the different parts that come into play and what you can do make one or two of these different or extra! Anthony & Shawn's photos of Ellen and Elory's wedding day will get your creativity going so read more now!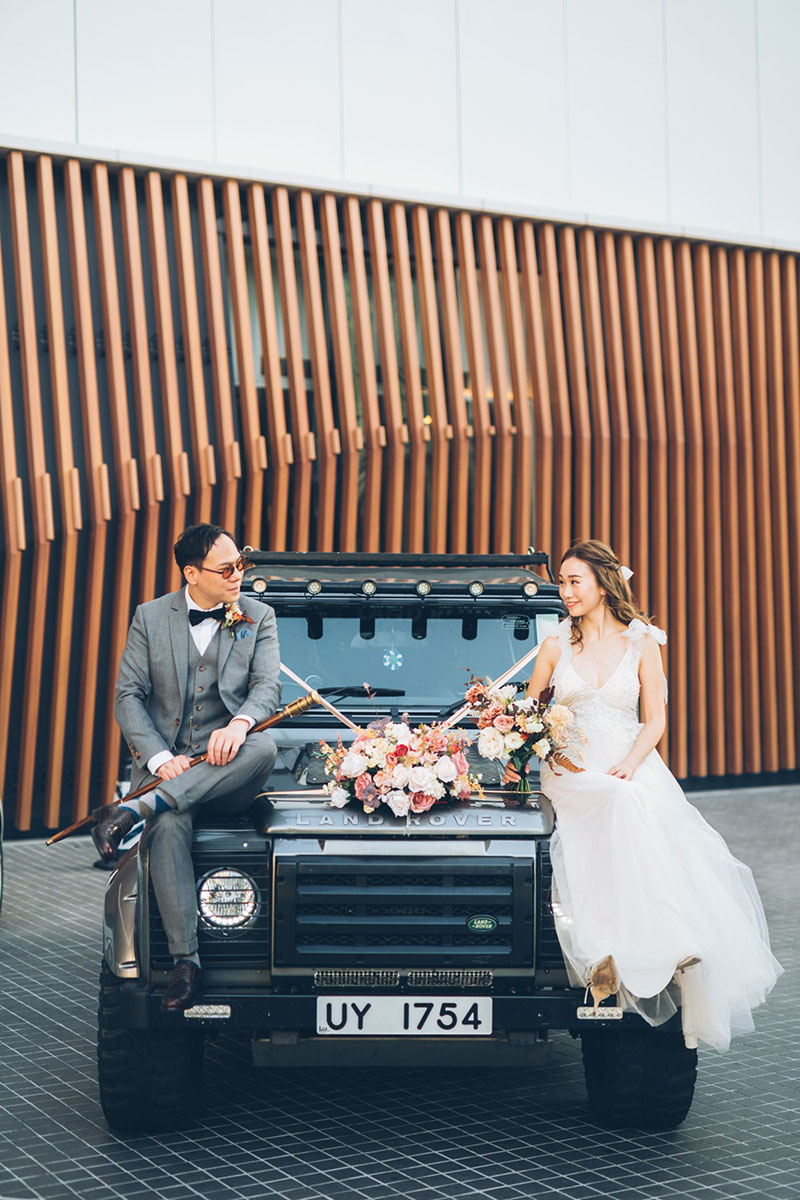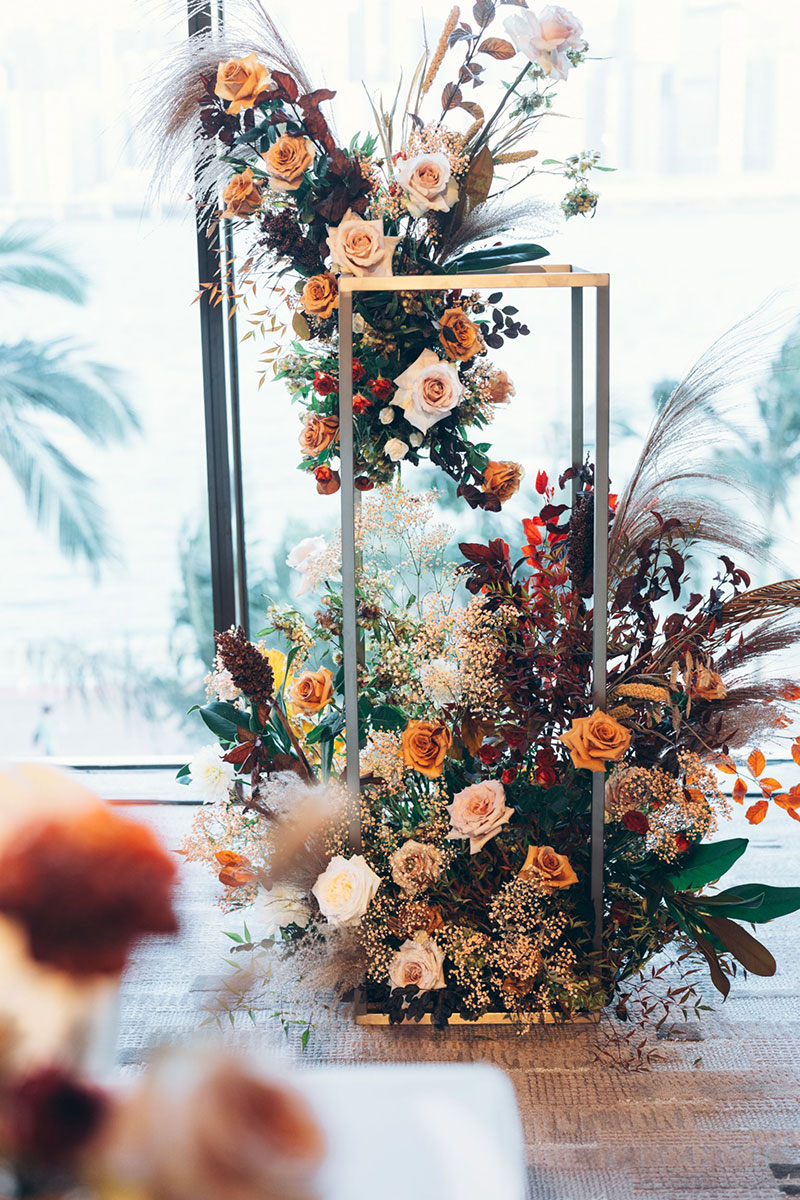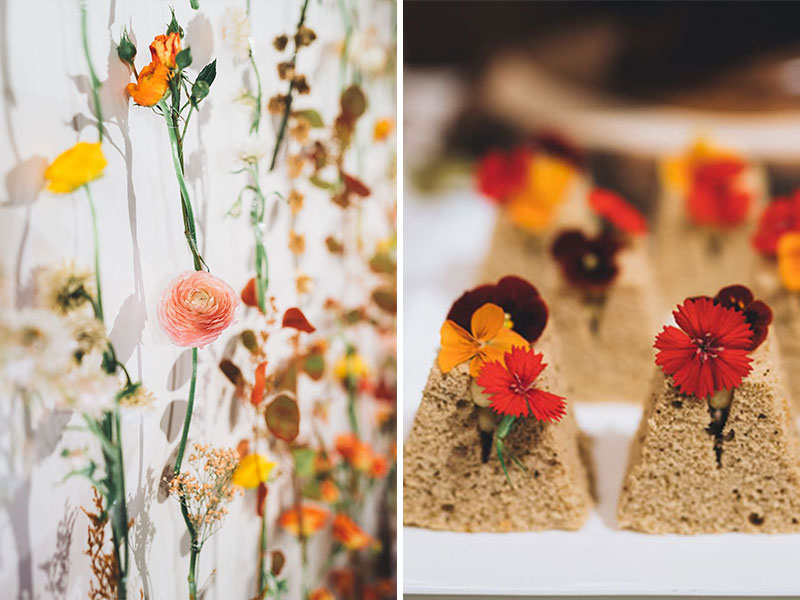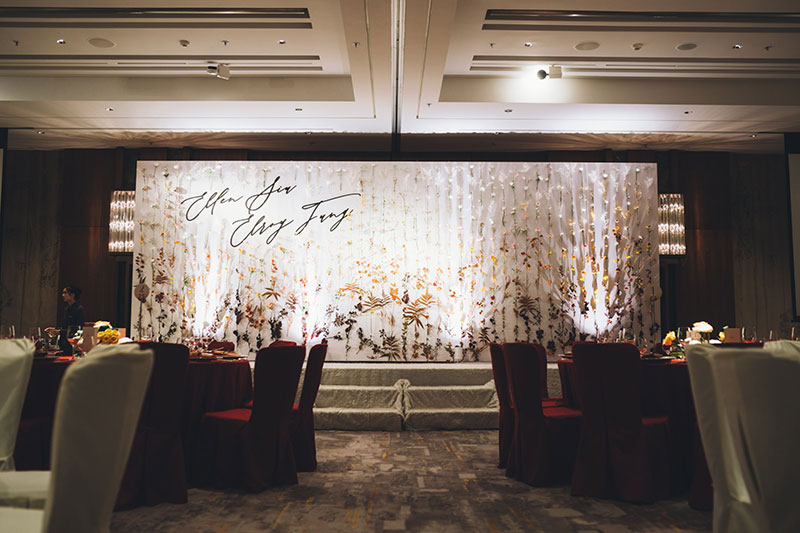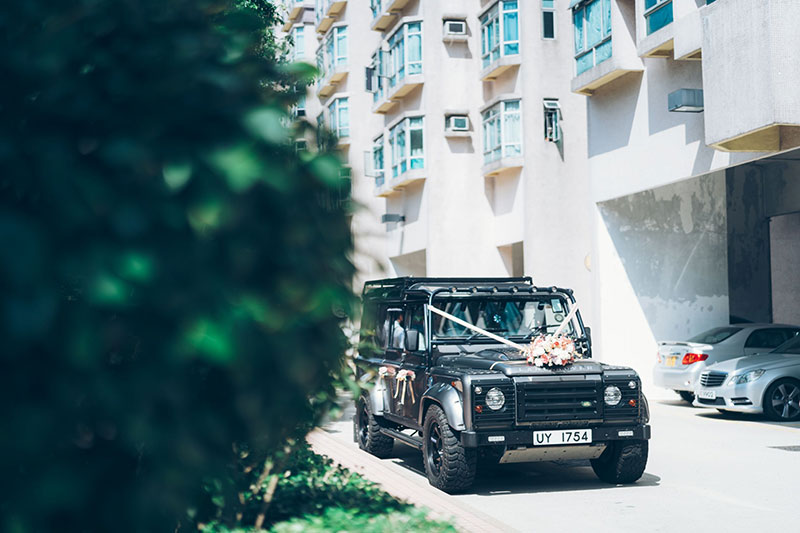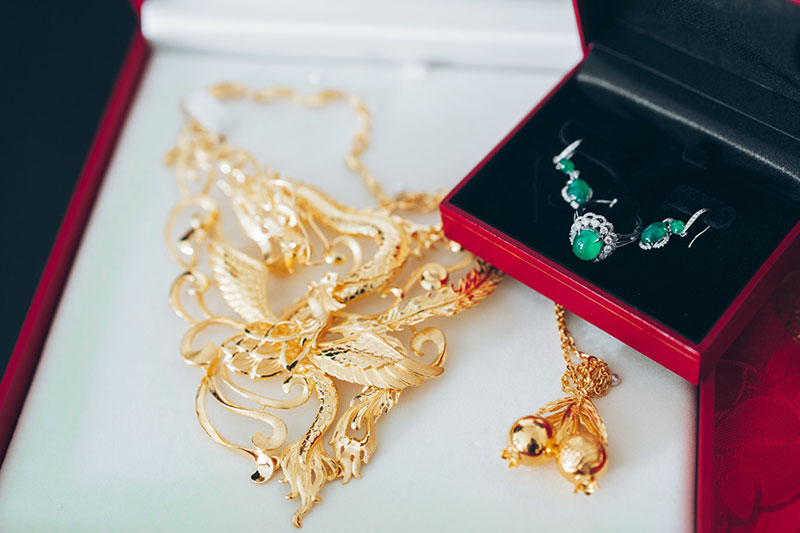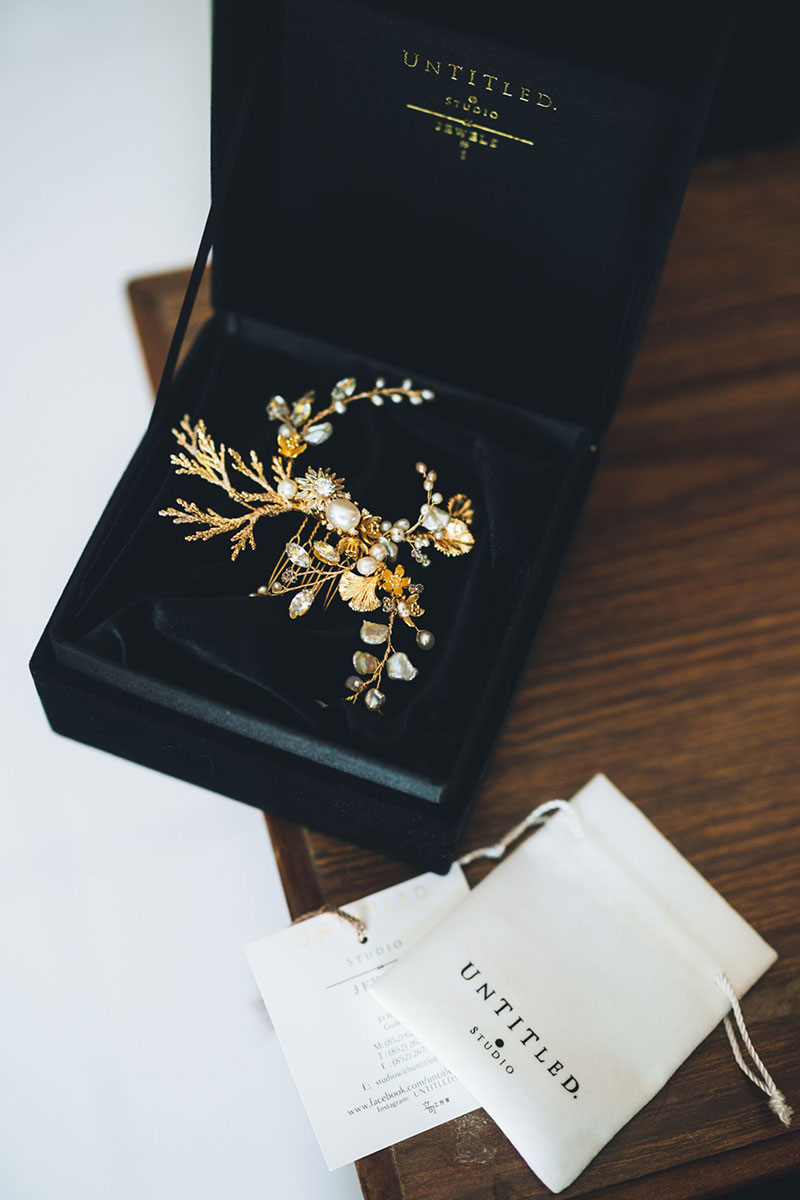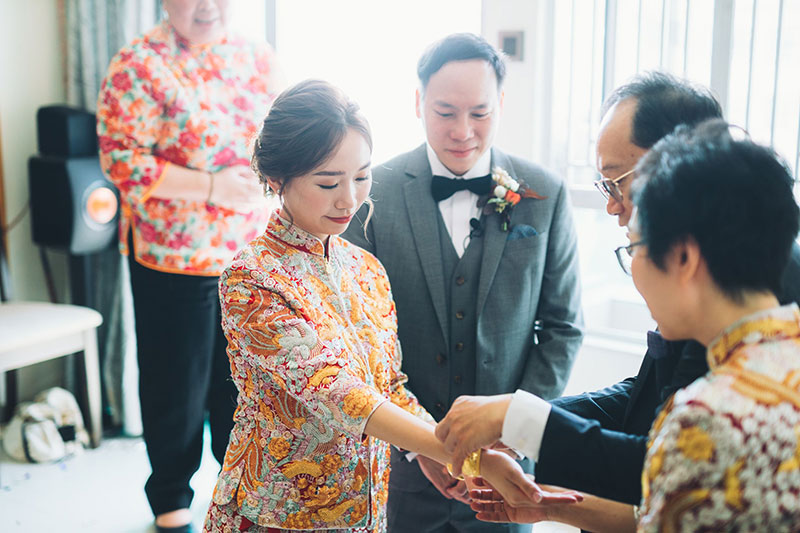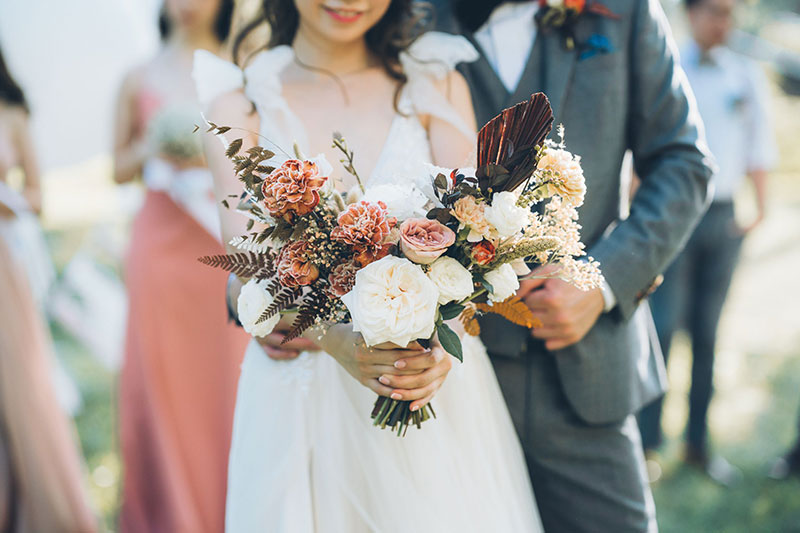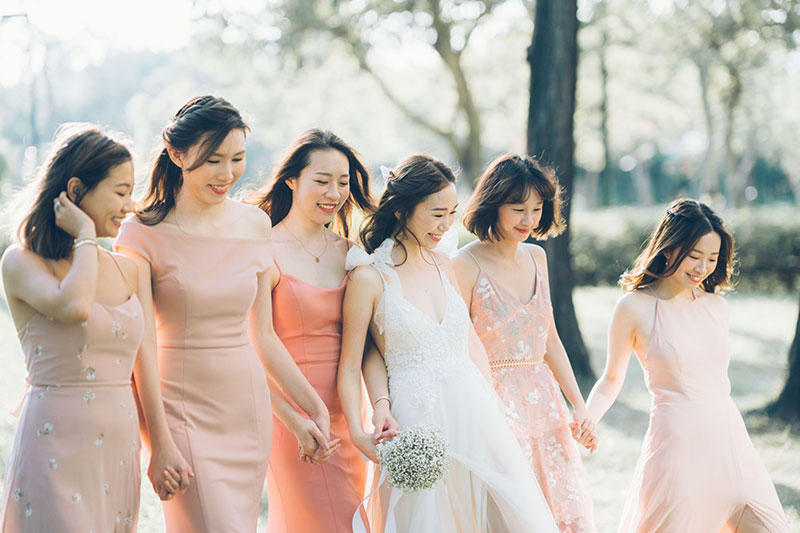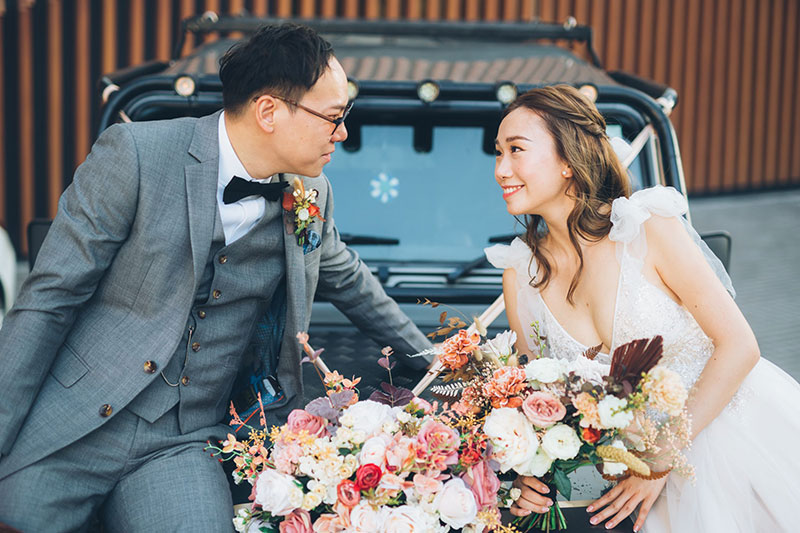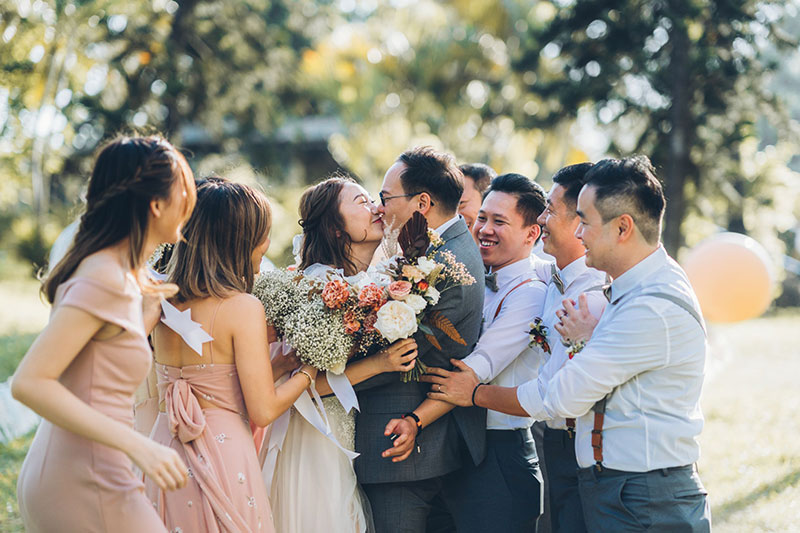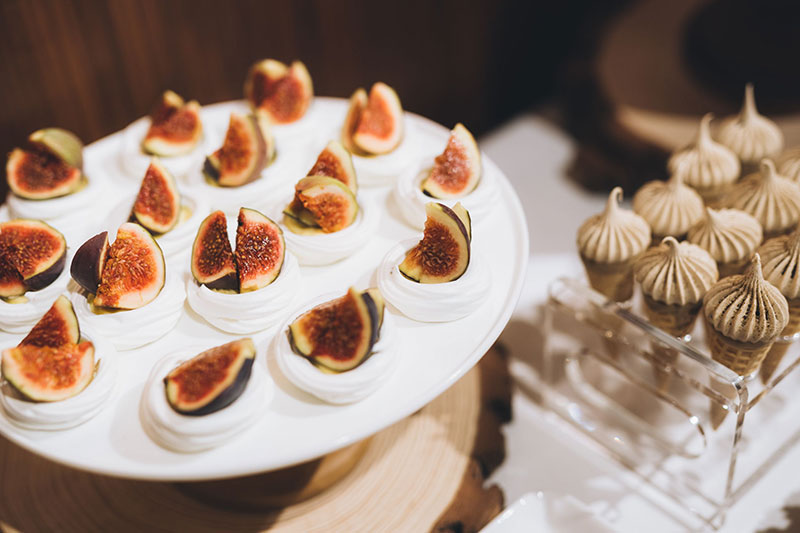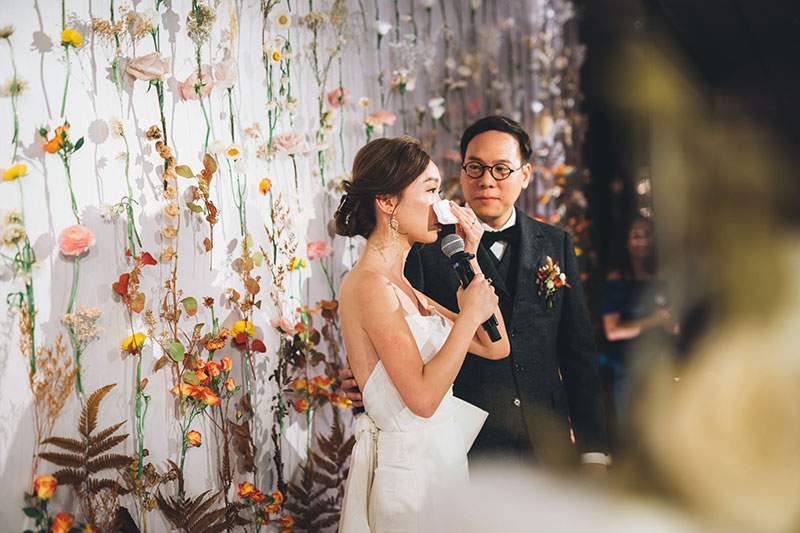 Venue: Kerry Hotel Hong Kong / Photographer: Anthony & Shawn / Videographer: Woody Storytelling / Bride's Gown: Audella Bridal (outdoor), Bridalistic (march-in) / Groom's Suit: Hiatus Fashion / Bridesmaid Dresses: Miss Bride Wedding Shop, Jenny Yoo / Shoes: Bella Belle Shoes / Makeup Artist: Xing Maquillage / Jewelry: Untitled Studio, L'ATELIER DE BON (hairband) / Florist and Banquet Decorations: Oxygen Flower Studio / Wedding Cake and Pastries: Venus Kwan Cake / Dai Kam Jie: 大妗愛漫遊~麗姐 Azelle Lai
For more wedding vendors, visit our Directory and Venue Gallery!