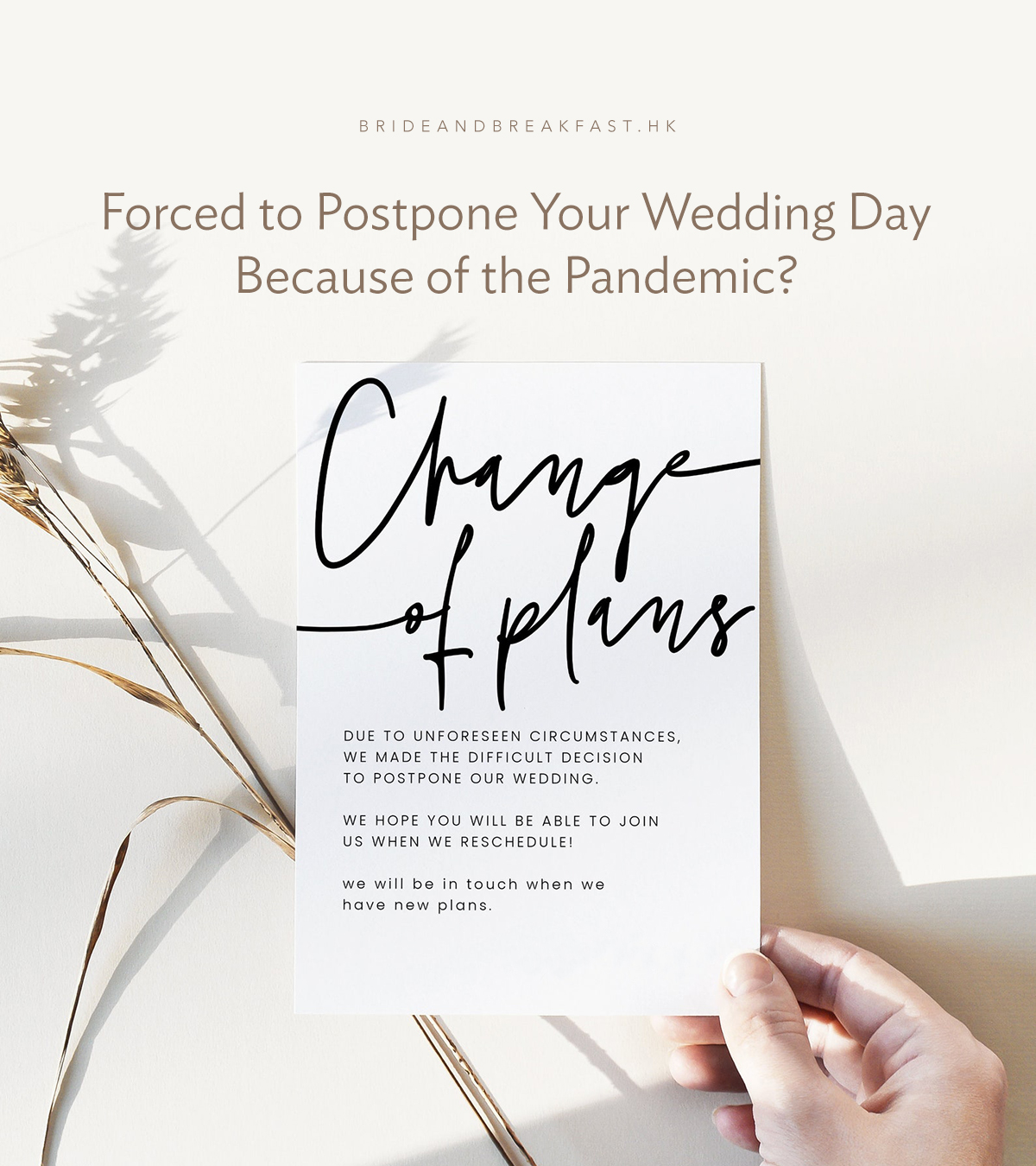 [Photo: SincerelyByNicole]
If you're forced to postpone your wedding day because of the COVID-19 pandemic, don't panic. We're here to help you get through this trying time. While emotions are heightened and the atmosphere of stress and worry is too thick to ignore, here are the next productive steps you can take to bring back your wedding planning into perspective.
Personally Inform Your Guests
[From: Tones of Soft Blush Made This Wedding Exceptionally Dreamy / Photo: MC Photography]
When you invited your guests to your wedding, you did it very personally through a printed invite, a social media event calendar, or a meet-up. Now that you have decided to postpone your wedding, your guests will appreciate it very much if they hear the news from you instead from any of your vendors. No need to re-send a new invitation for the new date. Just notify them and make an effort to connect with them as a couple.
Revisit Supplier Contracts
[From: A Delicate Blush and White Wedding That's Overflowing with Emotions / Photo: Emma Fok Photography]
Now is the time to check your existing vendor contracts from your file and study the clause for postponement or cancellation. Talk to your supplier and discuss how you can form a new agreement now that both parties are faced with this situation. Write the new agreement down to safeguard both parties and continue to work together towards your new wedding date. Remember, listen to your vendors and be considerate to them too because they are affected by the situation.
Start to Coordinate Rebookings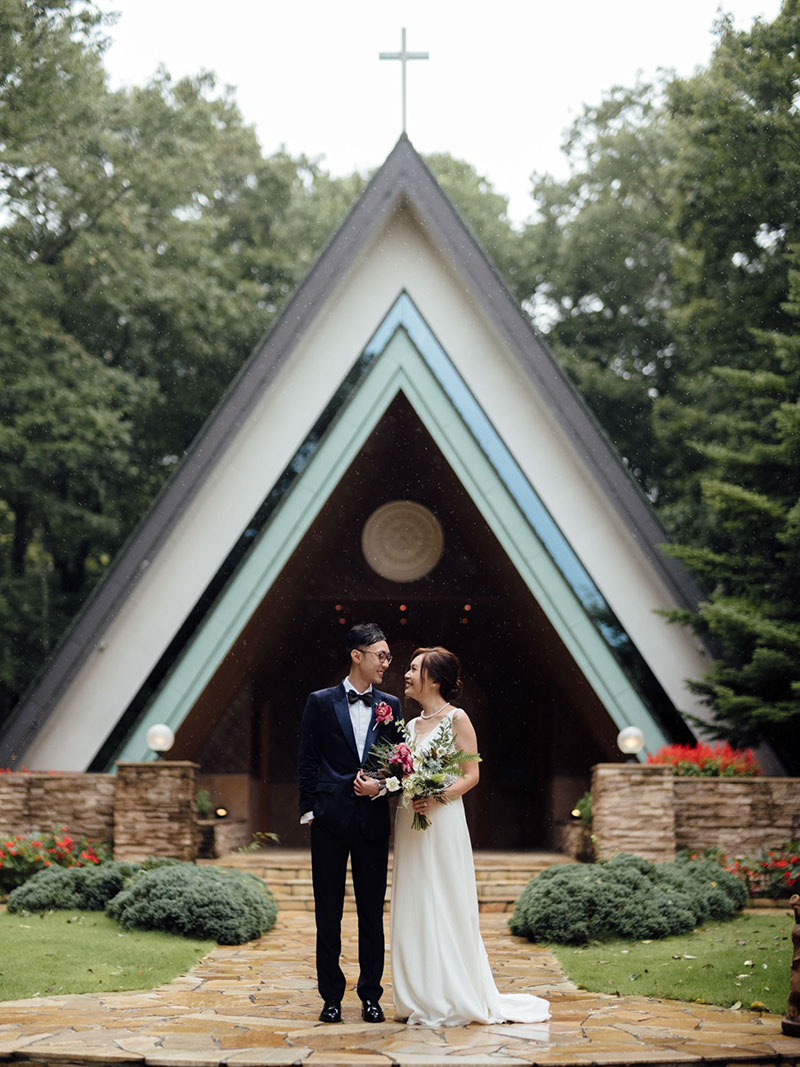 [From: A Heartwarming Wedding in Japan with a Special Appearance by Alpacas / Photo: Lauhaus.co]
Rebooking can get tricky because of the big number of weddings affected. You'll have to check the availability of all your vendors and hopefully, your new wedding date will work for everyone. It will also help to know your priorities at this point. Which details are important to you and which ones can you do without? Is that detail worth your stress? Be open to new options in case your initial vendors are already booked on your new date. Some venues might also have limitations on rescheduling, e.g. they will only allow postponing until the end of August because months beginning September onwards fall within the peak season. Note that if you will postpone your wedding to next year, you might need to pay the price difference because prices increase annually.
Negotiate To Use Non-refundable Deposits in Other Ways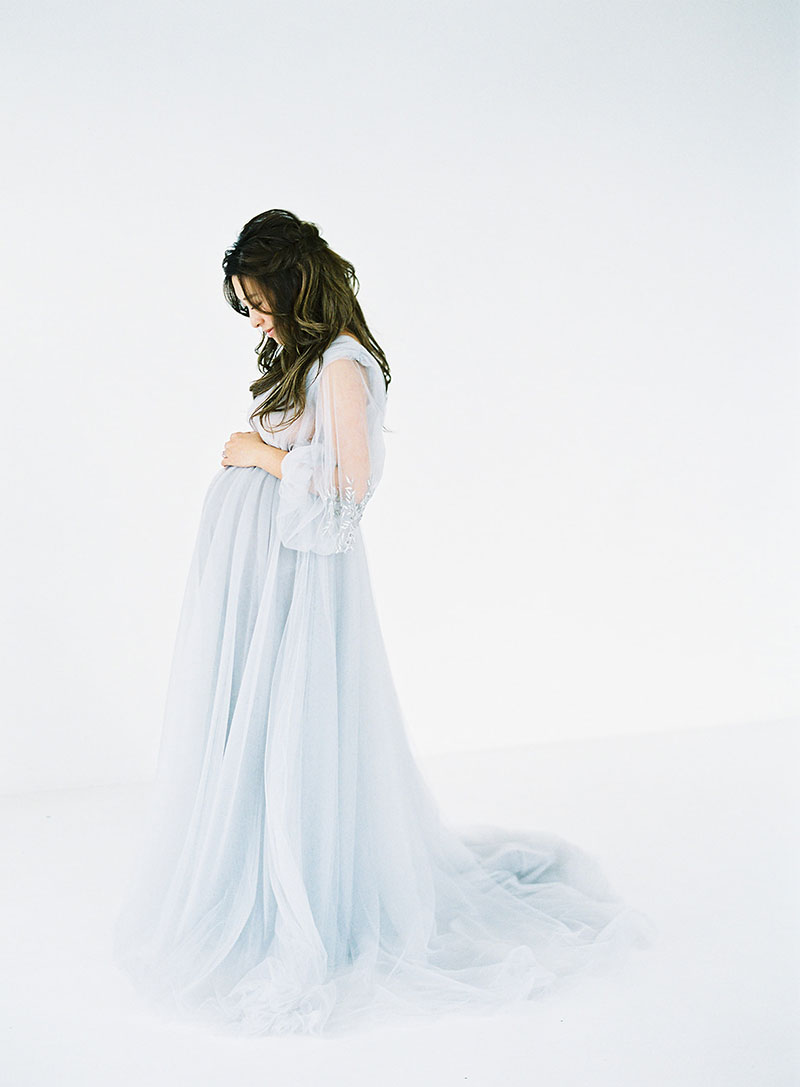 [From: This Elegant Photo Session Features a Radiant Mother-to-Be / Photo: Jen Huang]
If your venue or vendor is not available on your new date, what should you do? For venues, most likely the deposit is non-refundable. You can negotiate and try to see if you can use those credits for dining or other services. For vendors, they might suggest providing second team or a team from partner vendors for replacement. If that isn't something that you want, then you can ask if you can use those credits for other services or products. For example, for photography, you can ask to use the credits for a post-wedding shoot or a maternity shoot.
Prepare for Document Renewal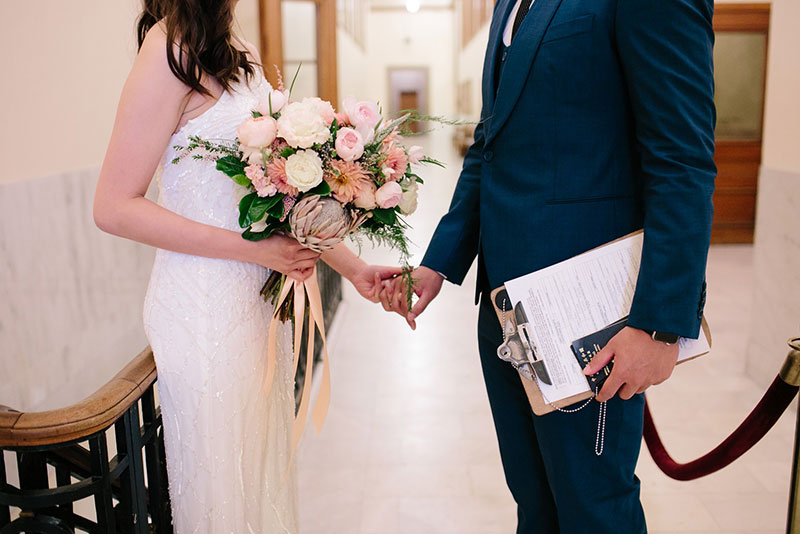 [From: Just the Two of Us / Photo: Gladys Jem Photography]
When it comes to your wedding documents, the government documents usually have a validity of at most, three months only. If you will postpone your wedding to a date more than three months away, you will need to reapply and complete the documents again. Alternatively, you can bring at least two witness to do the registry at one of the government registries or with your lawyer. Then, you can do the ceremony and reception with friends later on. This second option will be good, especially when you've already chosen a lucky Chinese day for your registry date.
Focus on Your Health and Strengthen Your Love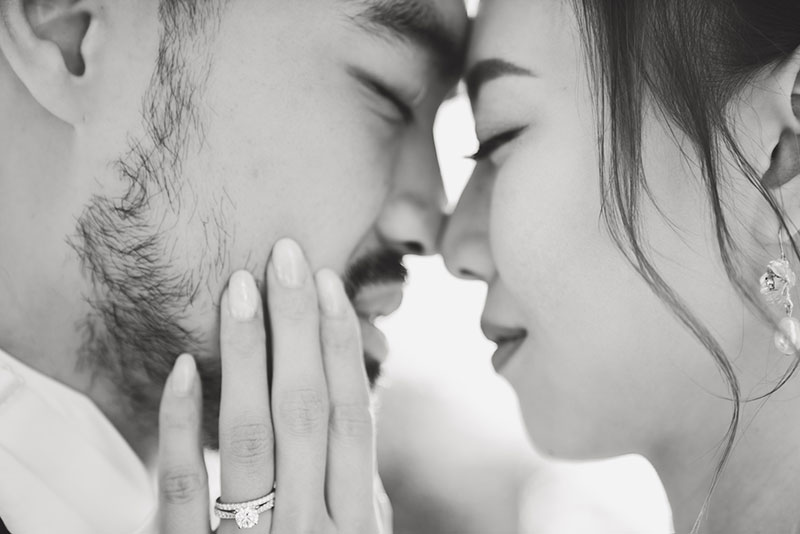 [From: This Bride and Groom Let Their Personalities Shine On Their Wedding Day / Photo: Kel Li Art Gallery]
Now that all you can do is wait for the pandemic to clear out, why not use your energy to spend more time in doing things together? Get to know your soon-to-be spouse even more and fall in love over and over again. It's also a good time to prepare for your future life together: learn how to cook, search for home pegs online, and make plans for your honeymoon. By doing so, it will remove your focus on your postponed wedding and shift it to something more productive. It's going to be worth it!