What a great way to open this day and this year–with our first ever maternity shoot feature. When Jen Huang shared this beautiful photo collection of Claire, a bride whose wedding has also been featured on the website, we couldn't stop ourselves from swooning over how radiant she is, this time, as a soon-to-be mother. Clearly, she is beaming with pride with the new life she carries within her, and with the gorgeous lace robes and feminine dresses she wore, she looked even more alluring. Chris, her husband, looks as excited as can be, and we feel just the same about this couple's new bundle of joy! Truly, new life is something to celebrate, so let's all pause for a moment to rejoice with these soon-to-be parents.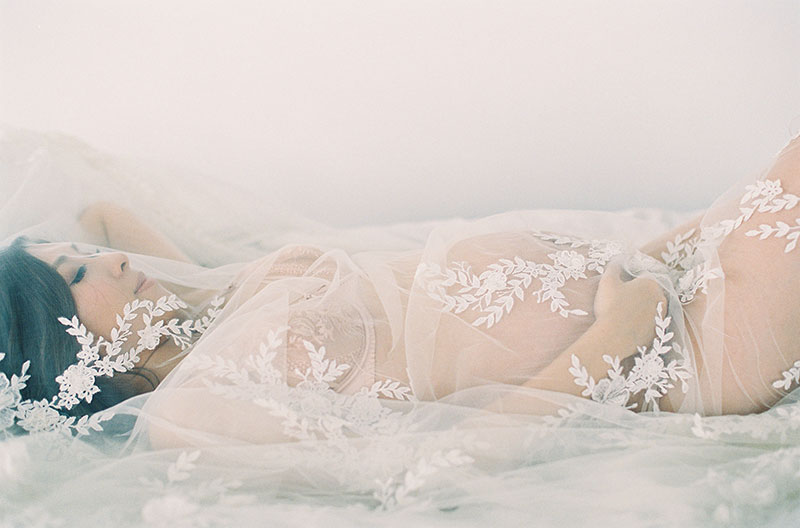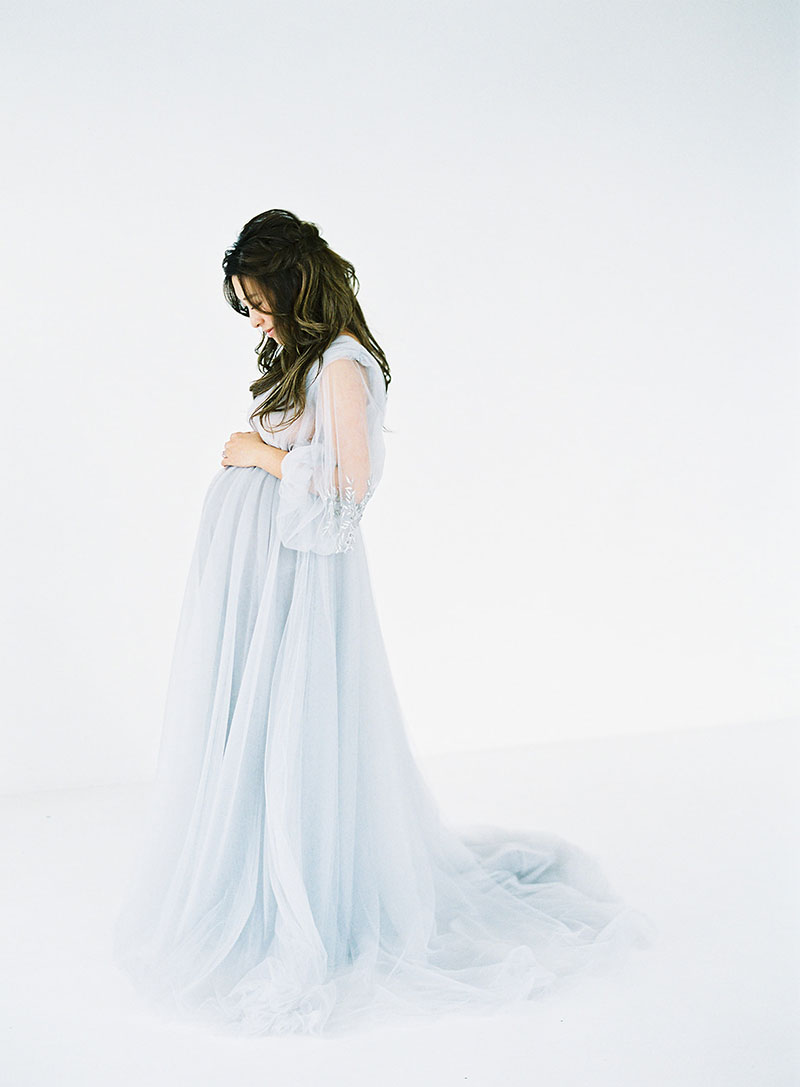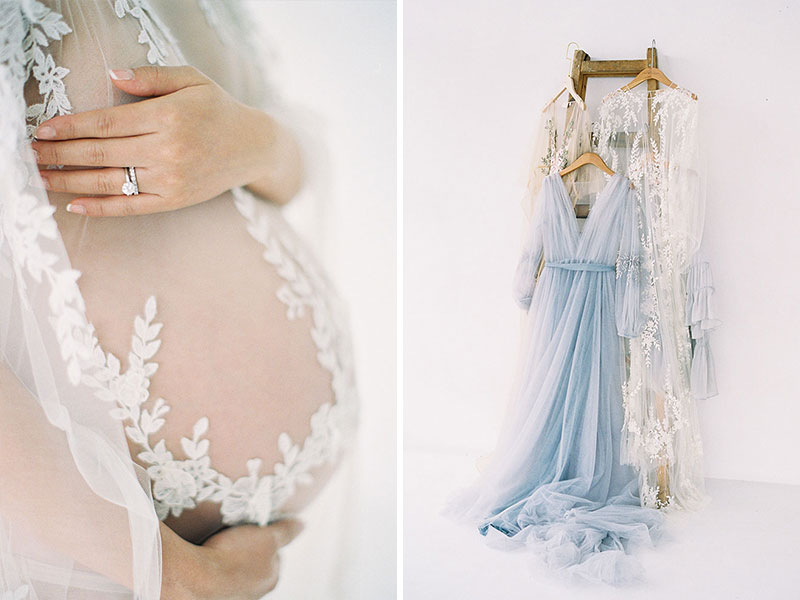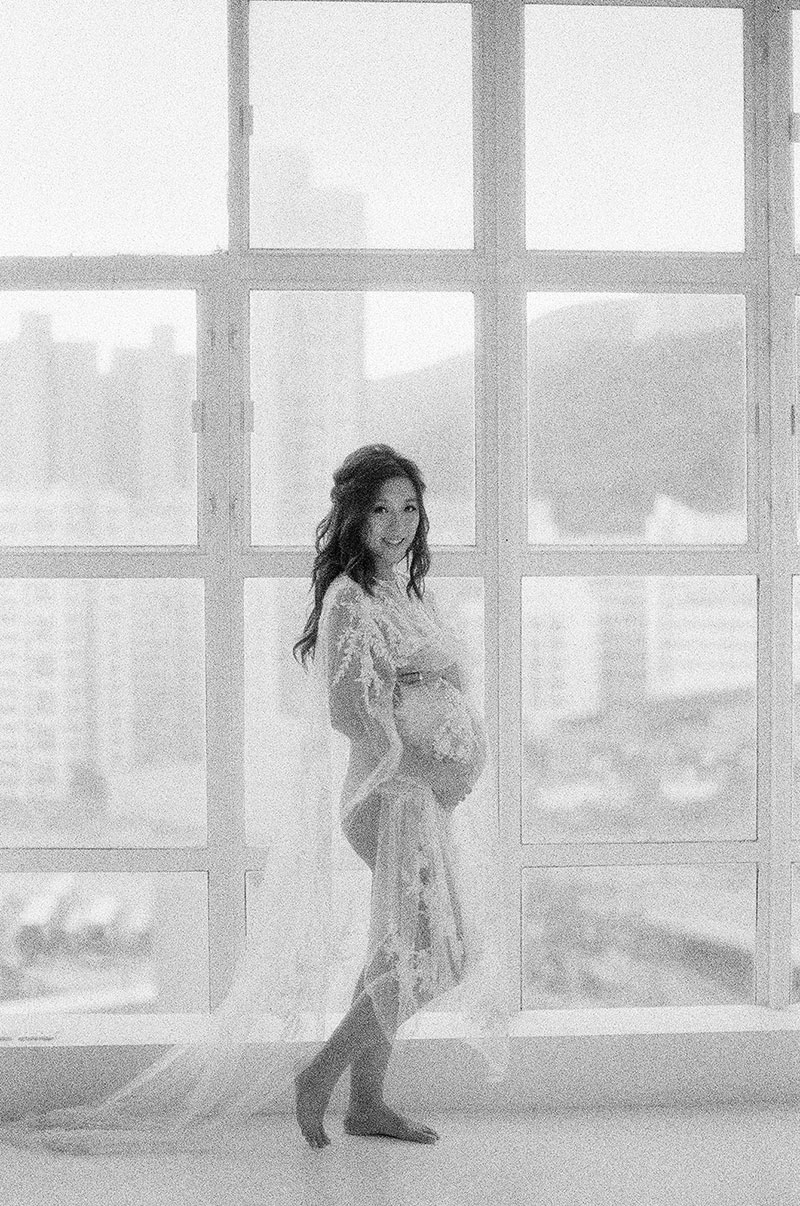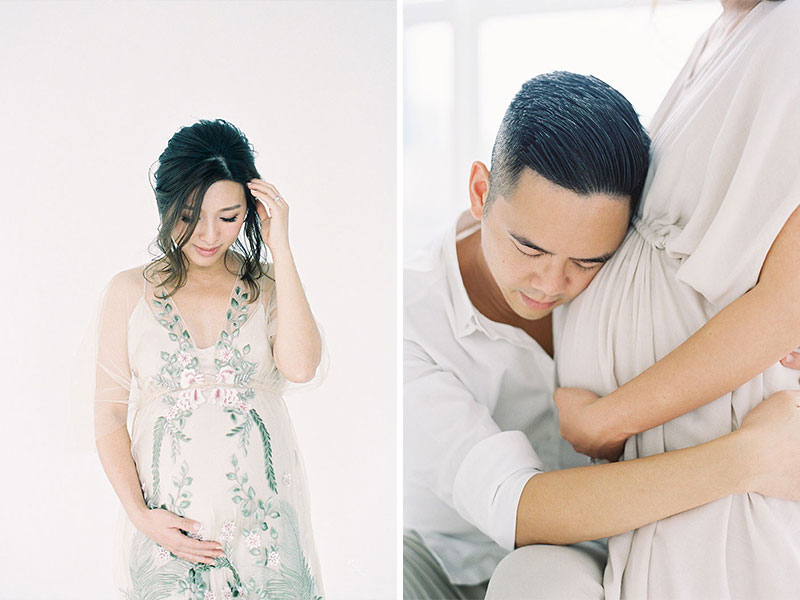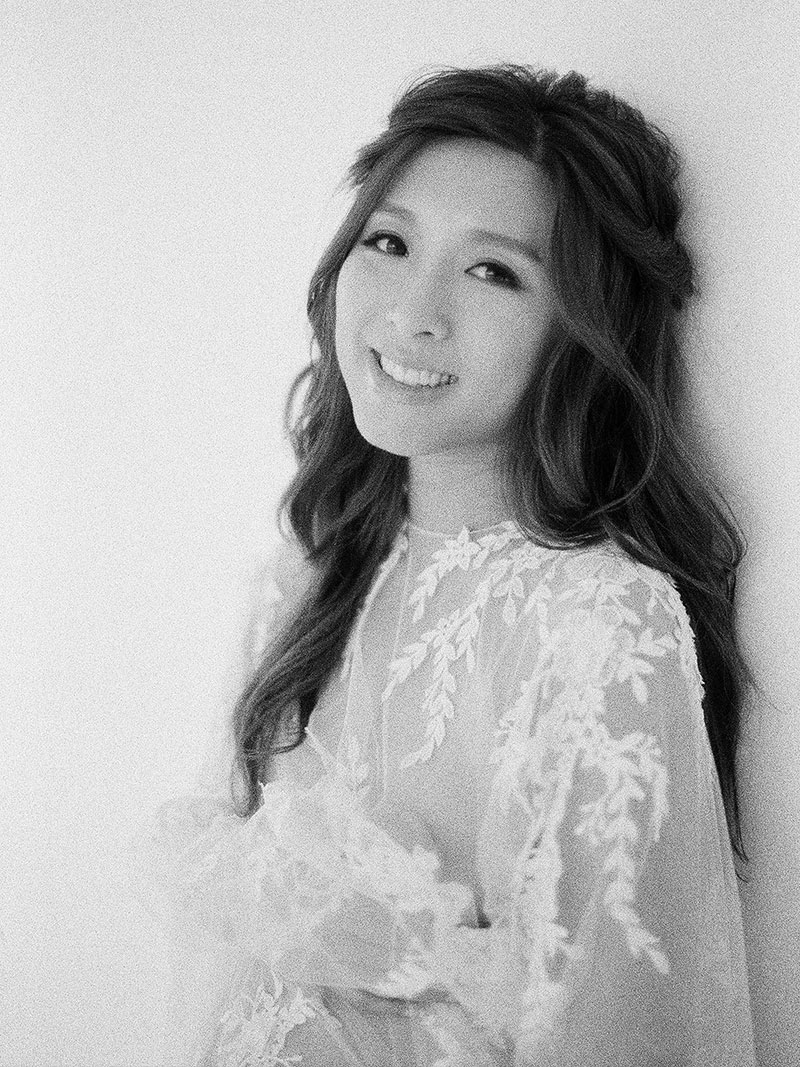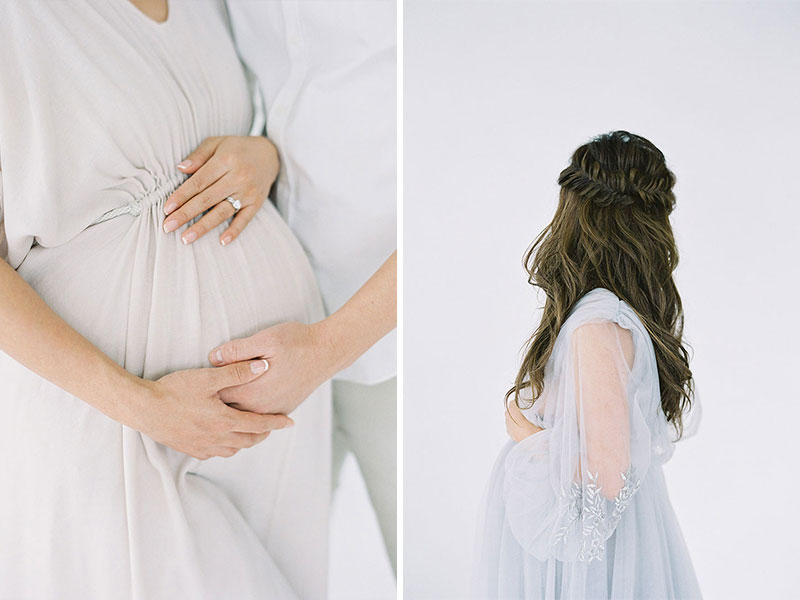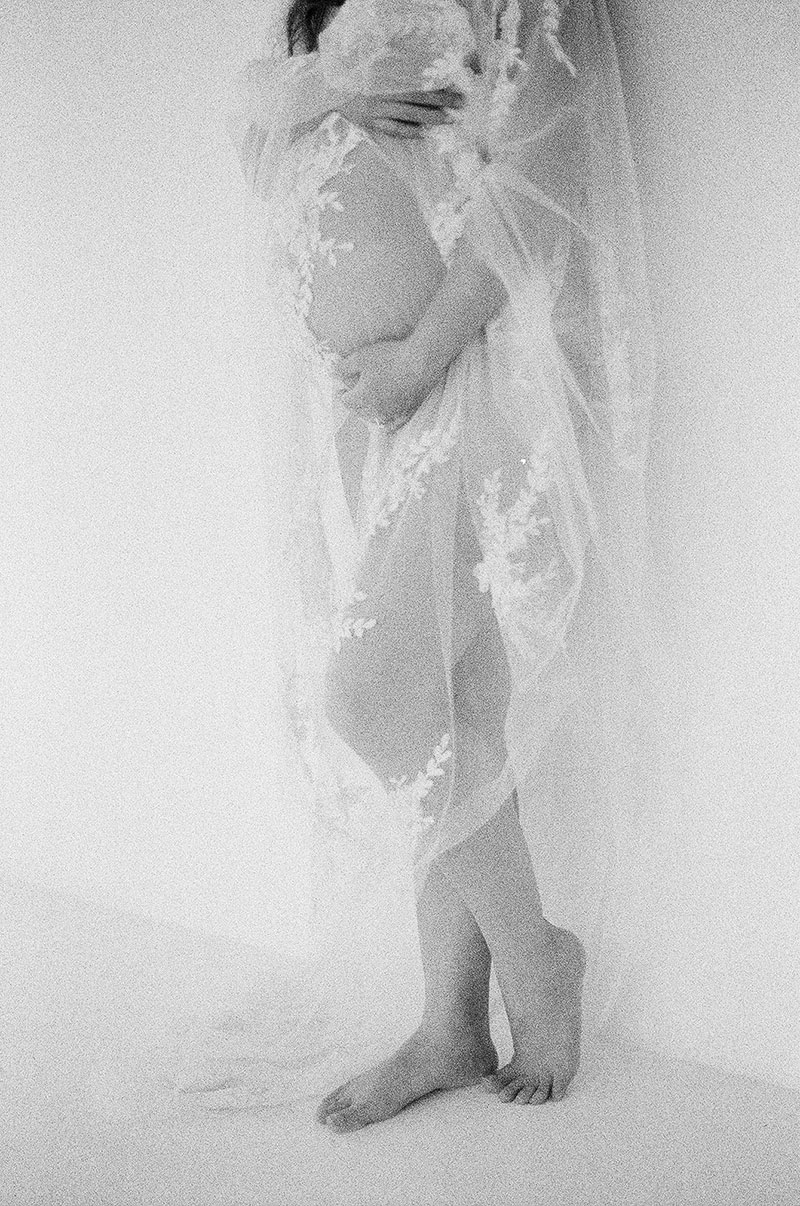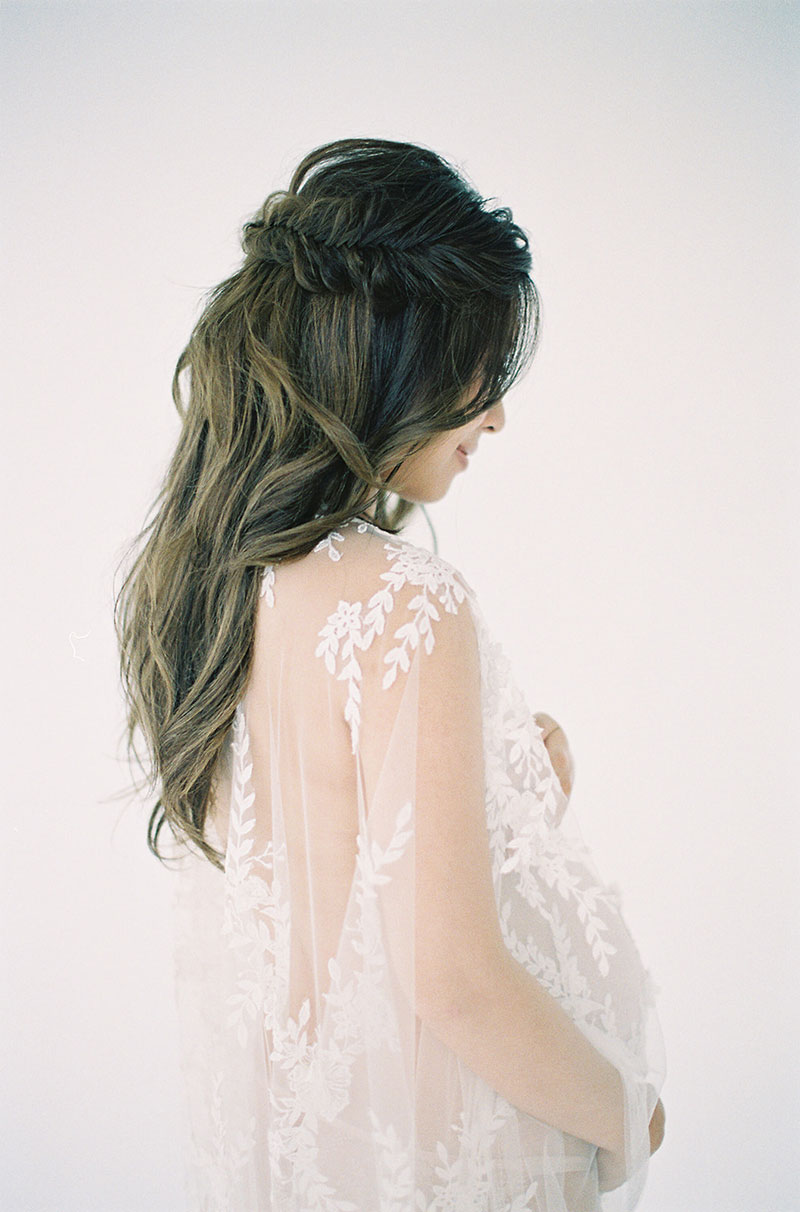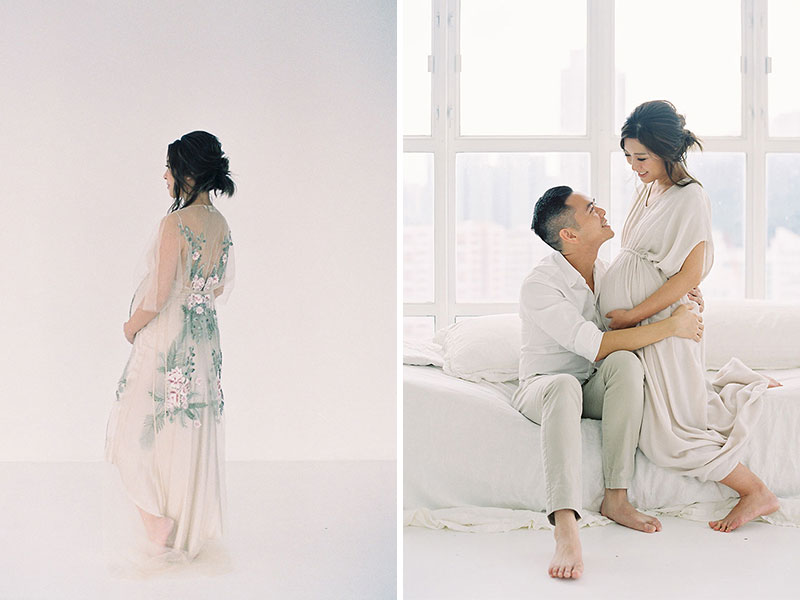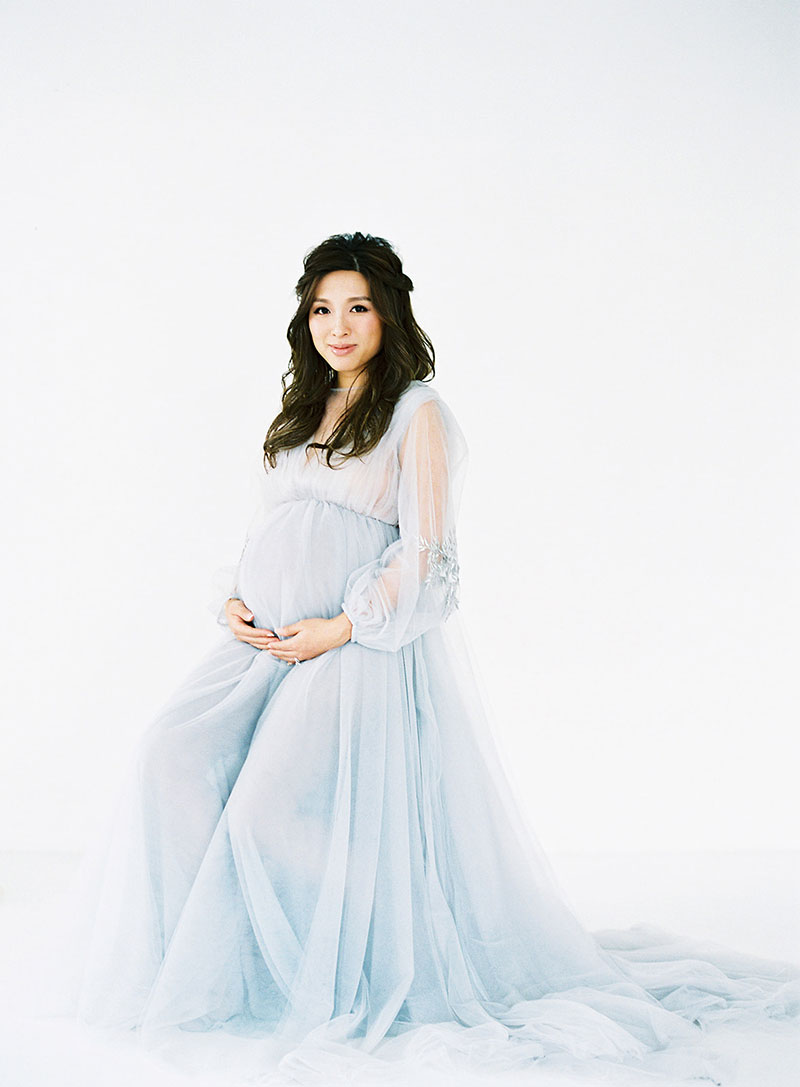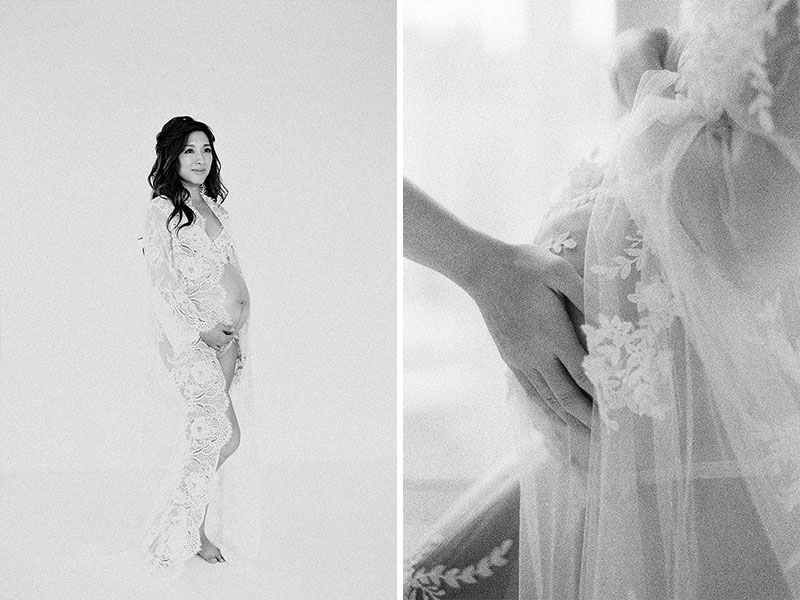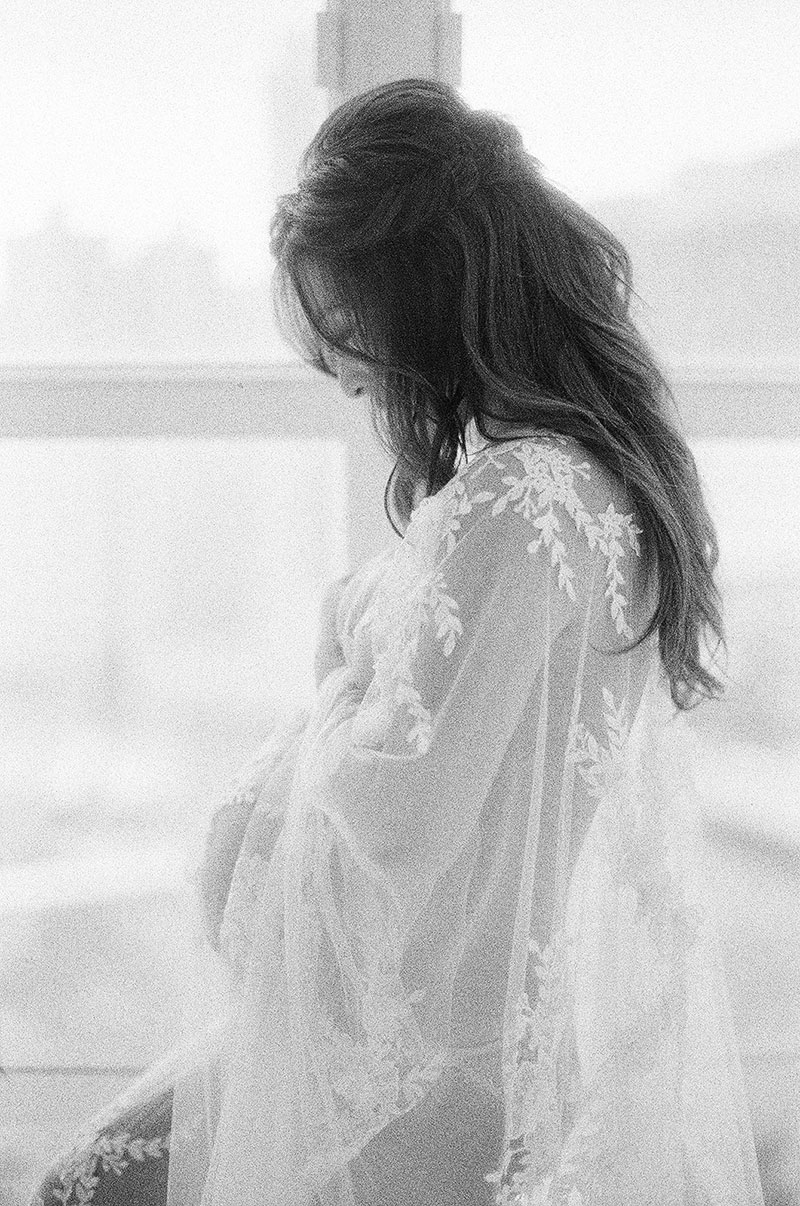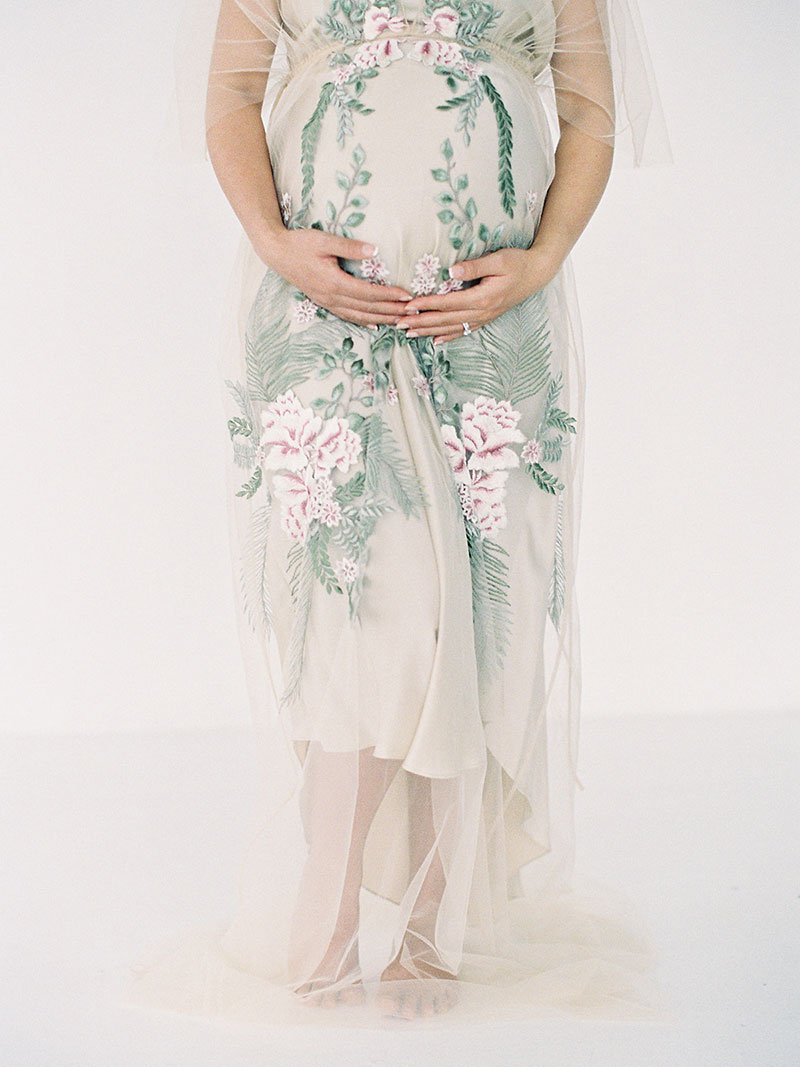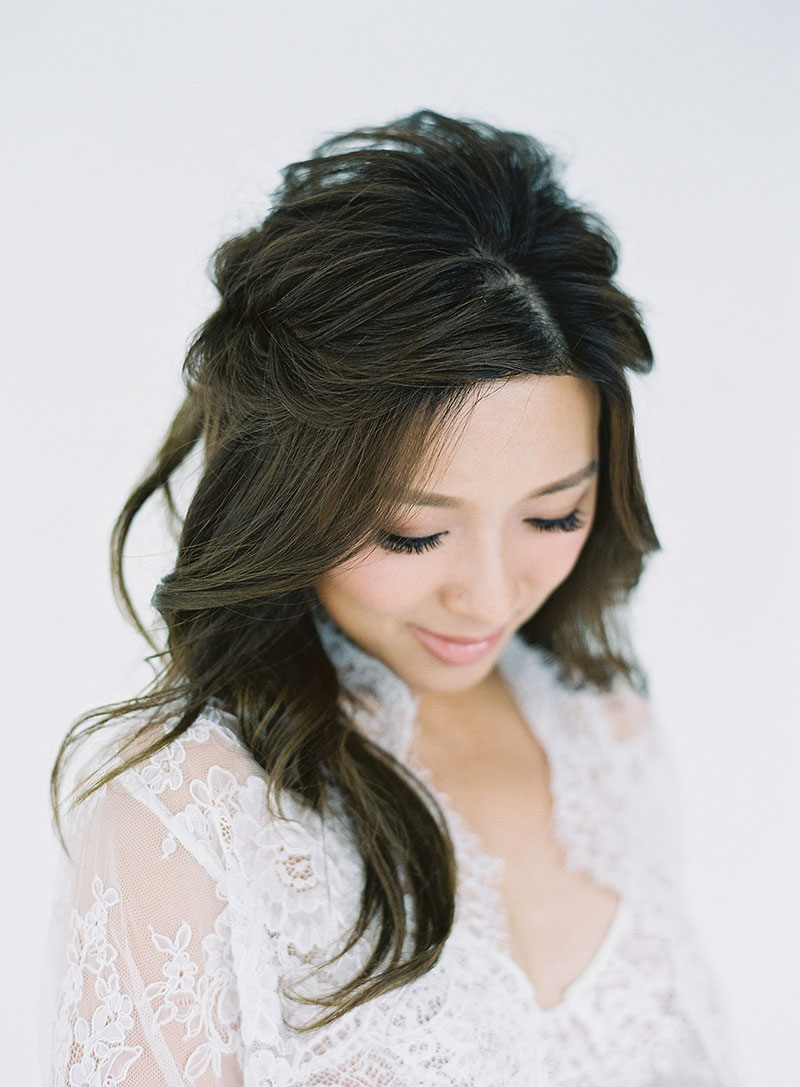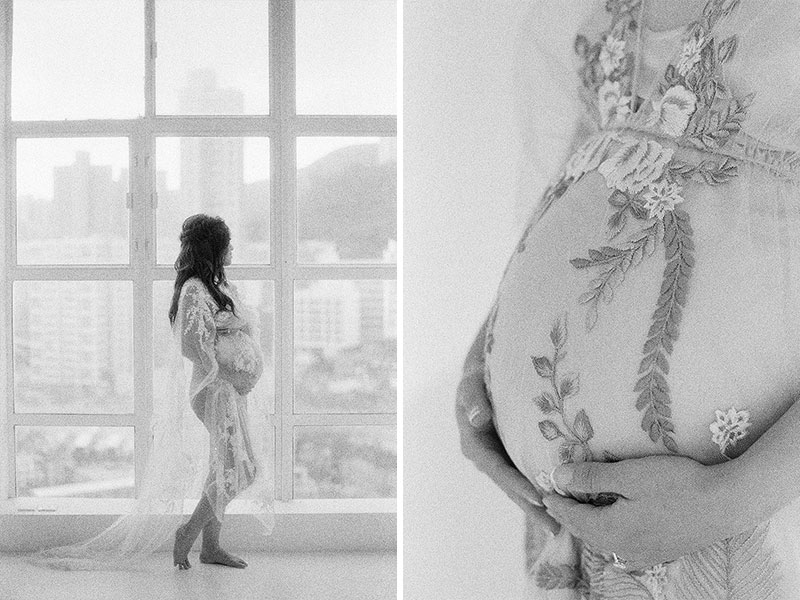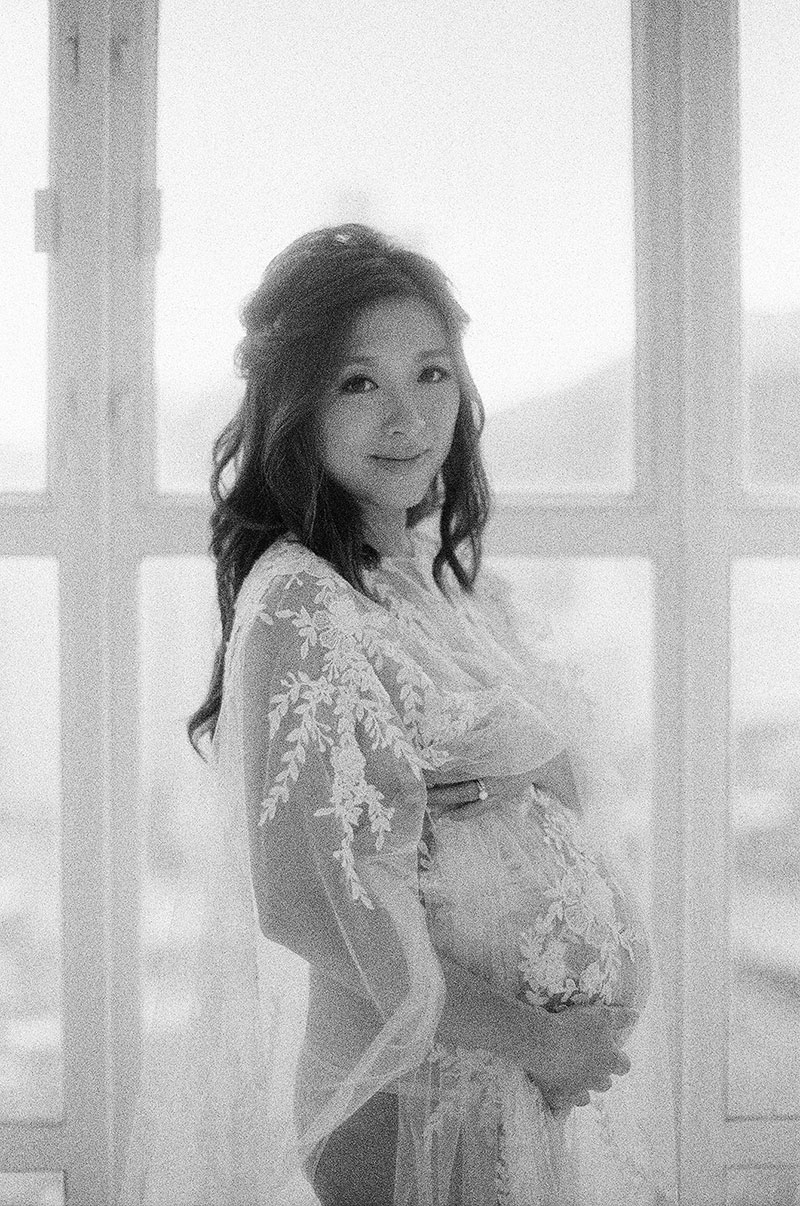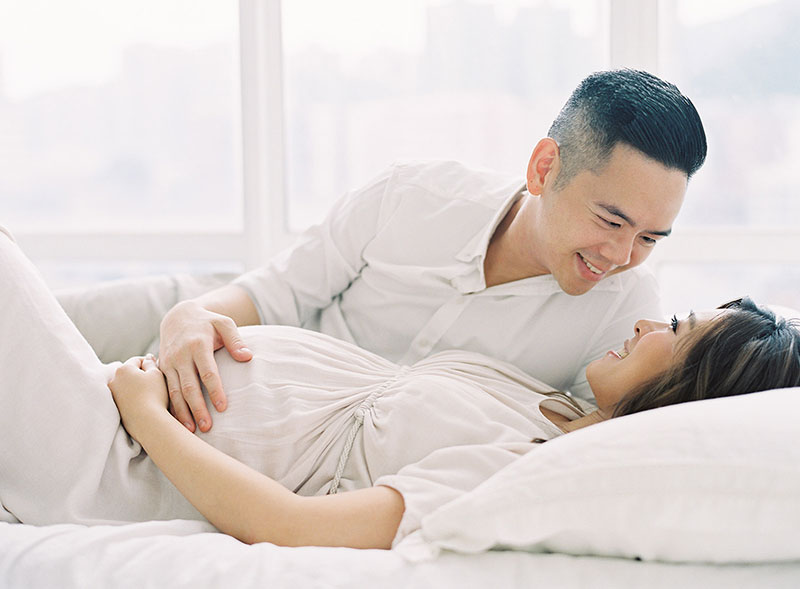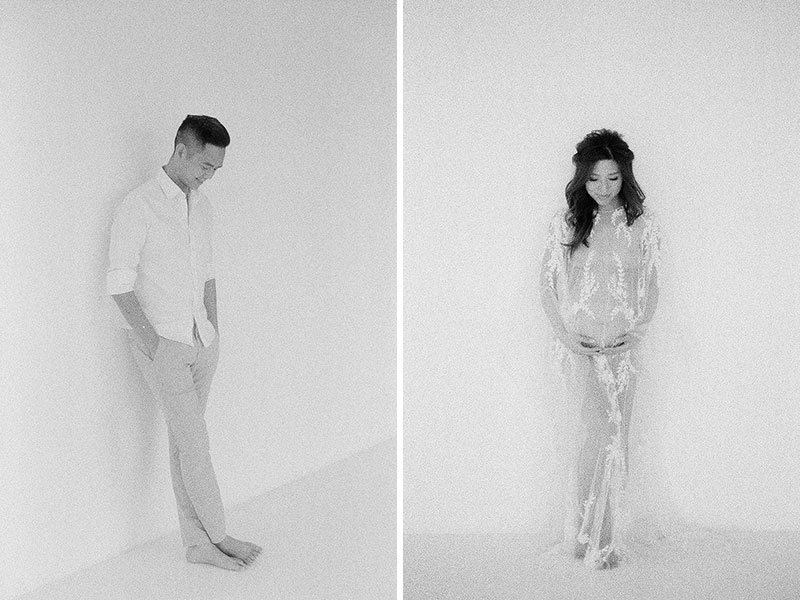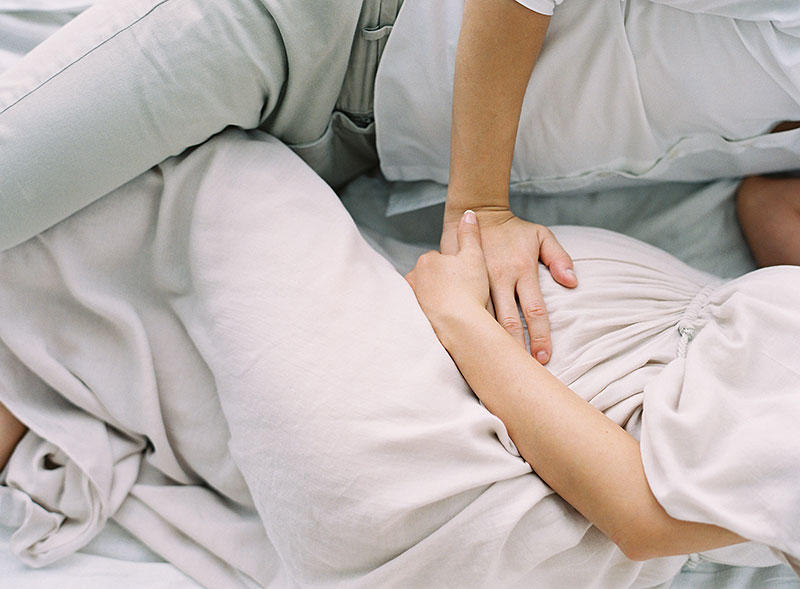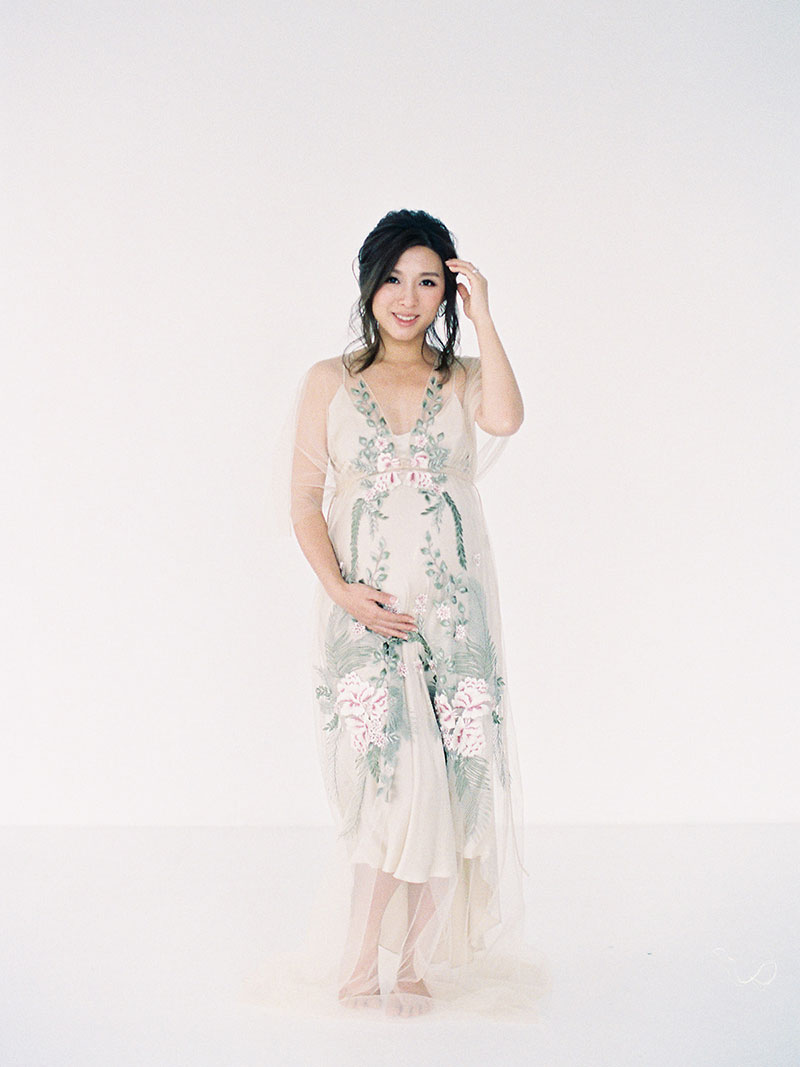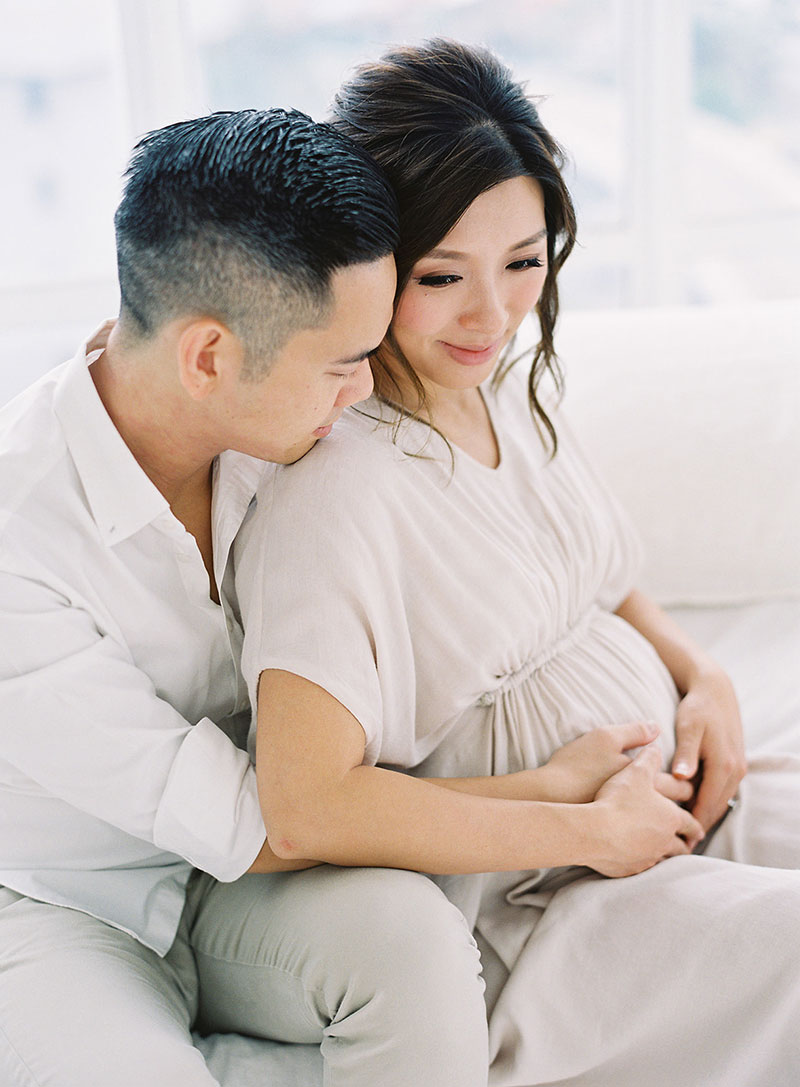 We'd also like to let everyone know–especially our past brides–that just like Claire, we'd love to see your maternity photos too! You can send them via this link.
Photographer: Jen Huang Photo / Makeup Artist and Hair Stylist: Chiali Meng Artistry / Dresses: Tru Lace Artistry from The Wed Genie
For more wedding vendors, visit our Directory!