Are you planning to have a destination wedding? If you are, there are some important things you should know to manage expectations. The truth is, planning an overseas wedding comes with challenges. Of course these challenges are nothing to fear, especially if you're well informed and you know how to go about it. So, let's get you well informed right now. Today's feature is all about the things nobody tells you about planning a destination wedding. Most couples find out as the planning happens and just have to manage on-the-go. We don't want you to go through that so we're letting you in on the details as early as now. Read up here.
(1) Time differences will pose challenges.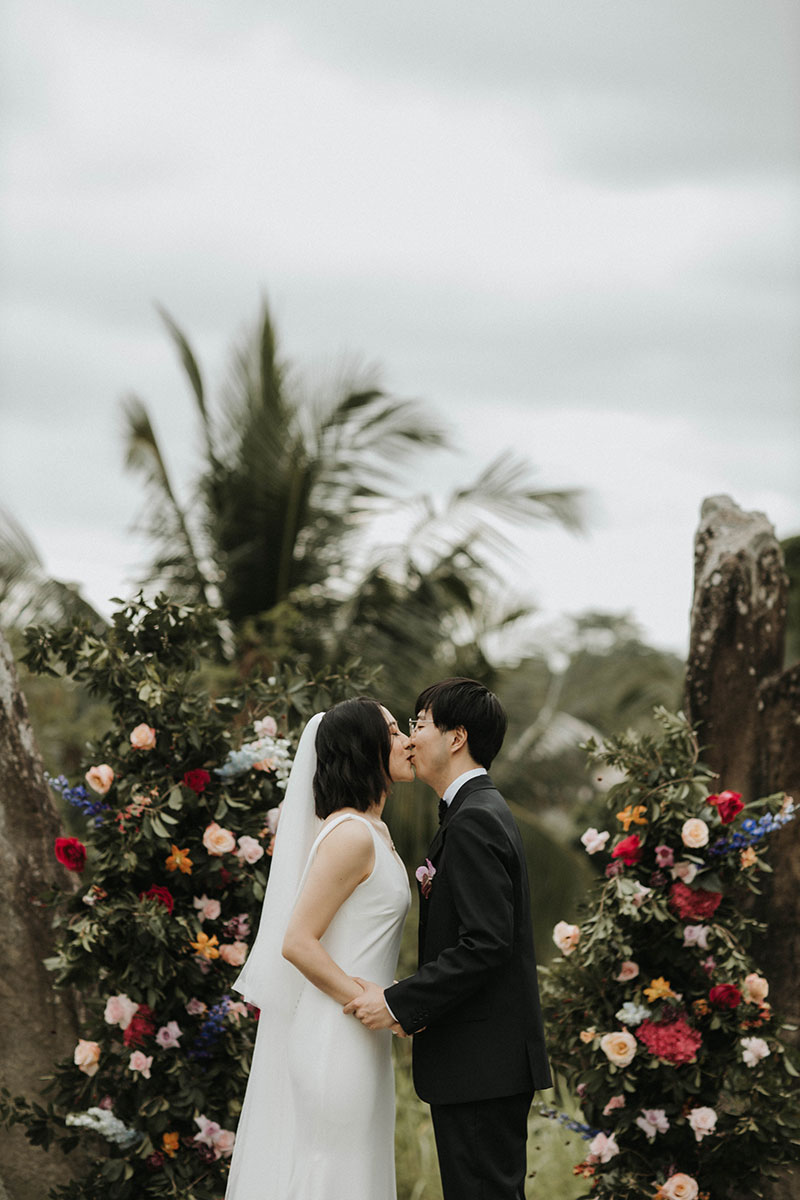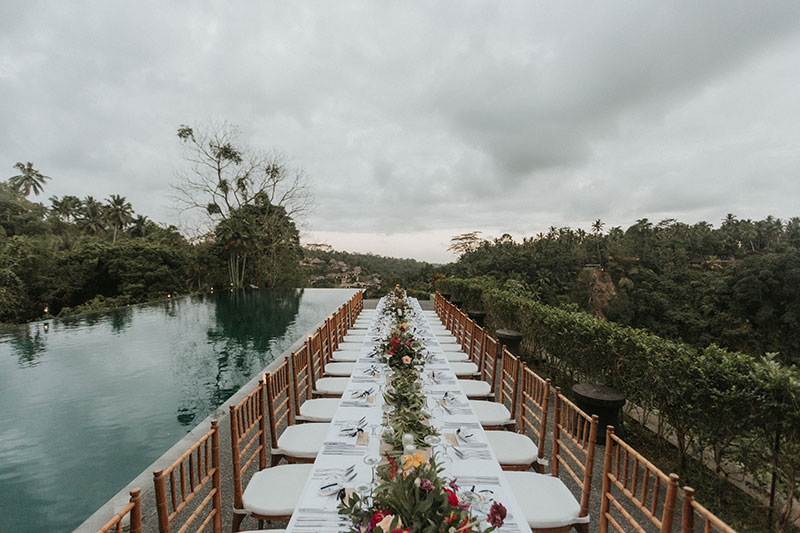 [From: A Red and Olive Themed Wedding at a Beautiful Hillside Resort / Photo: Iluminen]
Communicating with vendors at your destination location will be a bit challenging when time differences come into play. You'll need to be patient because vendors may not be able to respond right away.
(2) Currency exchange rates can get tricky.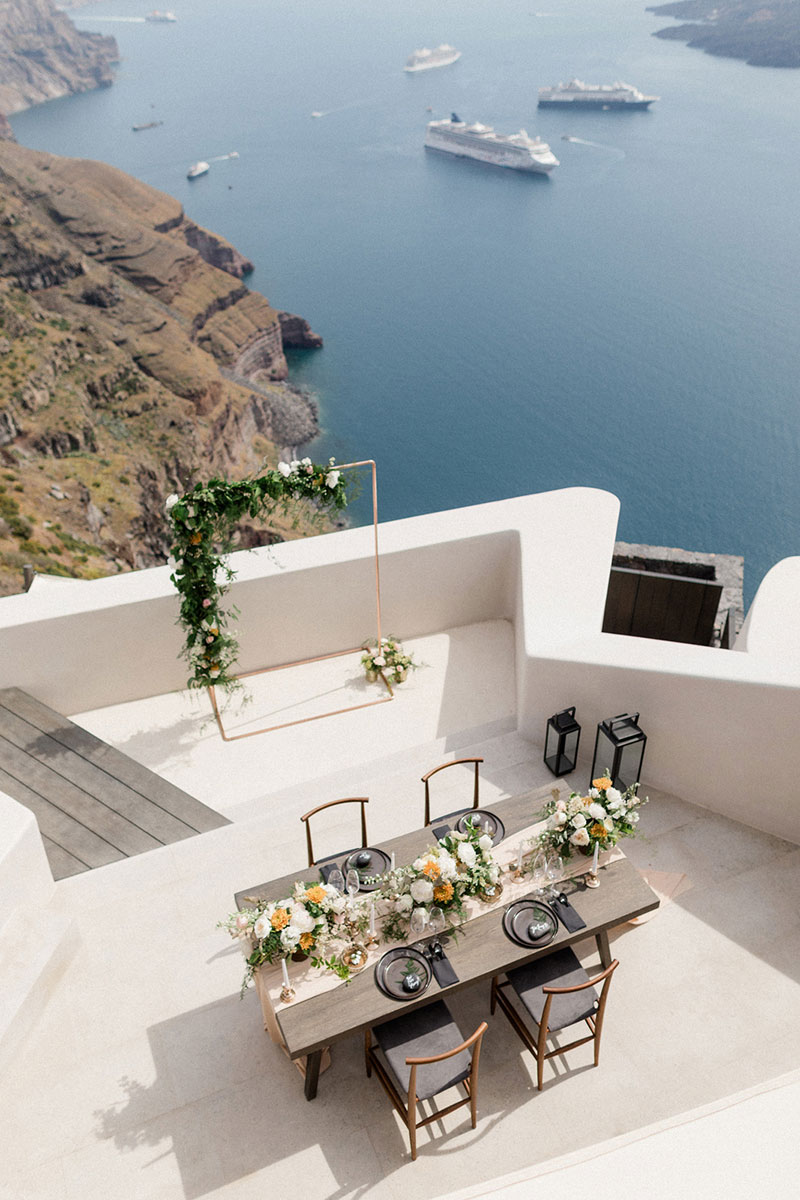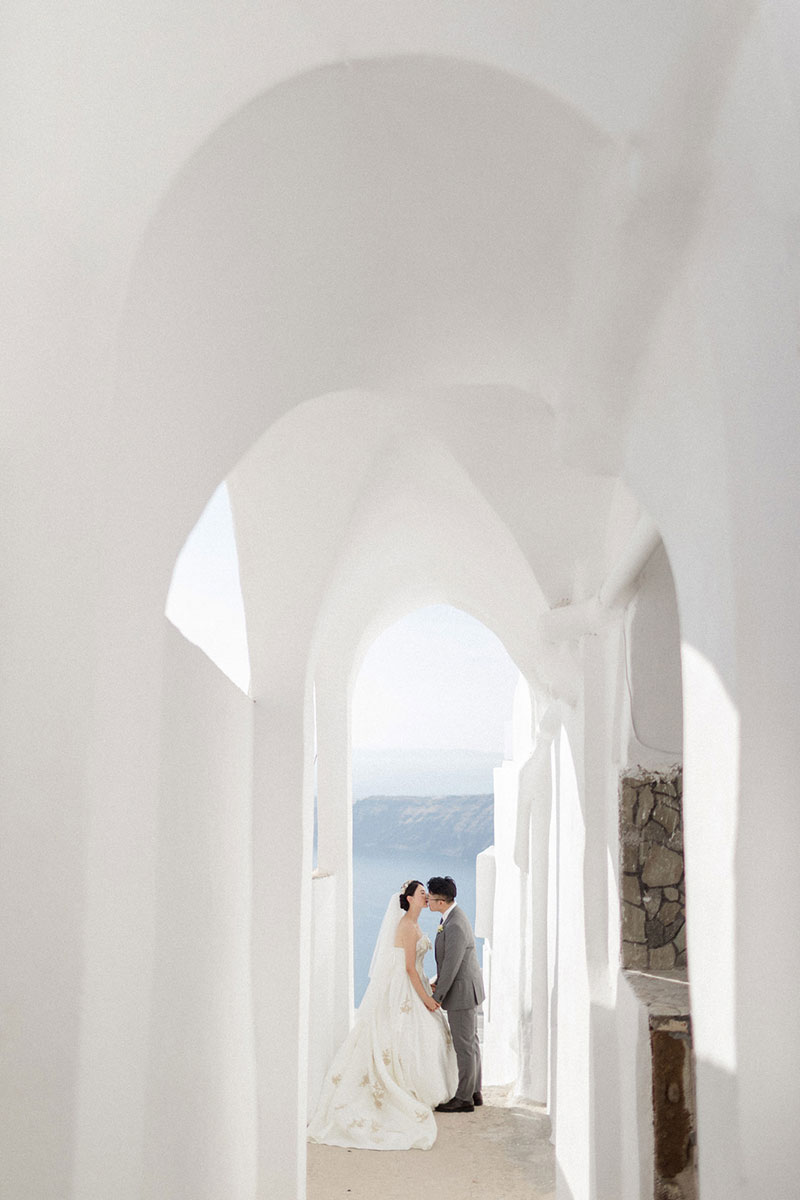 [From: This Emotional Cliff Wedding Ceremony Has Stolen Our Hearts / Photo: Thanos Asfis]
Because your wedding is in another location, you will have to be careful when it comes to settling payments to vendors. Currency exchange rates fluctuate, so the timing of your payments may lead to favorable or unfavorable rates in your local currency. Being mindful of the published rates regularly will be helpful.
(3) Finding local vendors will help lessen logistical challenges.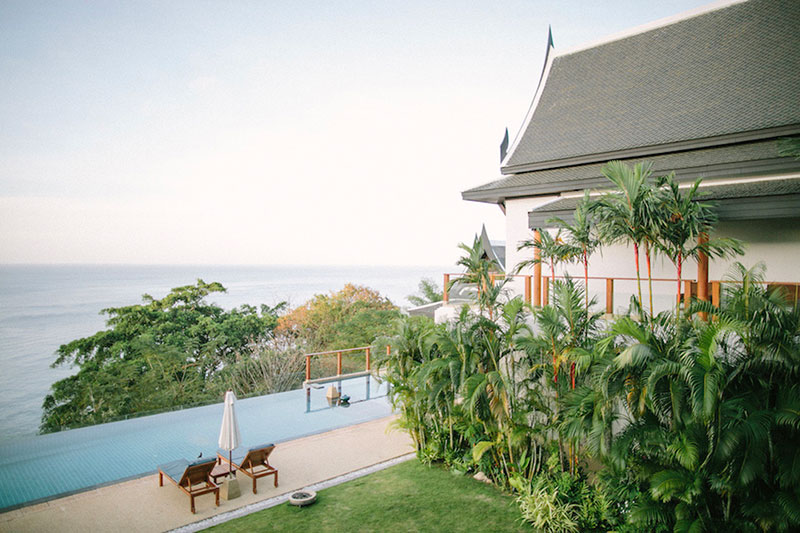 [From: This Classic Wedding is Adorned with Beautiful Details in Hues of White and Gold / Photo: Saya Photography]
You will have two options: to bring vendors from your home country to your overseas location, or hire local vendors from the area. Hiring local vendors already residing in the country or city of your overseas venue will minimize logistical challenges. You won't have to worry too much about how they will be getting there. You also need not think about additional expenses that come with taking them along with you. Without a doubt, you can also opt for quality local vendors for your wedding day.
(4) You'll need to check the legality.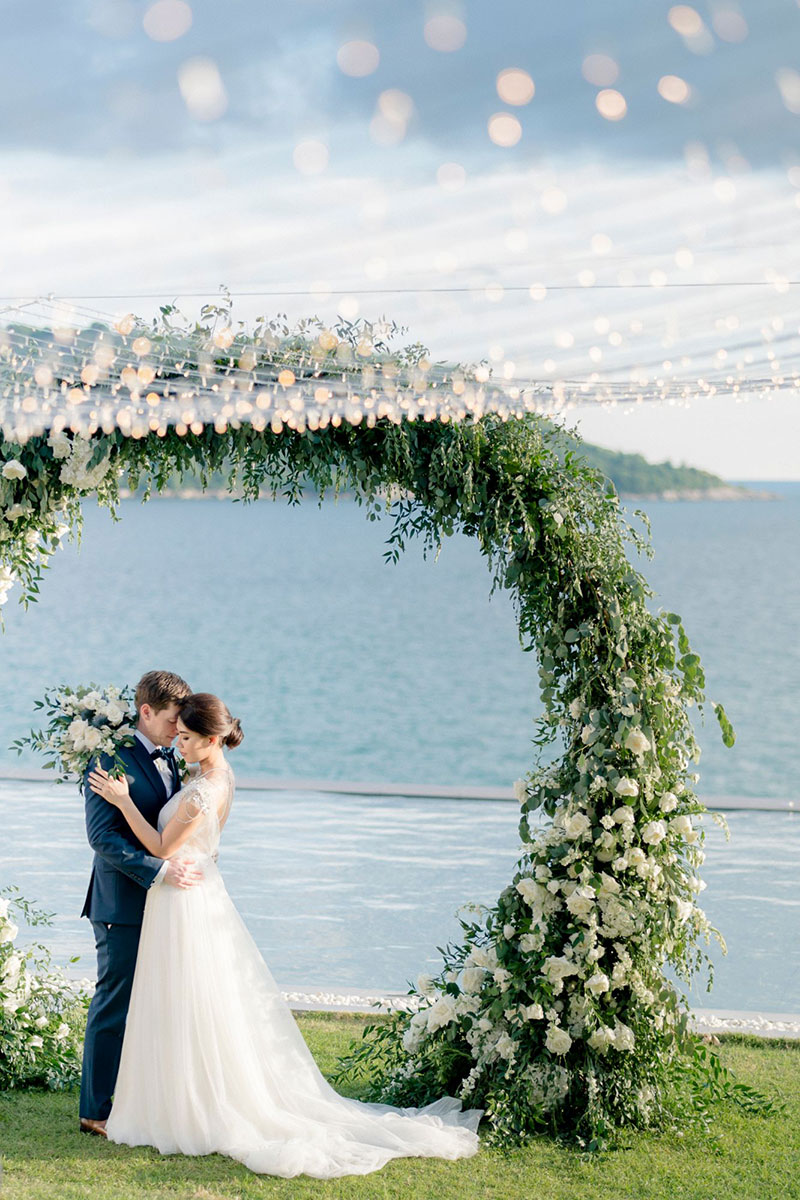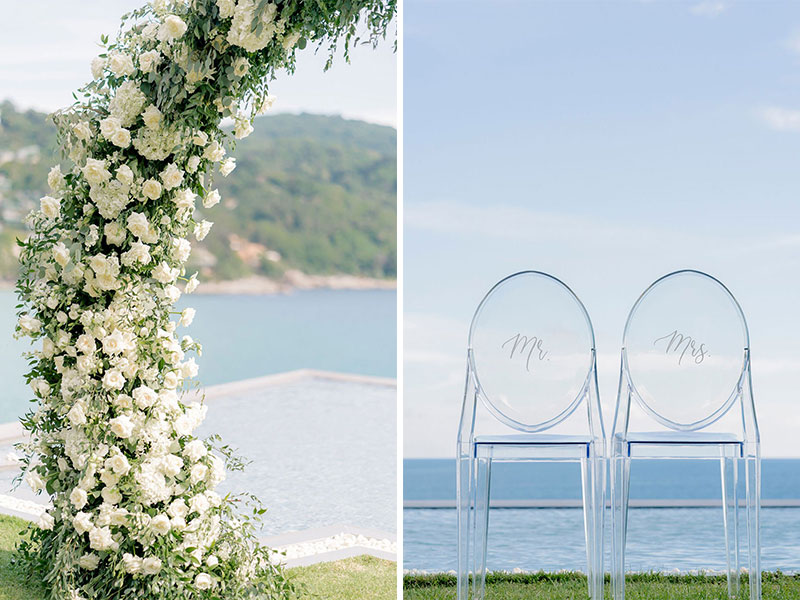 [From: See How This Couple Incorporated Their Culture And Beautiful Blue Details Into Their Intimate Wedding / Photo: Darin Images]
When you get married in another country, the legality of the future marriage needs to be checked. For instance, there will be cases wherein couples can't fulfill the legal requirements for getting married overseas. So they will need to solemnize the marriage first in Hong Kong, and then have a symbolic wedding overseas. Make sure you check the legal requirements at your destination country. Here's a helpful guide on what you should to to ensure your wedding abroad will be recognized my Hong Kong Law.
(5) Arranging transportation and accommodations can be a handful.
[From: See How The Mix of Pastel Colors Made This Sanya Outdoor Wedding Utterly Romantic / Photo: Jin Wed Photography]
Usually, family and friends seek assistance when it comes transportation details. Be aware that this can be a handful. Some will just ask for details or recommendations, while other may ask assistance in making bookings. Patience is key. But if you end up feeling extremely overwhelmed, don't forget as well that you can delegate this task of coordinating to your bridesmaids or other family members.
(6) You'll need to plan the transportation of wedding essentials carefully.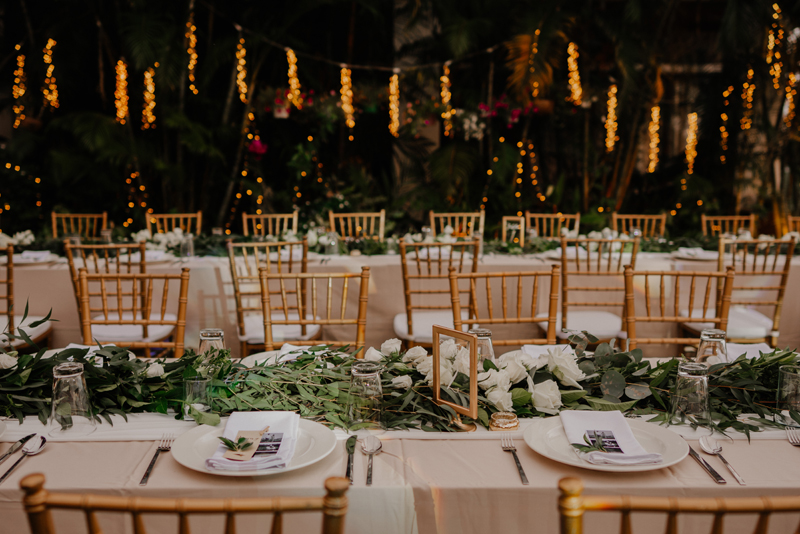 [From: Check Out This Couple's Picturesque Outdoor Wedding with Rustic and Earthy Details! / Photo: Bloc Memoire Photography]
If you have deliveries over to your overseas destination, also take into account delivery lead time and how this will affect the expected arrival of your items. You don't want anything to get caught up. We cant' stress it enough: careful planning is very, very important when shipping items for your wedding is concerned.