There are so many beautiful things about this wedding at Auberge Discovery Bay that I had a difficult time putting my thoughts into words. Perhaps we can begin with the opening photo: Amy and William walking down the aisle as newly-weds beaming with joy and love. Noticeably, the crowd is just as jubilant, and this is one reason why this wedding tugged at our heartstrings. From start to end, everyone's emotions are overflowing–not only that of the couple! Photo after photo we see smiles, laughter, tears, and affection, enough to make our hearts swell. And that's not all there is; the details are similarly captivating. Blush pink was the hue of choice for the couple, paired with elegant elements all around–think white flowers, gold accents, and more! Emma Fok Photography and Woody Storytelling surely made our day when she shared this special set of photos and highlight video with us. And since words really can't capture everything about this wedding, do see the rest of the photos and enjoy Amy and William's lovely union now.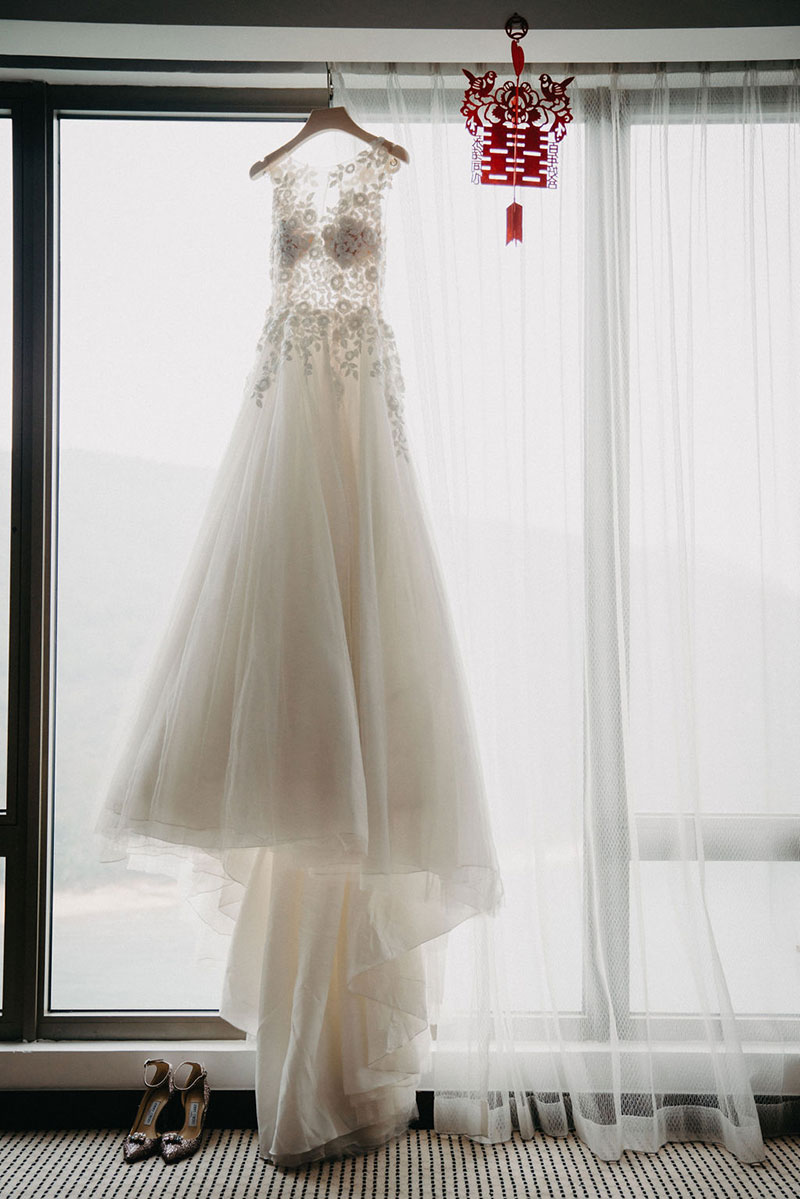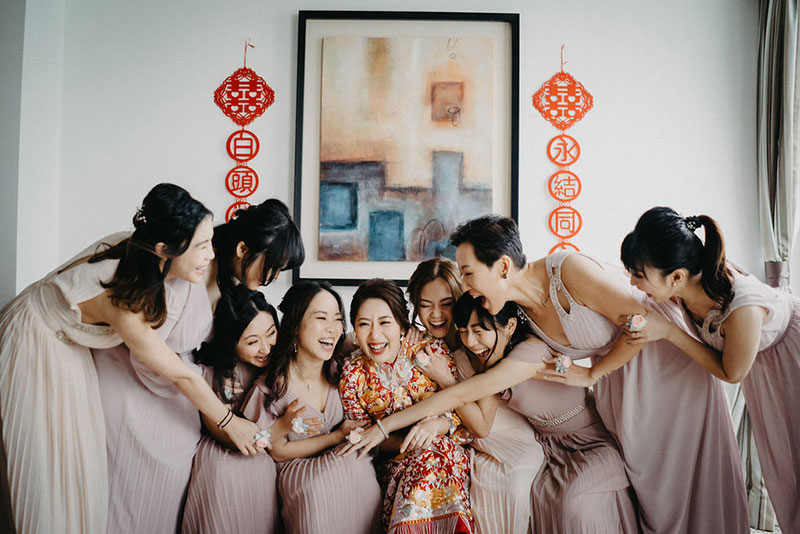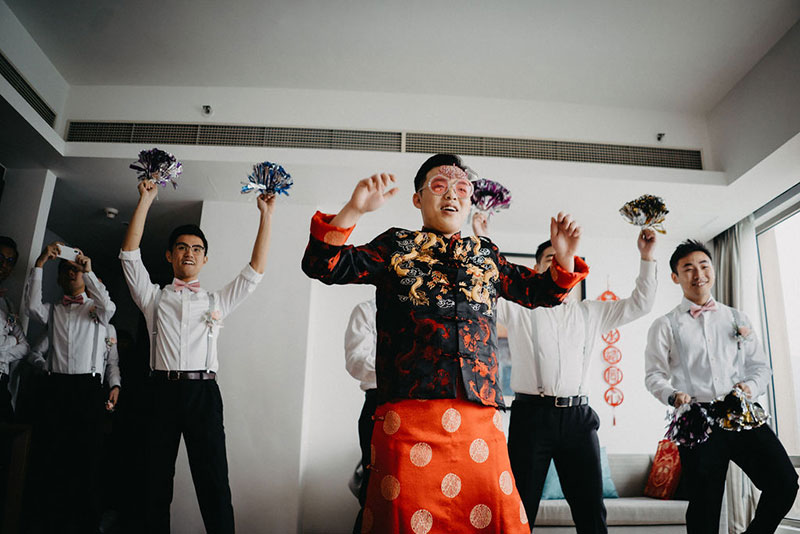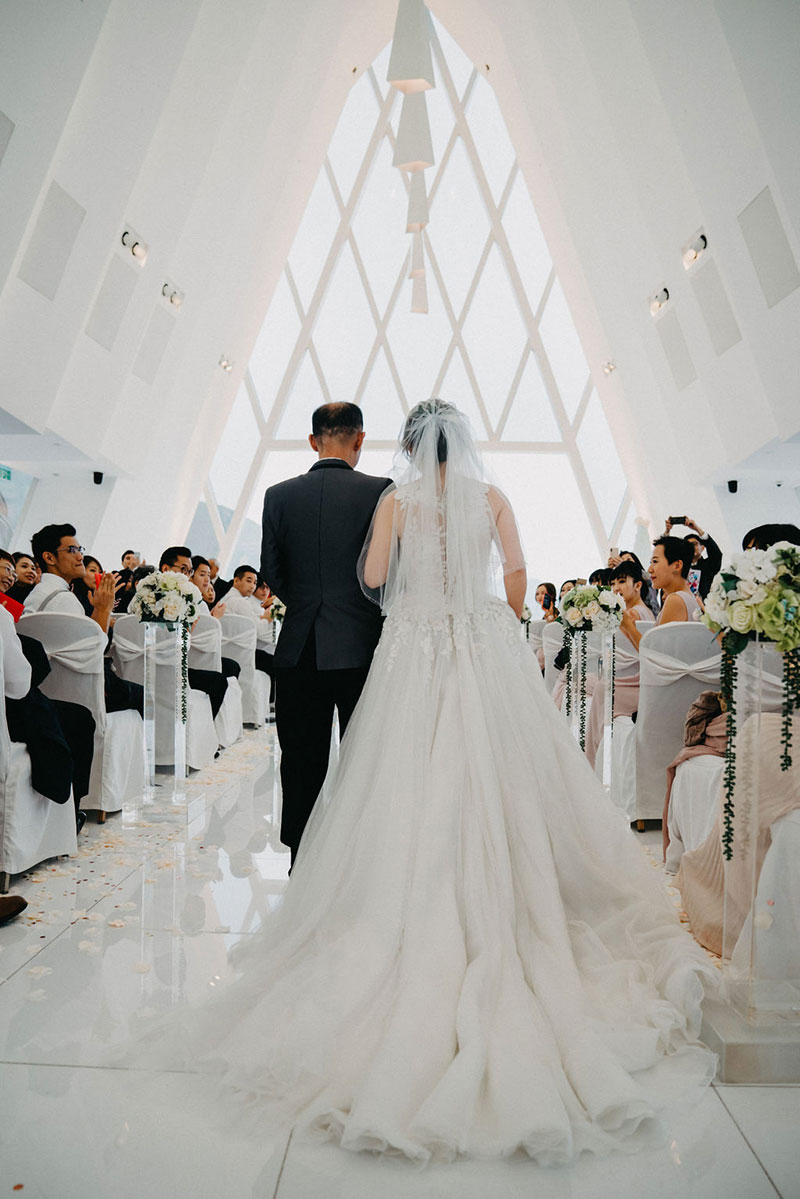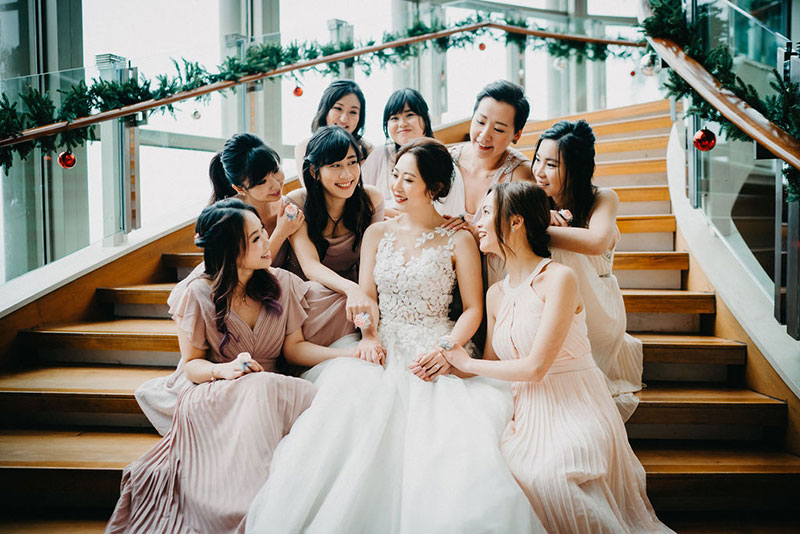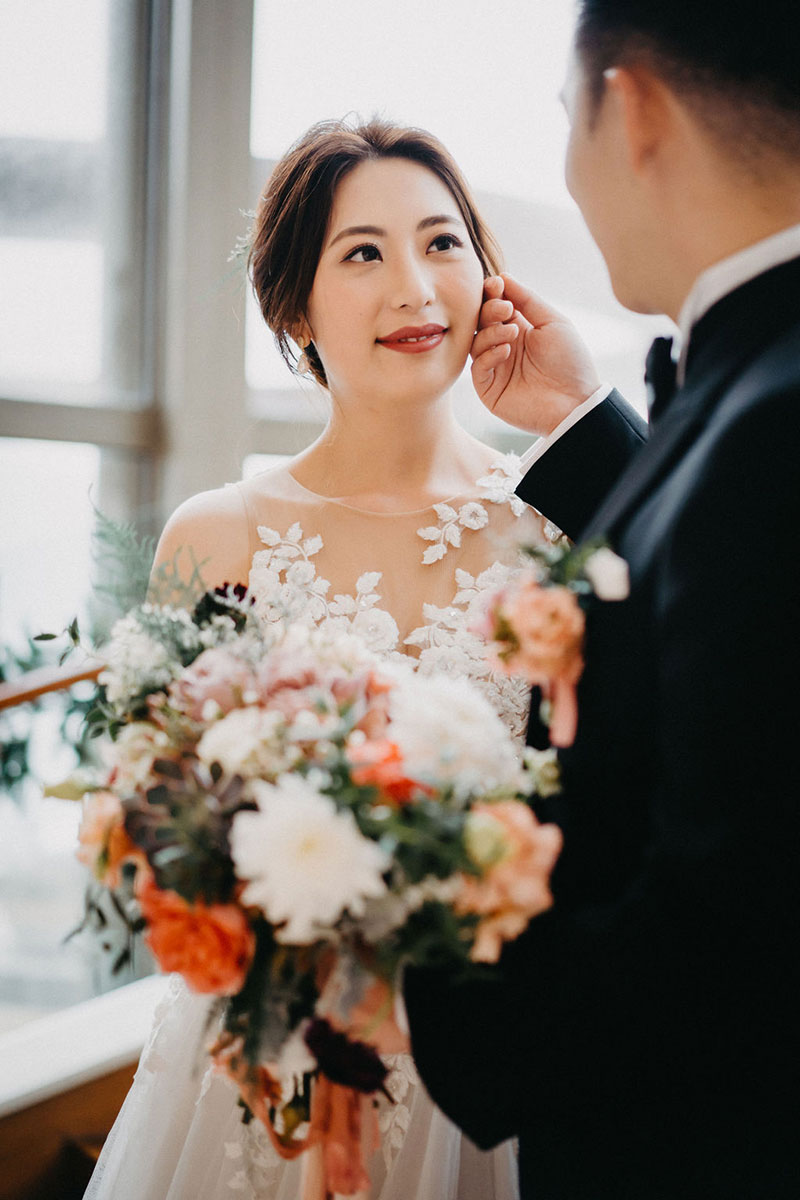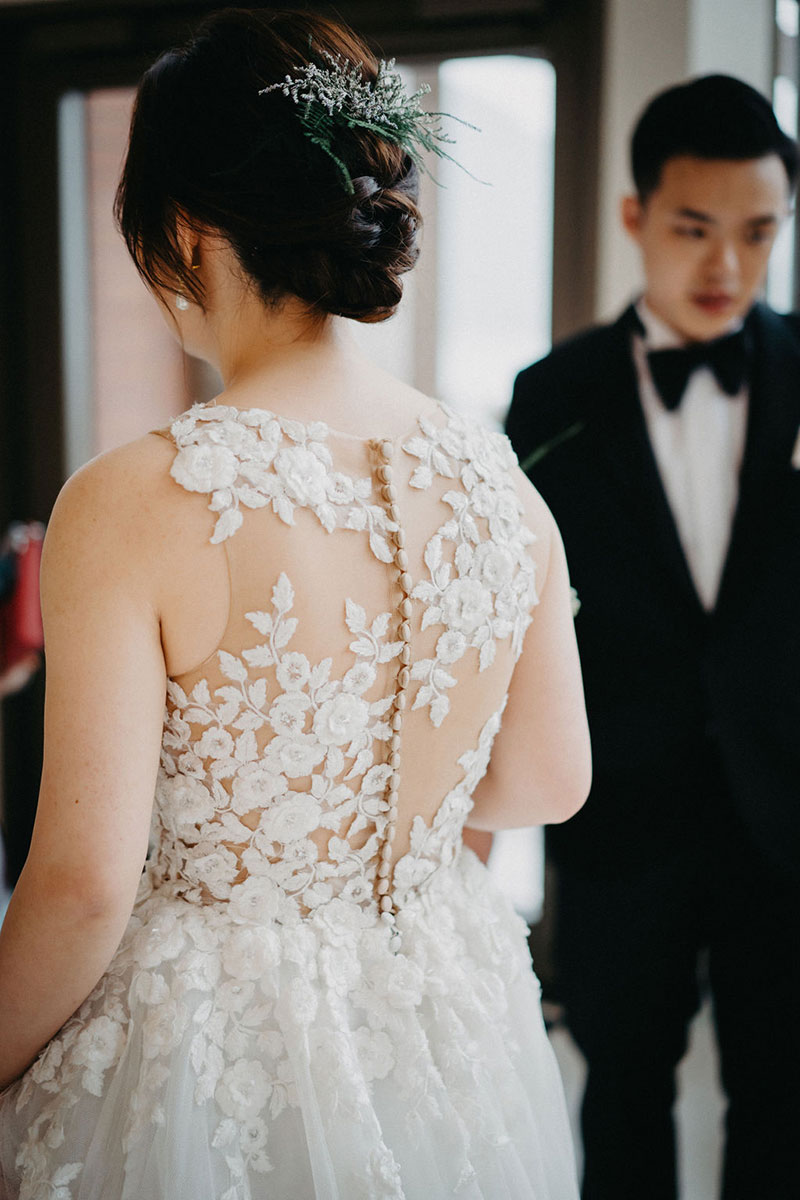 Ceremony Venue: Auberge Discovery Bay / Photography: Emma Fok Photography / Videography: Woody Storytelling / Makeup & Hair: Once makeup and hairdo by ivy choy / Bride's Dresses: Muse Marry (Wedding gown & evening gown), Grace Kelly-Korea (Red gown) / Decoration: Simply Elegant Wedding & Event Decorations
For more wedding vendors, visit our Directory!