We know how important it is for brides to achieve perfection on her wedding day. And she works extra hard to make her wedding ideals a reality! Secretly, she may be toying with the idea of a genie grating every wish at an instant. We're not magical, nor are we capable of instant results, but we do have some solutions to help grant every bride's wedding wish list. So, here are six wedding wishes every bride has on her mind and what we think will help in making them come true!
(1) Makeup That Will Turn Her Into The Most Beautiful Woman of the Day
Every bride wants to be the most beautiful woman on her wedding day. With this at the top of her list, she naturally wishes to have the best makeup and the best beauty team behind her on her most special day. Aside from that, she also wants to make sure she's well-prepared with the proper skin regimen and helpful beauty tips to look extra radiant. Wish granted, ladies! Here are some features you can read to help you.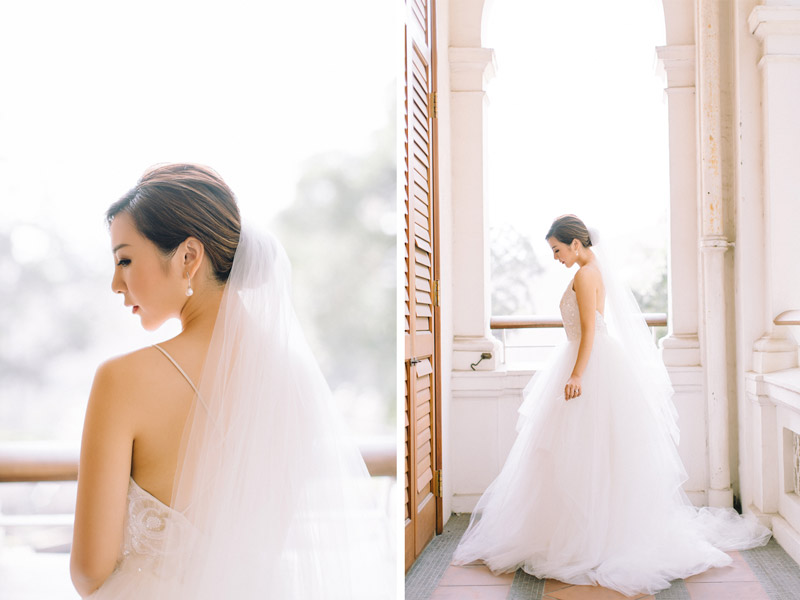 [From: Intimate Boudoir Session for Husband-to-be / Photo: Sophia Kwan]
(2) A Jaw-Dropping Wedding Gown
Wish two is to have the most jaw-dropping wedding gown ever! Naturally, ever bride wants to wear the most gorgeous wedding gown anyone has laid eyes on. Finding THE DRESS can be a daunting task, but we're right beside you every step of the way. We have 12 bridal salons to help you find the perfect wedding dress. Click here.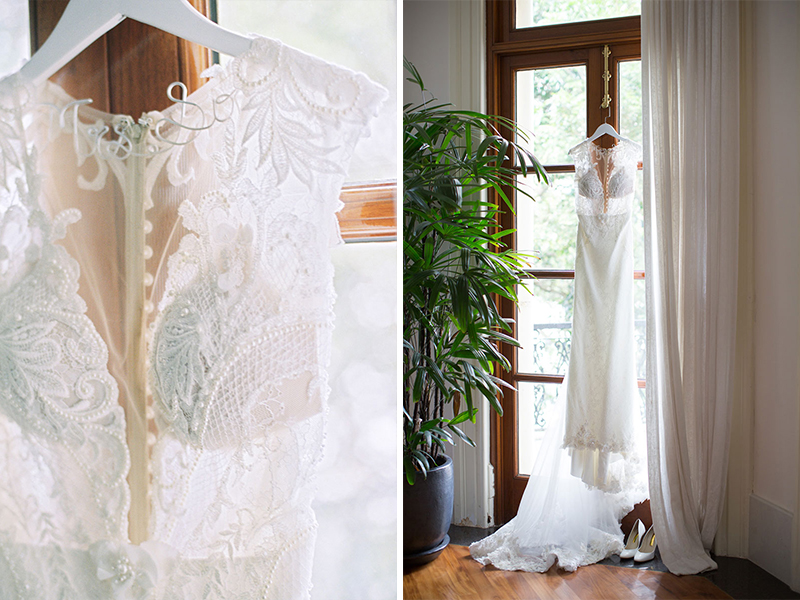 [From: Carefree Romance / Photo: Hilary Chan Photography]
(3) Elegant Accessories
Every bride painstakingly puts together the best bridal ensemble there could possible be! And this includes having elegant accessories to go with the wedding gown. Wish number three, therefore, is to have matching accessories that will complete the look!
[From: A Gorgeous Bridal Portrait Session with Elegant Accessories / Photos: Joman Wedding]
Luckily, we have some stunning selections from out webstore that you can easily buy online. Here are a few that you might like.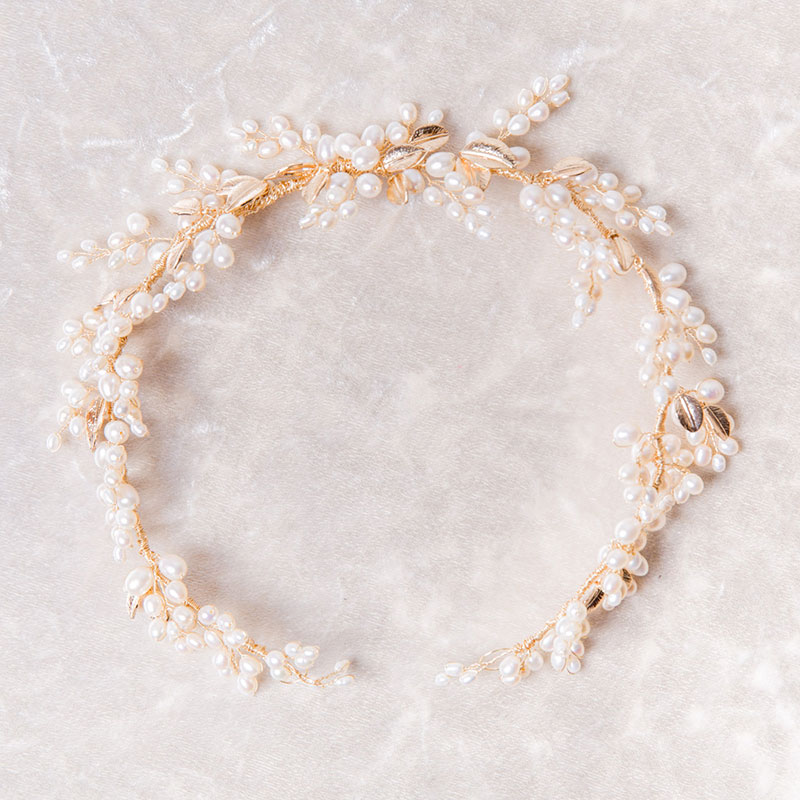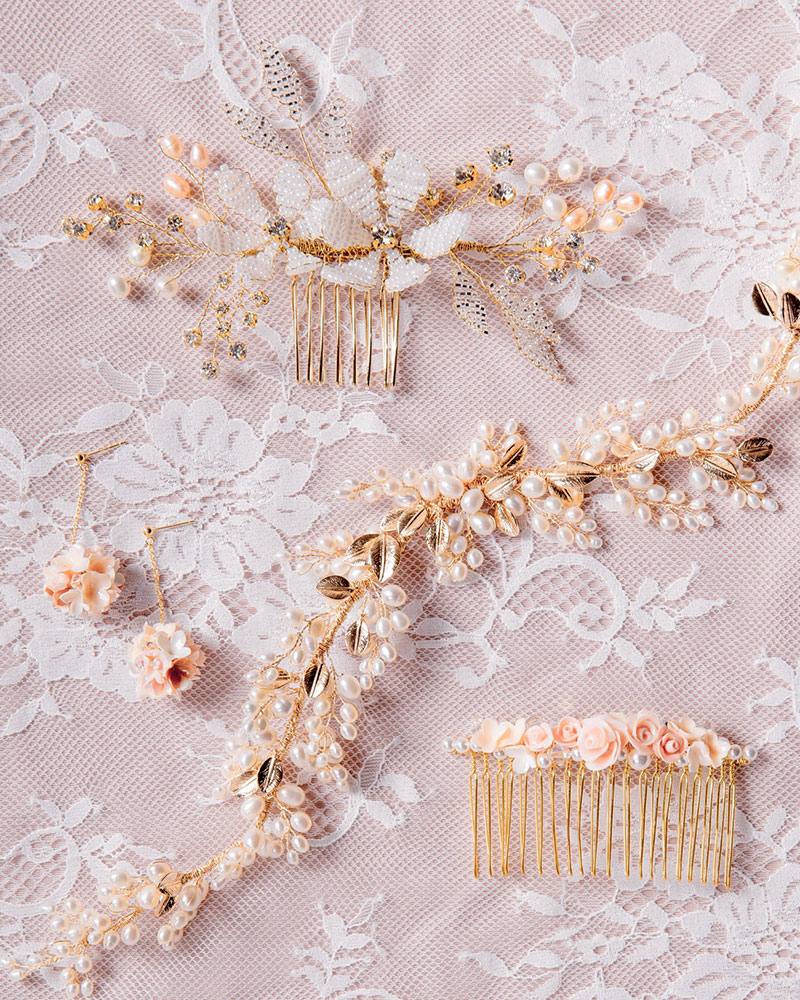 For more Accessories, click here!
(4) The Prettiest Robe To Get Ready In
Every bride takes extra care while getting ready. And of course, she has to look and feel good while she's at it. Therefore, it's a MUST to wear pretty robes during the bridal preparations.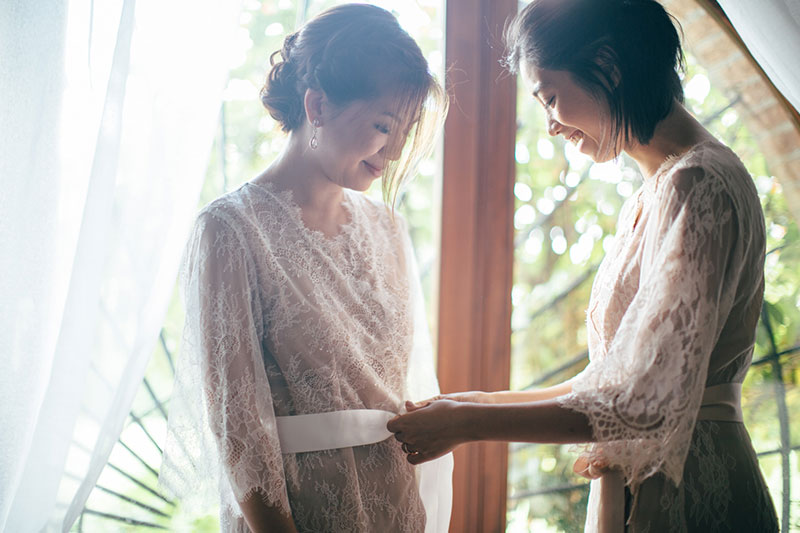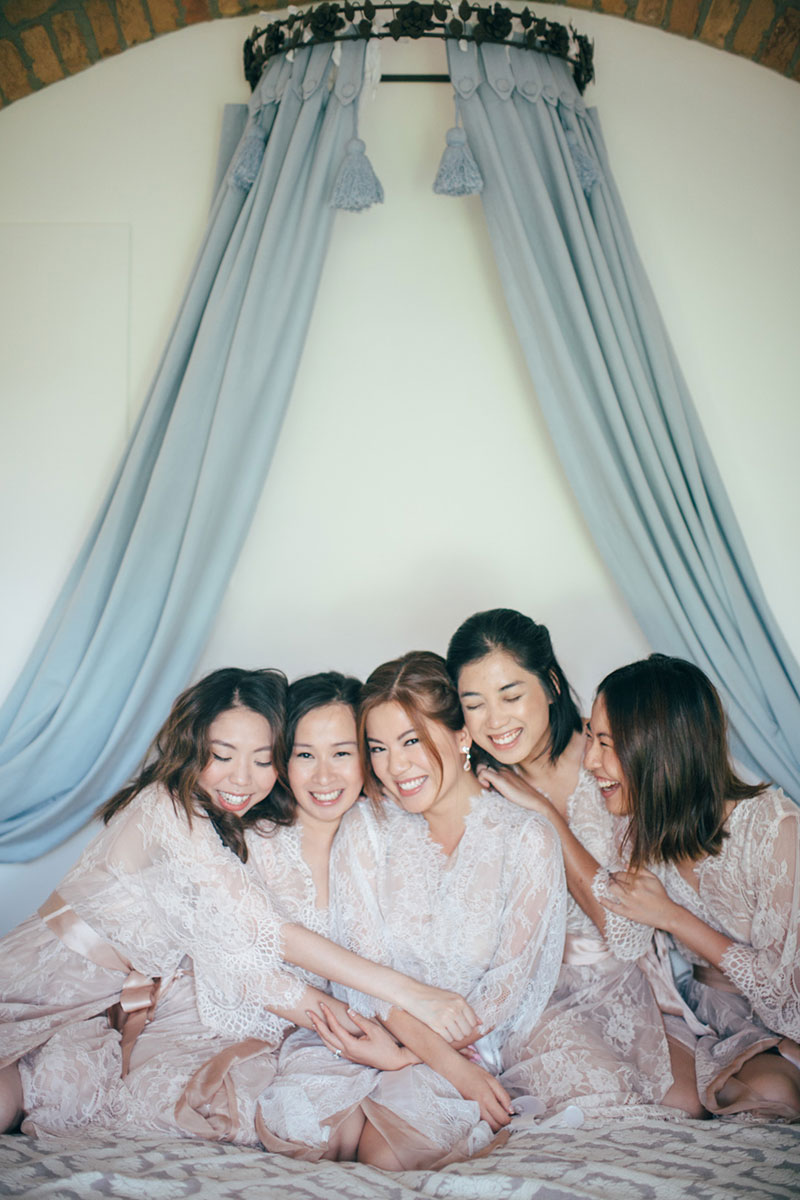 [From: A Romantic Rustic Garden Wedding in Tuscany / Photos: Mary Ann Art & Photography]
For brides who still don't have robes and wish to buy some right now, we have pretty robes on the webstore, too.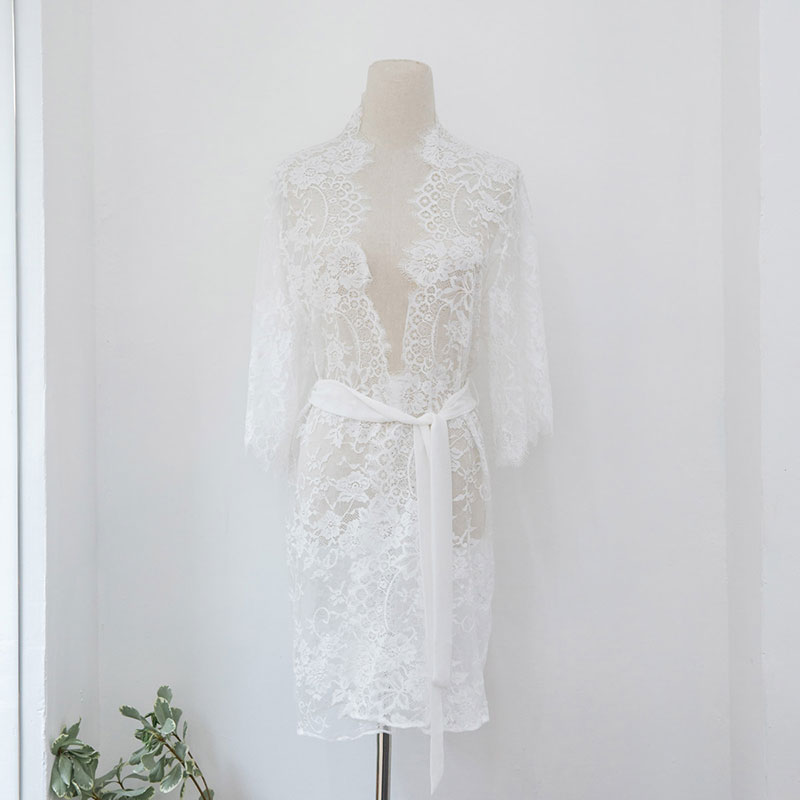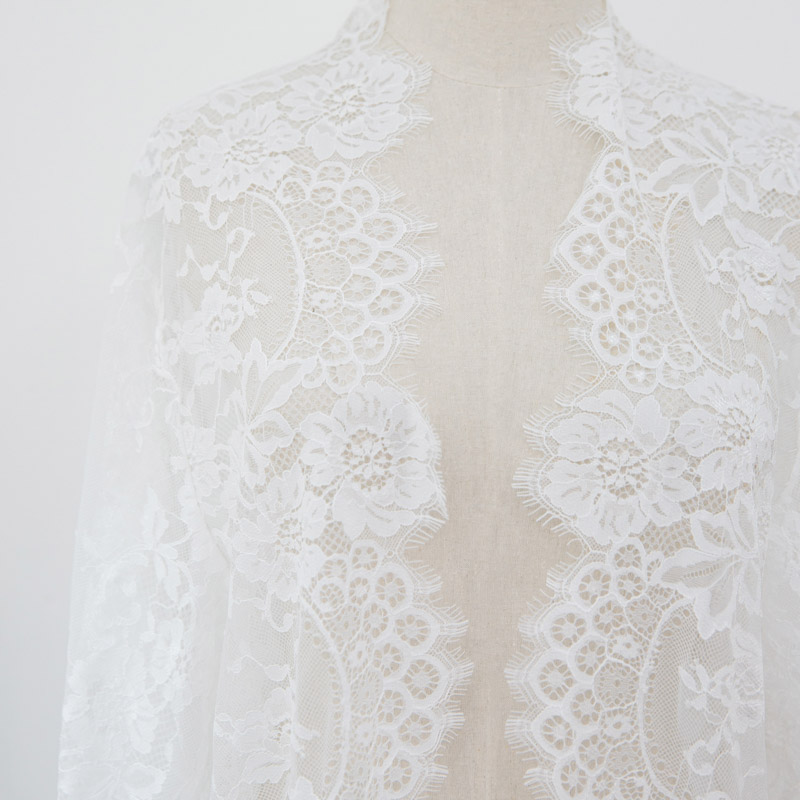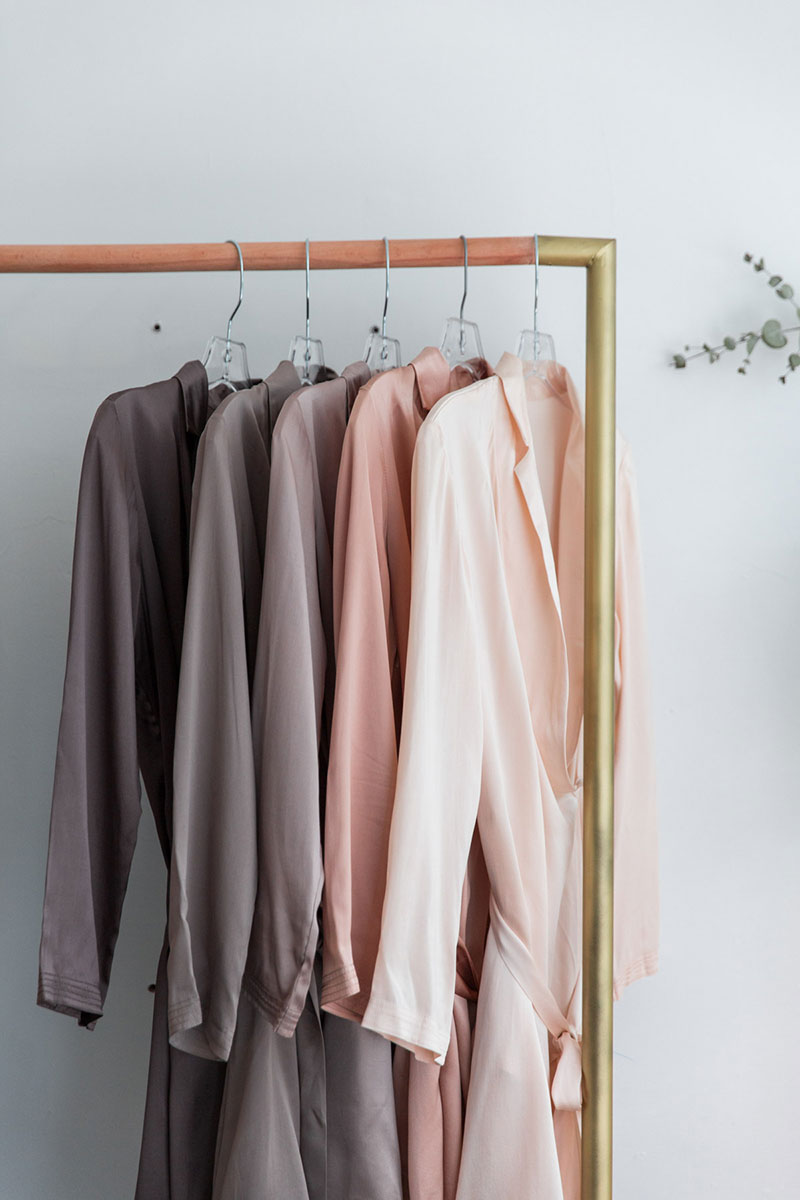 For more robes, click here!
(5) The Perfect Pair of Shoes
Every bride wishes to have beautiful shoes for her wedding. And not just one pair, of course. But a pair for every part of the wedding! You know that they say, a woman can never have enough shoes.
[From: Romantic Grecian Escape / Photo: Roberta Facchini Photography]
For your walk down the aisle, we have a list of classy shoe choices for you, similar to this white, open toe heels with beautiful bows from Bella Belle.
We also have a roundup of stunning red shoes for your Chinese banquet. Here's a sneak peek of one of the shoes from the feature, Casadei bejeweled pumps.
And if you're the kind of bride who wants to be comfy, click here for elegant flat shoes you can wear on your wedding day. See these Jimmy Choo ivory flats? Aren't they perfect?
(6) Beautiful Nail Polish and Nail Art as the Final Touch
We end with this final wish–which is not to be taken lightly, mind you. Why, yes, nails are still part of the bridal attire! Every bride wants to look stunning from her face, all the way to the tips of her fingers and toes.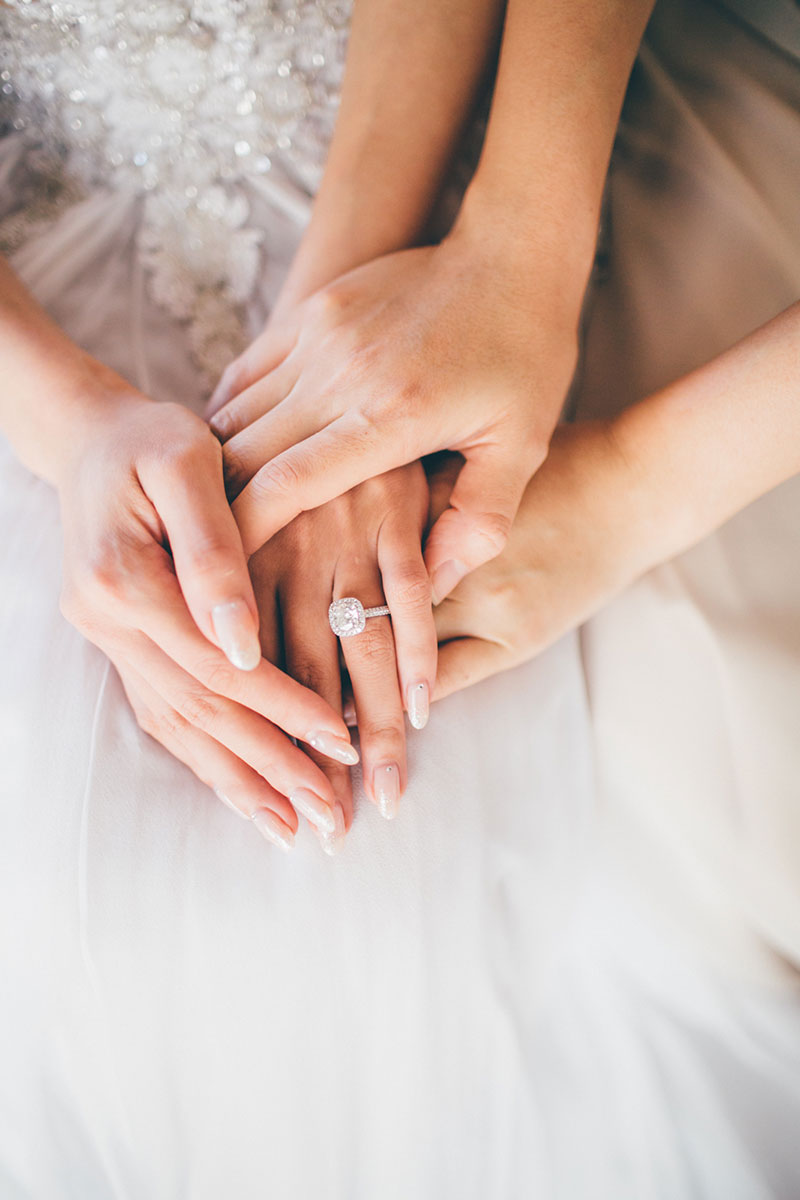 [From: Delicate Drama / Photo: Binc Photography]
Find the right nail polish shade here or get inspiration from these nail art designs. Here are a few teasers, a deep nude shade by Dior and a pink jeweled design by by Carovilinia.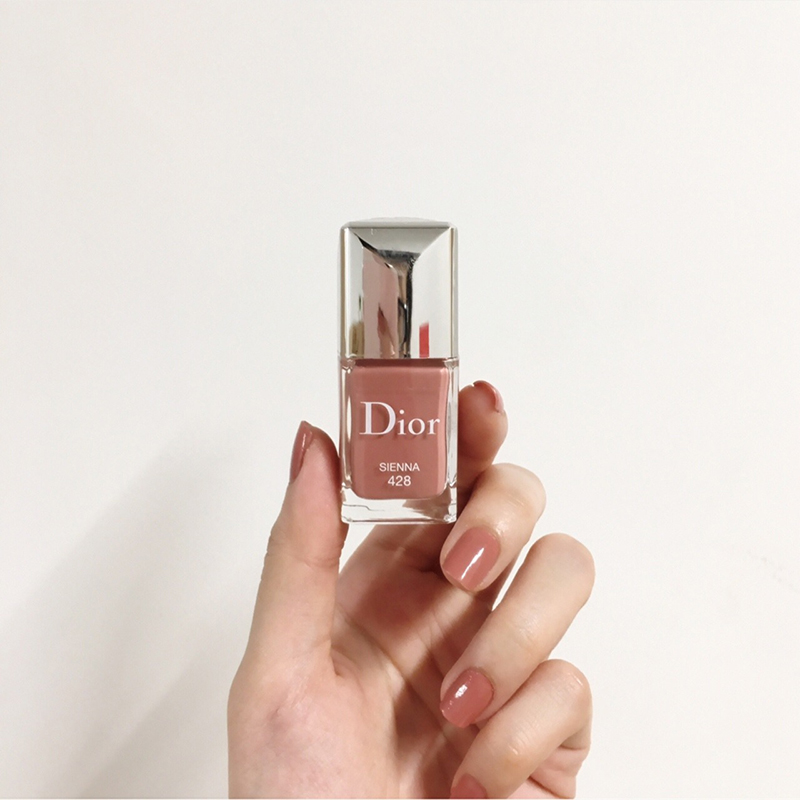 We hear you, brides. And we wish for just the best for you, always! Here's to more wedding wishes and more ways to help you so they come true!