If your wedding ceremony isn't in the same location as your reception or banquet venue, have you thought about how you're going to get your guests from one place to another? Wedding transportation is something that an be easily overlooked. But just like all other wedding details, it's an important element that needs your attention. For big weddings, this detail needs extra attention, while for smaller weddings, it can still help to make sure you have a sound logistics plan. For guests, a smooth transition from one place to another will still make a difference.
Here are 6 essential things you need to know to ensure you plan efficient transportation options for your wedding guests.
(1) Book as early as possible.
If you're planning to rent some rides for guests, book as early as possible. The last thing you want is to run out of vehicles for the number of guests who need rides to and from your venues.
[From: A Romantic Modern Wedding in a Warm Orange Color Palette / Photo: Hyggeland]
(2) Don't overfill your vehicles.
You might be thinking of maximizing the rental service, but think of your guests' comfort, especially if the ride isn't exactly a quick one. Keep in mind too that your guests will be all dressed up. You won't want them ruining their outfits while squishing into the car.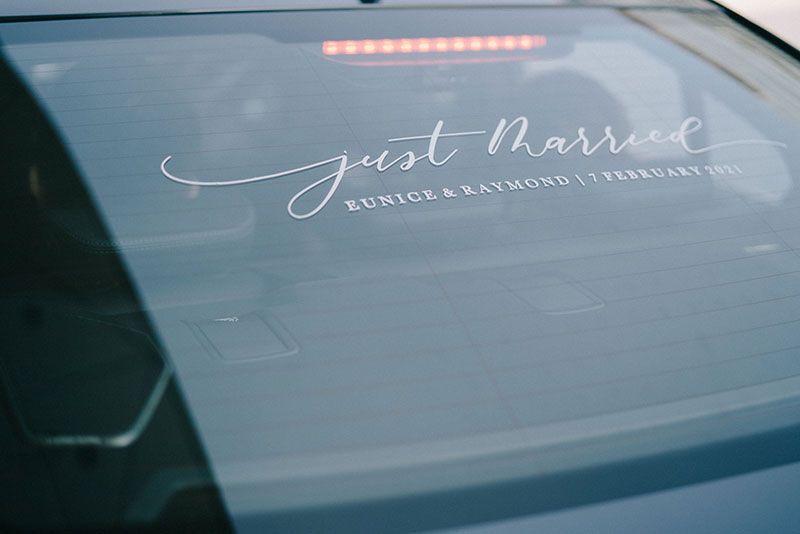 [From: A Serene Garden Wedding with a Peach and Cream Color Palette / Photo: 123cheese Production]
(3) Consider your guests' needs.
Some guests may have special needs or special requests. Take these needs into consideration. For example, elders may get tired easily and request an early ride back. Be mindful of these needs and adjust as you see fit.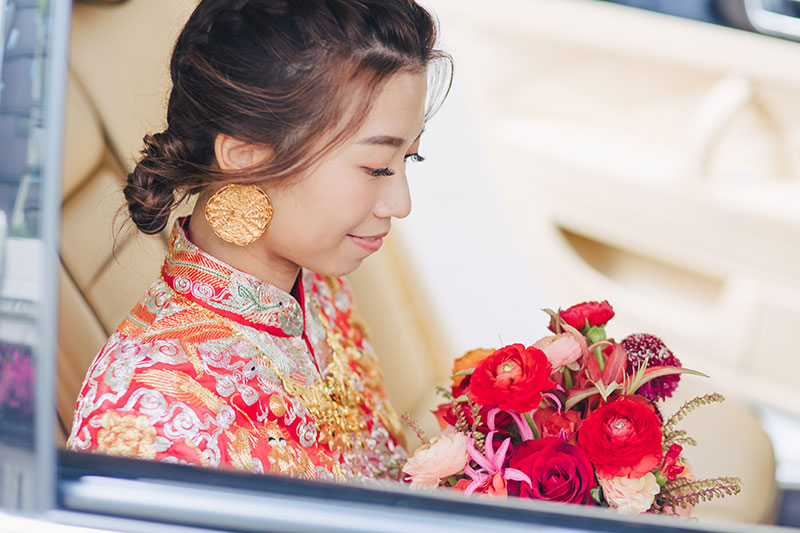 [From: A Chic All-white Wedding at The St. Regis Hong Kong / Photo: Jeremy Wong]
(4) Work with your venue.
Many venues already offer valet services and other transportation options. You can hold off hiring an external service if your venue can meet your needs. It might be a lot easier, too, especially if your banquet will take place at a hotel and many of your guests plan to stay over.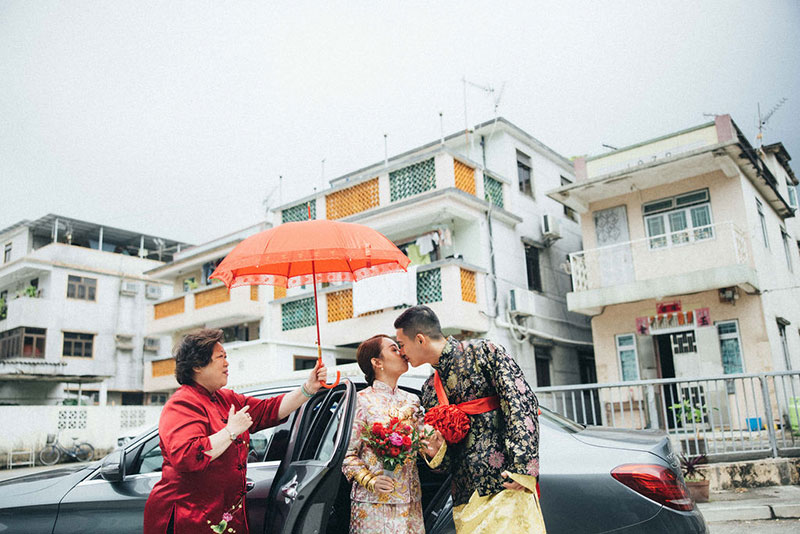 [From: These Lovers Made Sure Their Wedding Day was The Best Day Ever, Masks and All / Photo: Mary Ann Art & Photography]
(5) Create an FAQ guide.
Guests usually ask a lot of questions, especially about logistics. To make things easier for you and them, create an FAQ guide that they can refer to any time. Keep it concise yet complete–all the important details should be covered.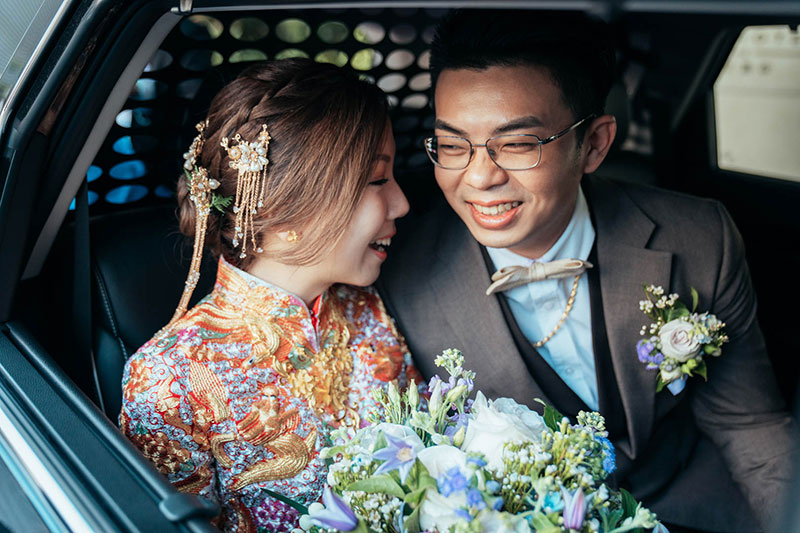 [From: A Wedding at The White Chapel Surrounded by Beautiful Baby Blue Hues / Photo: Kel Li Art Gallery]
(6) Constantly remind and update guests.
If you have any changes or if there are any urgent details that guests must remember, don't hesitate to send updates or reminders from time to time. In fact, the more you keep everyone aligned with the plans, the easier it will be for you and them.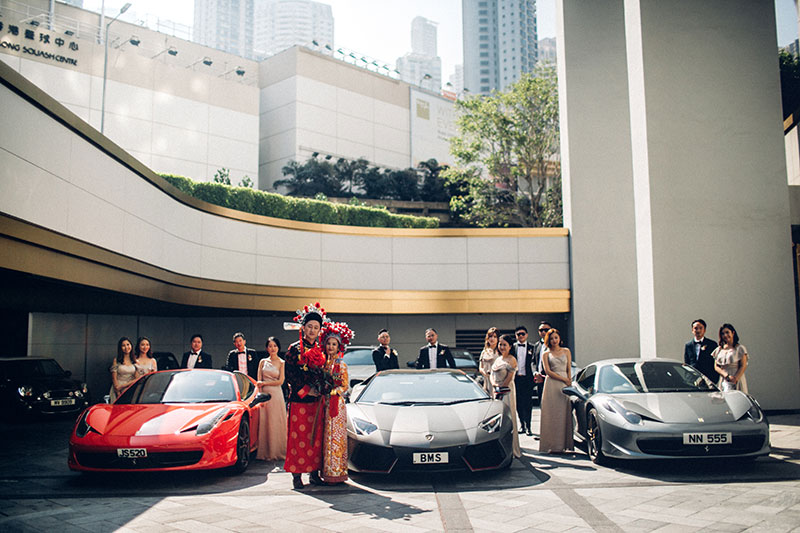 [From: An Elegant Traditional Wedding at The Murray and The Park Lane Hong Kong / Photo: Binc Photography]
If you still haven't given this wedding detail a lot of thought, we hope this quick 101 on transportation helps you jump start your wedding day logistics right now.